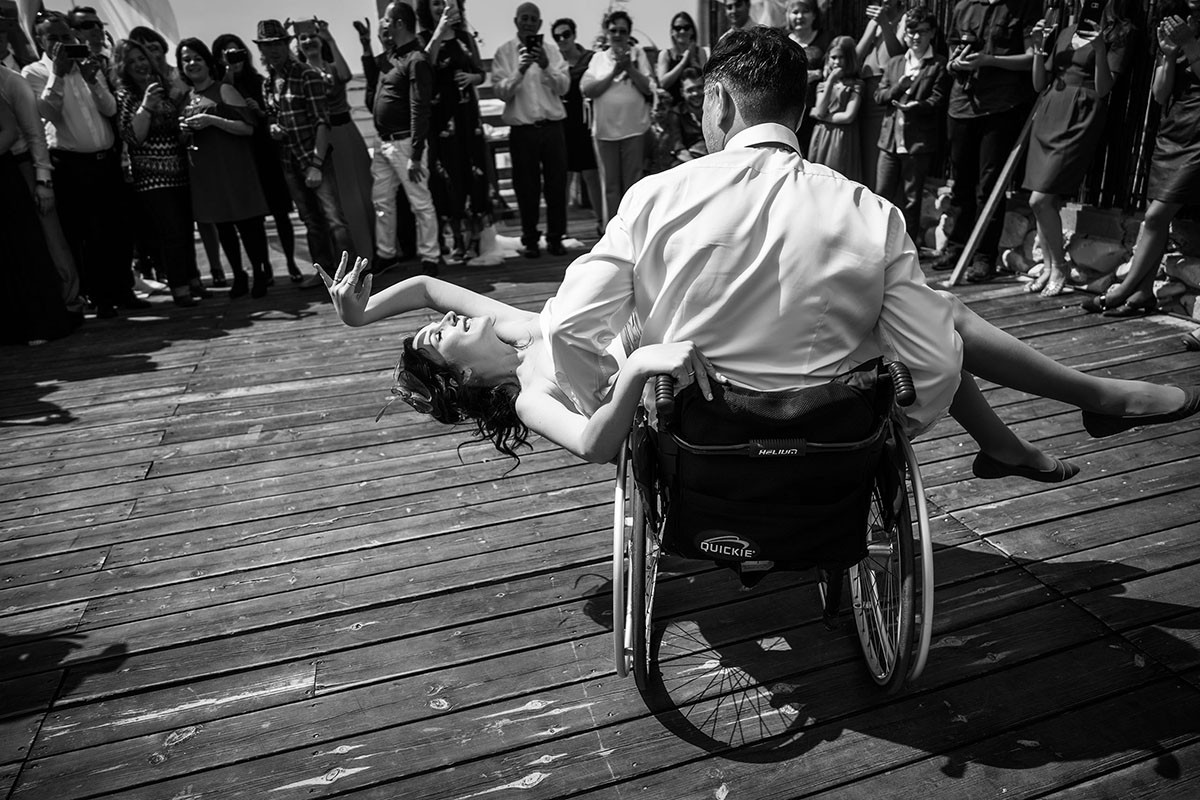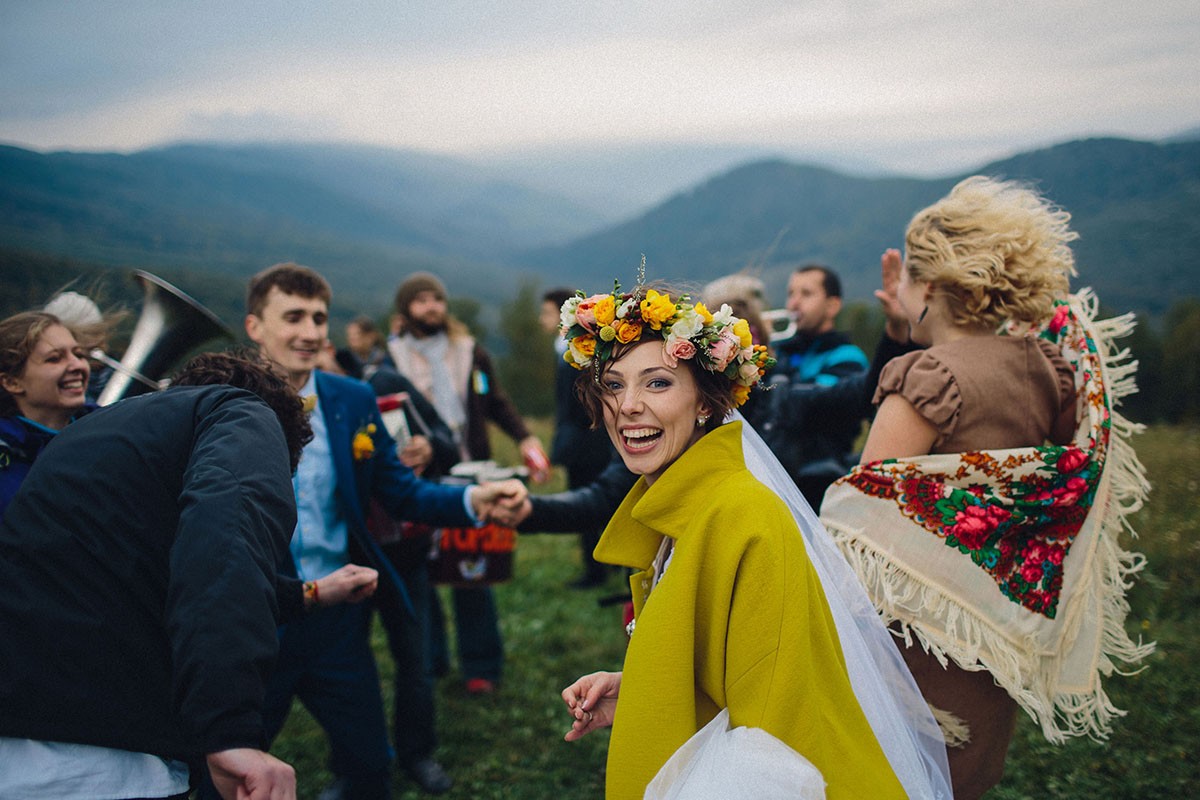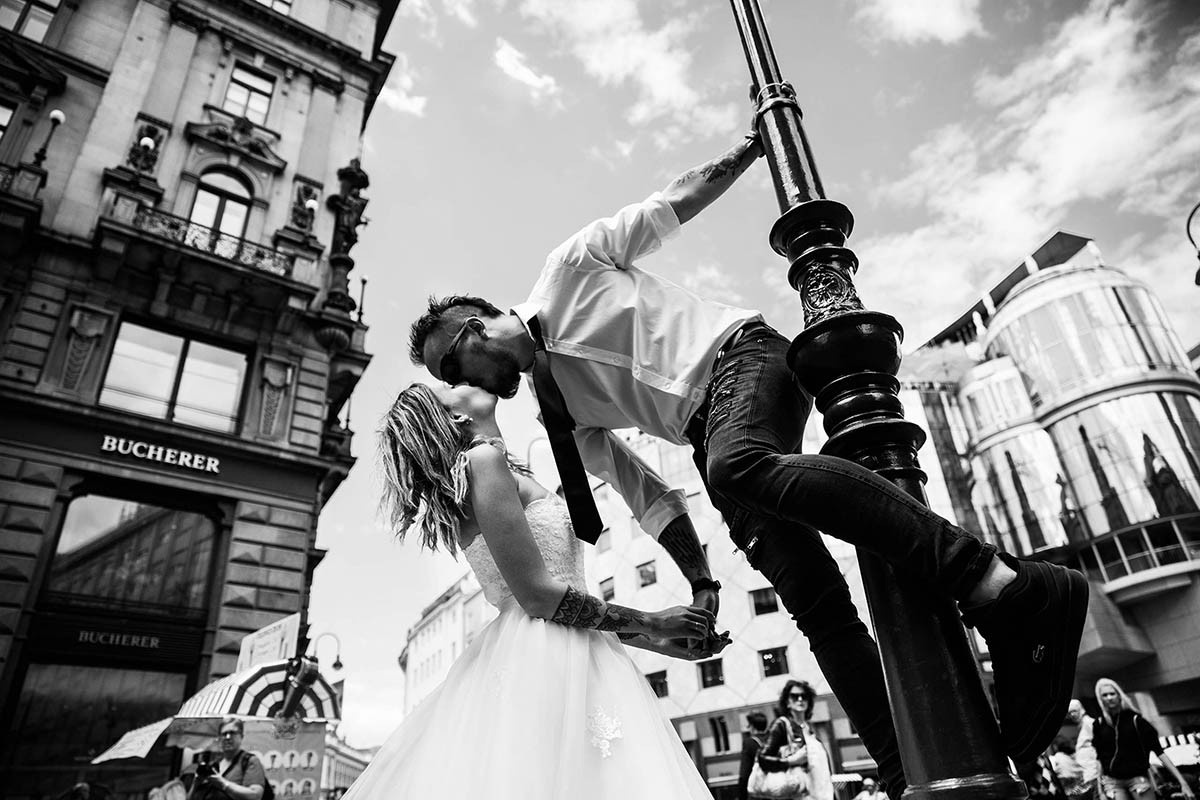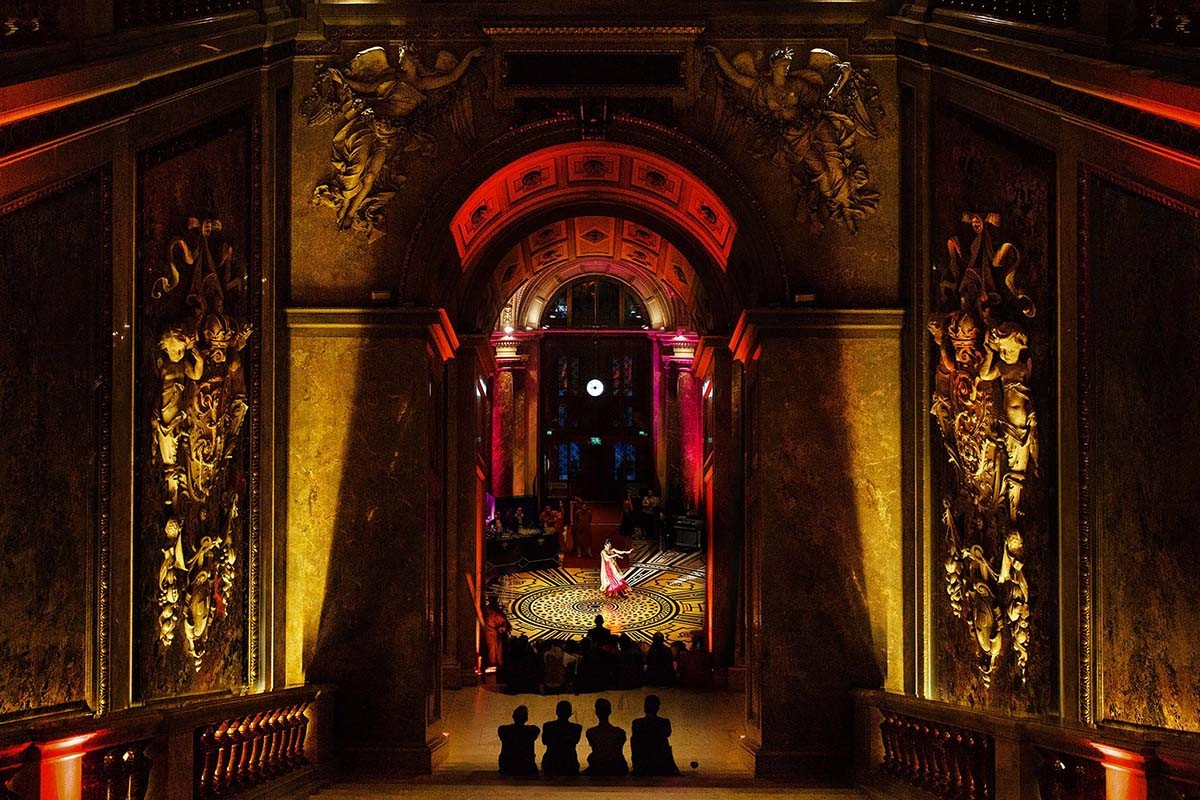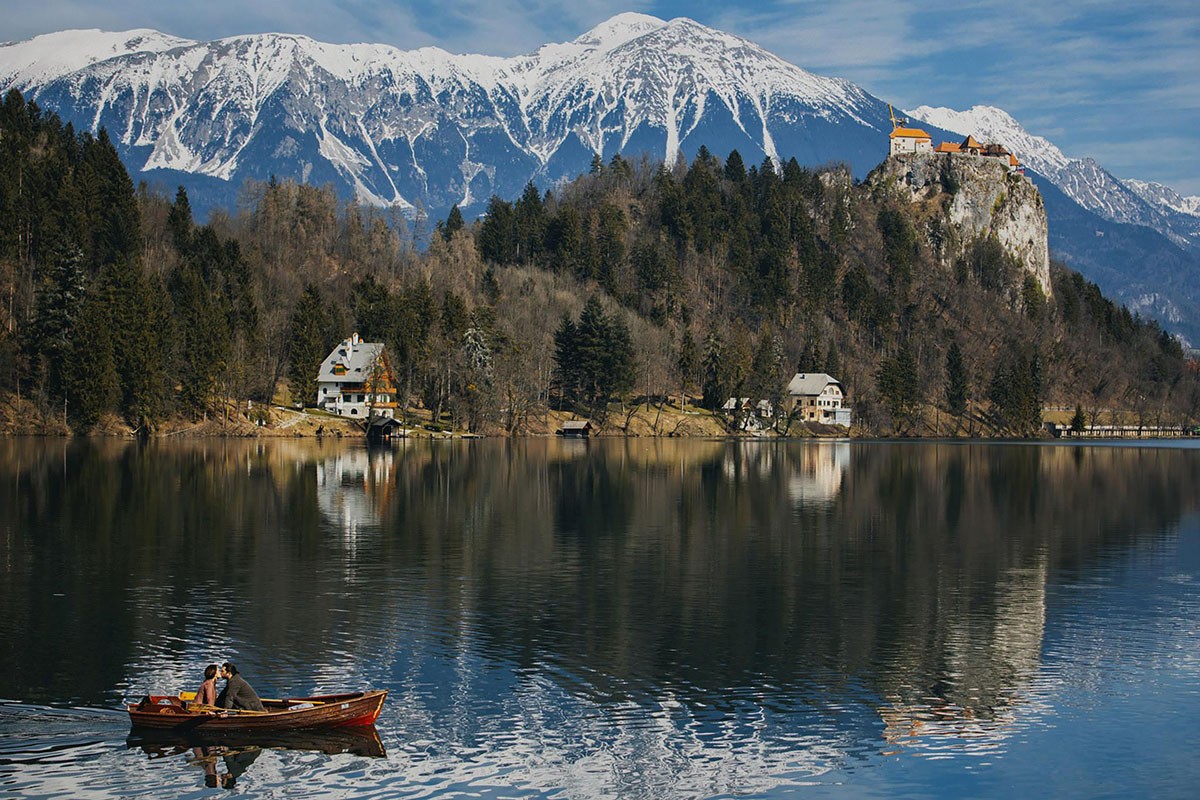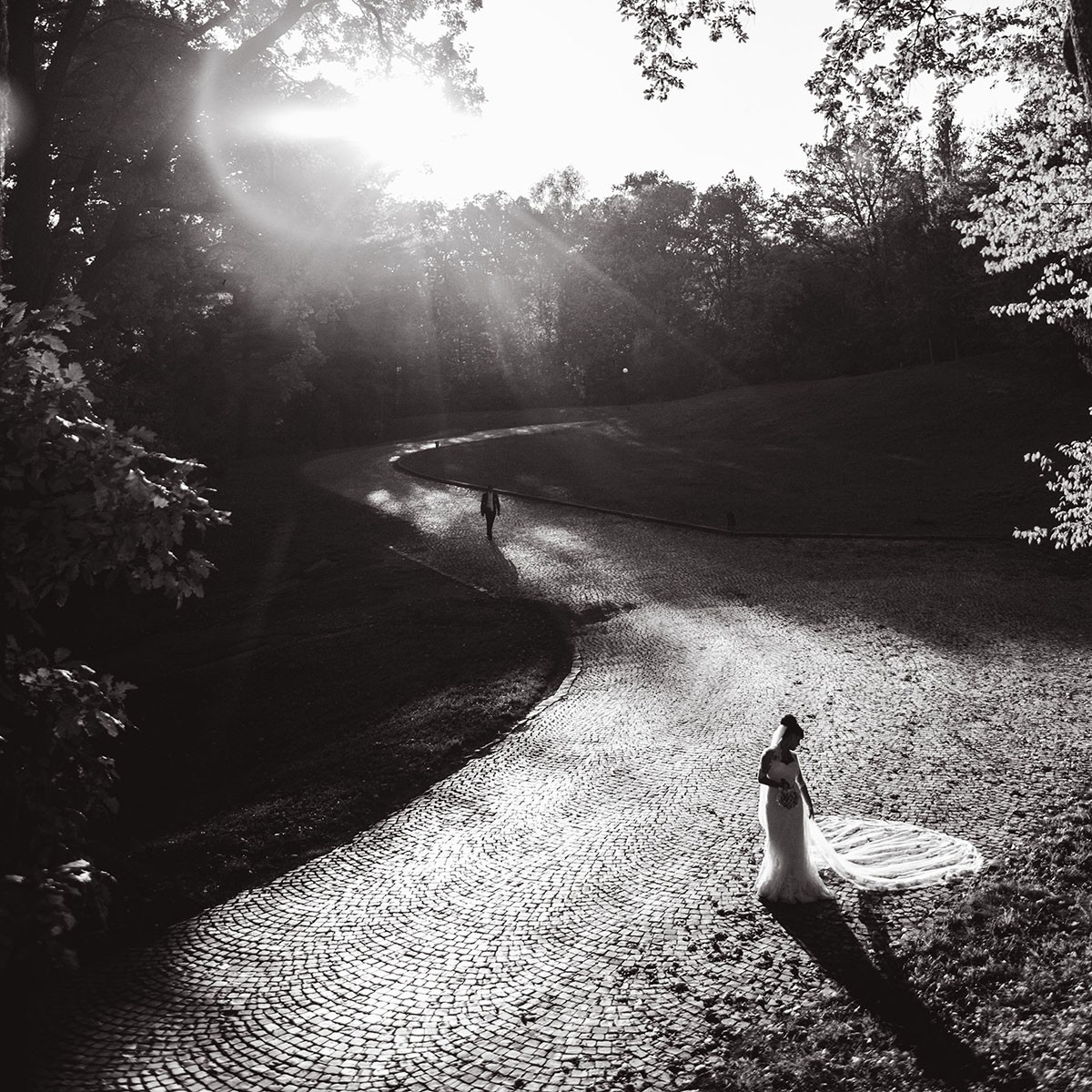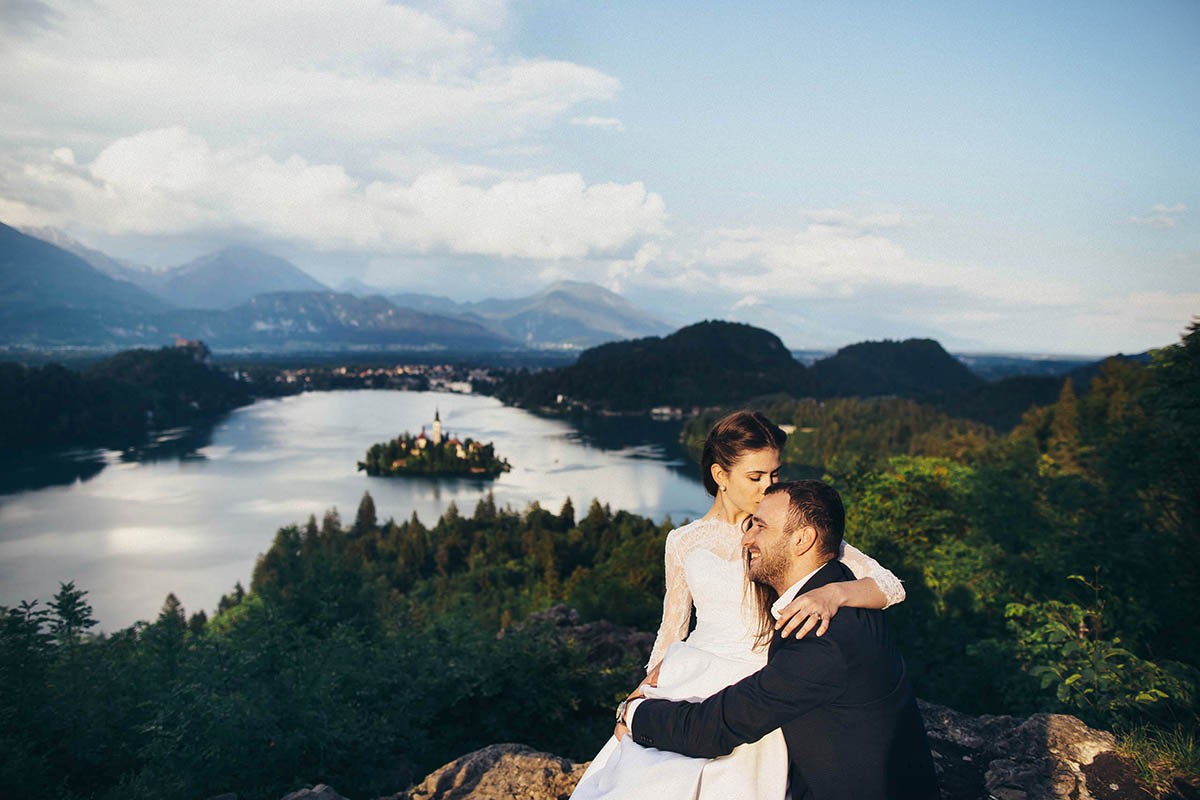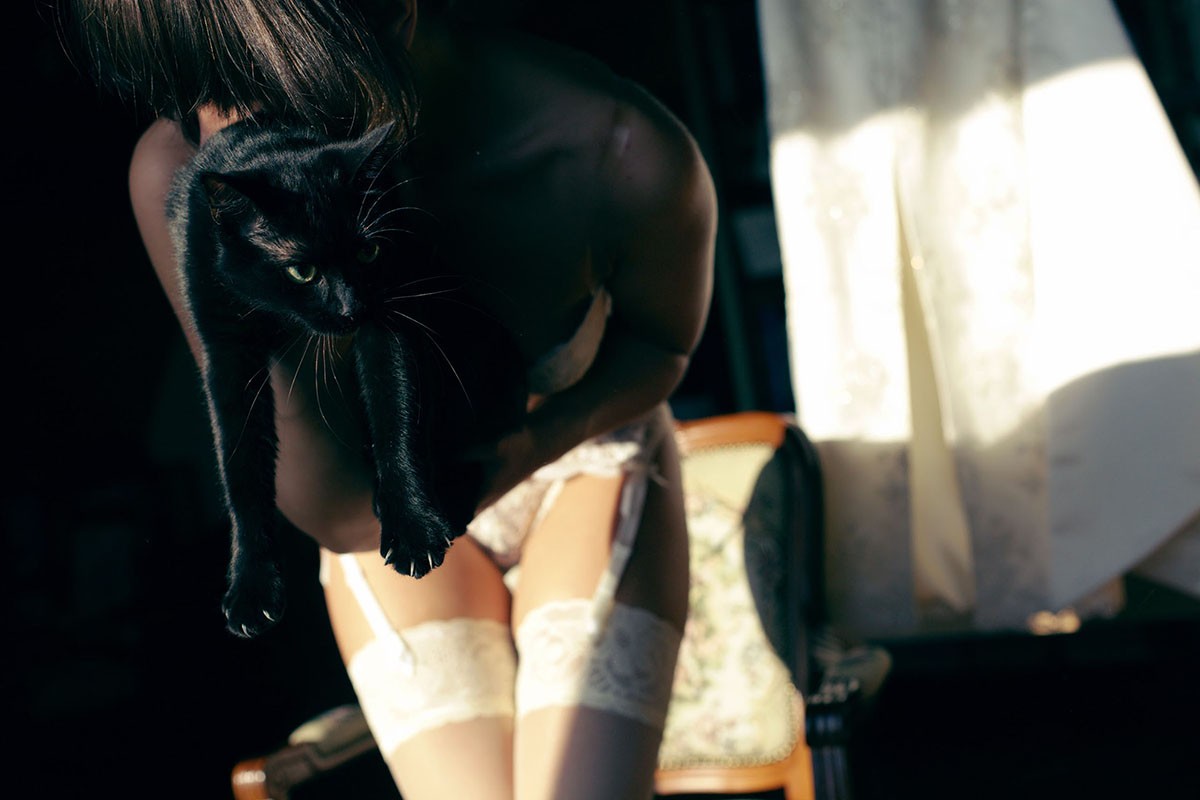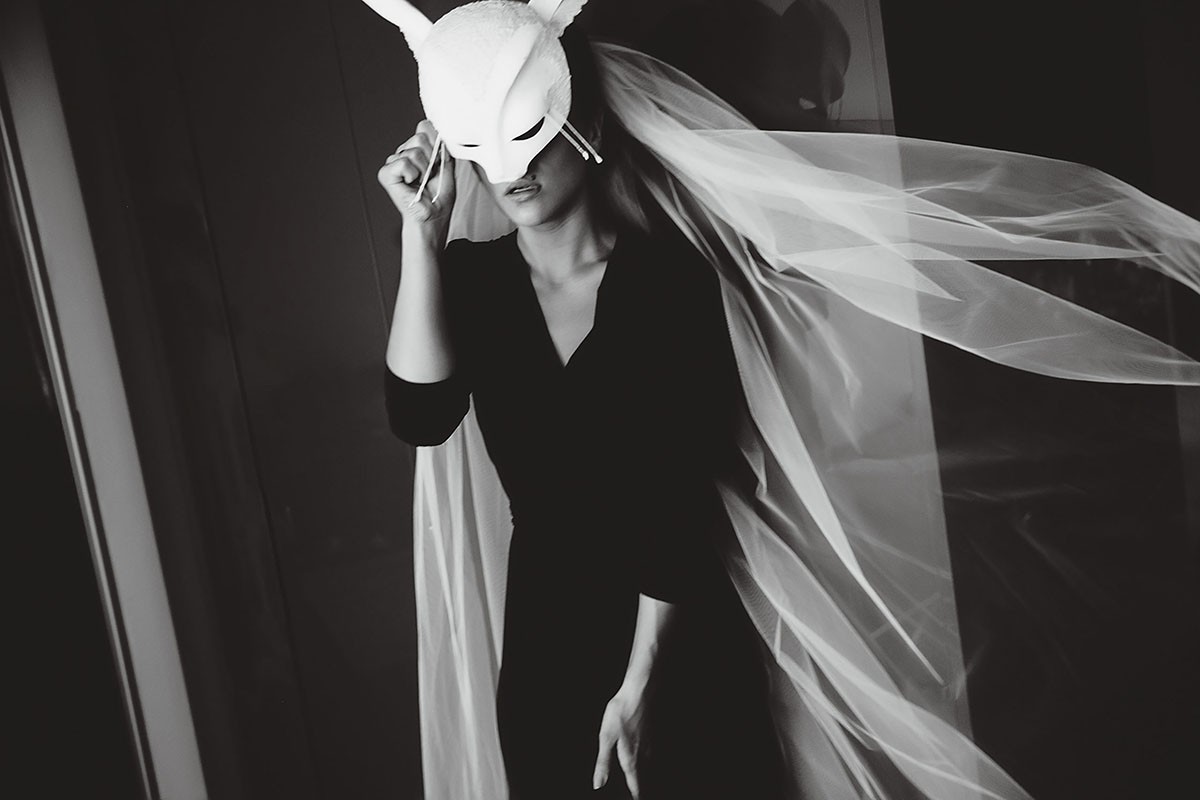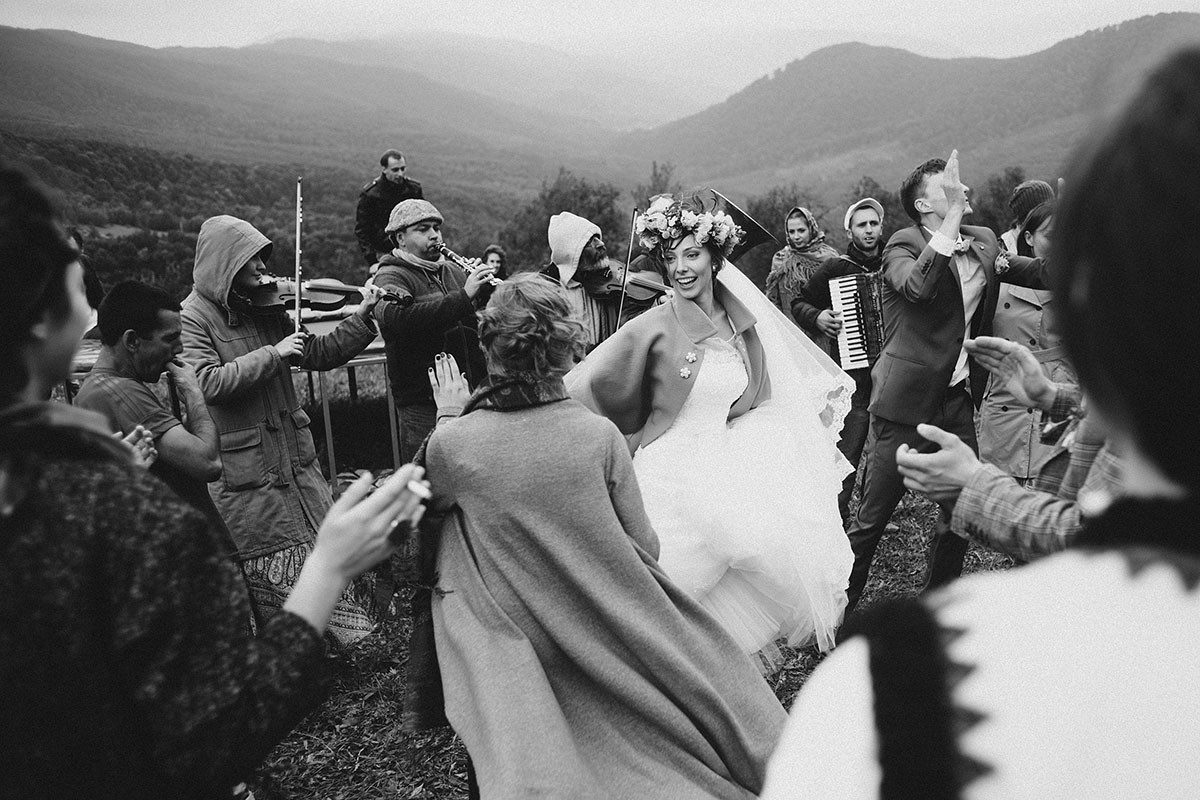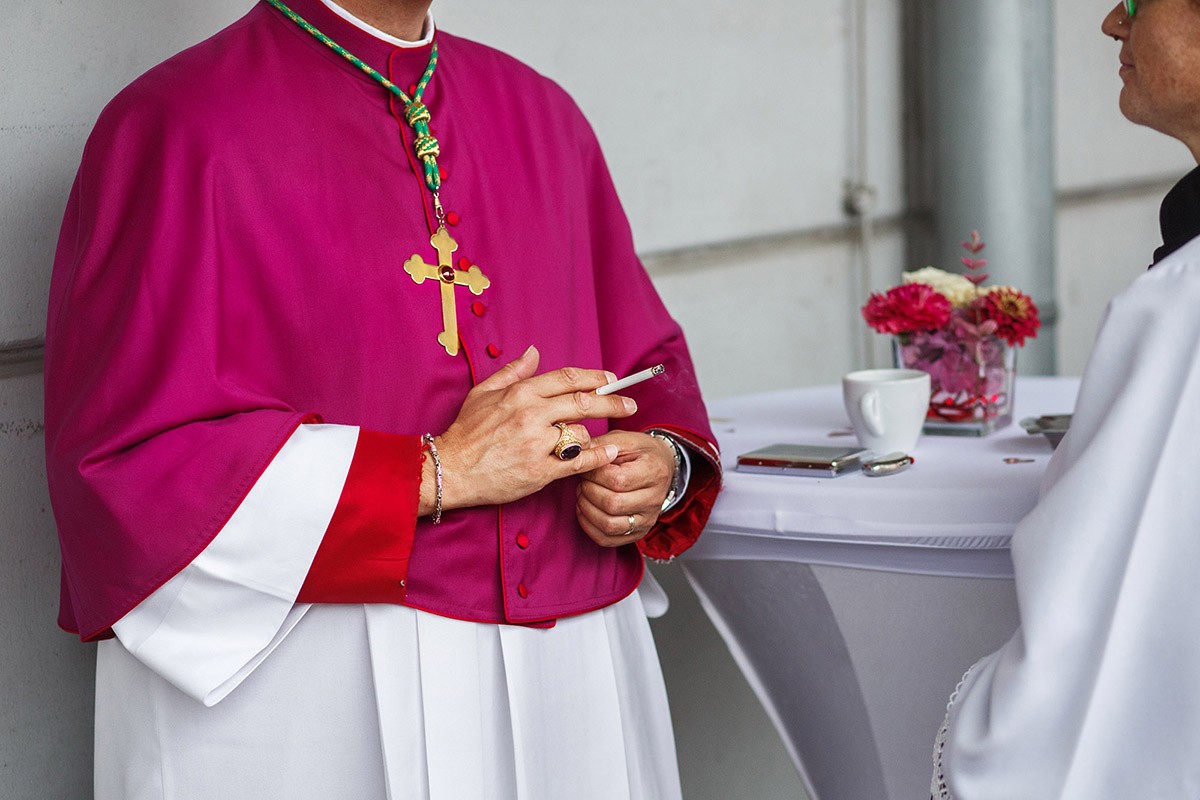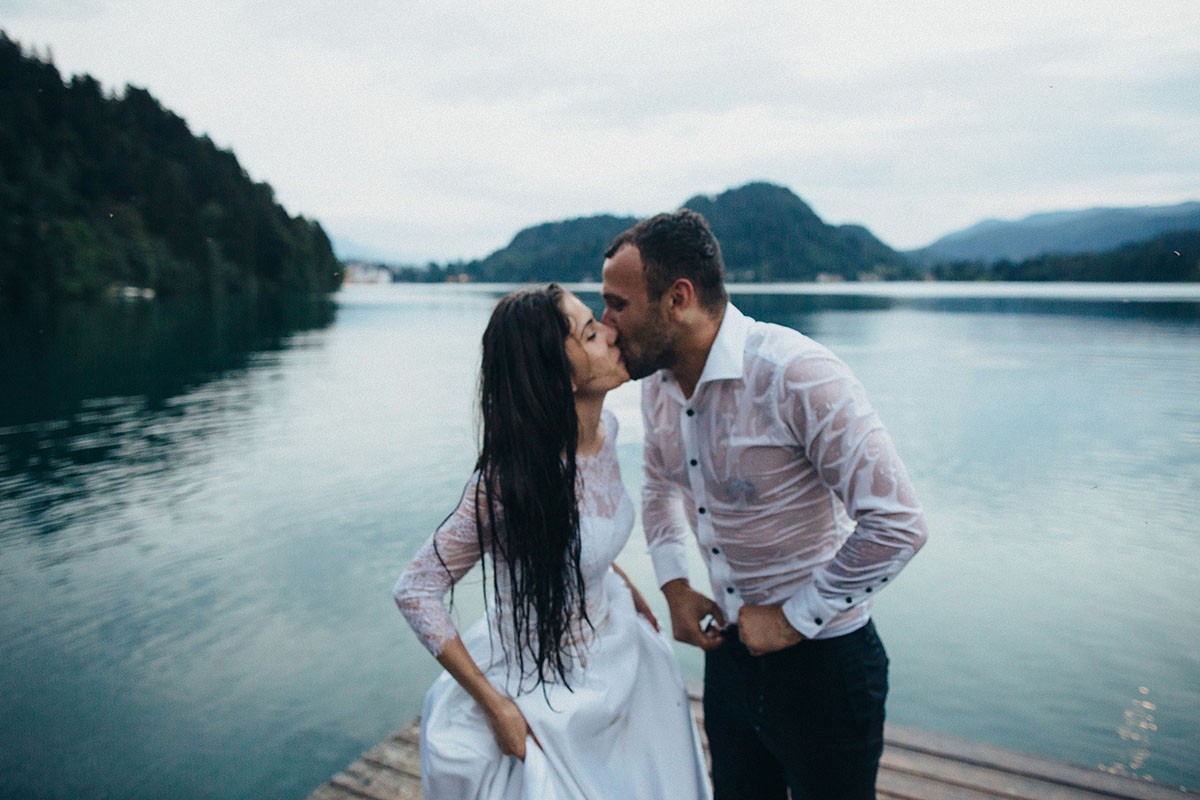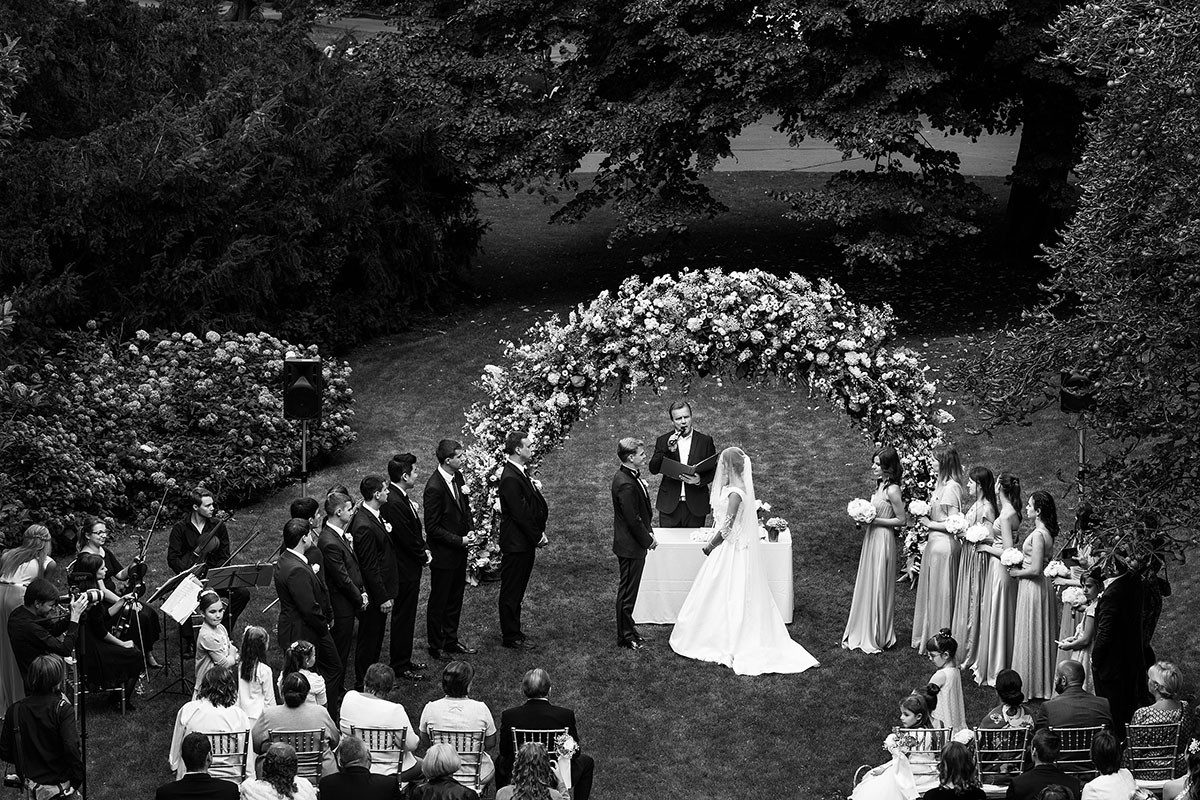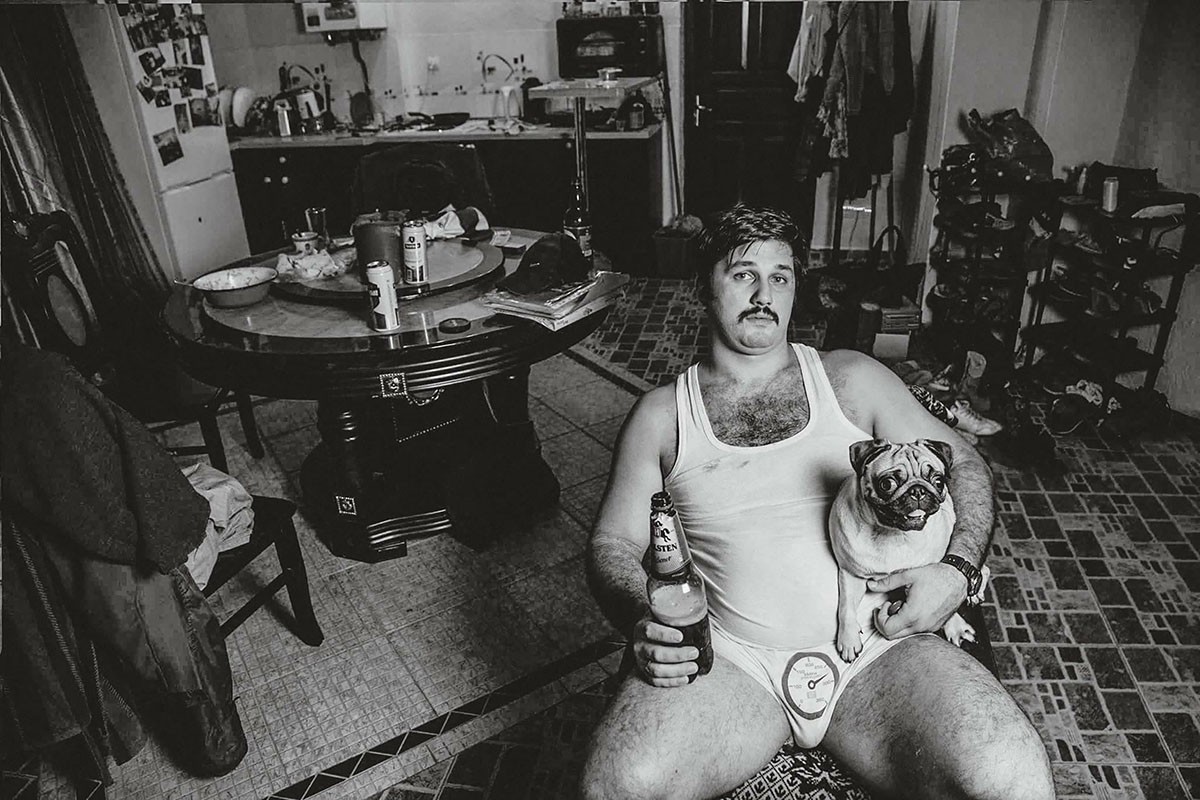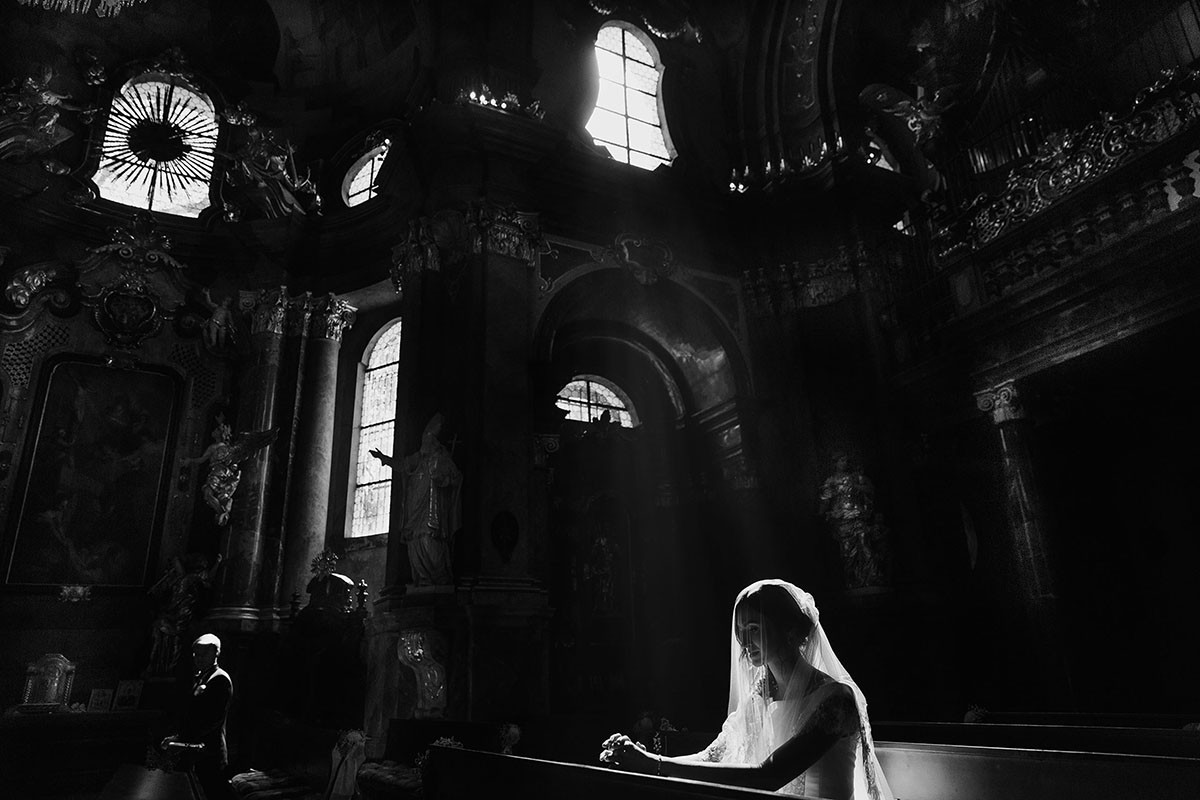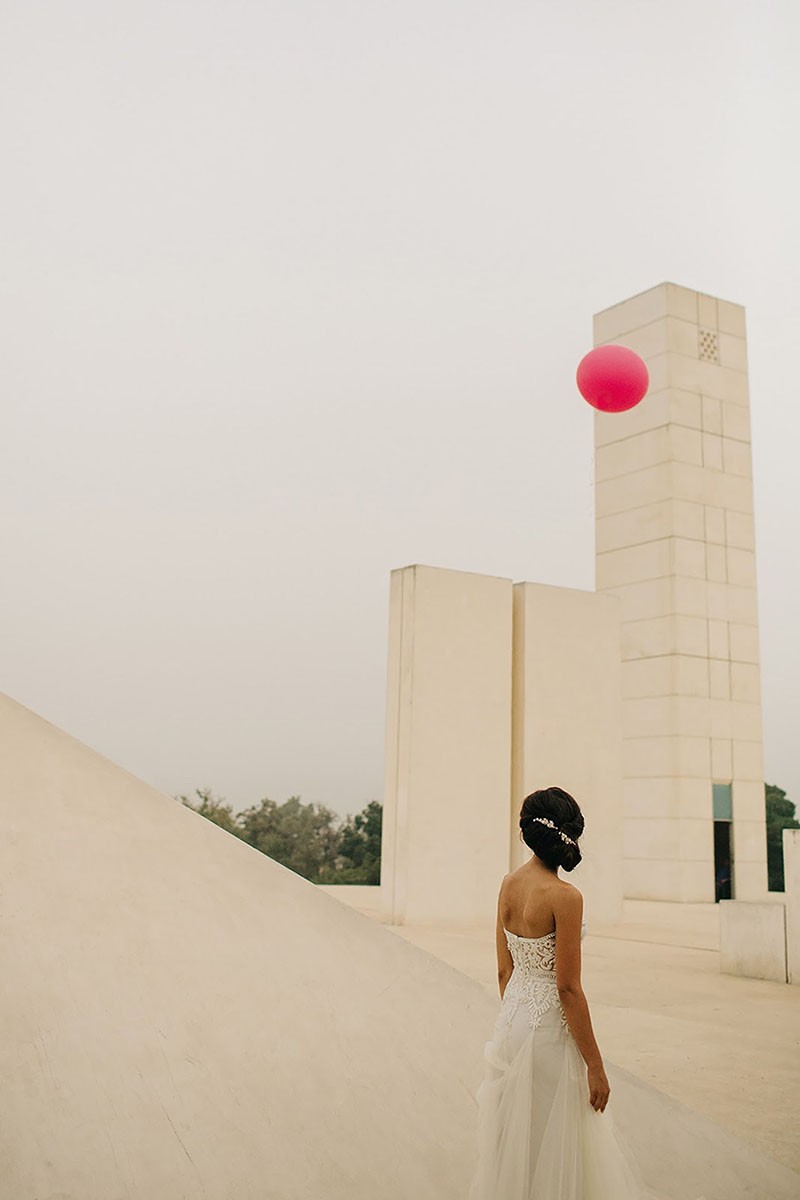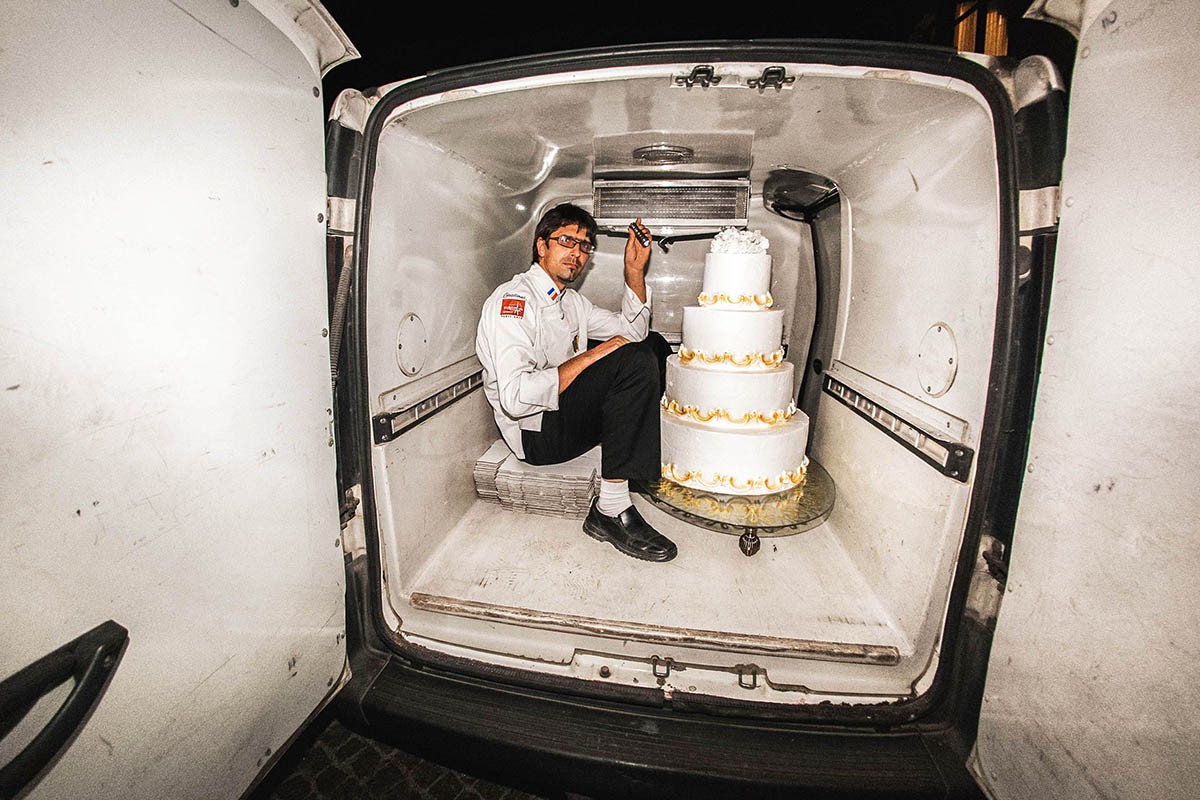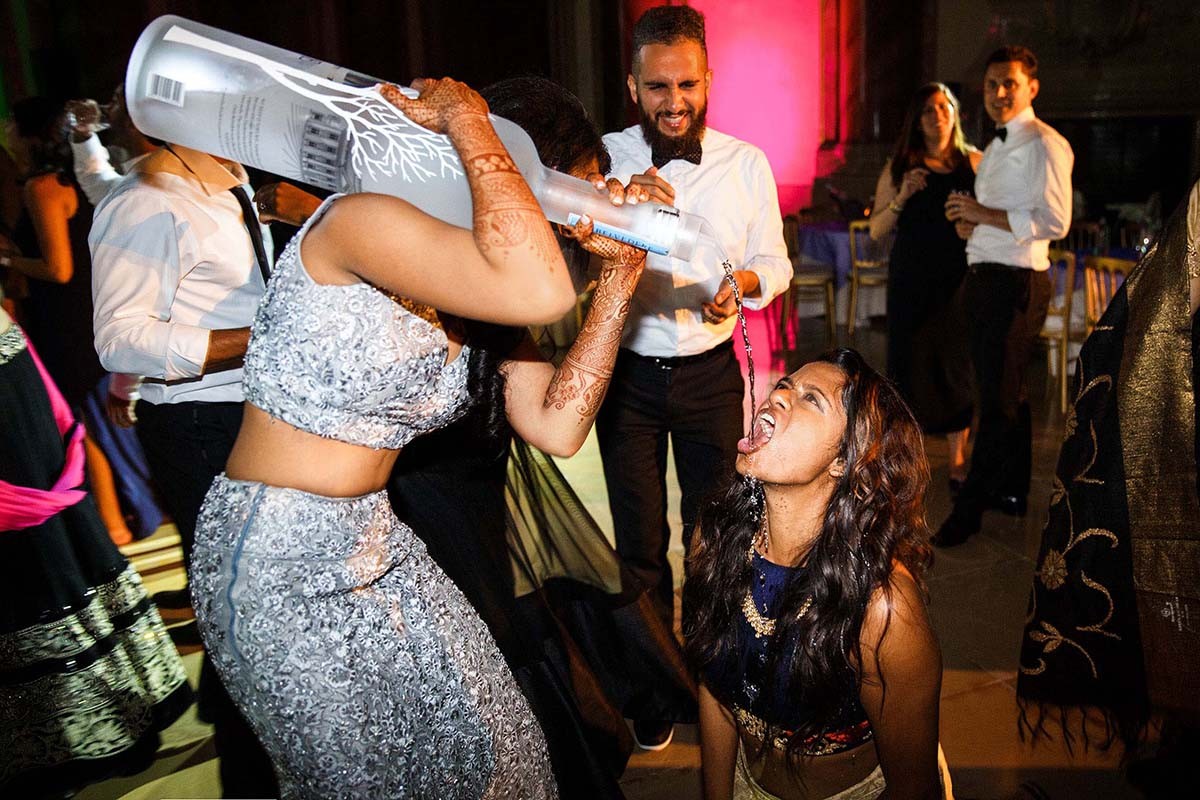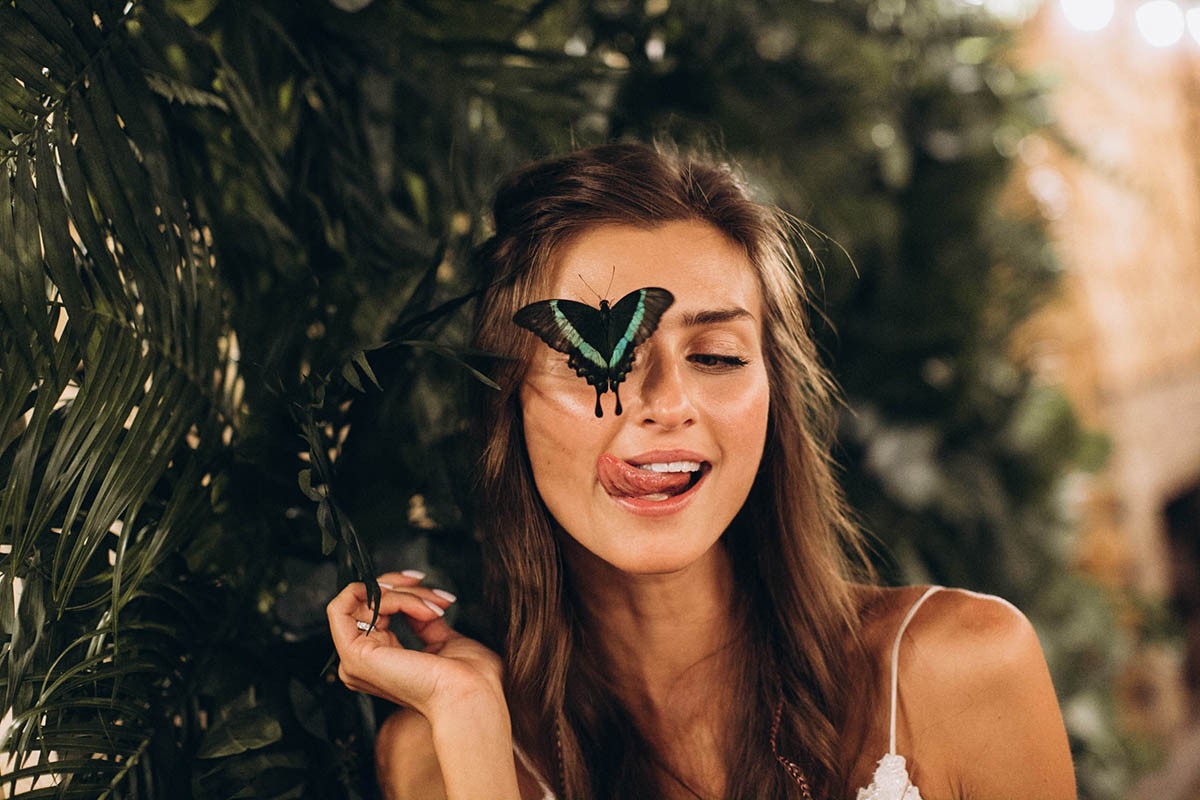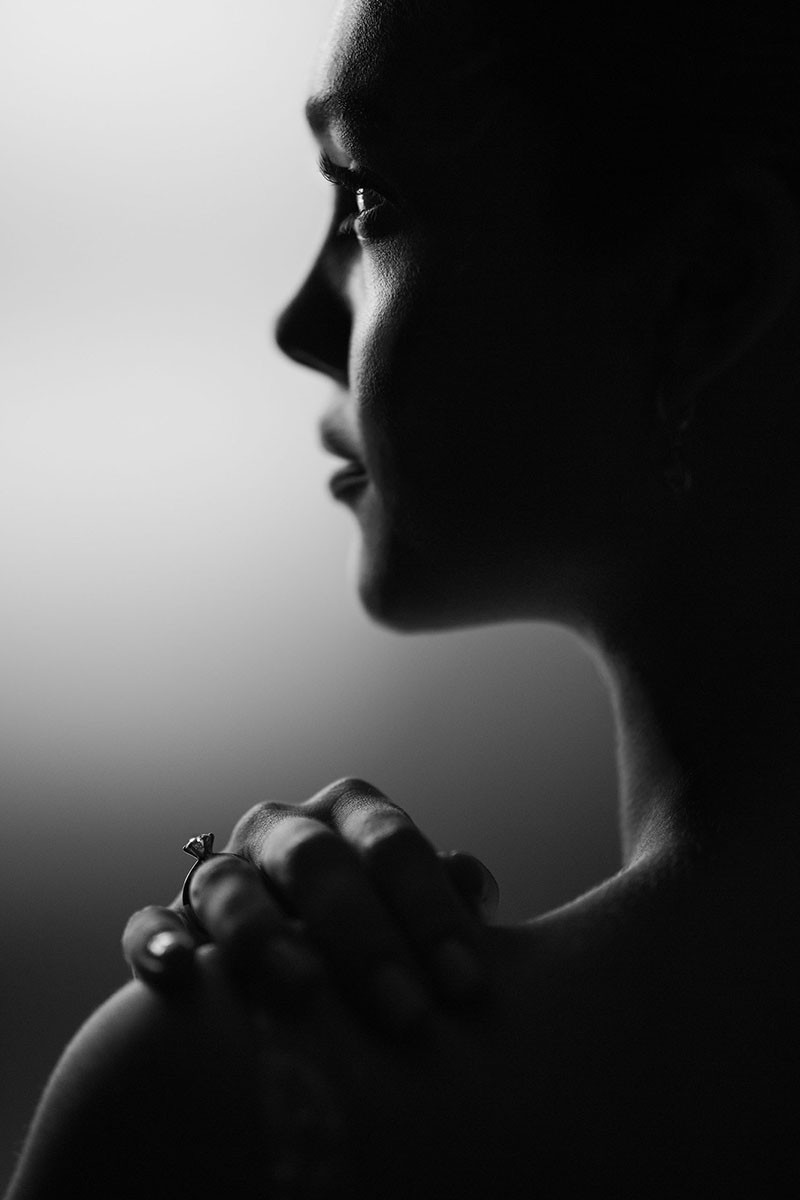 Victor Dyomin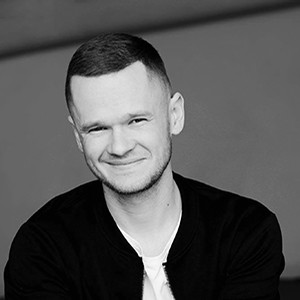 Contact Victor Dyomin
If my photos were described, first and foremost, they would be described as lively. I mostly photograph weddings and portraits but, to be honest, the photoshoot format doesn't really matter to me.

The main object of any art is a person. Even when we are looking at a landscape or the sky we are associating what we see with the person who we are observing it with.

I believe that good photos must tell stories. Such photos are like verbs, they can comprise the eloquent silence of the story "before" and "after". In addition, I like expressing my impressions with the help of words - I am mastering my skill of writing essays and short stories which I further post to my blog.

Read More
6 Real Recommendations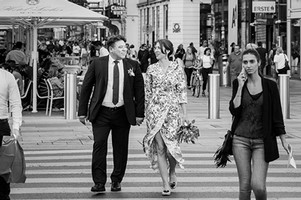 Working with Victor was such a wonderful experience! Punctual, correct, professional and reliable are just some words...He took time well in advance to get acquainted with me and my, at that time, fiancé, studied our pictures, styles and then was able to perfectly combine our expectations, wishes and combine the best in us with his professional expertise, talent and masterfully built eye for natural beauty to create unique memories for this very special and private moment in our lives. I am grateful and lucky to have met someone as beautiful and sweet as Victor and thank him for the wonderful
Read More
time and all his advice!
- ELLA + SEBASTIAN - September 17, 2018
Victor is nothing else that a pure professional. Before we had a wedding day he helped us to select a location and find a make up artist. During the shooting i was impressed by how well he was working with me around posing, he has developed great bond between us and we totally trusted him. Photos was delivered on time and totally exceeded our expectations, great style. If i had to describe with 1 word - it would be "alive". Exactly what where looking for! Totally recommend!
- MAX + BONDARENKO - May 17, 2018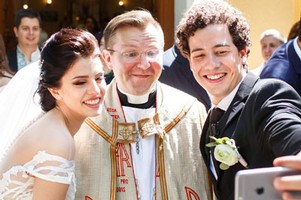 Victor has a unique vision. Sometimes I thought that he knows what can happen on my wedding before it happened. And it has been proven when we've got the photos. I think people cannot imagine themselves like this guy can do. And it doesnt matter if you celebrate in a megapolis or in a small village. Diversity of emotional, rich, detailed, unexpected and in the same time simple shota that Victor does are absolutely irreplaceable on a wedding day. Thank you so much for your excellent work!
- CHRISTIAN + MIRA - May 3, 2018
View More
3 Real Couples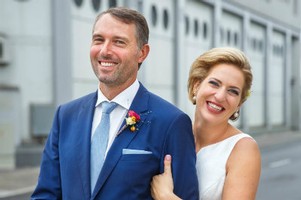 THOMAS + CHRISTINA
August 25, 2018


KRISTIAN + MIRA
May 3, 2018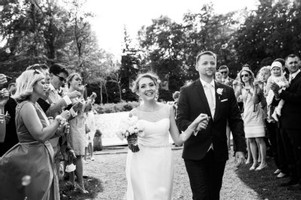 ROLAND + OLGA
June 16, 2017