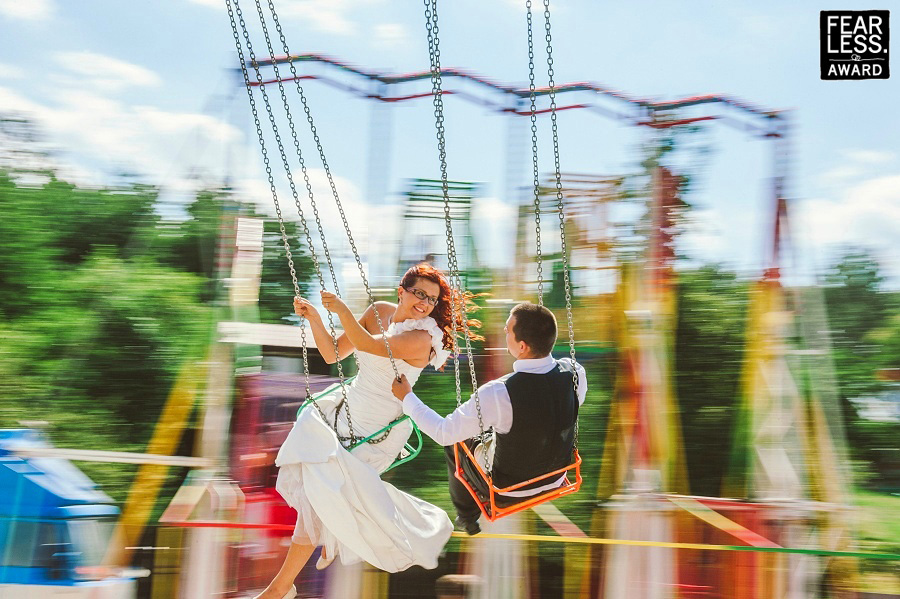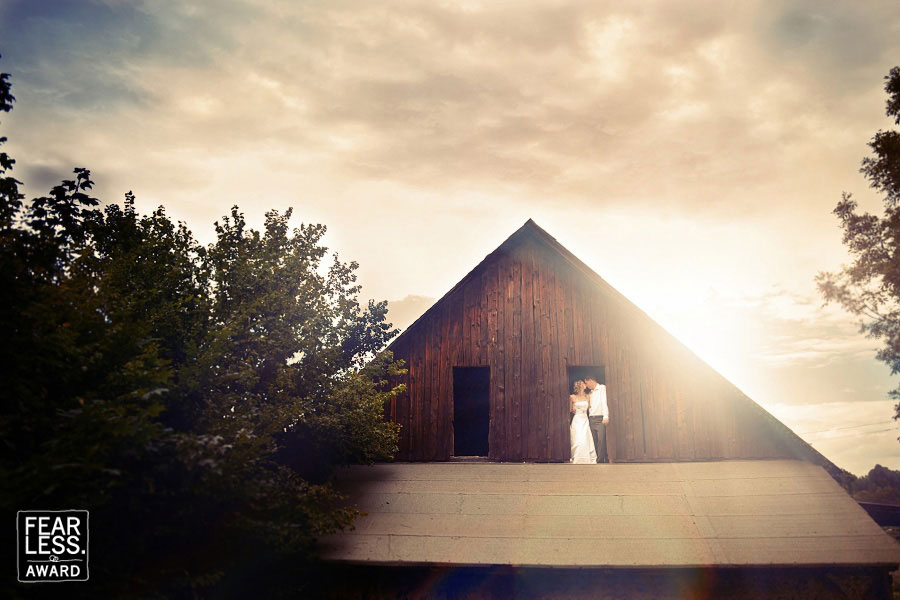 Jiří Šípek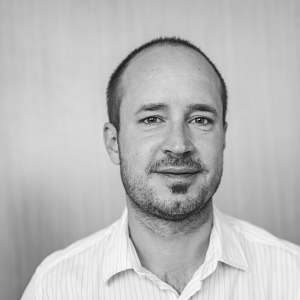 Contact Jiří Šípek
I´m storyteller, eternal dreamer and I traveling around the world to write your true wedding story.

I have the honor of inviting you to make the best investment you can ever make......to have photos from your wedding or portrait session what are naturaly, candid, timeless and creative.

"I´ll tell the true wedding story that will be captured on your pictures. The real emotions and feelings that express the unique character of your wedding day"

Welcome to my world!

Read More
5 Real Couples
View More