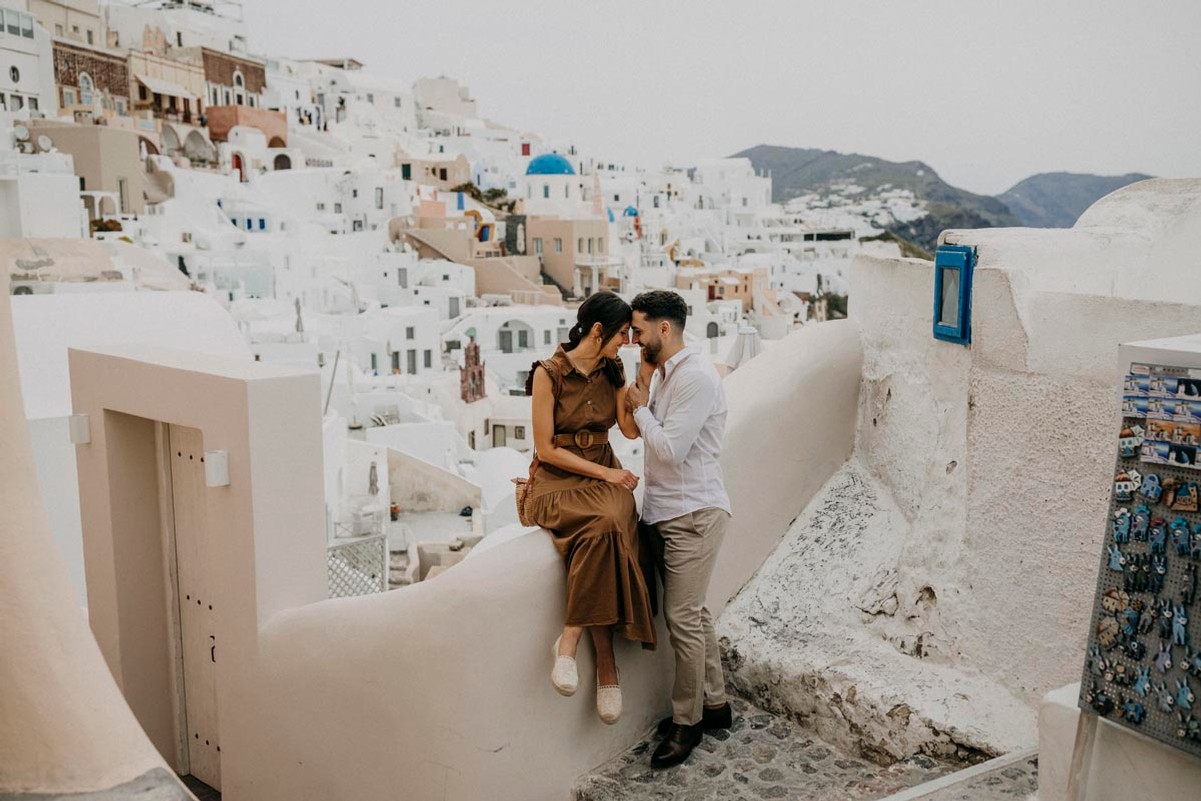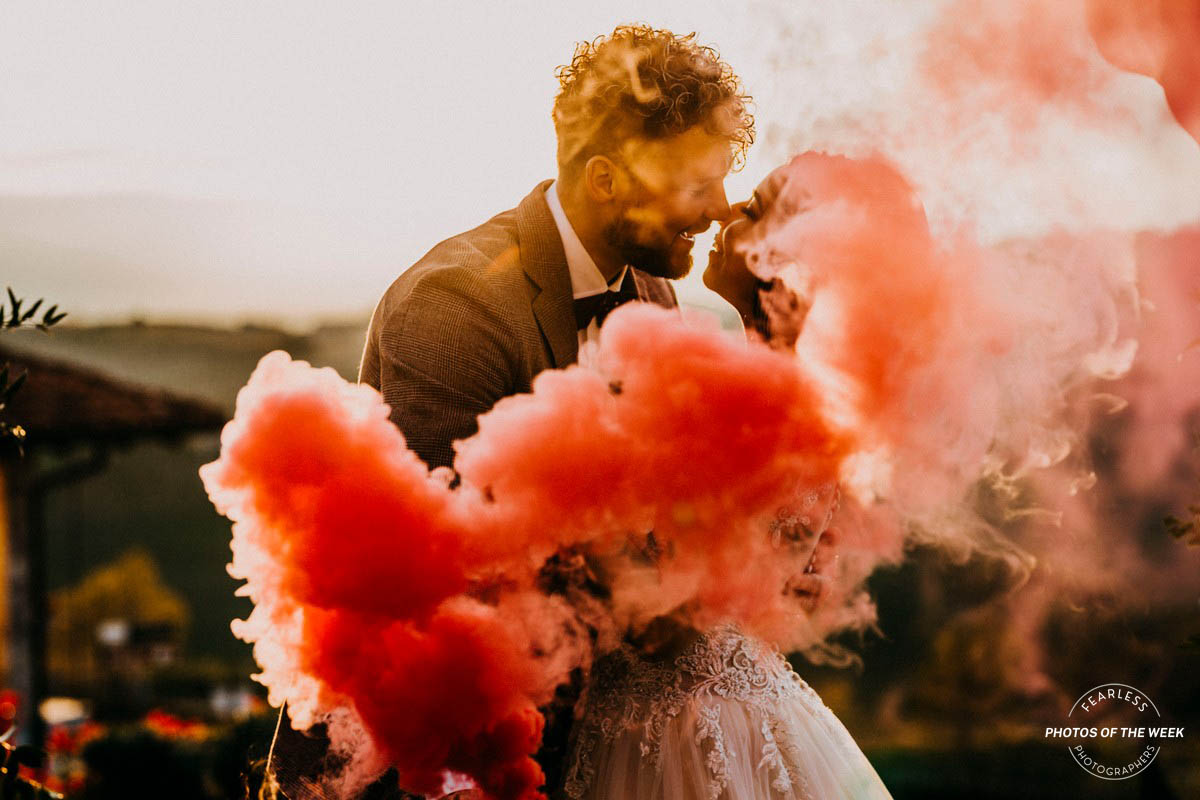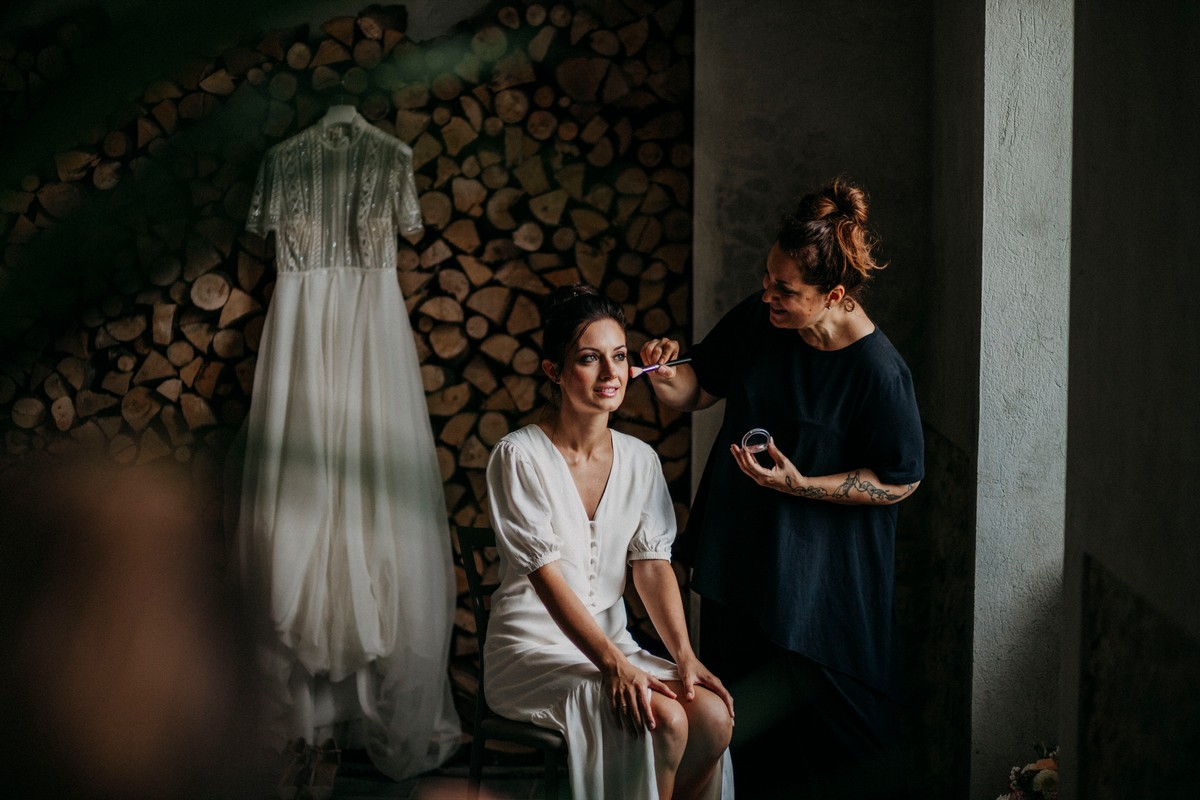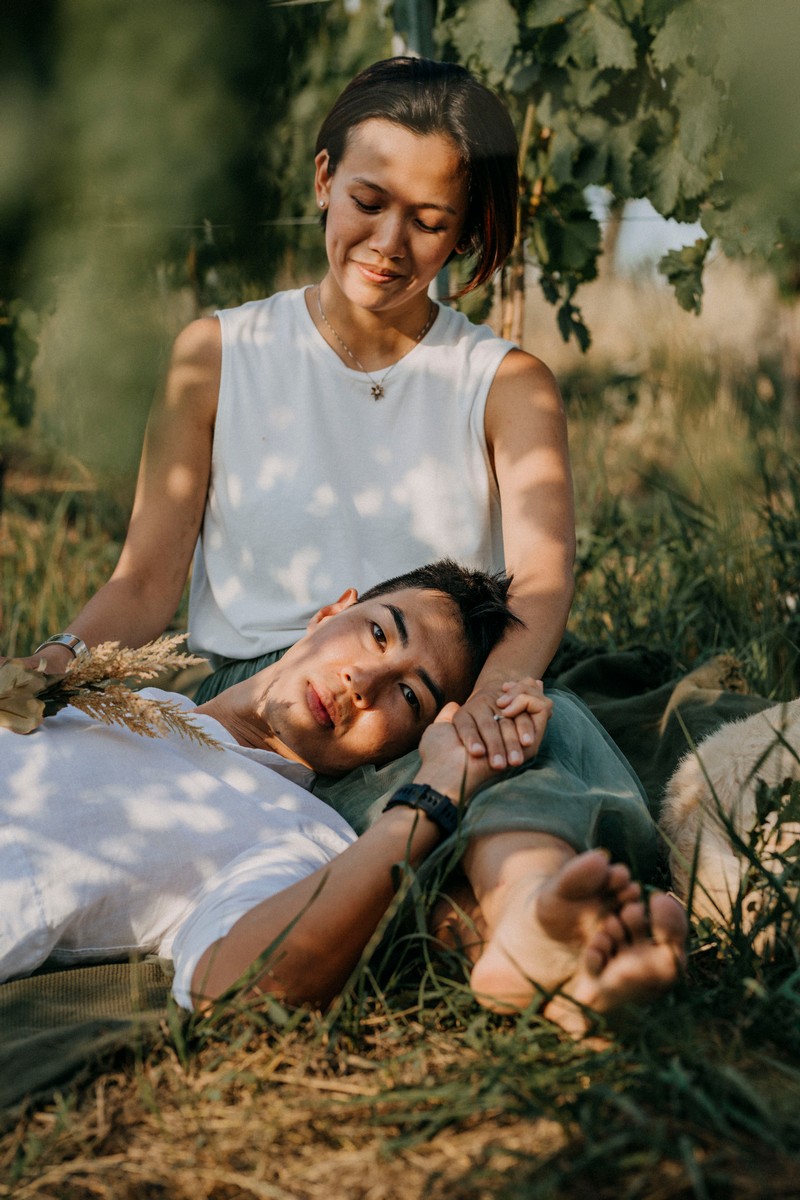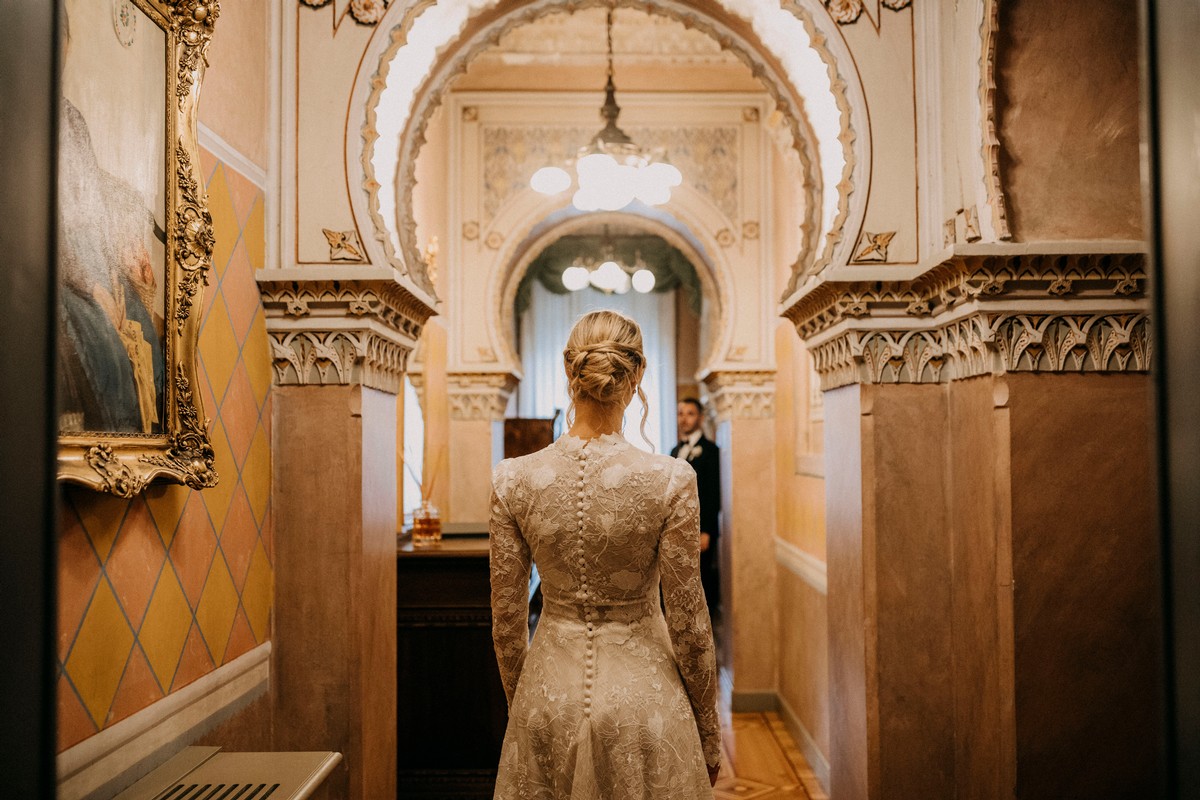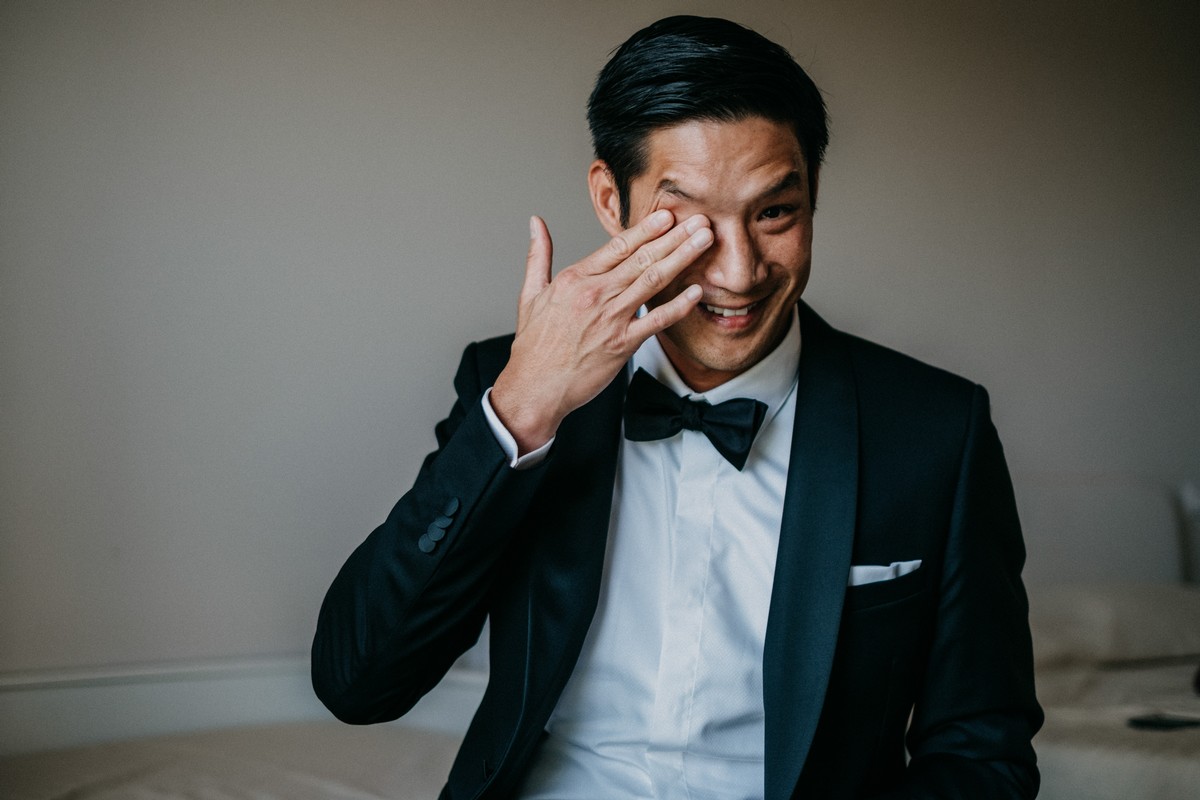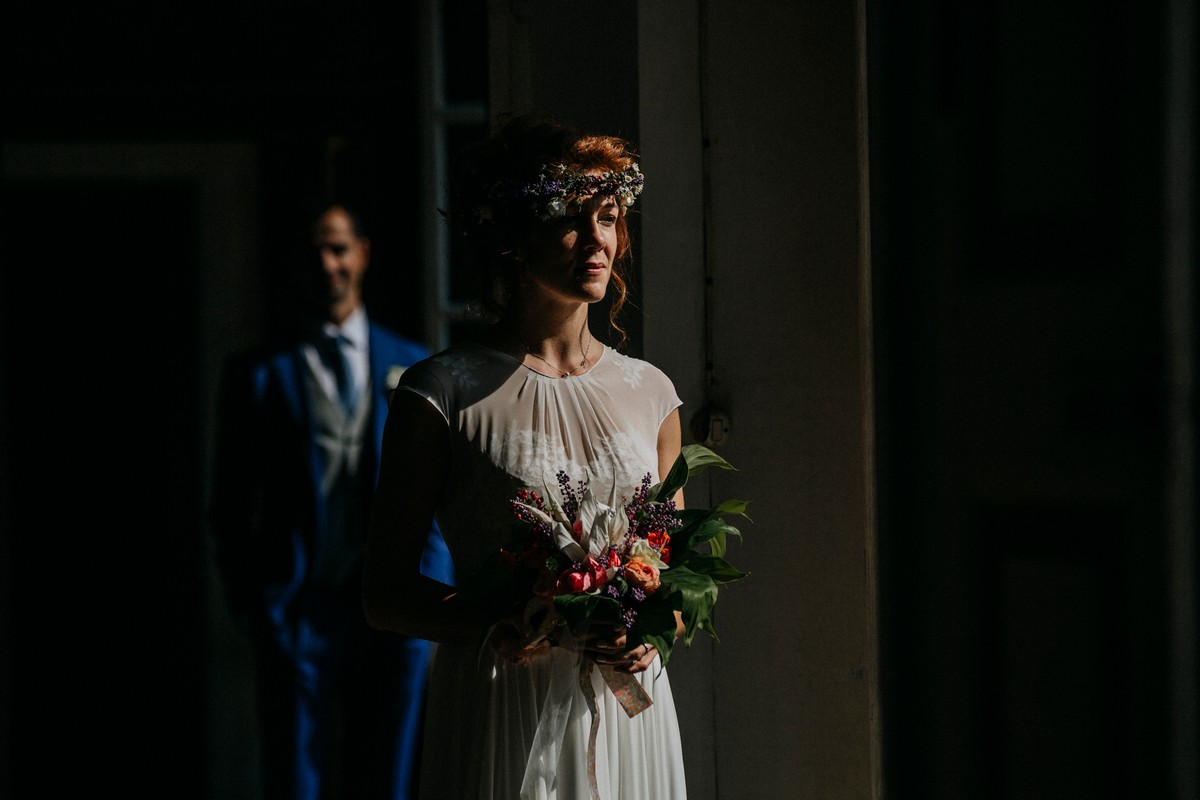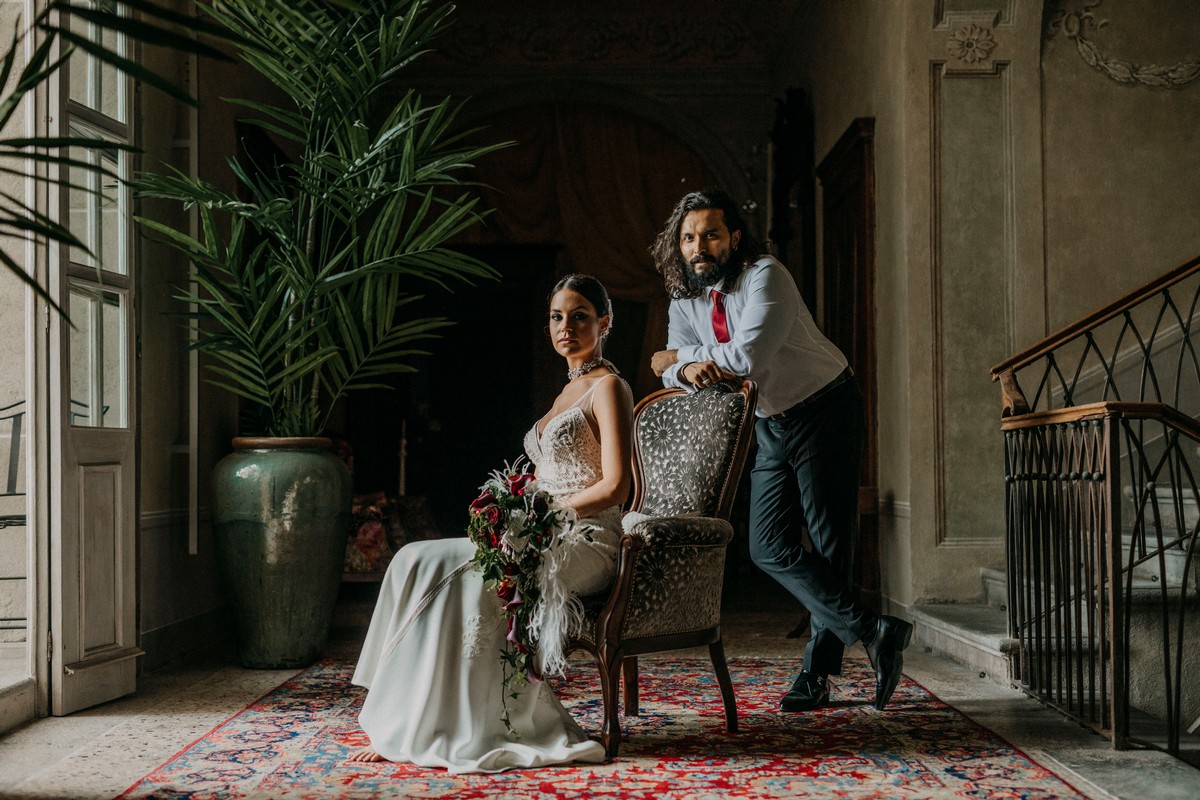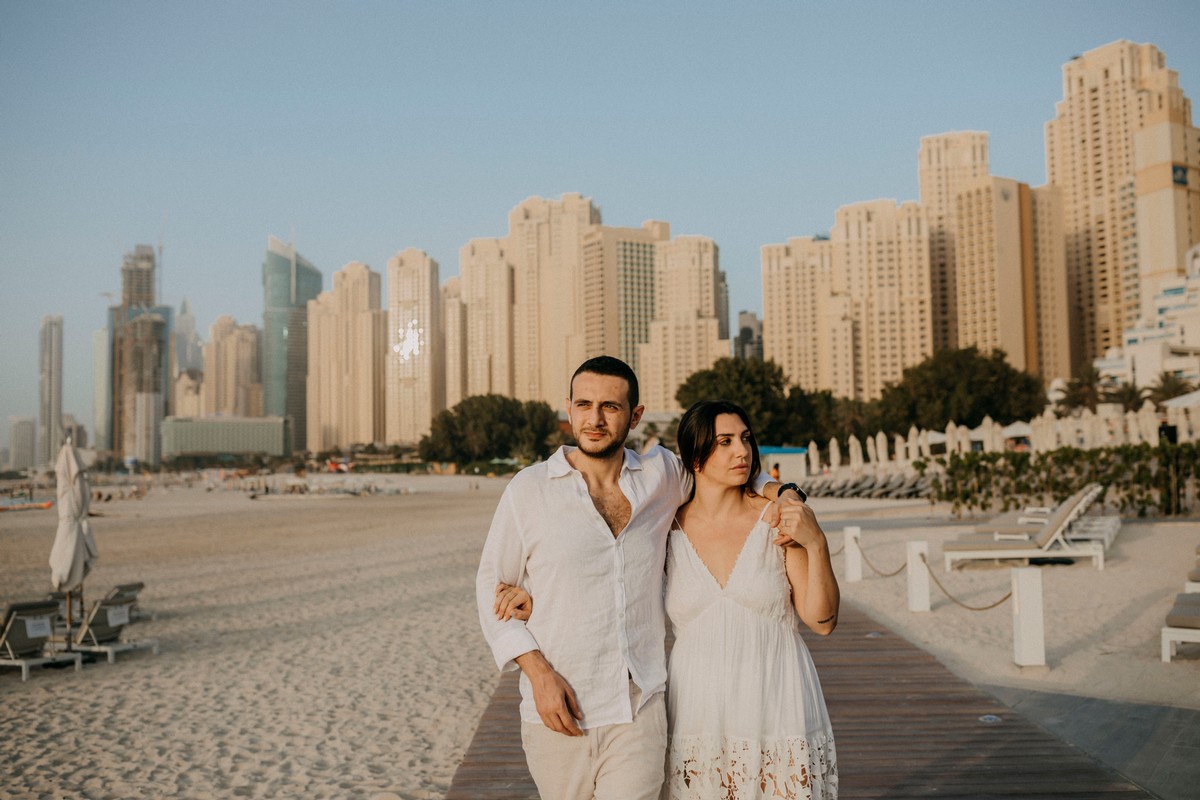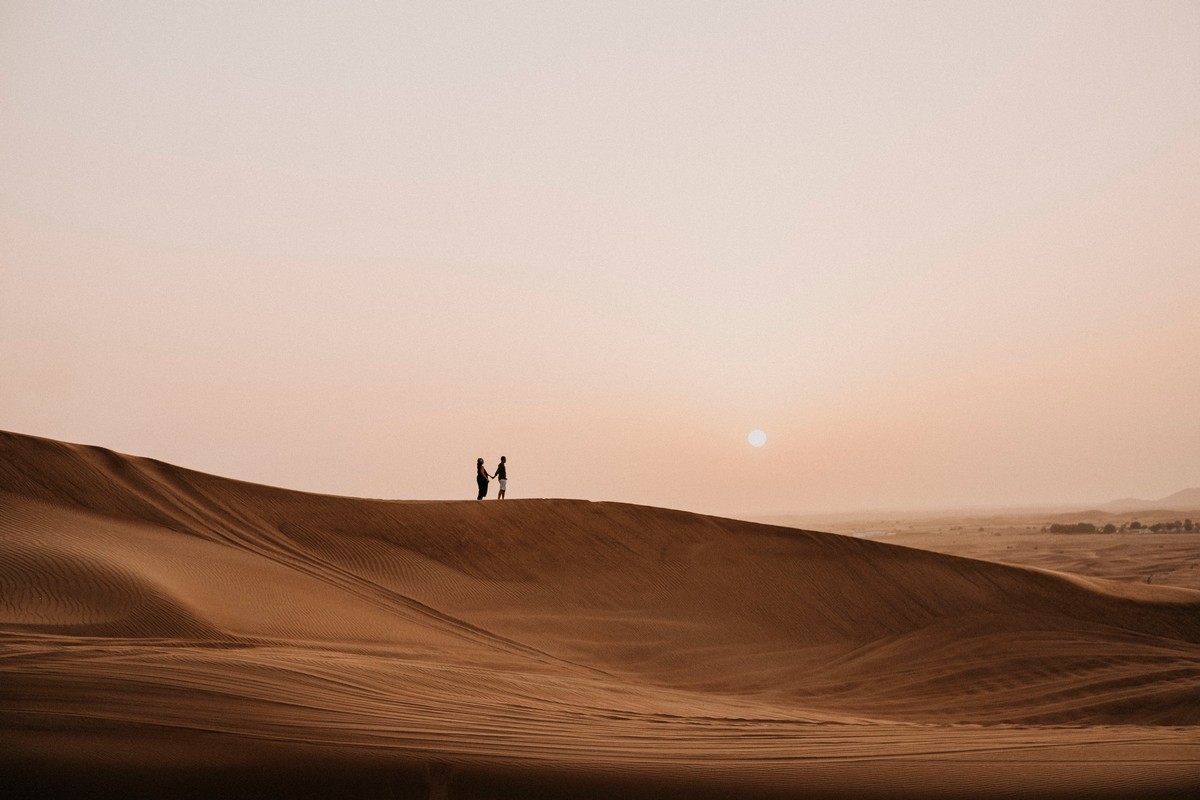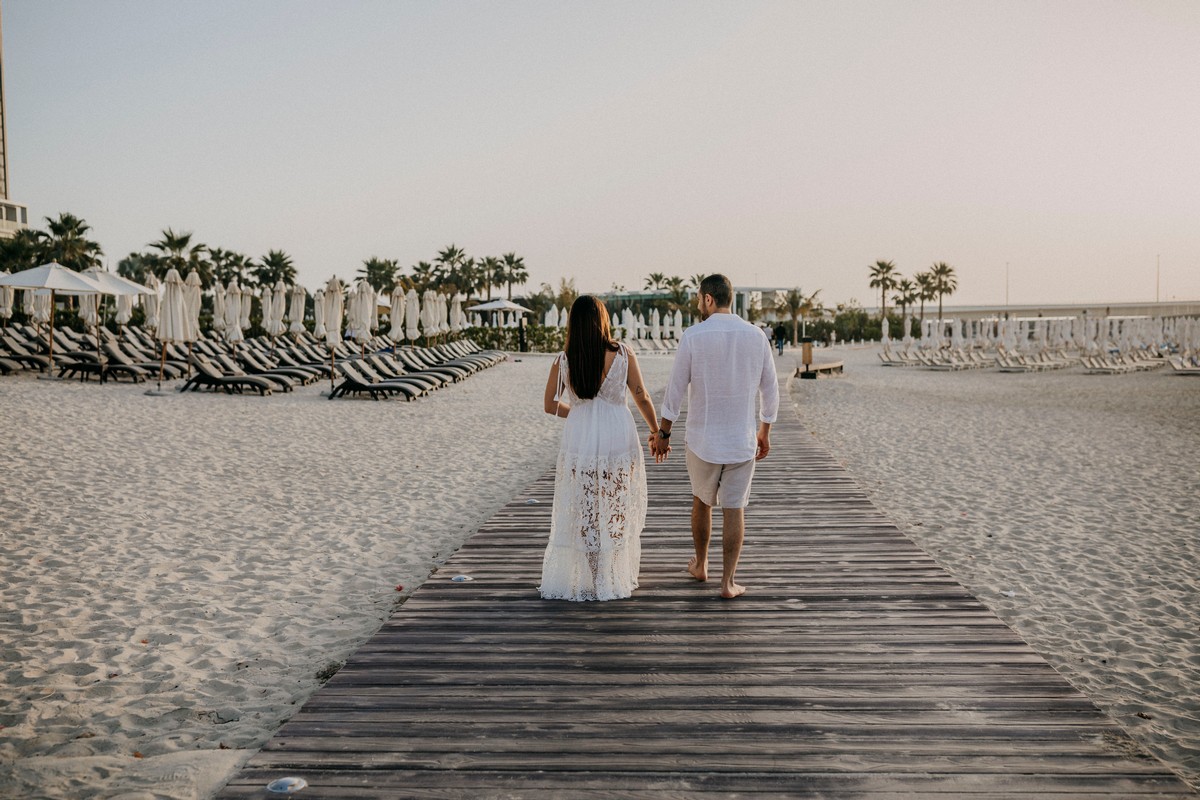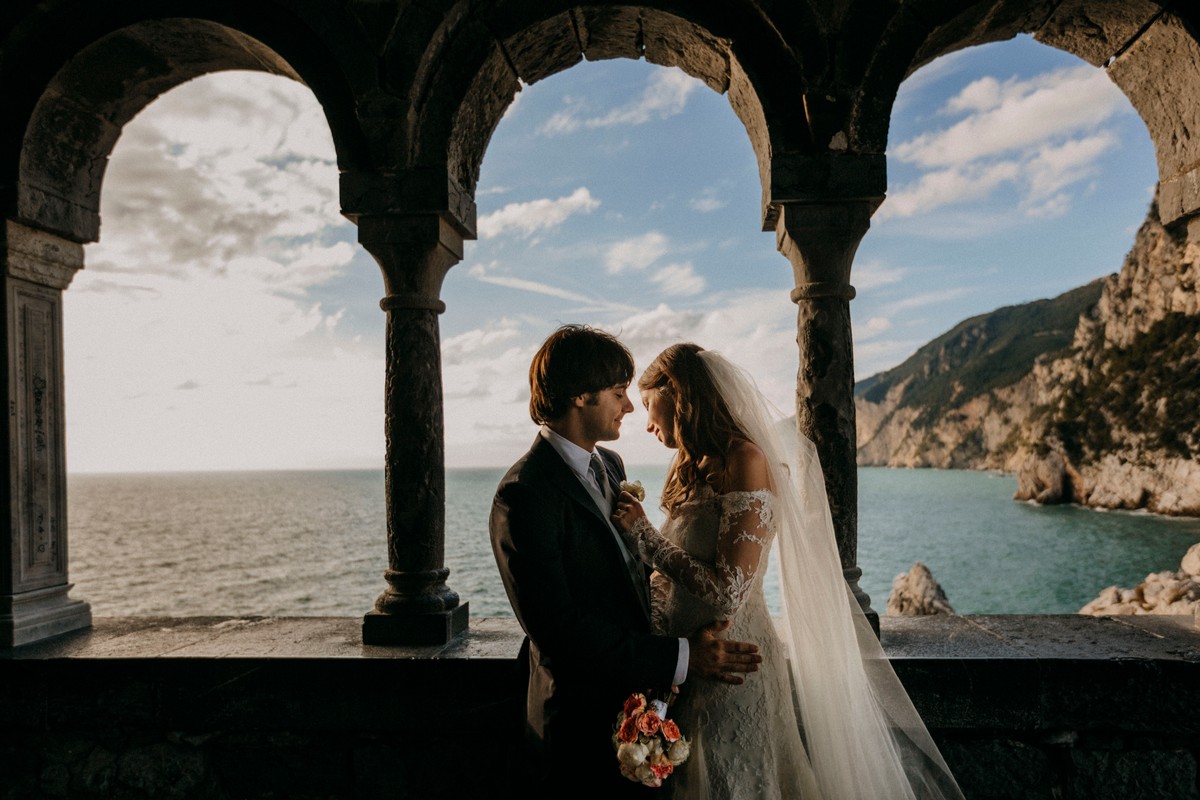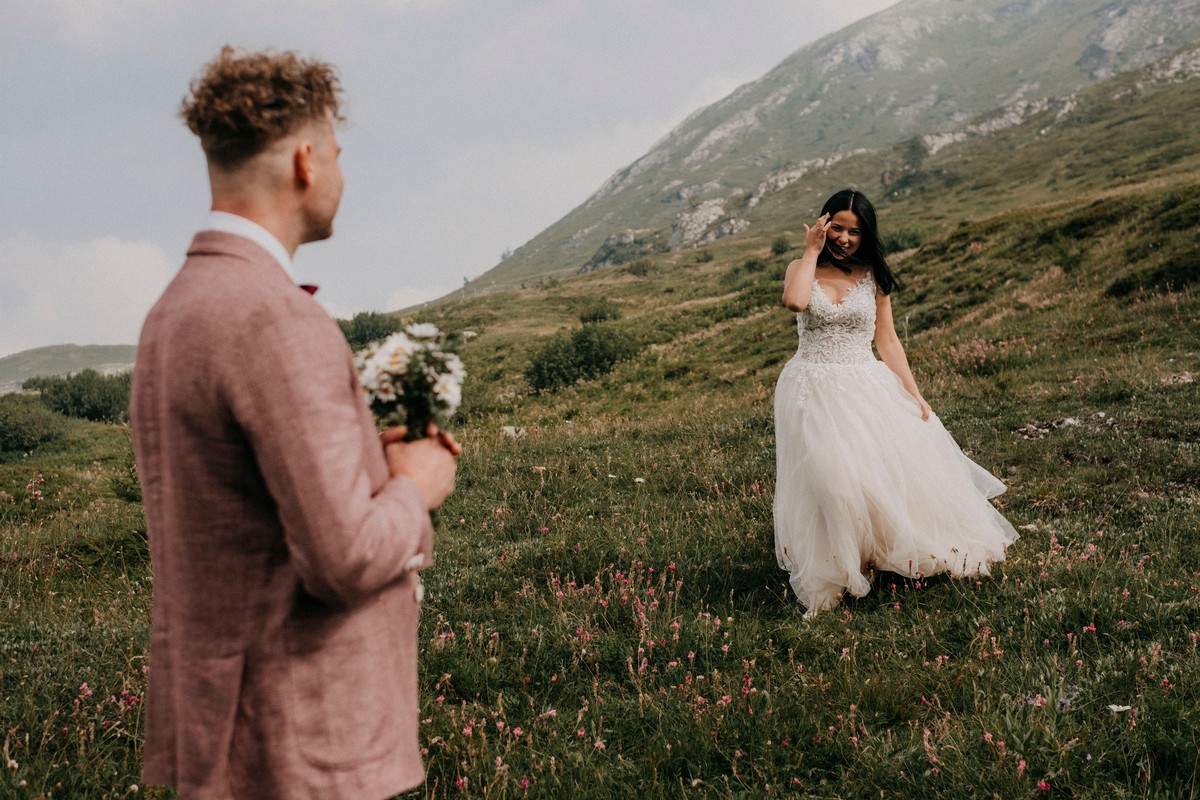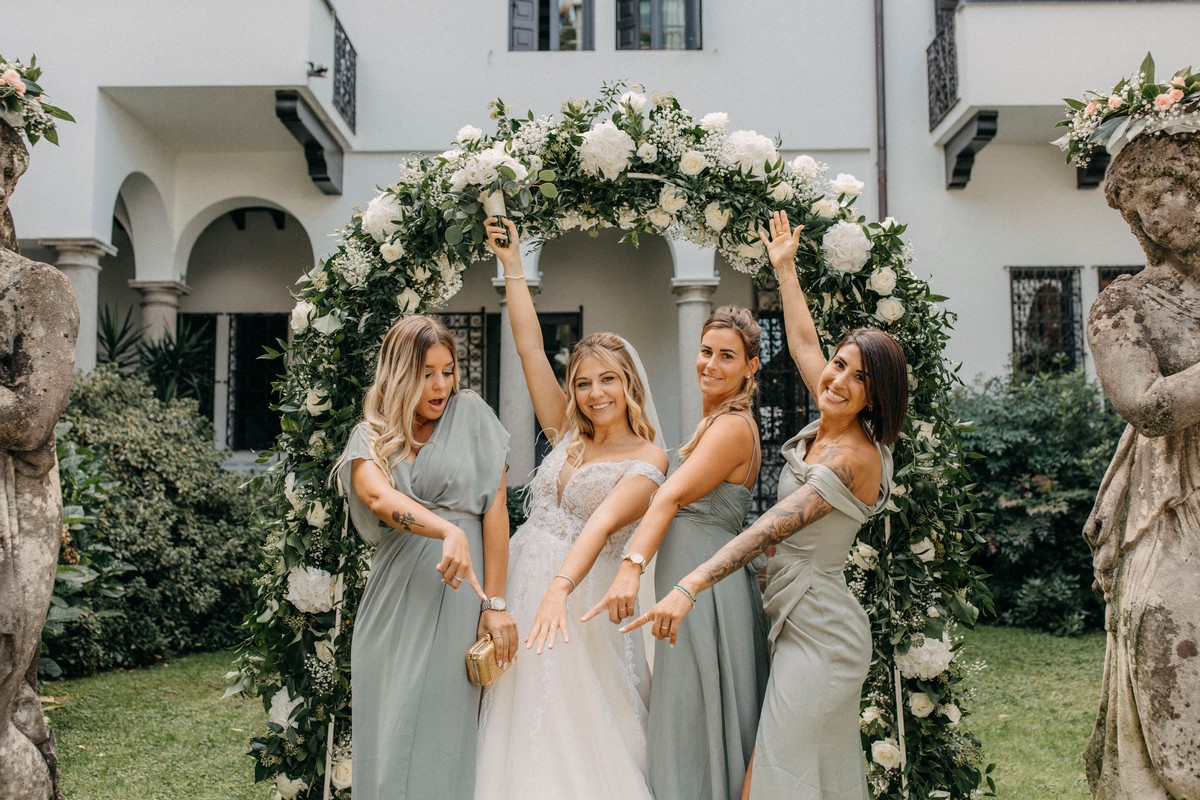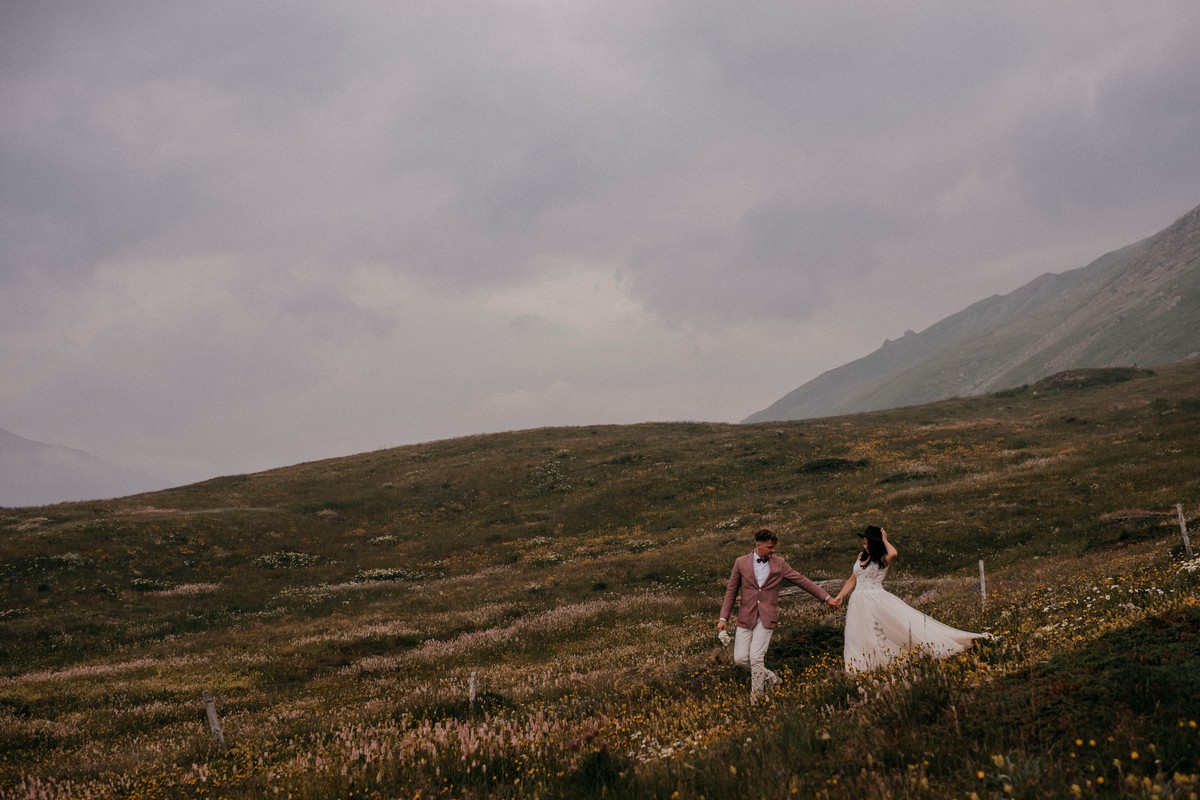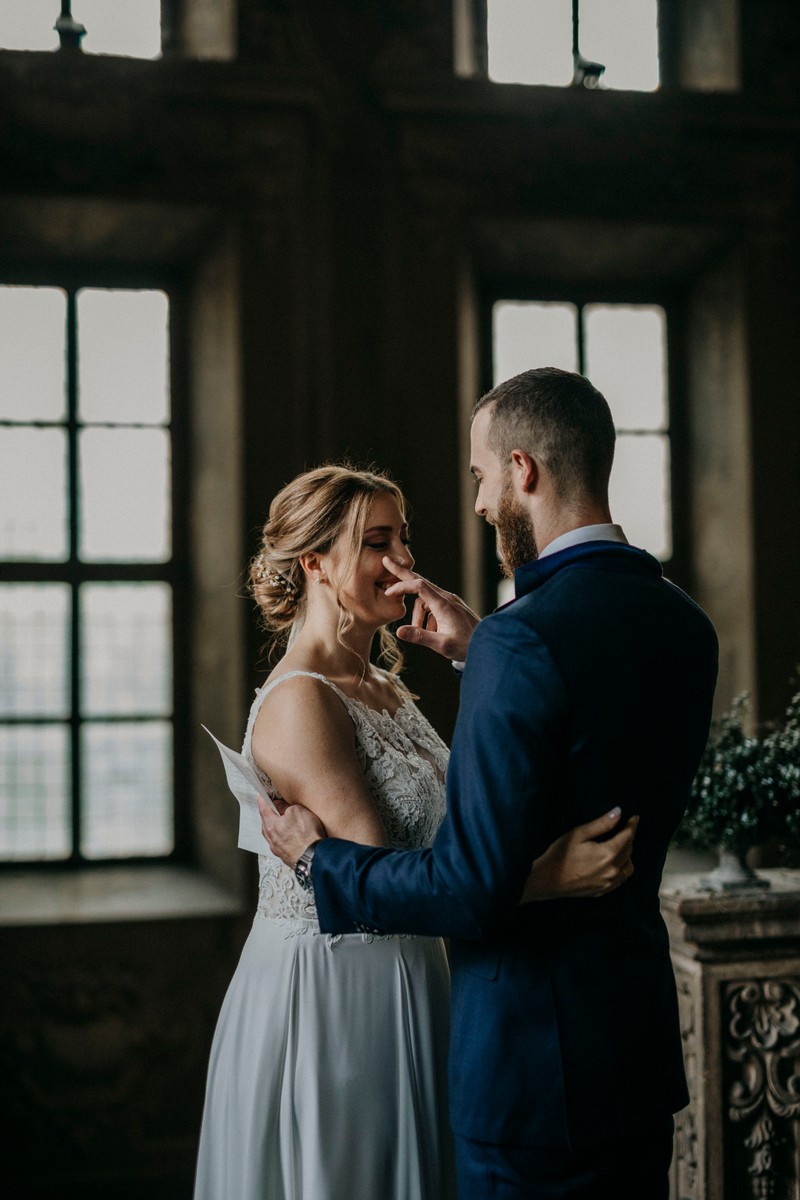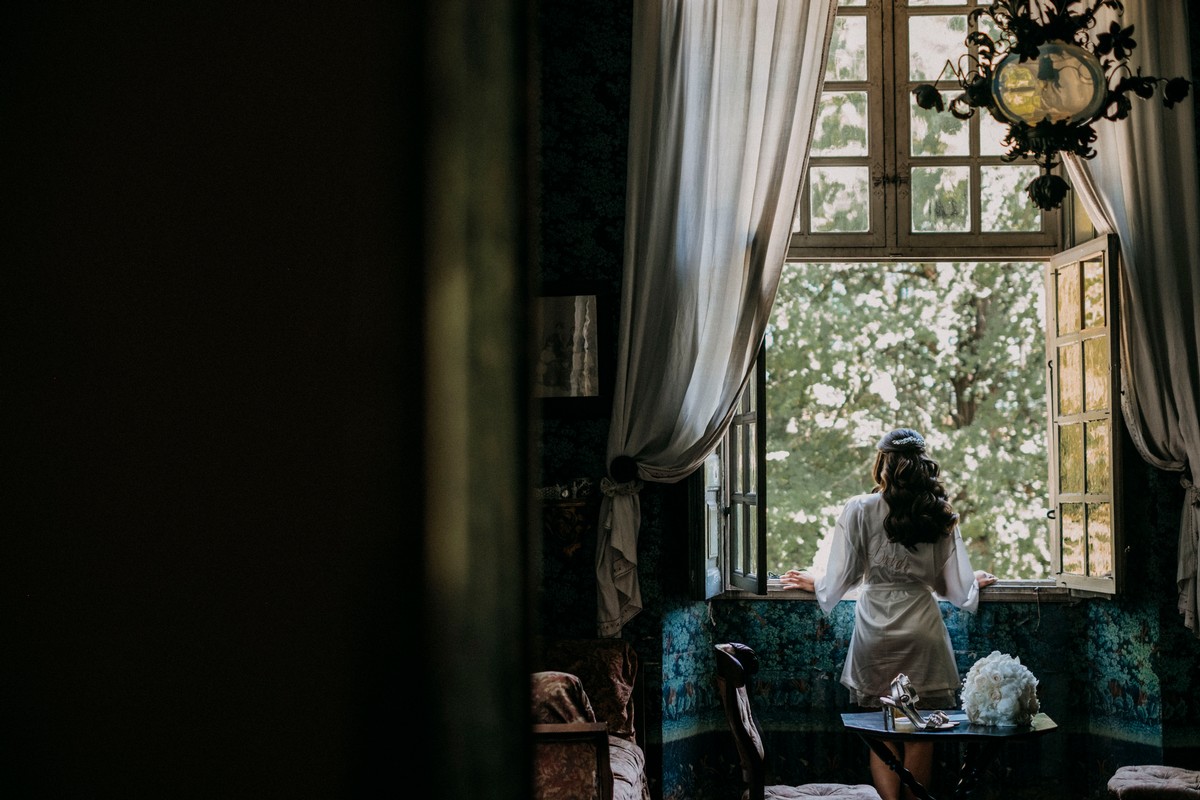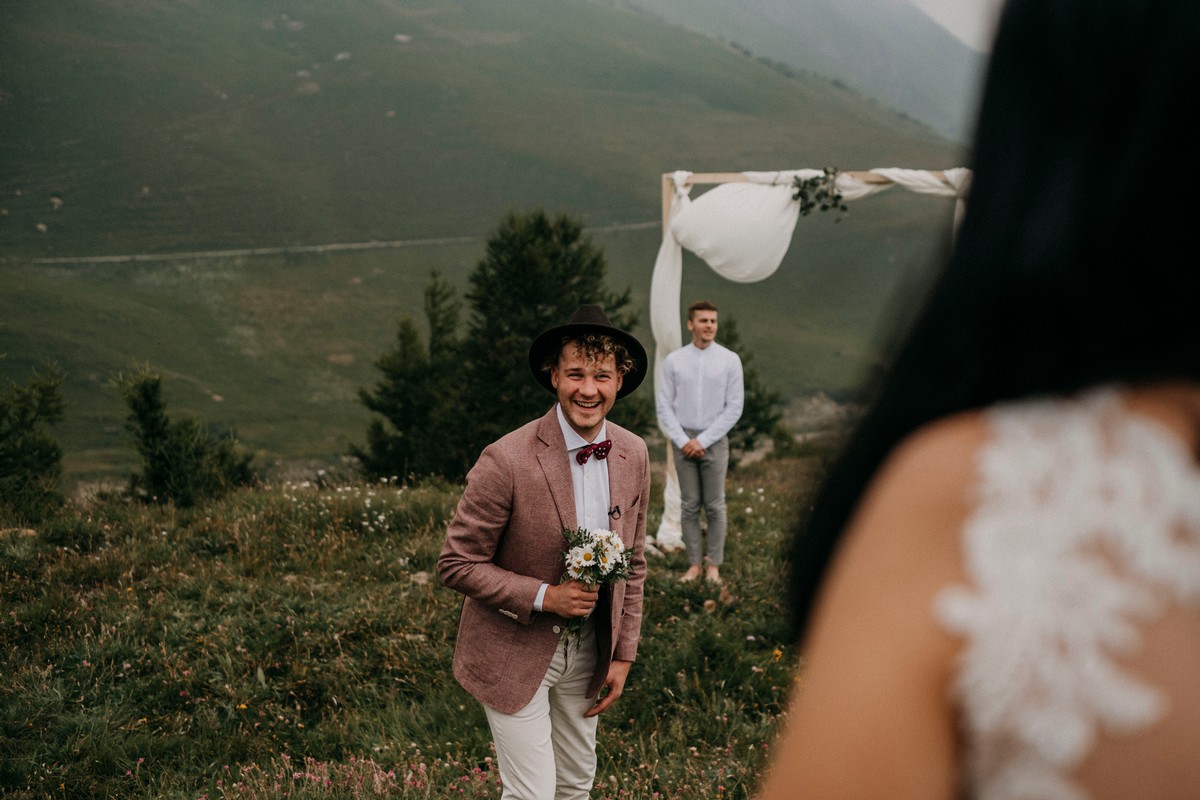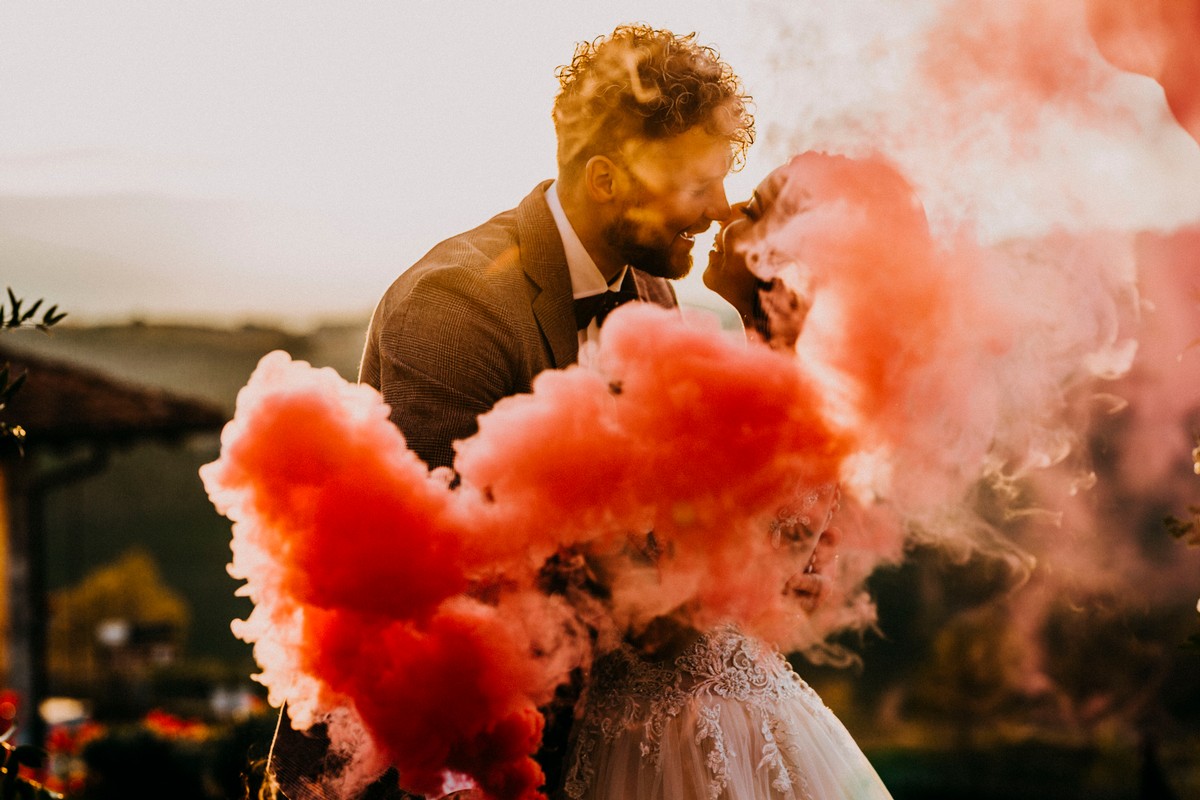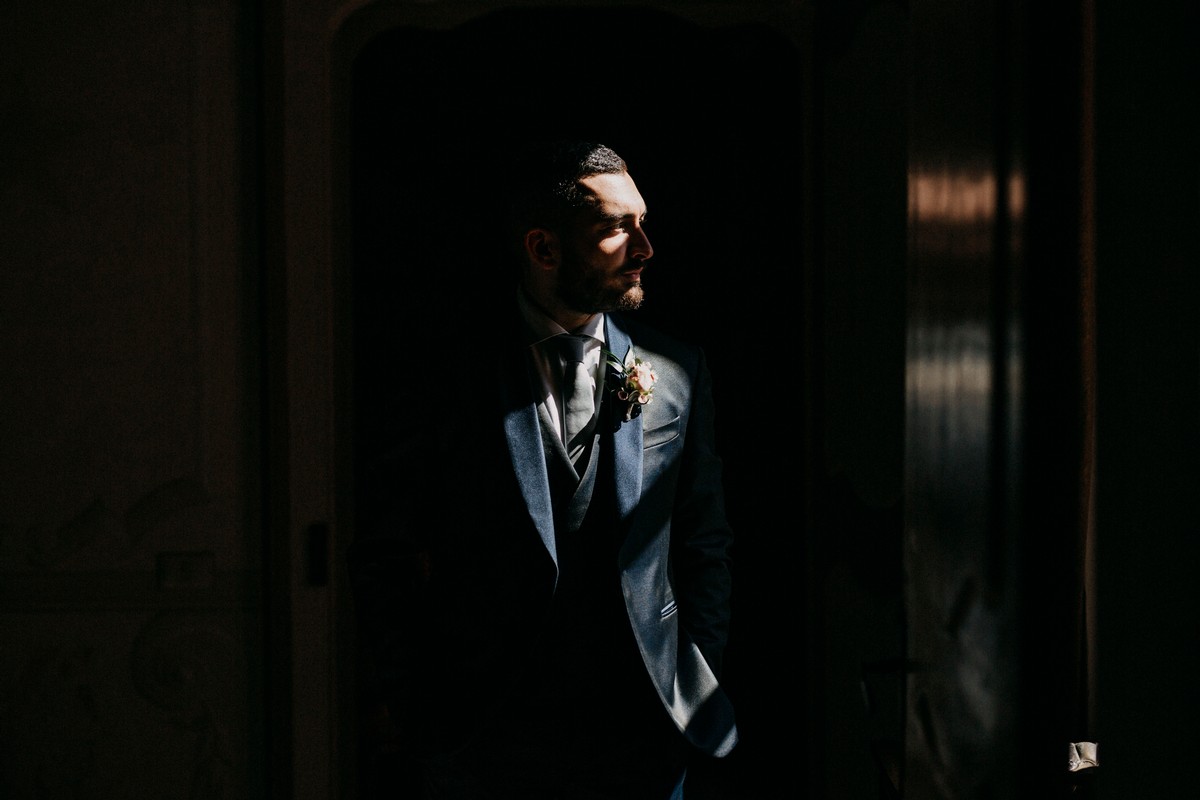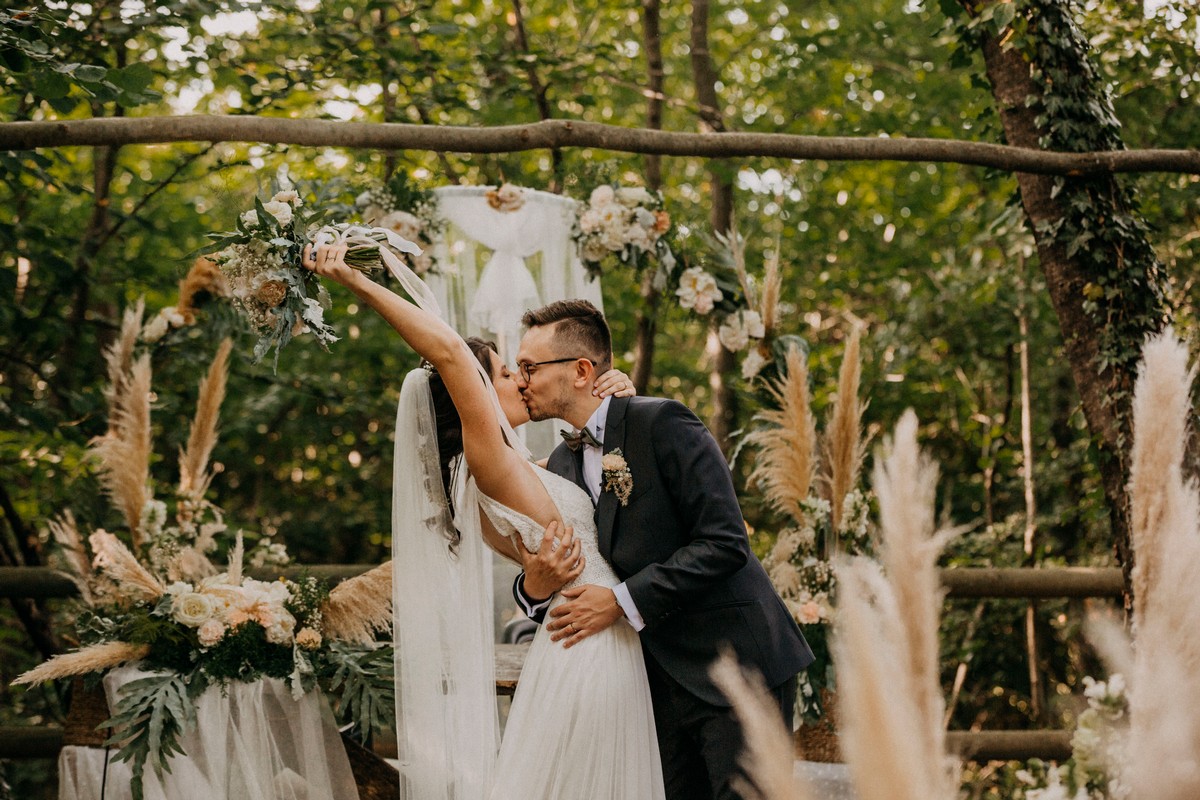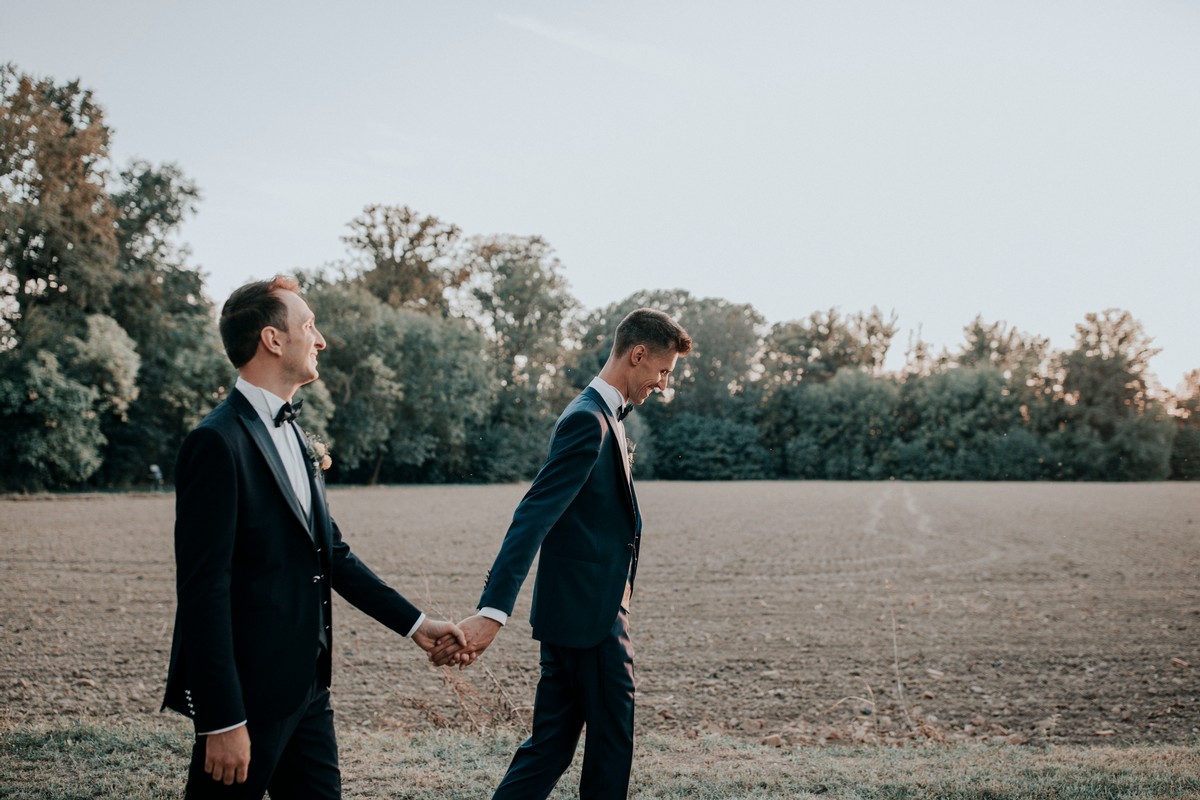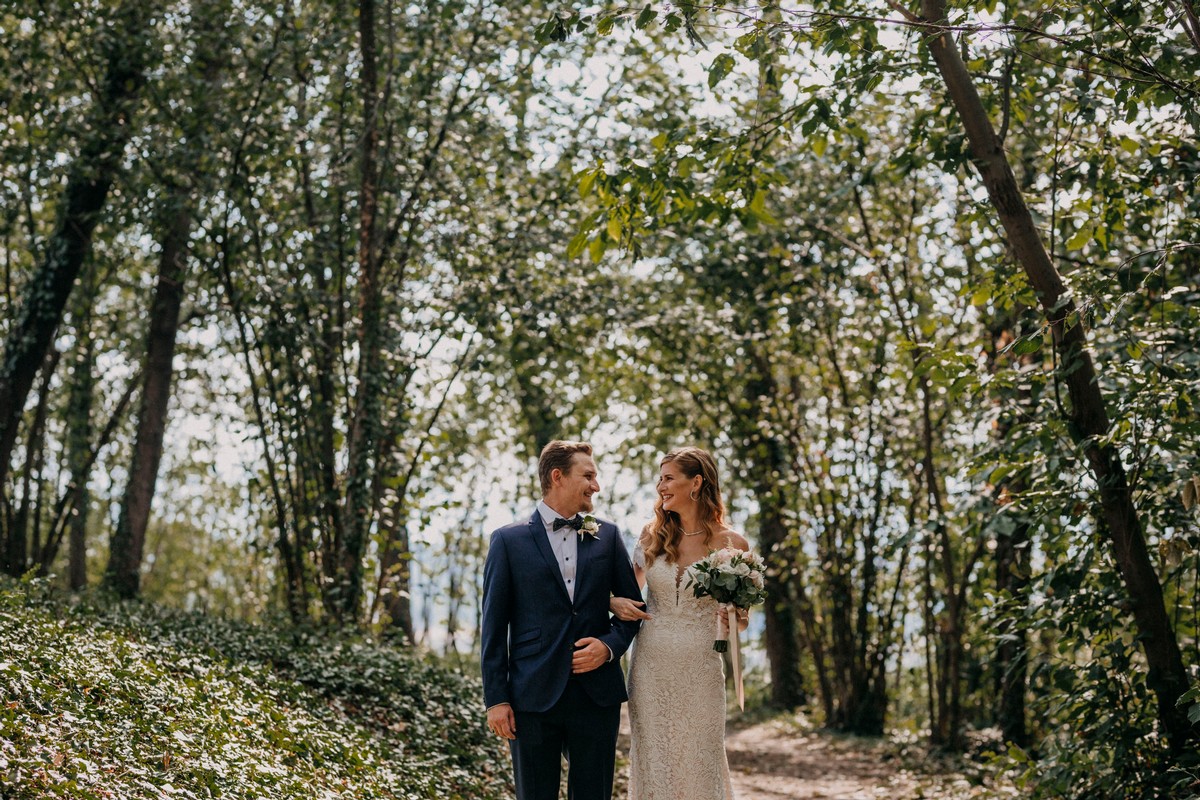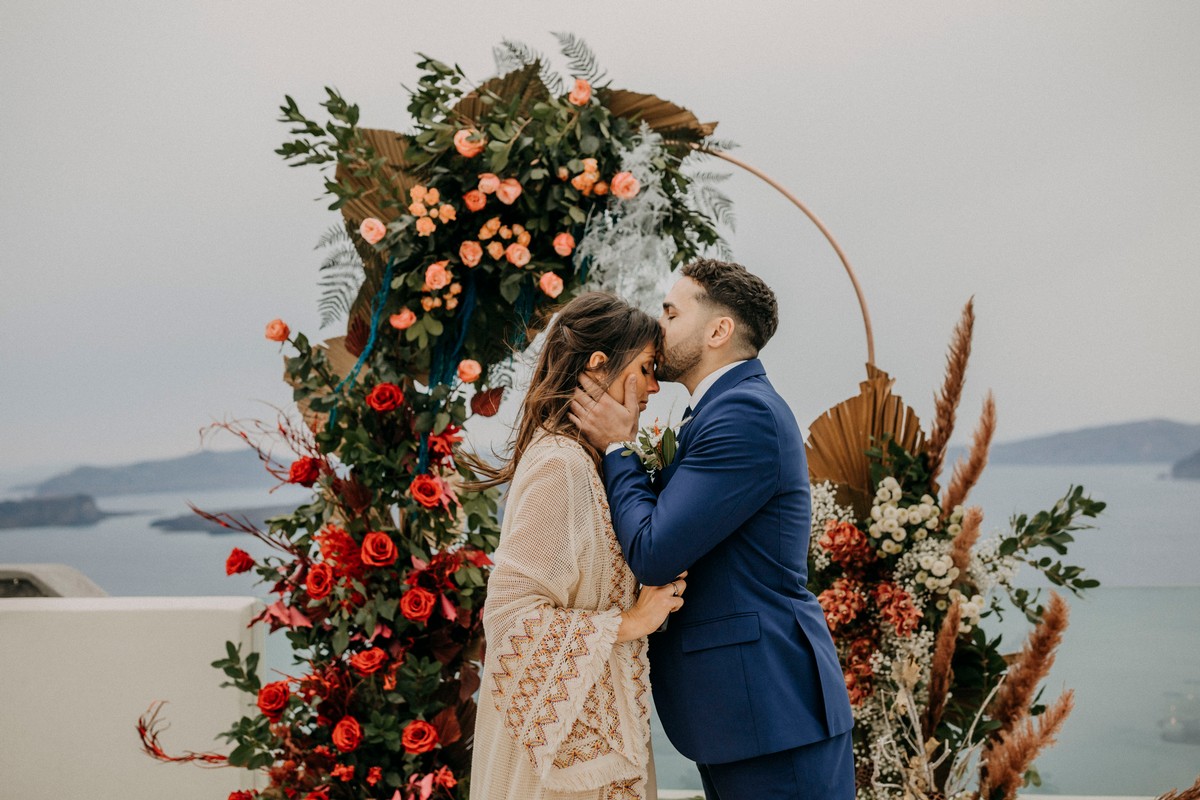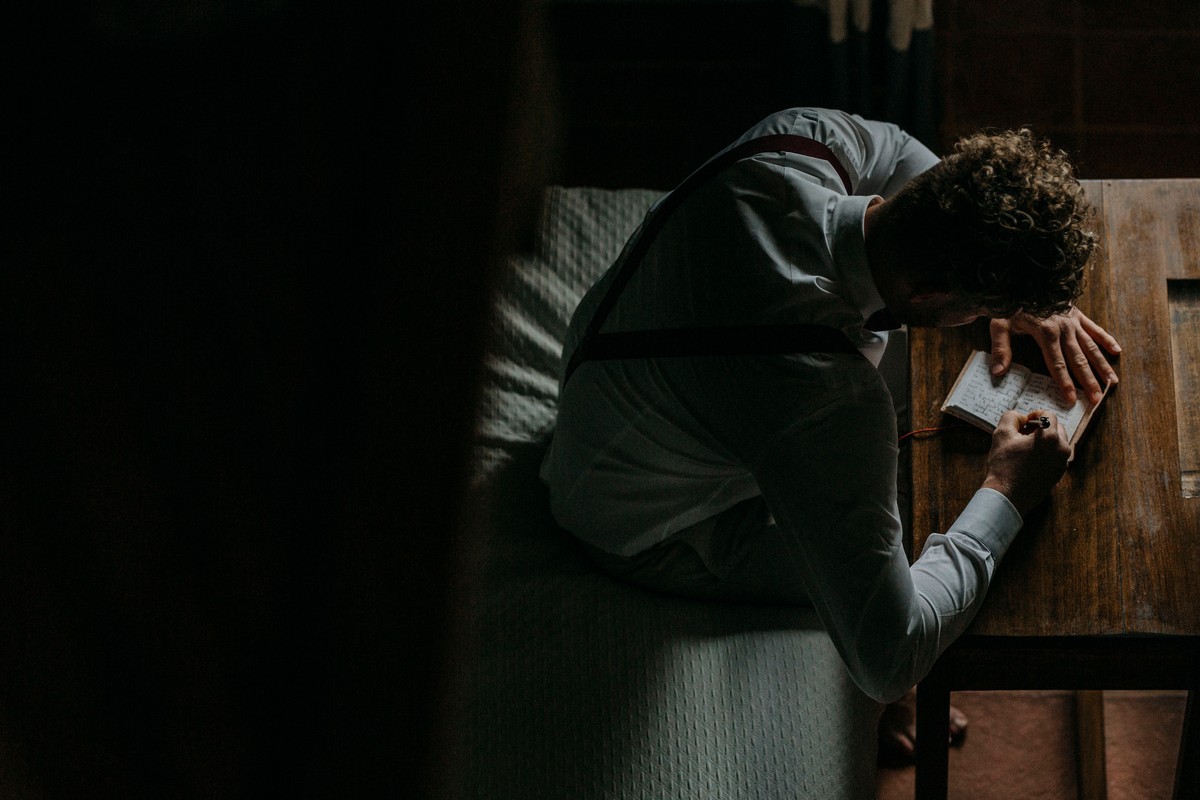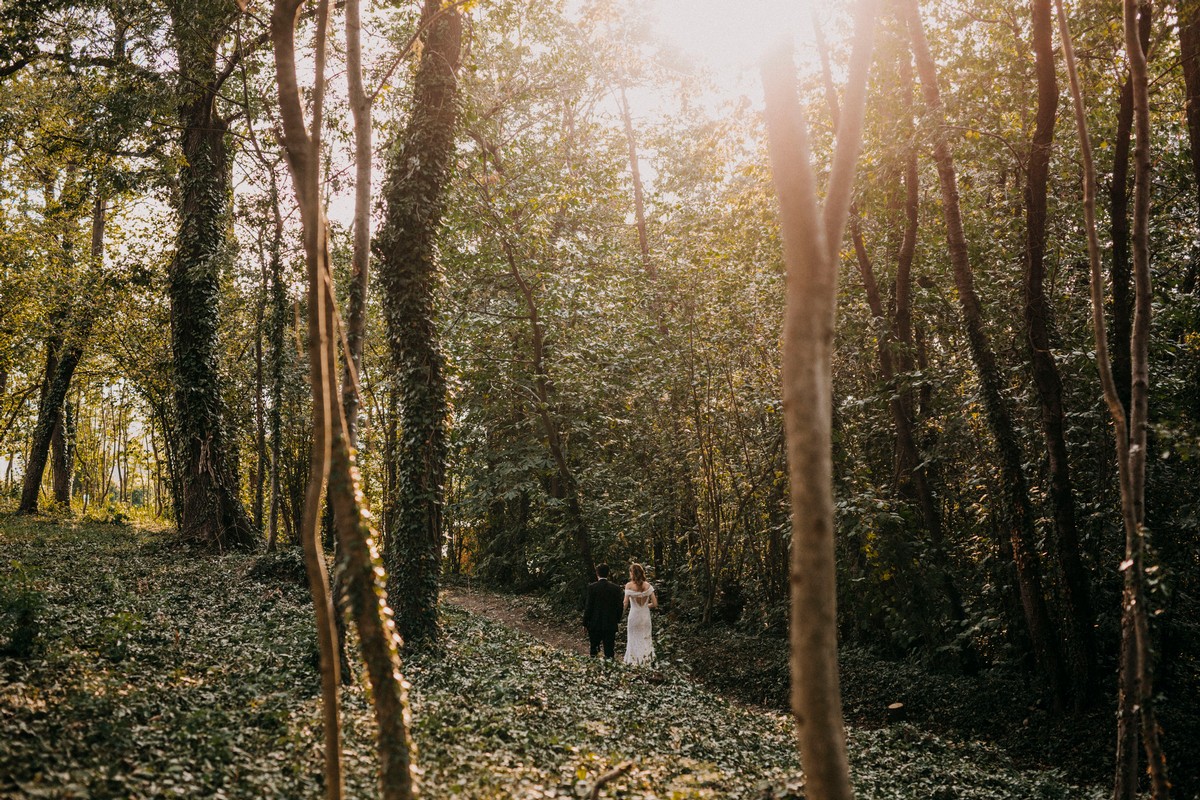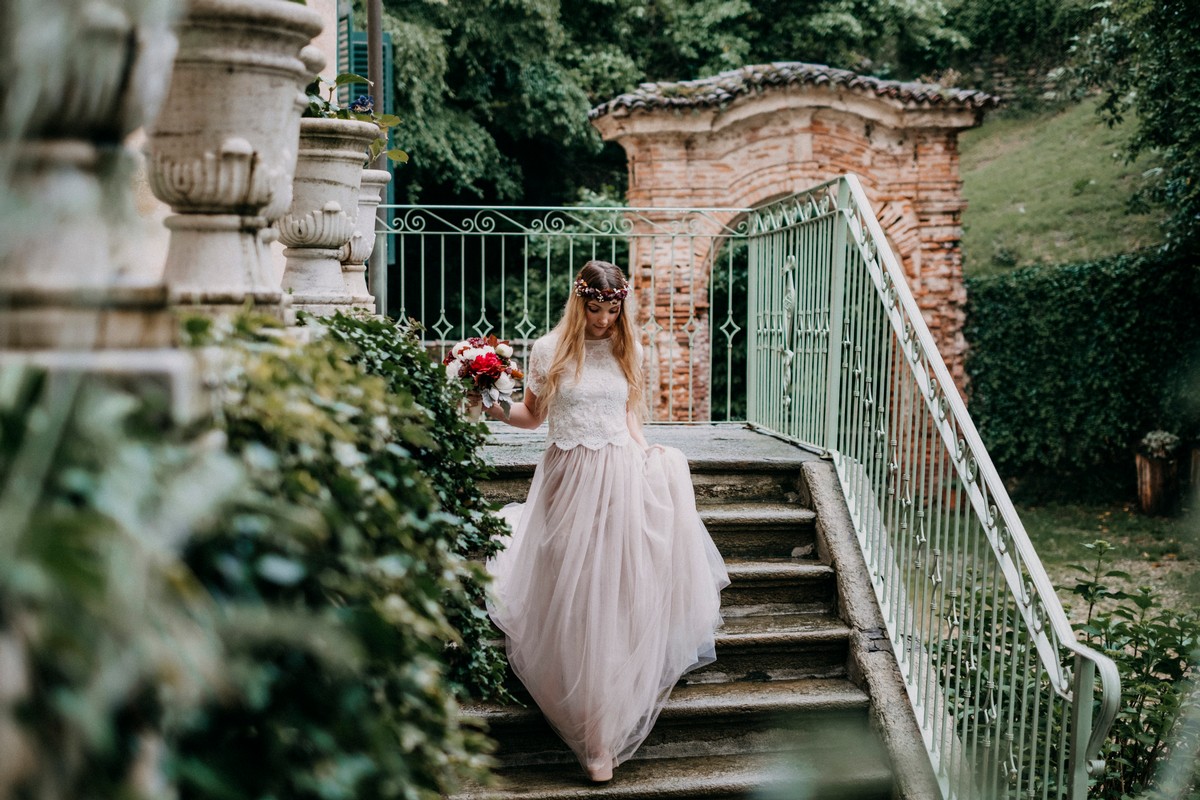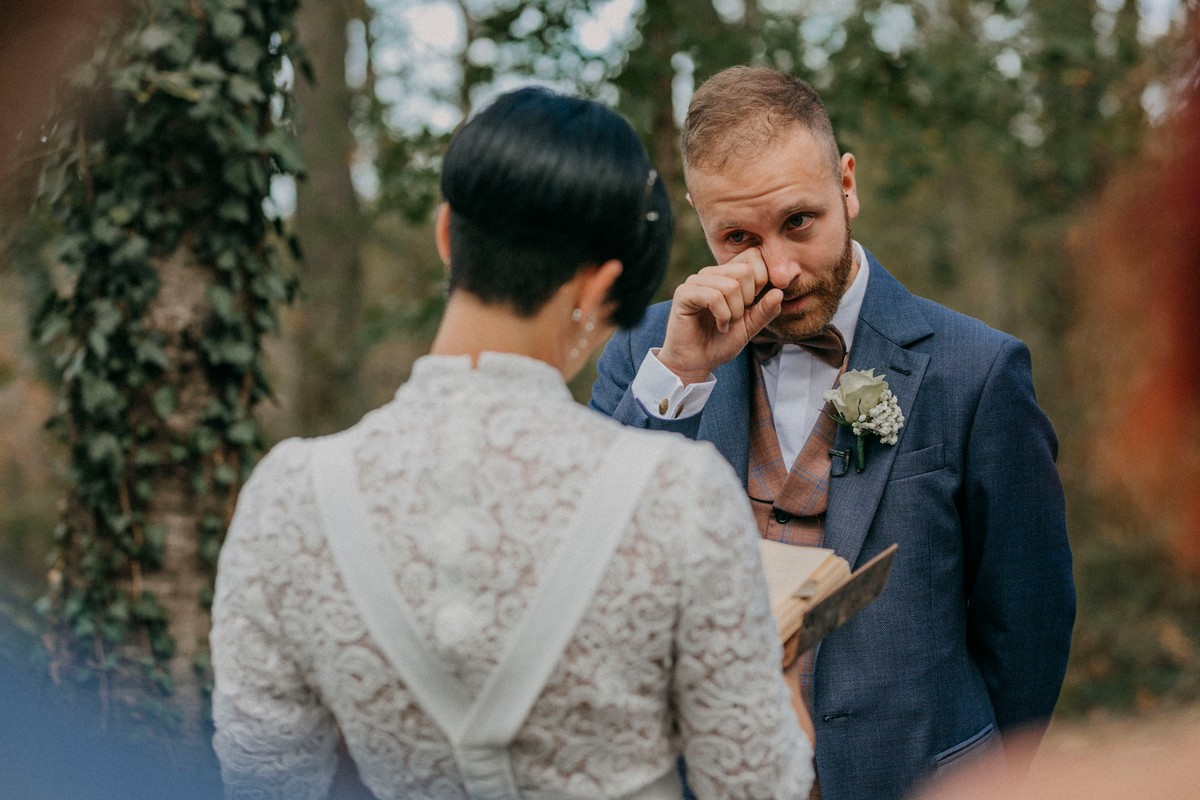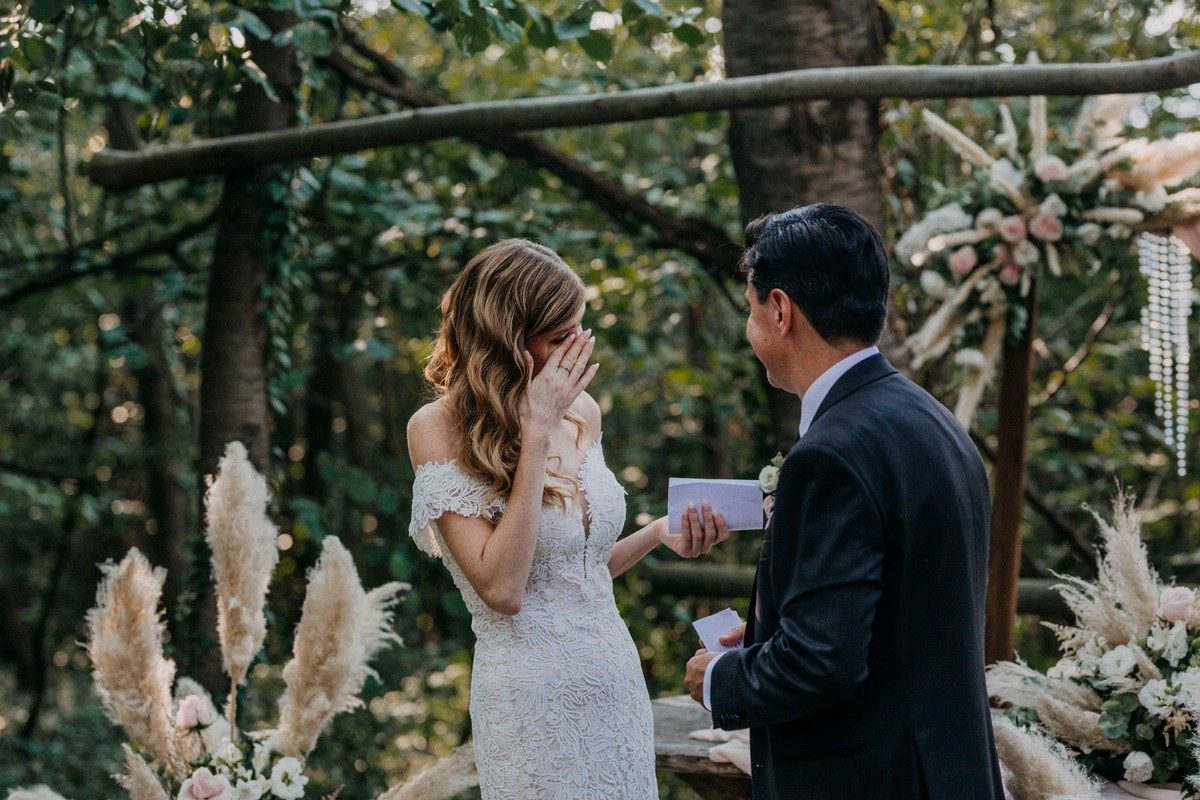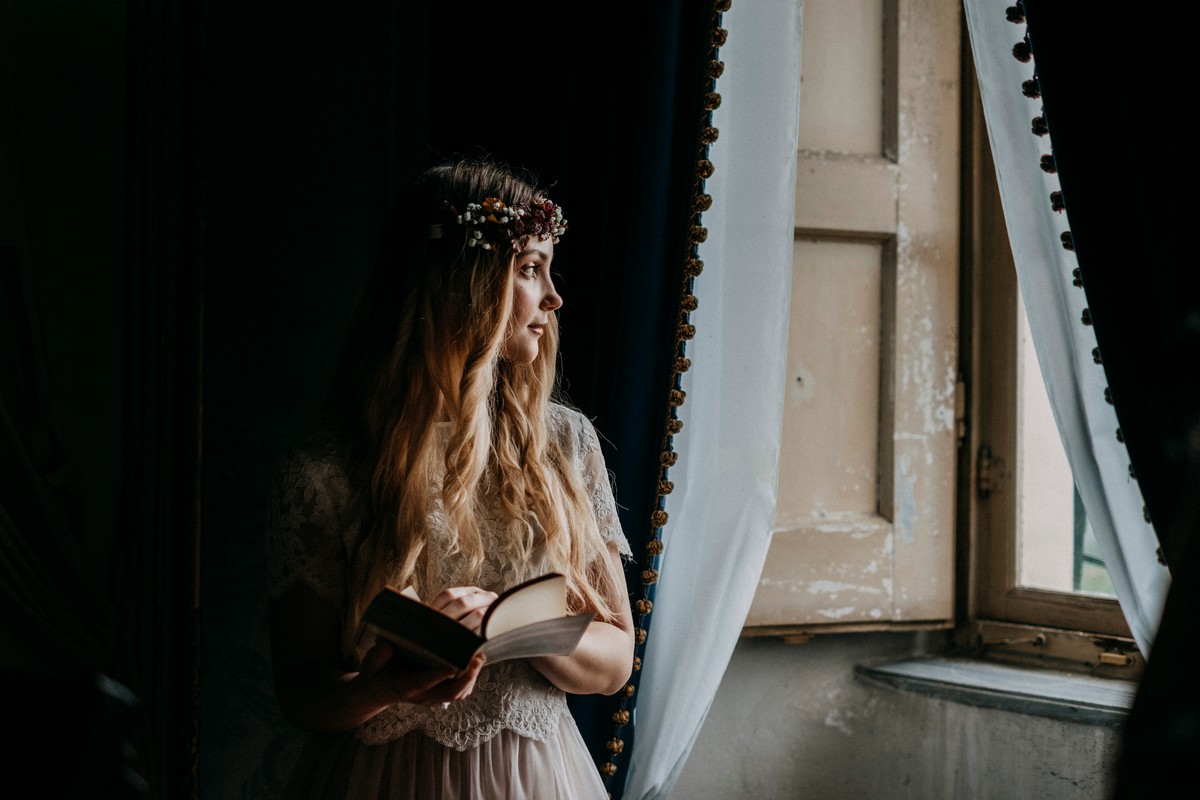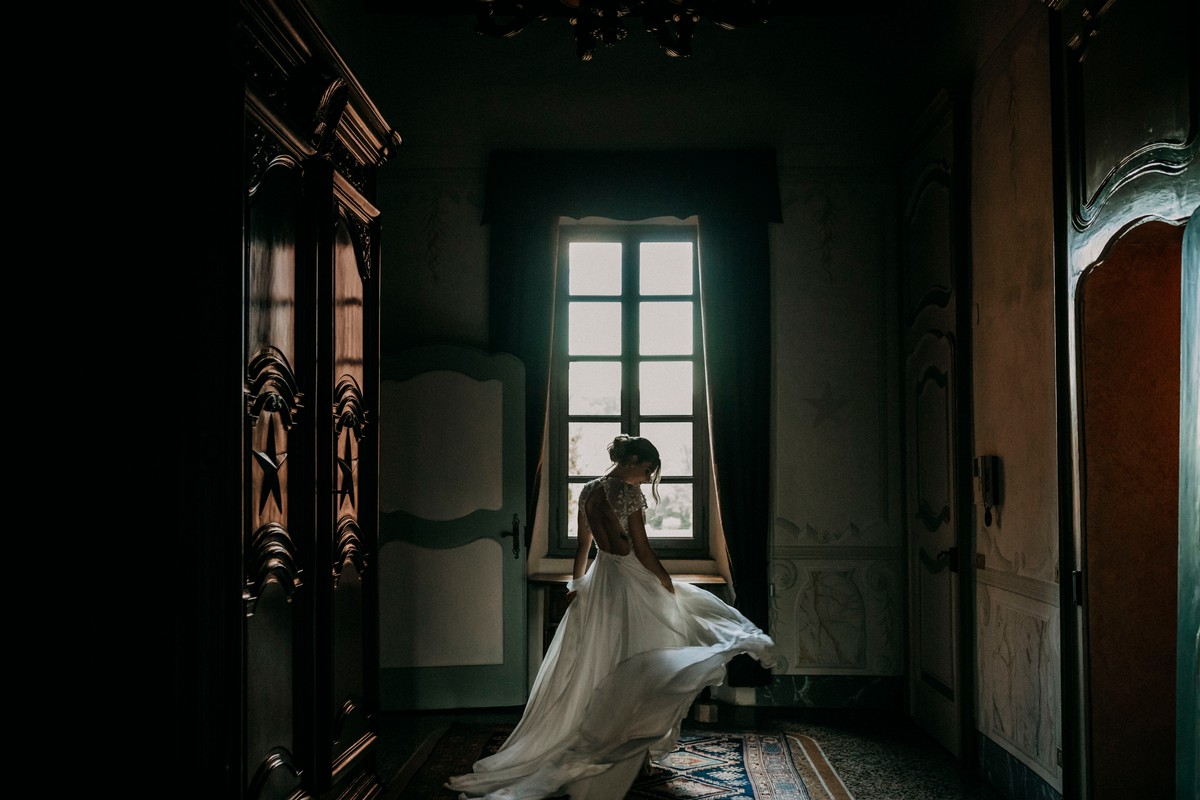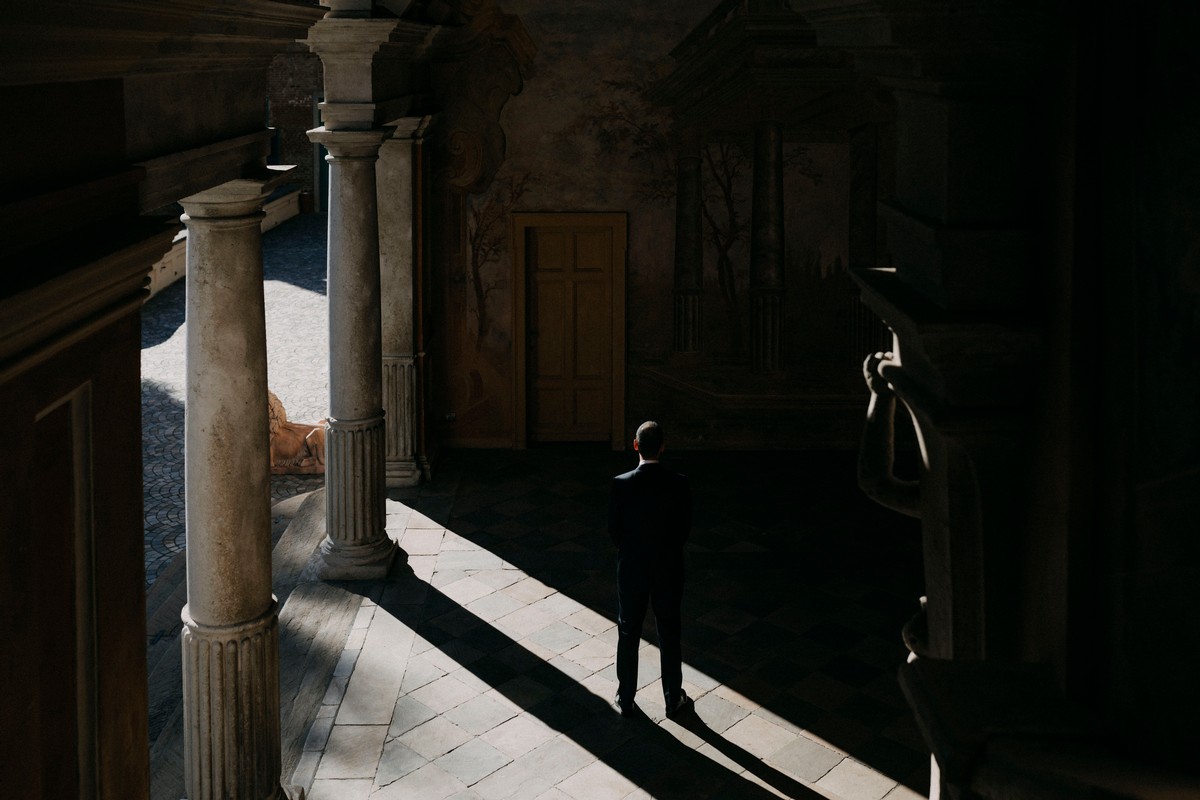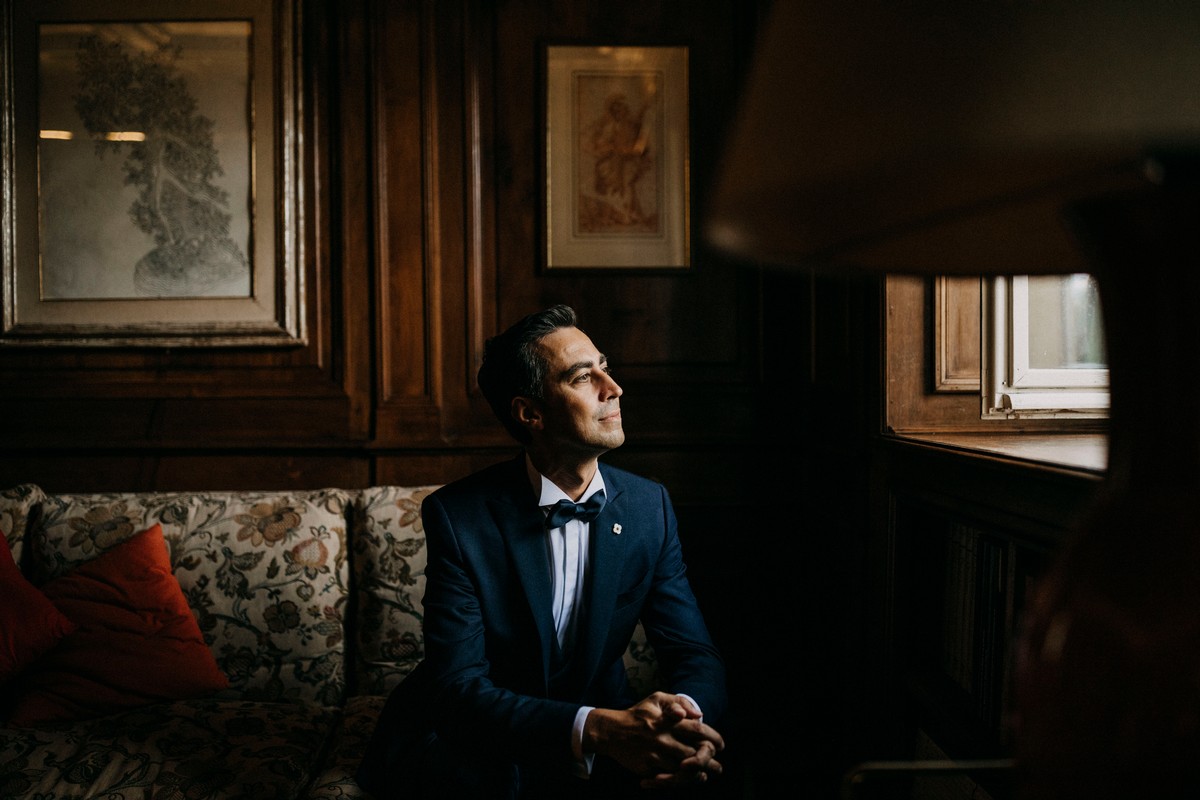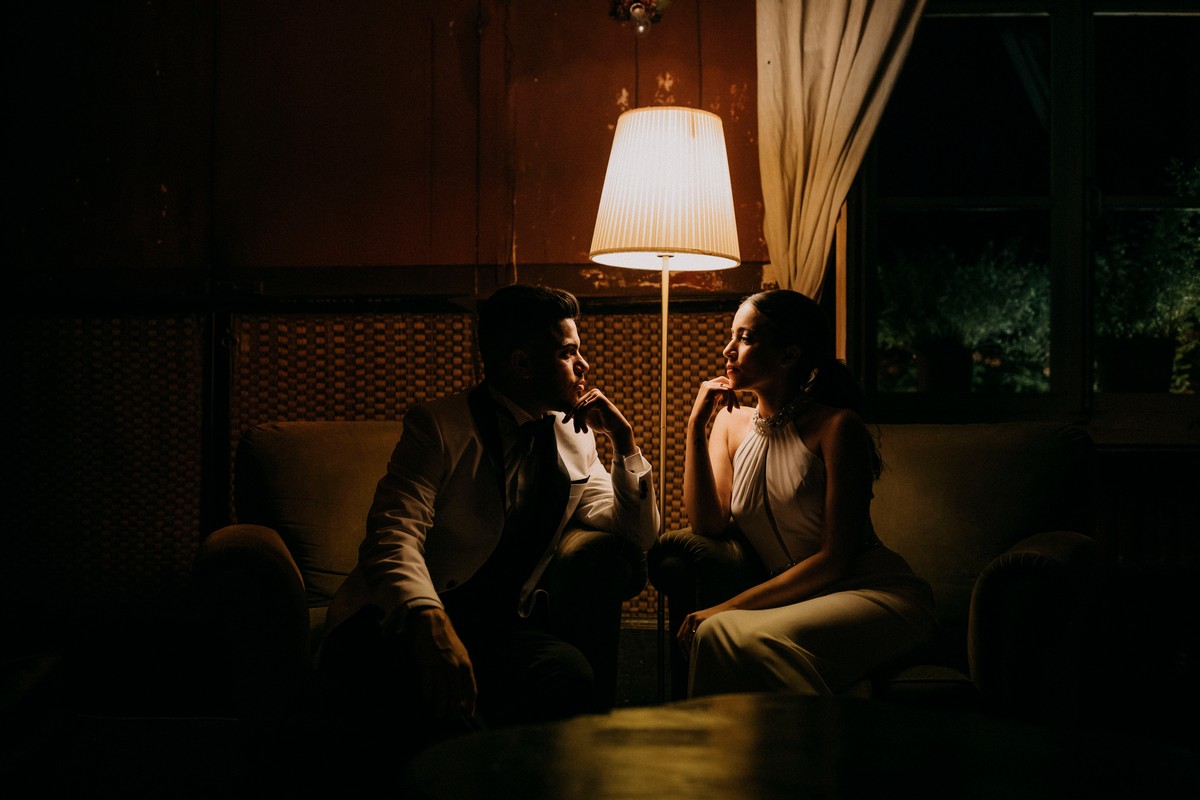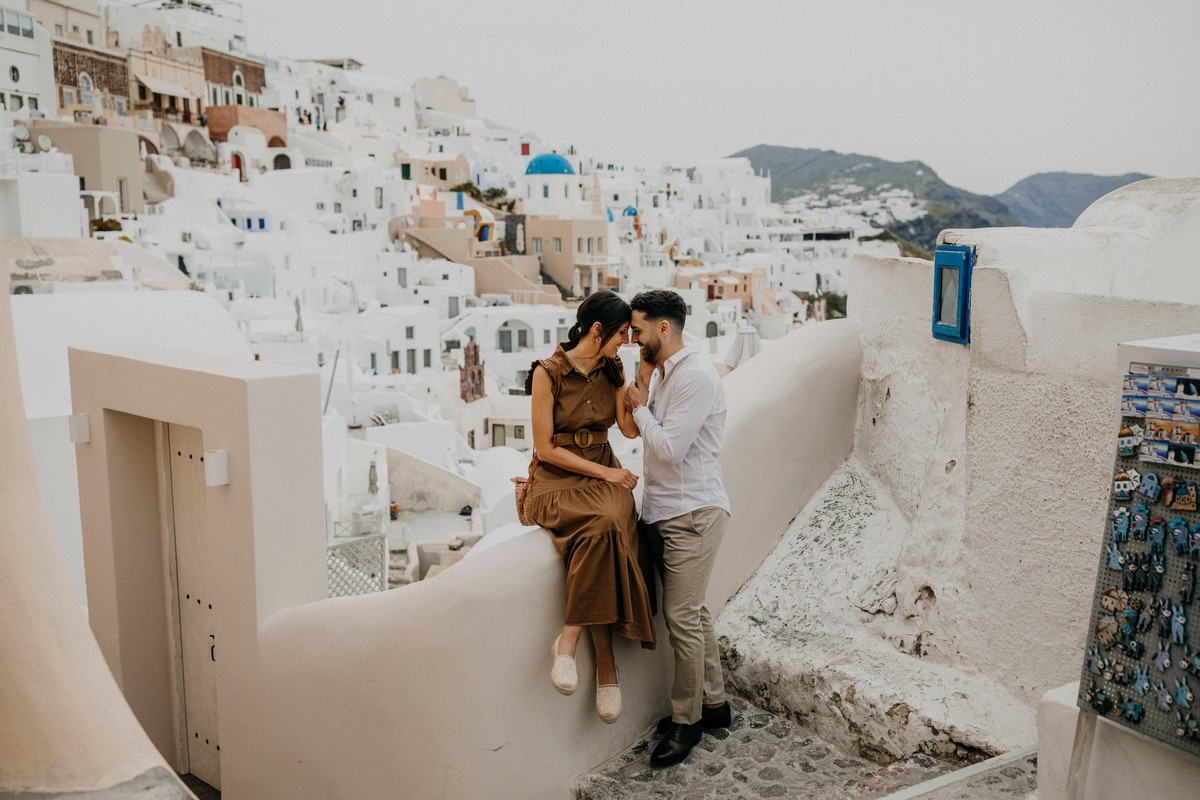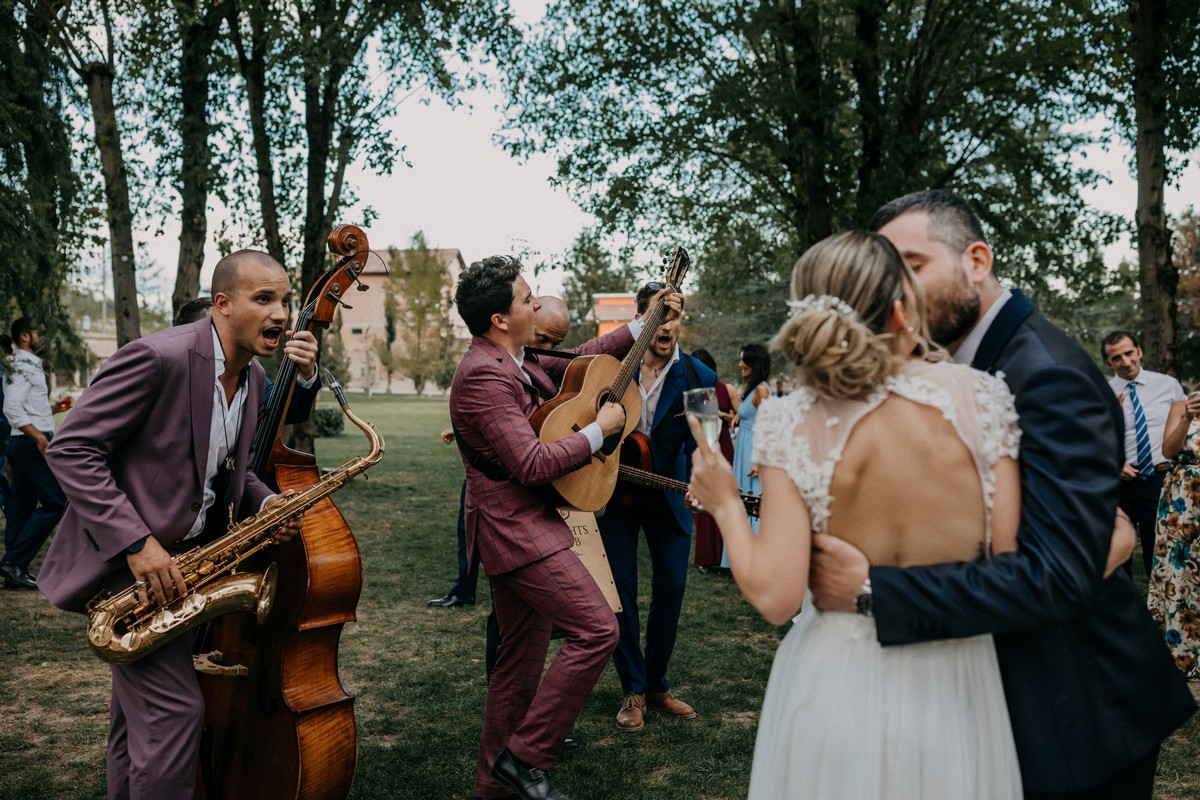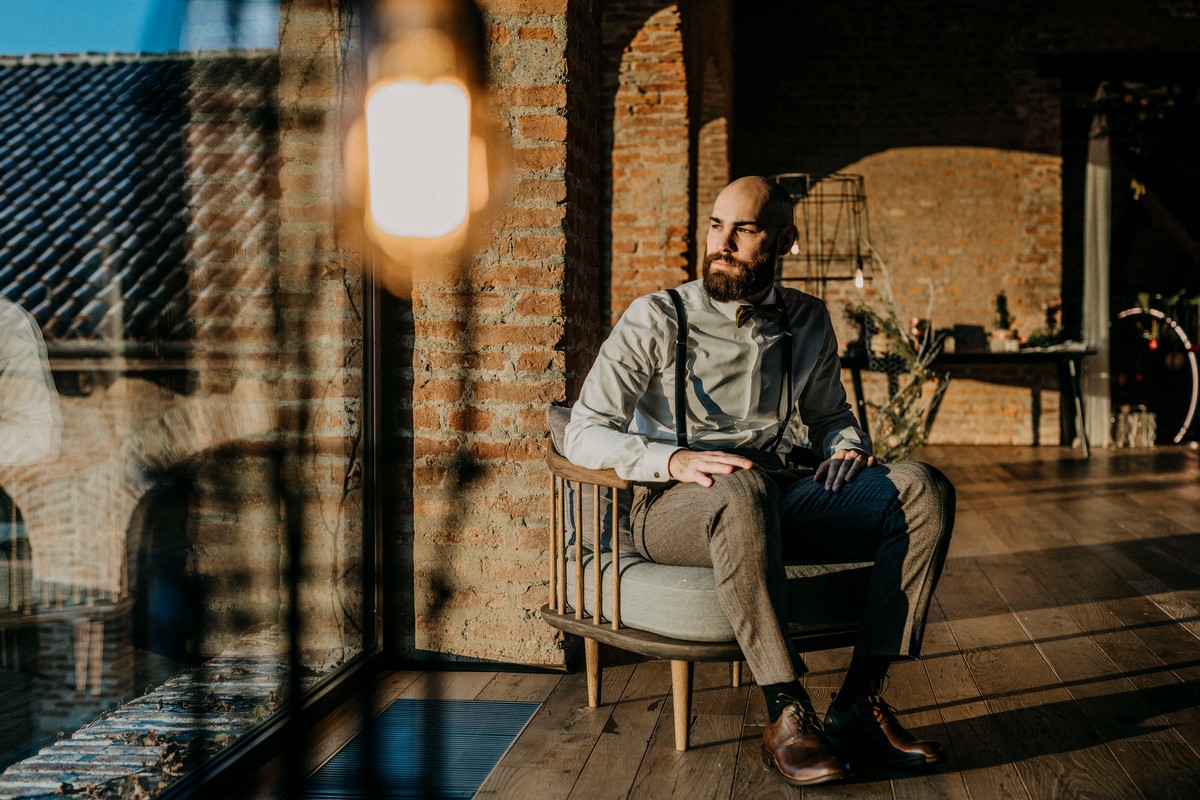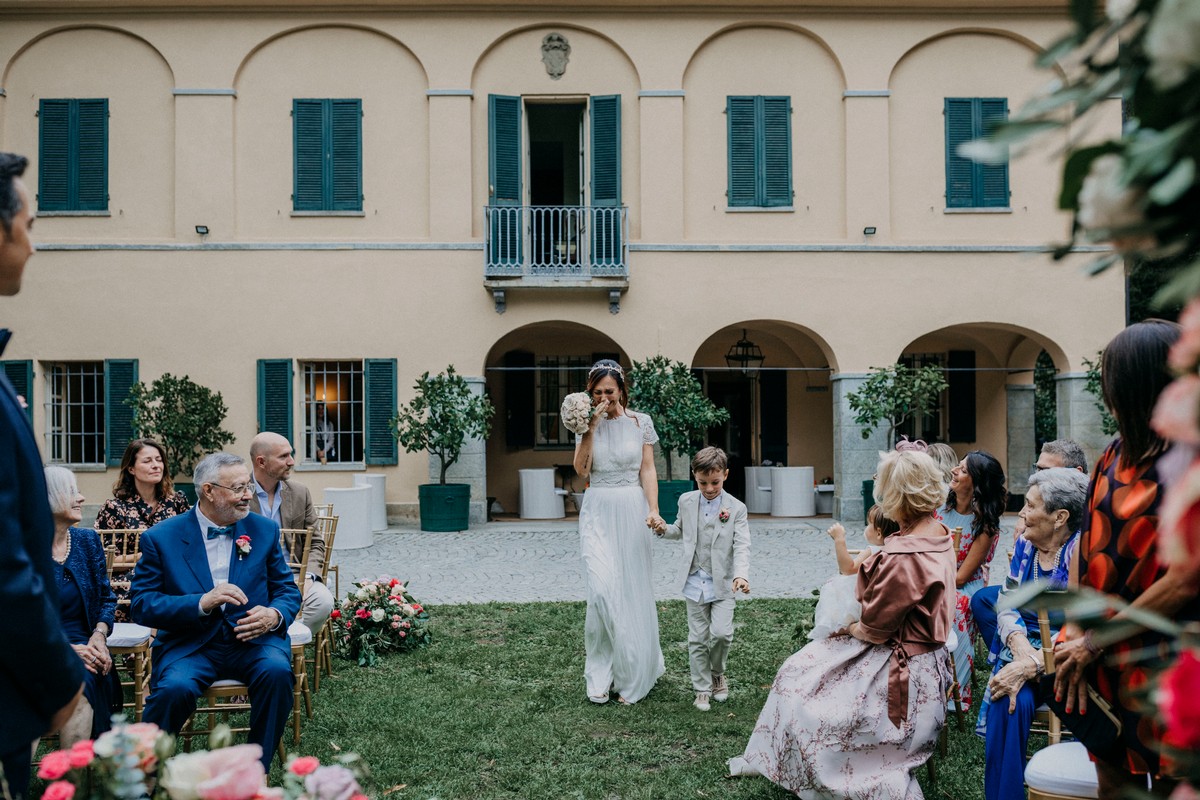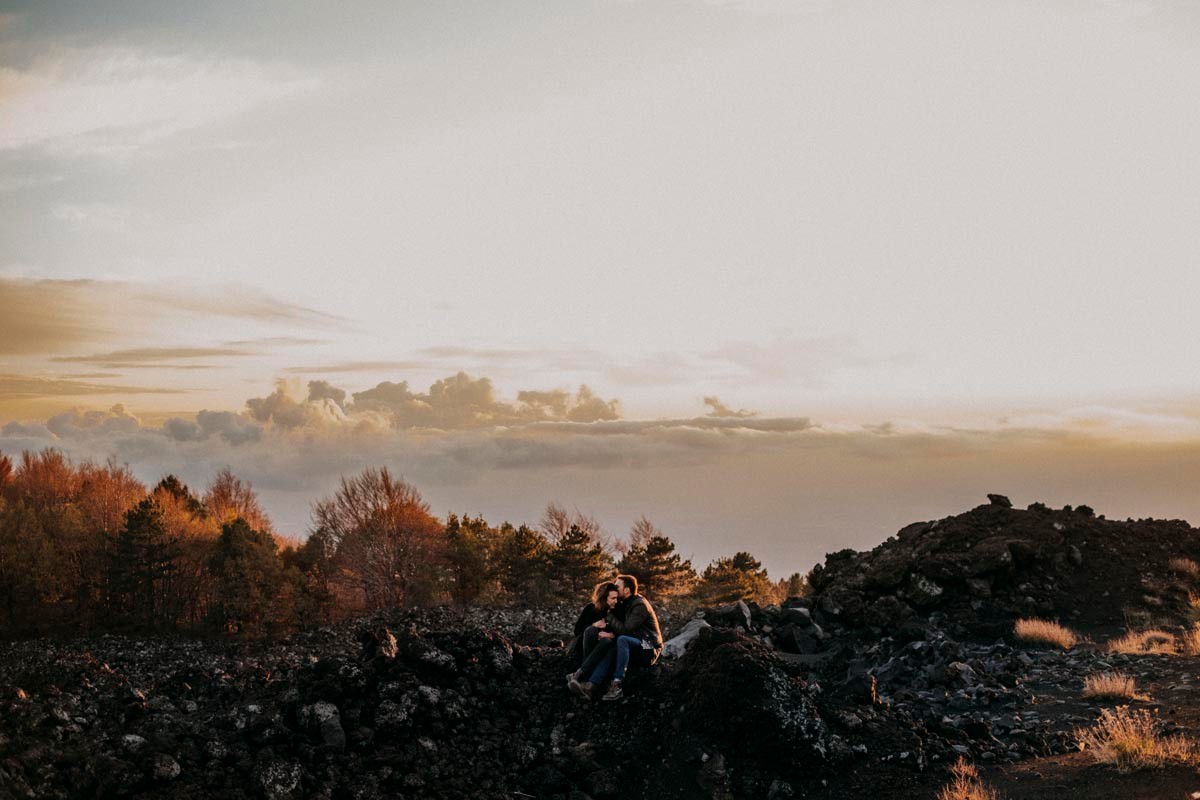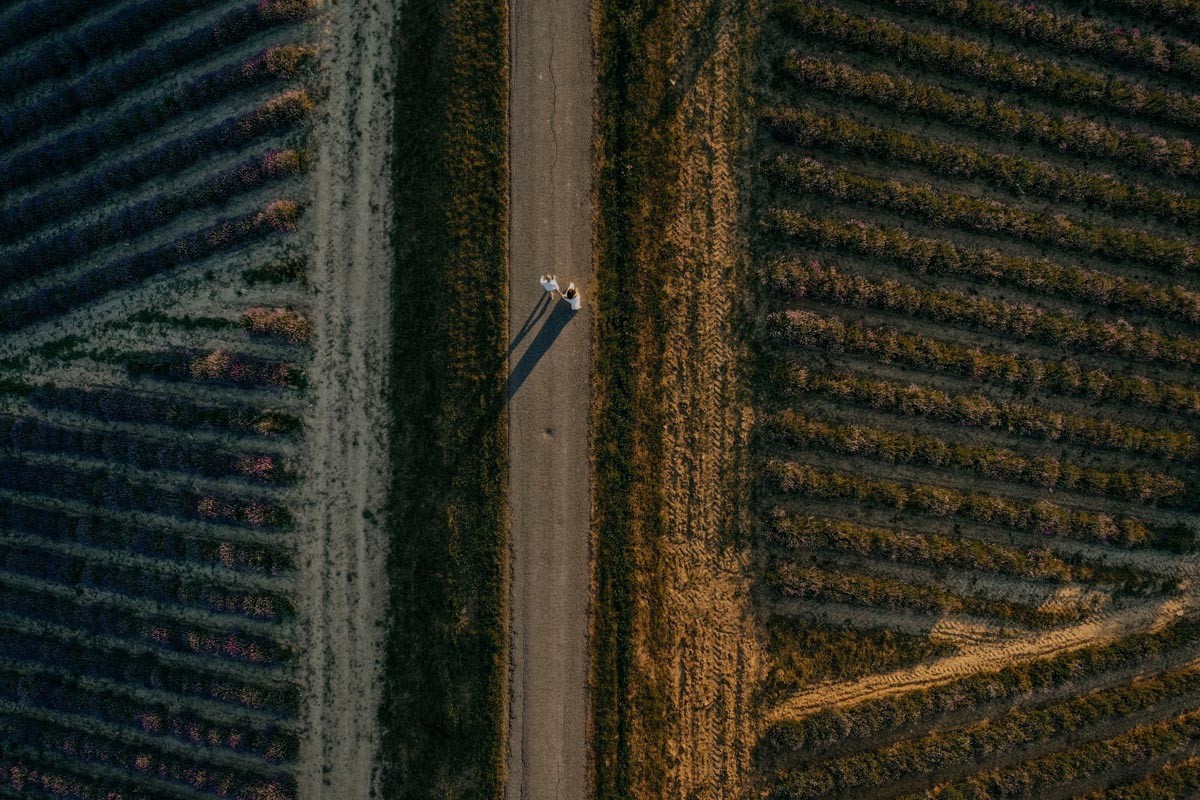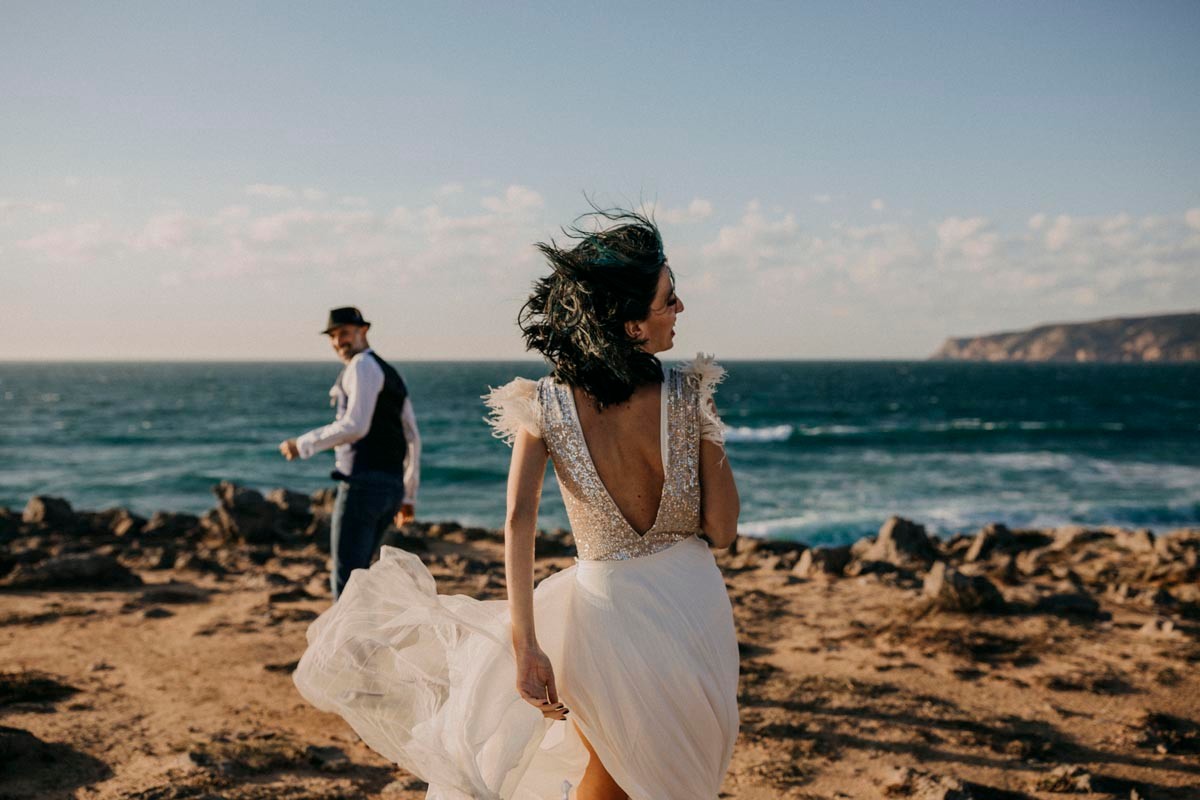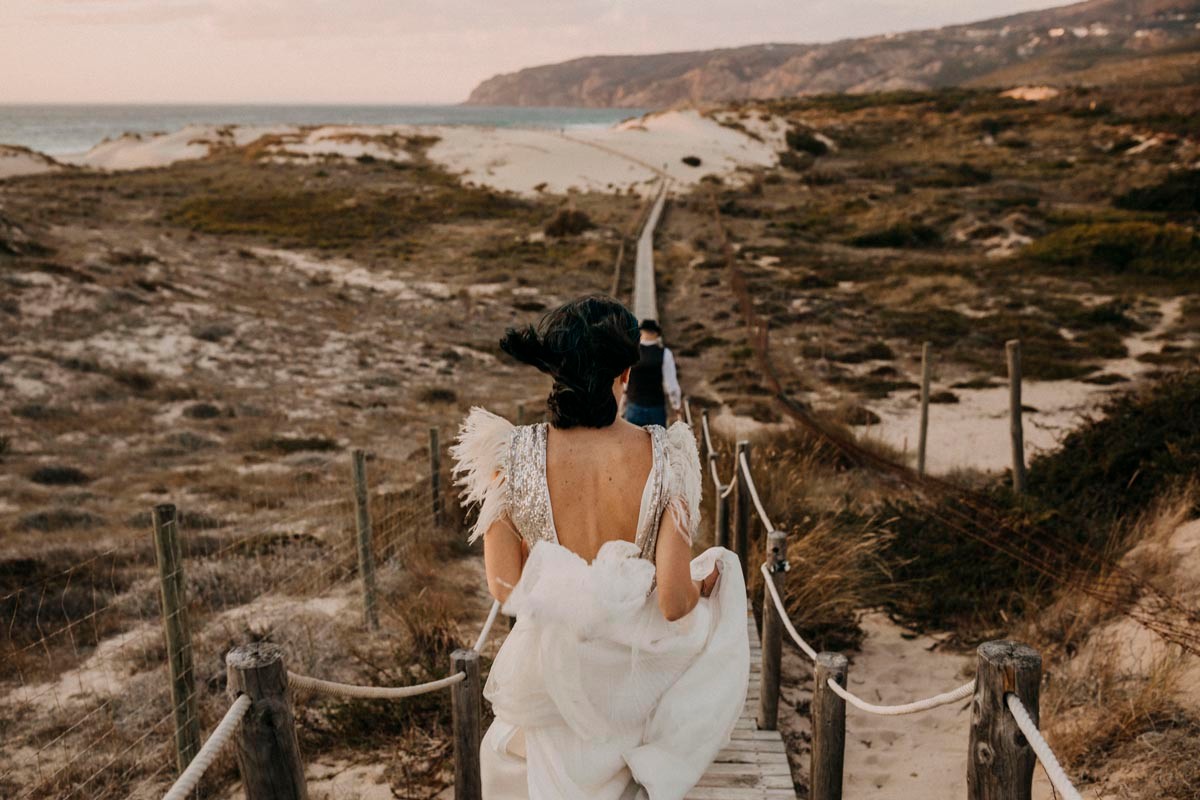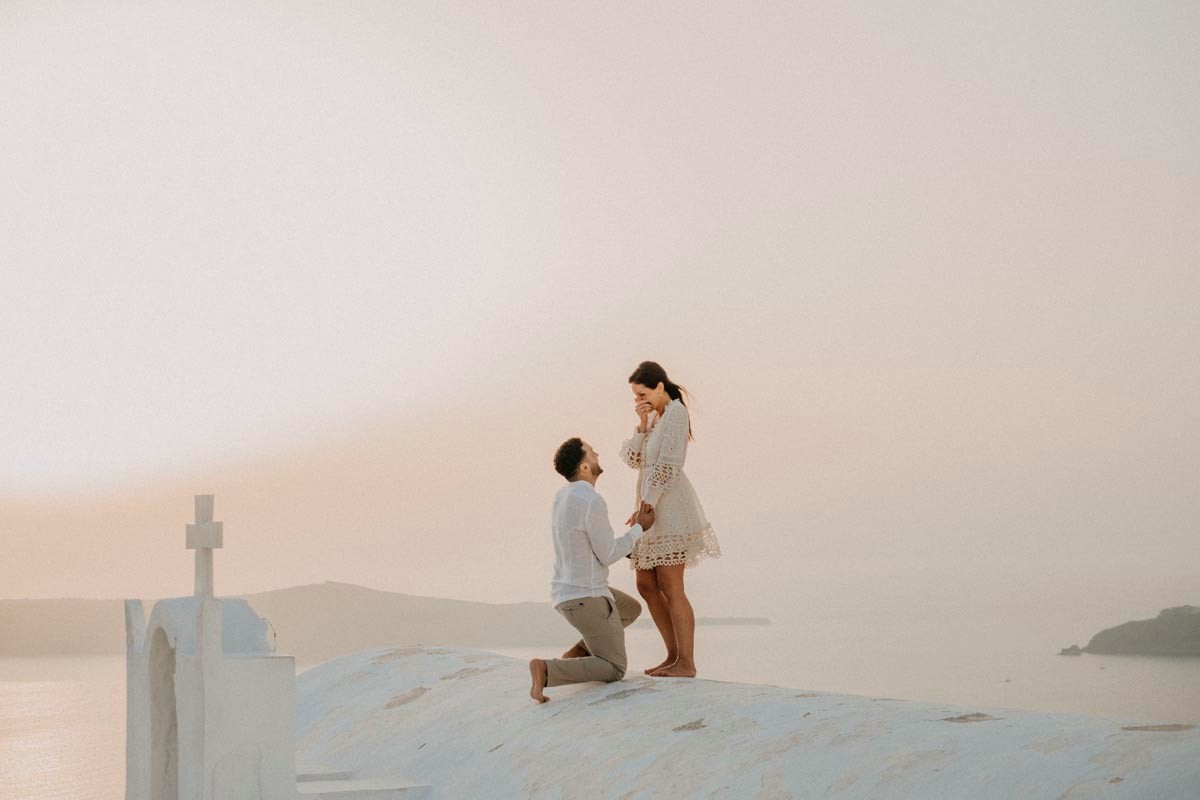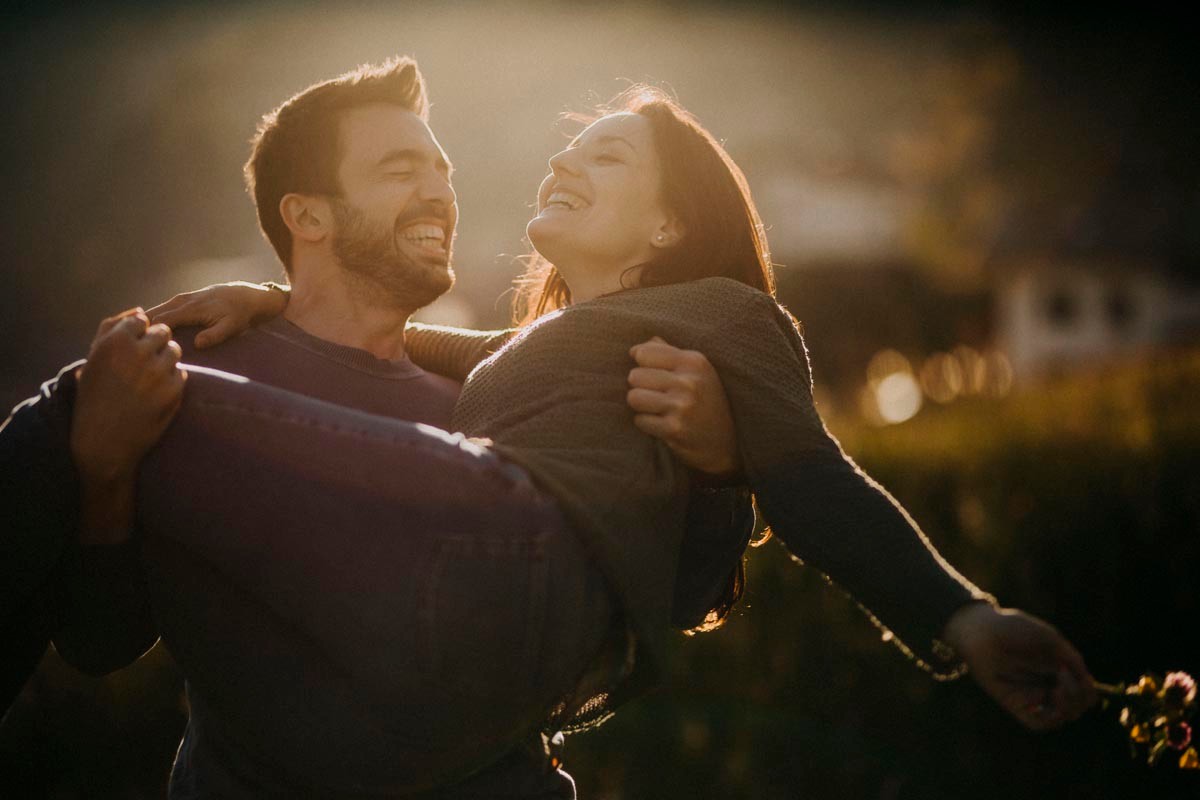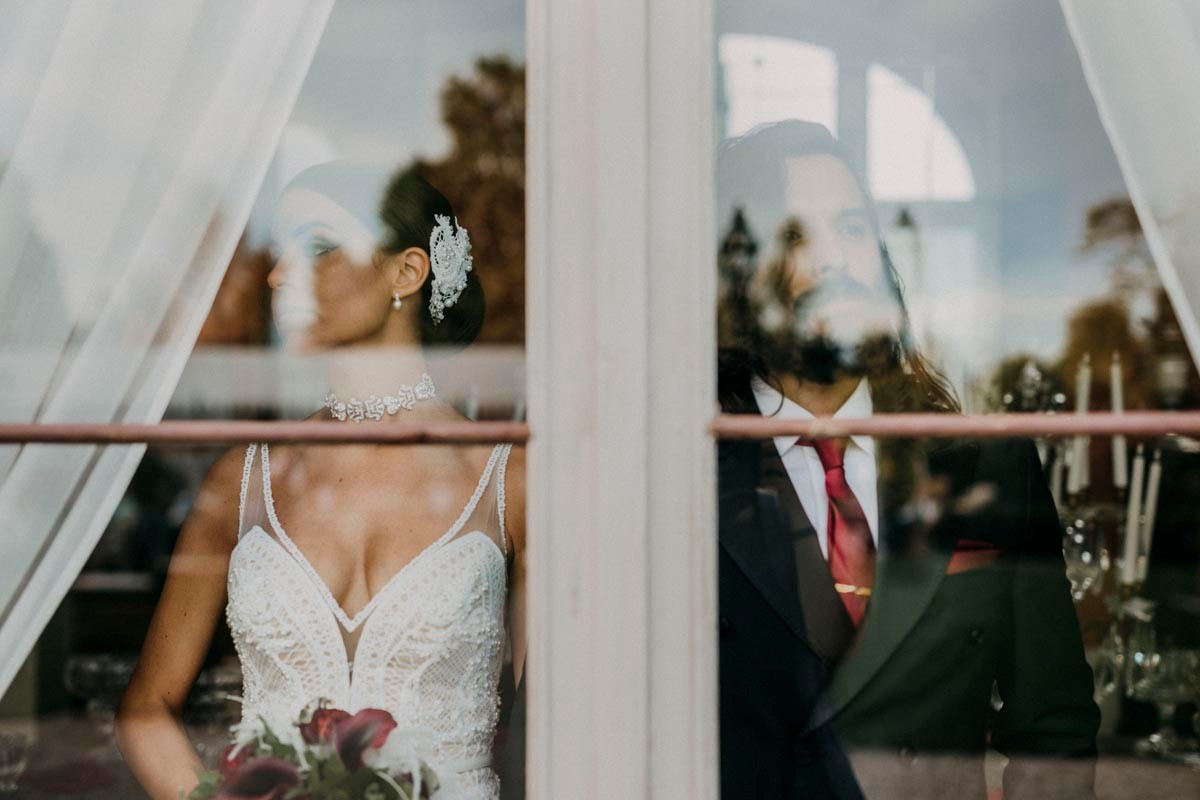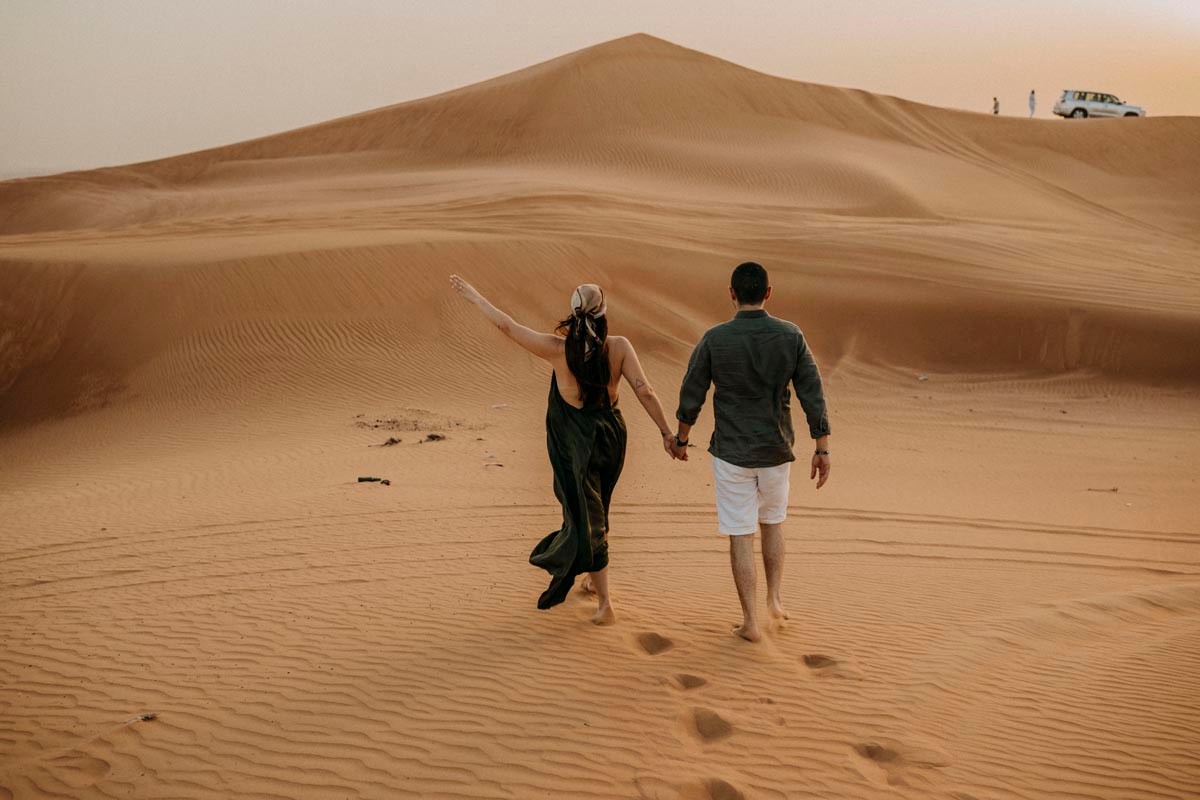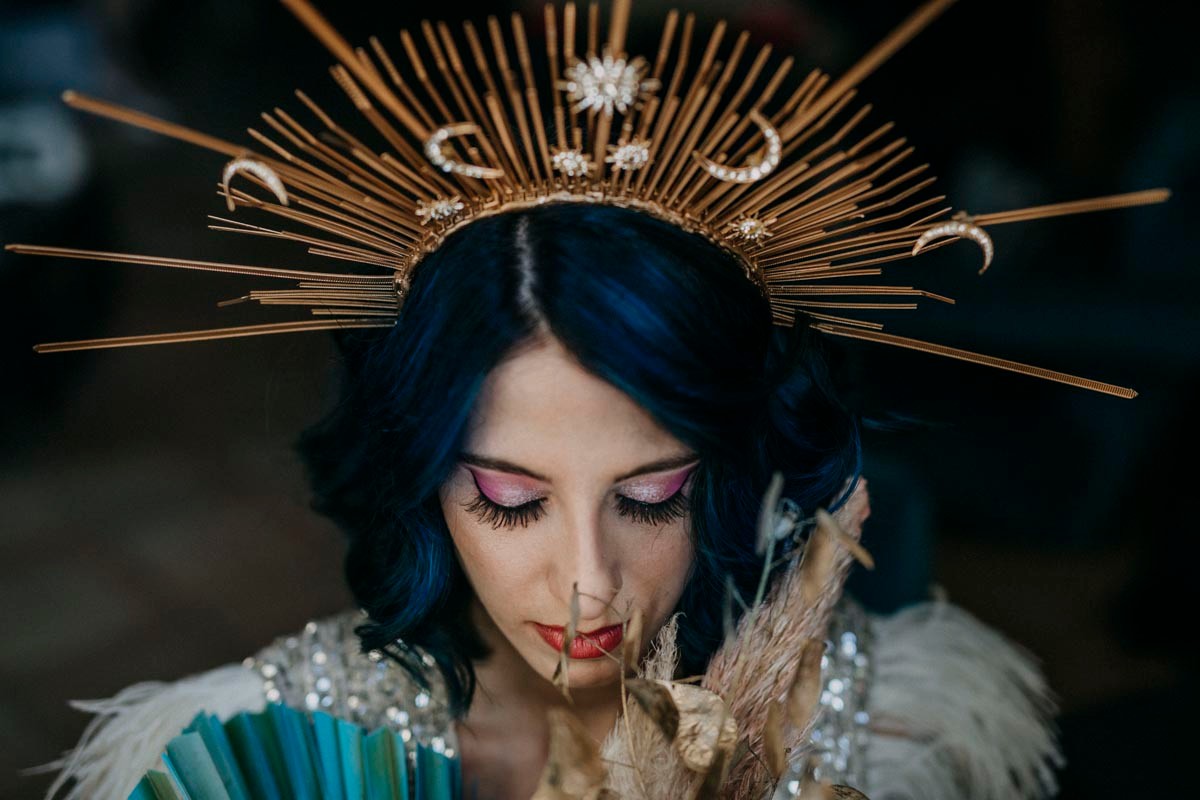 I am Paola, a photographer and videographer within Septem.
I consider myself very lucky because my job has become my passion. I studied graphic and photography, graduating in Milan in 2005. I was born in the beautiful Cefalù (Sicily), but currently, after a short time in Milan, I have been living in Turin for 5 years. I love my city but I love discovering new places and their scents. I love cooking and usually, on the way back from every trip, I bring a new recipe with me and cook it with some personal changes, because I don't like to follow patterns!
Thanks to my fellow travelers, I am a part of Septem. We are an all-female team able to go beyond the rules with the simplest of tools: hands and eyes

More...
More Photographers in Piedmont