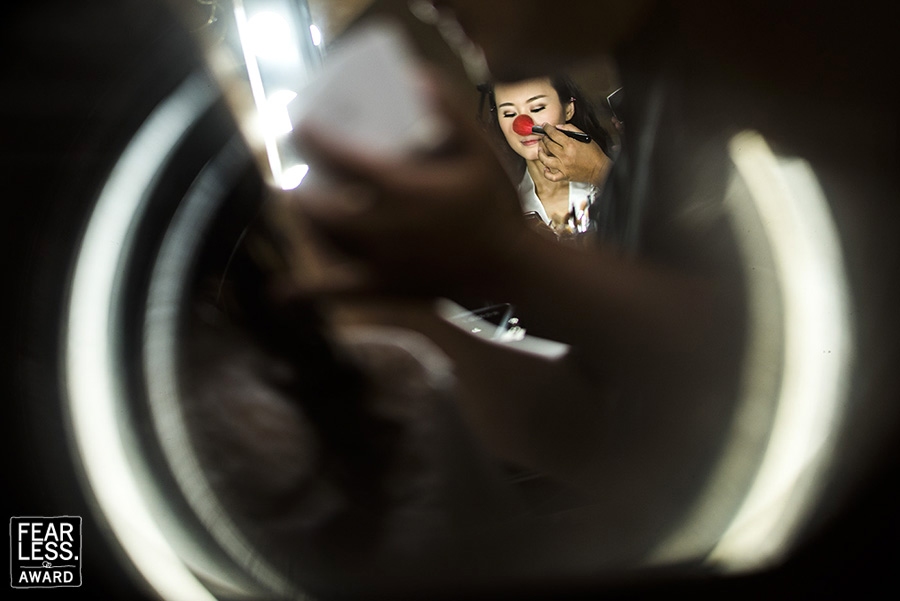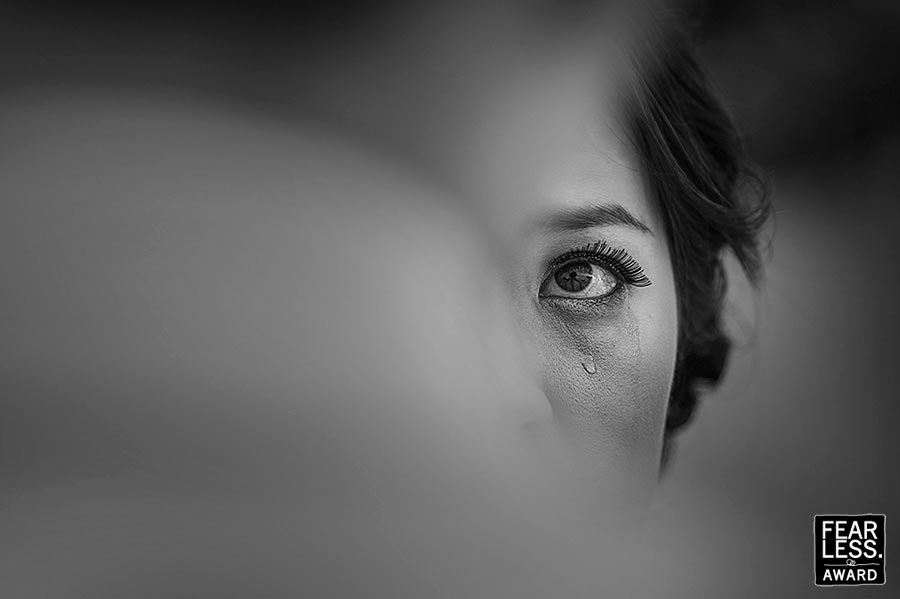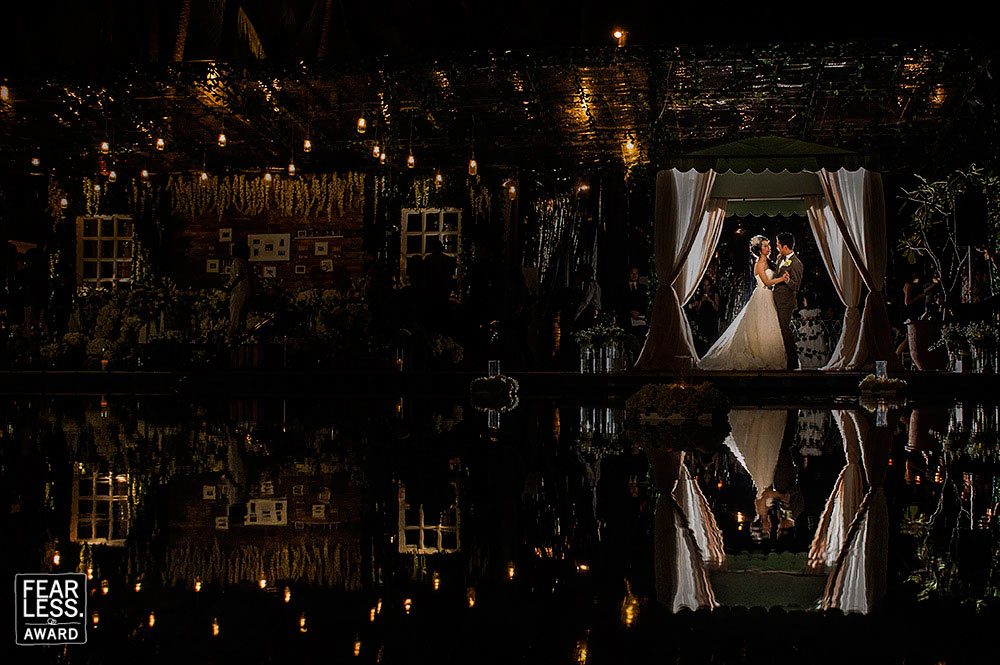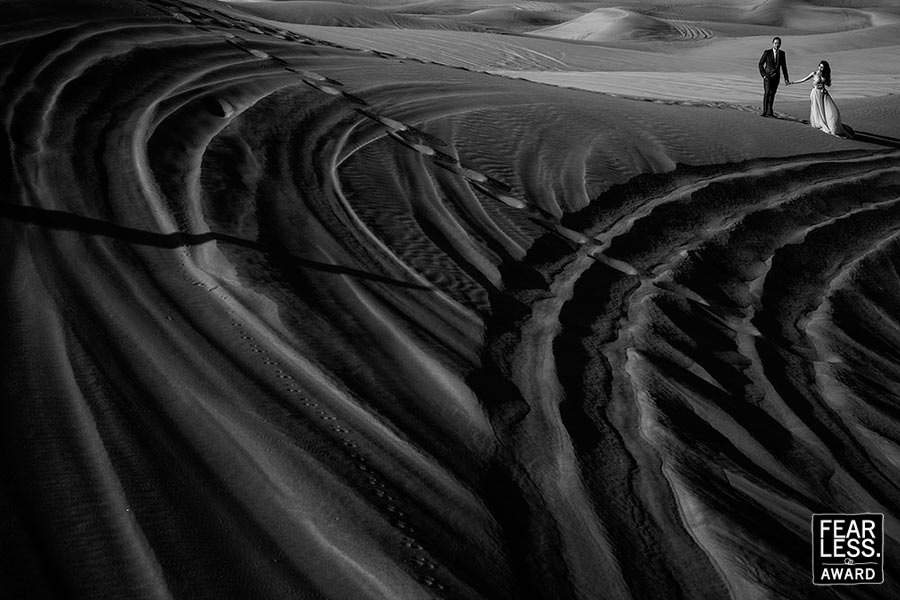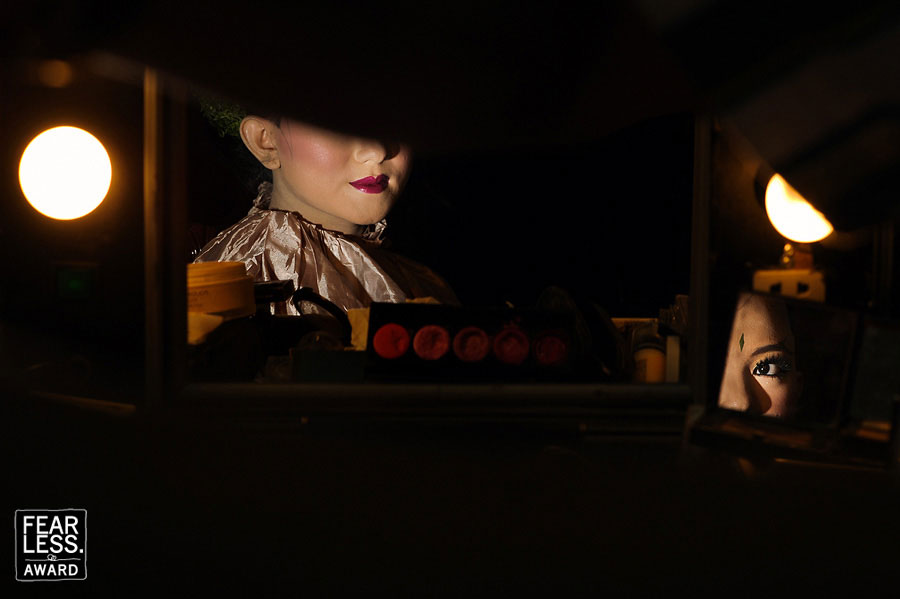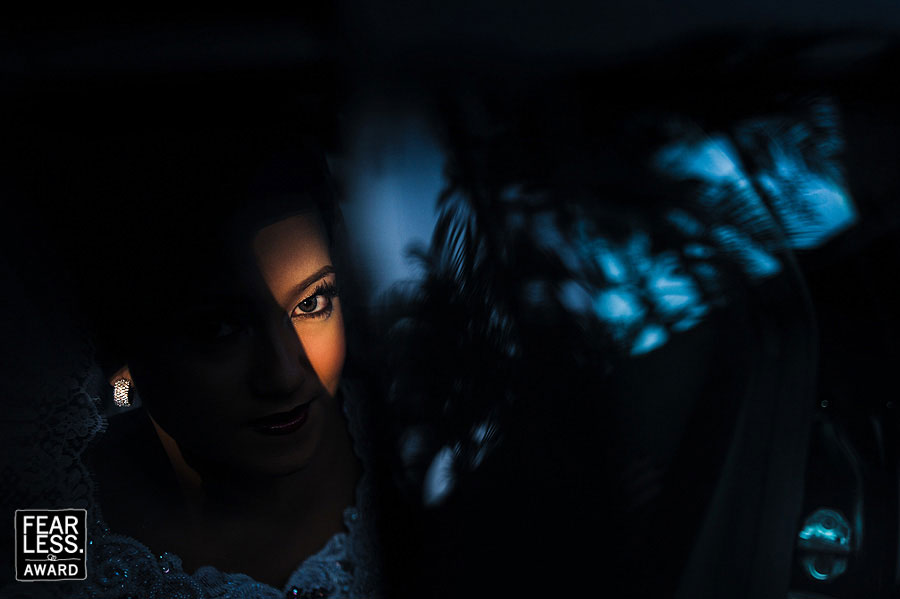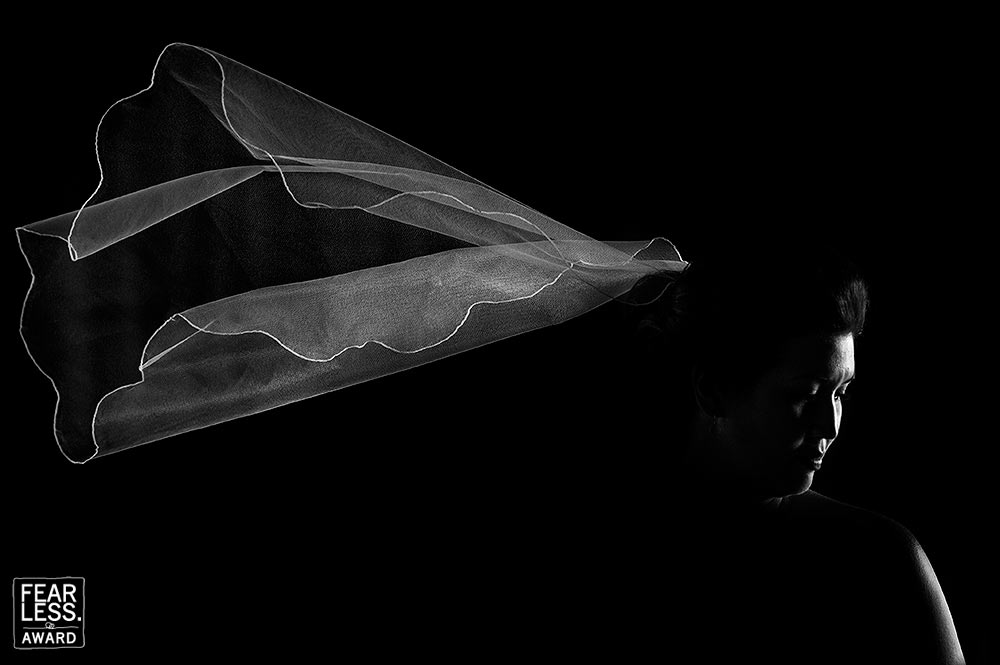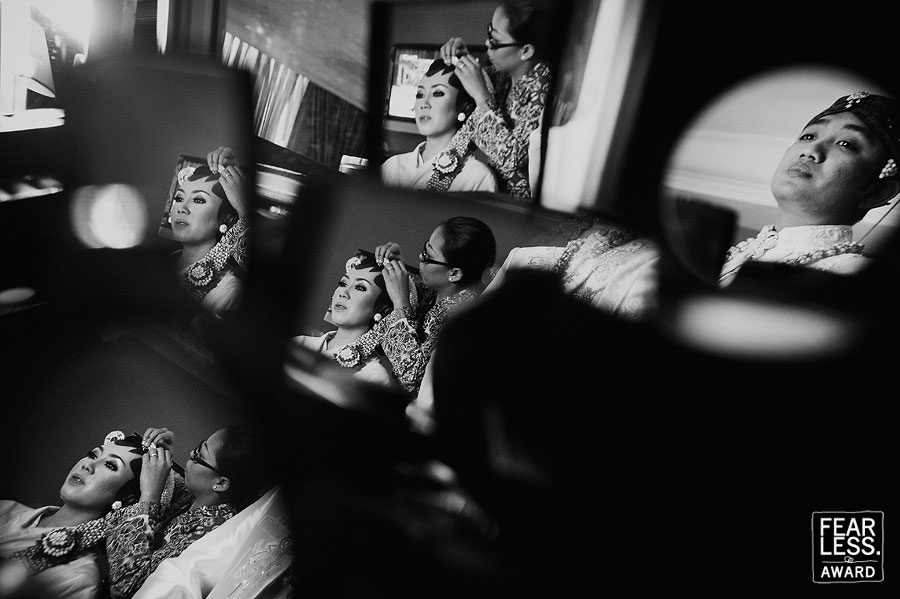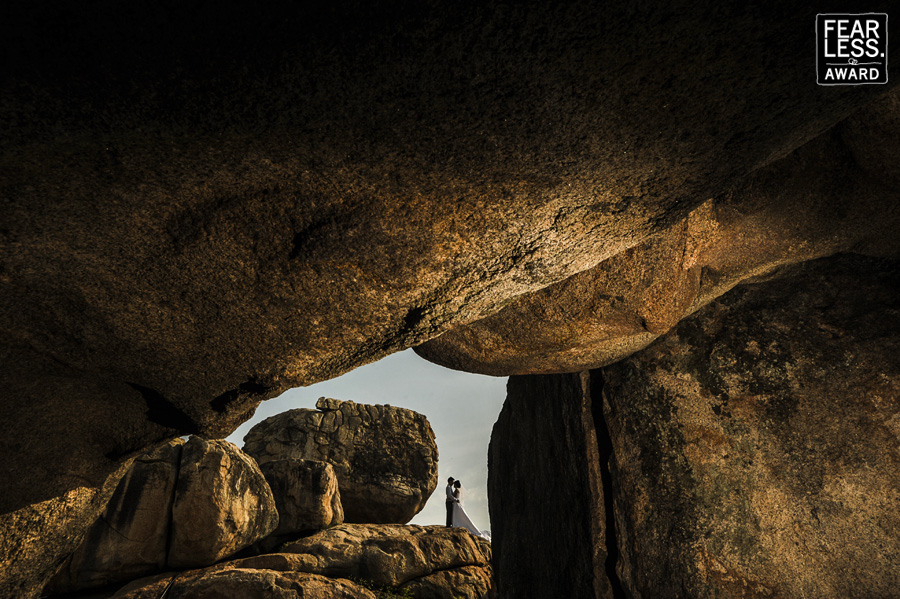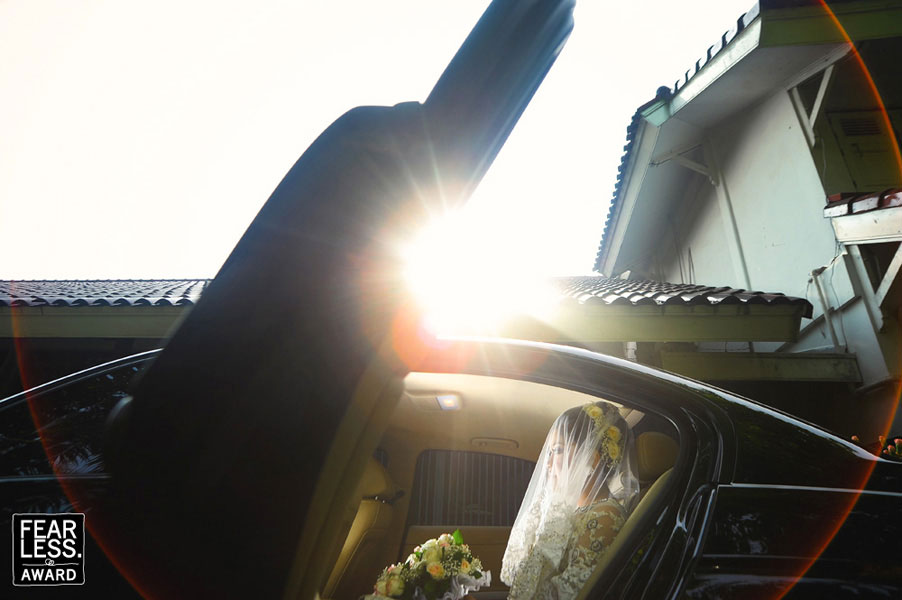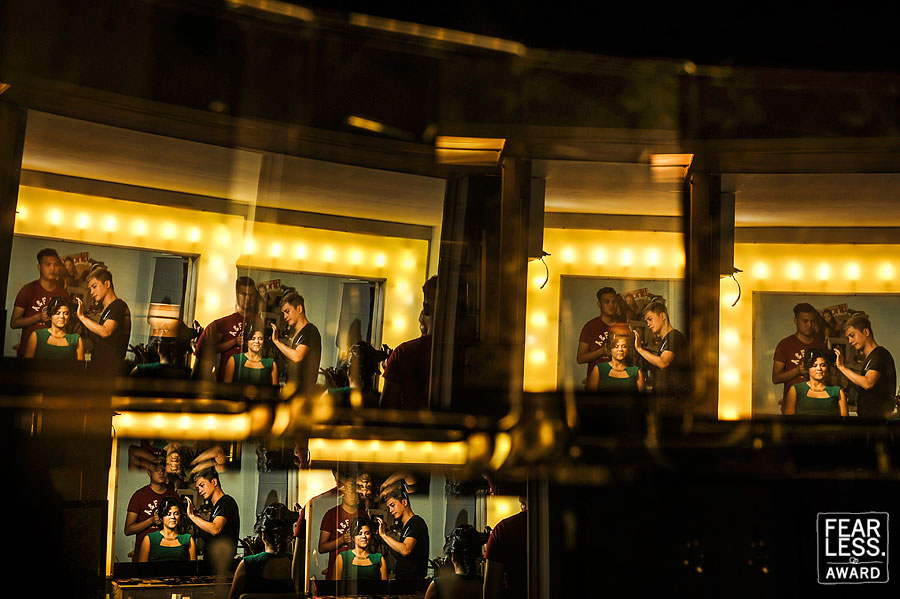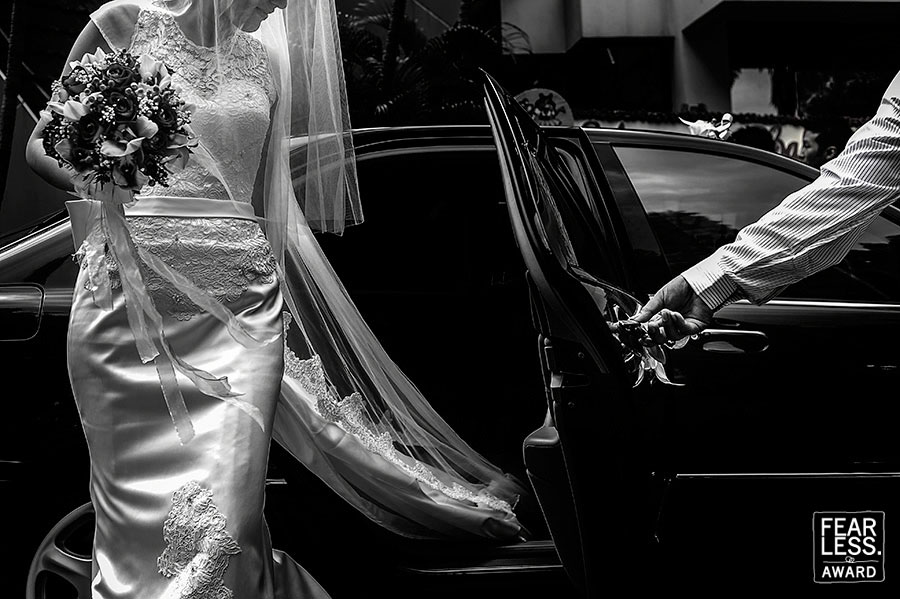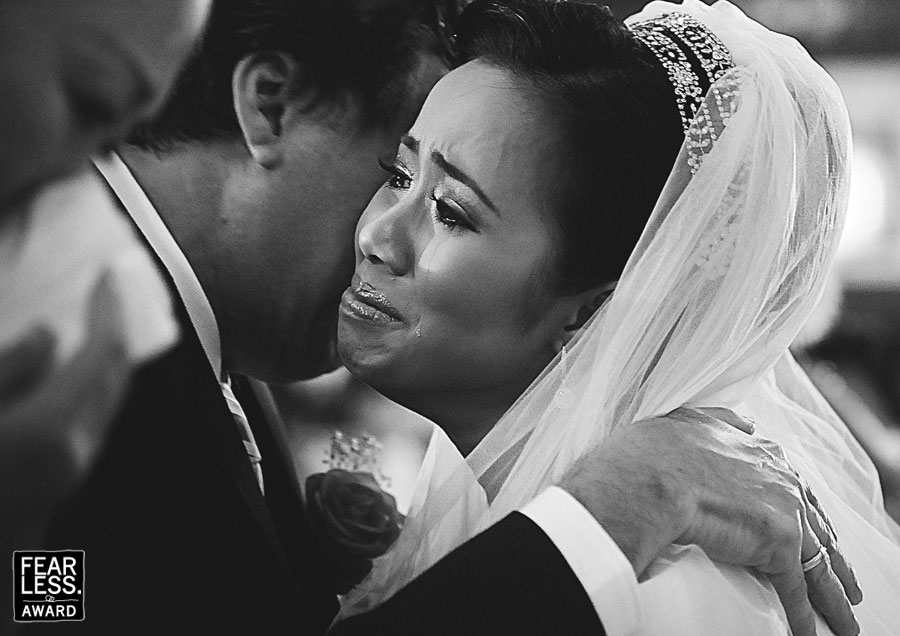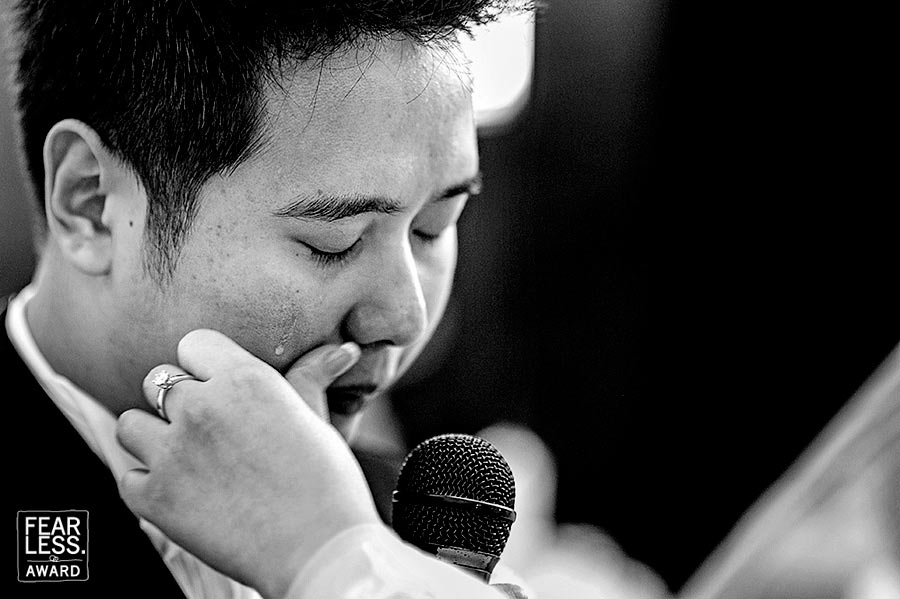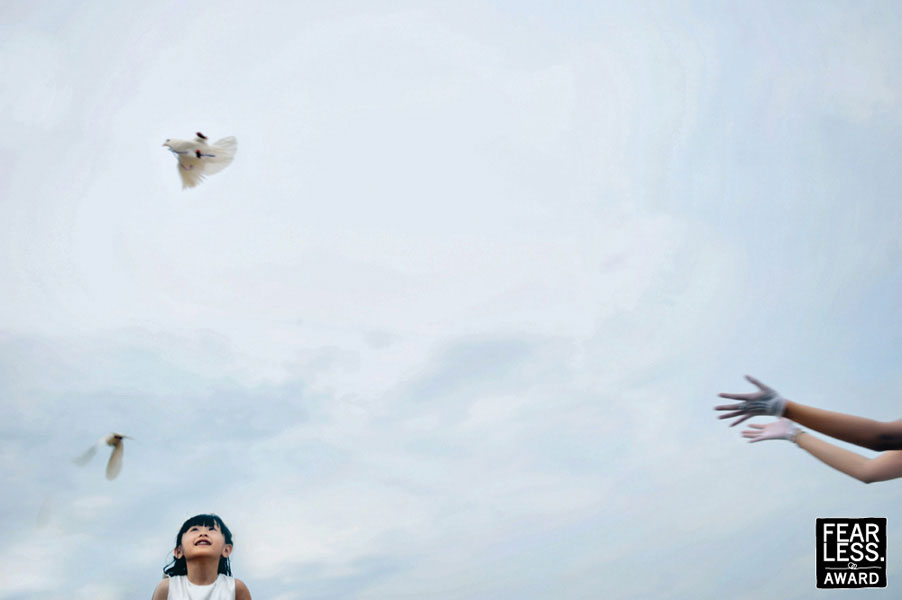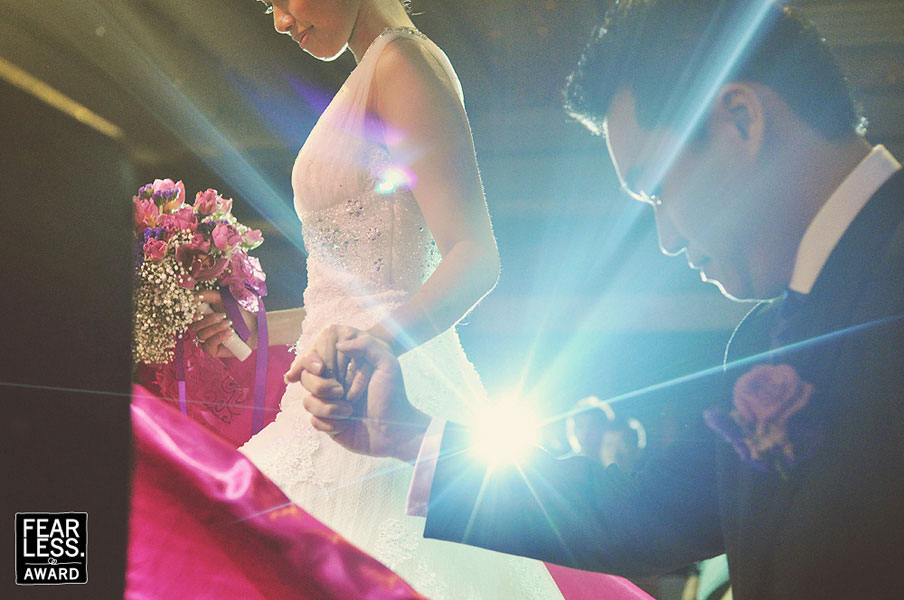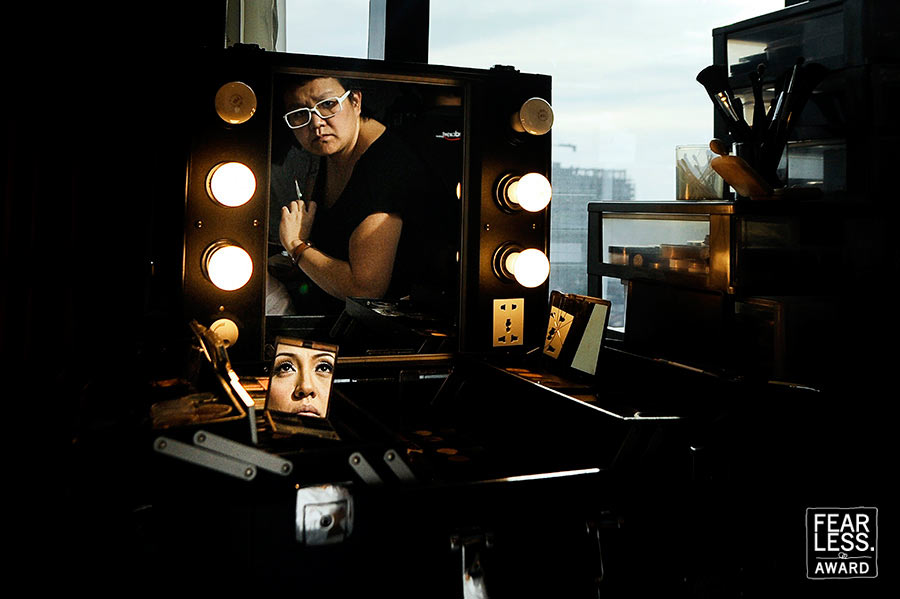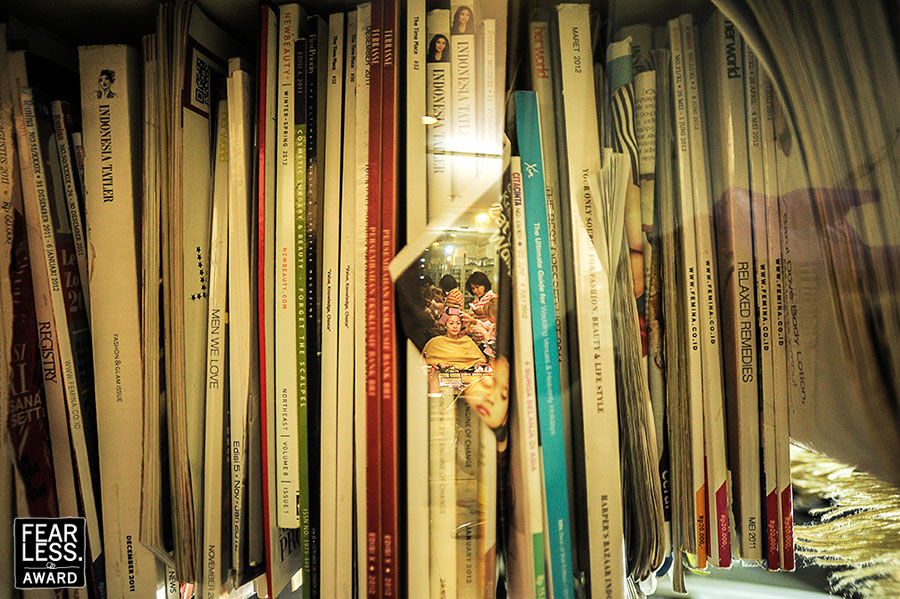 Sigit Prasetio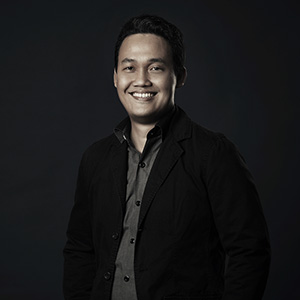 Contact Sigit Prasetio
I was born and raised in a city with the most traffic (very soon), Jakarta. I'm a husband of an extraordinary wife and a father of two adorable kids. I'm a Muslim. I love orange and red. I love math. I'm an engineer, a failed engineer actually. I love coffee (and occassionally tea). I love good music and romantic movies. I love street food. I start to love apple, damn you apple! I always love landscape photography. I love meeting new people. I like the smell of new places; that's why I love travelling.

I'm a passionate wedding photographer. I believe that the real emotion is priceless and I will capture it whatever it takes.

I love moment in beauty.

Read More