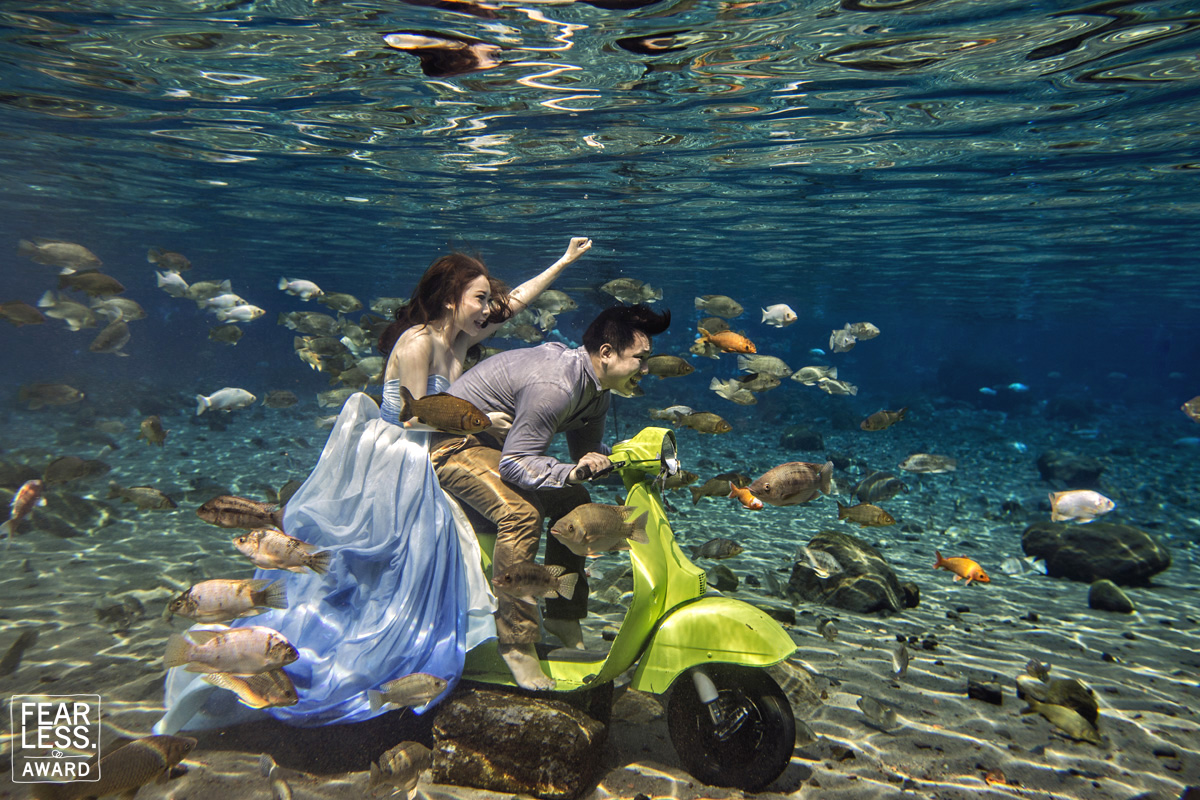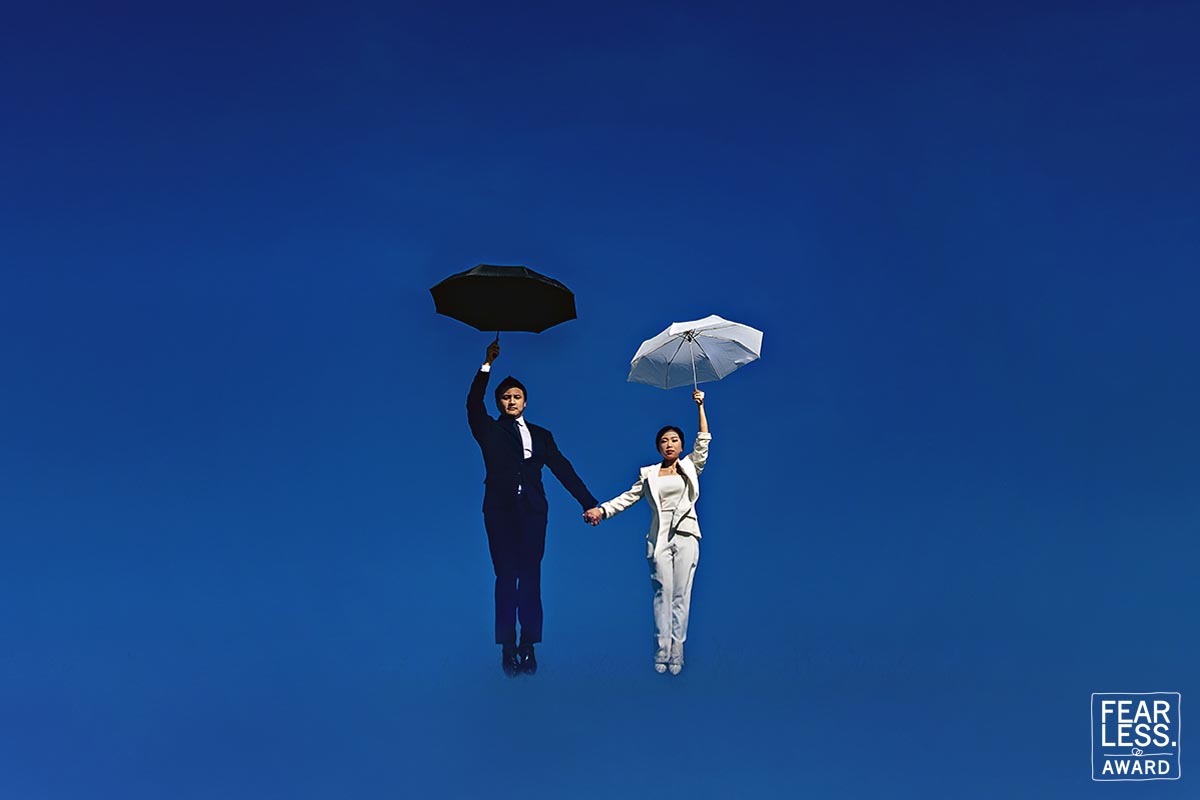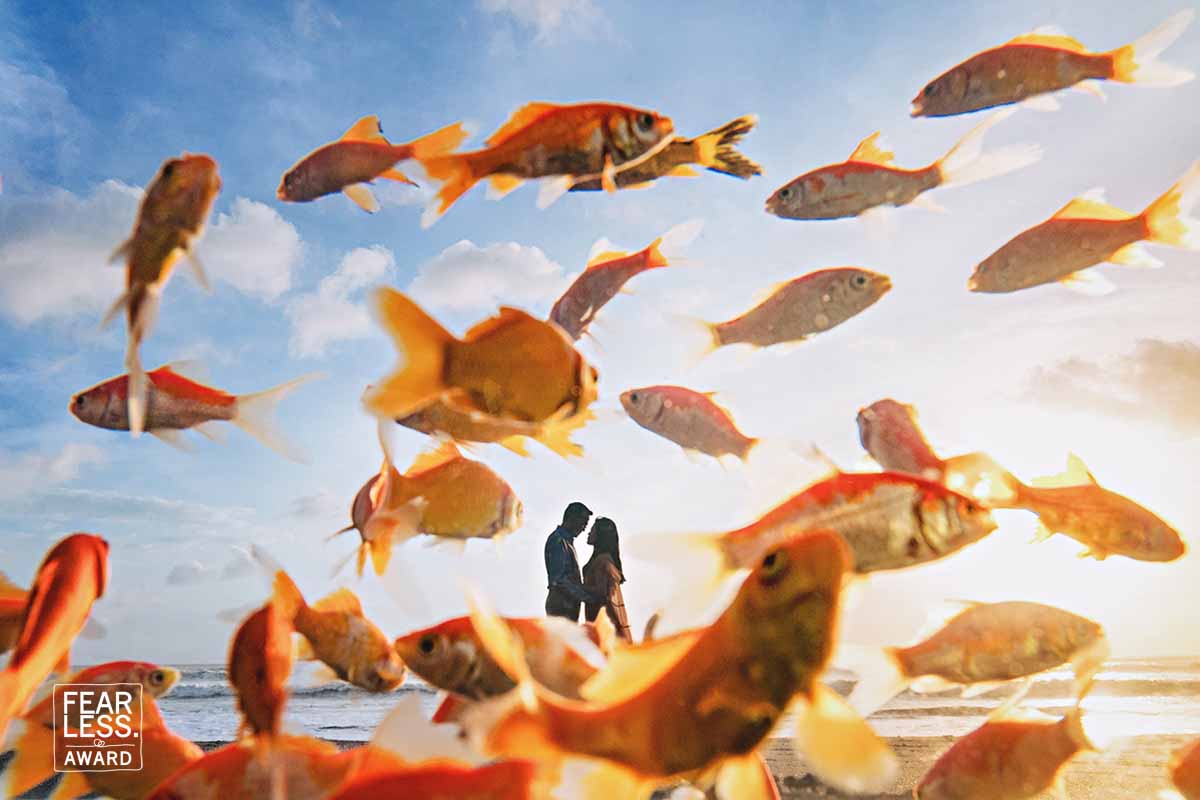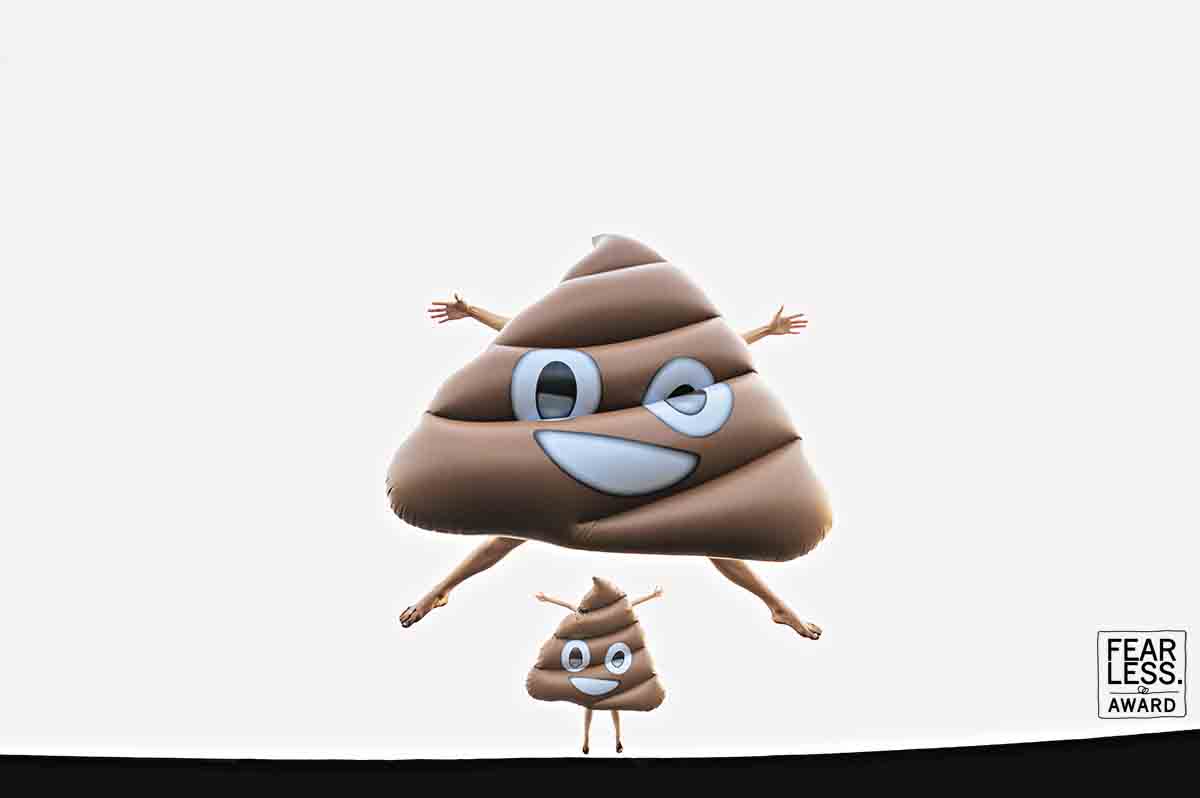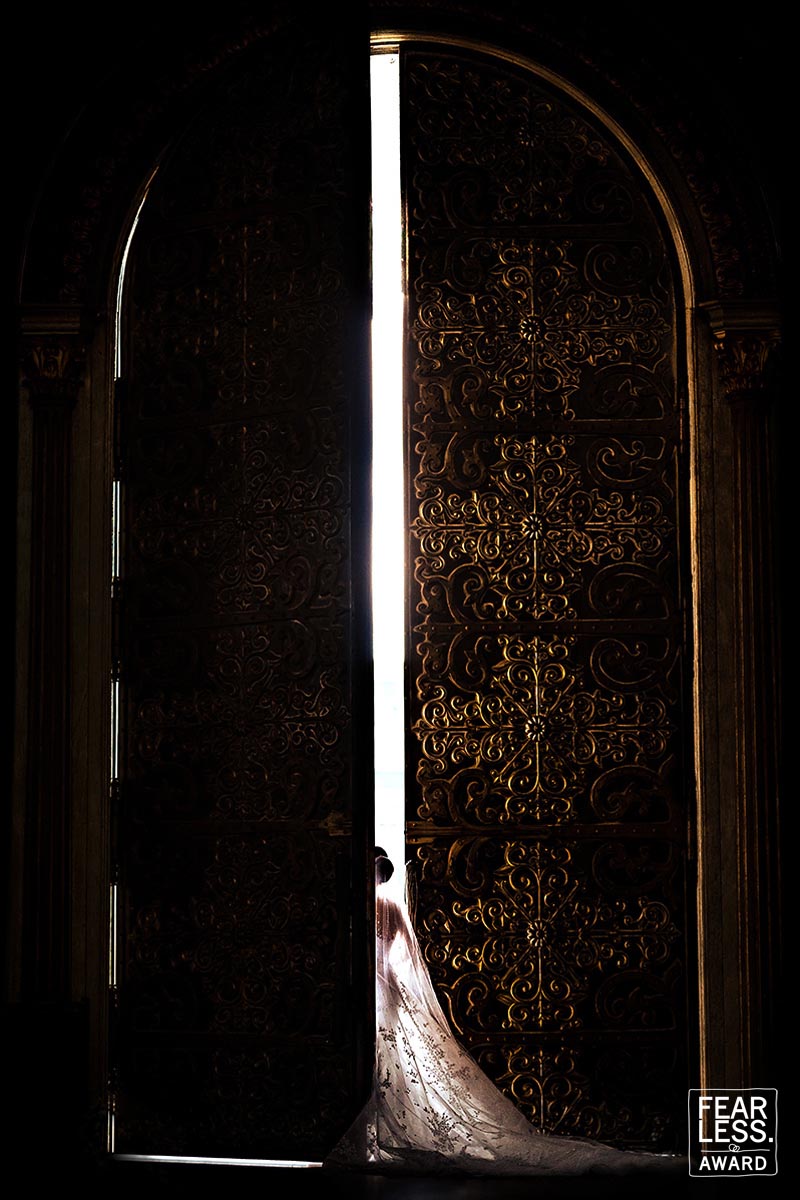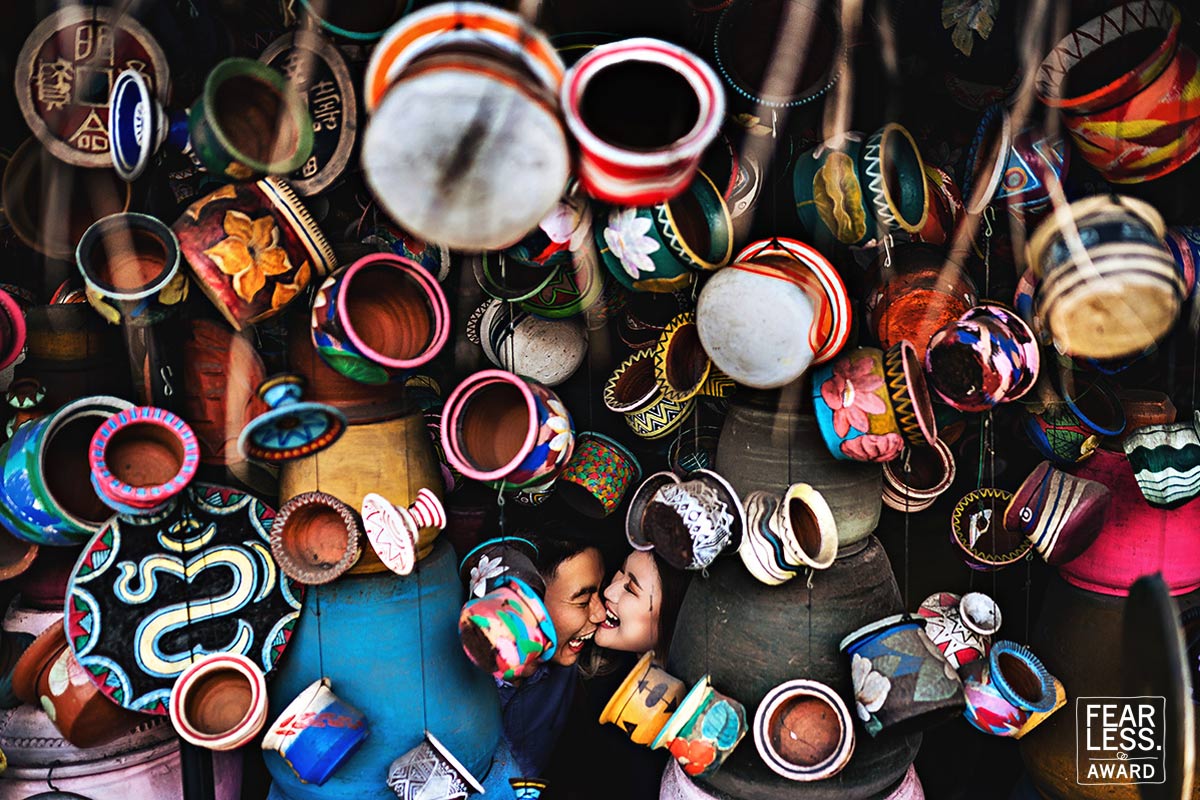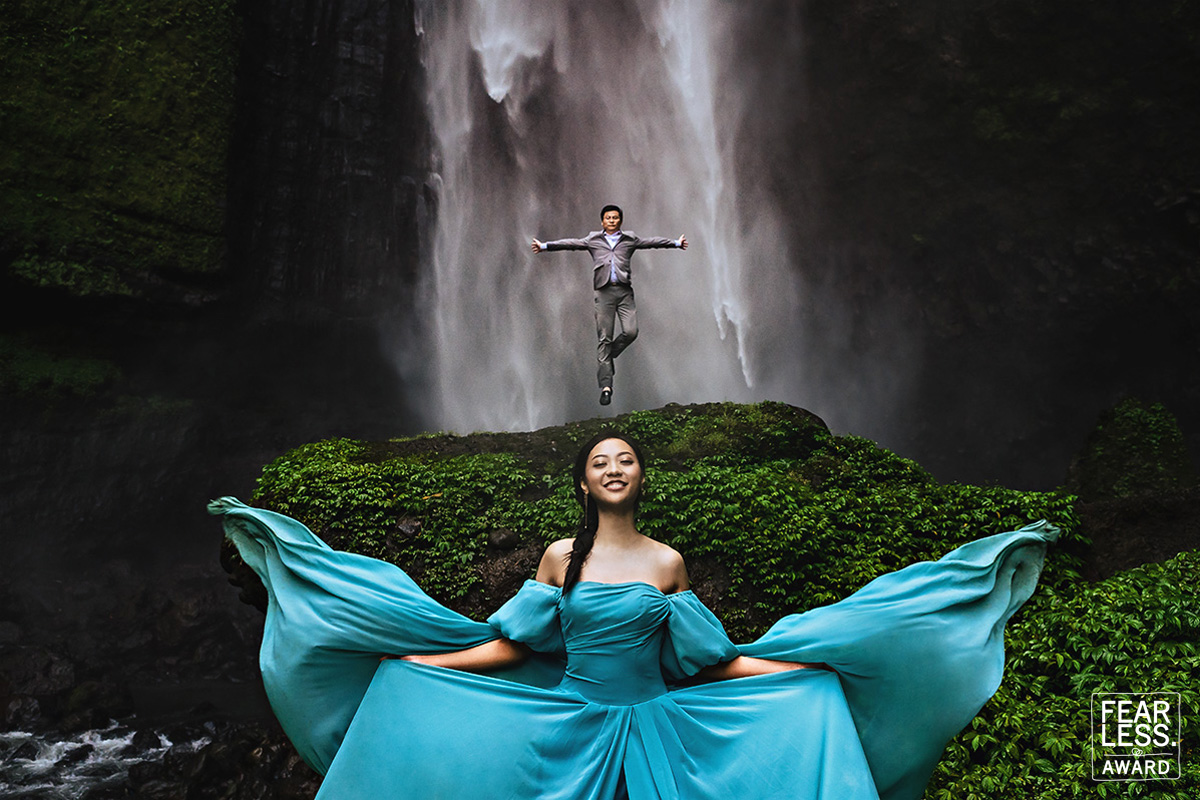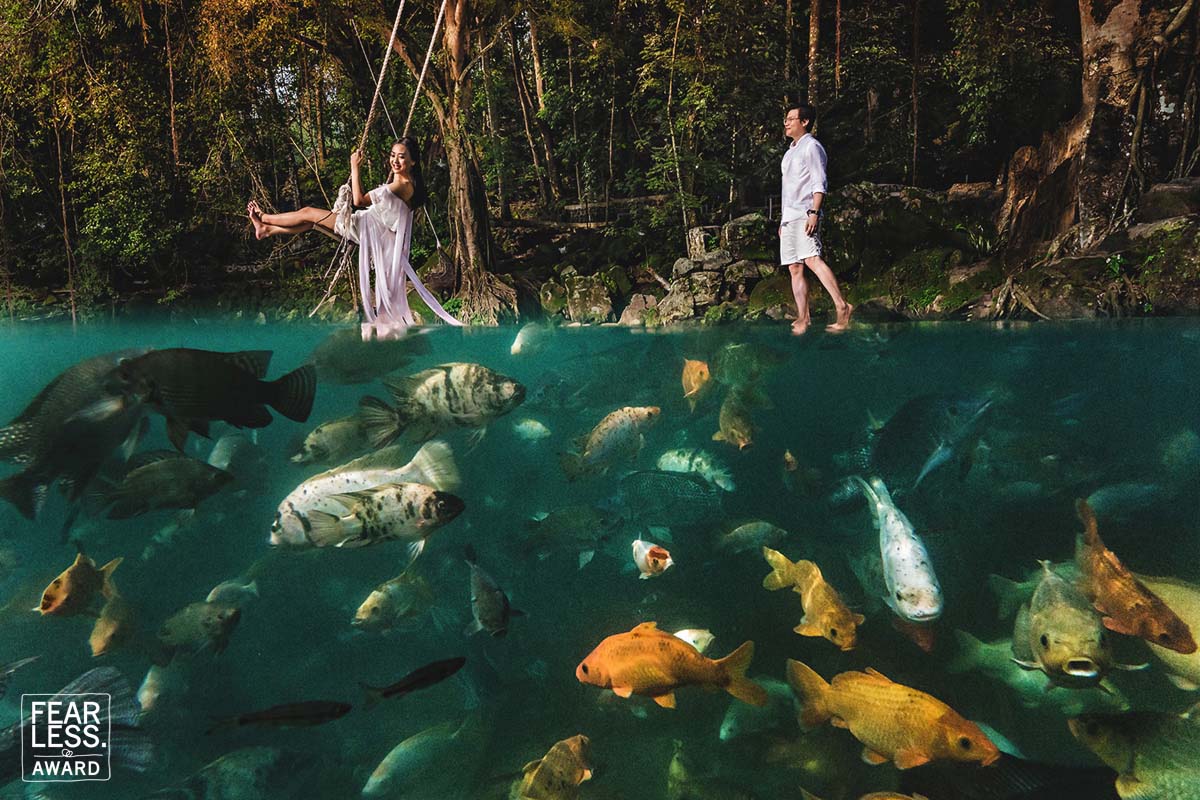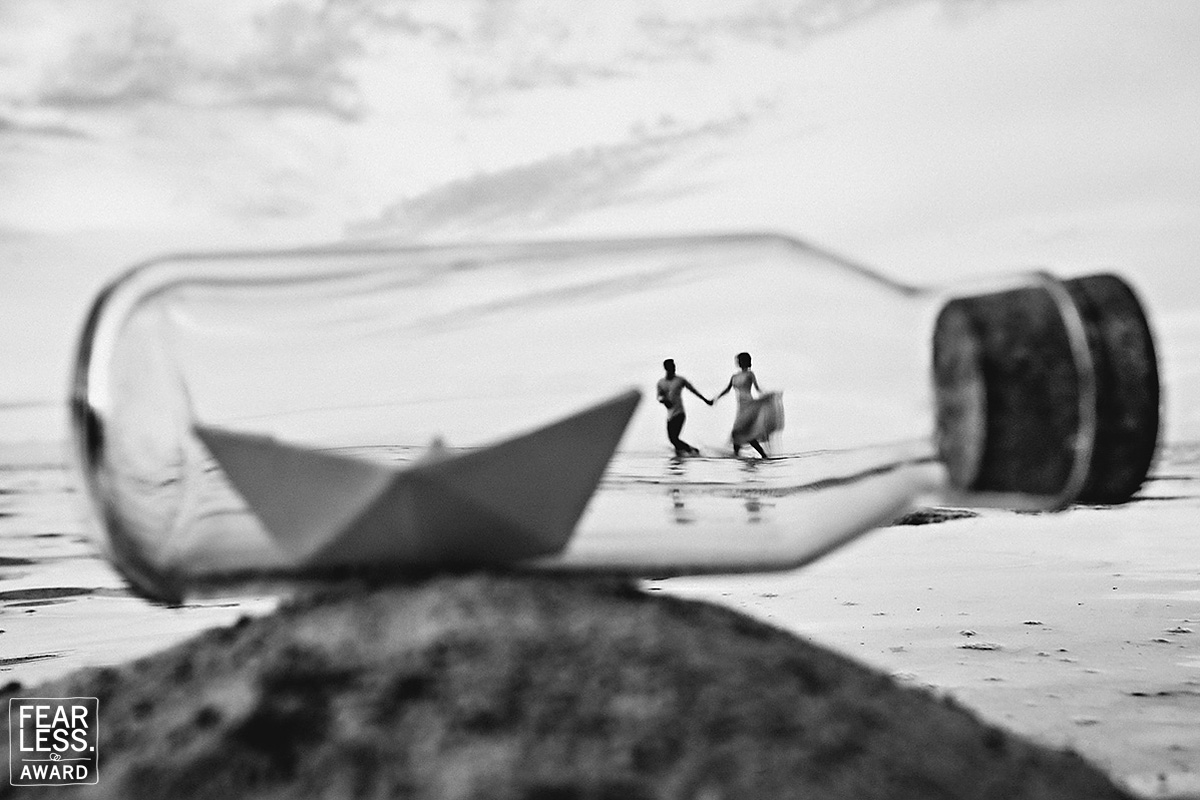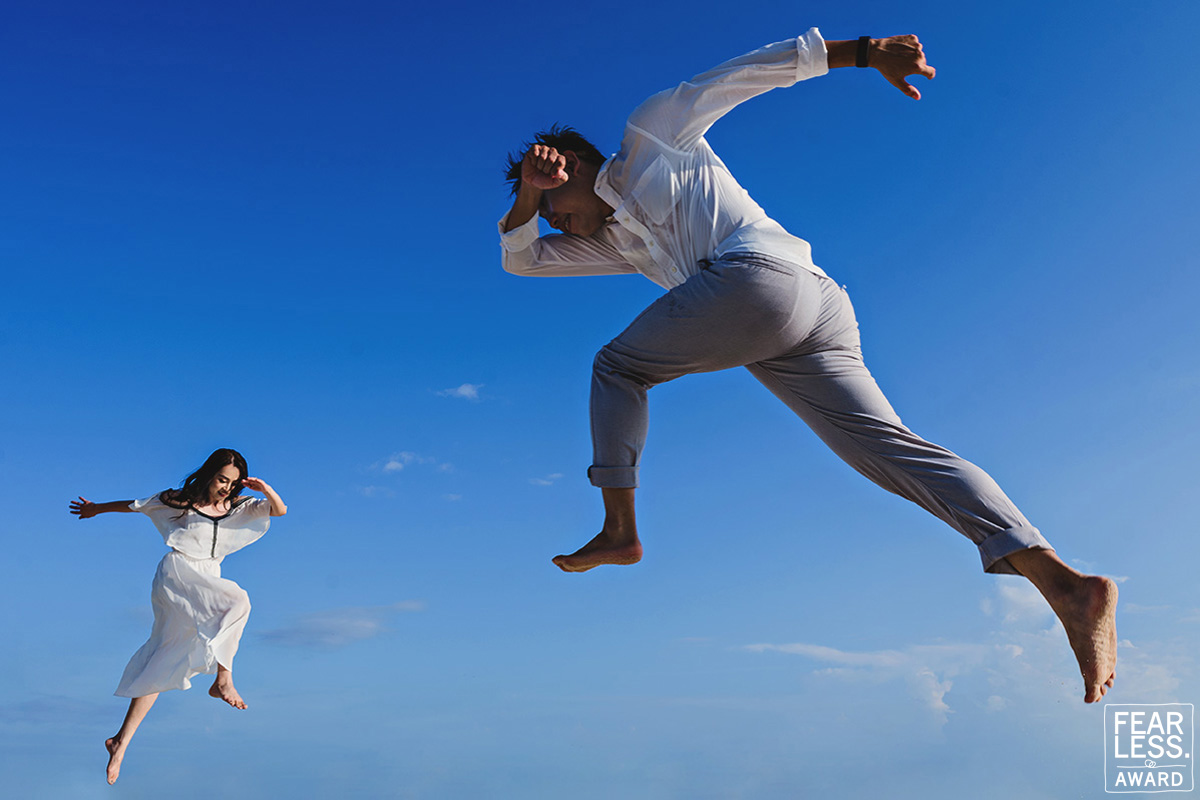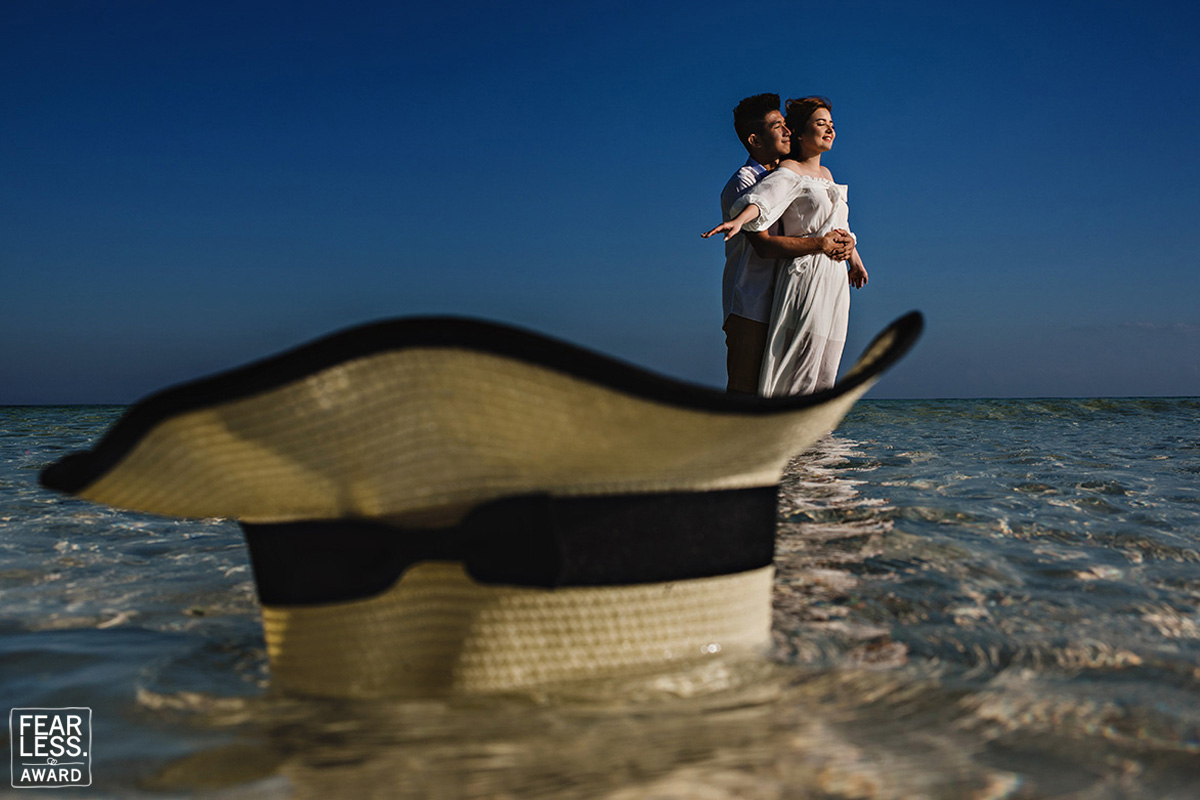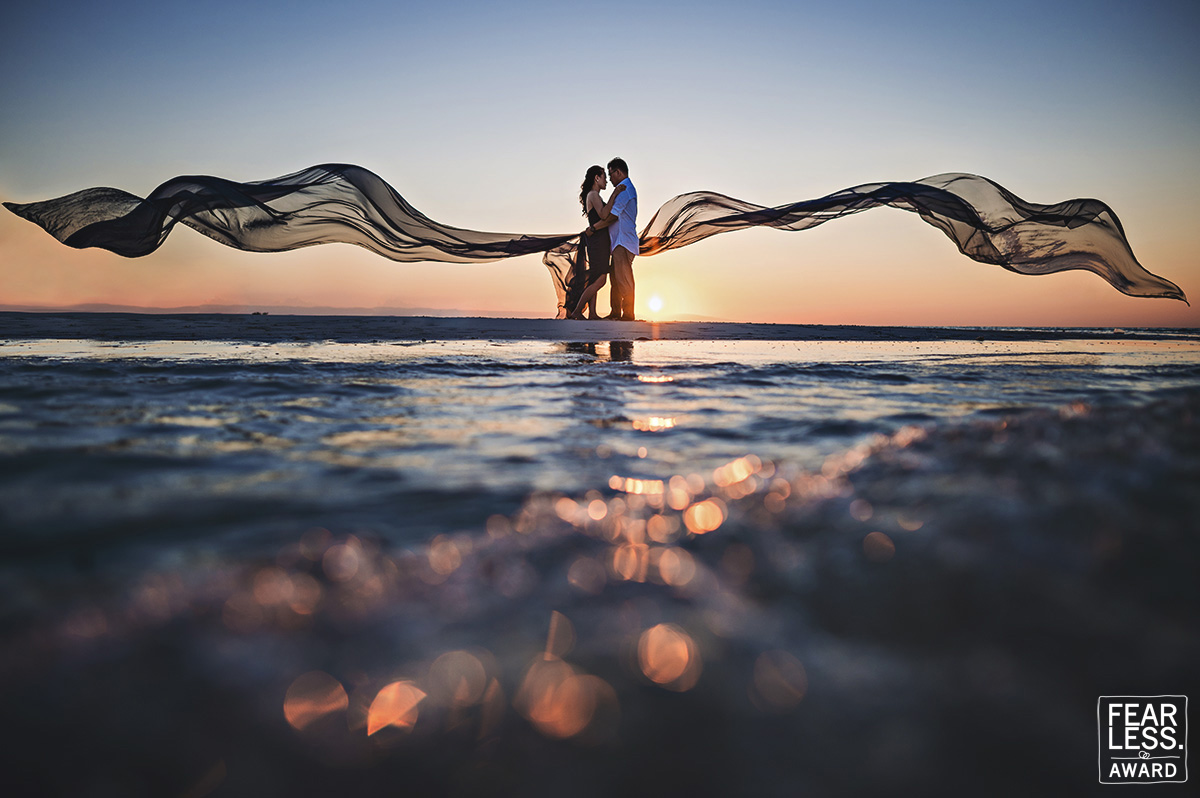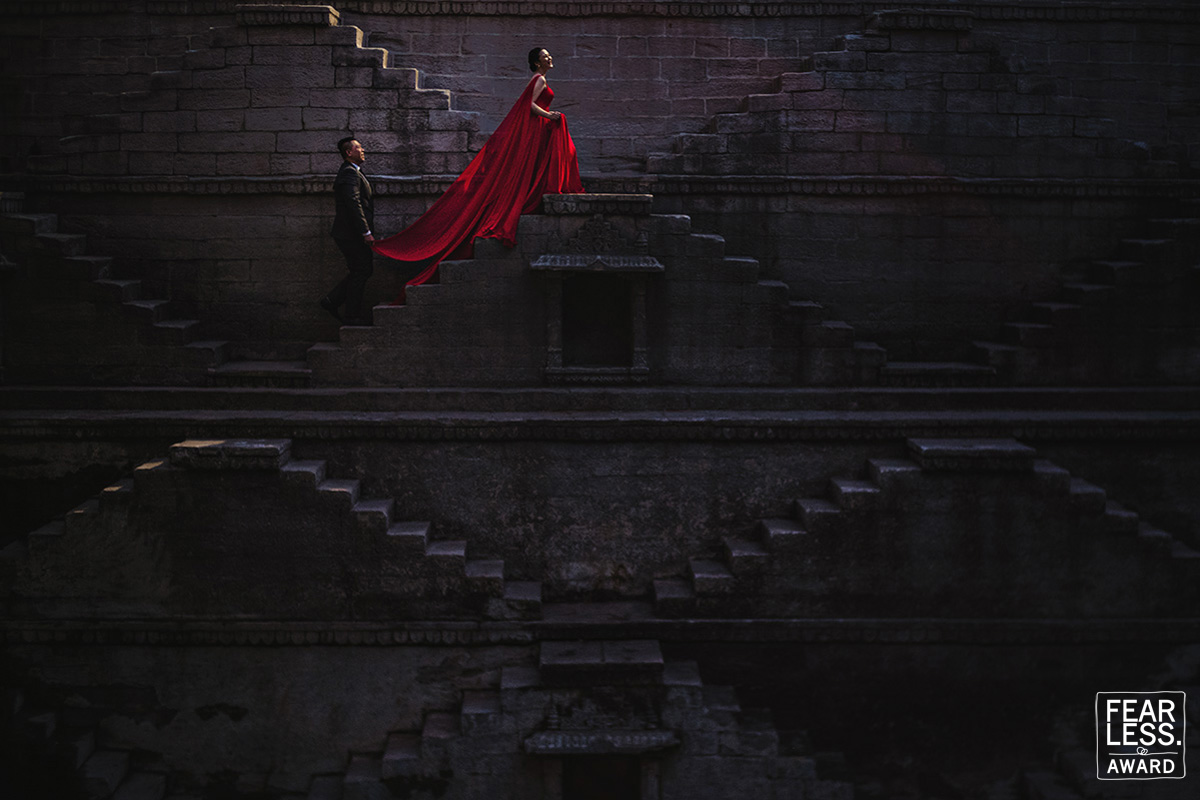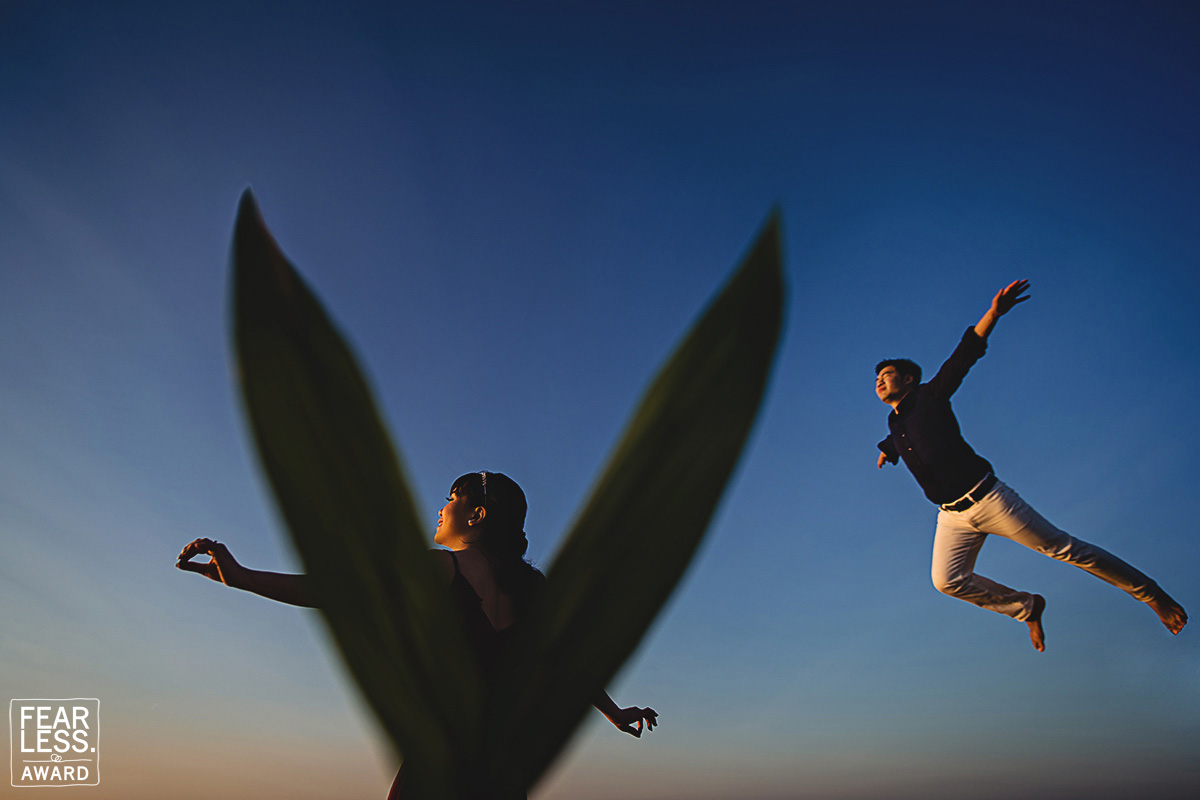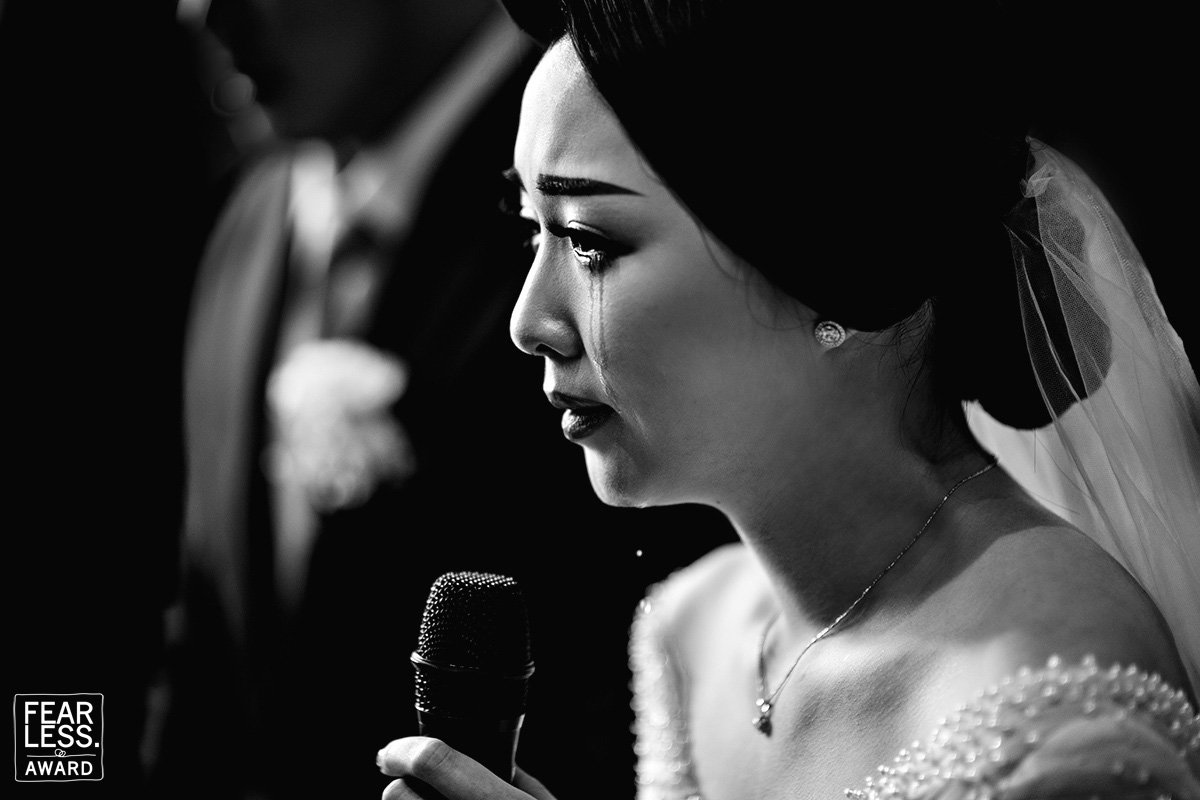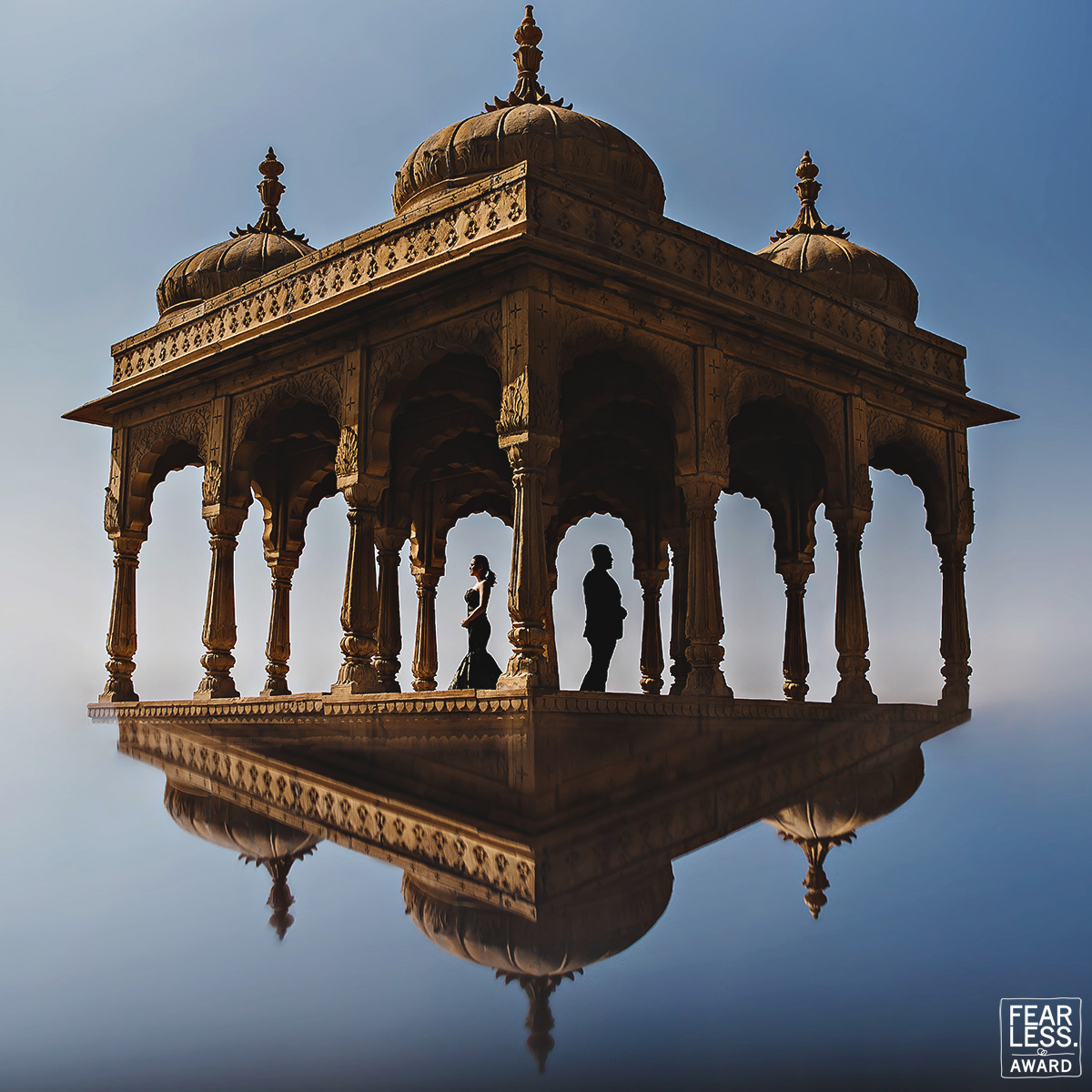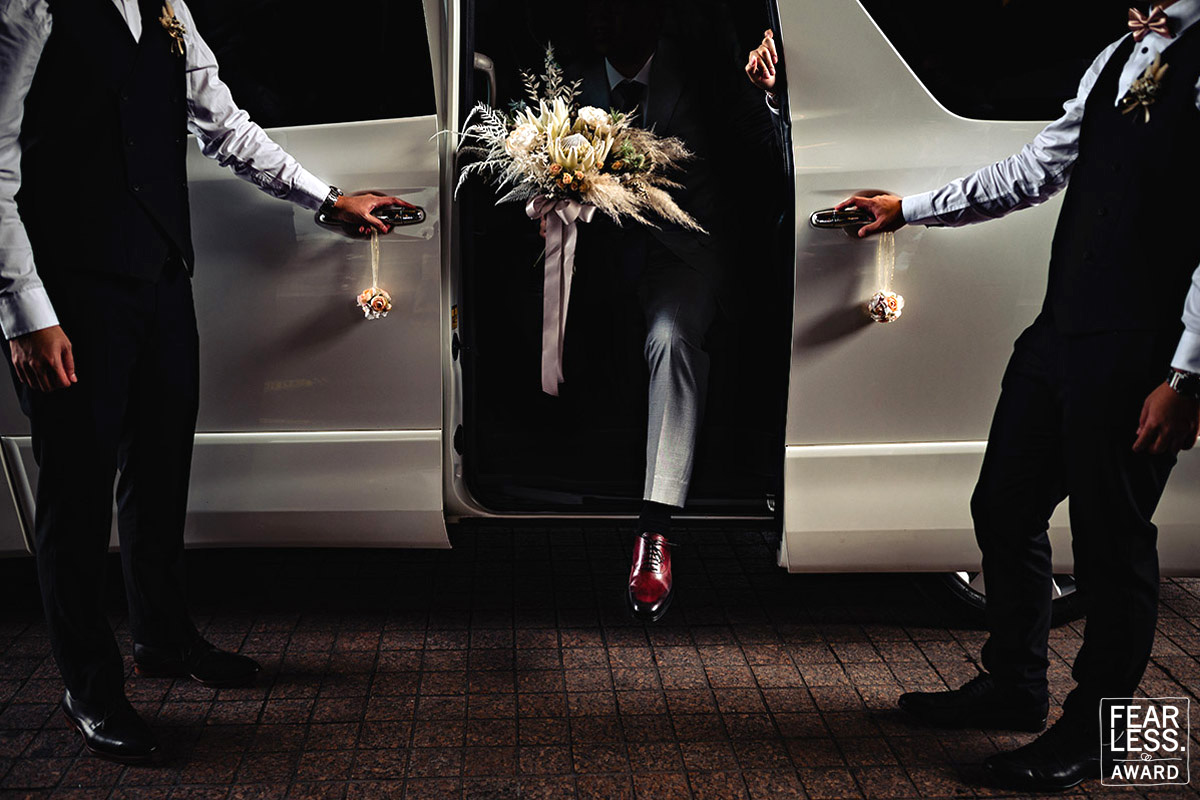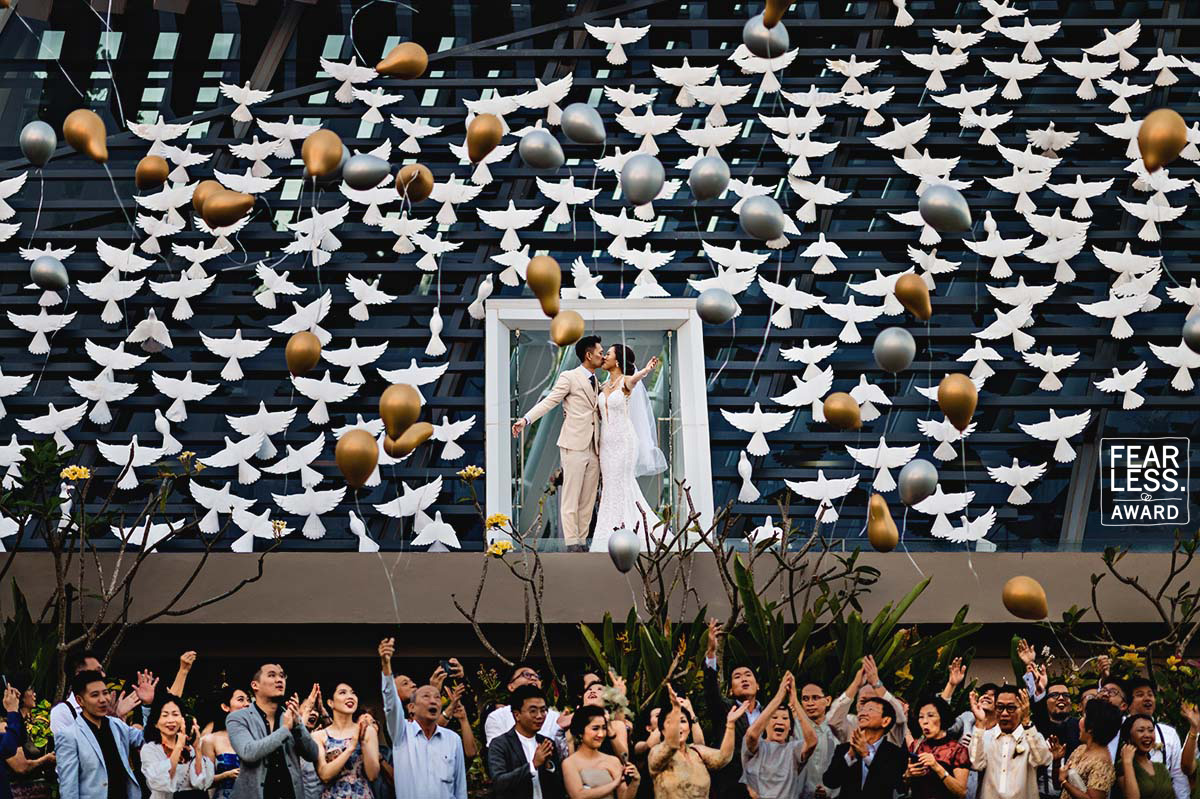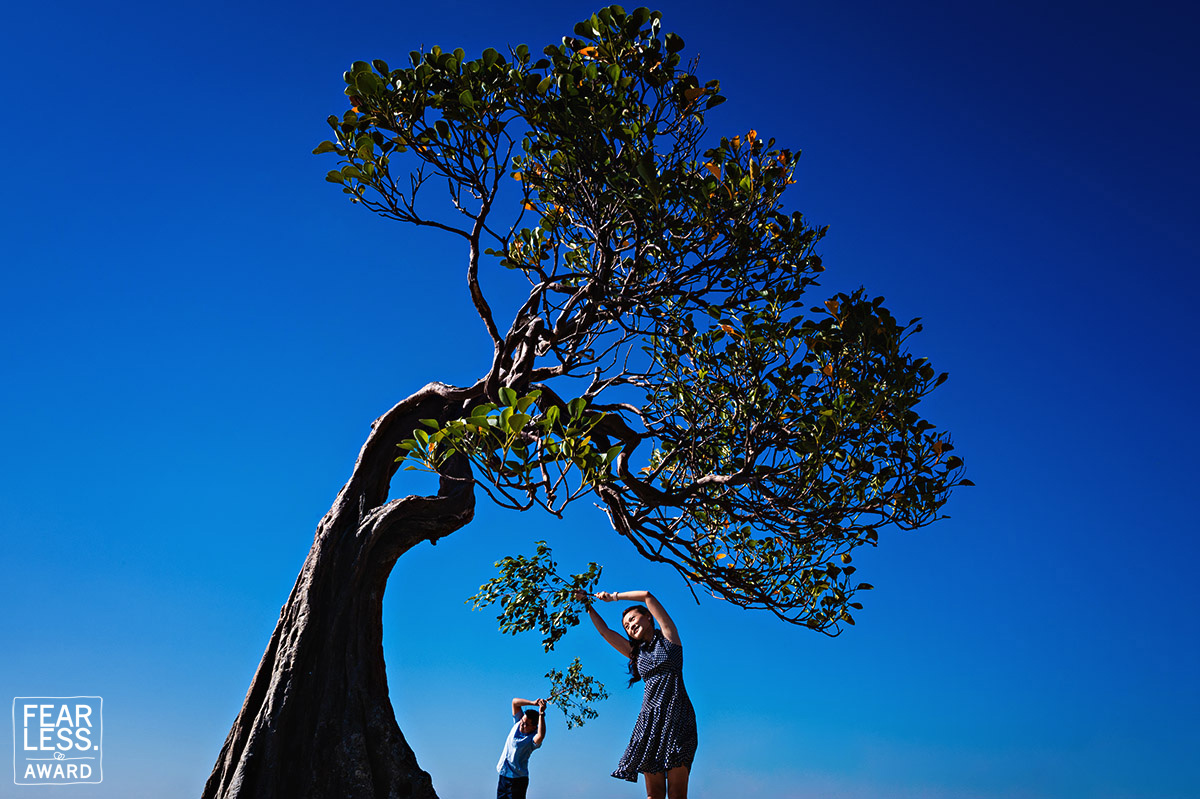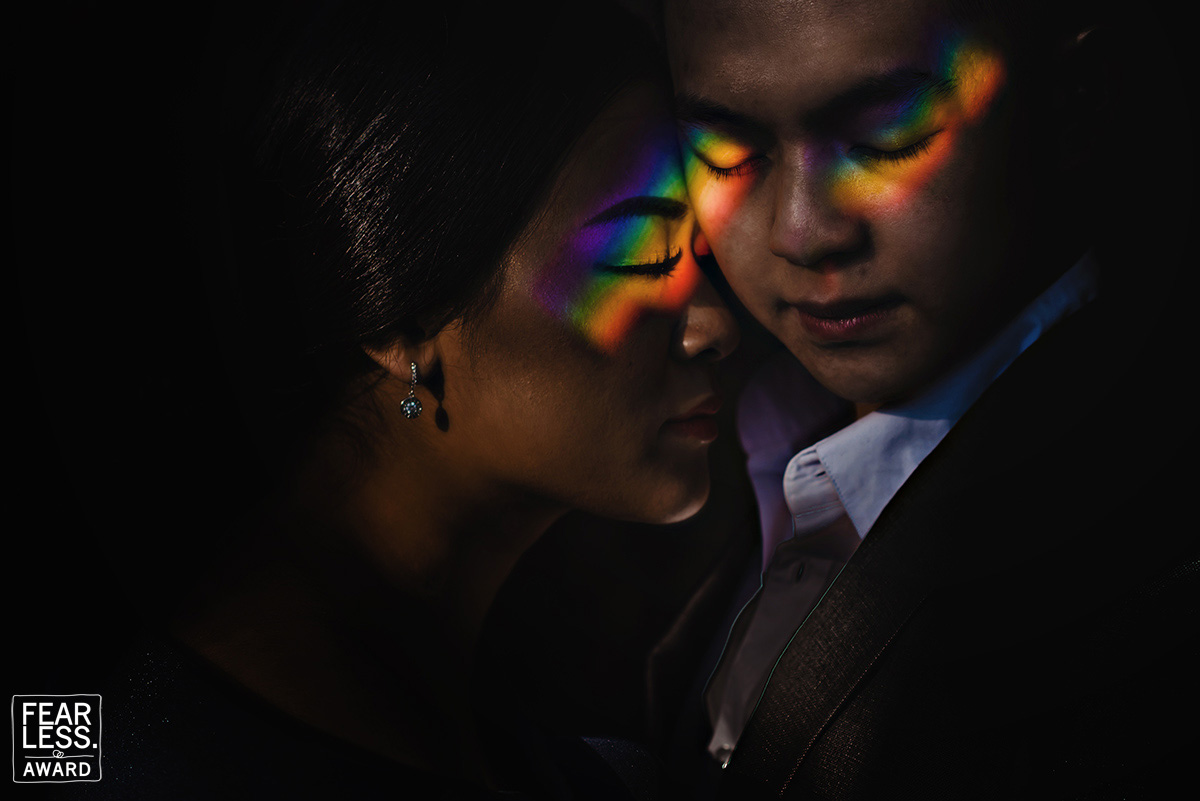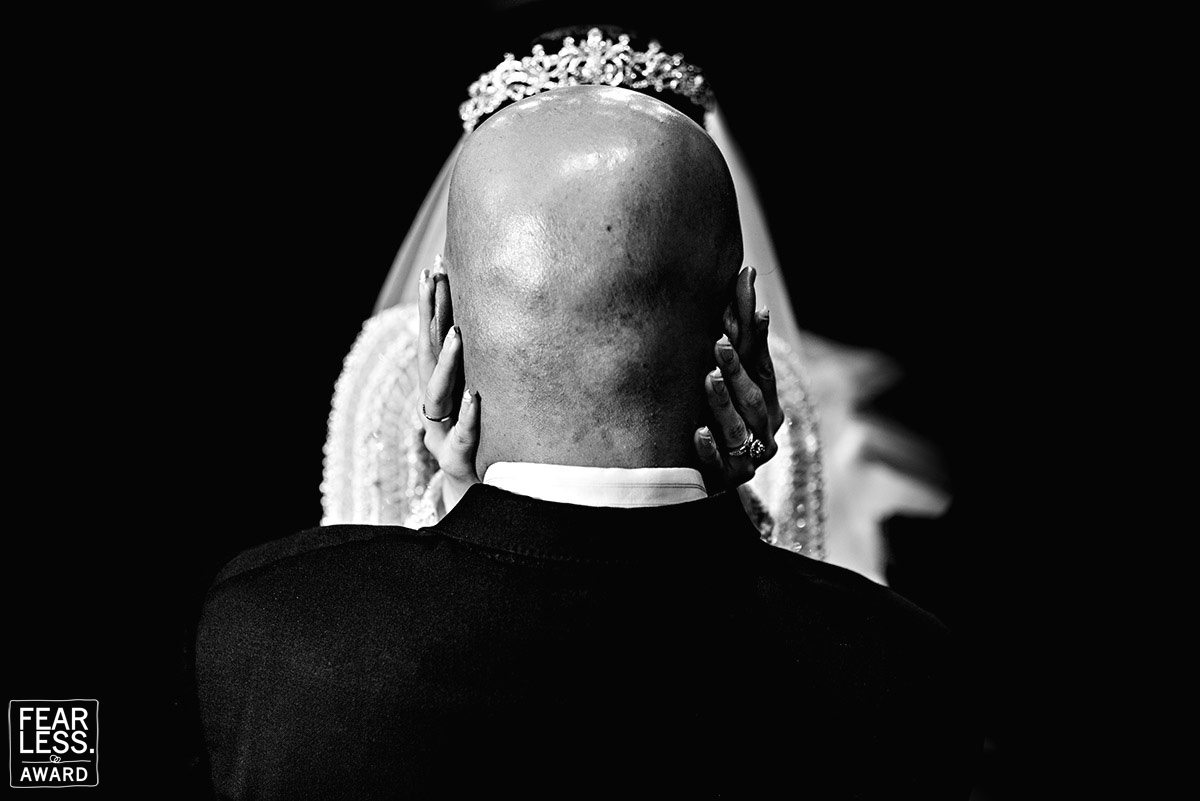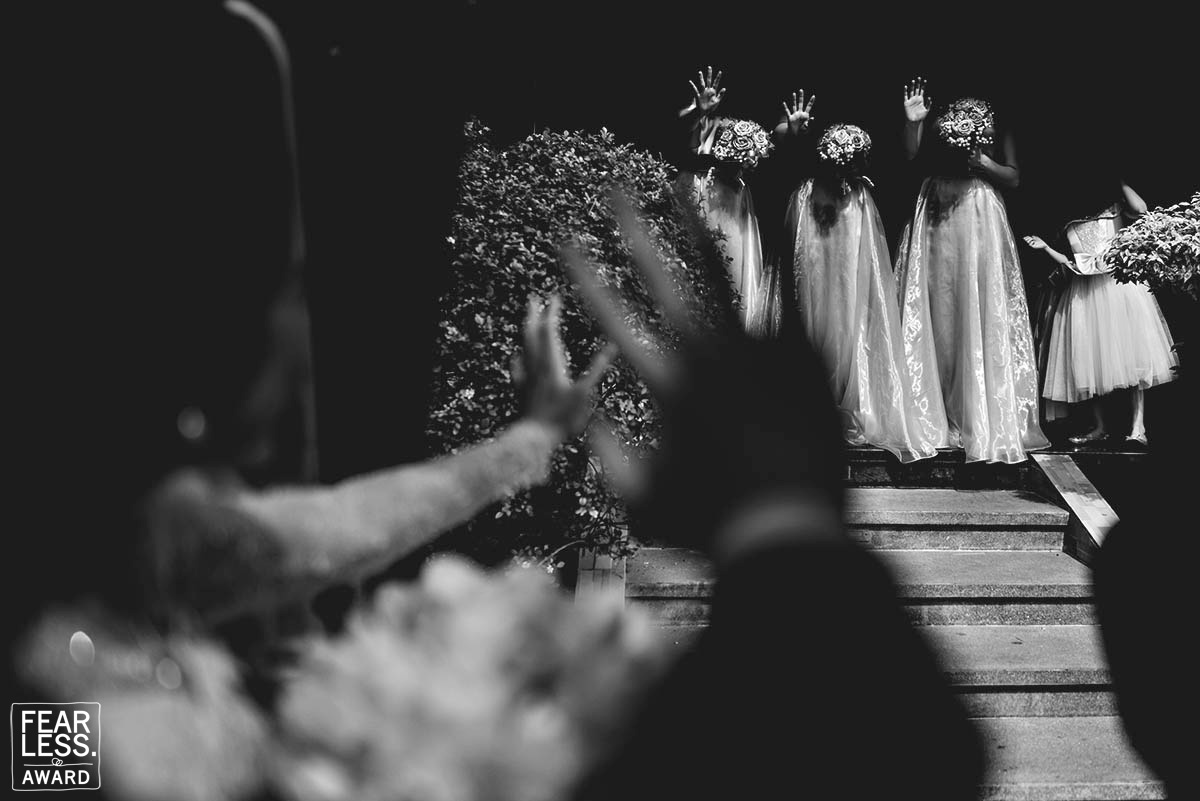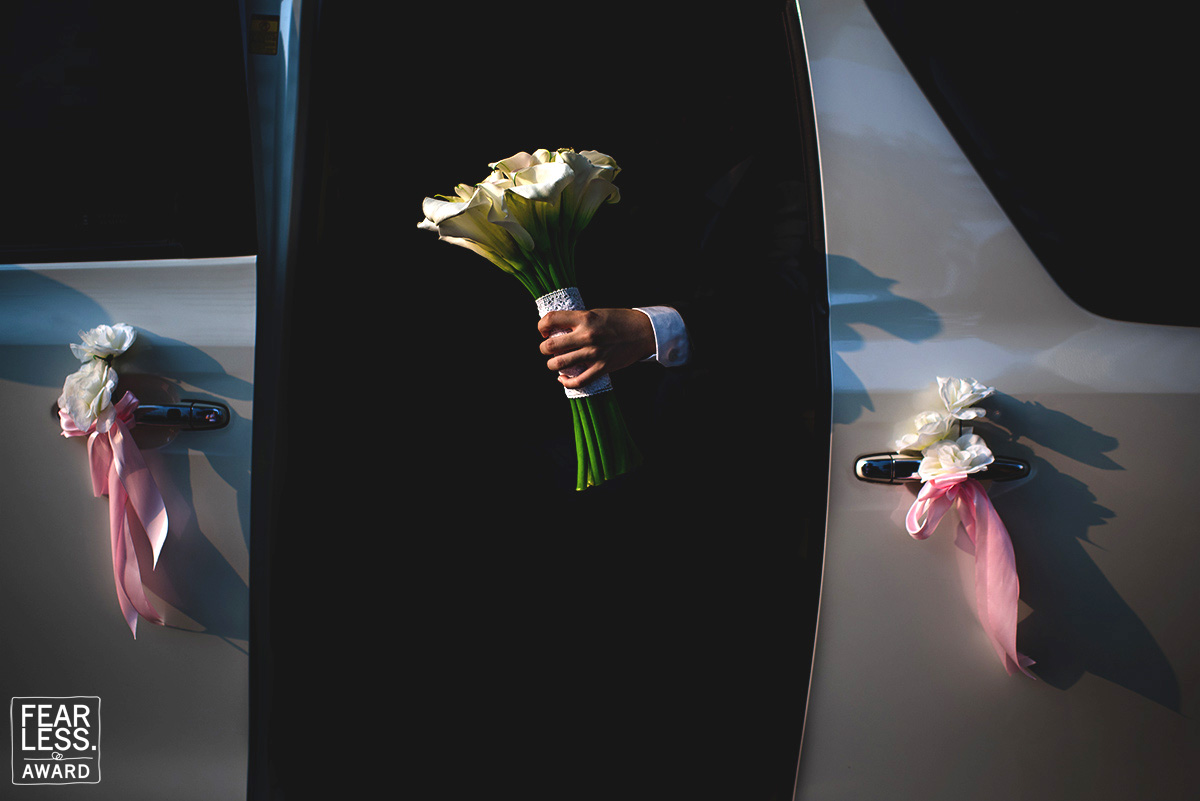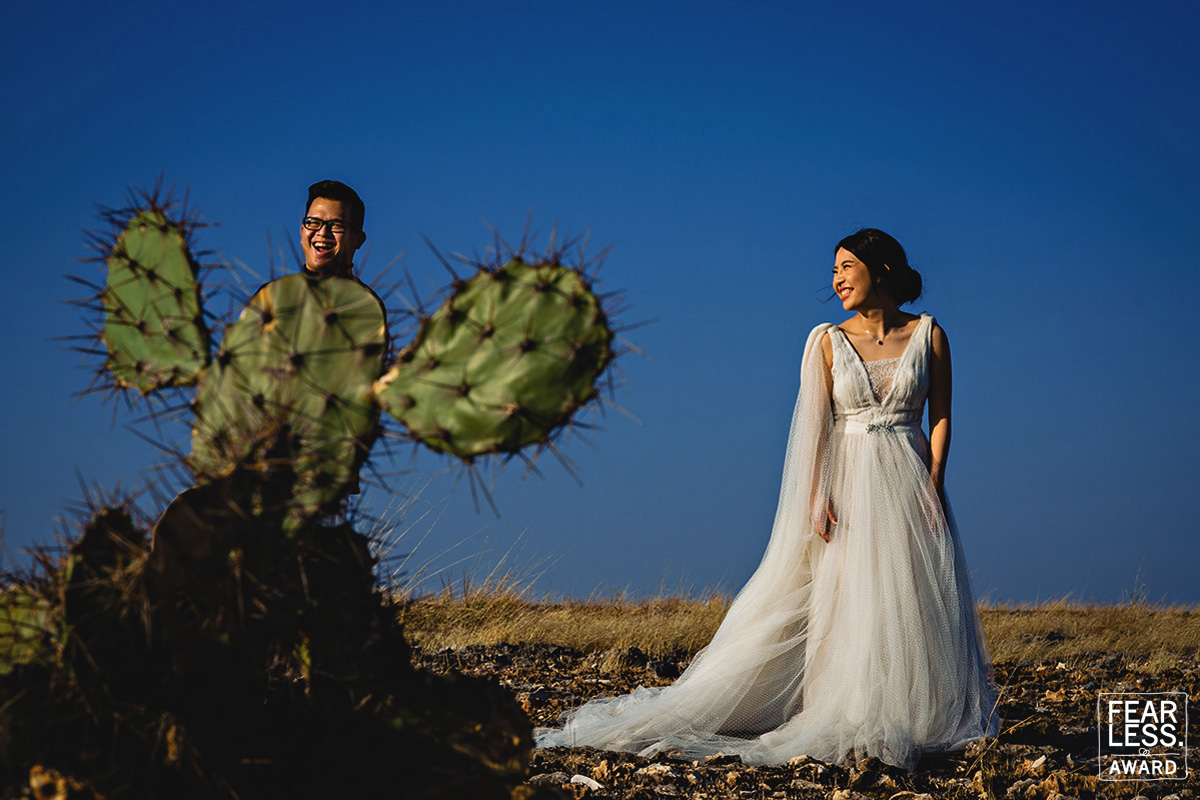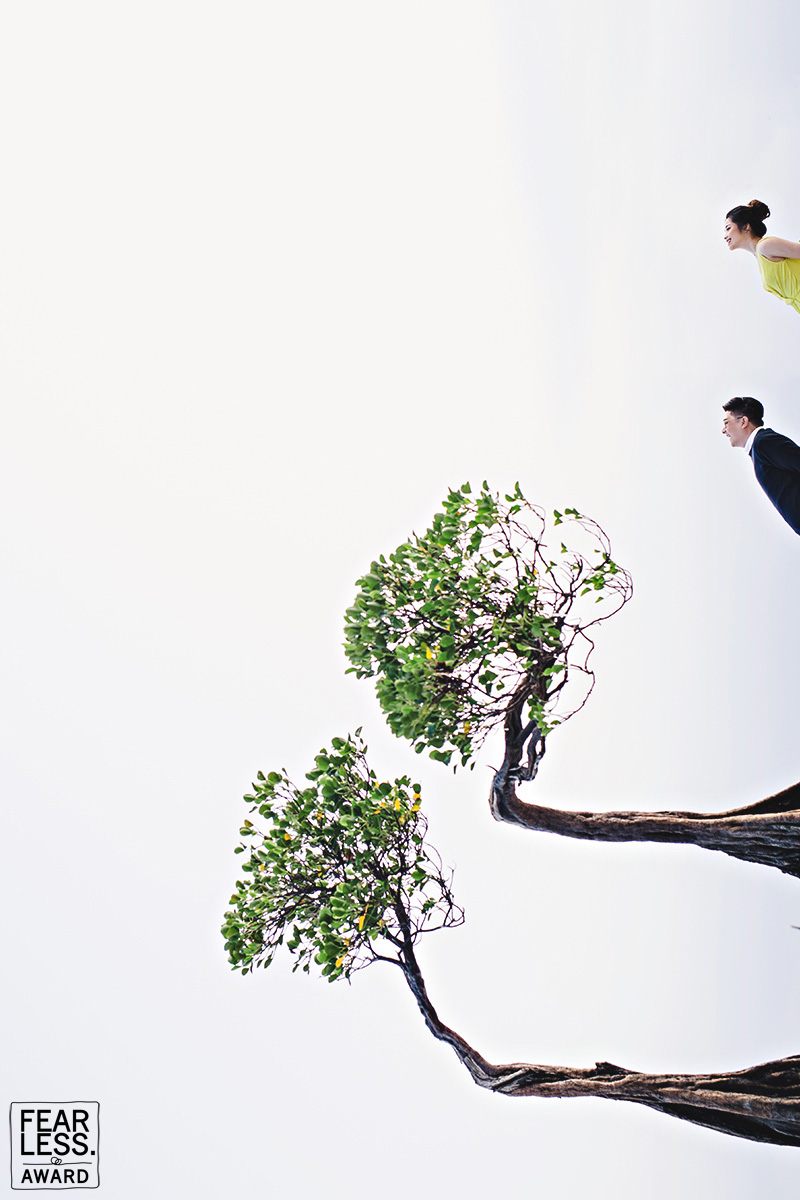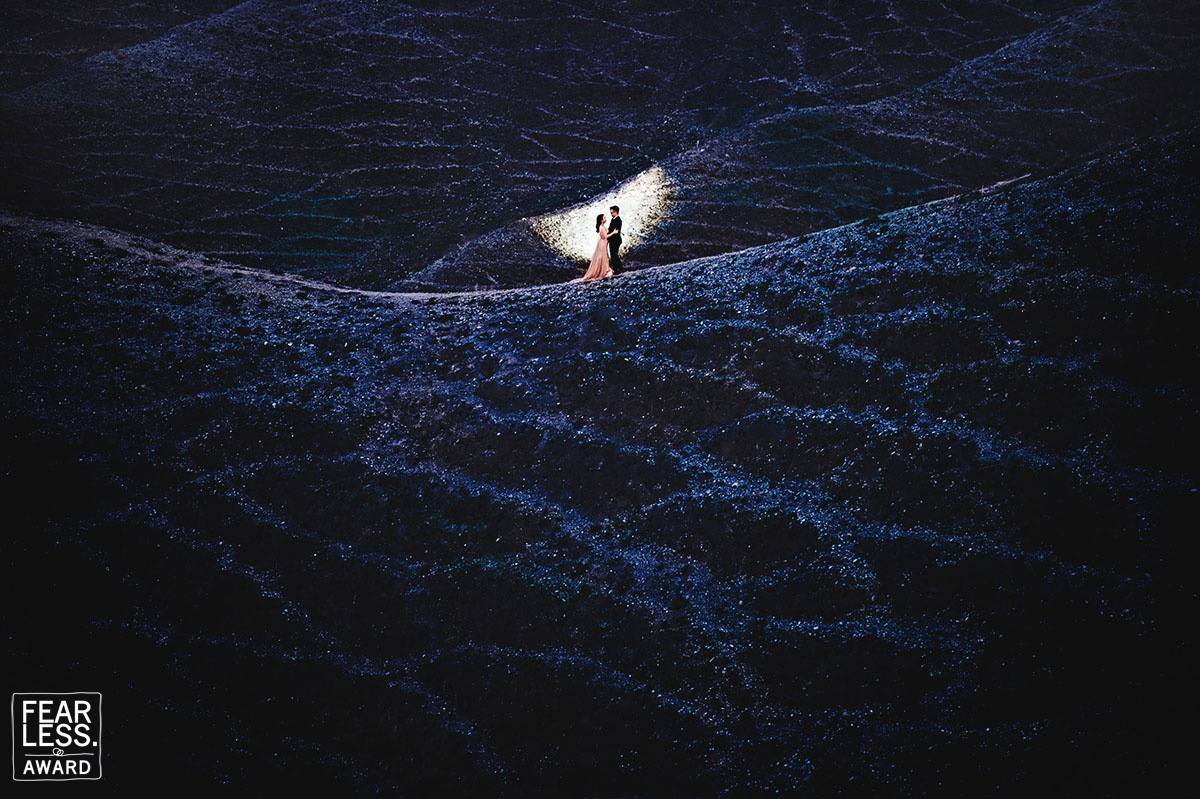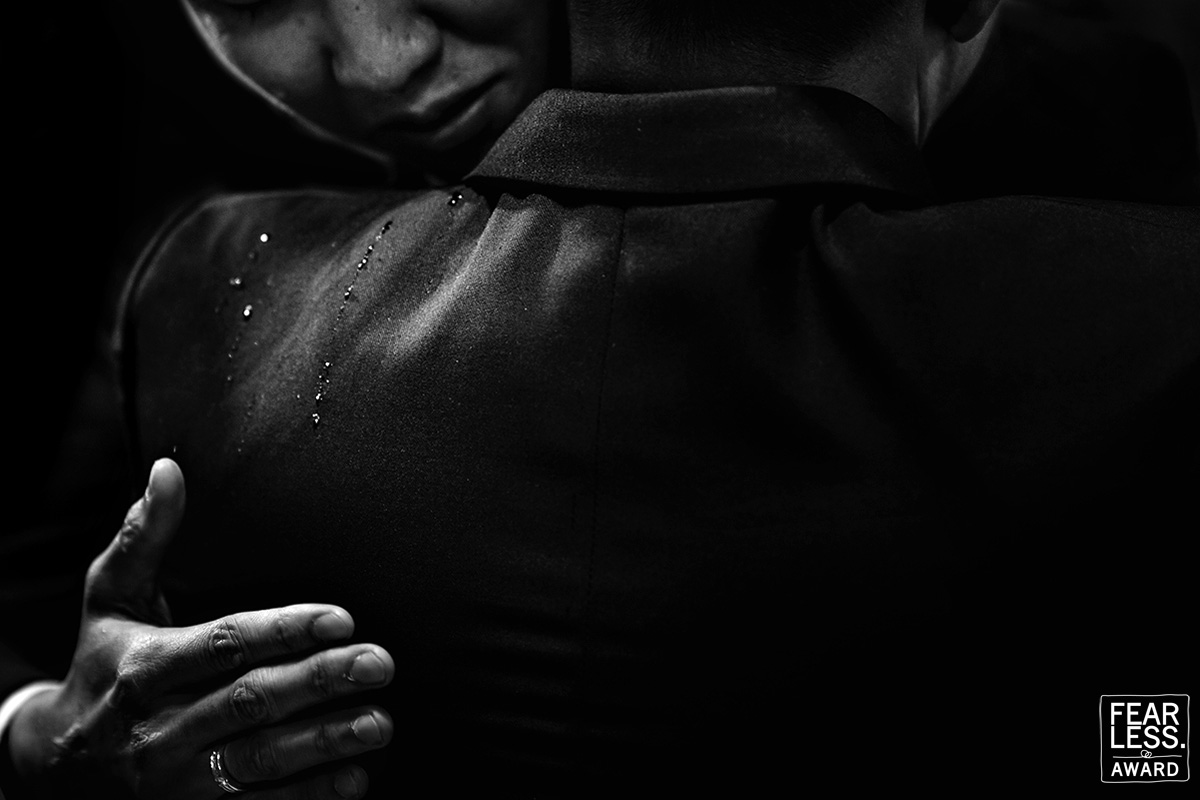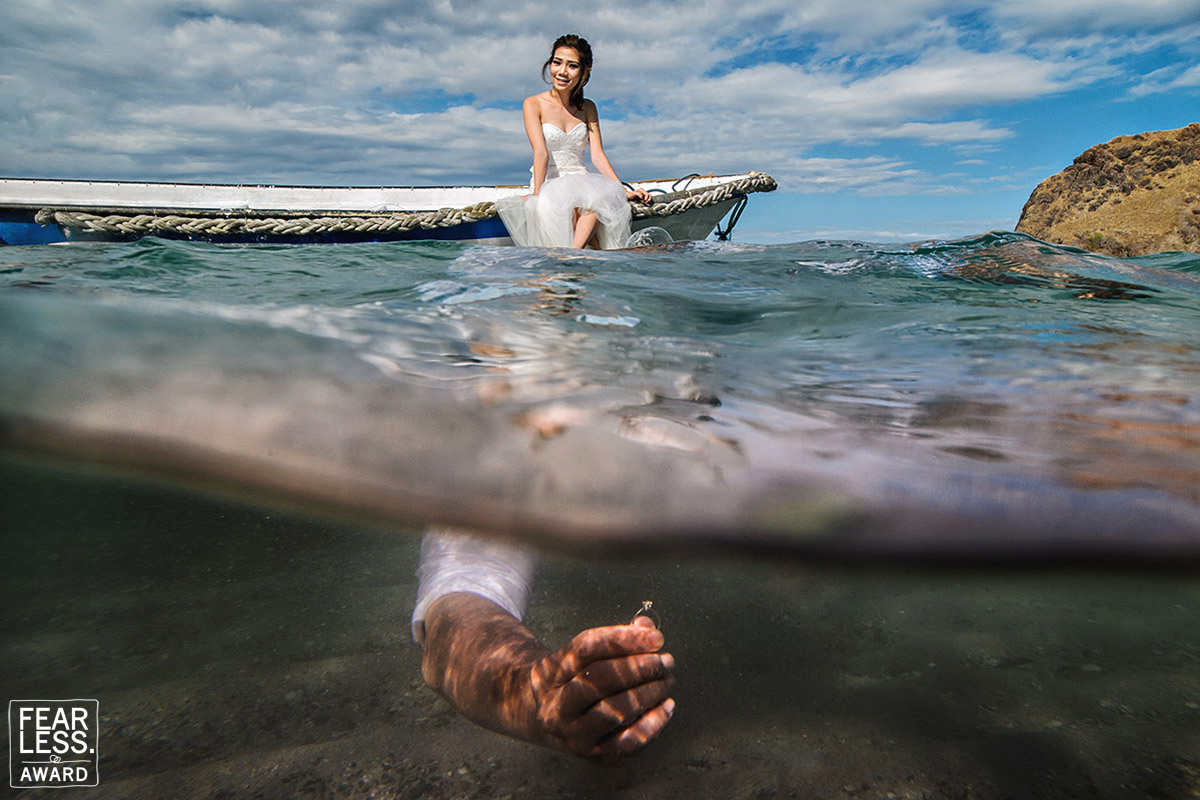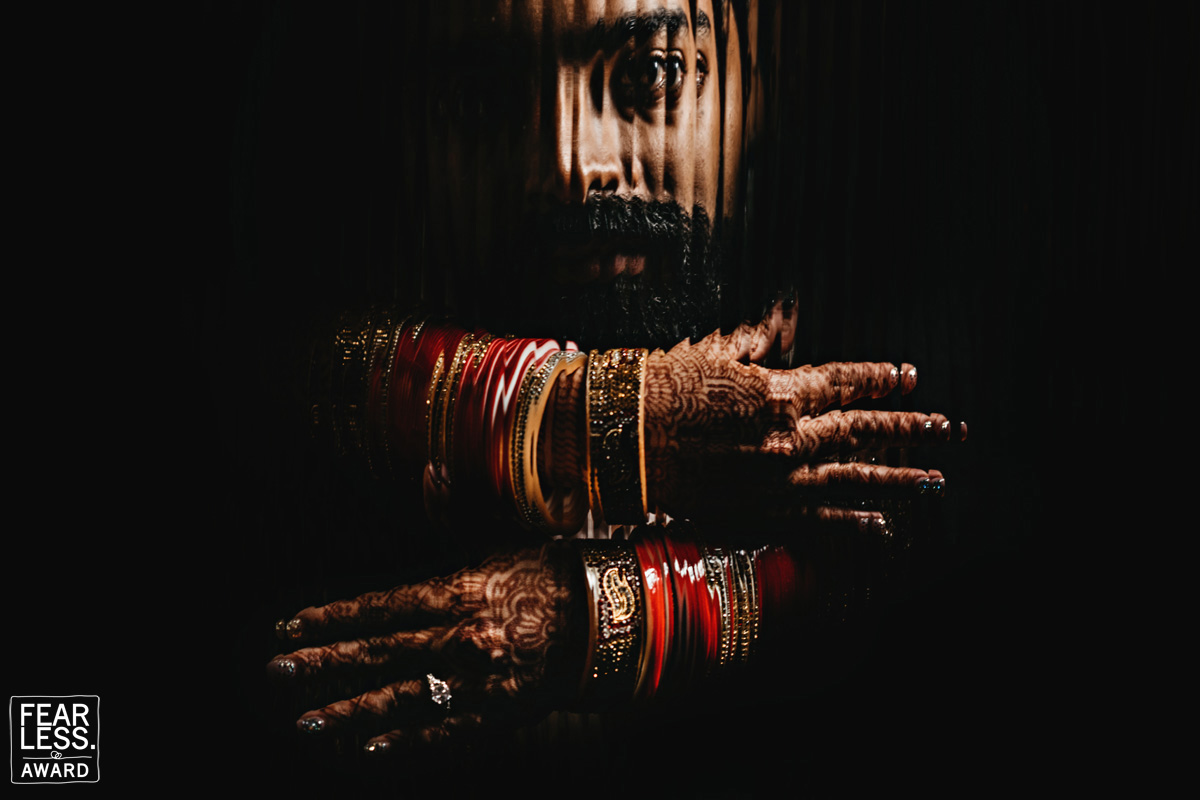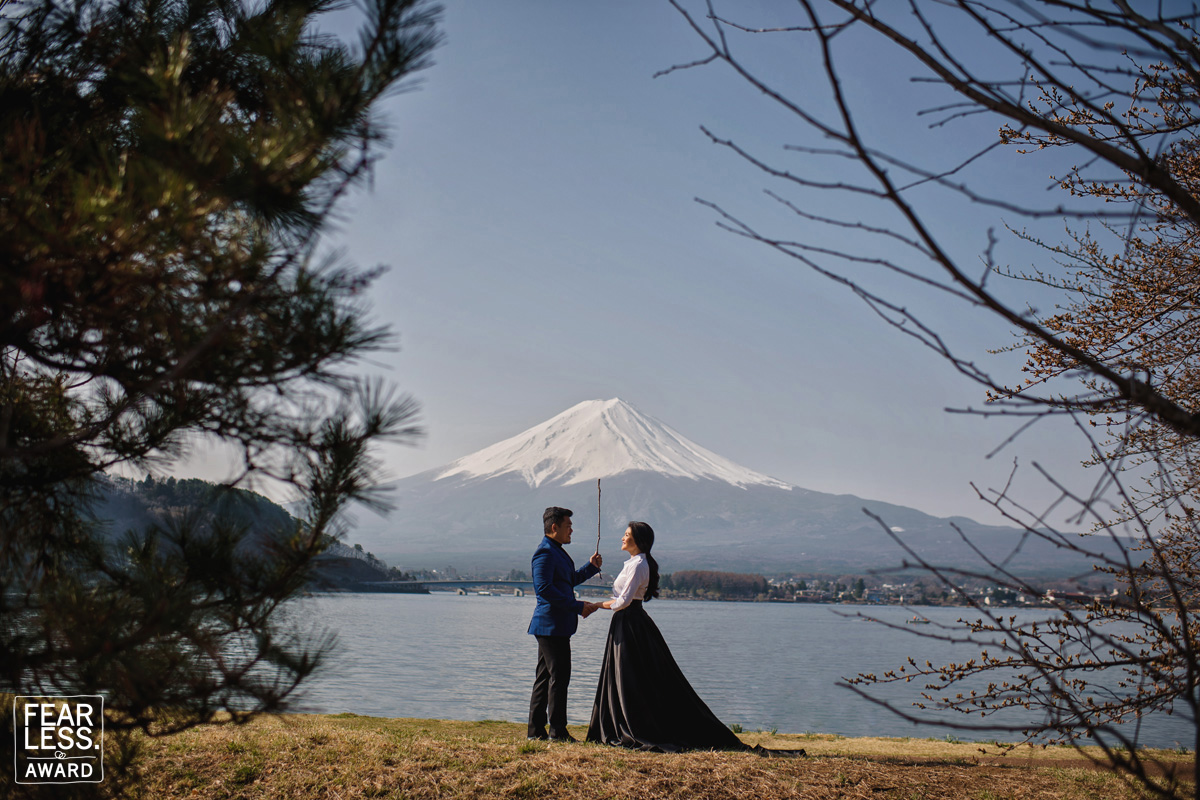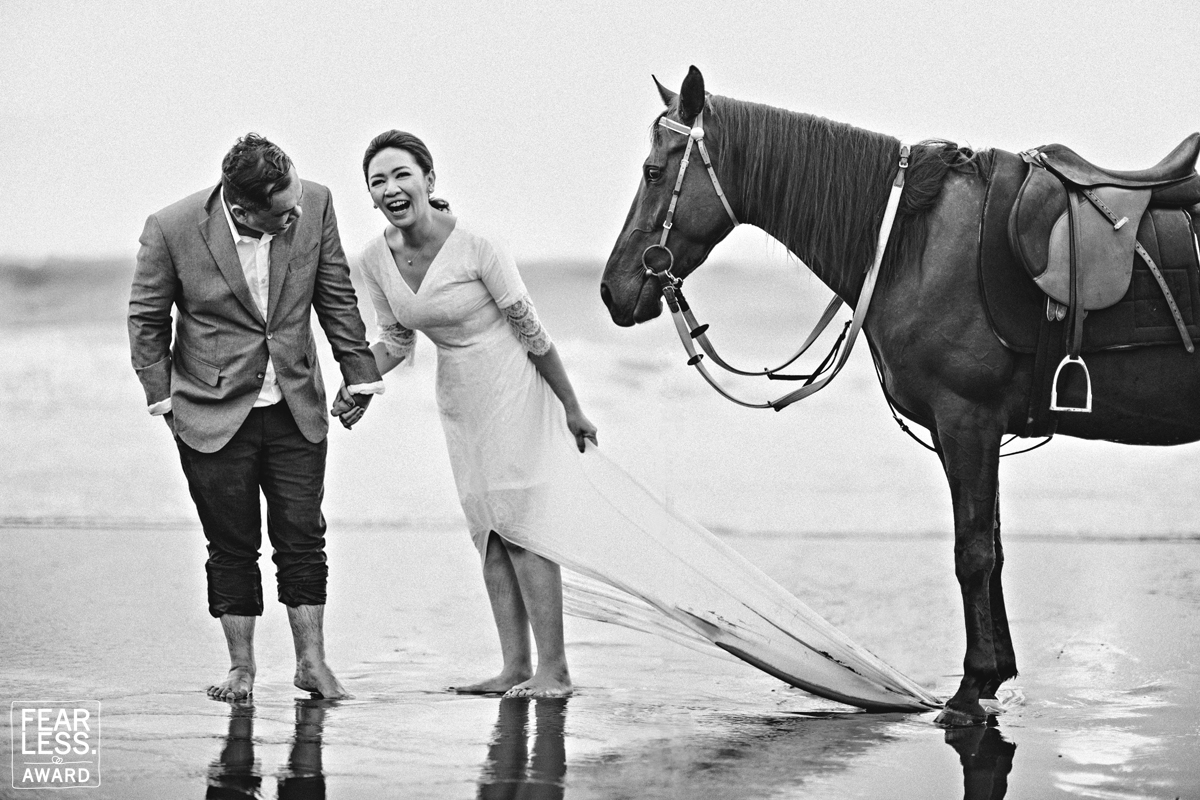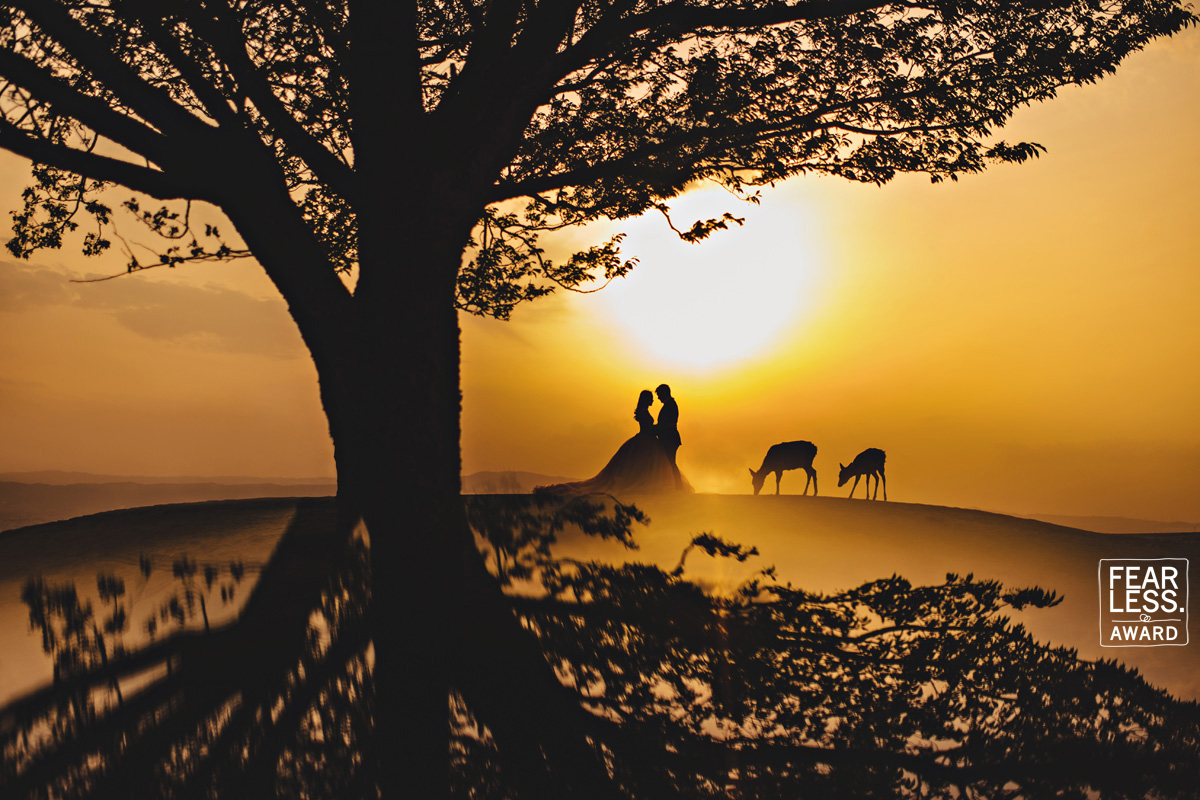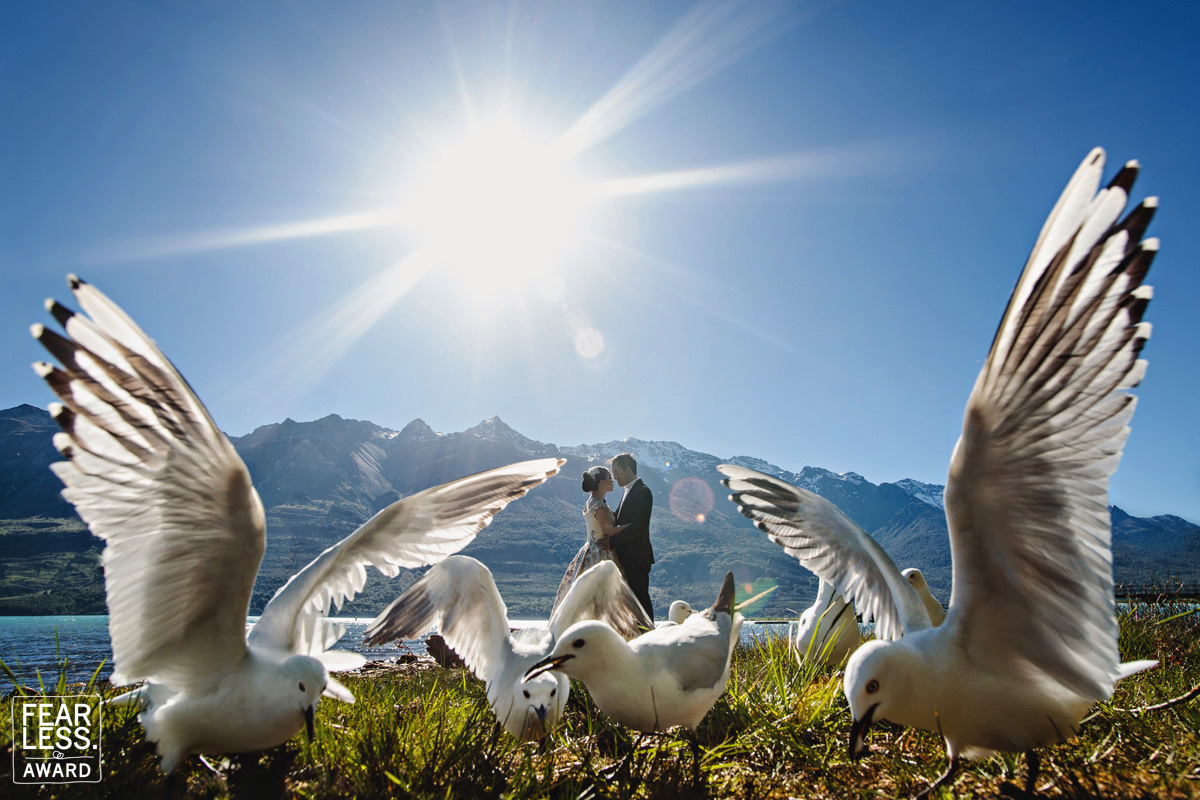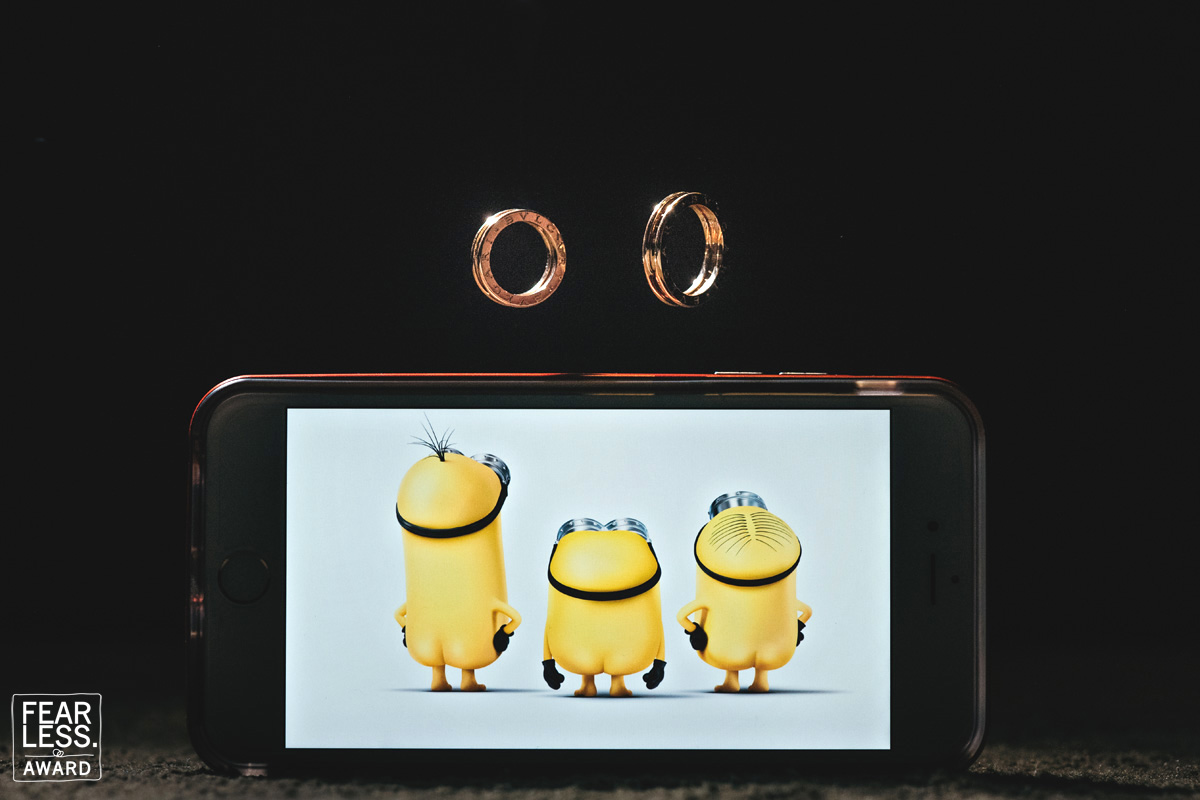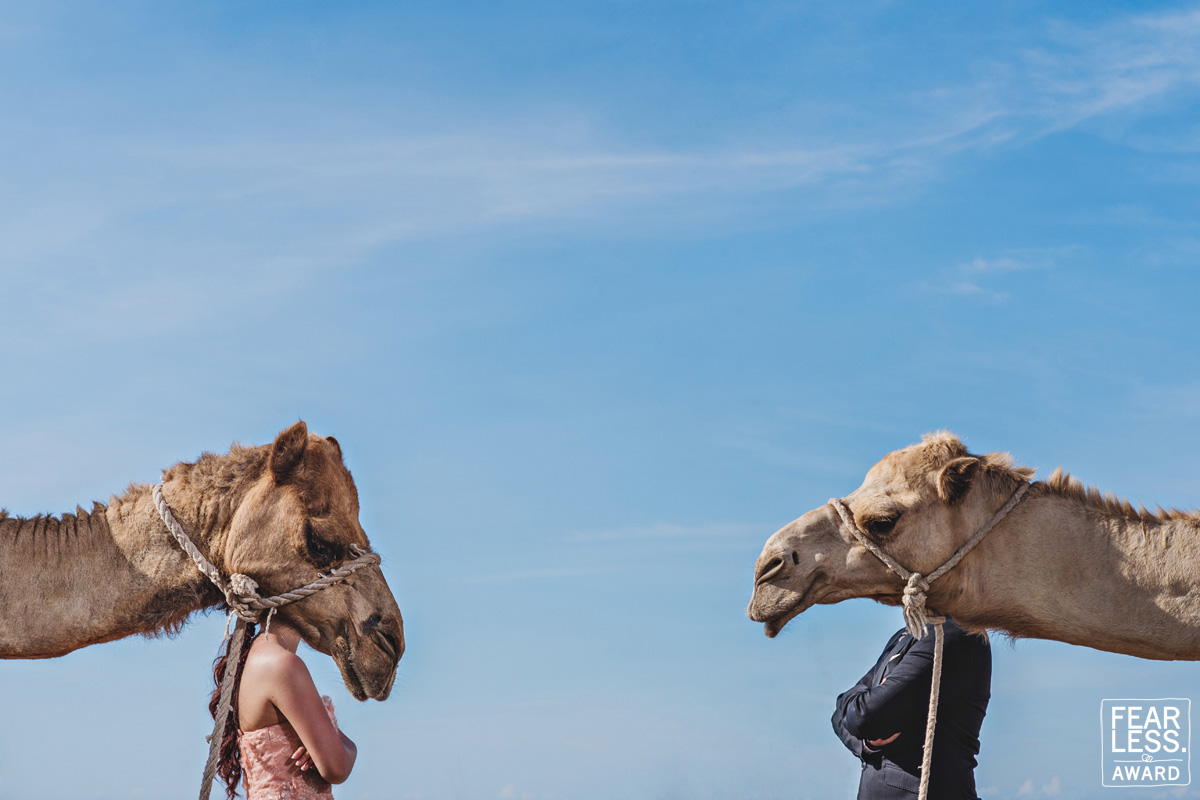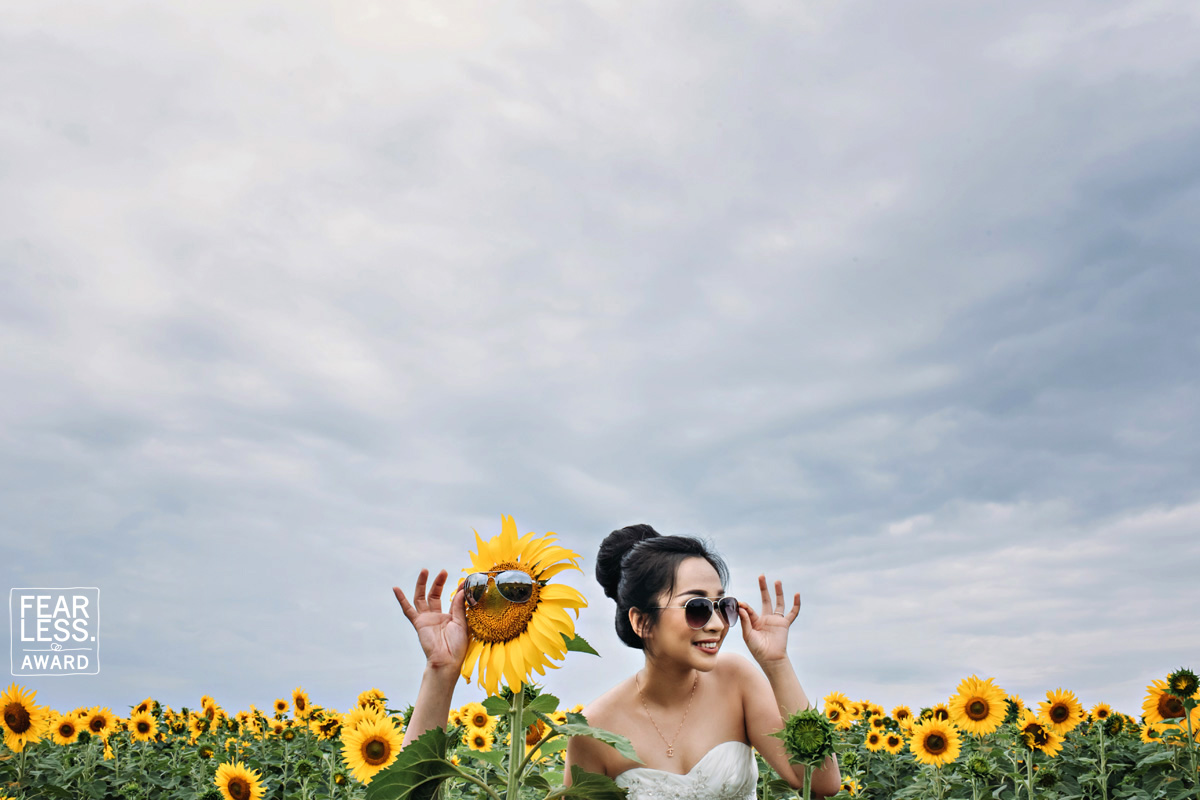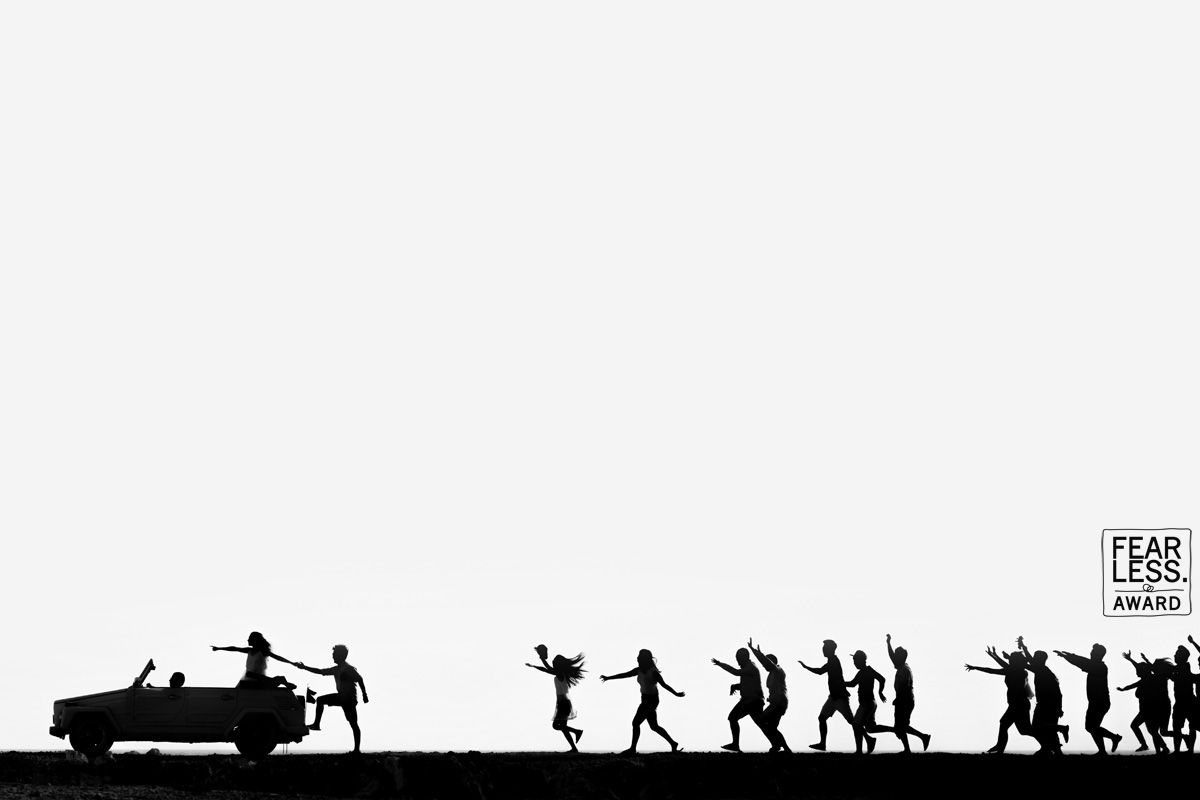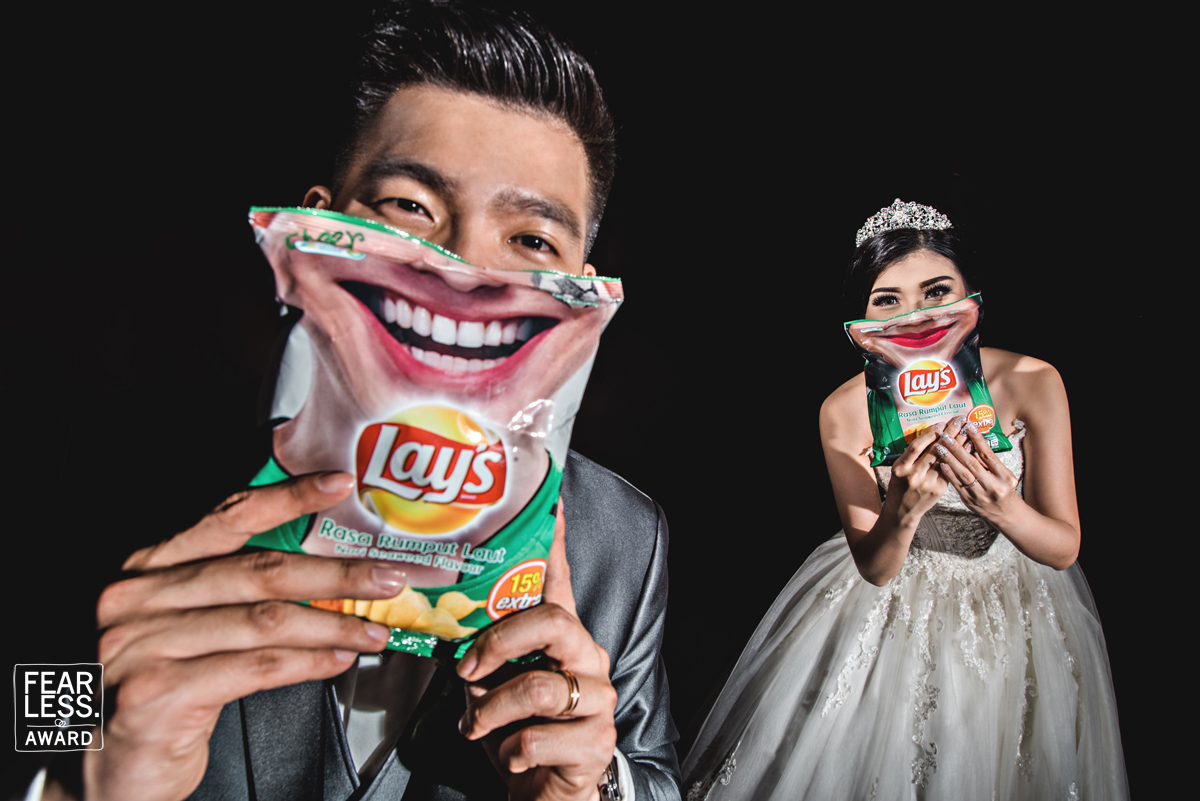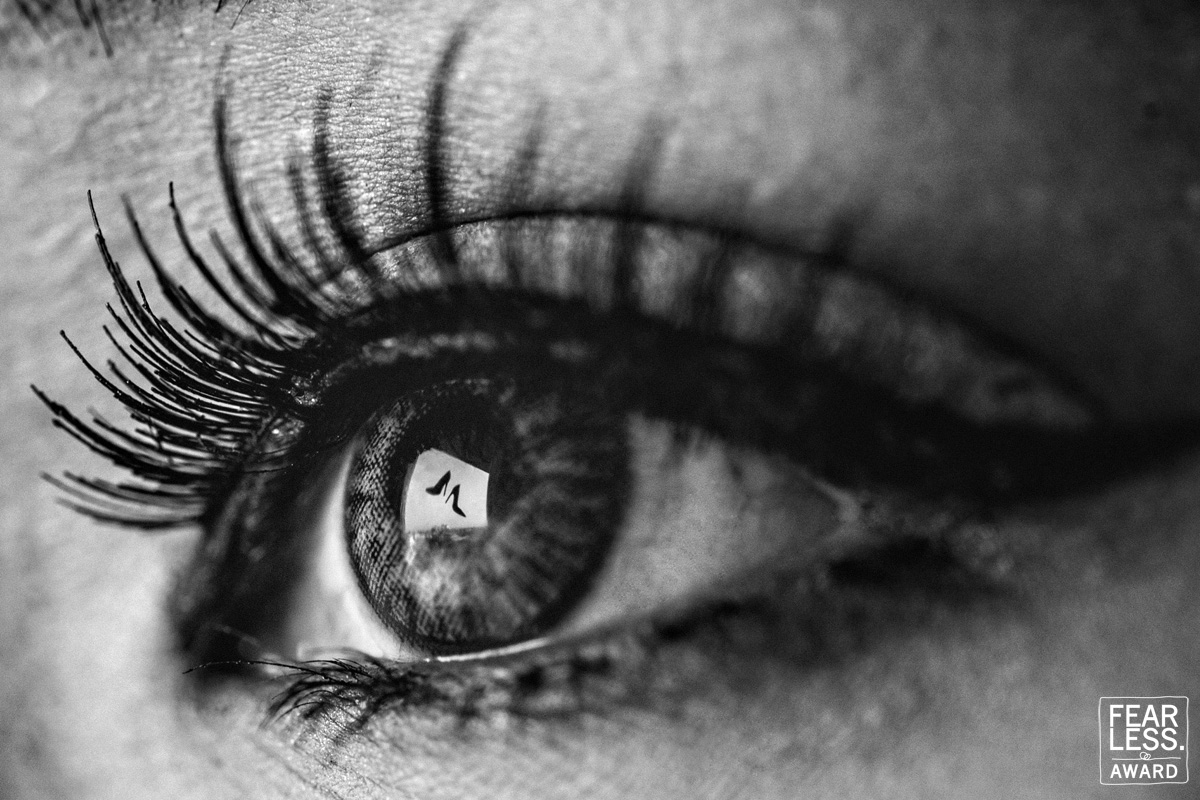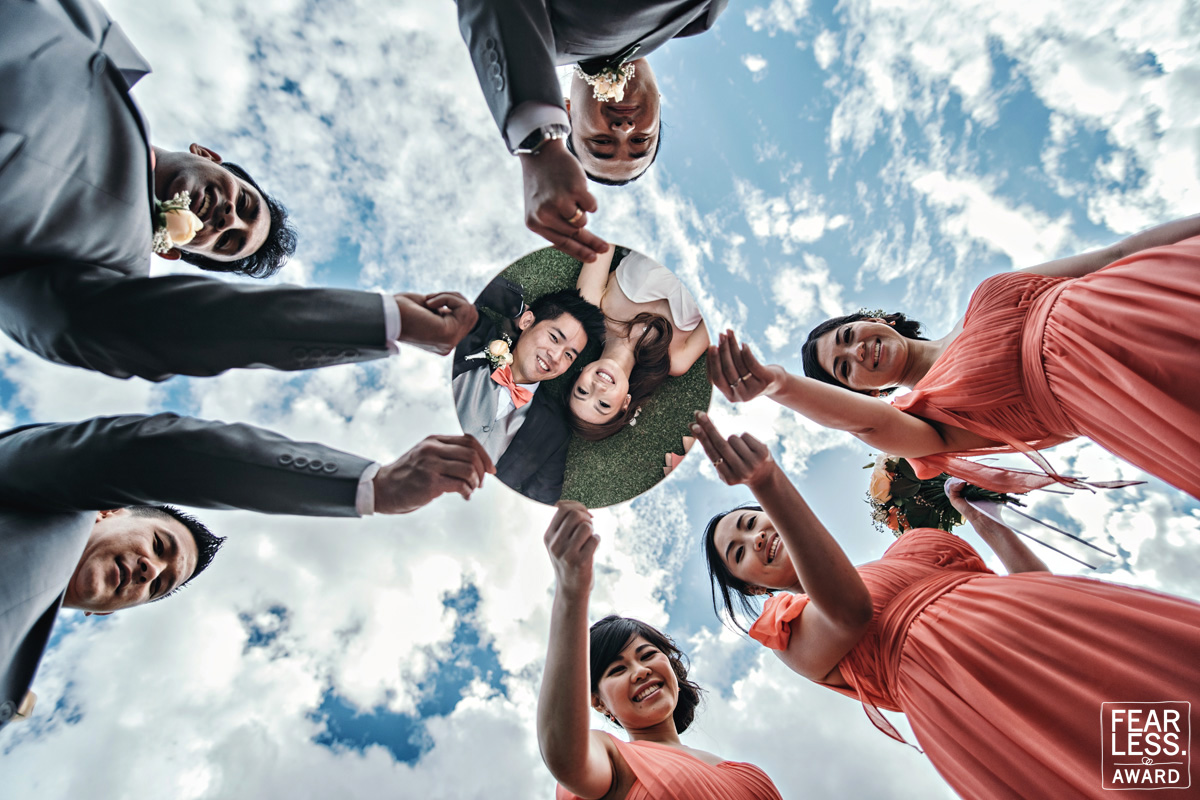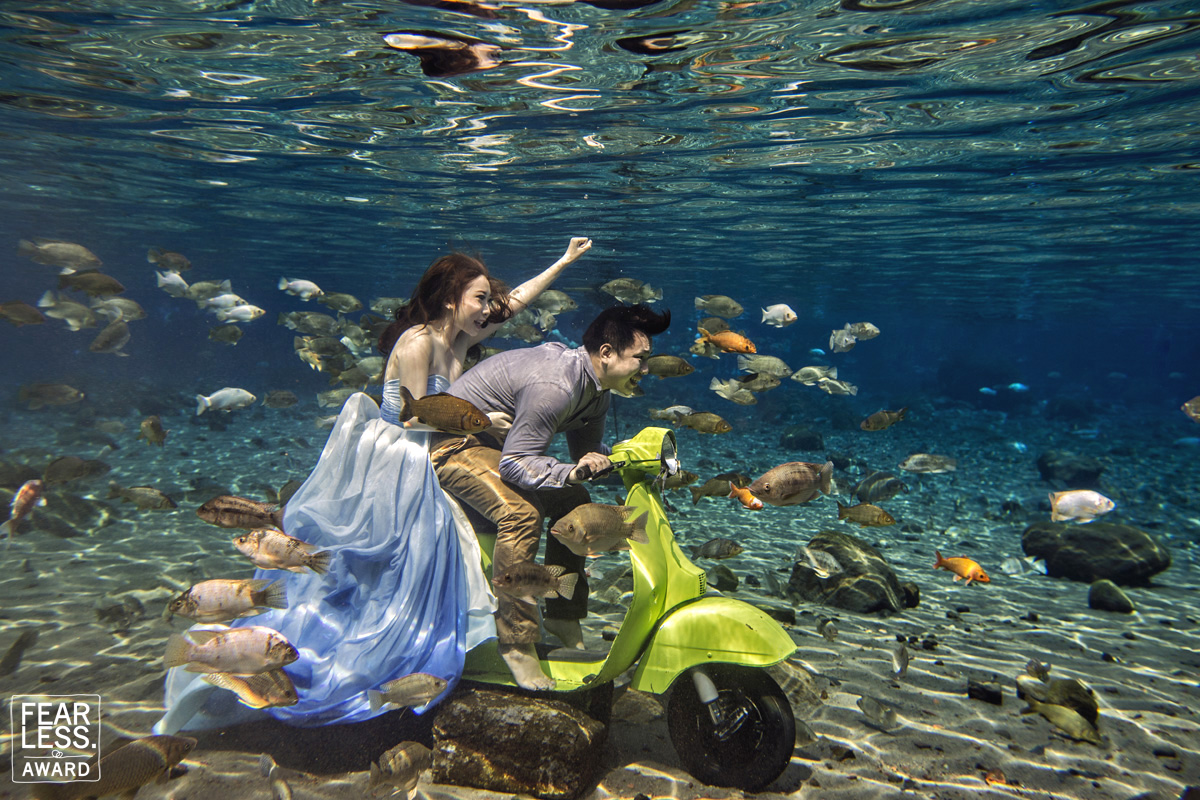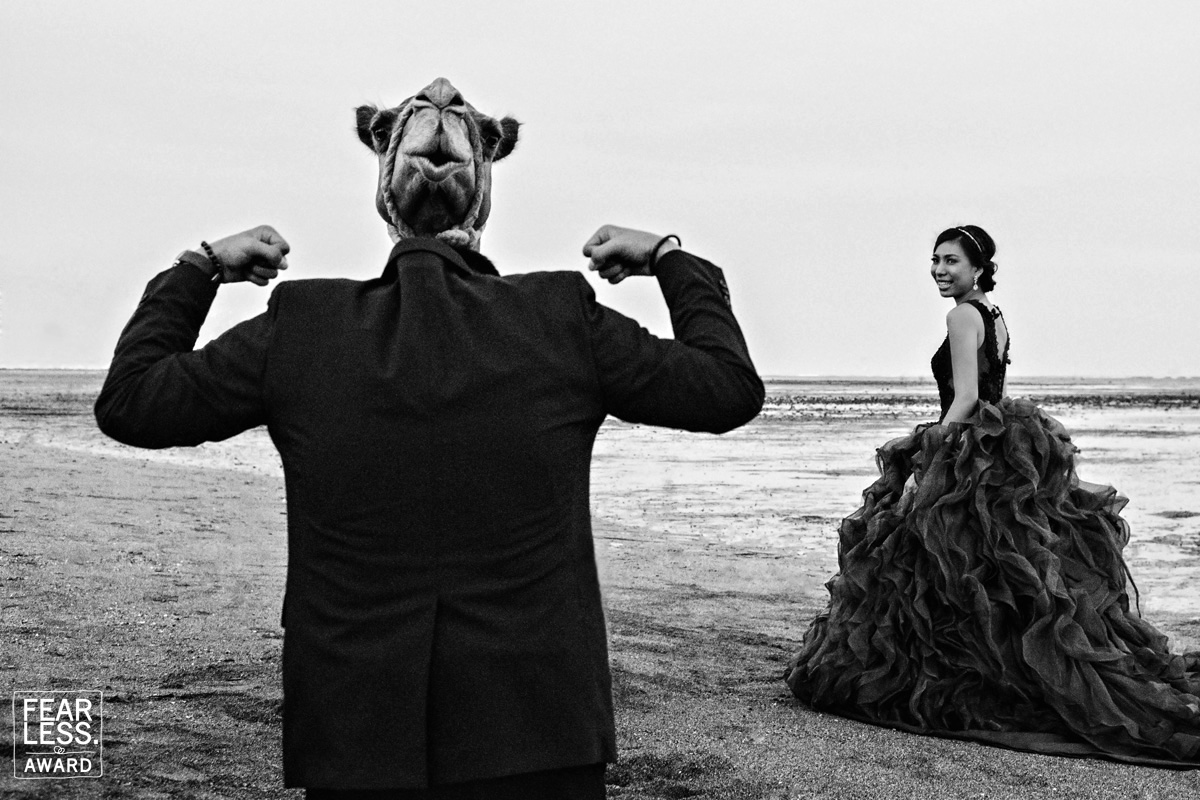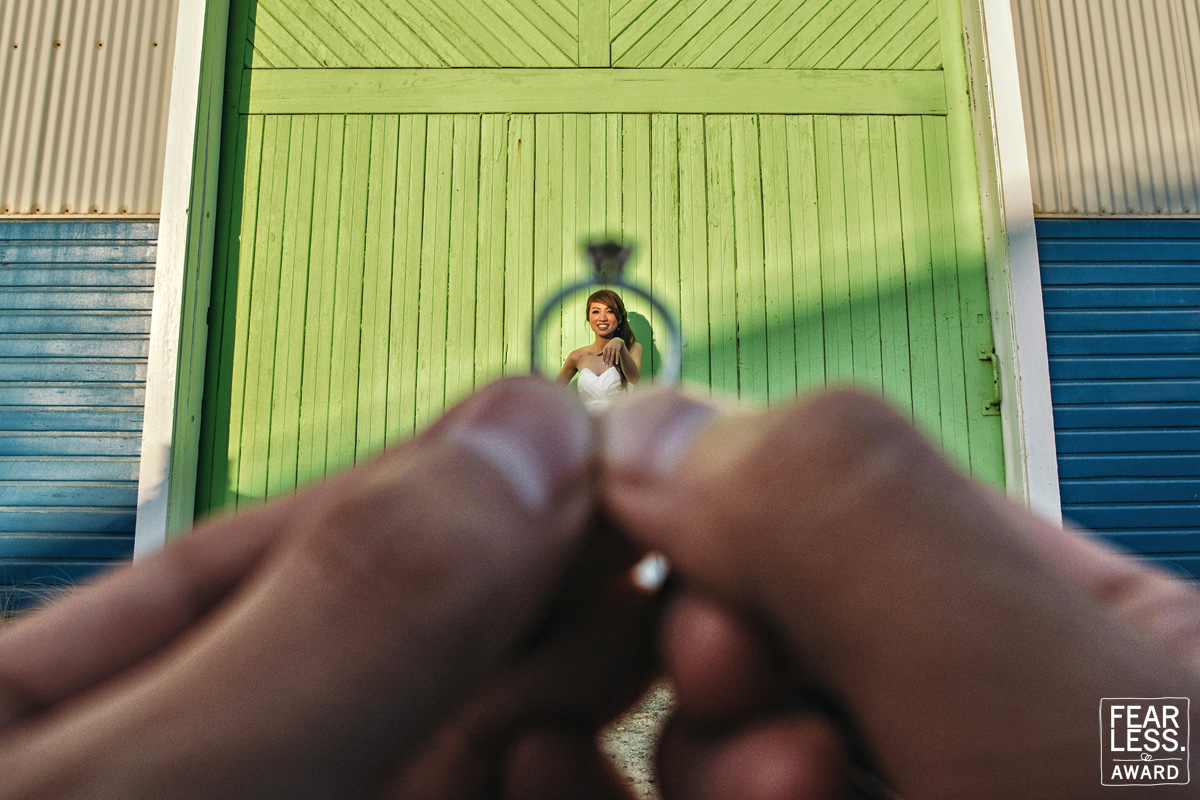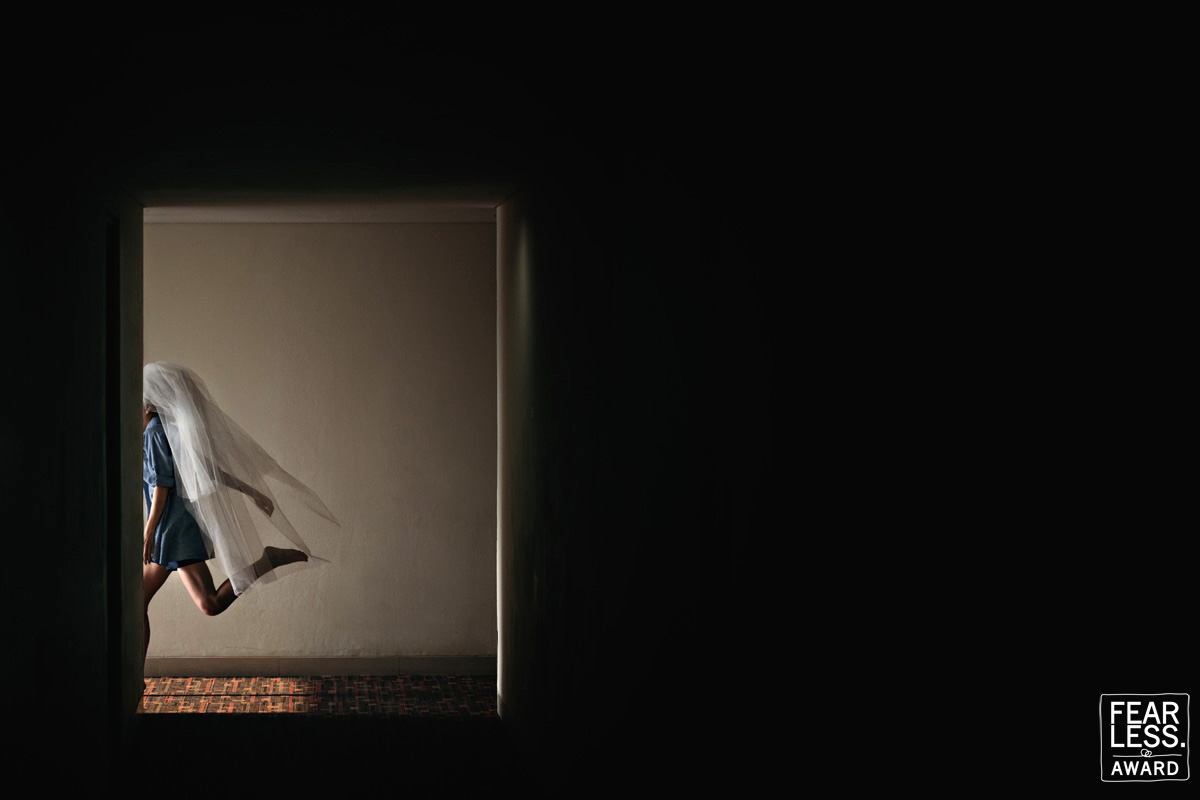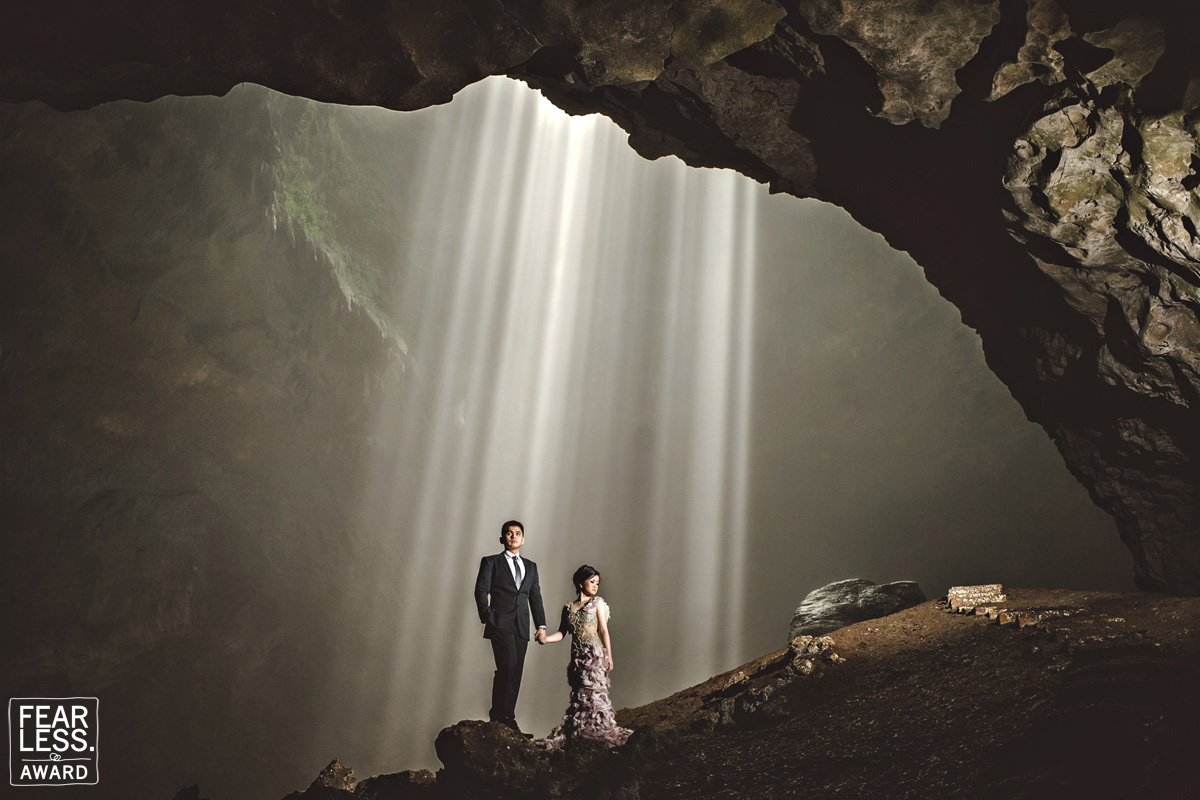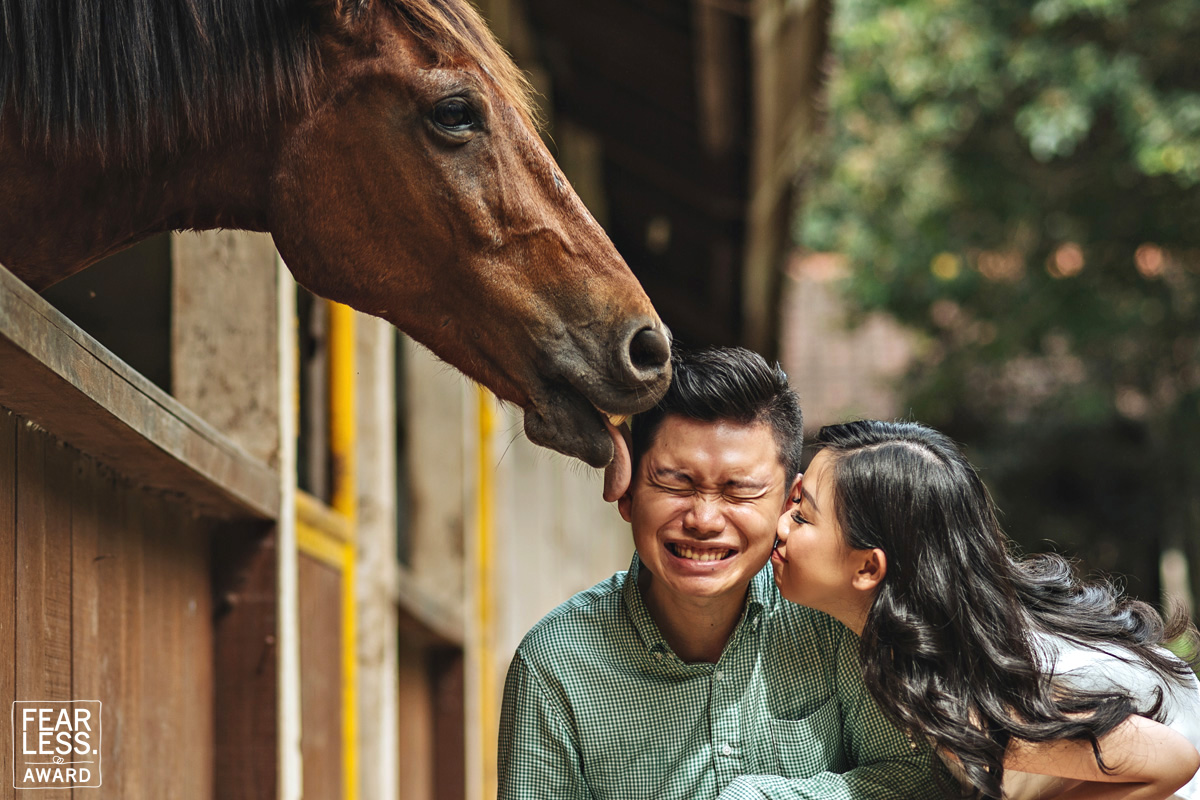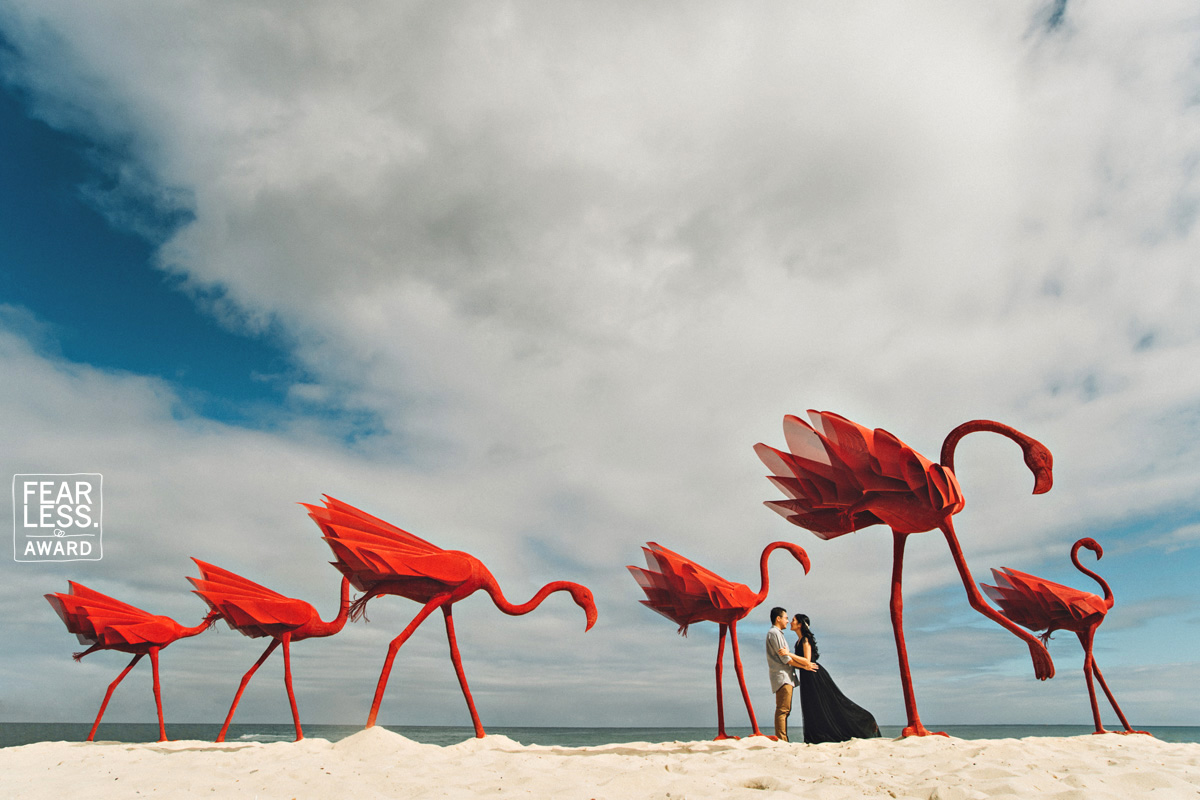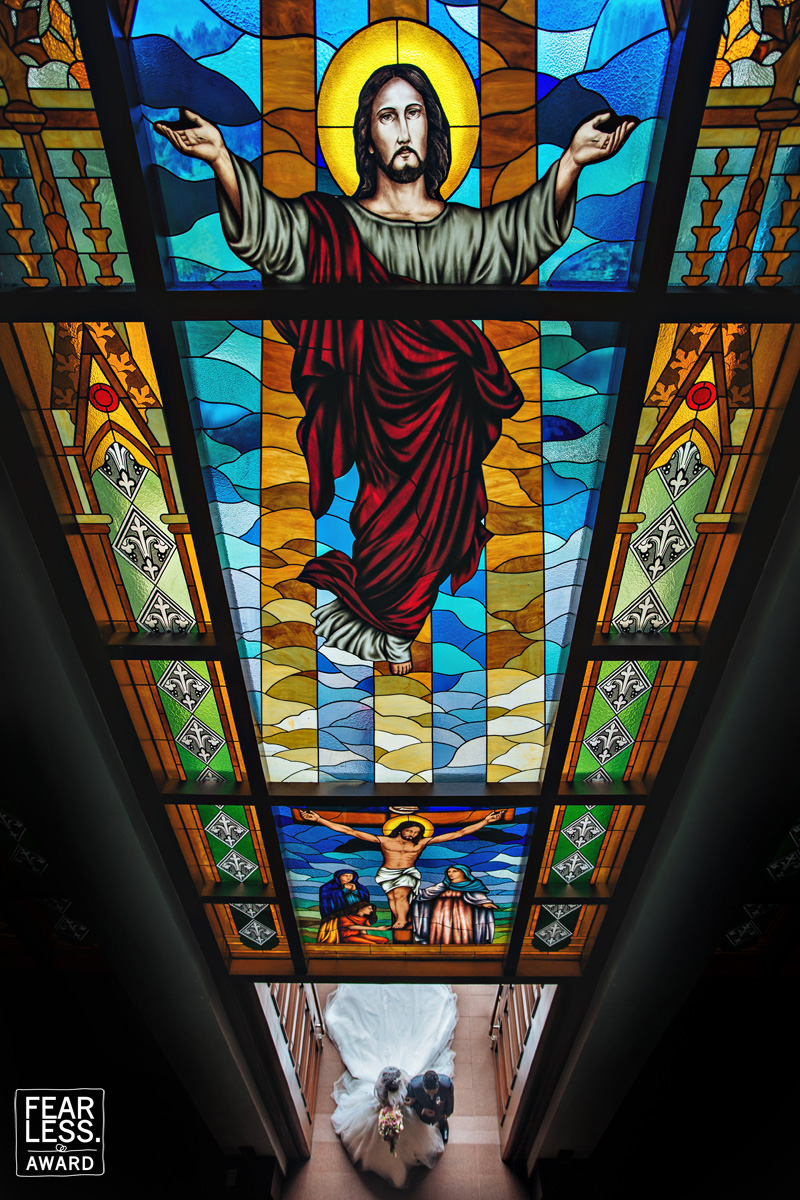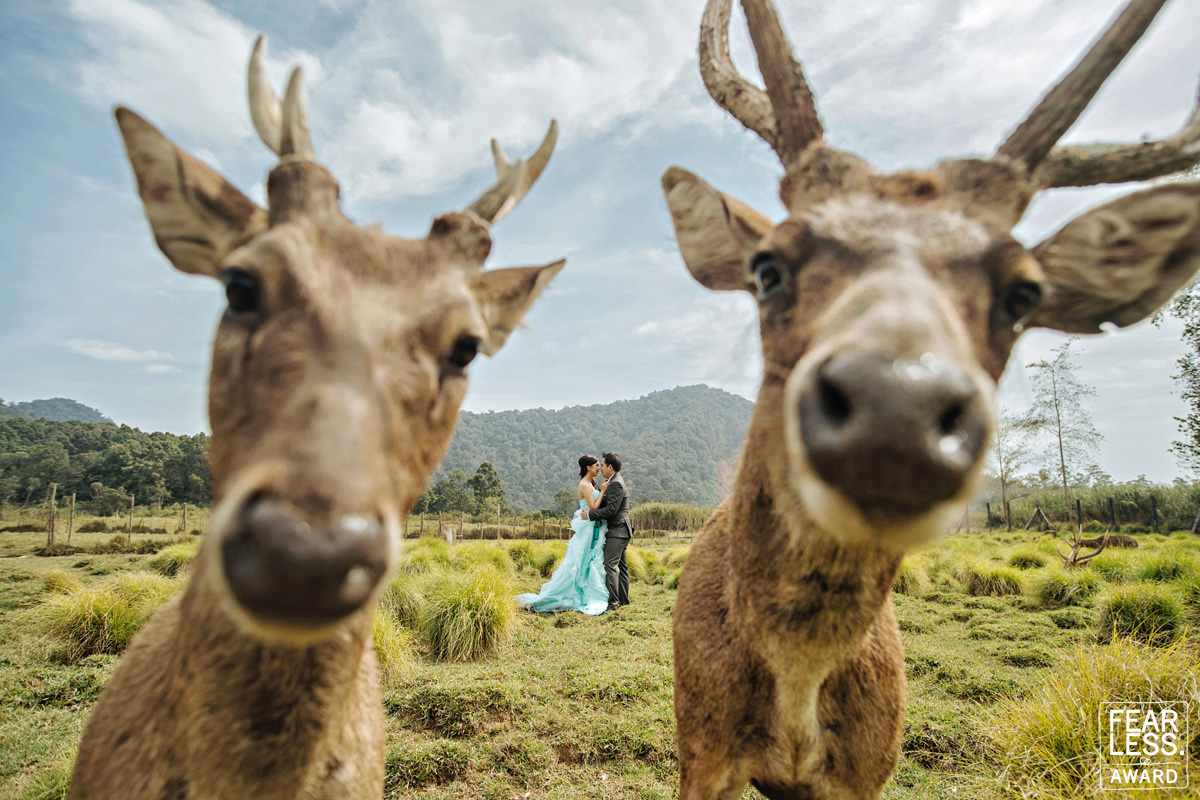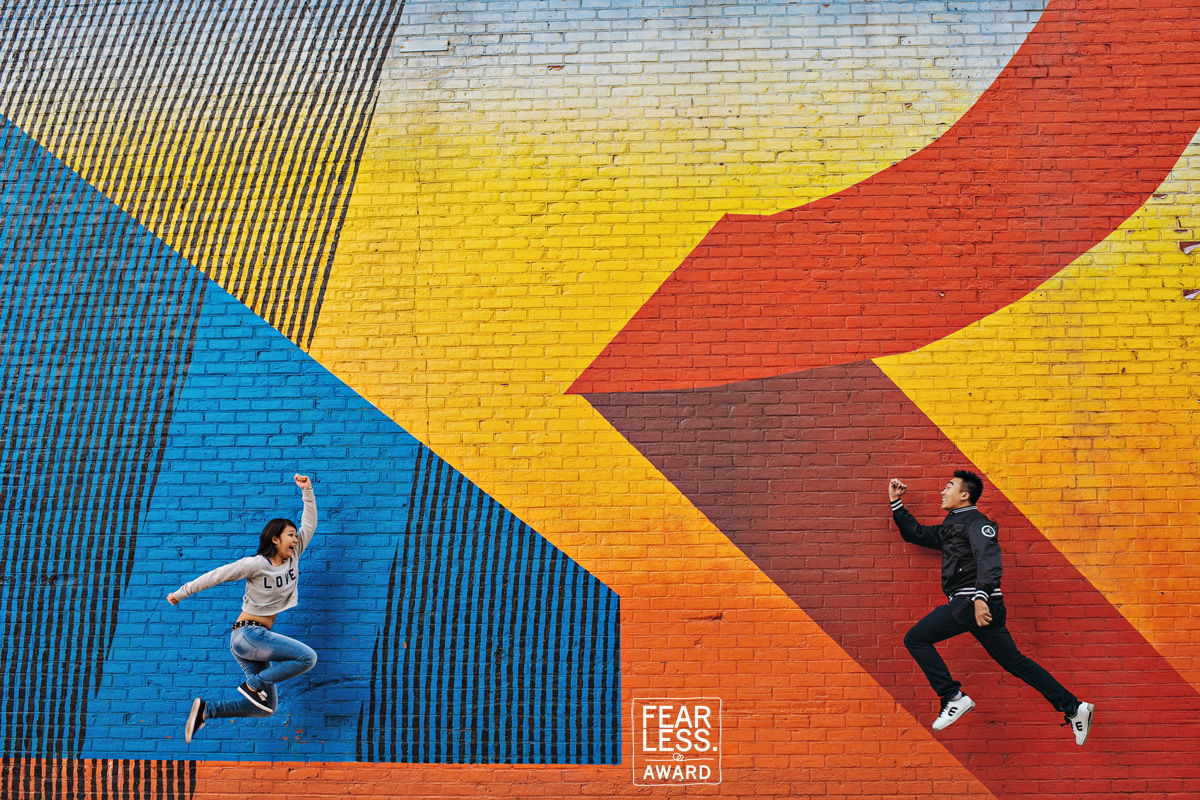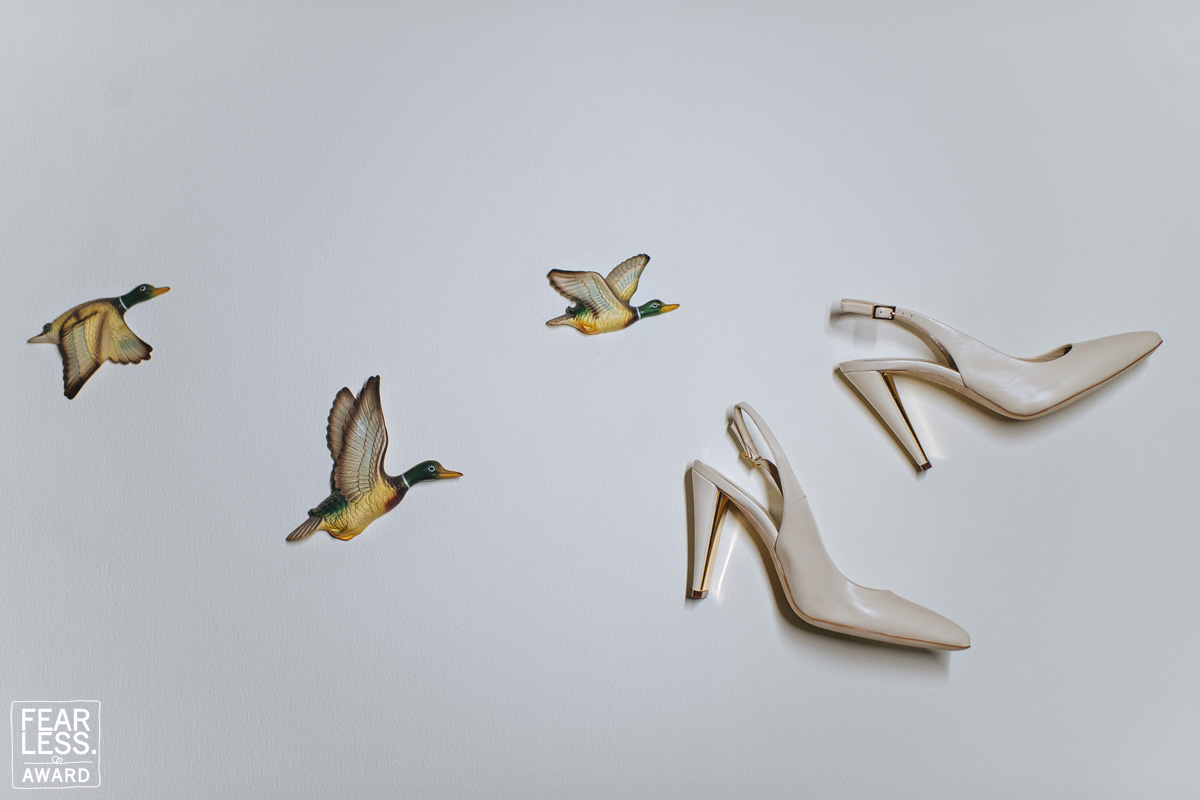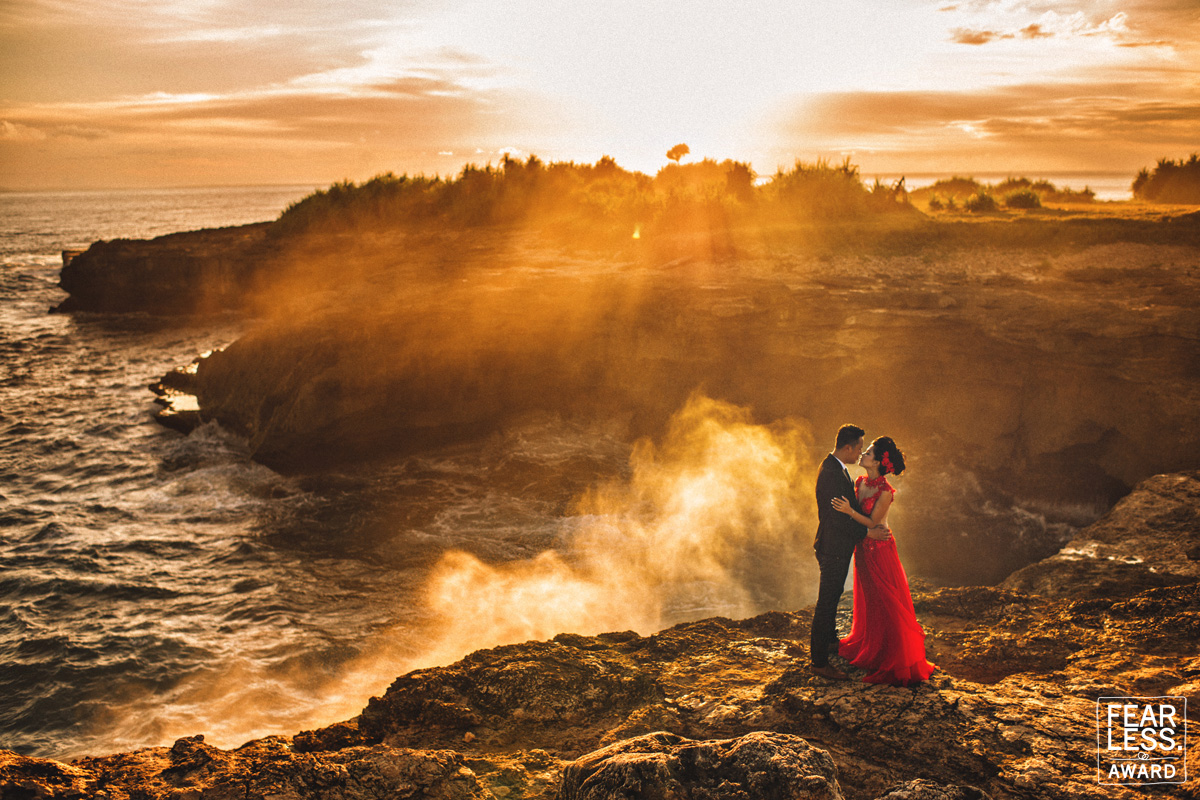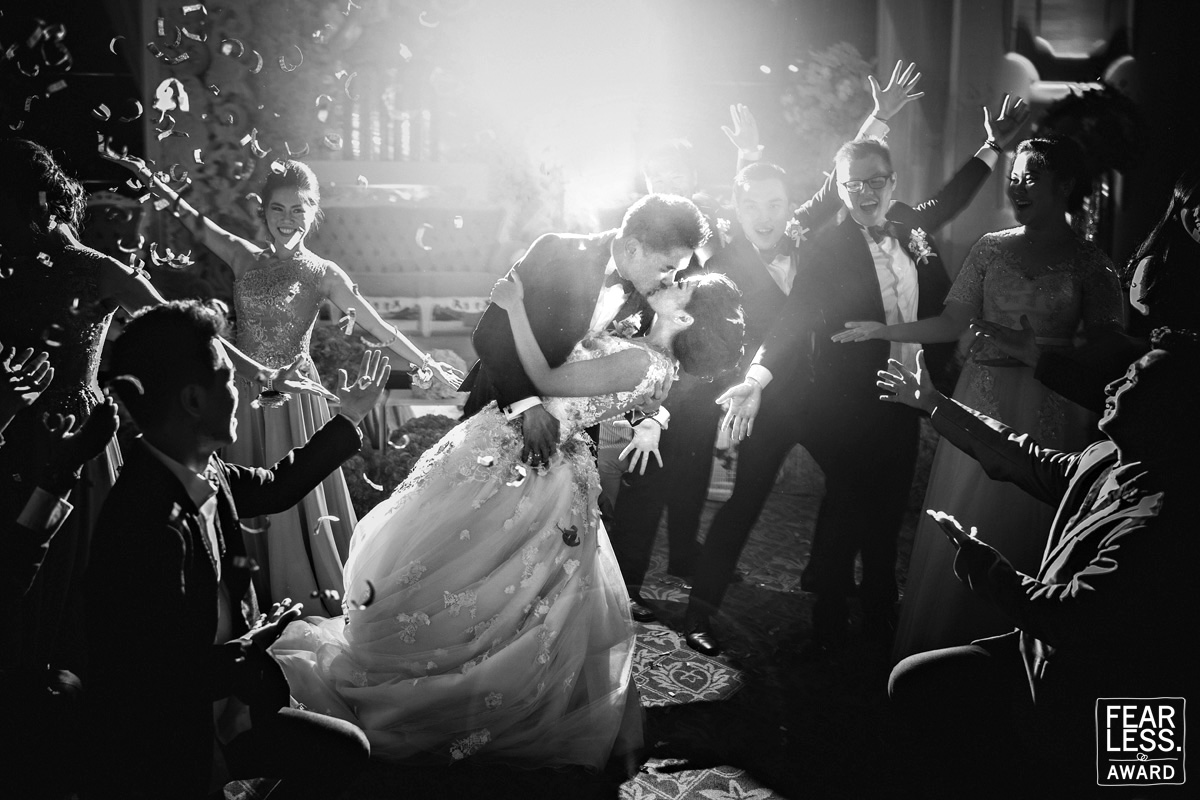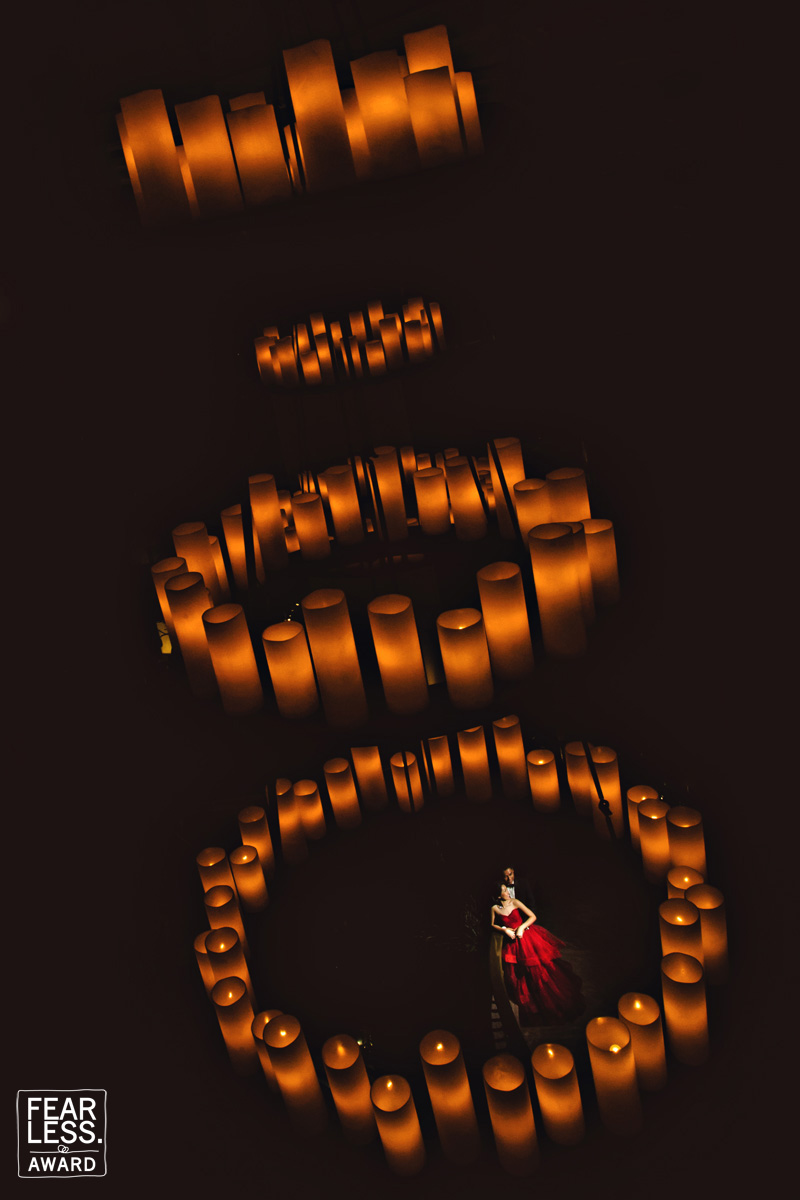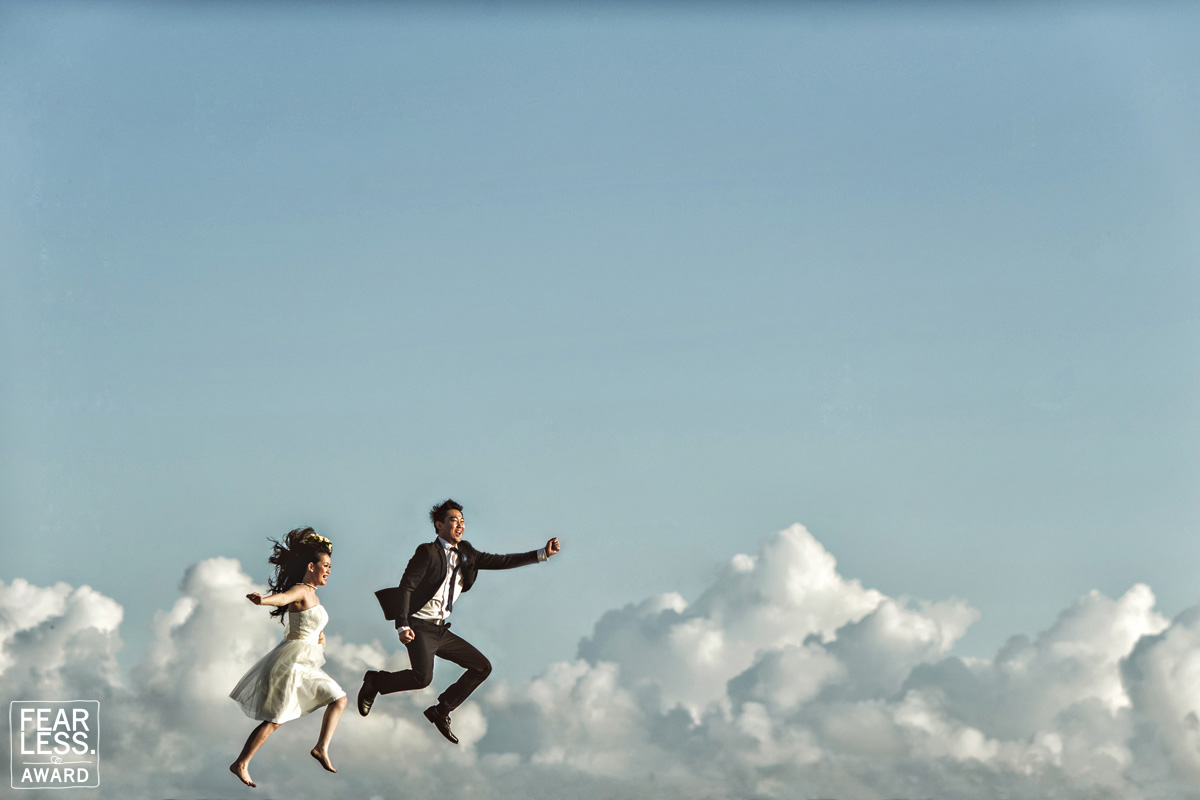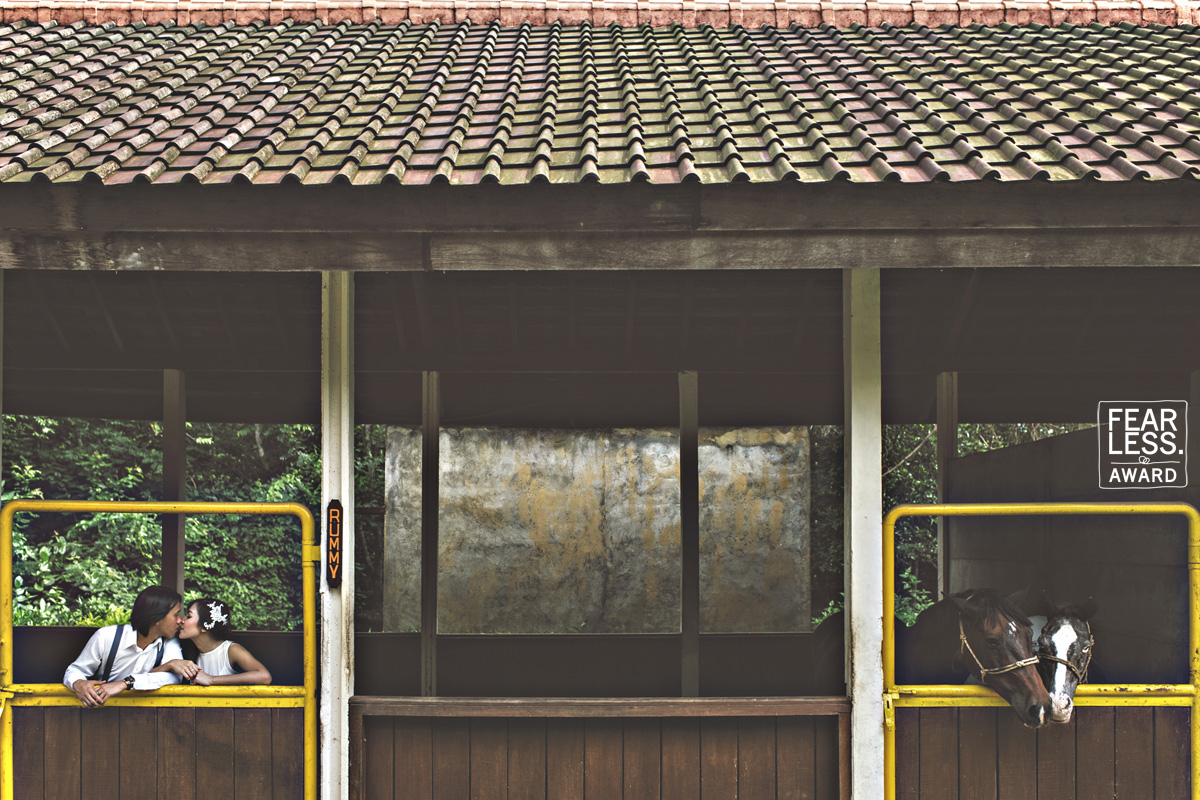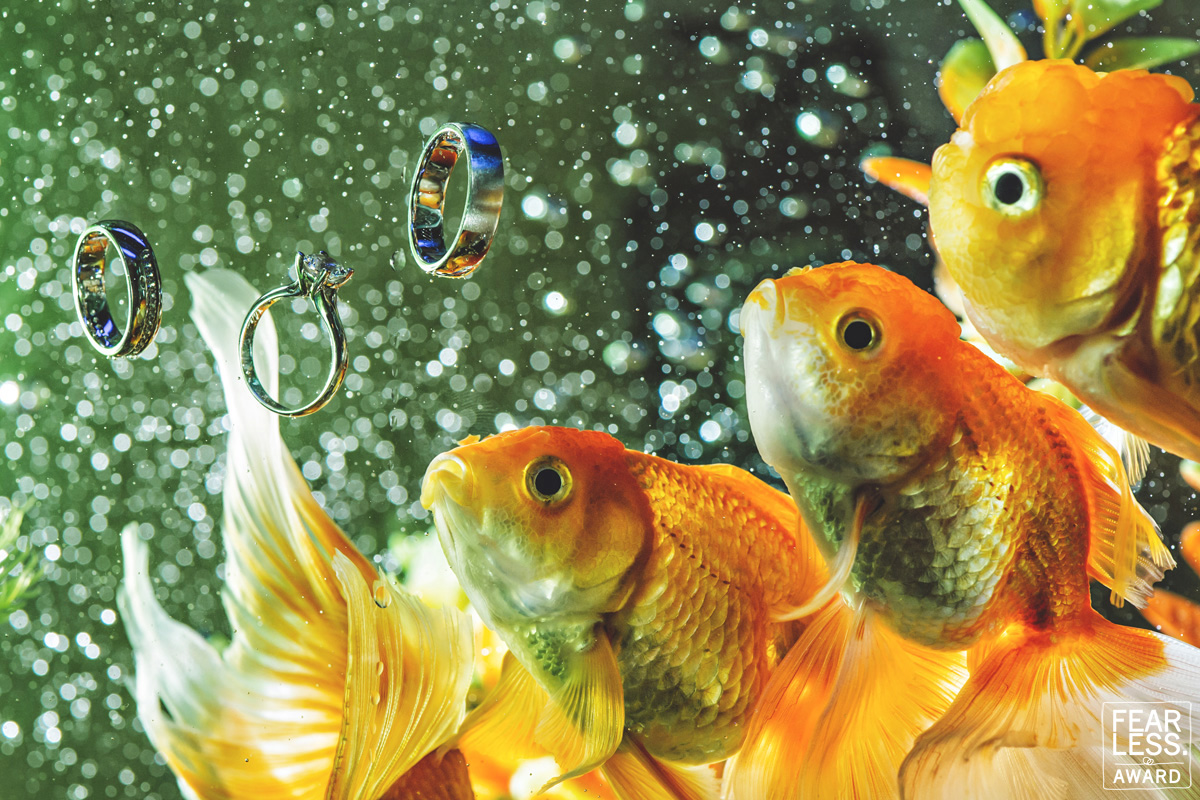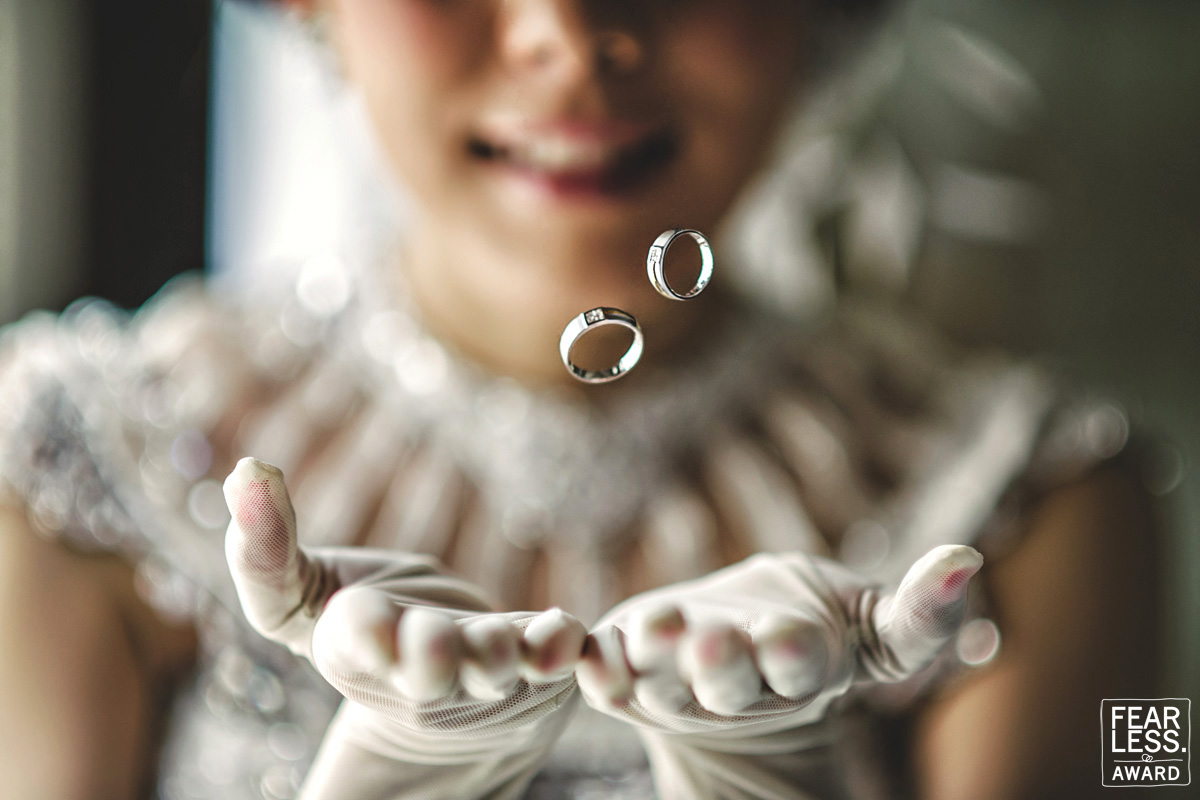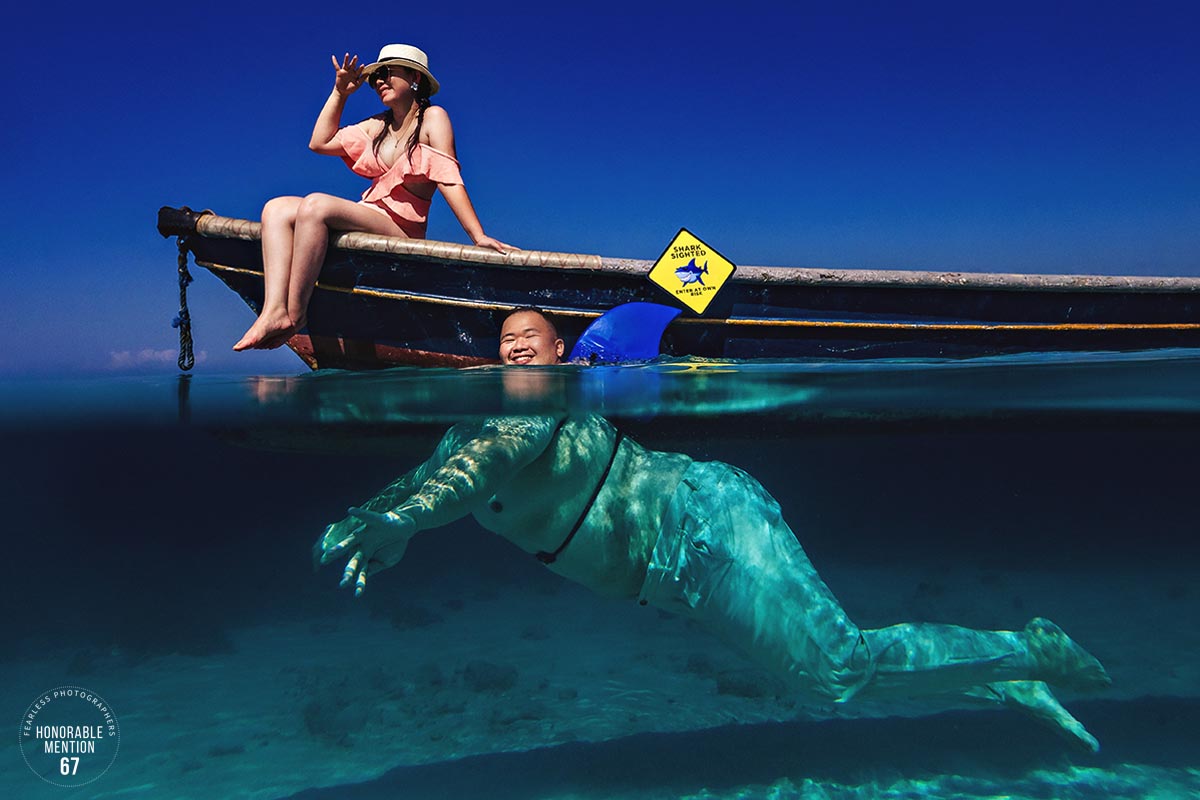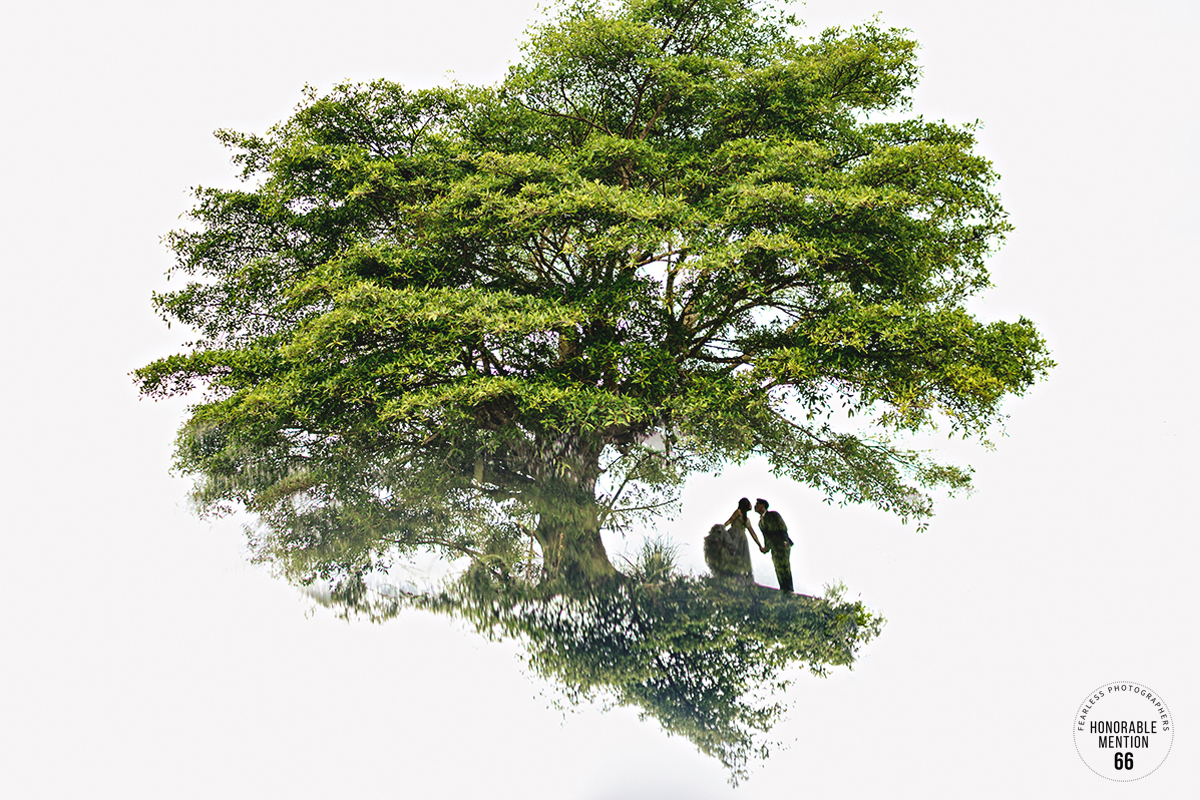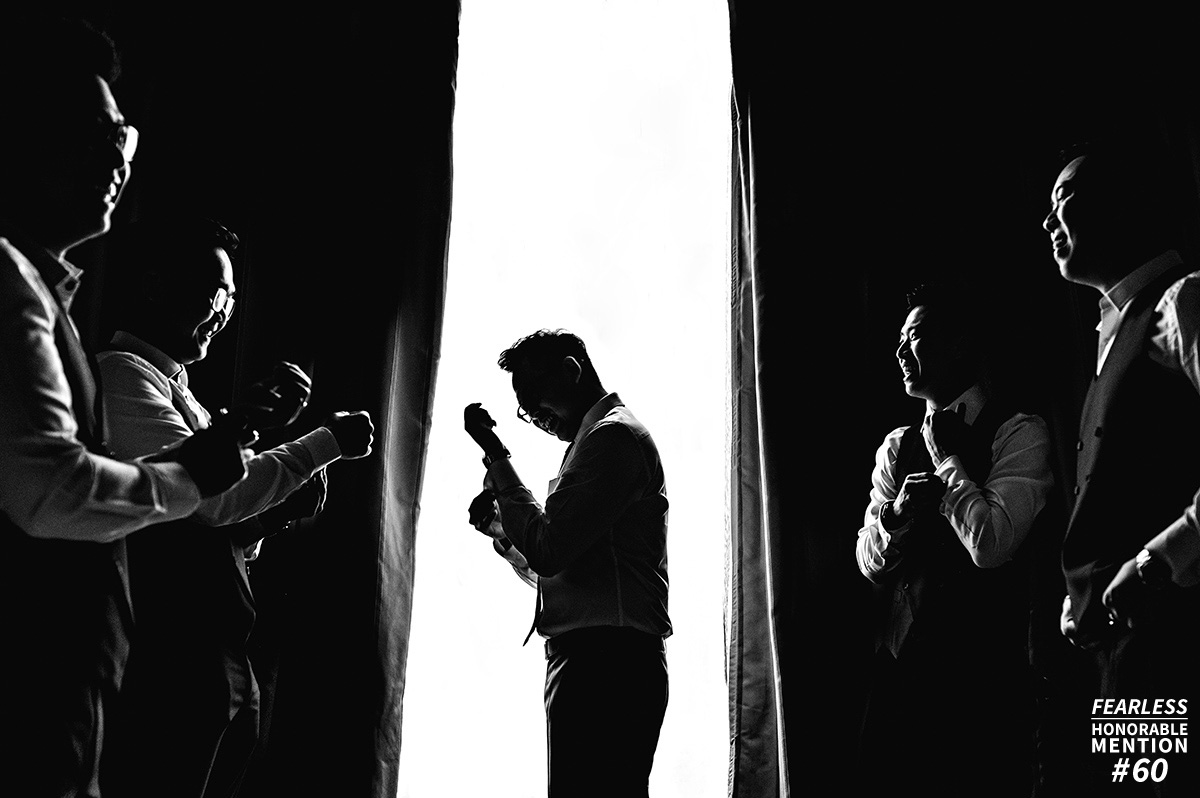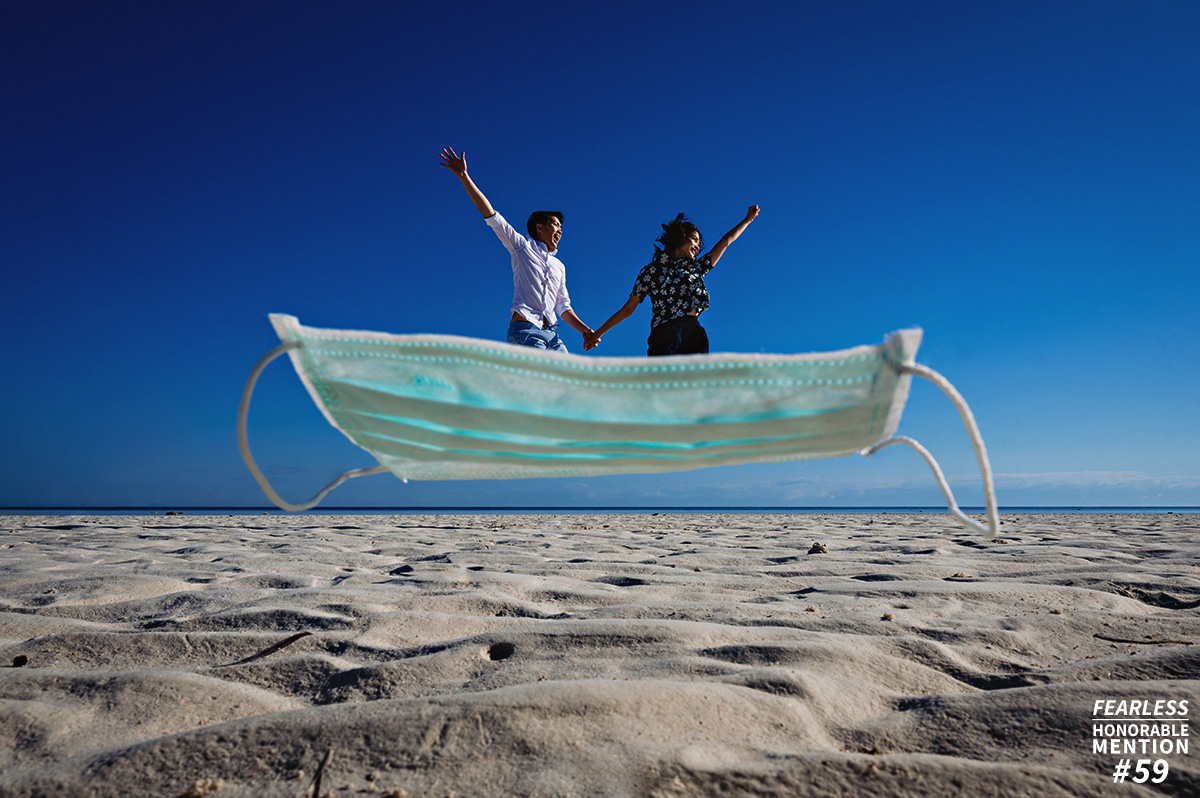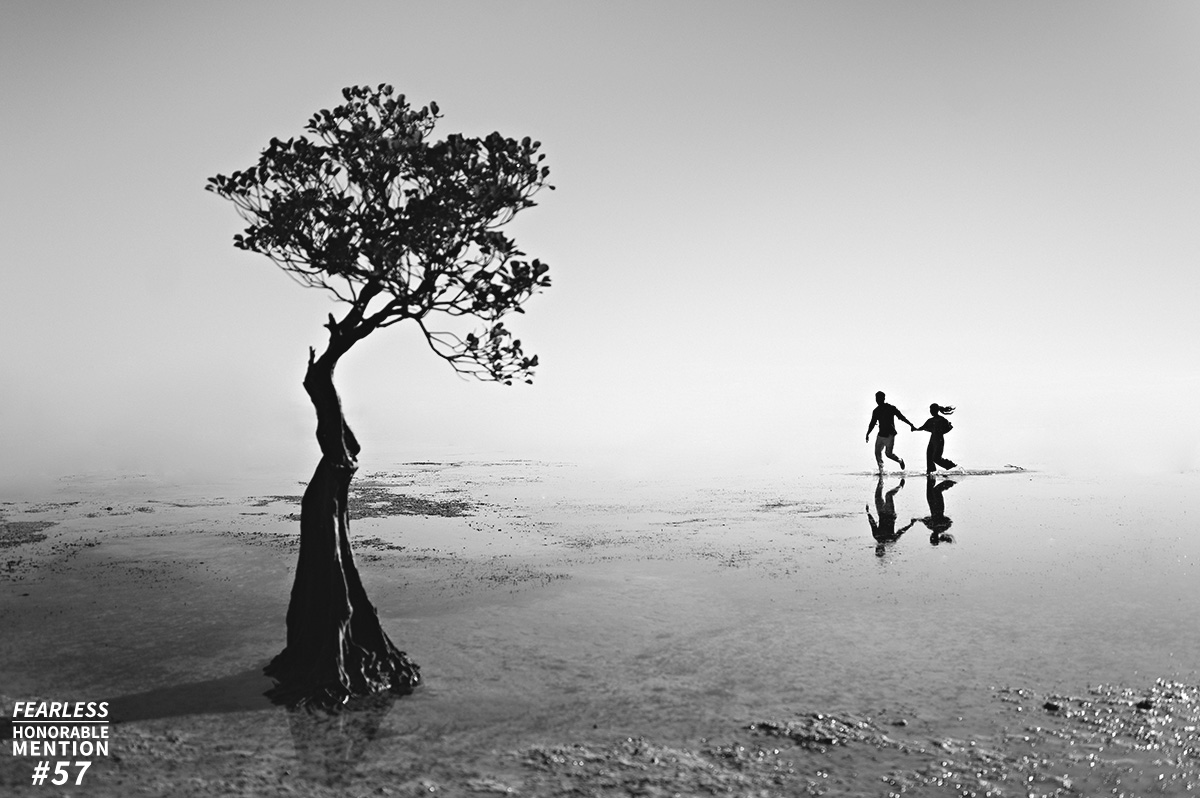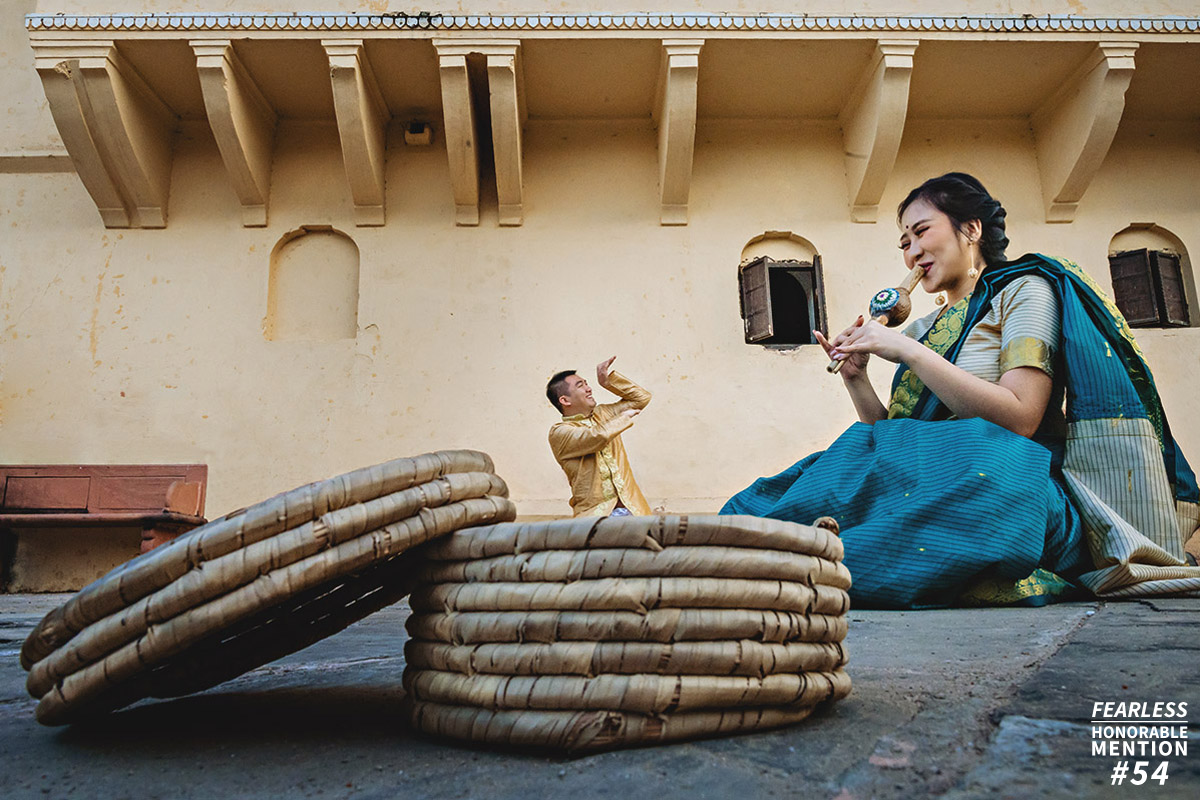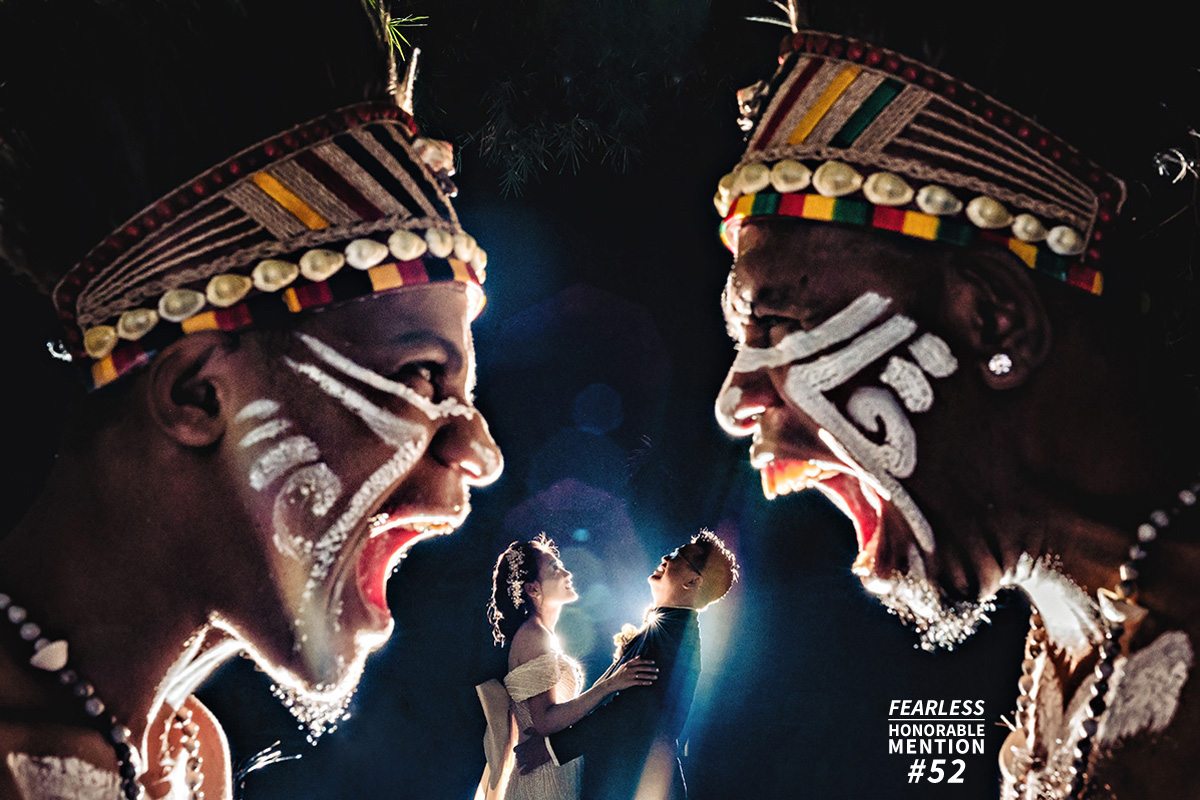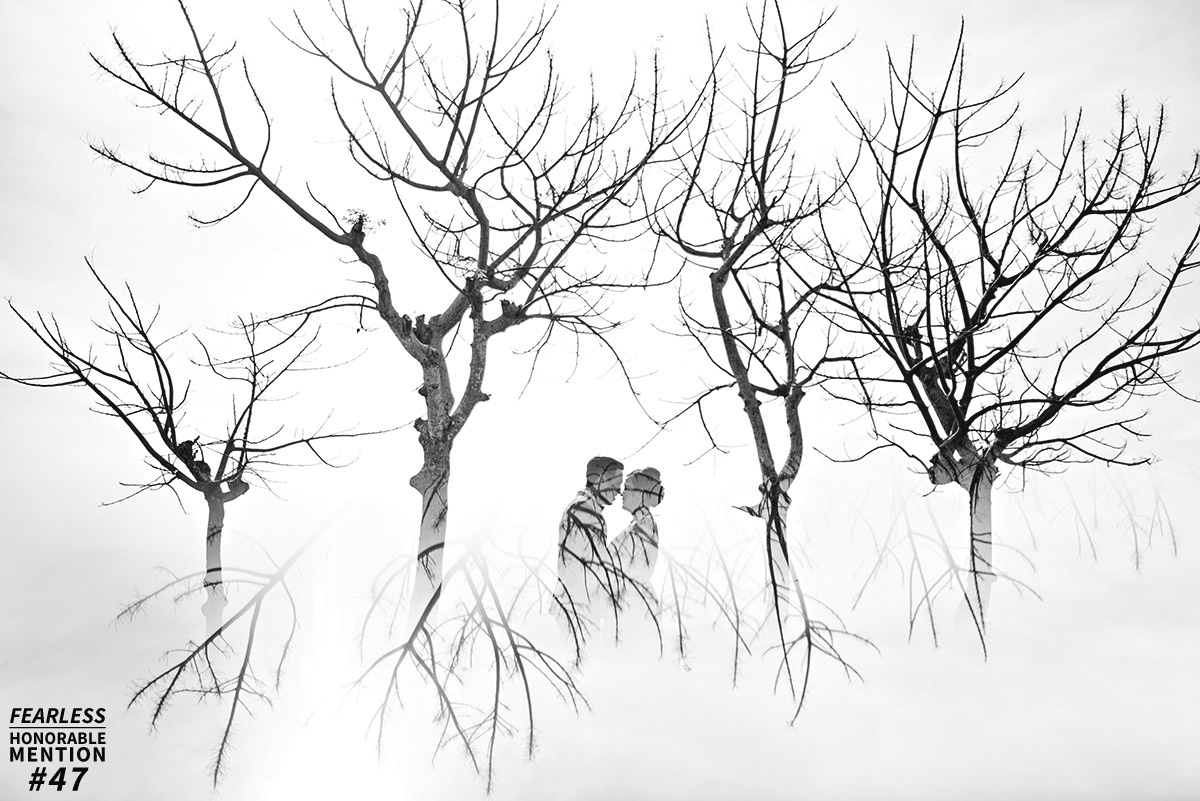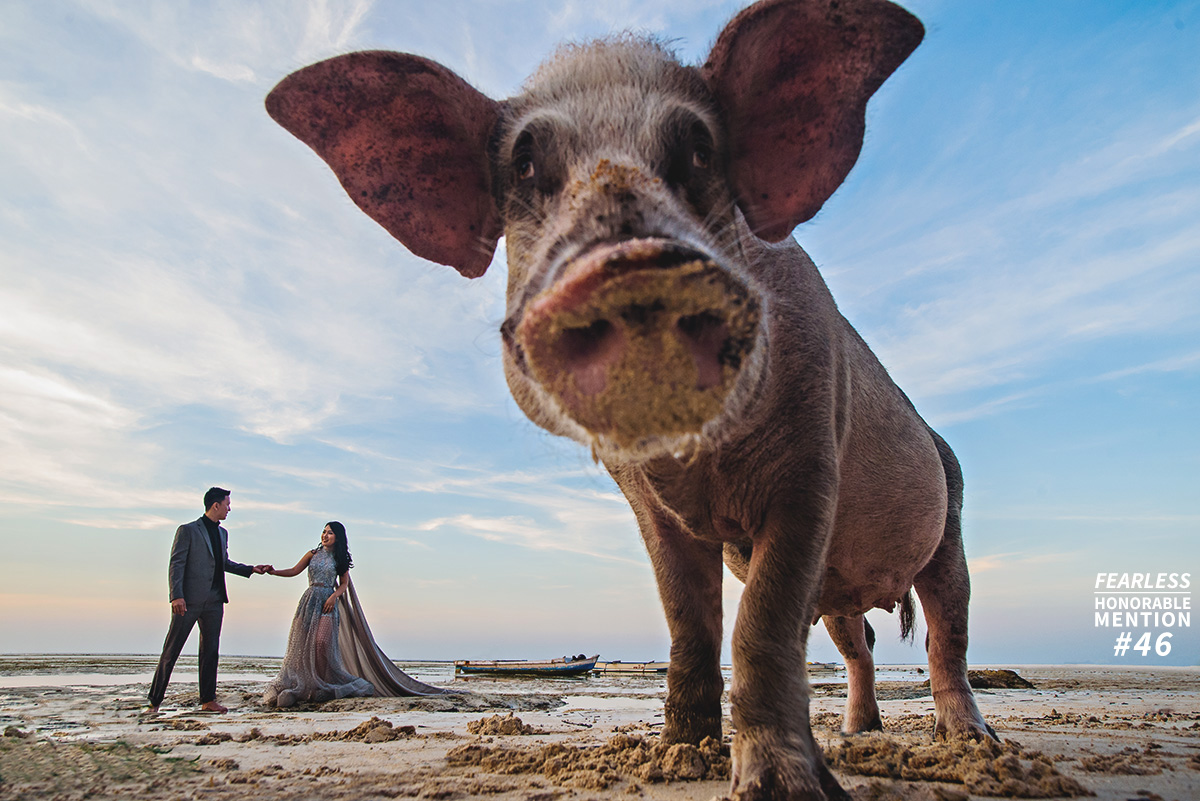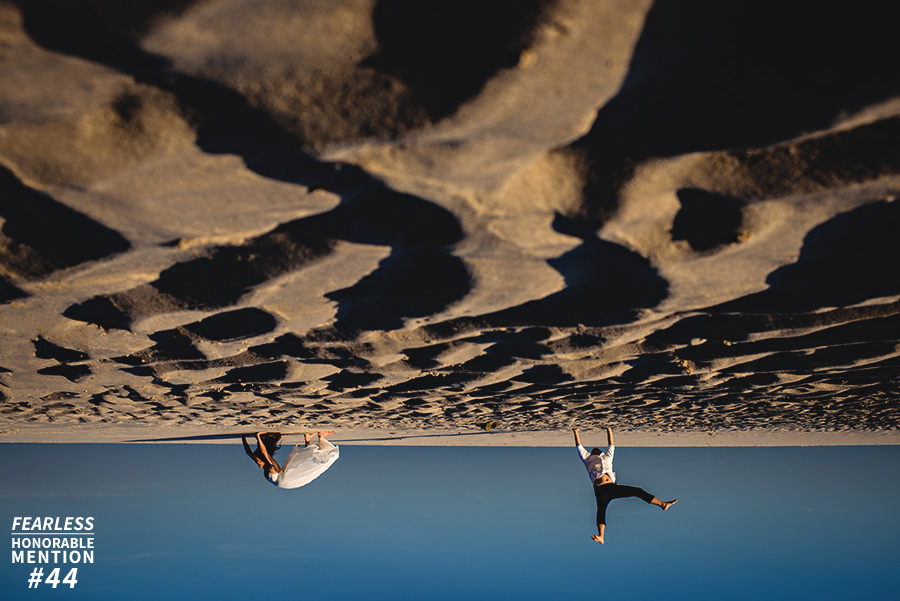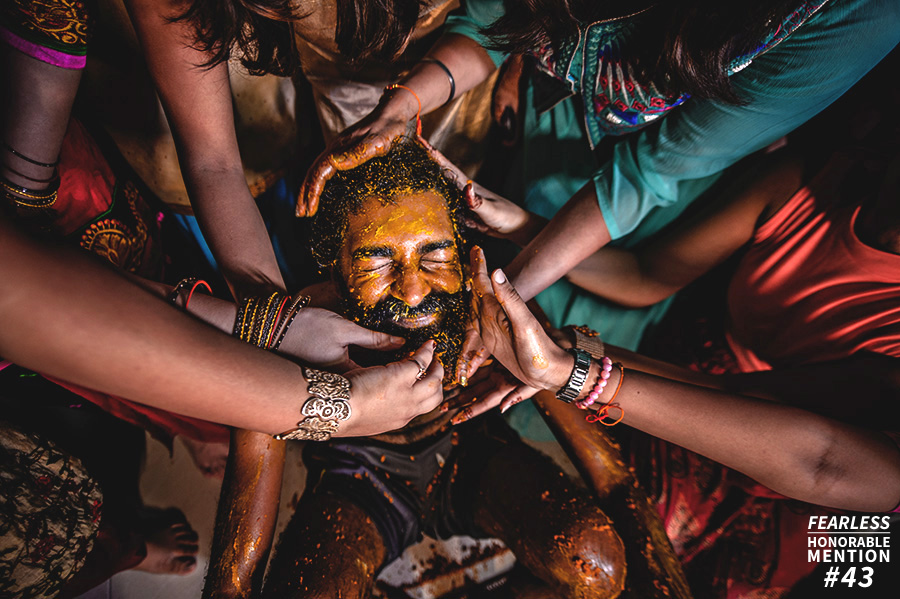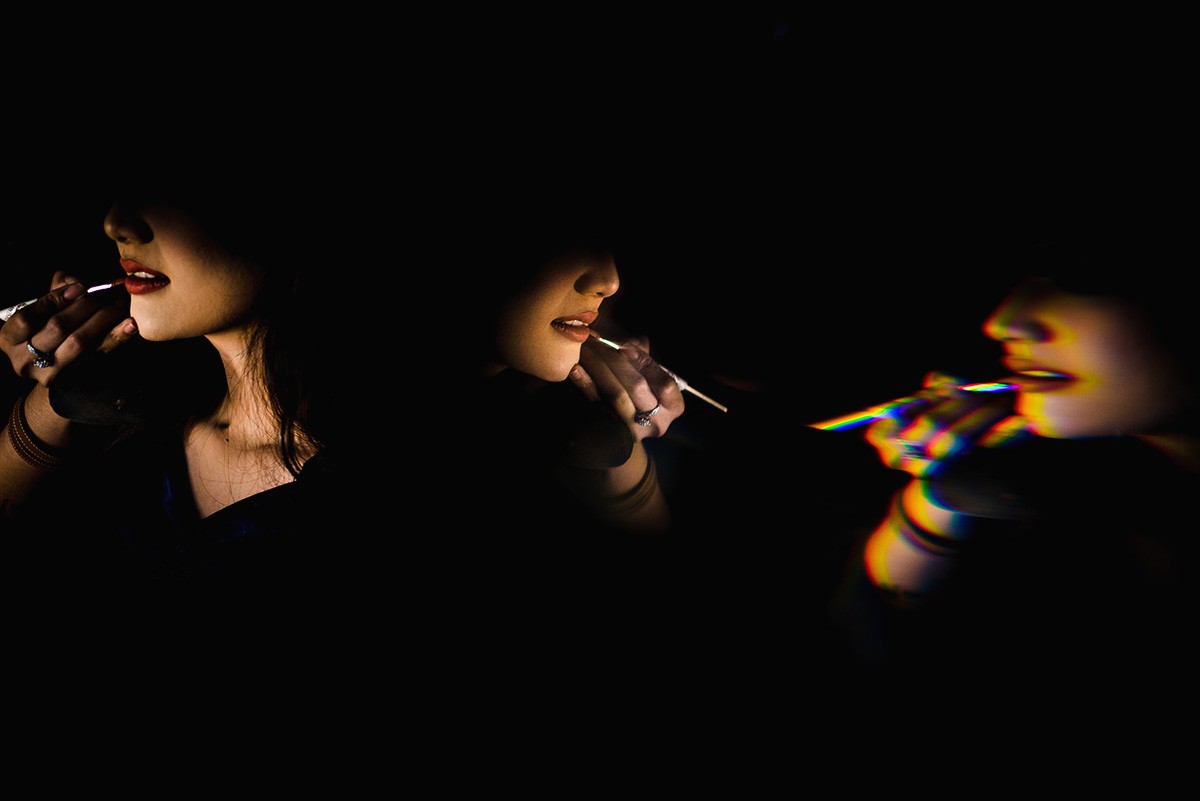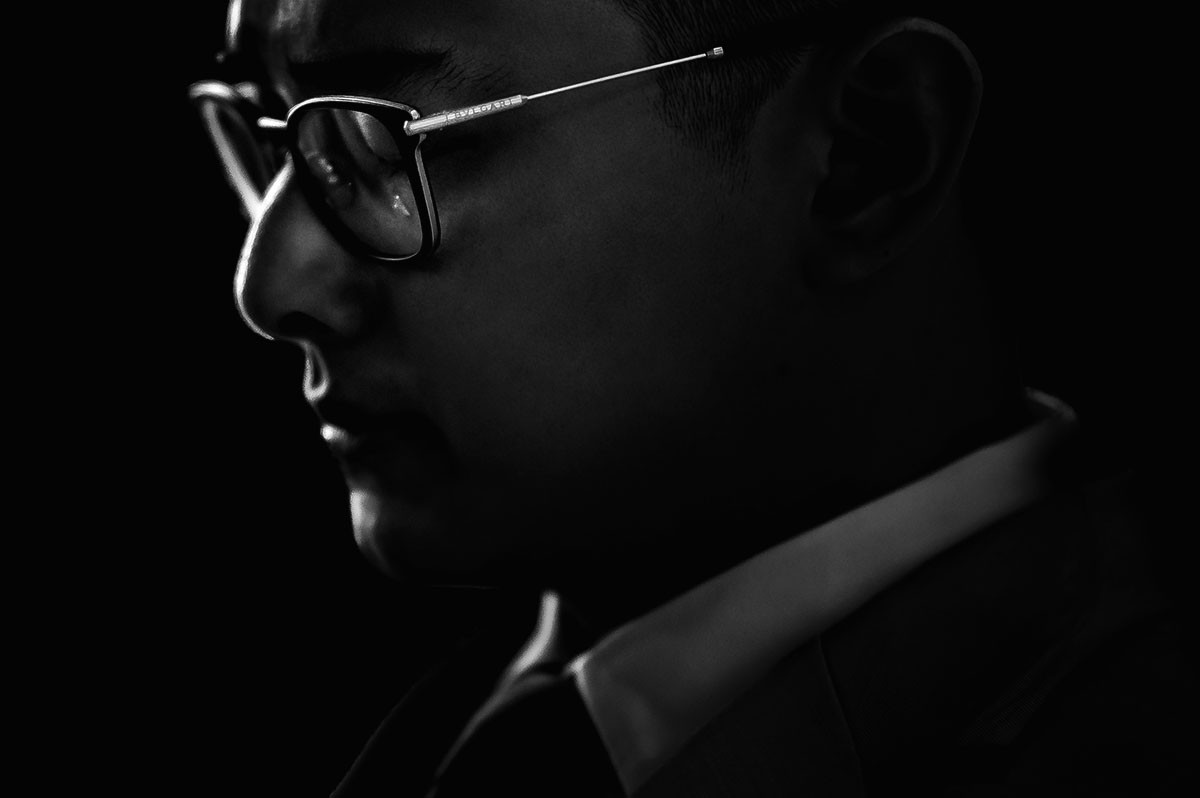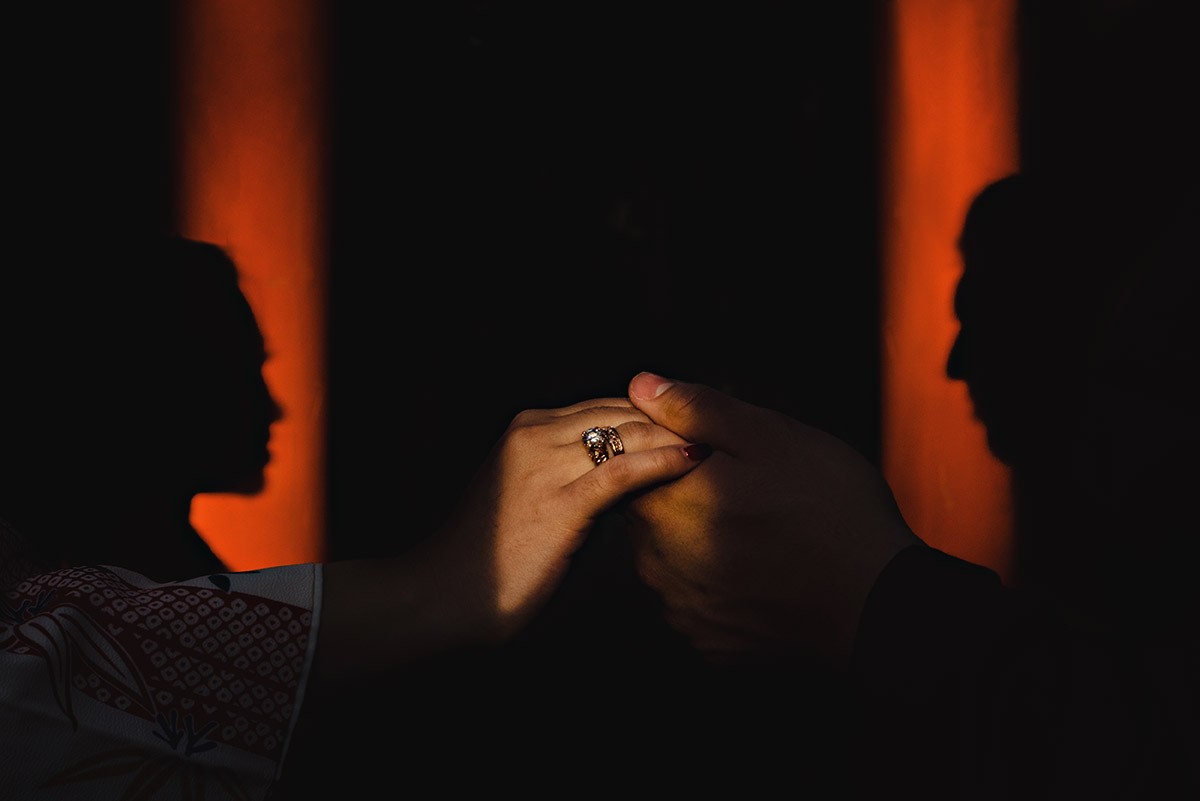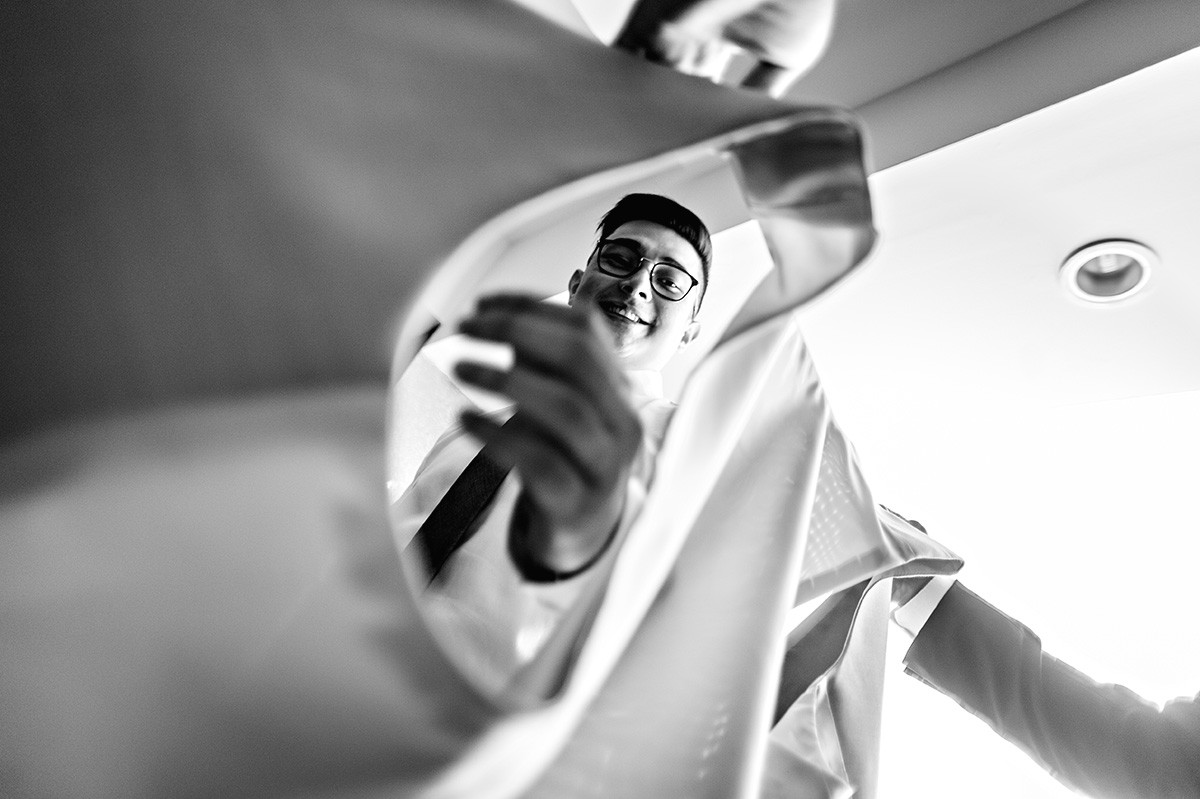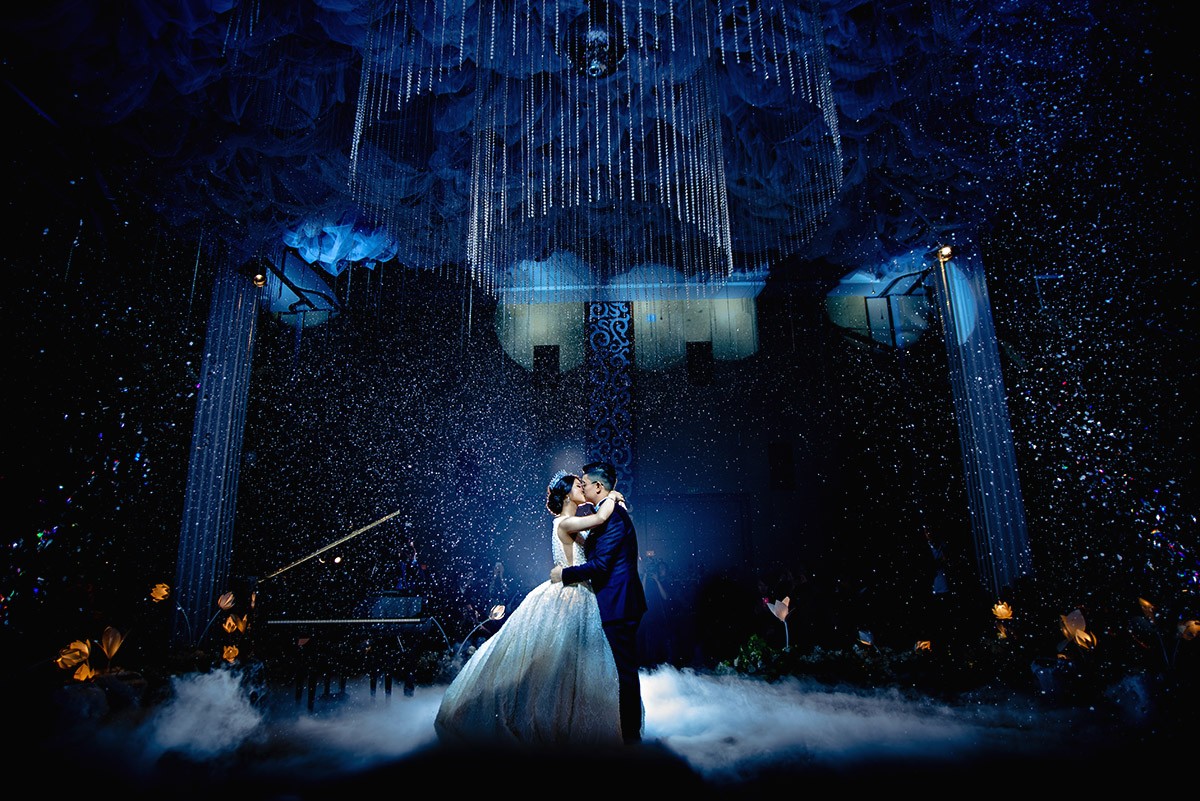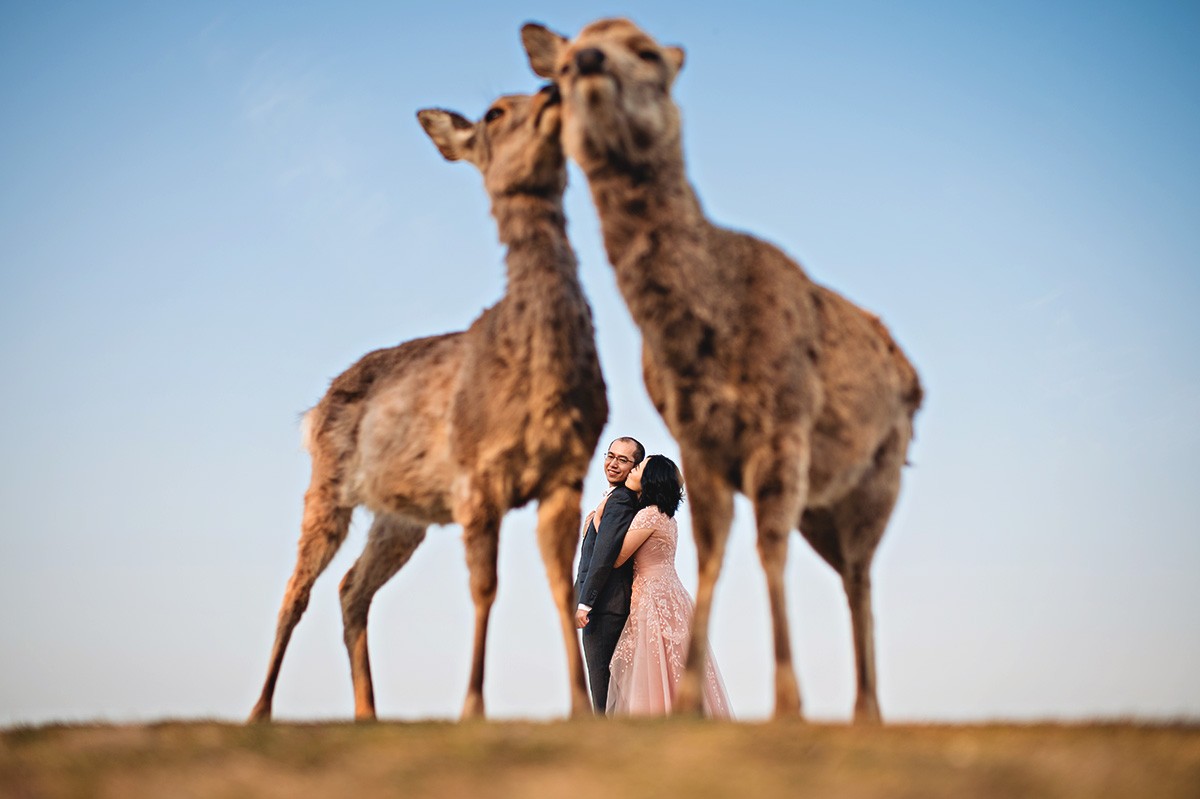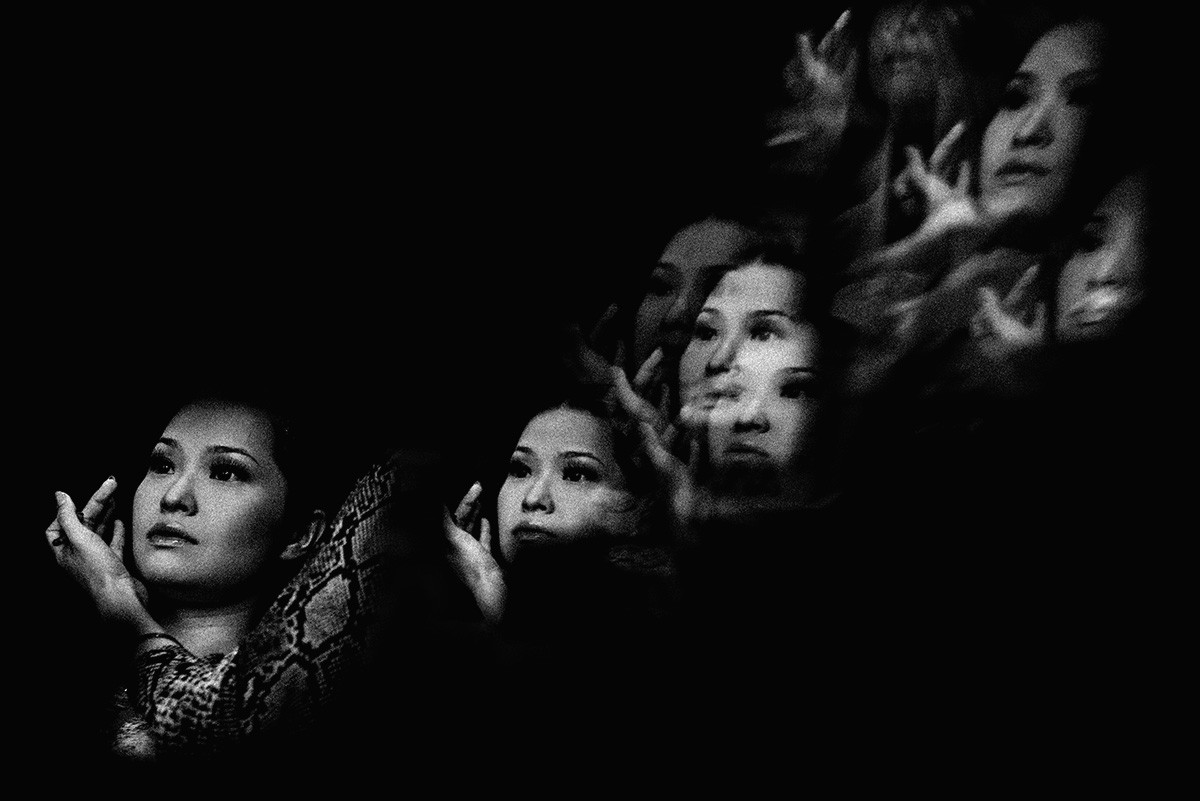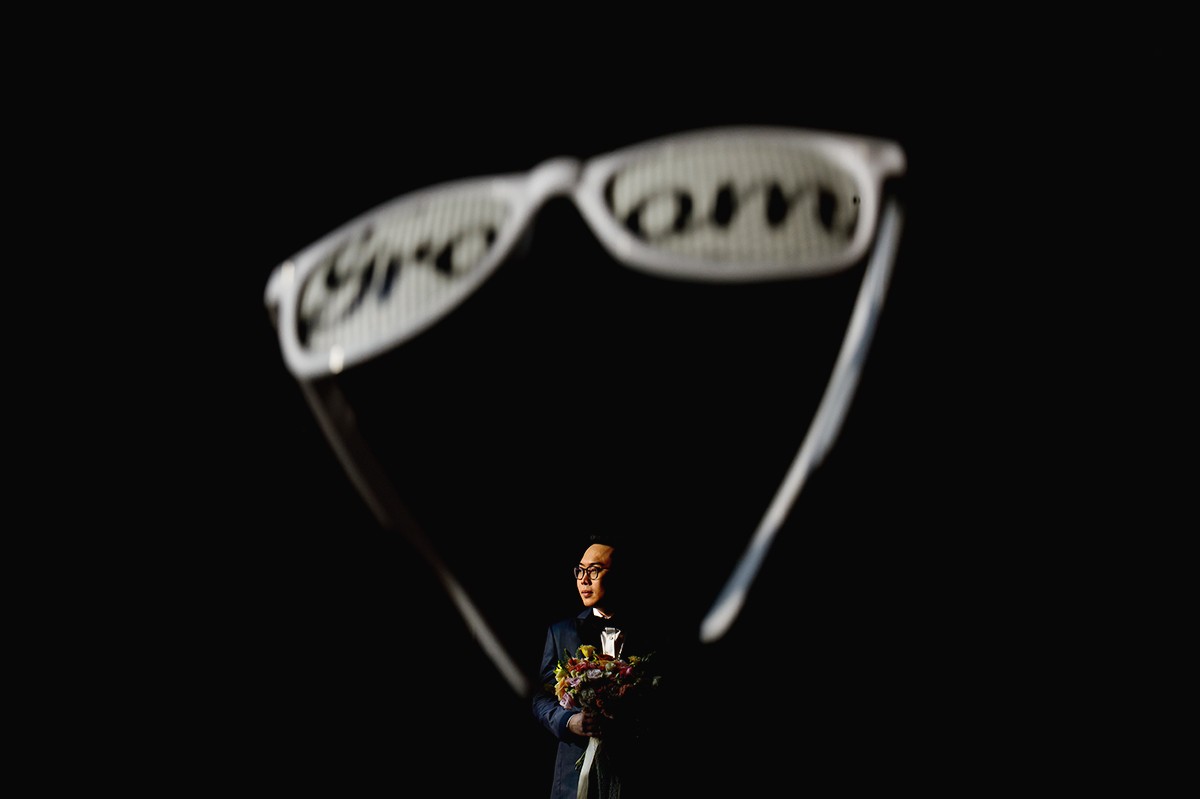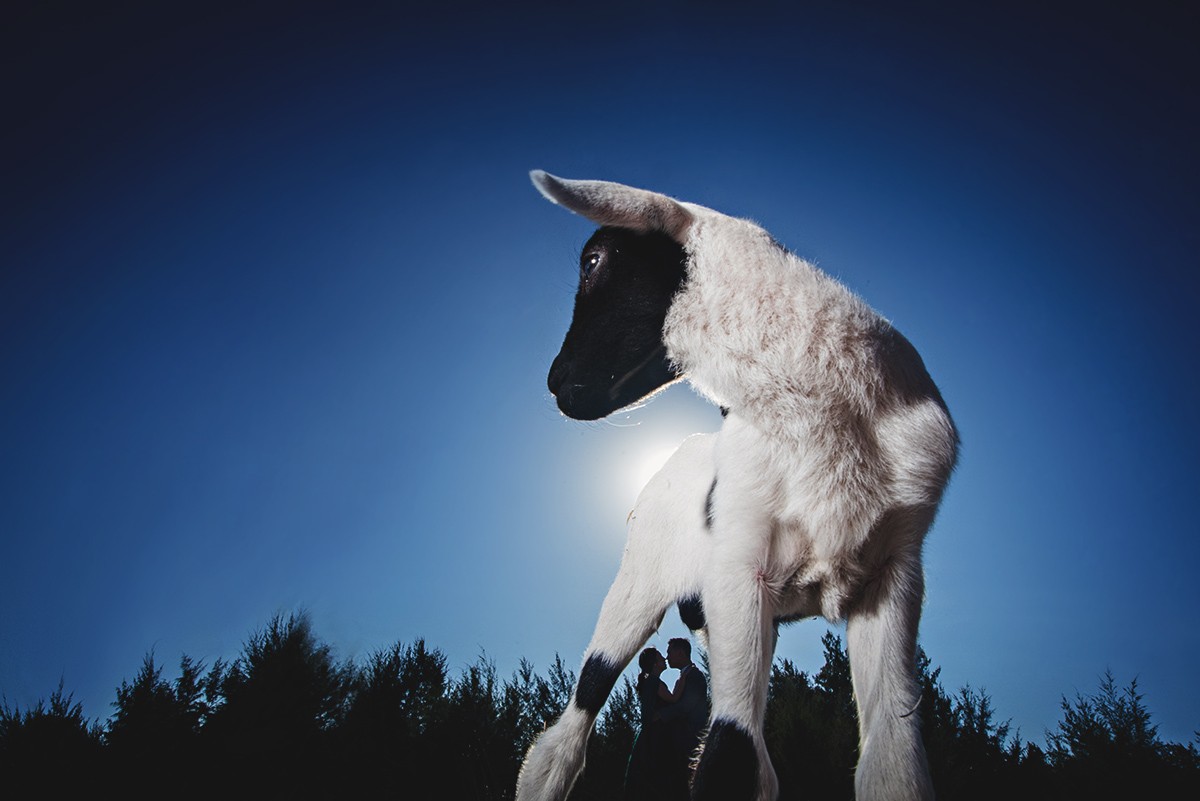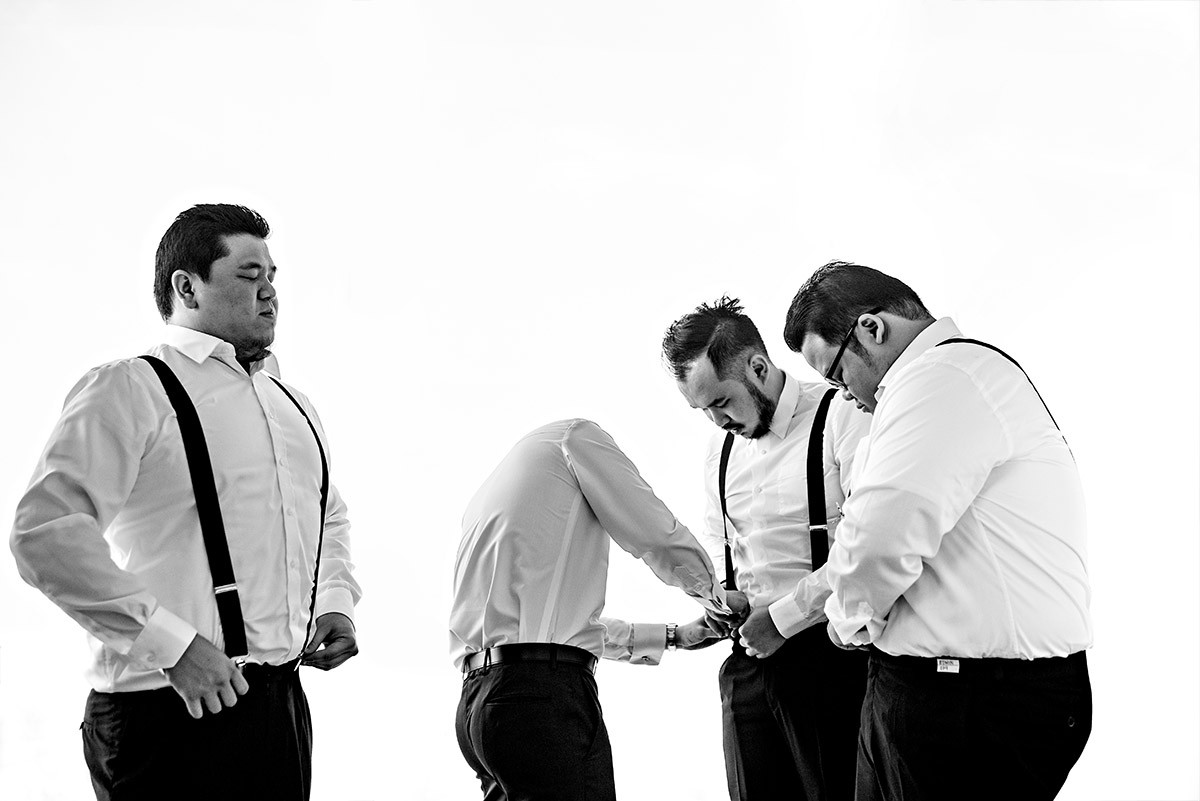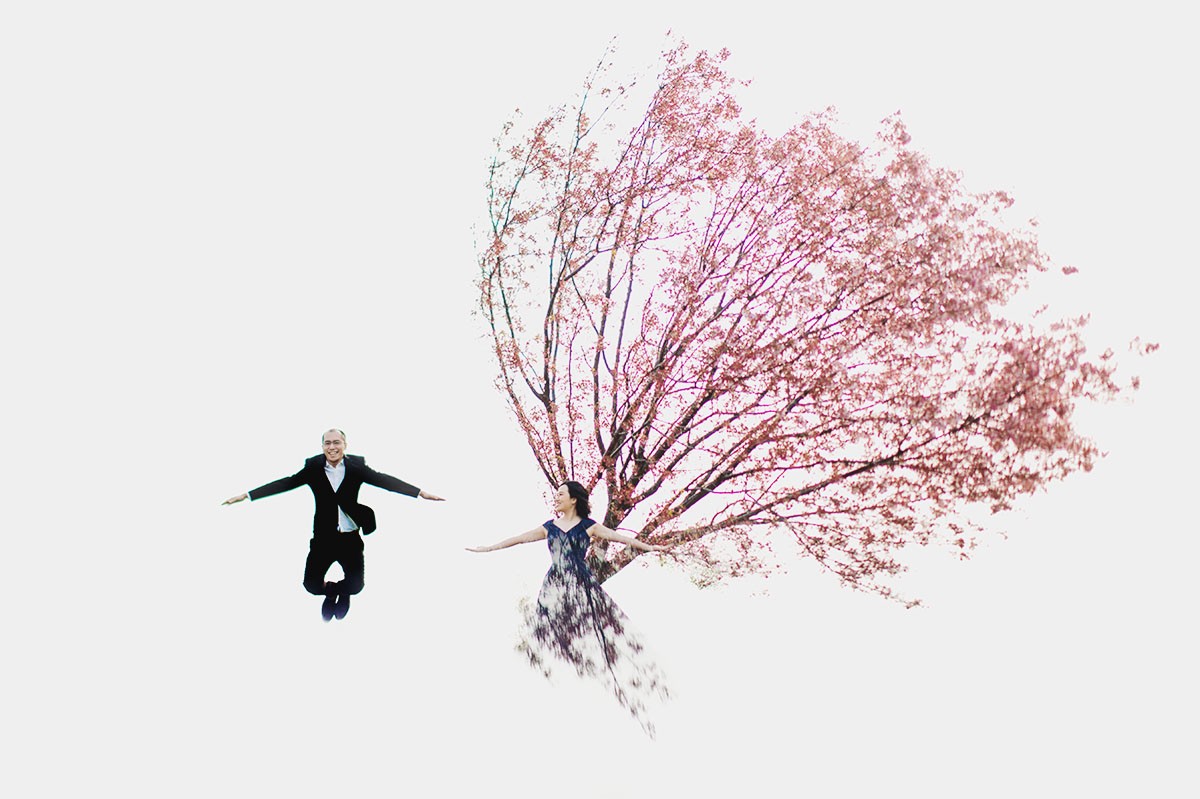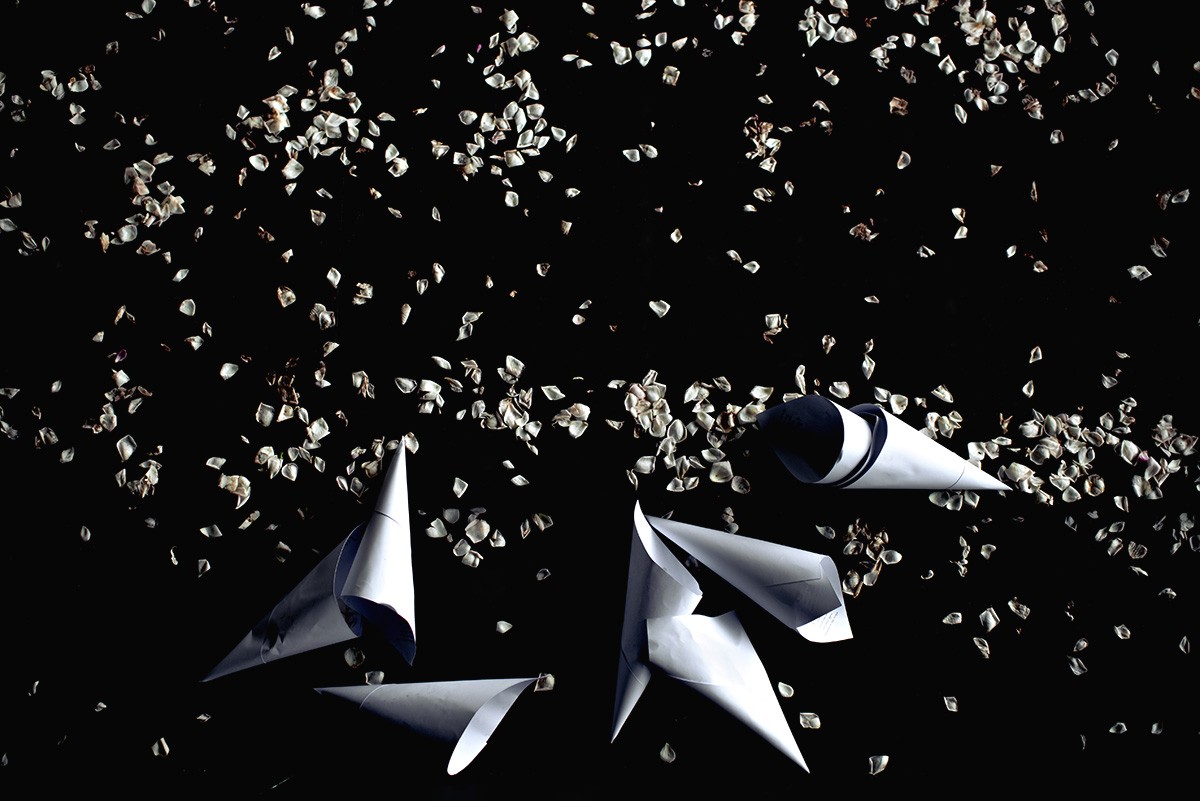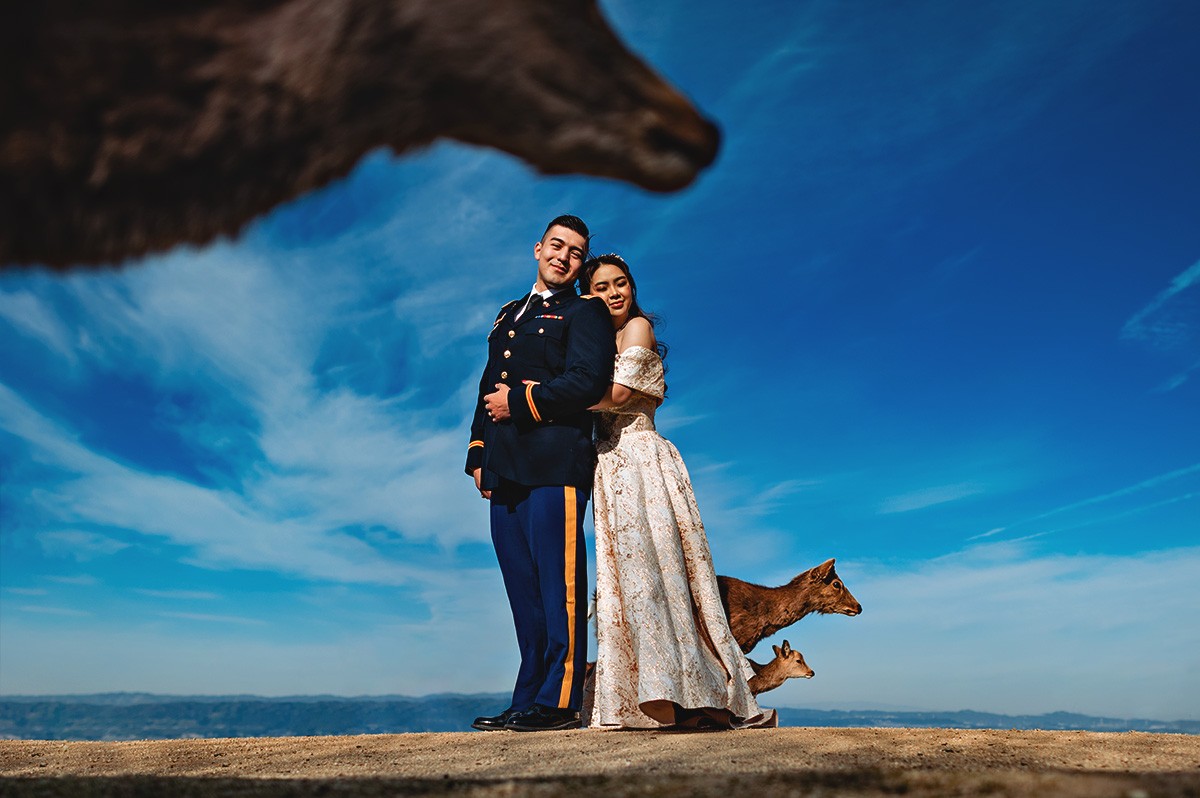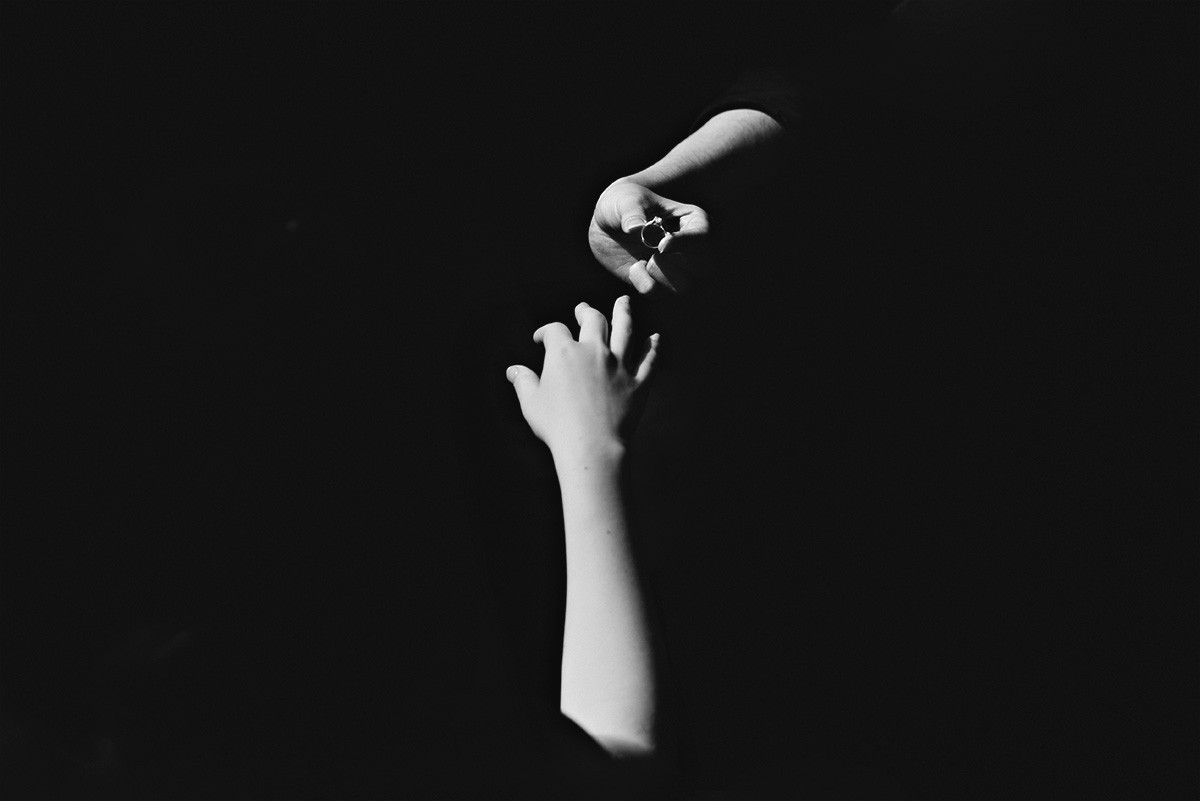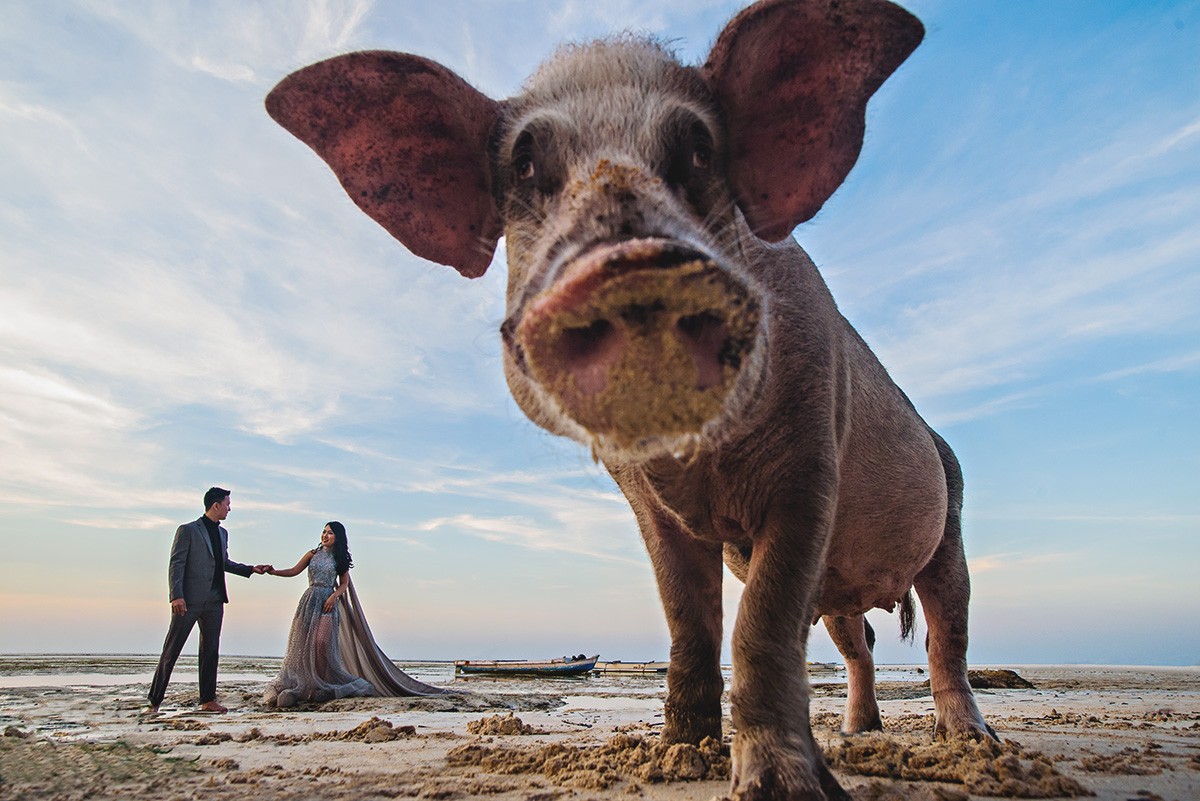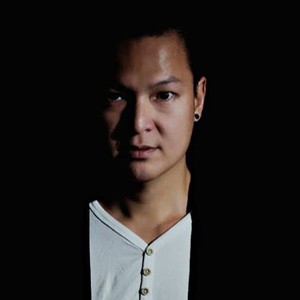 Being a photographer made my life even more meaningful not only for me and my family but also for others, specially the groom and the bride that has trusted me to captured their one and only moment in life, to me this was a fantastic feeling and very challenging. After few years thou my gears are getting more and now i am even more creative, catching great angle and moment for them and i have lots of brilliant ideas in my mind to be freeze on my camera.

Cheese N Click photography name is derived from taken our core philosophy, which means 'being photographed is easy' Most people are uneasy and nervous in front of the camera. Especially those couples on their big day. We understand that they already had so many things on their mind. To them, we said this: "Just enjoy your day and leave the memory capturing to us".

It's just as simple as Cheese (smile) and Click (captured)!

More...
More Photographers in Jakarta