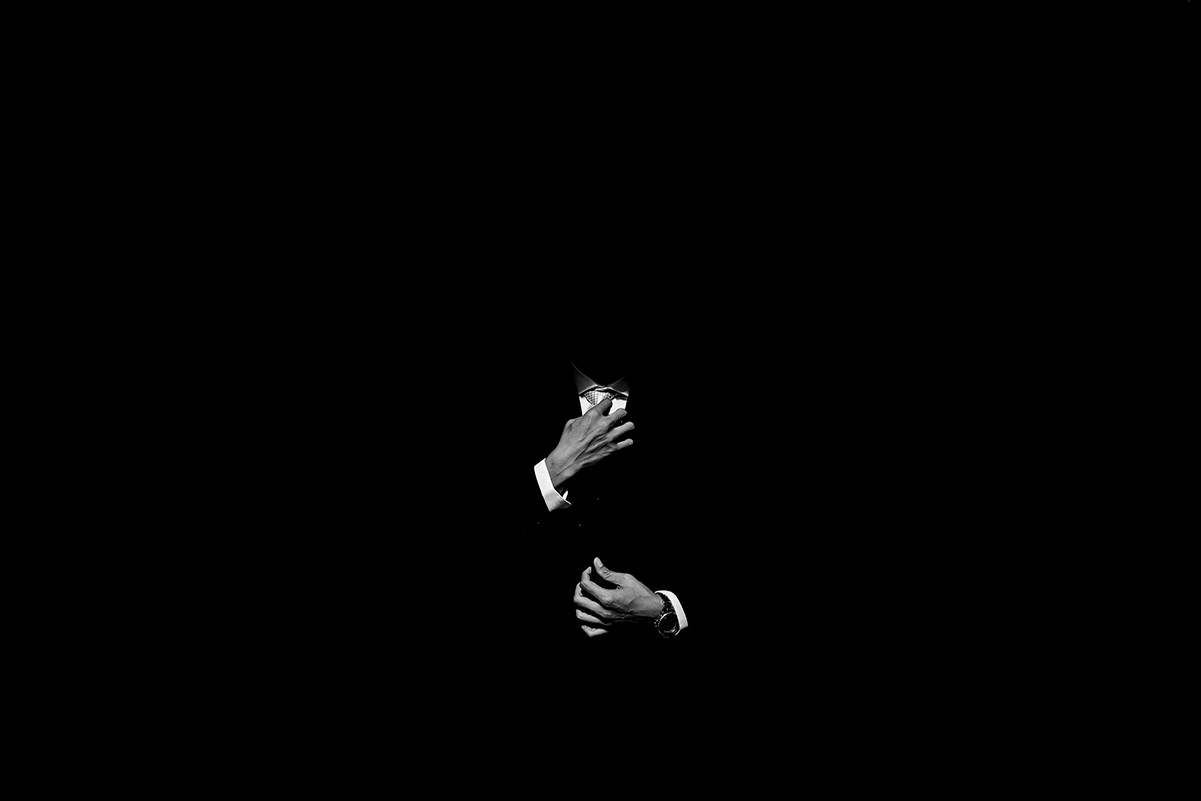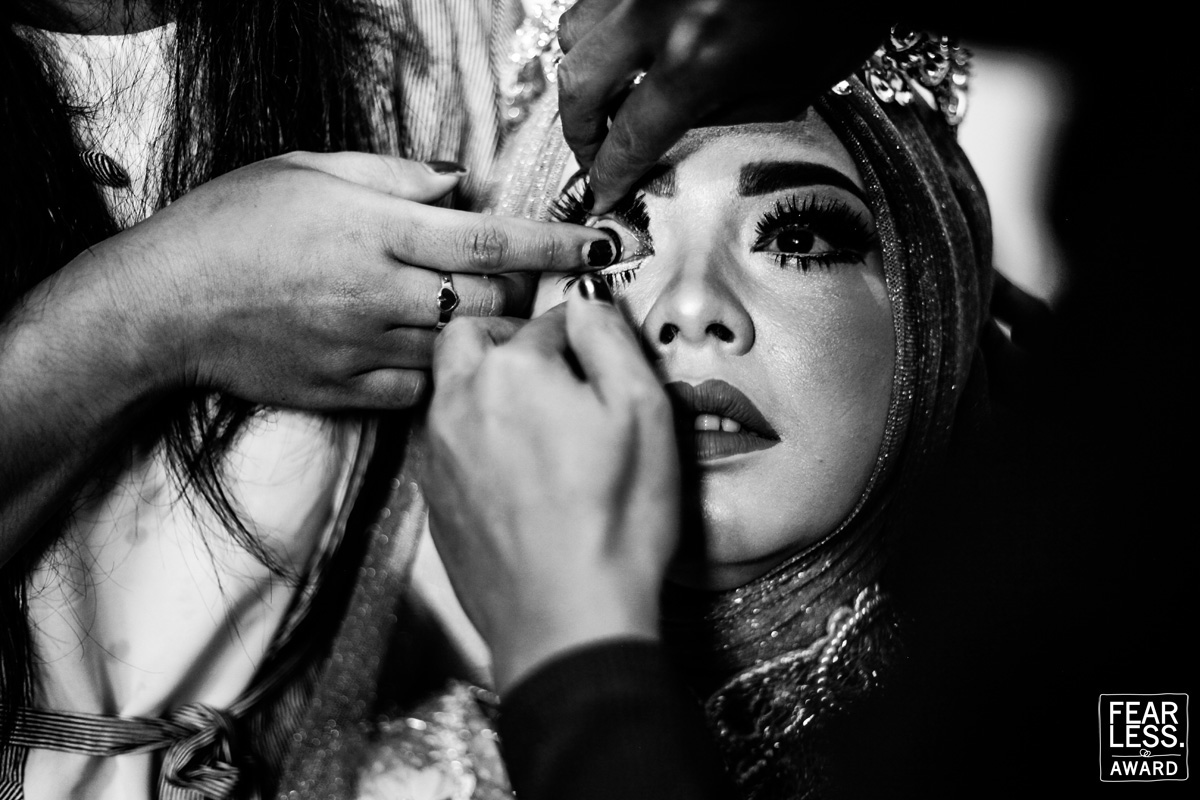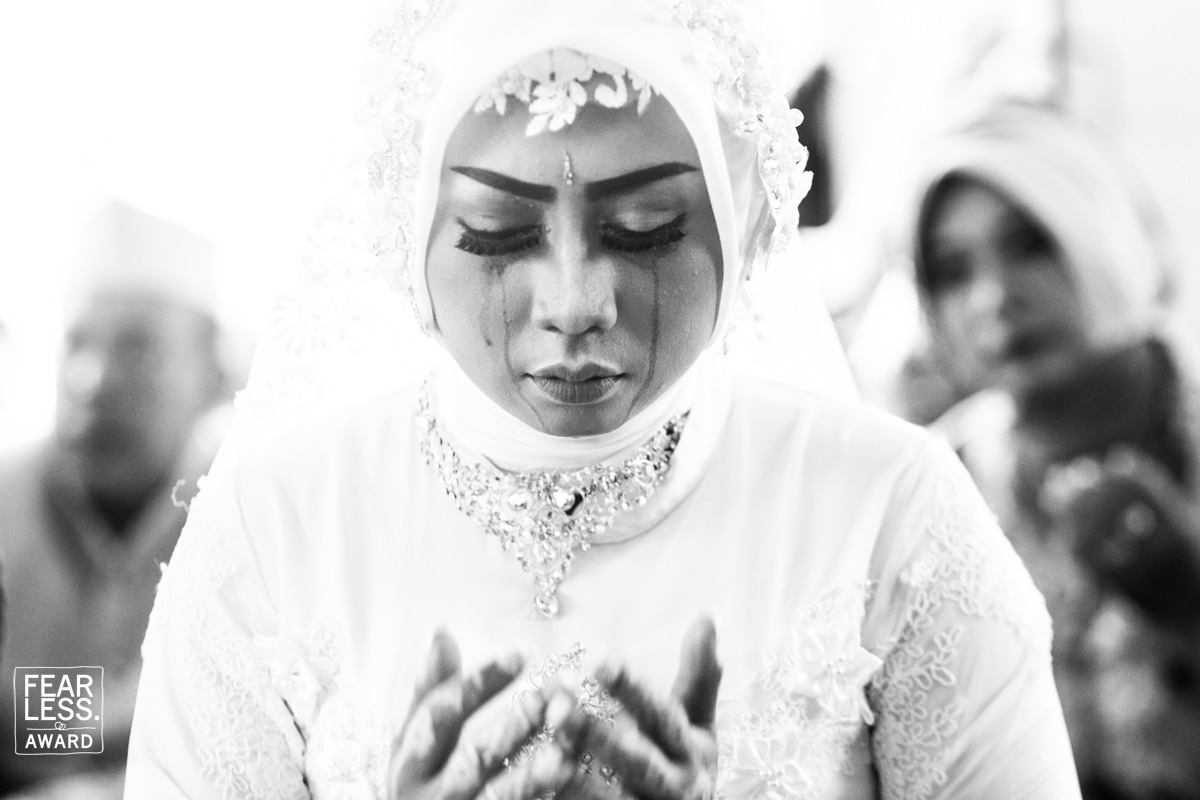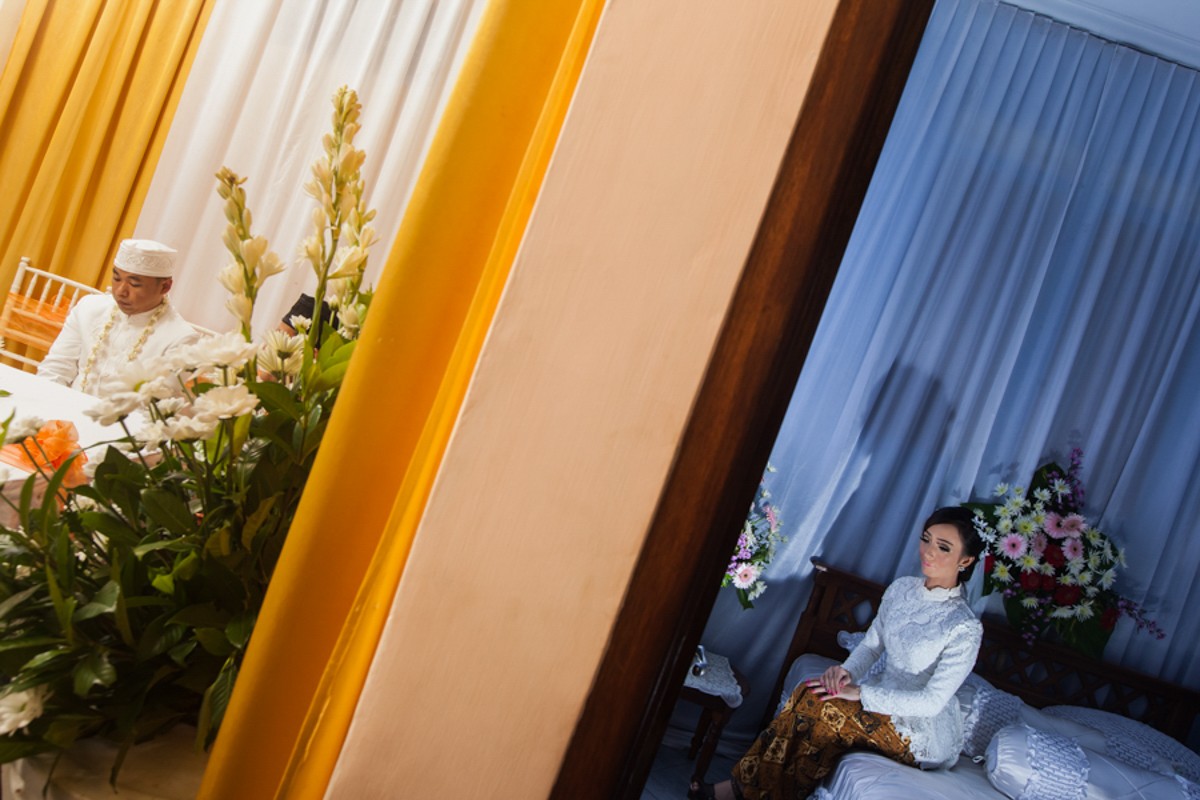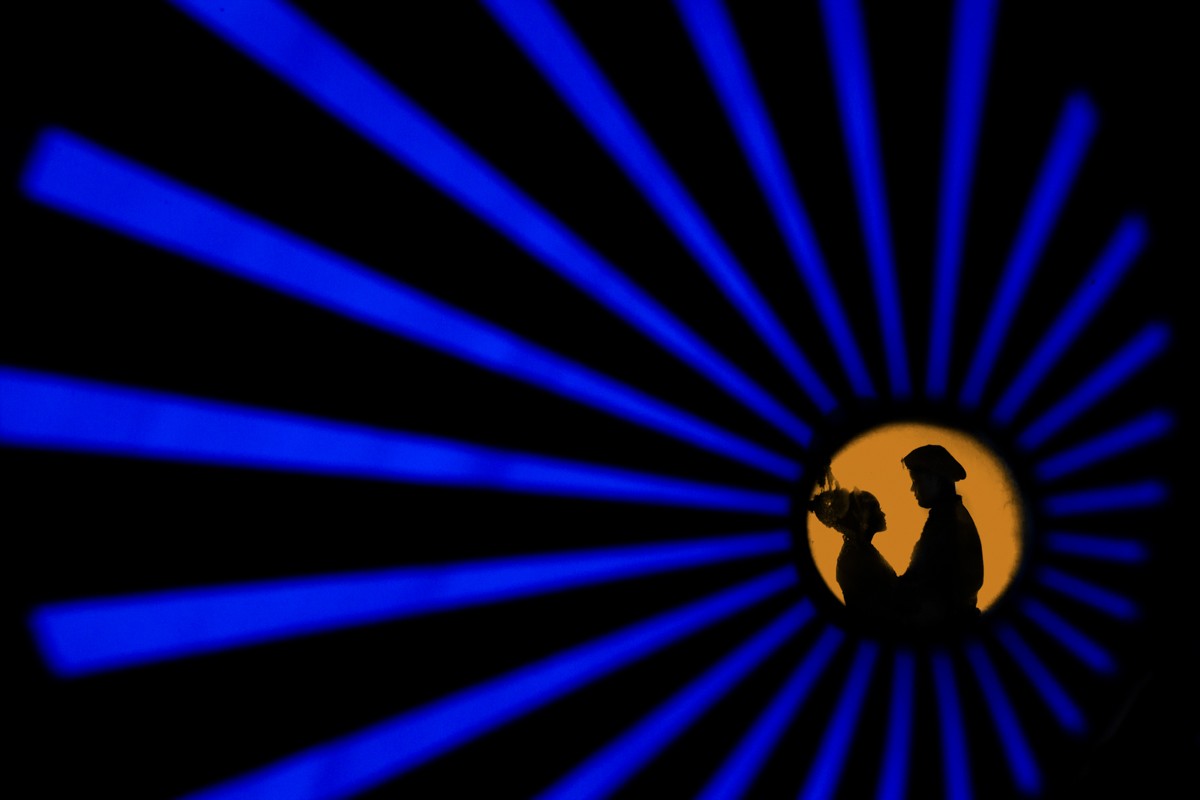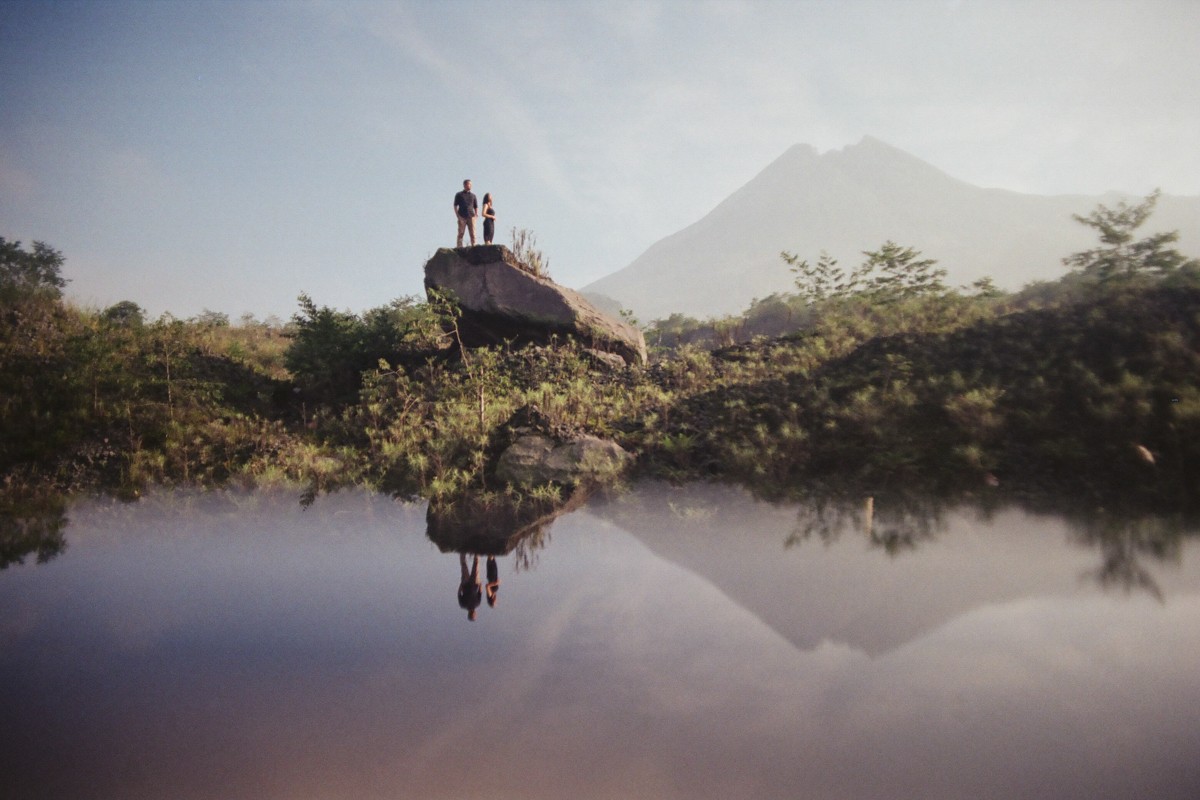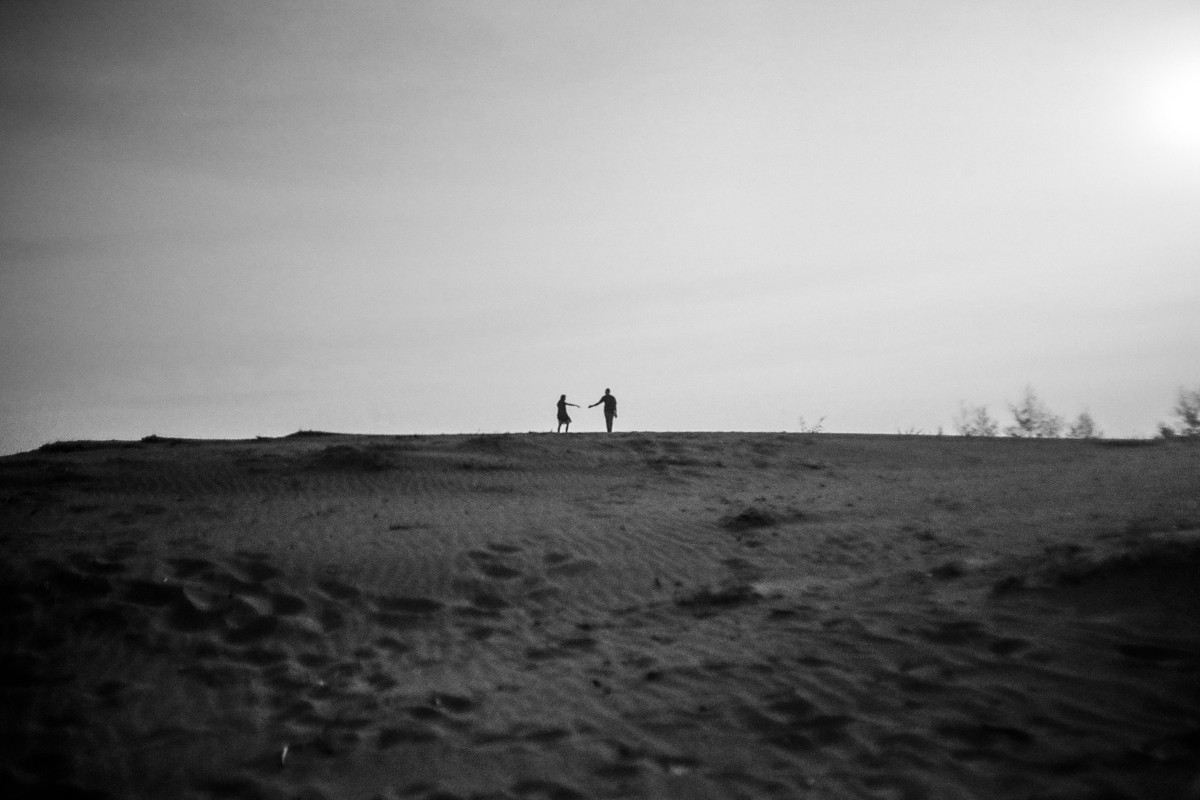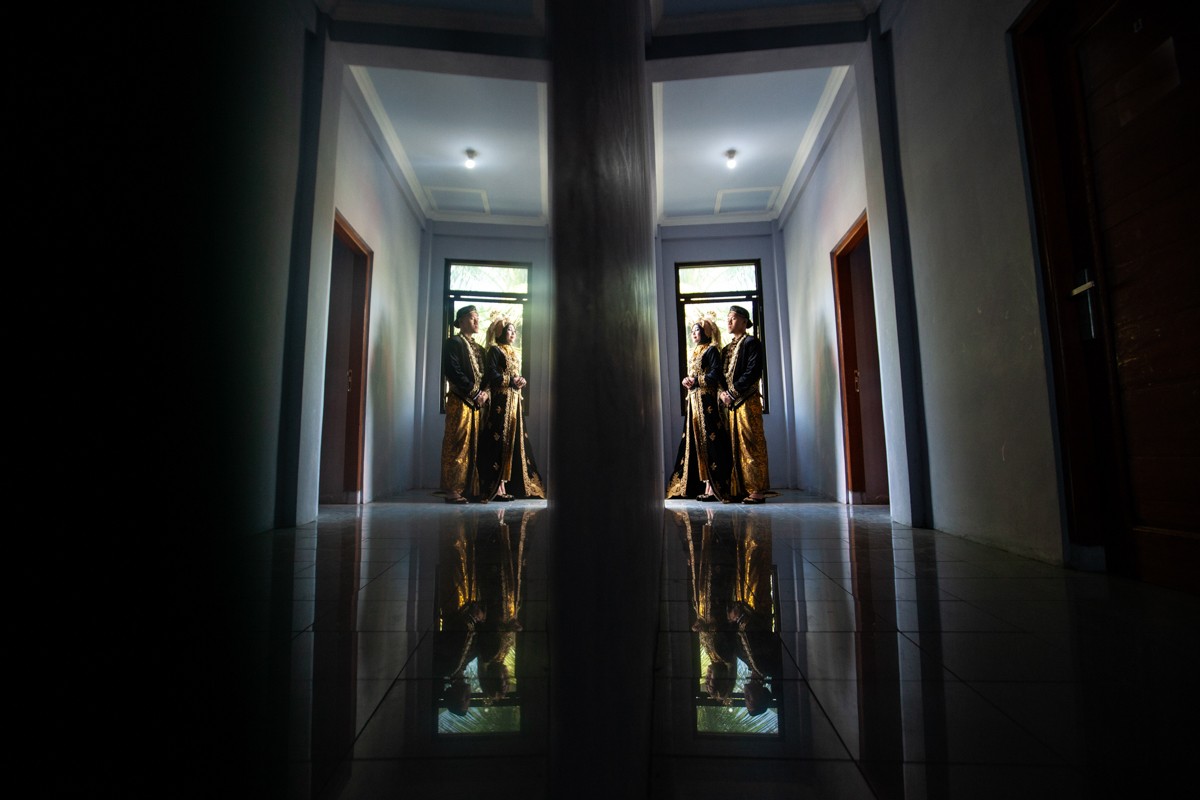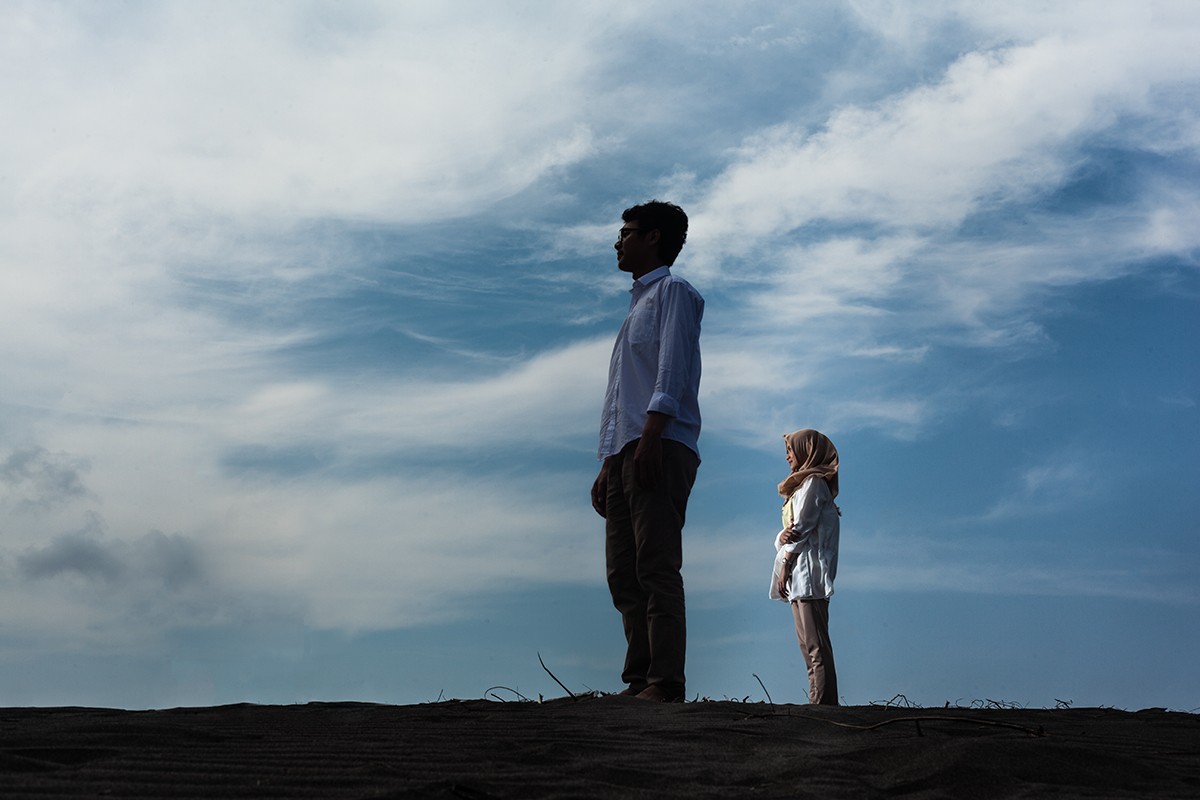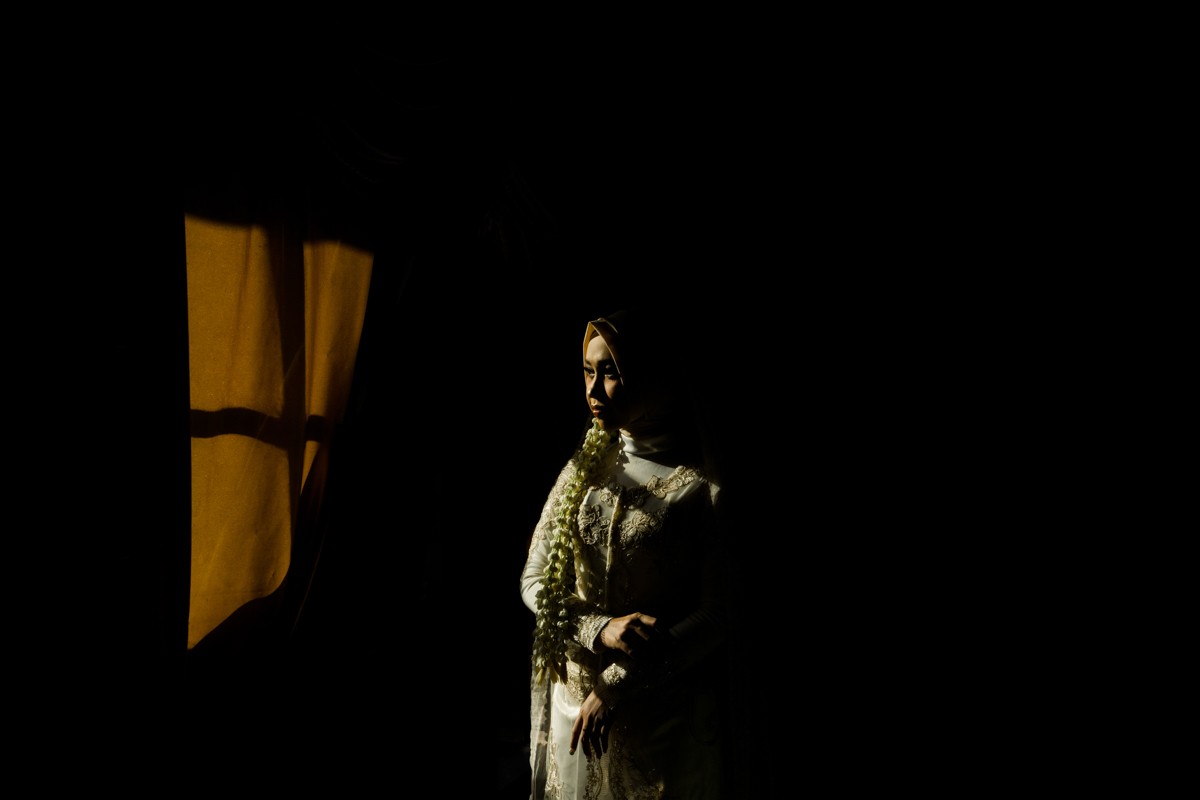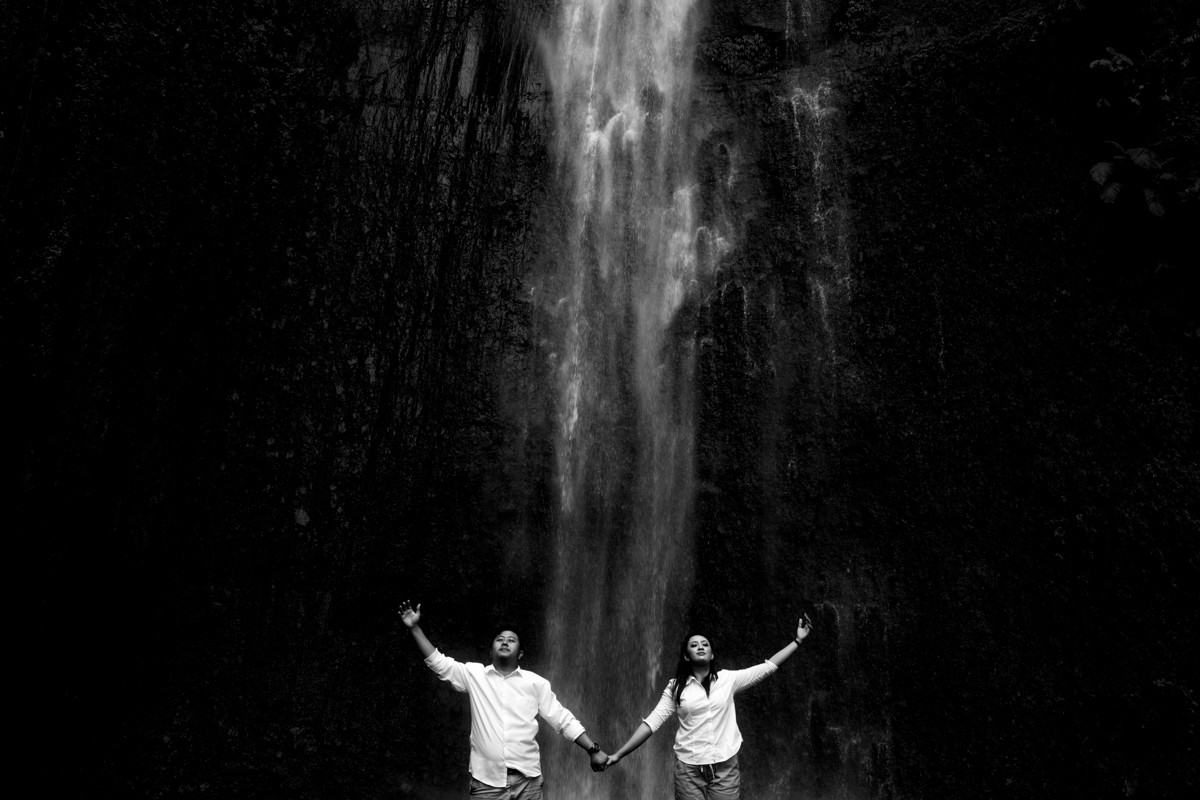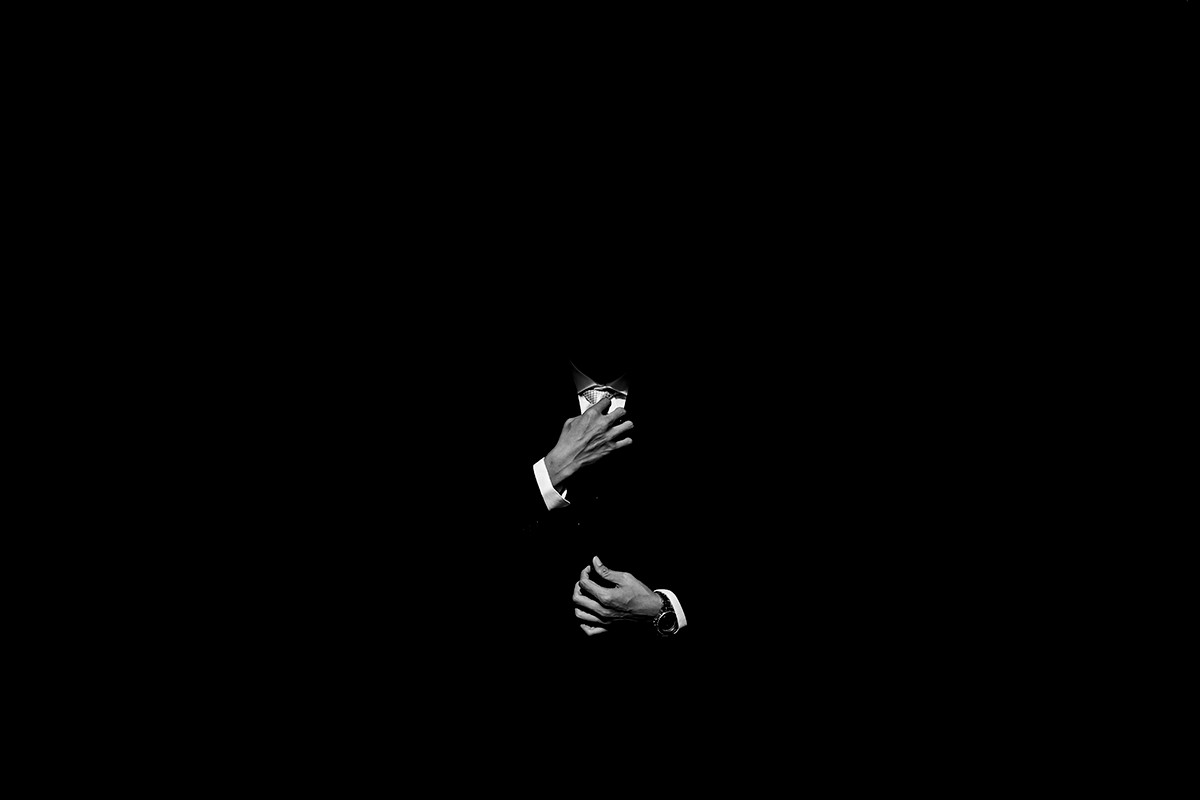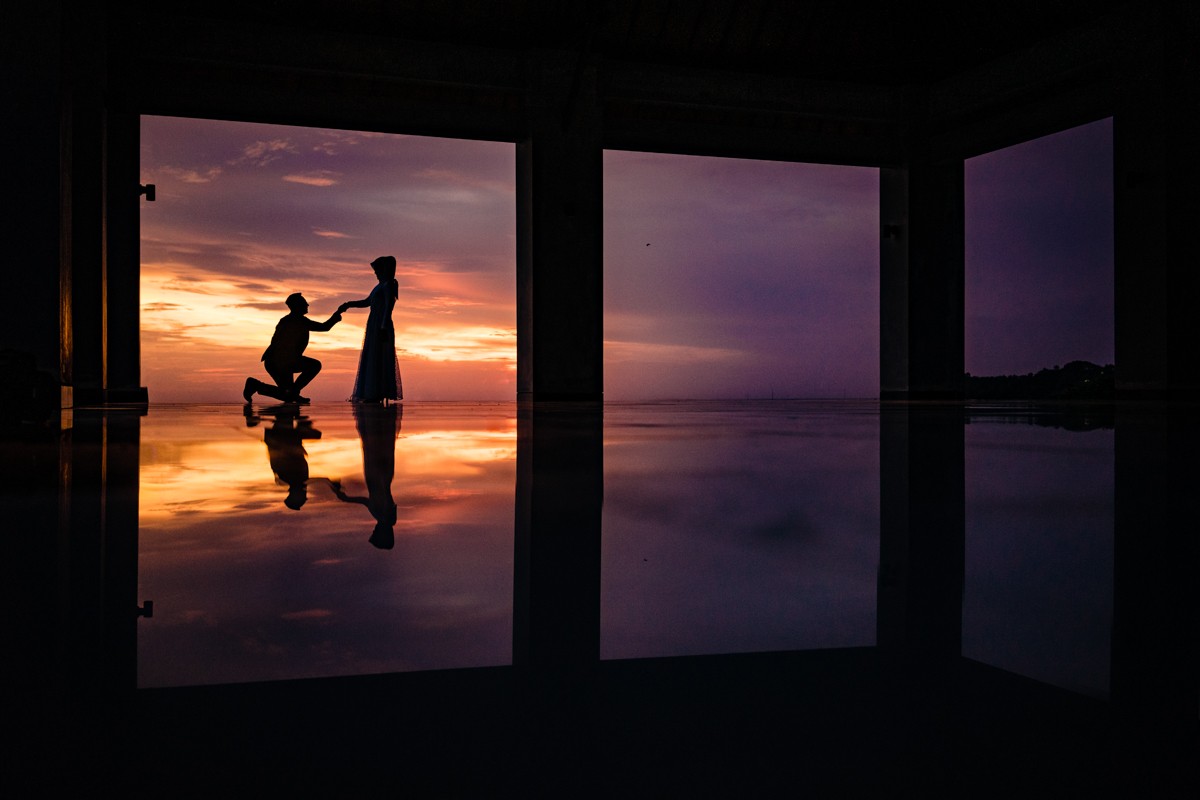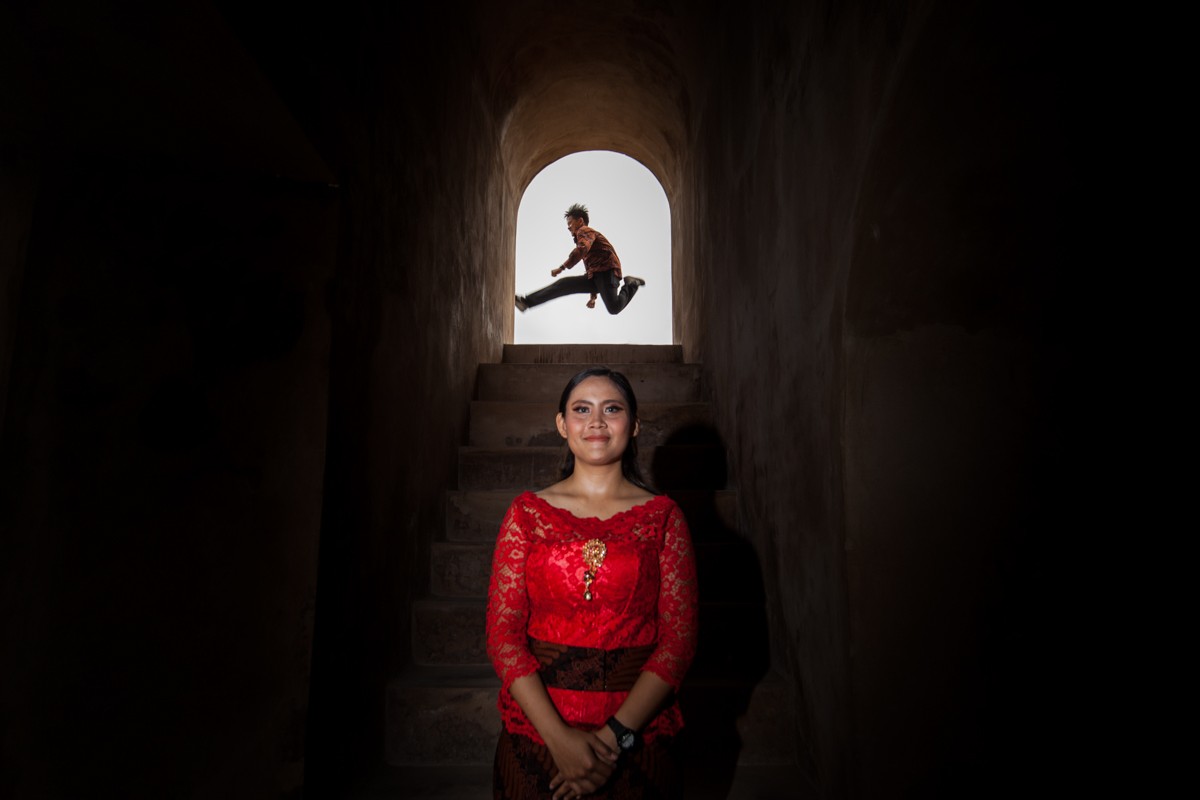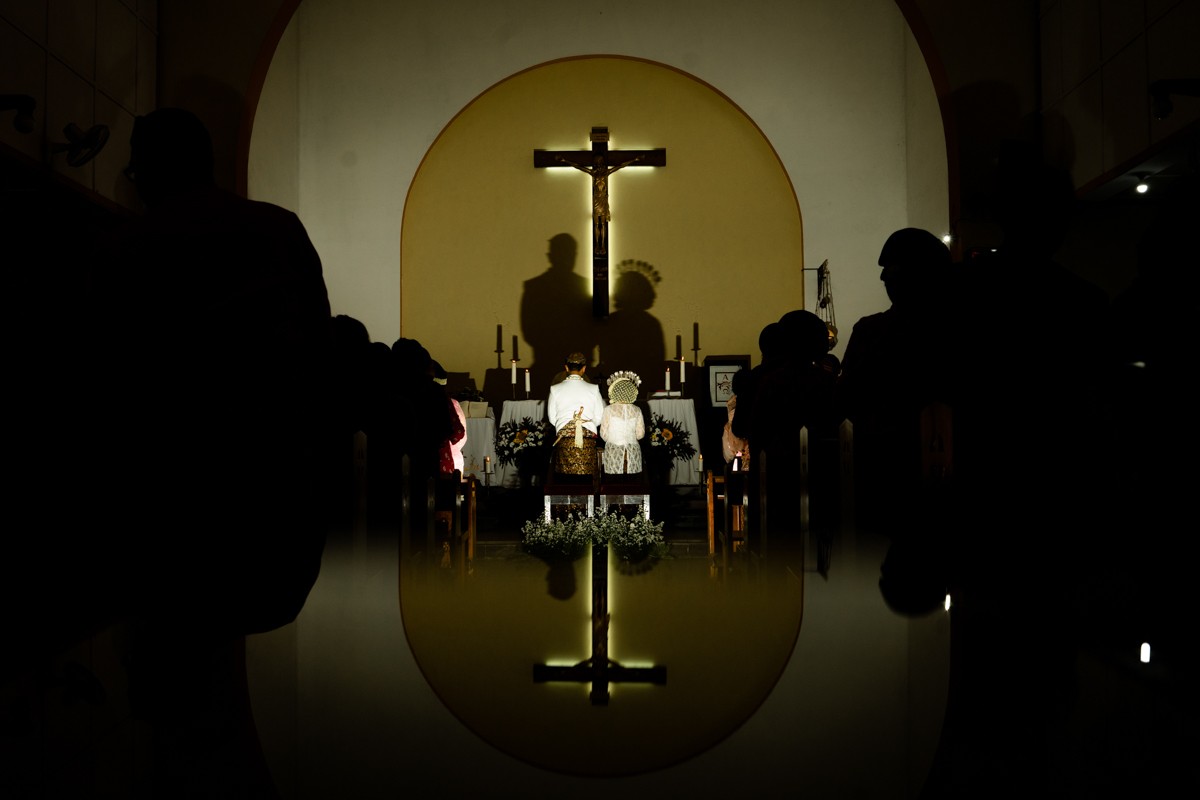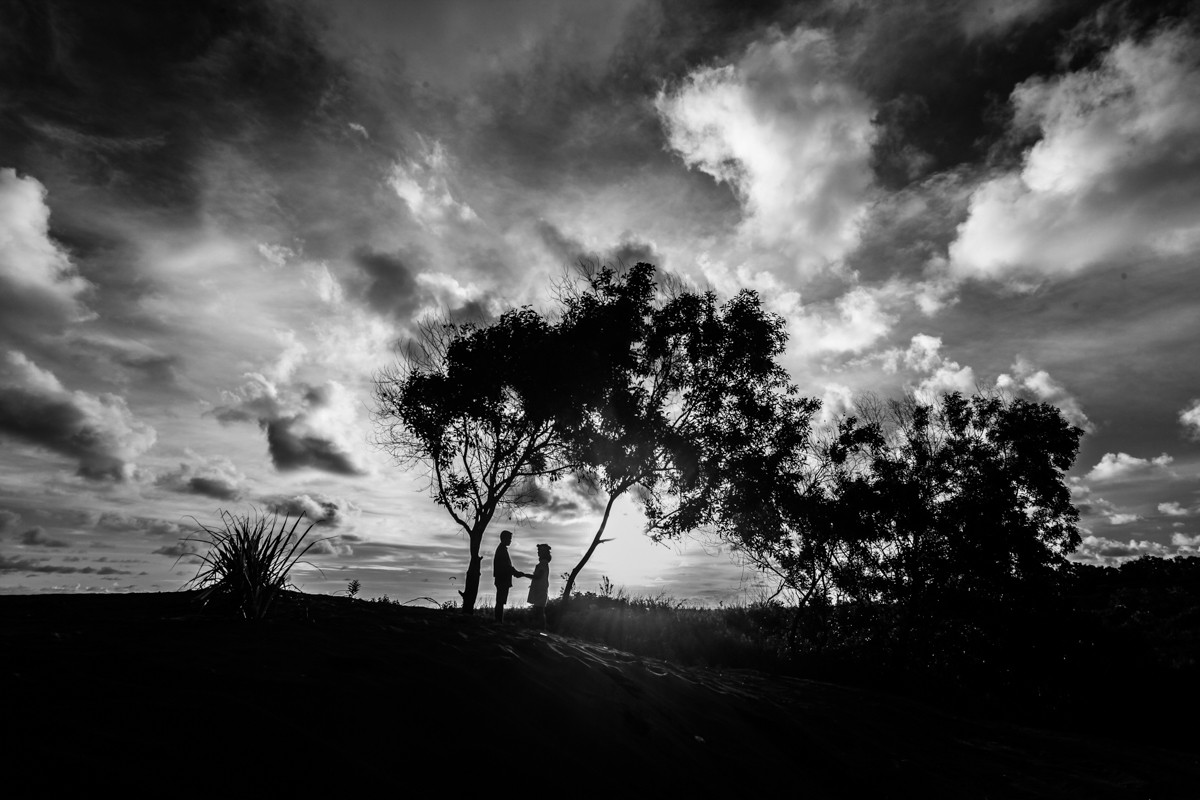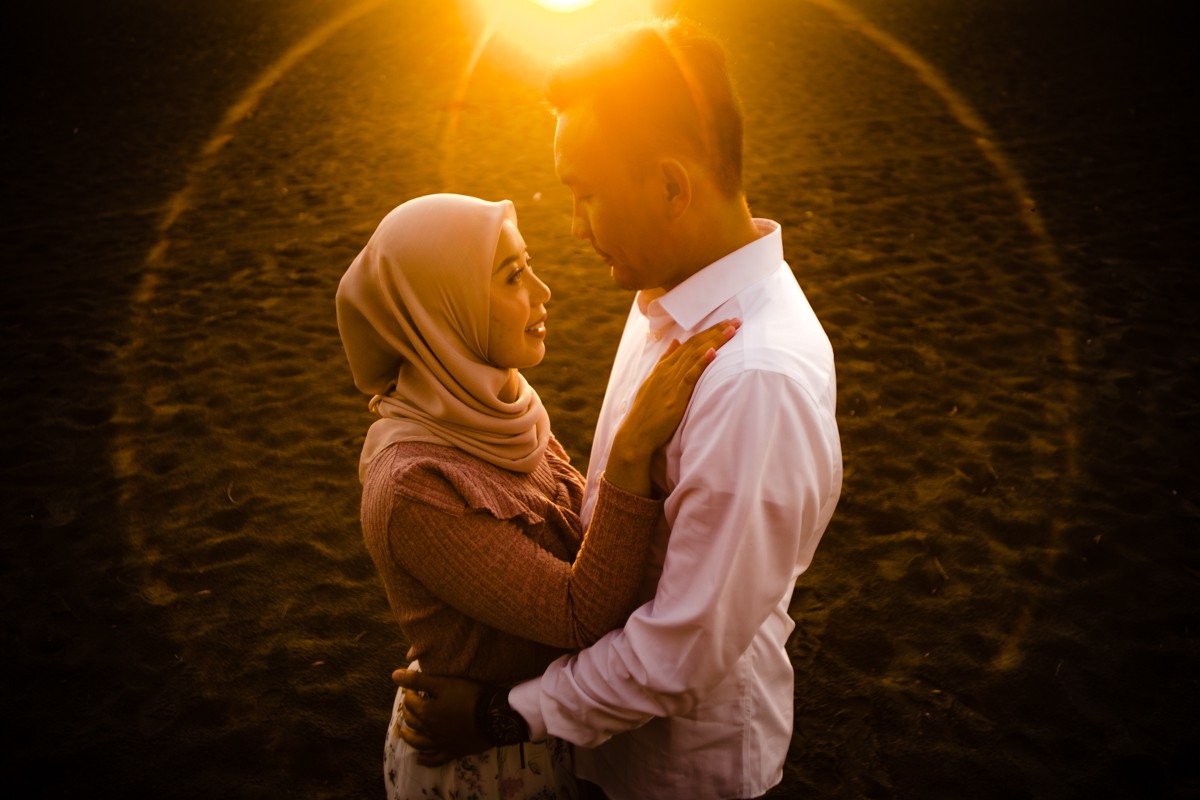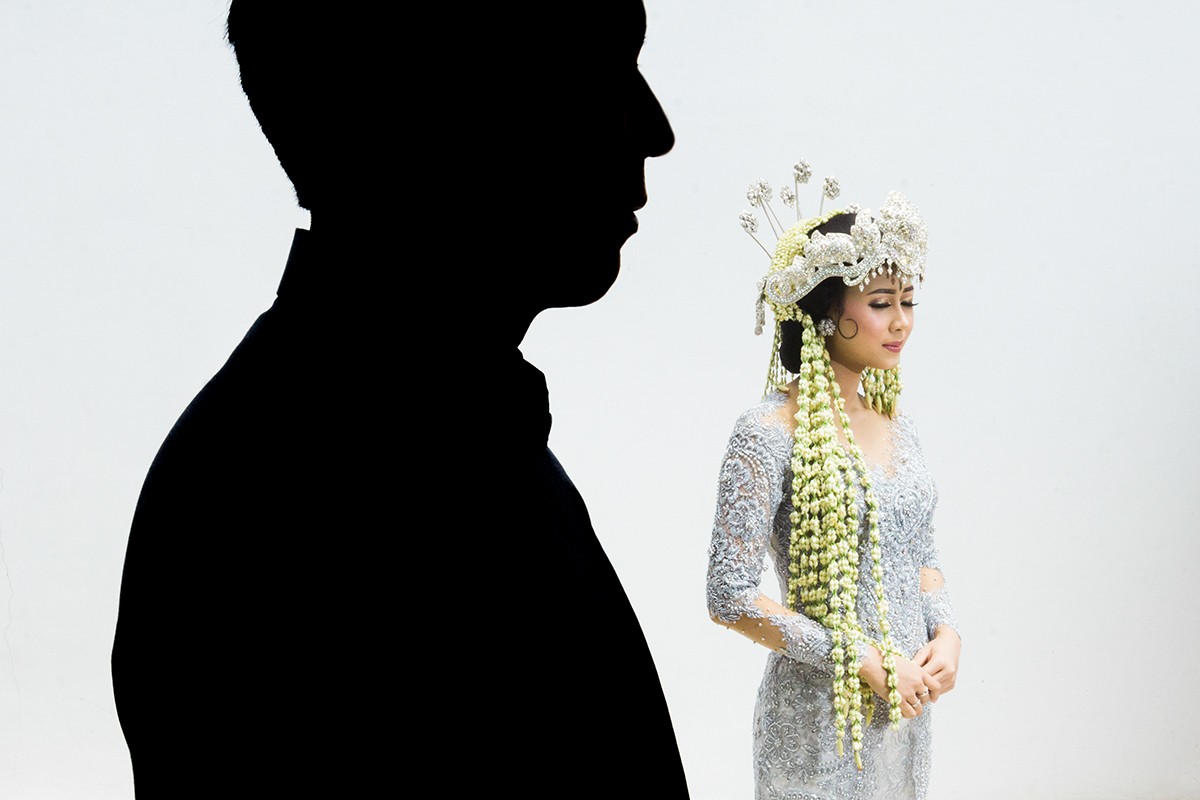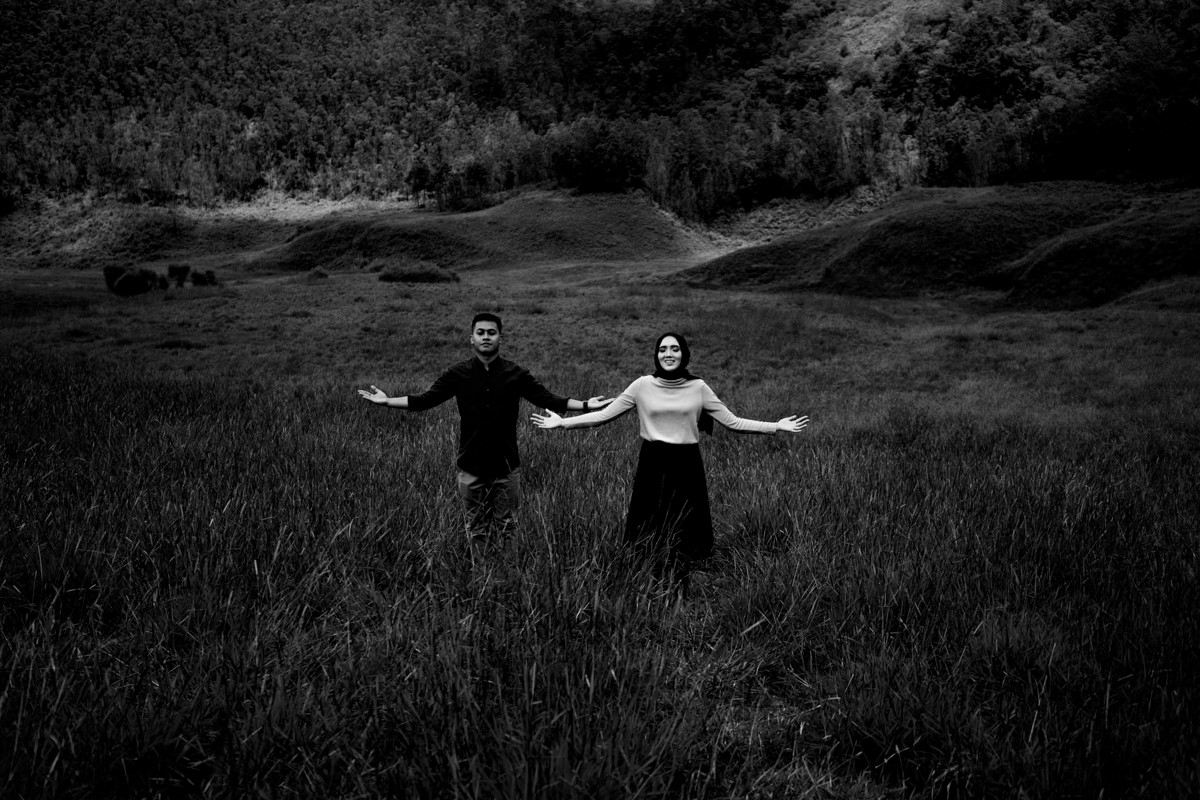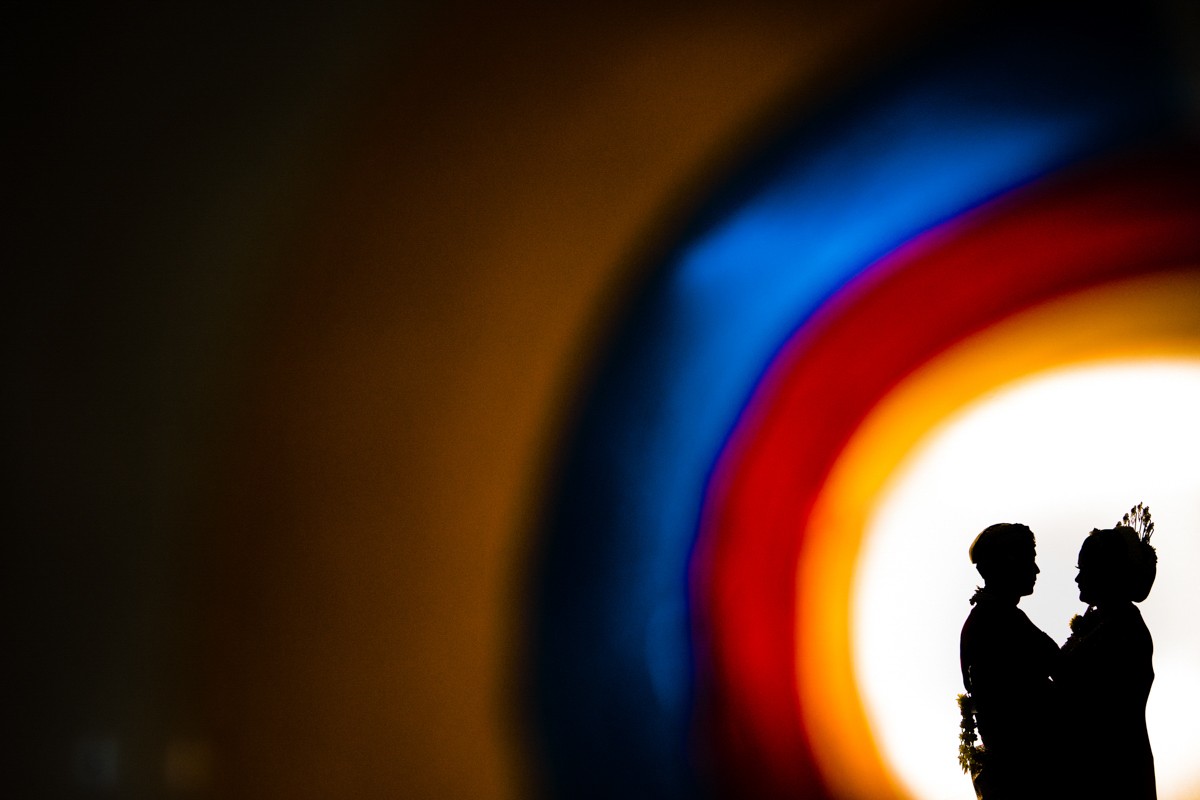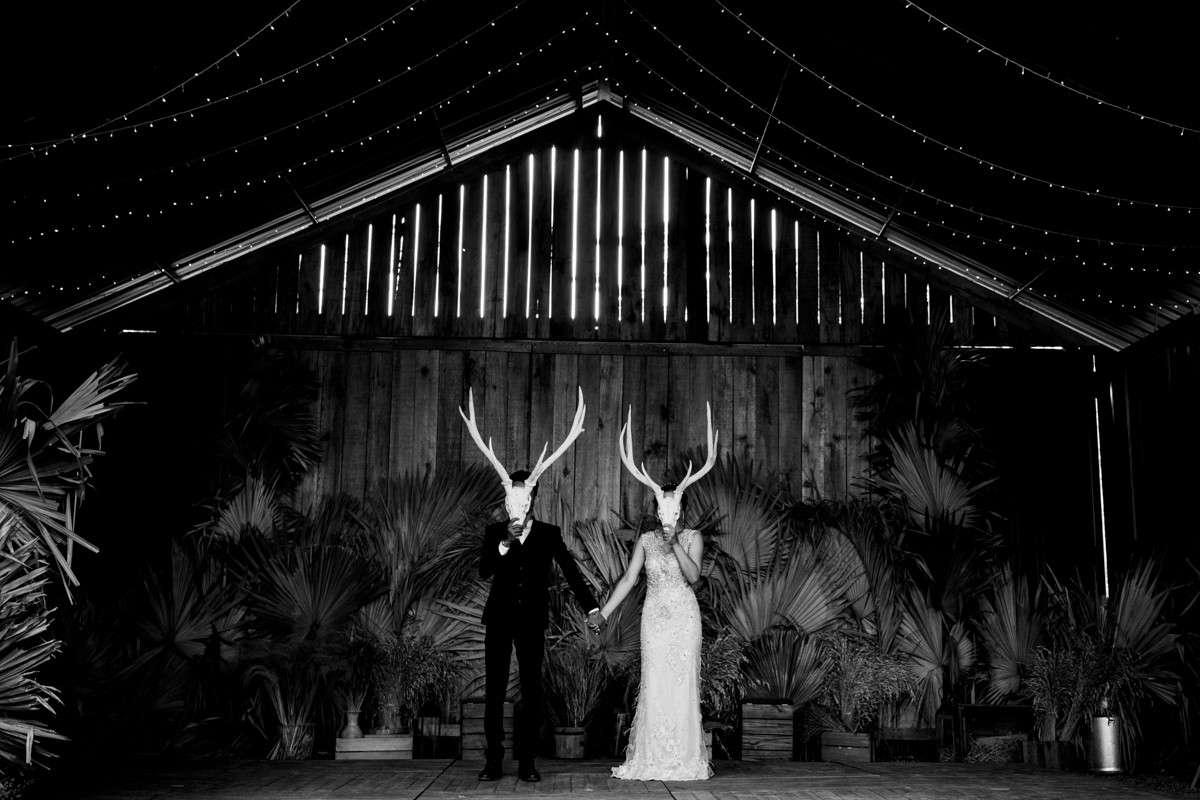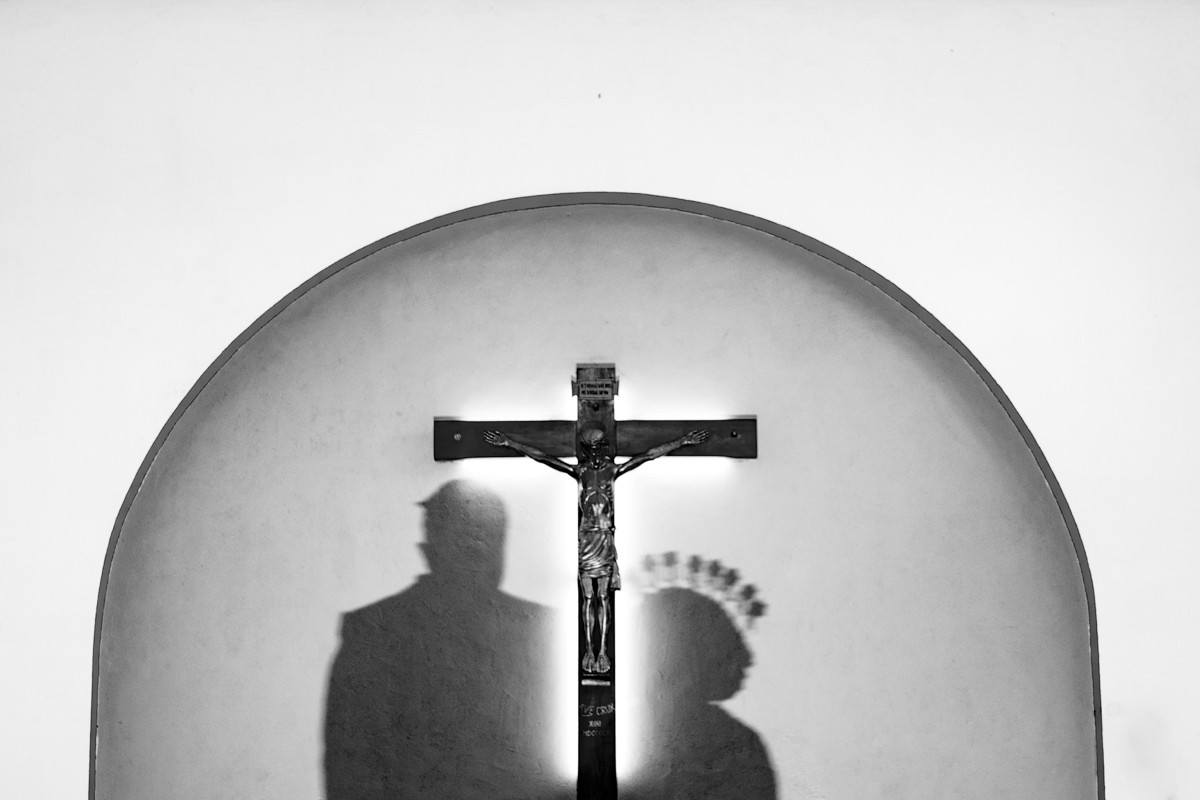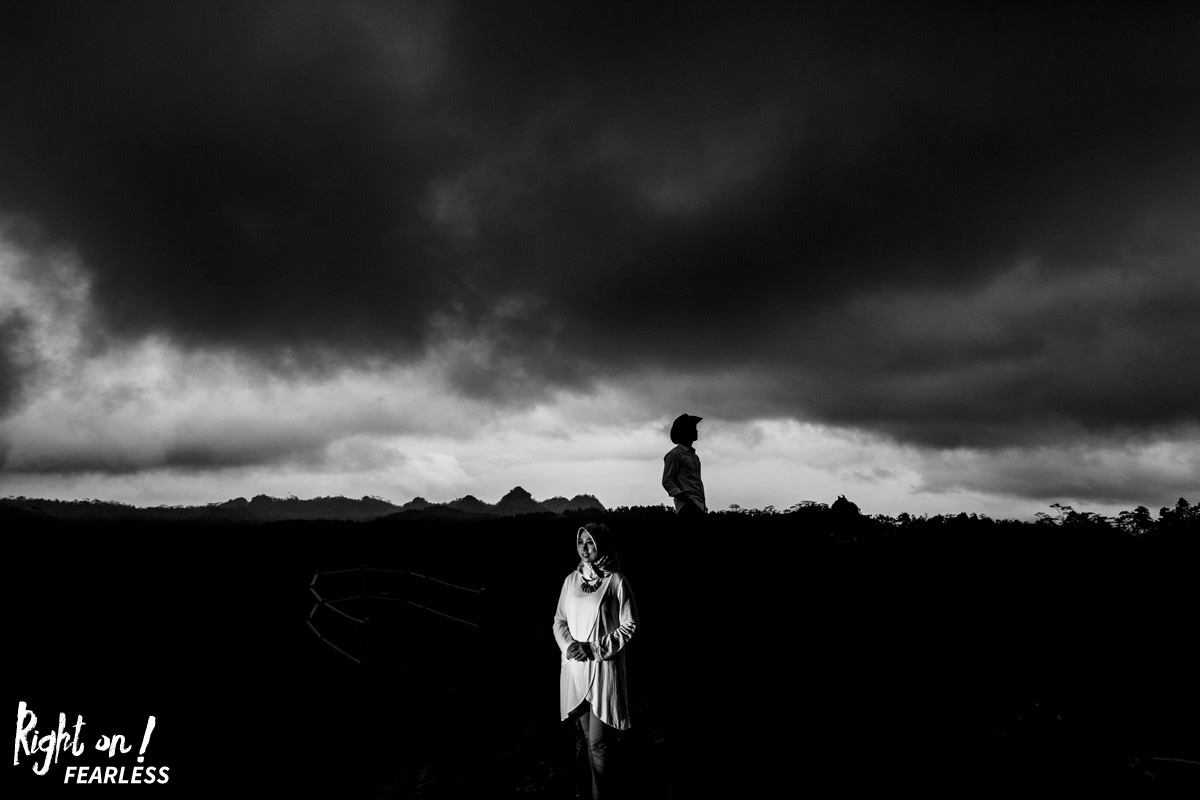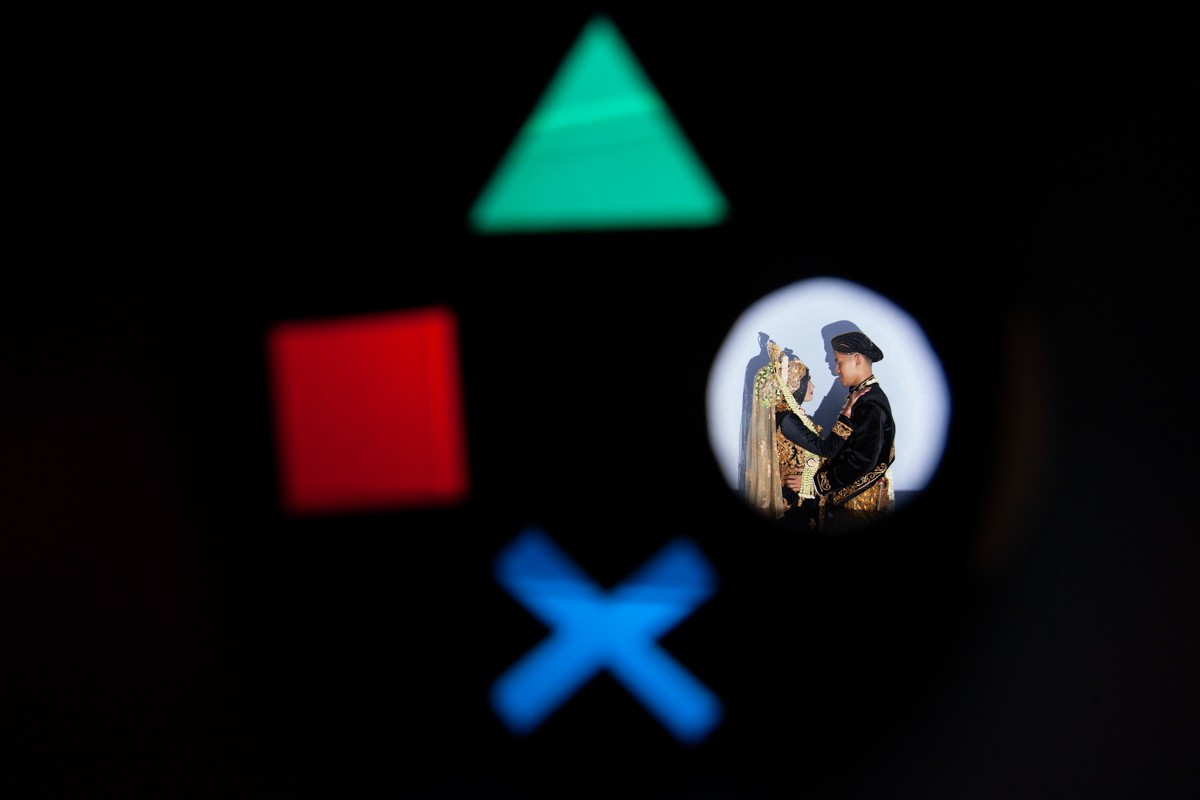 Prastika Bakti Permana
Welcome! My name is Prastika Bakti Permana and I grew up in a beautiful piece of Indonesia known as Purworejo. You may think this is a small town, but here you'll find people with big dreams.

I am the co-founder of CMR Photograph and we capture unique and memorable moments just for you. Our team combies Landscape Photography, Architectural Photography, and Human Interest Photography to provide intricate and one-of-a-kind Wedding Photography. I am passionate about Wedding Photography because nothing is more satisfying than capture that special moment when tho people choose to begin their journey life together.

How will you remember your special day?

More...