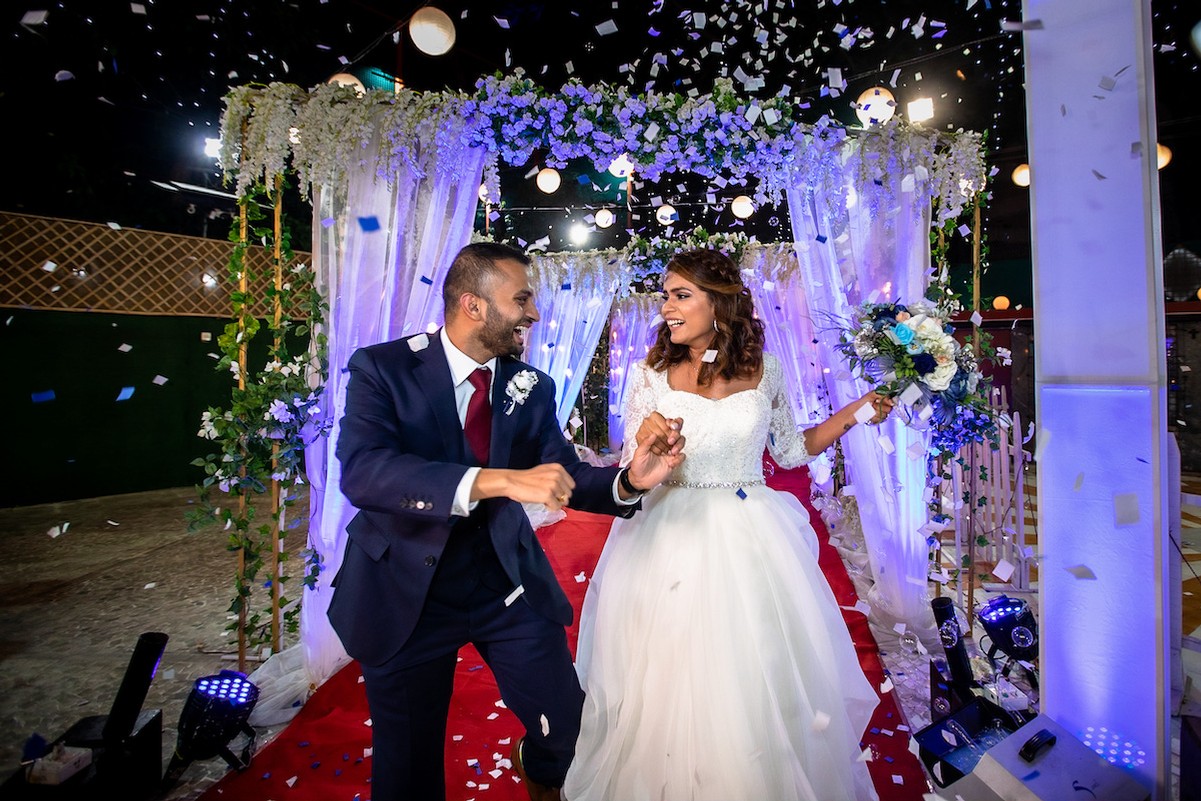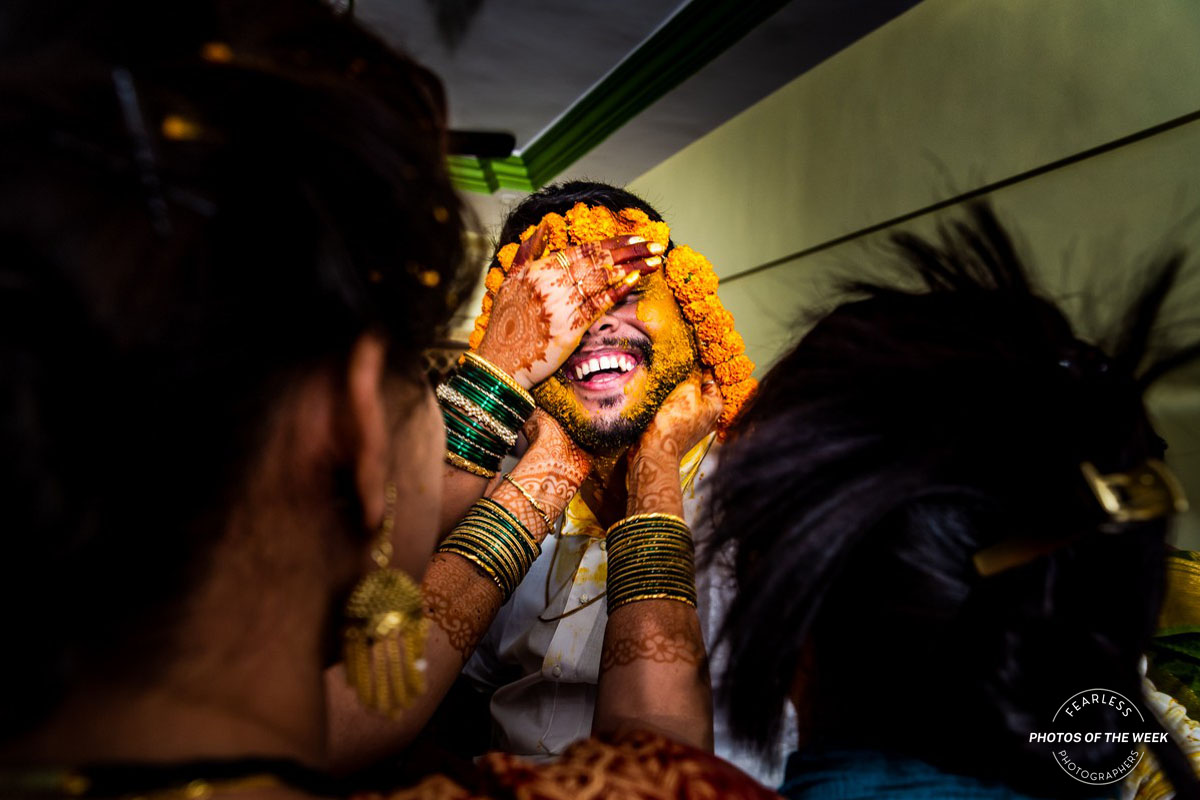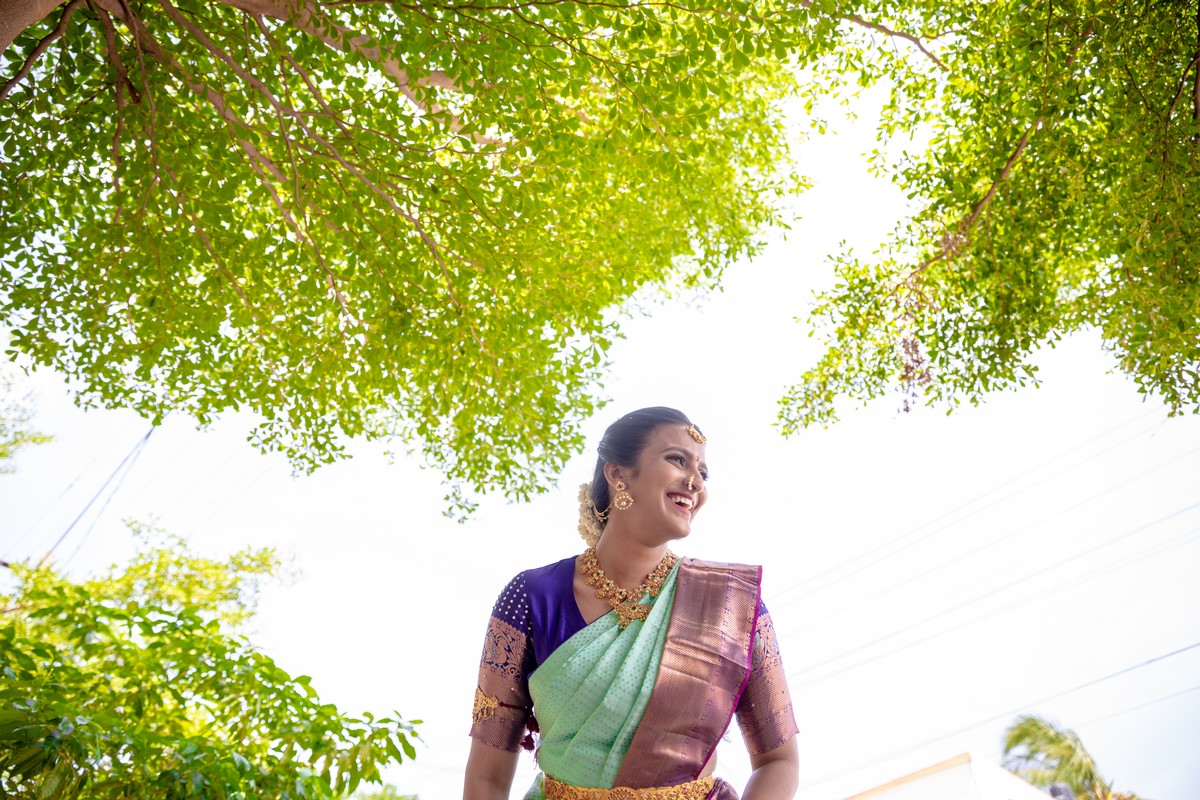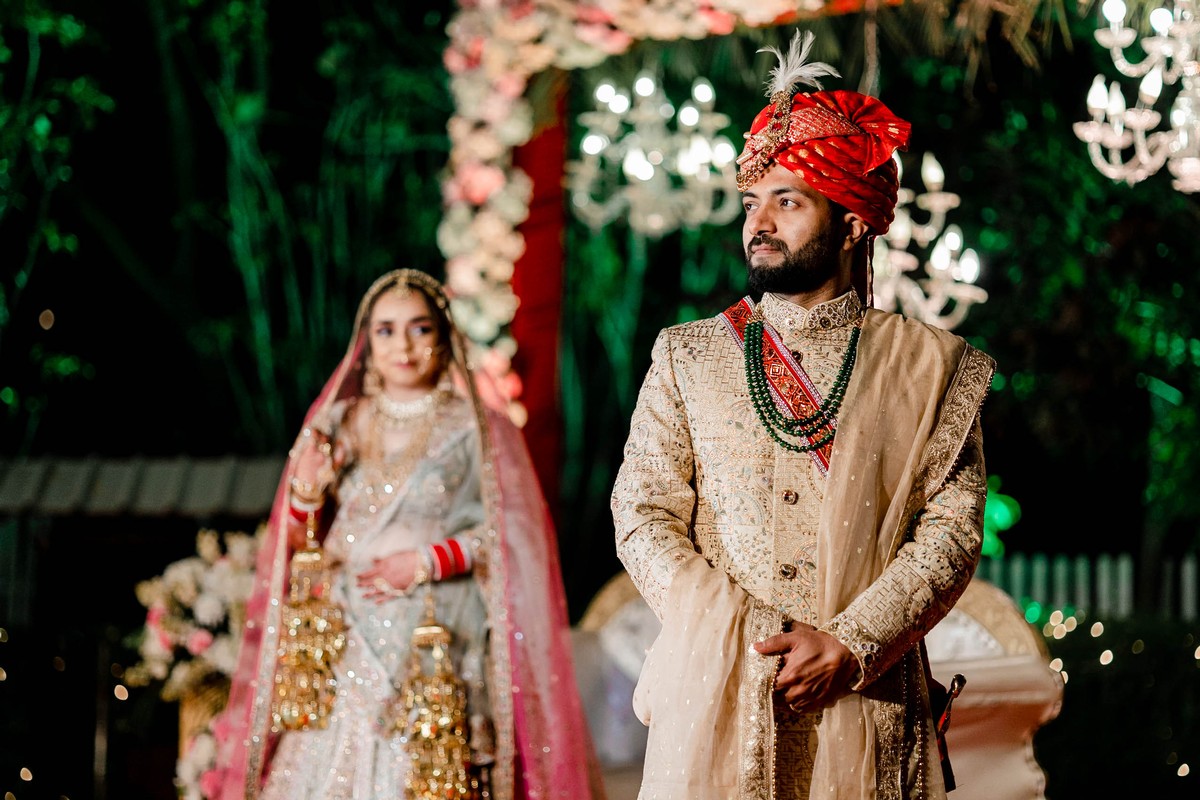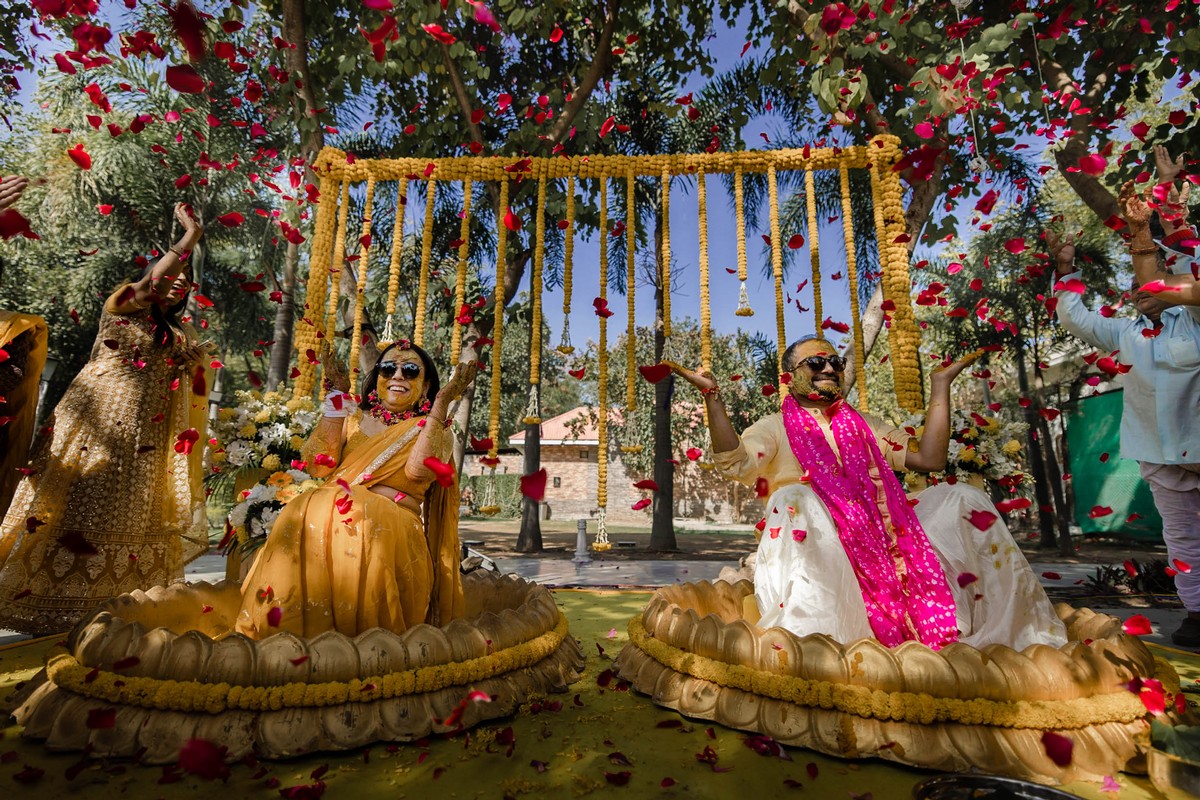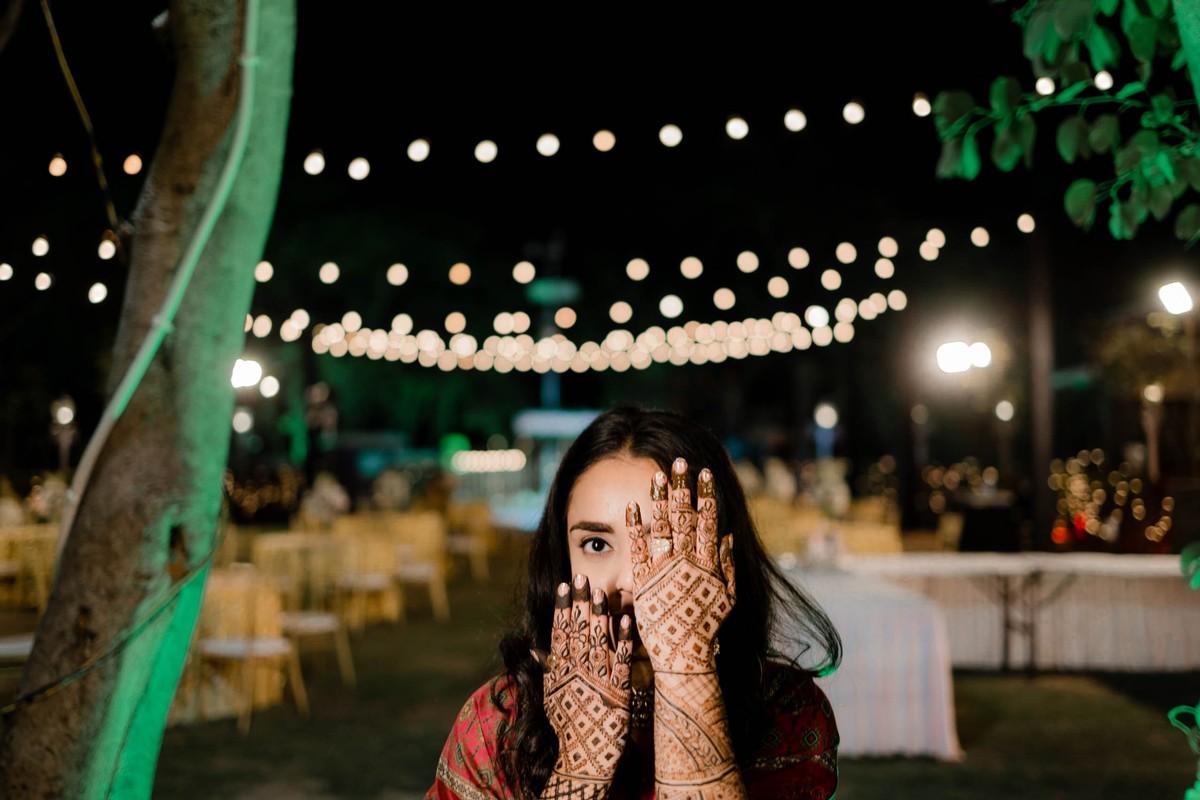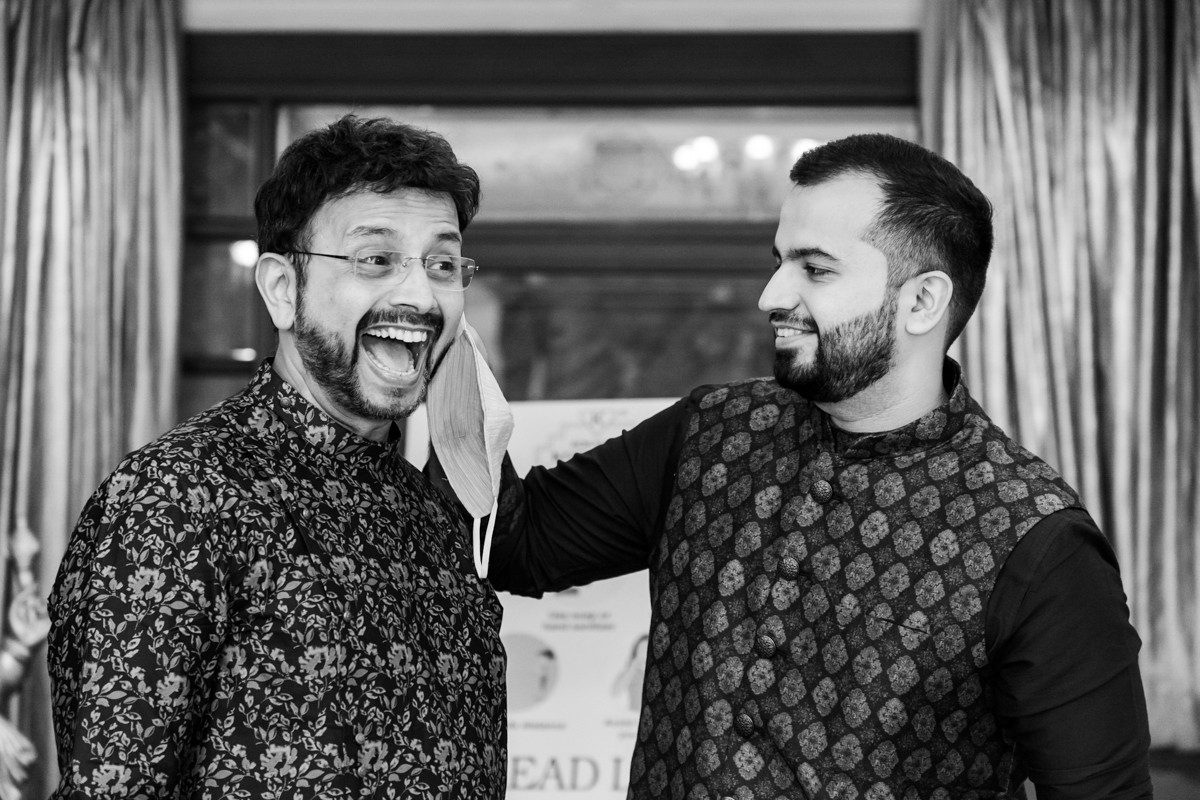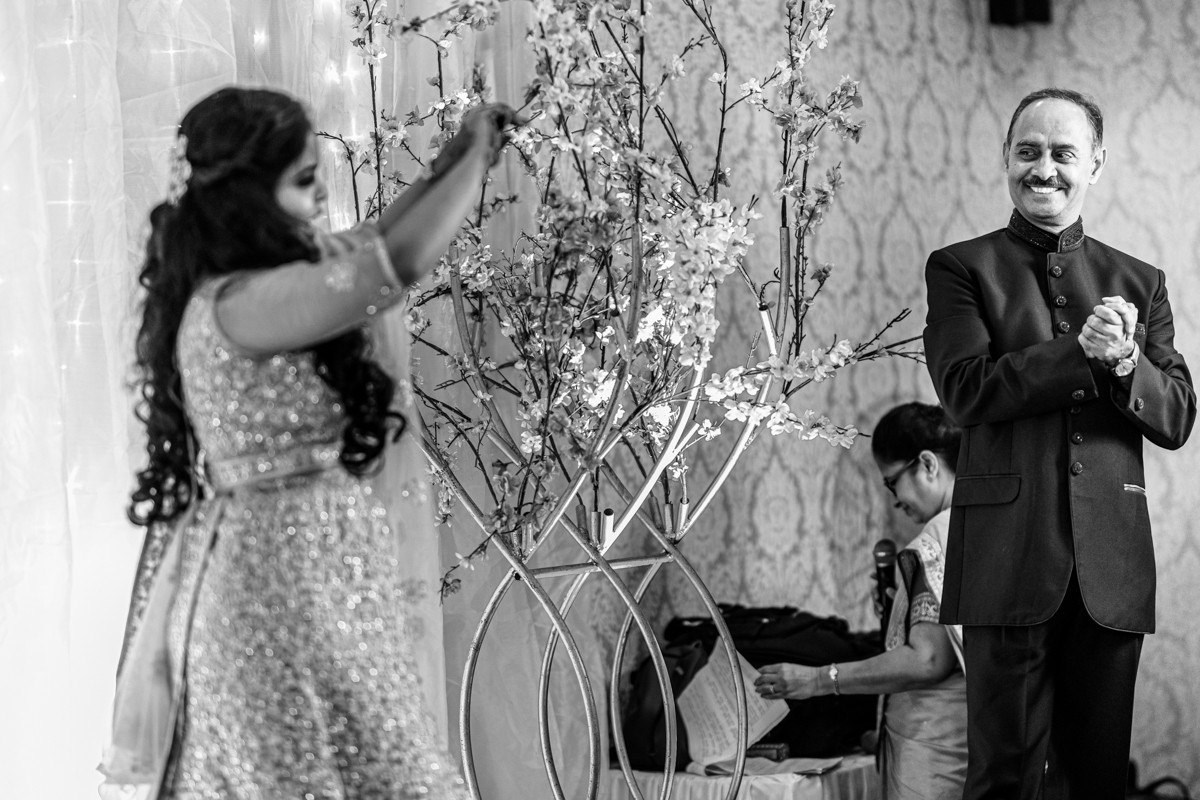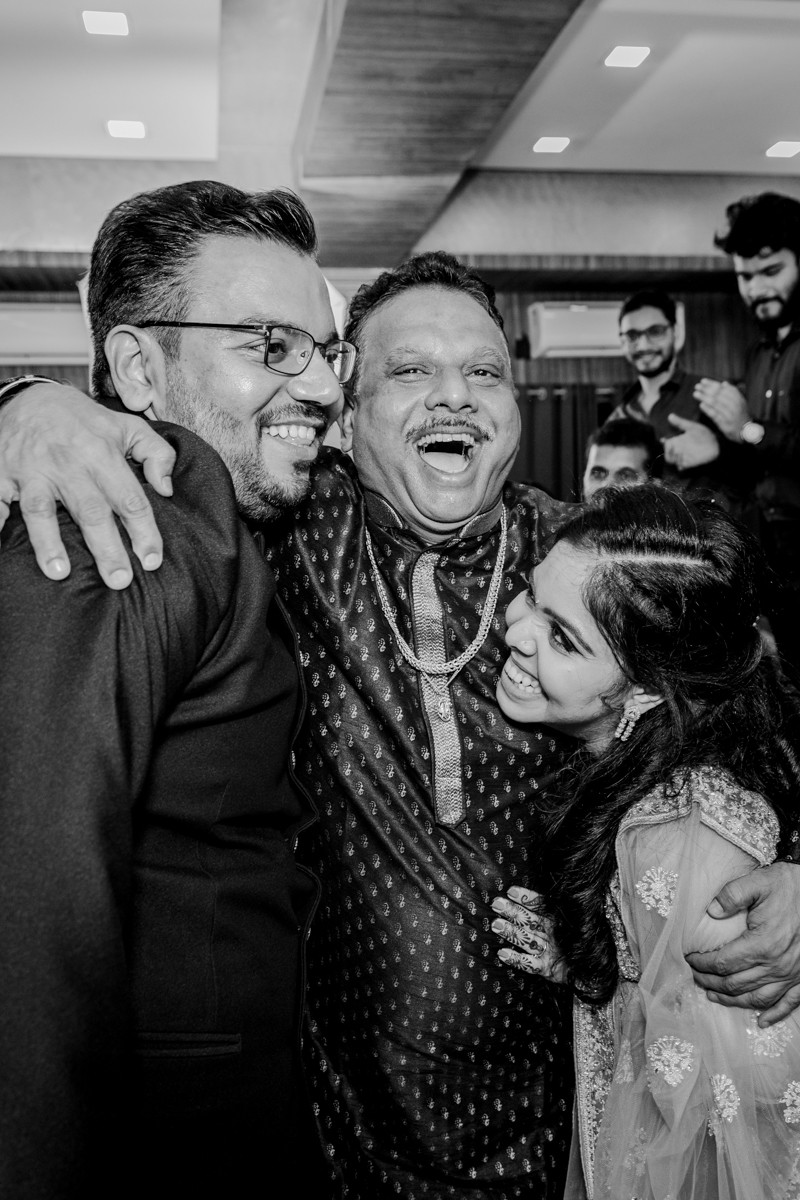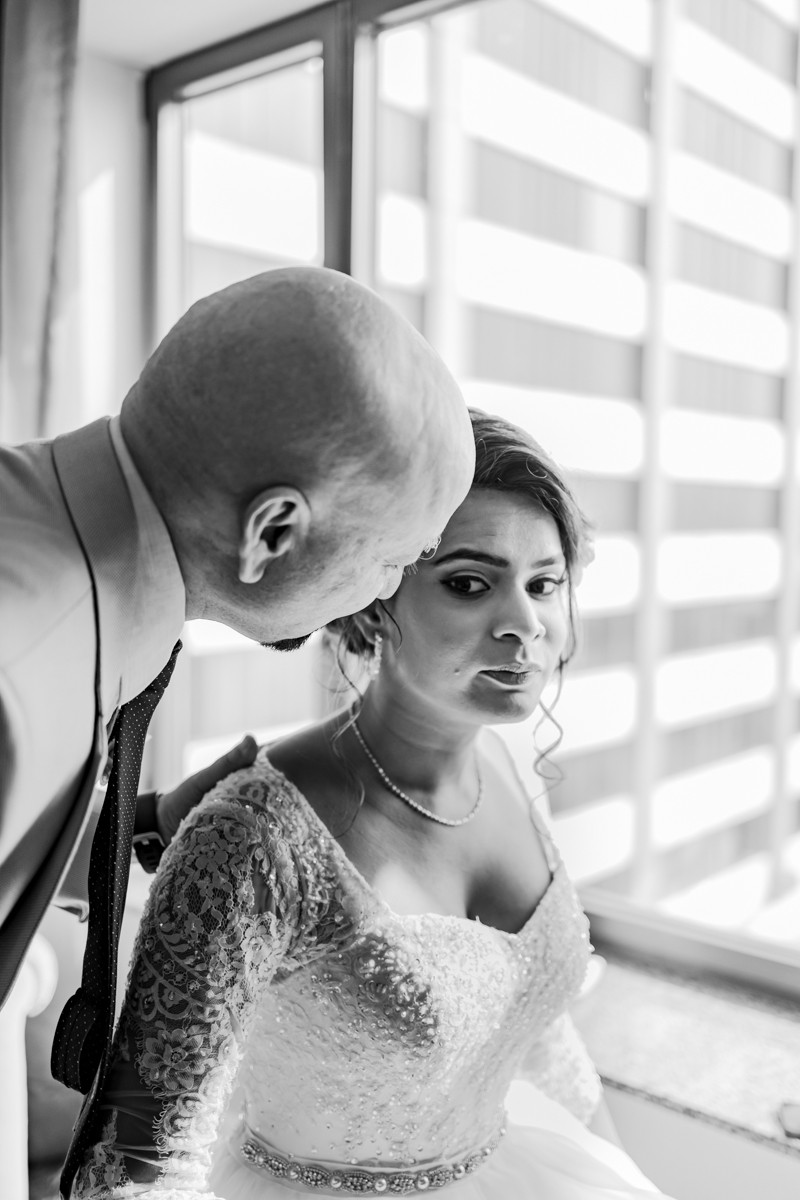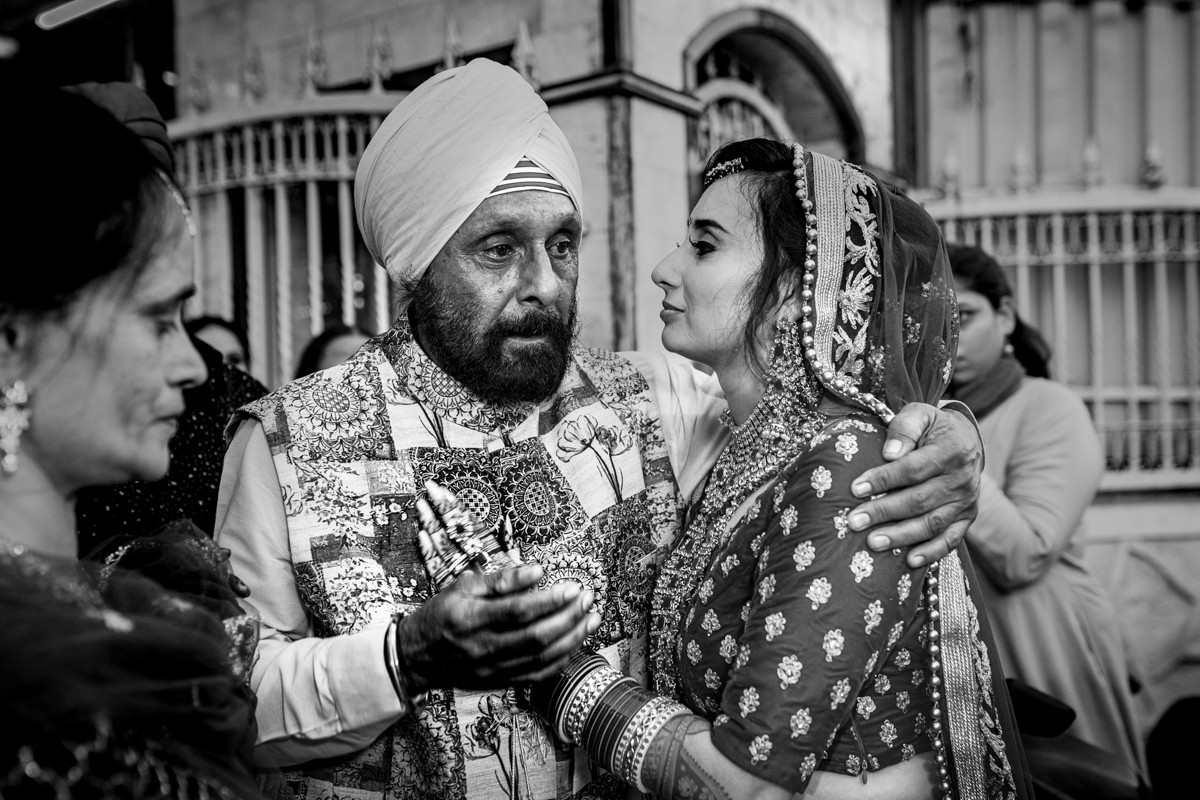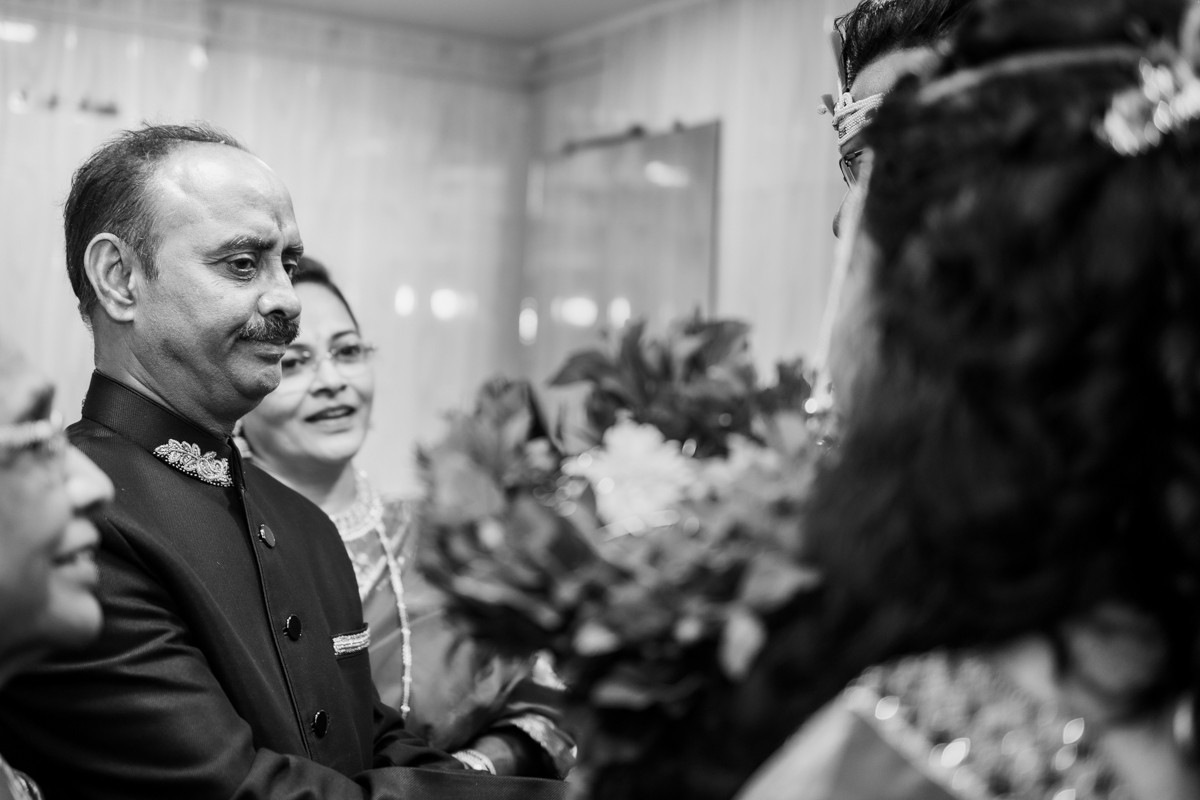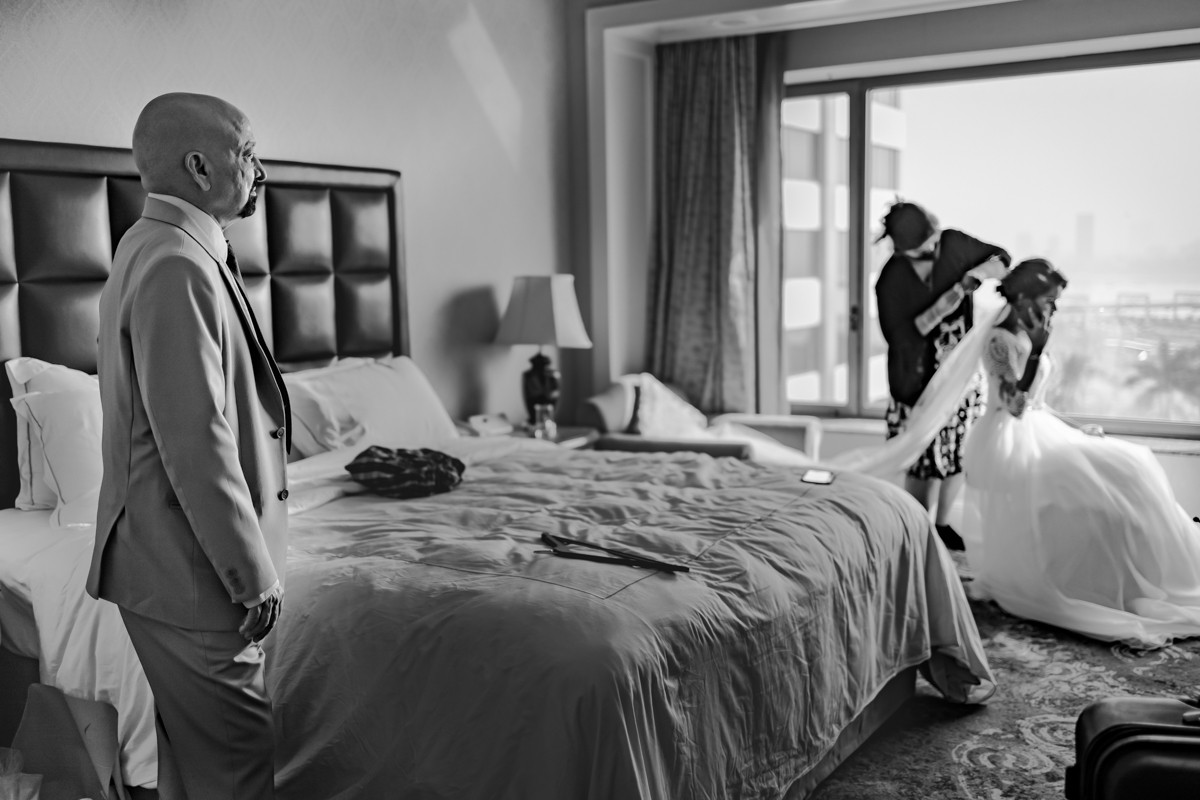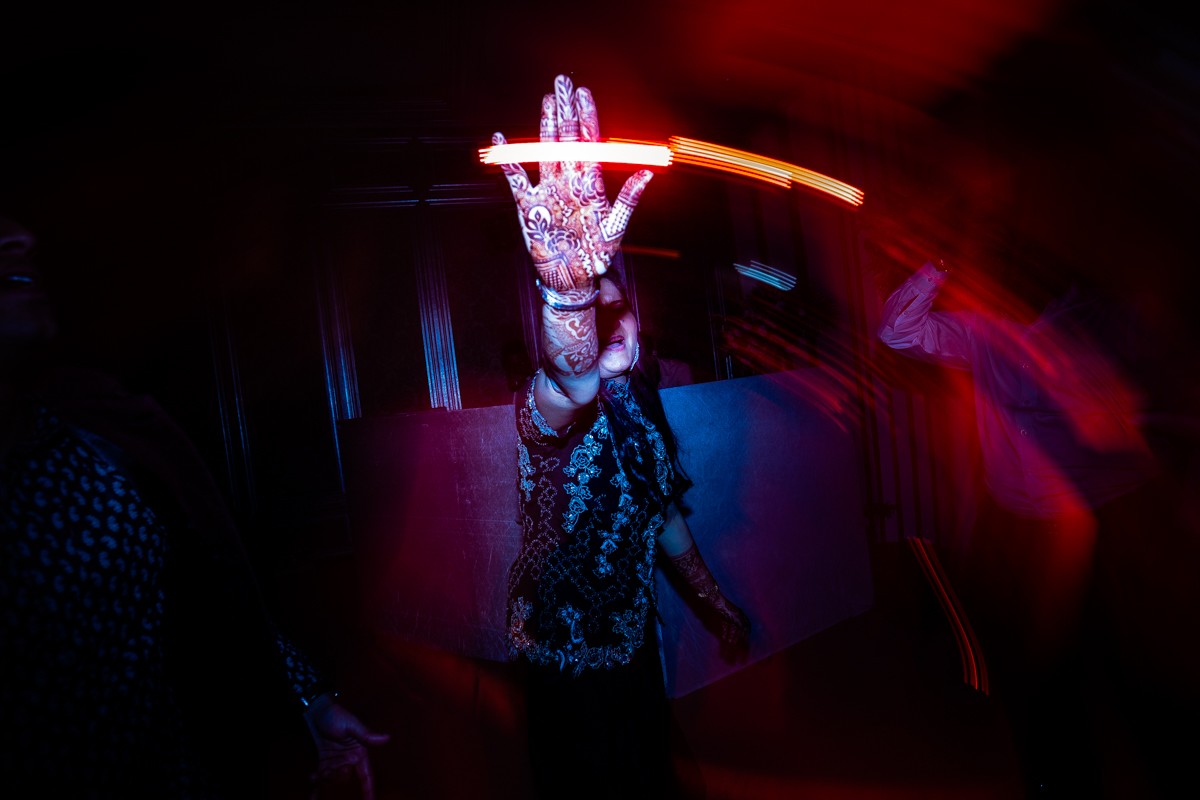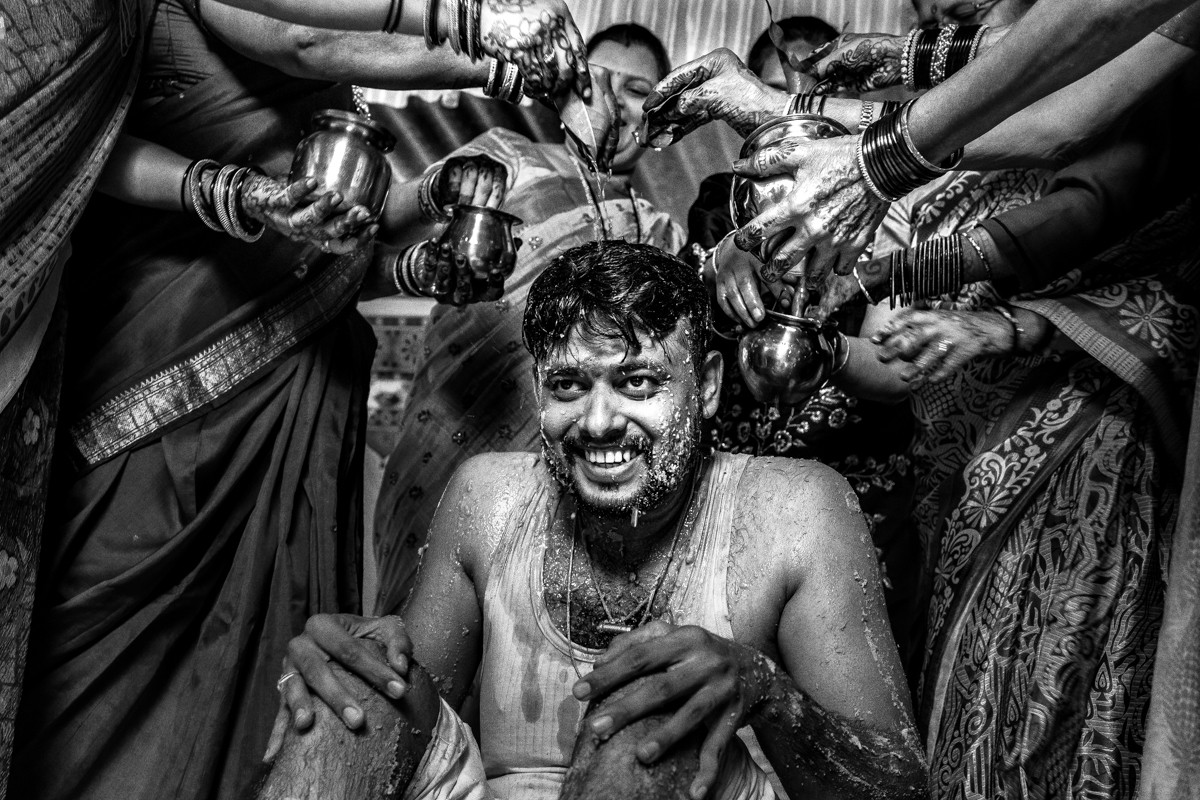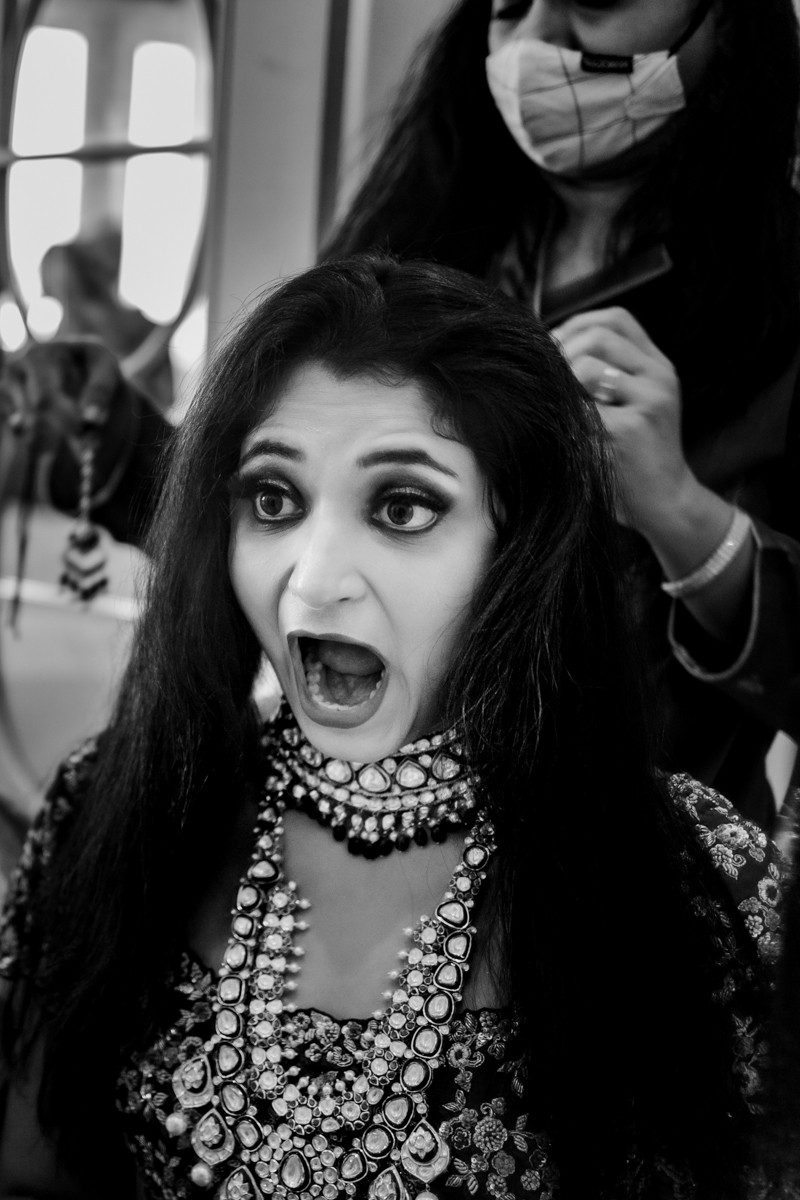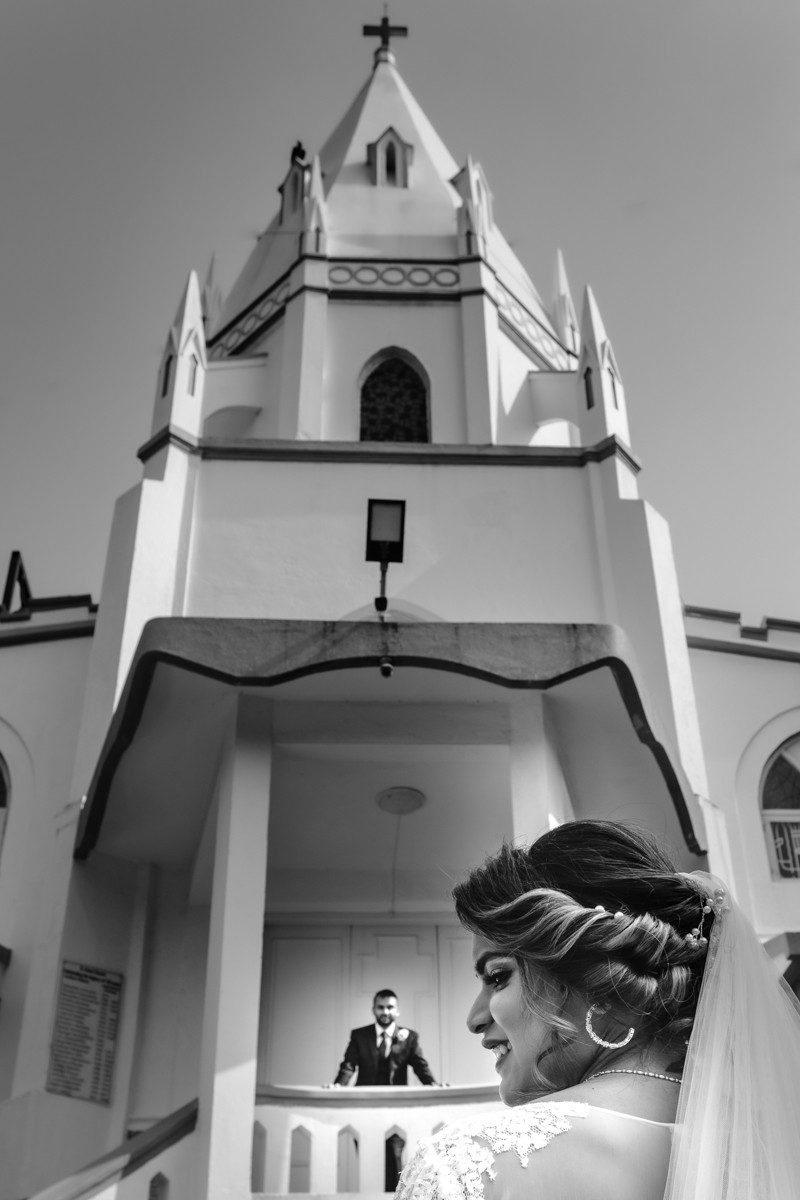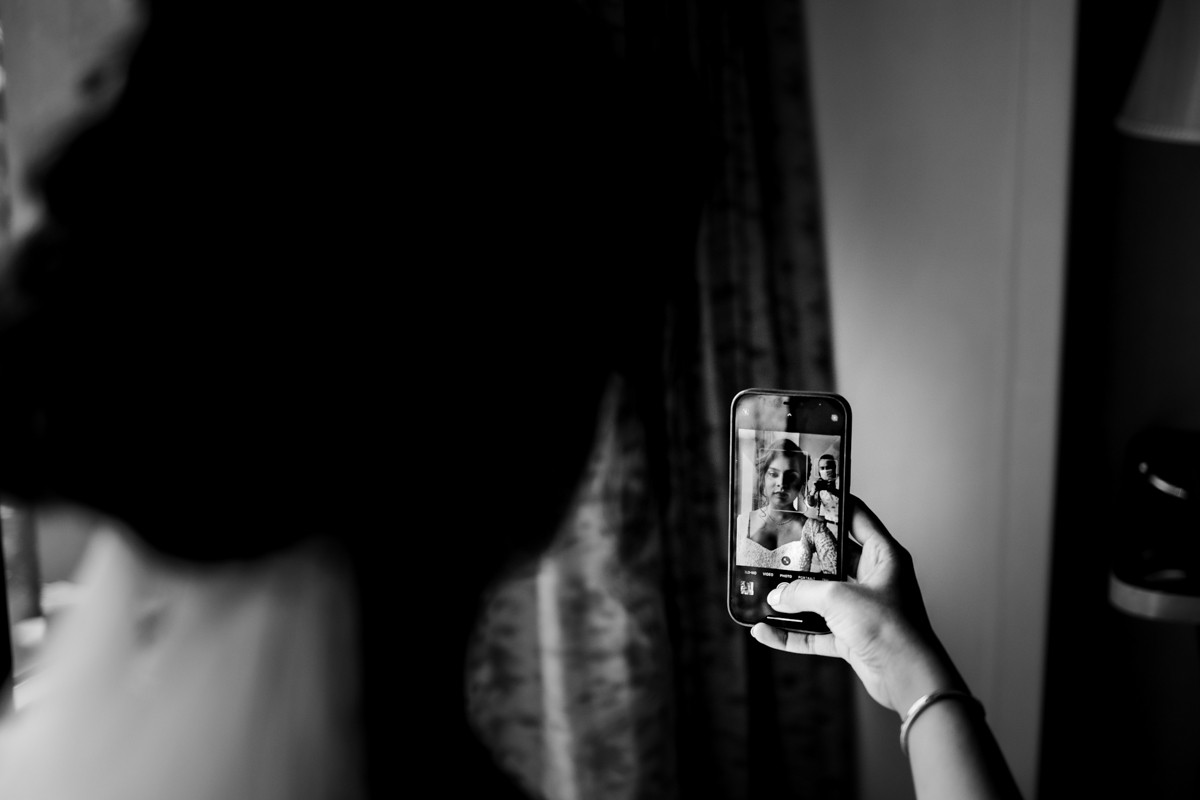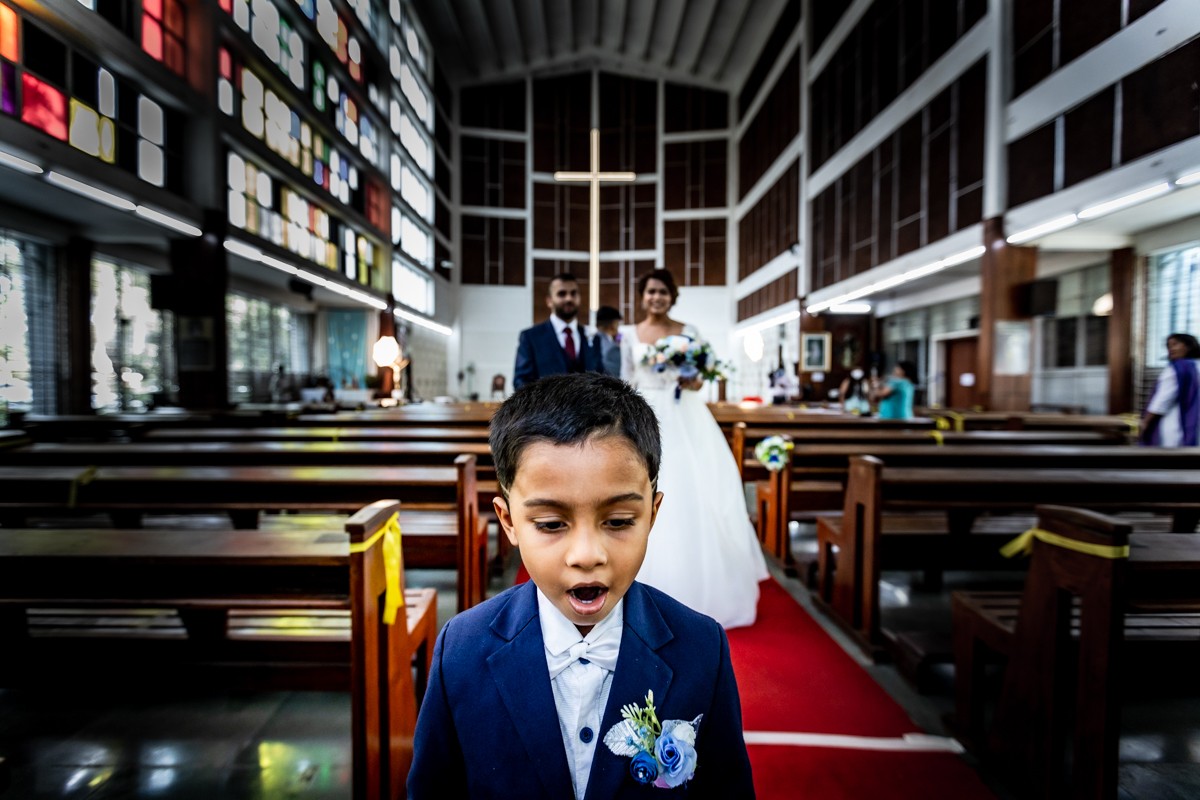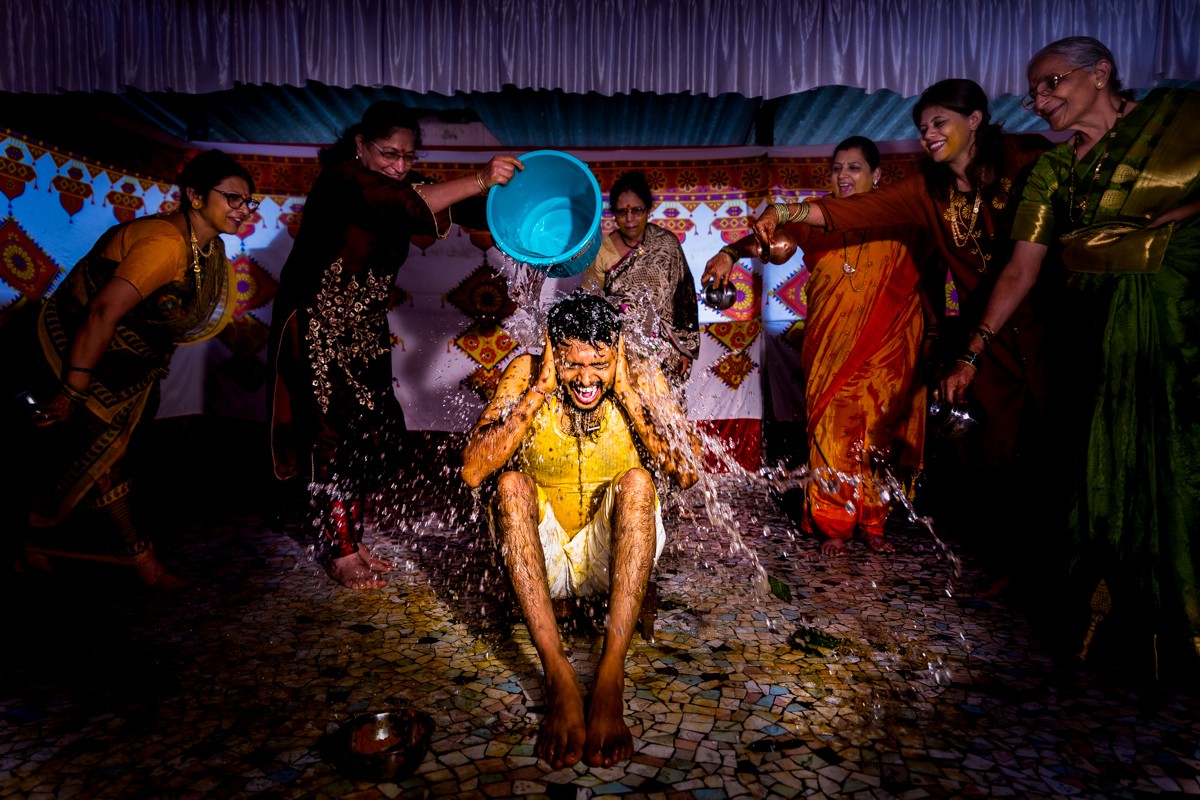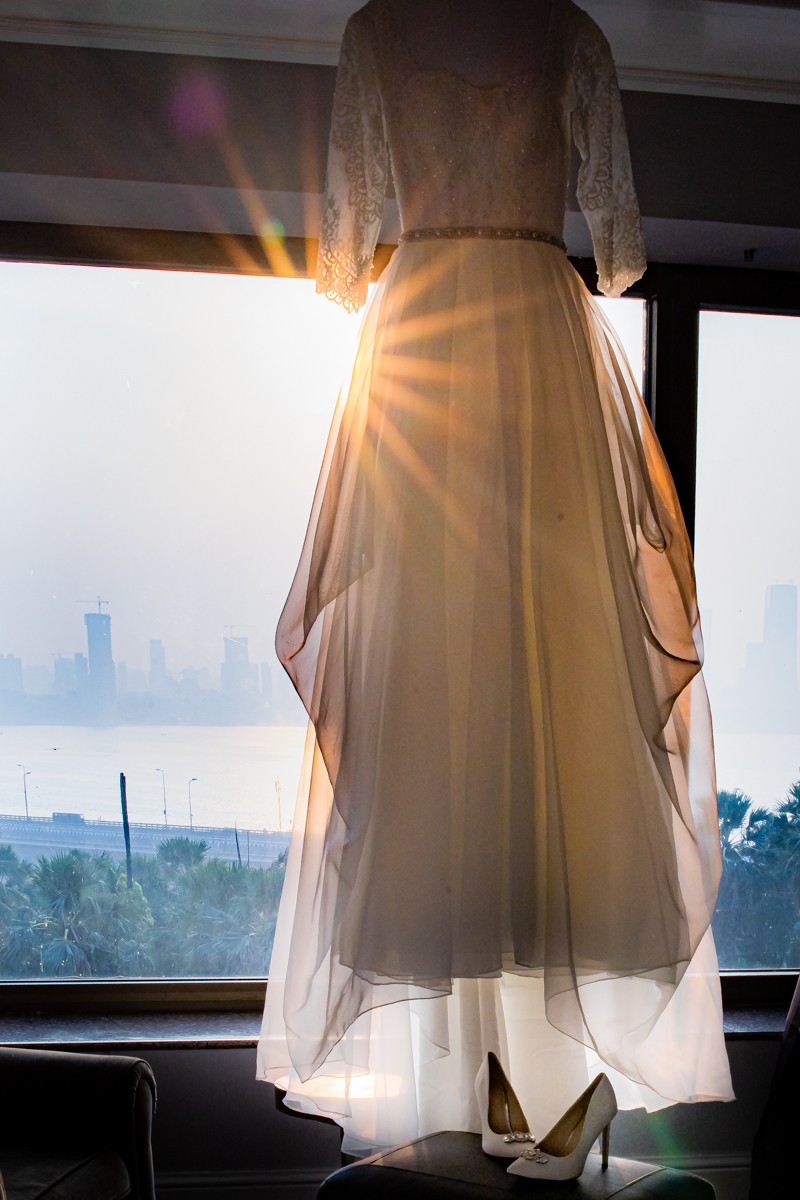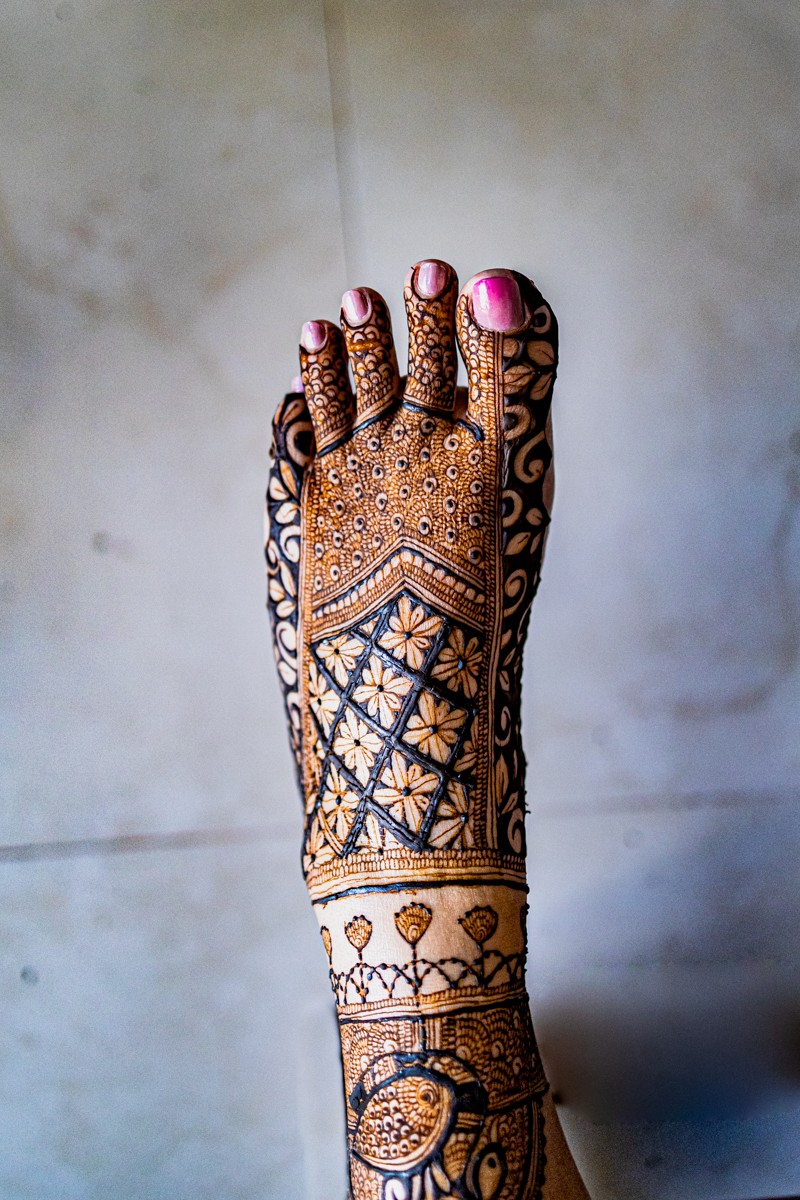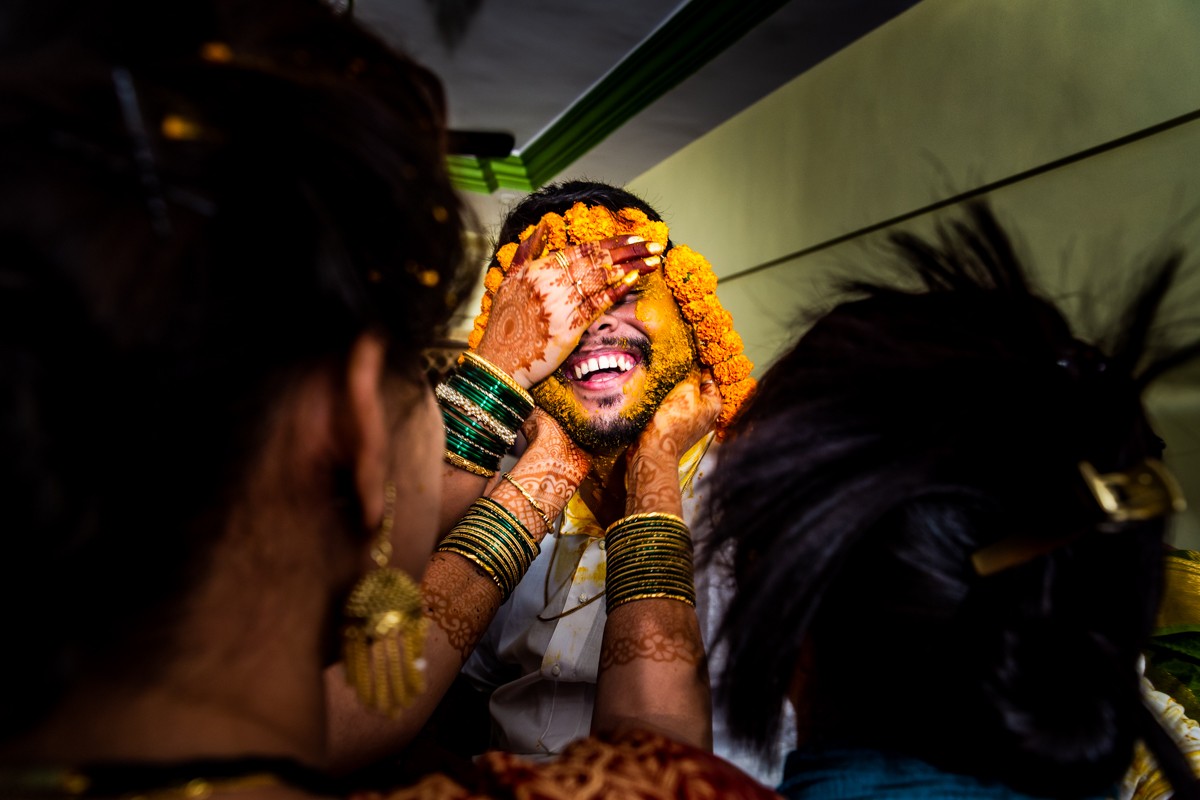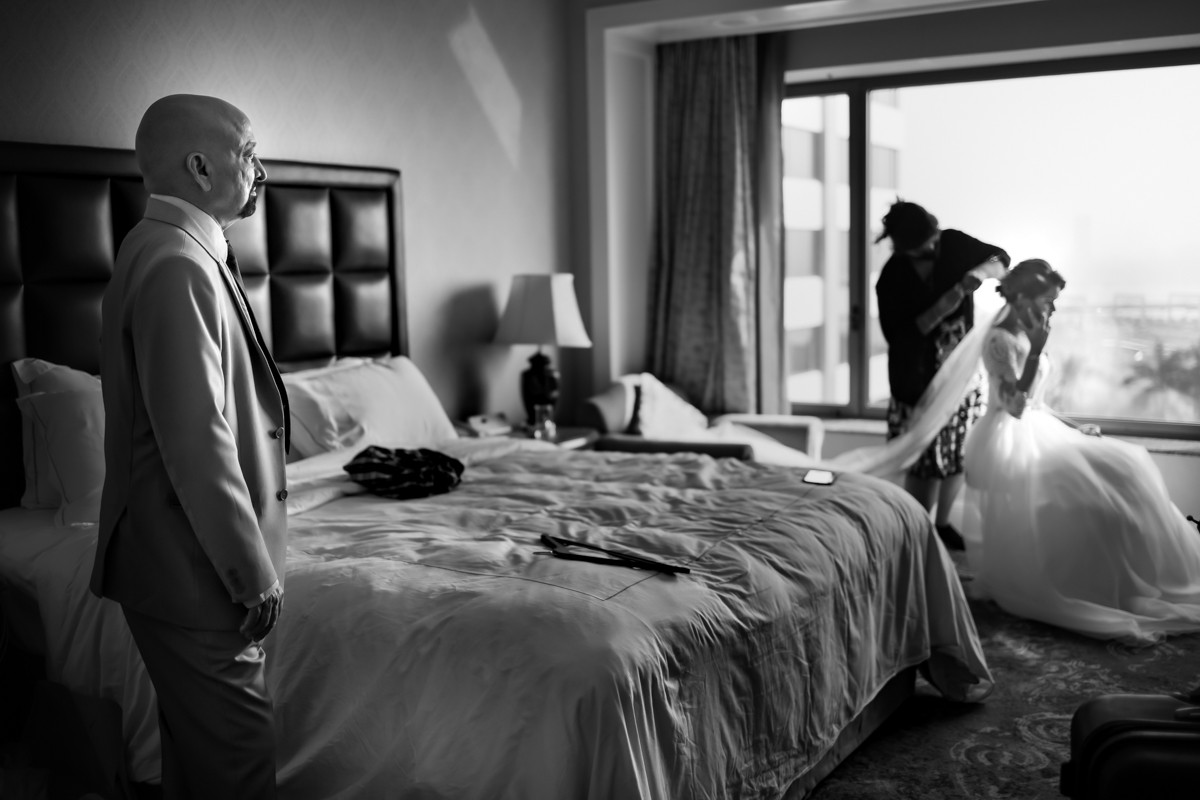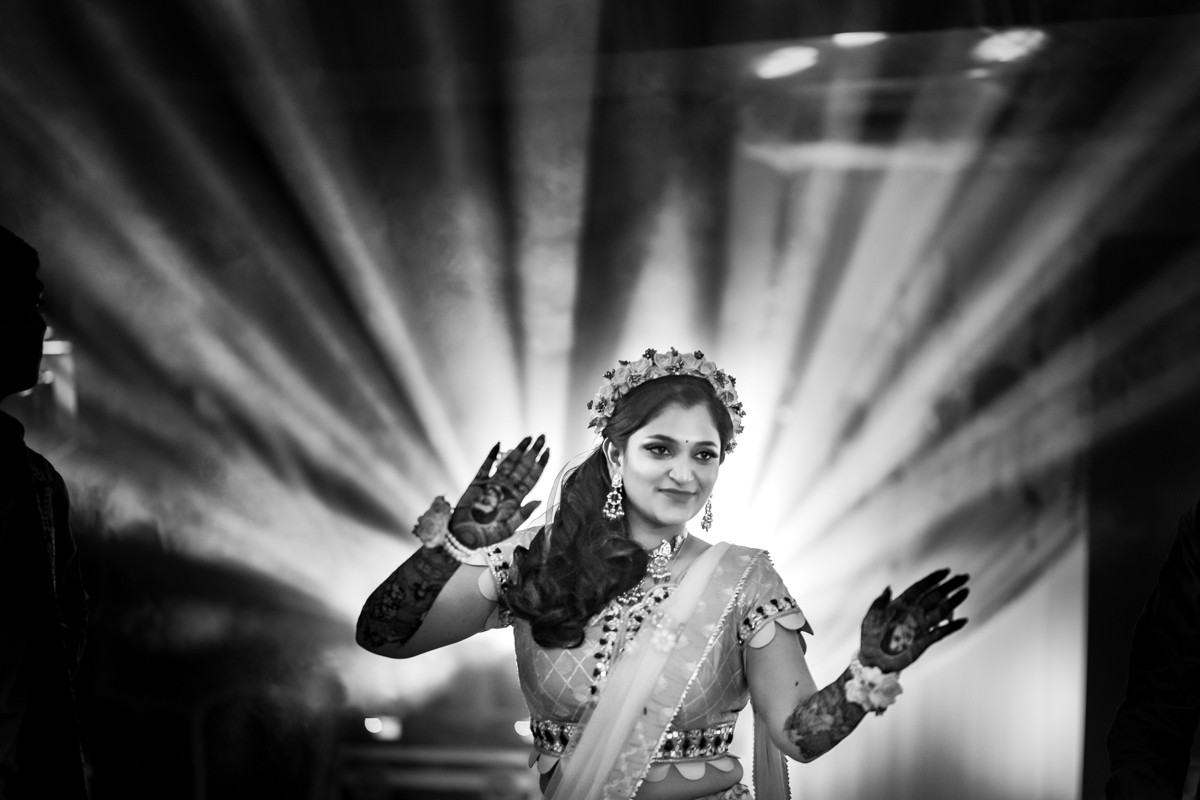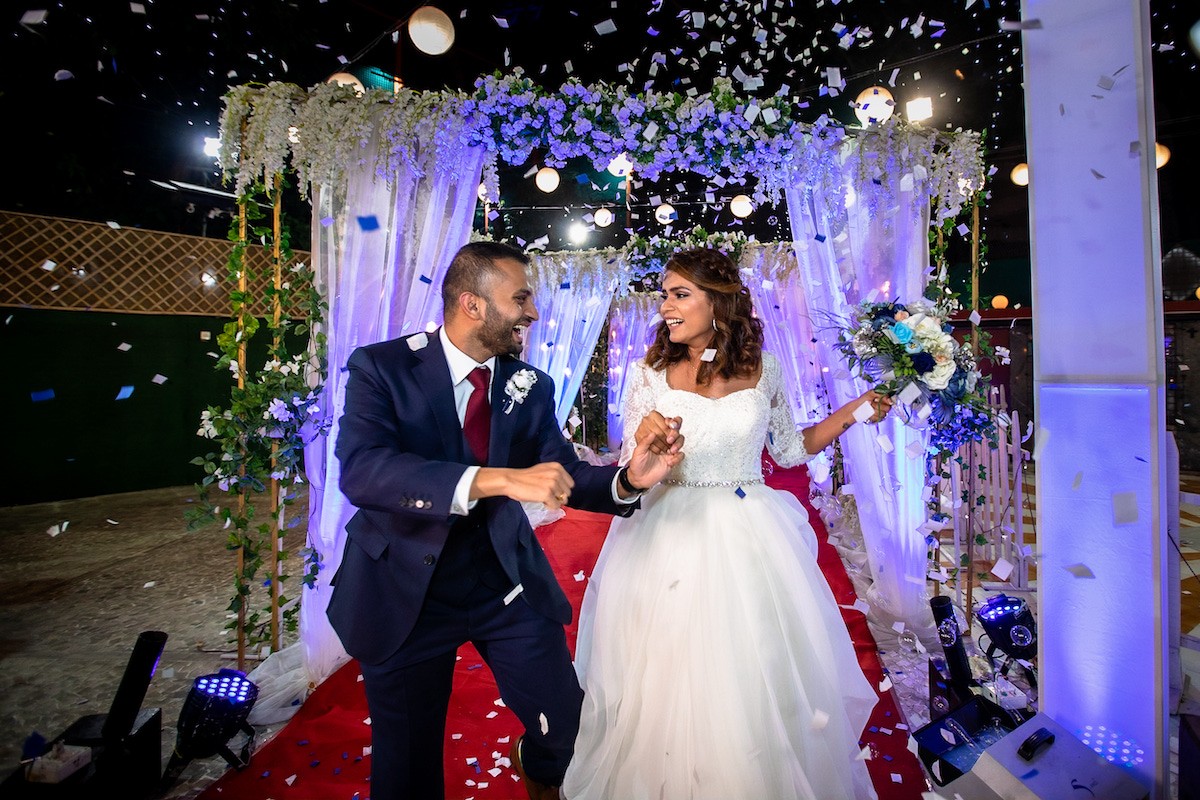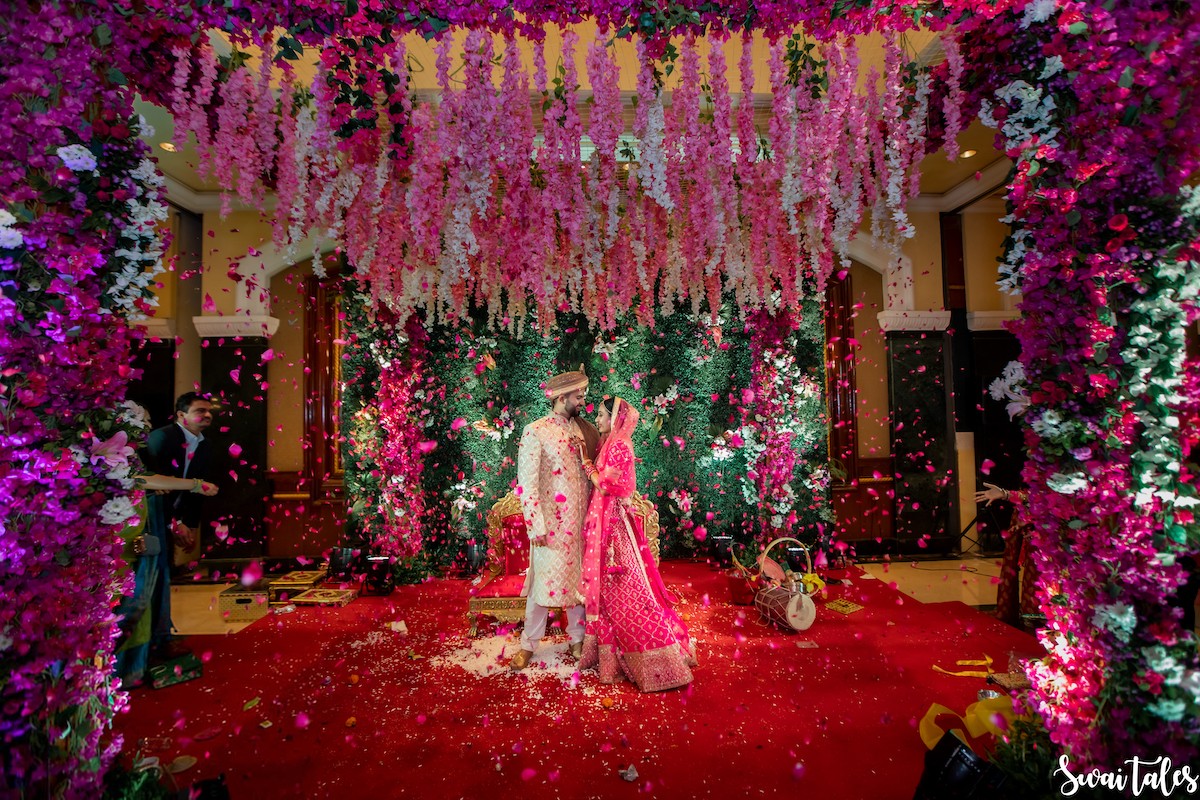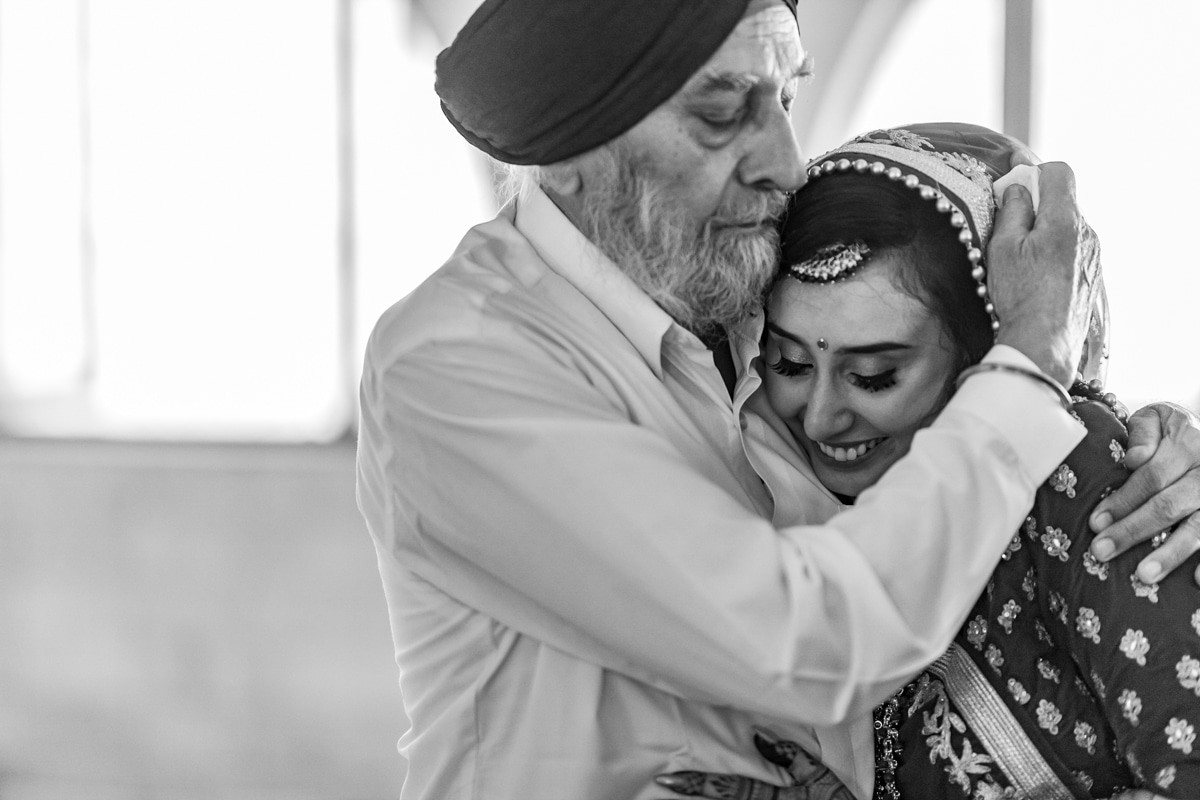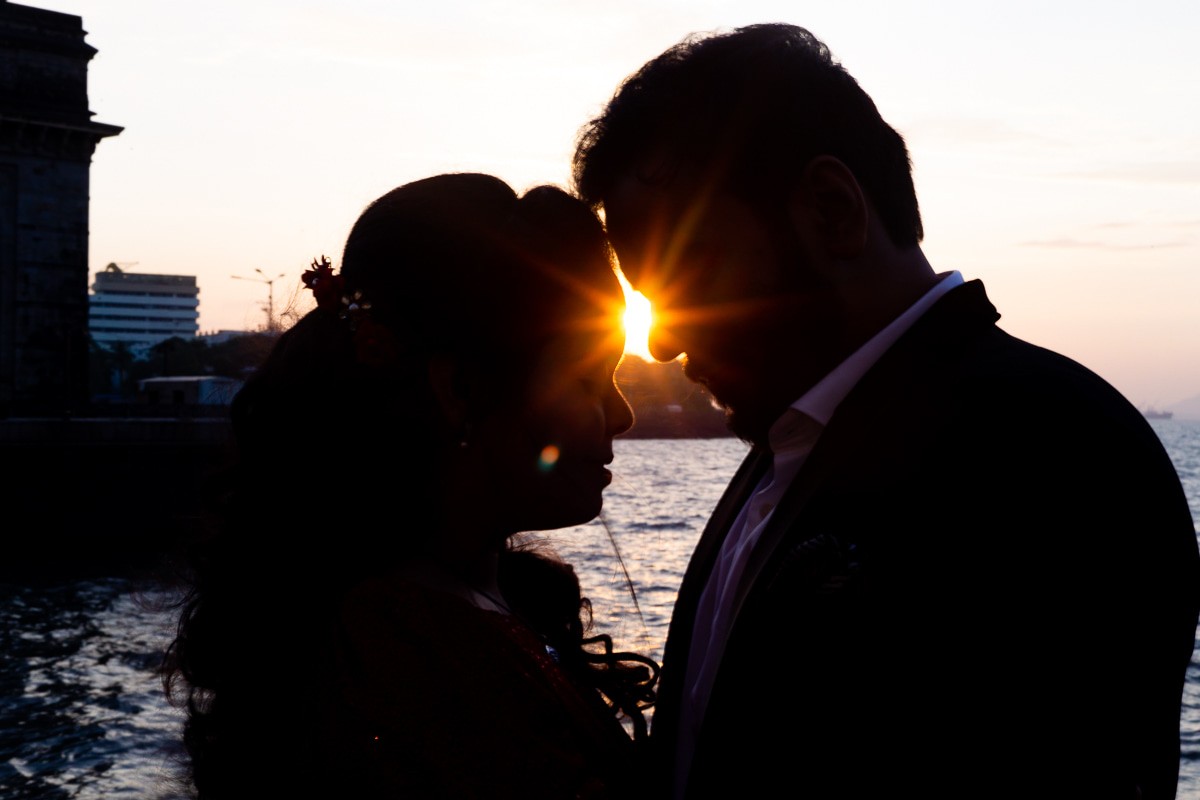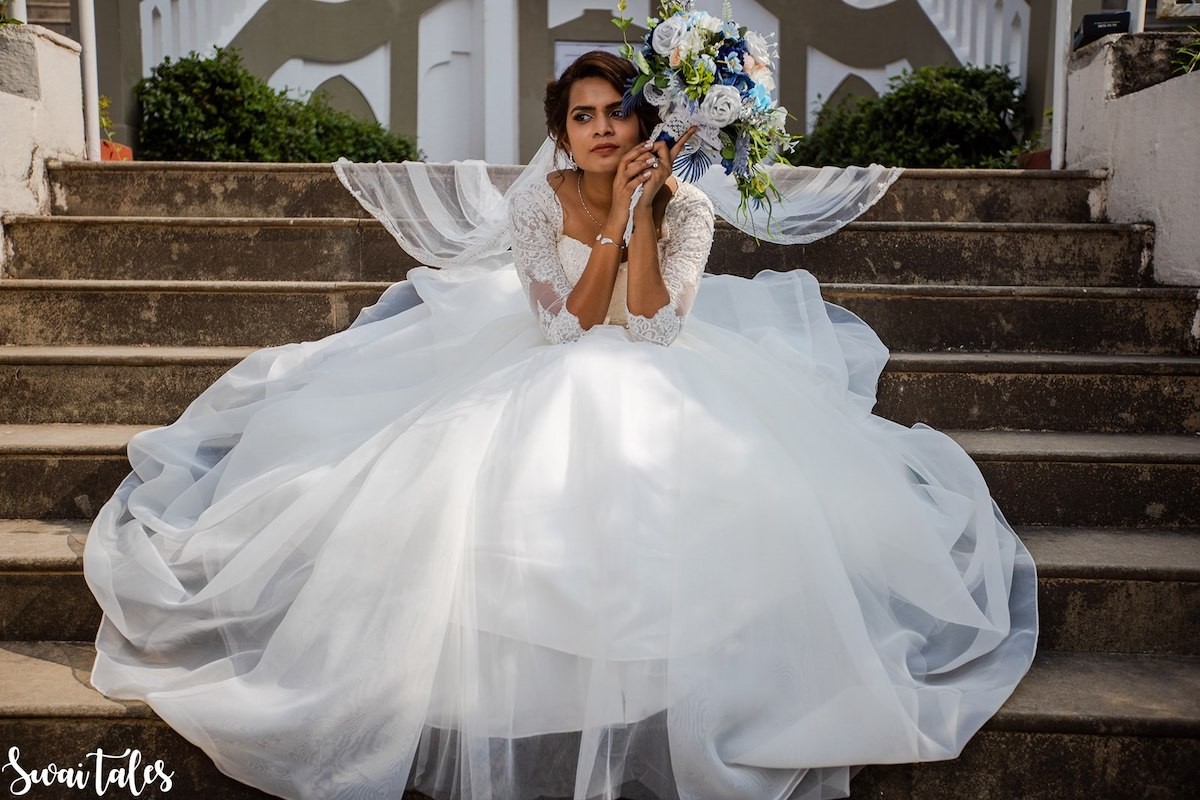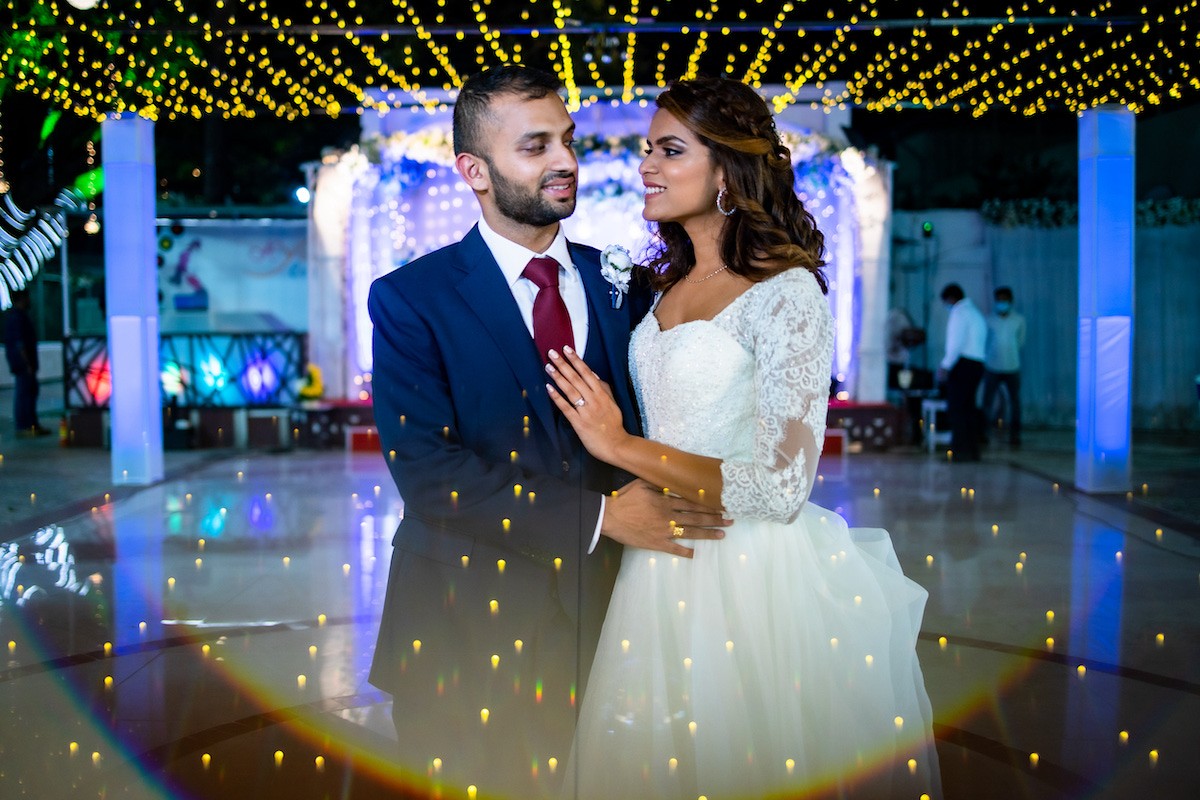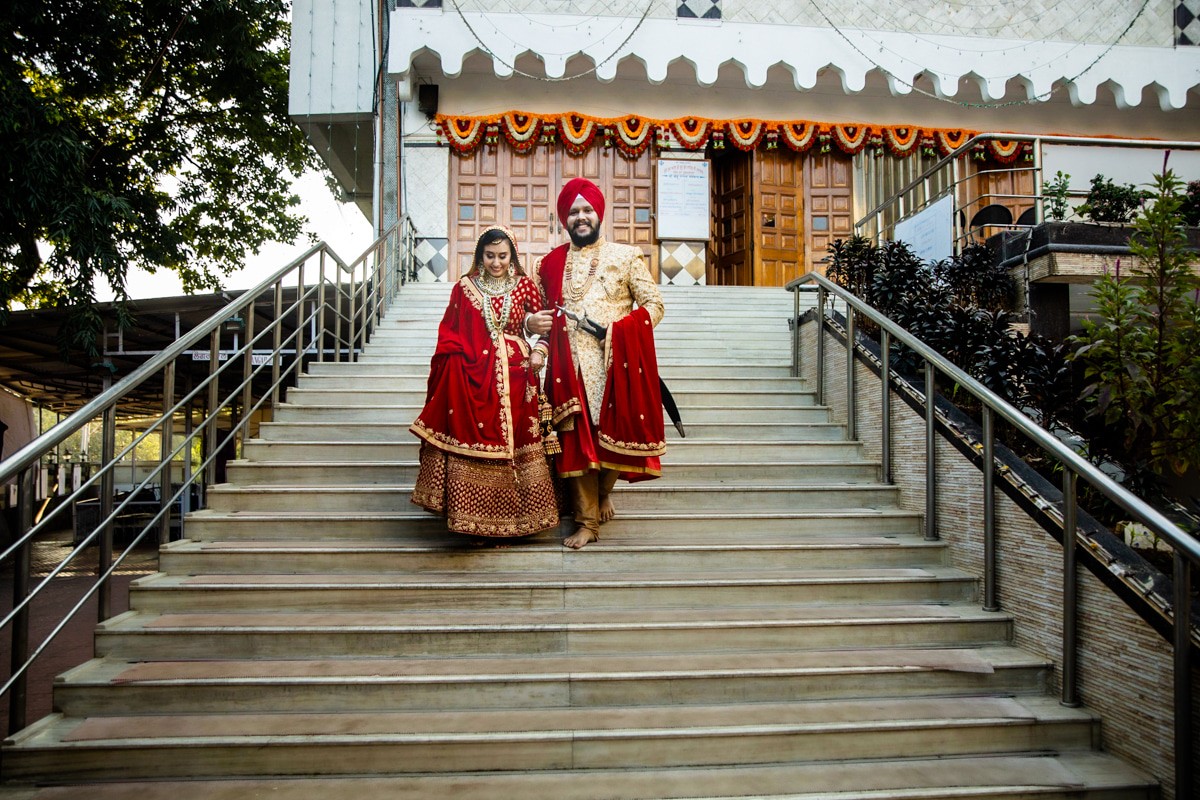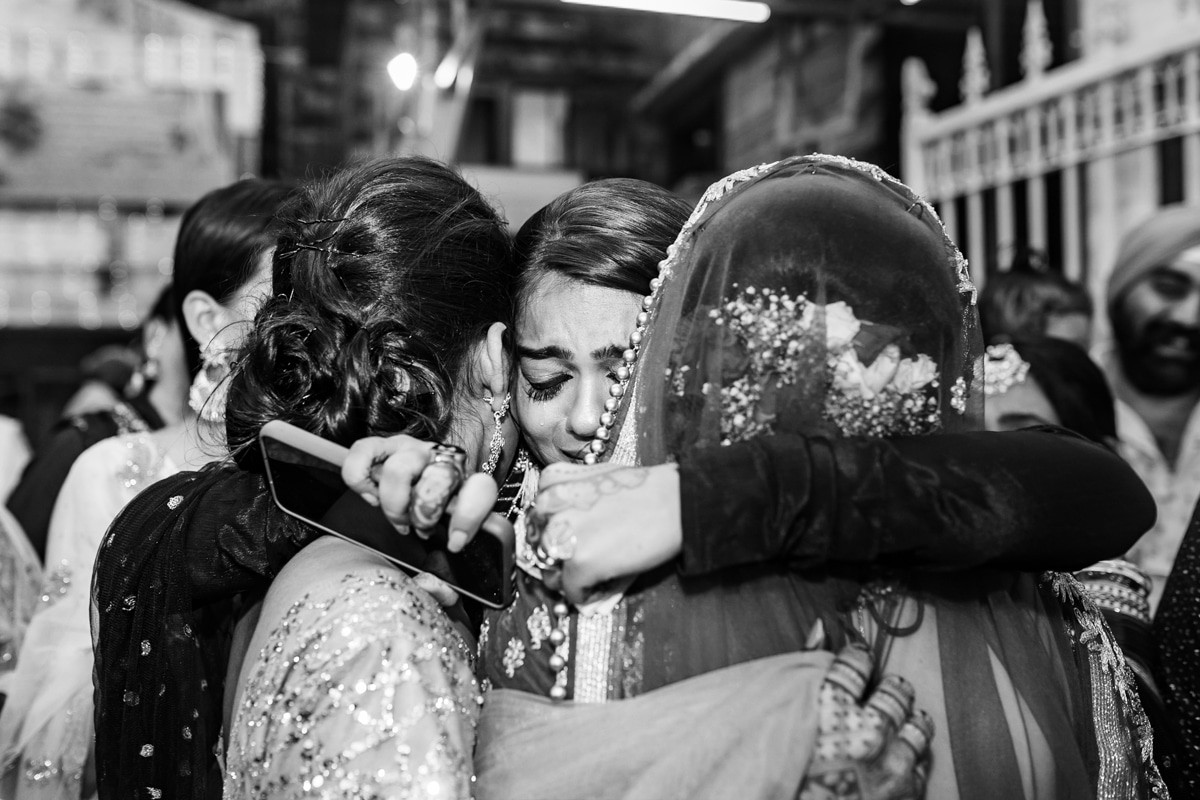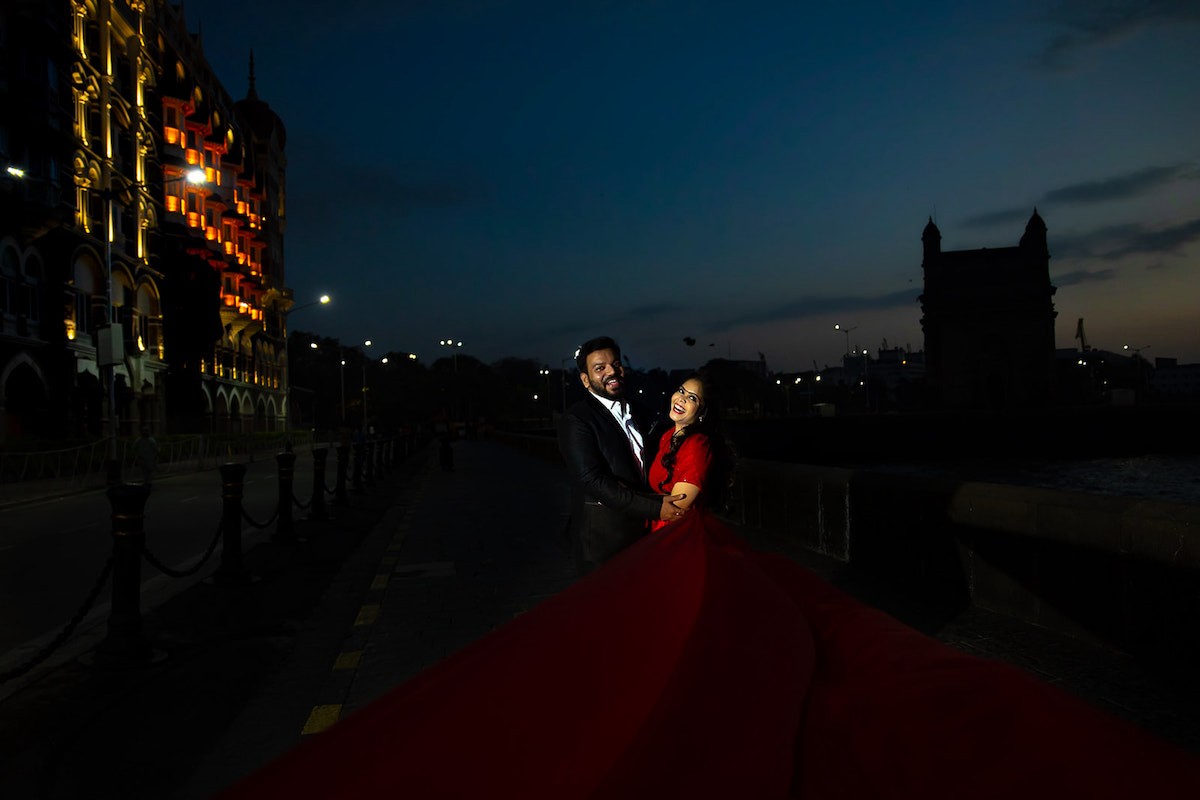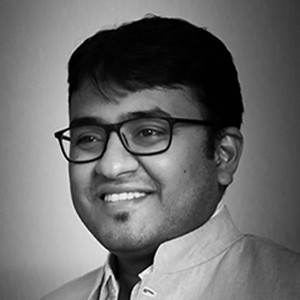 People, faces, expressions and emotions excite me the most in photography. Be it the bride just before taking the leap of faith, a to-be-bride's face on seeing her father/mother or a man's face when he is about to marry the love of his life - it is a priceless feeling to capture that one perfect moment on a frame that will make us smile every time one looks at it.

This is what keeps me going no matter how long the events at an indian wedding tend to run.

You can trust me to capture the best of moments of your life in the most beautiful way possible!

What I endeavour for - when you look back at these pictures on your 25th Wedding Anniversary, it should put a smile on your face reminding you of all those little moments of joy in the chaos that an Indian Wedding is!

More...
More Photographers in Mumbai