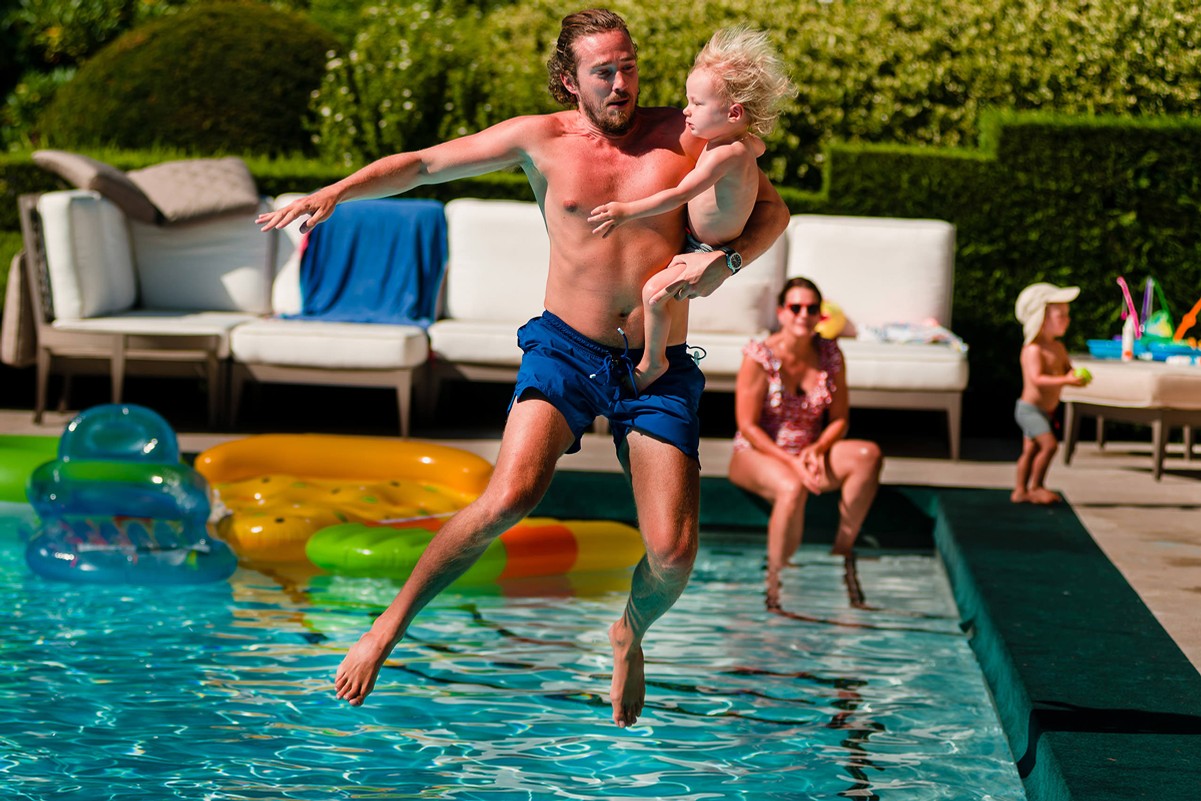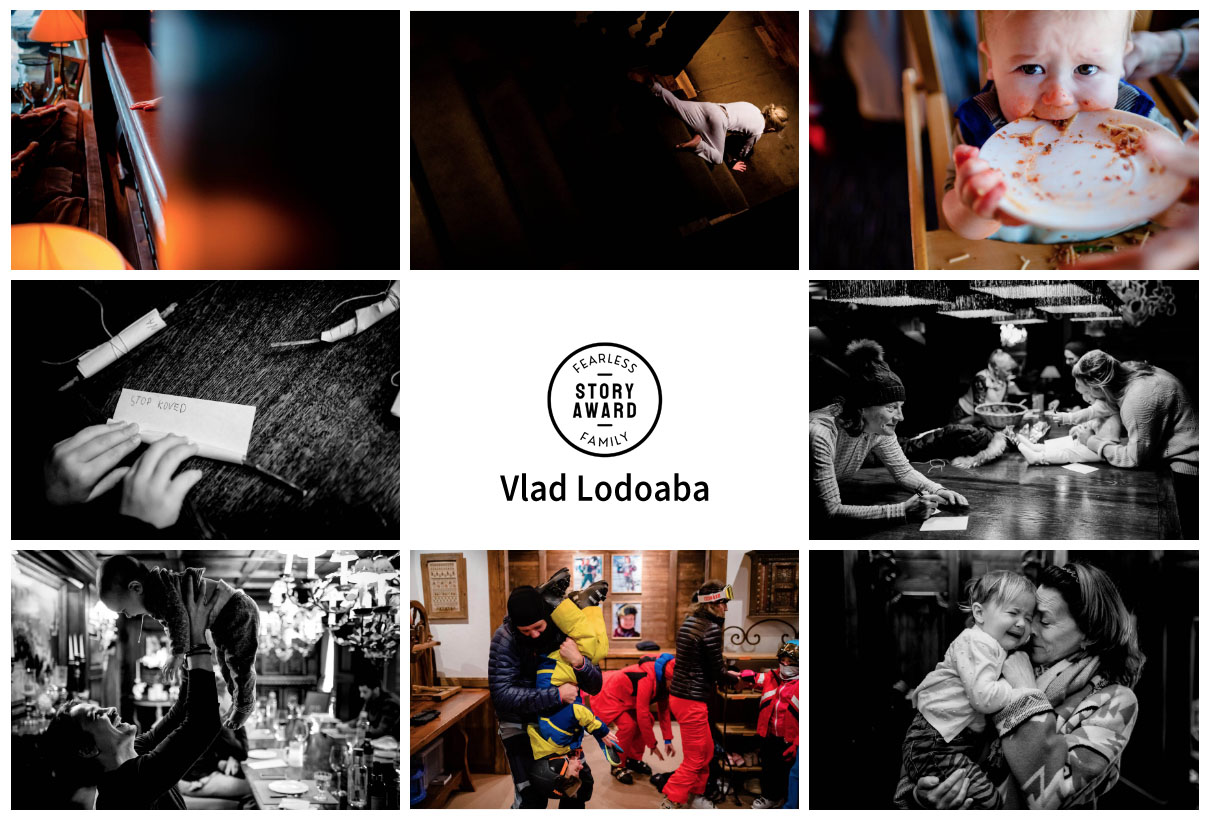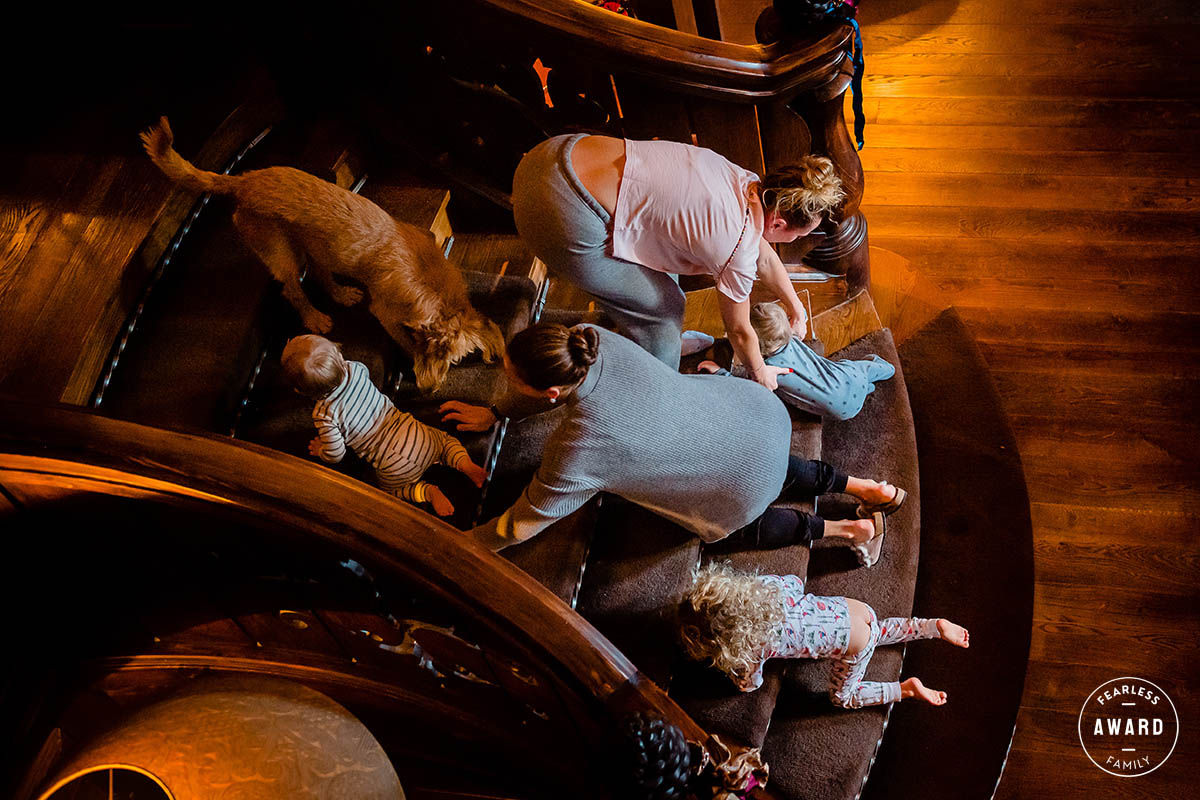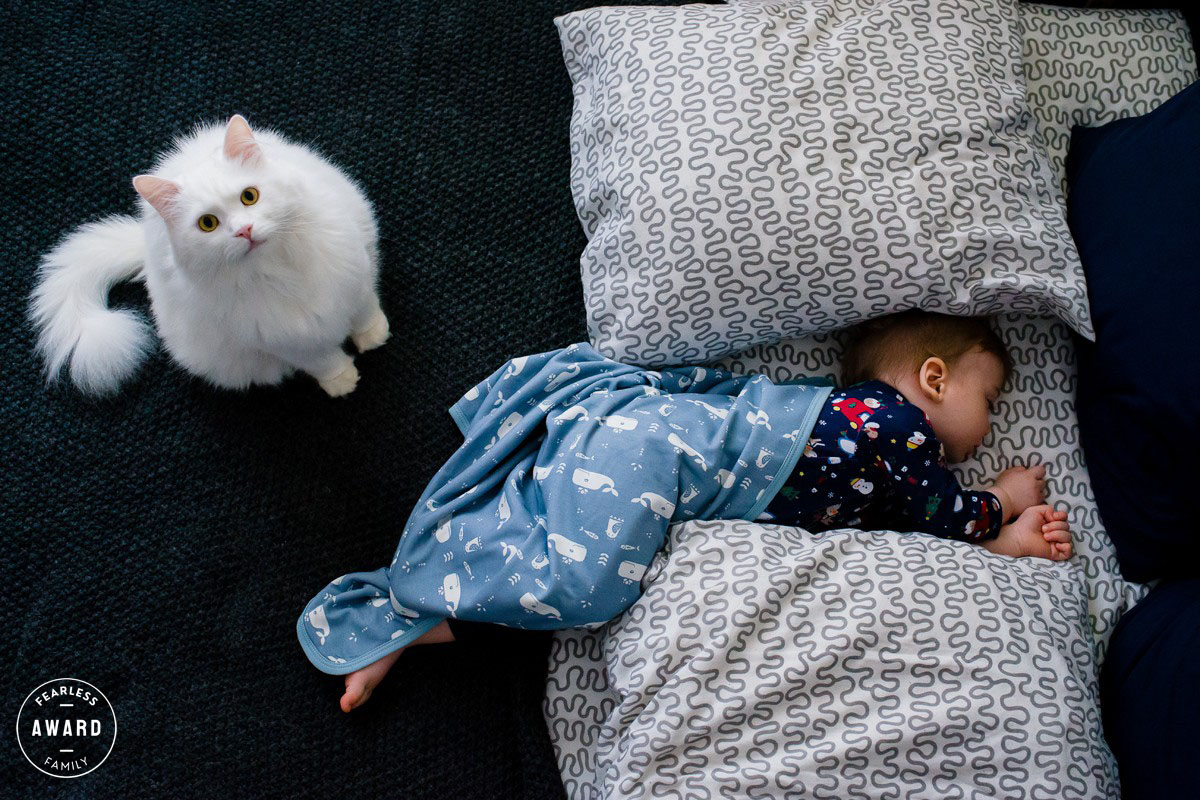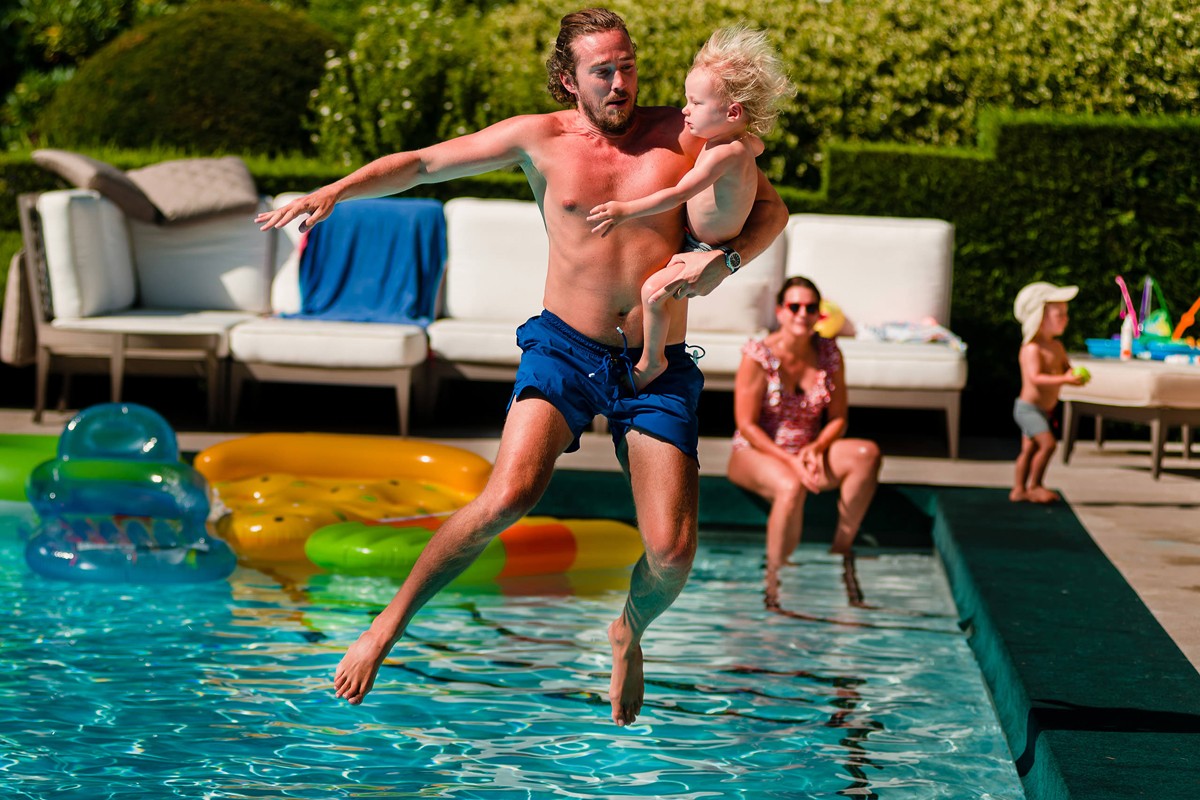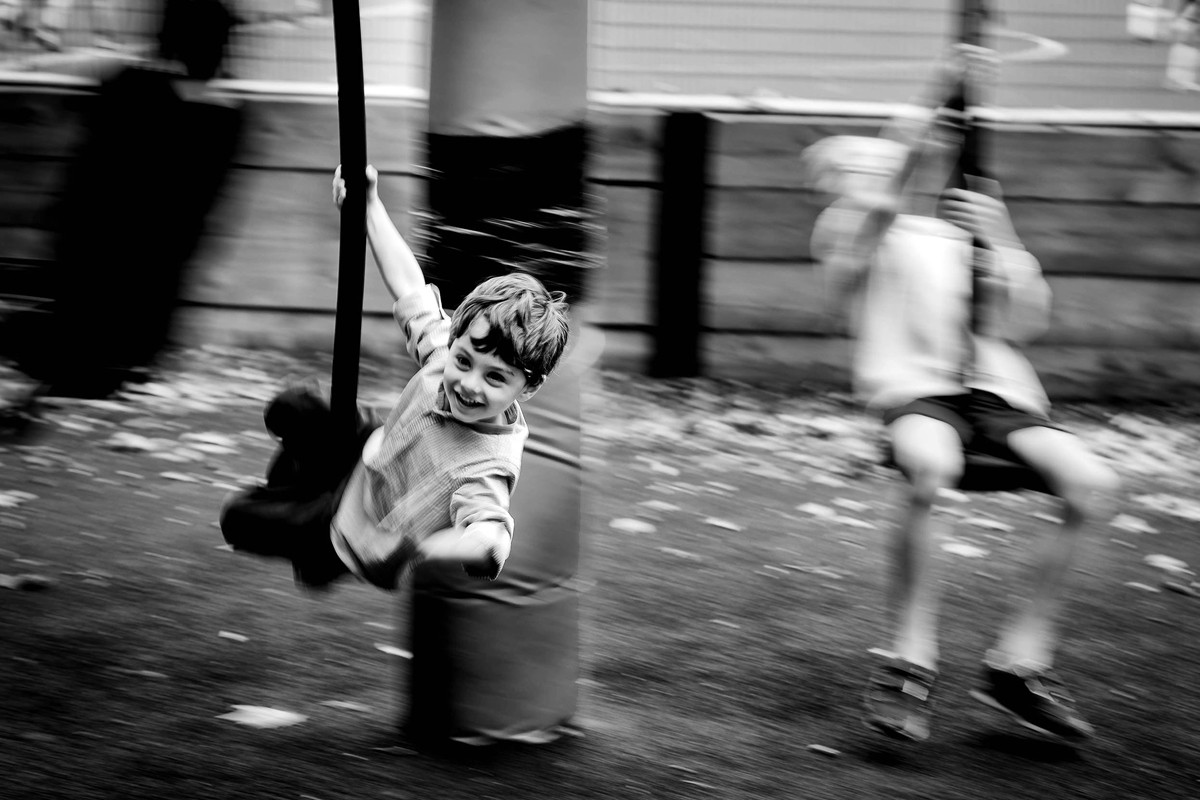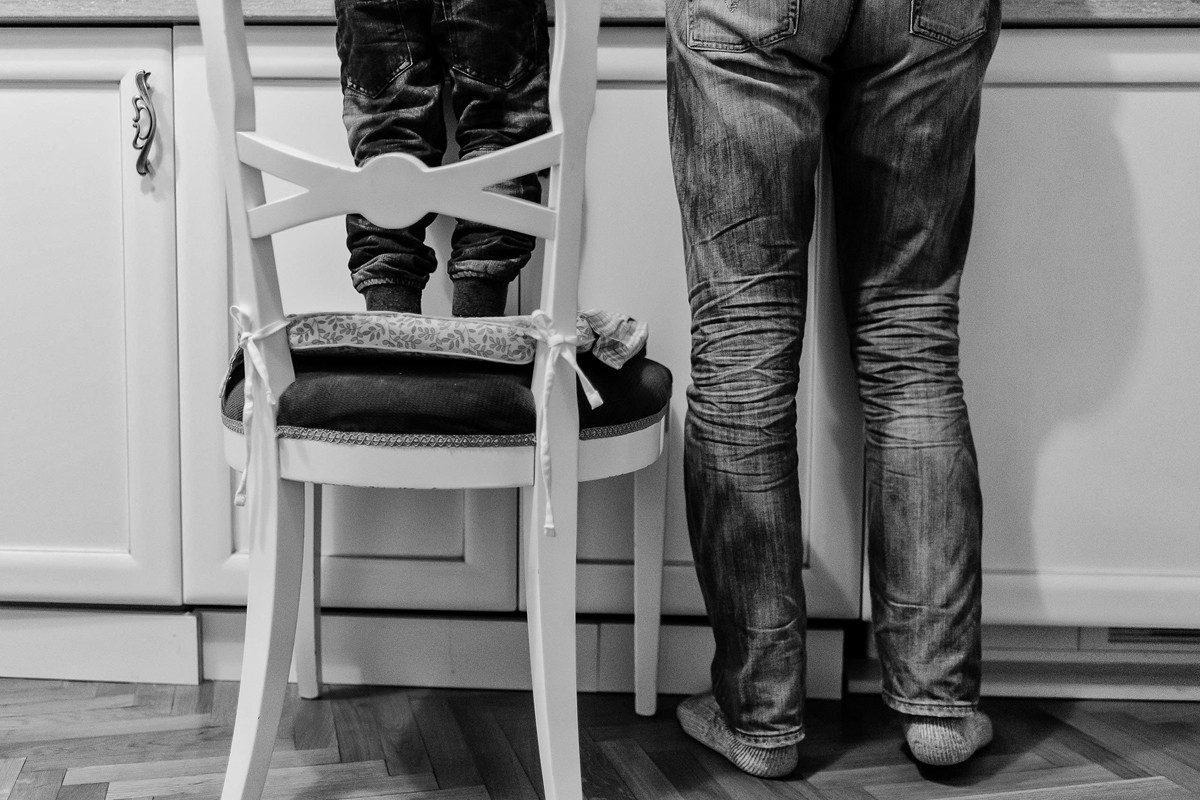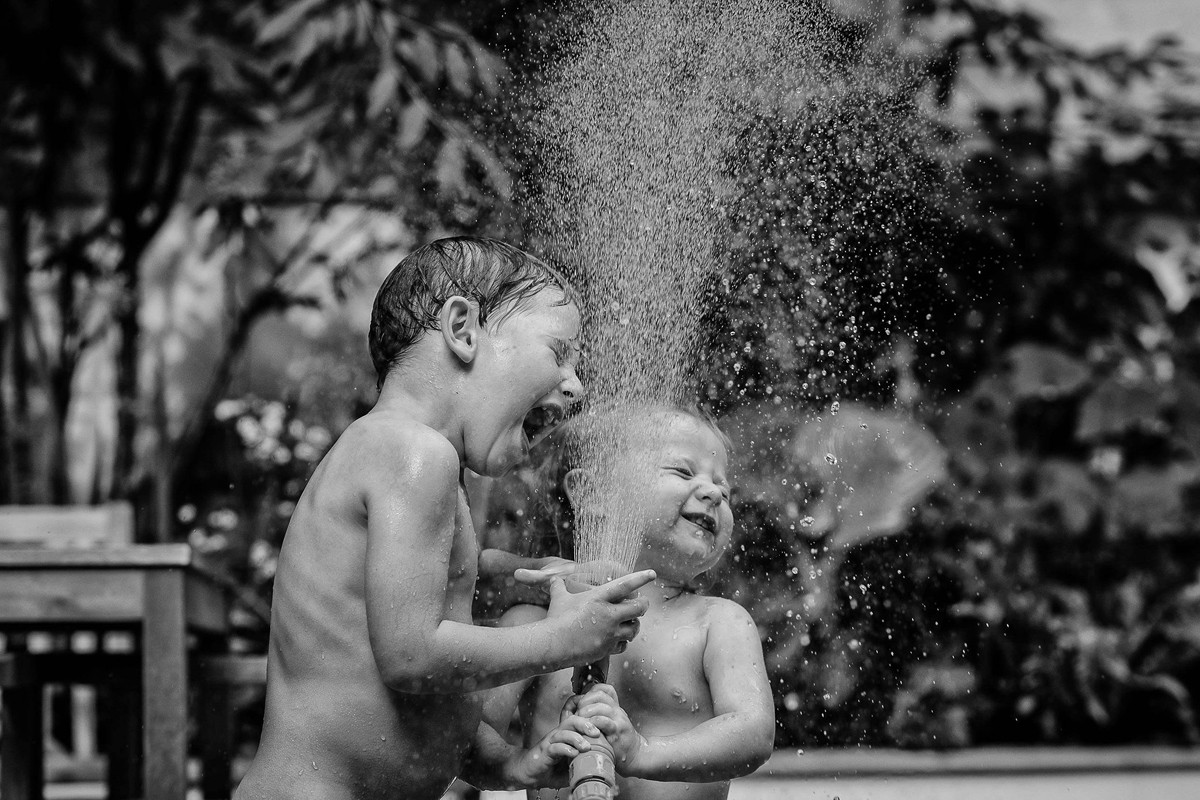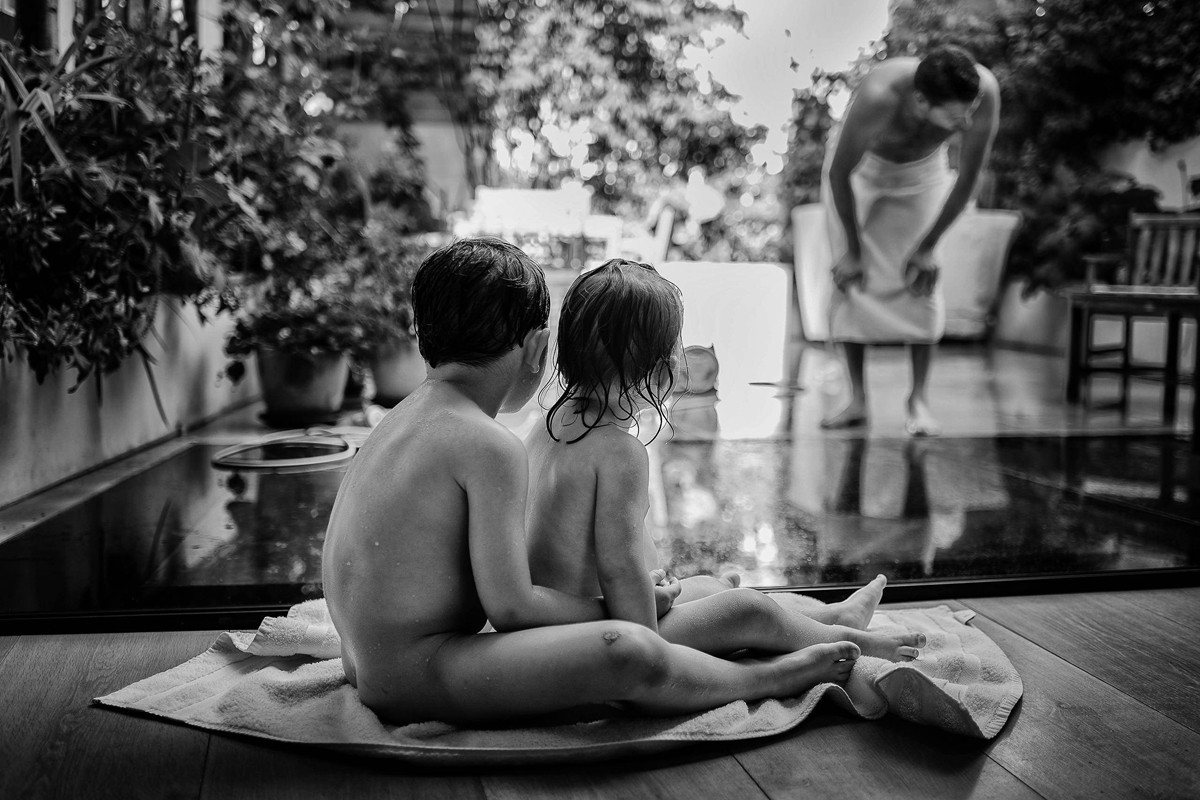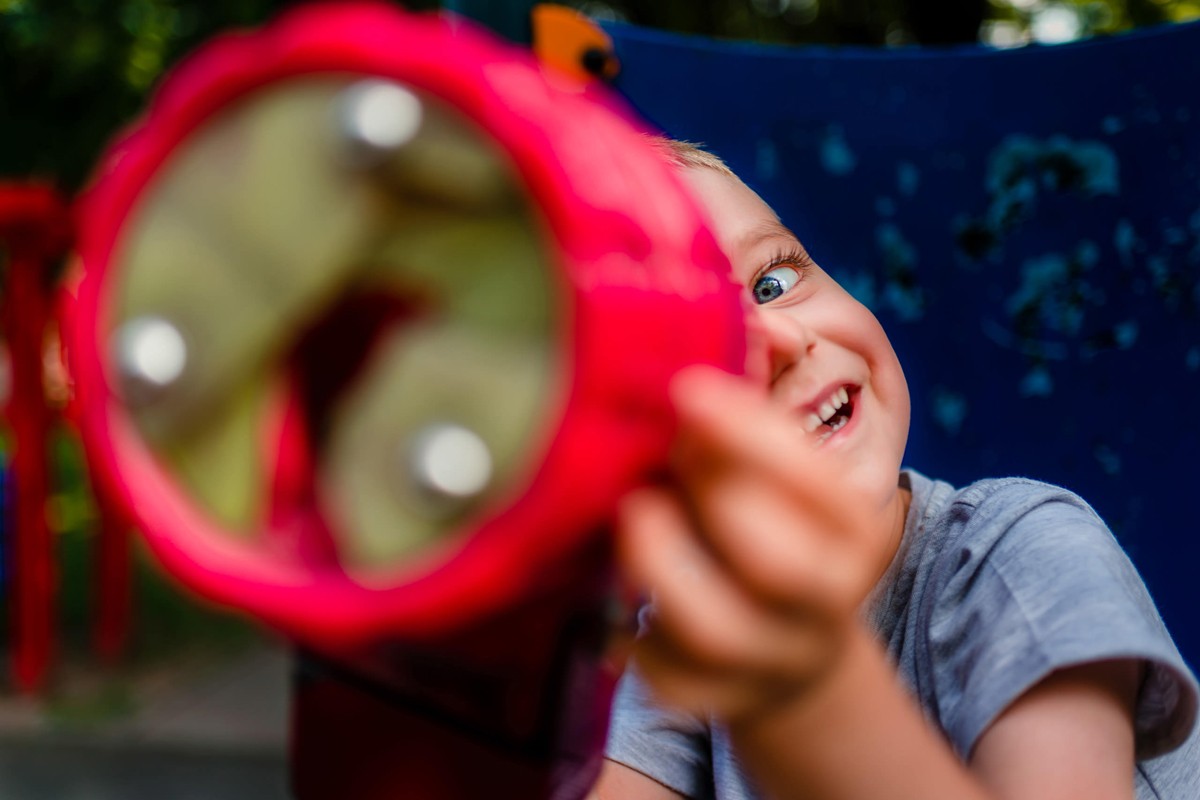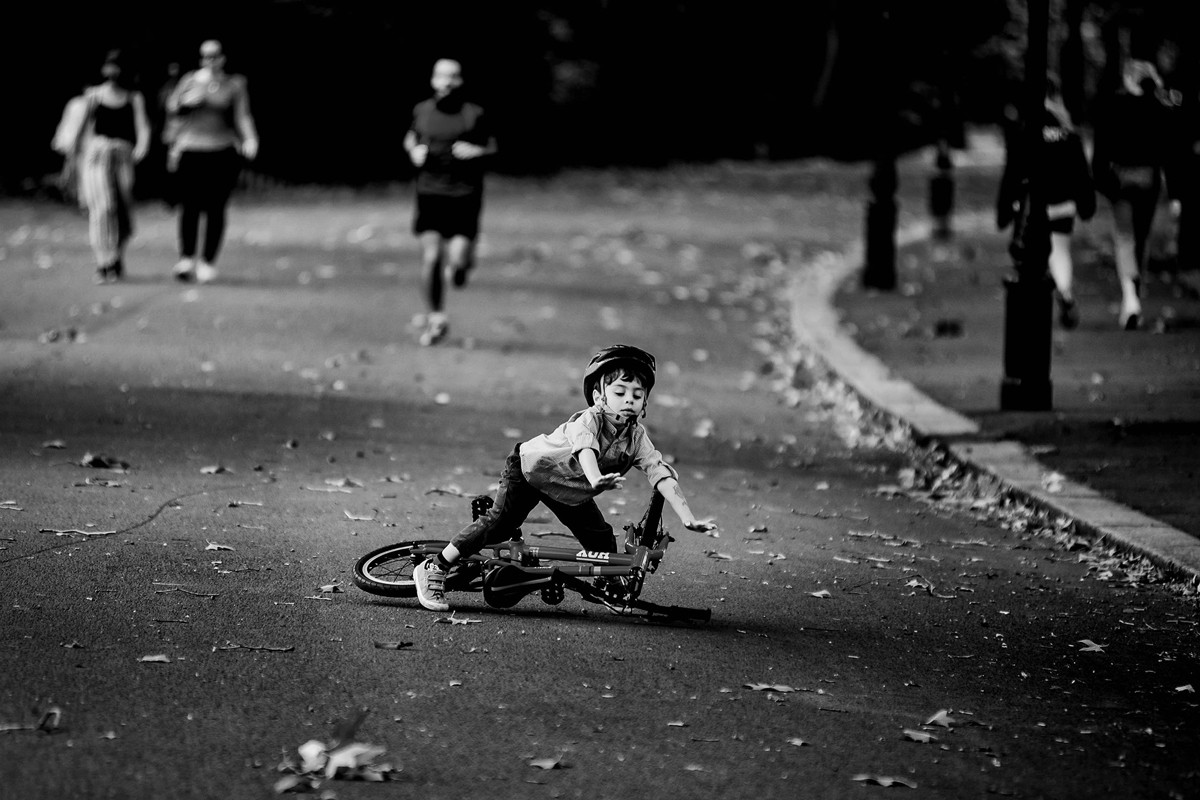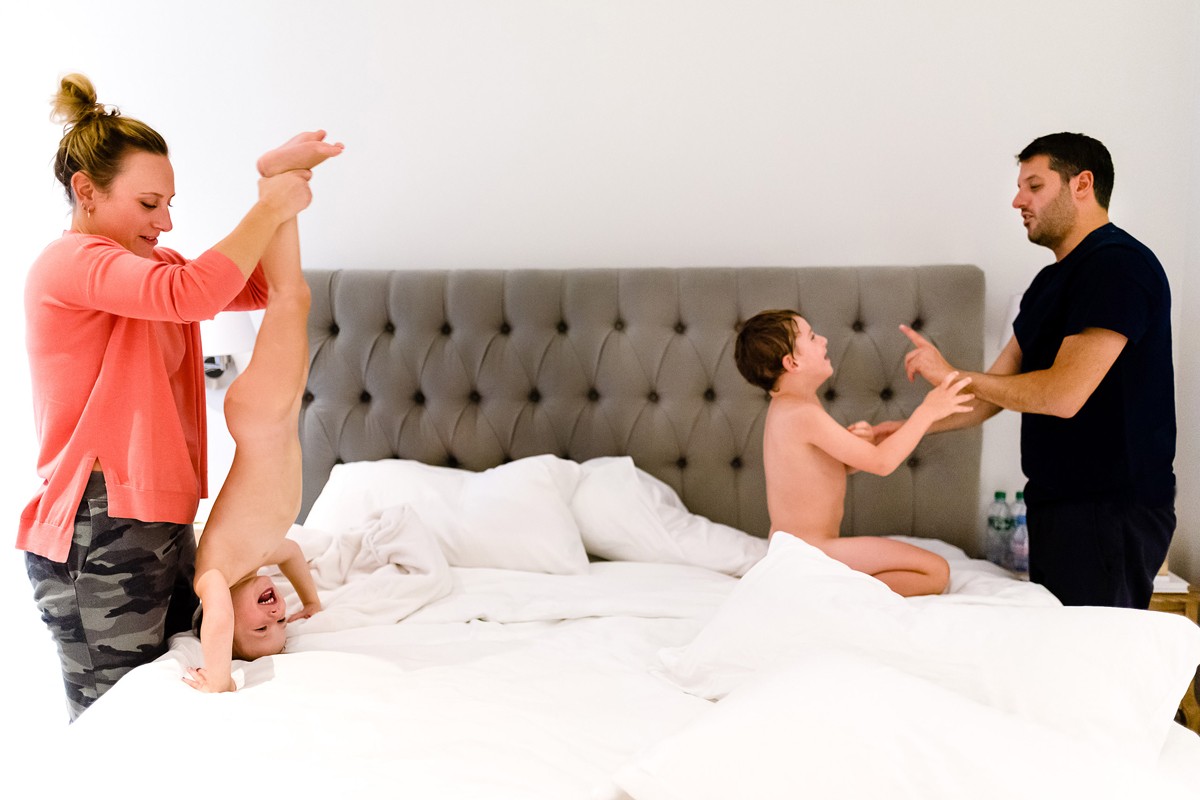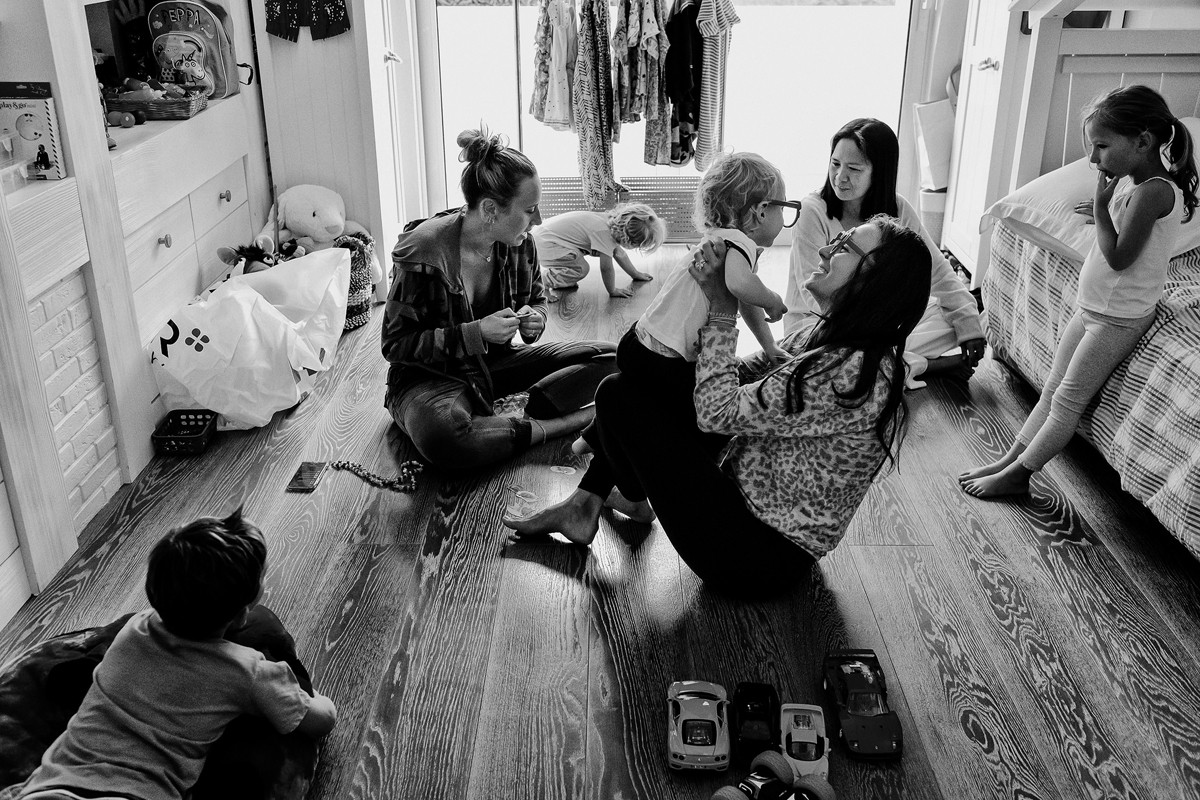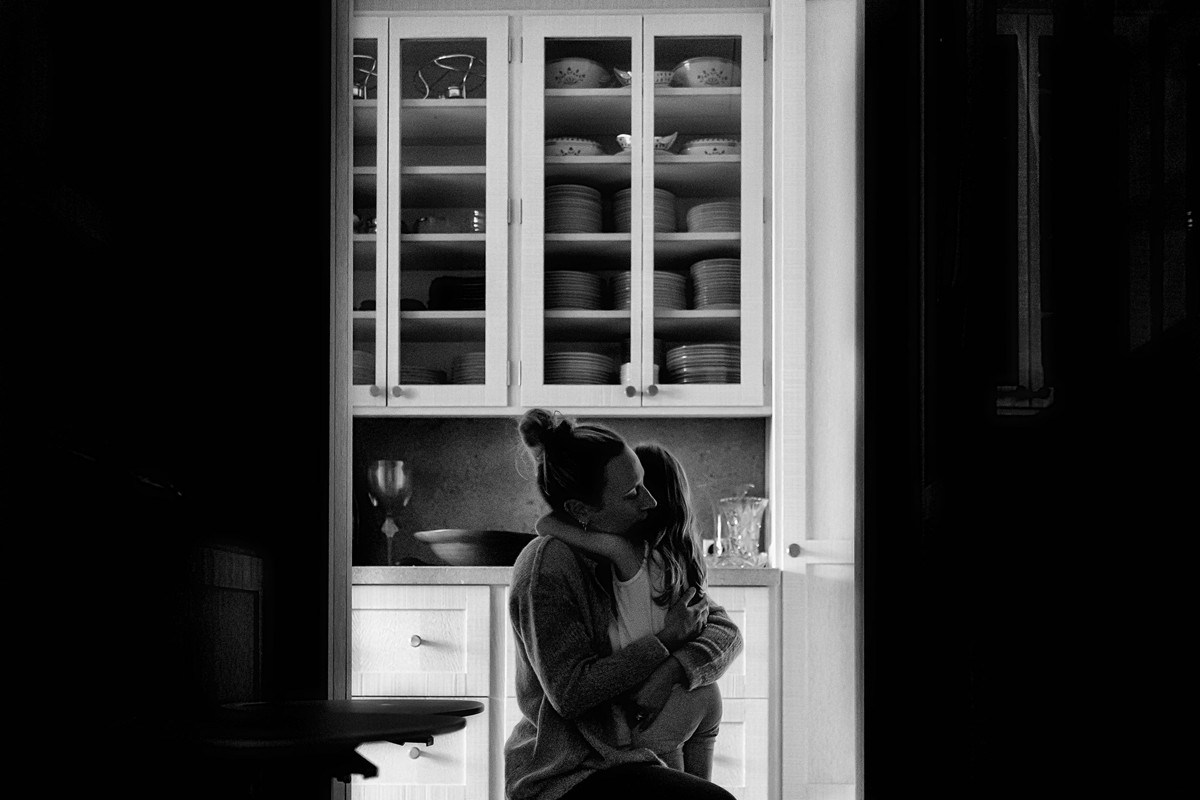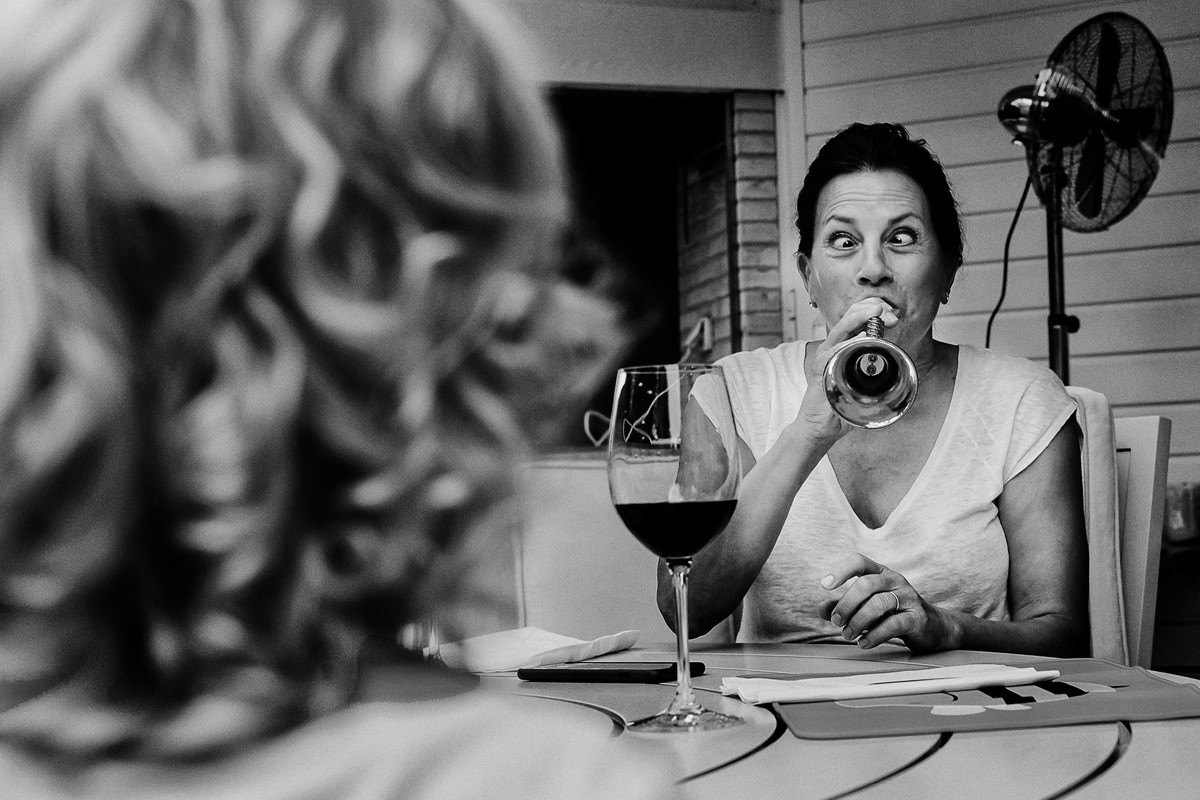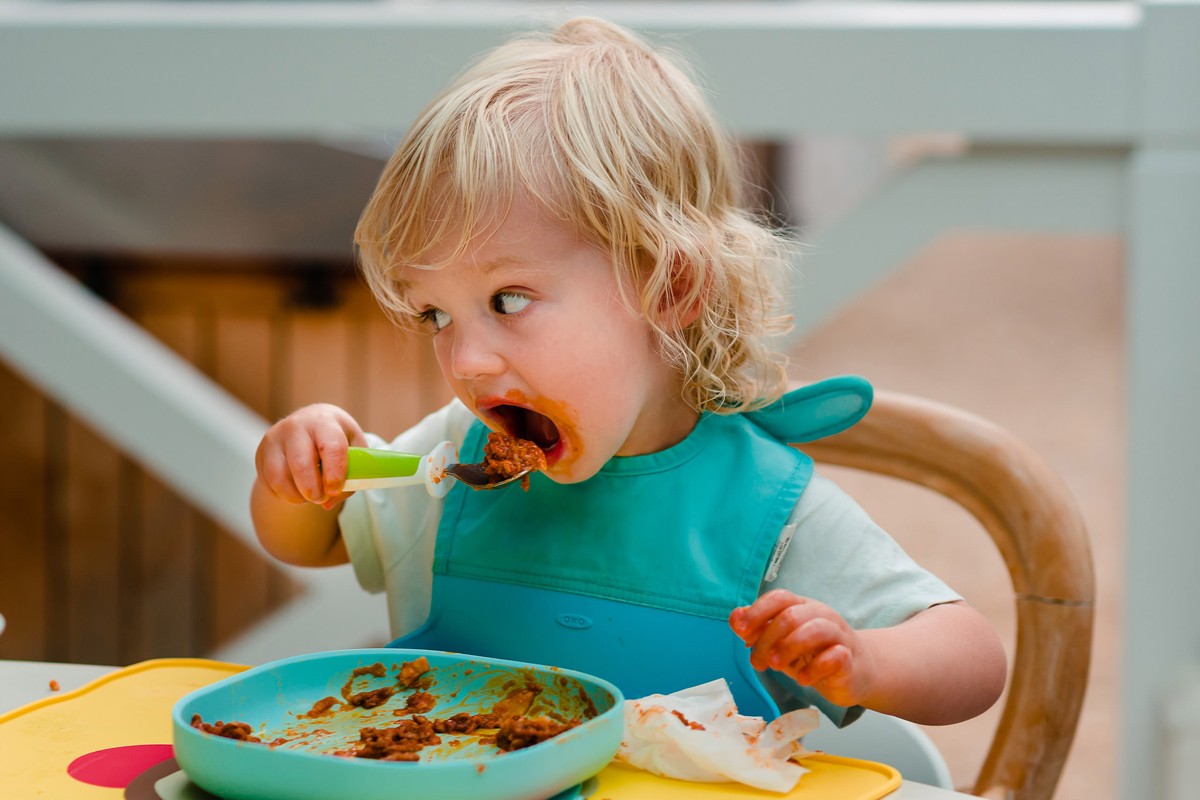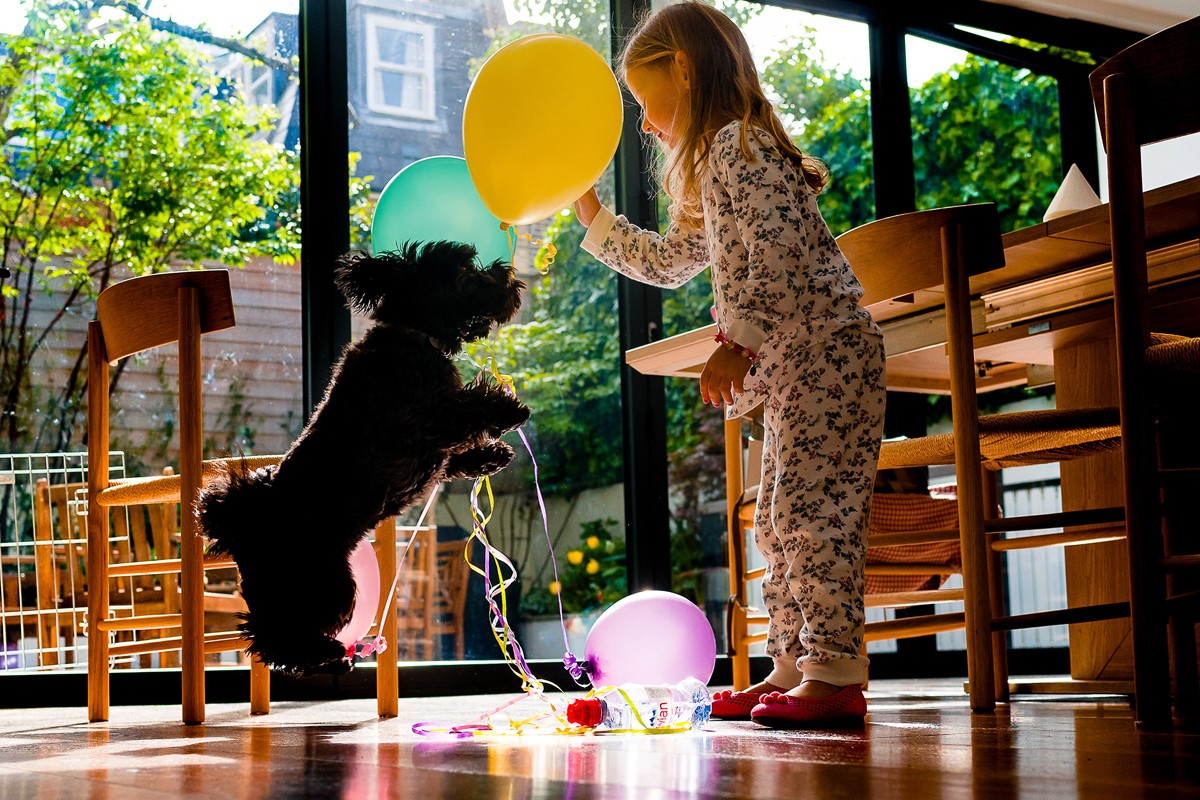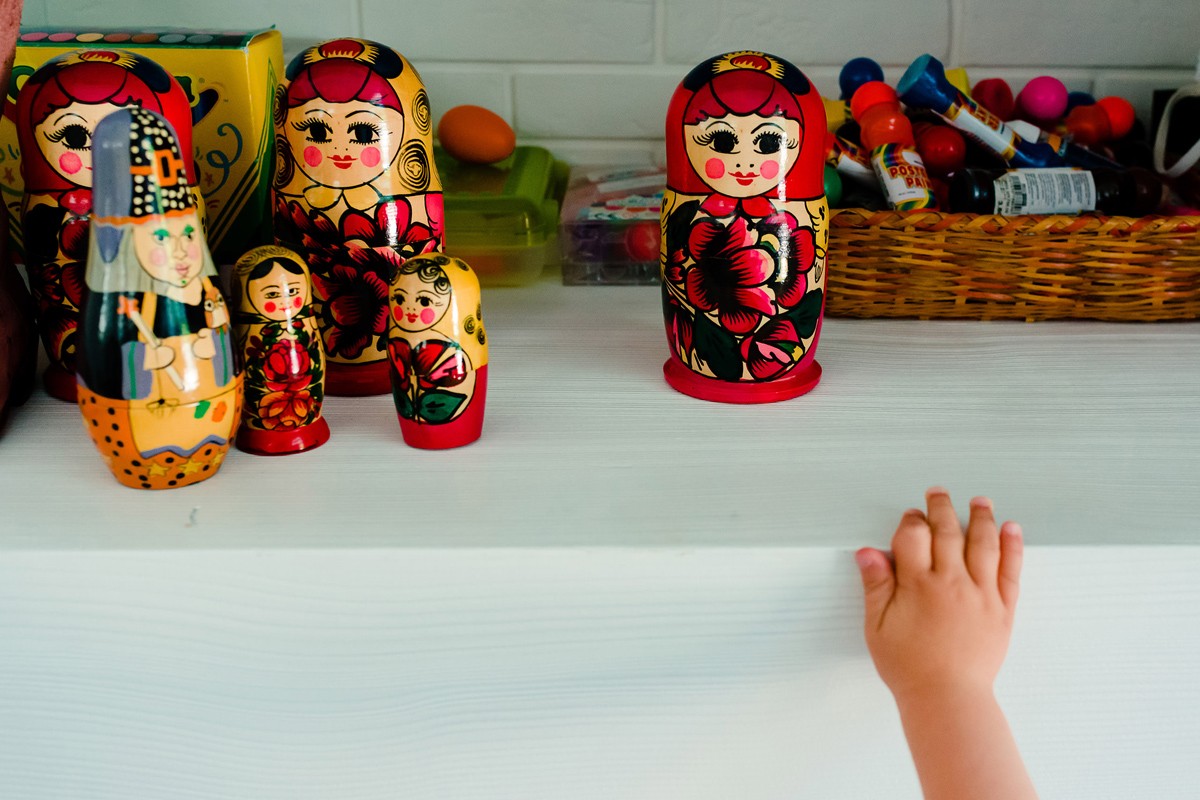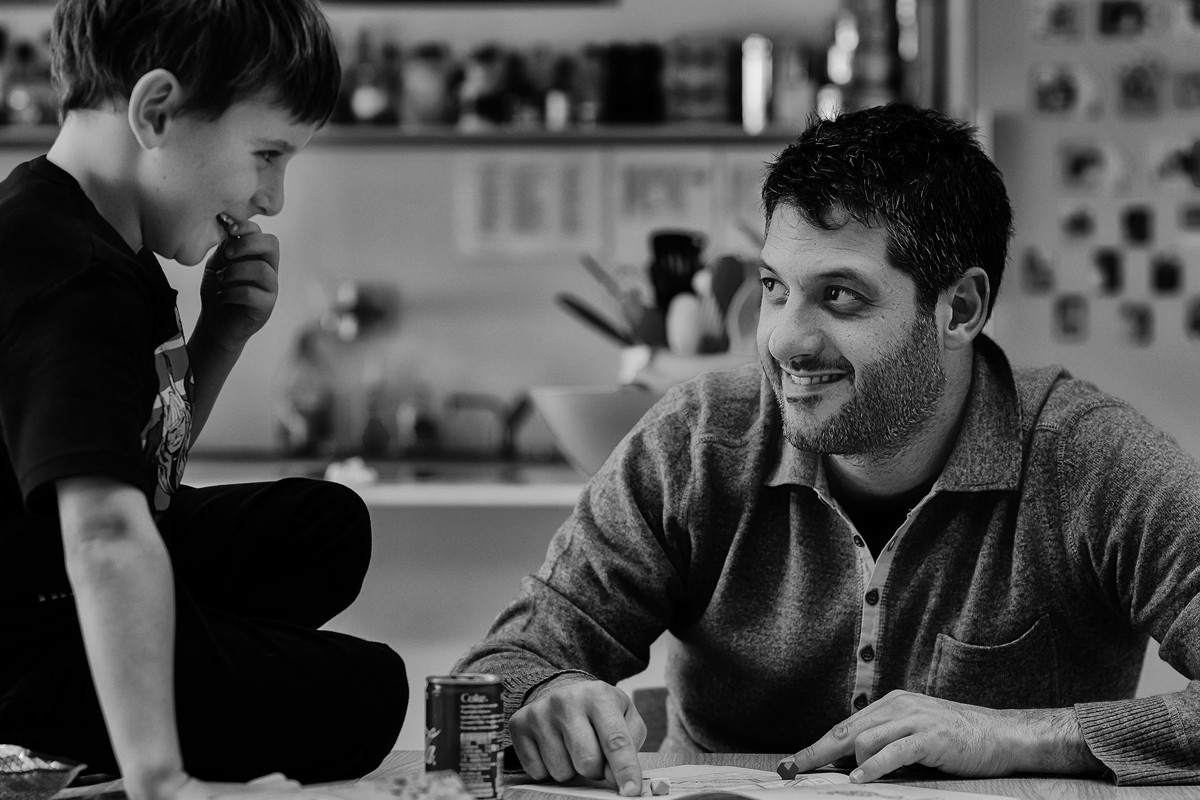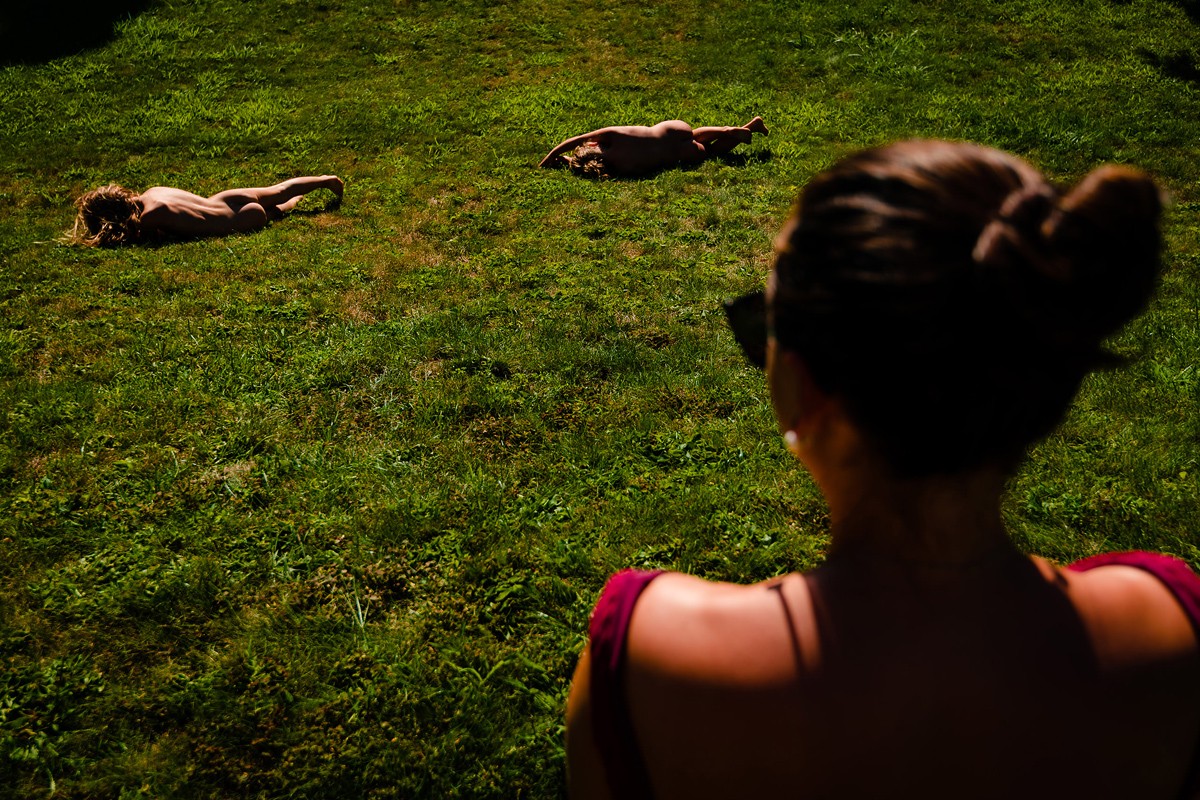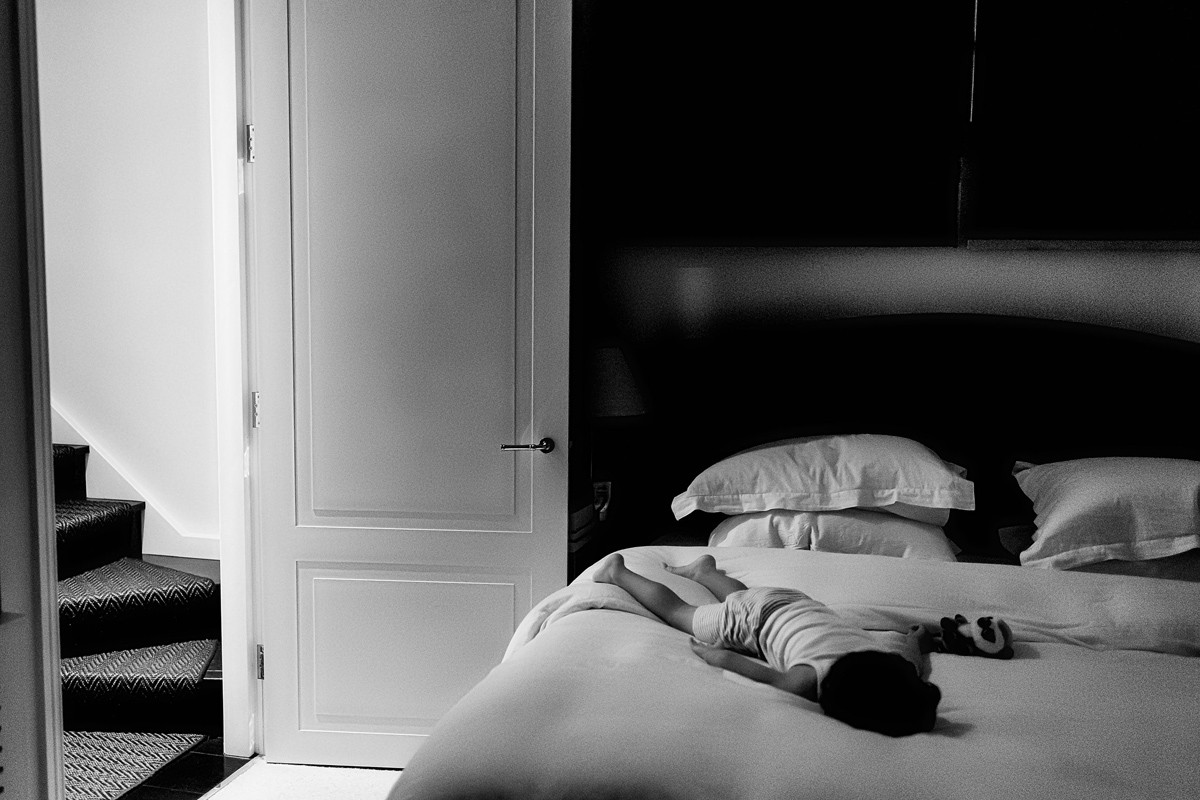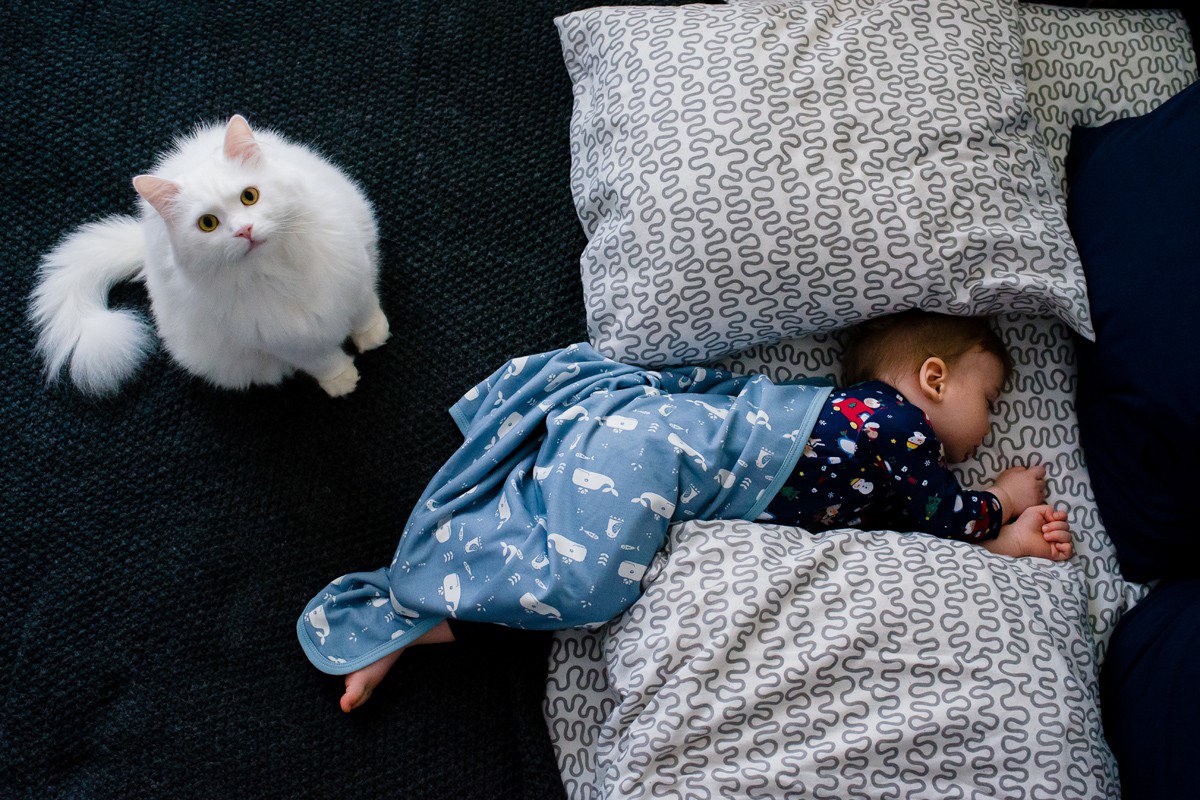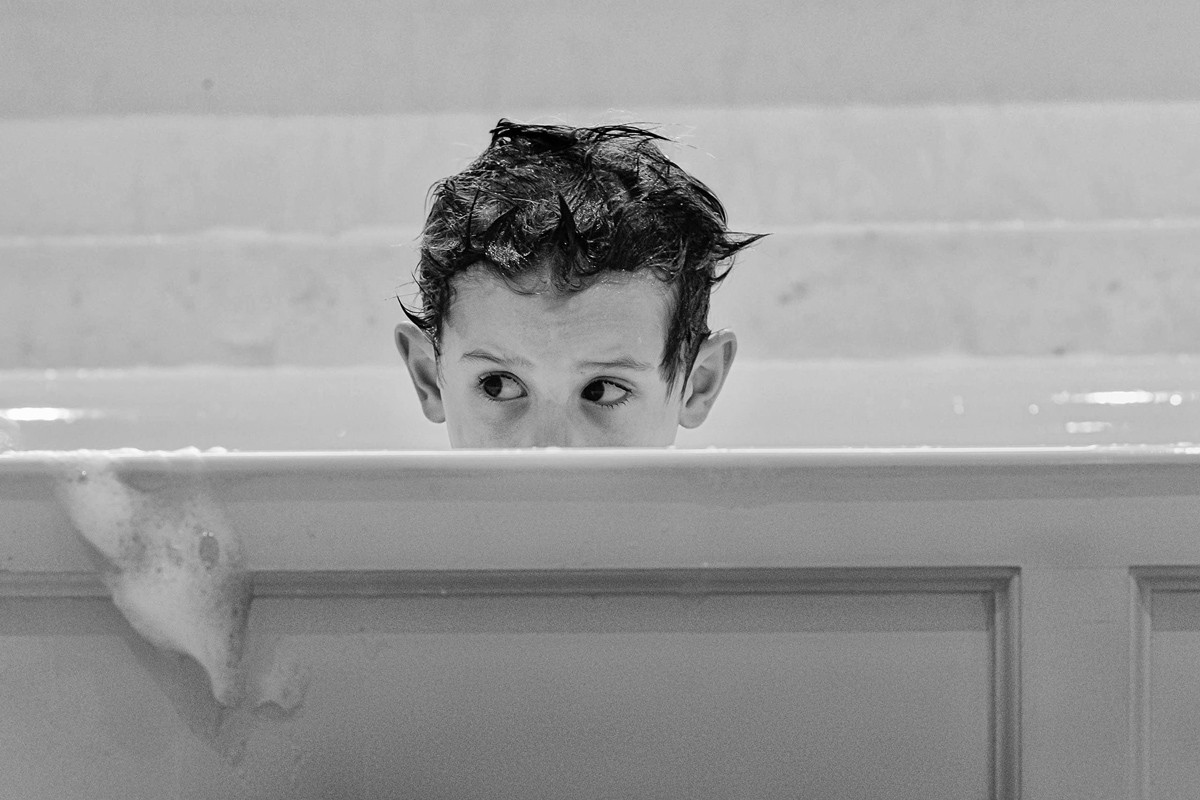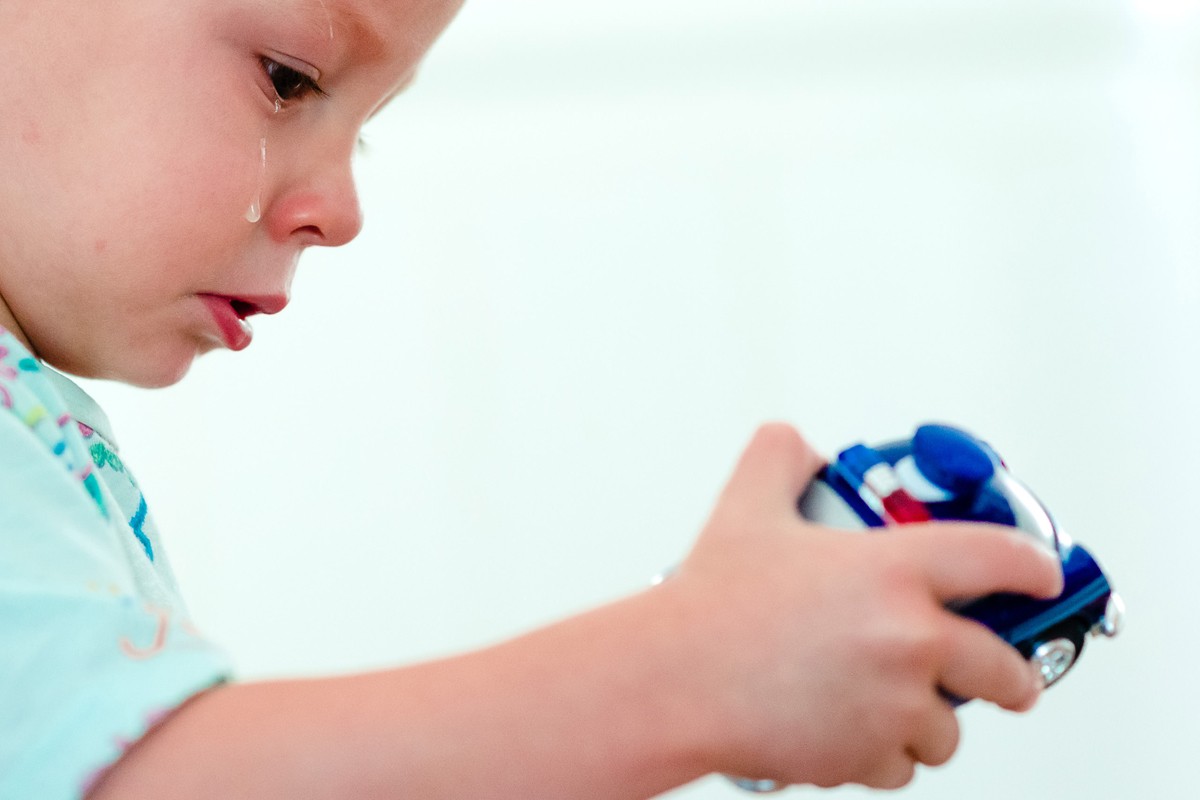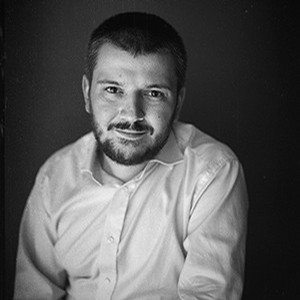 I want to document your family life as it happens. Nothing scripted, nothing posed. A normal day in your life. It's not about good or bad, or everyone being on their best behaviour. Documentary family photography is about the in-between moments, your life, with all its joy, love, frustration, curiosity, the zoomies or the quiet moments. I genuinely think that's where the everlasting magic happens. It's a day, frozen in time, as it really happened. Laughs, tears, playtime, tantrums. I've seen it all. And I would love to see a slice of your own life and get a chance to show that to your children in the future.

All you need to do is trust me and be yourselves. Don't worry about the photographer, don't prepare, don't overthink it. This is not a portrait session. No prior make-up required, nothing you need to do to prepare. Just trust me enough to let me in and go about your daily life. It might feel normal to you, but I promise you you're unique.

I photographed single mothers with two children. And it was quiet and affectionate and loving. I photographed three sisters, with 7 children, the husbands and the grandparents. And it was mad and loud and loving. I photographed families in the UK, Switzerland, France and Romania. I always did it discreetly, responsibly and unobtrusively.

More...