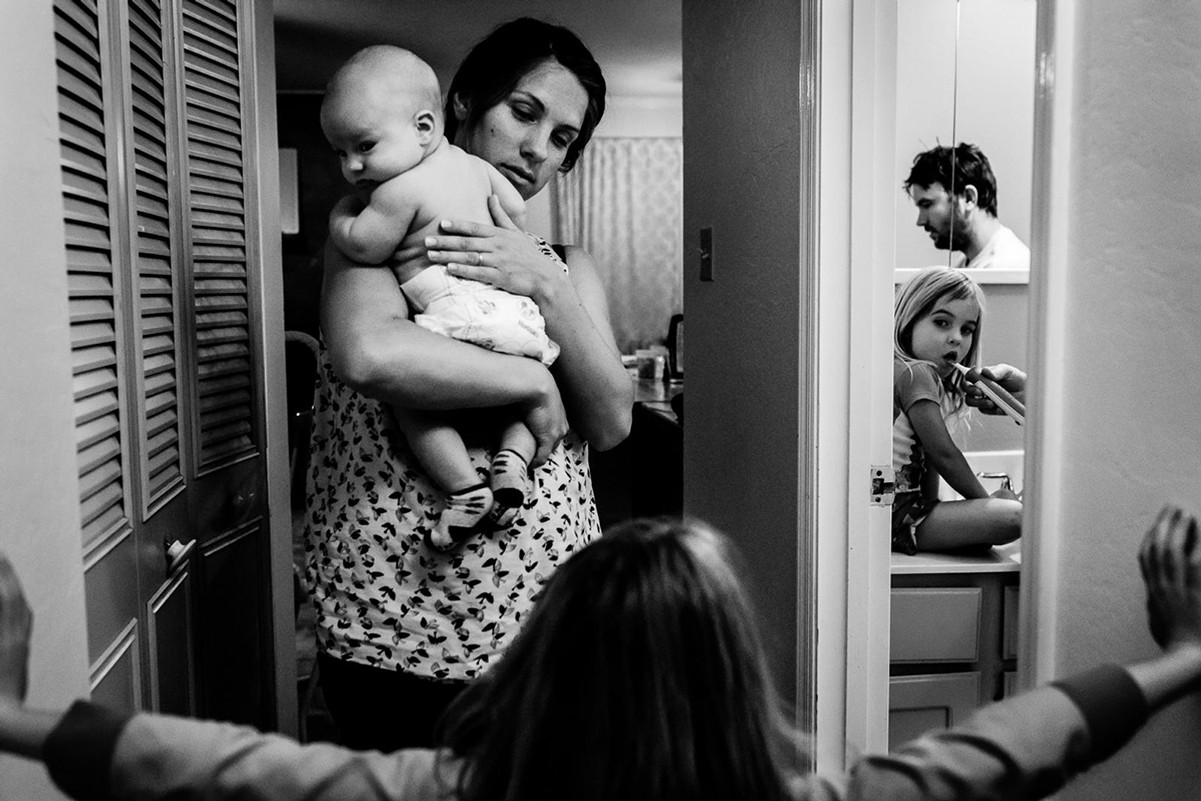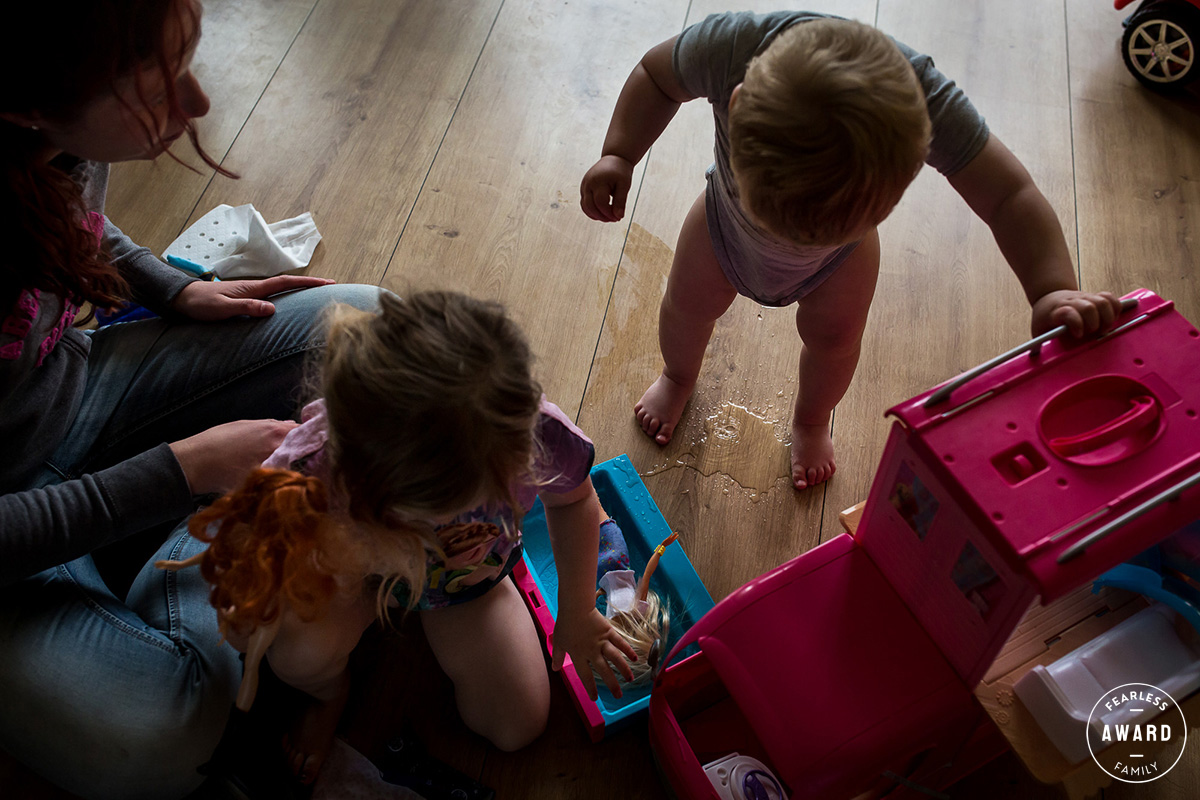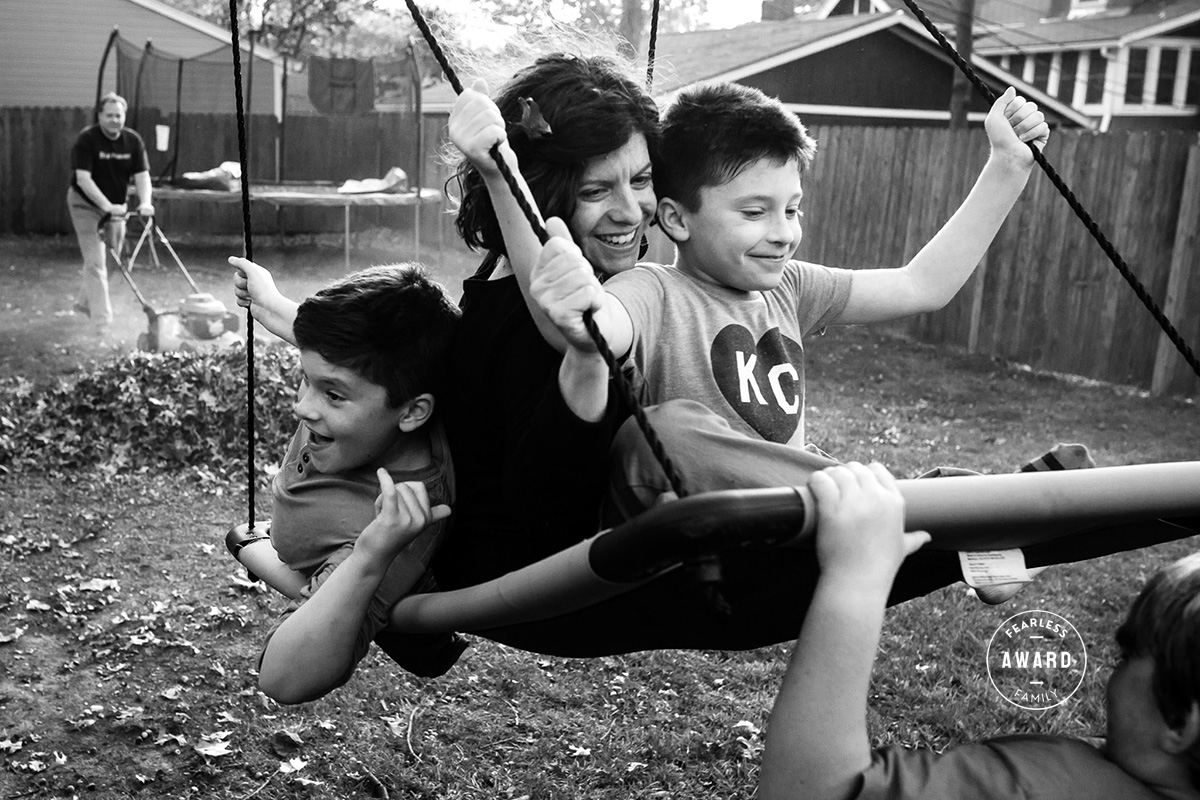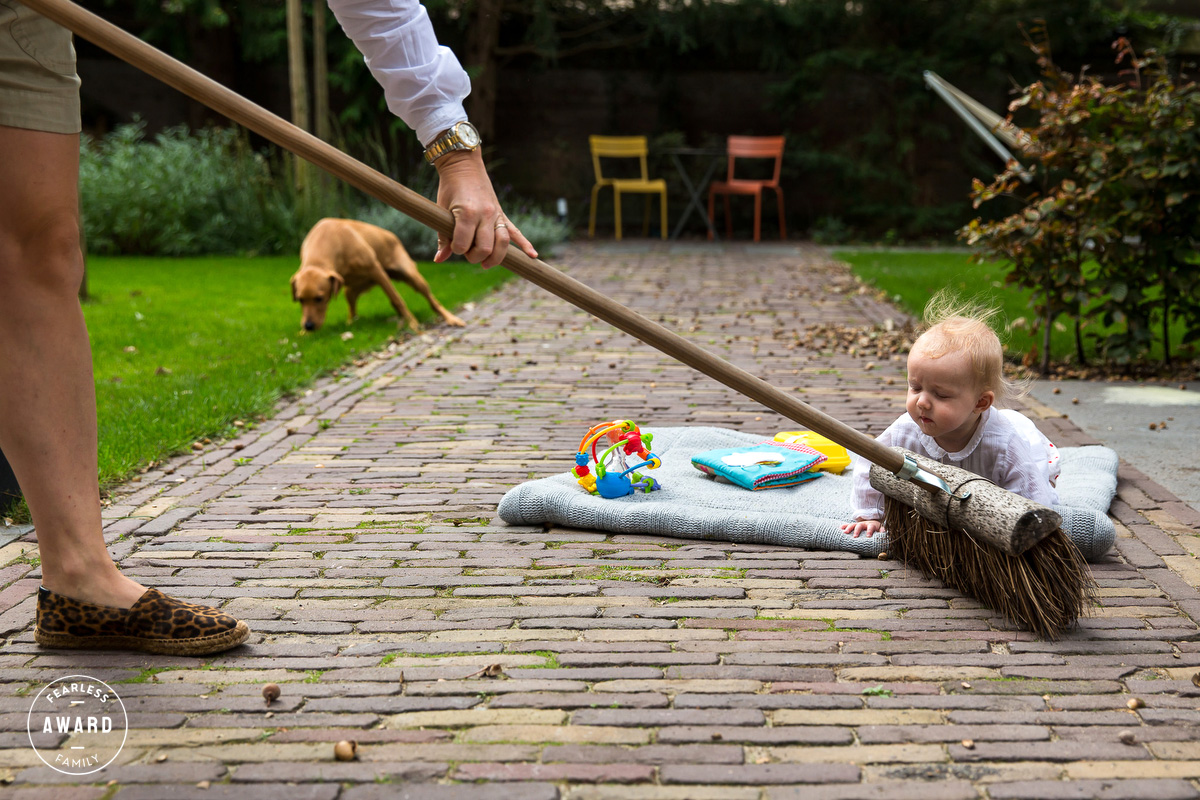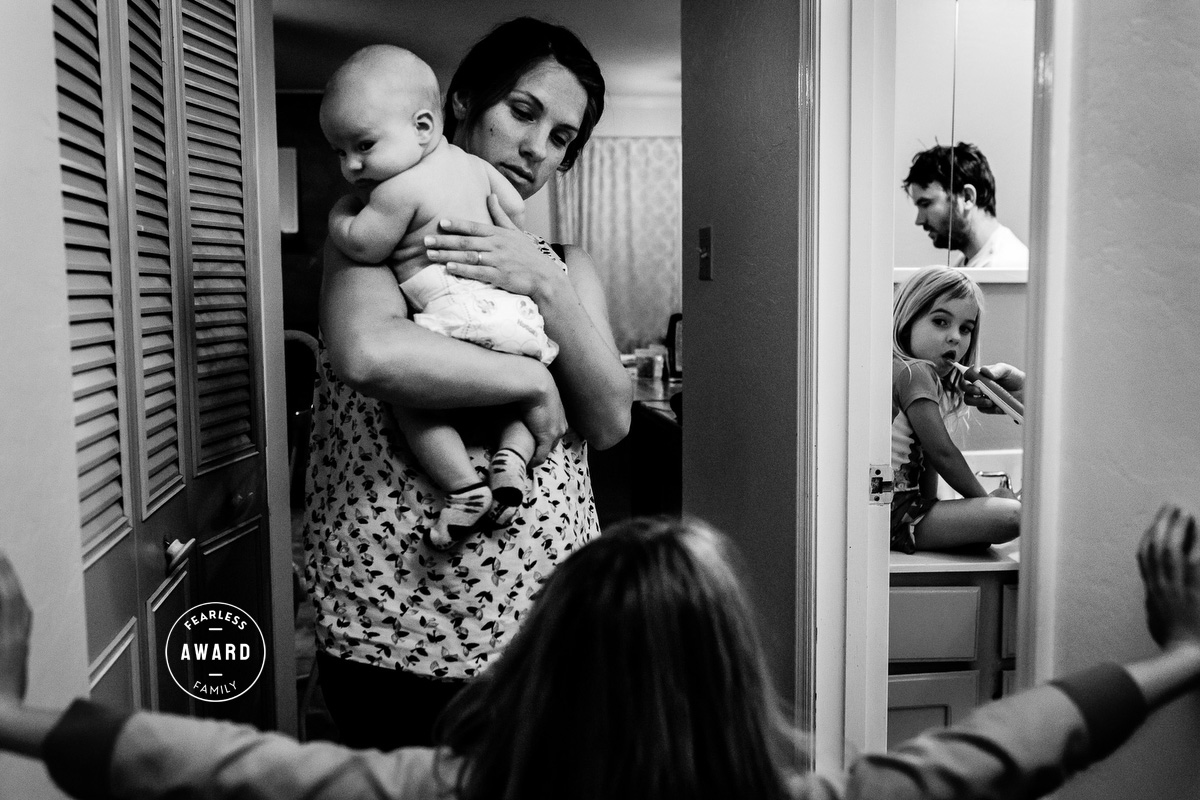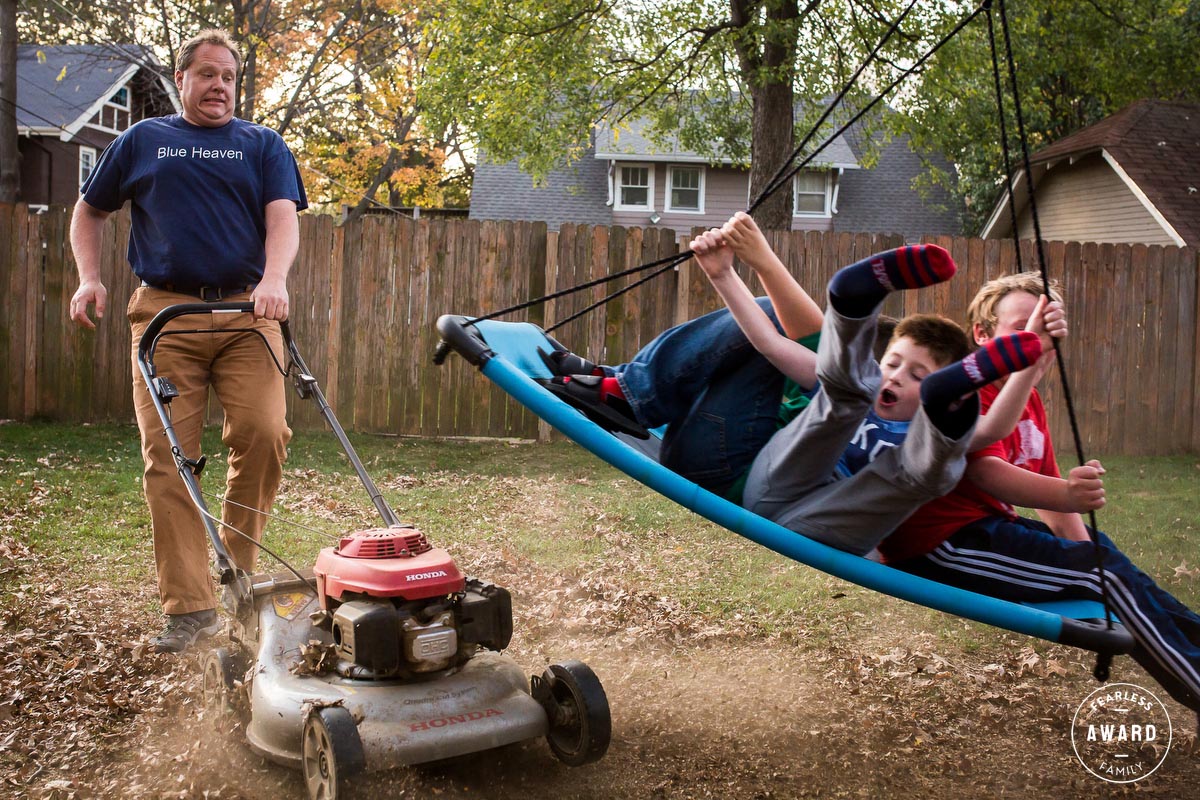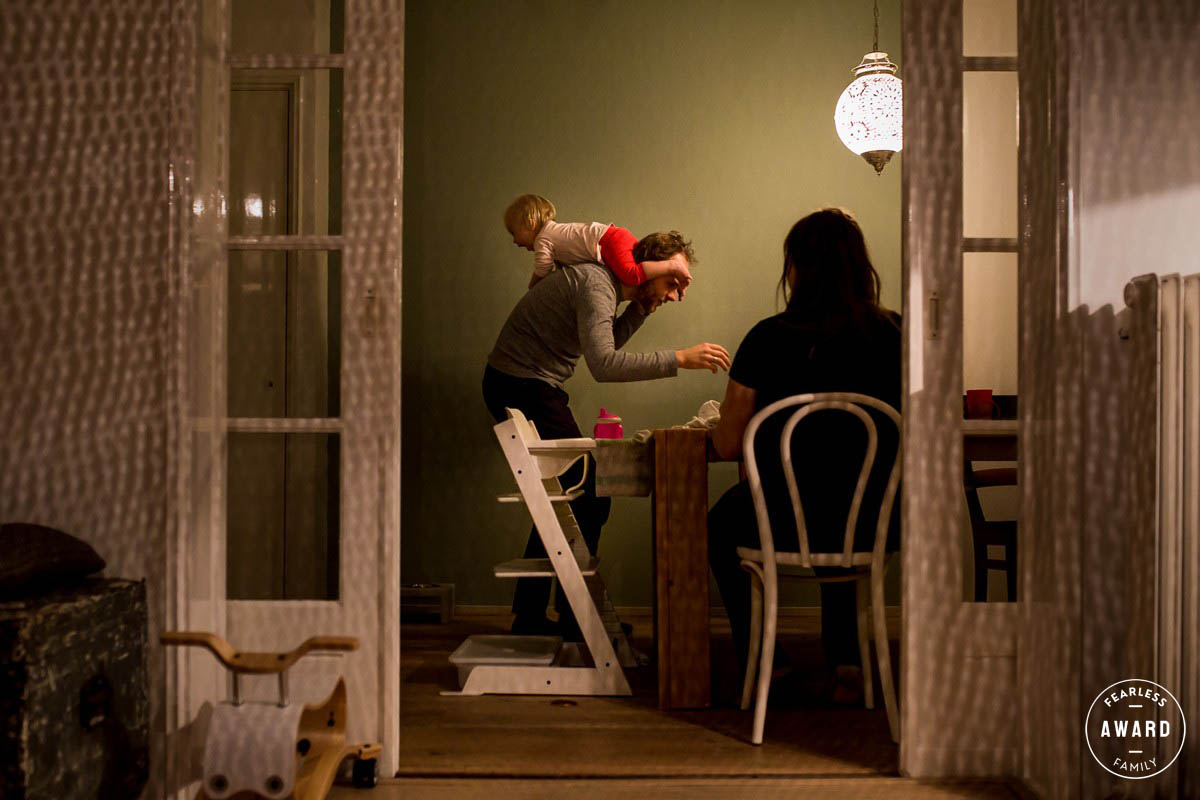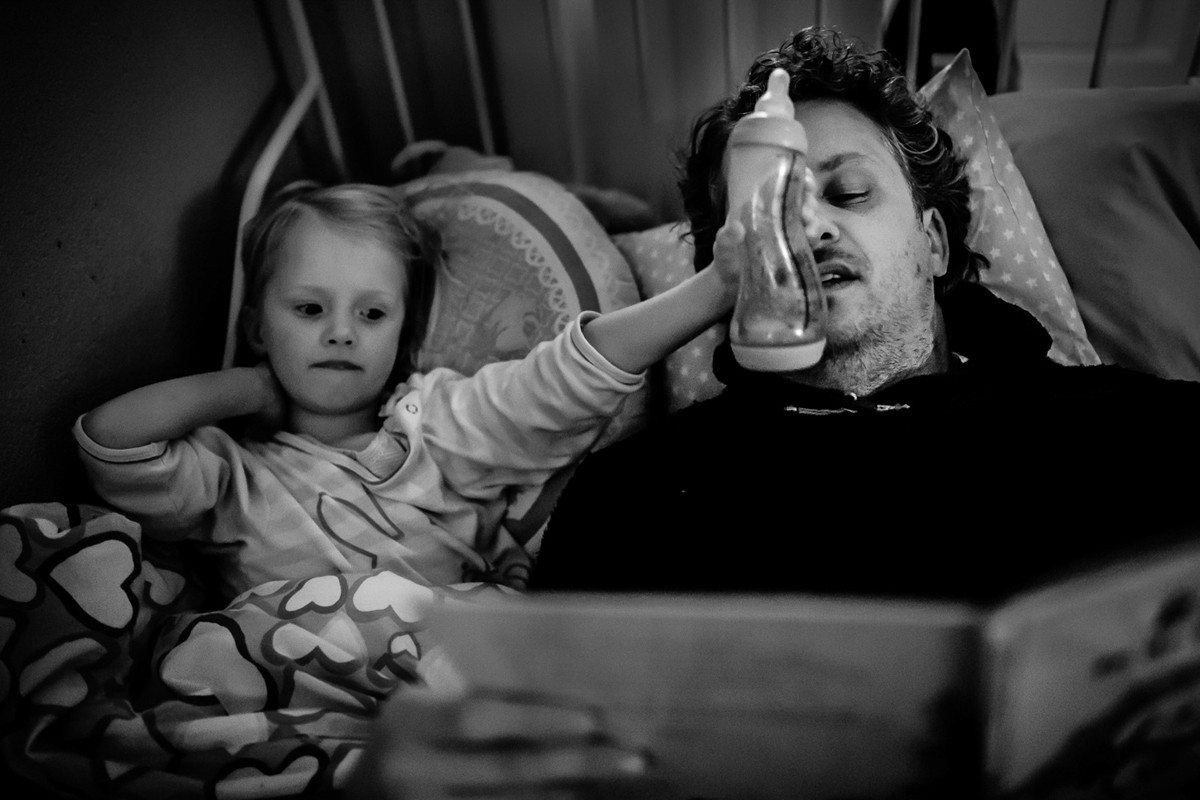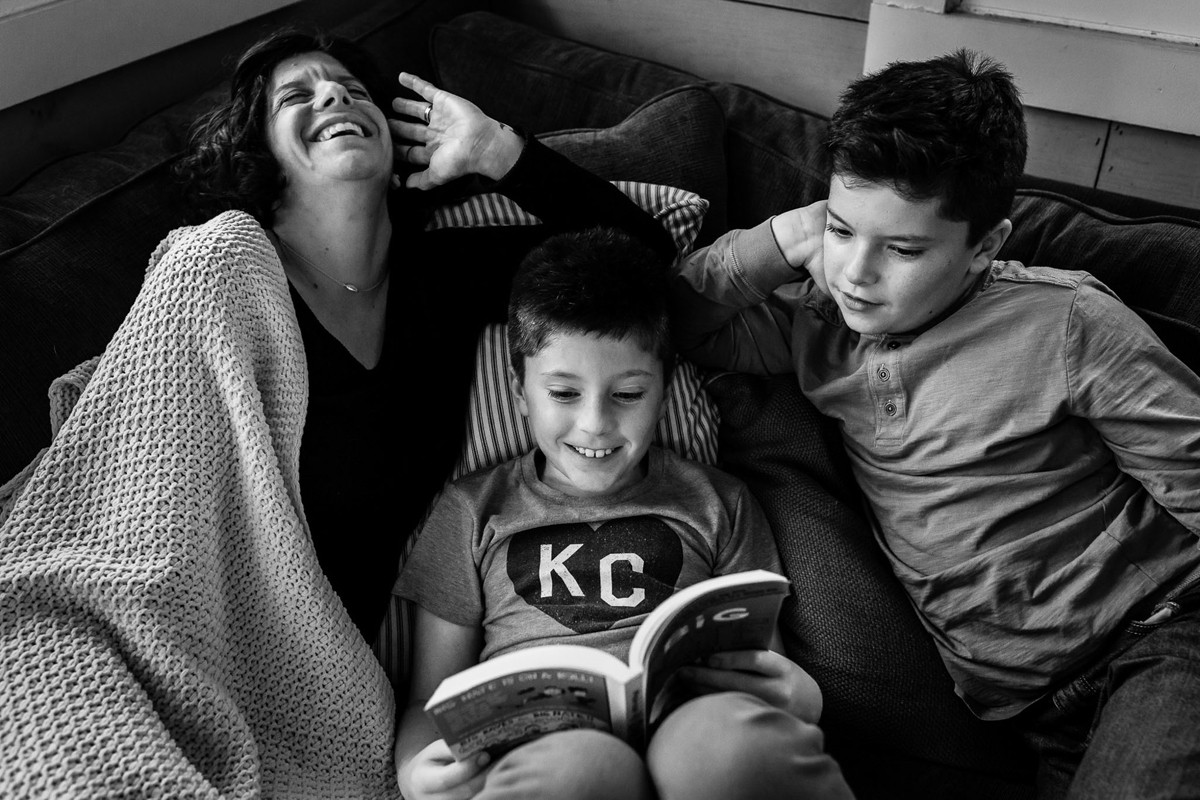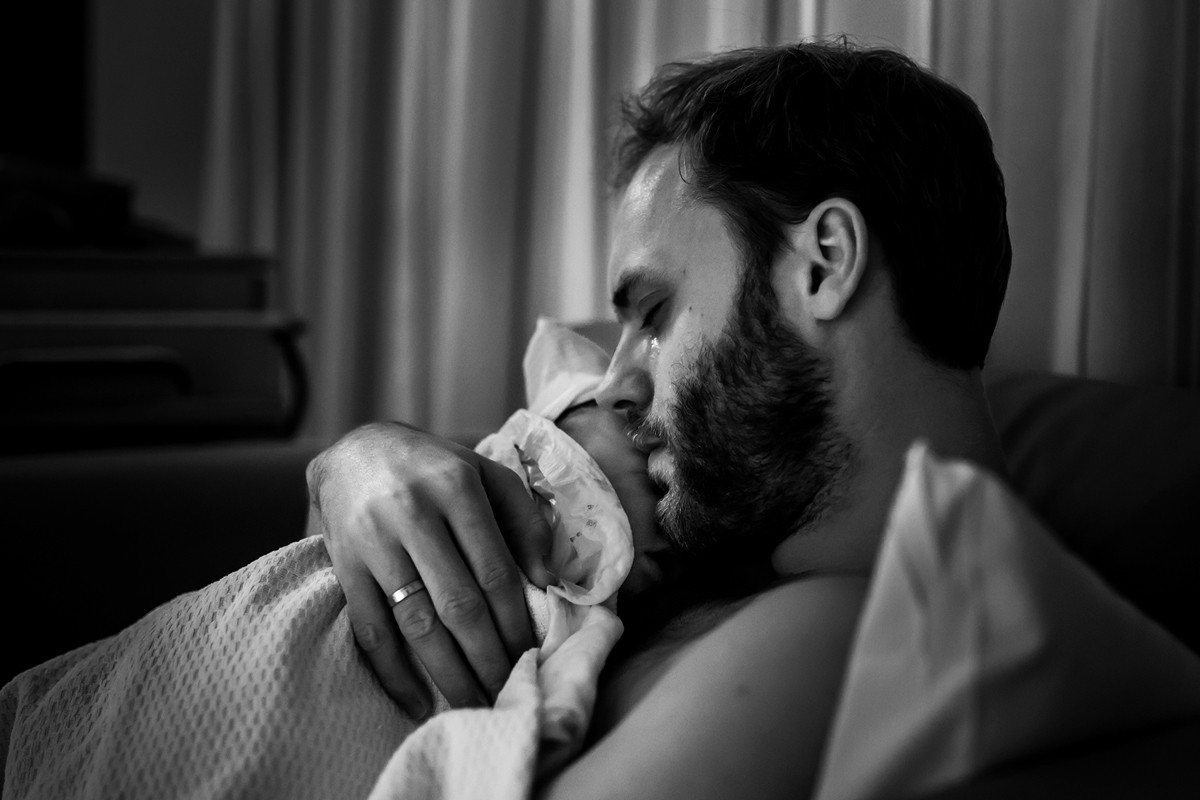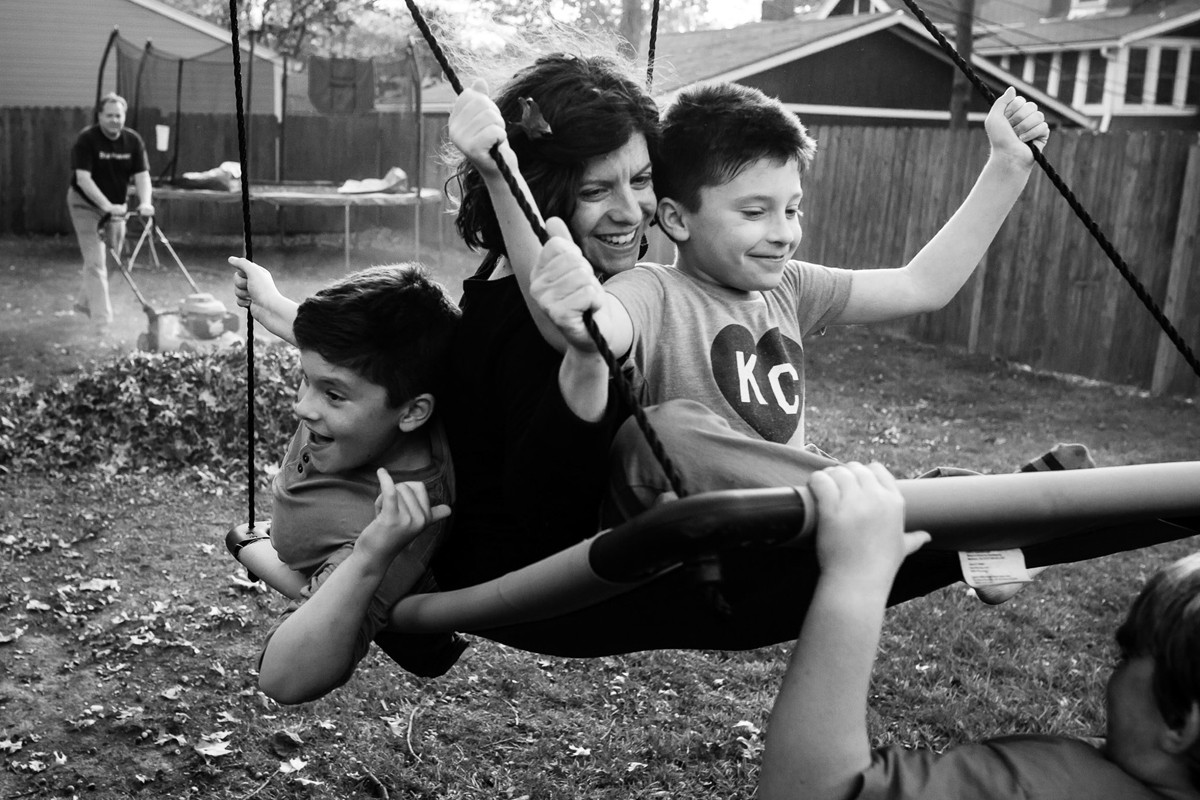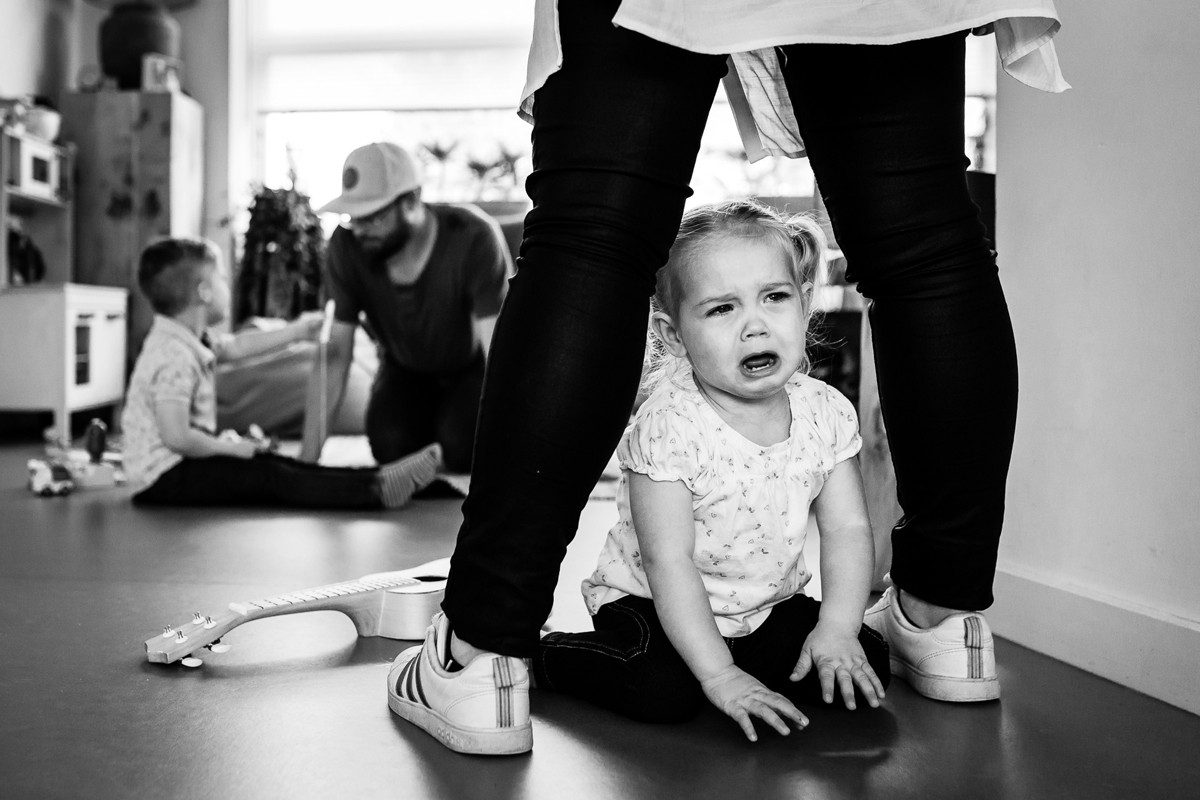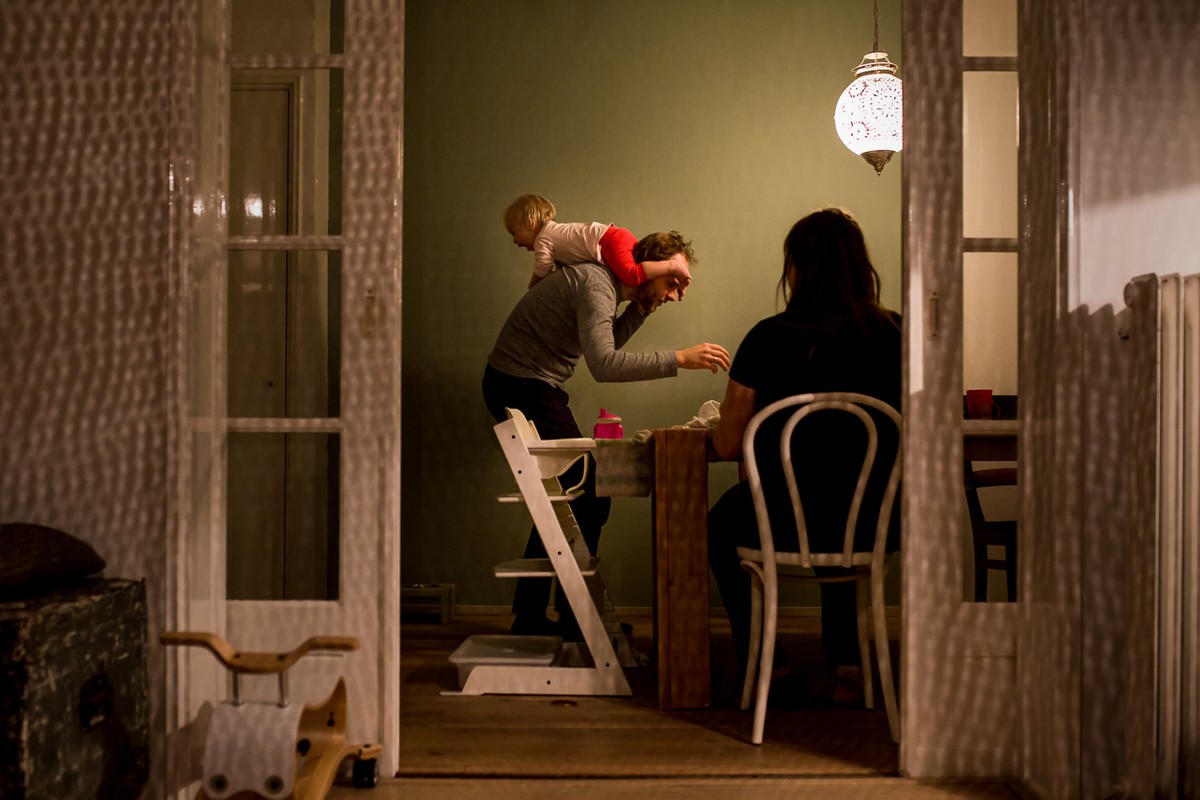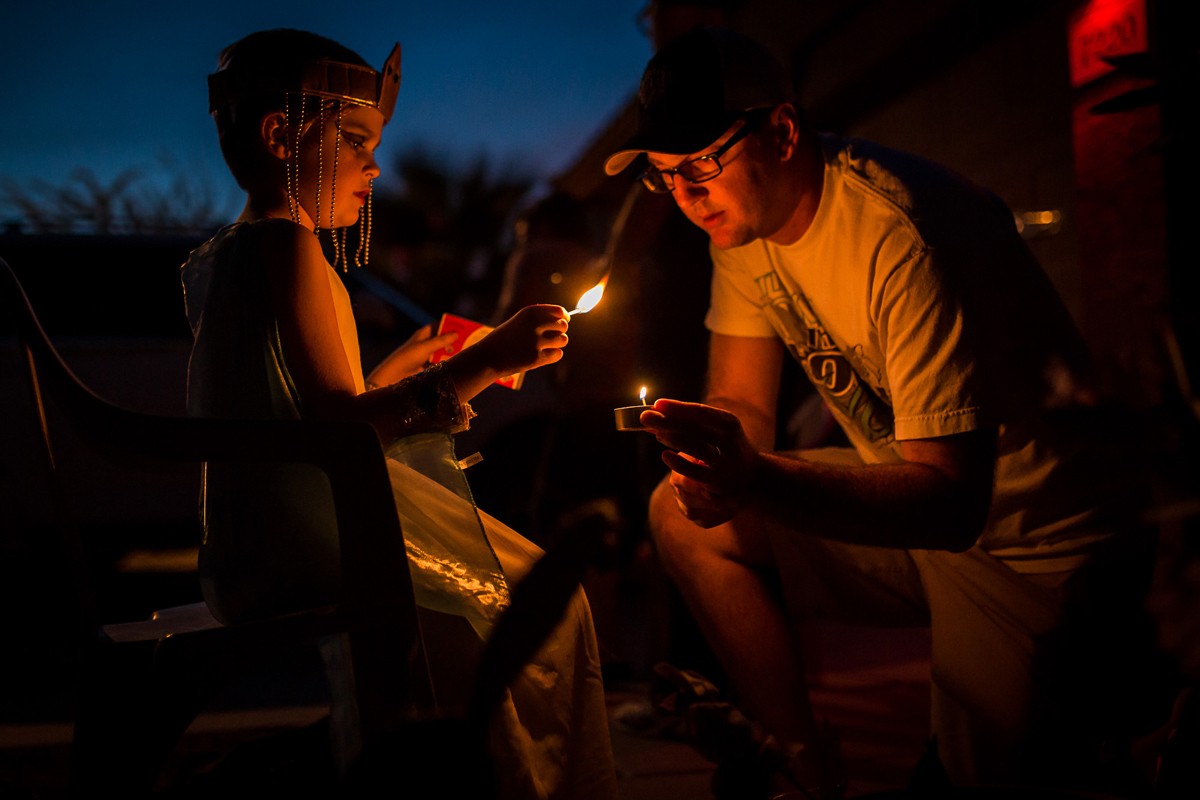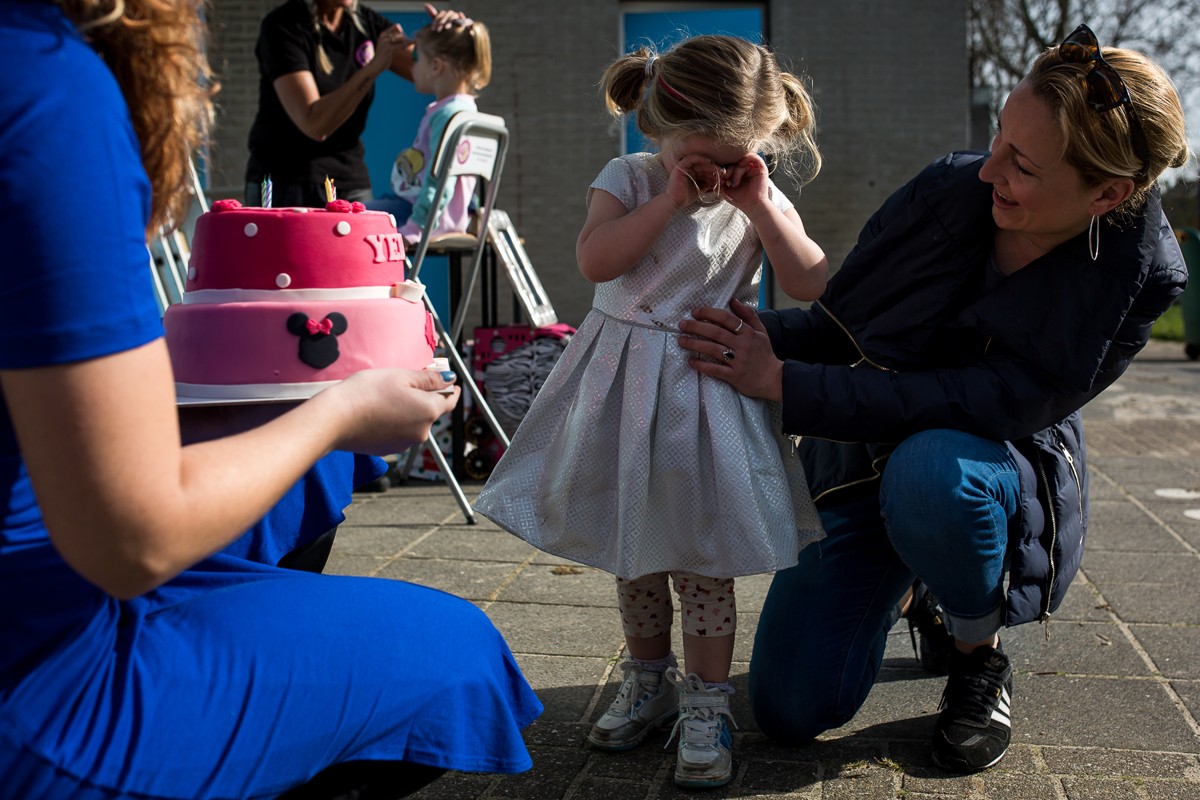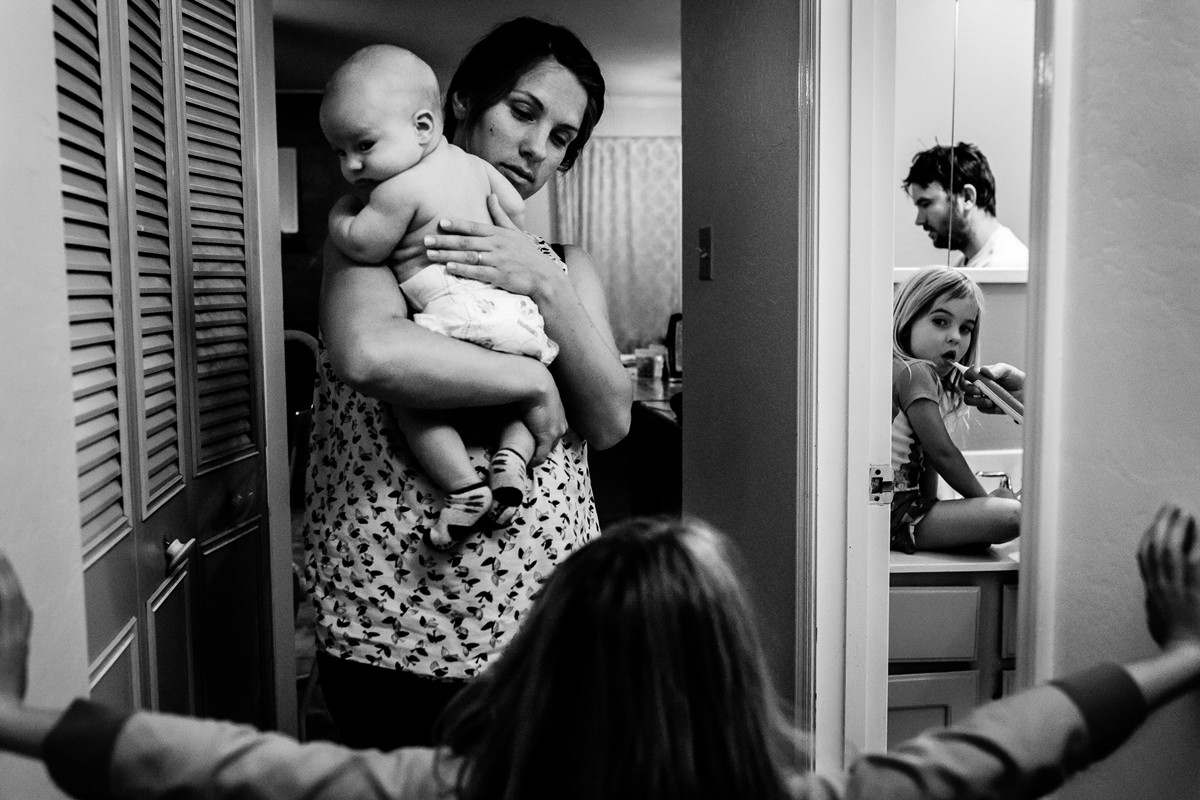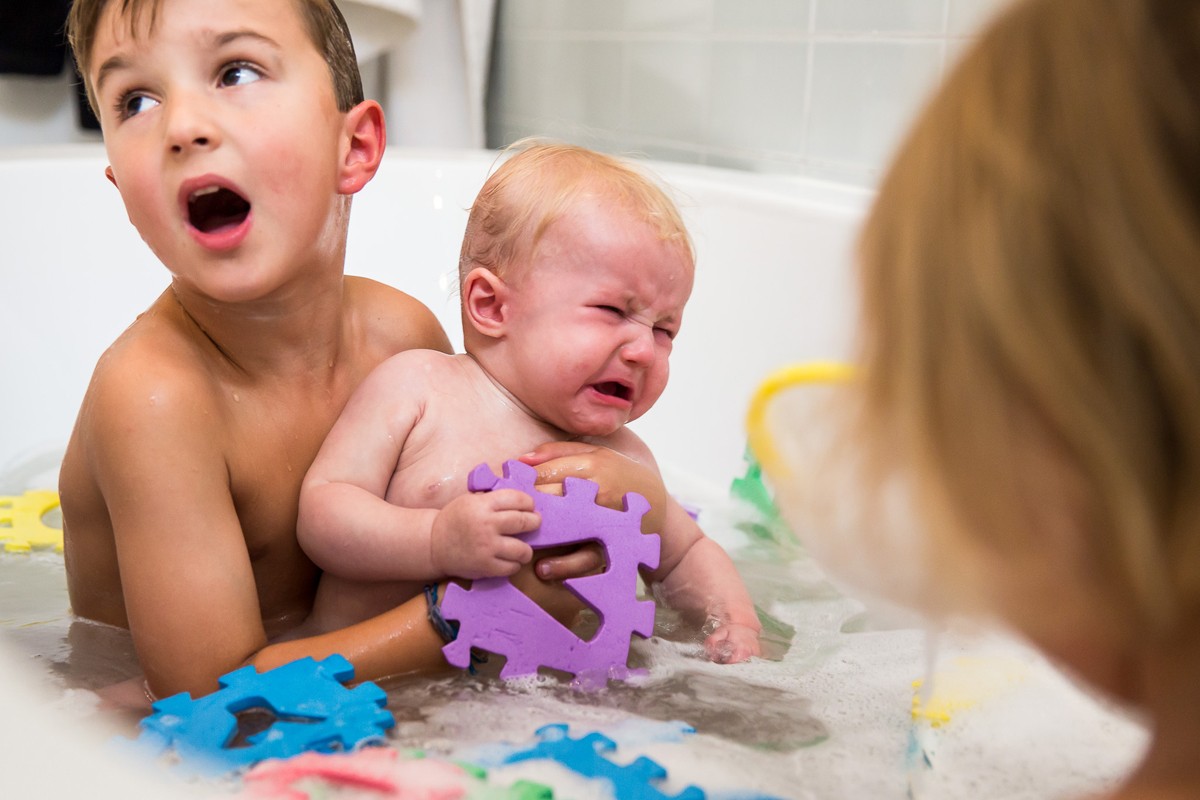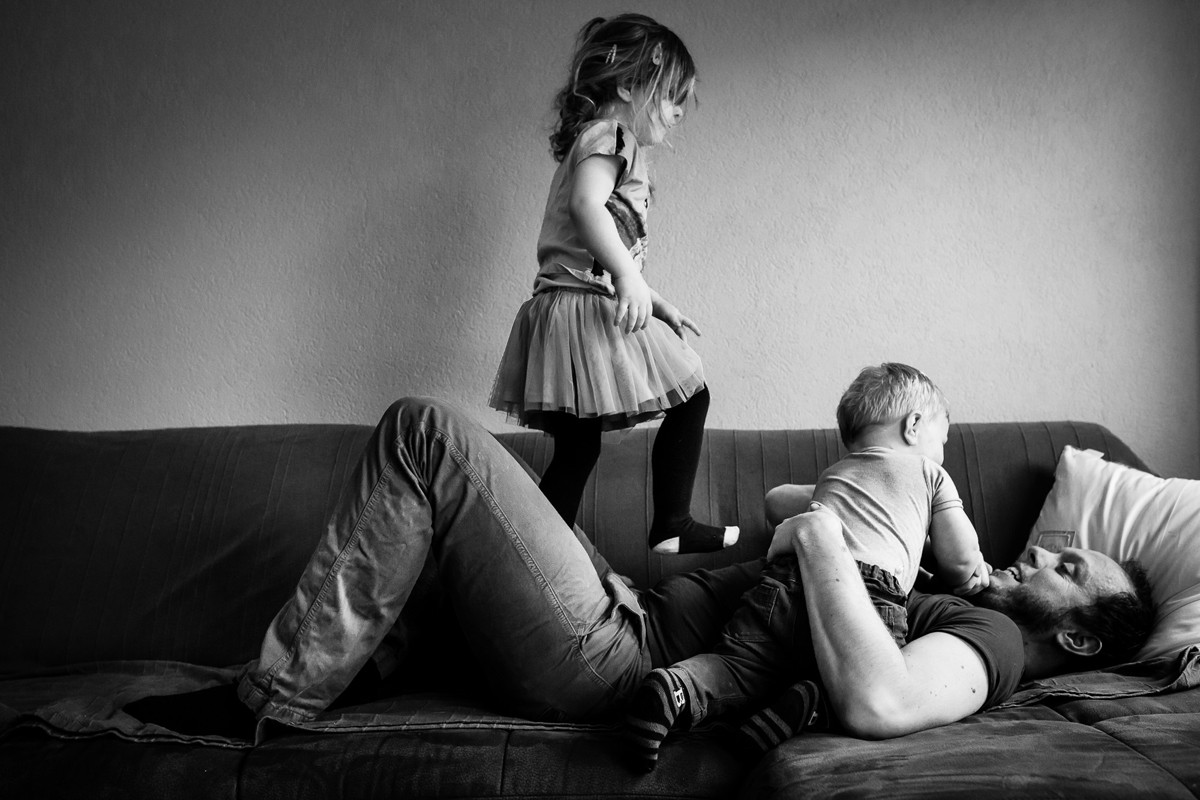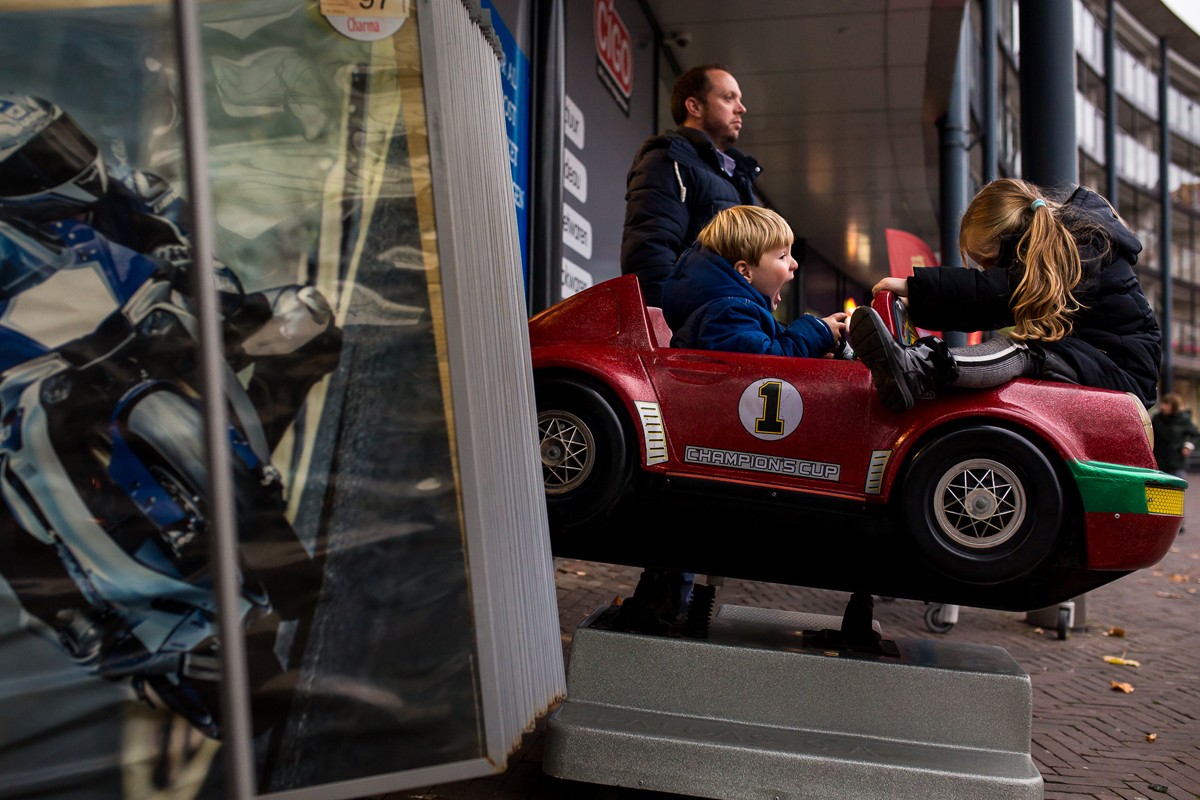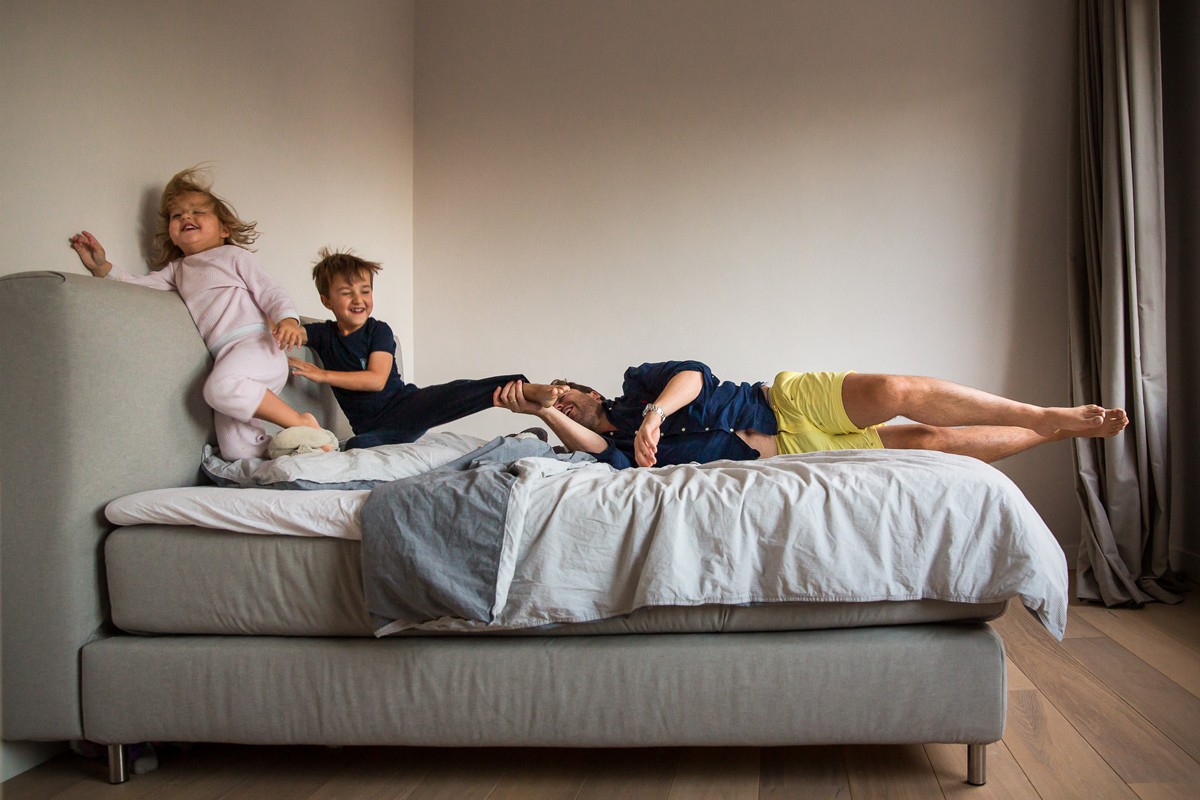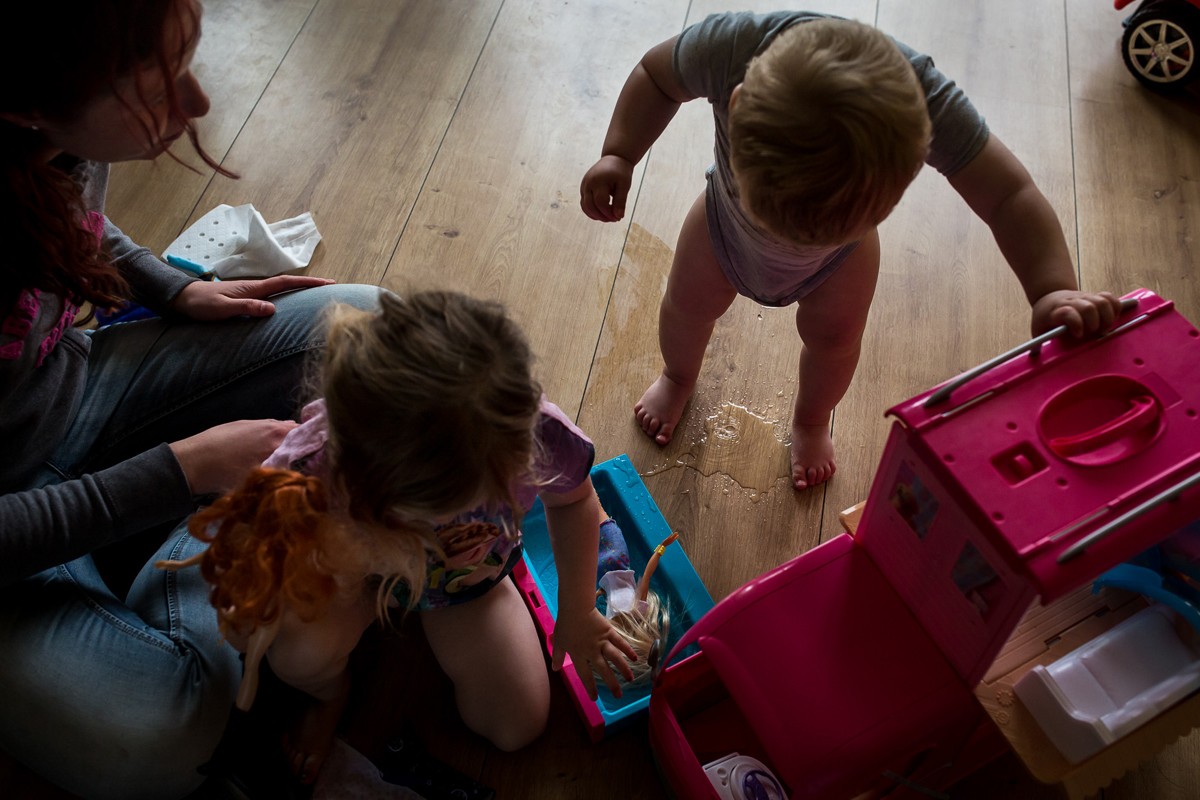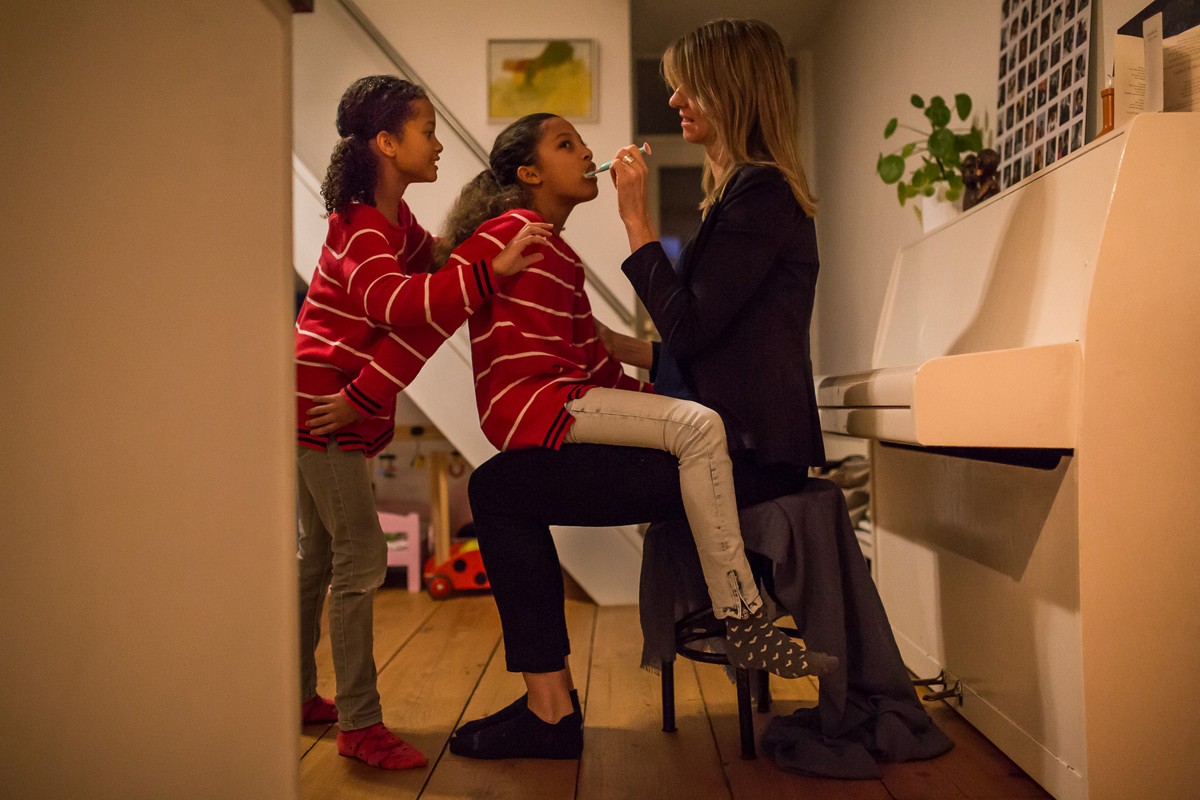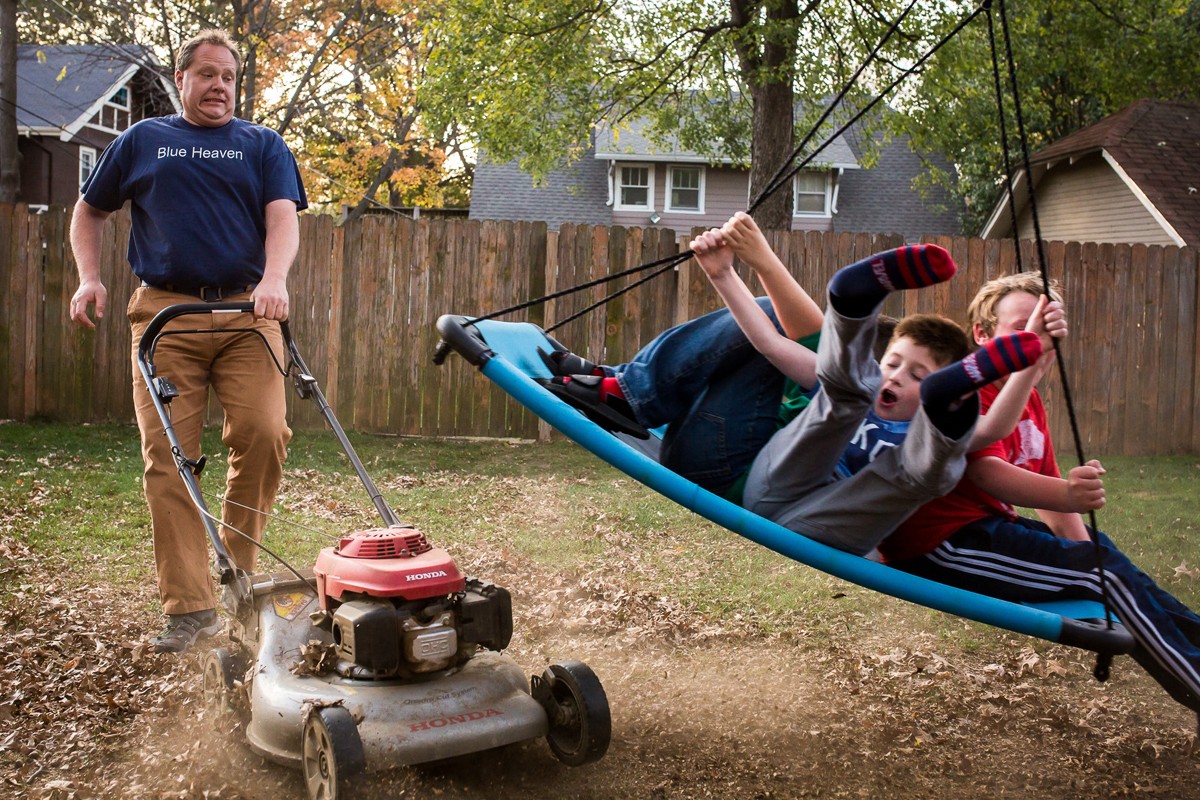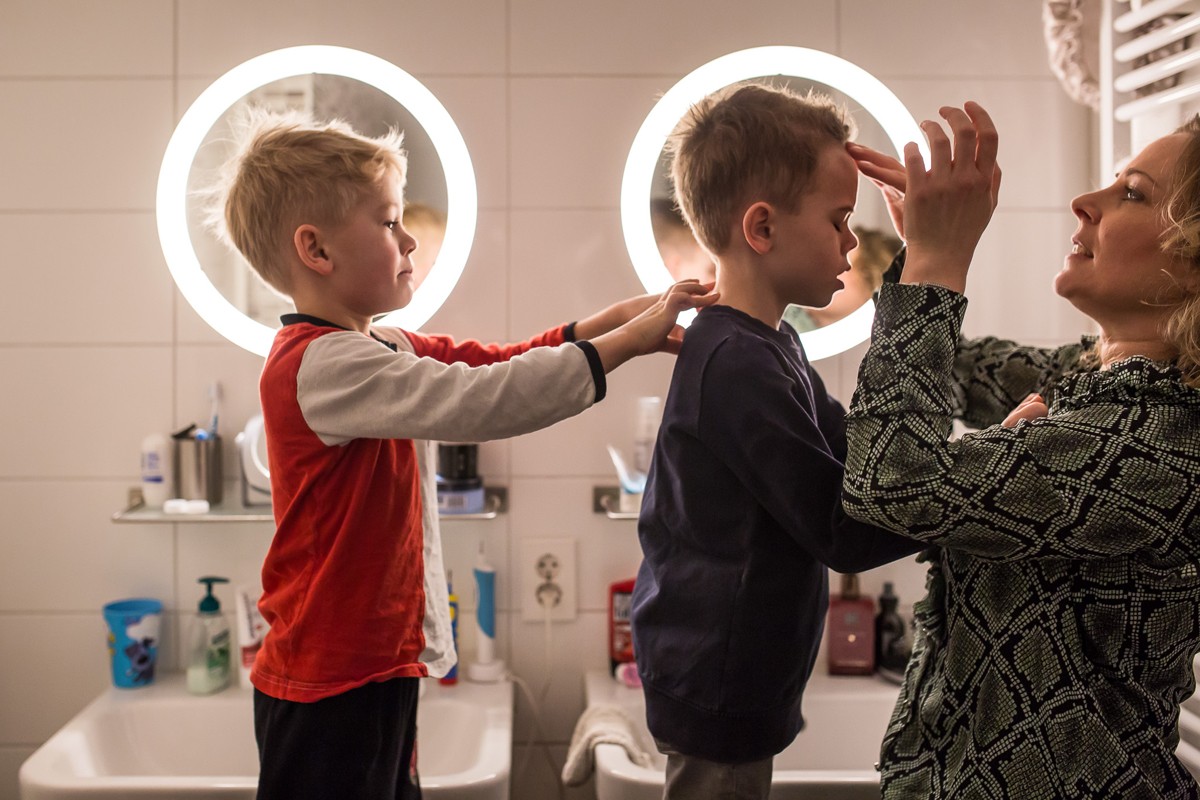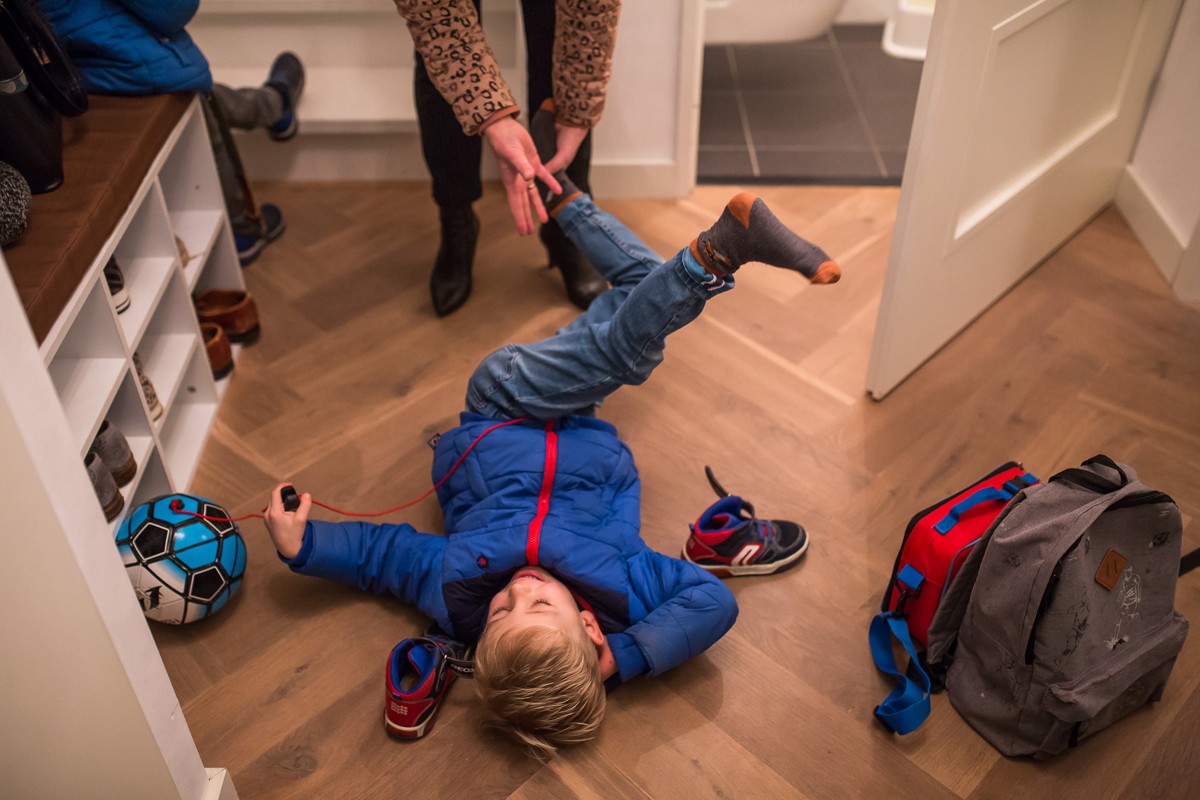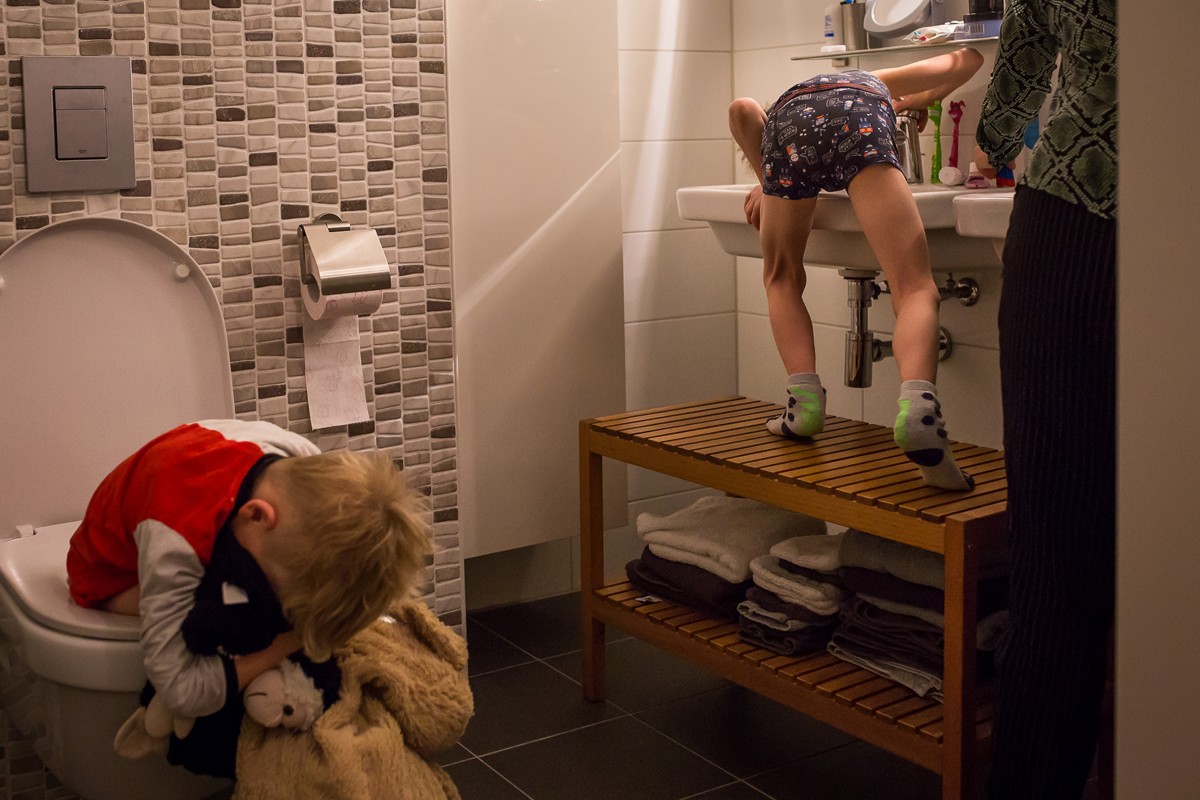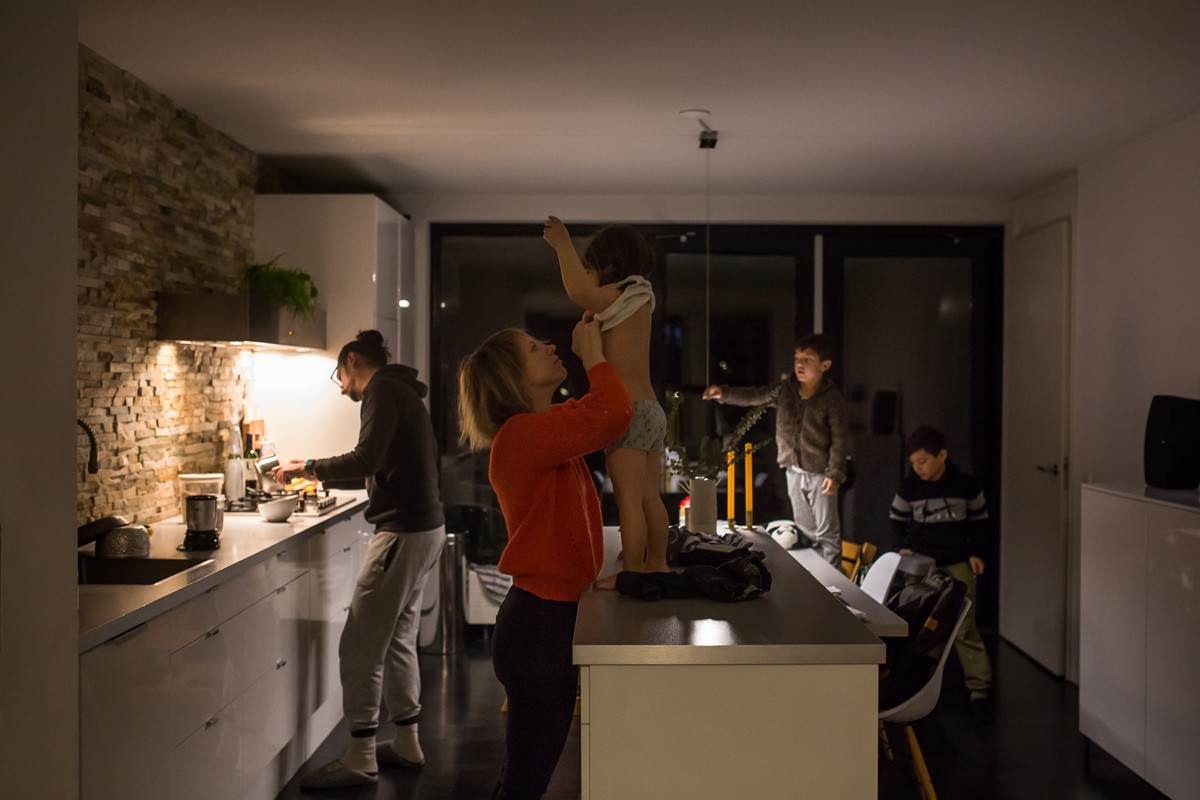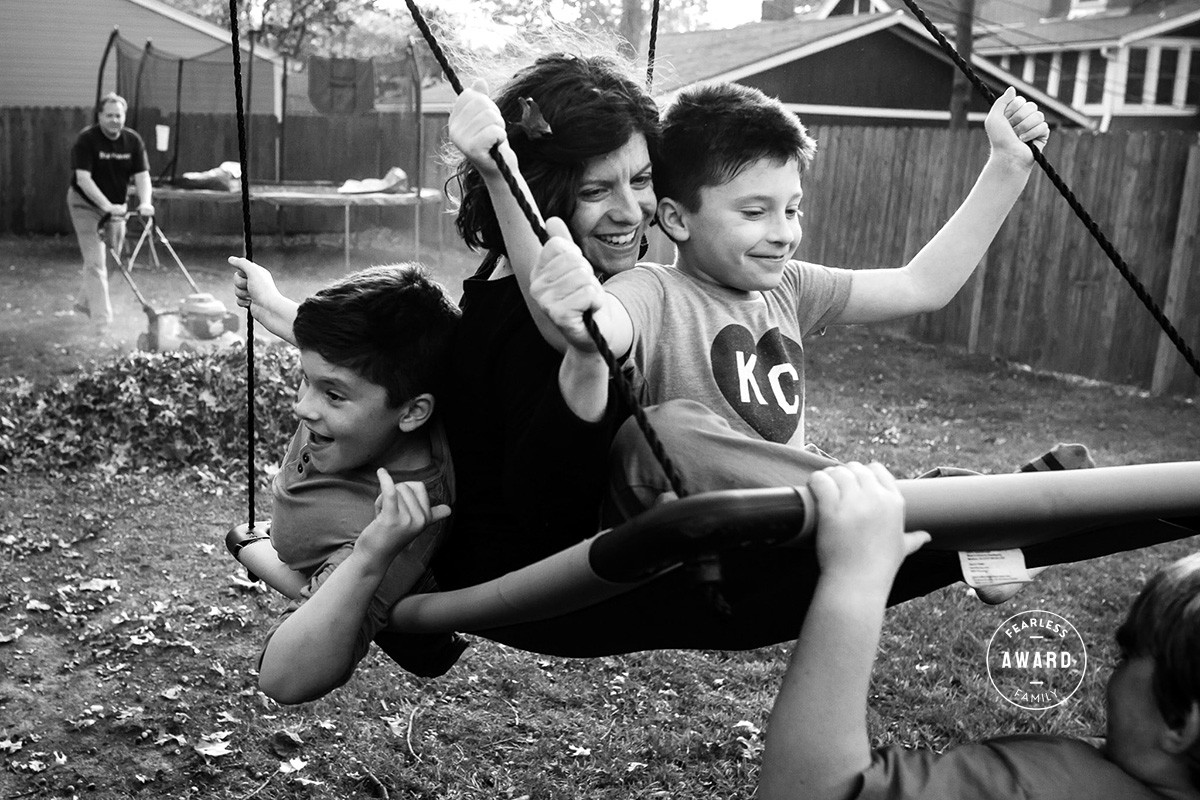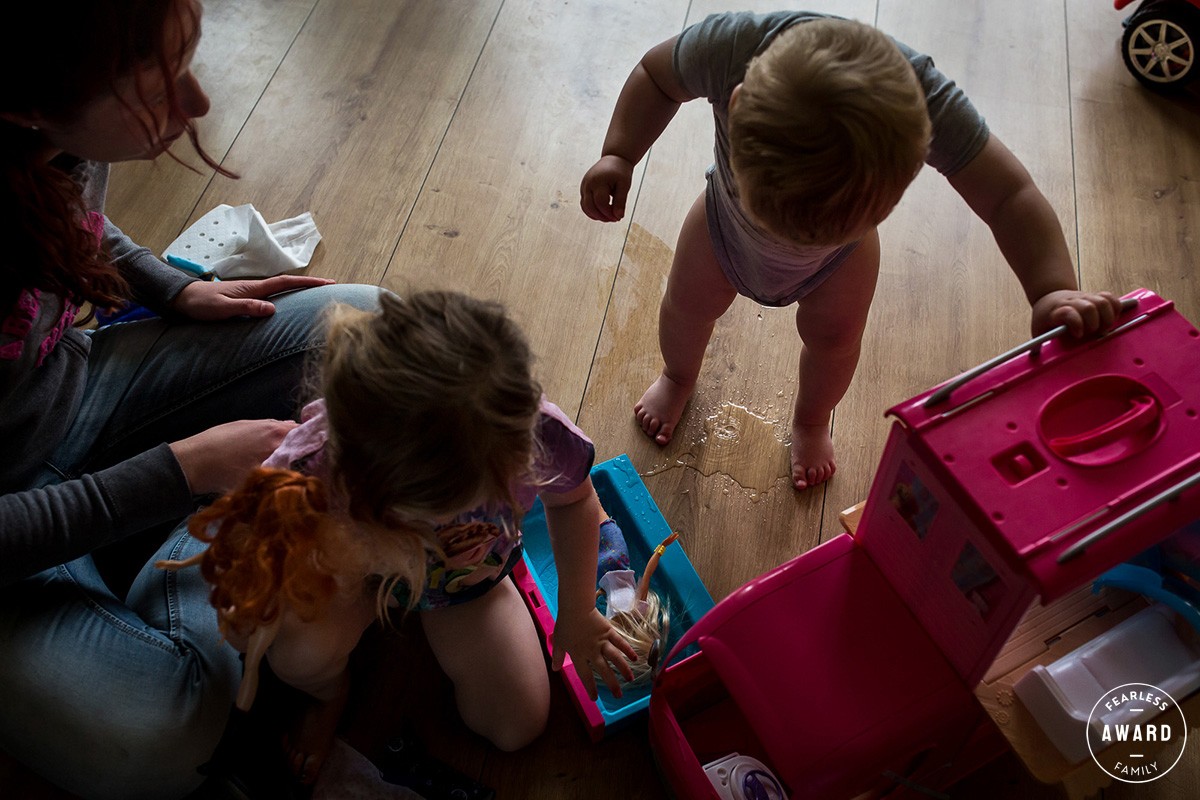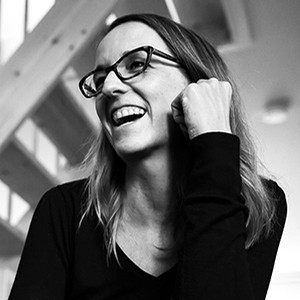 Small and big moments are equally important to me. From watching my sons celebrating their birthday to finding them reading a comic book on the toilet or the spark in their eyes when they think of something funny (usually it has something to do with poo).

I started training my photography eye, when I didn't know it. First by studying building engineering and architecture, later by being a teacher at a primary school and when I became a professional photographer, by attending workshops in the US and learning from the best documentary photographers in the world.

I have an eye for human interaction: what's going on? I use this for my photography; because of this I know exactly how to immortalize the right moment.
But I also use it for my work as a mentor at my own Get Real Workshop; by figuring out what the challenges of photographers are - often not only within photography - I can always help them improve their documentary skills.

I love documentary photography! Please let me know if you want me to photograph a normal or abnormal day. And please let me know if I can help you improve your documentary photography.

More...
More Photographers in Rotterdam