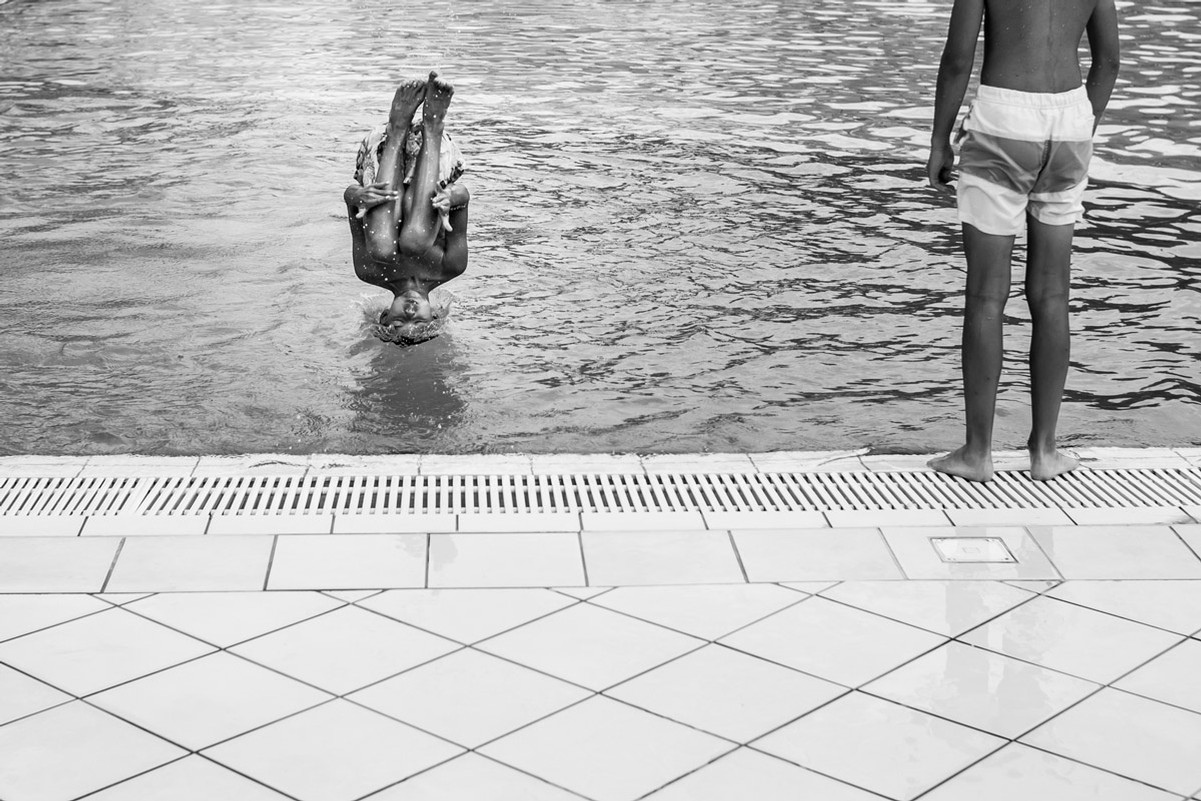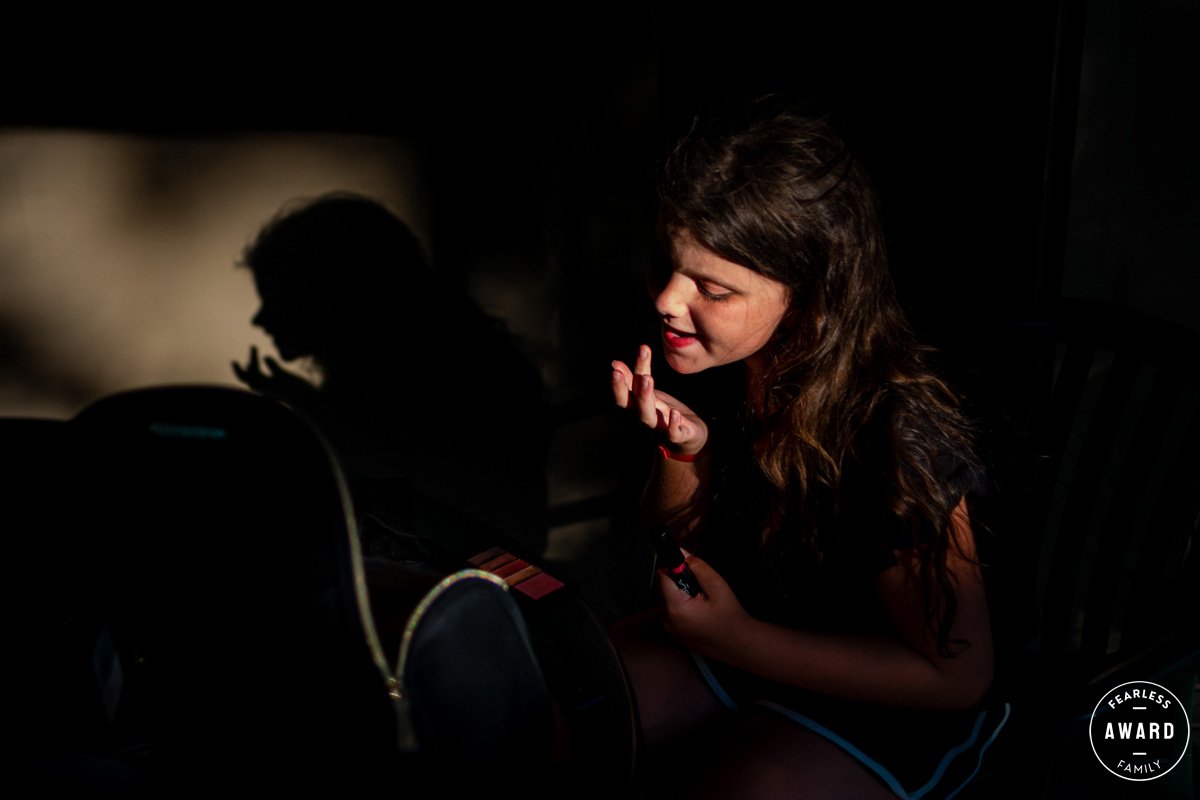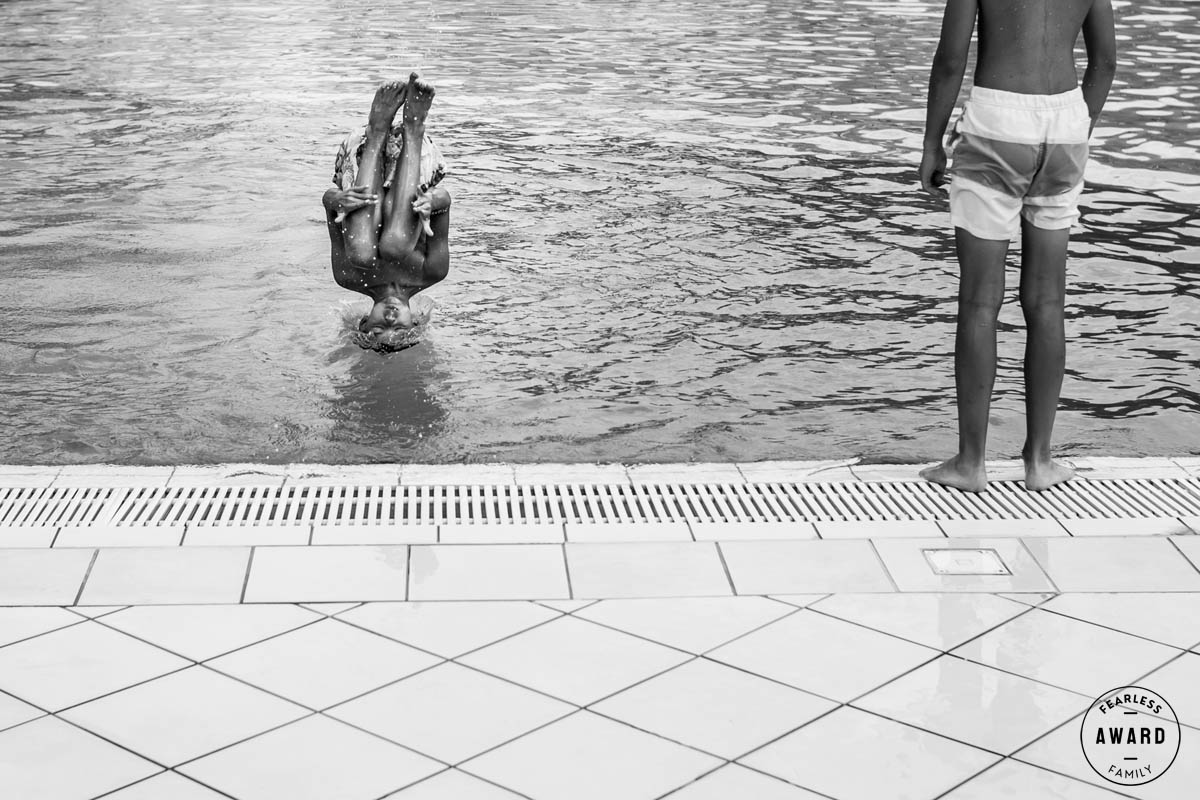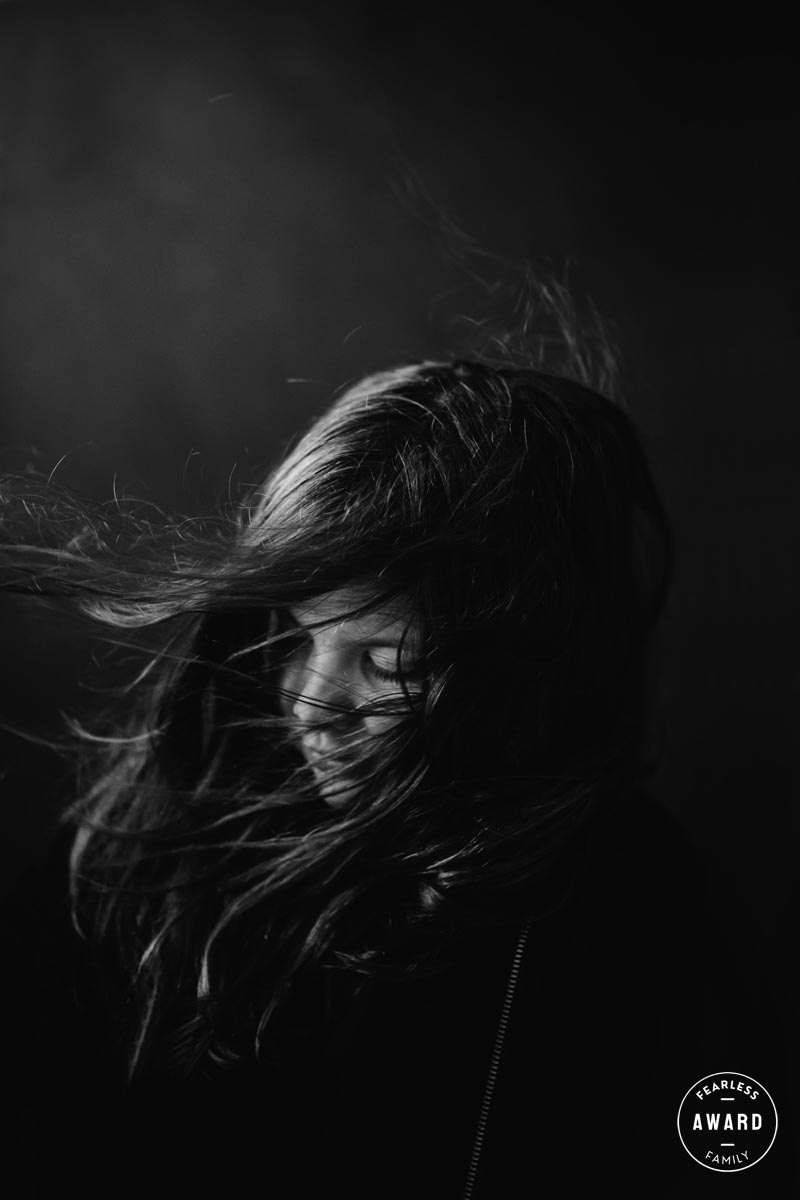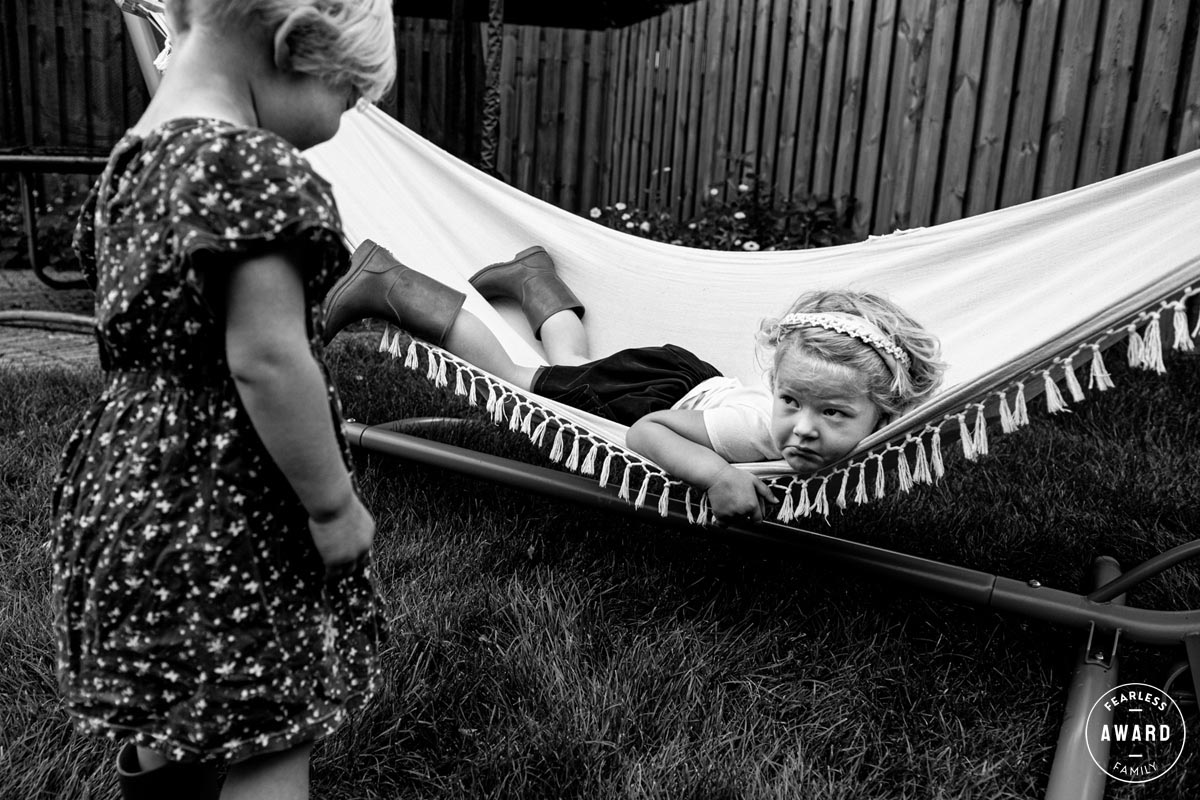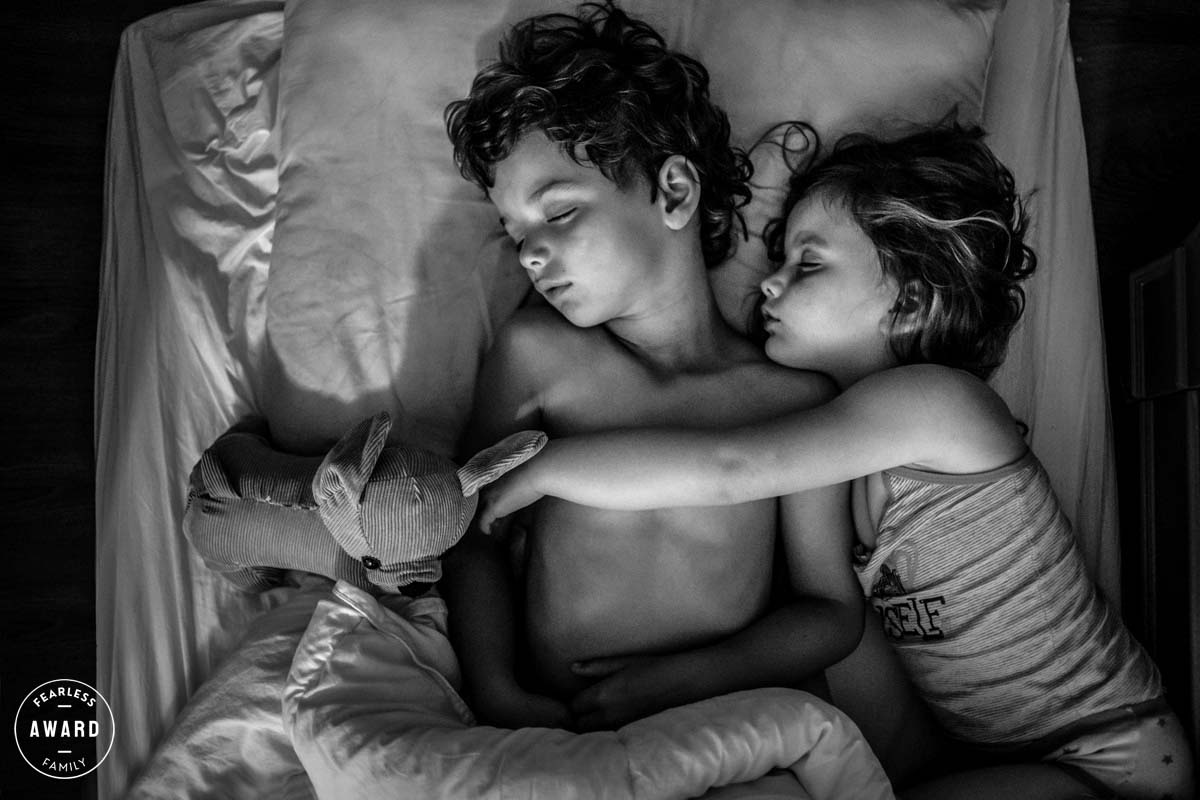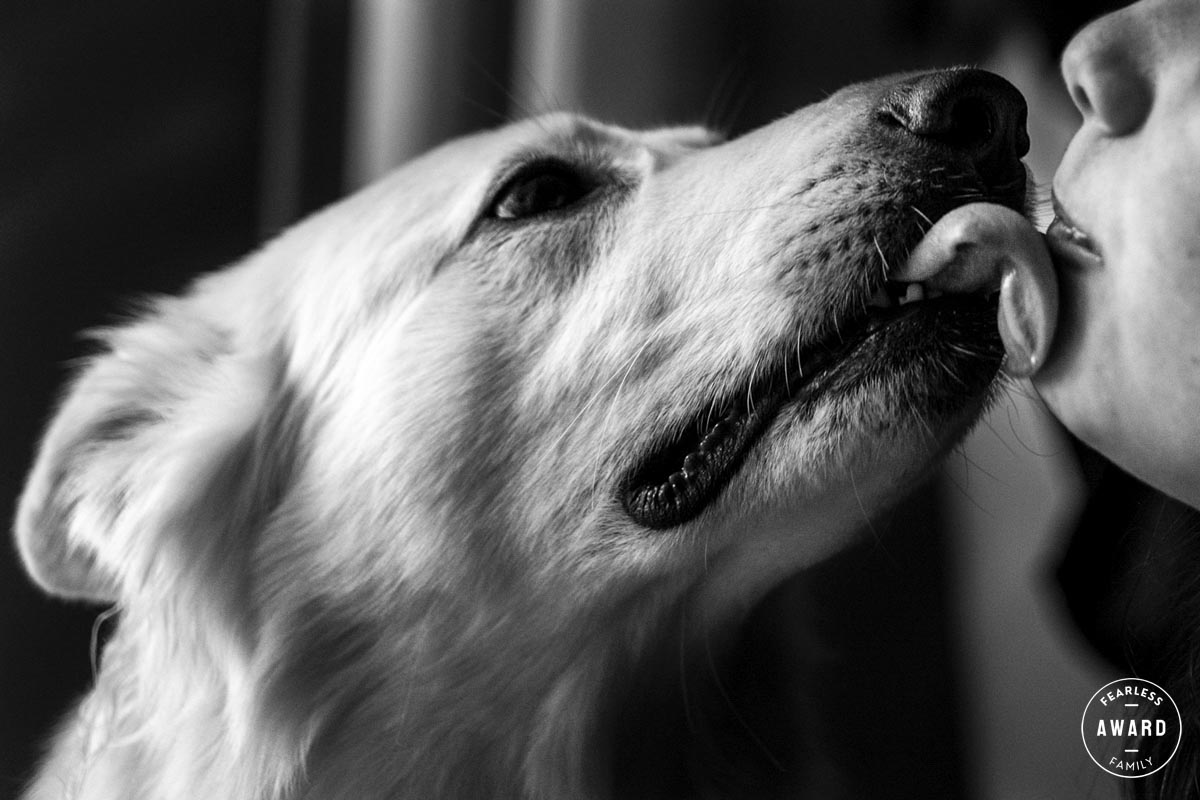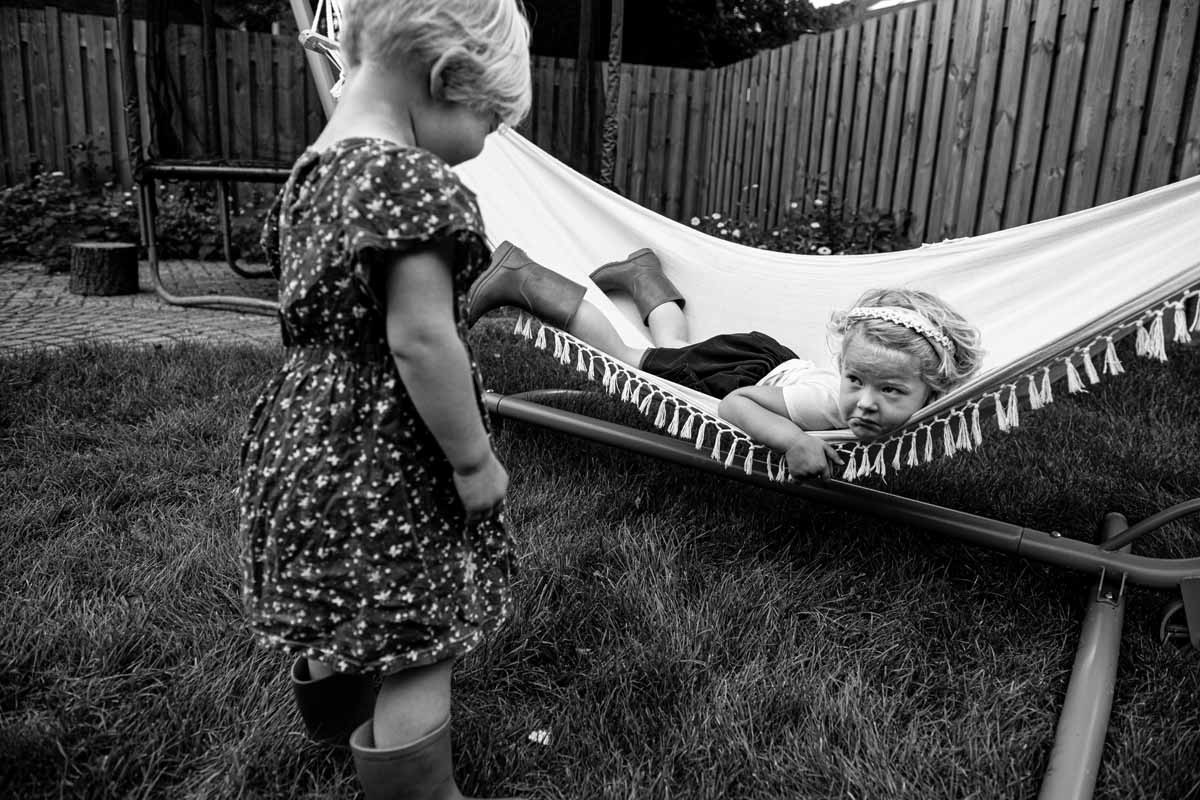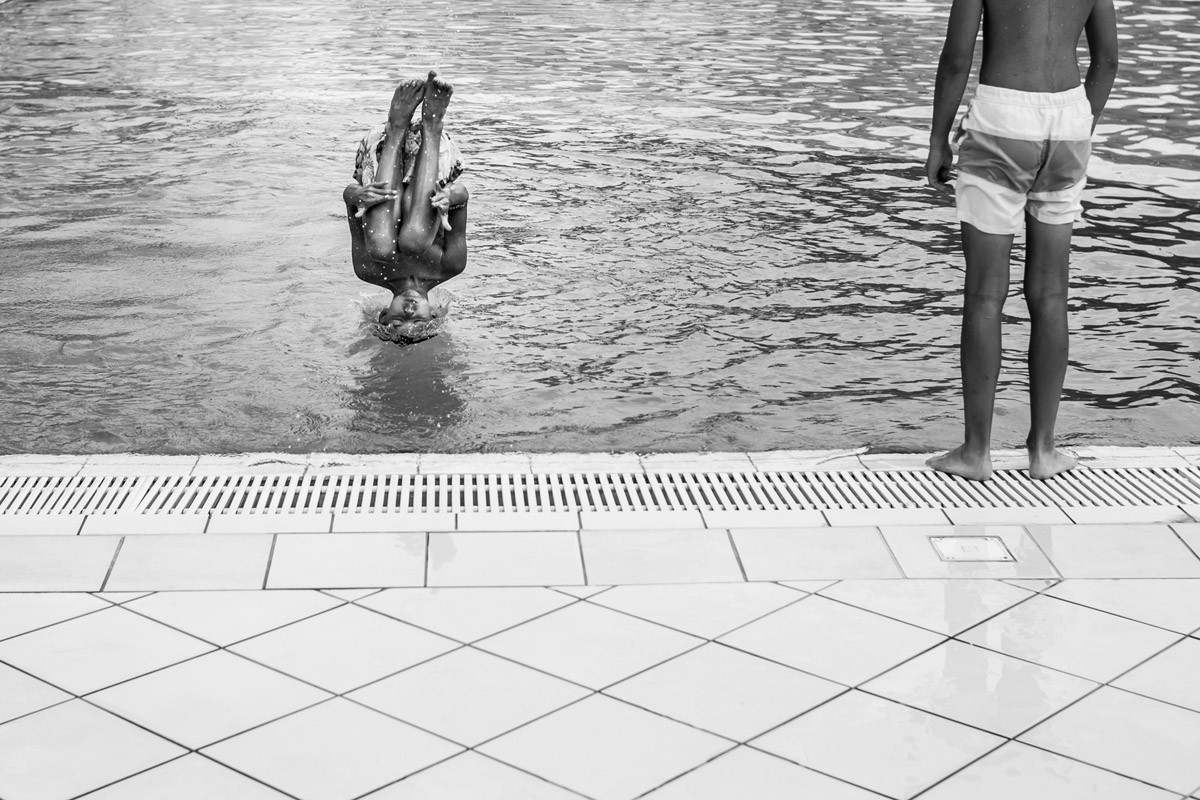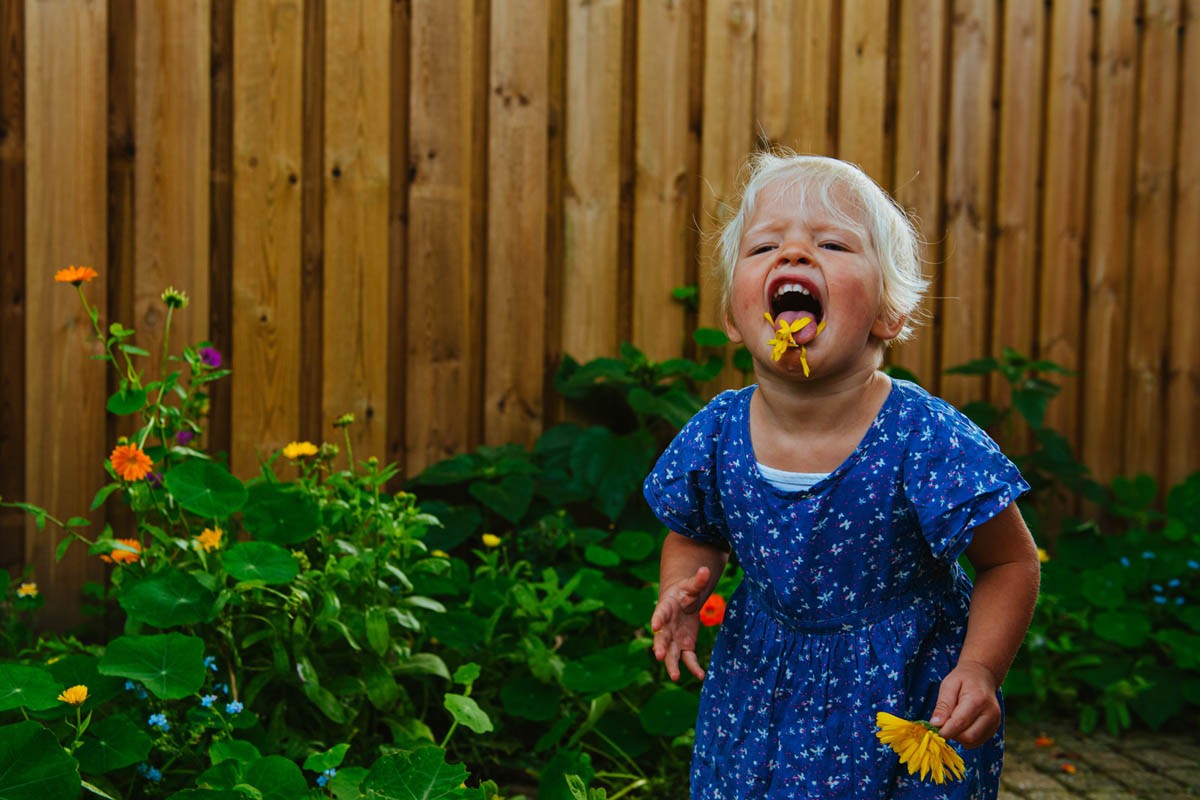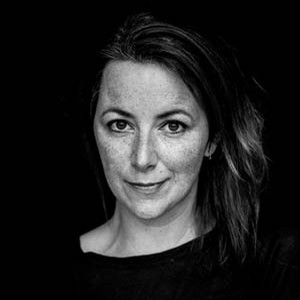 Documentary Family Photographer & Storyteller based in the Netherlands.

I love real life, the moments that cannot be captured in words. I call it a diary without words, I like to 'write' for others.

Everyday life contains all the wealth we could wish for. Our life lessons, our experiences. It tells the story of a family, of individual family members, of the moments we want to remember.

I know that pictures are meaningful. The power and value of photos changed for me when I lost someone at the age of 19. suddenly. The unposed photos filled my heart with love, the love for the one I had to miss... and the love of him for me. My photos were no longer photos but moments that I would never lose (besides the memory) because I had them captured.

From that moment on, my way of shooting has changed 360 degrees. I photograph pure life with all its beauty as it is. So that the photos take you back to moments to remember and cherish forever.

More...
More Photographers in Eindhoven