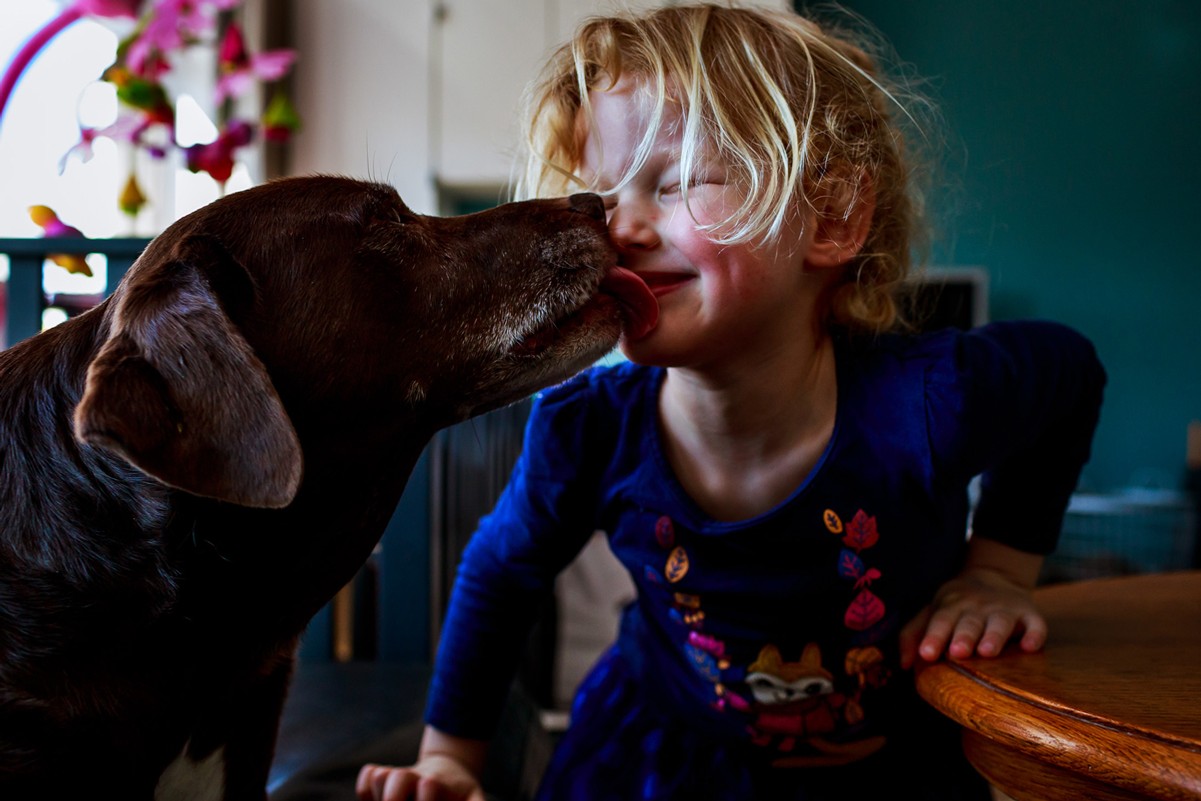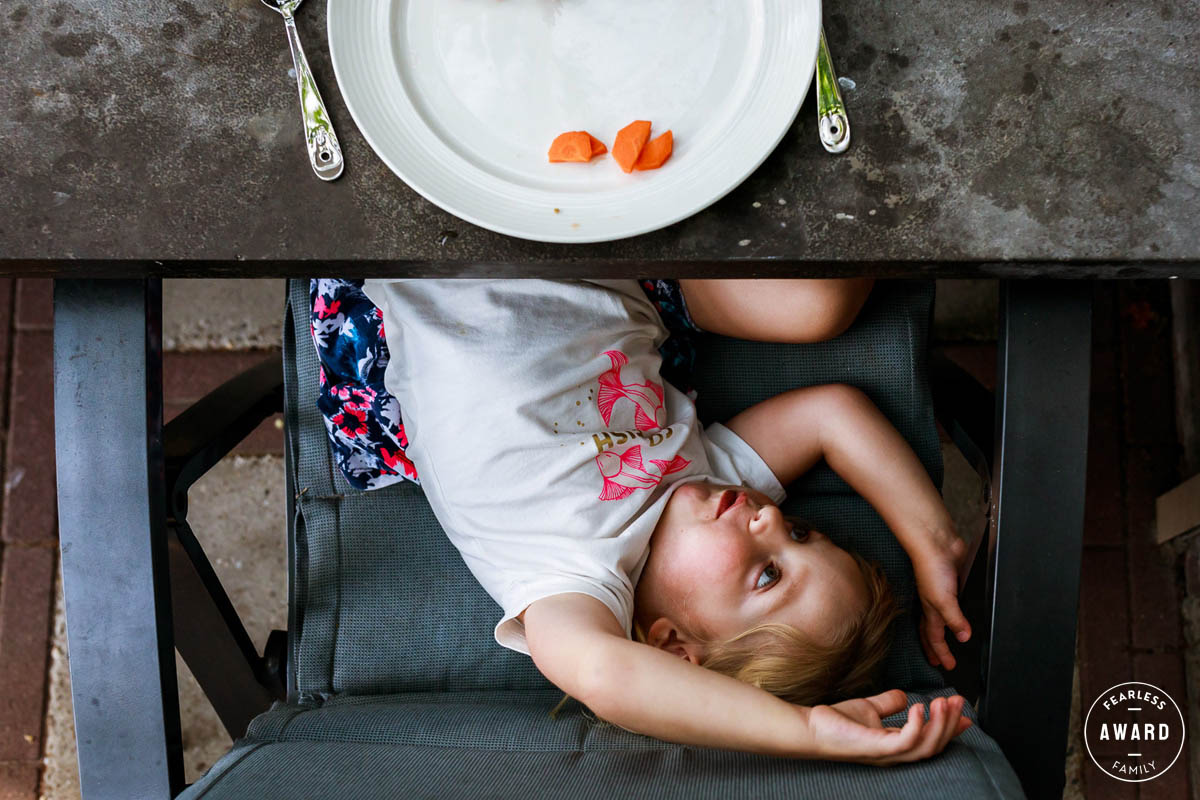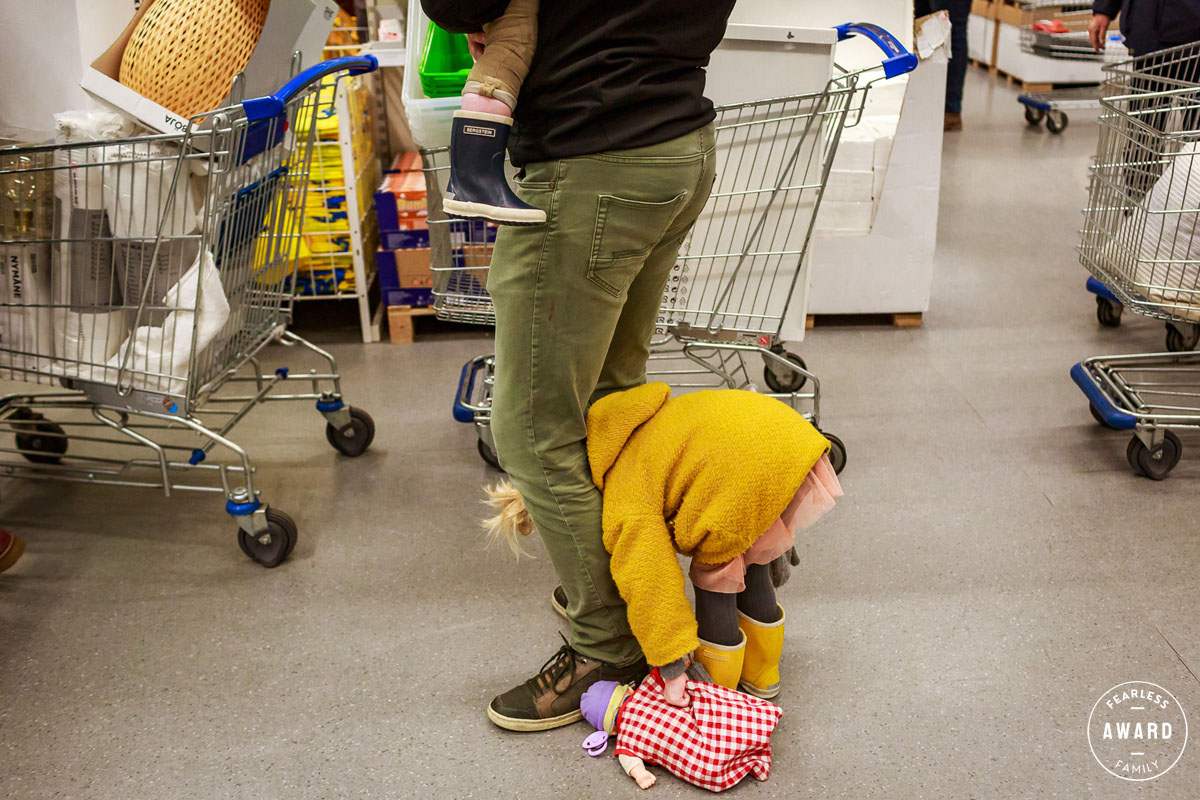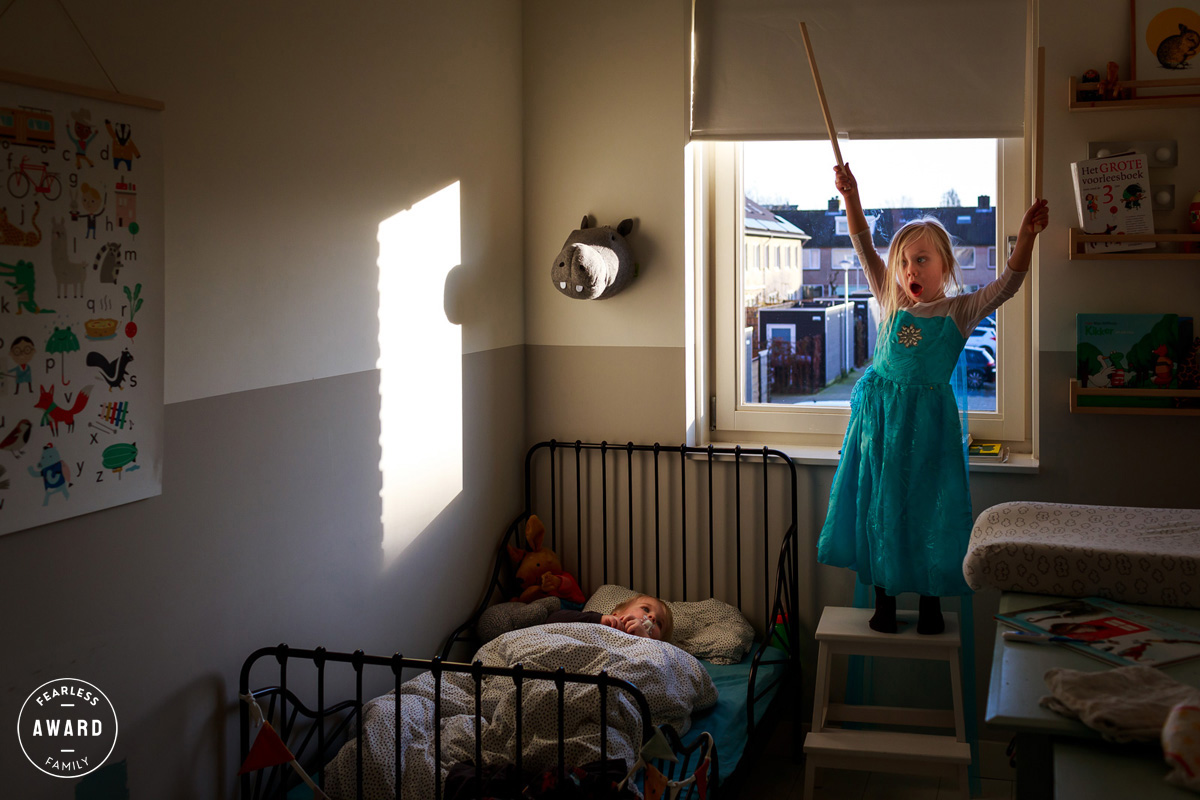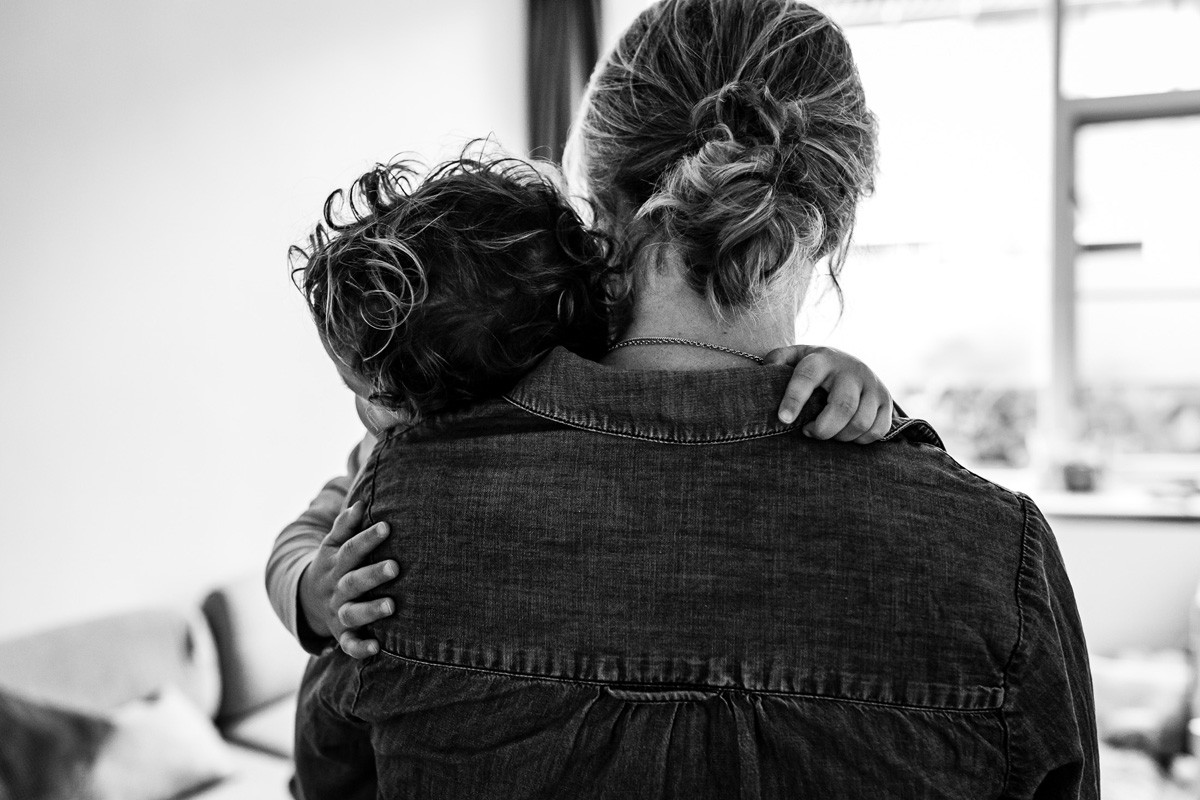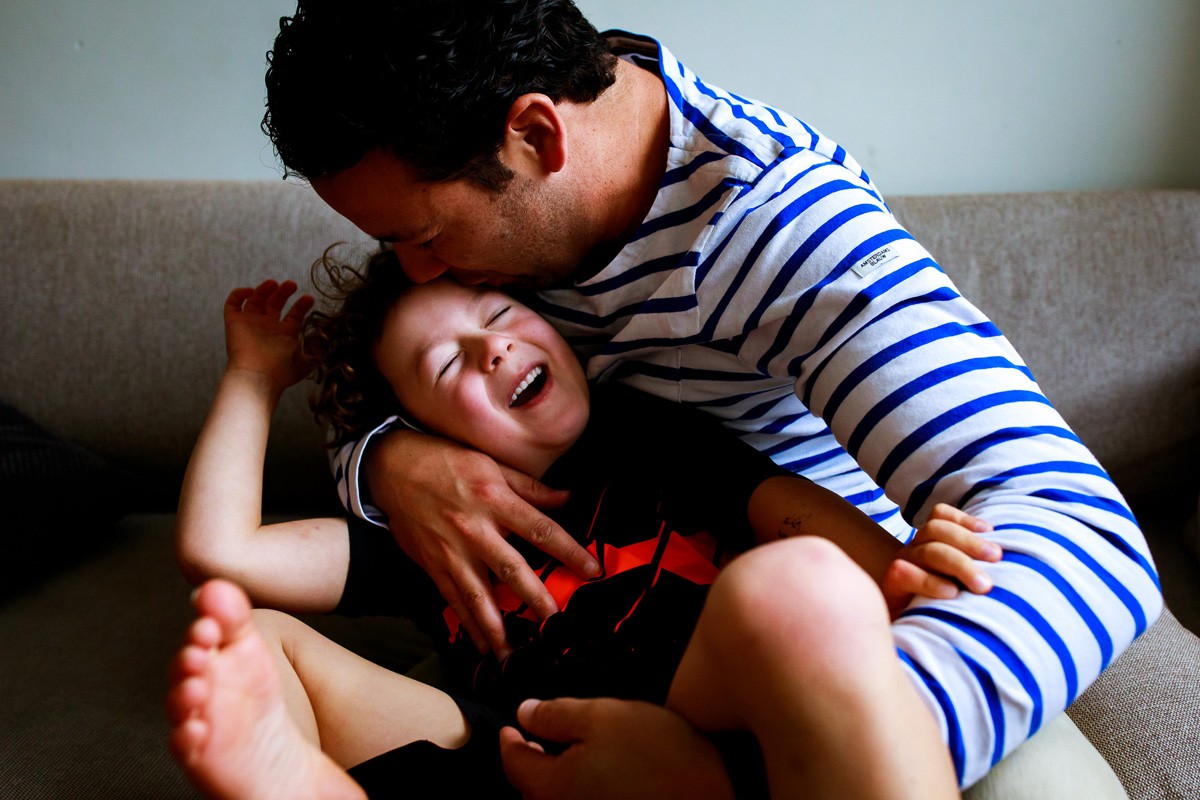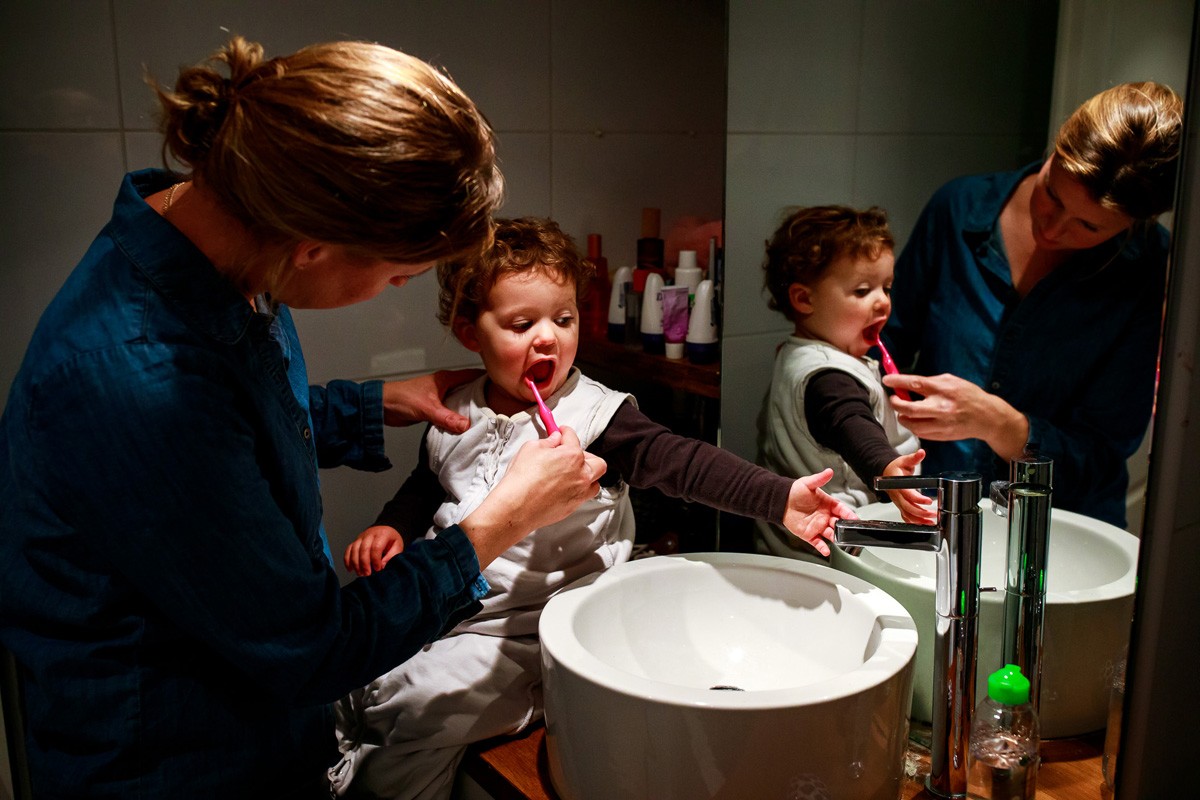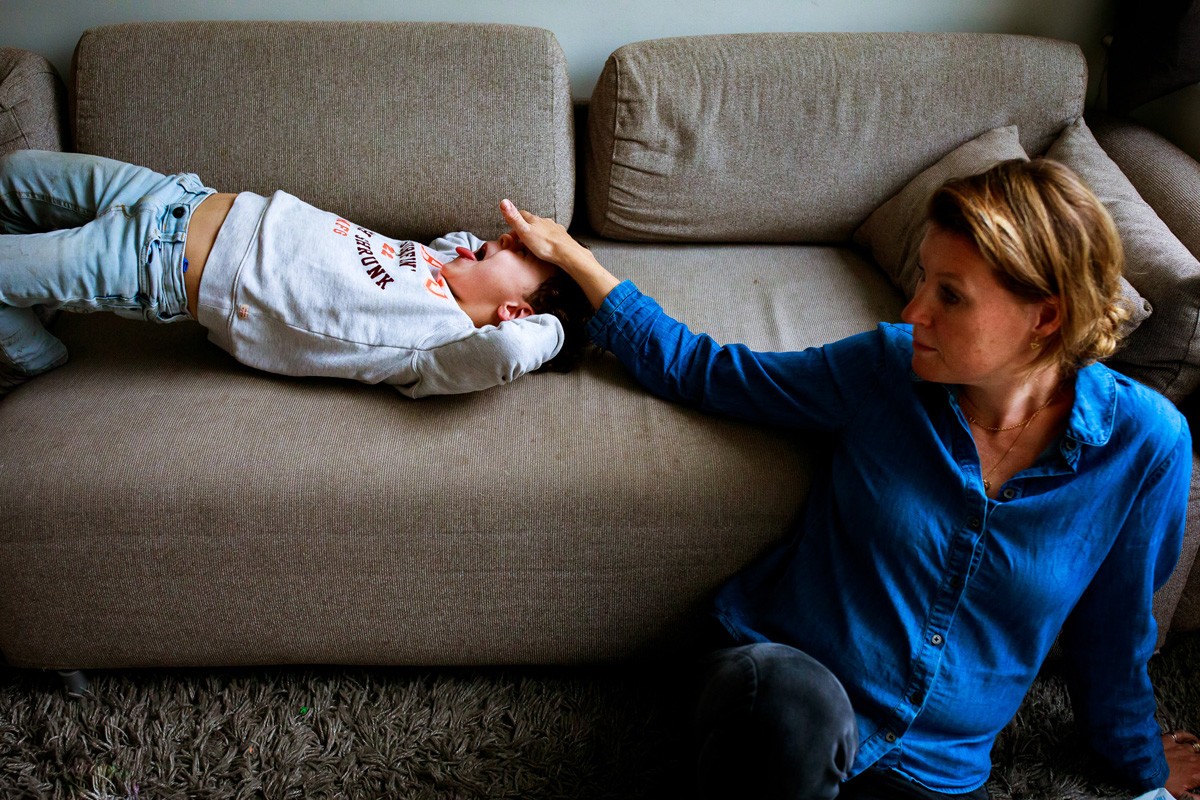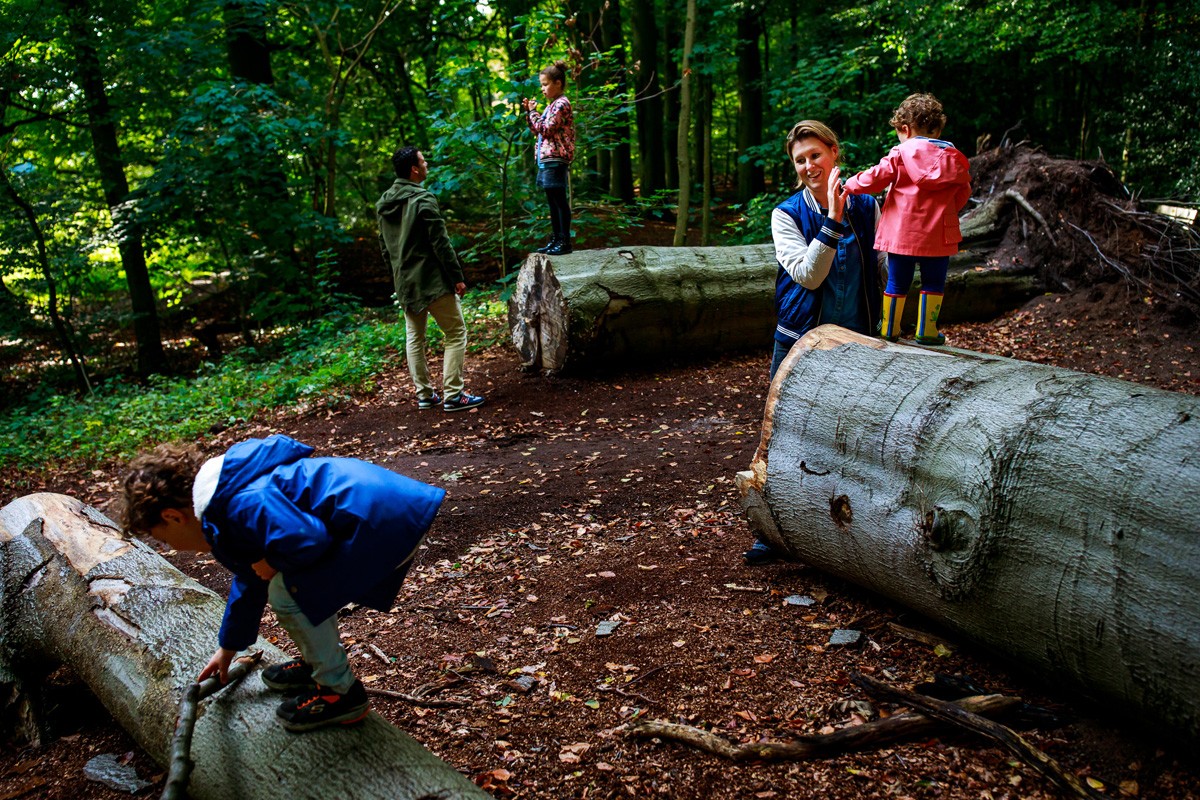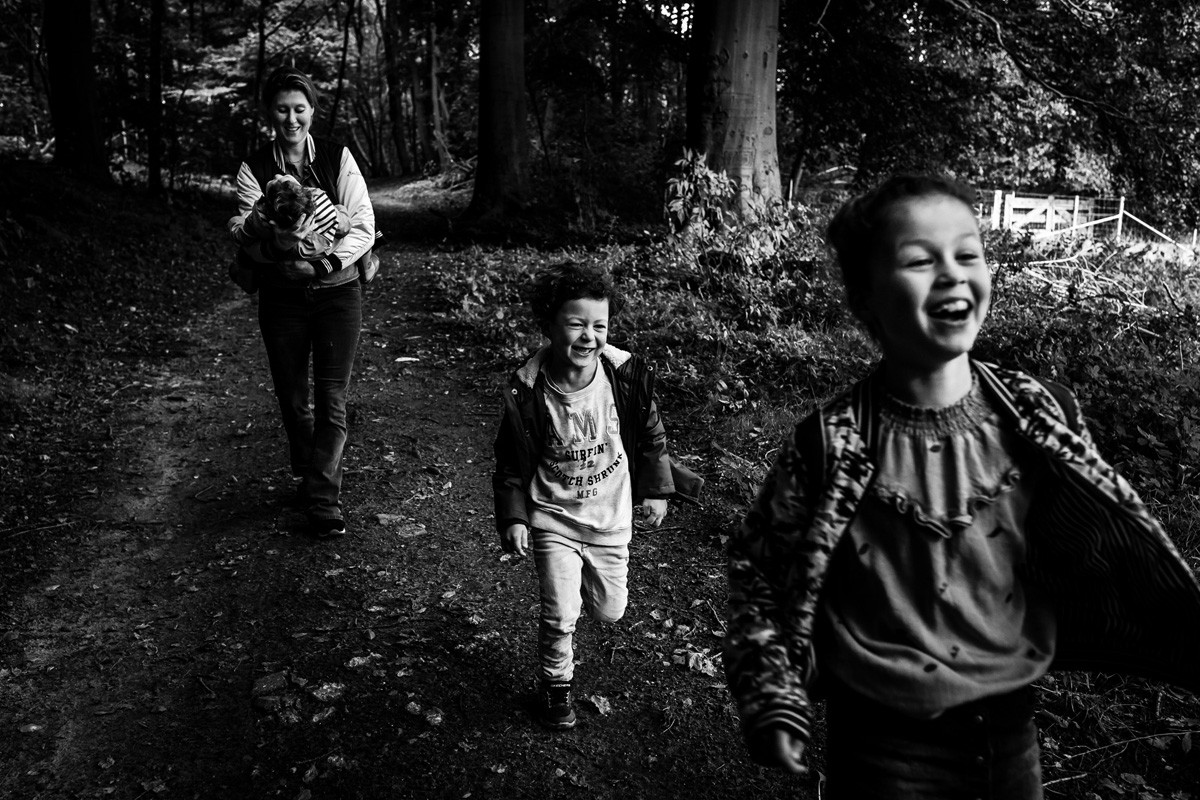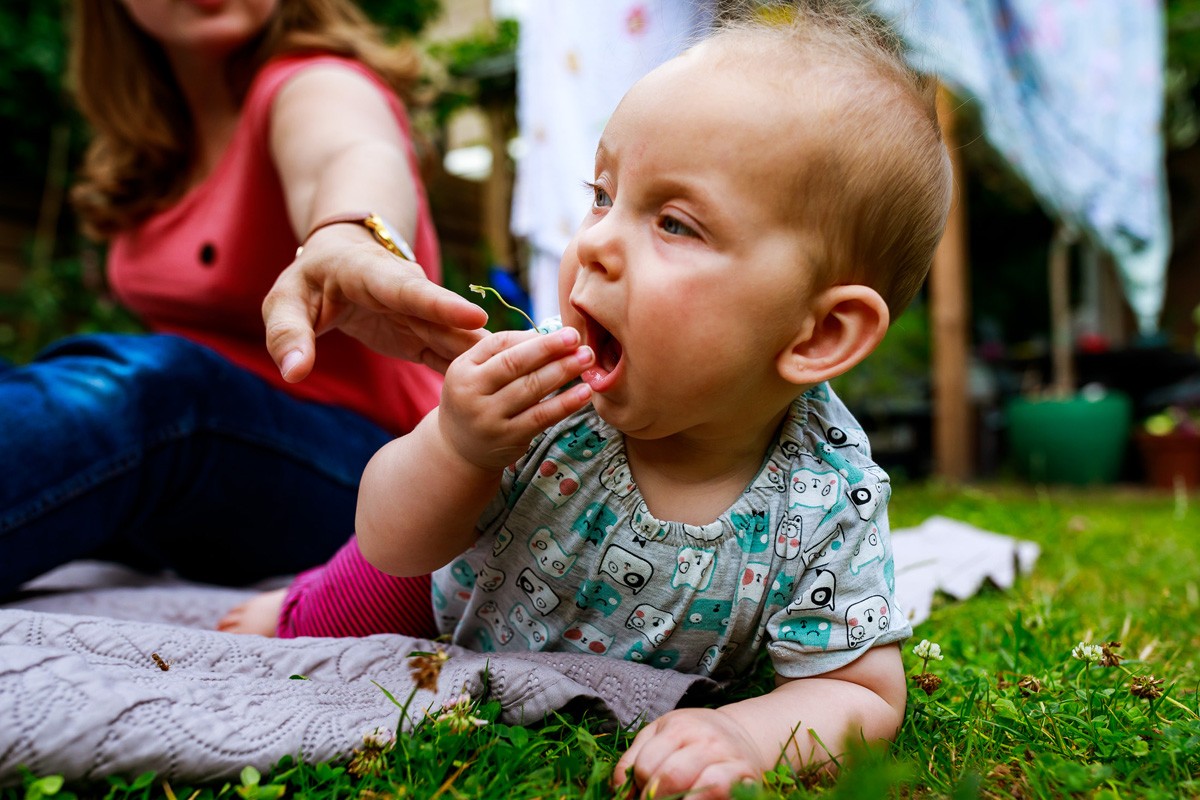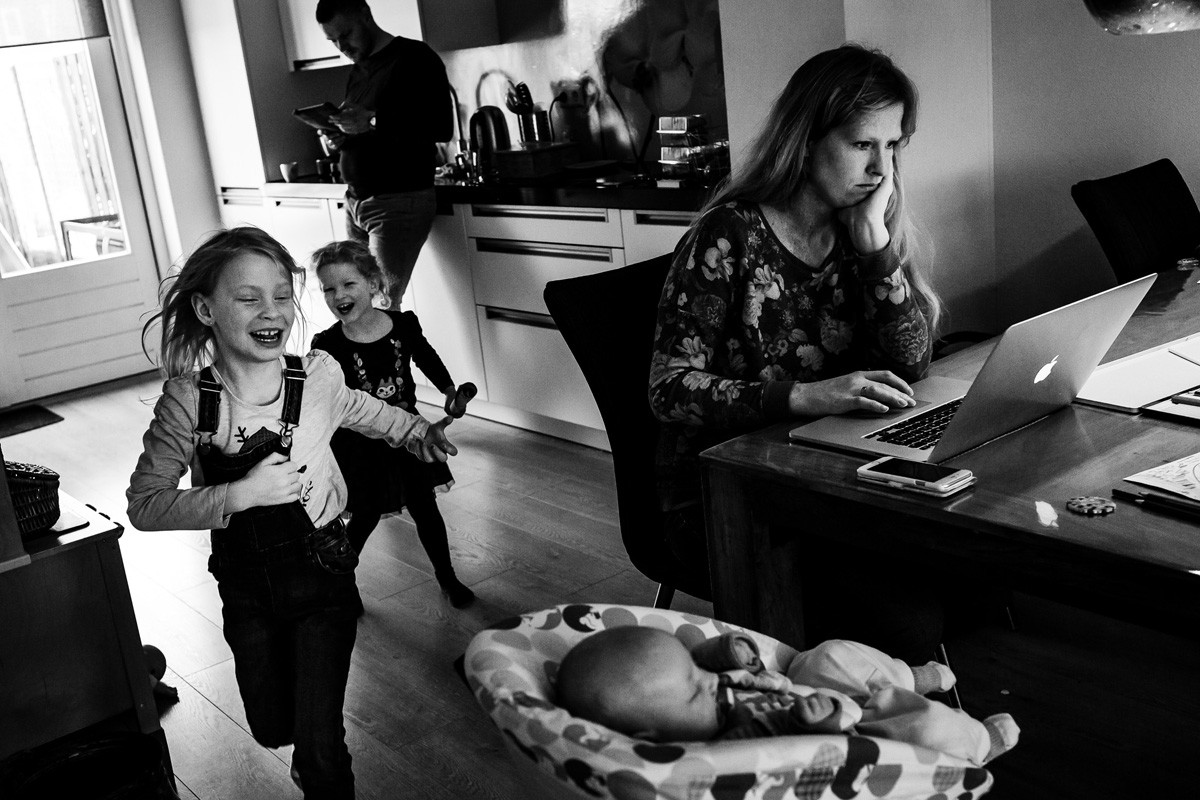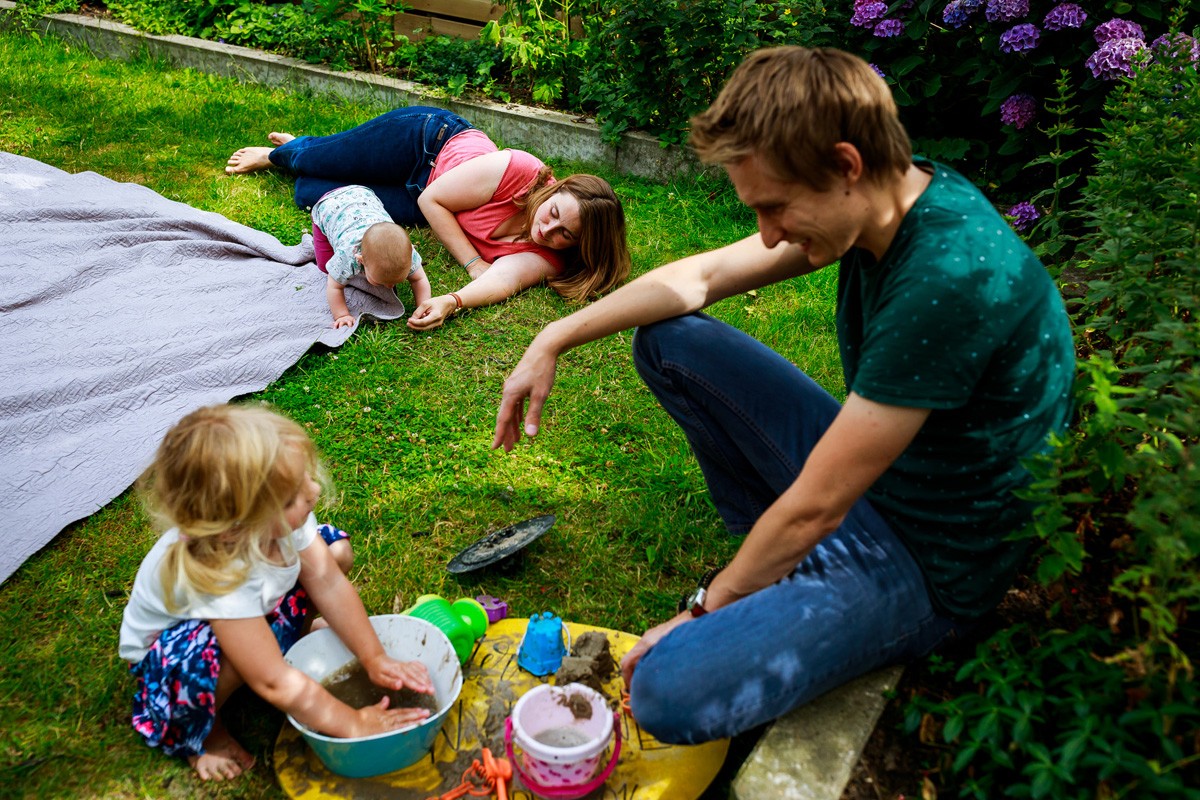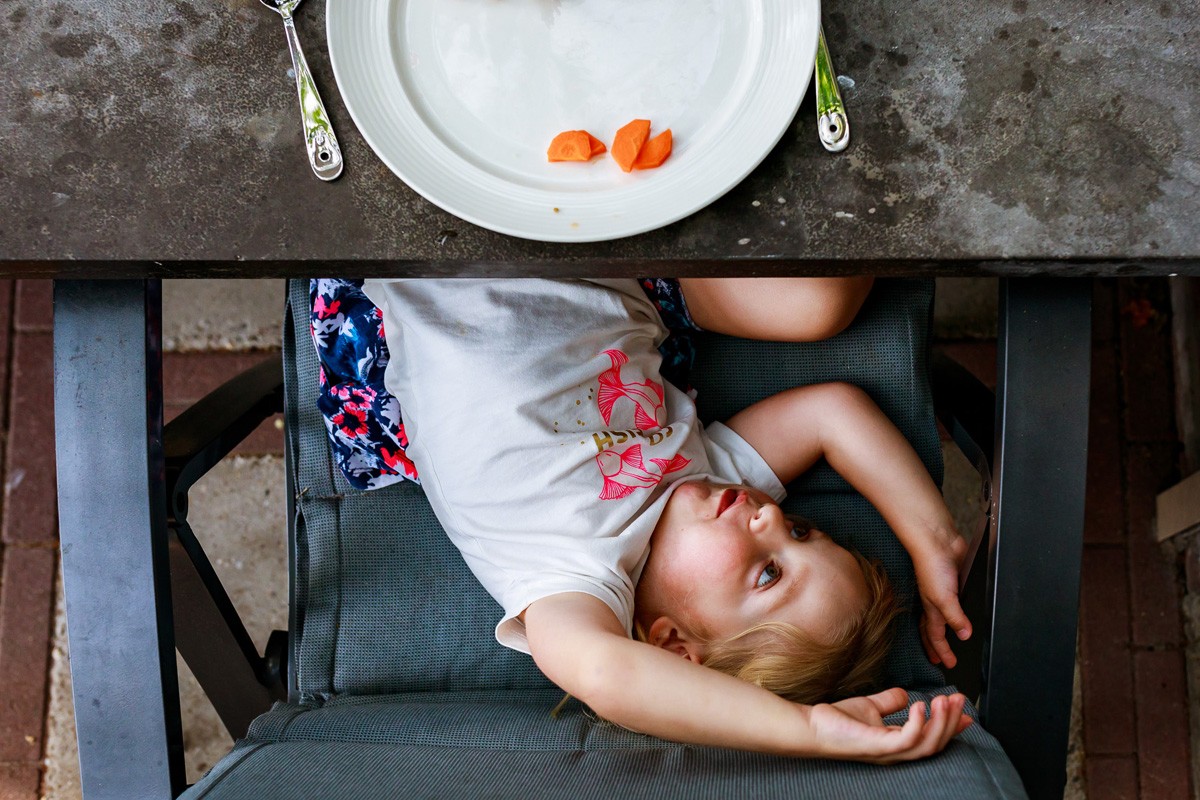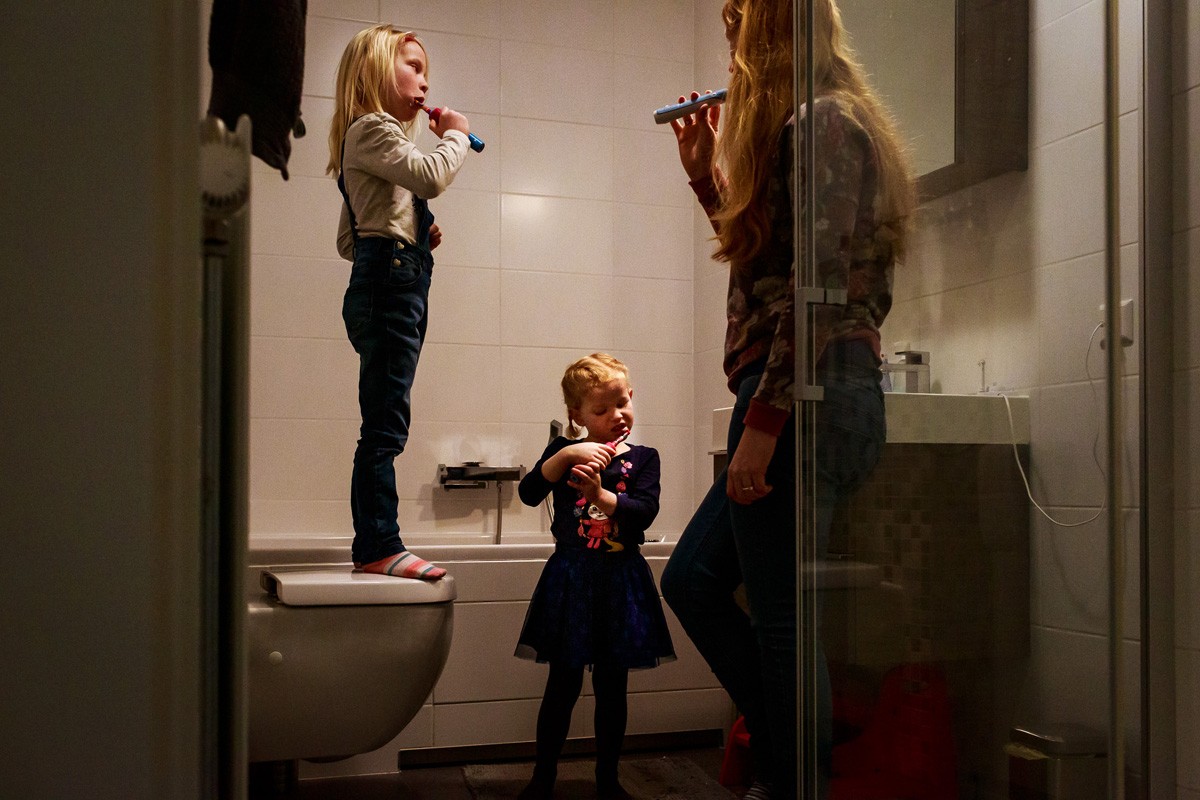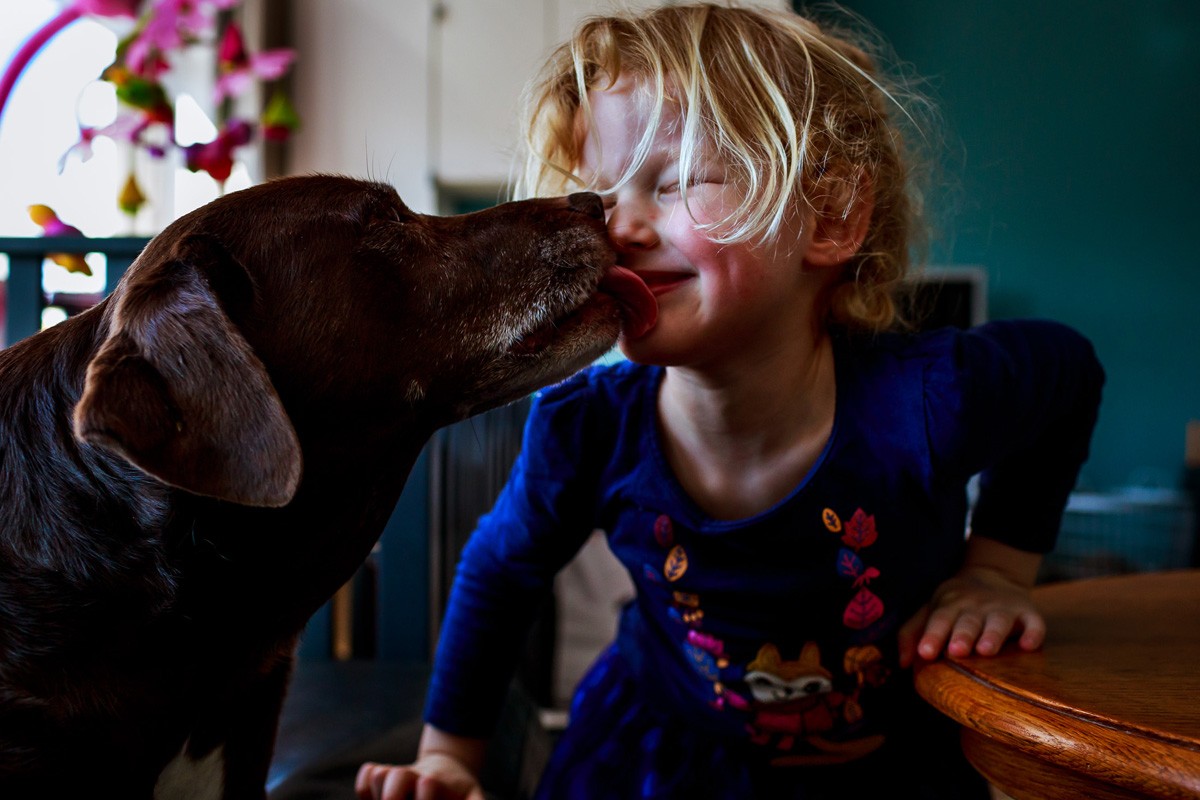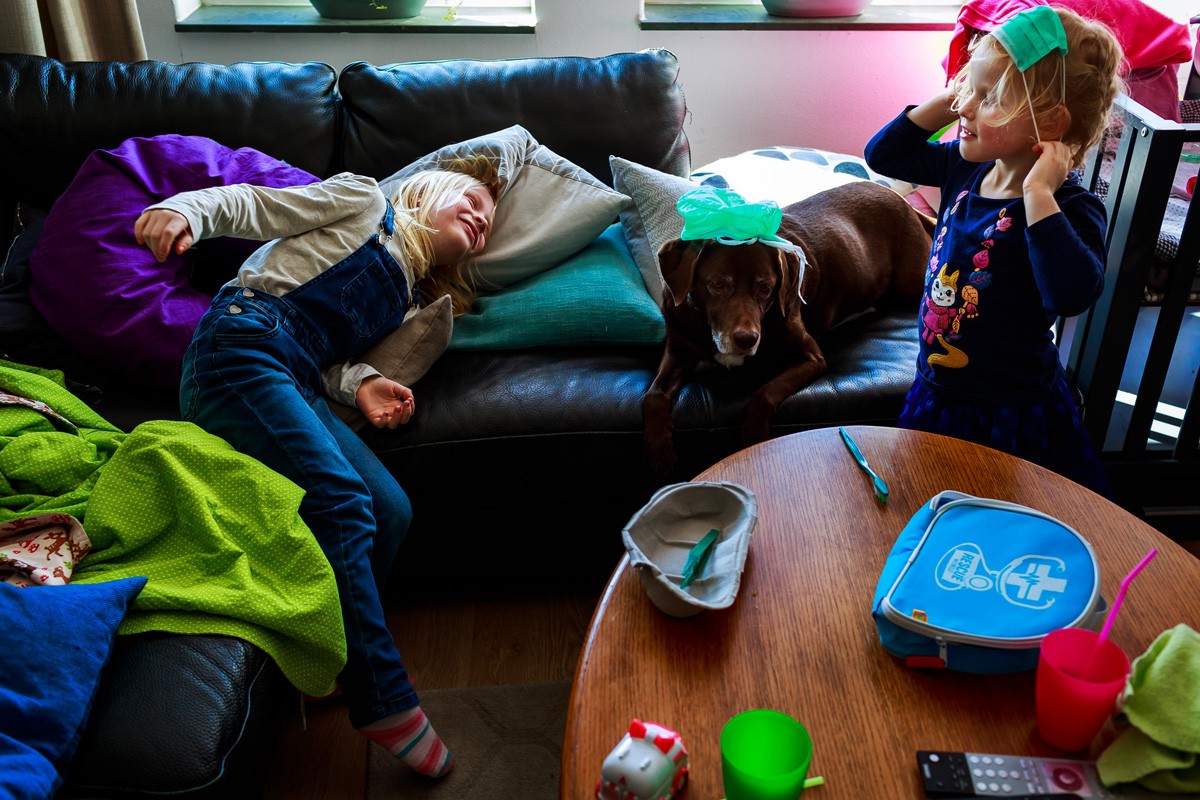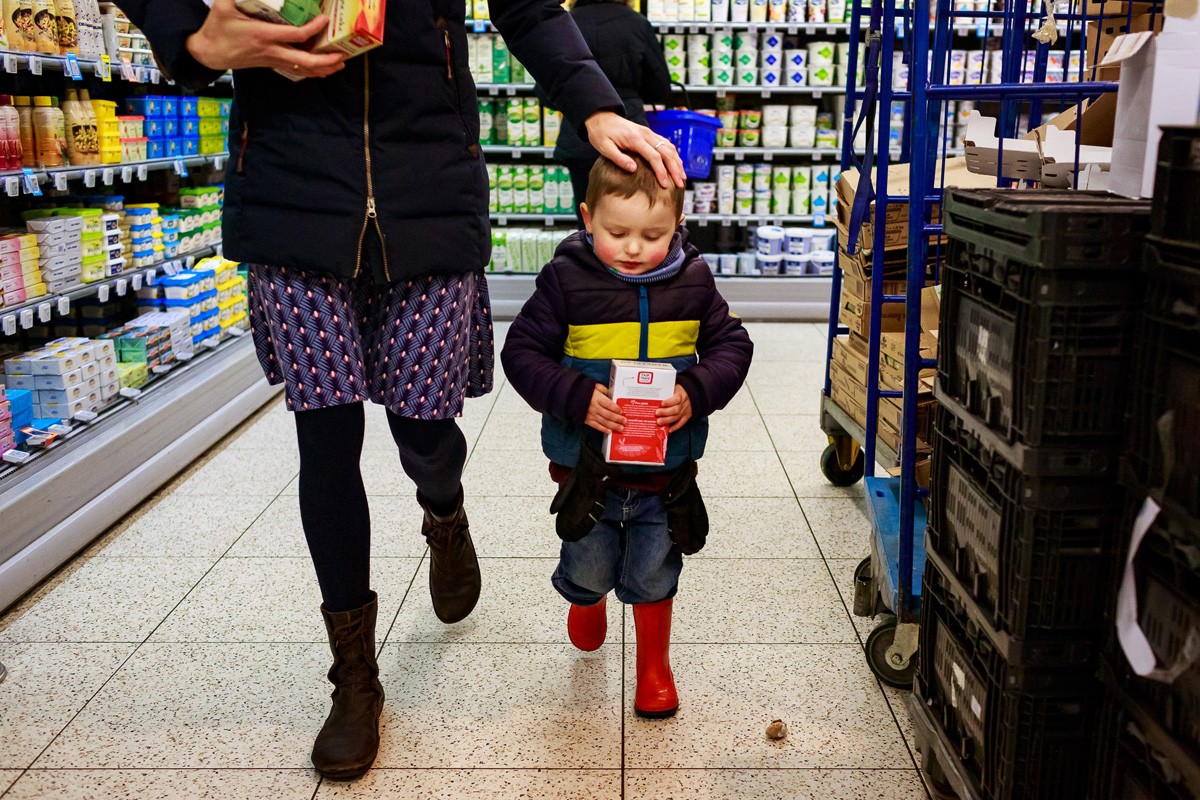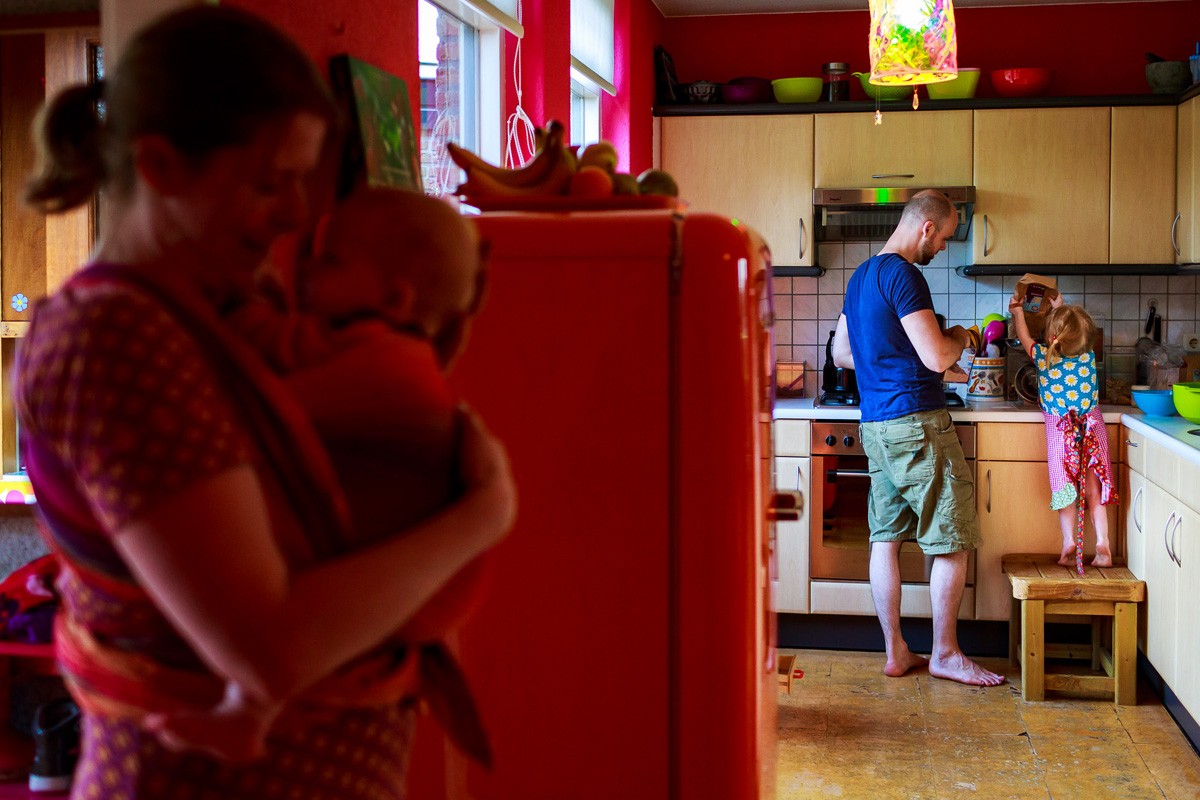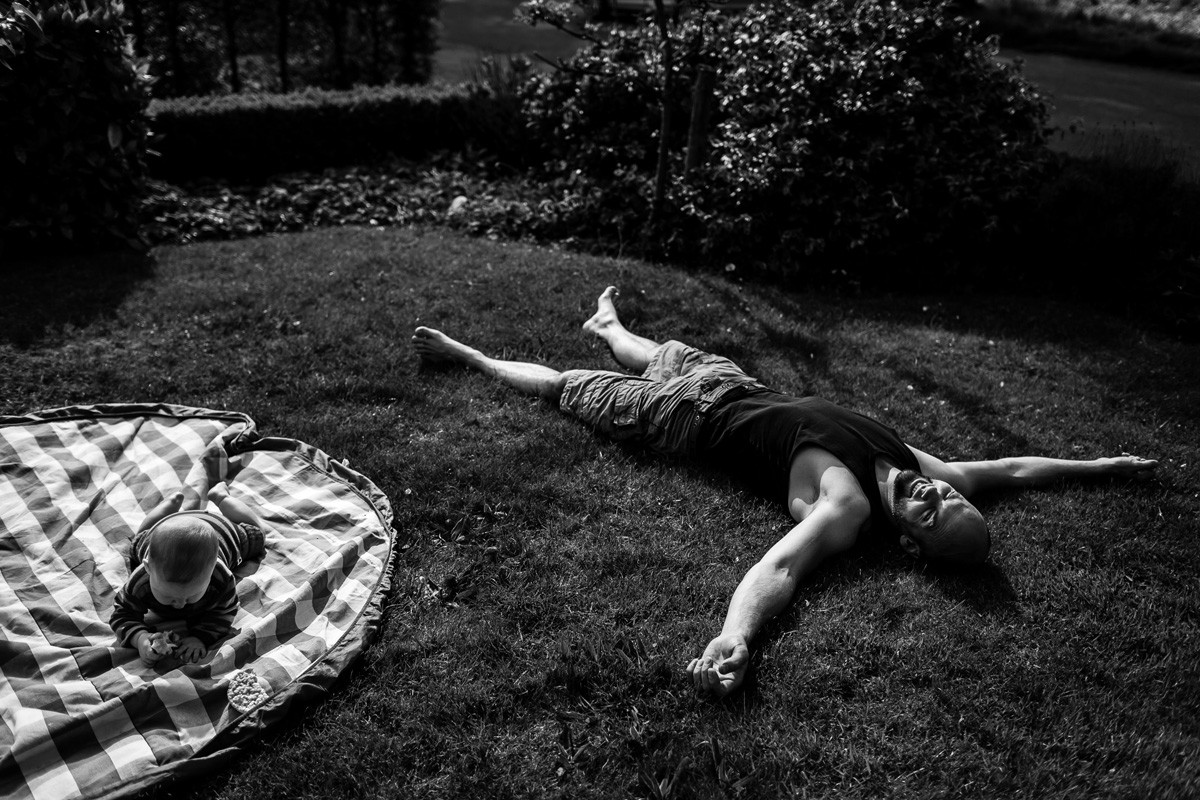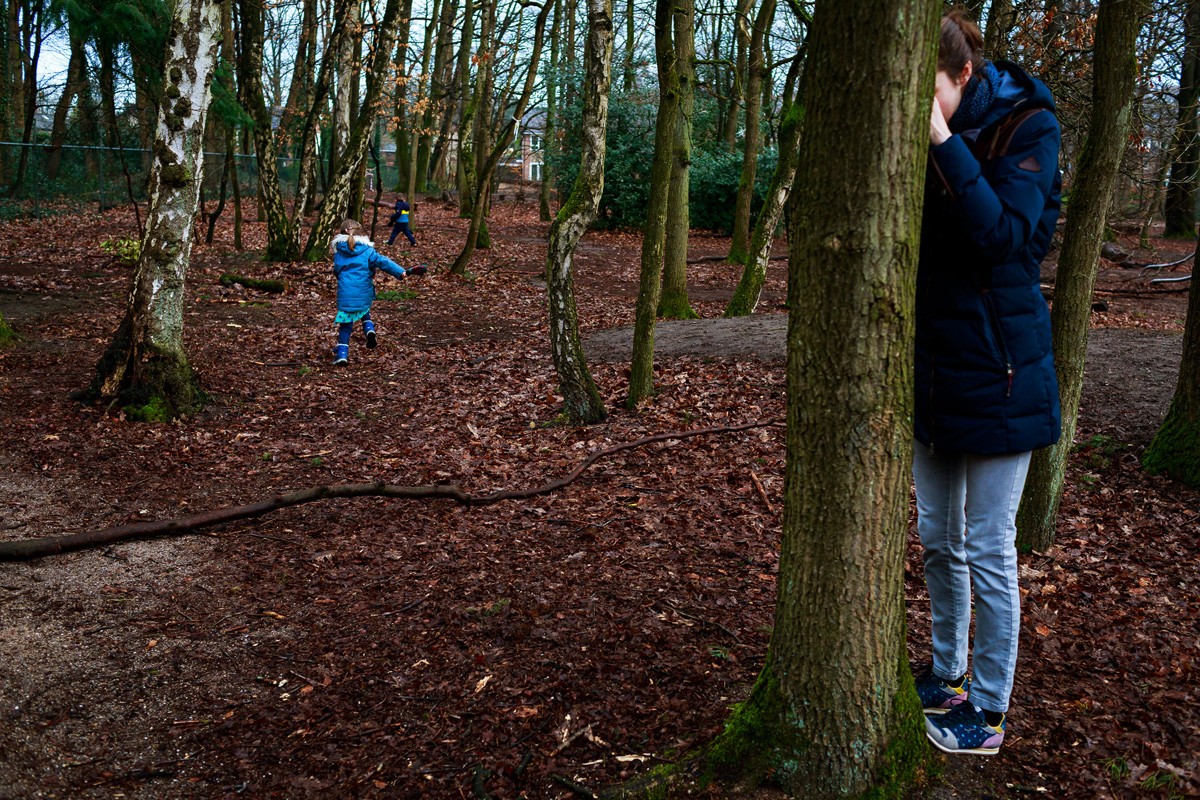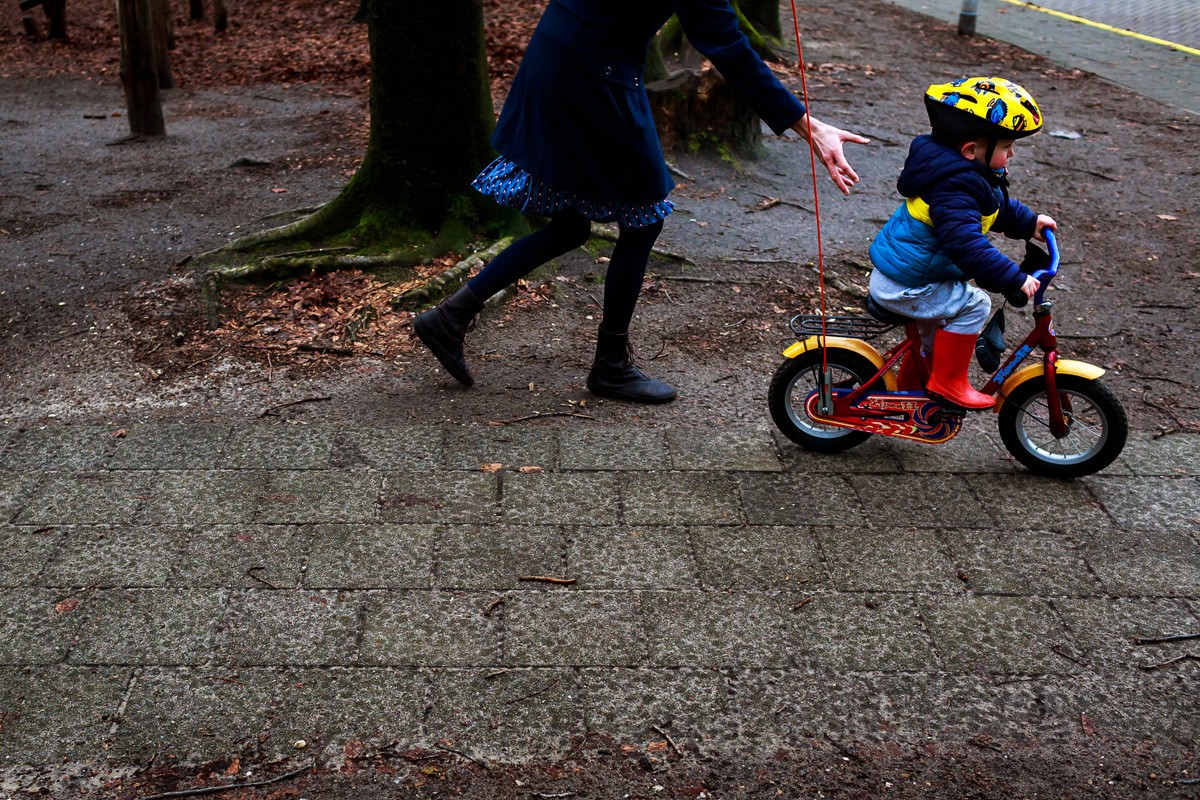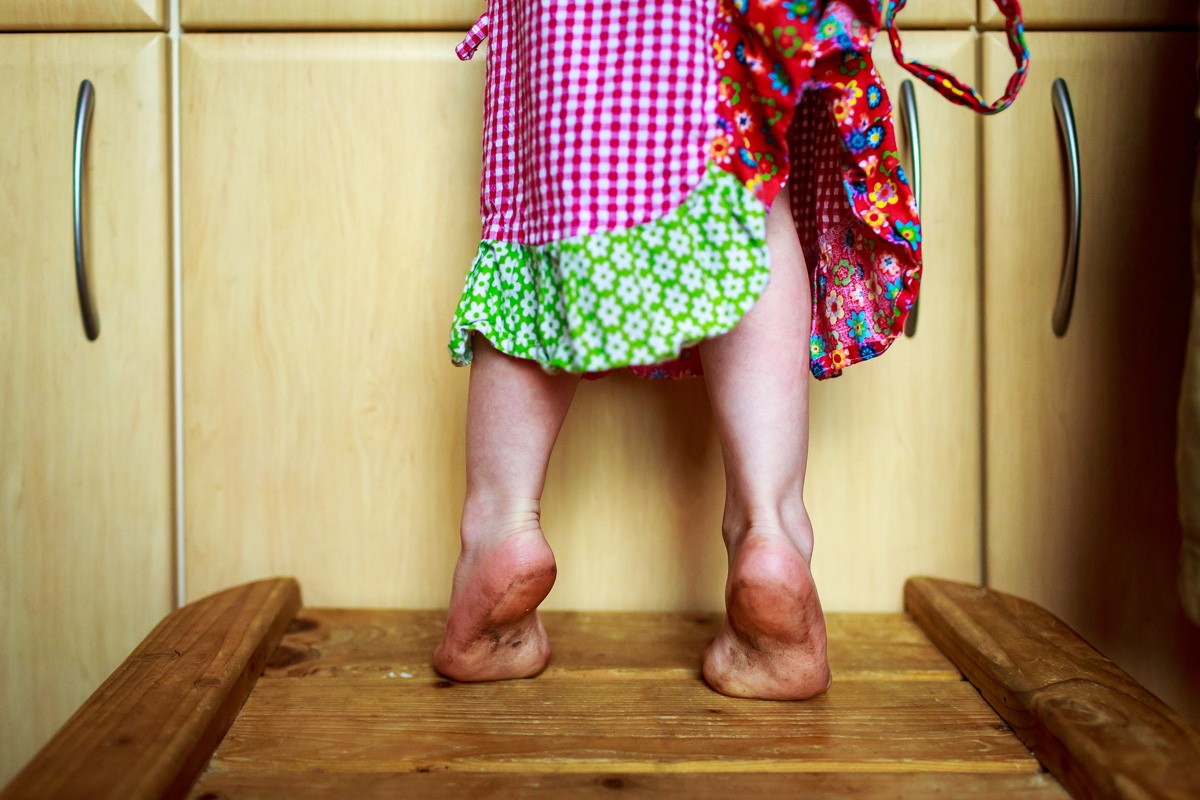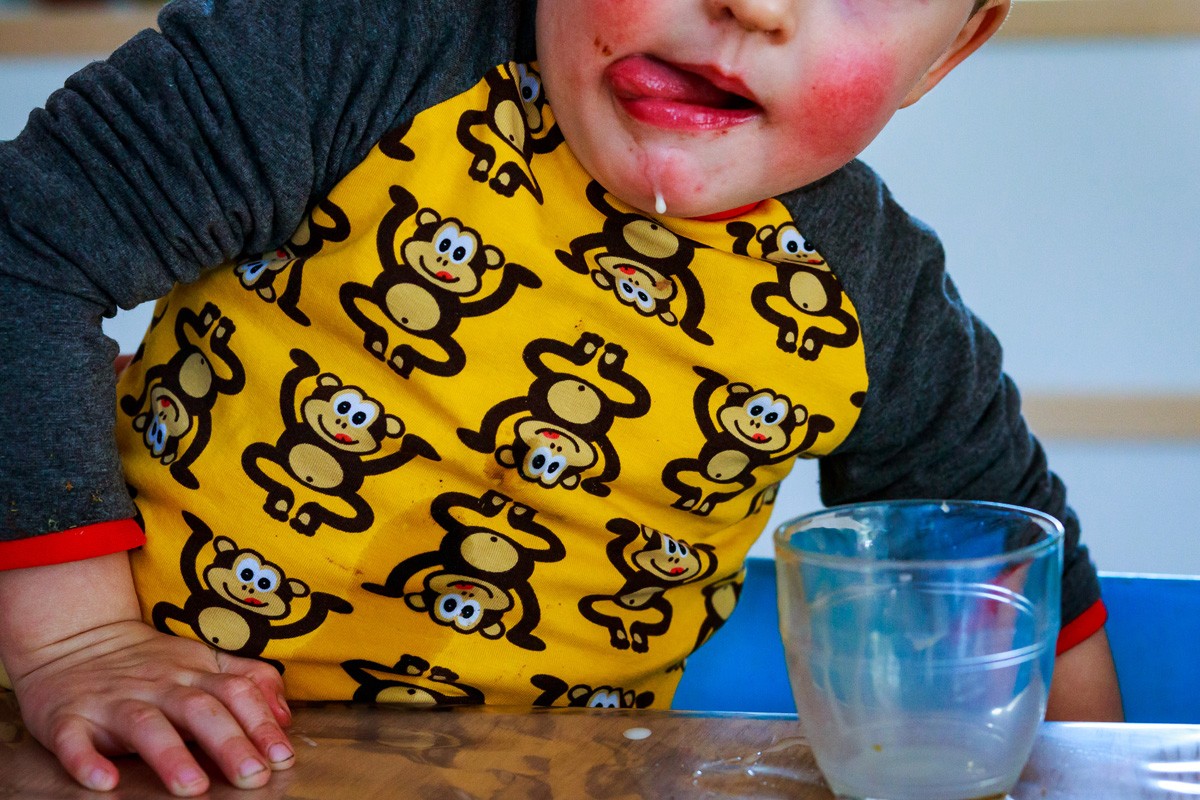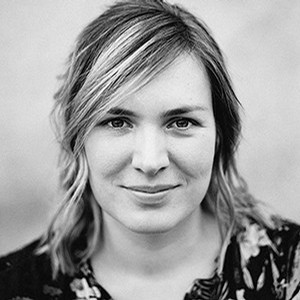 Hi! I'm Susan, a documentary family- & weddingphotographer based in The Netherlands.

There are many moments in your family life that you as parents do not want to forget. The big milestones, such as the first steps and birthdays. But also the small moments. When your kid does something funny, or when you crawl in the bed togerther to read bedtime stories. The small, everyday moments that make you think "I want to remember this forever." And I can do that for you.

When shooting a 'Day in the life', I joing your family for a day while you live your everyday life. I capture everything that happens: the hugs, the jokes and your daily family life. And also the tears, frustrations between siblings and that parenthood can be hard work. I believe that meaningfull family photography does not look like a curated, stylish feed, but shows the beauty of everyday life.

A day in the life is not only a series of the children, but of you as a family and you as parents. Since I have children of my own, I arealised that there are very few images that show me as a mother. And it is precisely those images that are so valuable to have. I want to give that to you. Photos where no one is missing, and where your love and hard work as parents are captured.

My work is real and unposed. Just live your daily life, and allow me to capture it.The more real and typical the day for your family life, the more value the photos will be for you in the years to come.

More...
More Photographers in Amersfoort