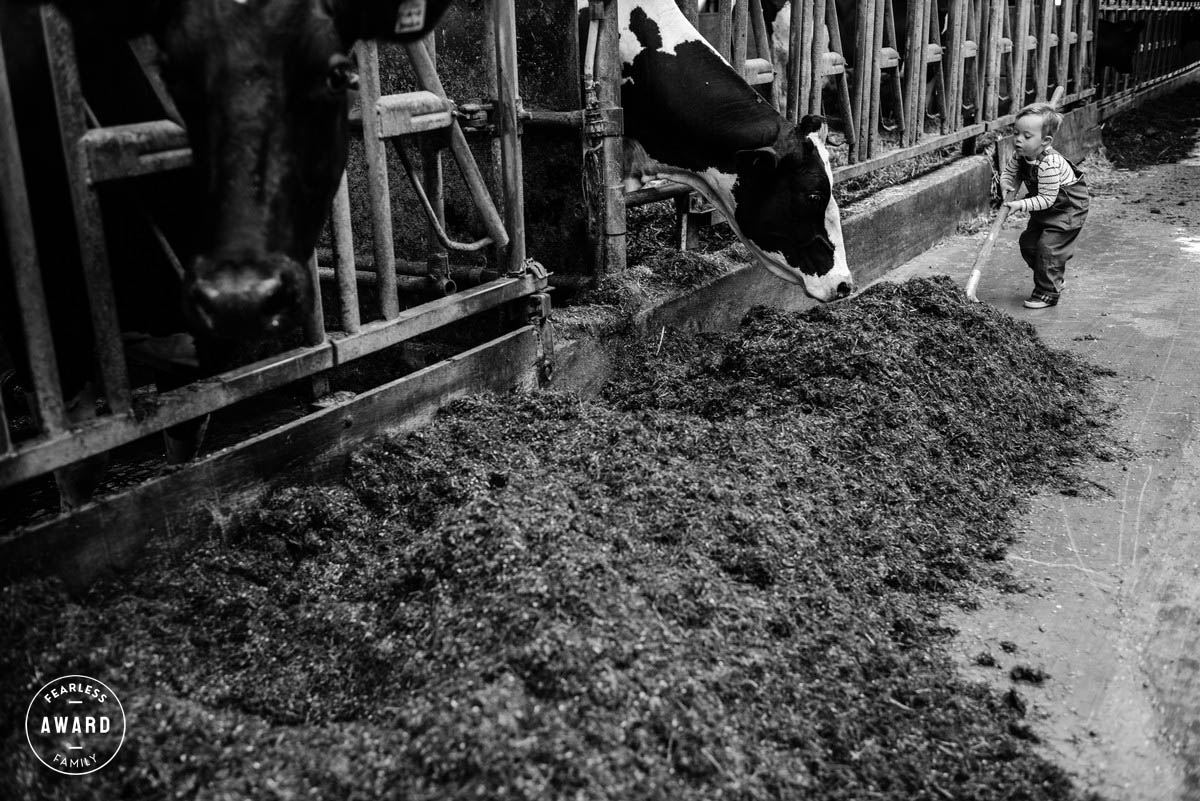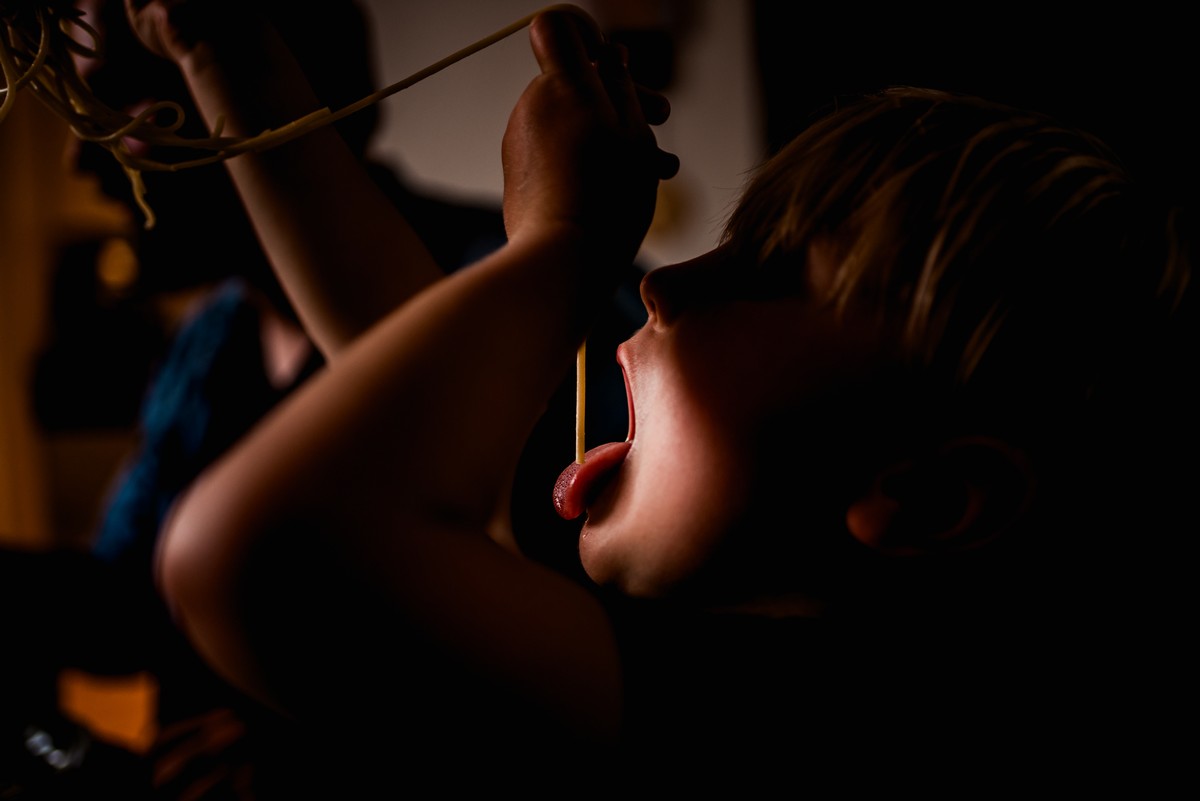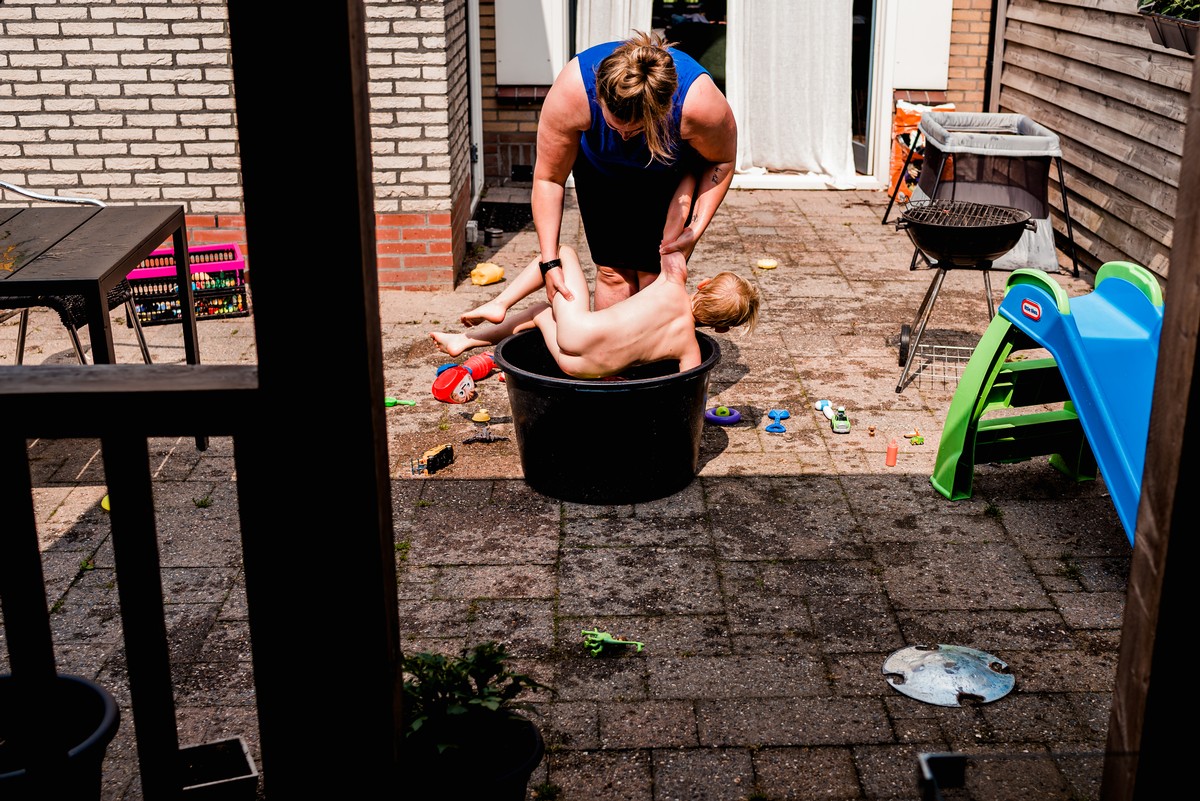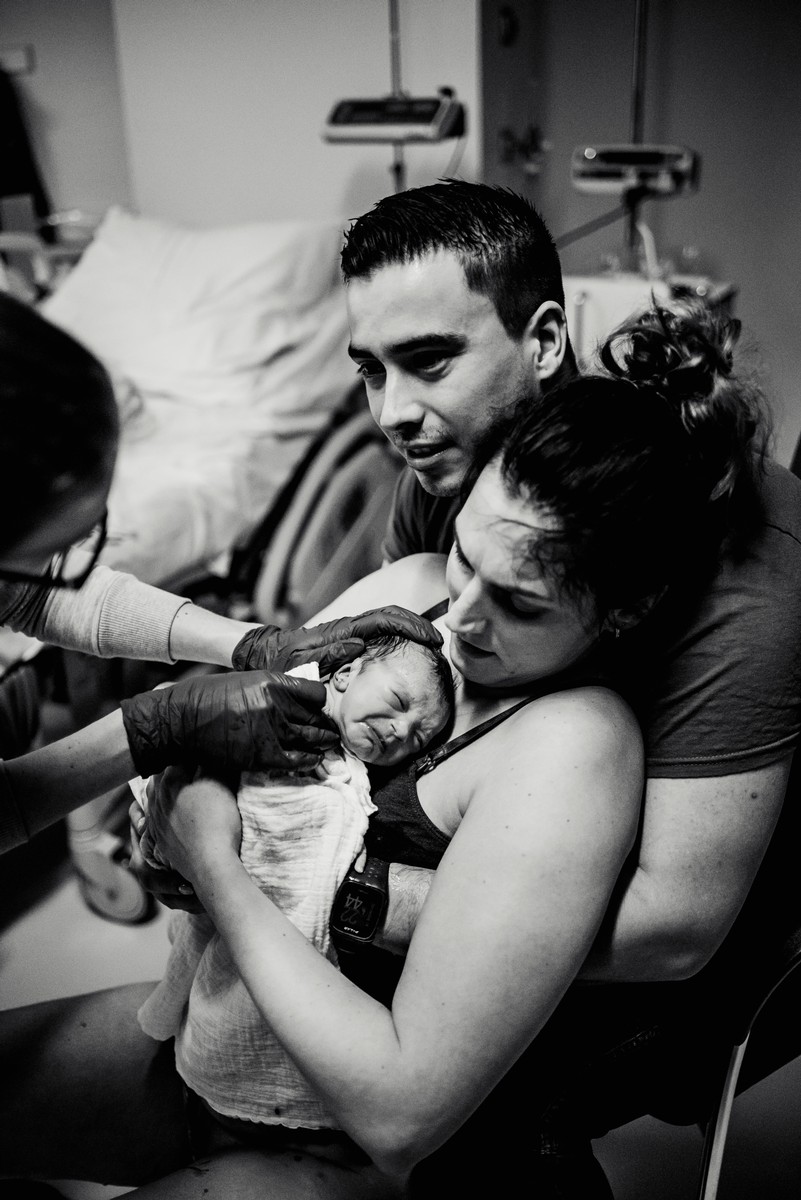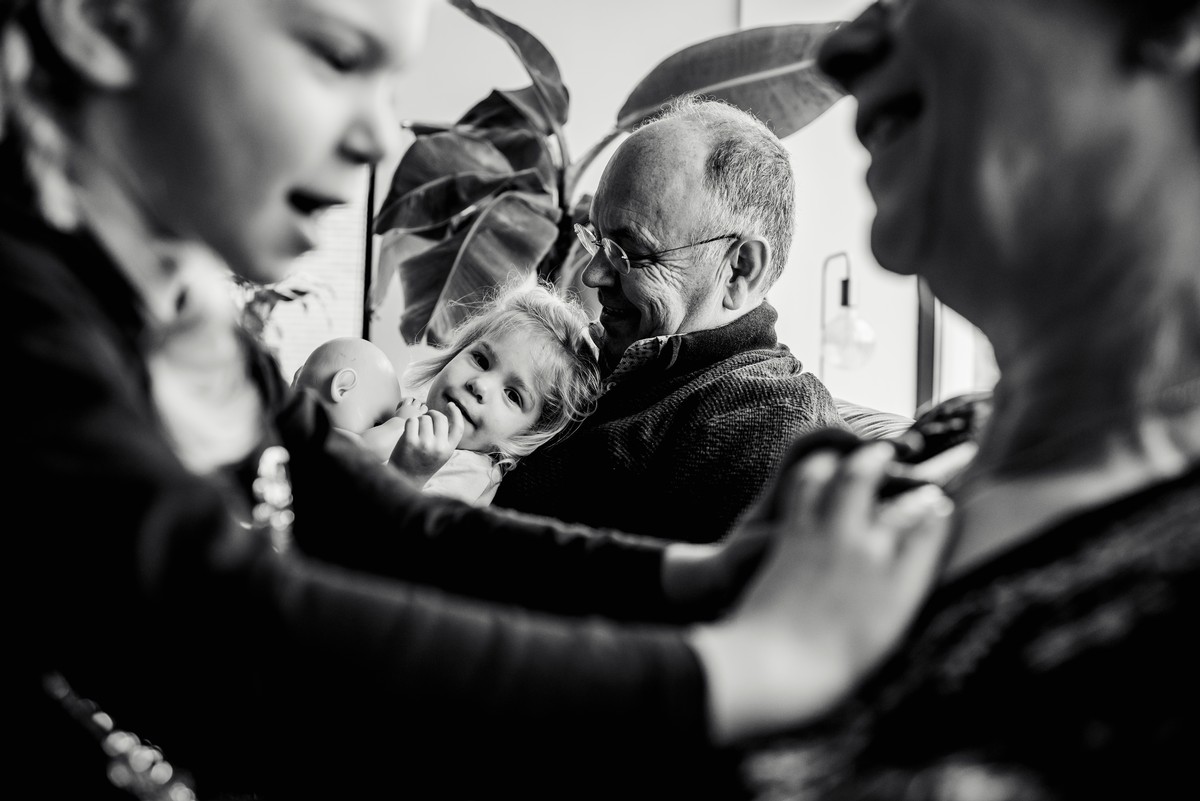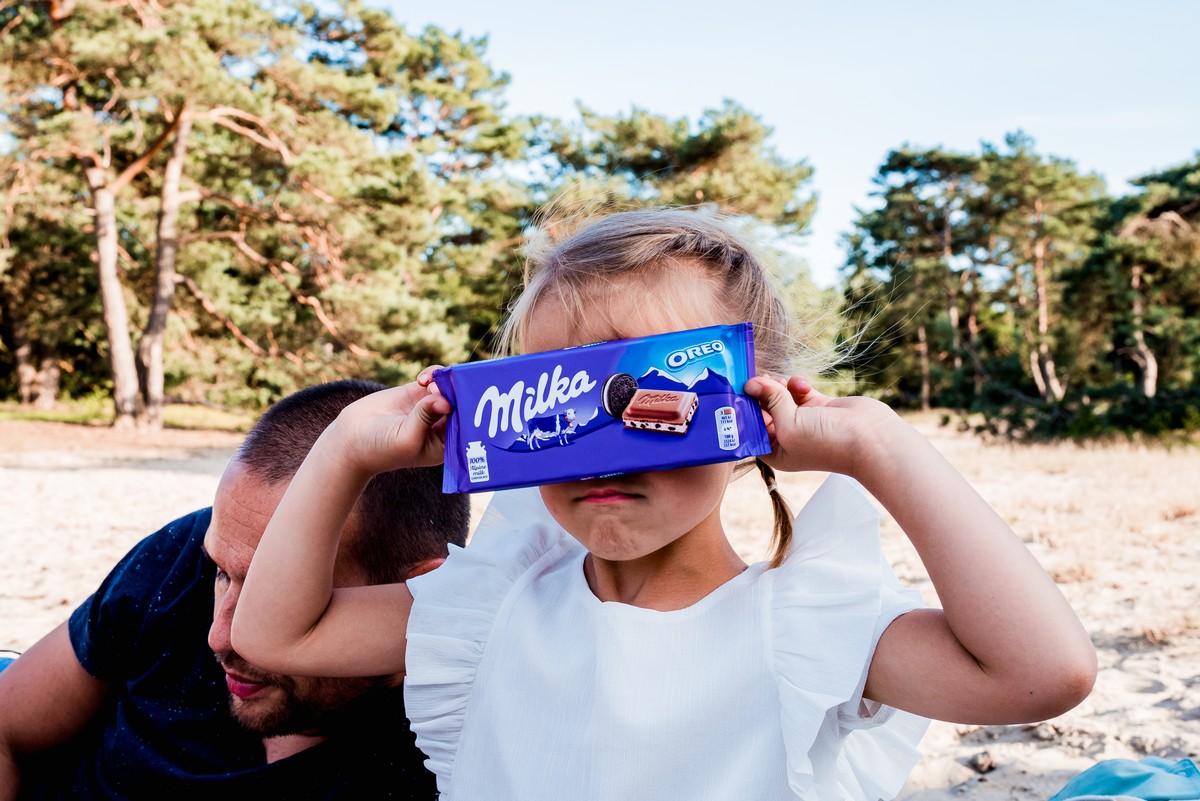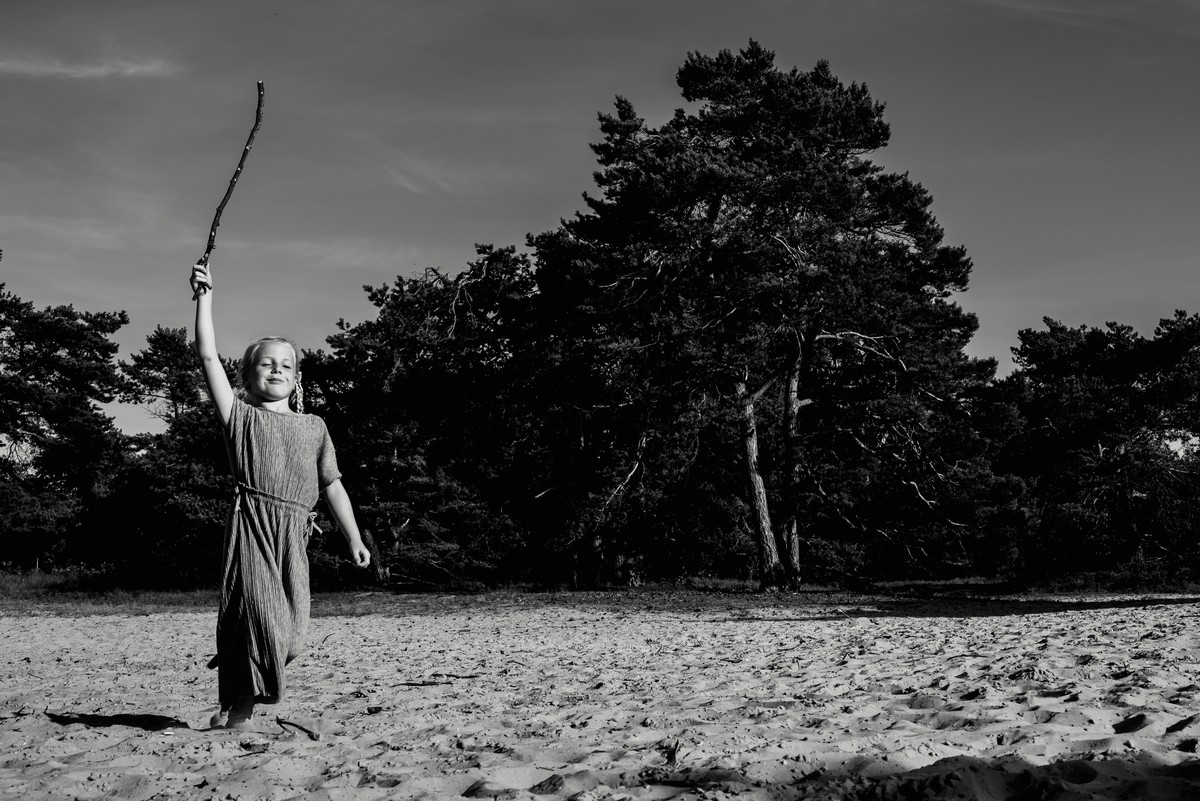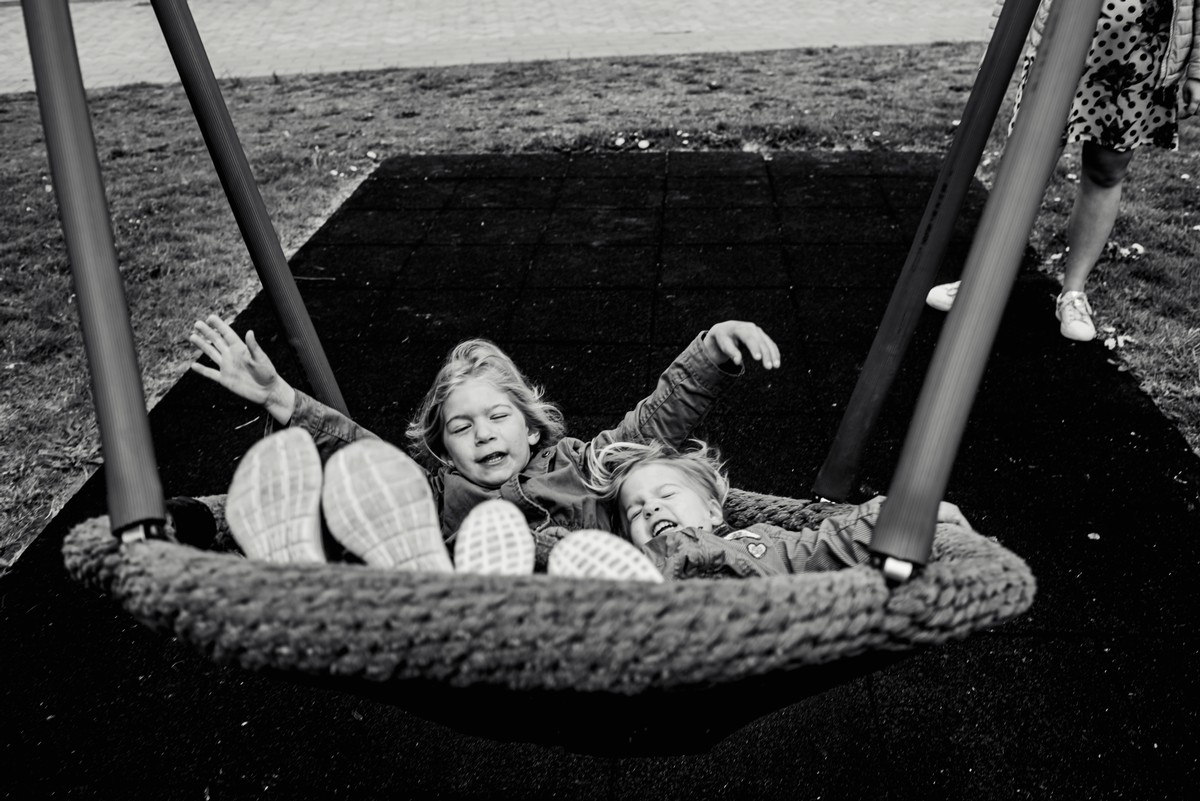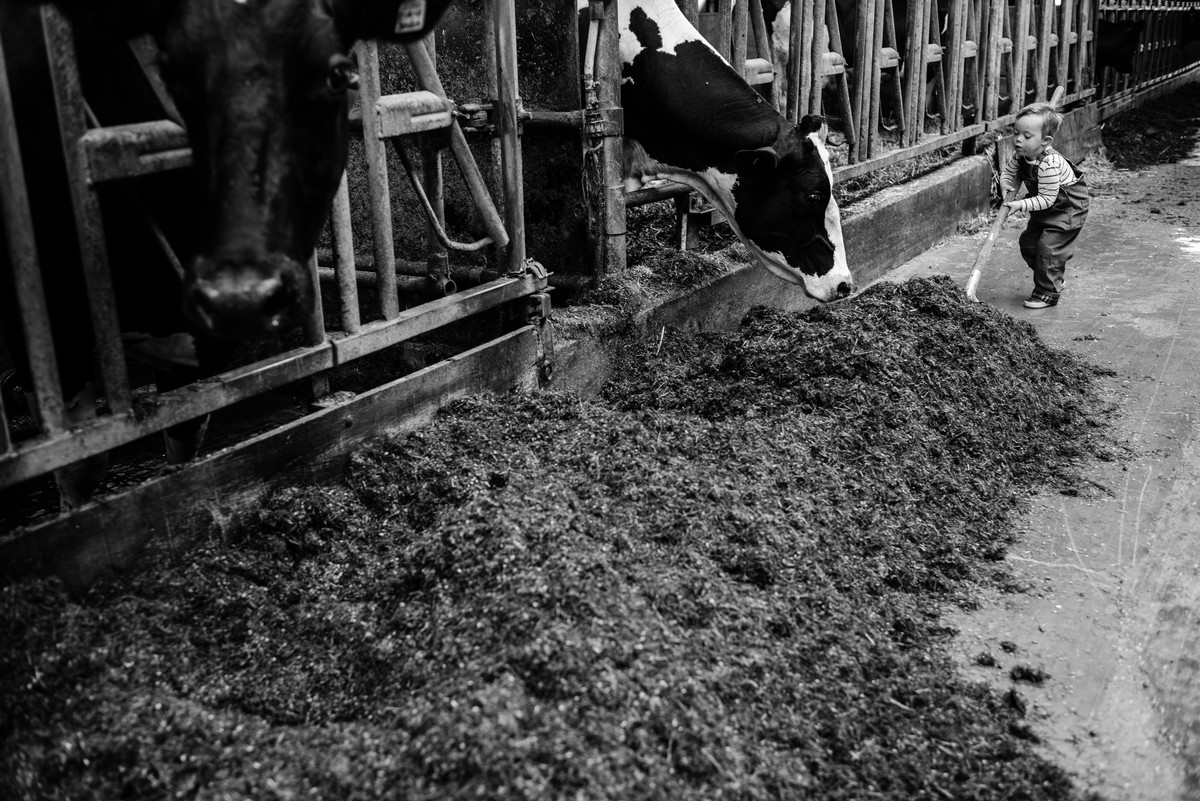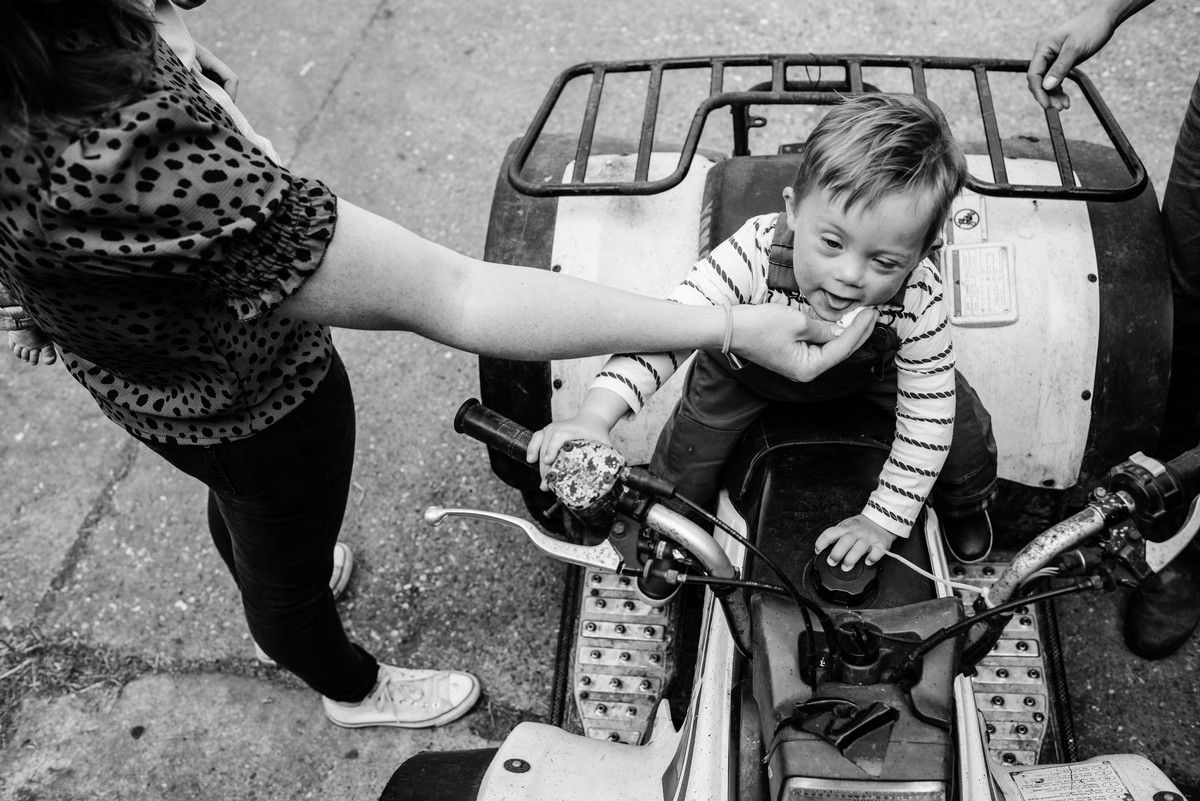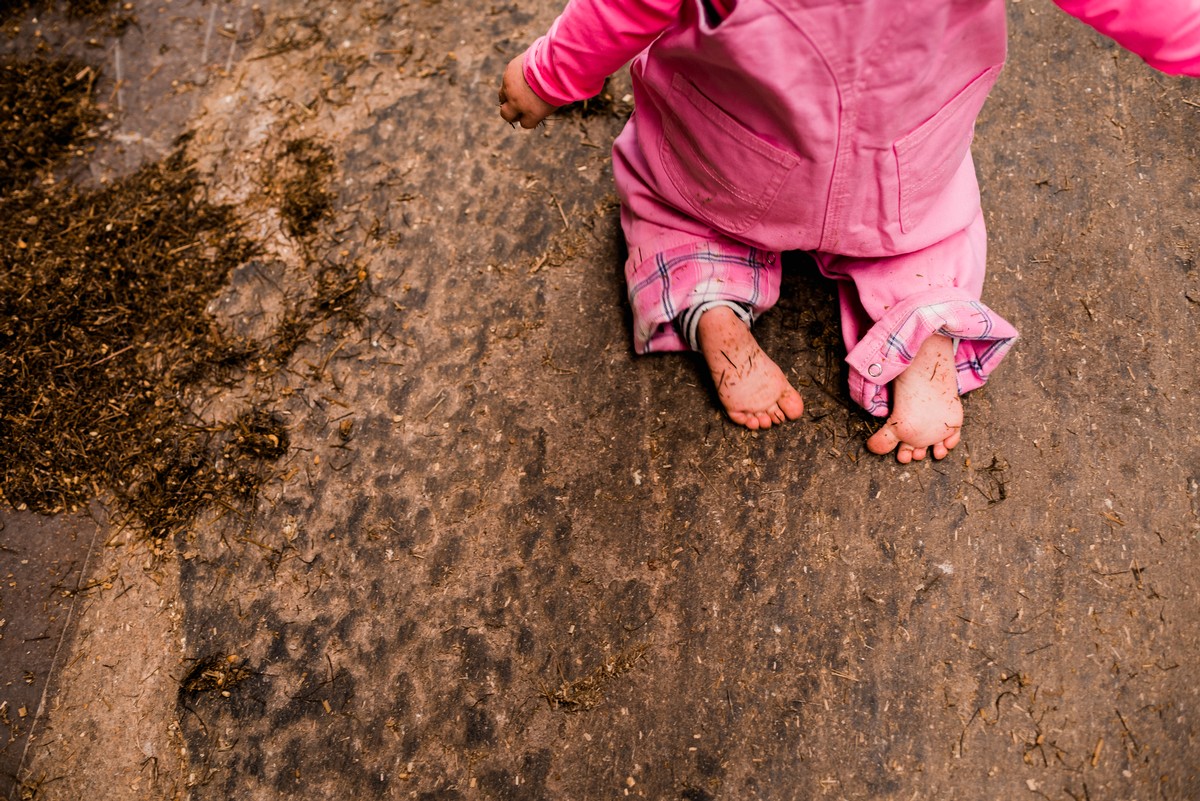 Hi there! My name is Karen, a person who deeply feels, i am a real burgundian and a tad bit crazy ofcourse (really i asked around, that trait was called out alot hah). I am daugher, friend and wife and I? I am a photographer.

As a child I could spend hours playing outside, with animals, collecting beechnuts with my mom and dad in the forrest. I drew and tinkered a bit along the way and used my grand fantasy for this. I went on epic adventures with my friends and rolled with my lovely lace dress in the mud.

my dream consisted of becoming a veterinarian, artist or archaelogist, I really wanted to dig up dinosaurs (yeah only when i got to highh school i learned that that a paleontologist haha). As a teenager i knew for curtain i would travel the world and photograph people. At that point i didnt know i loves out little country and everyone in it so much. And how could i know then that my choice to stay would ensure that i found my heart and soul in photographing weddings and families. Because really, photography is thats what i love to do the most of all.

I am a photographer for the people who love people and for the animal lover. I like it when photos are beautiful but most of all real. I enjoy photos with a beautiful moment, a story. Not too perfect, no fuss and with a lot of love.

More...