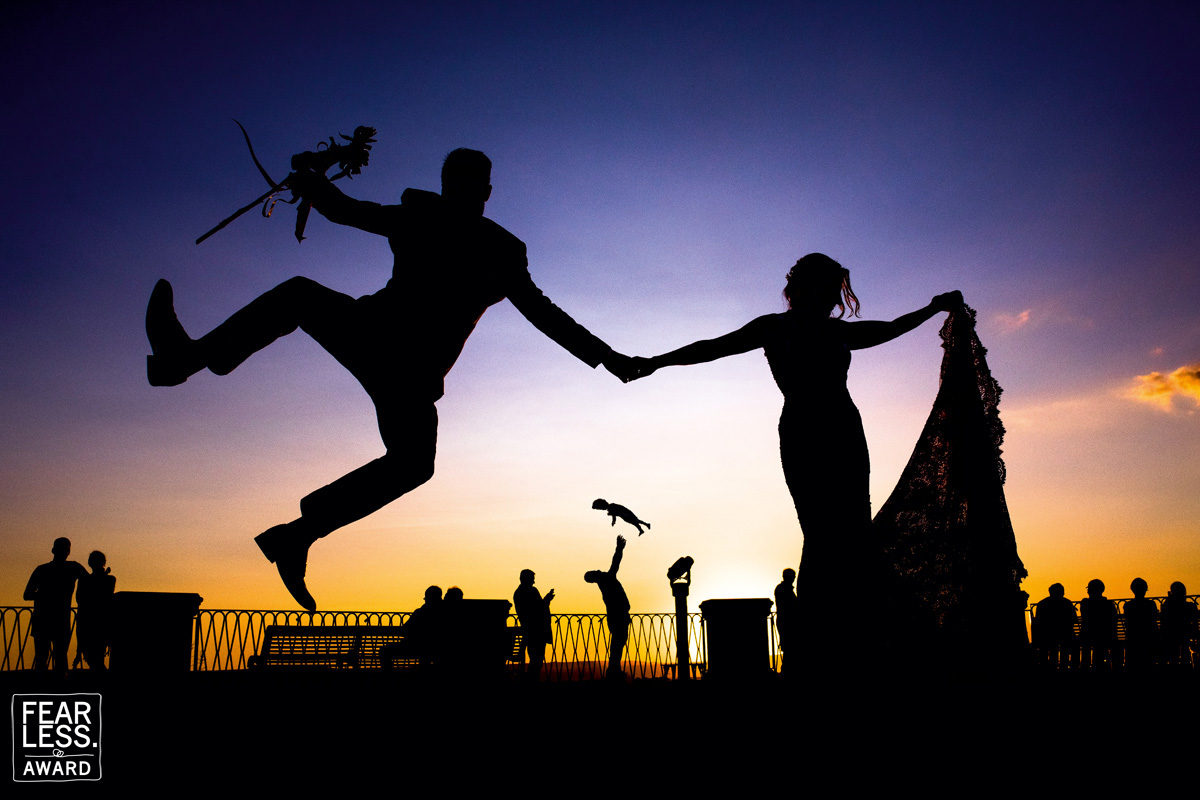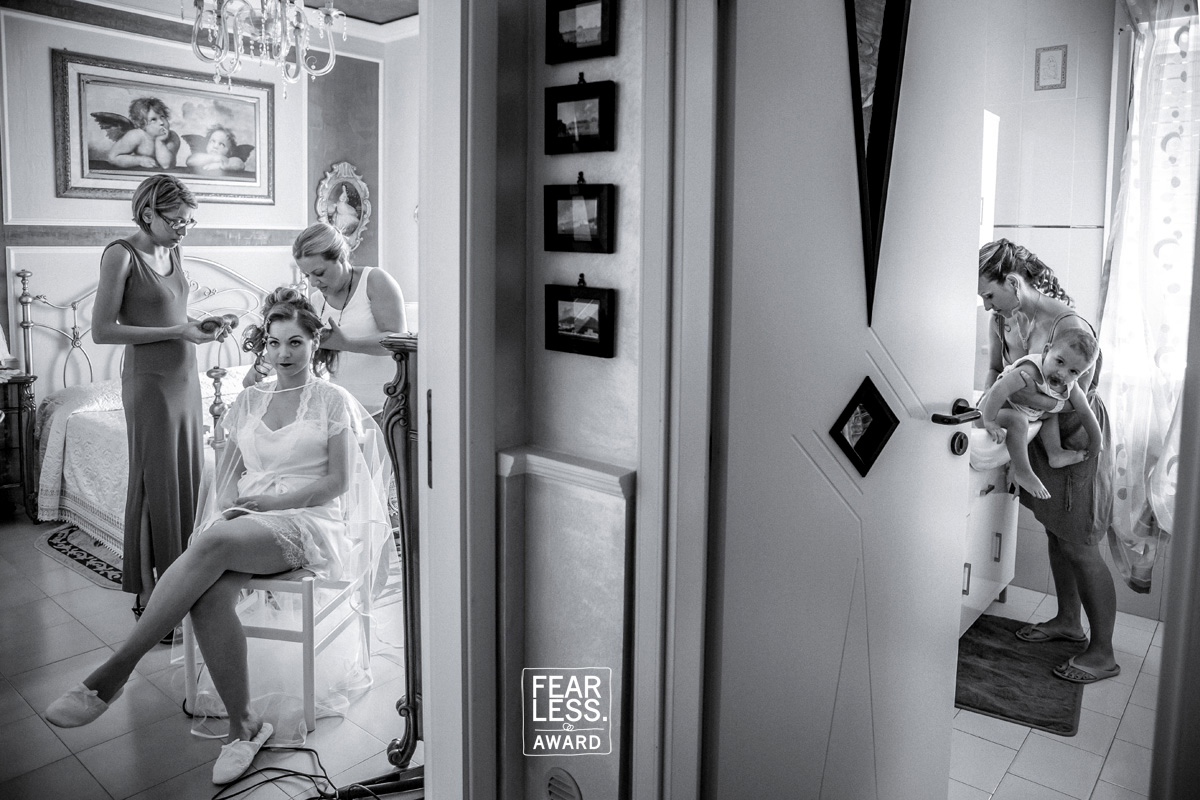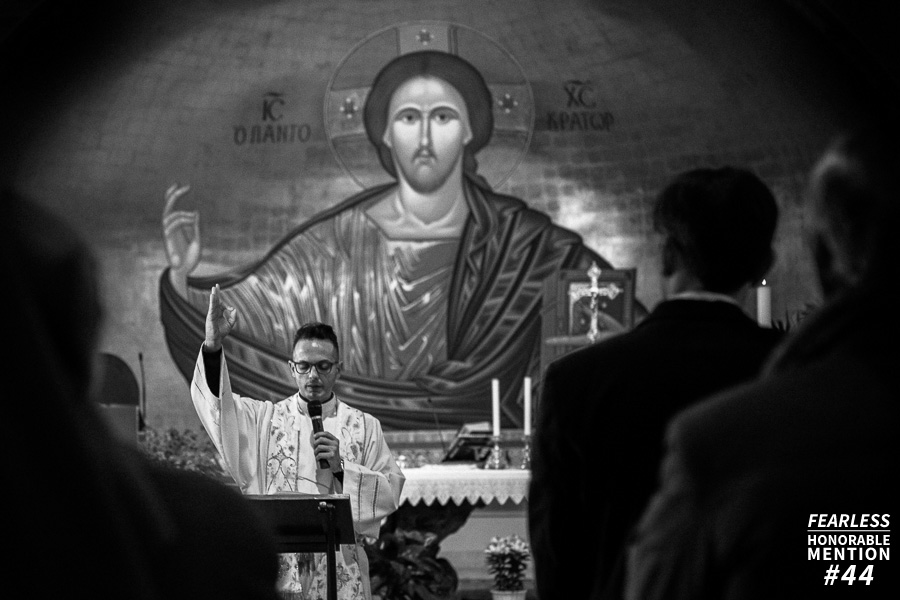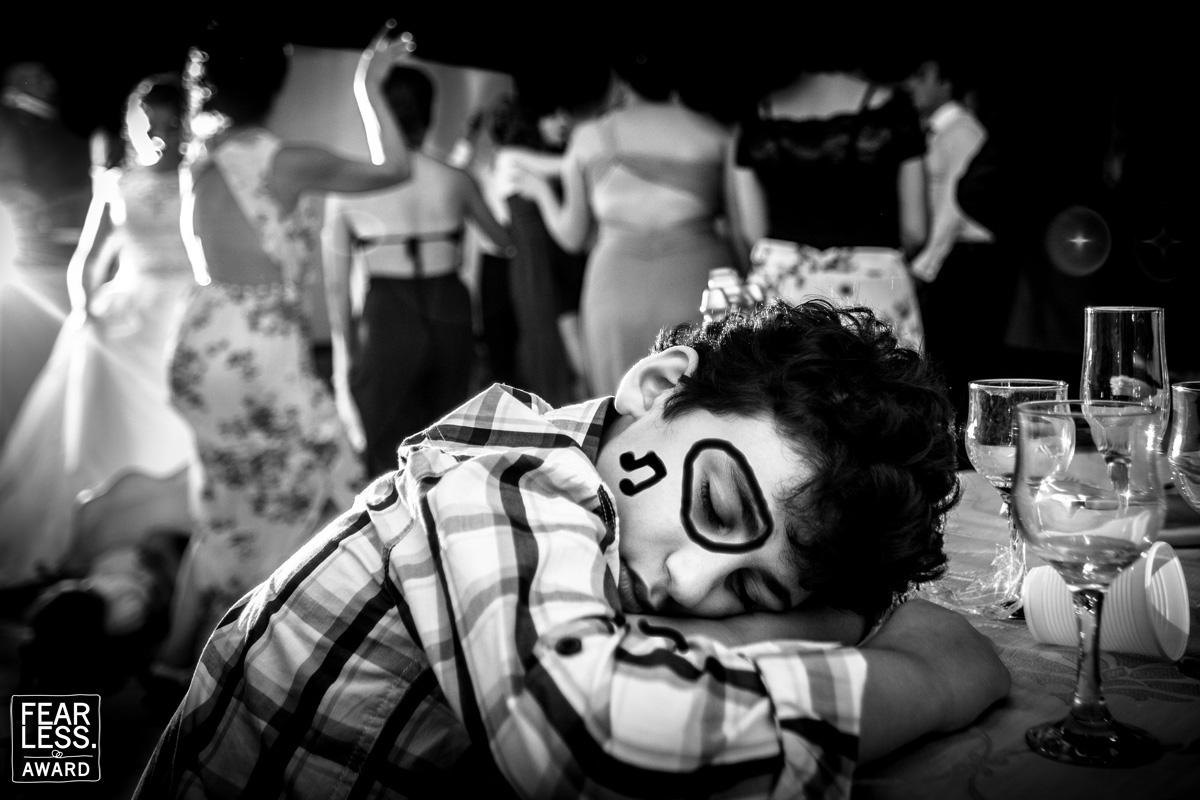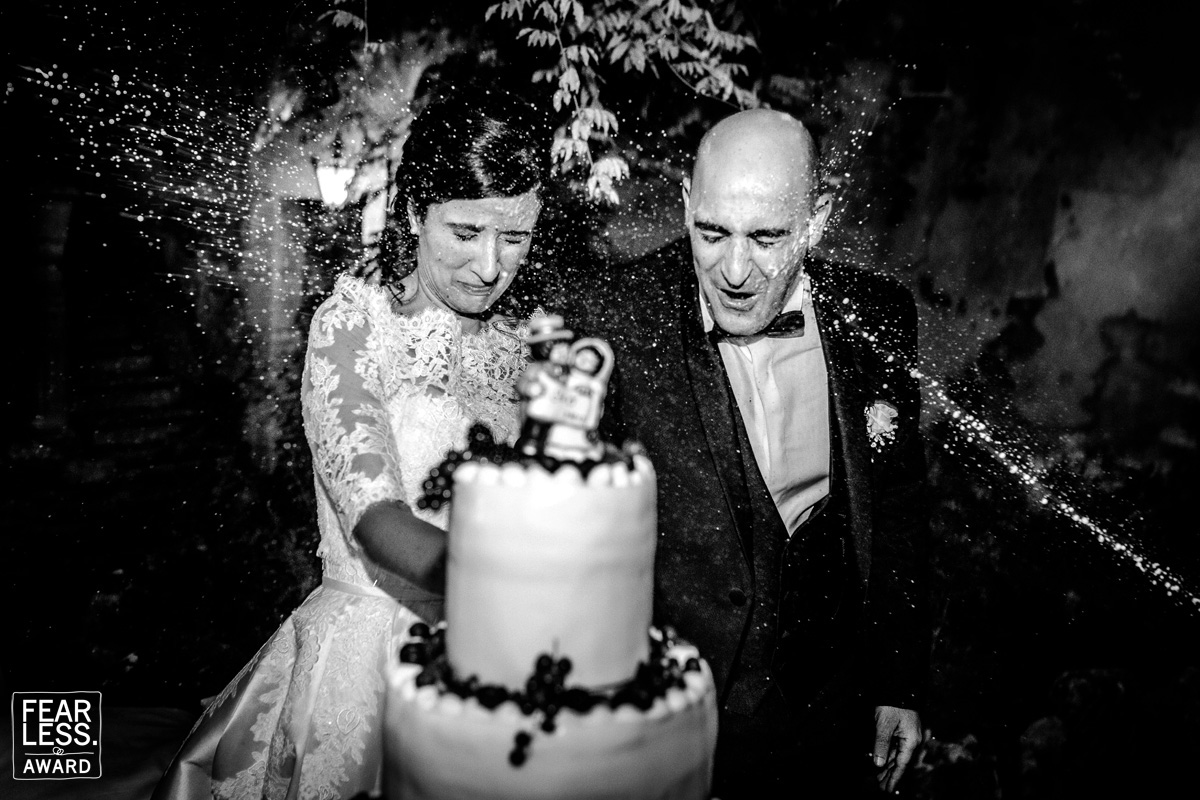 Simona Cancelli
Contact Simona Cancelli
Founder with my husband Adriano Perelli a company that bears our name in 2011. A short time before we had lived a love story between Italy and Egypt where I worked in 2010.

In 6 years we have visited together more than 30 nations, falling in love with travel photography first.

A wedding in Malta, one in Sicily in 2011, made the beginning of an adventure that brings us to today to have about 50 weddings per year.

Read More
4 Recent Couples