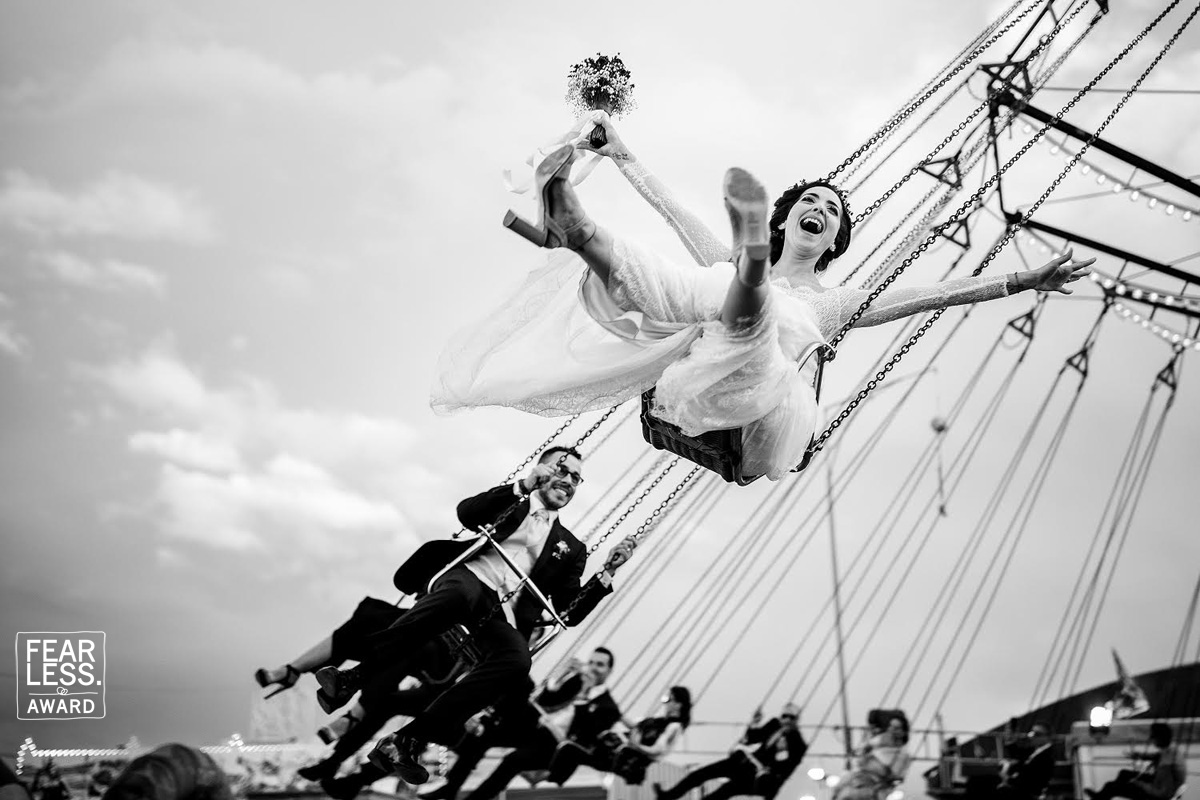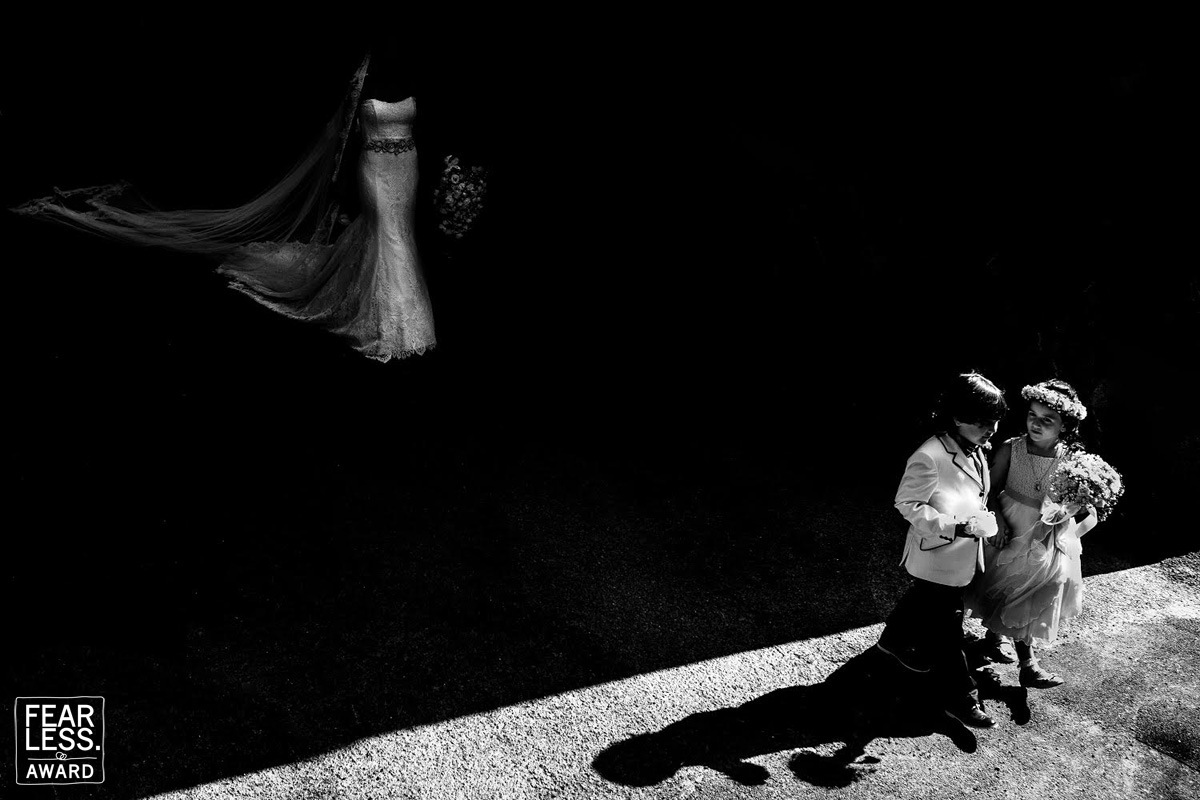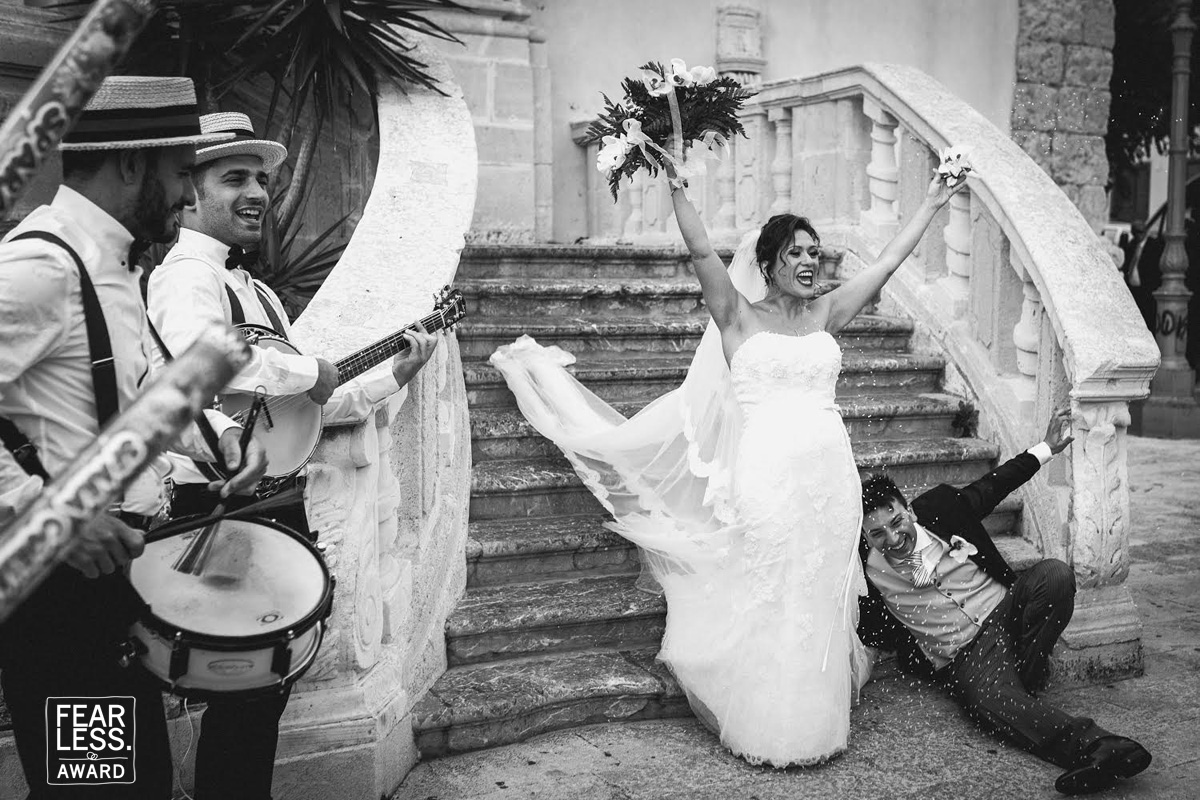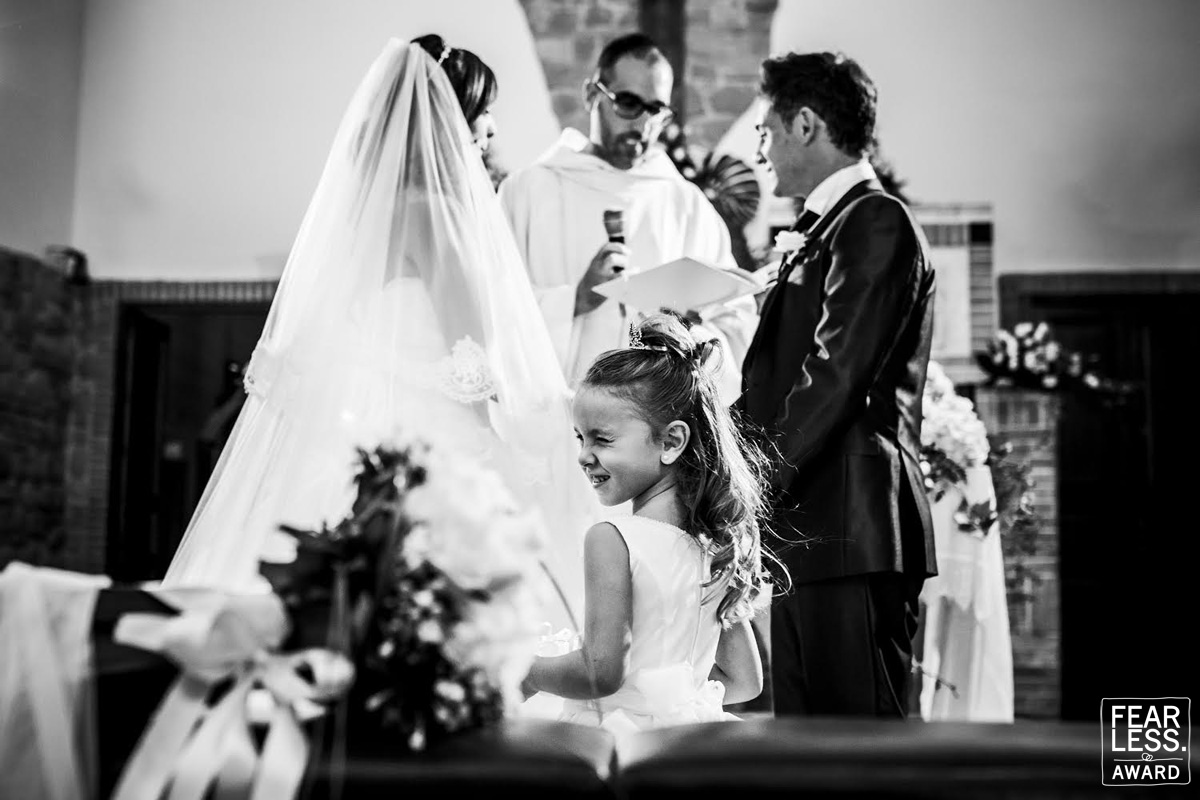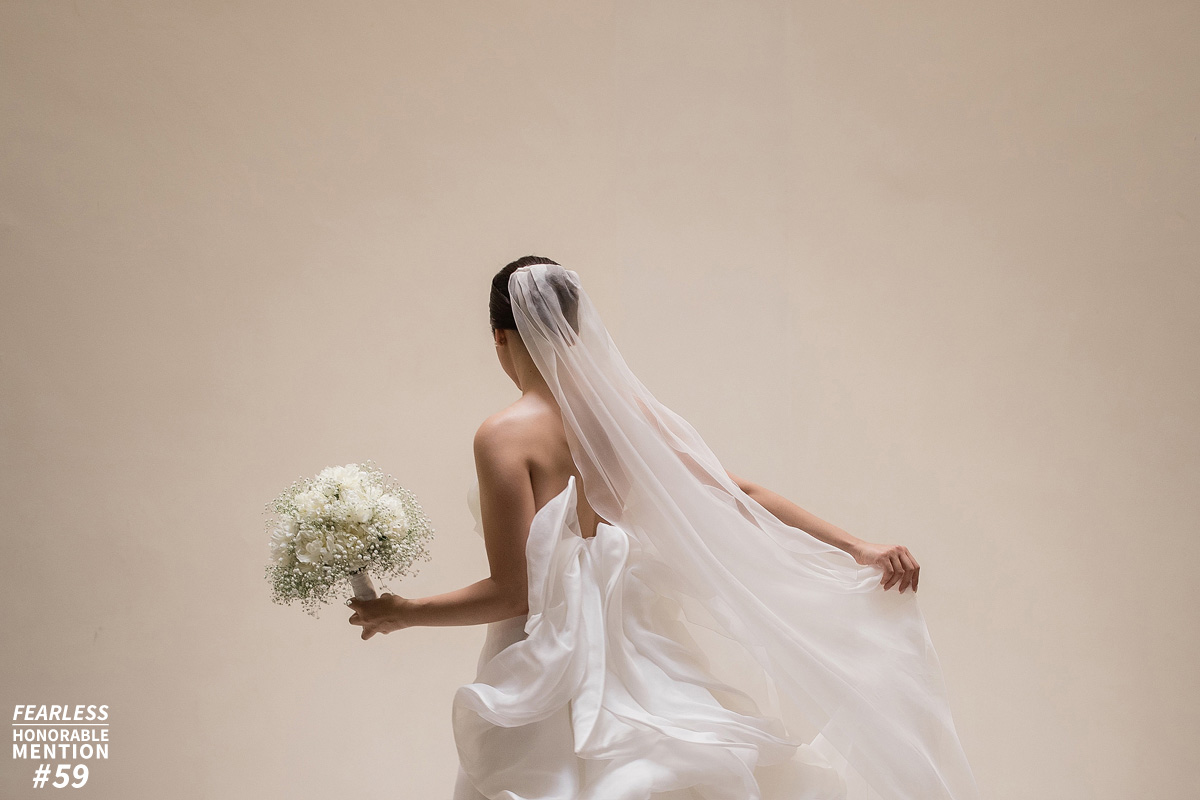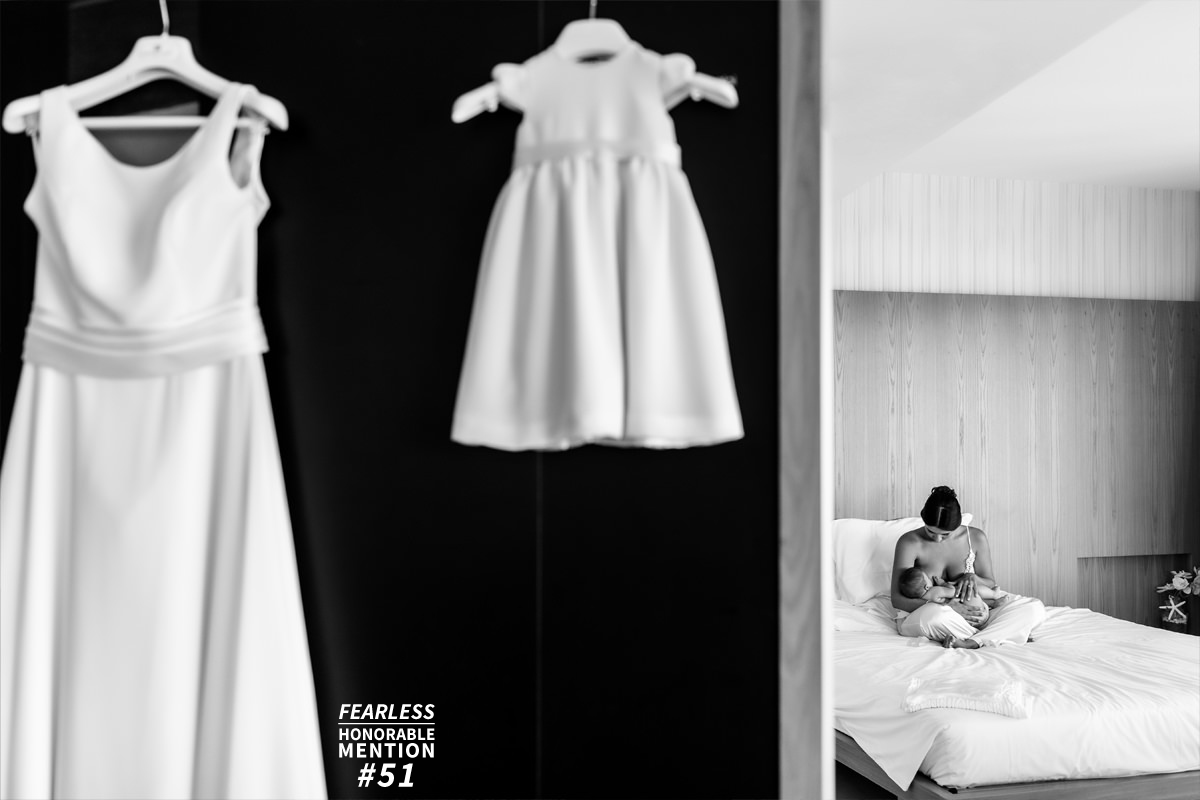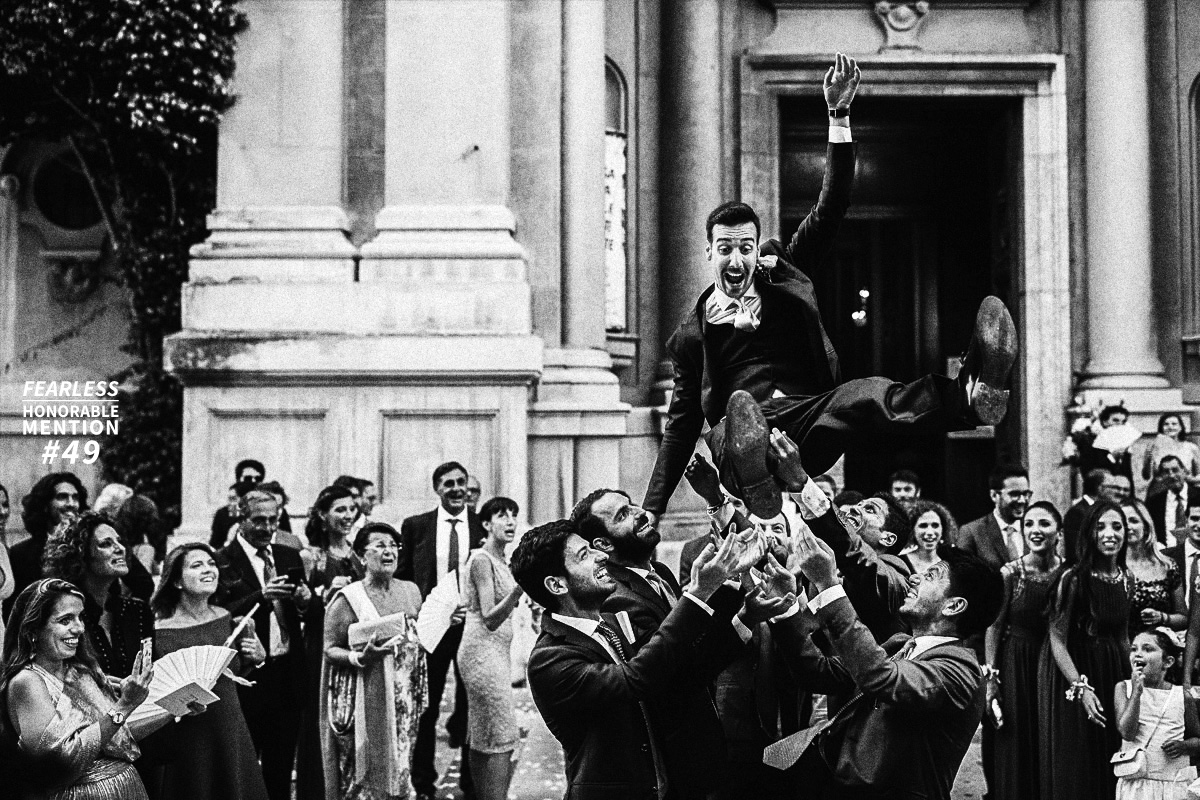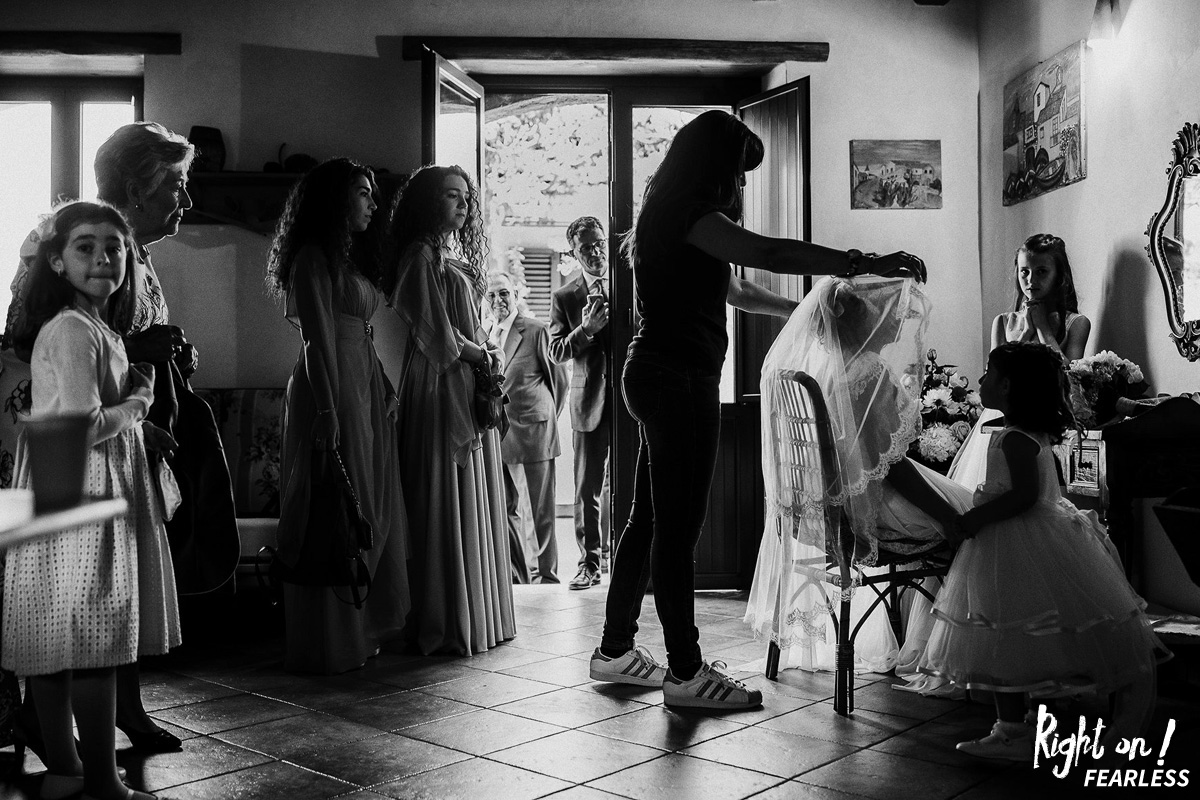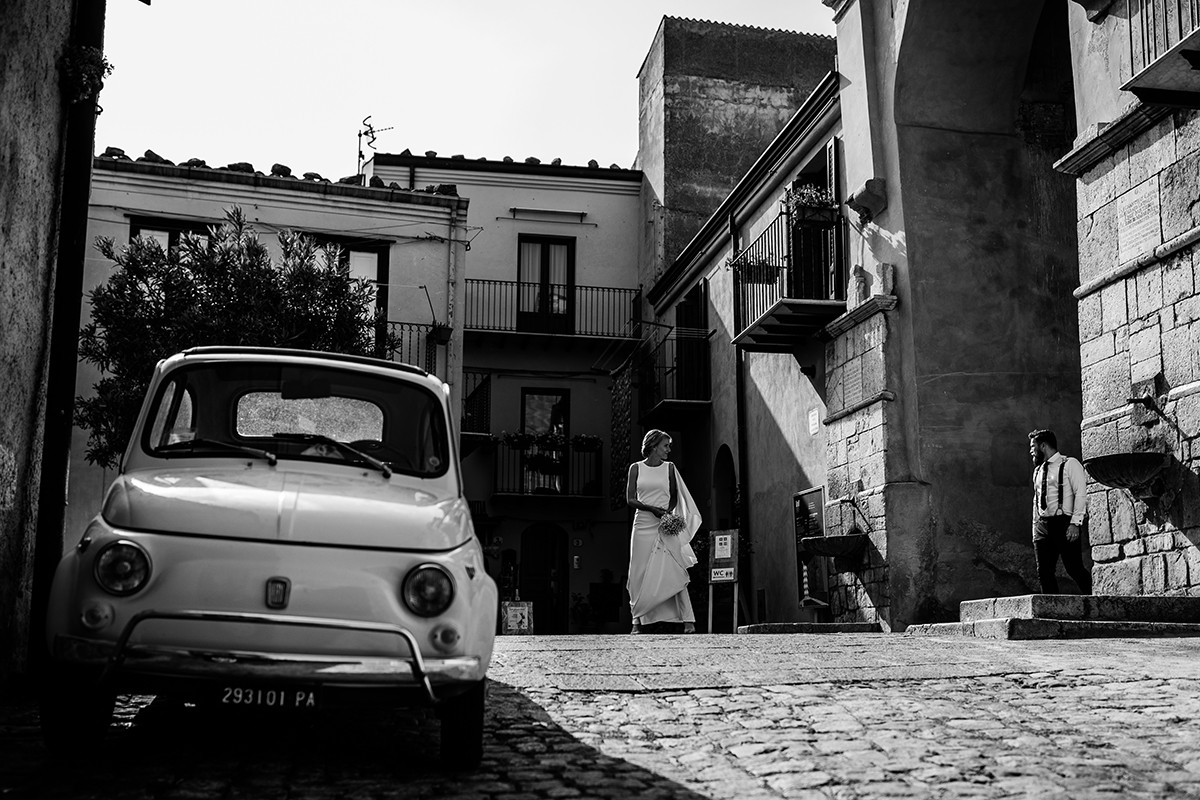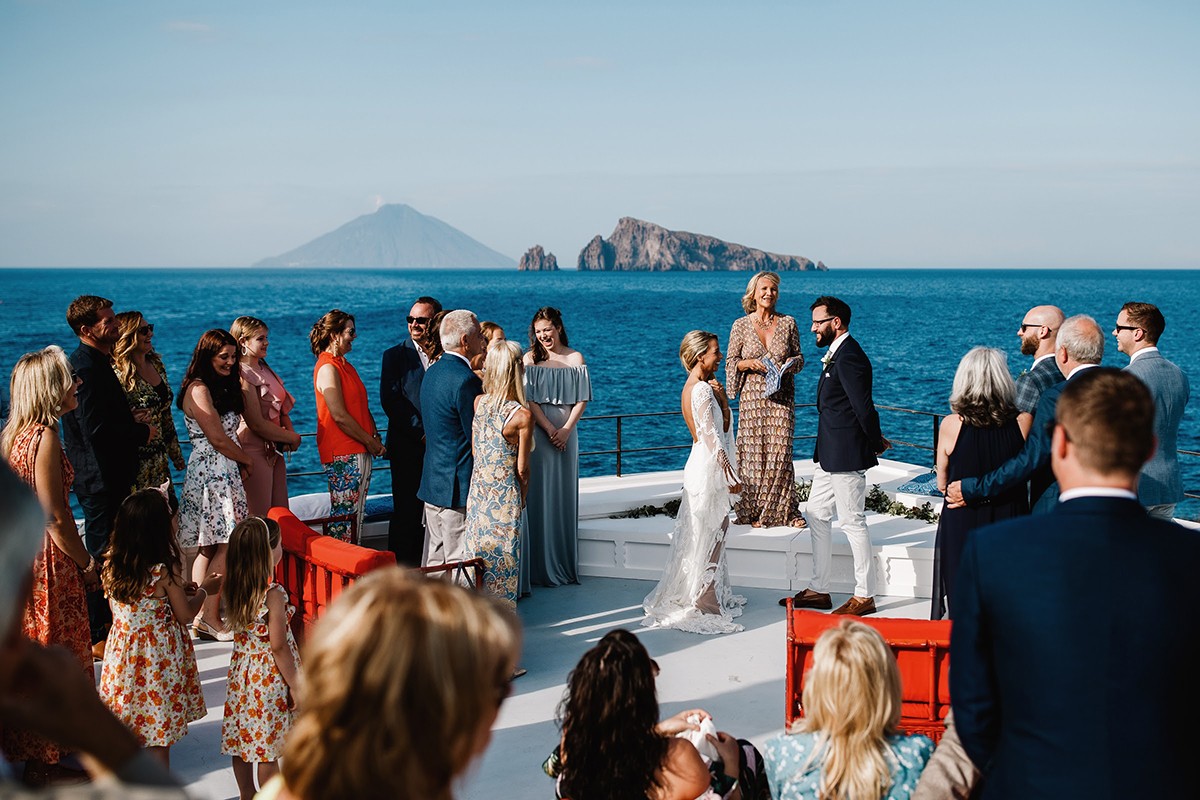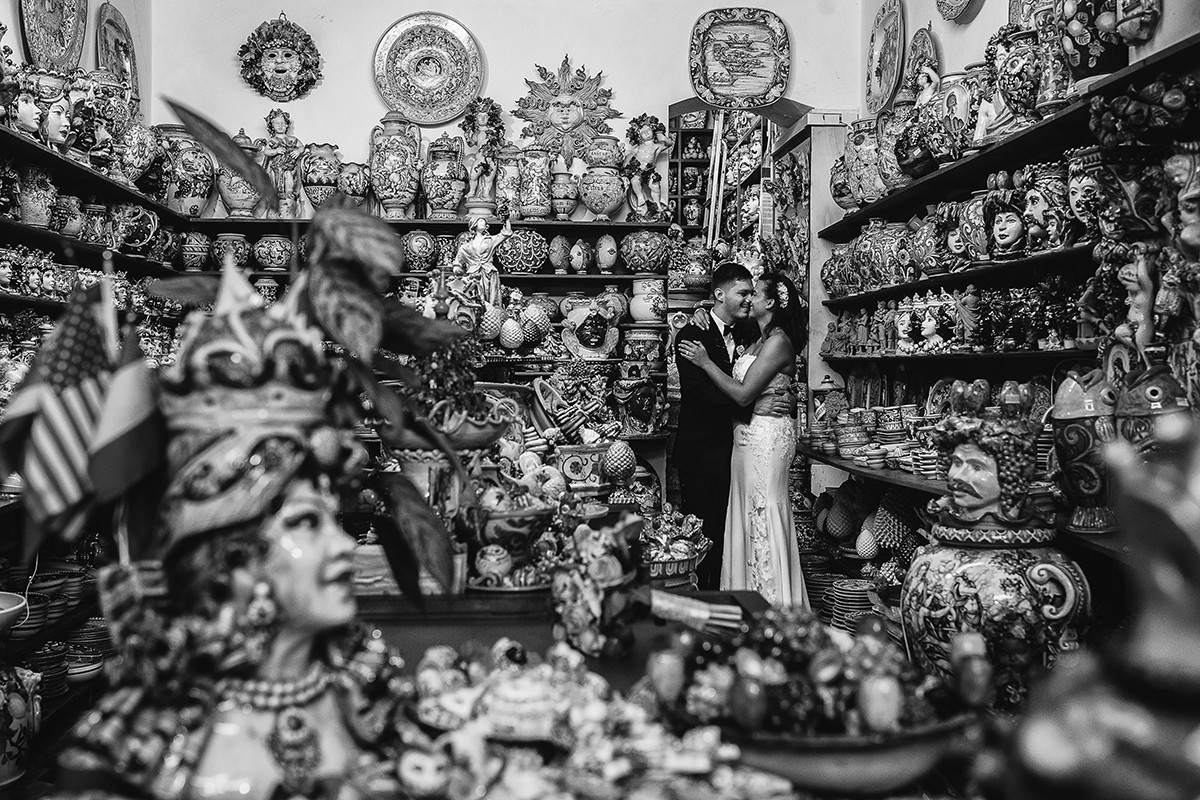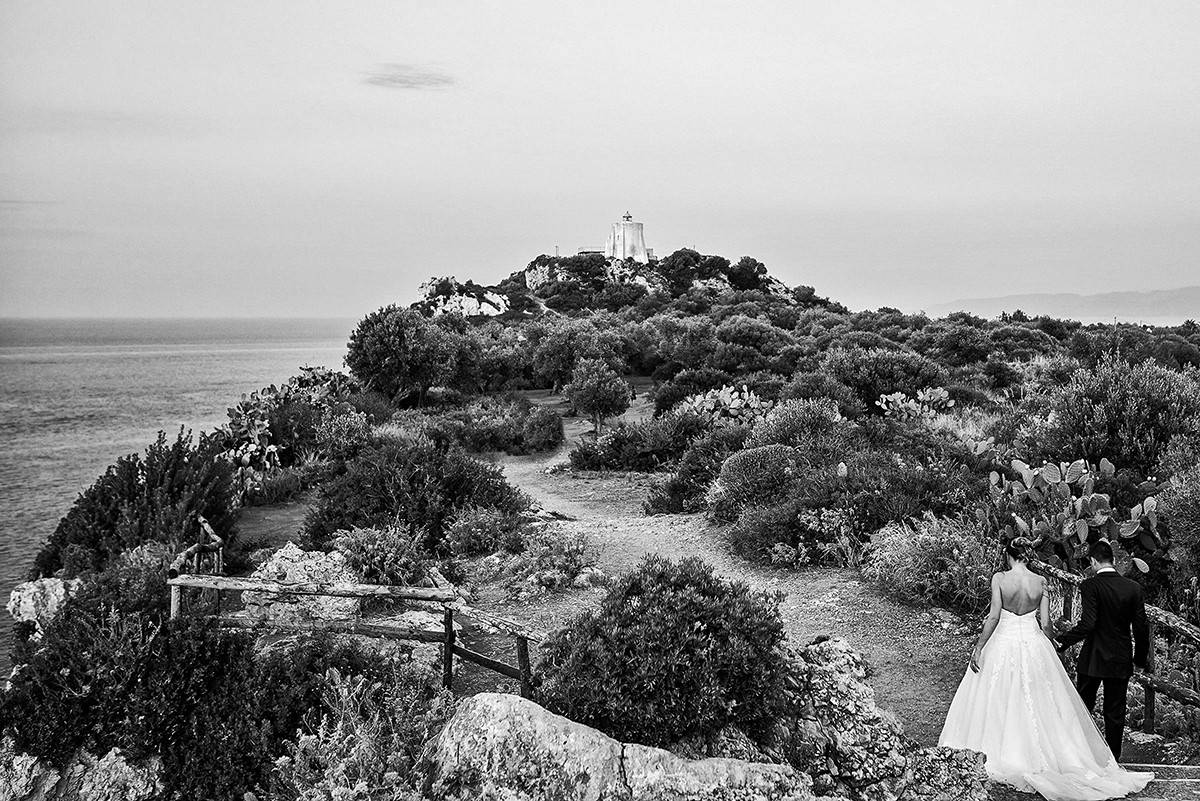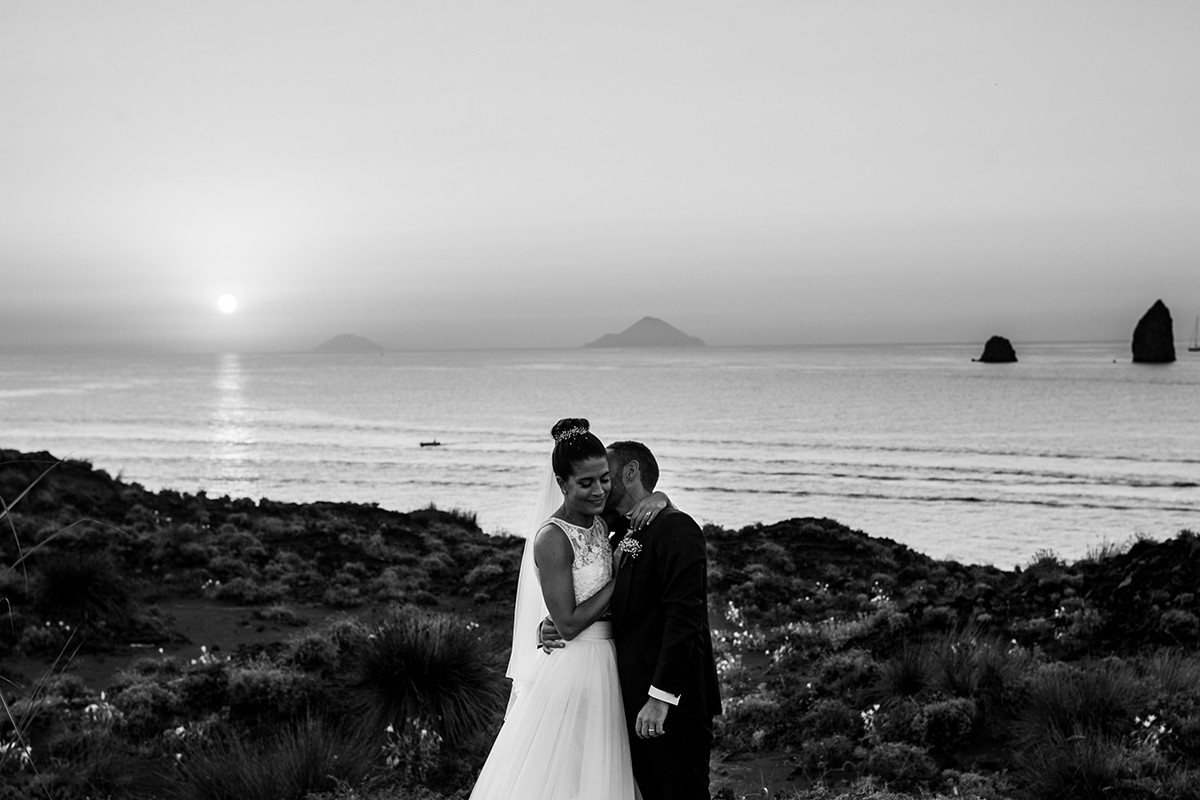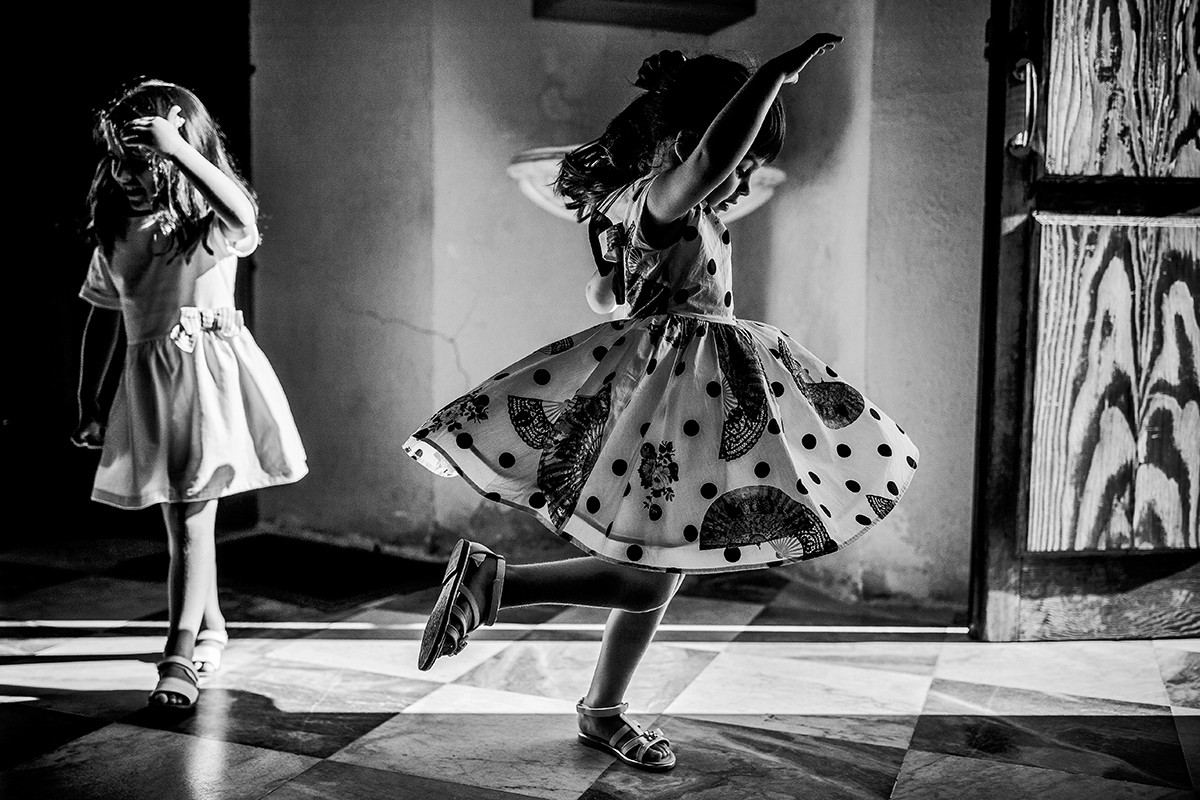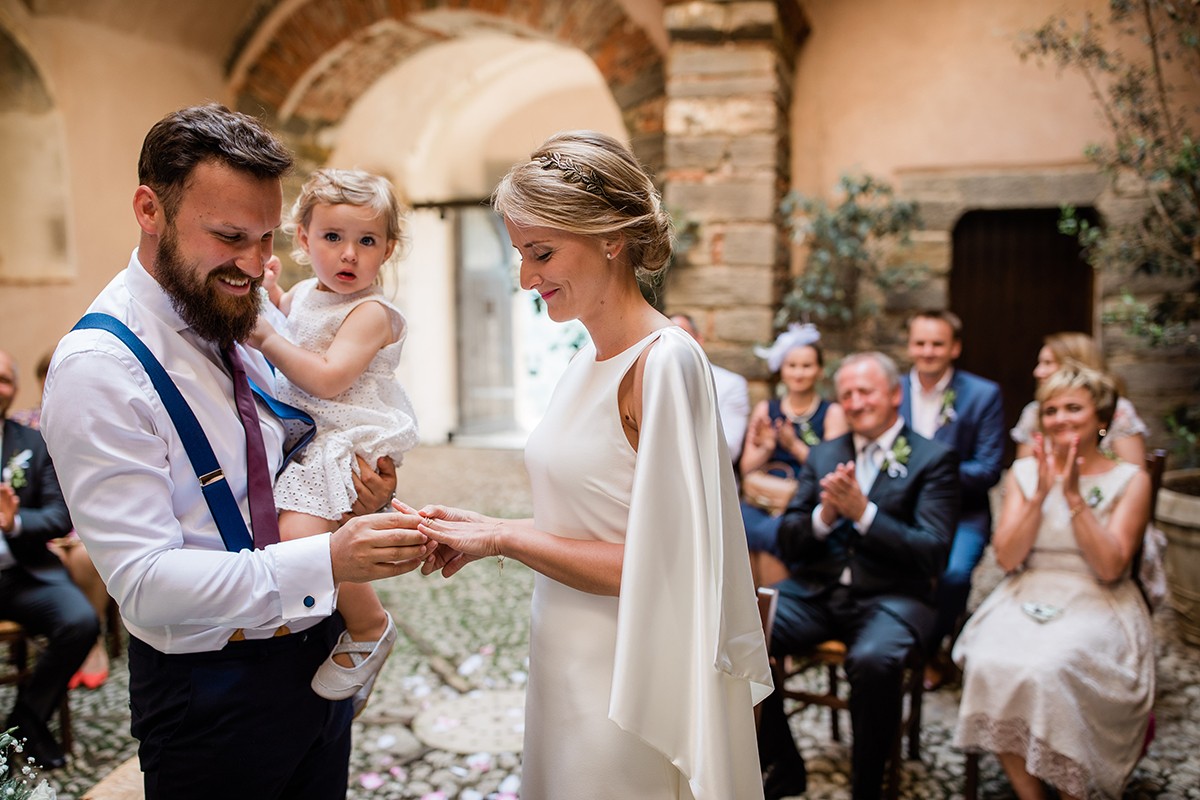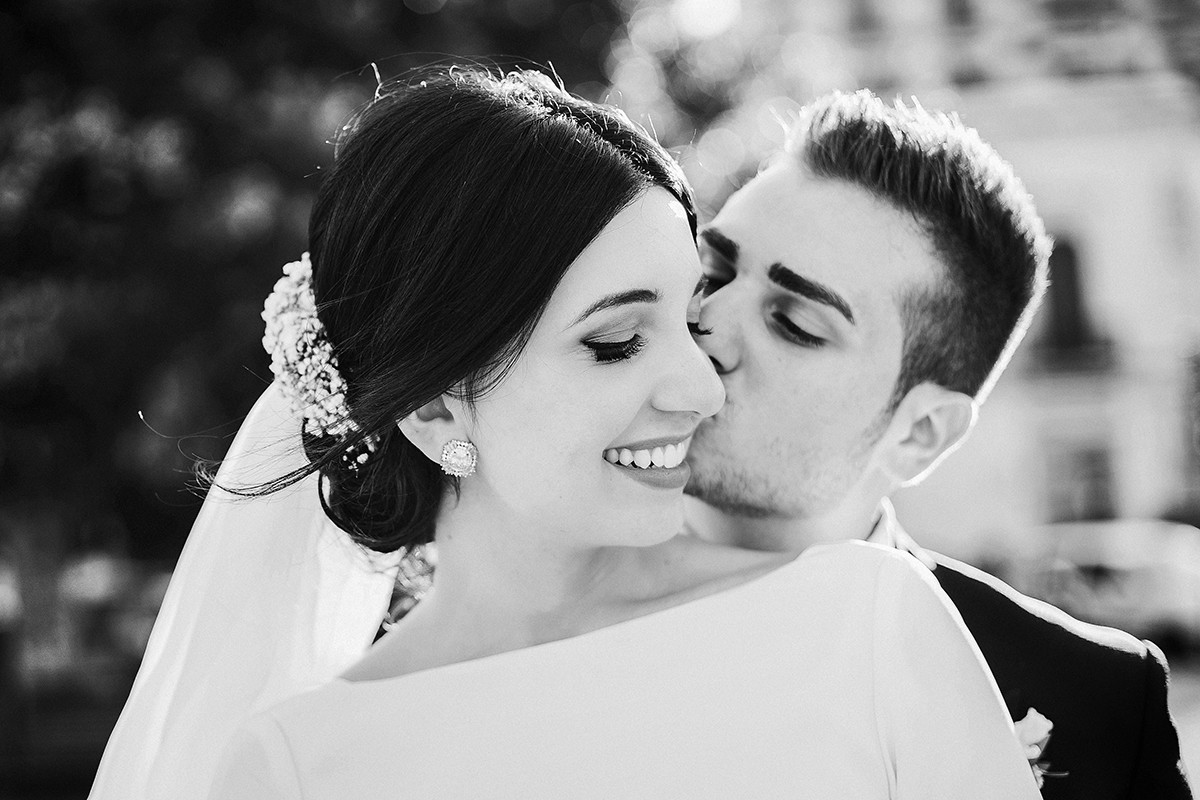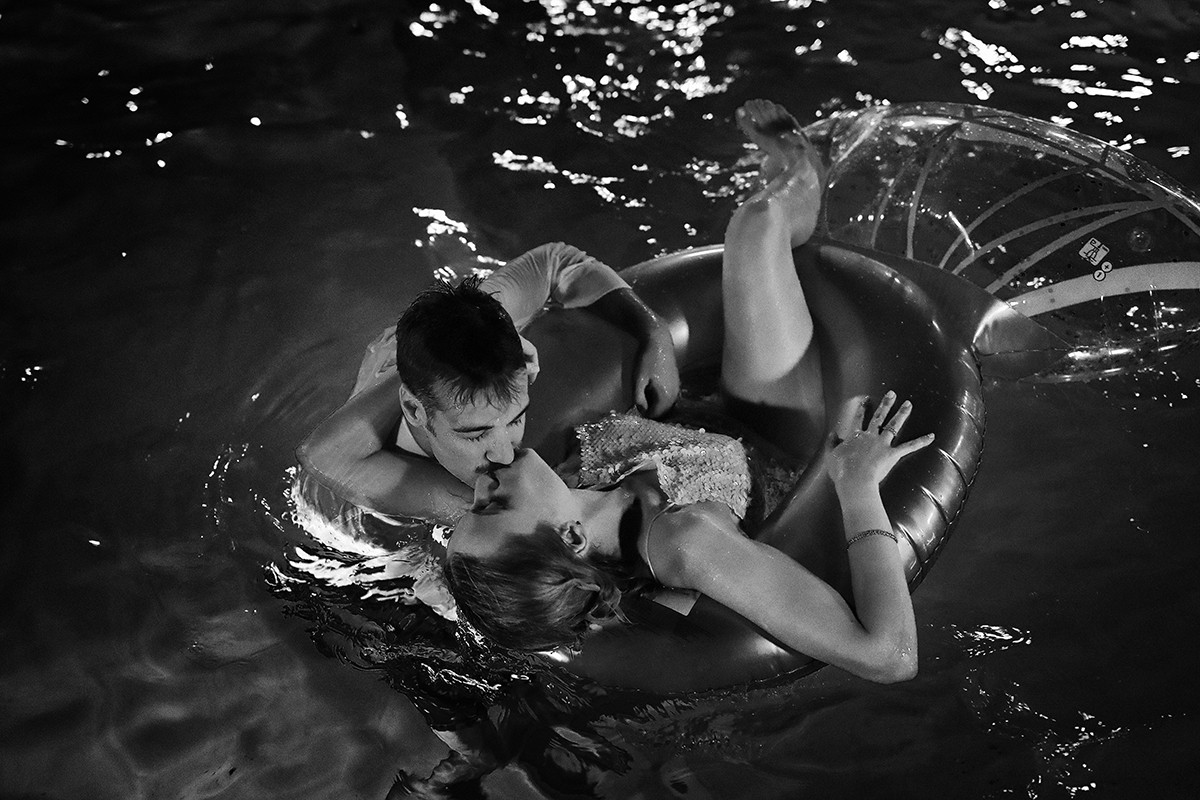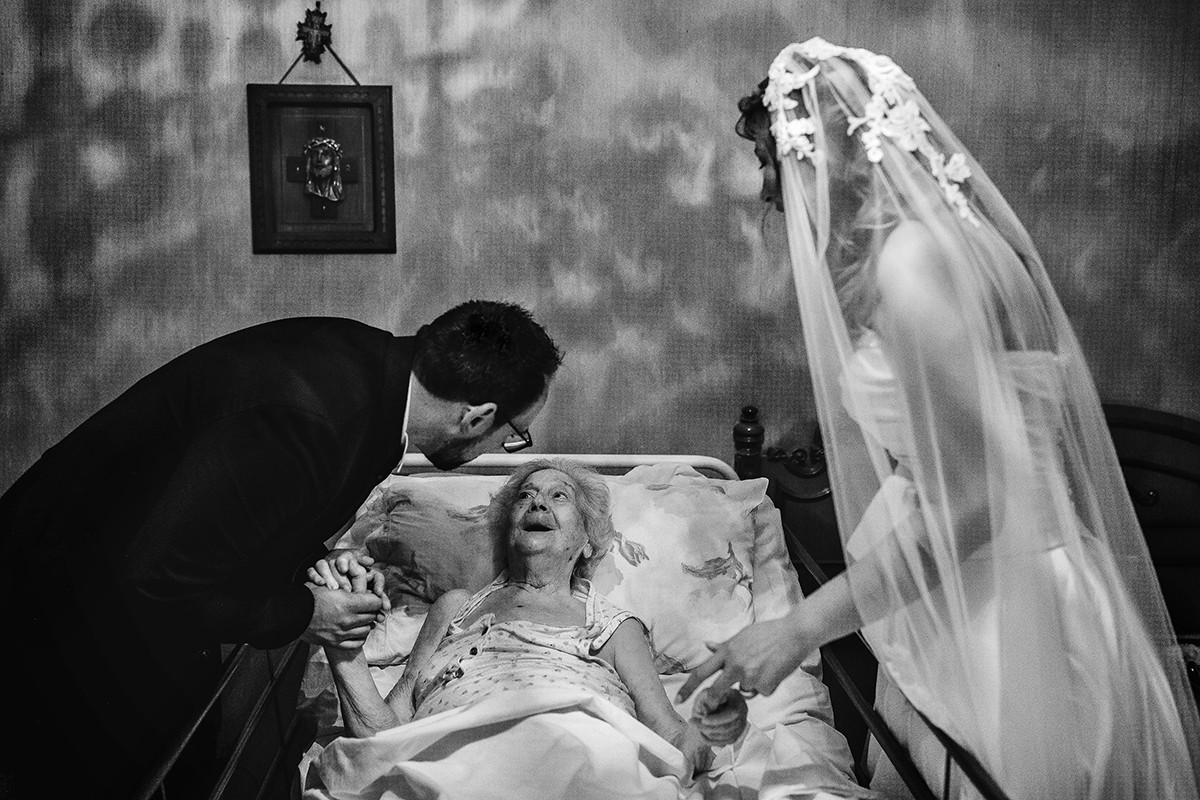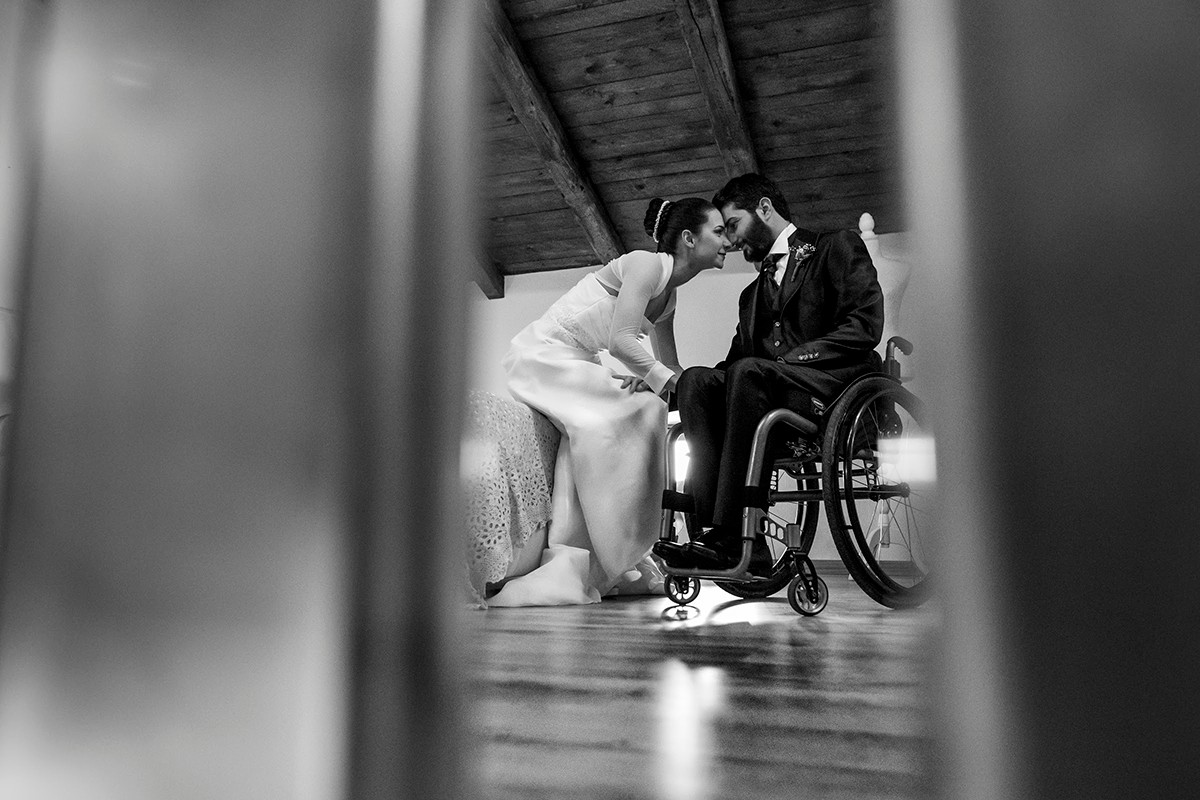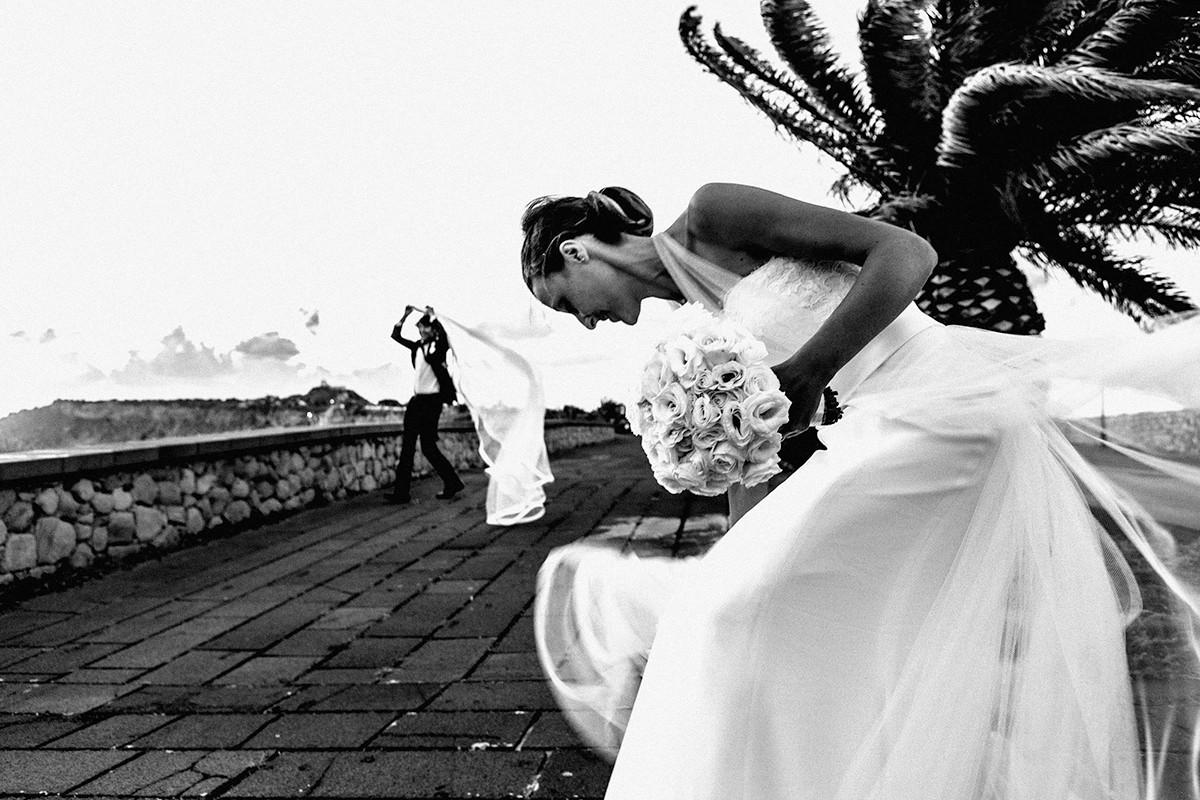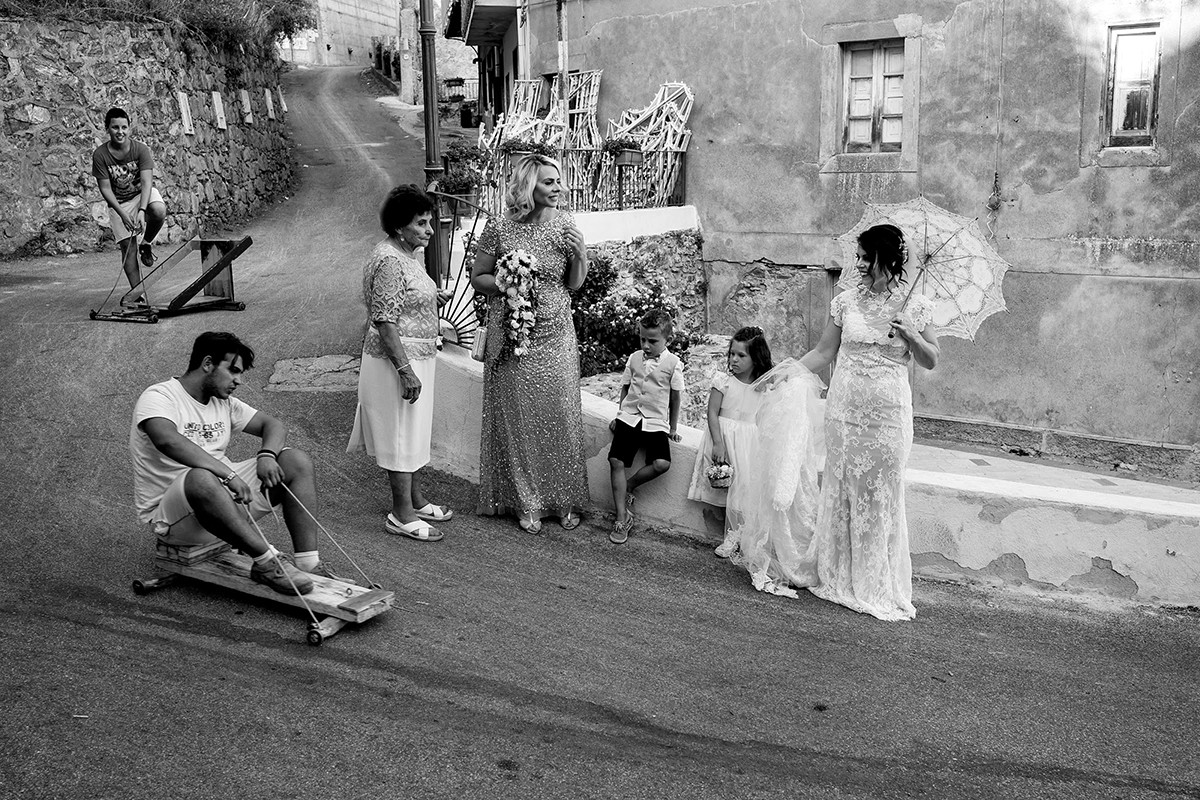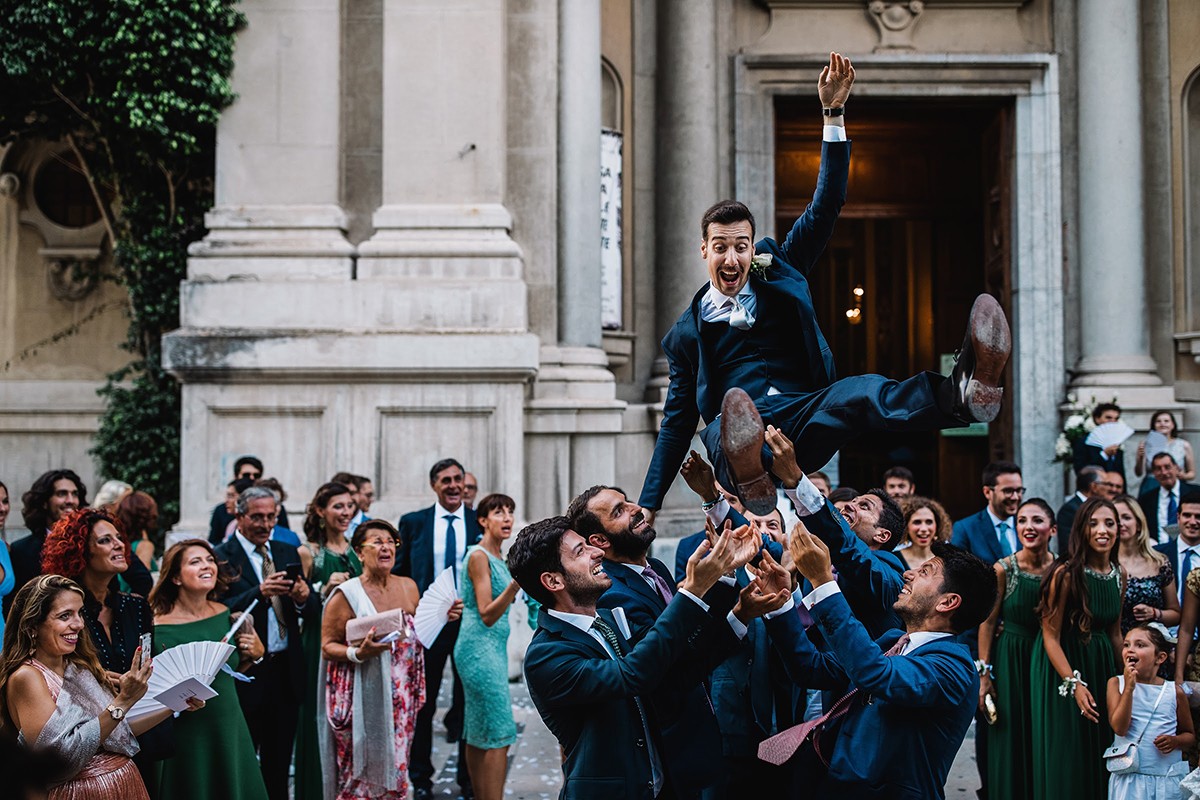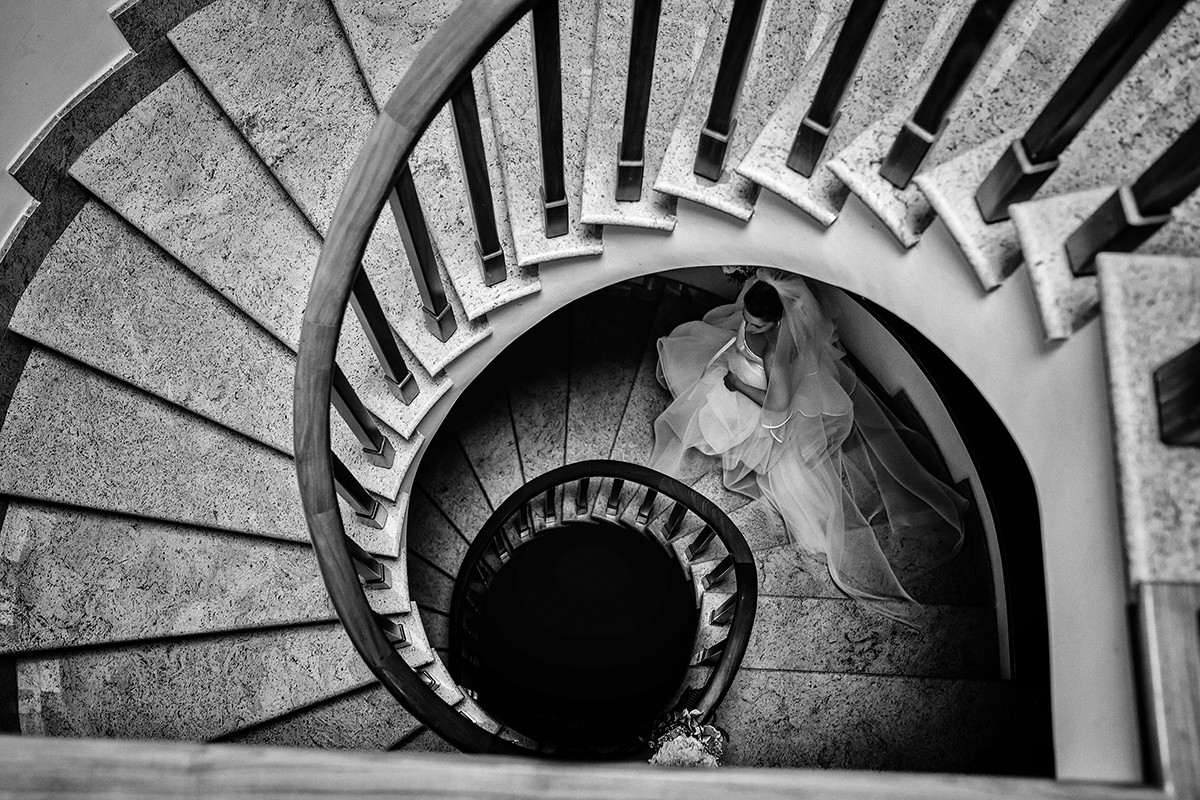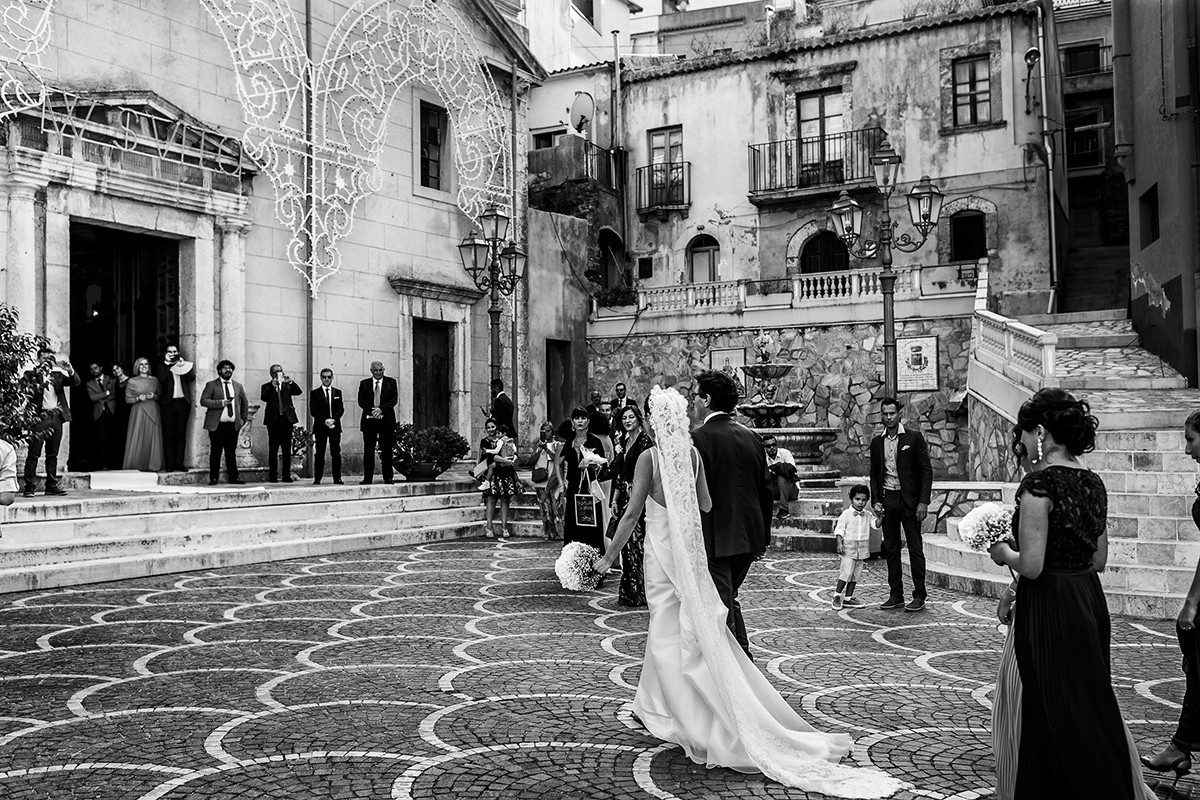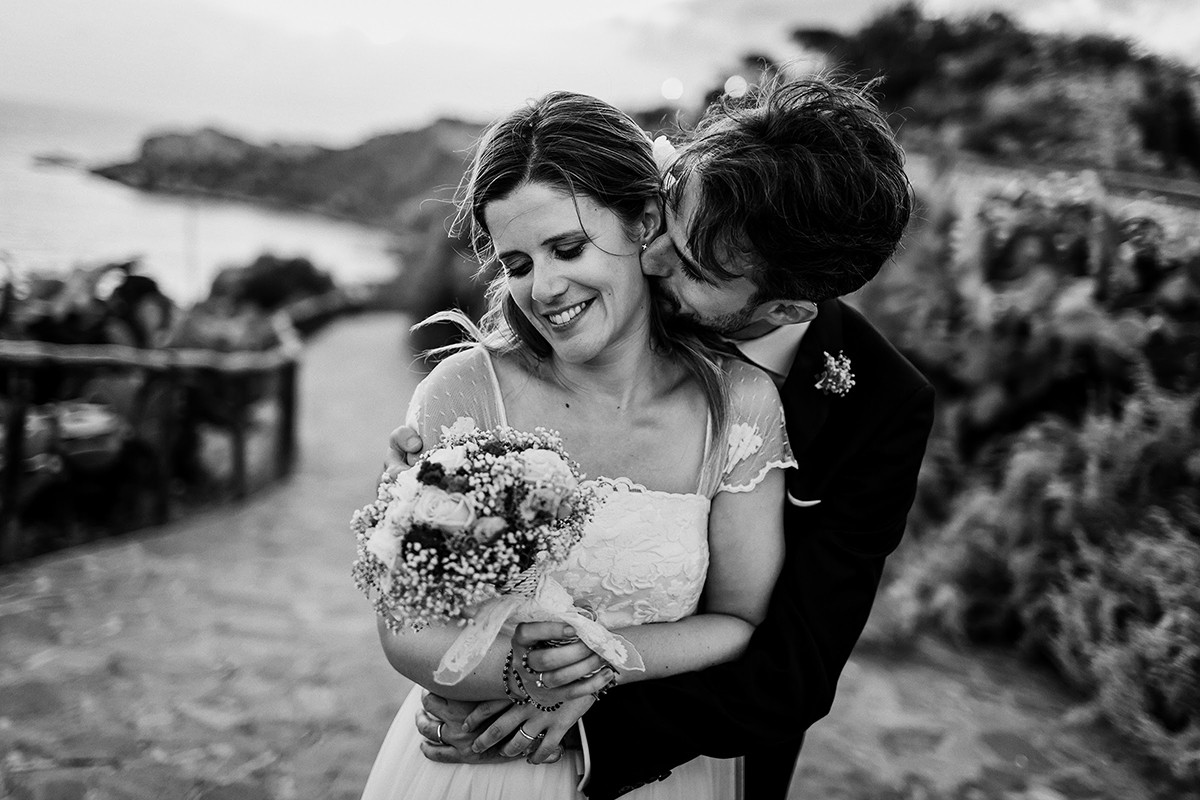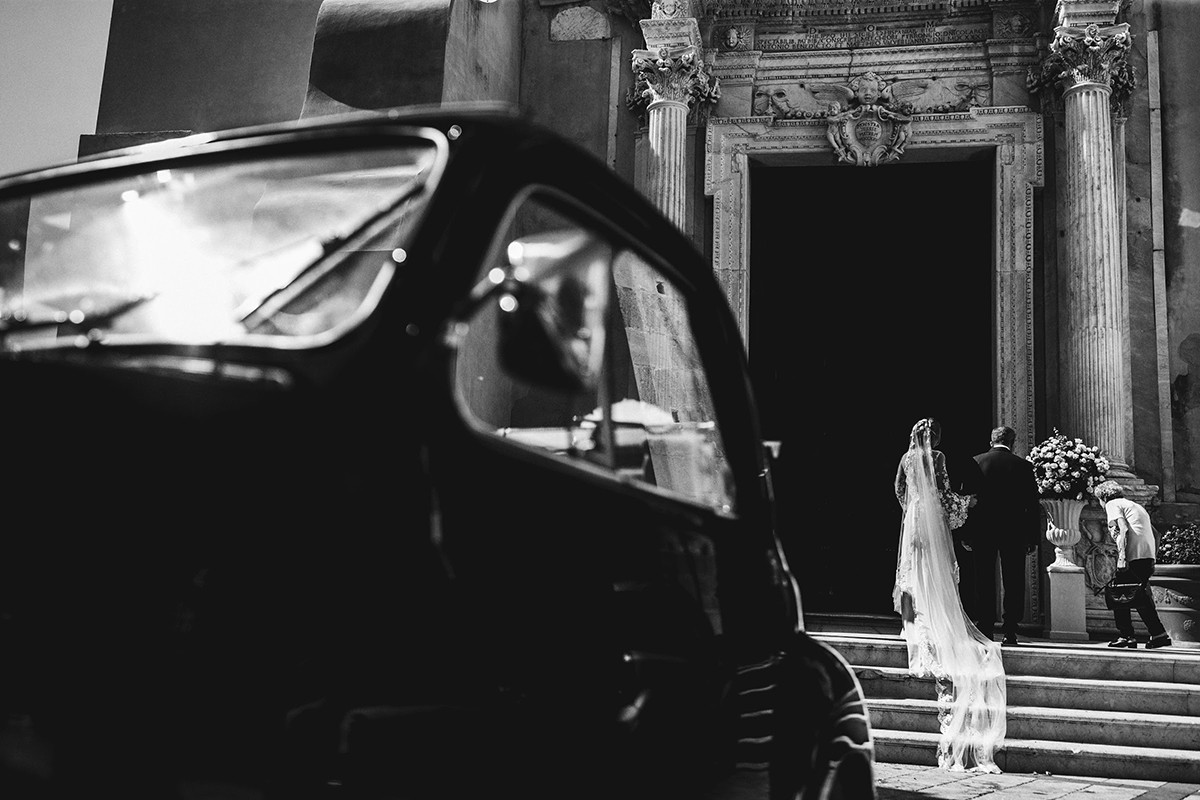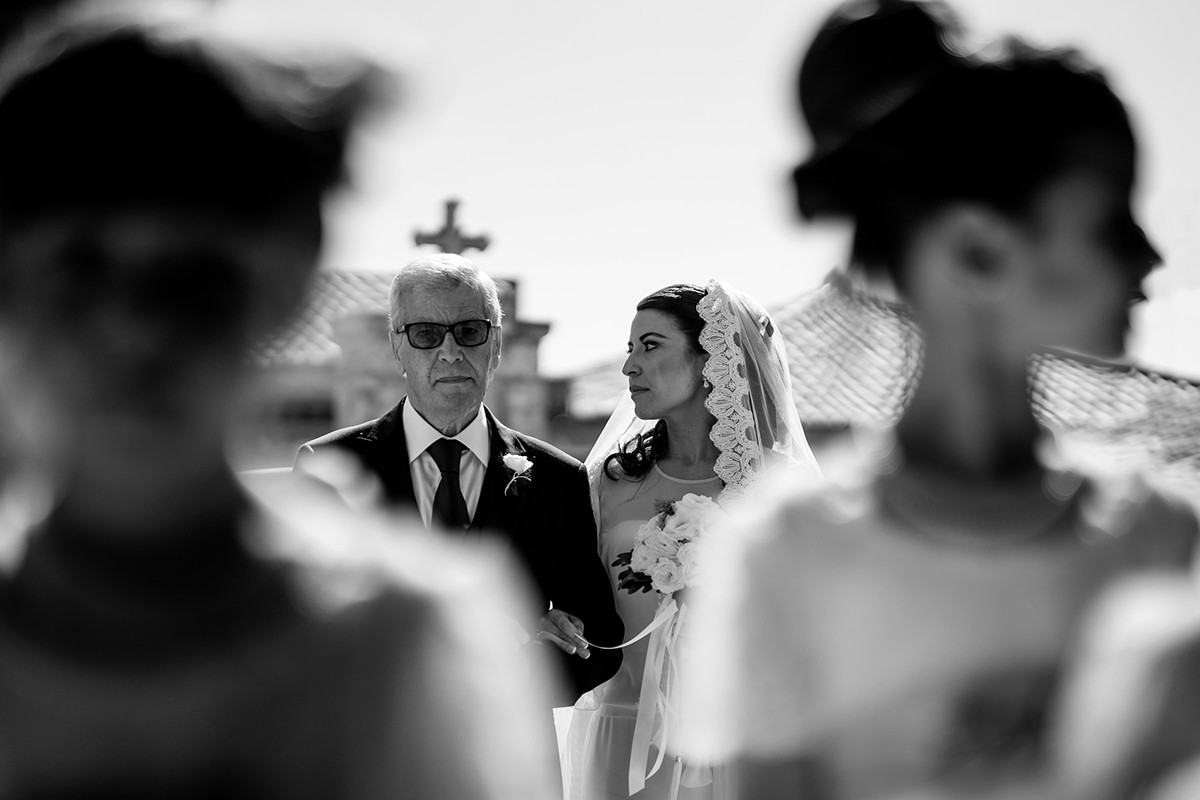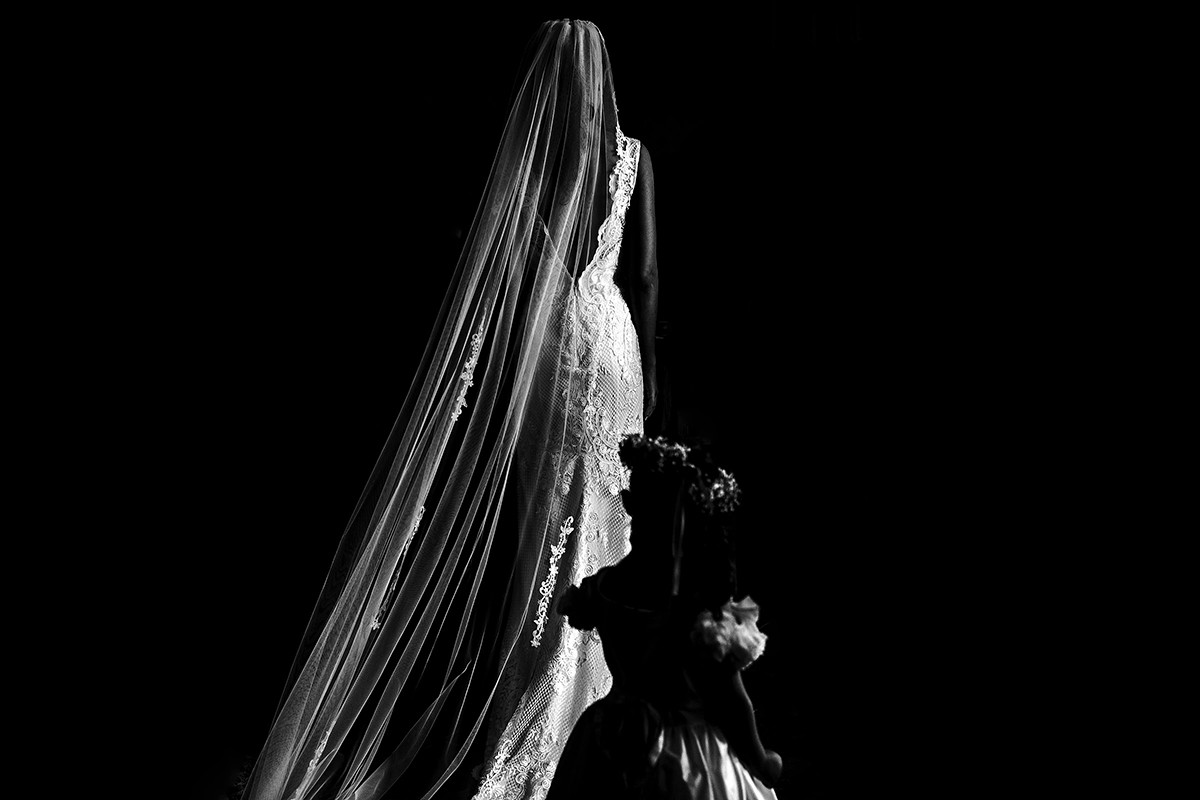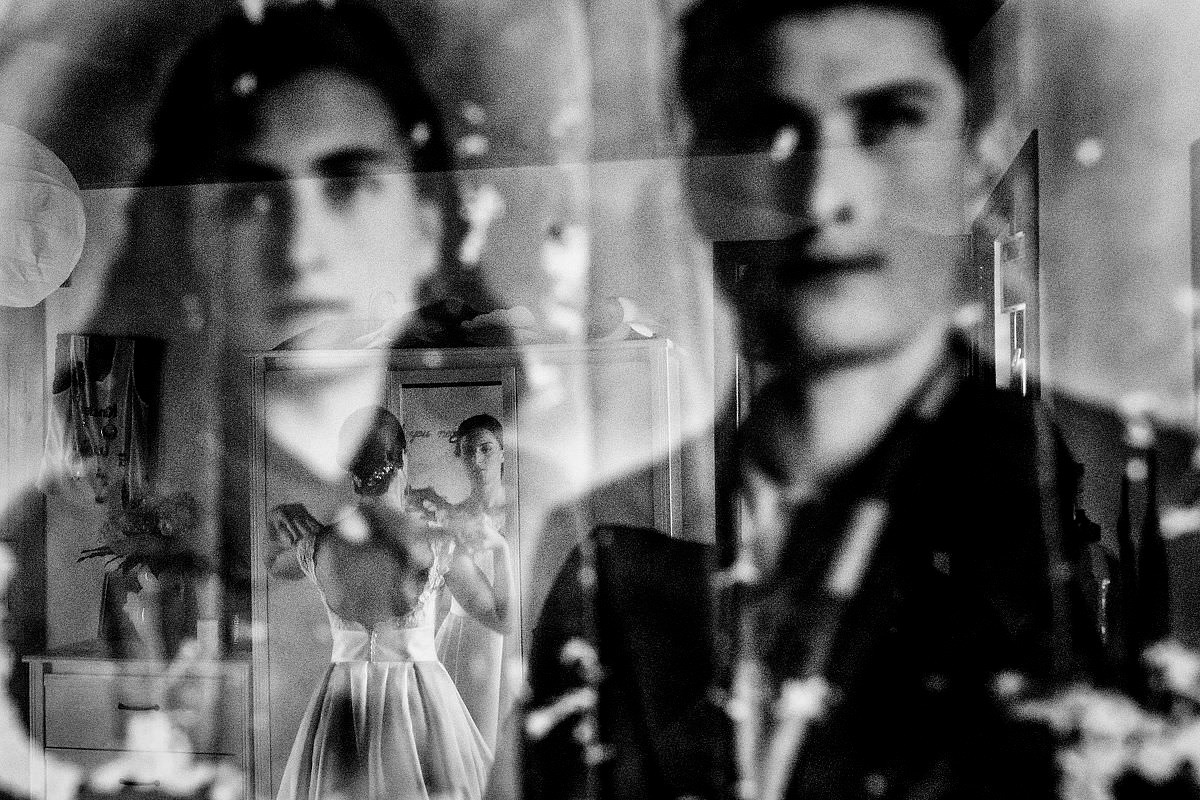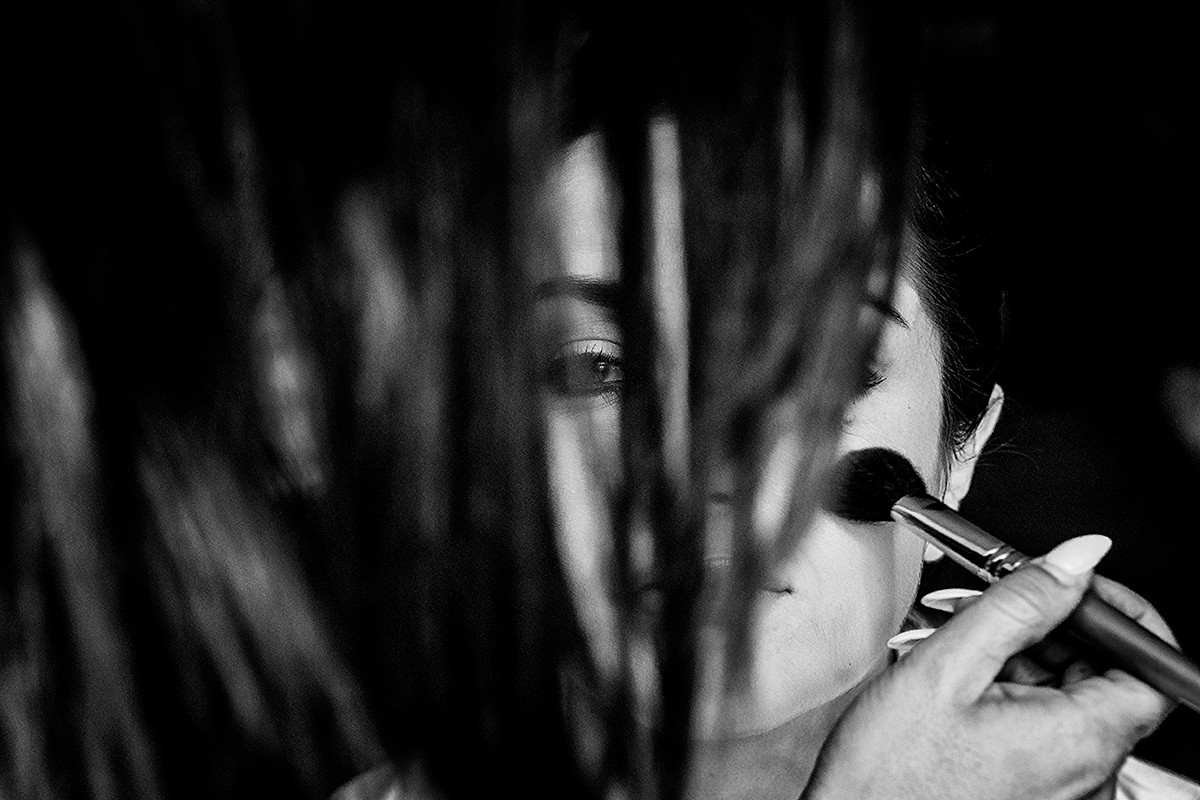 Antonino Gitto
CONTACT
4 Fearless Awards
I love the idea of love the real one, the one that overwhelms body and soul and changes your skin... The love that inflames the blood and overwhelms the mind, that protects and frees you in flight. In my photos I tend to tell this, when two people want each other so much, wanting to seal this passion. I think a wedding photographer has to stop those unrepeatable instants capable to revive the same emotions over time.

My land, Sicily, has always been a source of inspiration for me, that with its landscapes and the faces that inhabit it unleashes an incredible renewal force in me that pushes me to preserve every fragment that reveals itself to me. After living in Milan and then in London studying digital and analog photography, as a reporter and in the studio,
and having reached the awareness of the reality that surrounds me, I chose to go back to my roots, because they belong to me, and I belong to them.

More...
4 Featured Couples
More...
More Photographers in Sicily