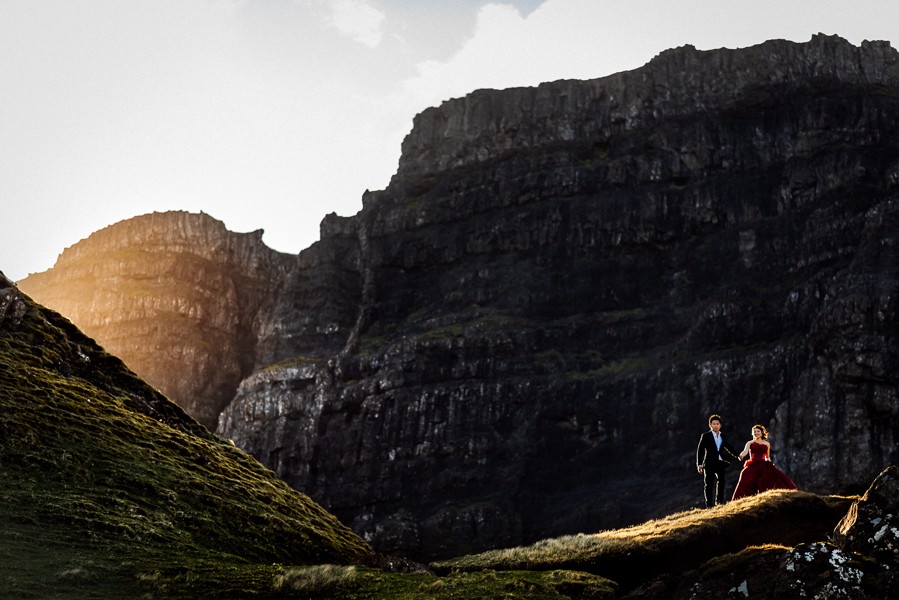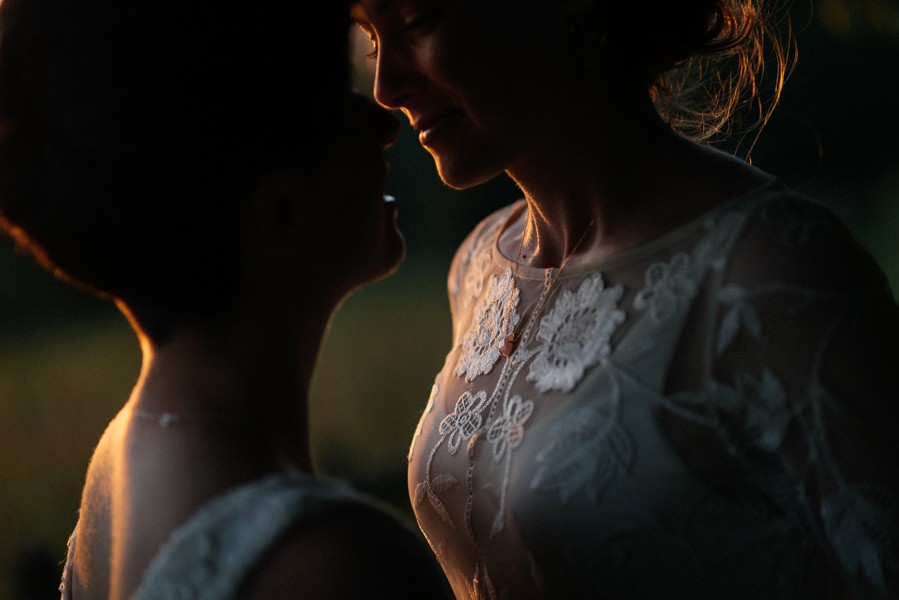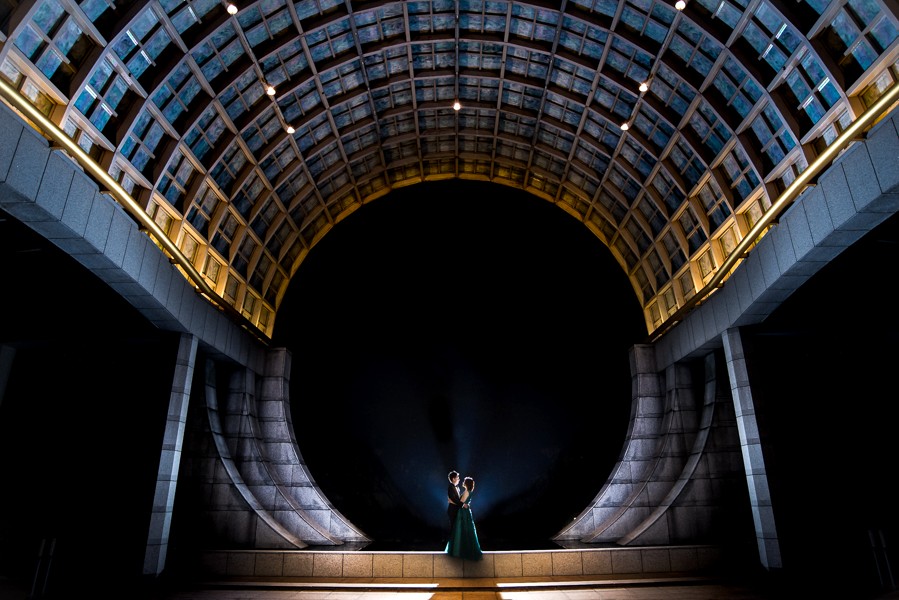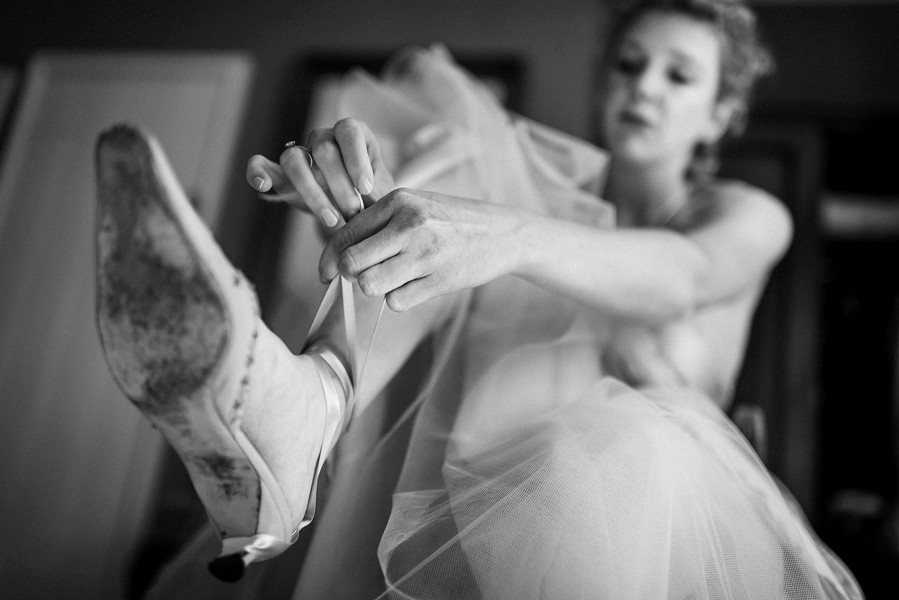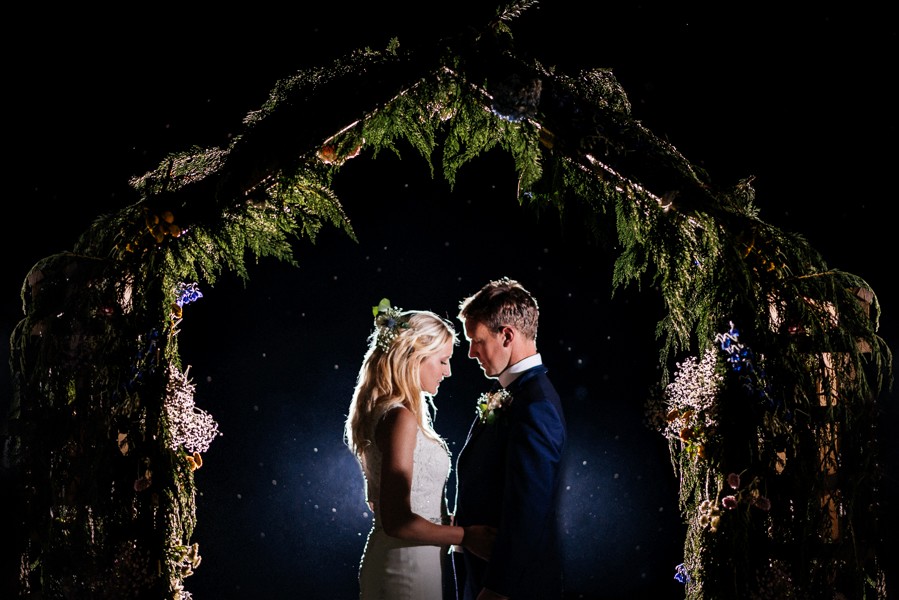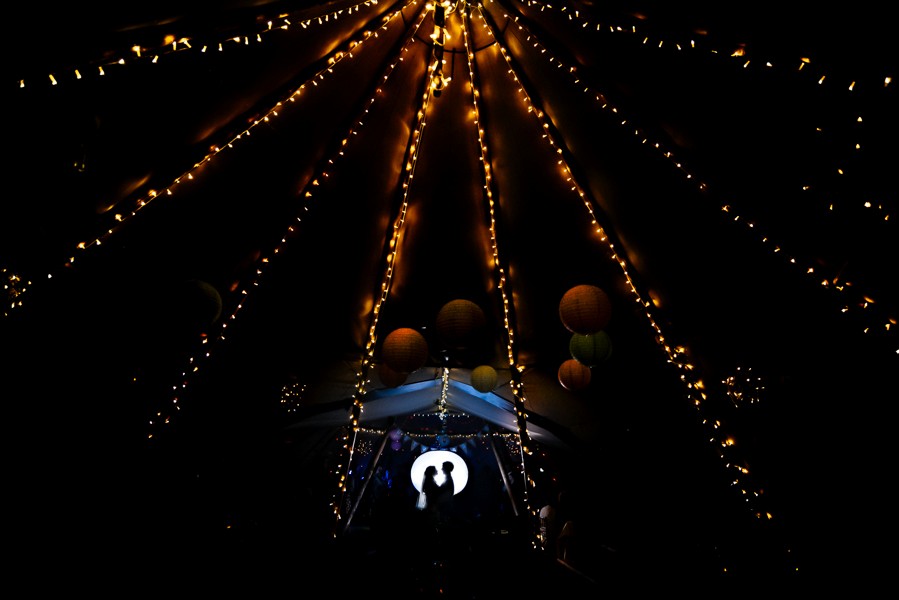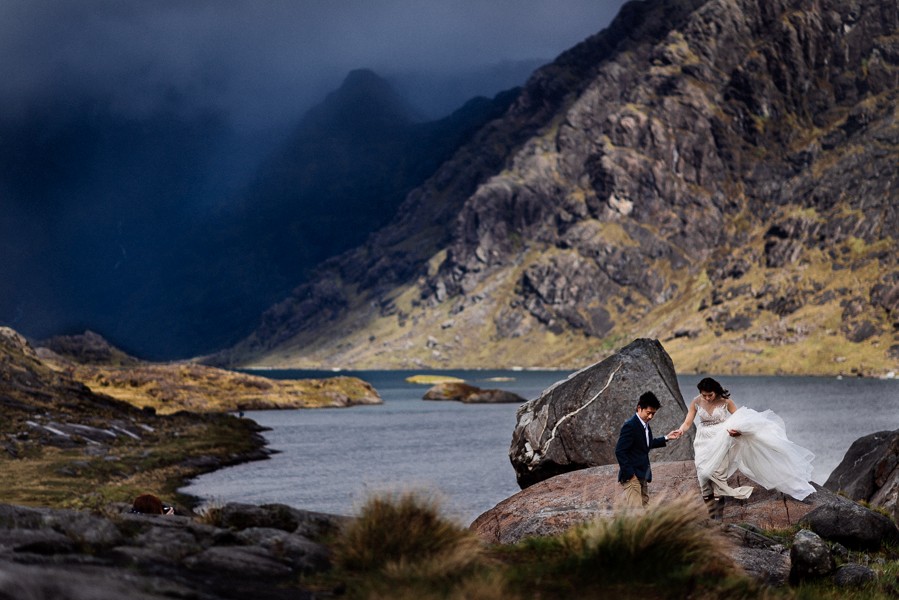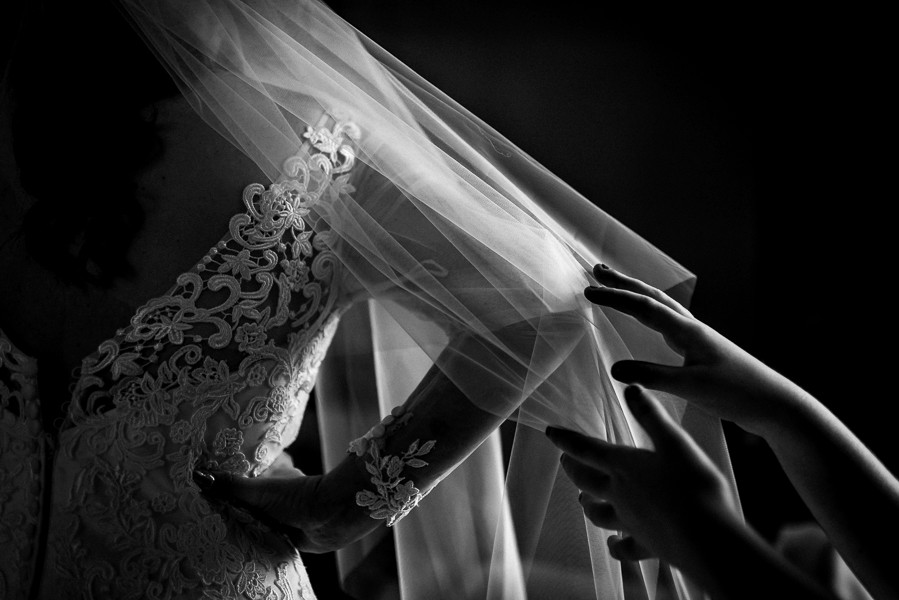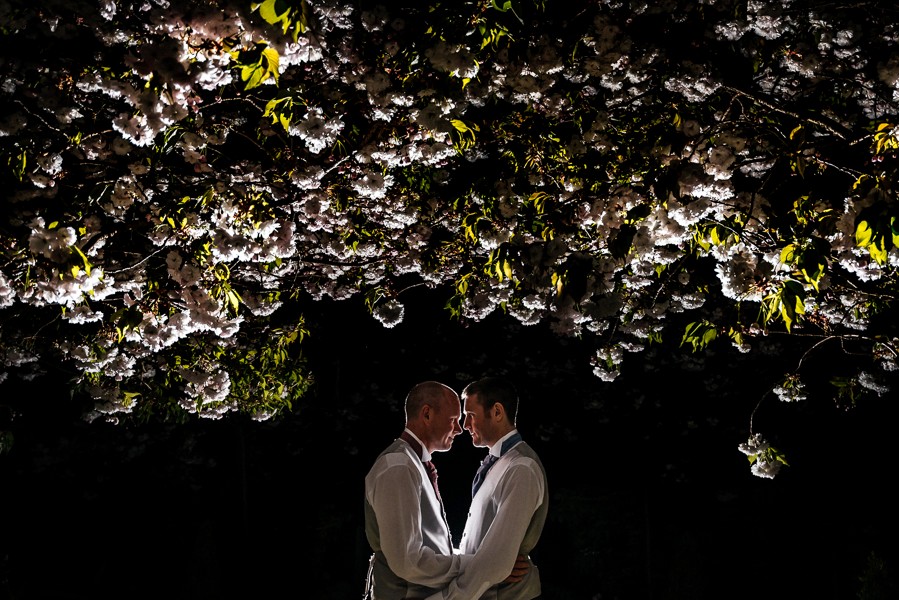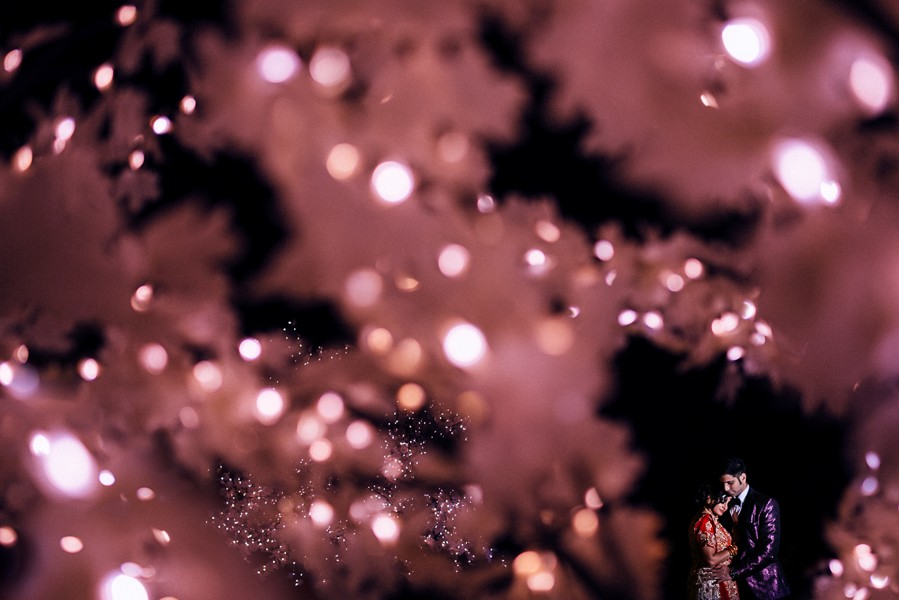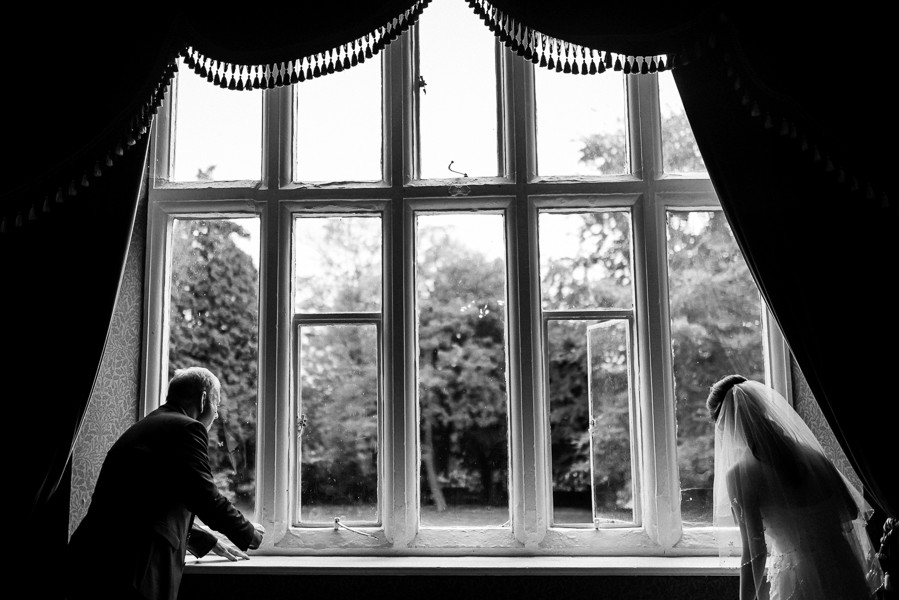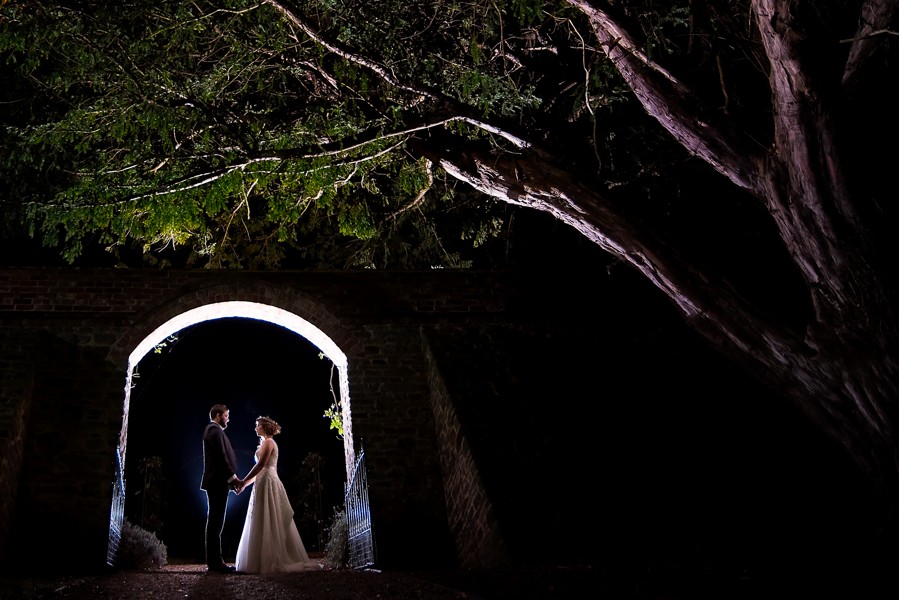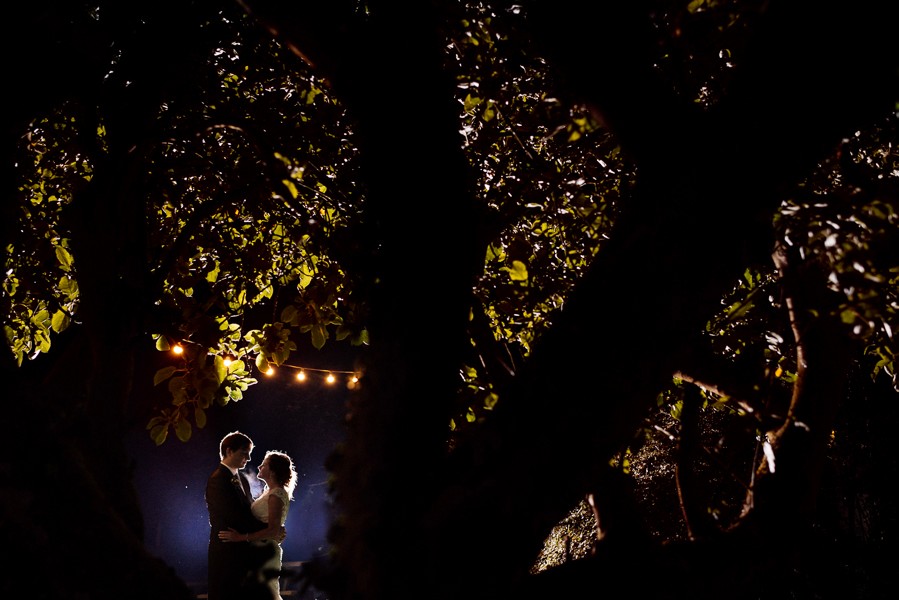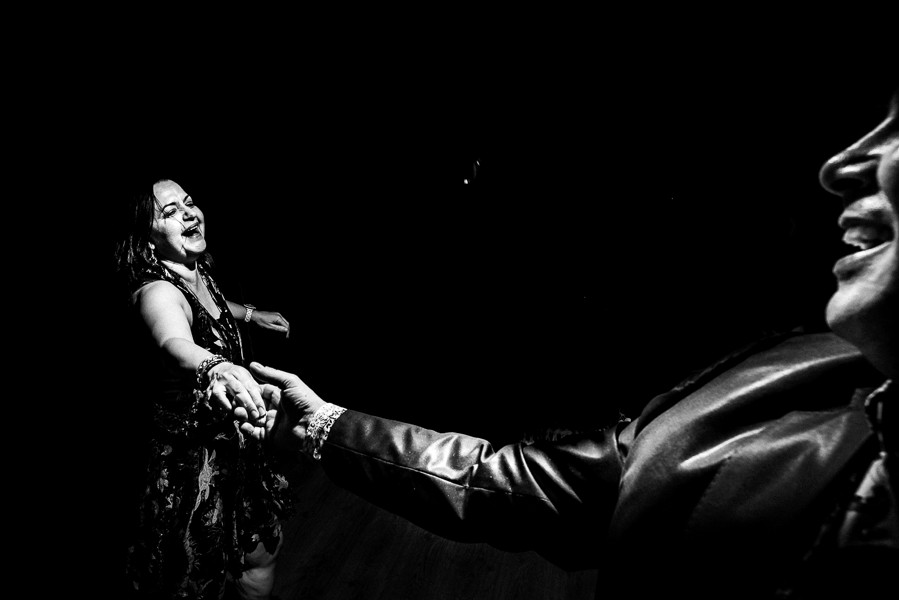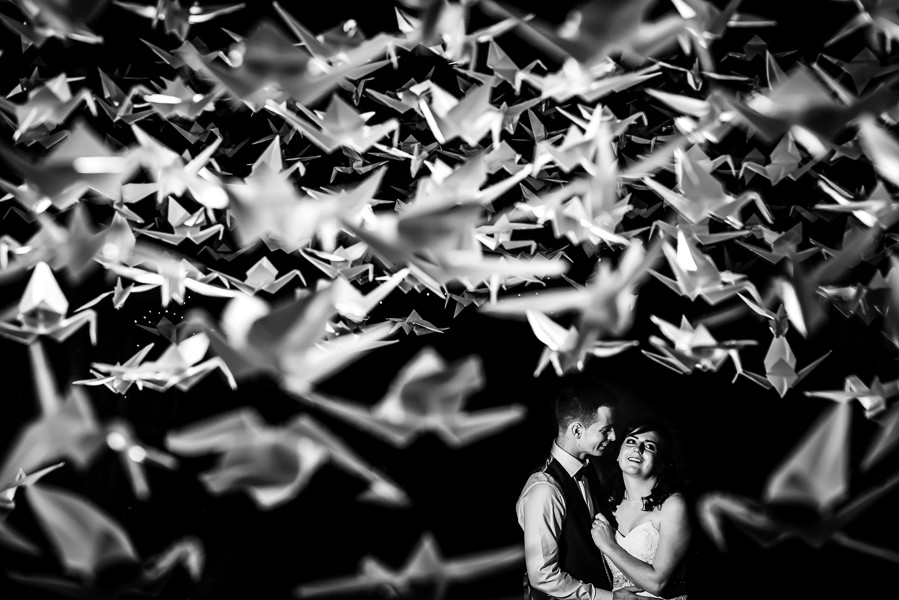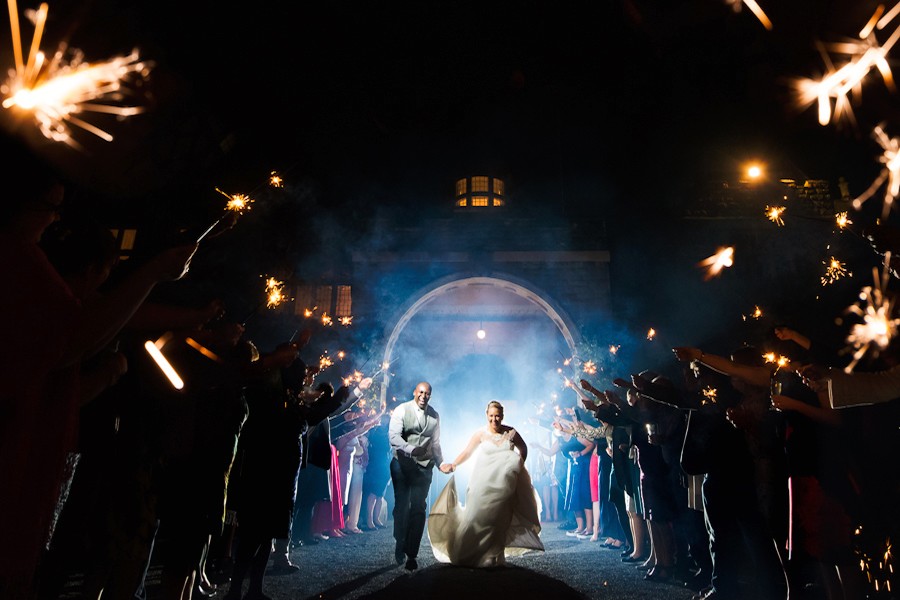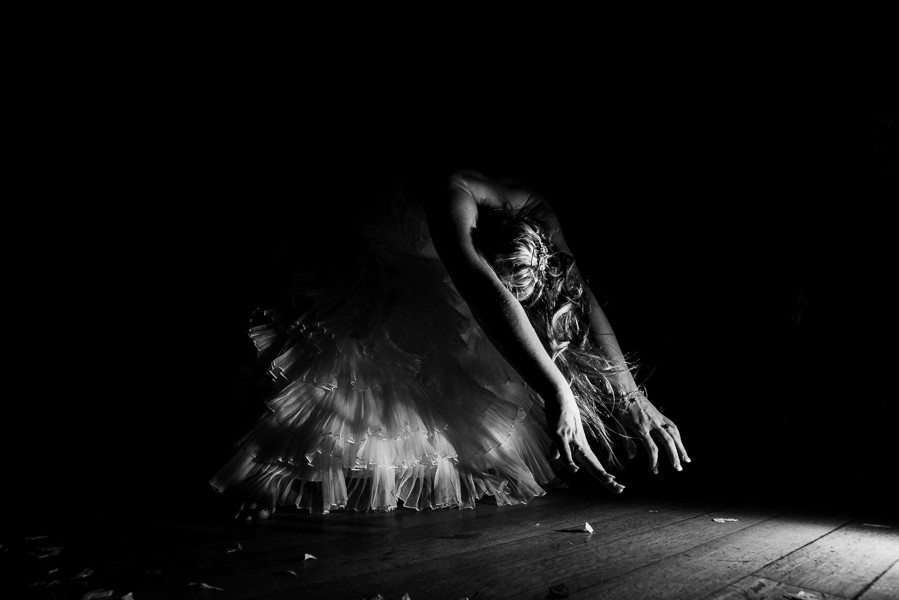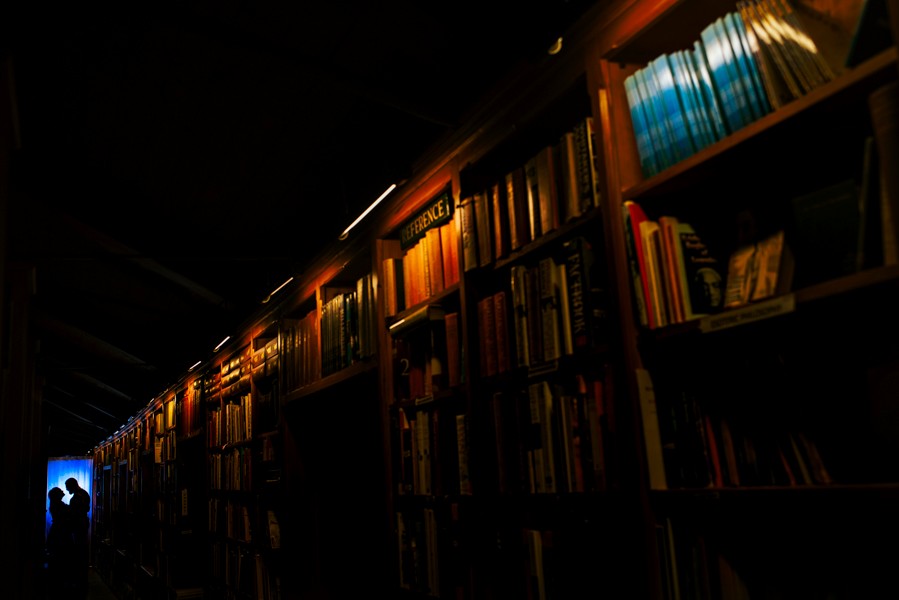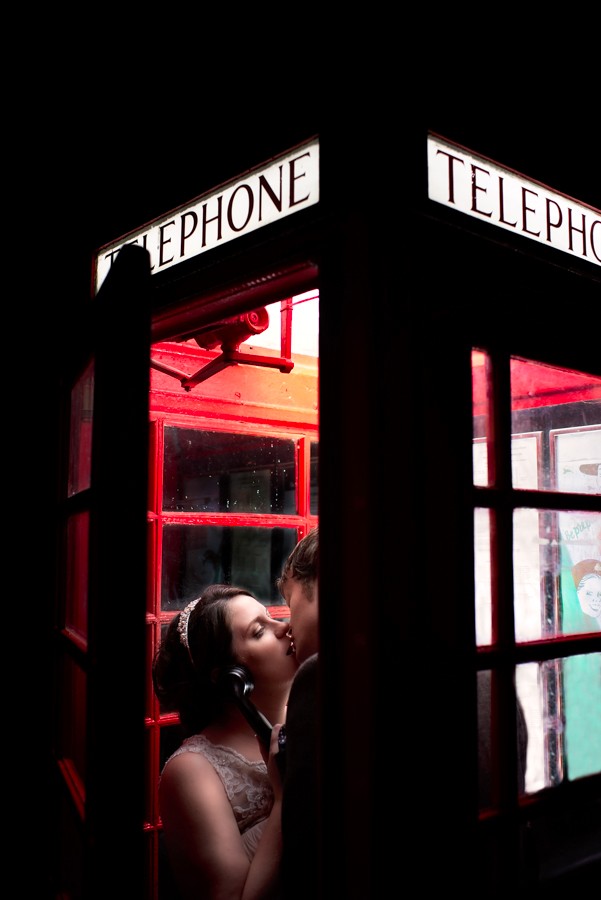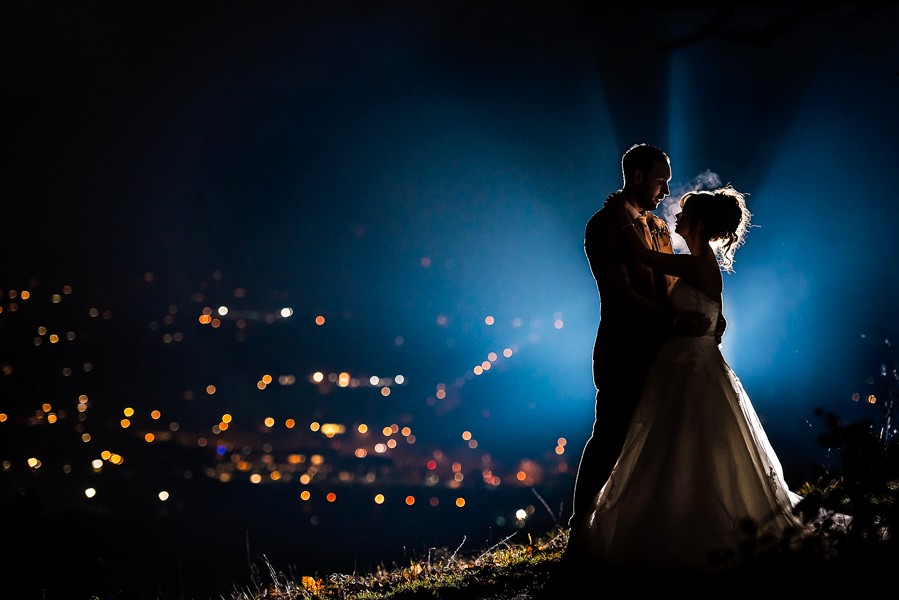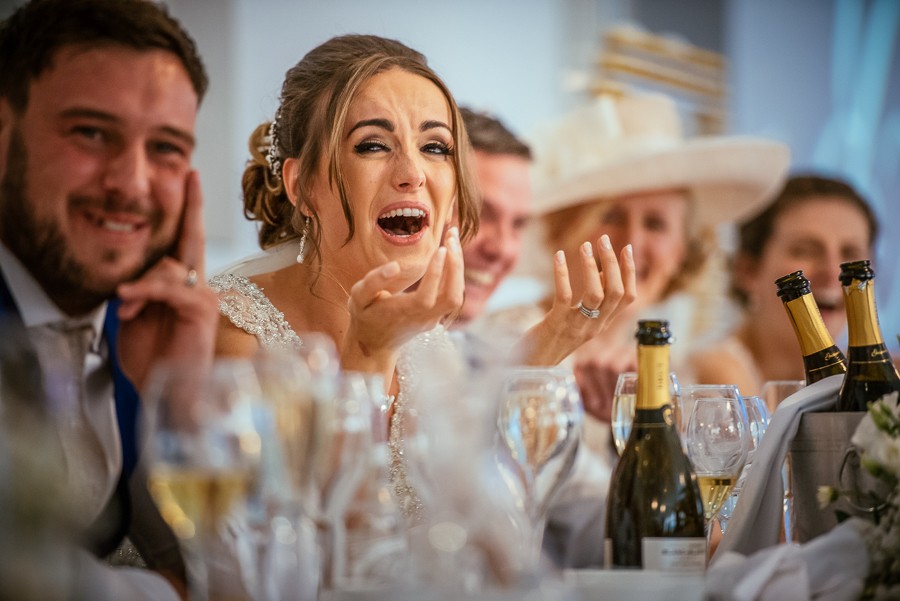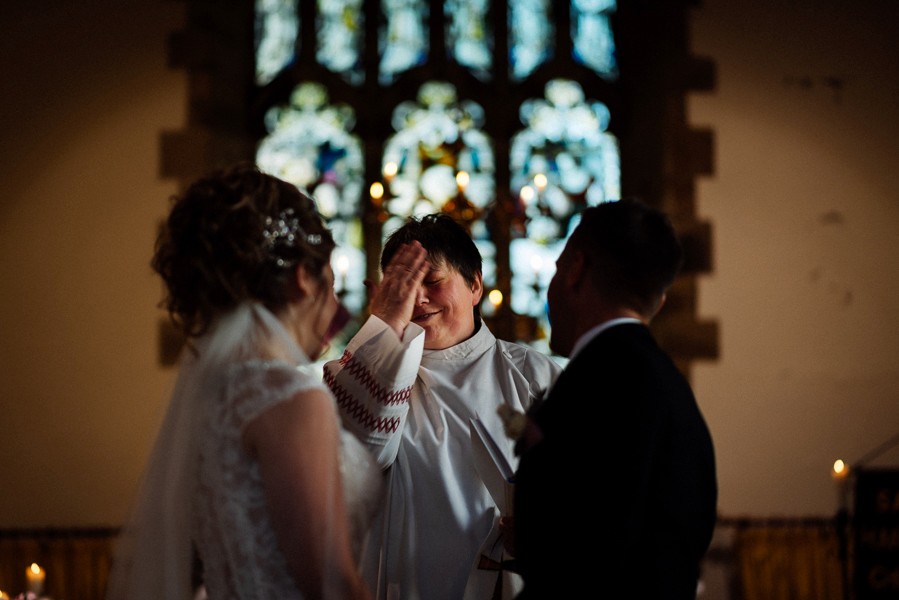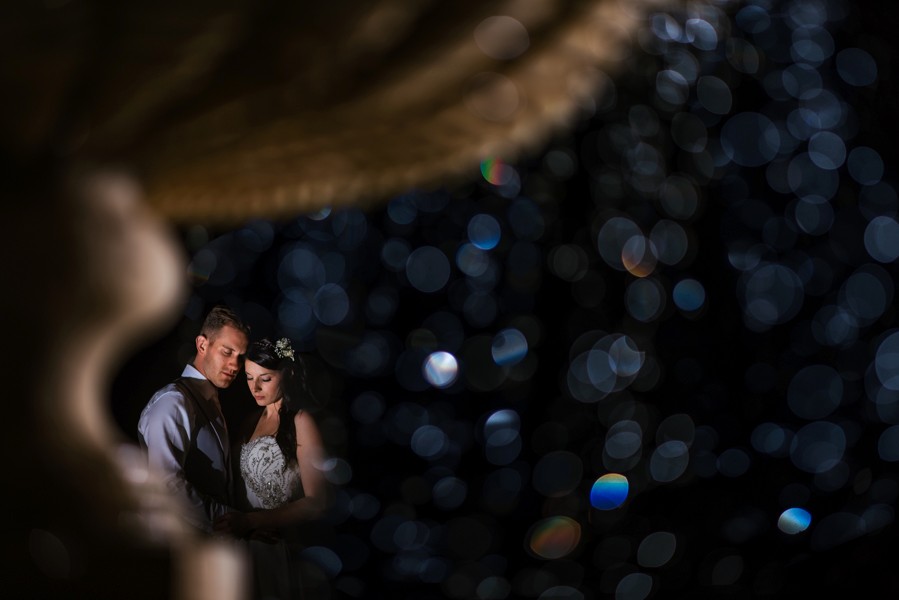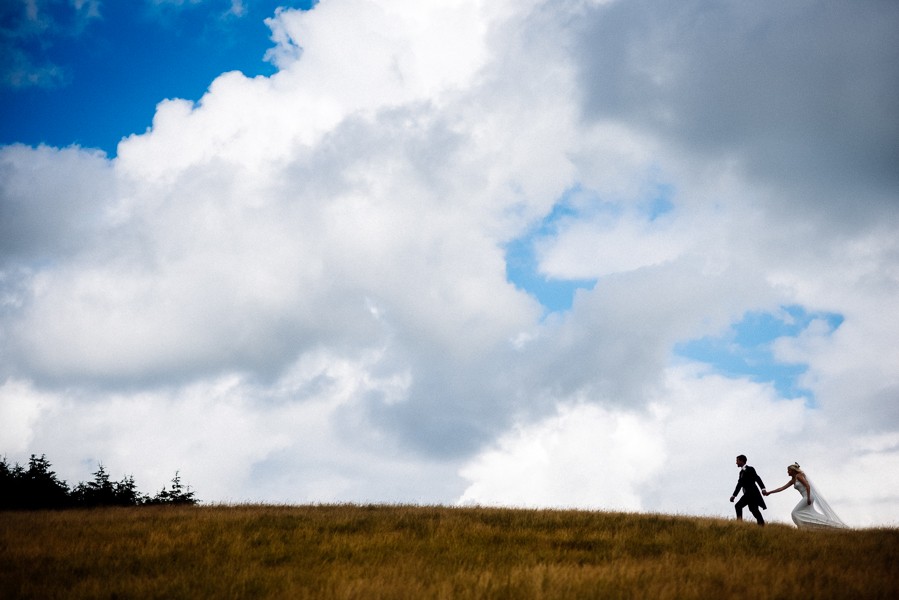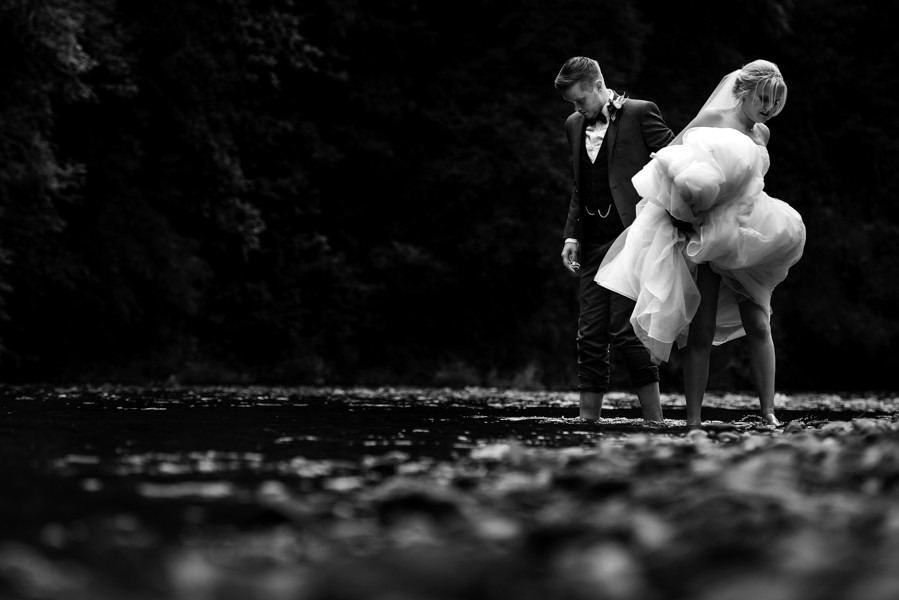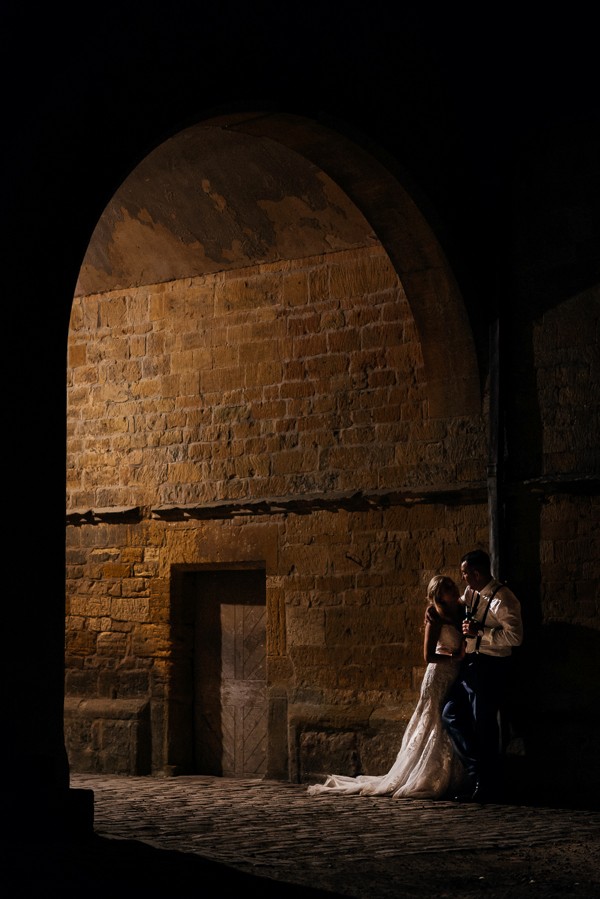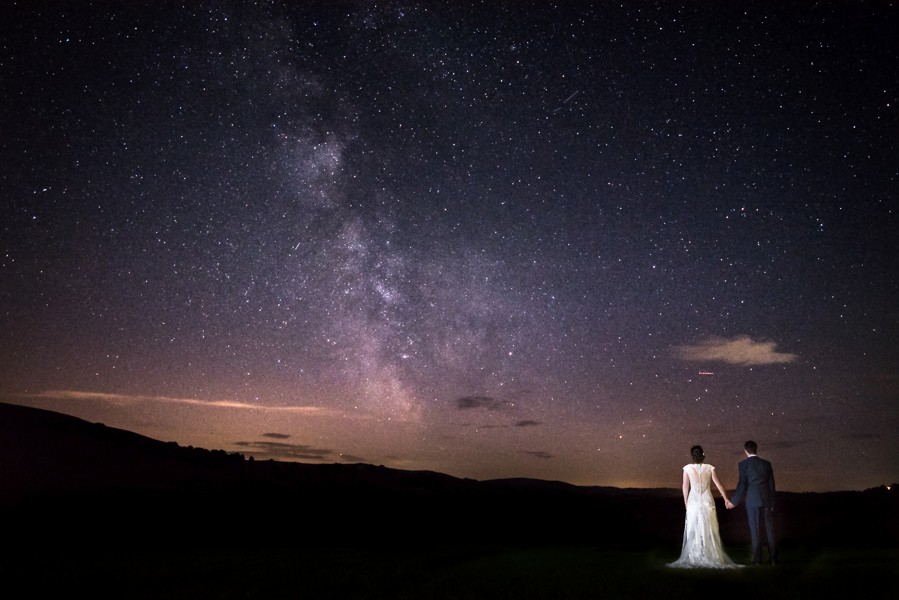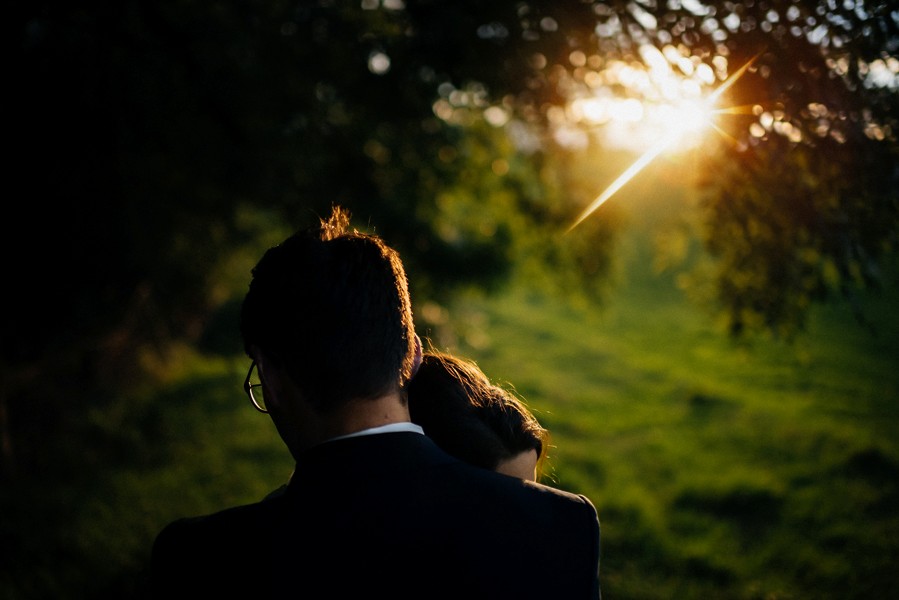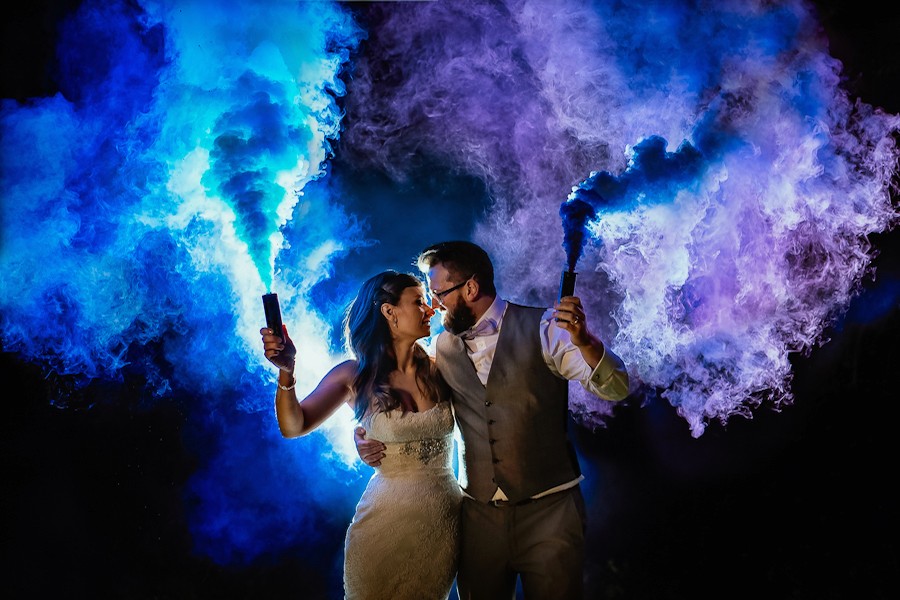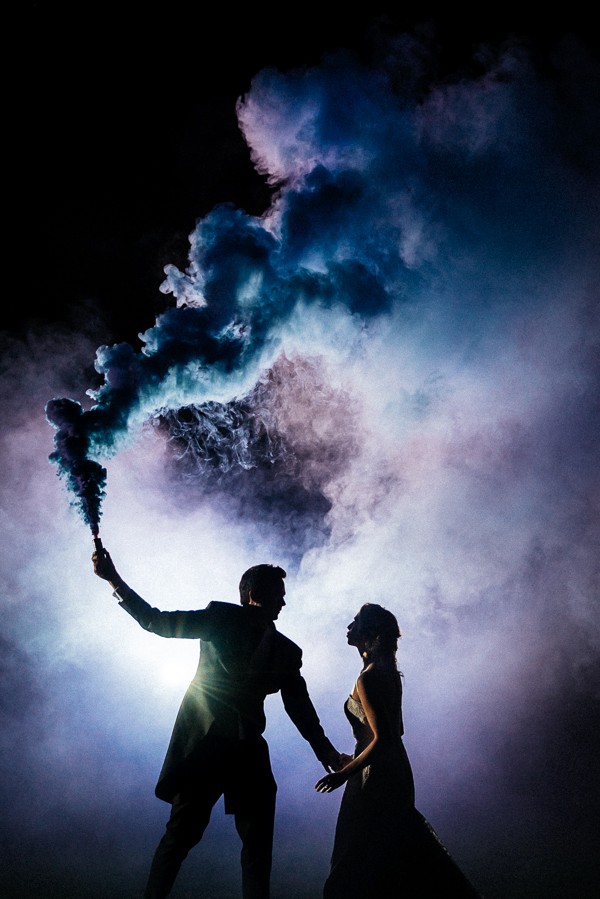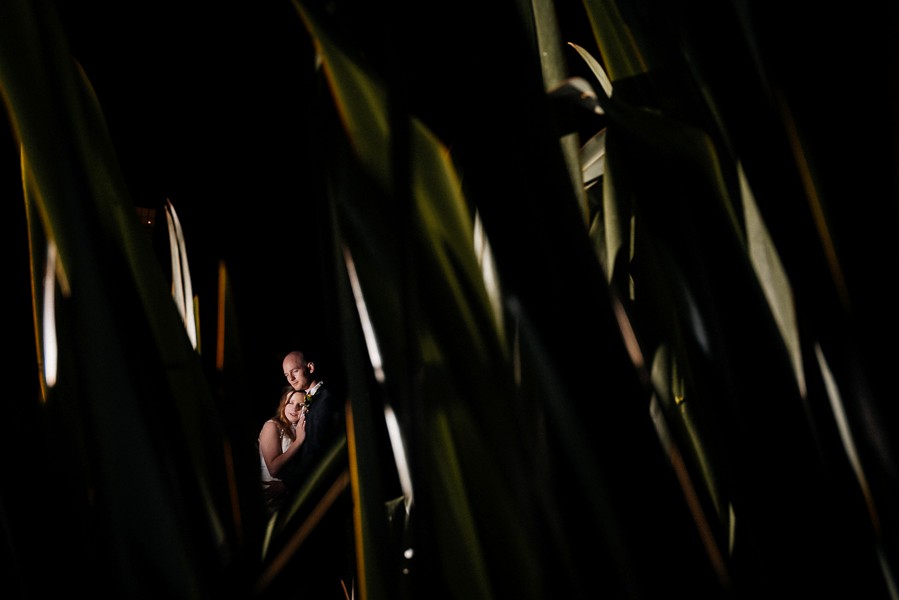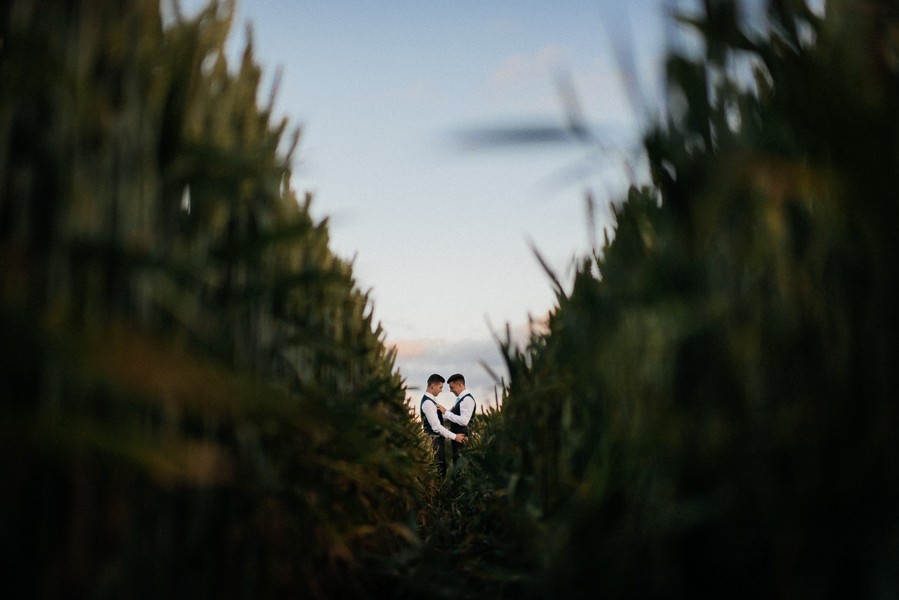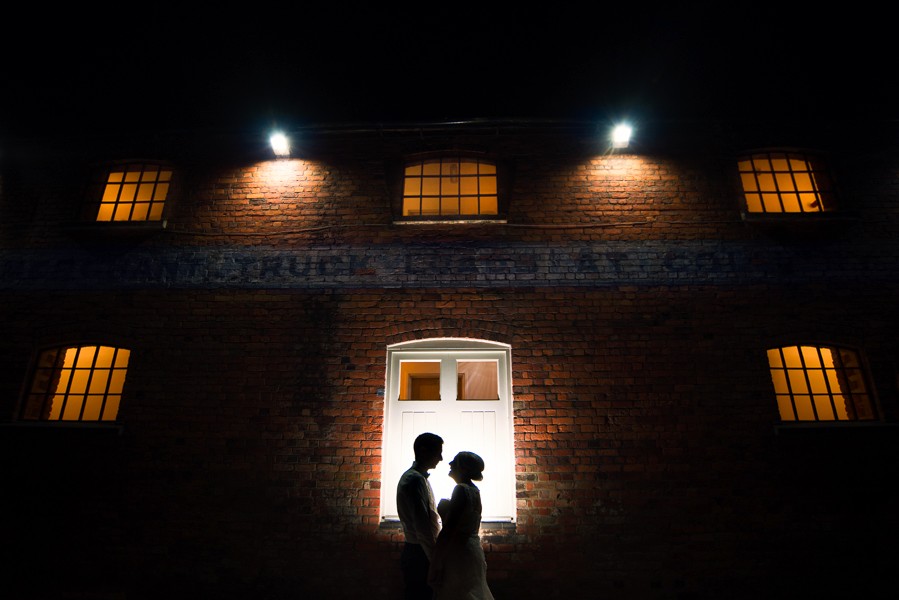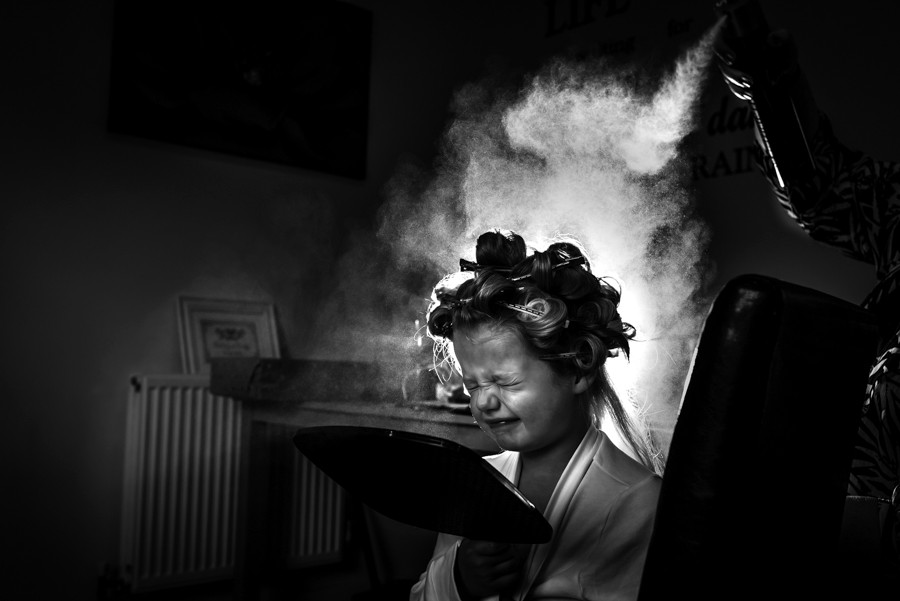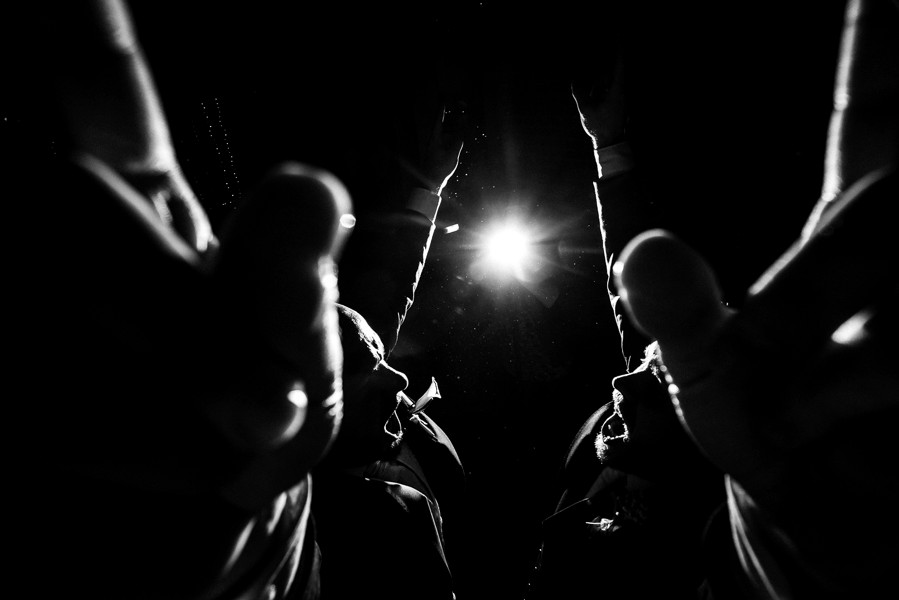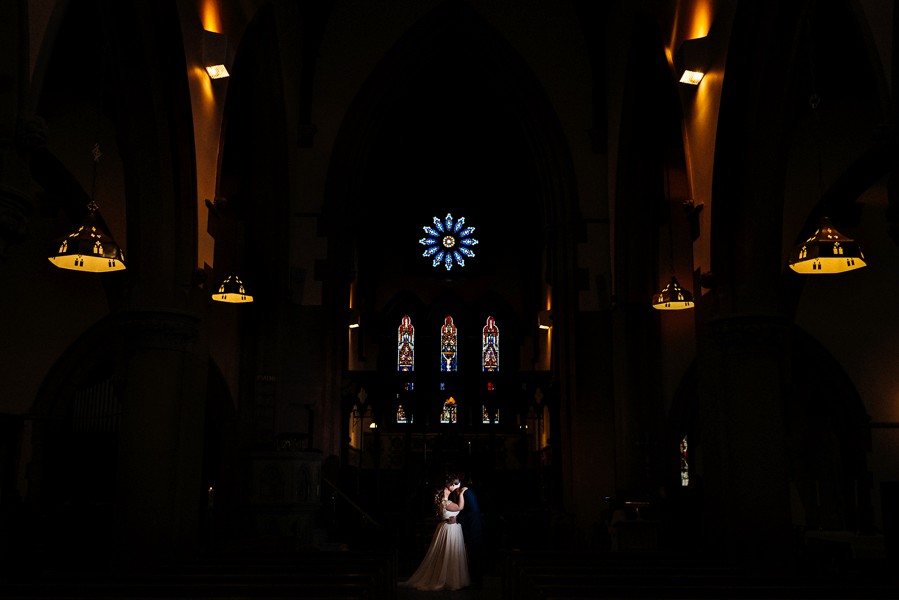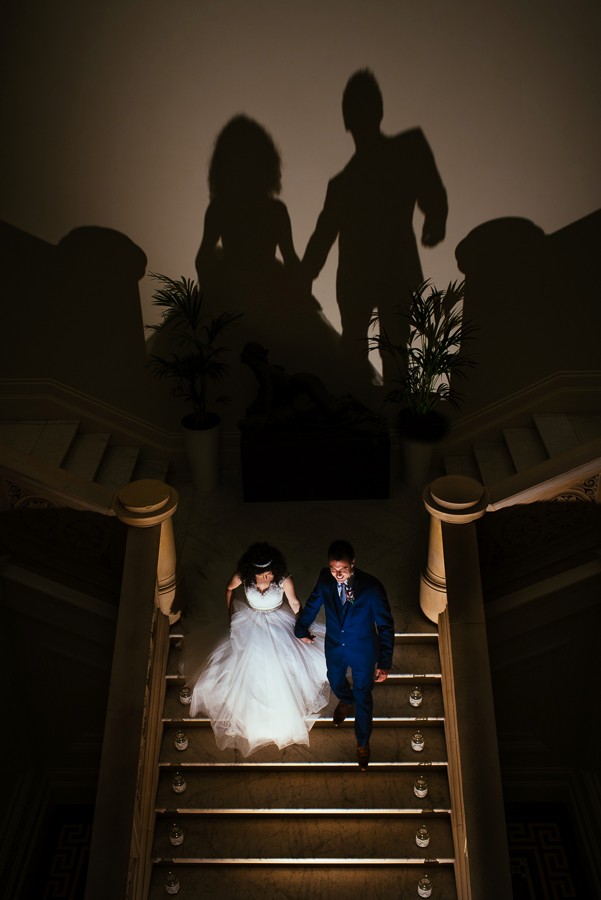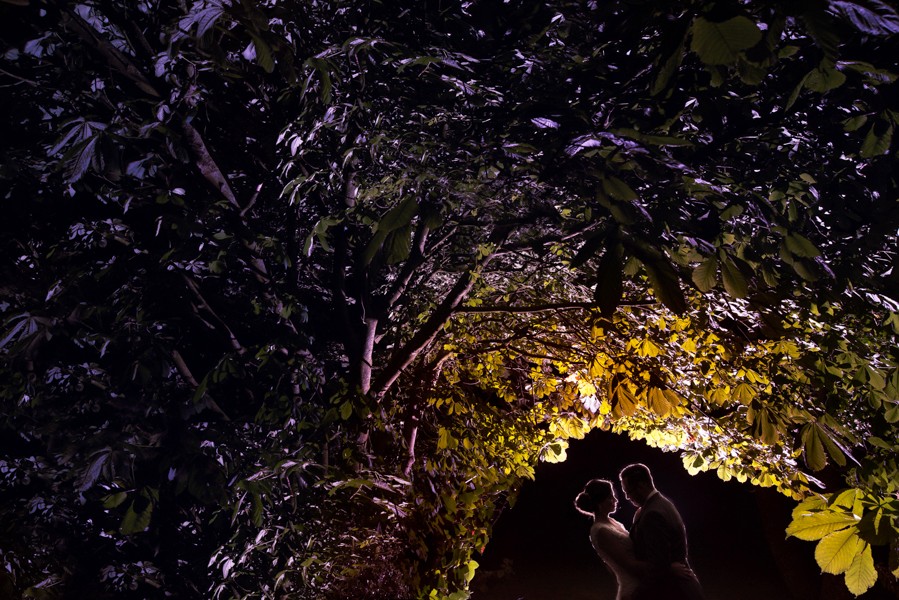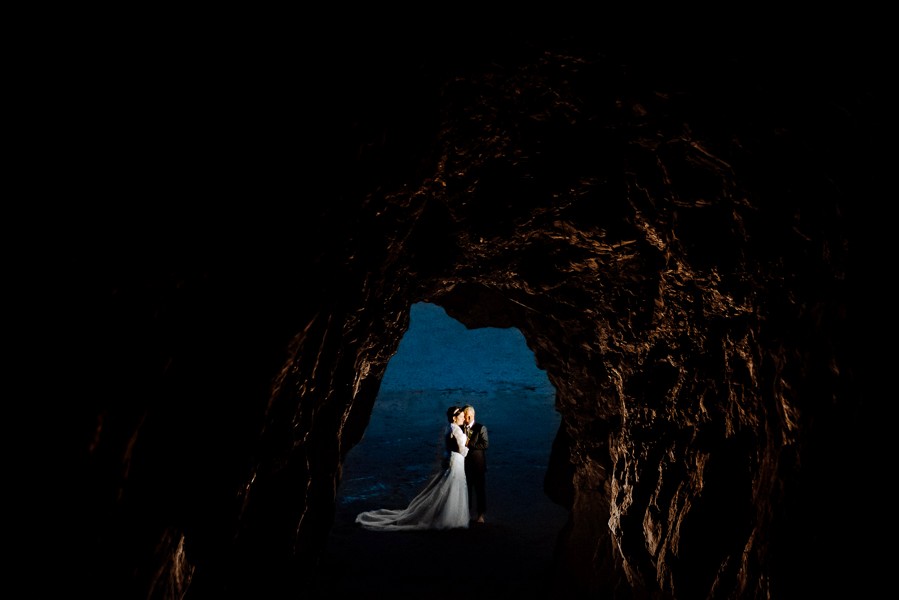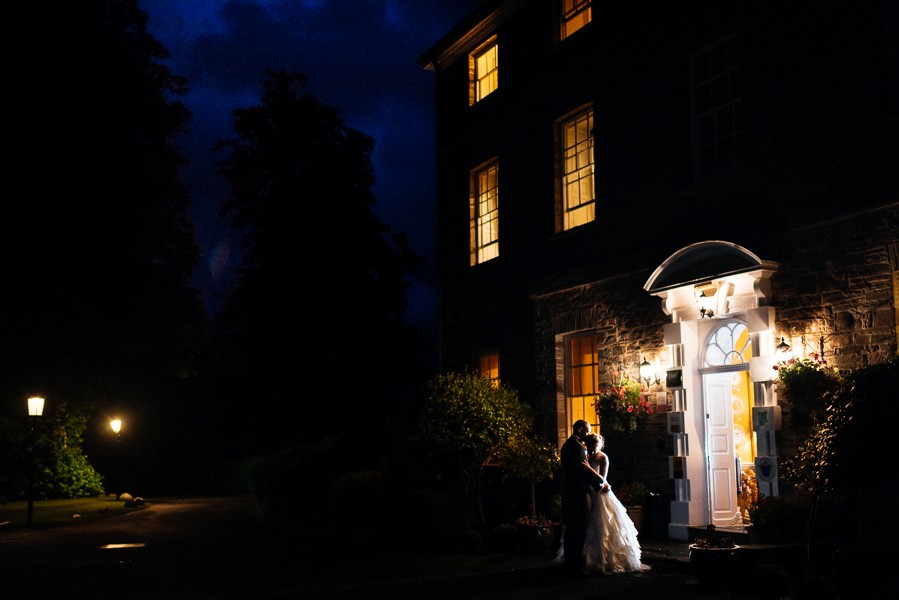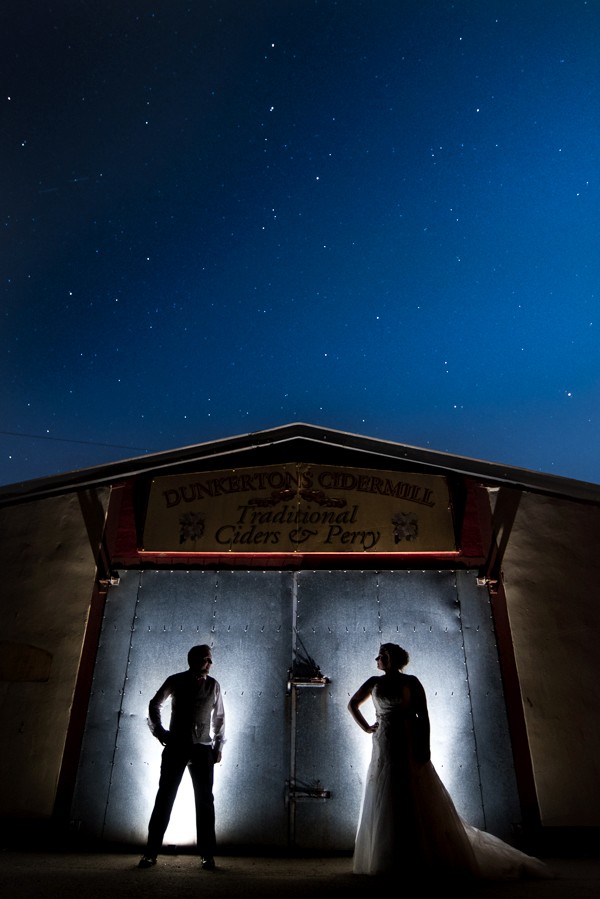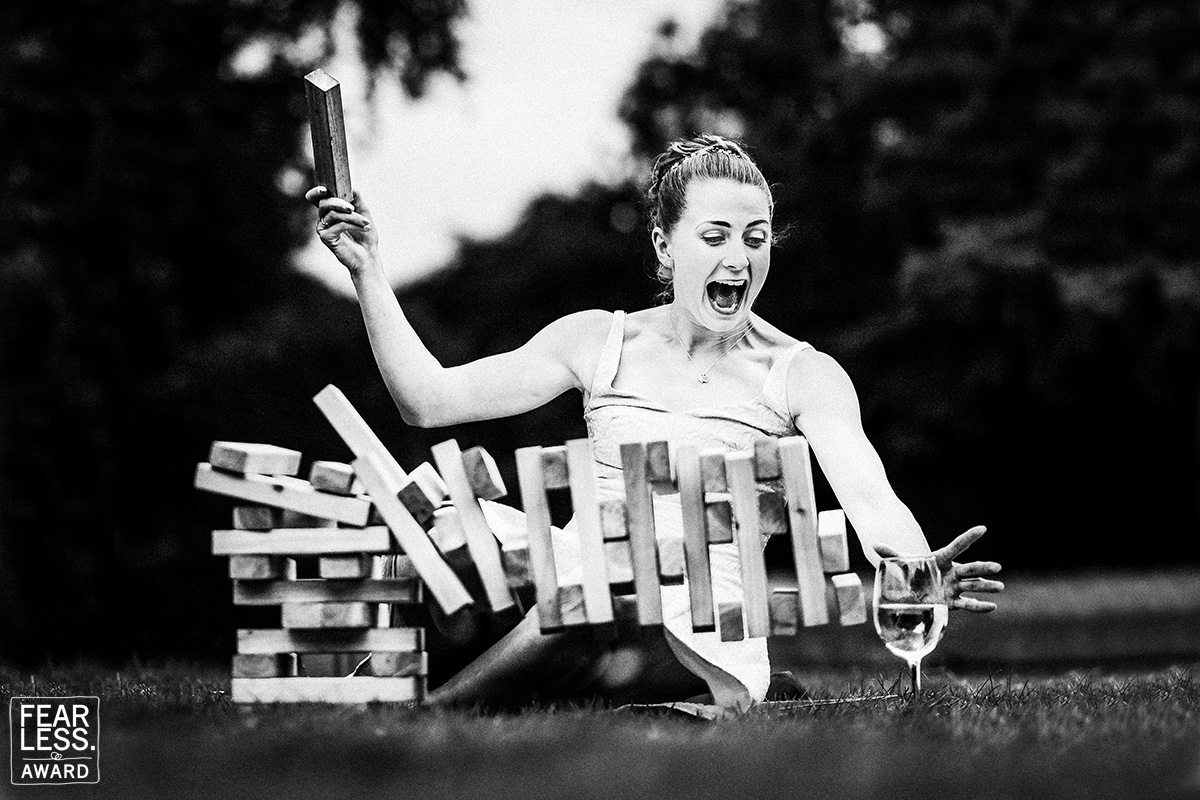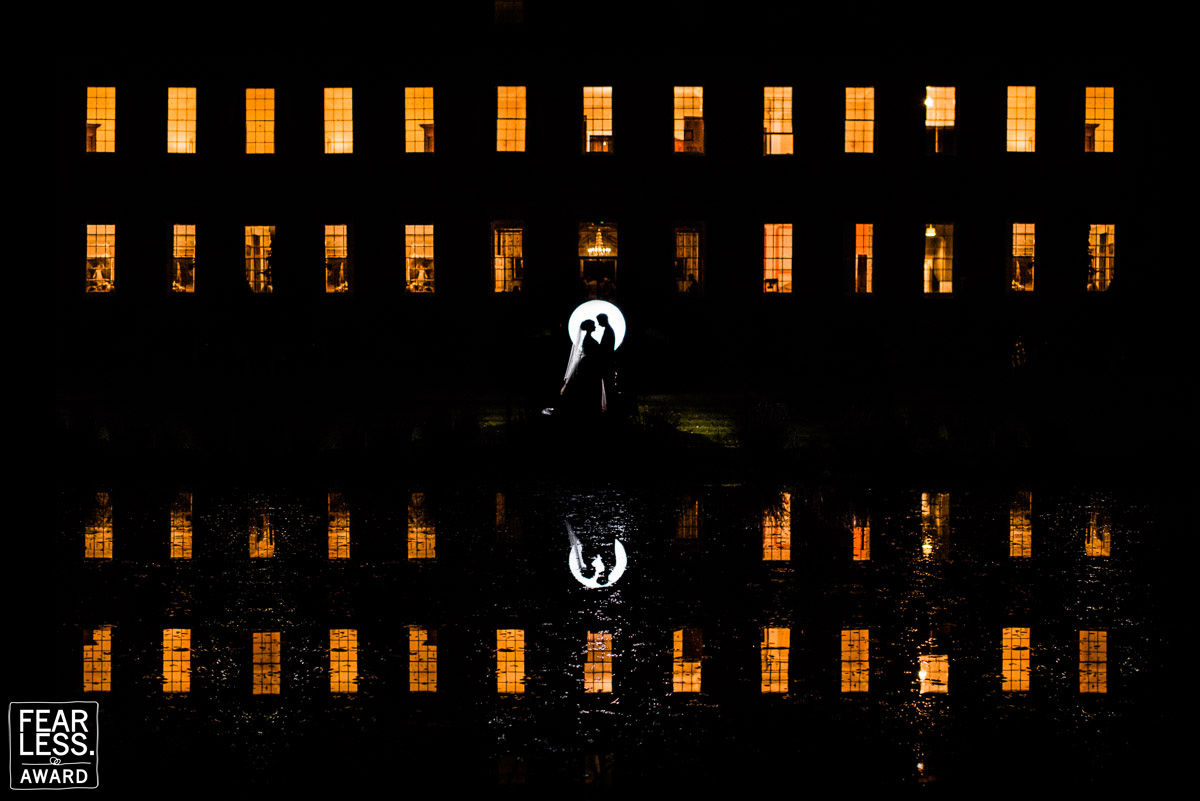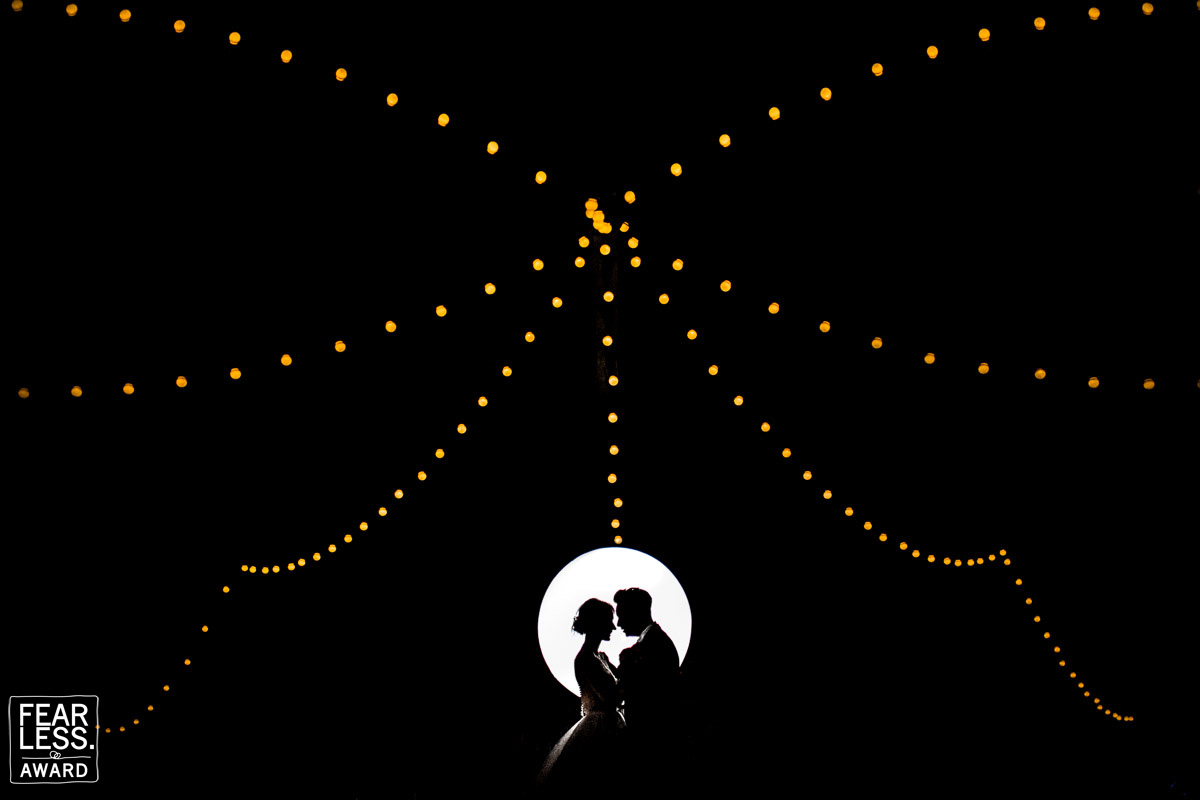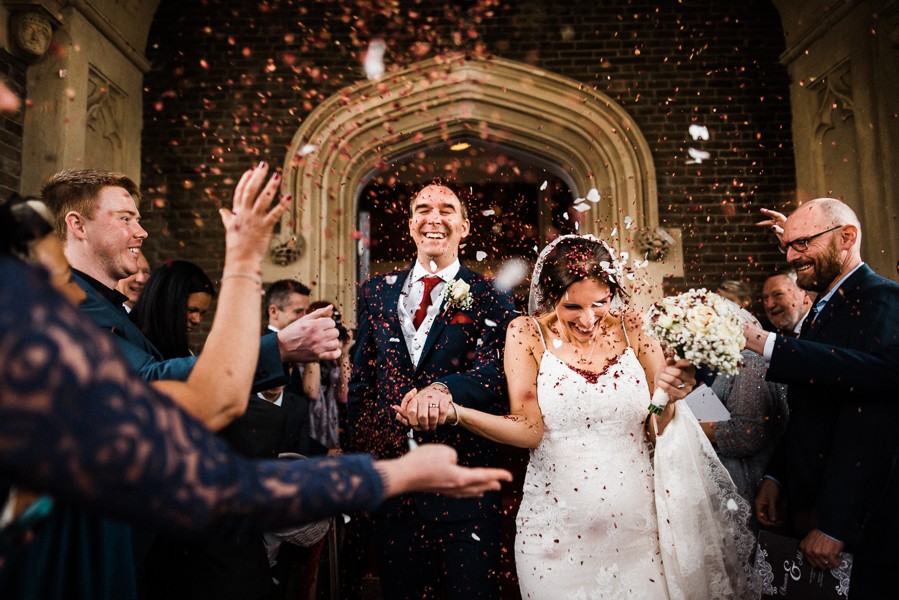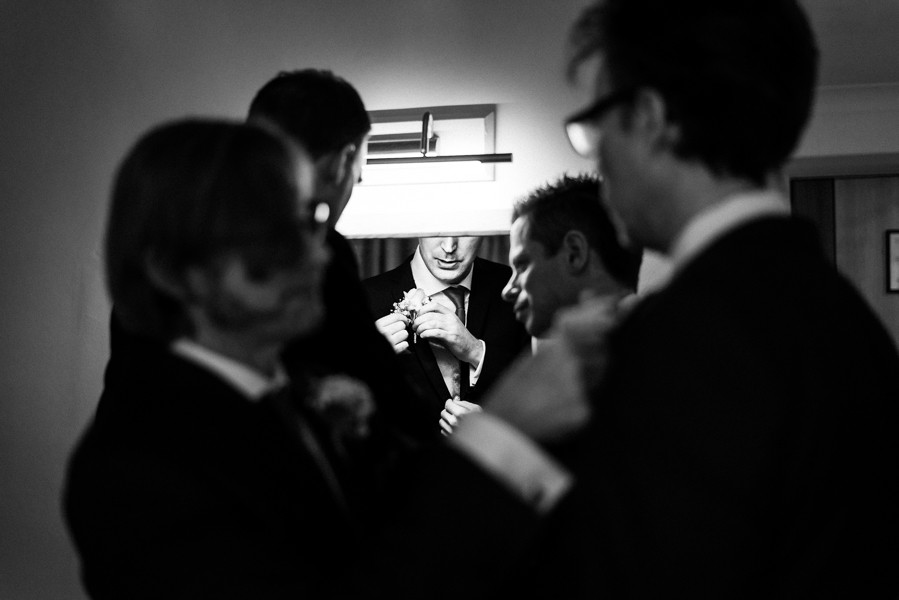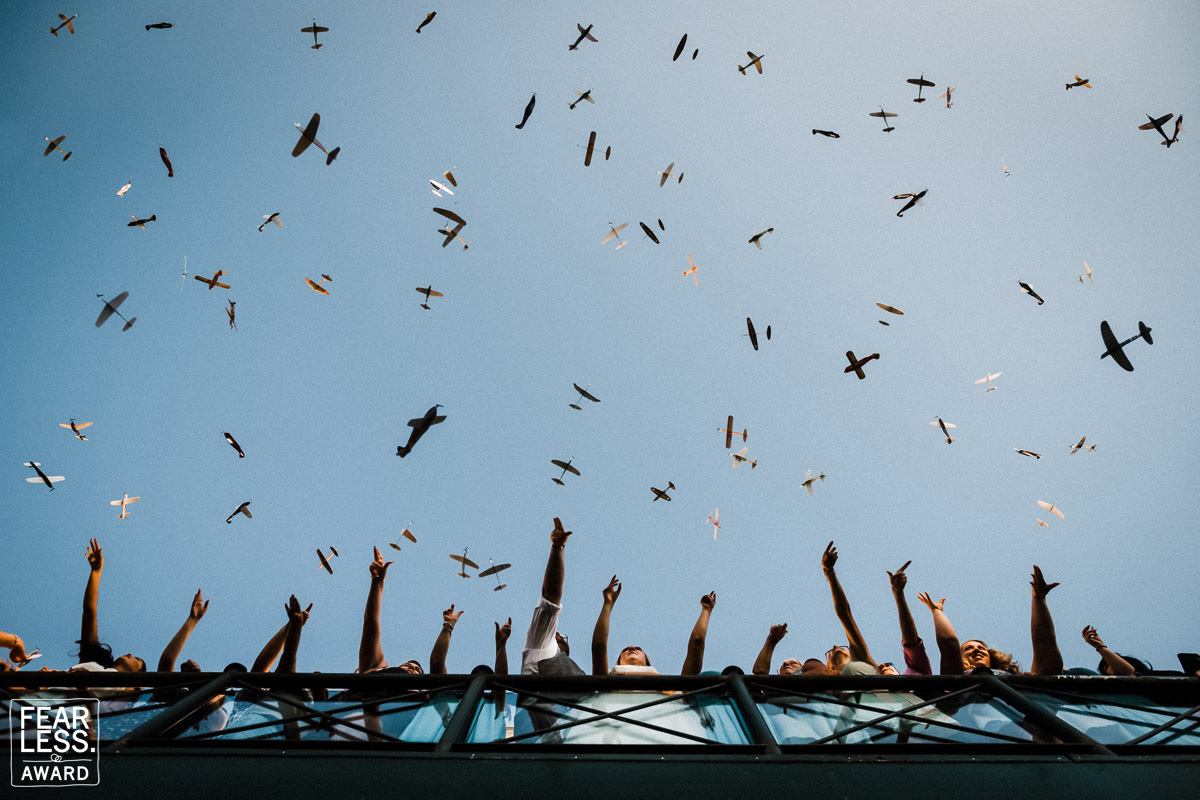 Dominic Lemoine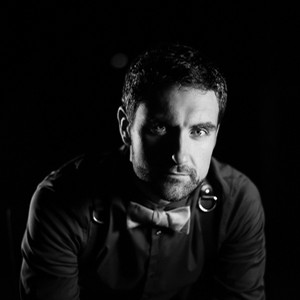 Contact Dominic Lemoine
I'm a UK and international wedding photographer with a photojournalistic approach. More than those awesome wedding details, epic locations, or a stunning wedding dress, I genuinely love people and I'll capture your day with my heart.

My style is best described as photojournalistic, fine art, and dramatic.

I leave from each wedding having made new friends and we always blend in with the crowds. We make sure every photograph is edited and given special attention, as we would for our own wedding photos.

Read More
15 Real Couples
View More