Rosapaola Lucibelli
Rosapaola Lucibelli Photographer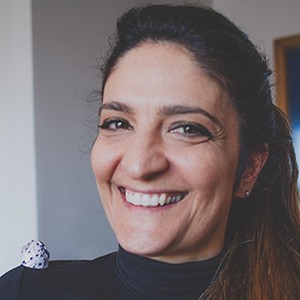 Request Pricing or Availability

About Rosapaola Lucibelli:
Thanks for taking your time to see the way I take photos!
This is Rosapaola and one of my greatest passion is to take pictures of weddings and family portraits. I like to think about myself as a simple, curious, empathic and fun person...who enjoys mostly to be behind the scenes.
"Rosapaola who would you like to have around you all day taking pictures at your wedding?" I always have this in my mind when I take pictures during a wedding day...
So my approach is not intrusive and respectful first of all ...
But... on the other hand when I have my camera something magic happens and I become a soft hunter of emotions and beauty. I'm attracted to capture real moments and dreaming feelings.
My focus is about getting intimate and sensual images paying attention to the body language. I try to capture light and shadows, colors and life, lines and forms...moments of silents and stillness...
What moves me and it is really inspirational for me are people and their unique stories...
I love to blend natural and dynamic photojournalism with a romantic and stylish contemporary photography.
My preparation
I studied photography for 3 years in Rome, at the European institute of Design (IED).
In 1999 I specialized in photojournalism, by attending the "One year Documentary Program", at the International Center of Photography (ICP) in New York City.
I lived in NYC for 7 years and then I came back to my beloved homeland when I've got happily married with Simone...now i'm also mother of 2 little boys.
Lately I attended 2 WayUpNorth photo conferences in Rome 2016 and 2017. No travel and accommodation fee in Tuscany and Rome.
Where are you located? Do you charge a travel fee for weddings not in your location?
Florence and Rome
Best Work (10)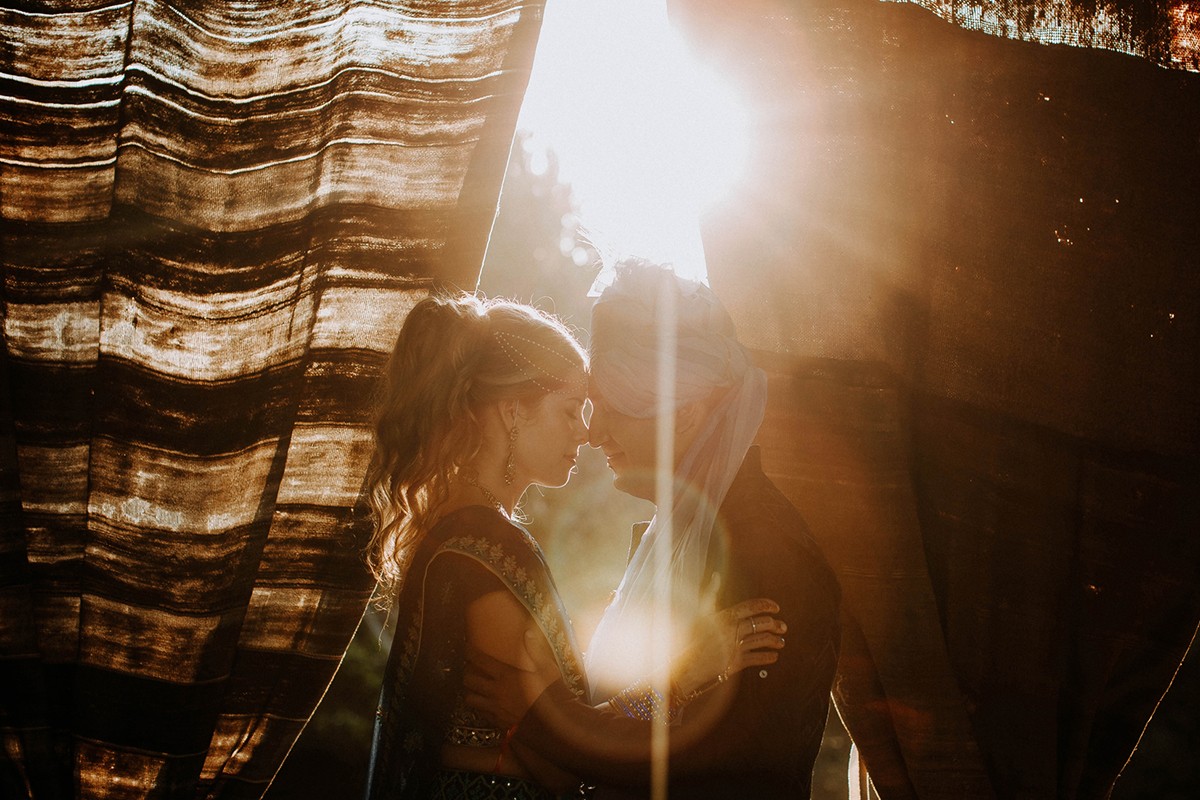 Recent Weddings (2)
Jeanine + JeanPier
August 13, 2016
M + D
October 5, 2015