Angelica Braccini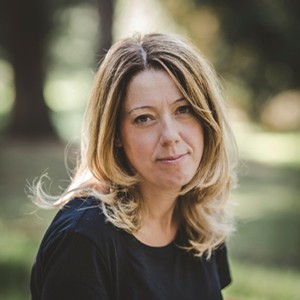 Contact Angelica Braccini
One day I looked through the lens of a camera and I saw the world that I wanted to represent. I played with colours and pictures and I found what I wanted to do. Capture a glance, a smile, freeze time in a photograph in order to remember it forever. People and their feelings are at the center of my work and my passion.

I am in love with documentary photography, a style that allows me to be almost invisible to capture those spontaneous moments. To tell a story of images and emotions and to be able to place you within each of these stories.

I can't say that photography has always been my first love in life but I can tell for sure that from the moment I had a camera in my hand I never let it go.

Destination weddings is what I shoot the most...I get to know people from every side of the world, I get to travel and enjoy each moment of my working day. I feel very lucky!

Read More
9 Recent Couples
View More