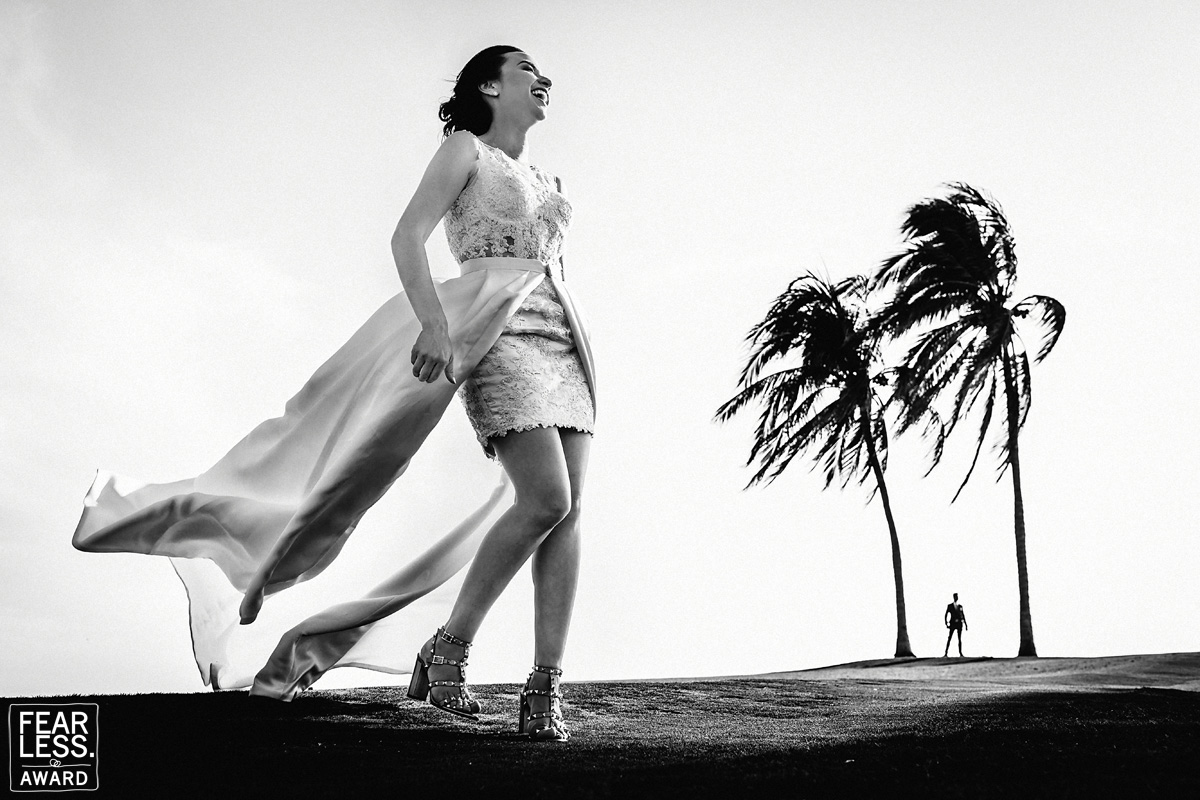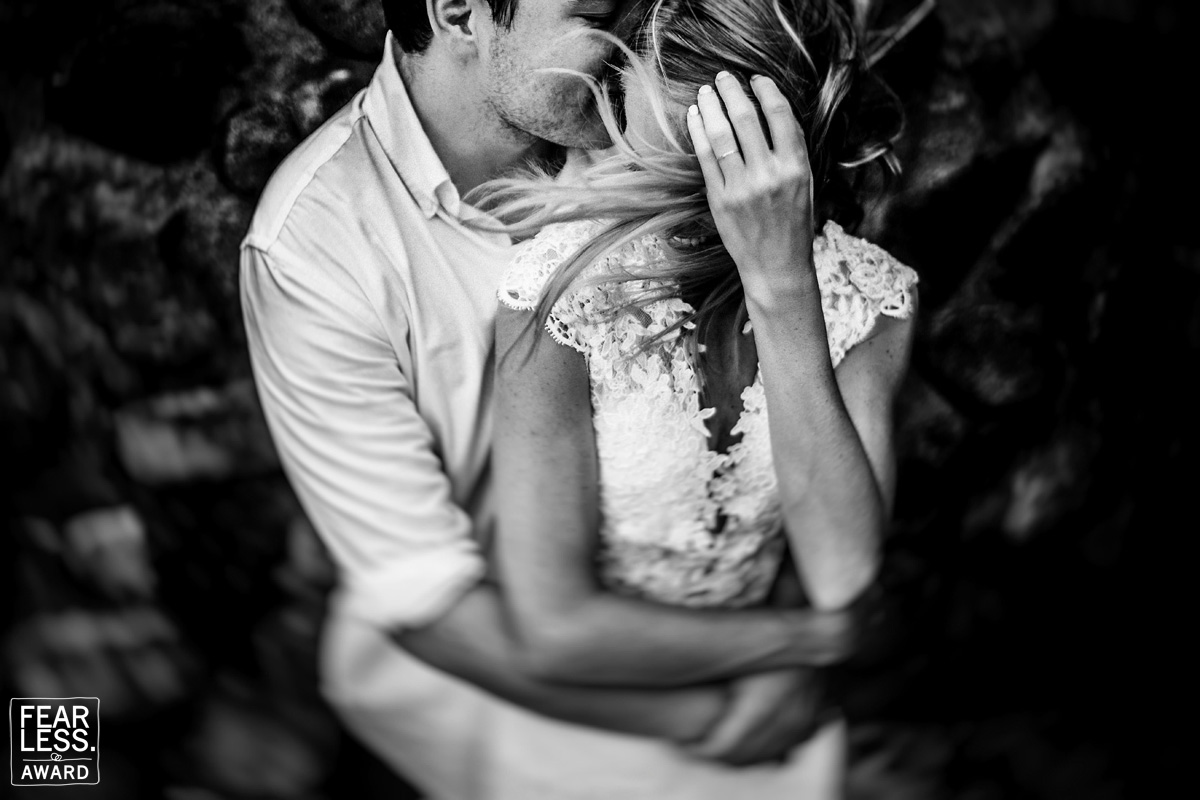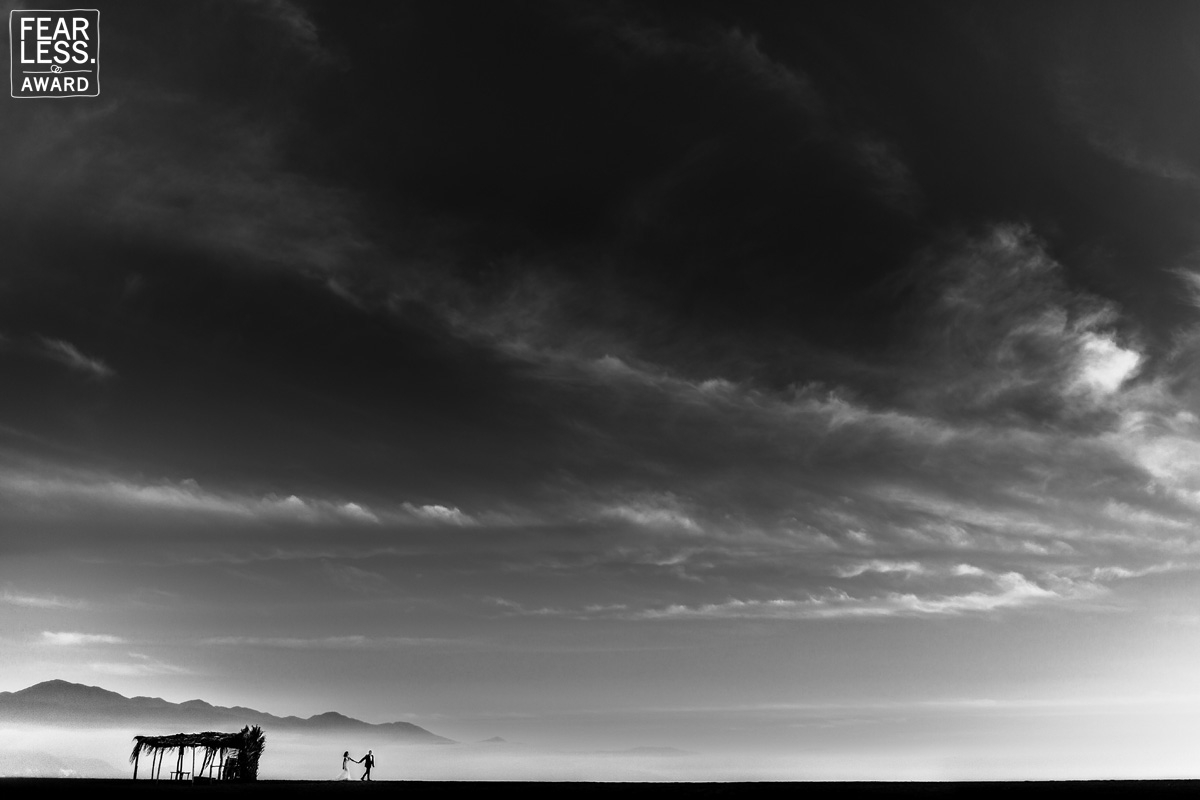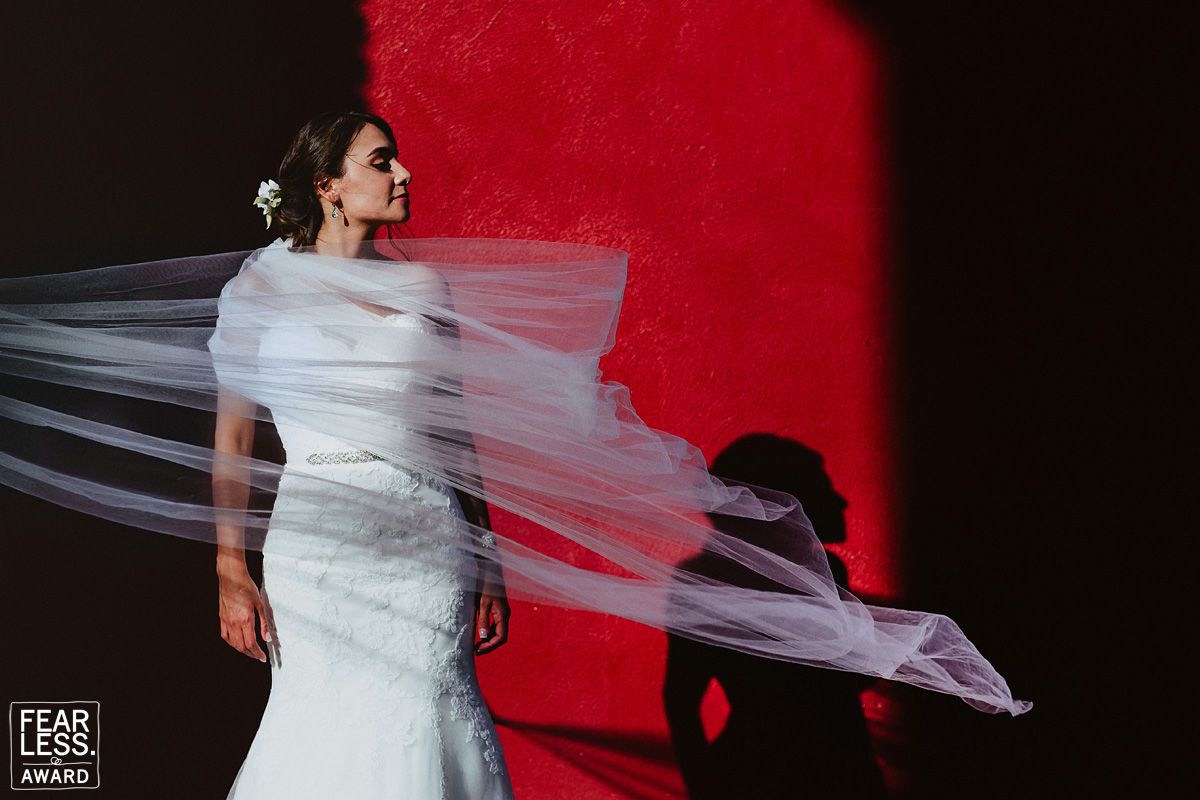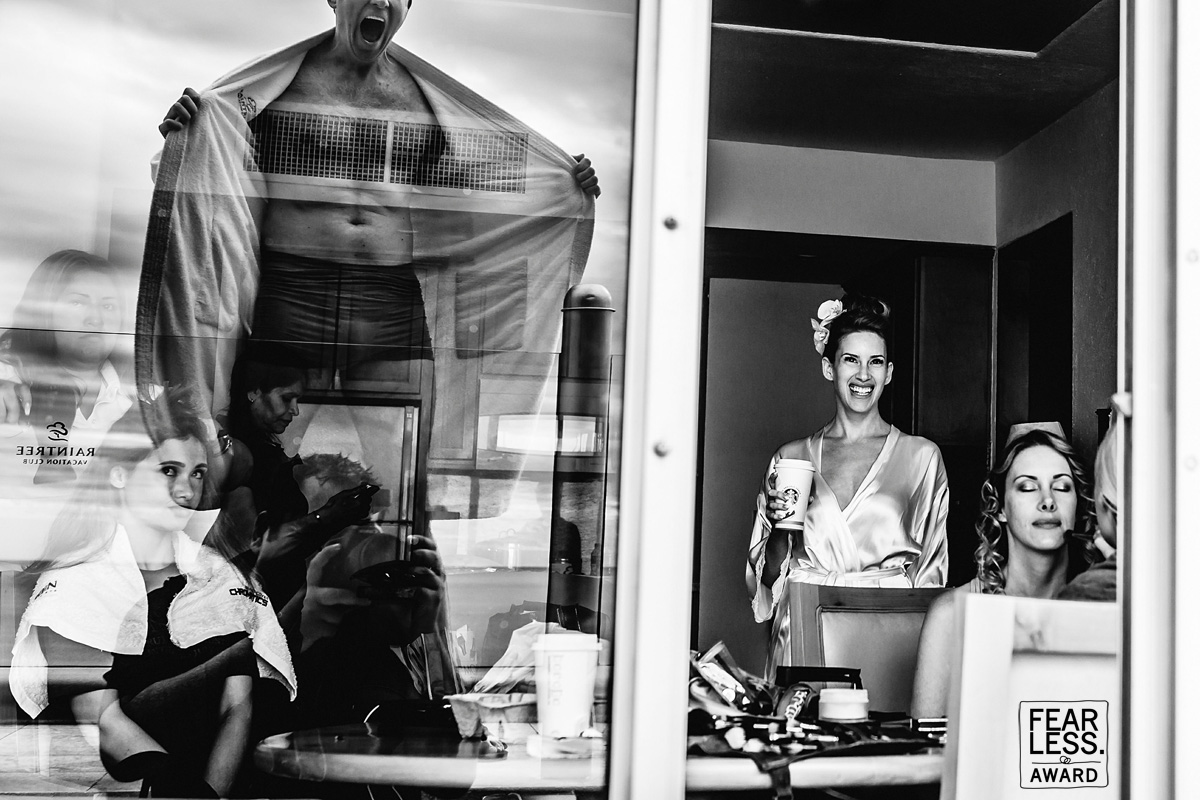 Jorge Mercado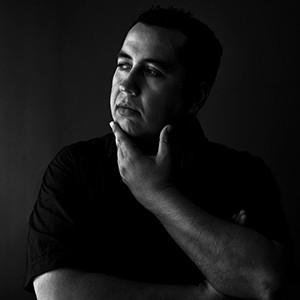 Contact Jorge Mercado
About 12 years ago I acquired my first camera, a gift from the woman who is still today by my side supporting me in every new adventure that destiny and my intrepid spirit decide to take each day. I remember her look like it was yesterday, so full of tenderness while she was watching me shooting that Kodak digital camera and perhaps my inexperience meant I forgot to photograph her beautiful face in that unique moment and now only I have the privilege of storing it in my memory -You look like a child with a new toy- she said with such a particular tone of voice that could not be described in words.

Those words are with me every time I'm behind my camera. Whenever I have the honor to witness those unrepeatable and fleeting moments, I feel the same enthusiasm of that time long ago, or yesterday? What is time after all? Knowing that only my camera and I can steal those precious moments from time and freeze them for posterity makes me find myself extremely fortunate and on the eve of every wedding, I consider myself undoubtedly...

A child with a new toy!

Read More
2 Recent Couples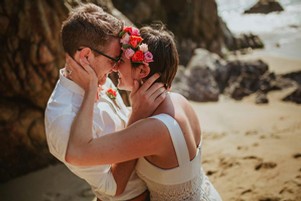 BECKY + JONATHAN
March 22, 2018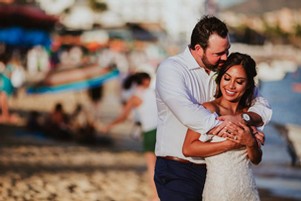 SIENNA + CARLOS
February 17, 2018