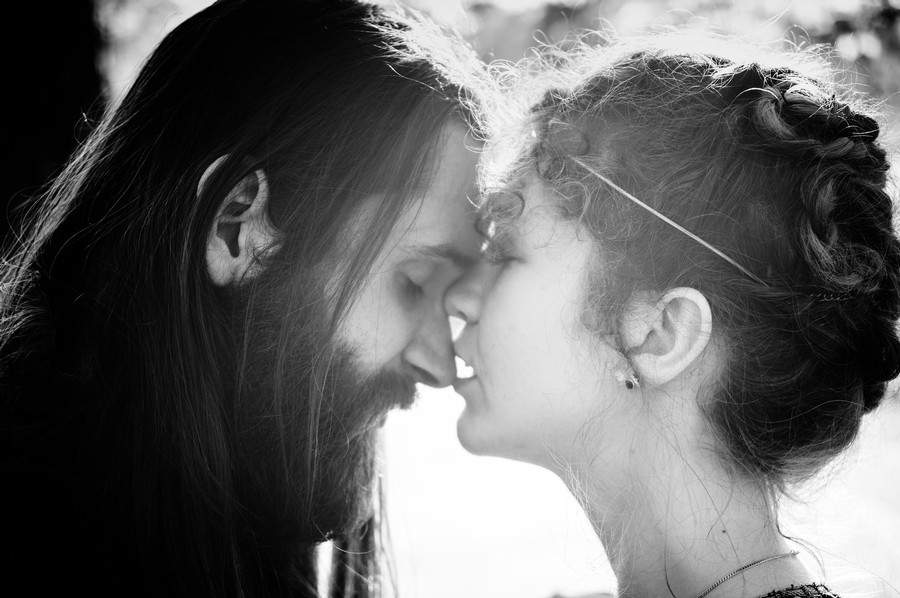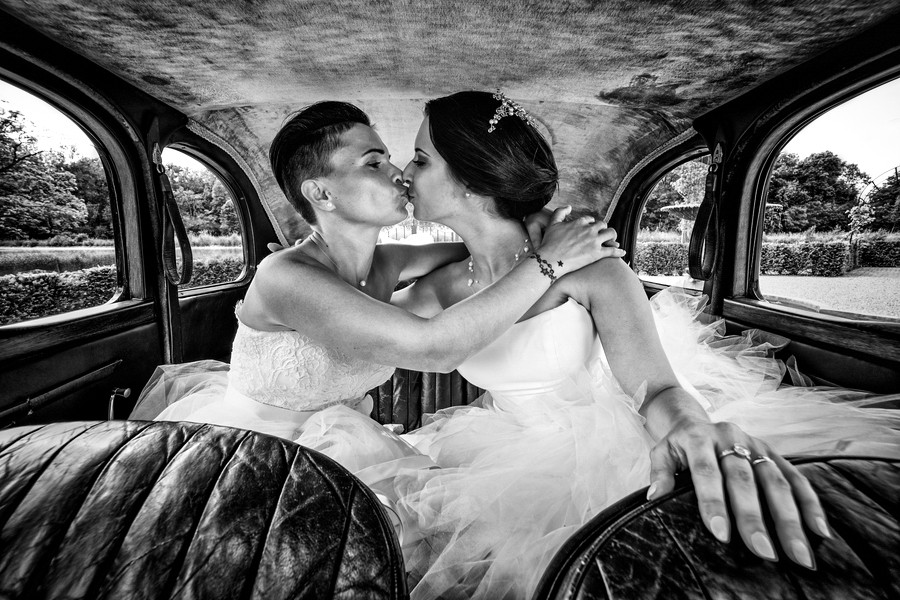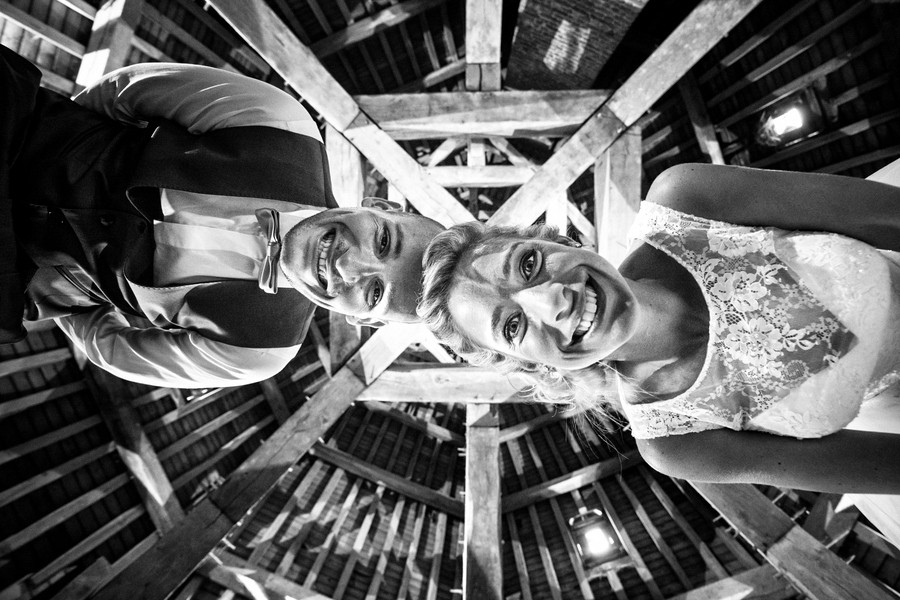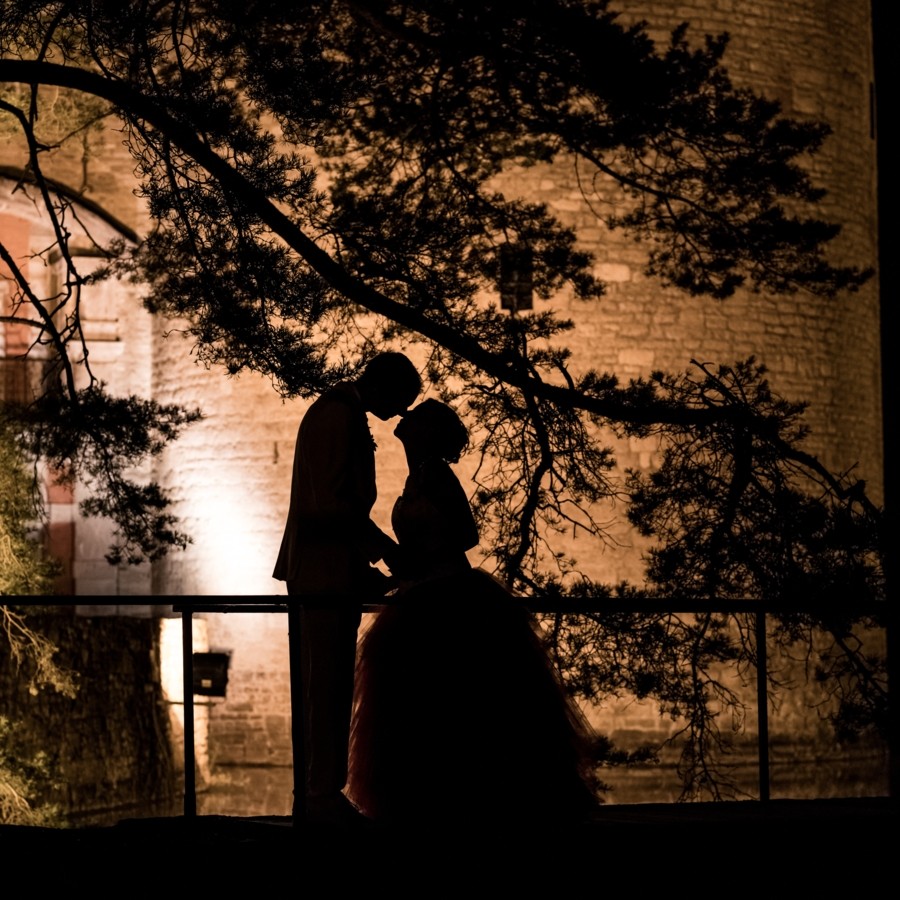 Pino Romeo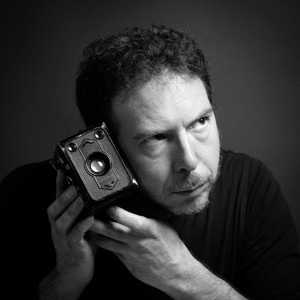 Contact Pino Romeo
My sister introduced me to photography when I was about ten years. I immediately loved the magic of the darkroom, smells of development baths, texture photo paper!

After studying Photography at the Fine Arts, completed in 1999, I experienced a few years of traveling and volunteering in international cooperation, especially in the Middle East, followed by more years of logistics consultancy in the industrial world, without never stop practicing photography as a vital breathing.

These years have allowed me to broaden horizons, to see further, to refine my eyes, and forced me to develop concepts such as method, analysis, rigor and tenacity.

In almost 30 years of continuous photographic practice, I still feel the same need to capture fleeting moments, playing with light and shadows, revealing the soul of the people, the magic moments of grace to witness modestly my view of the world.

I like to give my images rendered film, create personal photos, in a spirit of craftsman. I like the atmosphere and transmitting emotions. I like flirting with classic or contemporary currents in art history.

These are the fruits of my life that I propose.

Today I am a wedding photographer, full-time professional, at your service.

Read More
2 Recent Couples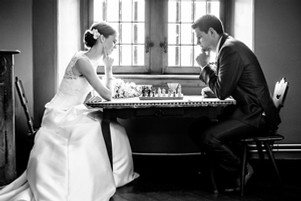 CÉLINE + CHRISTOPHE
May 28, 2016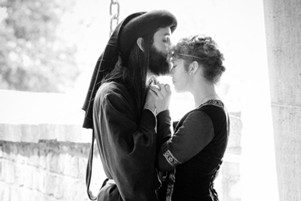 ÉMILIE + ROBIN
May 7, 2016