Annie Kheffache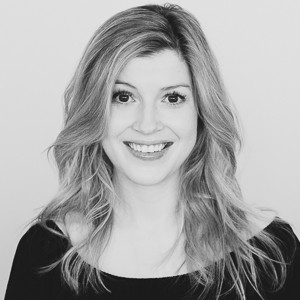 About Annie Kheffache:
I'm a hopeless romantic! I've loved weddings all my life and been obsessed with them since I planned my own. I've also loved photography all my life so I'm doing my dream job. I used to be a solicitor with a photography dream until one day I took the plunge, gave up law and now dedicated my time to documenting beautiful wedding moments as they unfold.
I love the pretty details, the gorgeous gowns, crisp new suits and beautiful settings but mostly I love unobtrusive documentary photography. Wedding trends come and go but those photographs that capture little fleeting moments of real emotion last forever. Great love stories are timeless and every time I shoot a wedding, I work hard to make sure that I capture those stories.
Portfolio (16)