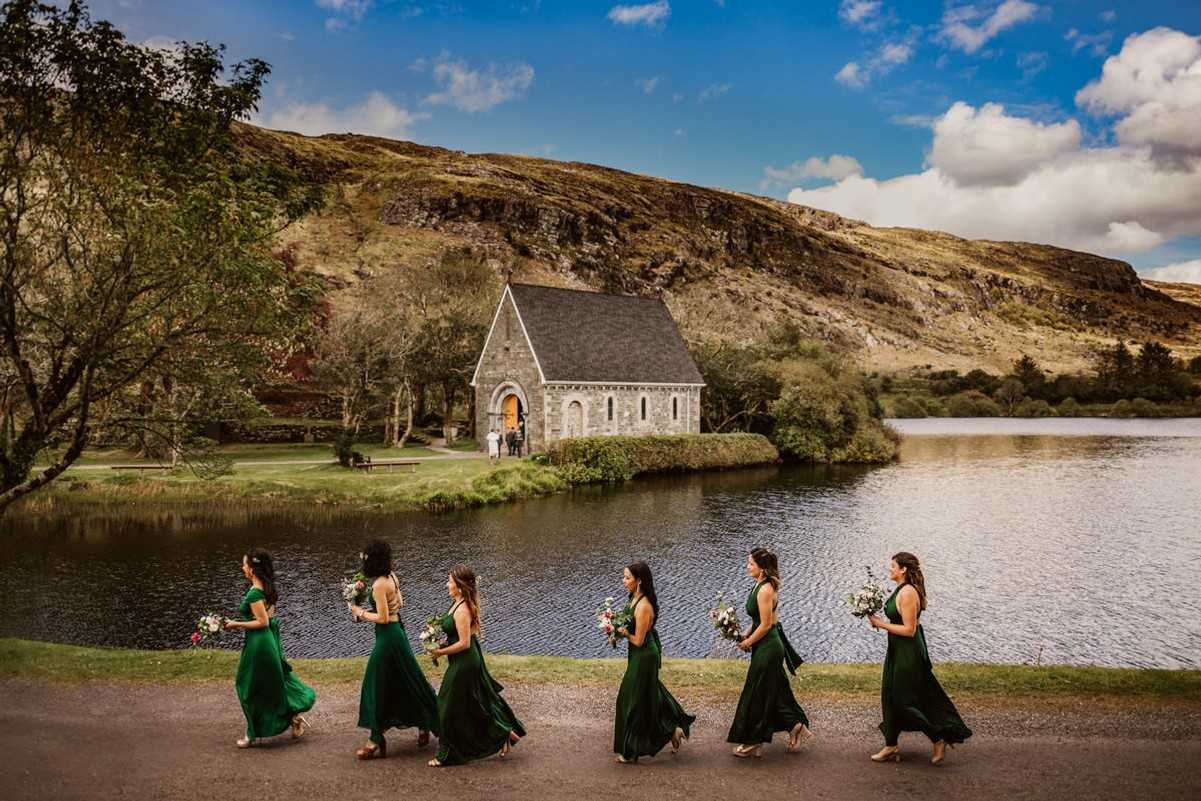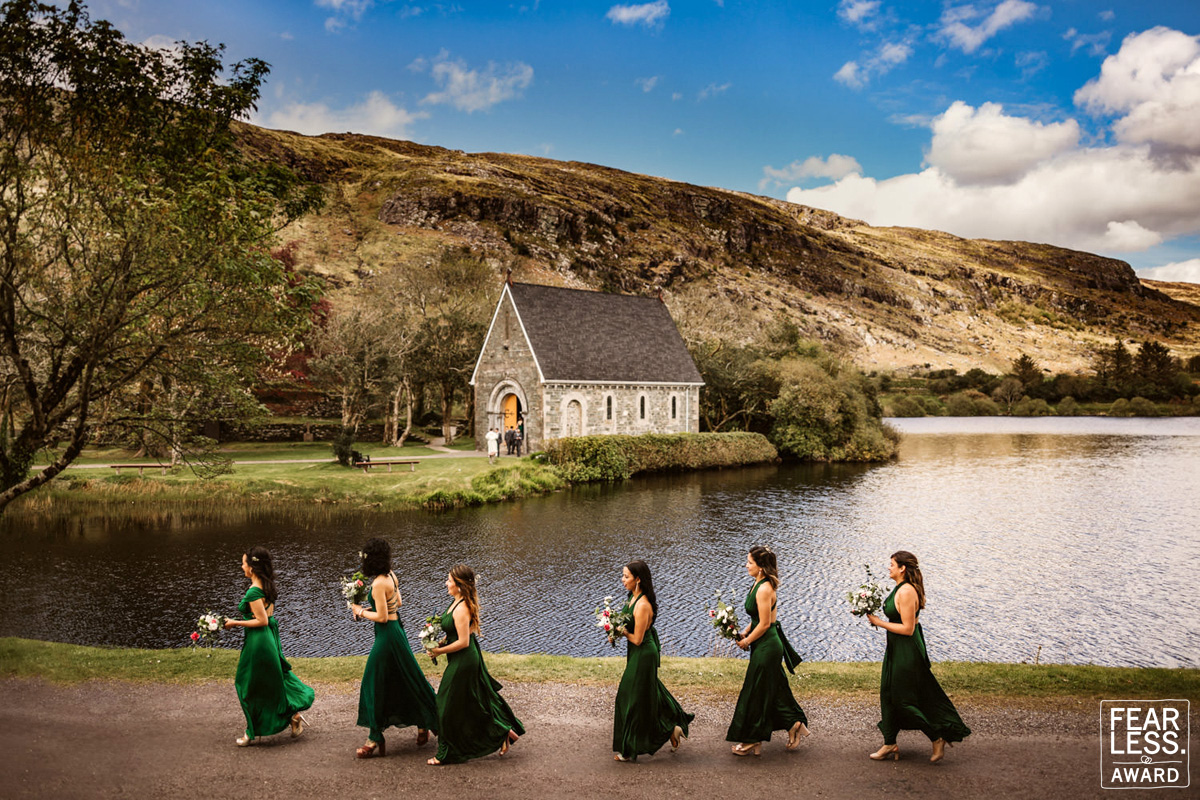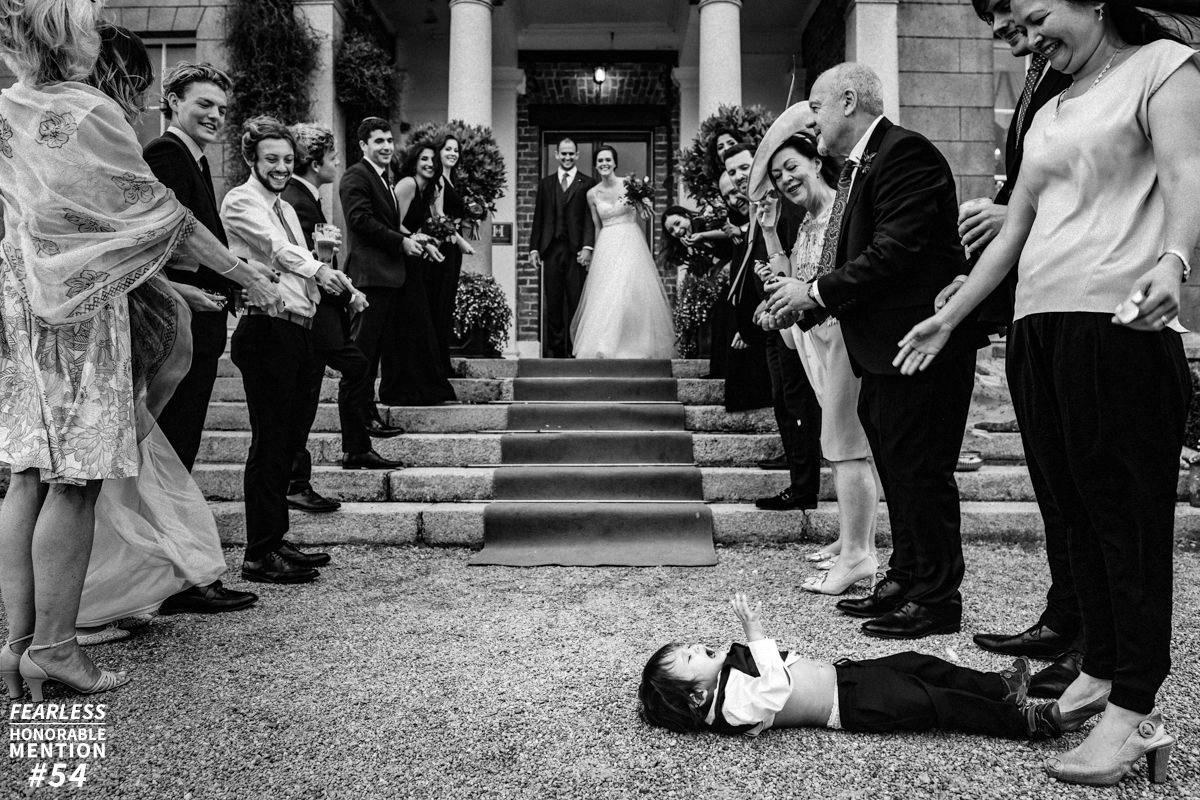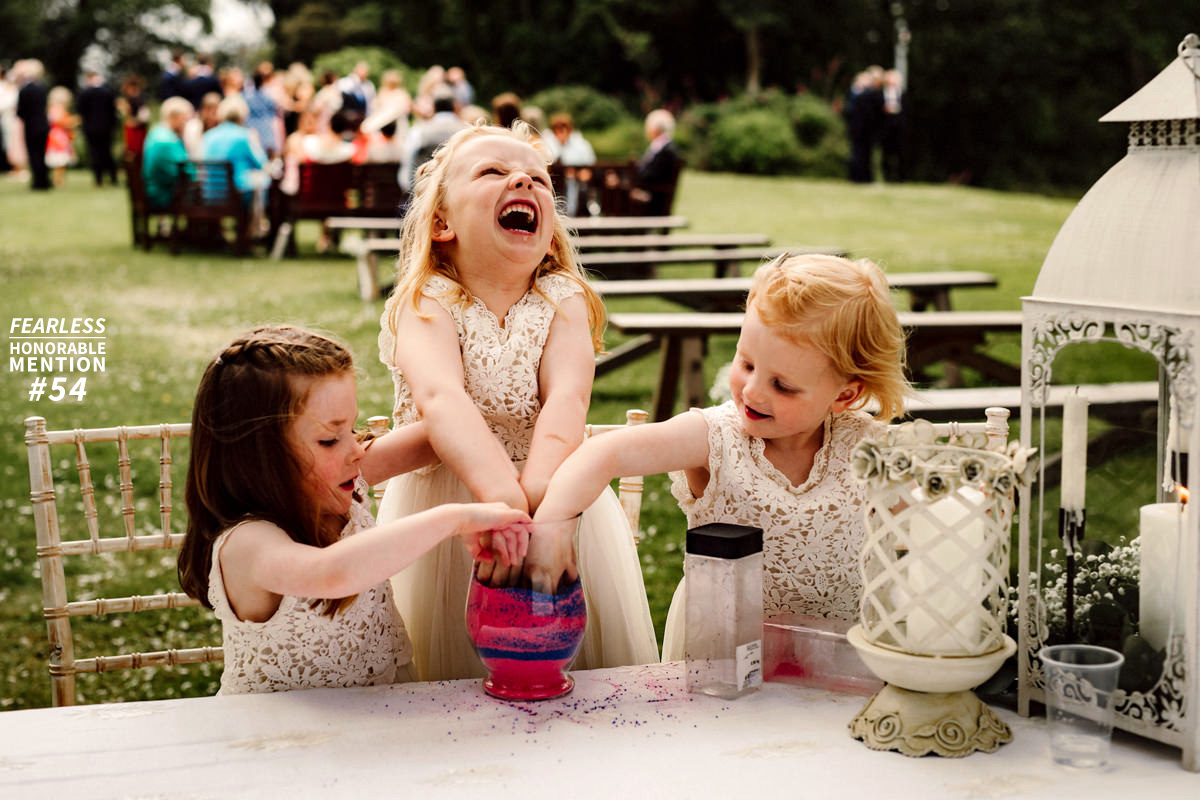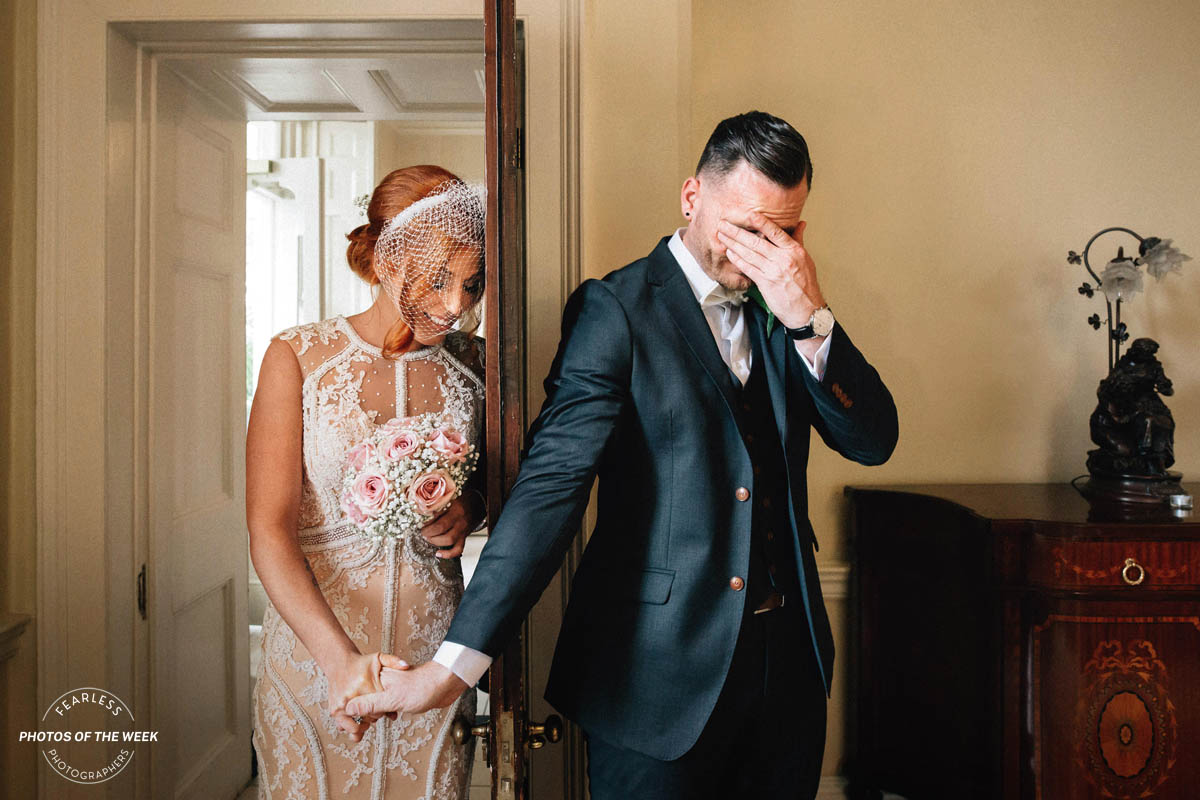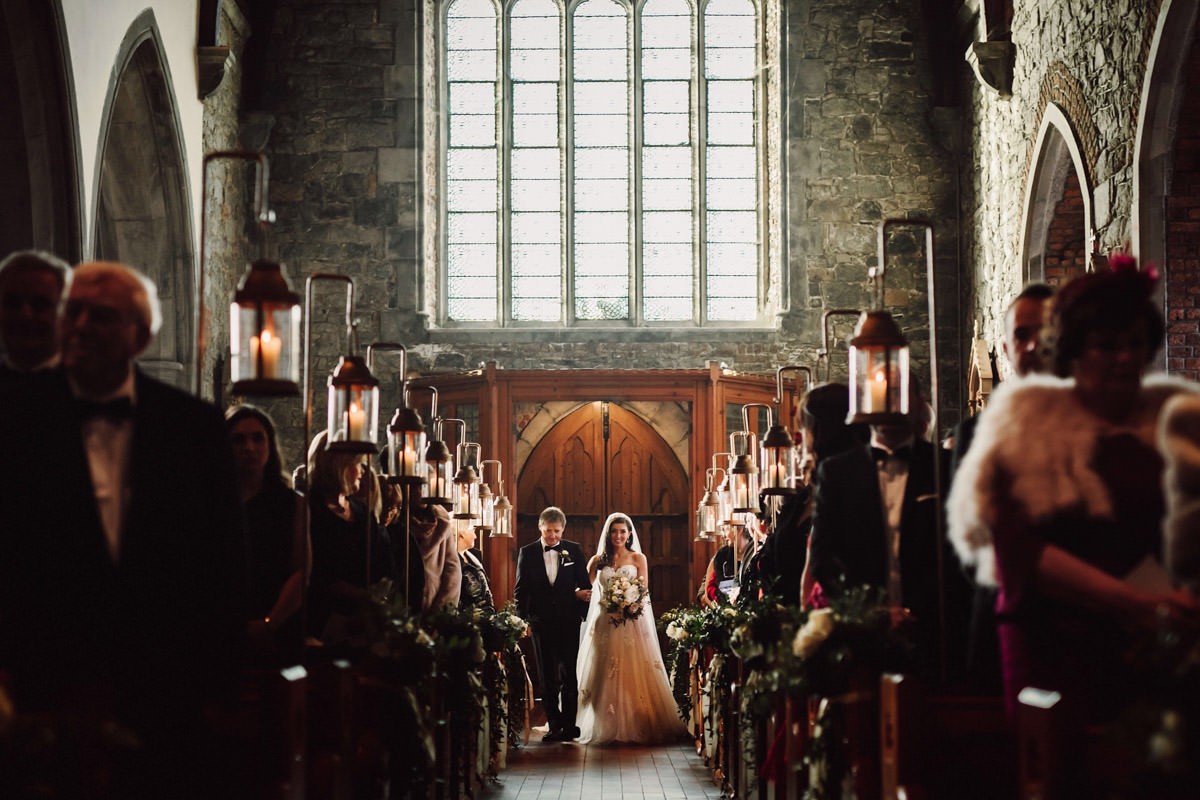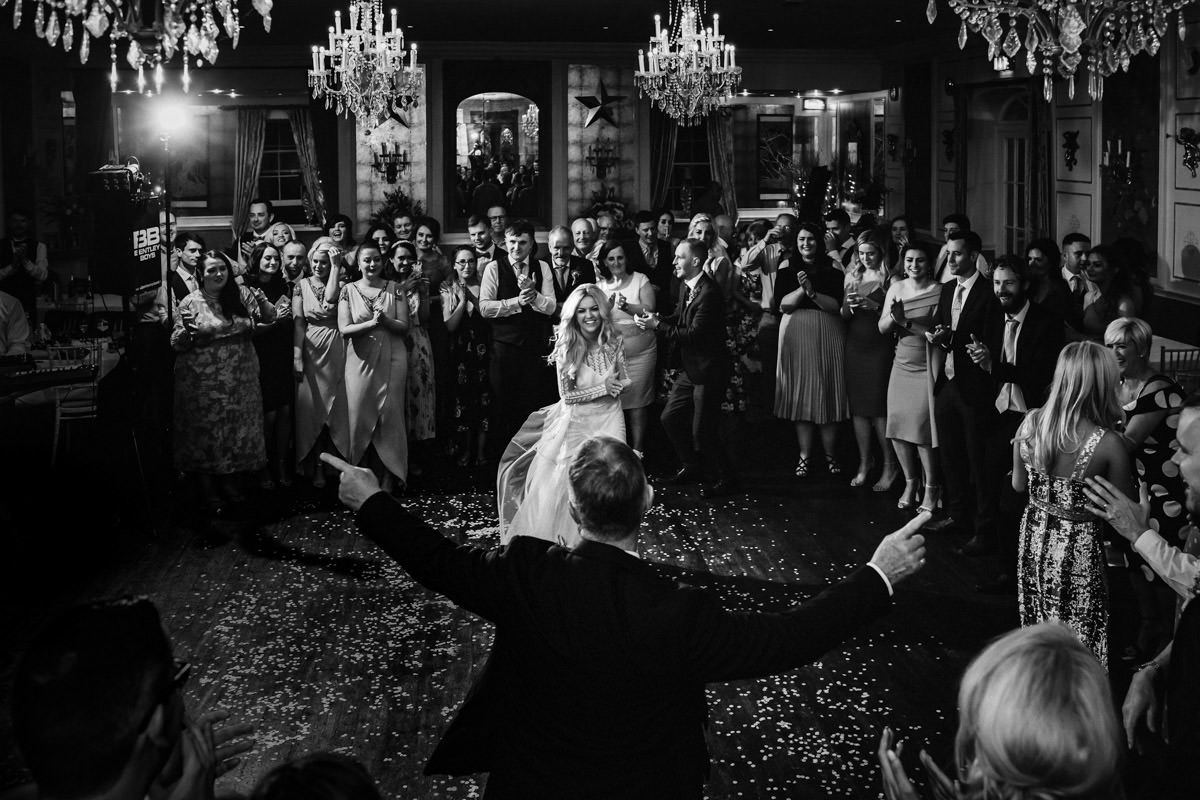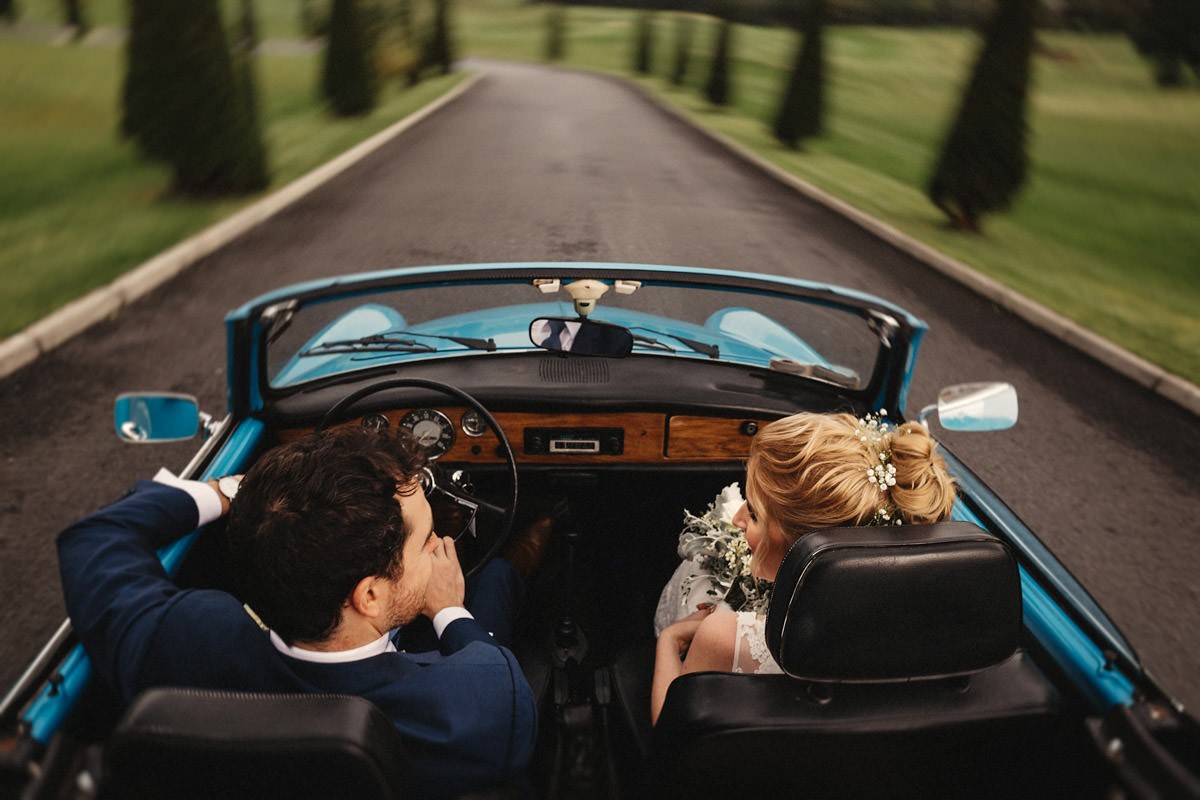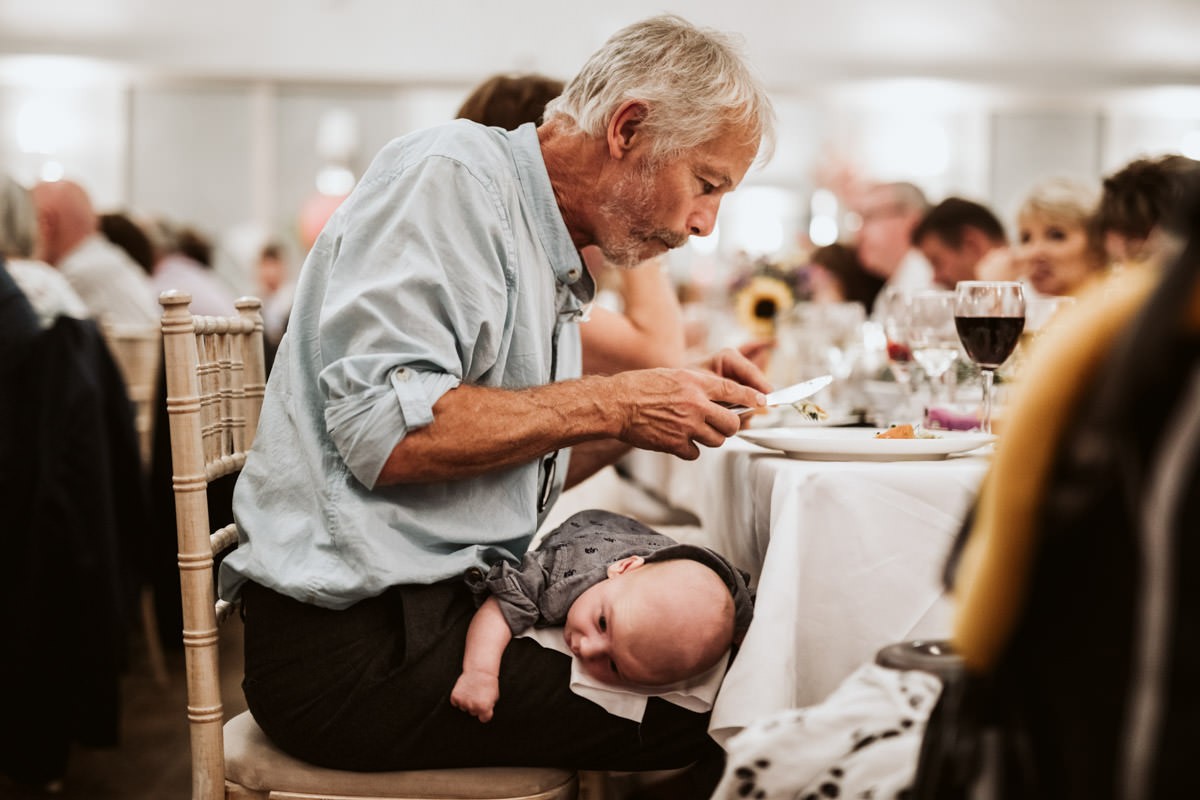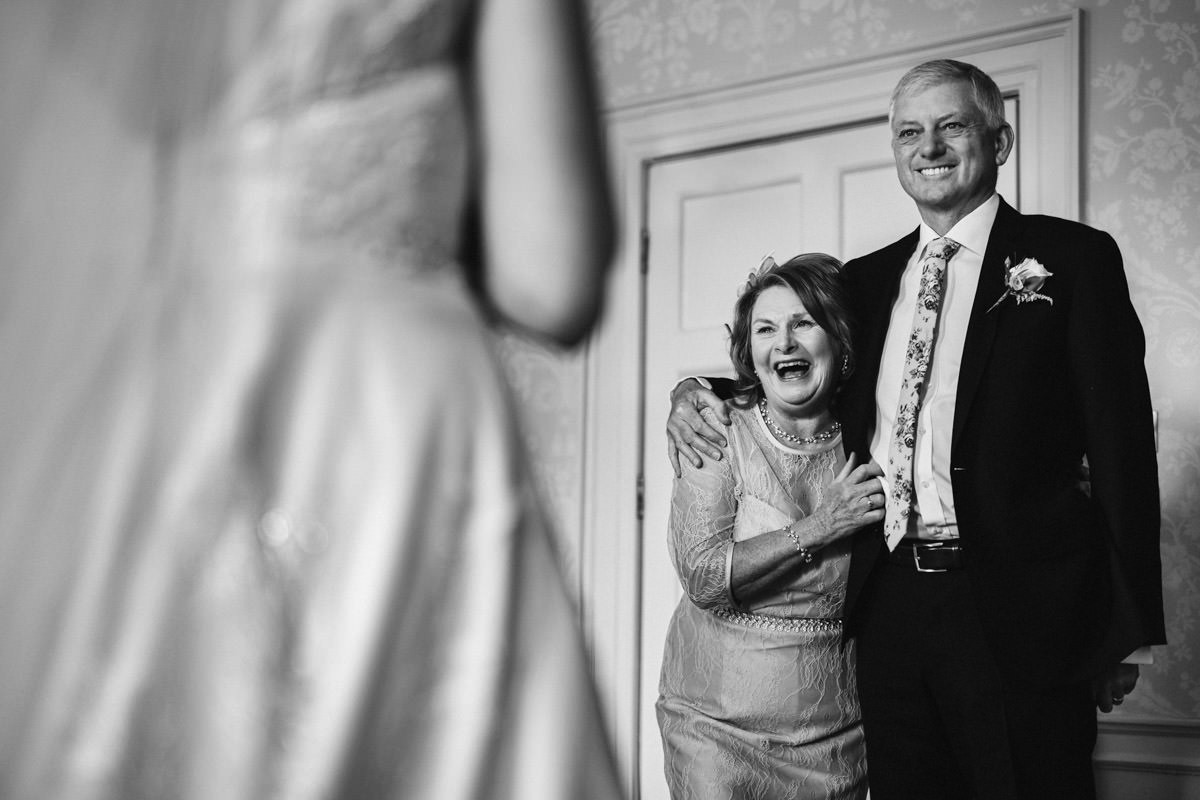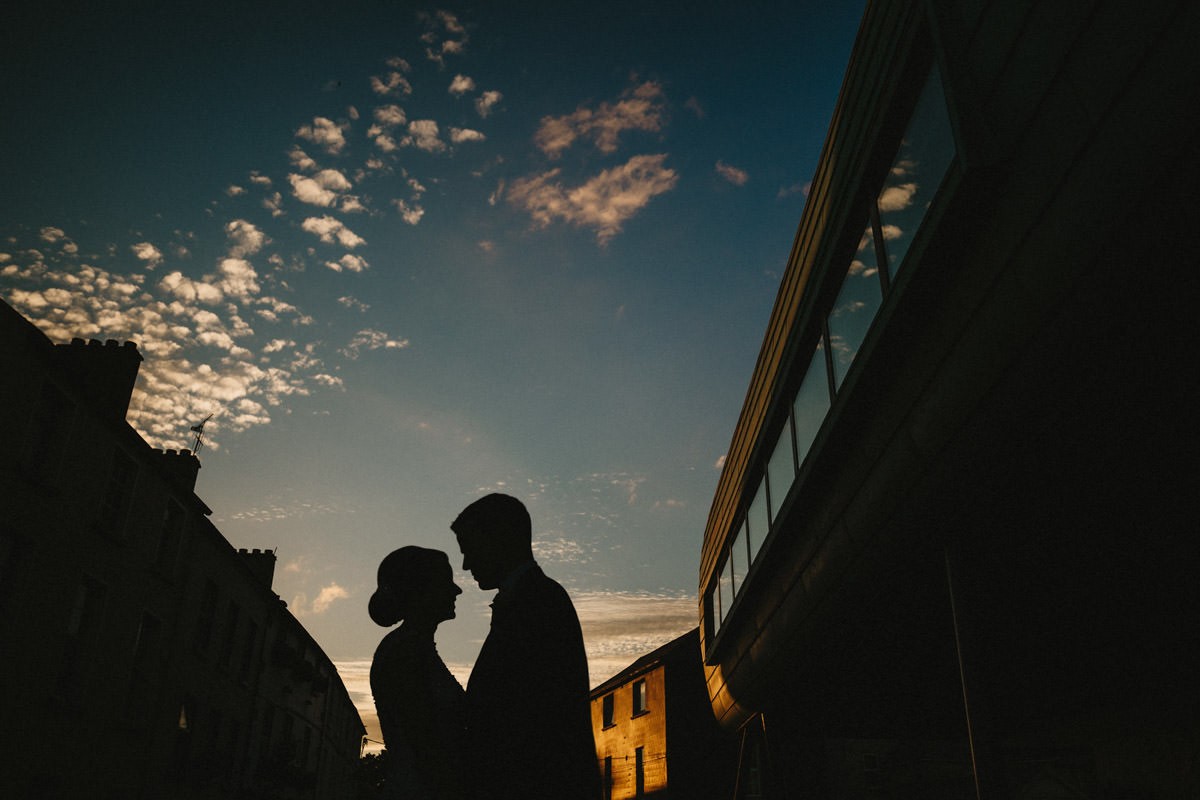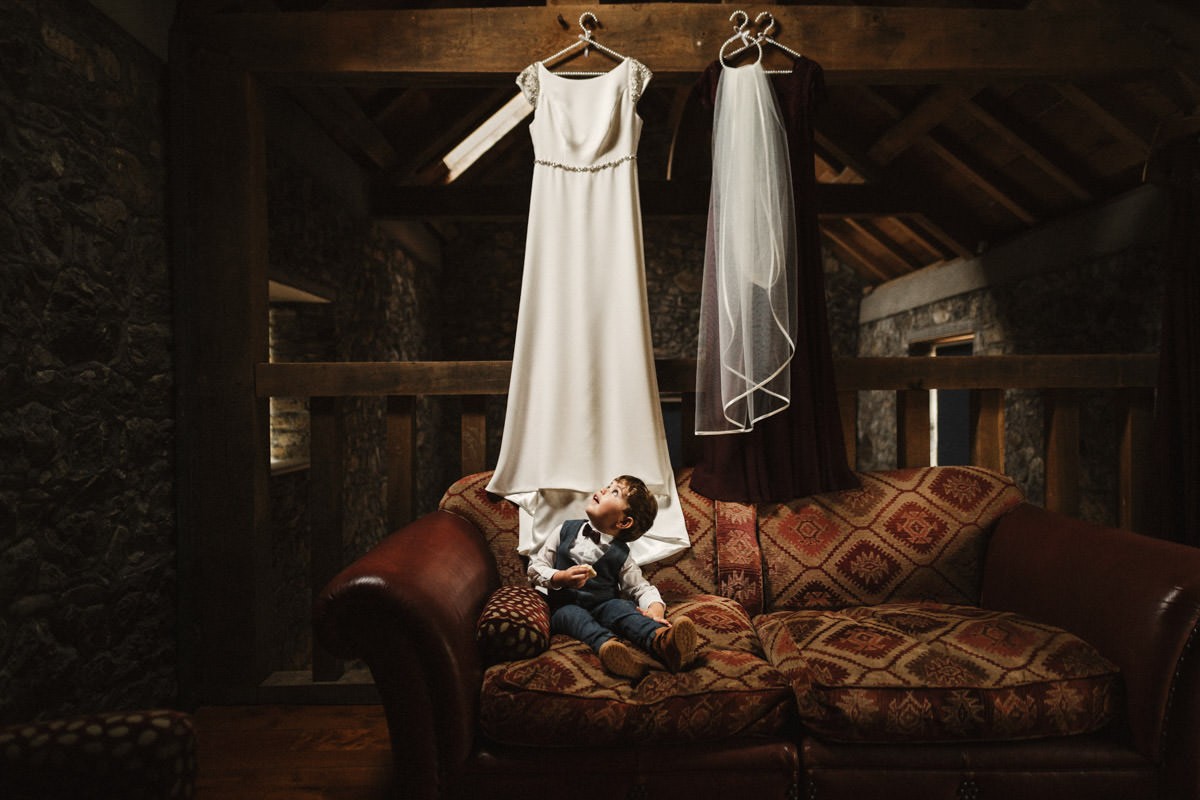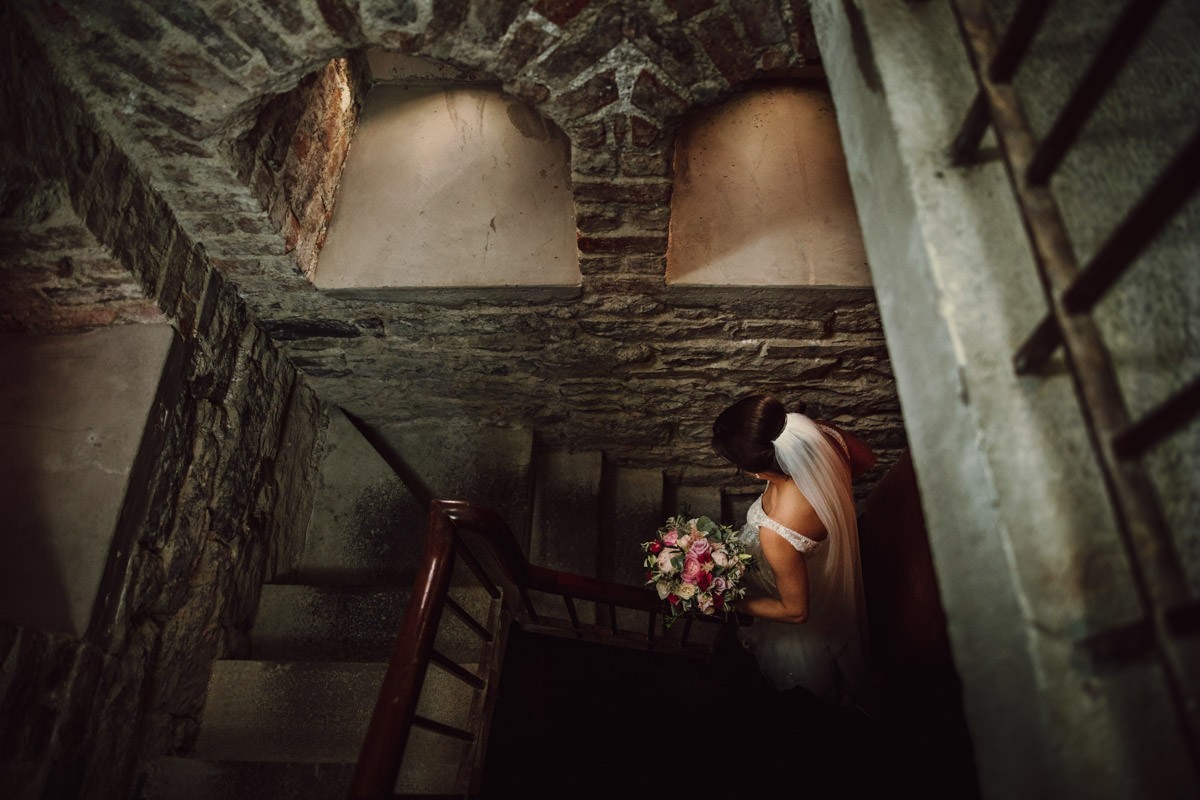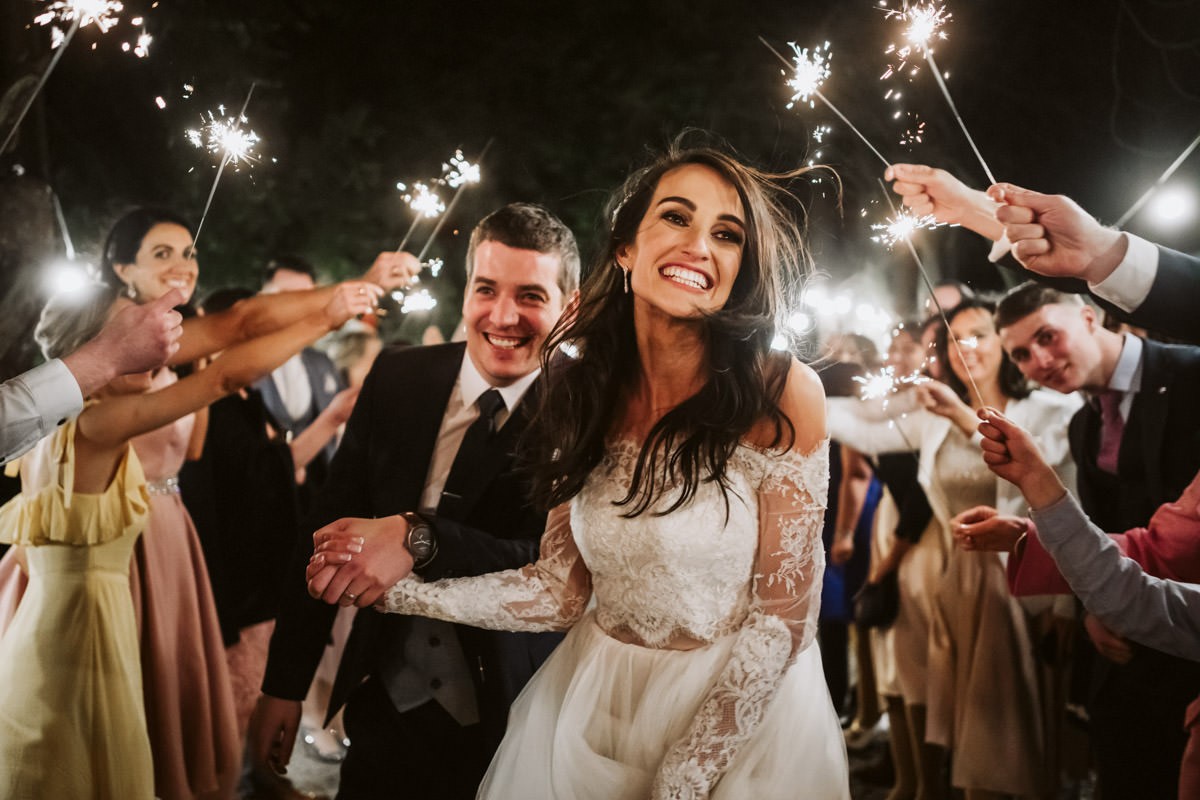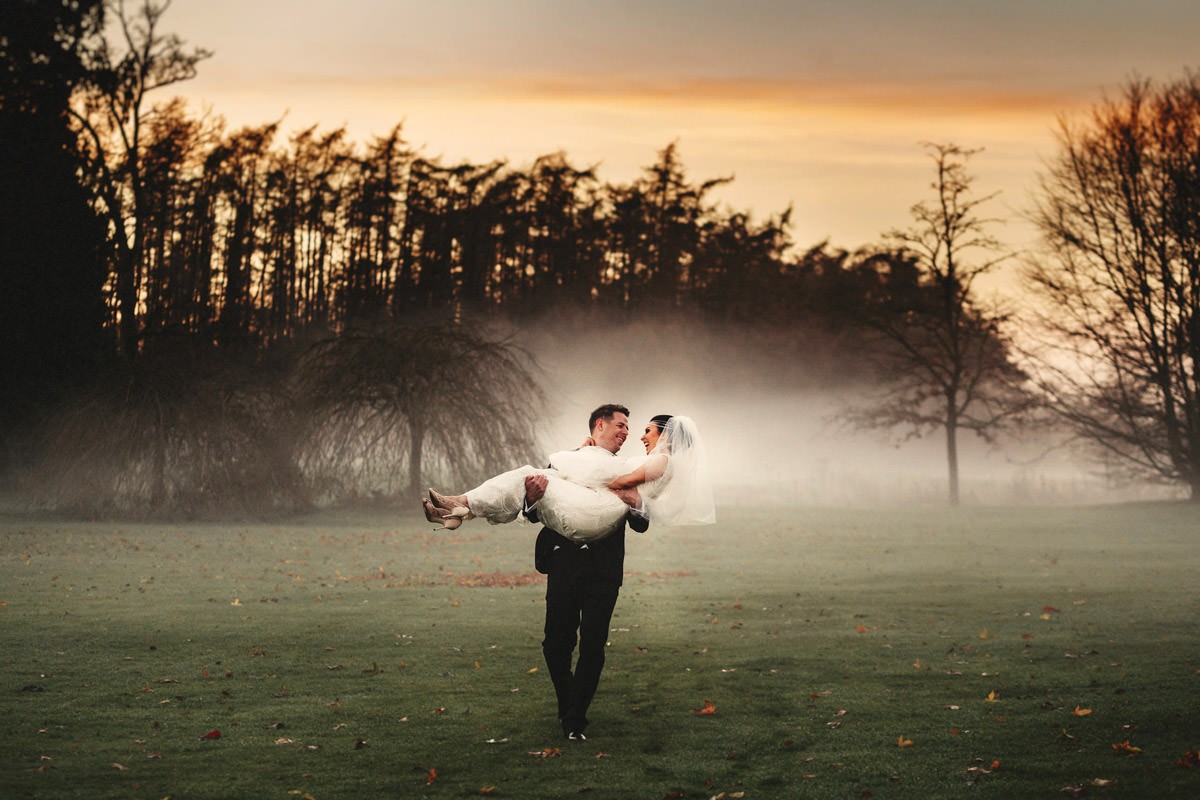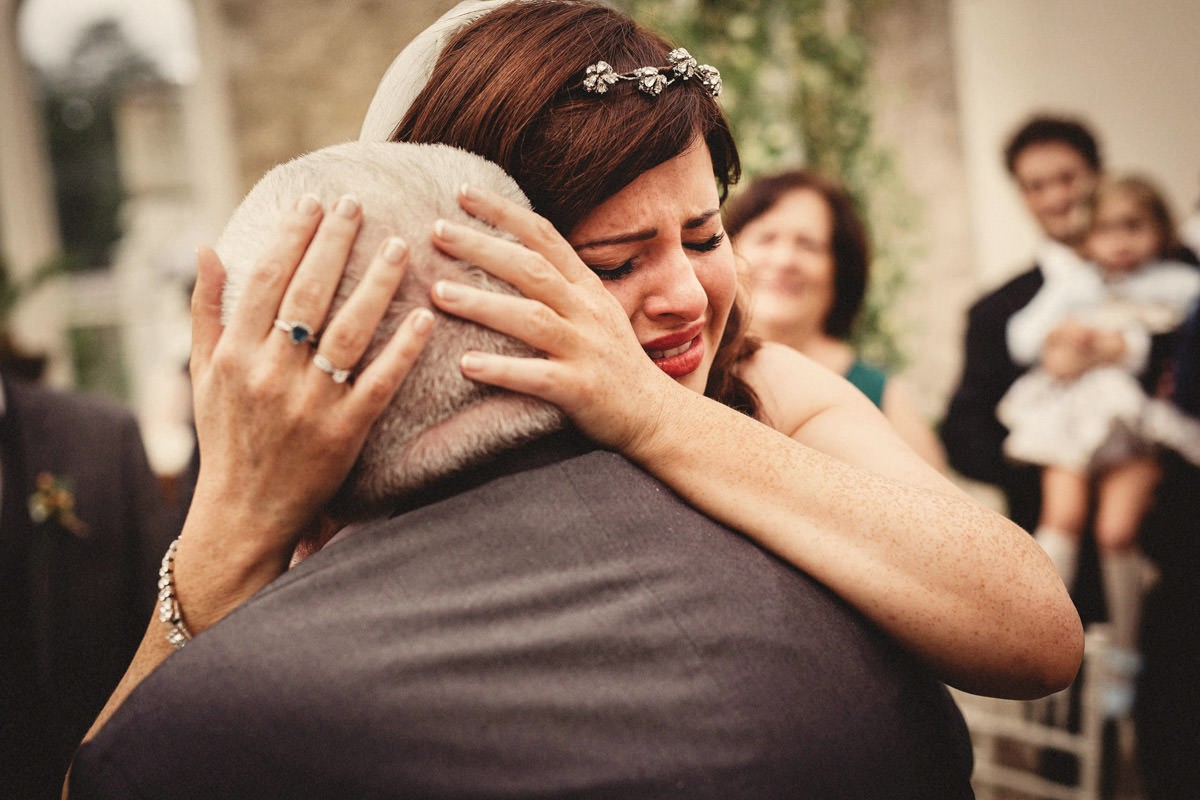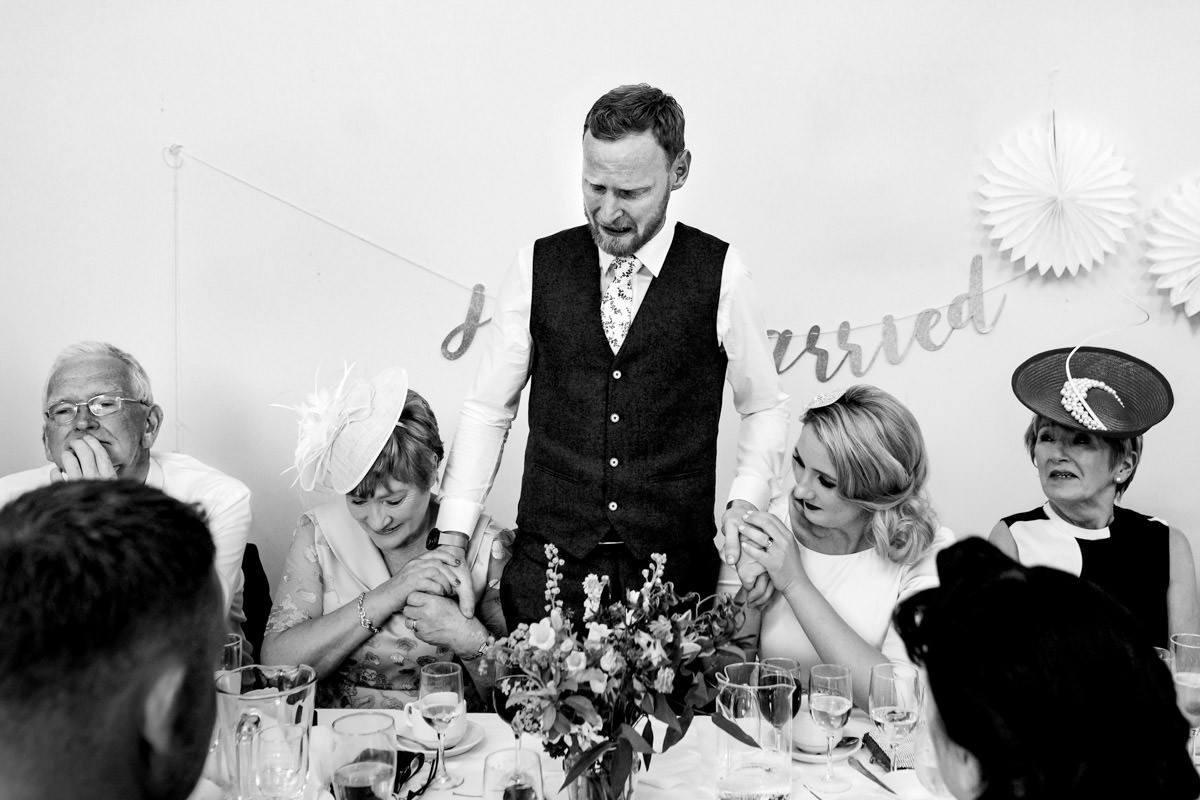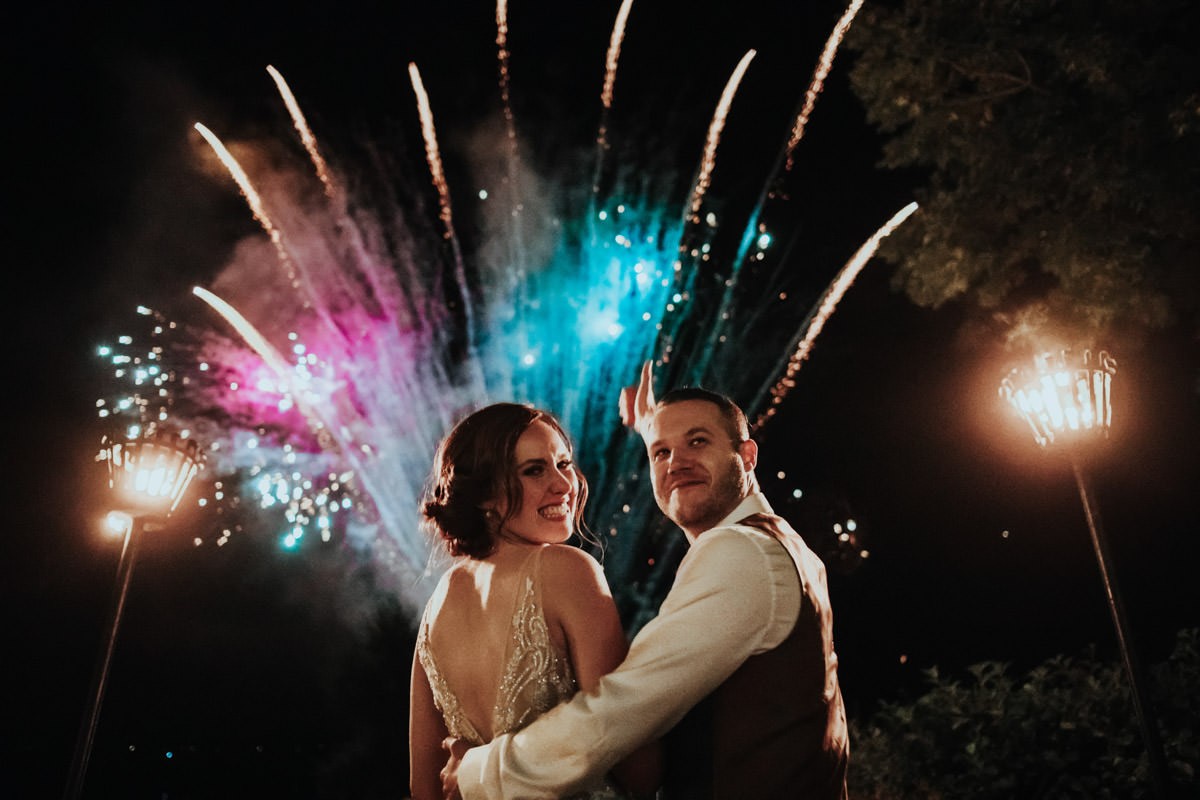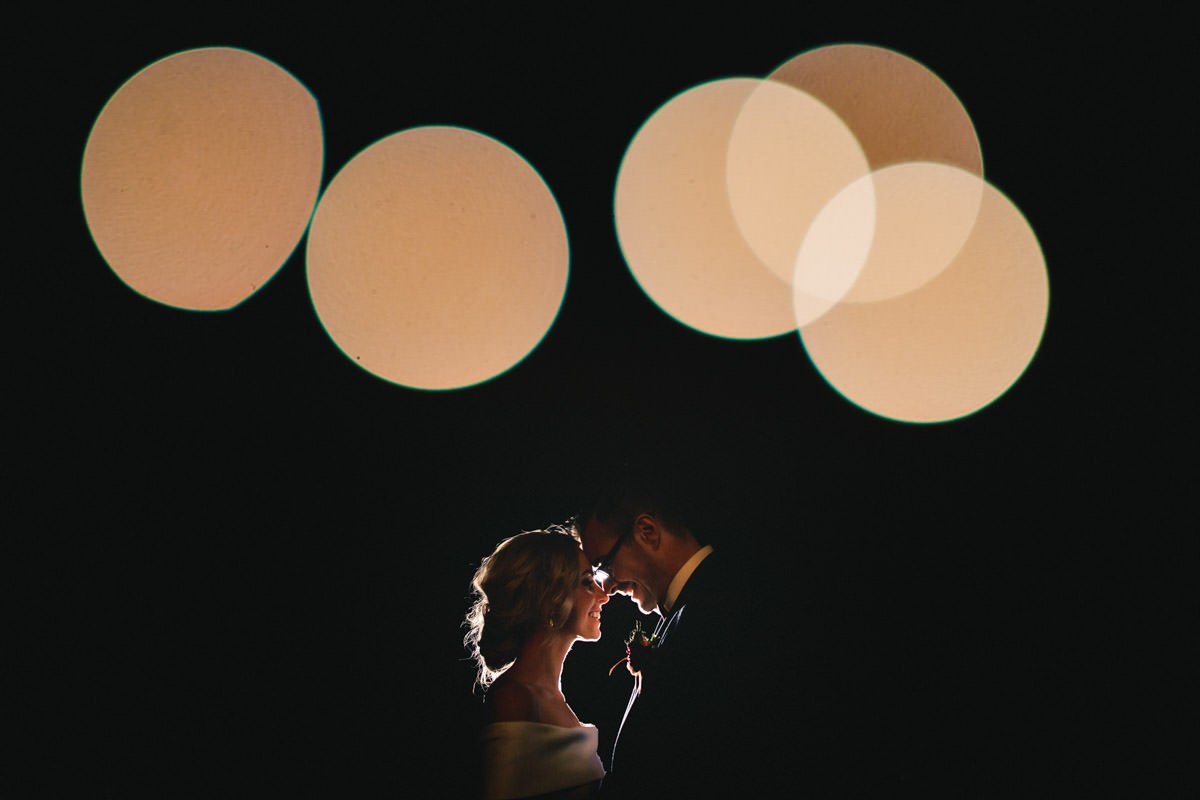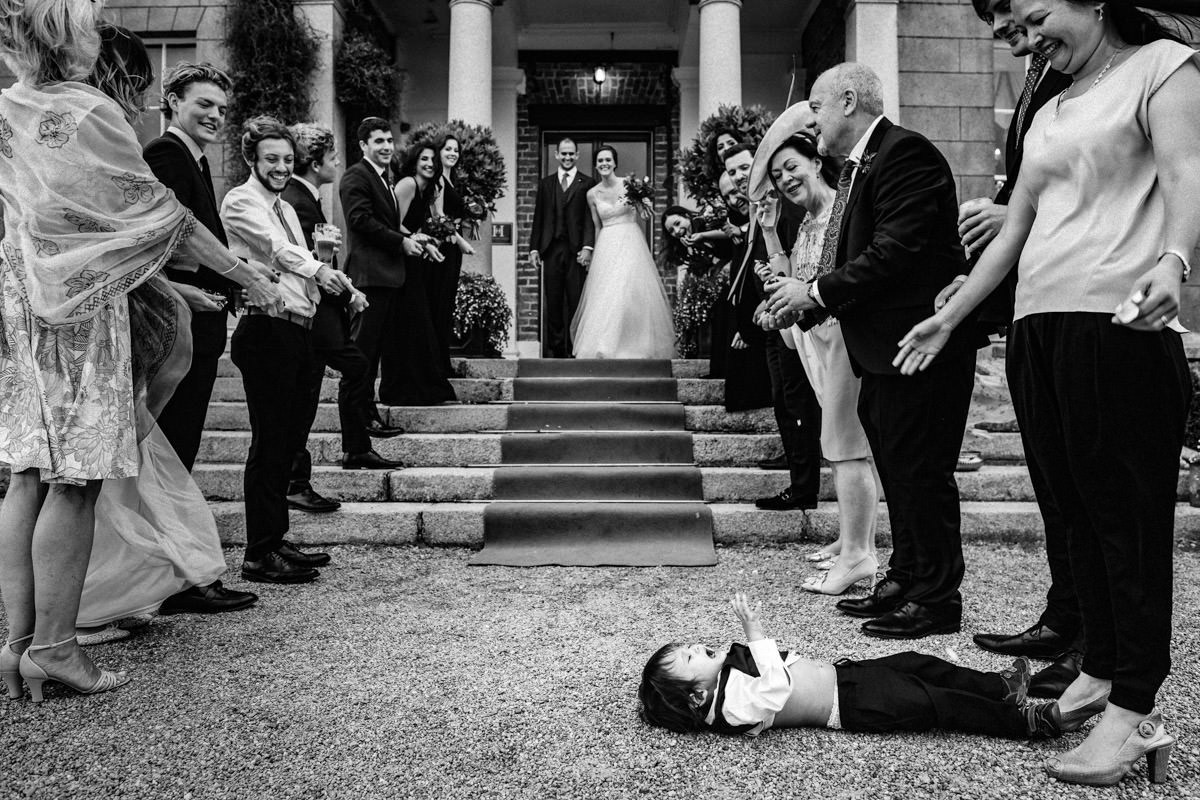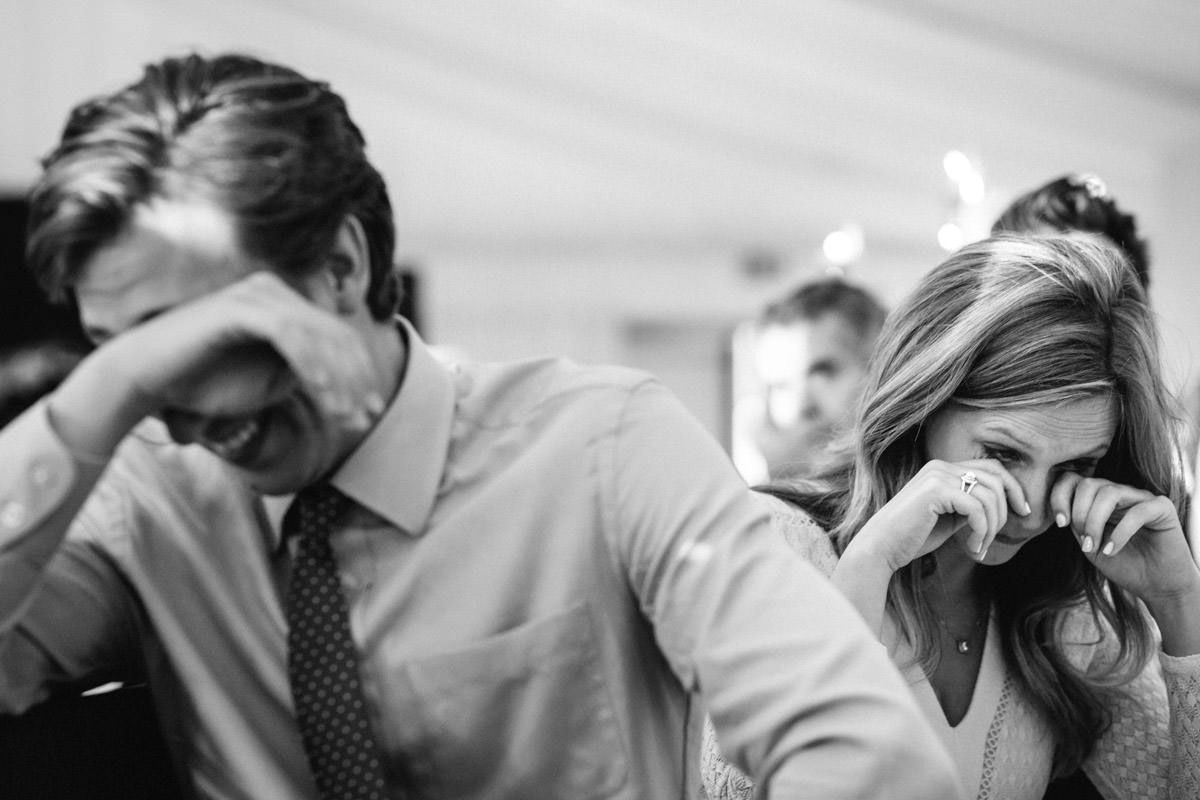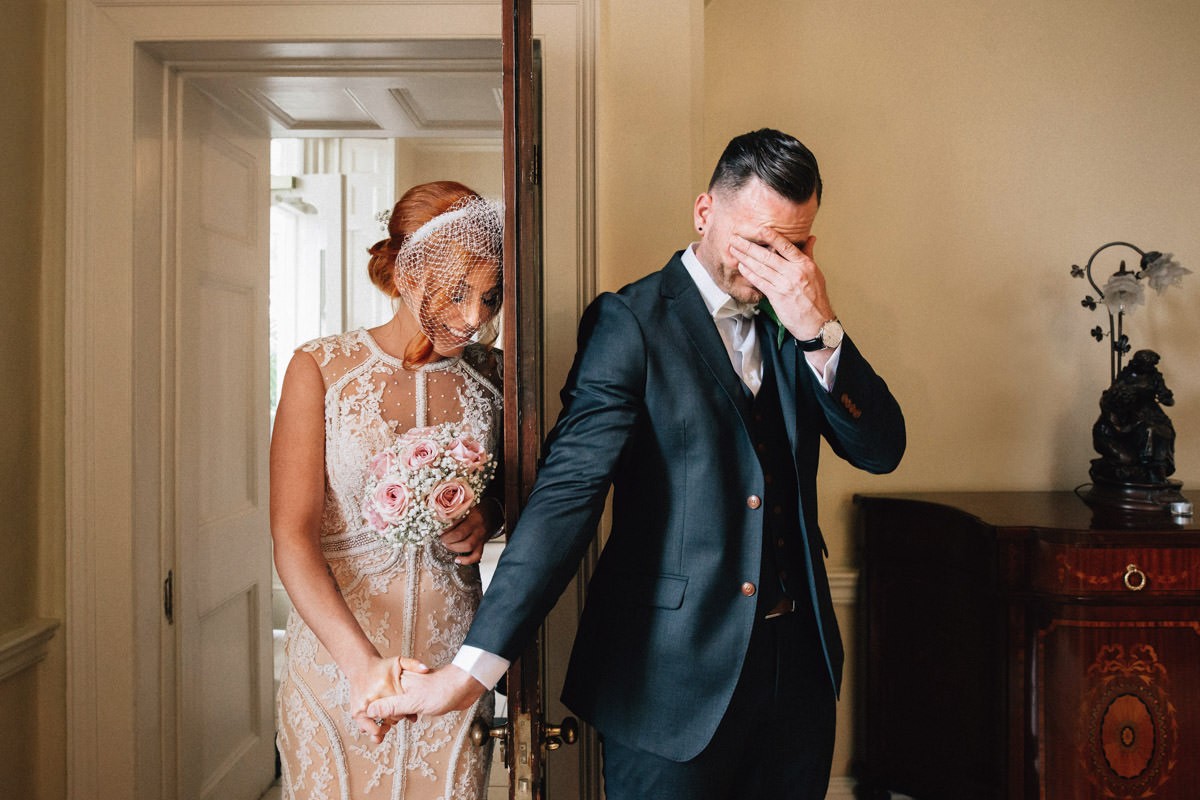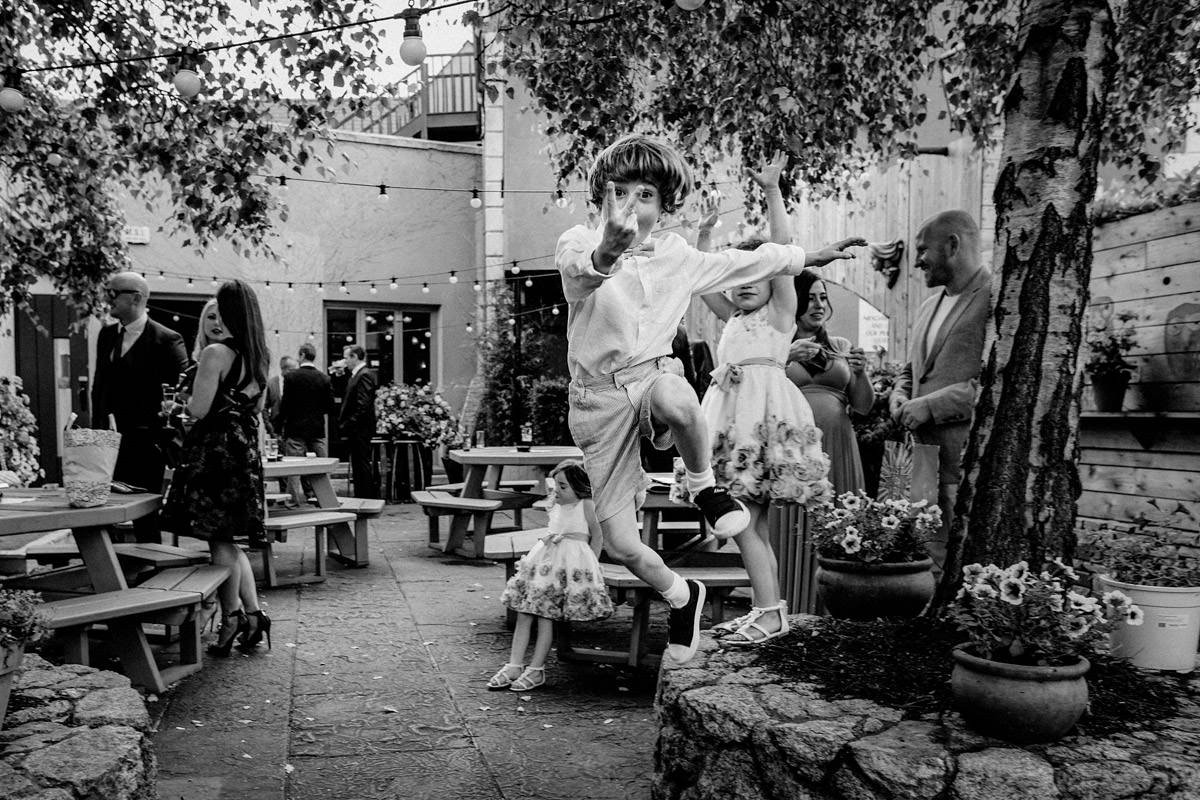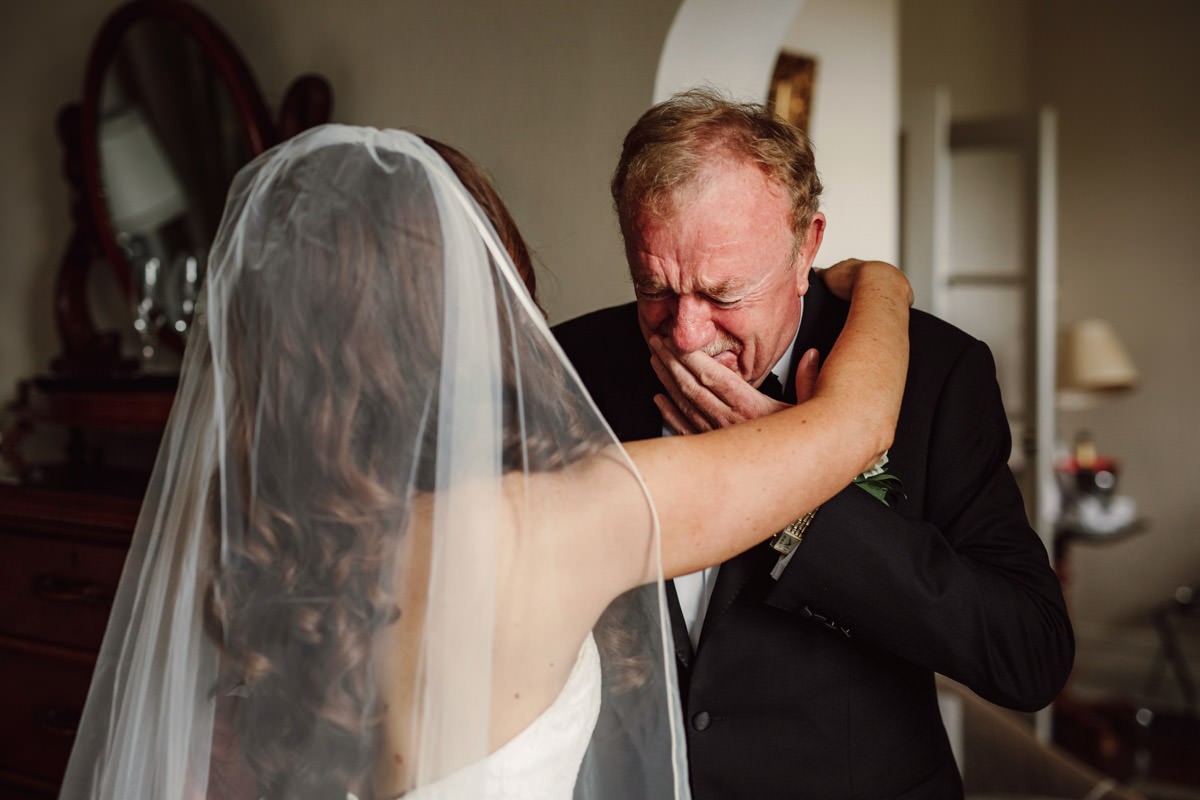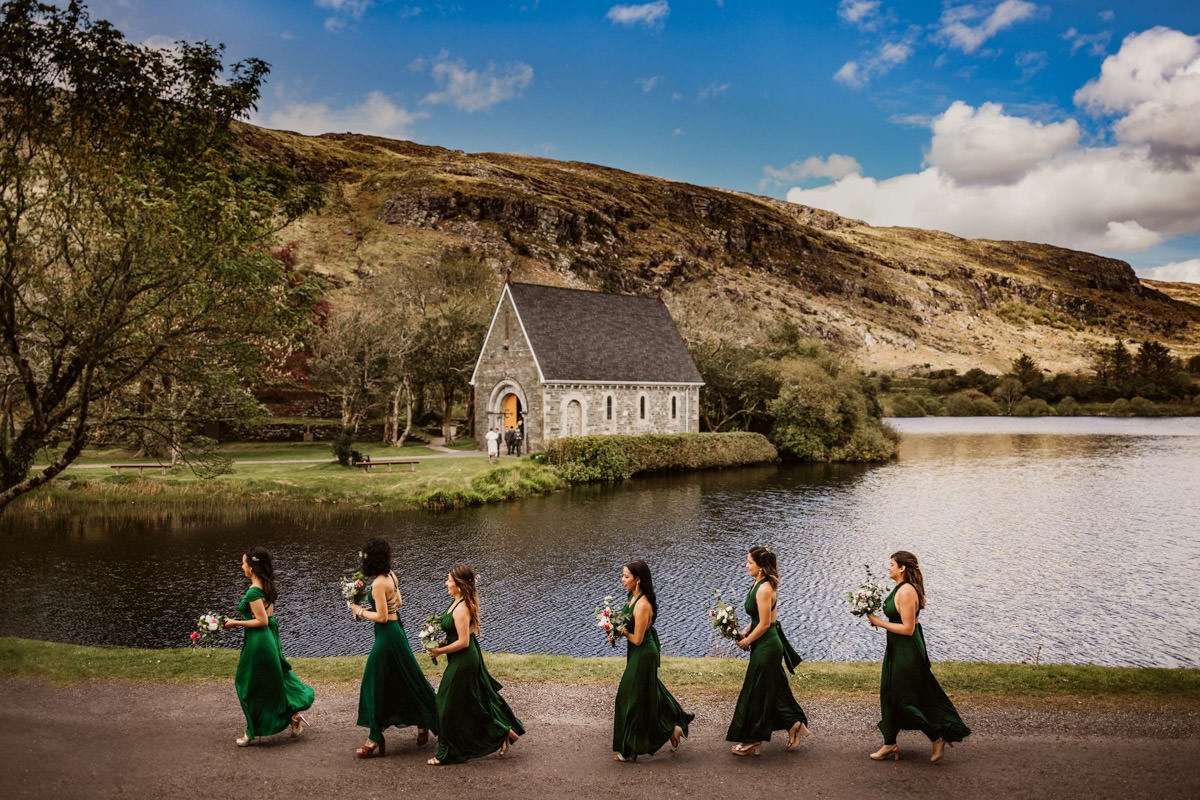 Marriage is about love, family and relationships so I look to convey that narrative throughout all my images. A fresh and positive approach that requires minimum effort from you and have developed a style that doesn't interfere with the flow of things on the day.

I react to moments and look for real emotions rather than setting them up and having them feel awkward or cheesy. Shooting this way helps me gain your families trust so I can focus on the things that really matter.

The moments
The emotions
The connections
The friends
The family
THE LOVE!

I feed off the energy to deliver your story.

Your trust will ensure that my images and vision of your wedding day will be with you for life and future generations.

More...
Awards & Honors
Portfolio
More Photographers in Dublin