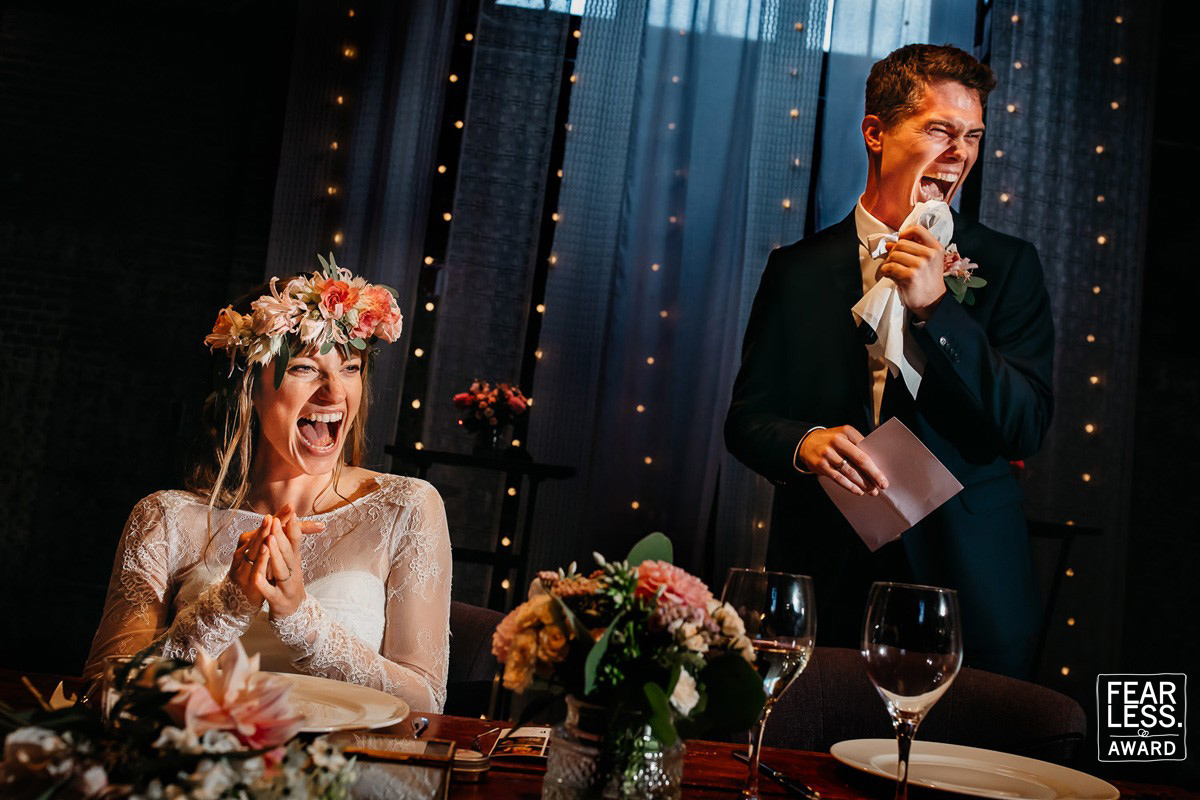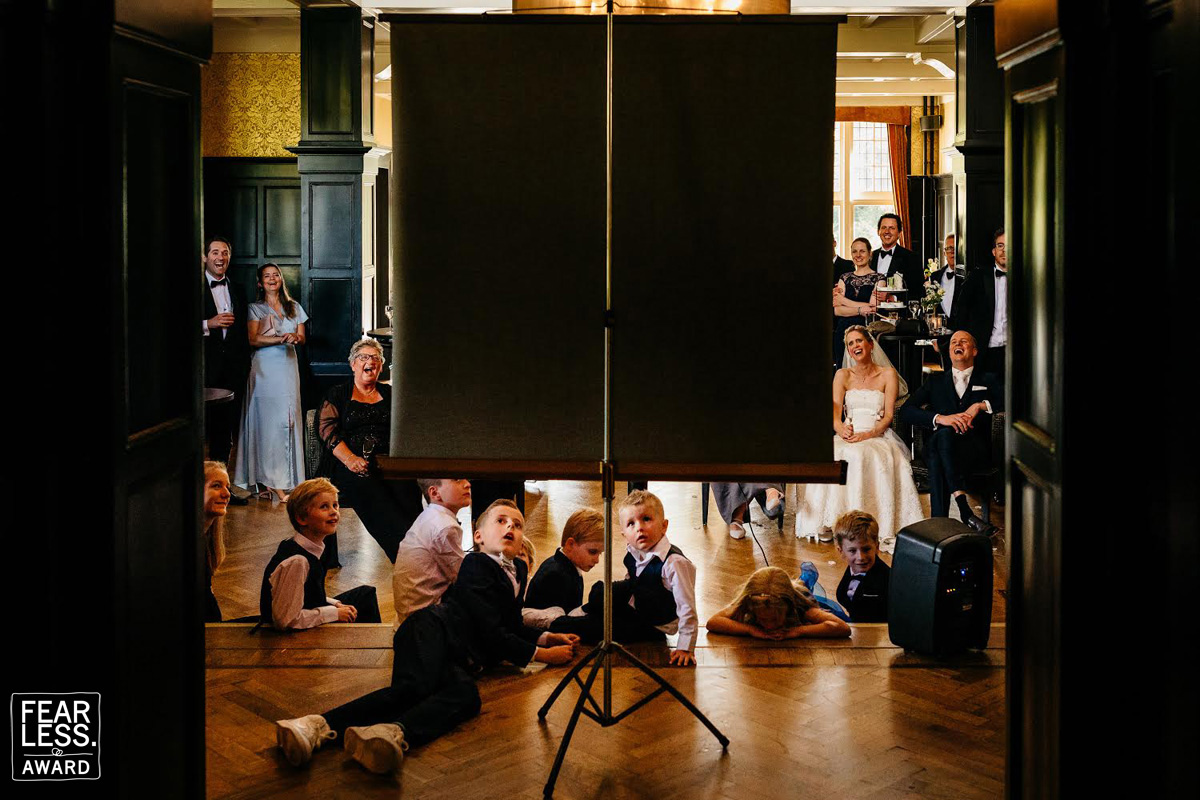 Leonard Walpot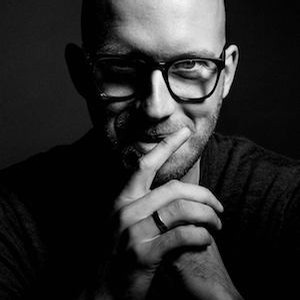 Contact Leonard Walpot
I'm (still :-)) a young, creative and dedicated wedding photographer. I'm a full-time wedding photographer since 2013 and covered around 125 weddings as the main photographer.

My aim is to tell your story and I try to do so by focussing on moments and emotions. In order to accomplish that, my approach is best described as journalistic or documentary. I love being able to be creative and make beautiful photos and I think that pairs well with the basics of my approach: no forced and unnatural posing, but focussing on moments and emotions to capture the beauty of the day and the beauty of your love.

My philosophy is that the pictures of the wedding are not only nice to get a few months after the wedding, but that they will get more and more importance and meaning over the years to come. When people pass, or new generations grow up - I hope that's where my photos really get meaning.

Read More
15 Recent Couples
View More