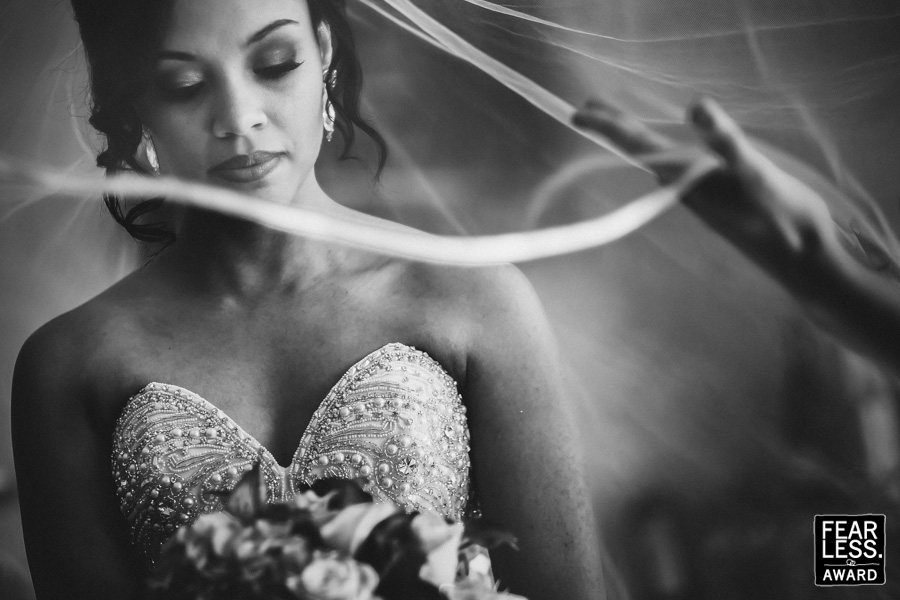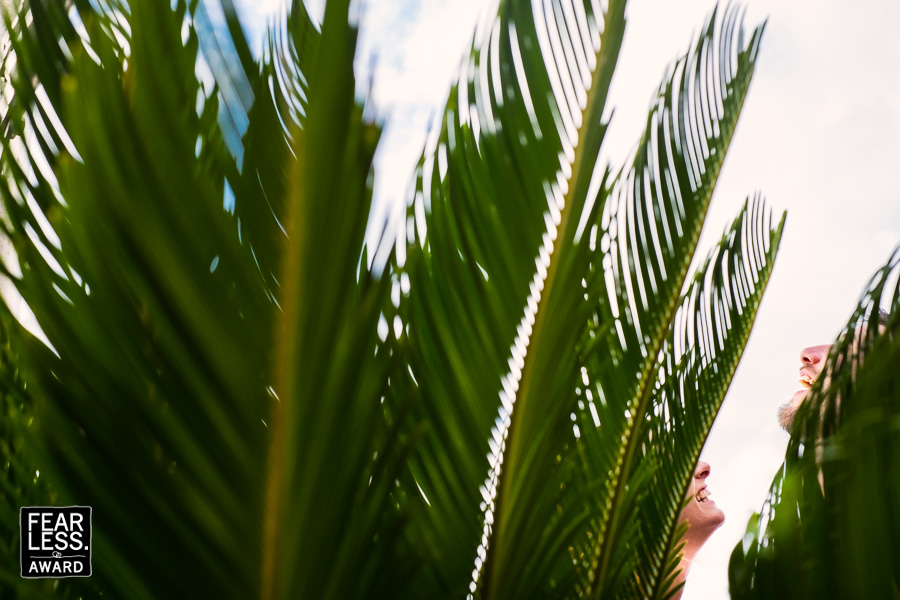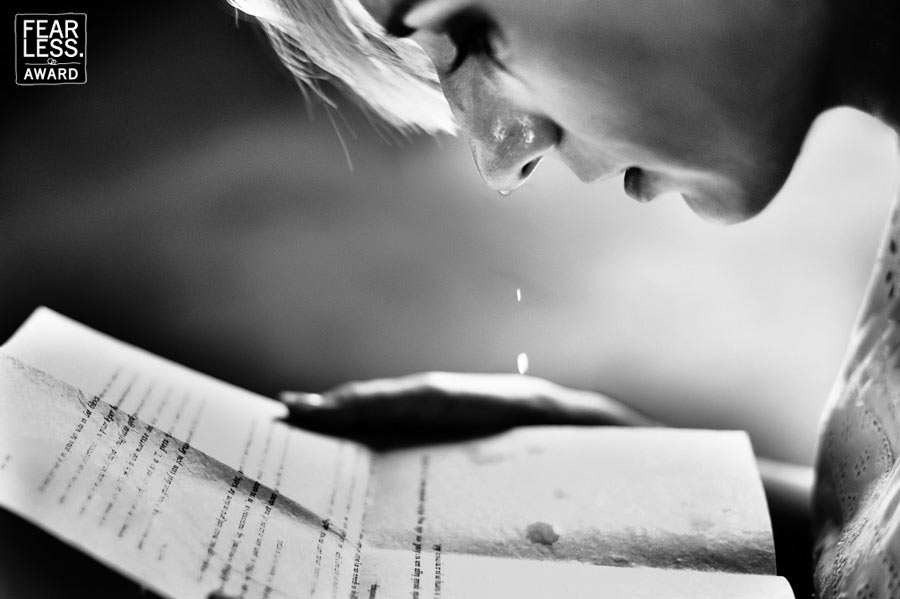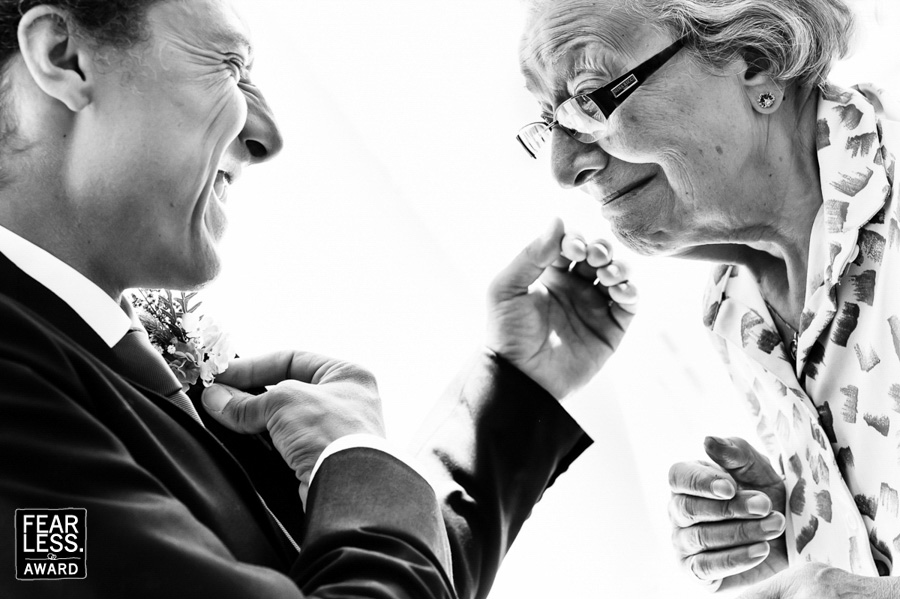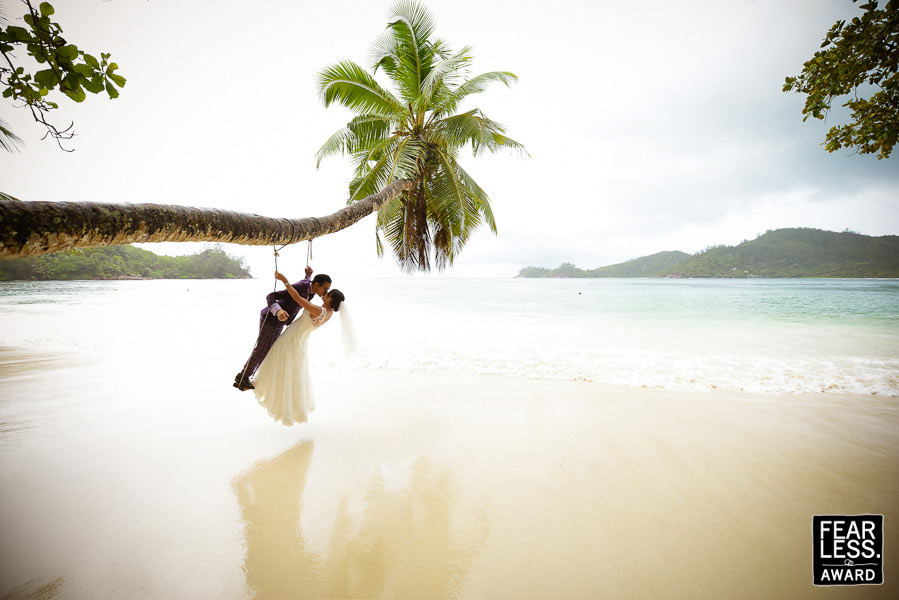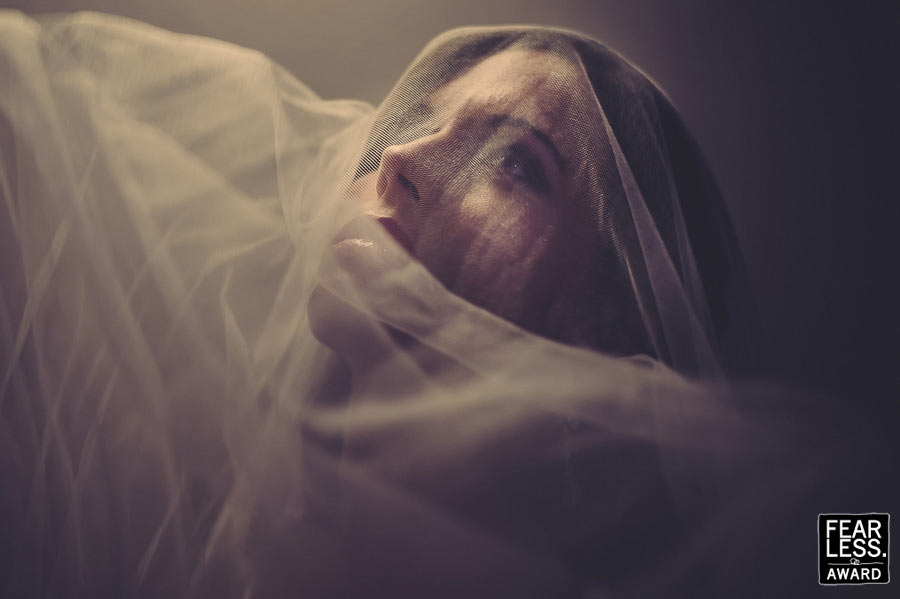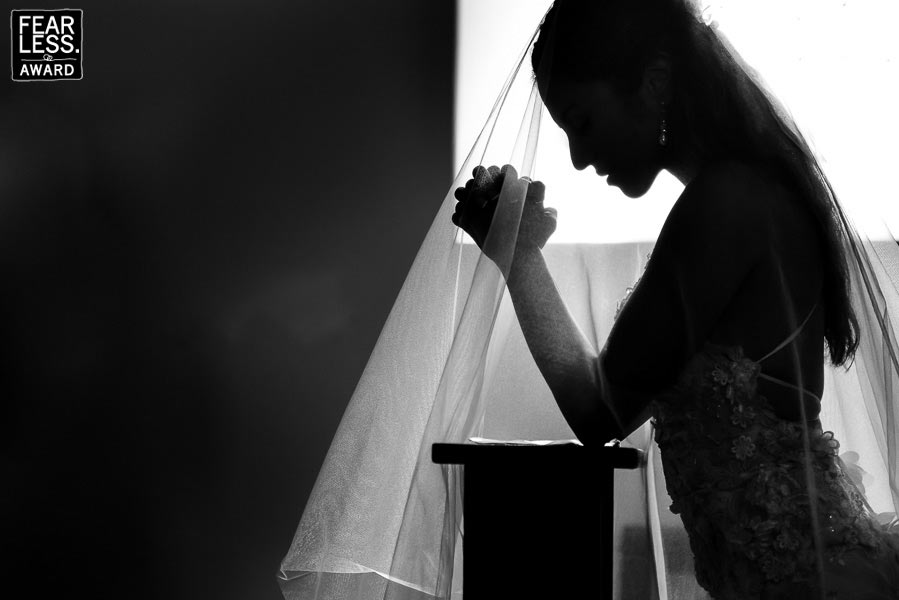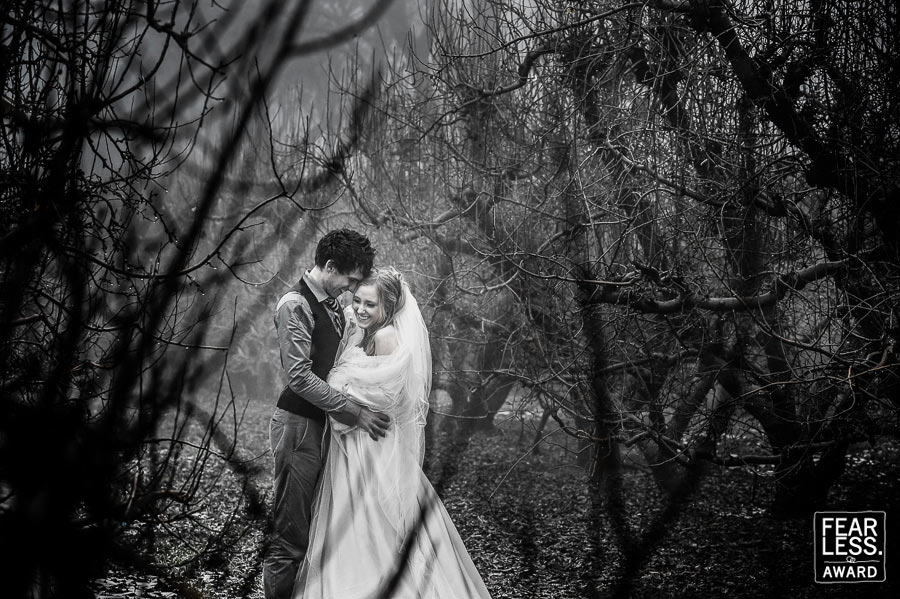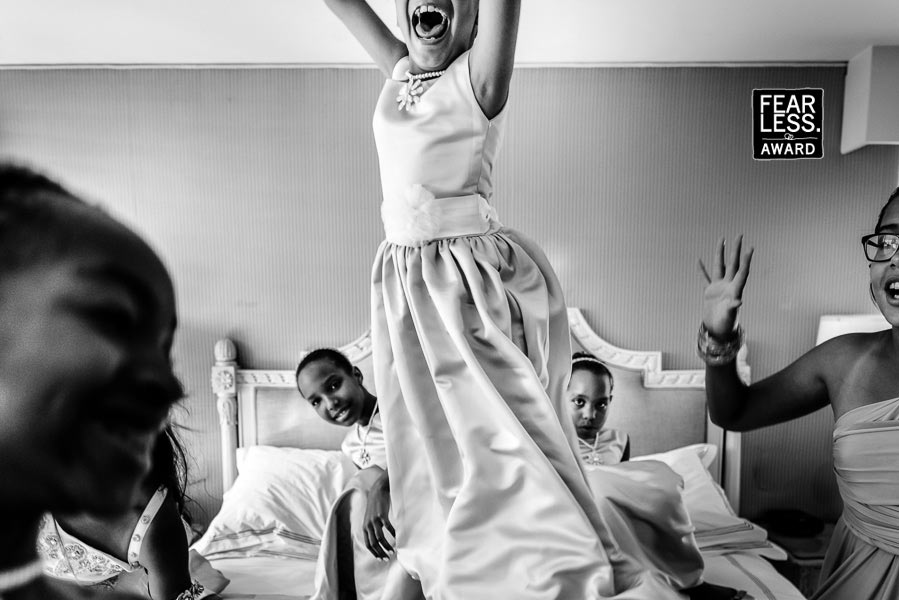 Christelle Rall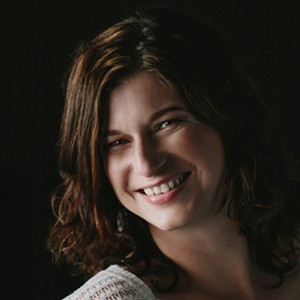 Contact Christelle Rall
Christelle has been shooting weddings for more than a decade and covered 500+ weddings as the main shooter. Her style is creative, unique and innovative. Her images portray unscripted emotion that show the wedding day as it happens with all the in-between moments and memories.

Her work speaks for itself with many international accolades, awards and publications. She won 'Best wedding photographer" by Admired in Africa and ranked 22nd in the world by the International Society for Professional Wedding Photographers (ISPWP).

Christelle remains humble and believes that one is 'just as good as your last job'. Her objective is always to provide her clients with powerful, creative and storytelling images - beautiful photos with the clients' personality and emotions shining through. She also focus on creative portraits that show the client's personalities as well as their unique love and location.

Read More
3 Recommendations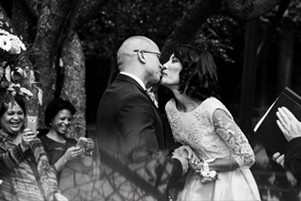 In one word "unbelievable"! We had a very intimate and small wedding, with only our parents and siblings attending. This was truly our most special day,not only because we were tying the knot after 11 years, but we had loved ones with us who we have not seen in 5years and also 2 very special warriors who battled cancers and survived! I wanted somebody who could capture the special and happy moments and could not have been more happy with the end results. Christelle was professional and patient every step of the way! It never felt staged or planned; just natural and perfect! She has a fine
Read More
intuition and the ability to capture emotion beautifully. Whenever I look at our photos, I know exactly what I was feeling in the moment. I would recommend her in a heartbeat, every single time.
- CUAN + ELRE - July 7, 2017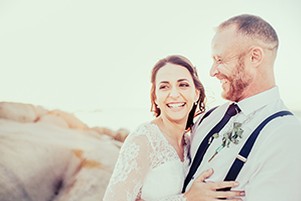 If you are looking for a well-established and confident wedding photographer, then look no further than Christelle! She went the extra mile from start to finish. Her professional, calm, and efficient demeanor, made for the most memorable photographs. Everyone at the wedding loved her! Even our engagement shoot was so much fun. We loved the way she was almost "invisible", but captured those memories most precious to us. We could not have wished for a better photographer.
- MARISSA + JOHANNES - May 12, 2017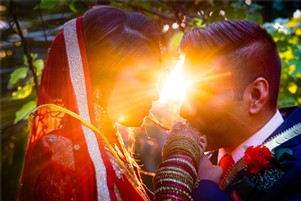 It was an absolute pleasure working with Christelle! We could not have hoped for more in terms of our pictures and capturing our special day. Christelle made us feel comfortable and we felt like we were in our element. She really has a great eye and she is an artist at heart. This is reflected in all her work. The uniqueness of her pictures and the way she captures emotion was the highlight for us. I really do hope we can work together again one day!
- VYANI + THIVERN - April 16, 2017
5 Recent Couples
View More