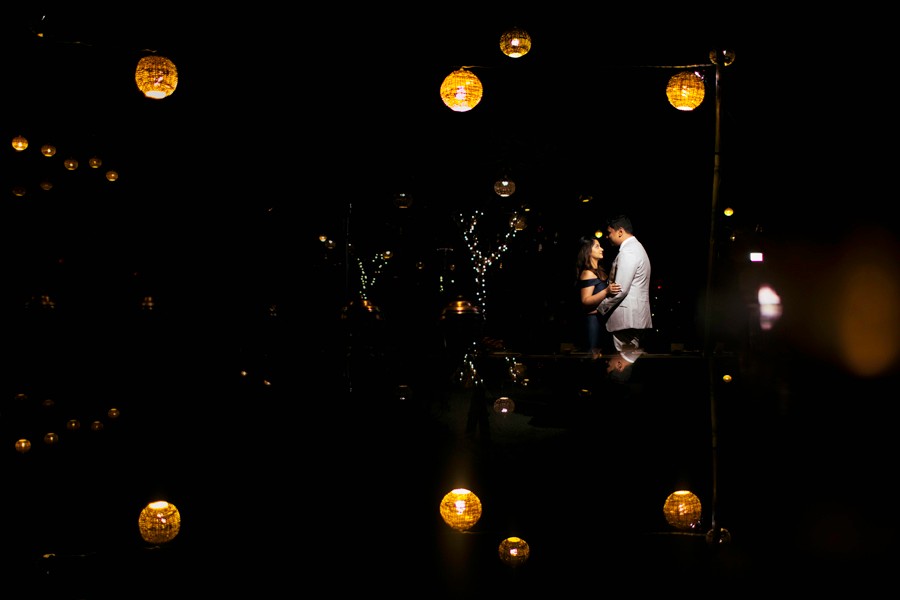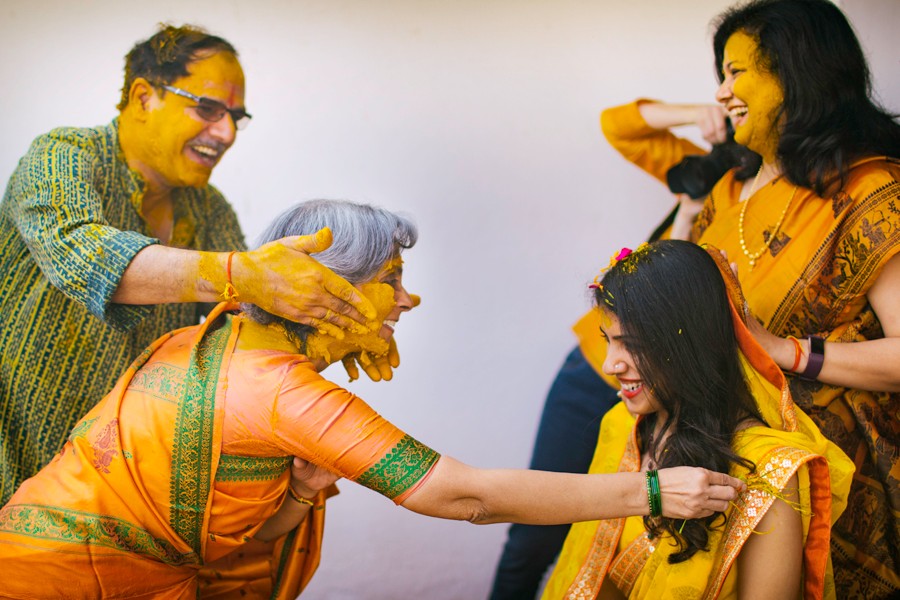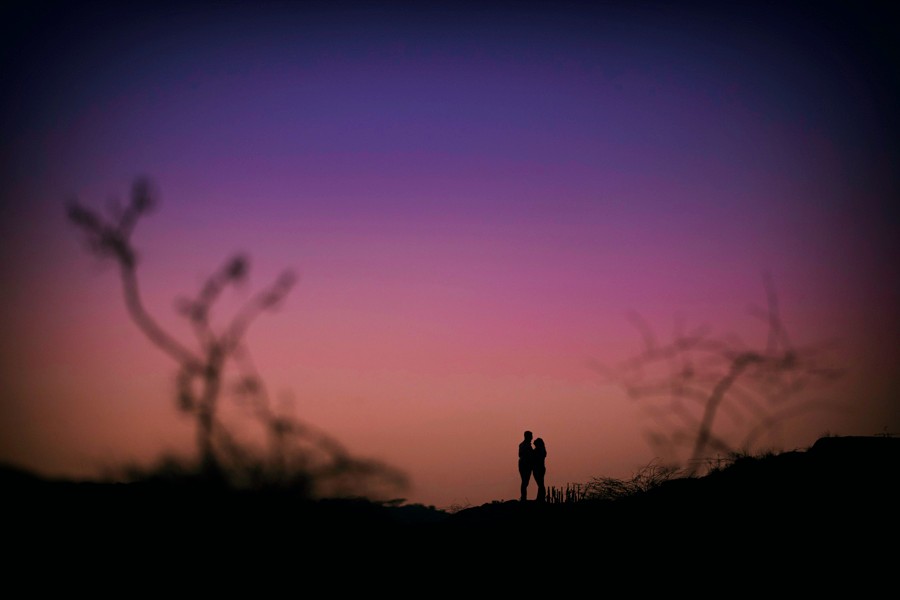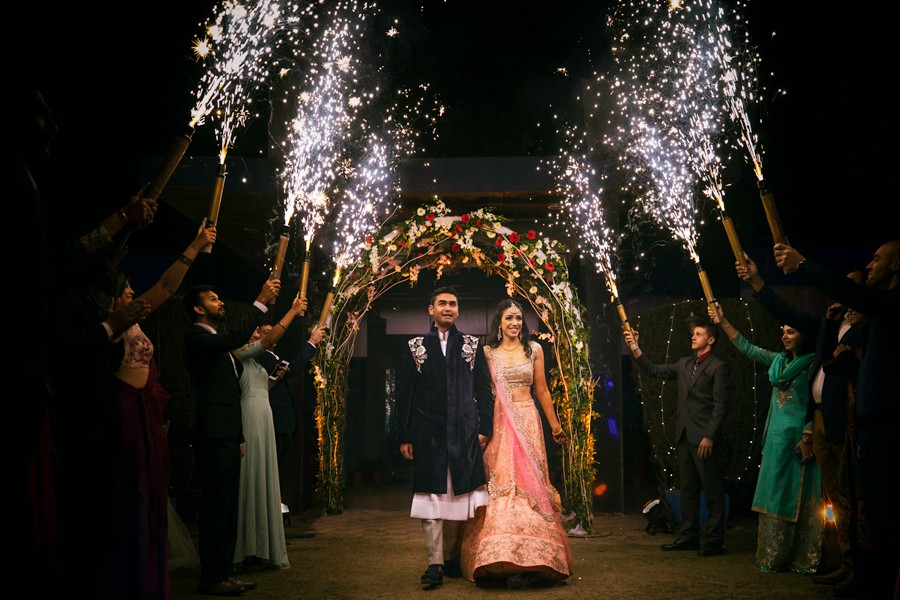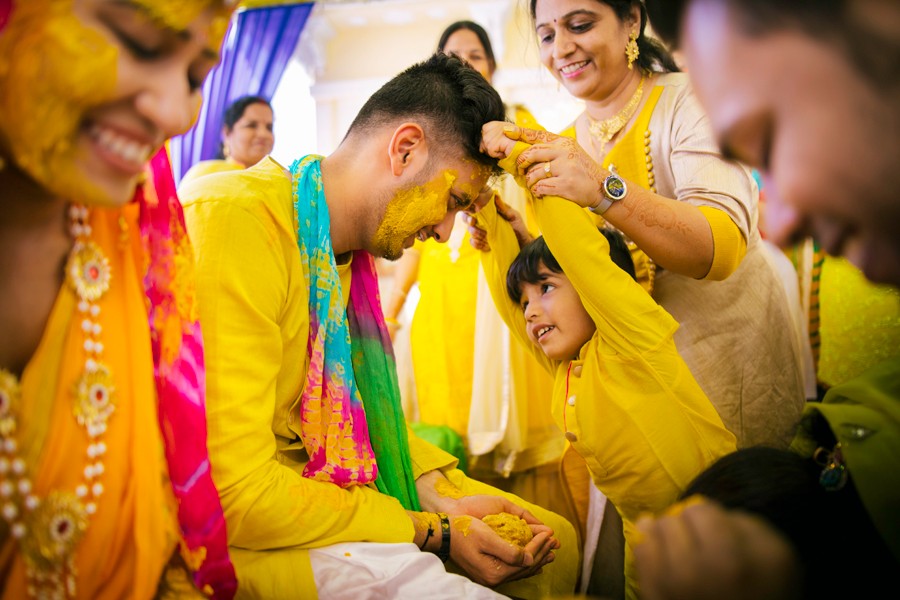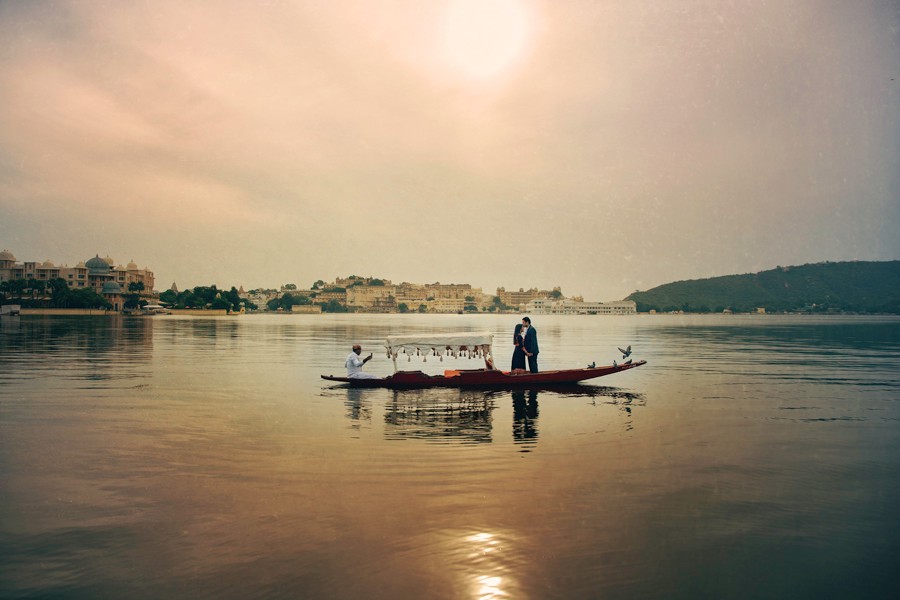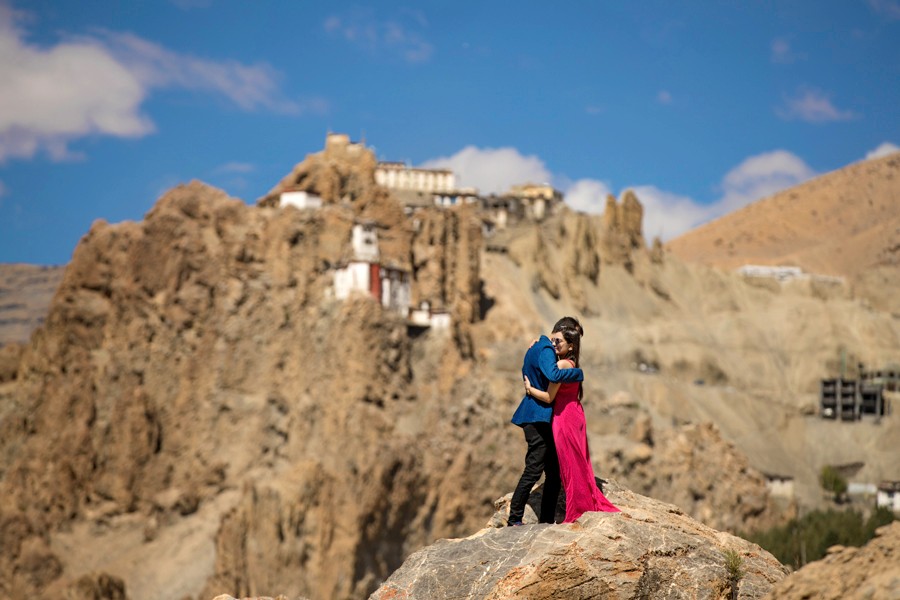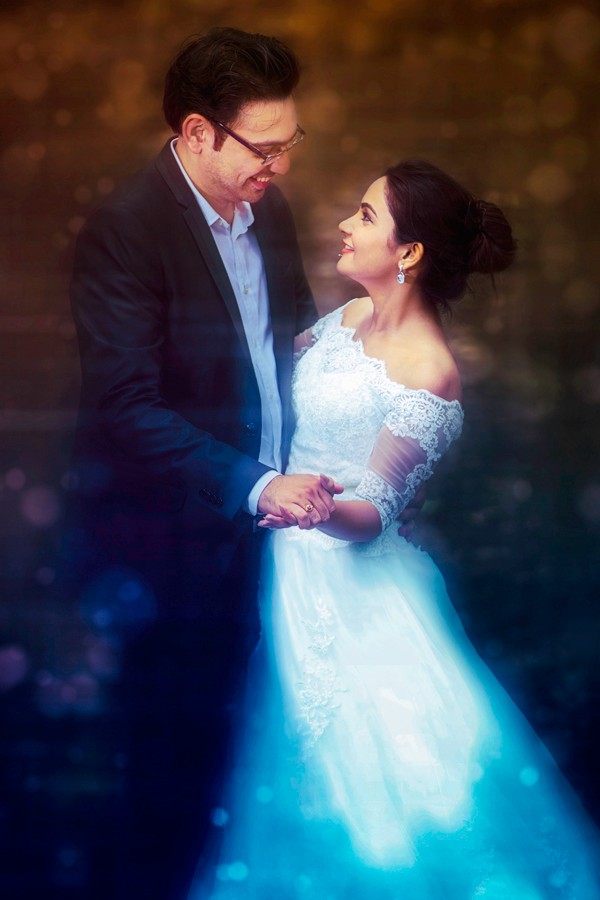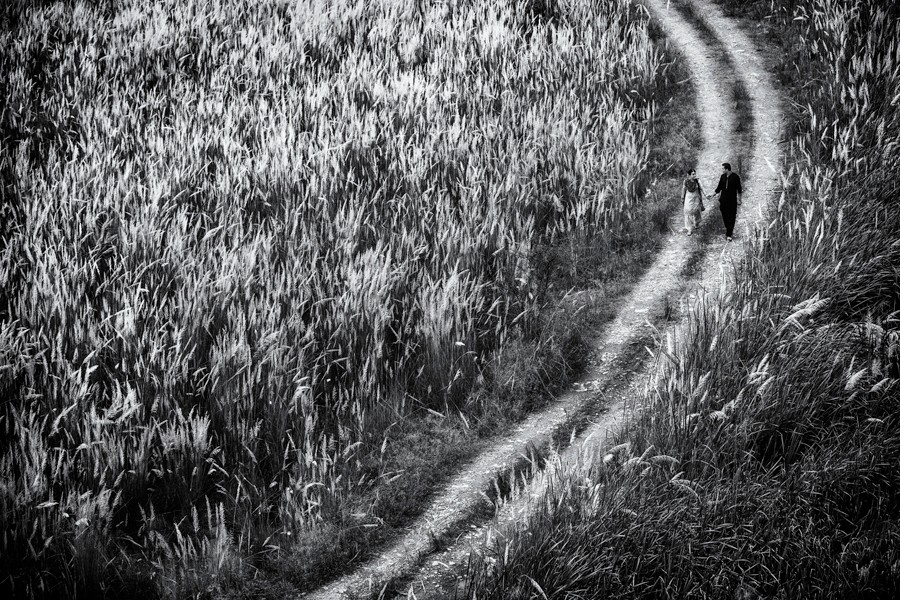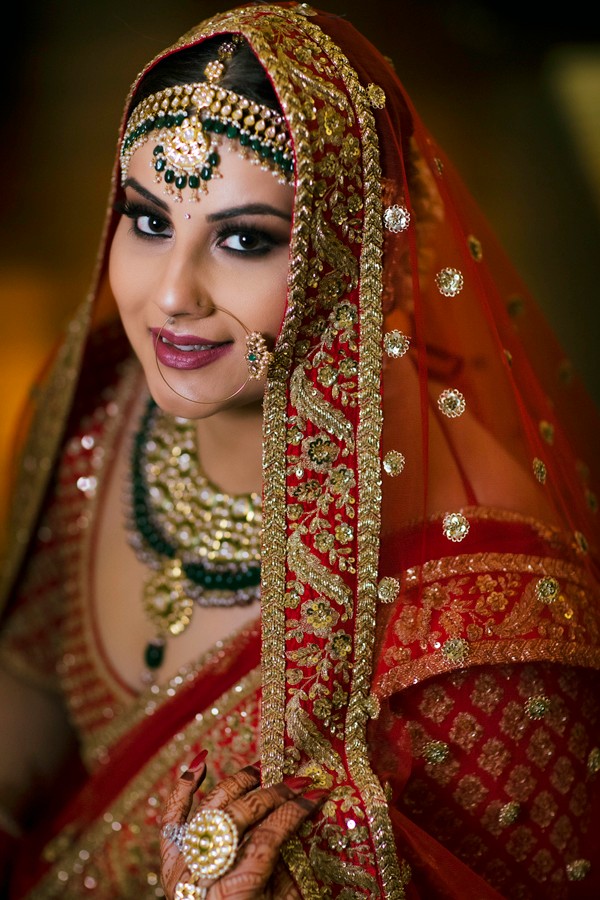 Sandeep Mohan
Contact Sandeep Mohan
Meet Sandeep Mohan, father to a little angel, a loving husband to a beautiful lady, son of greatest parent in this world and least a photographer.

An IT professional who later becomes an ardent photographer who loves people, this force drives him to different places, interacting and learning new cultures, which helps him knowing 'himself' better and to makes him a better person in this world.

Sandeep and Nitin are the founders and lead photographers of www.shutterink.in, based out of Delhi & Chandigarh, India and are absolutely fun to work with. They are not just the photographer but bride & groom's best friend during the ceremonies. They gel with families and make them comfortable to get the true emotions during wedding.

Their images are said to be soulful and full of emotions. Their friendly approach and stunning photography make them among the most sought after wedding photographers in the region.

Read More