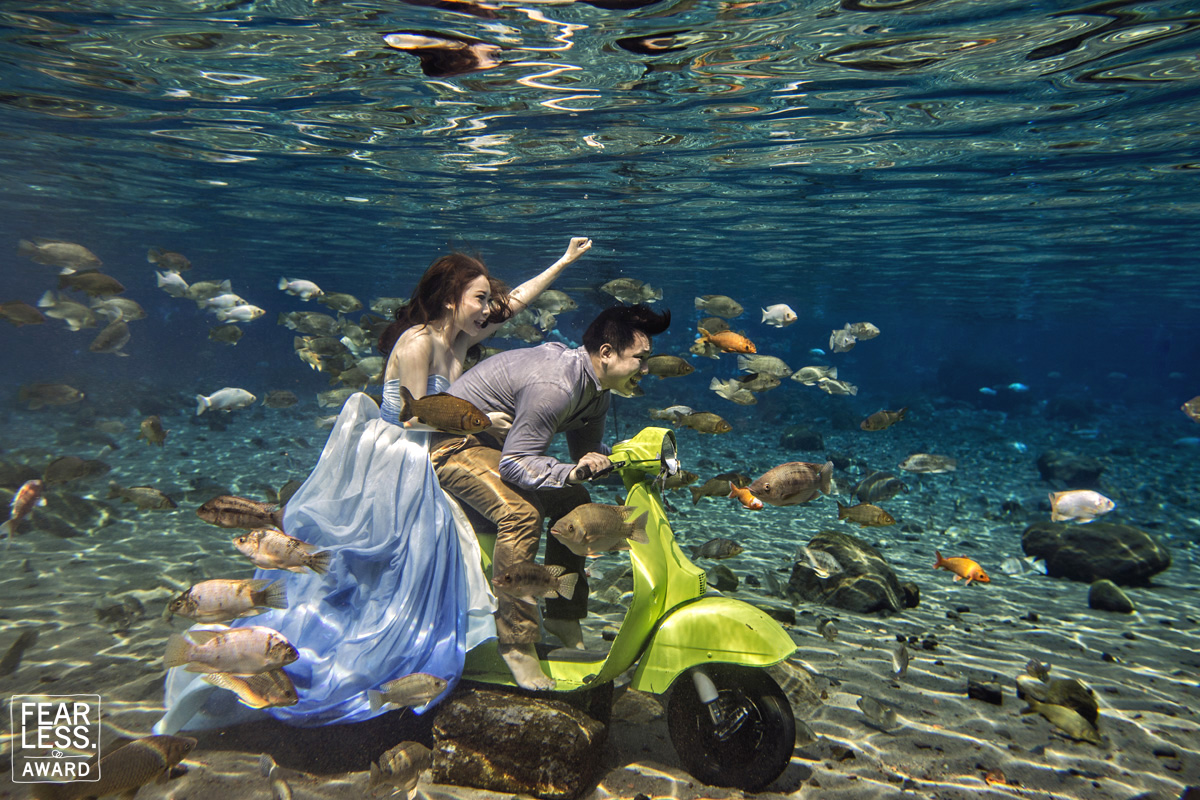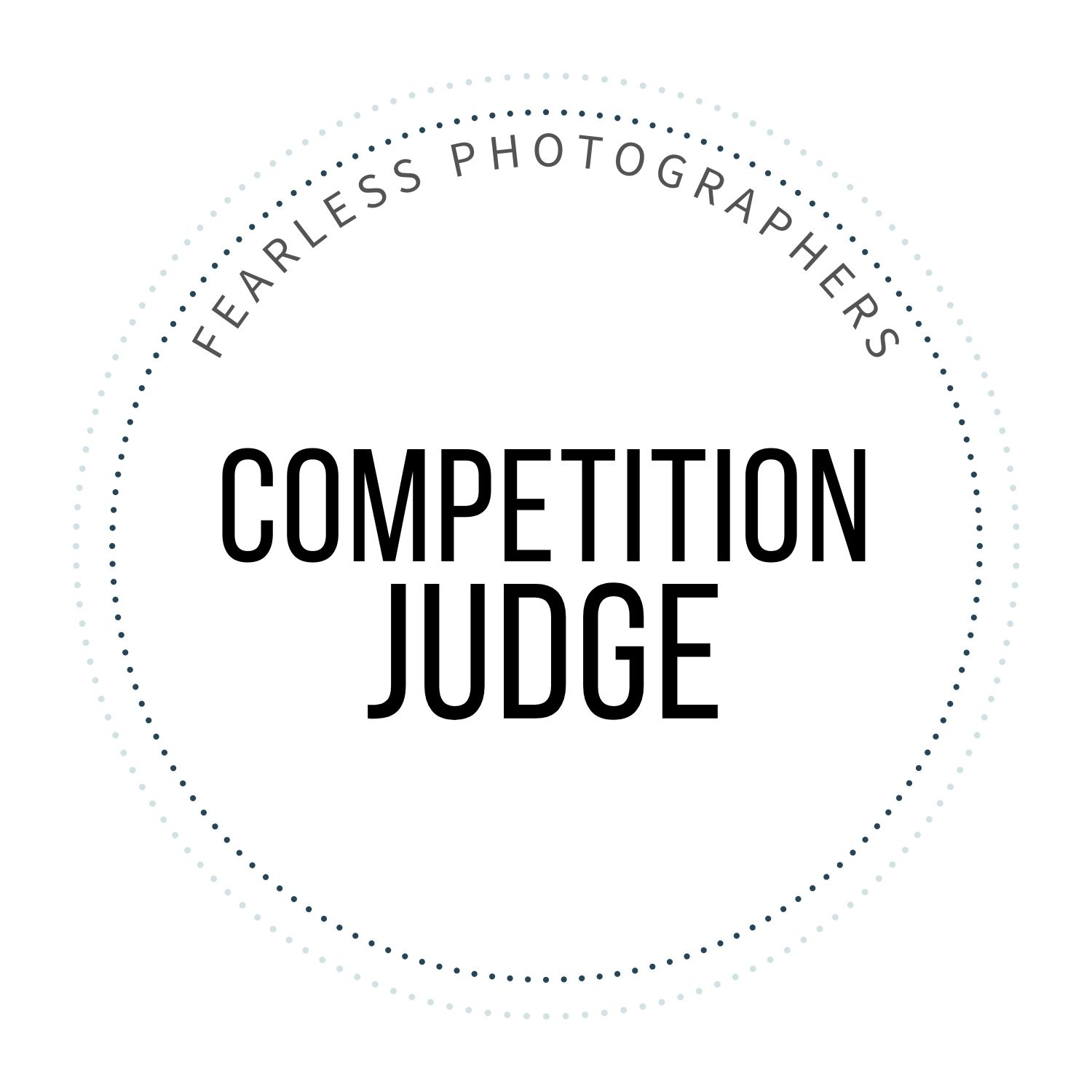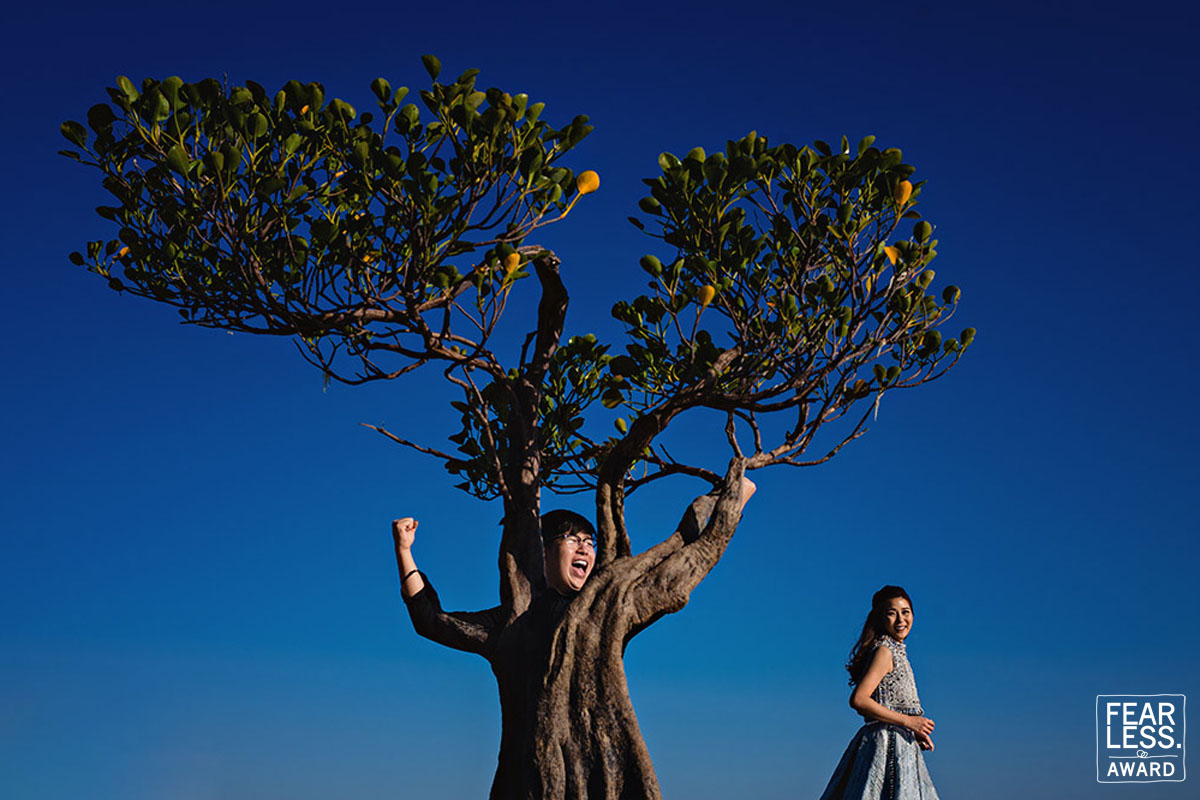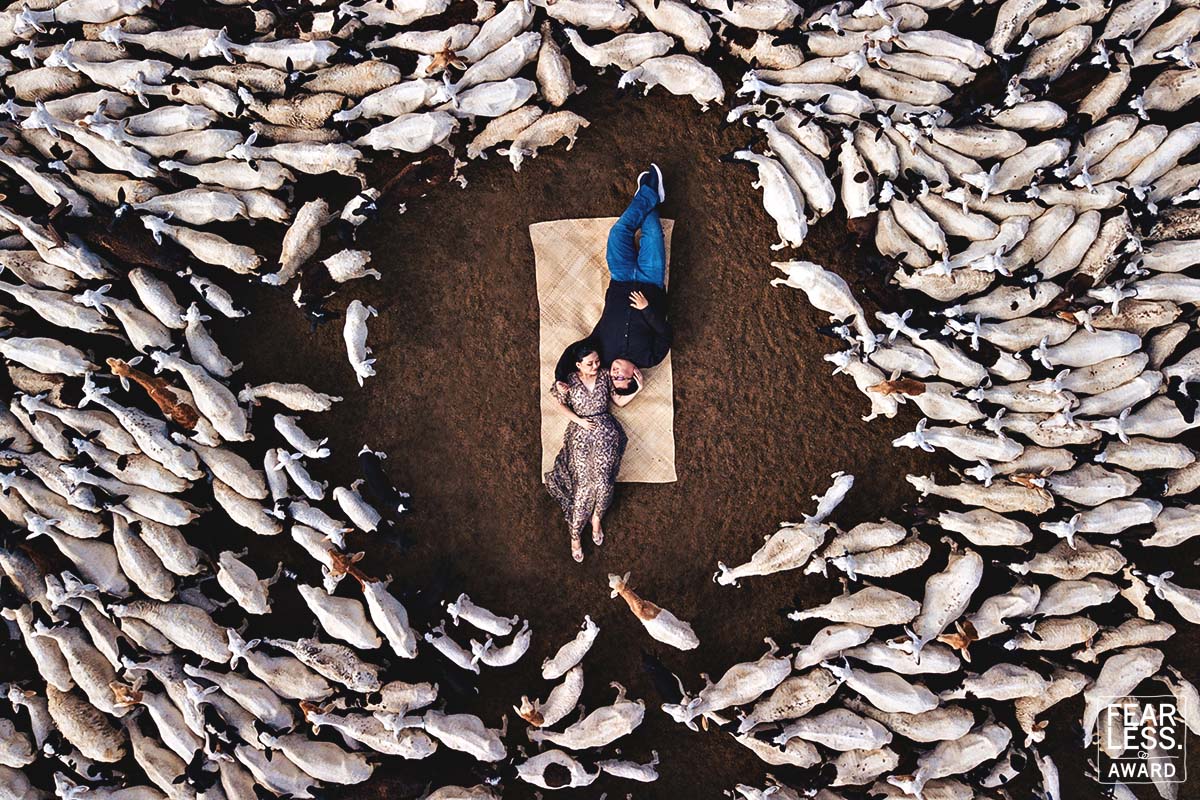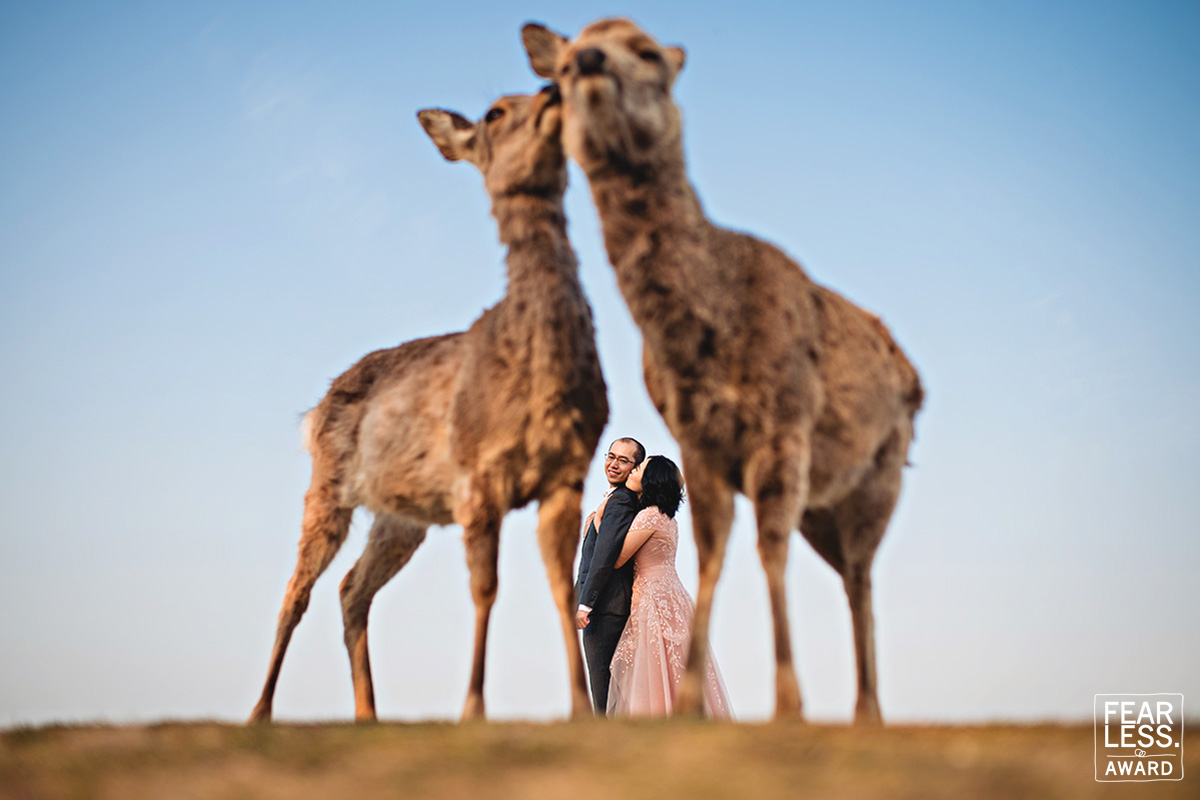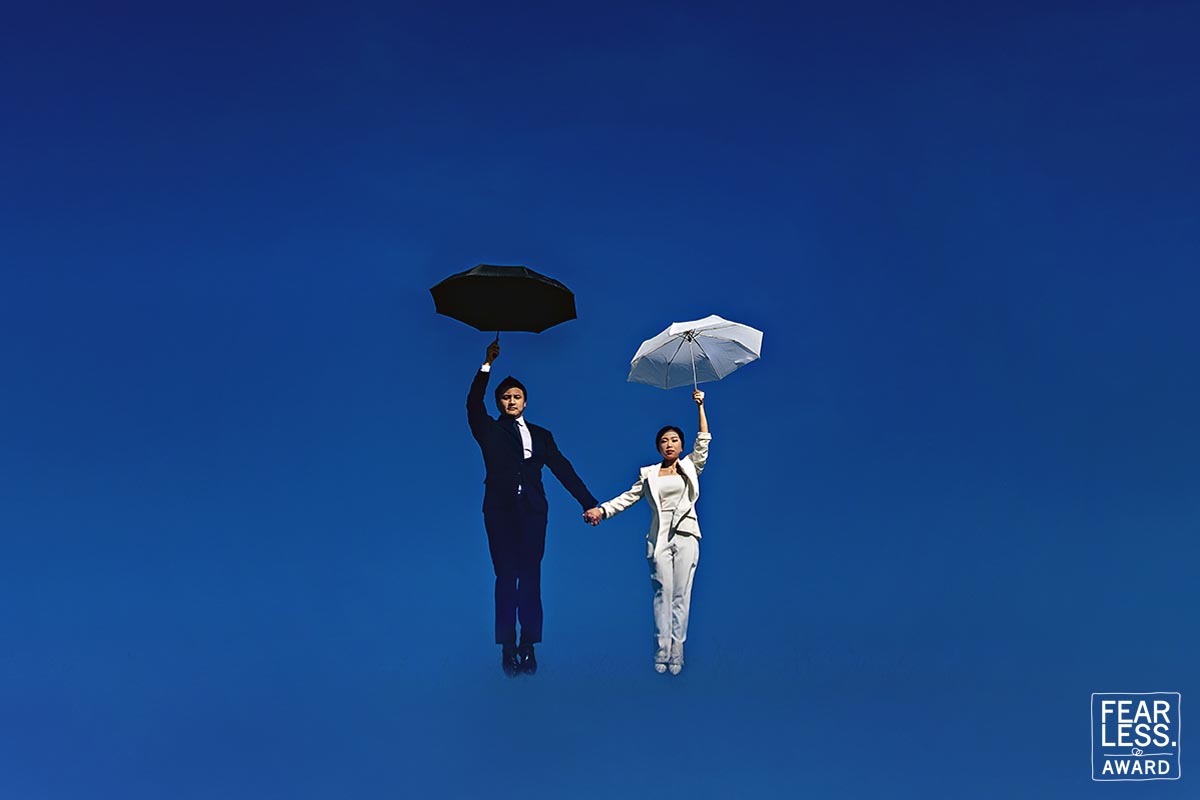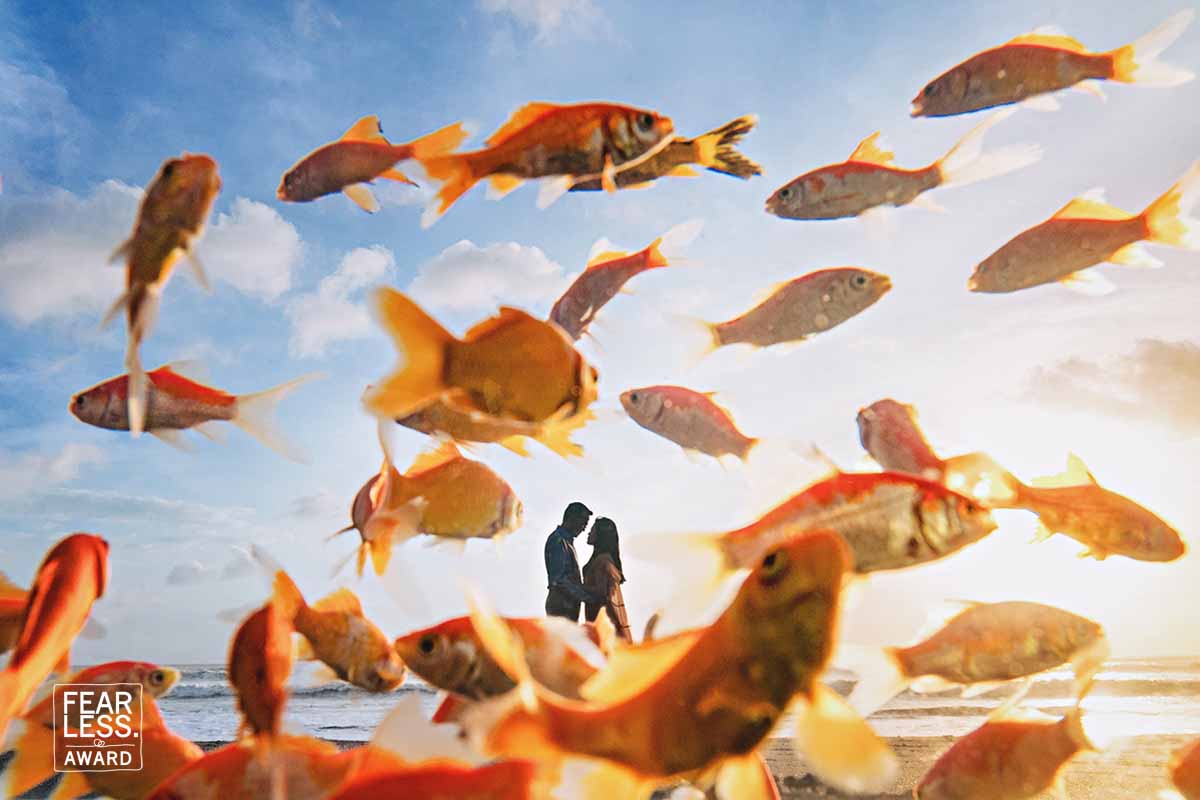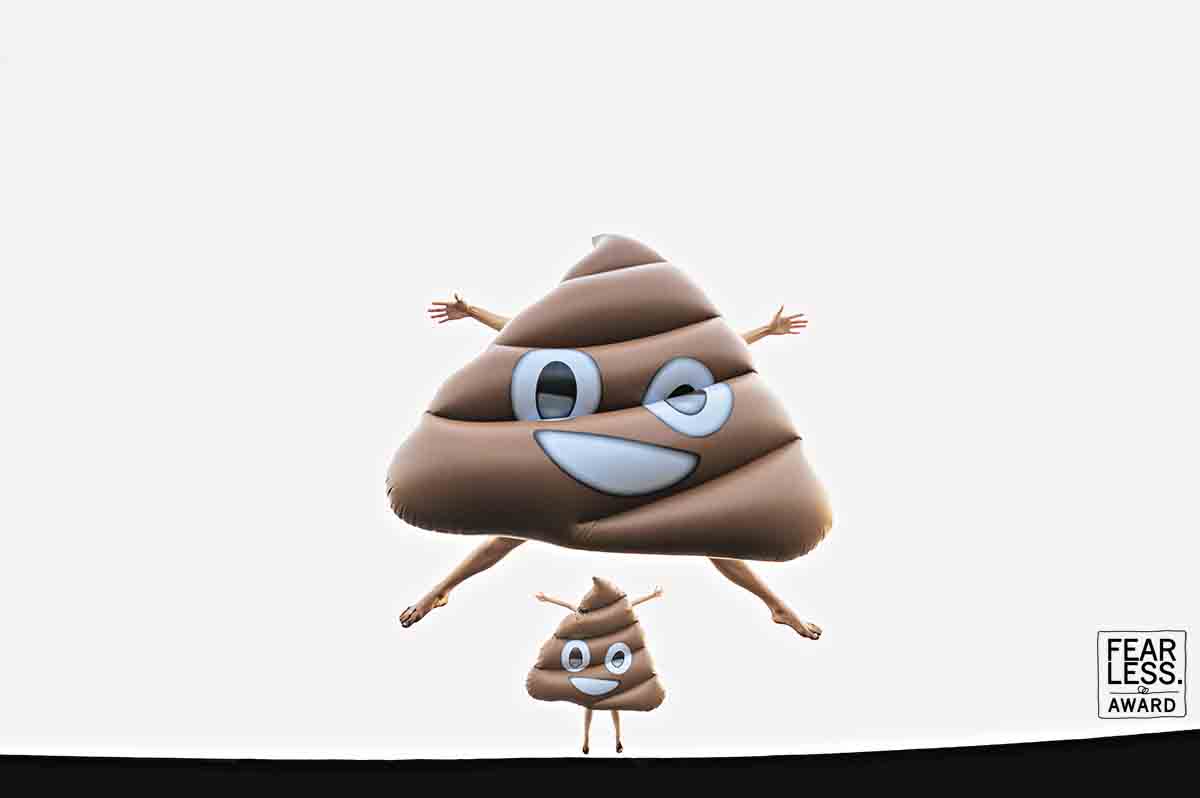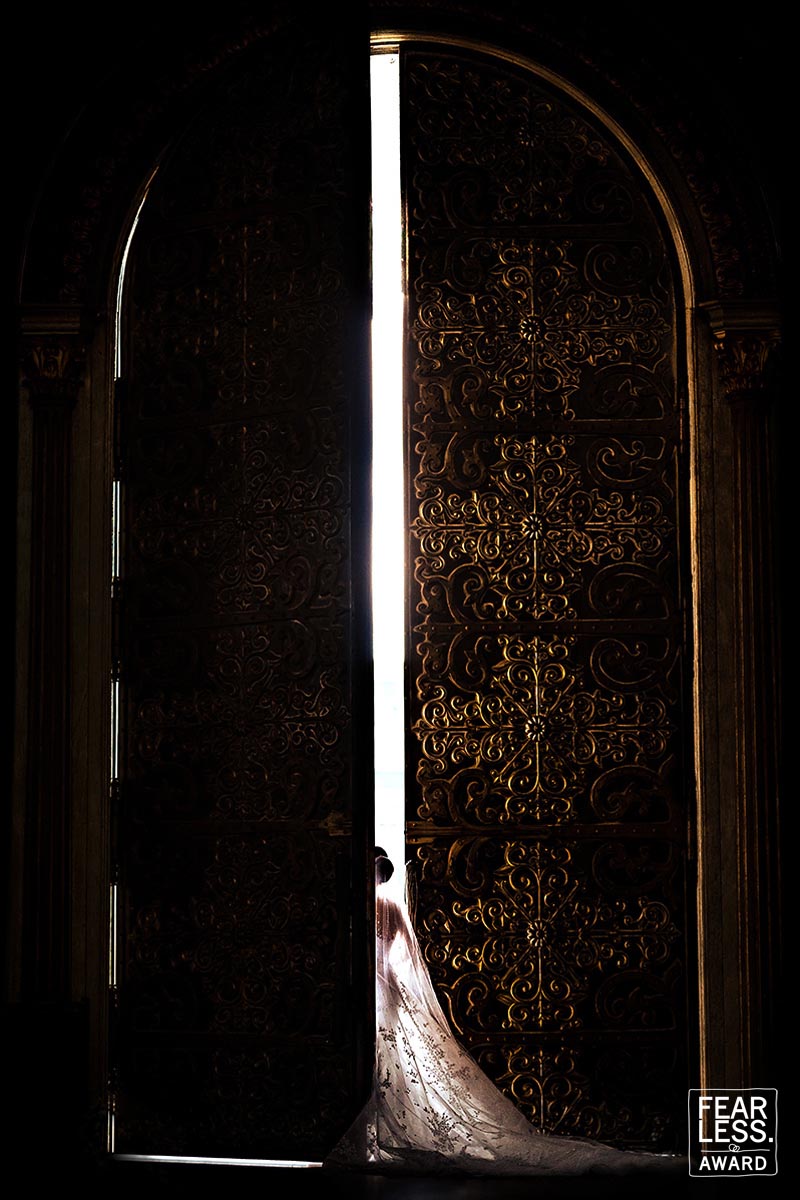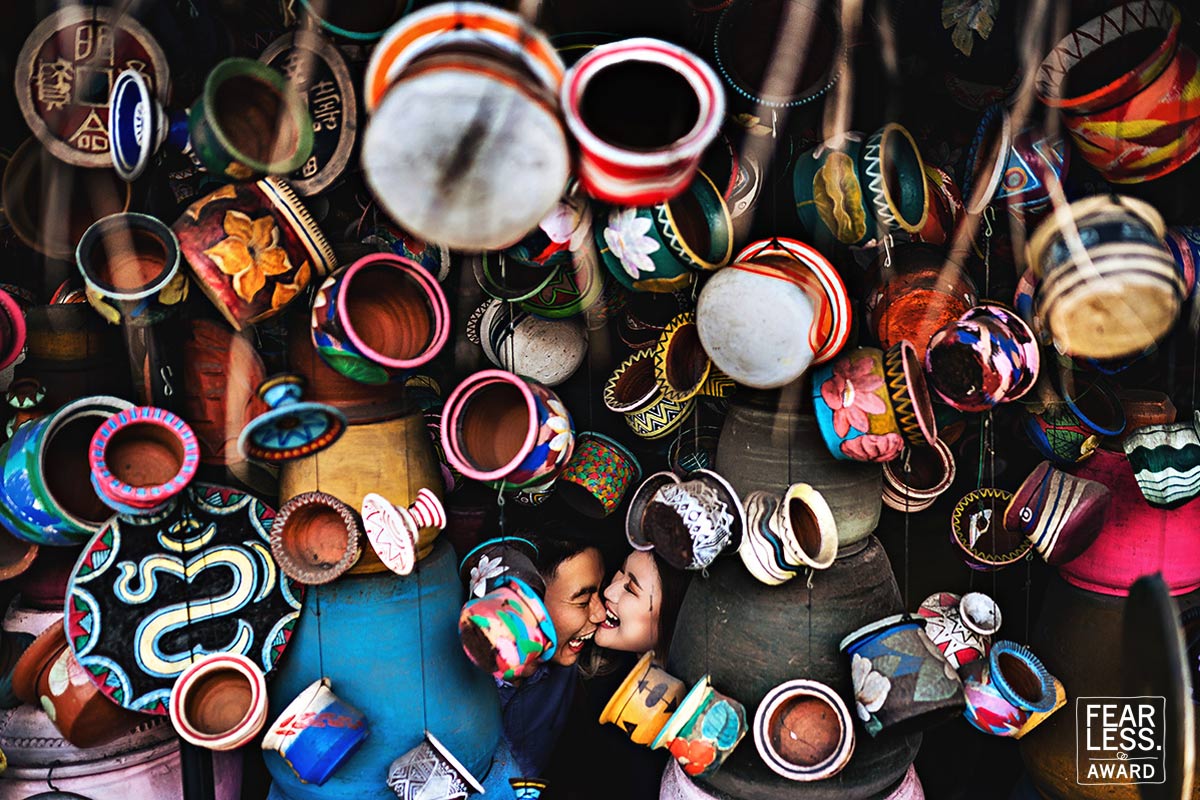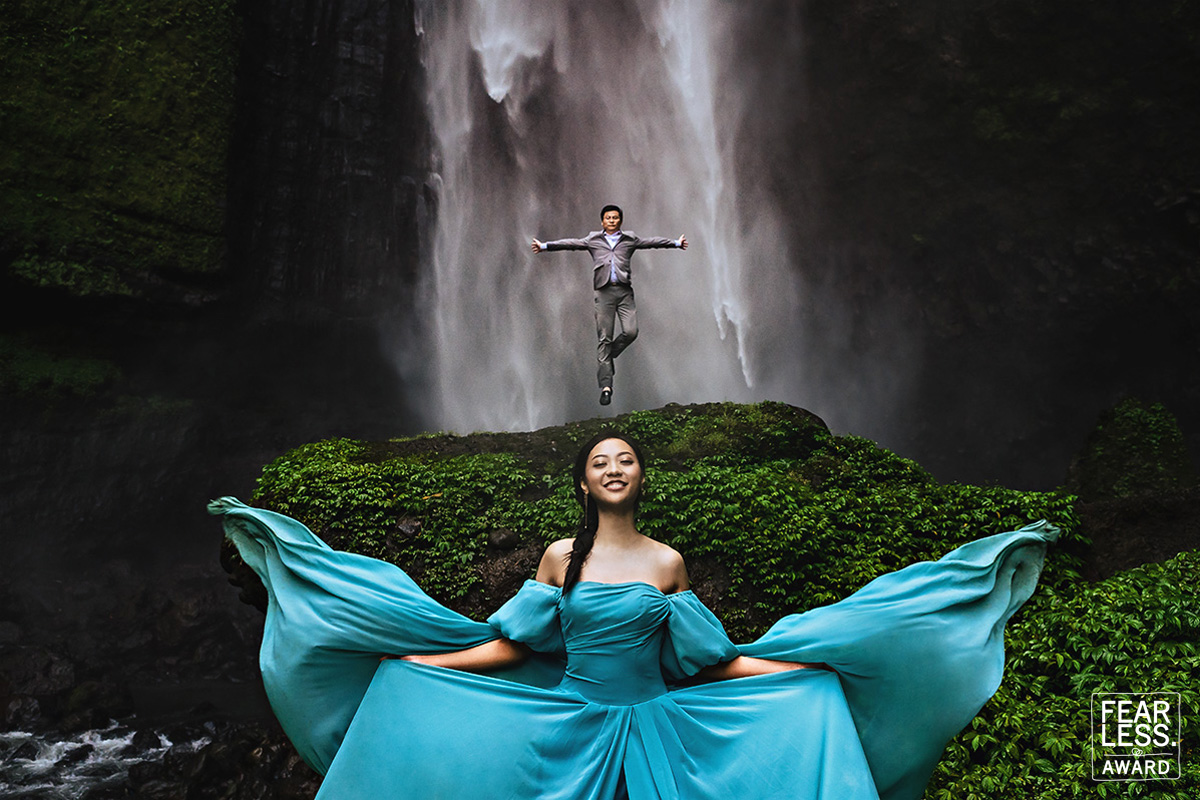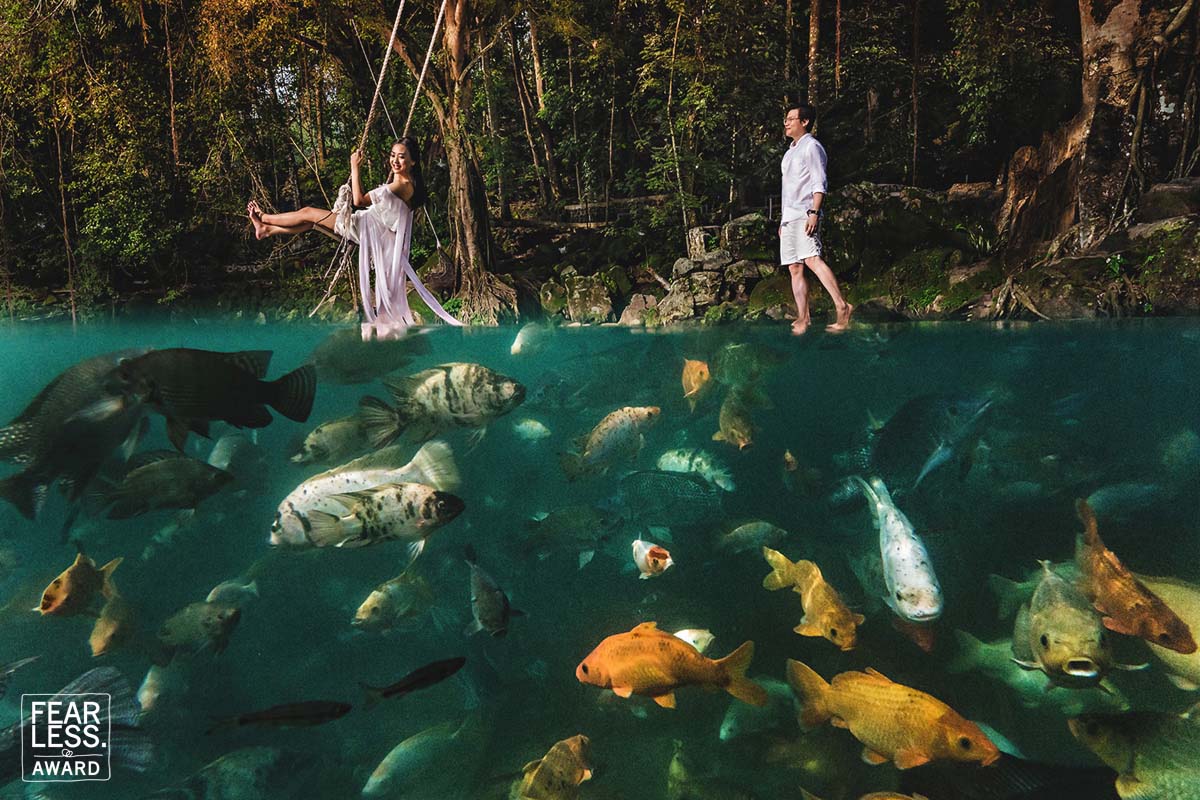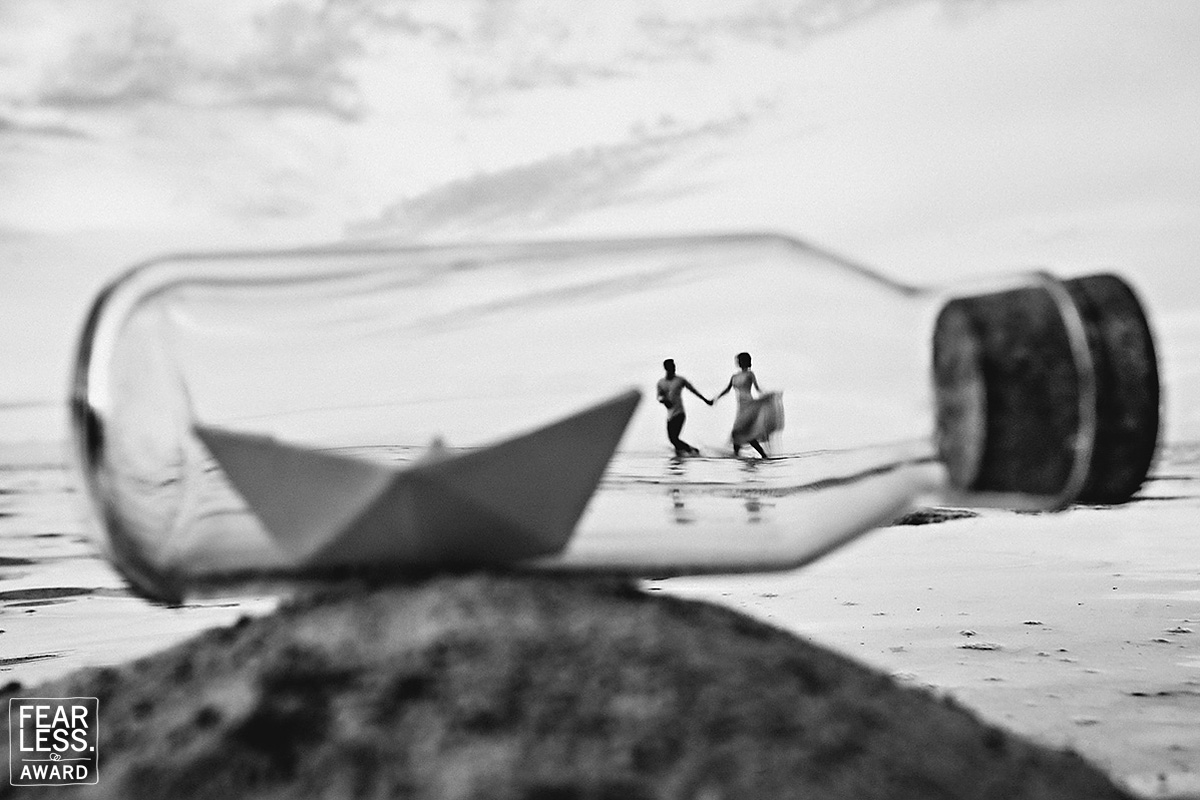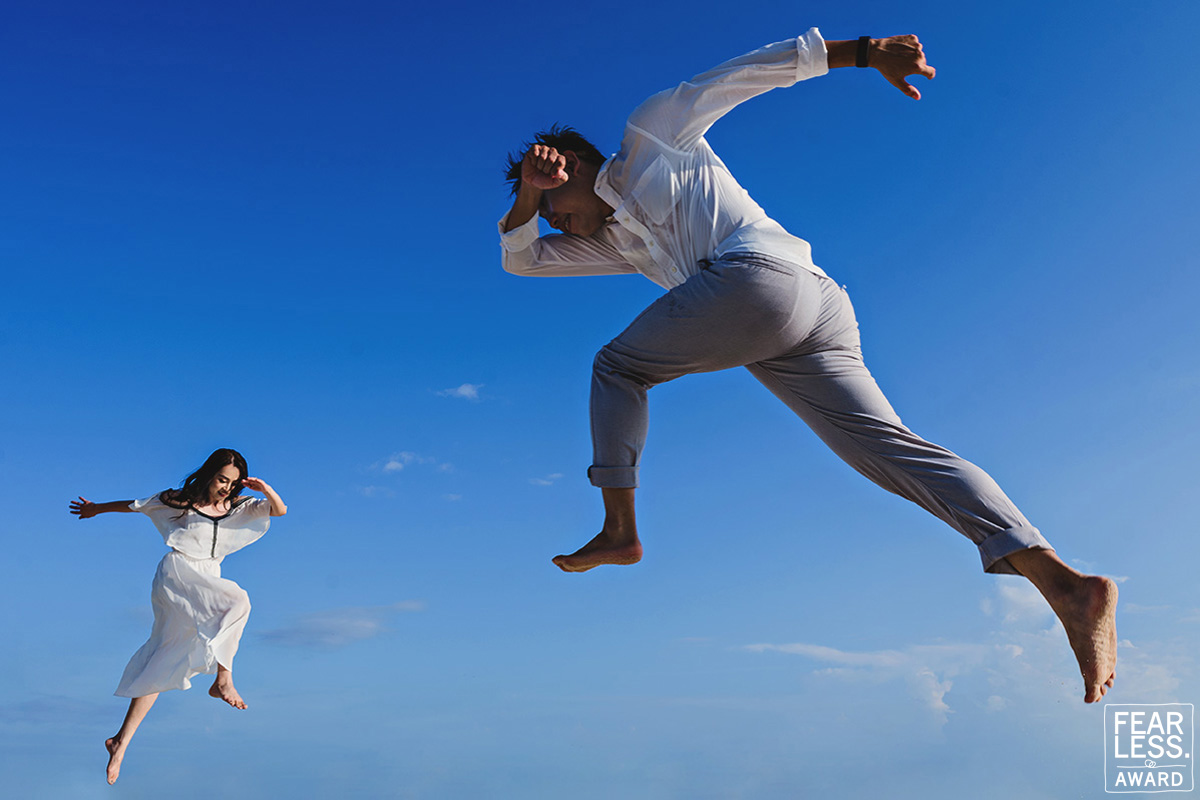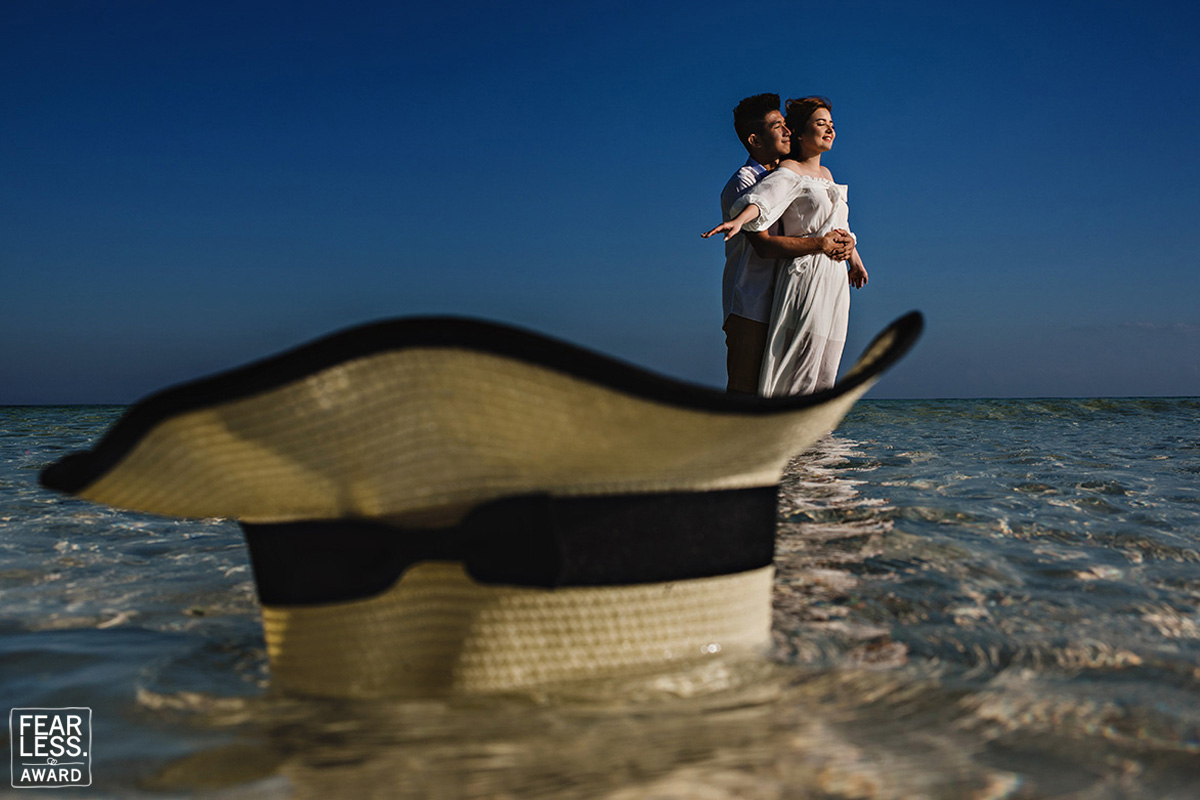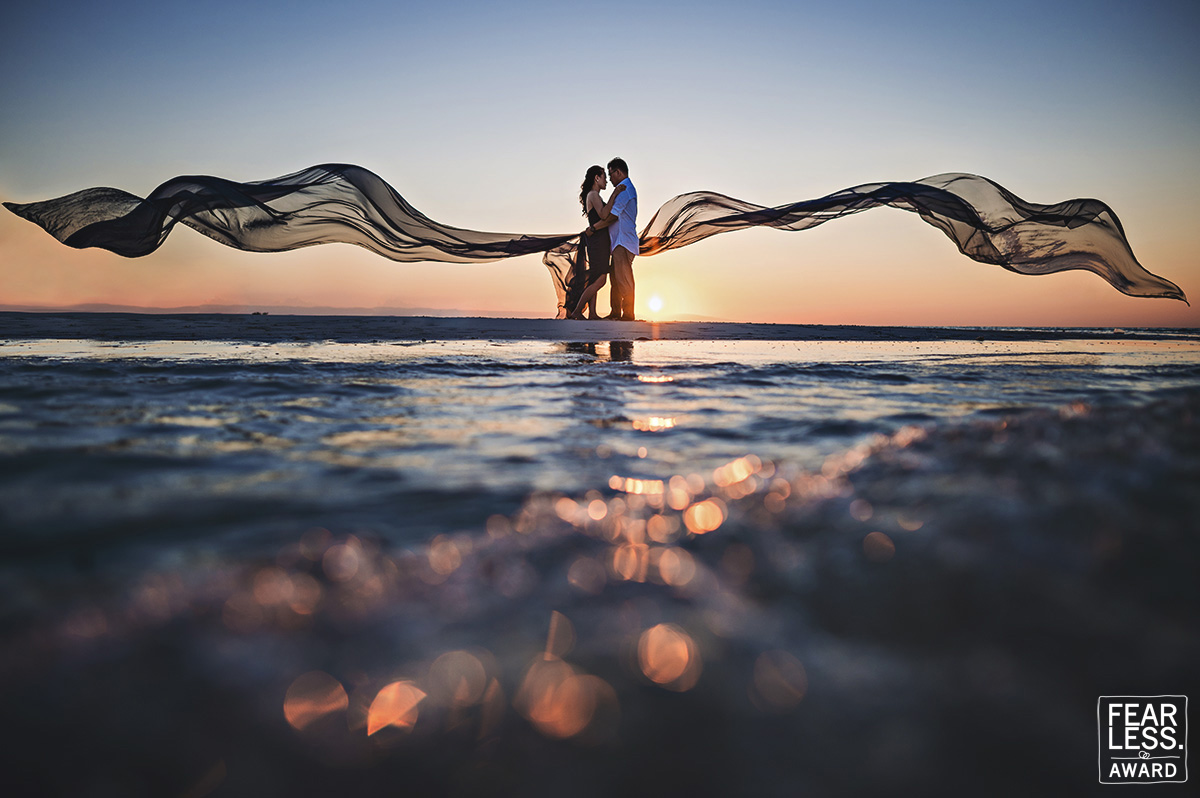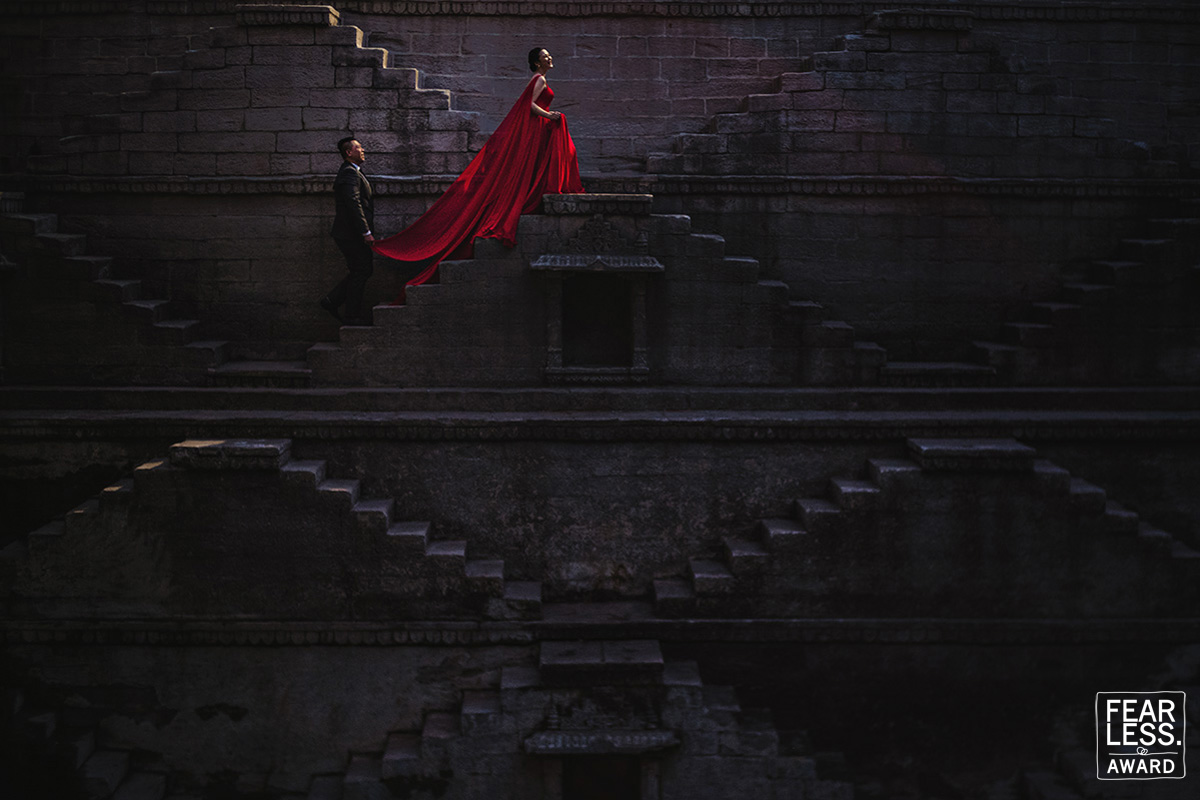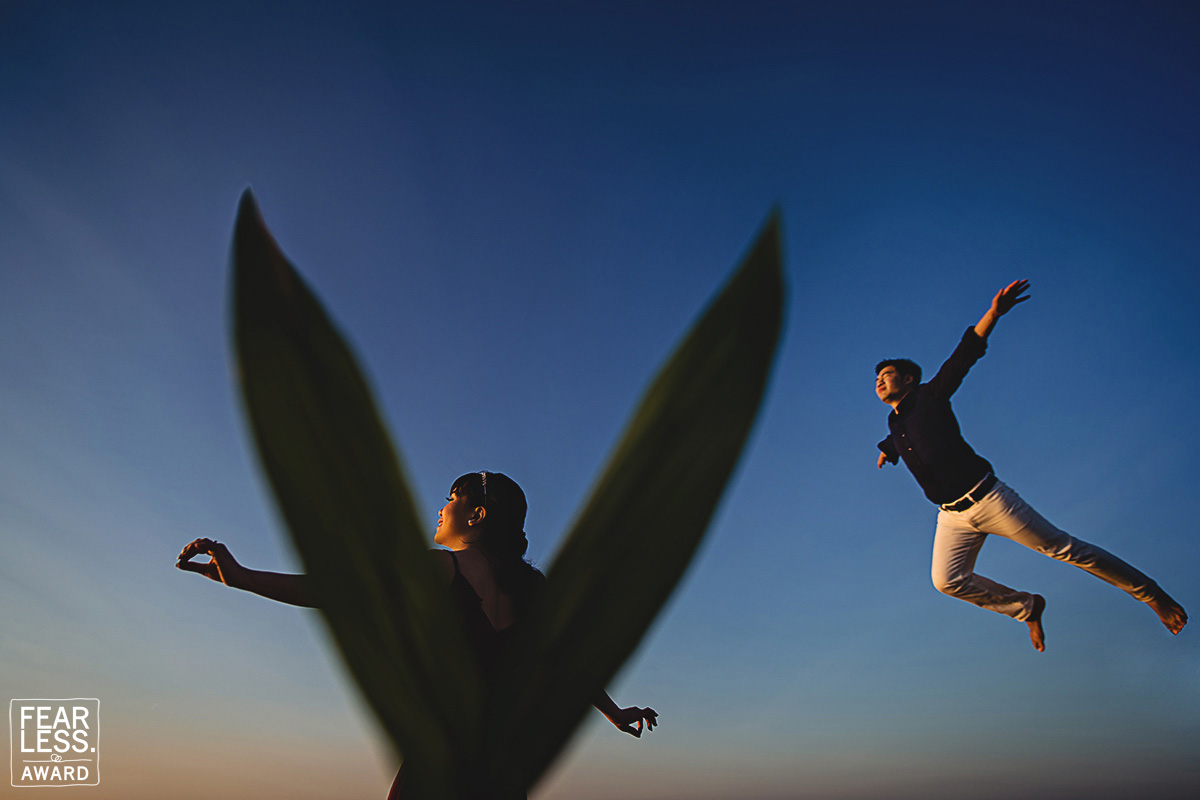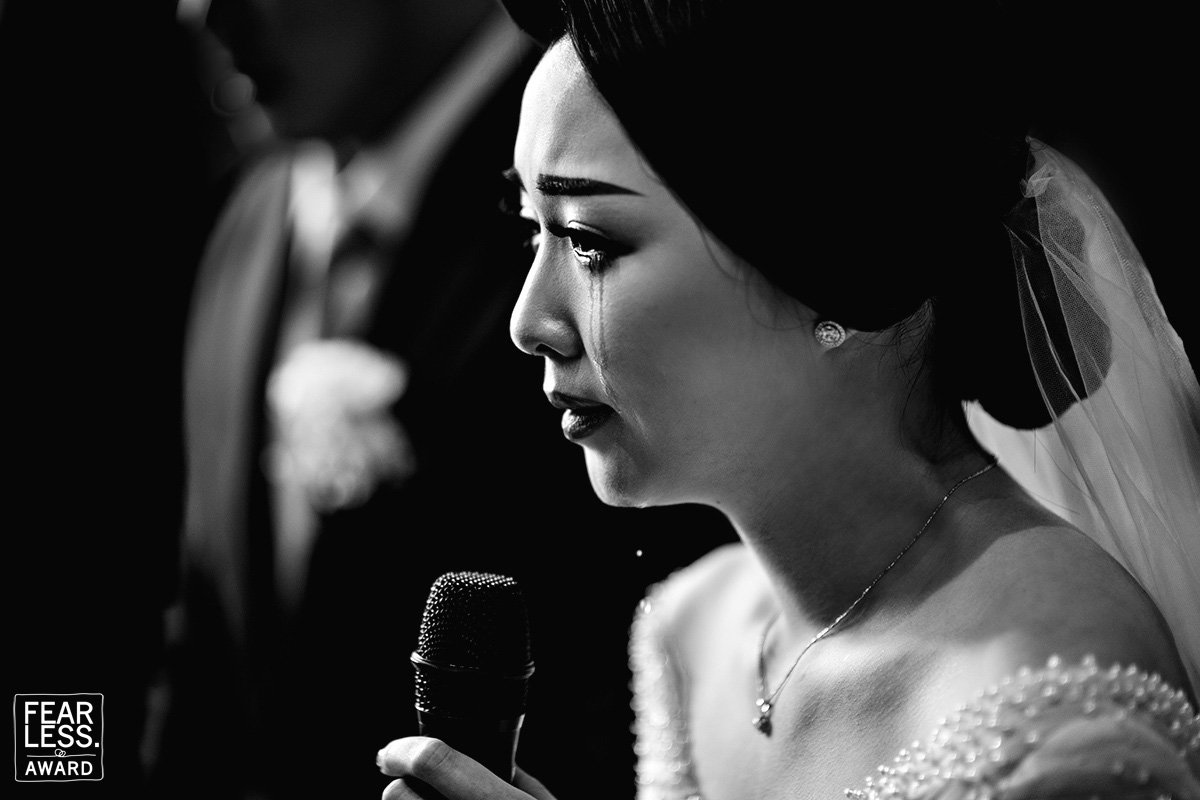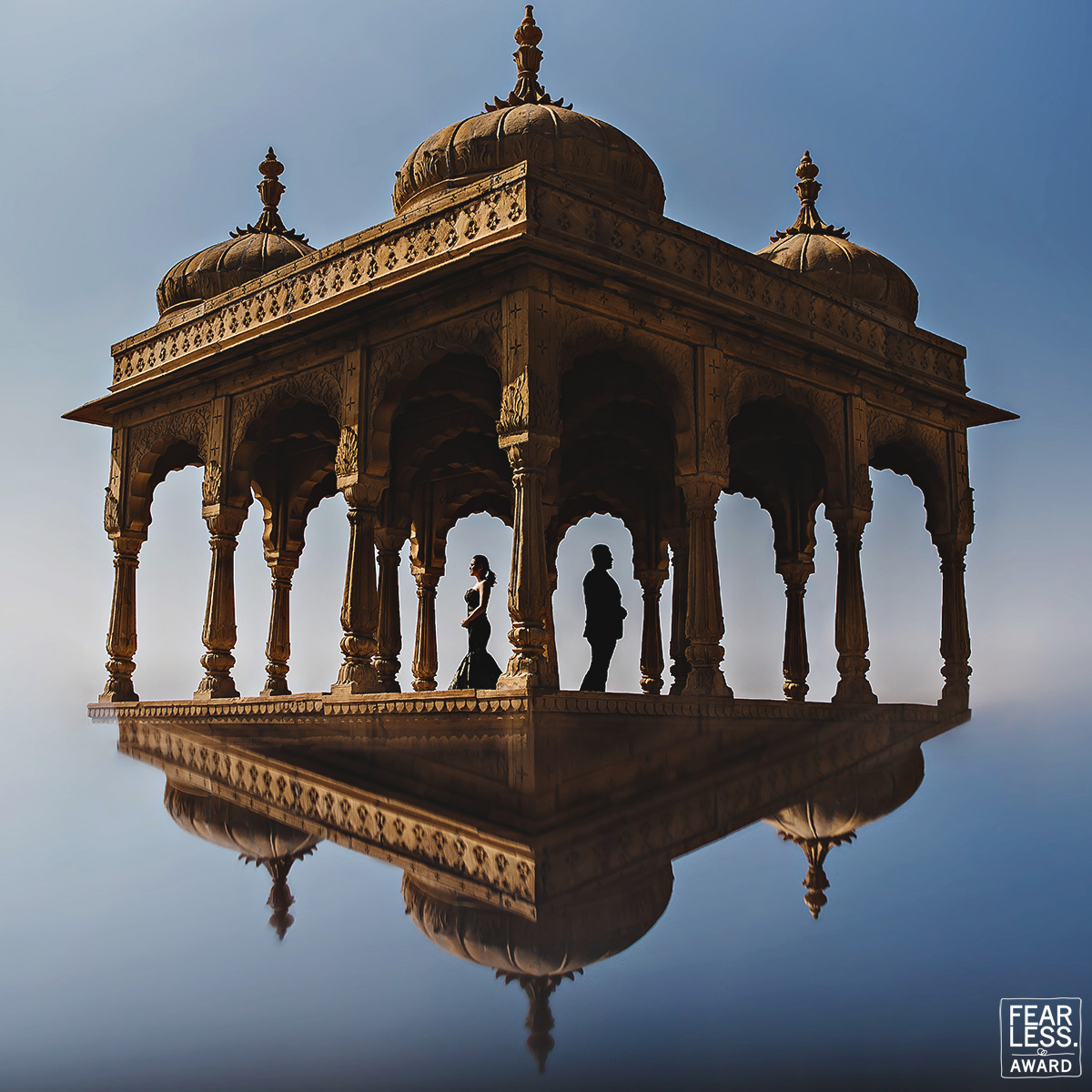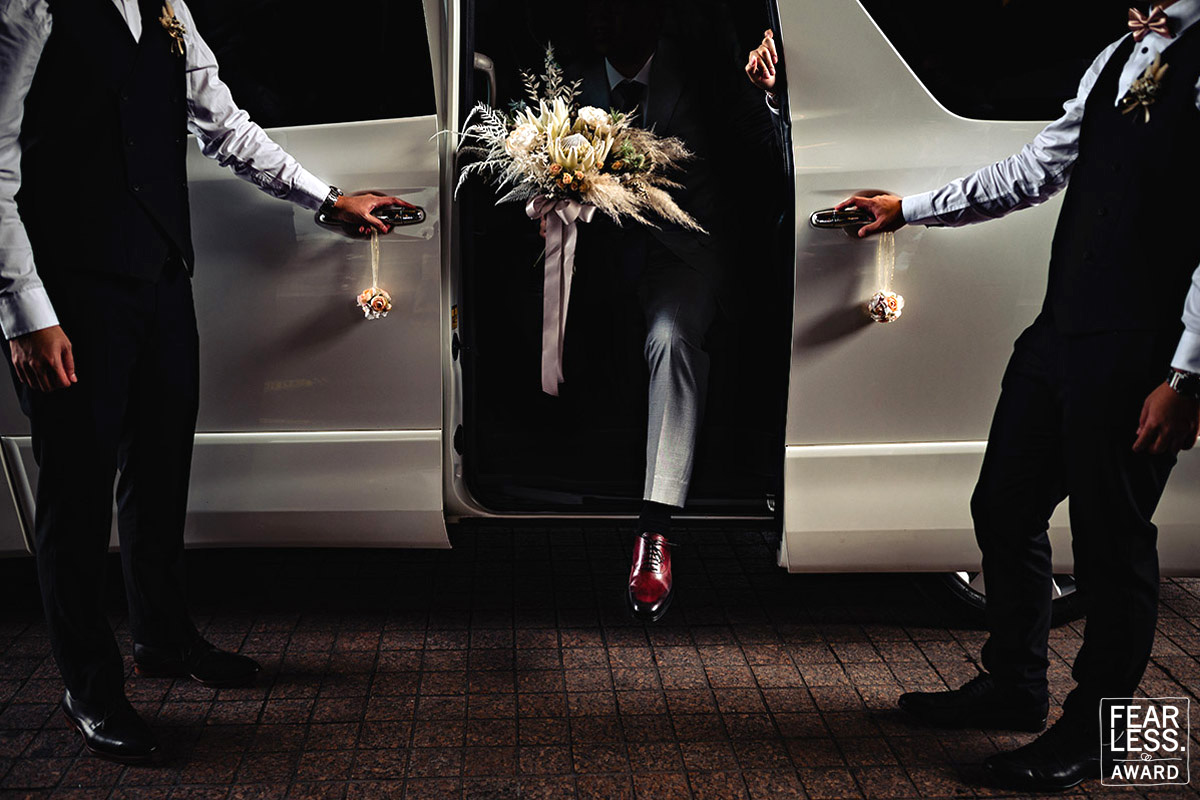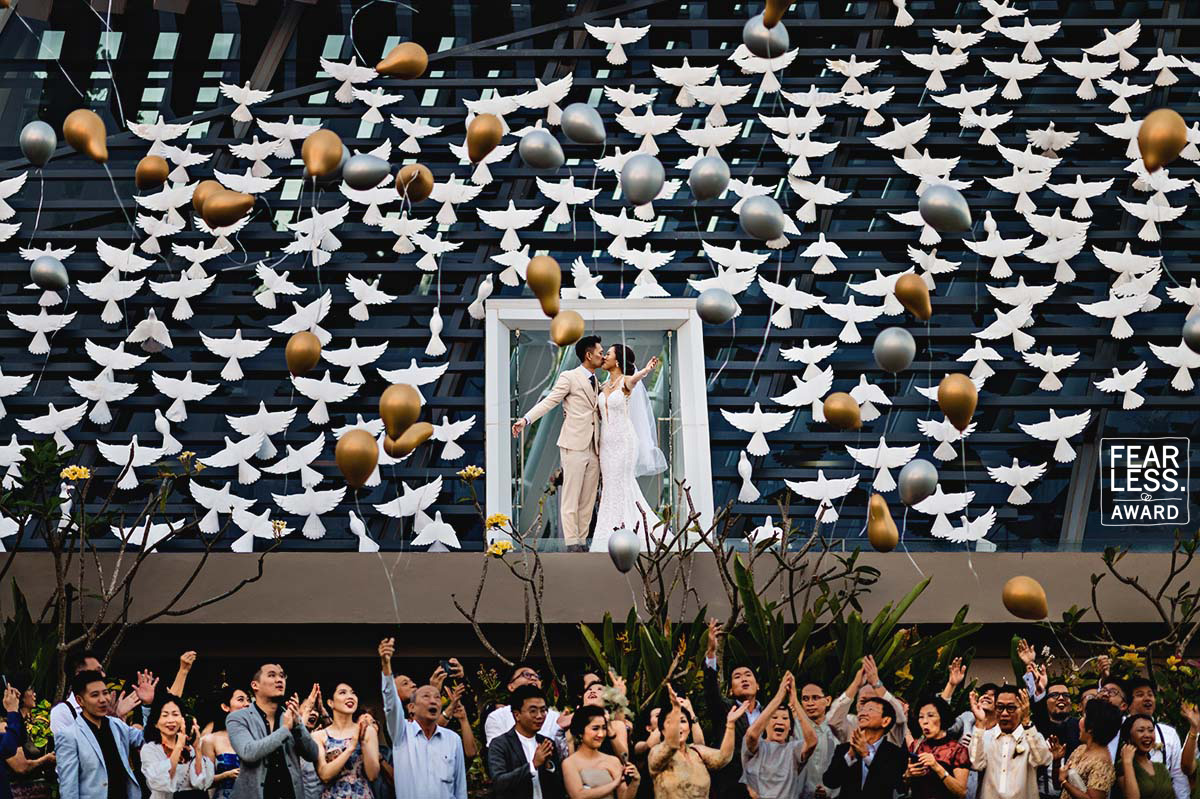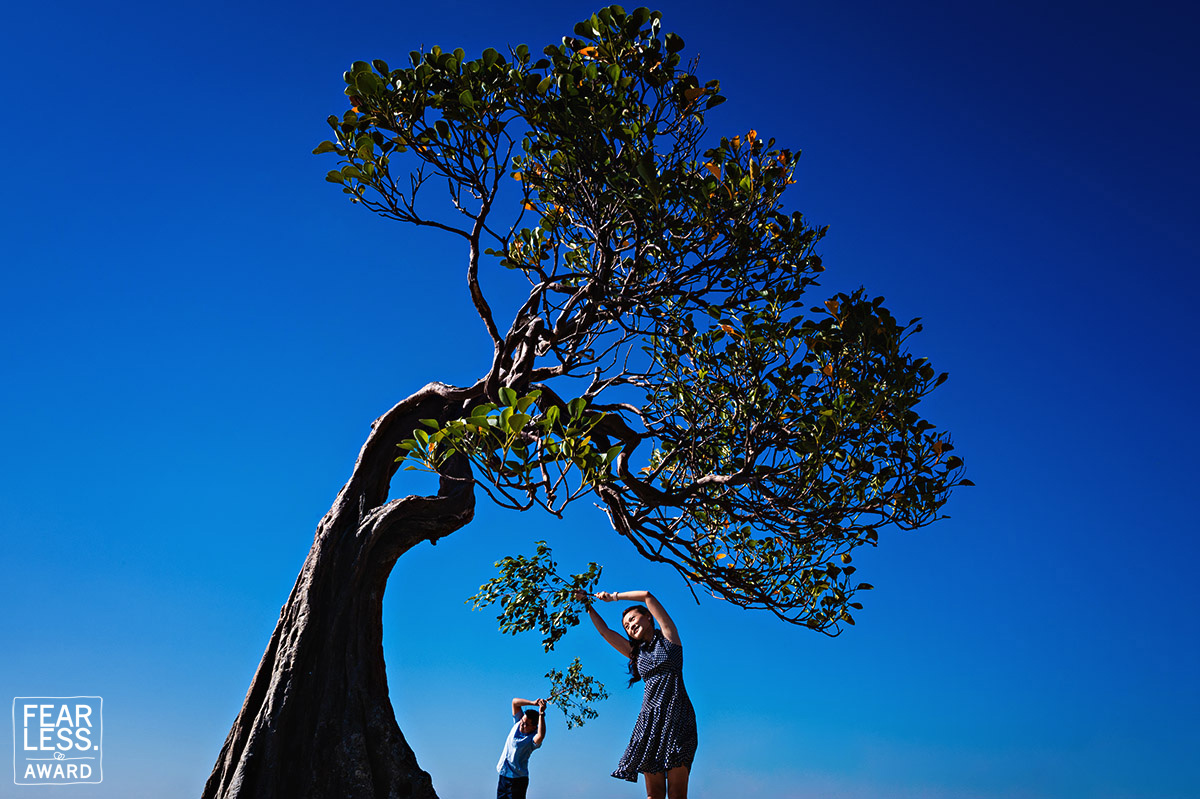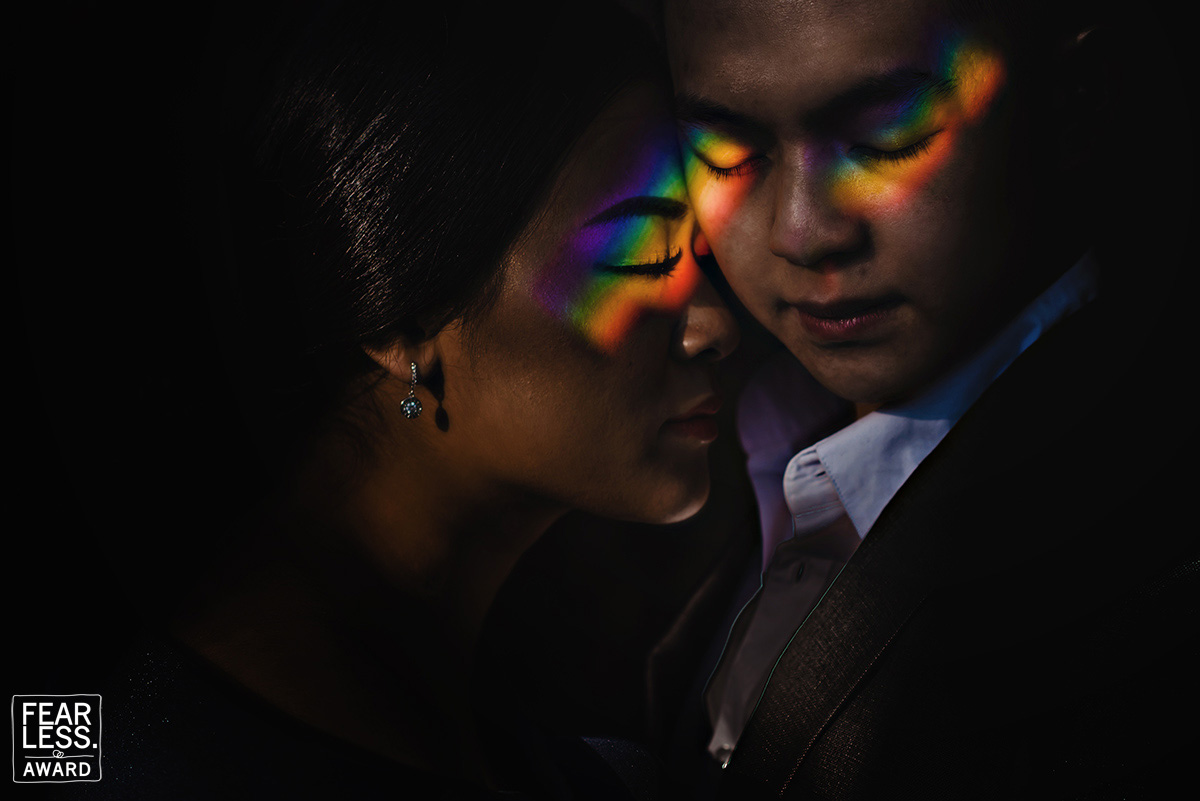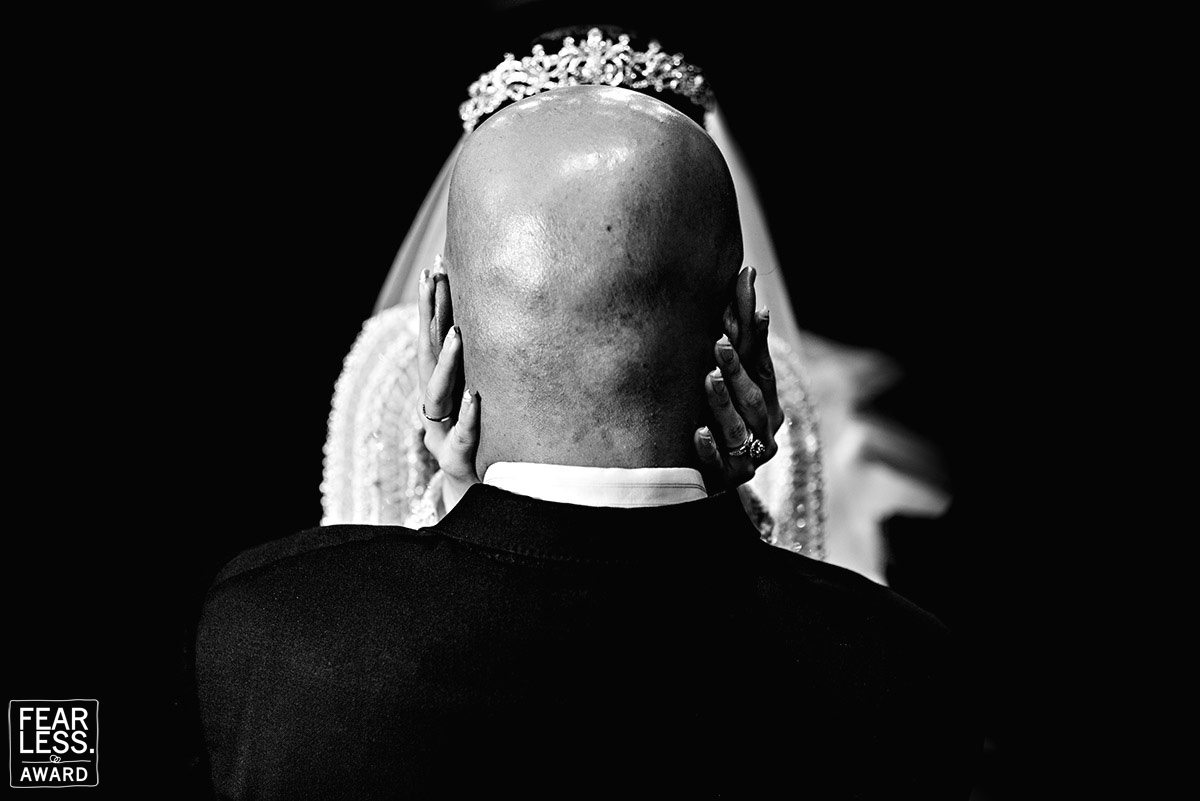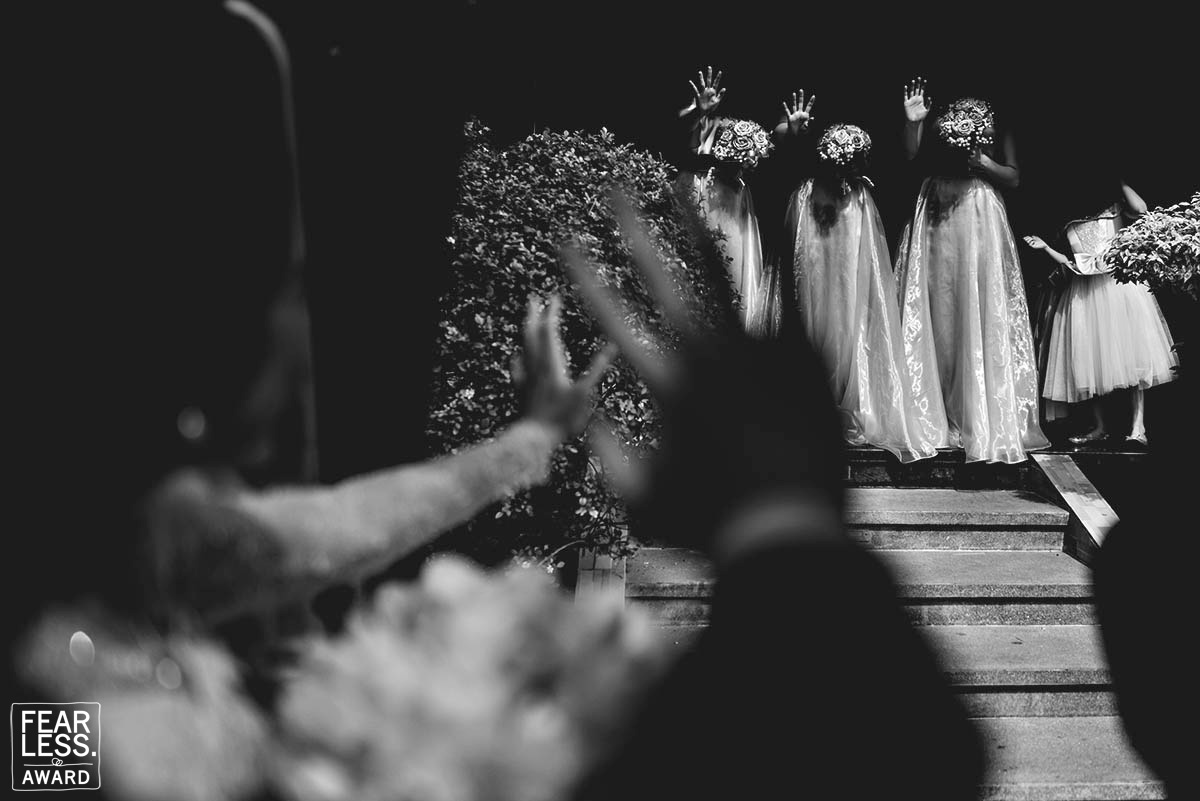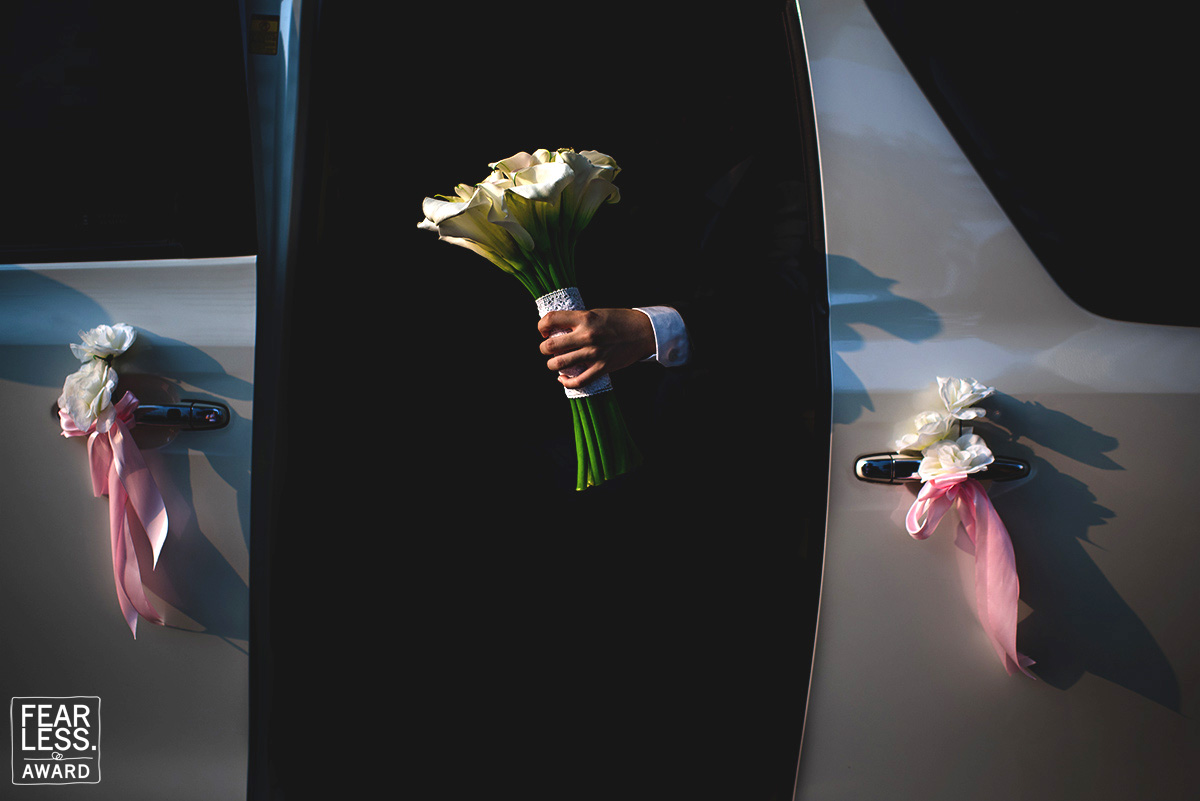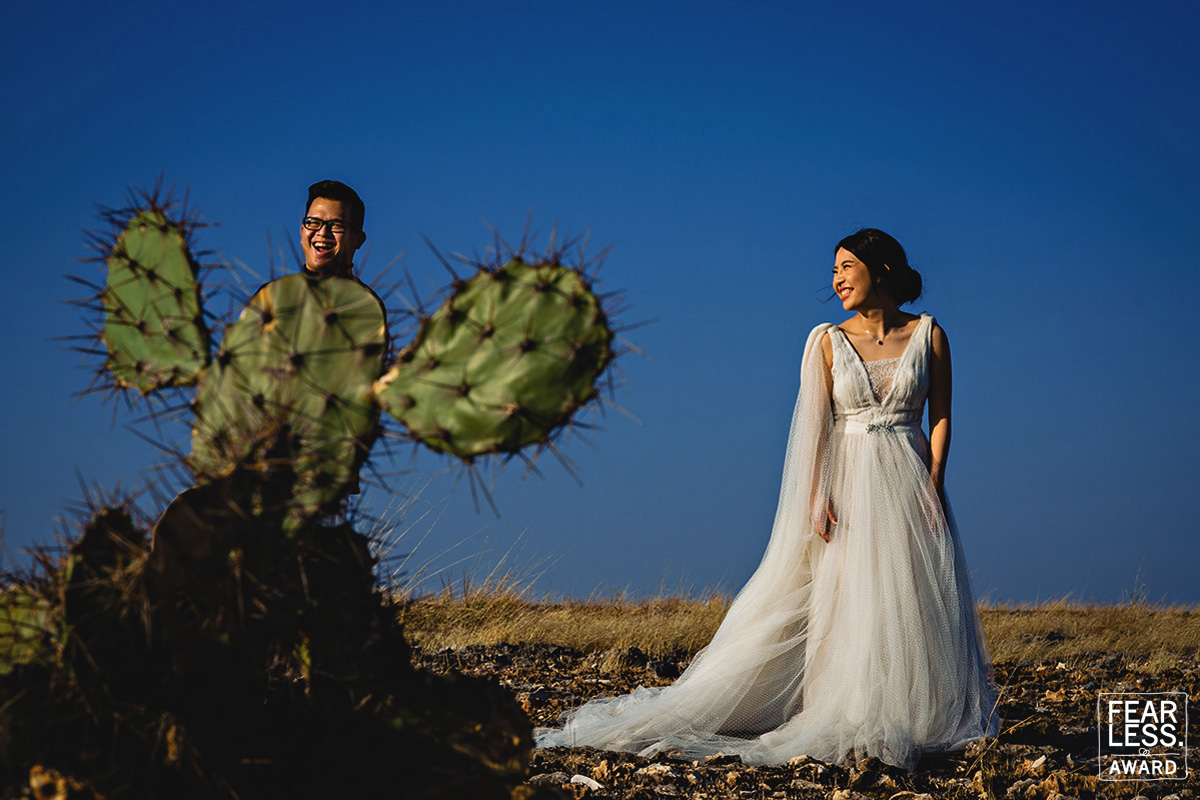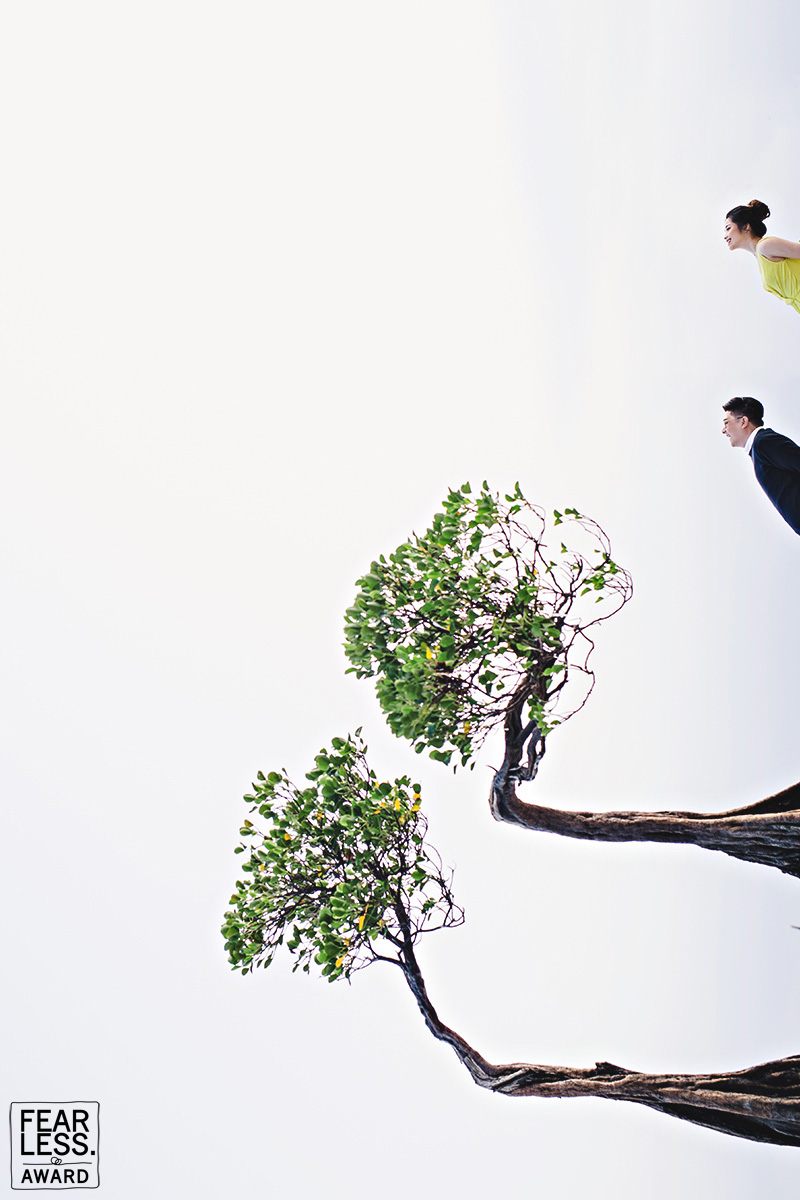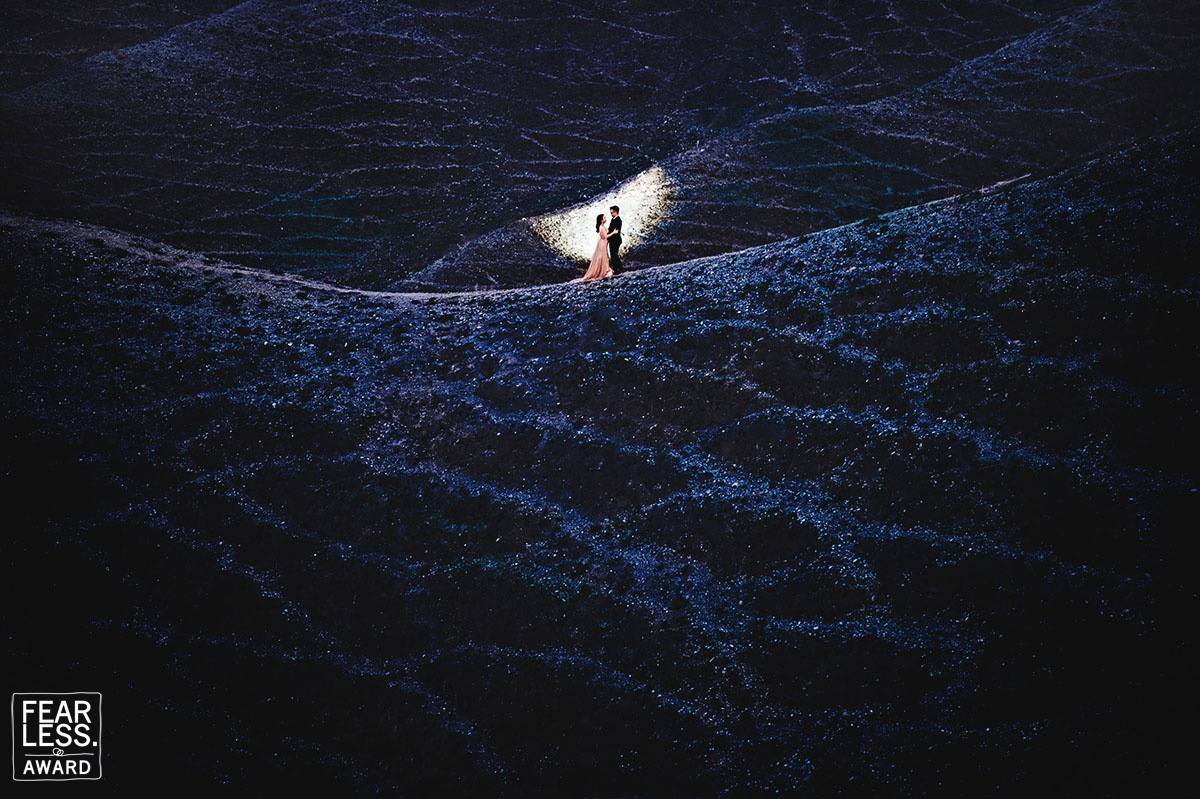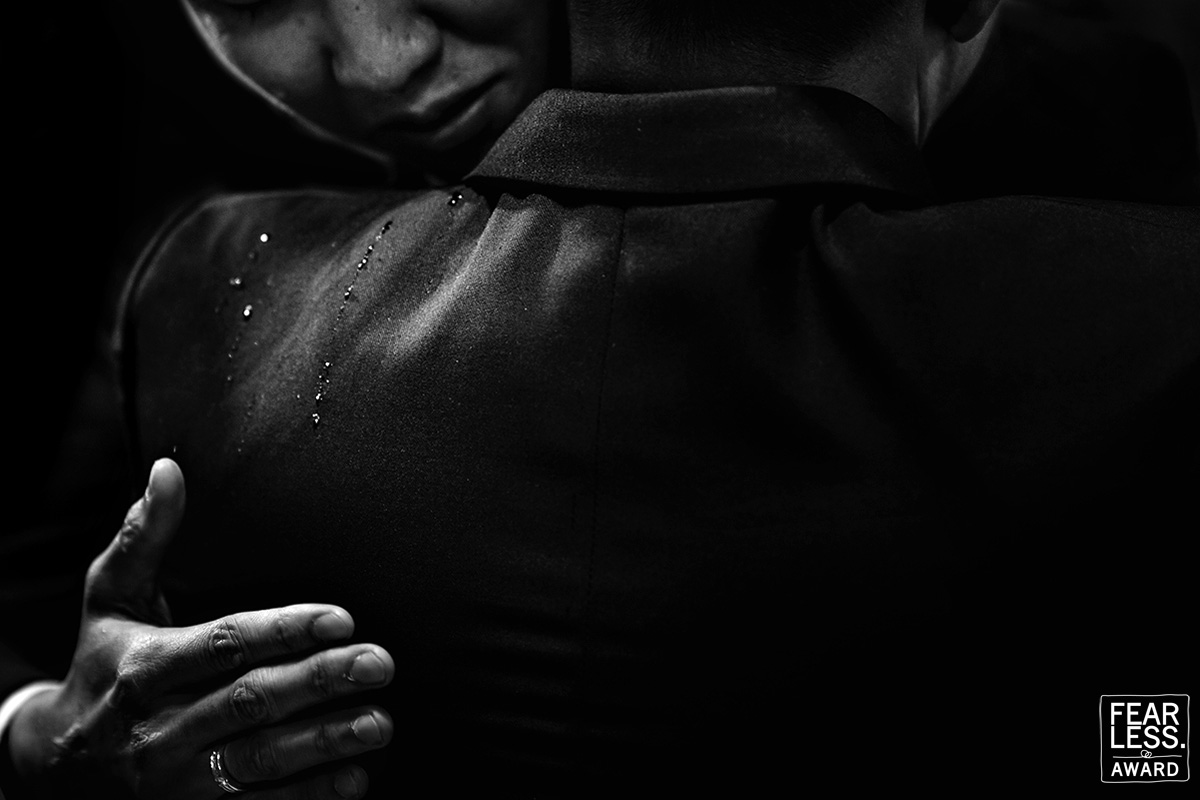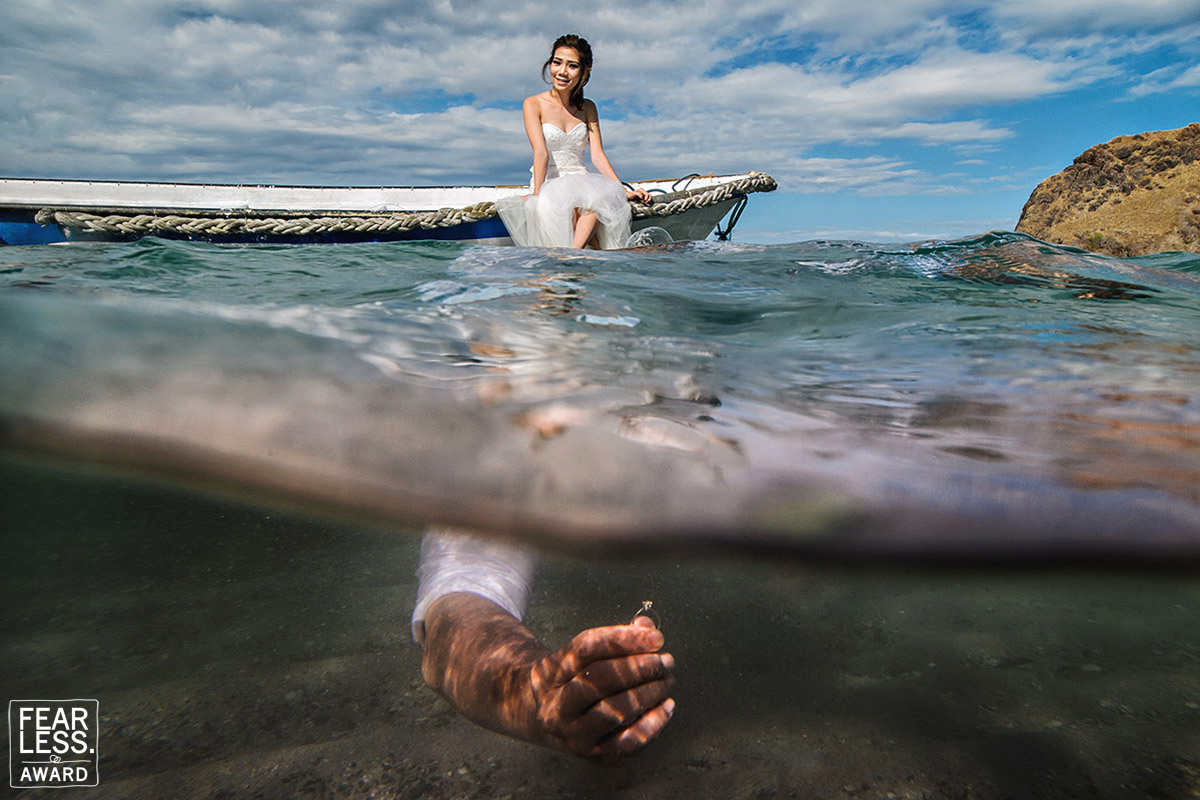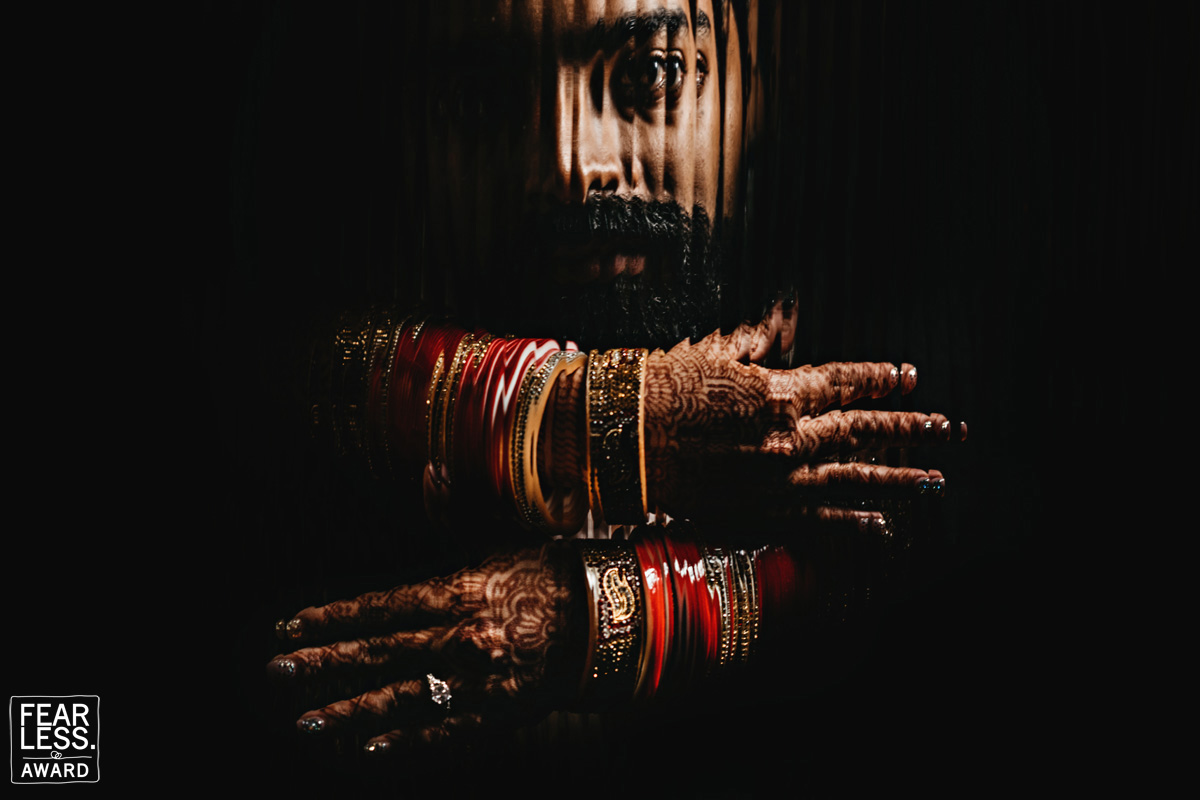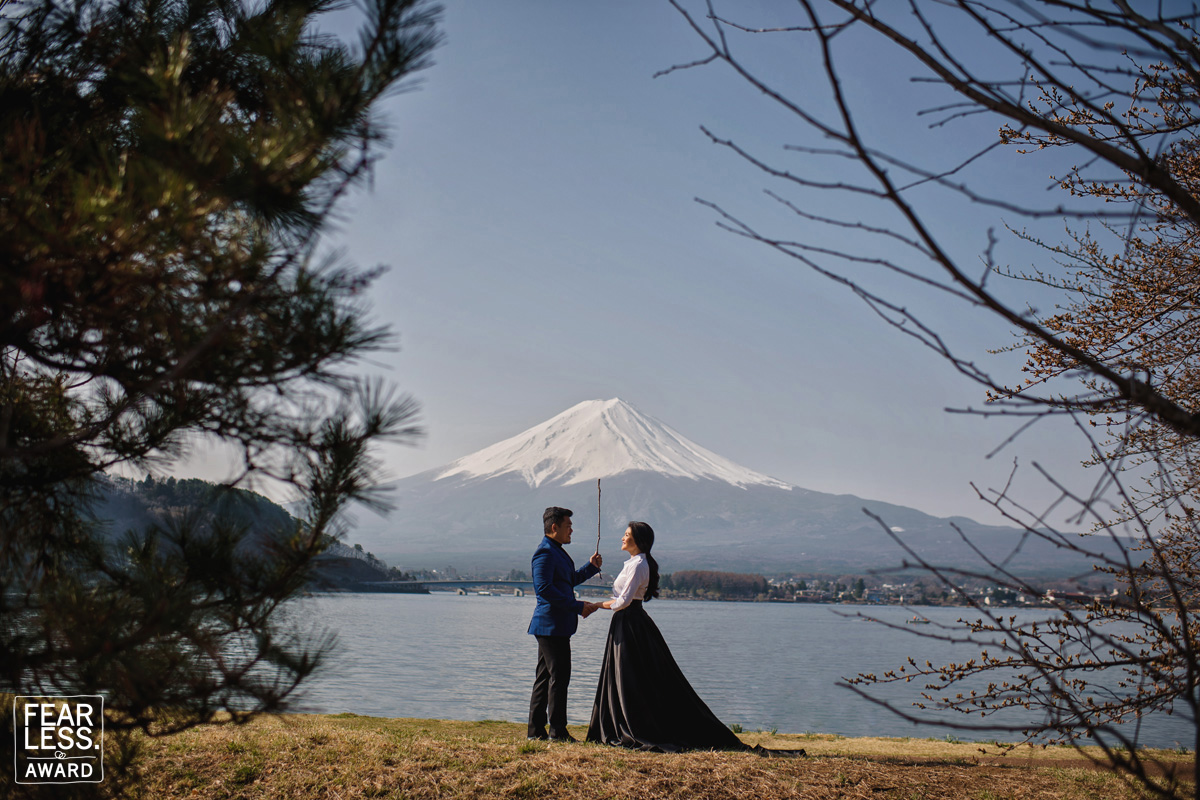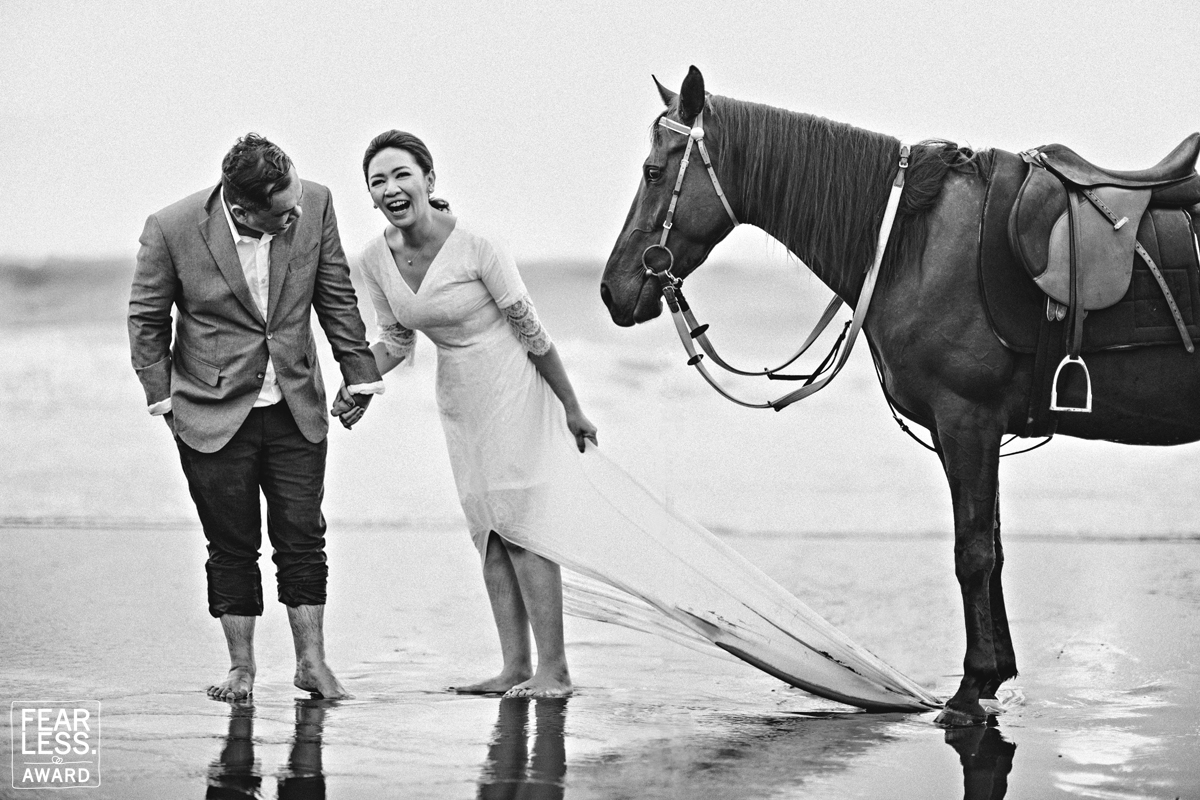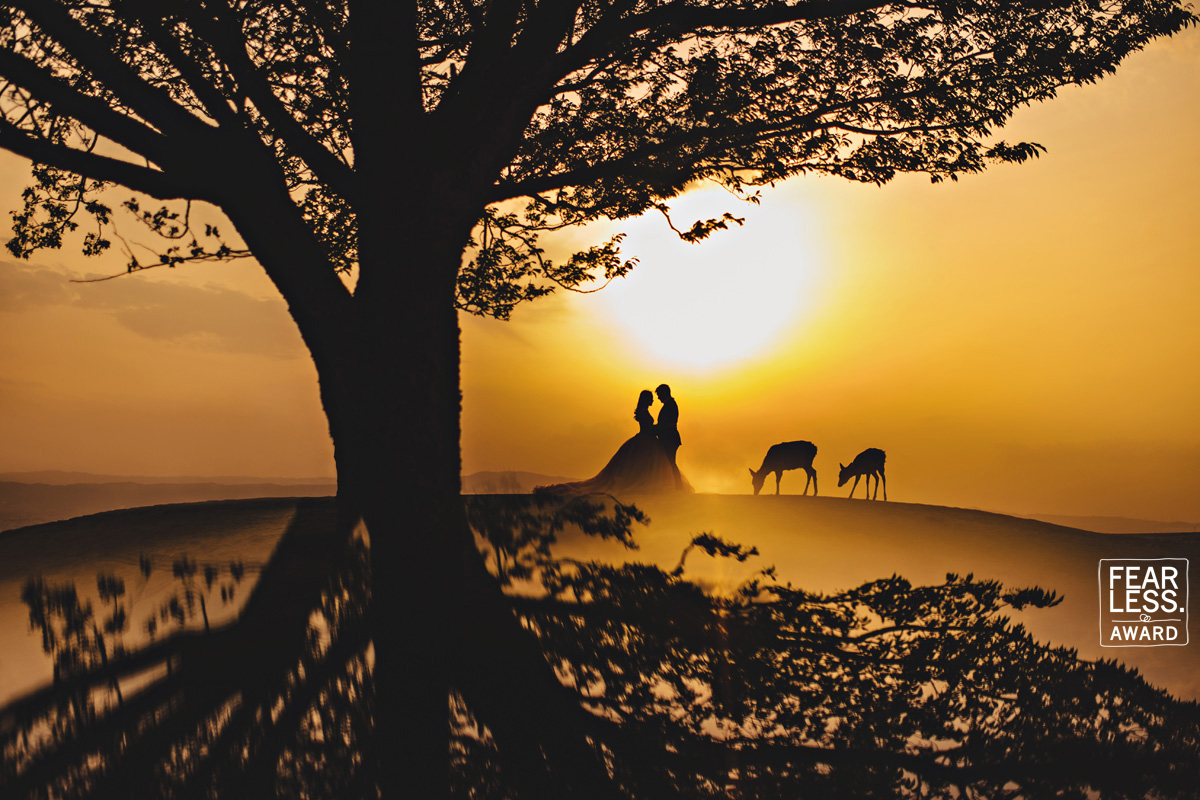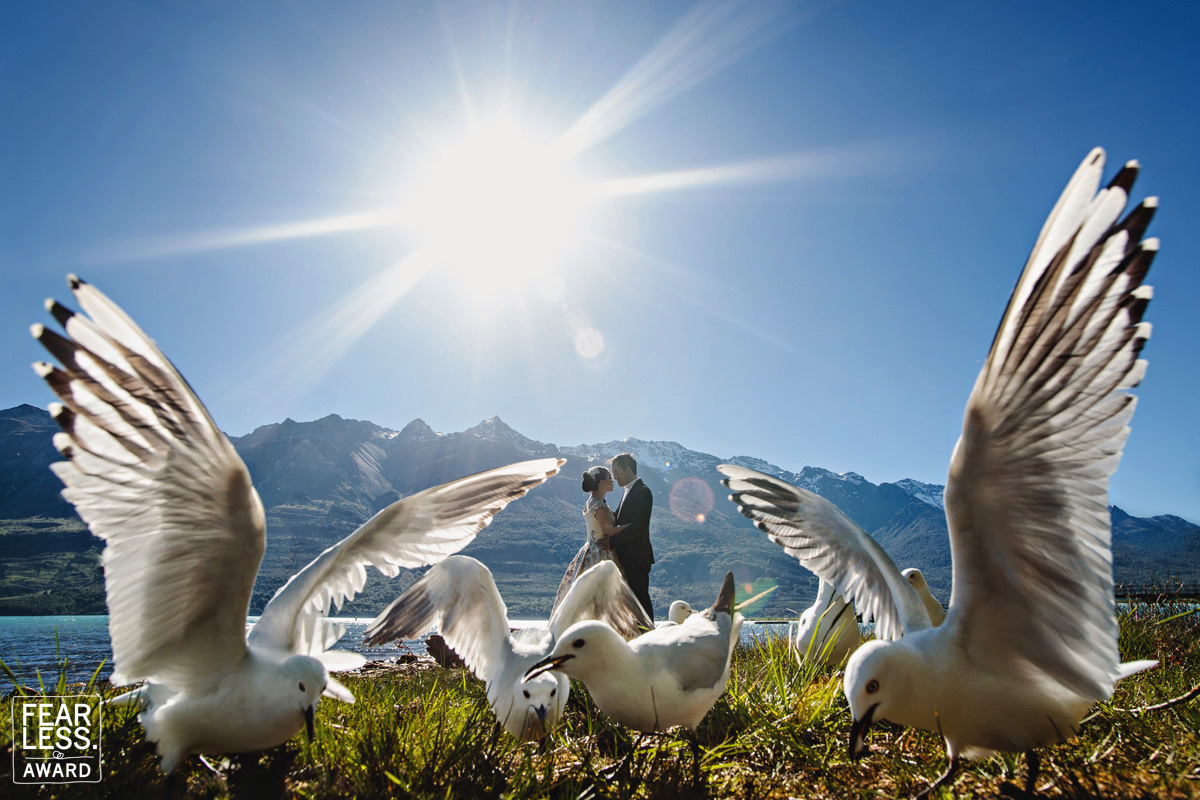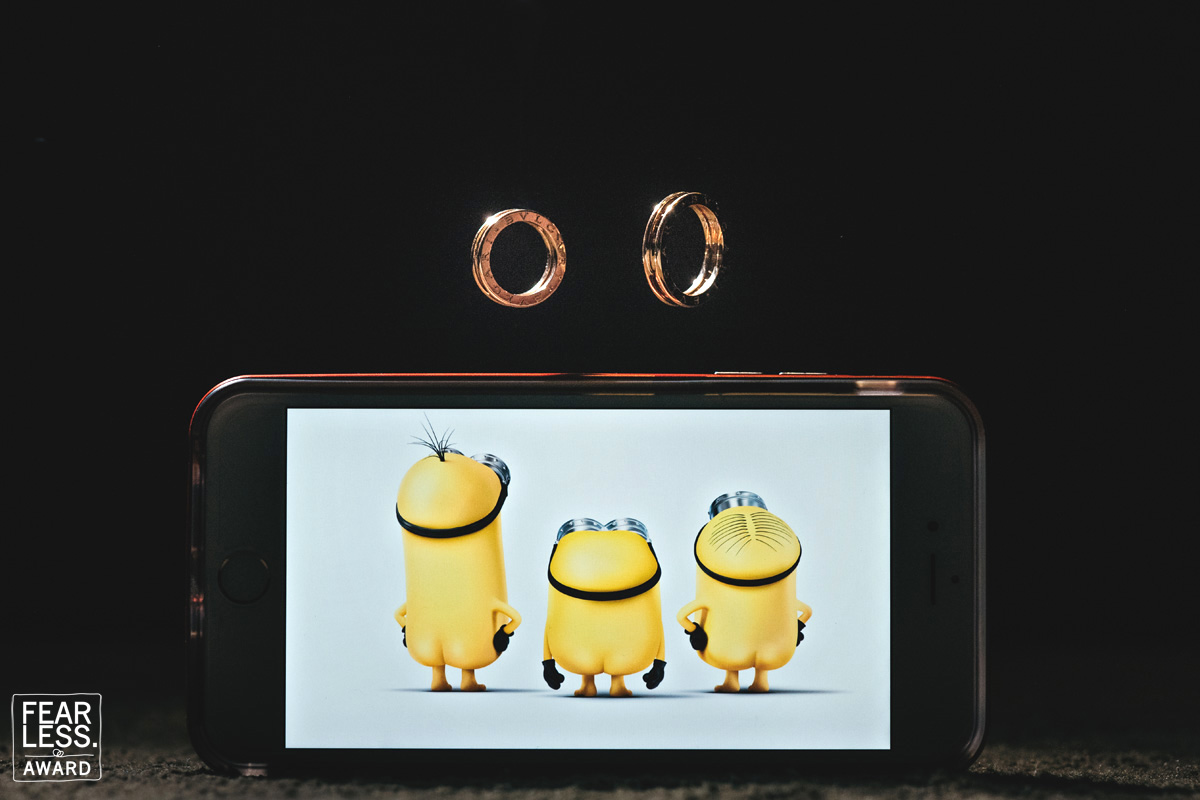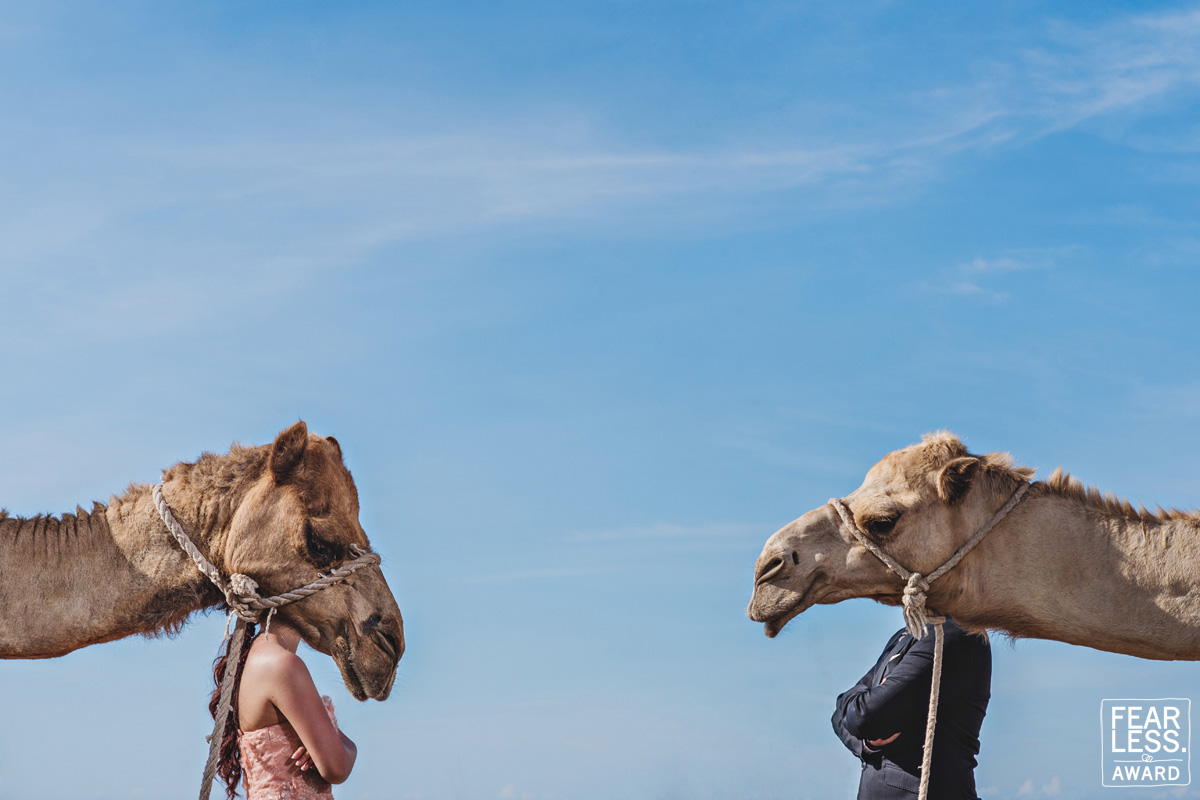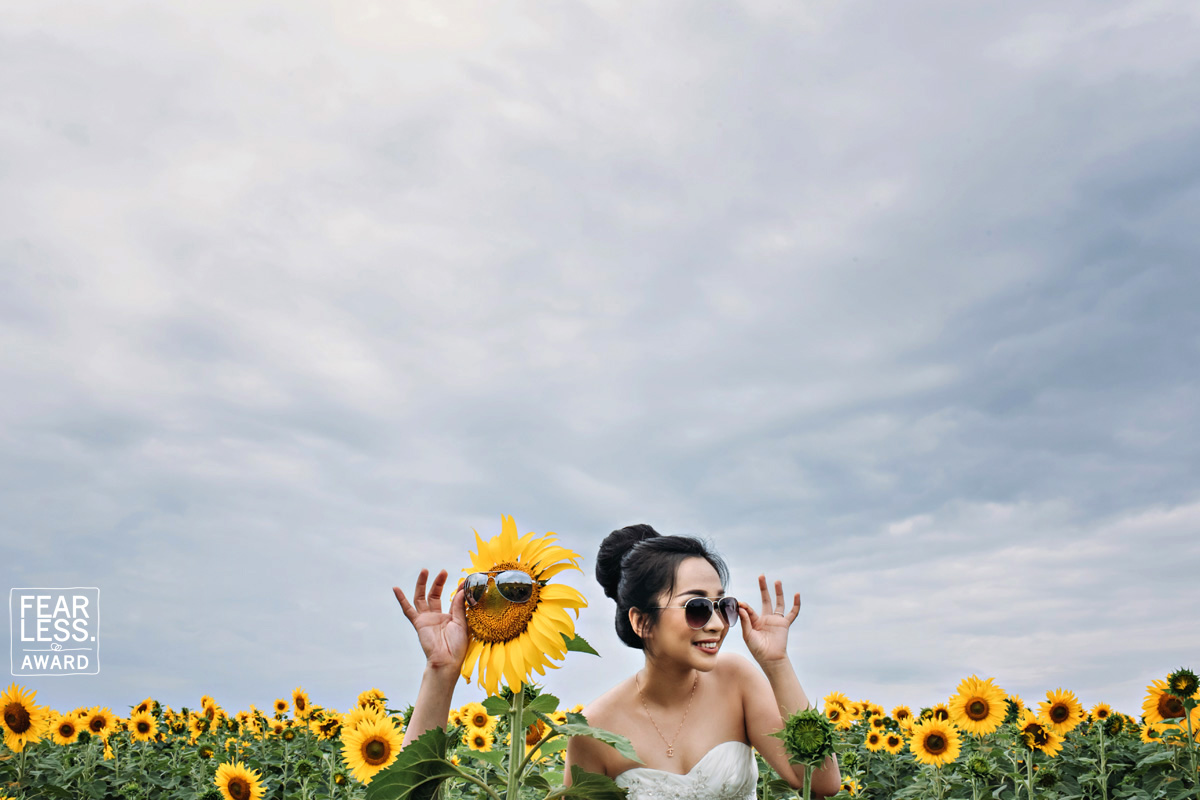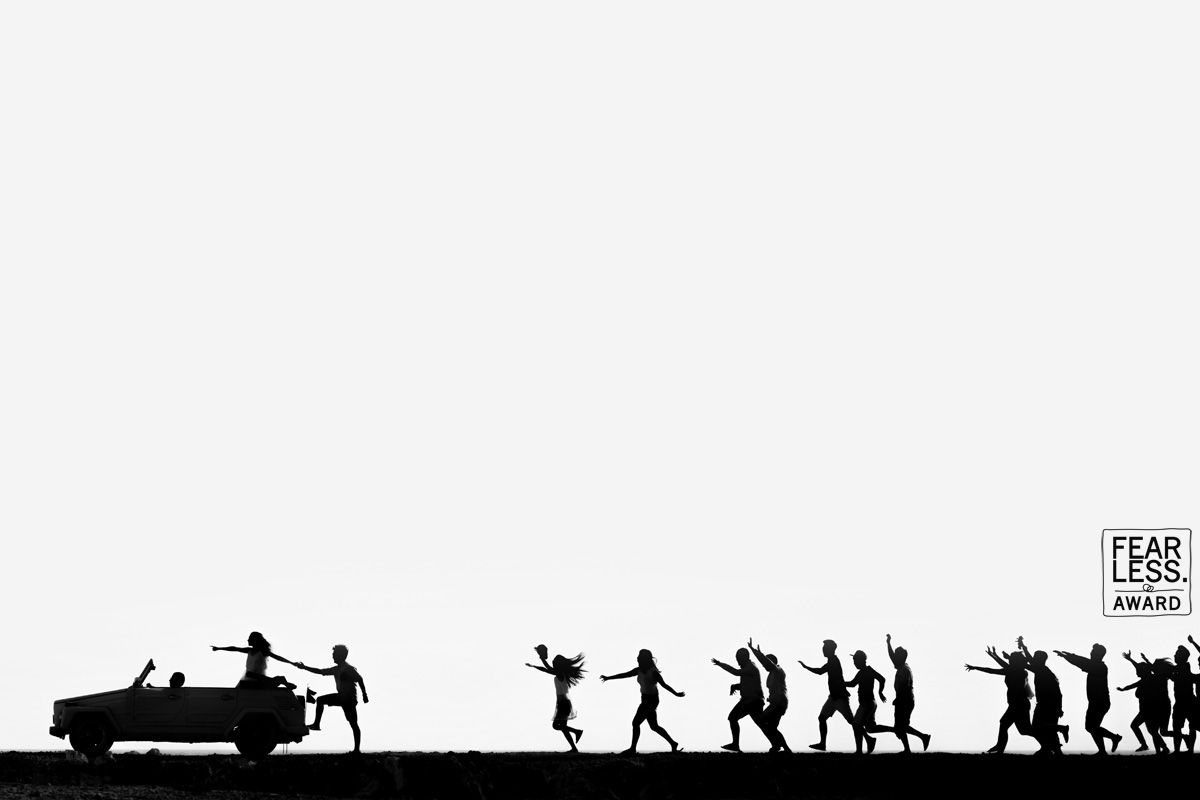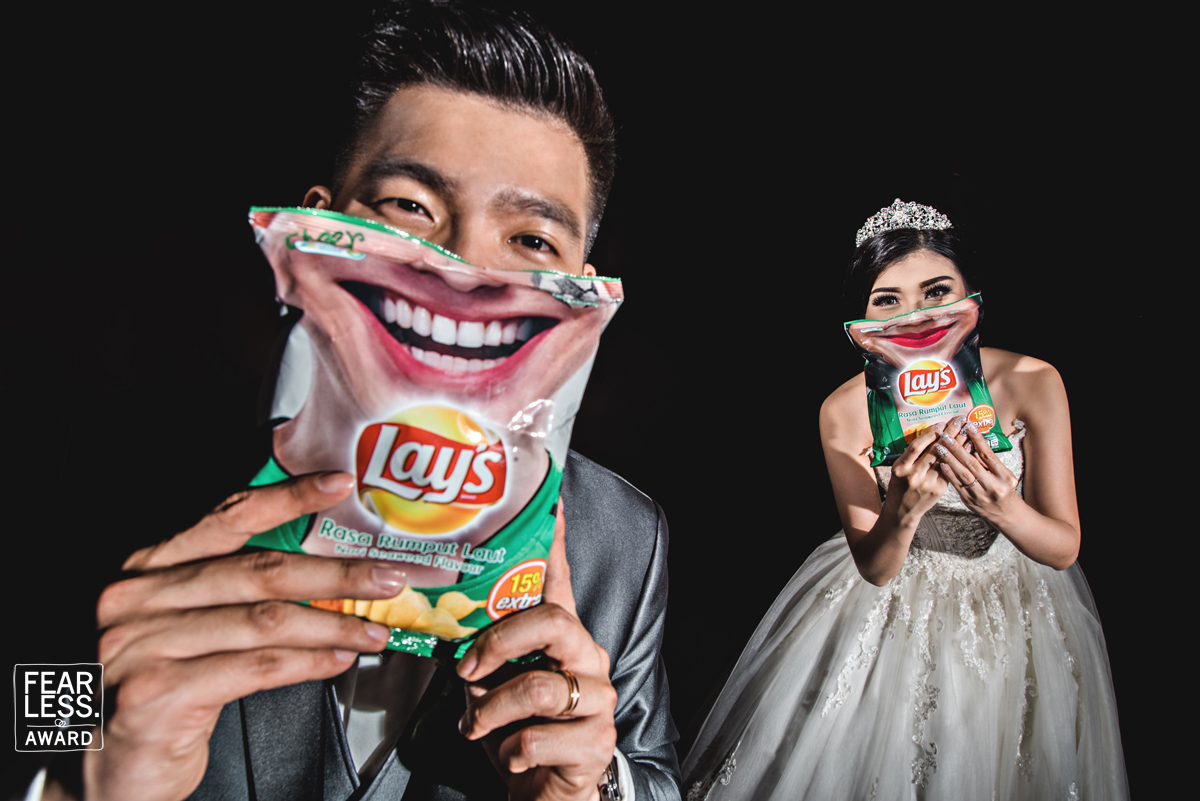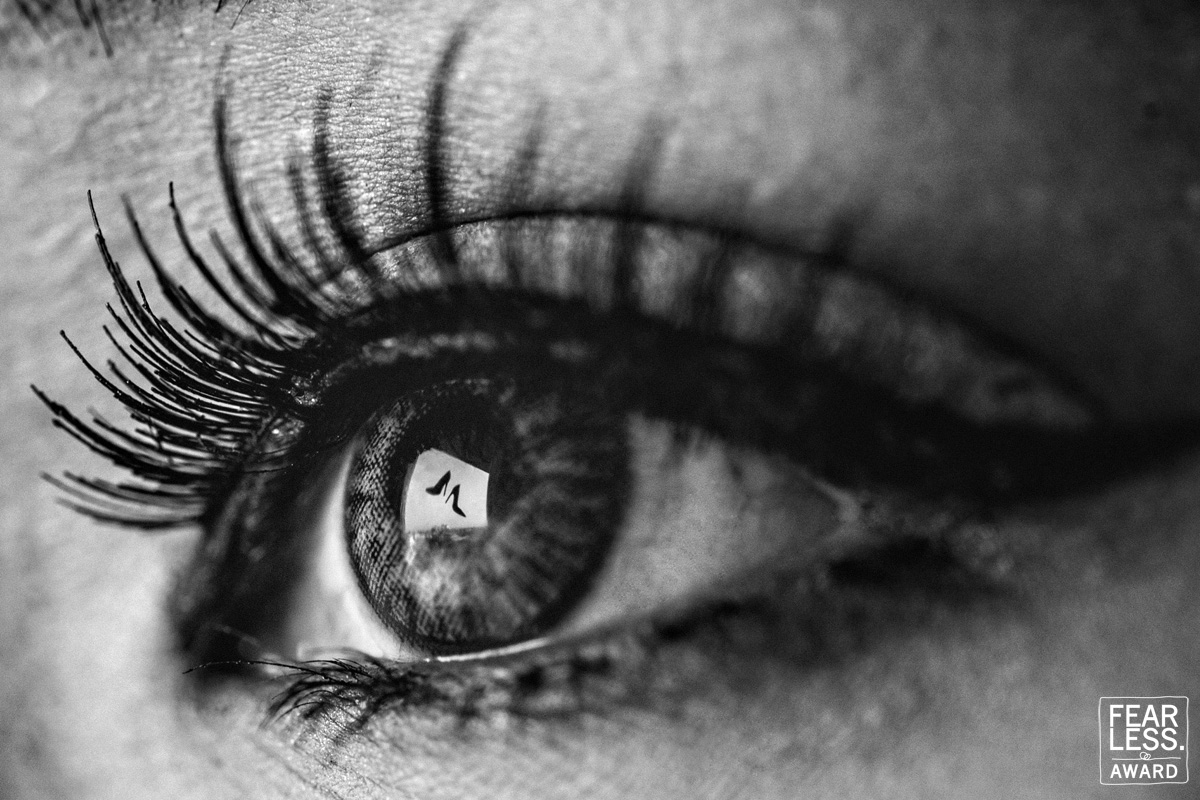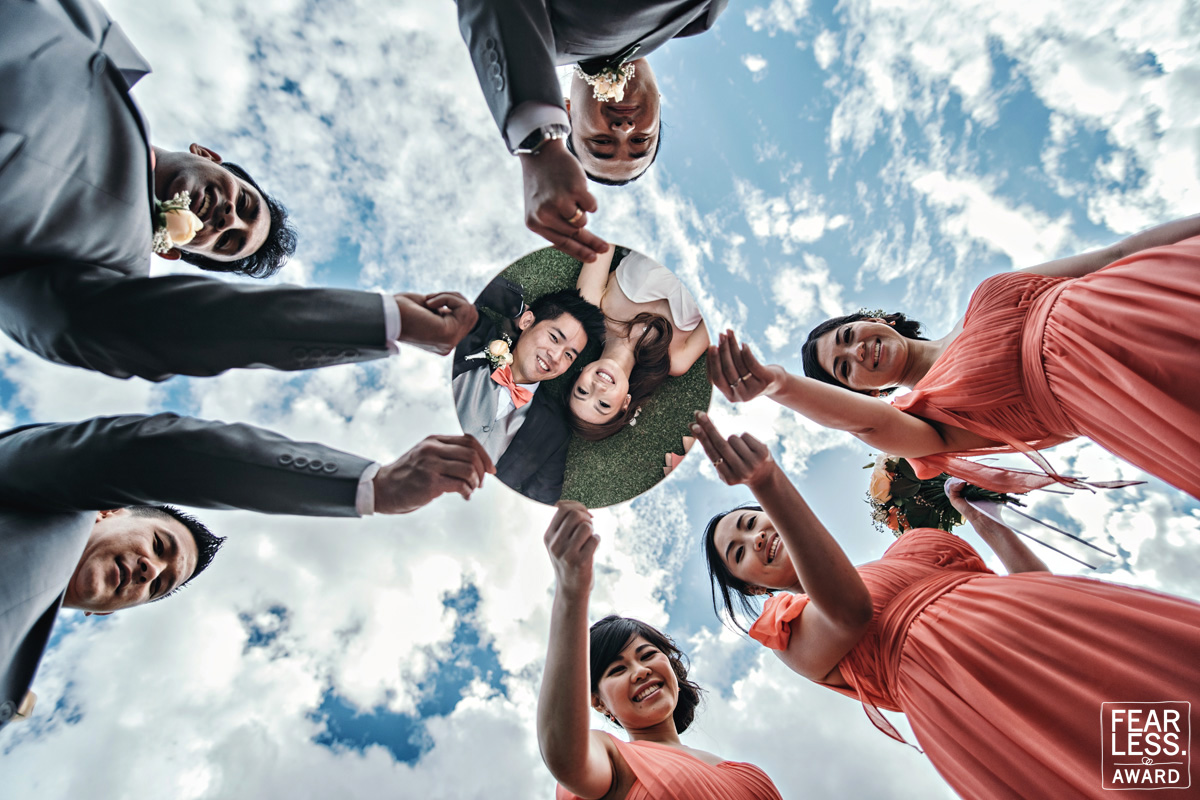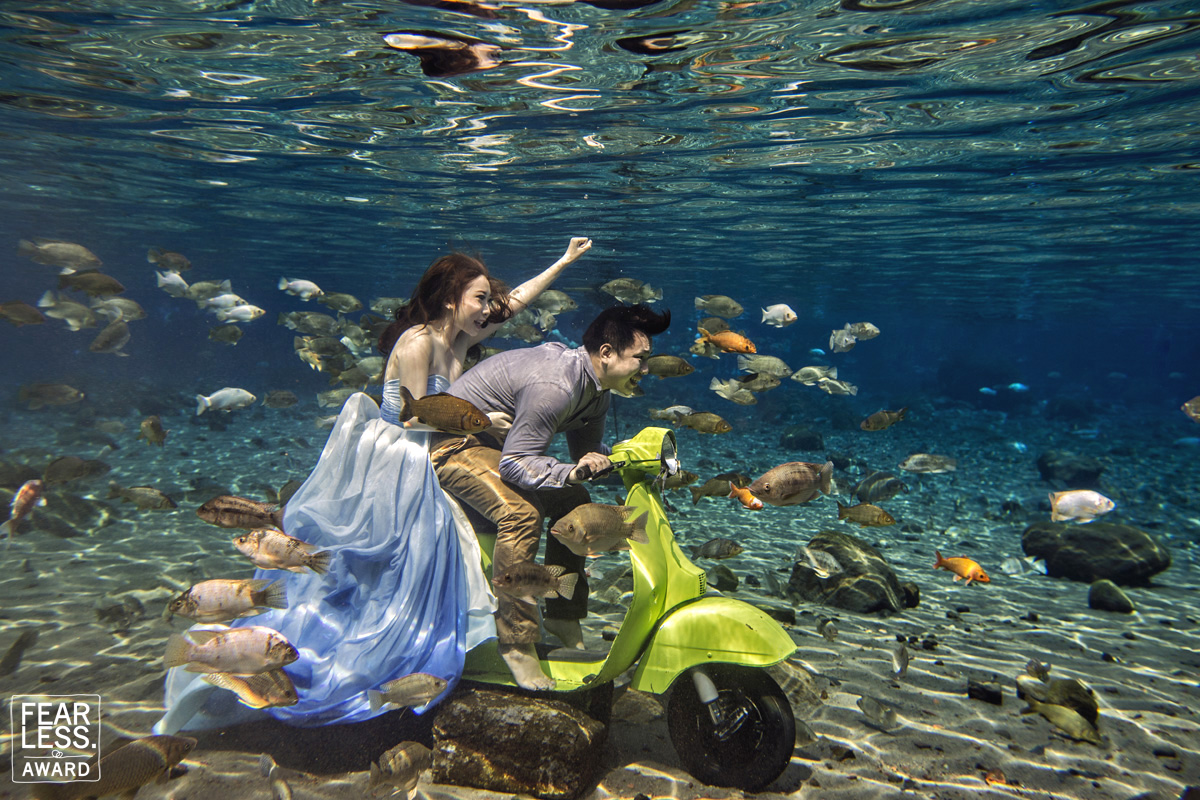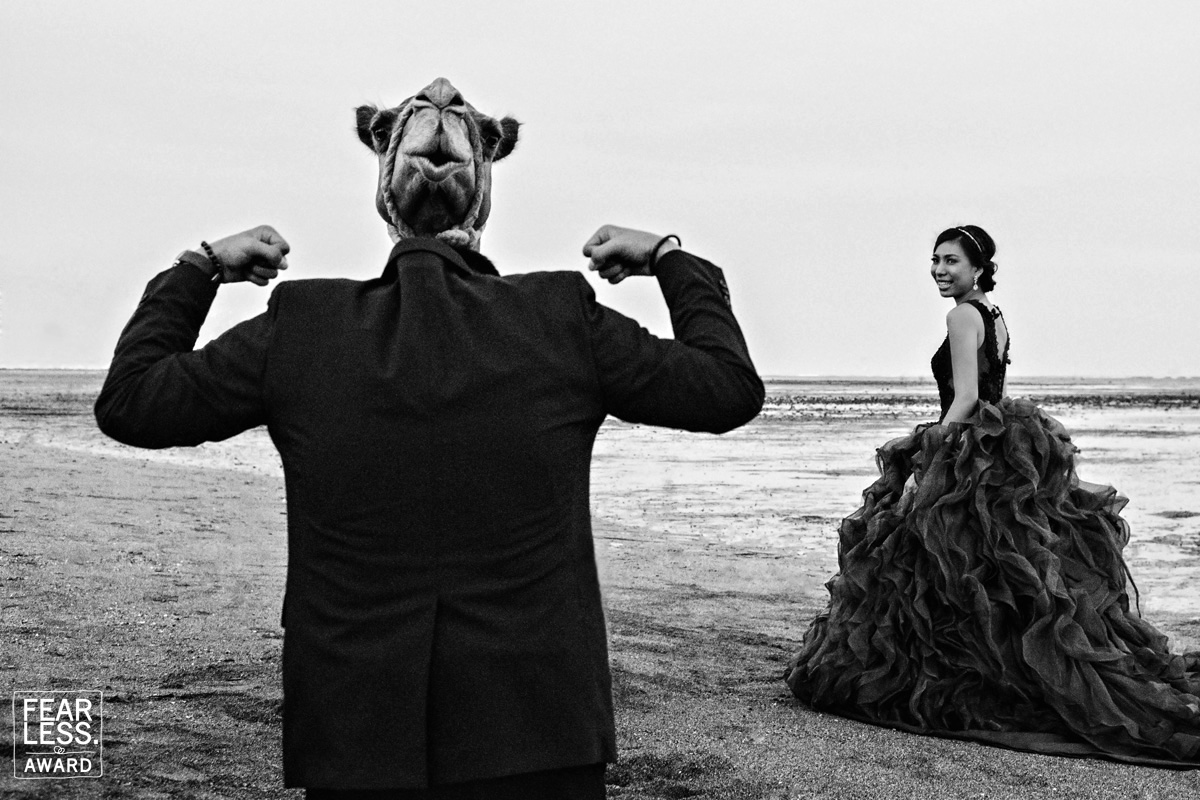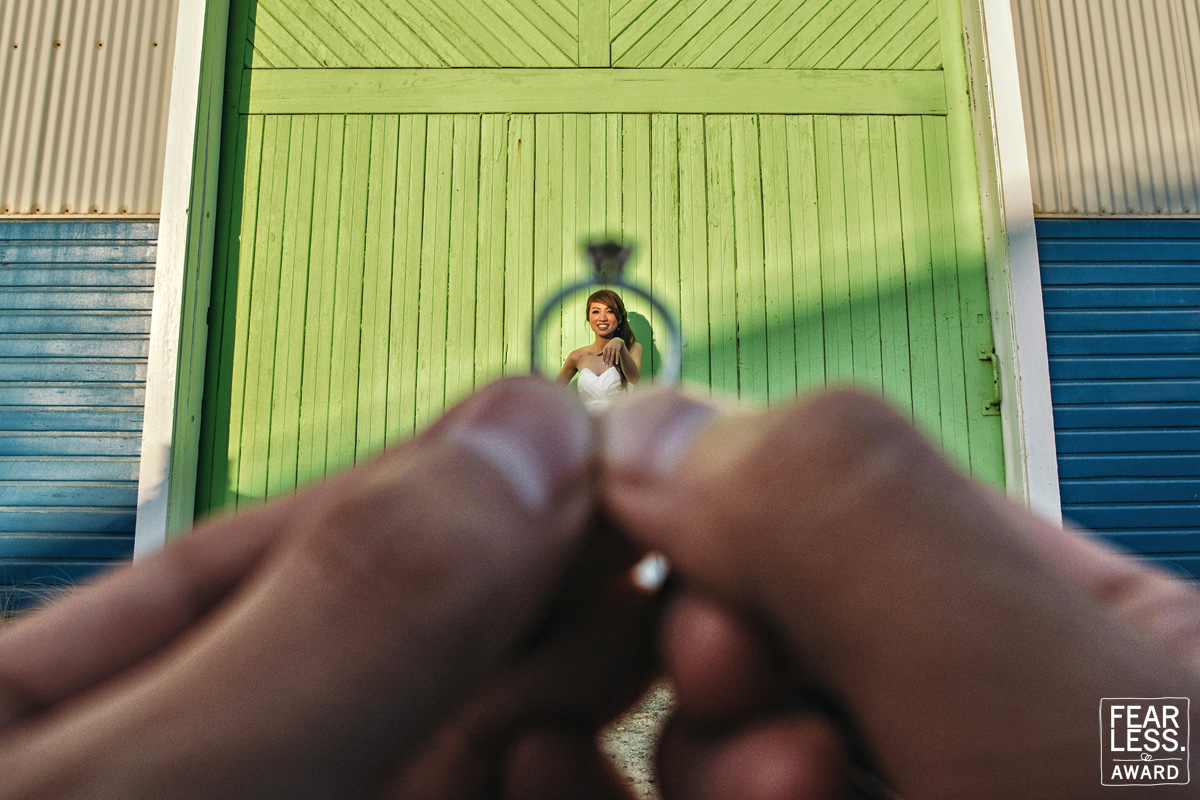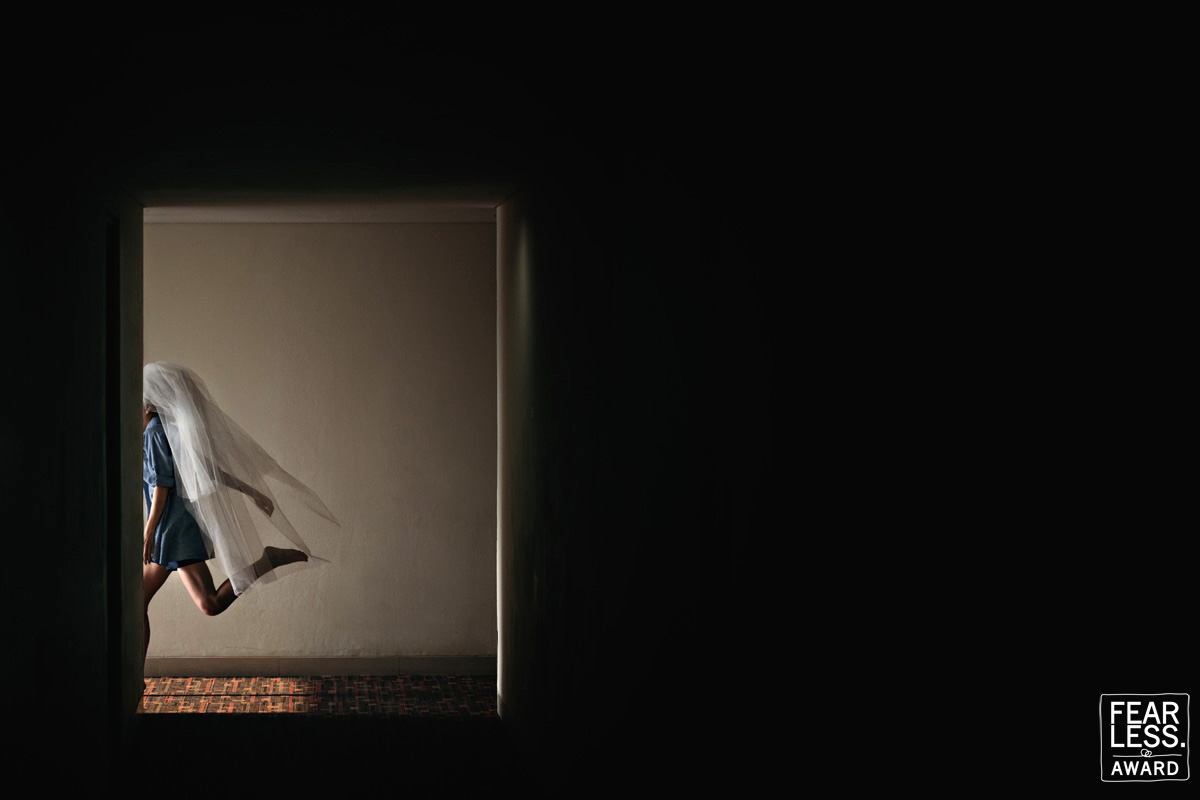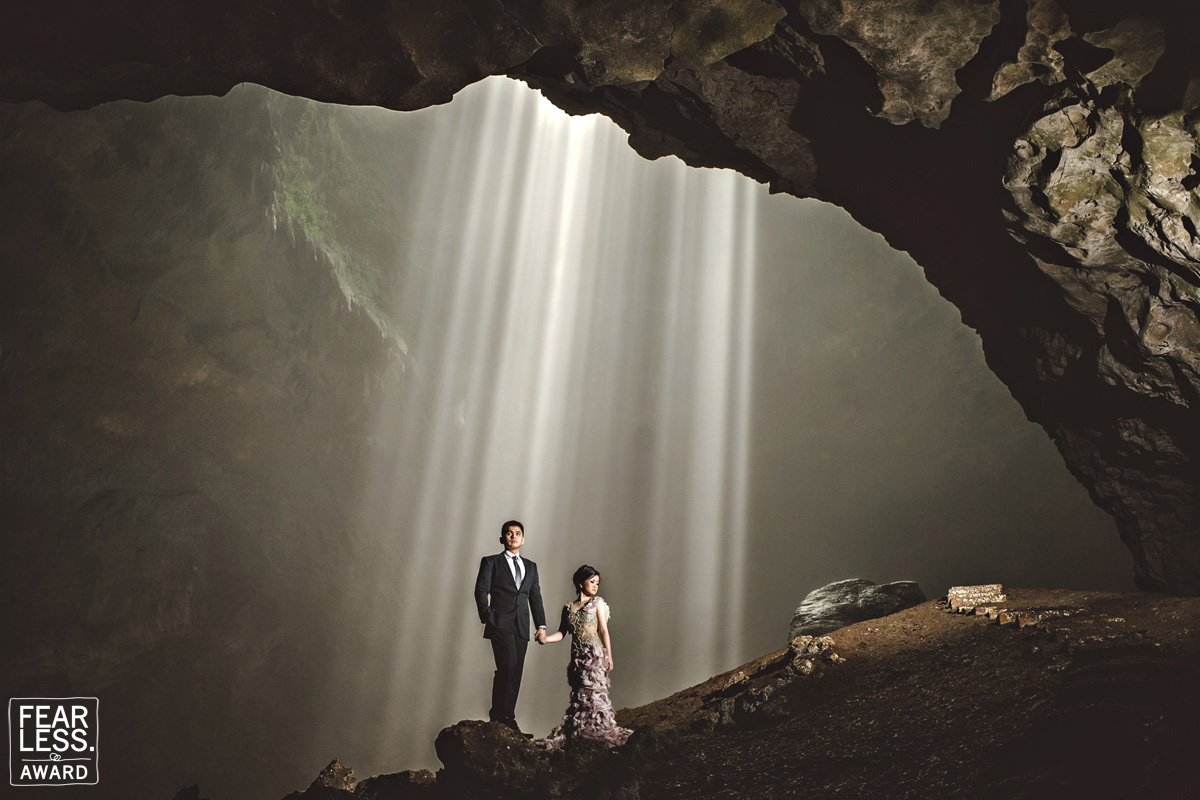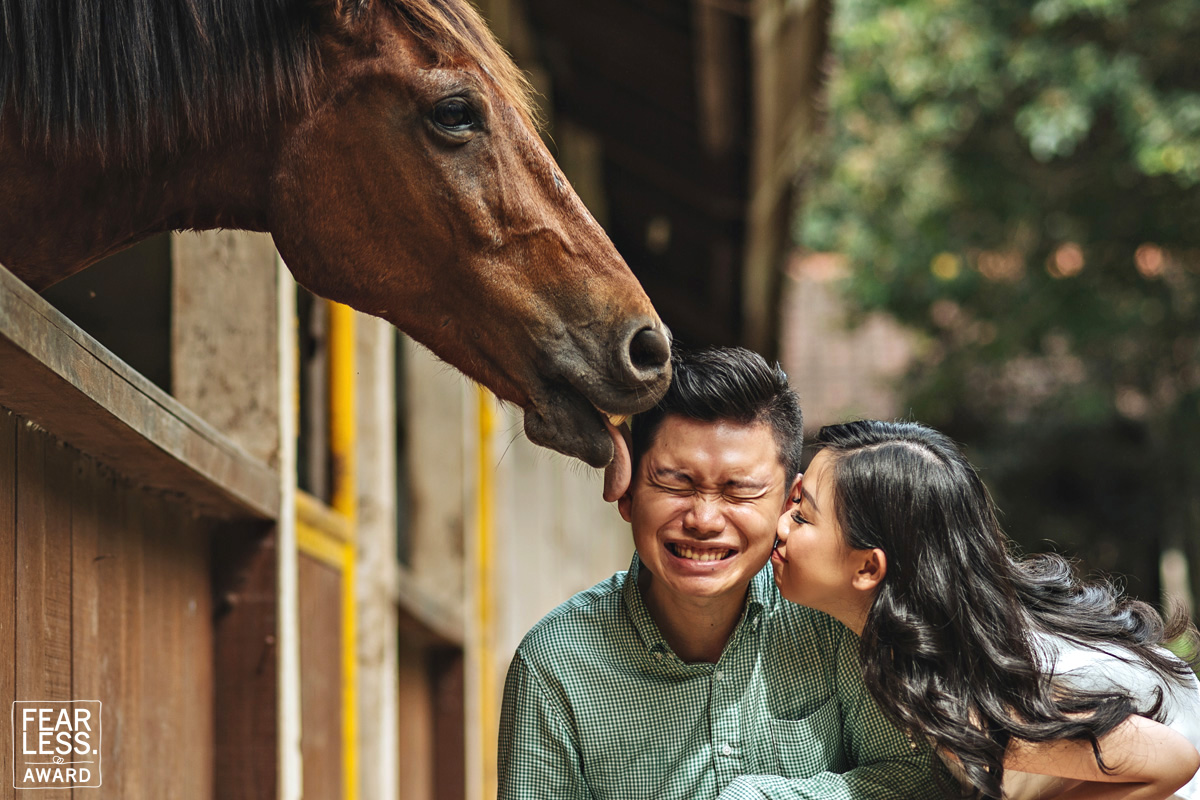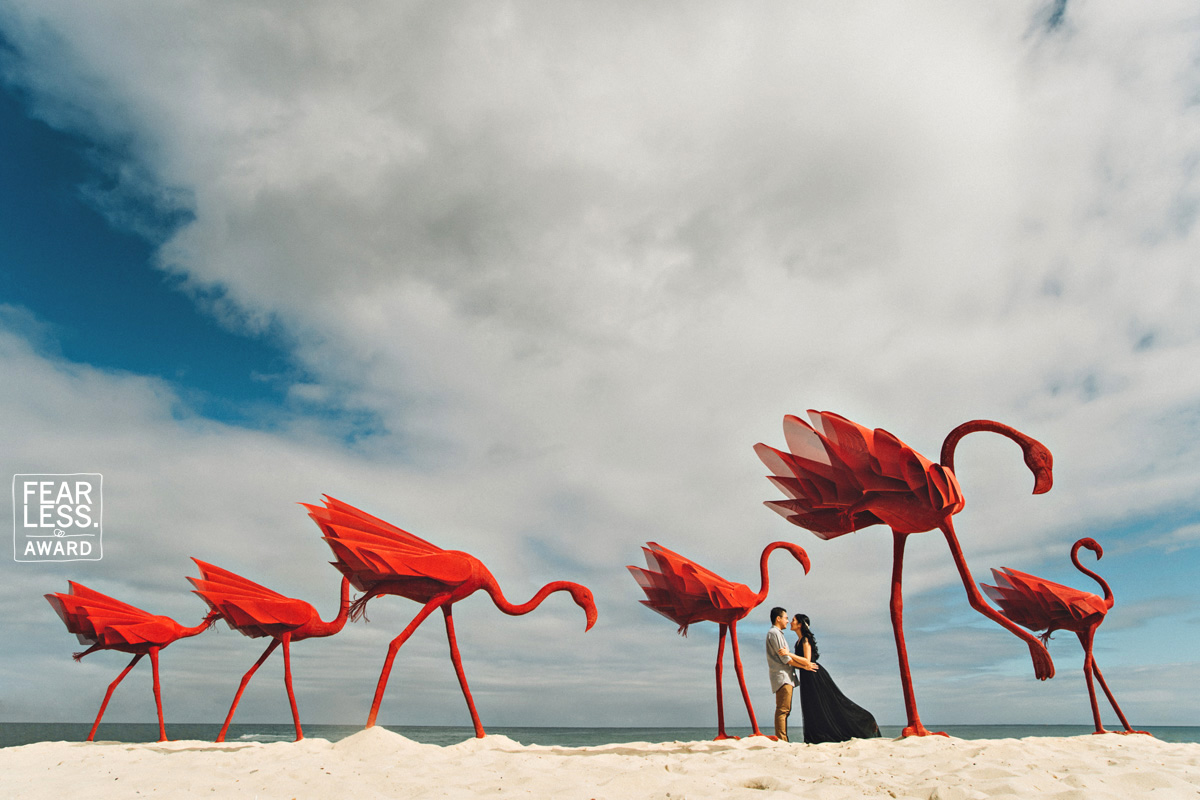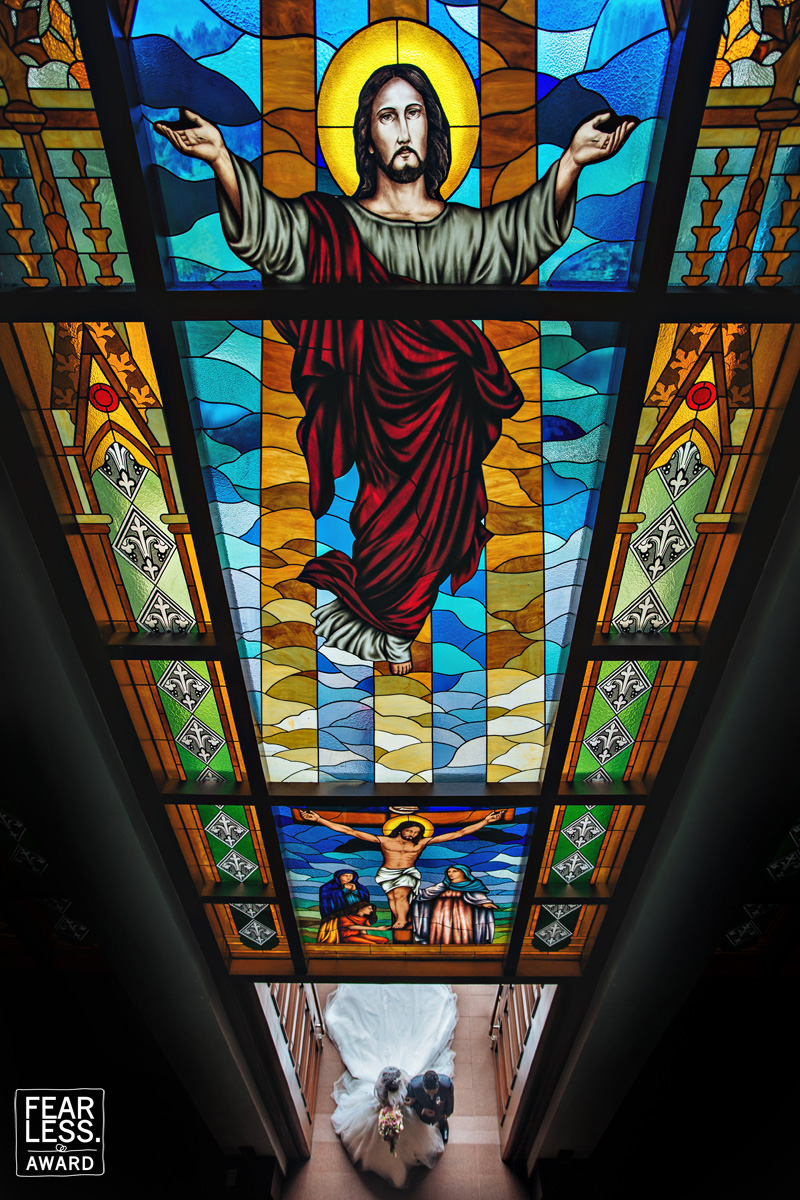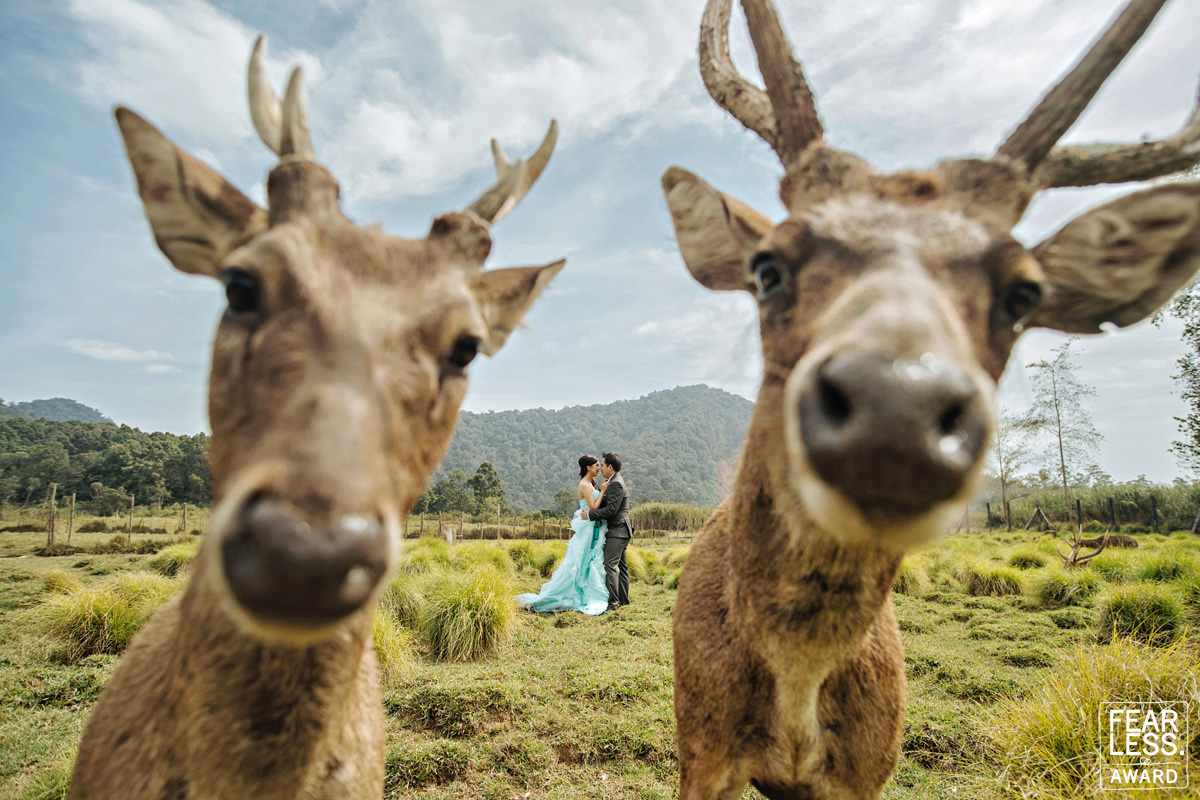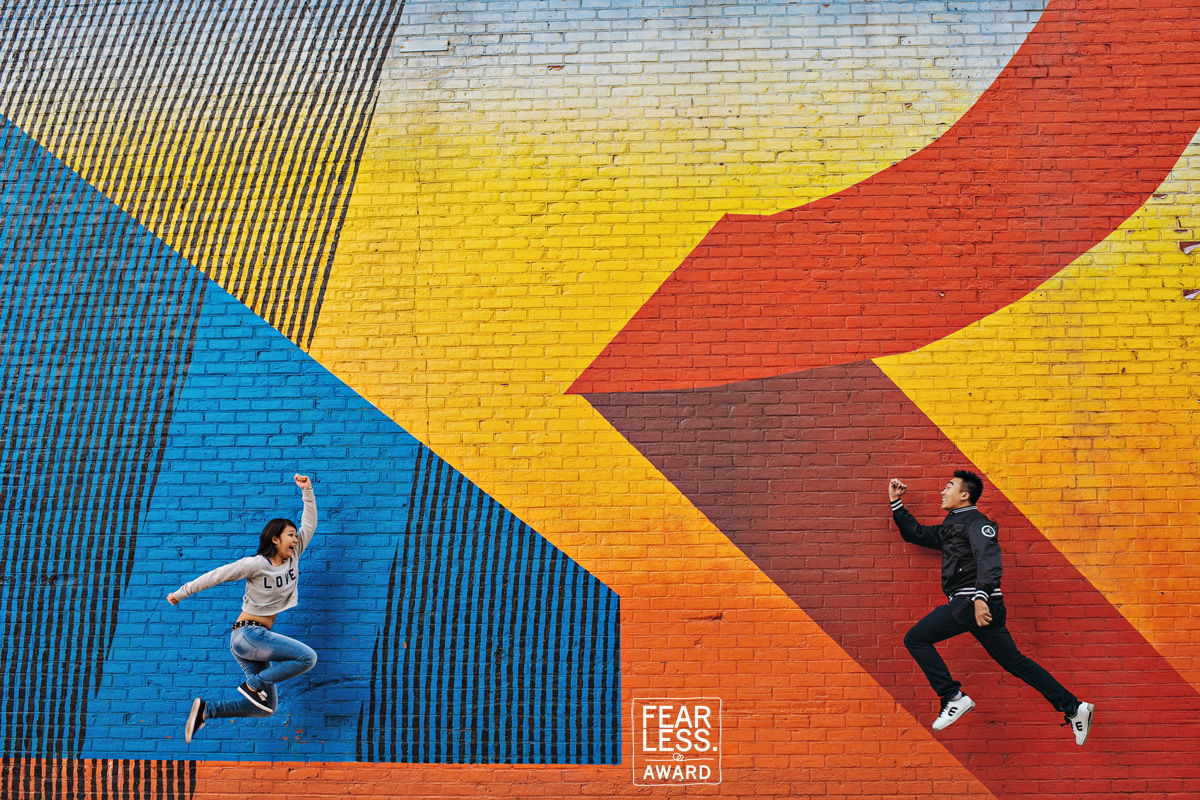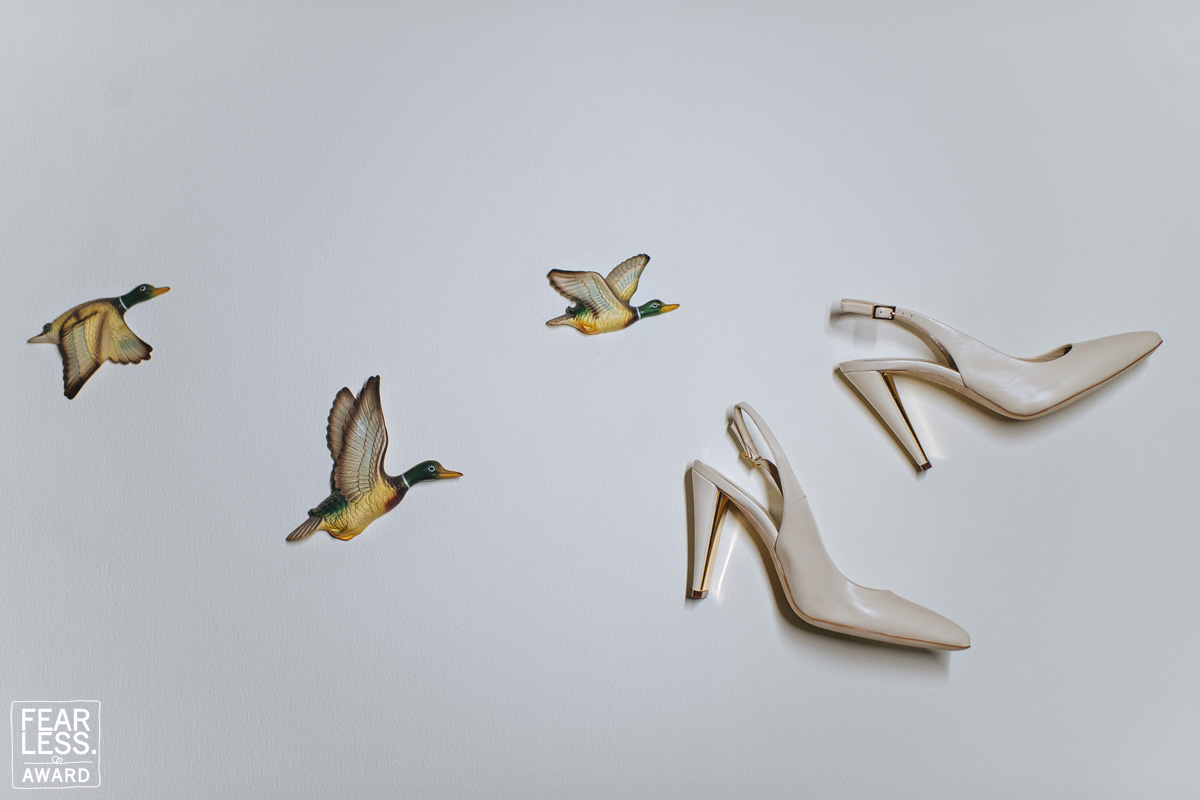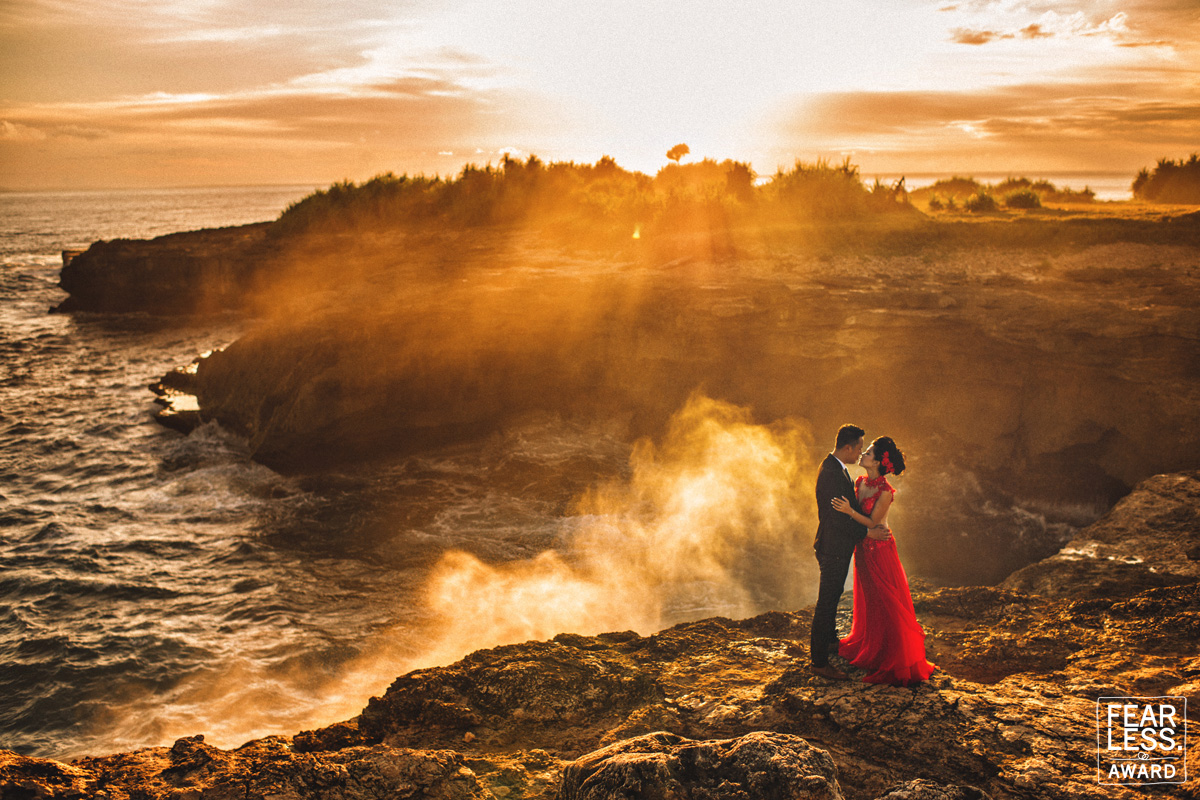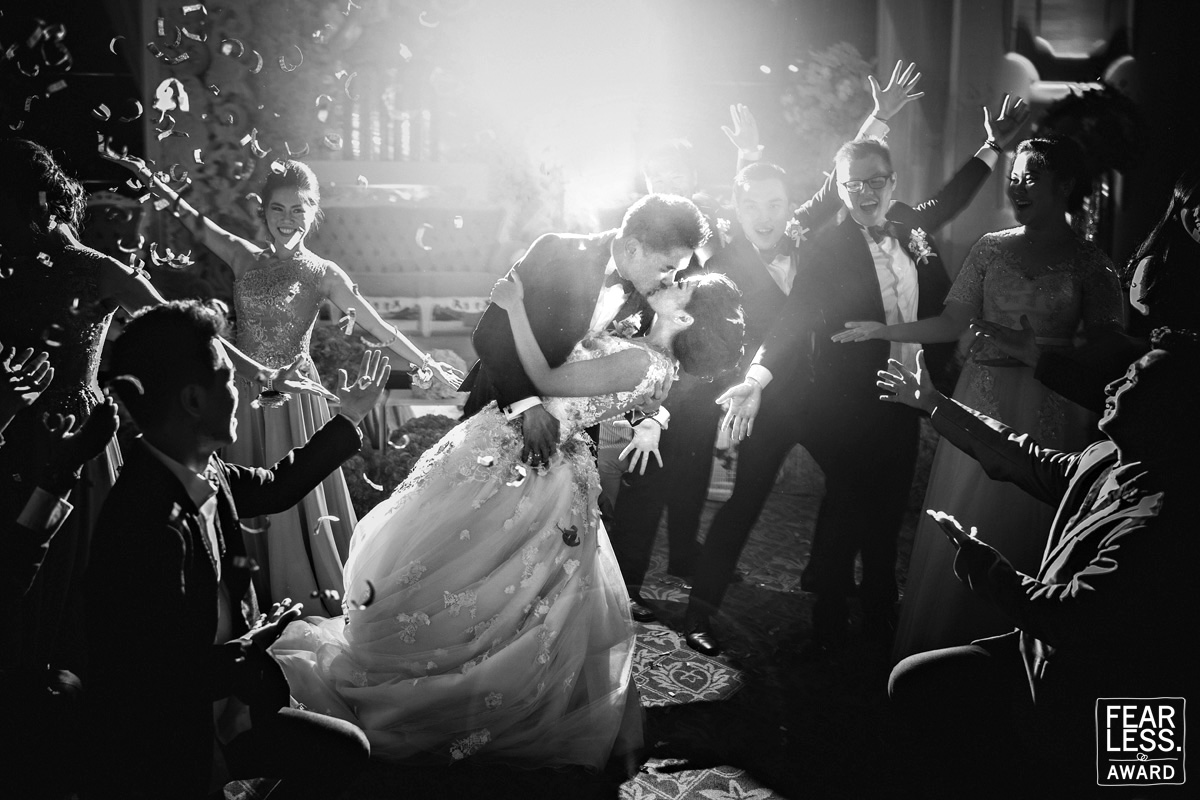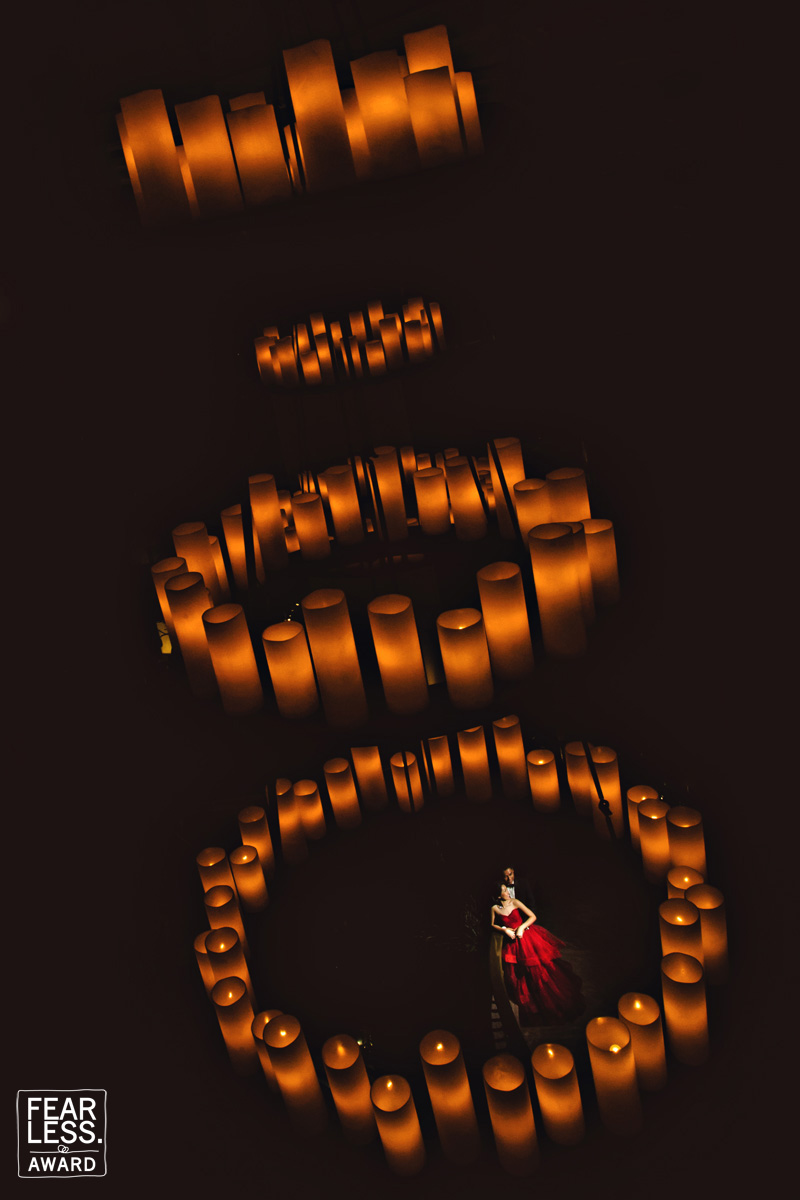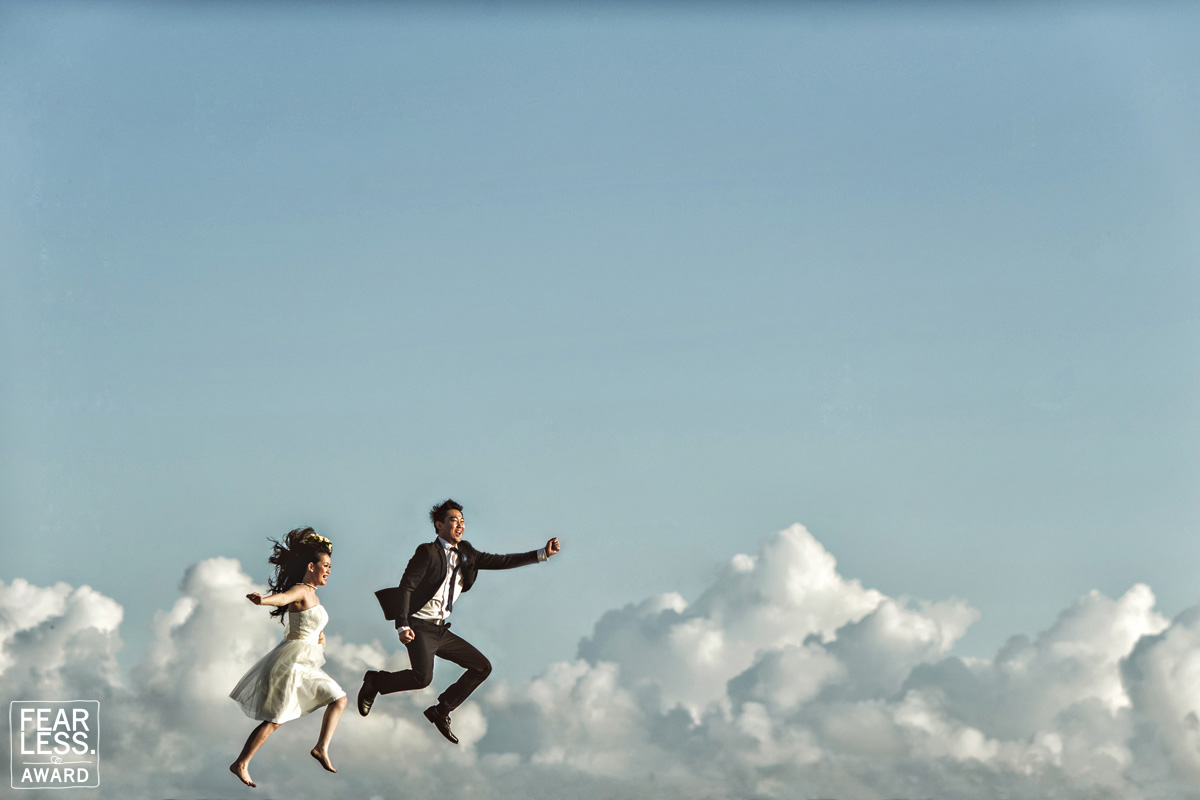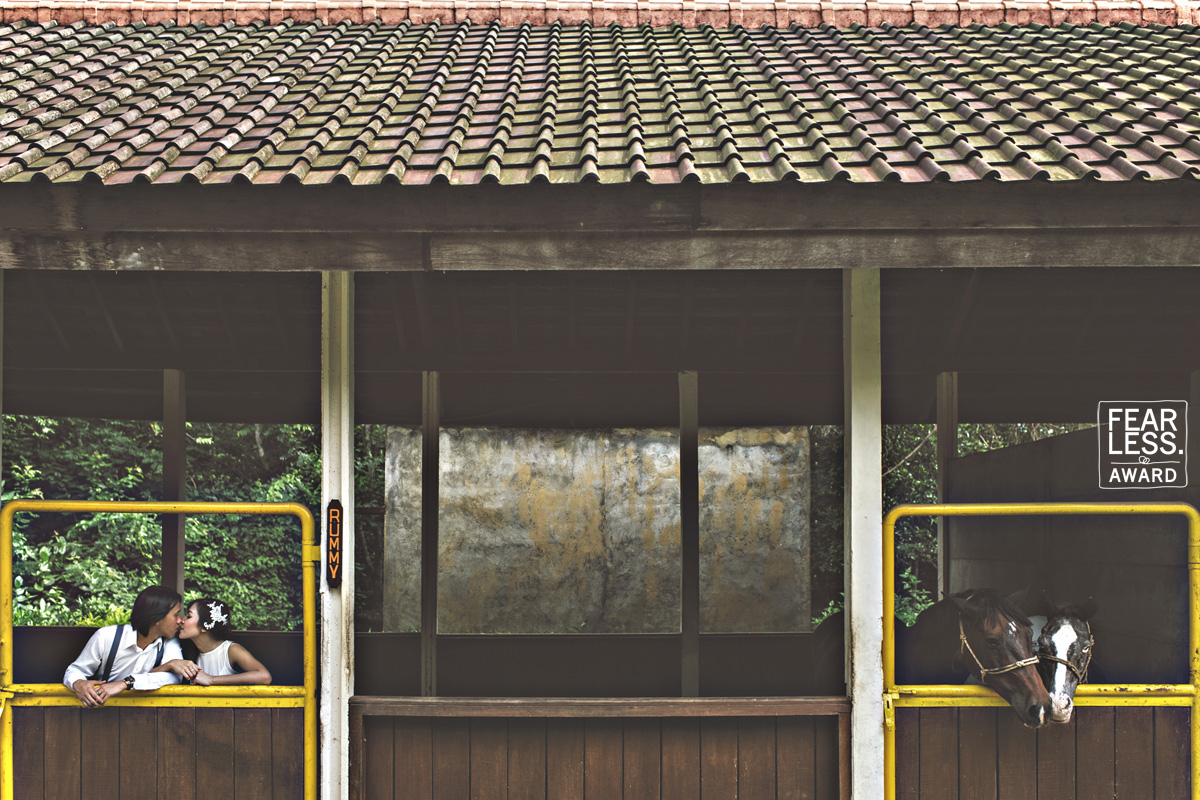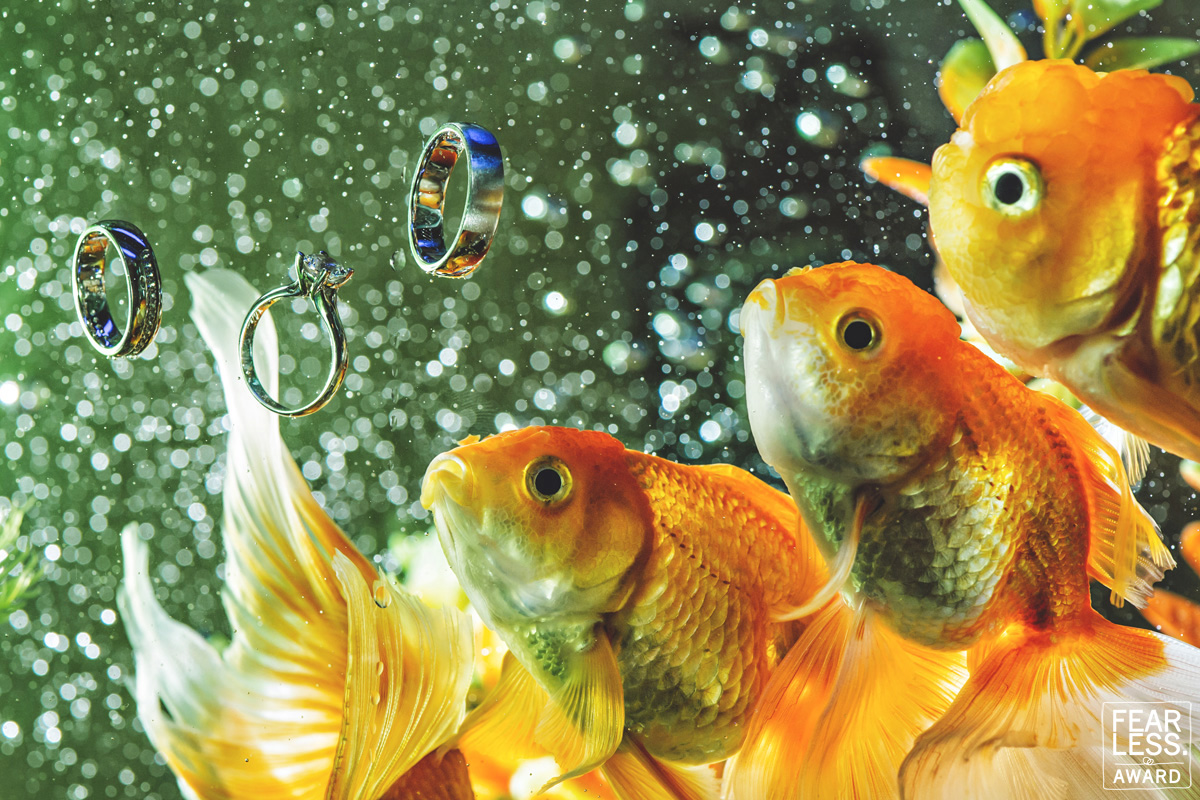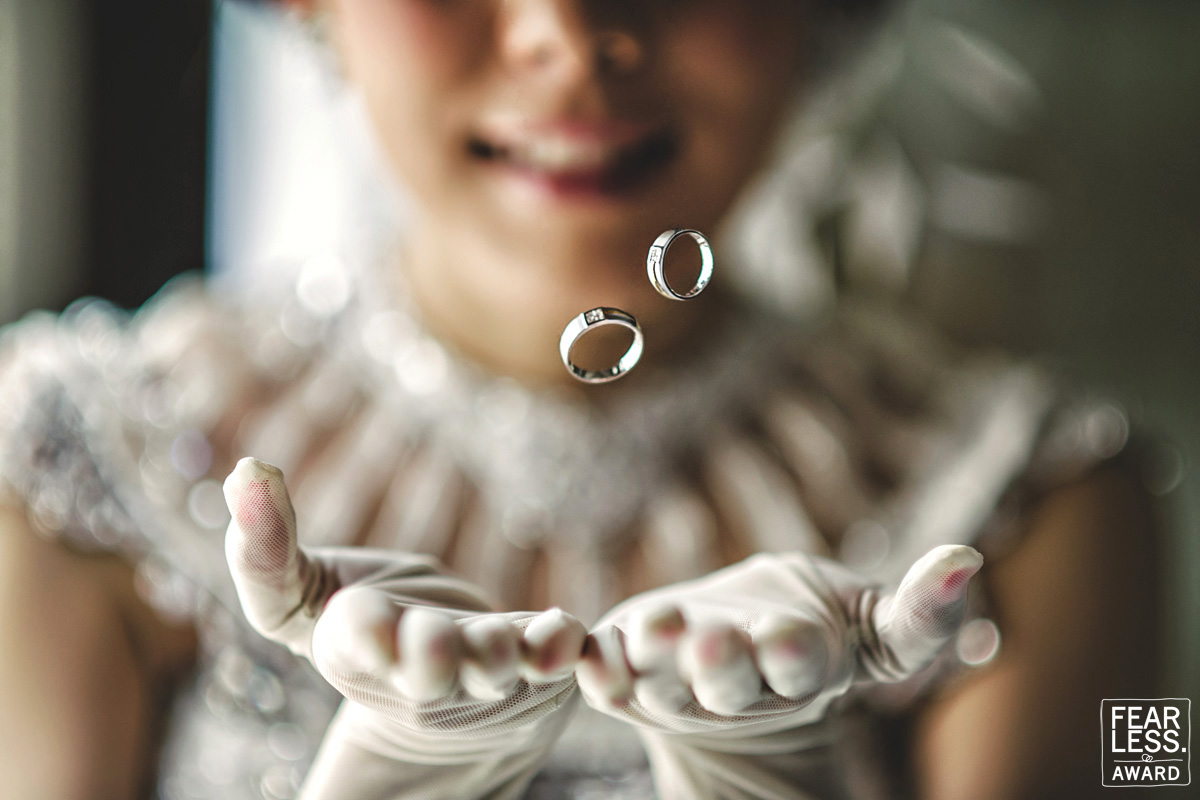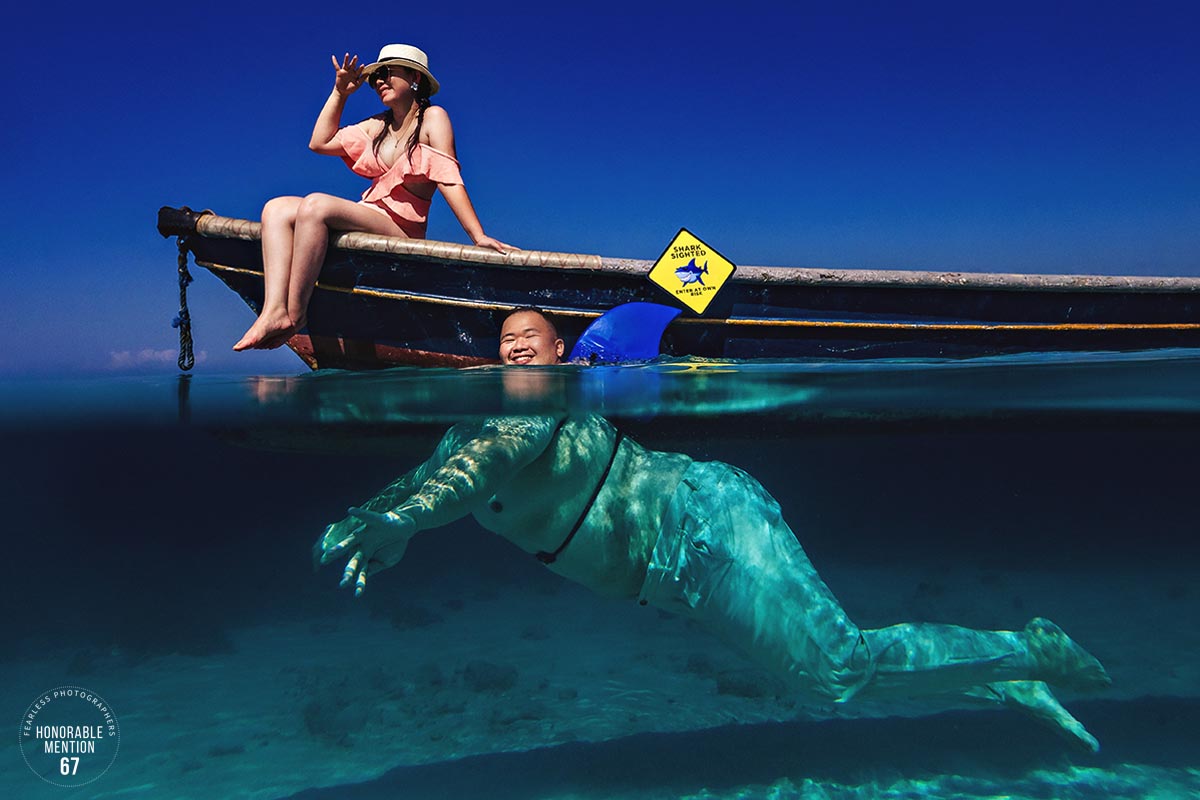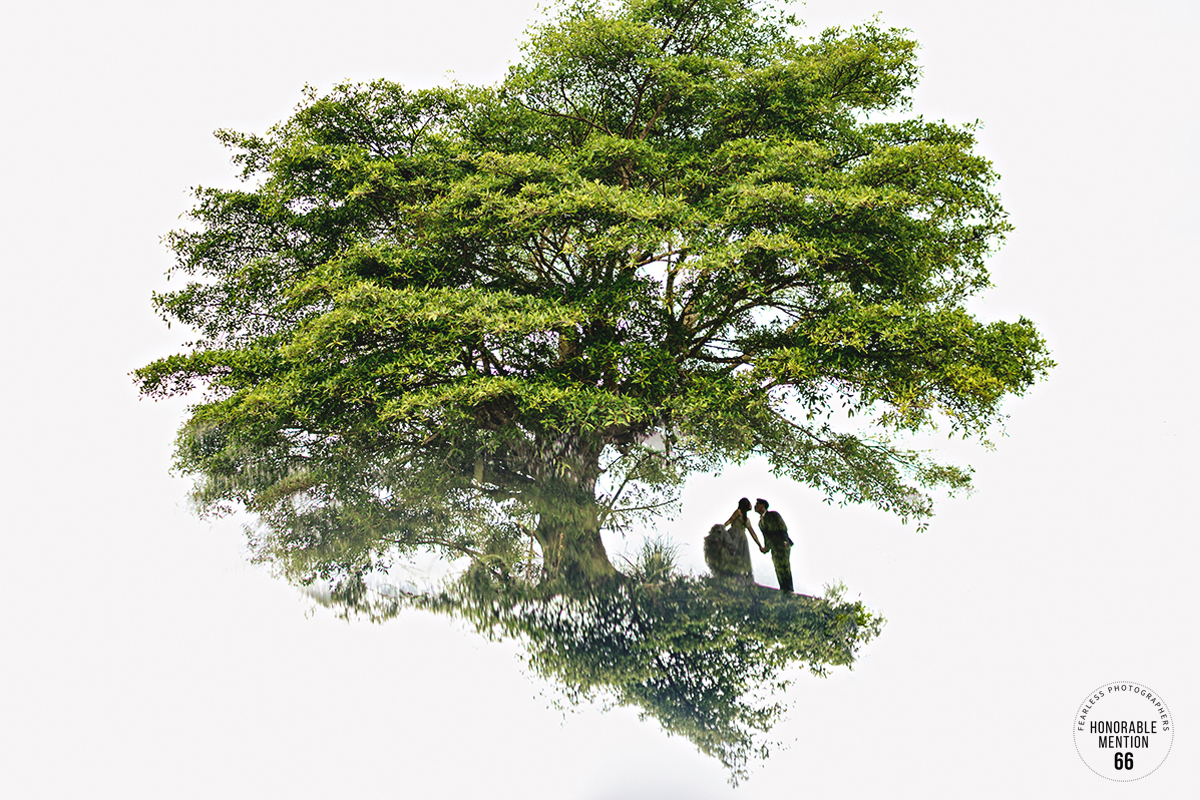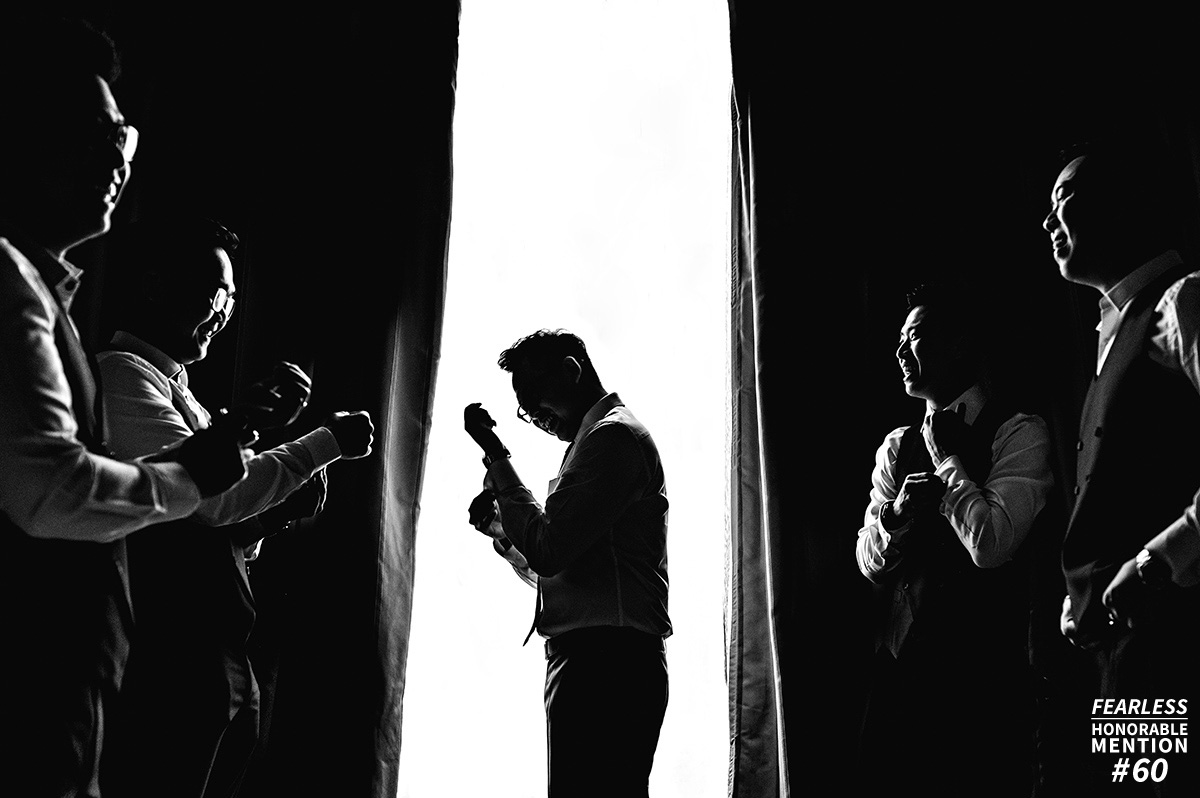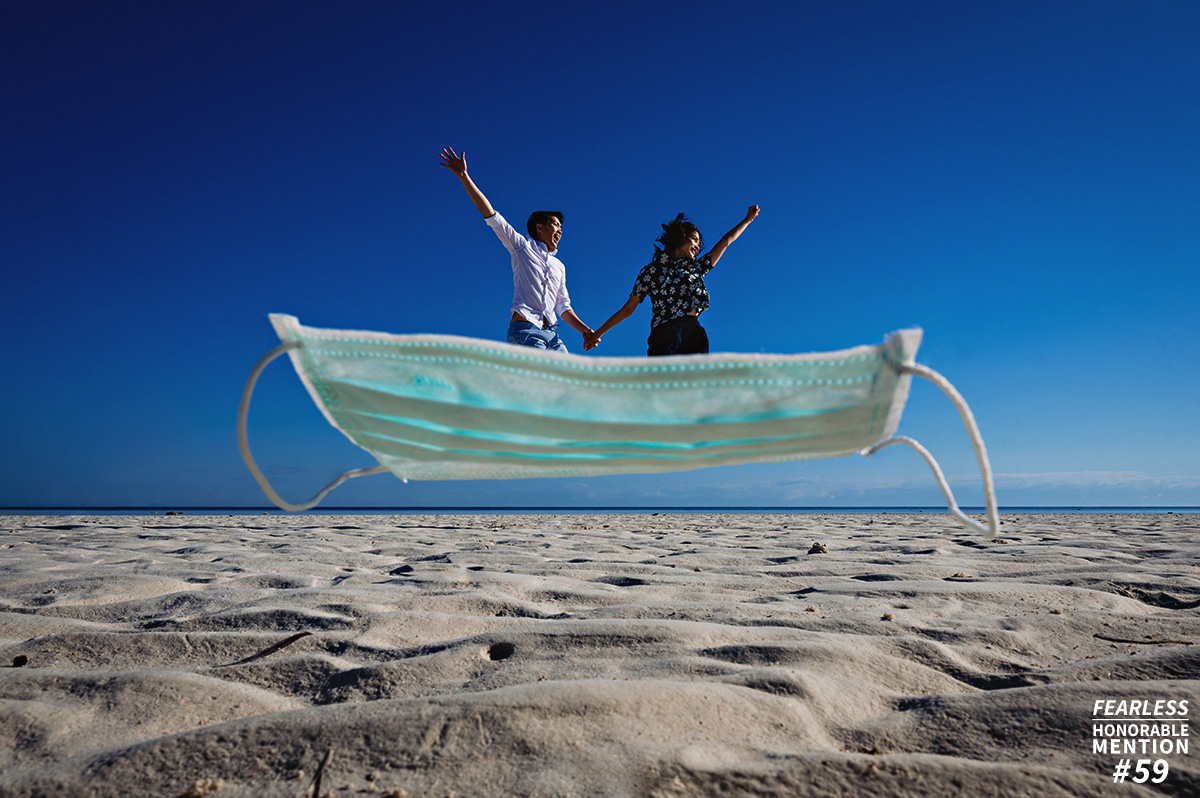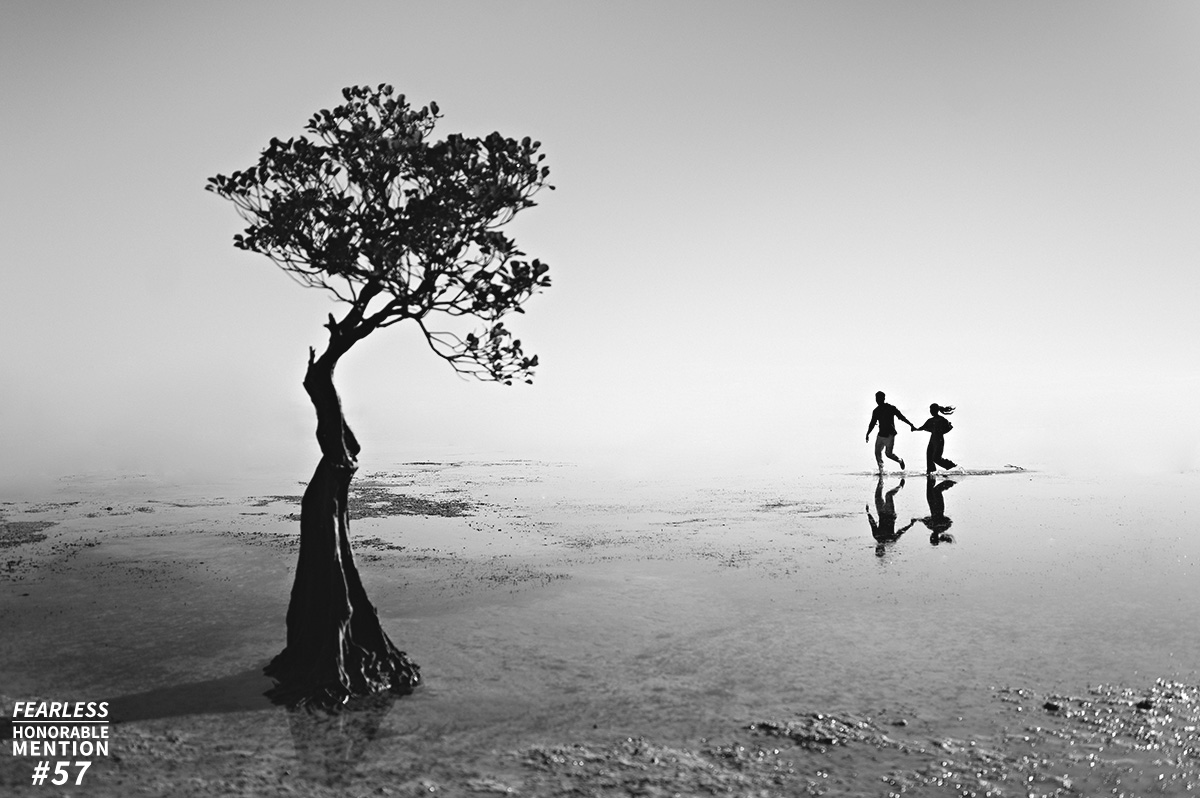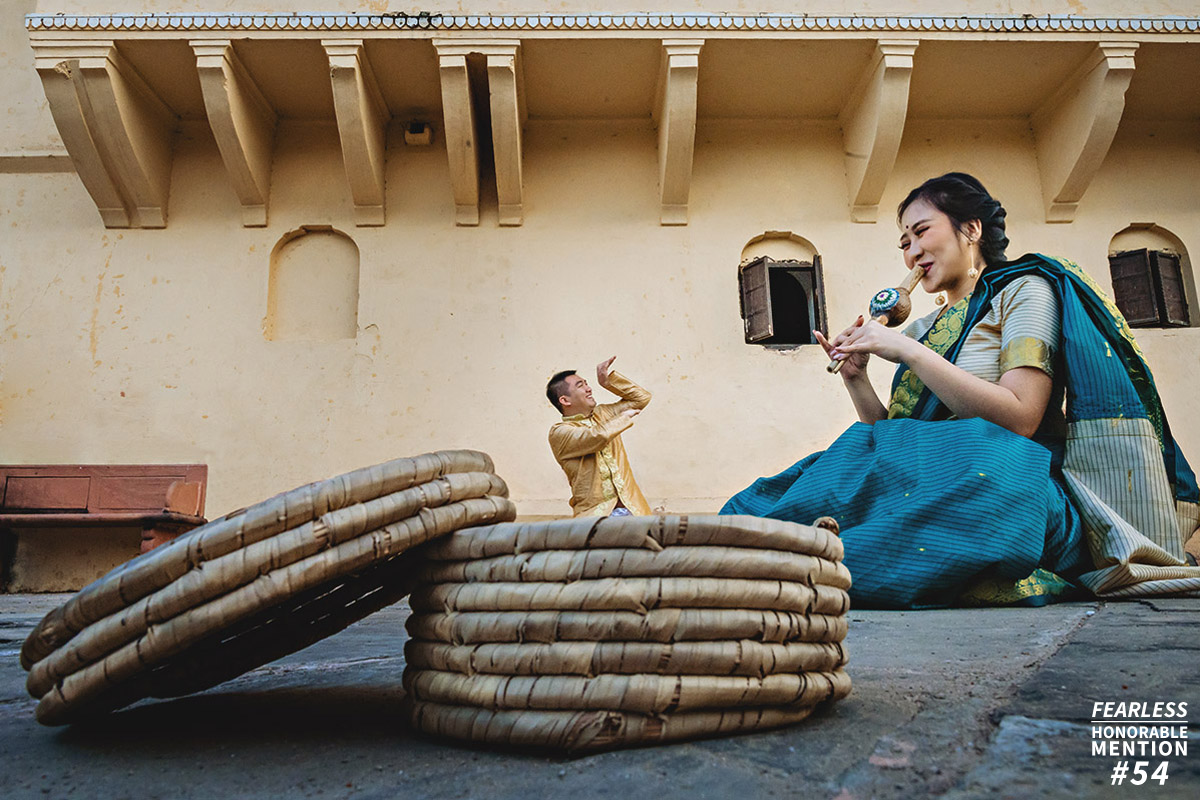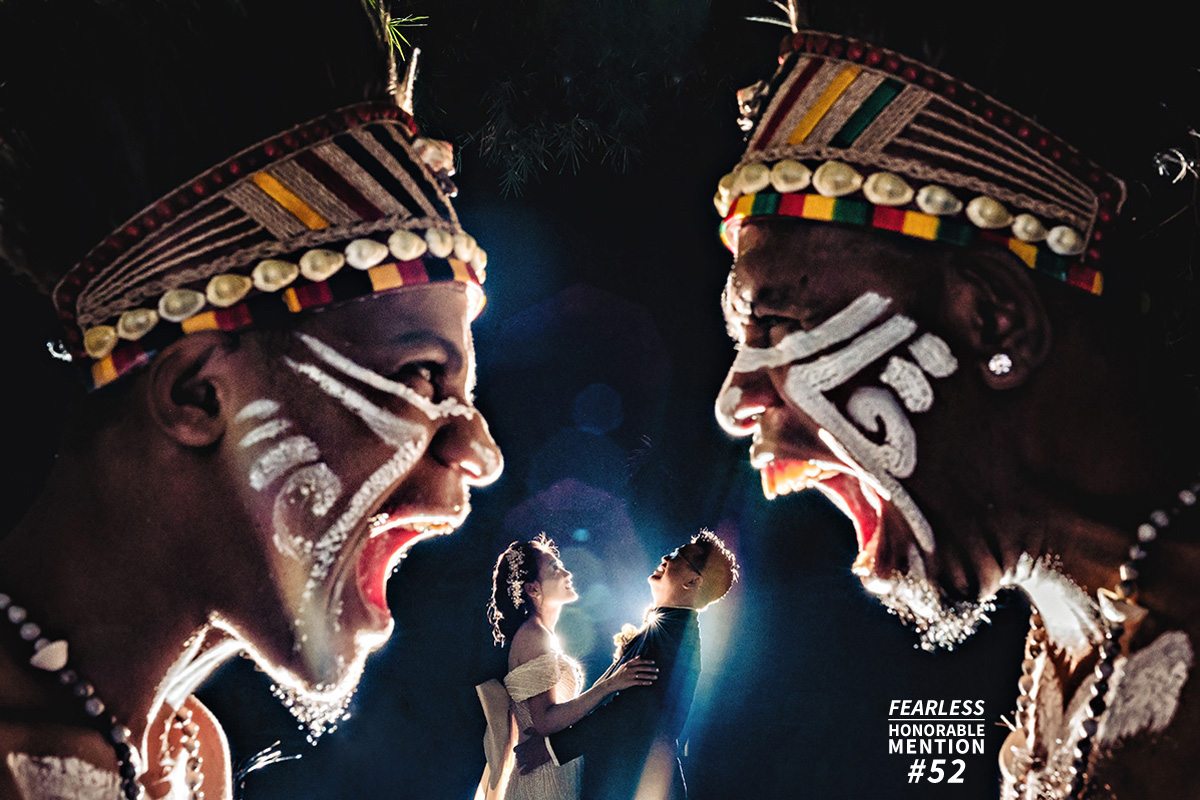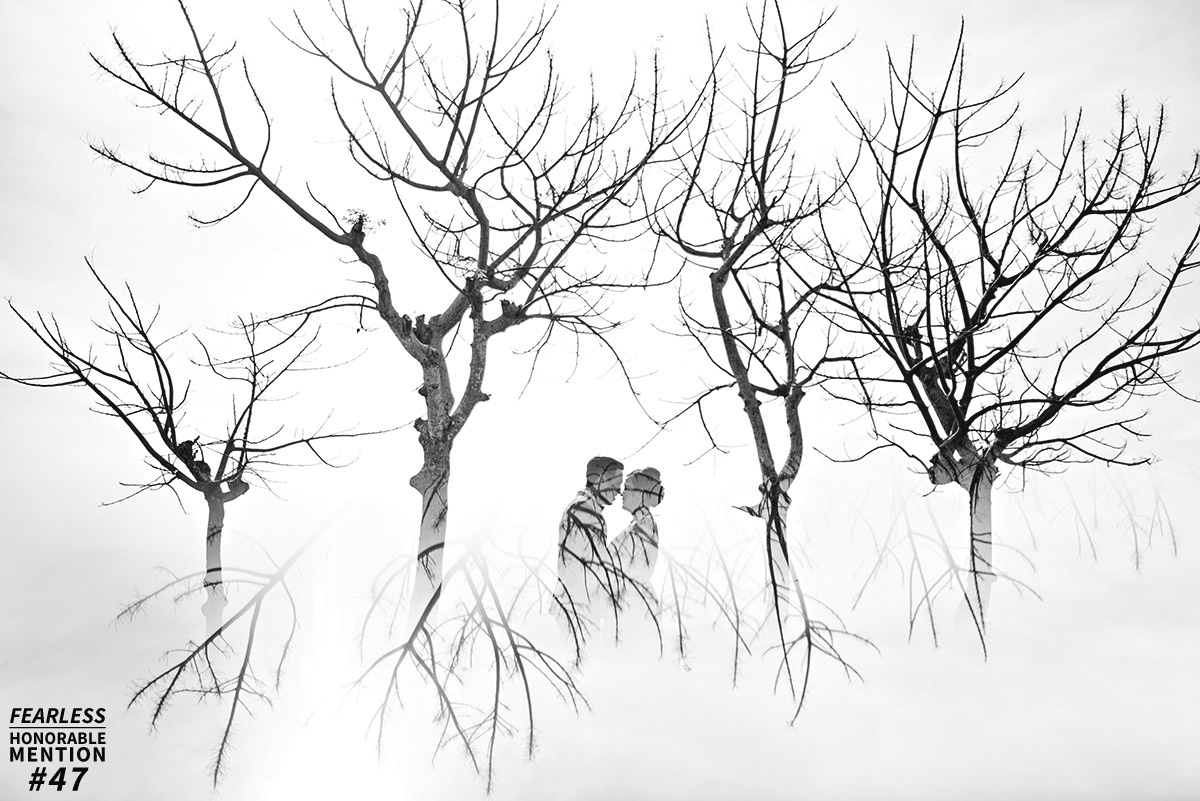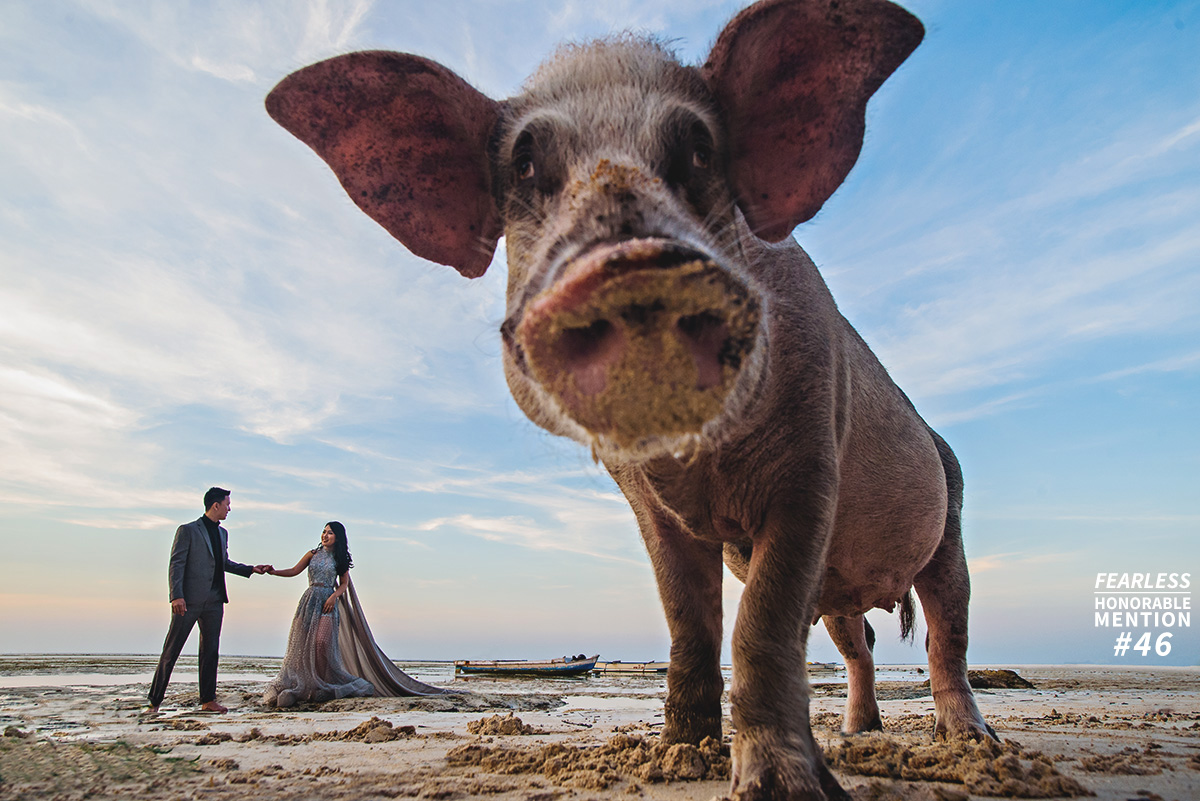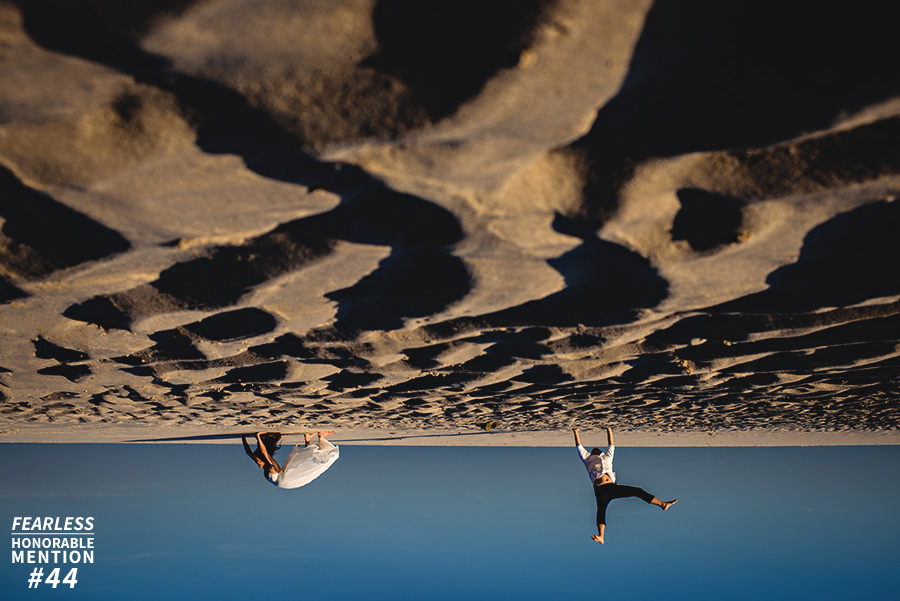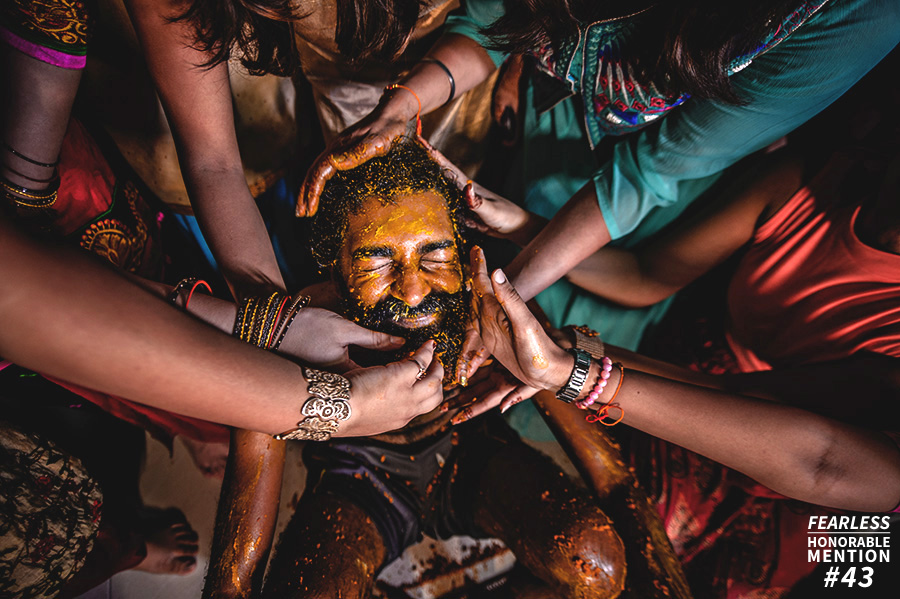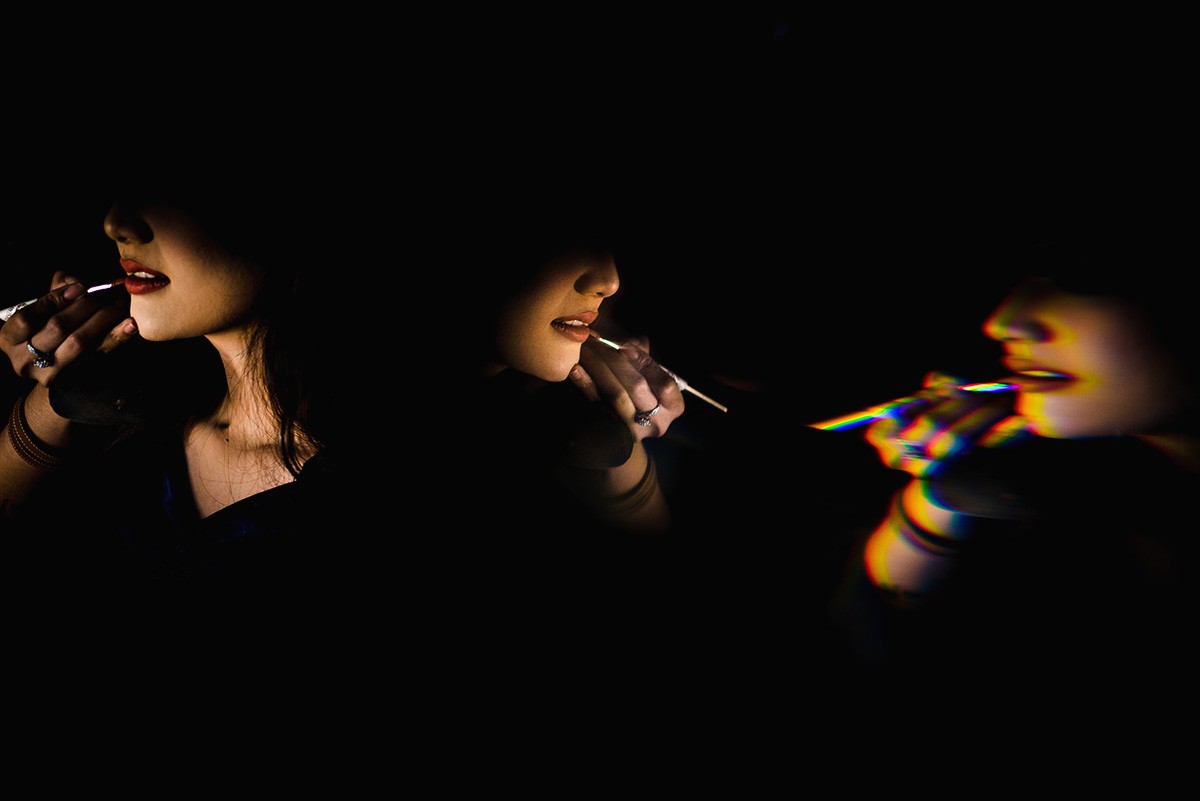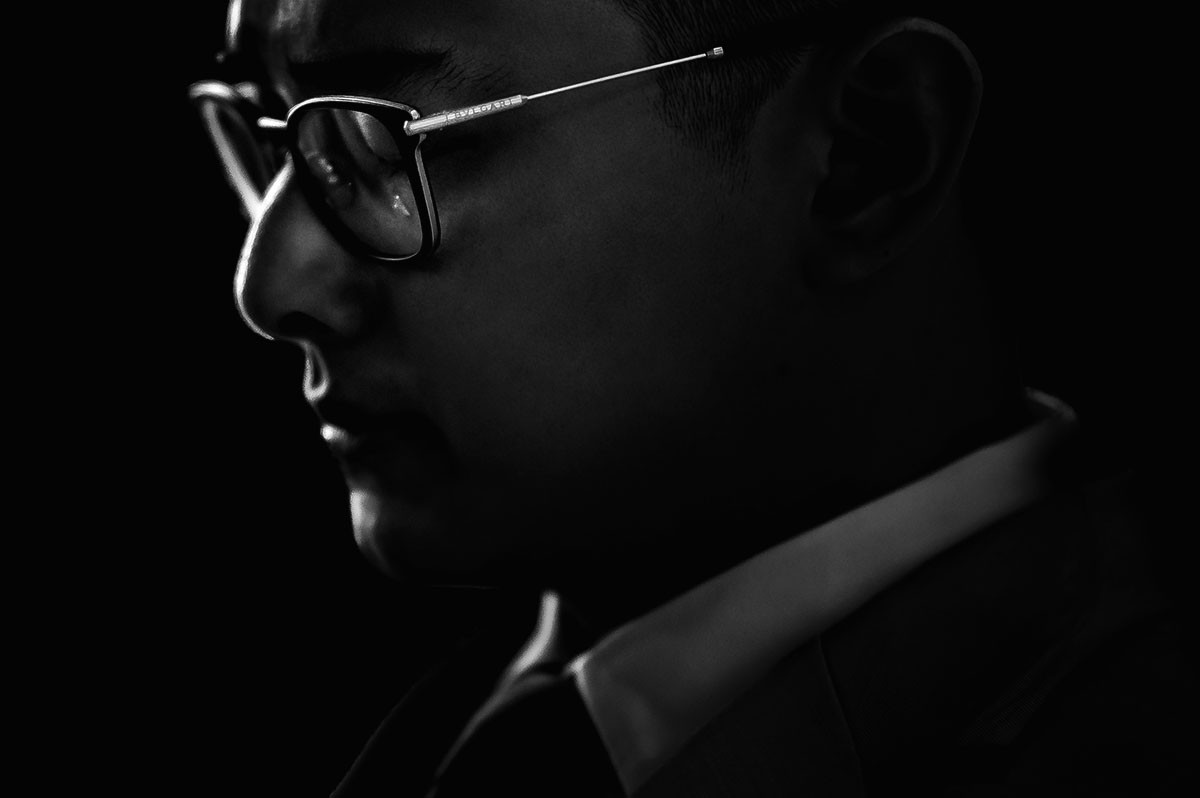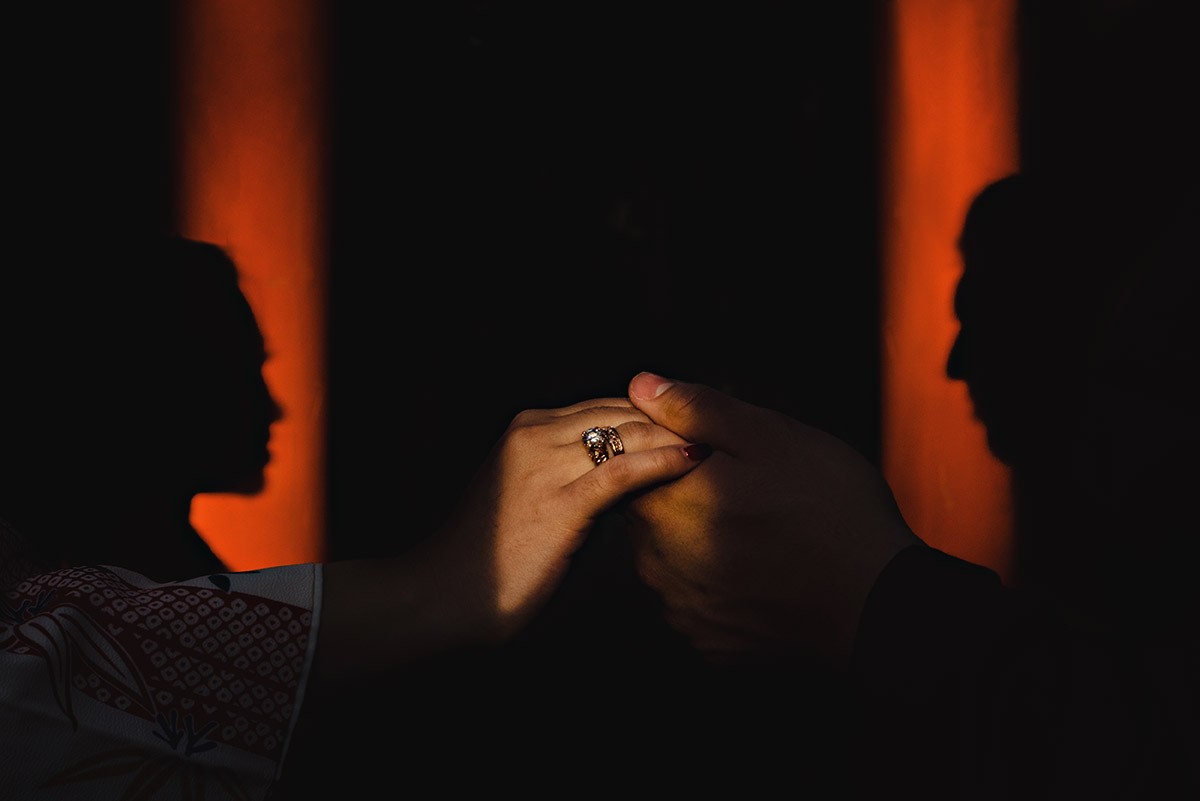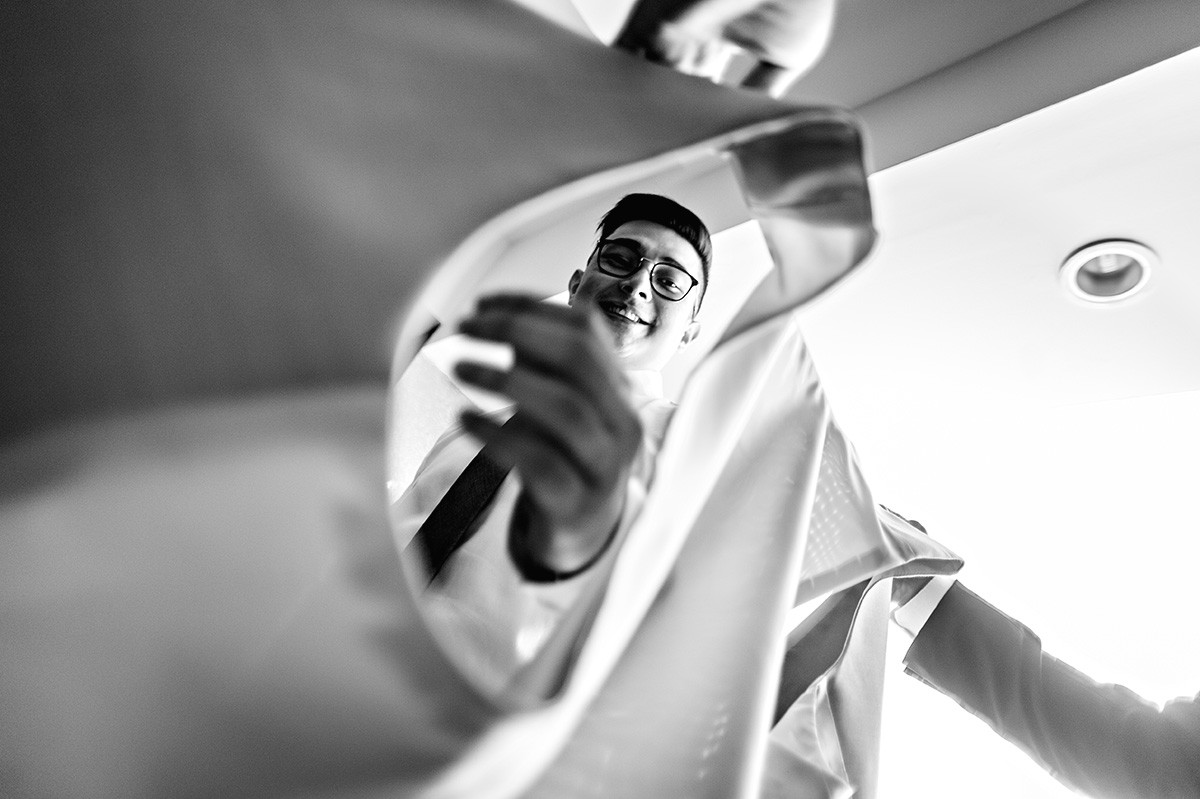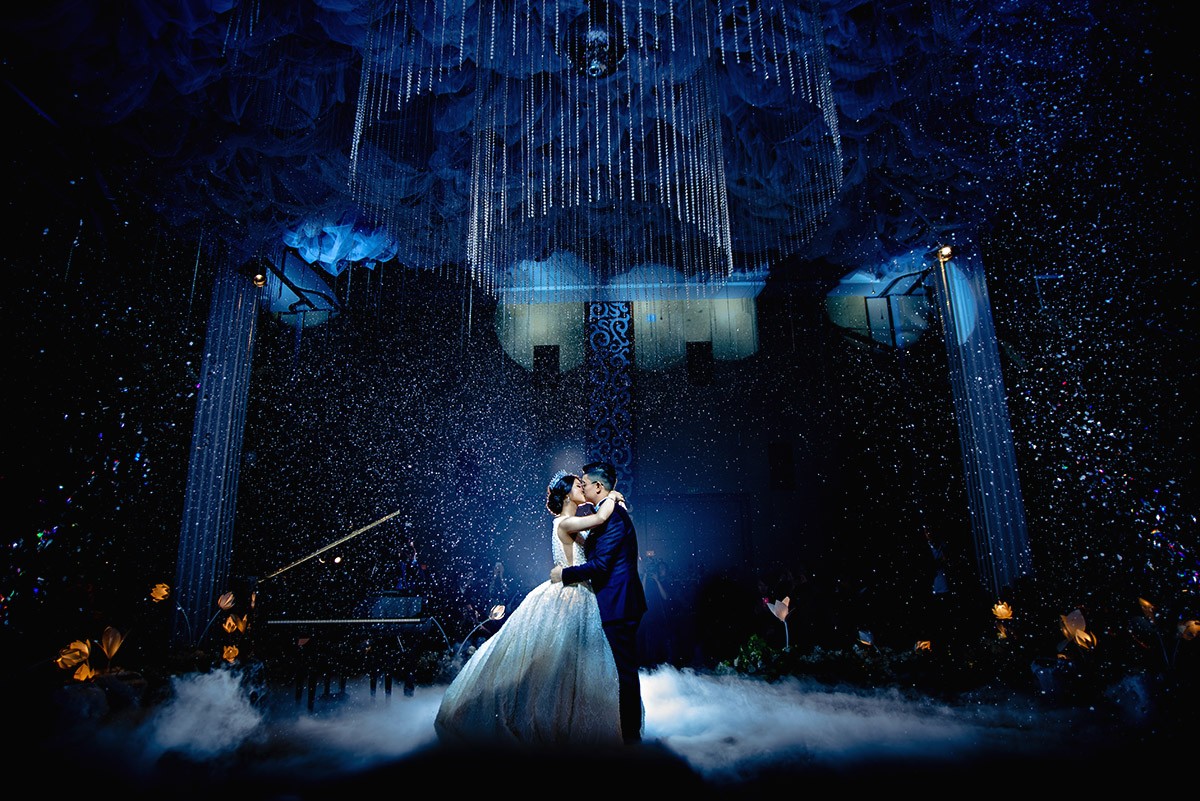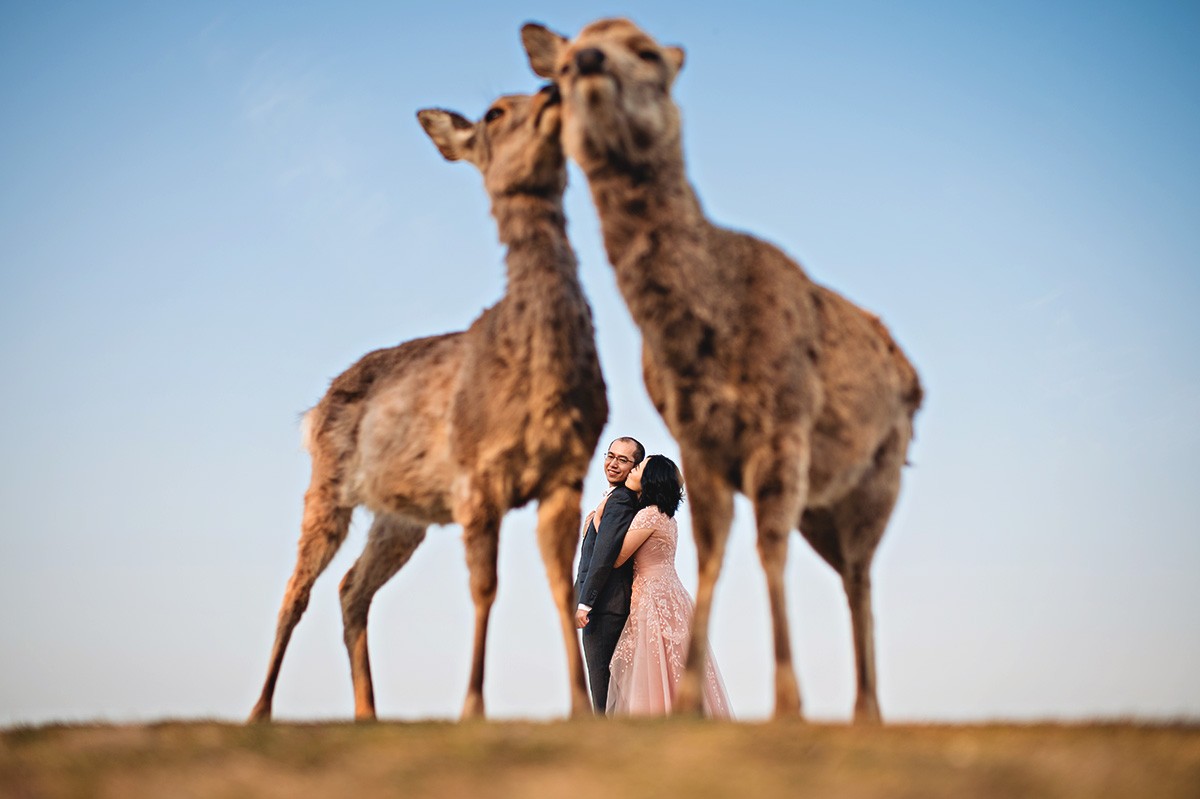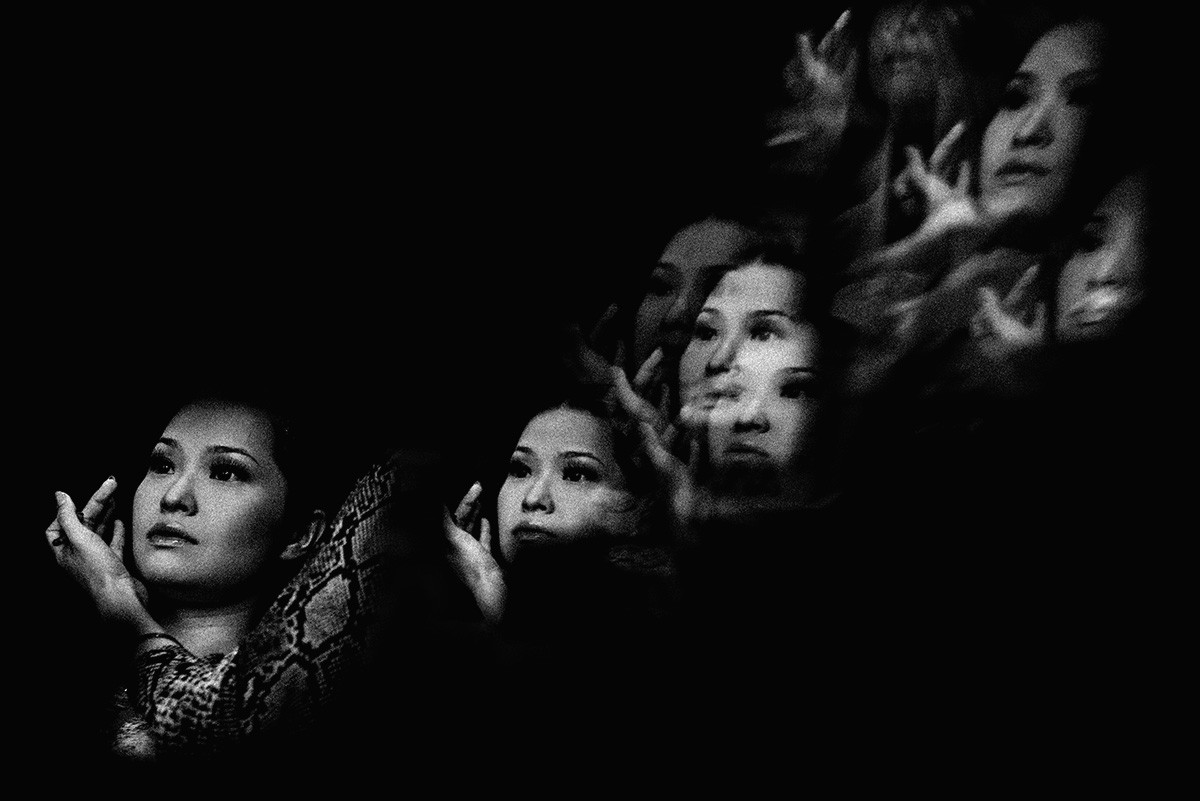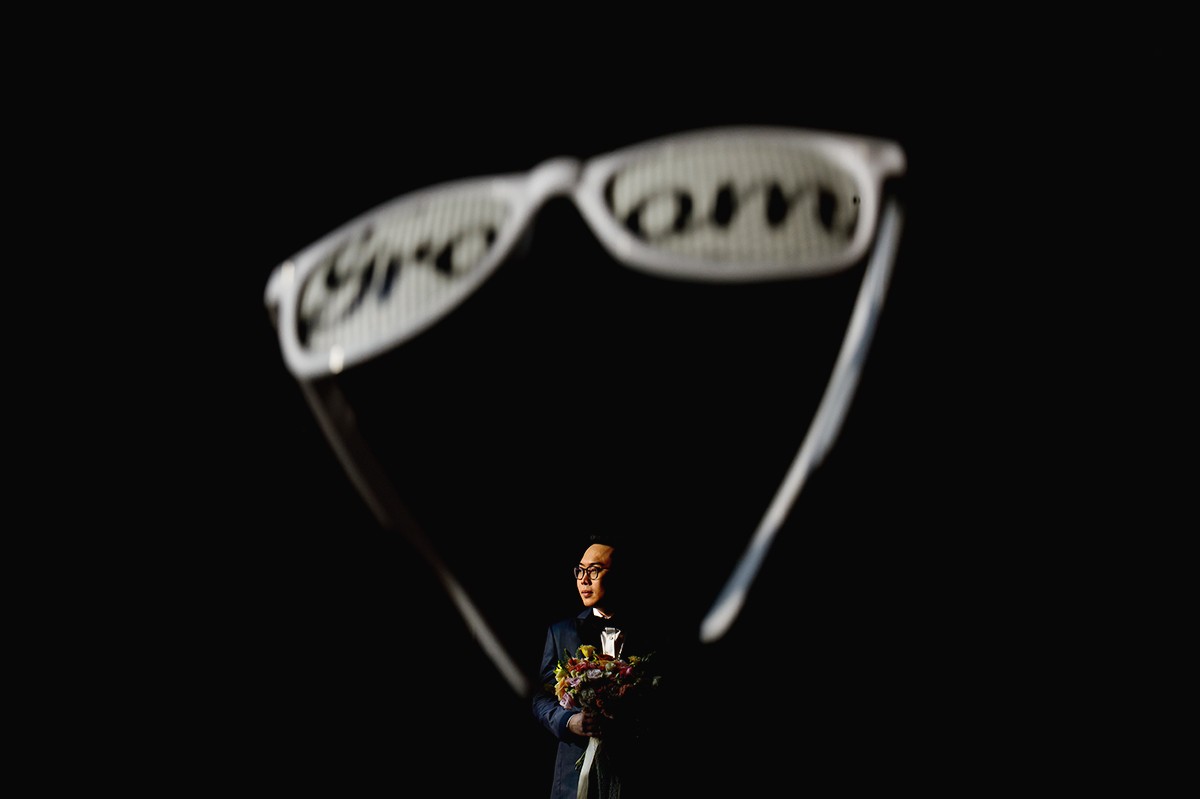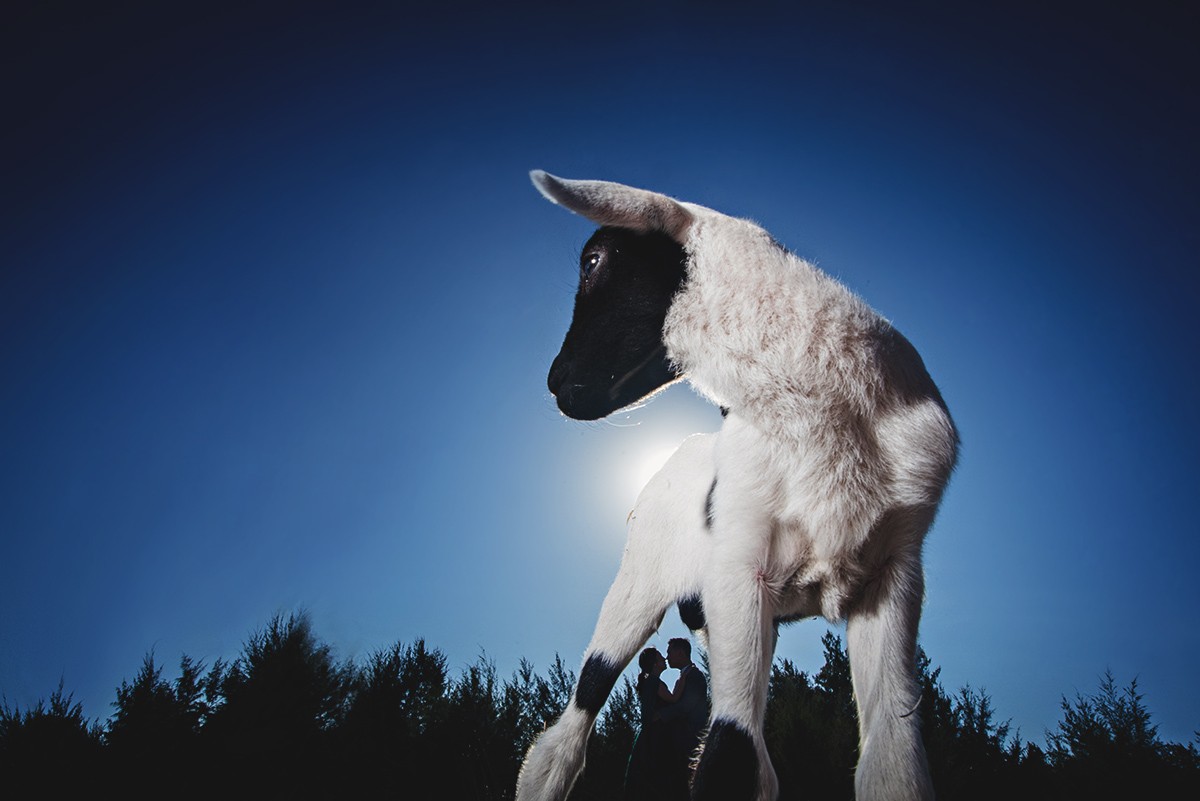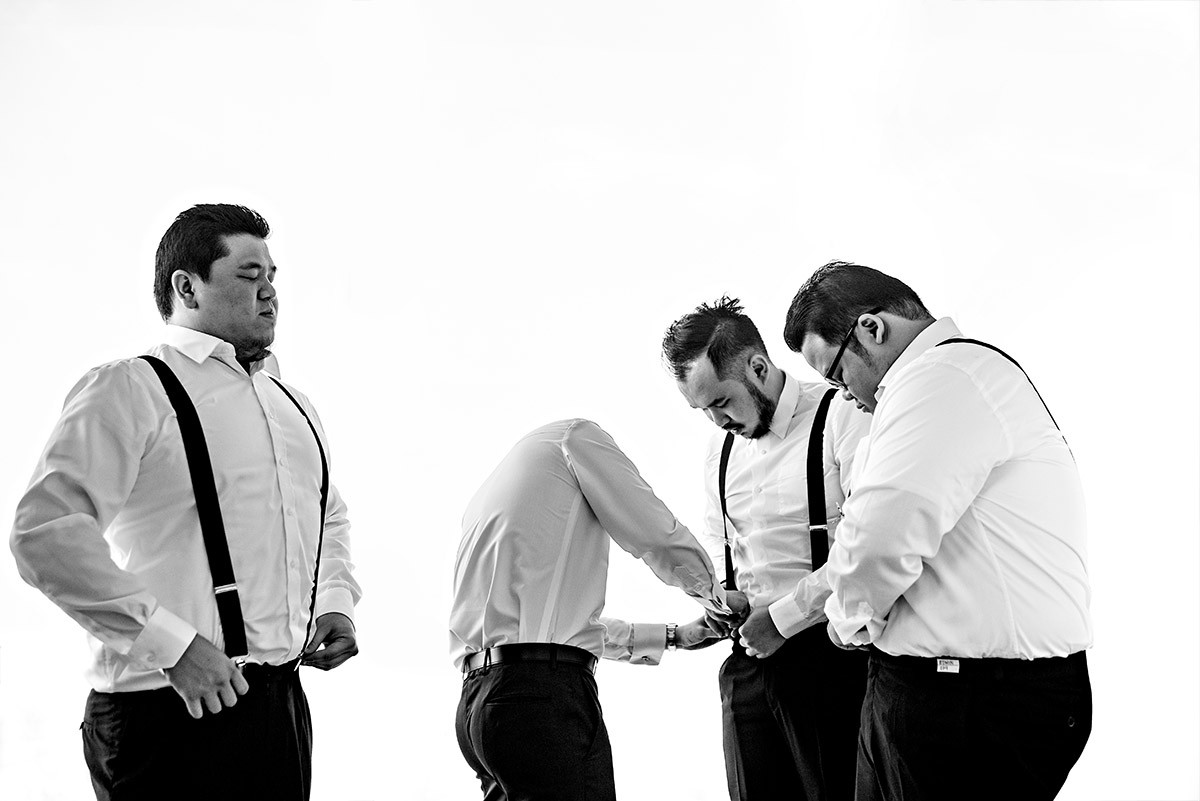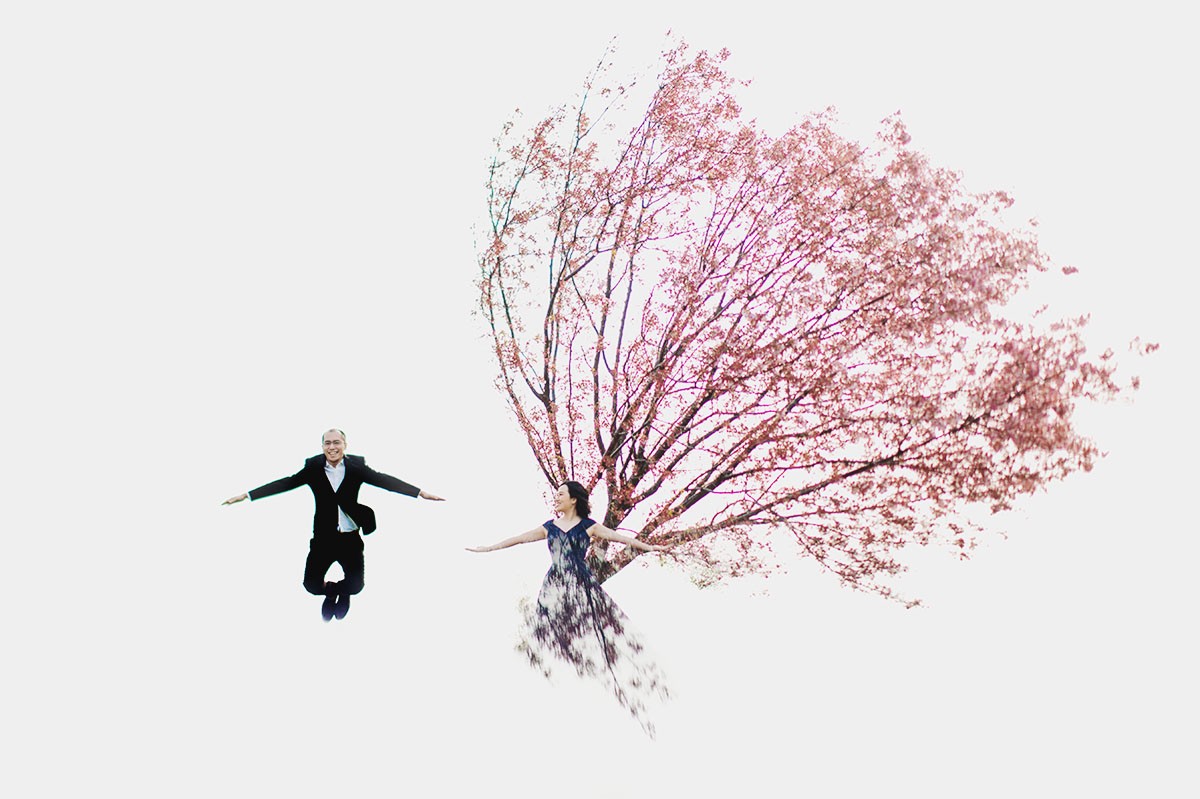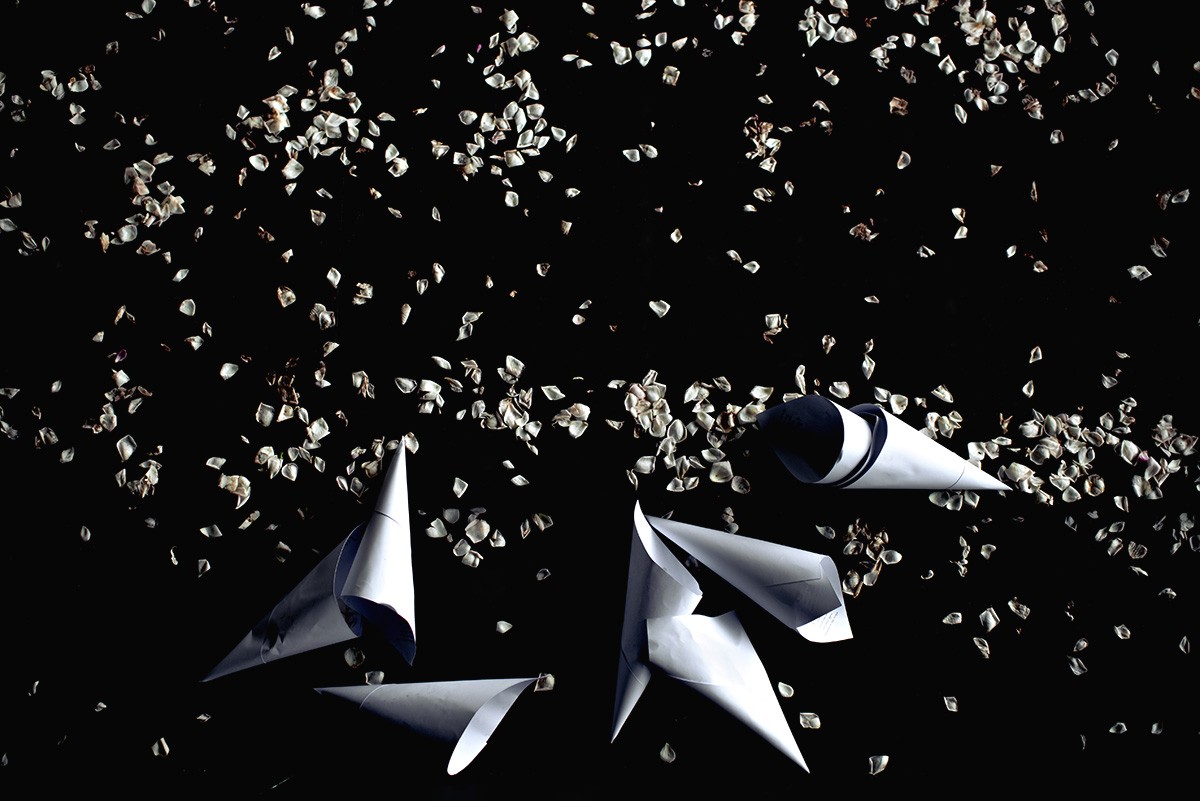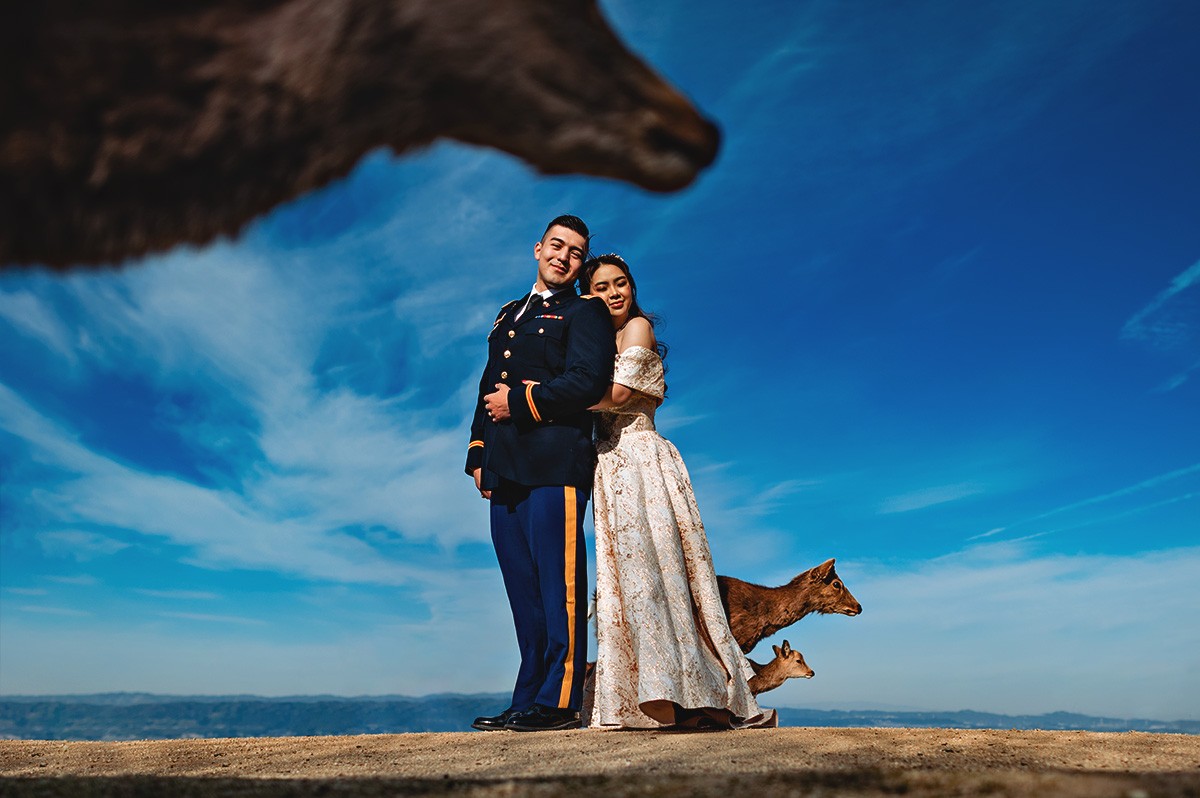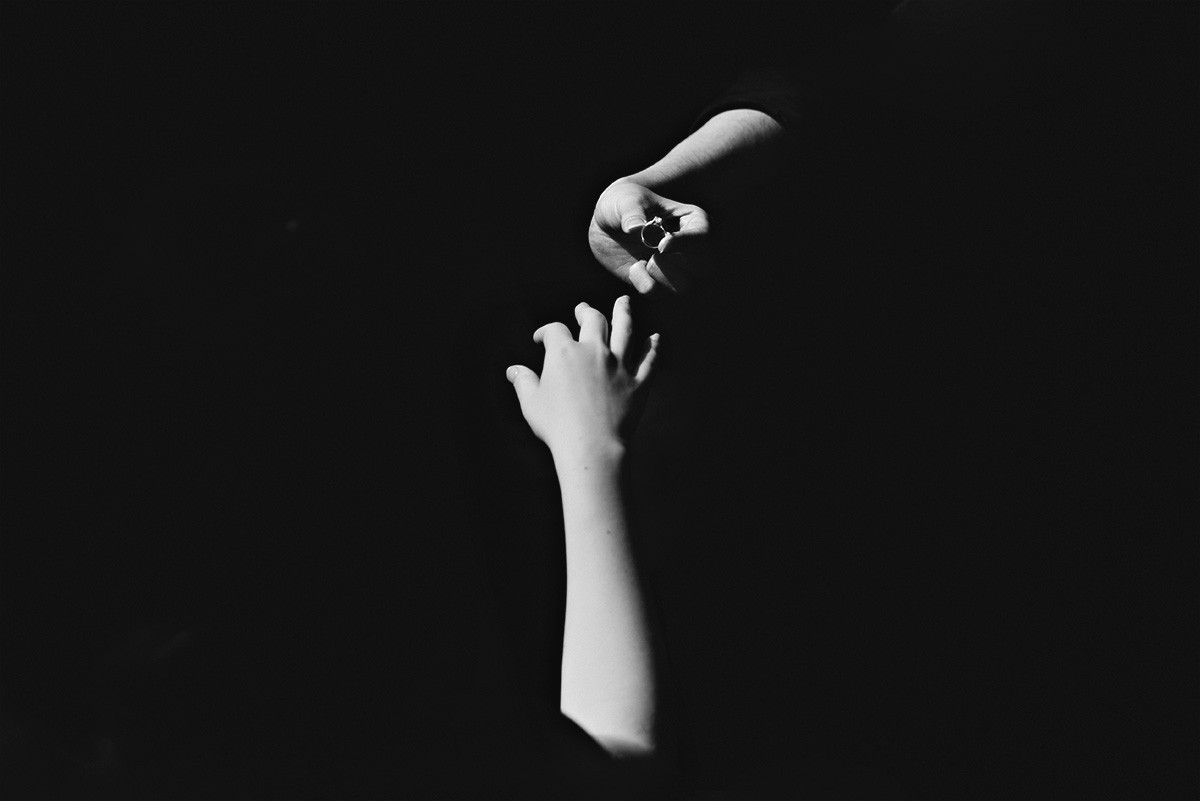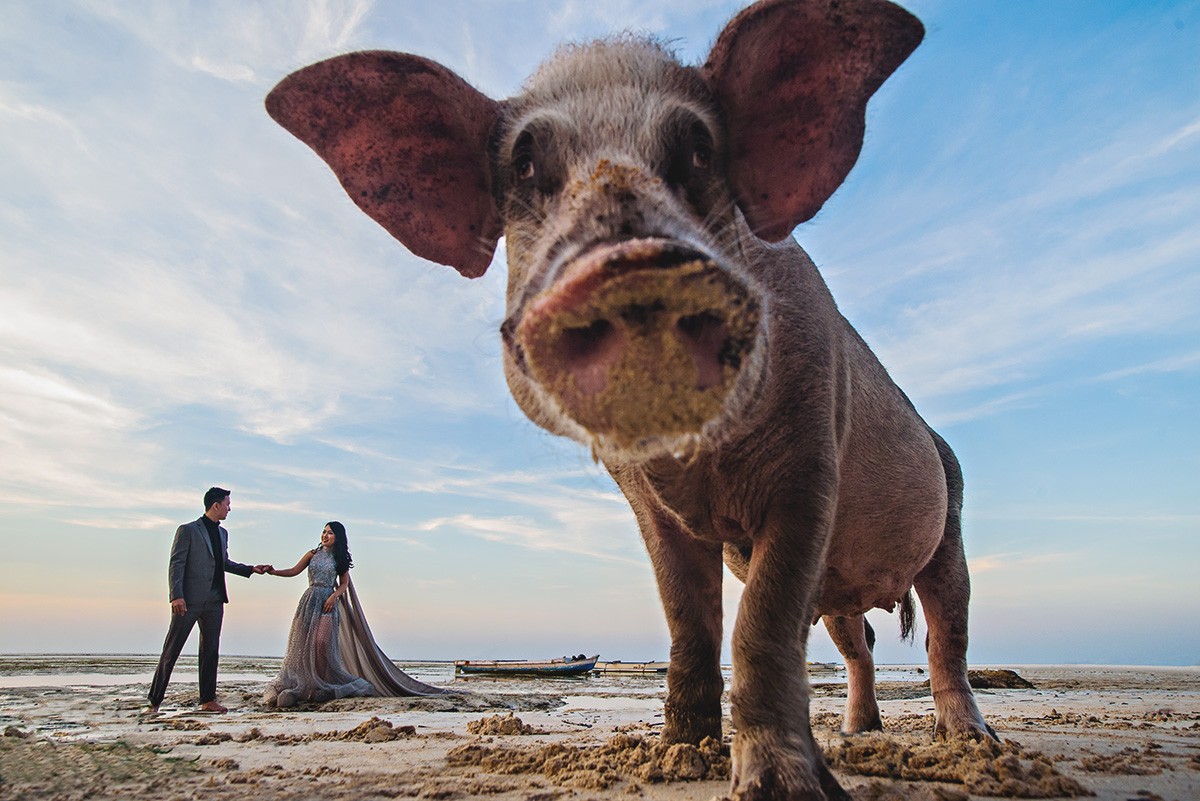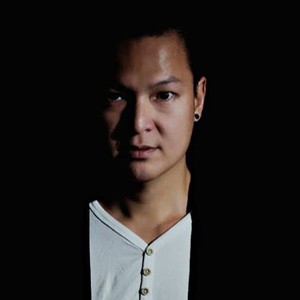 Hendra Lesmana
CONTACT
63 Fearless Awards
Being a photographer has brought immense meaning not only to my life and my family's but also to others, particularly to the bride and groom who have entrusted me to capture their once-in-a-lifetime moment. This responsibility fills me with an incredible sense of fulfillment and poses an exciting challenge. As the years have gone by, my equipment has expanded, allowing me to be even more creative and capture incredible angles and moments. My mind is filled with a plethora of brilliant ideas waiting to be frozen in time through my camera lens.

The name "Cheese N Click Photography" embodies our core philosophy, which is that being photographed should be easy. Many people feel uneasy and nervous when faced with a camera, especially couples on their big day. We empathize with the multitude of thoughts already occupying their minds. To them, we offer reassurance: "Simply enjoy your special day and leave the task of capturing memories to us."

It's just as simple as Cheese (smile) and Click (captured)!

More...
More Photographers in Jakarta