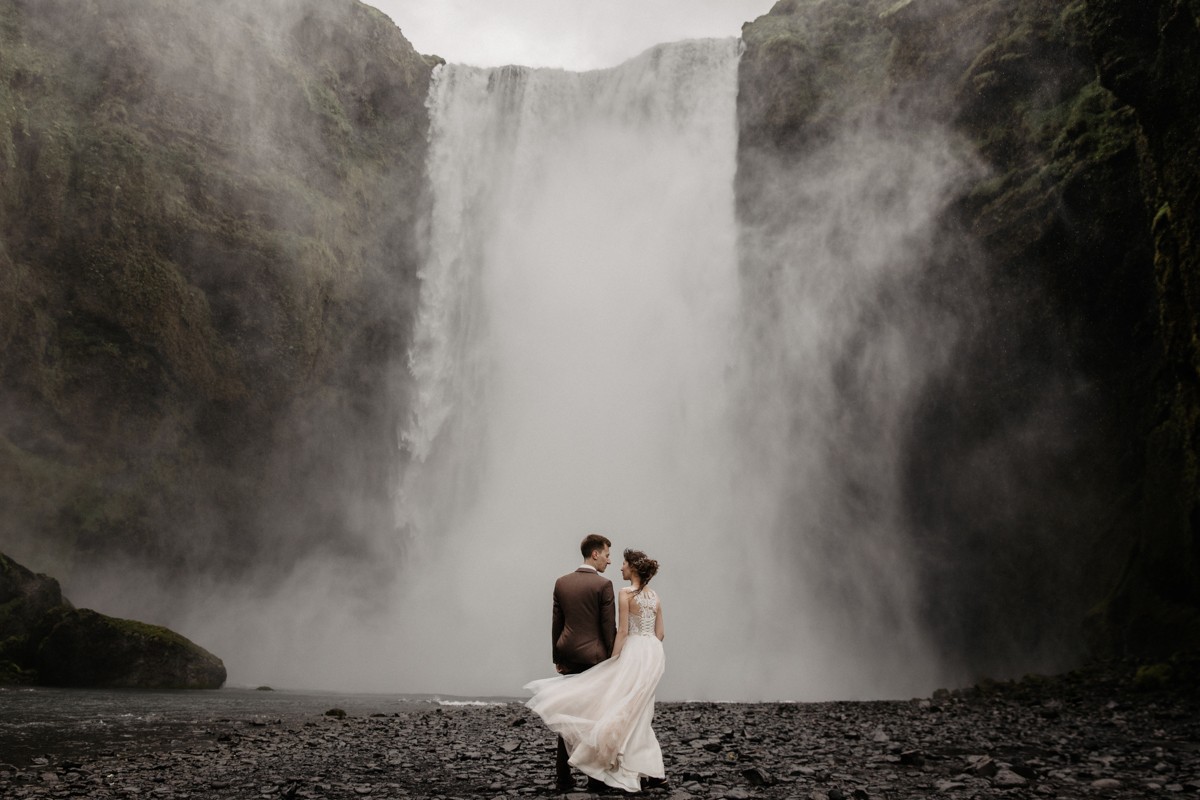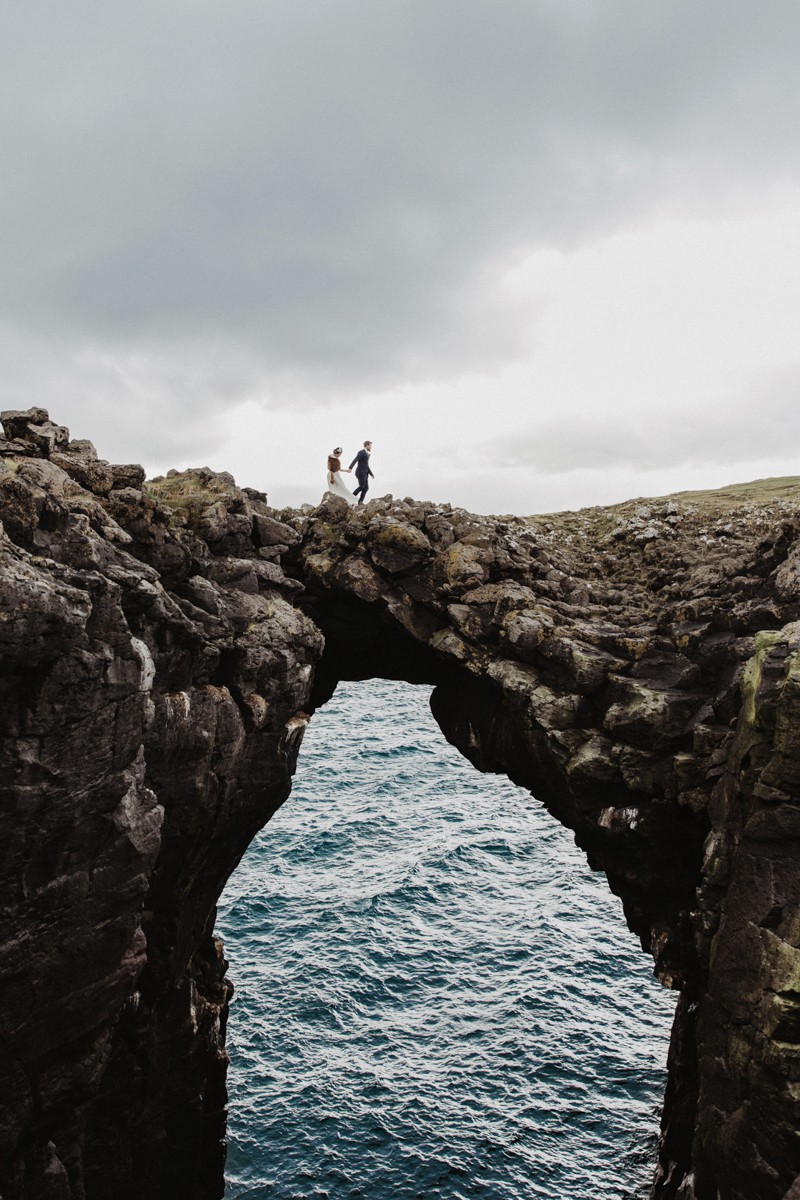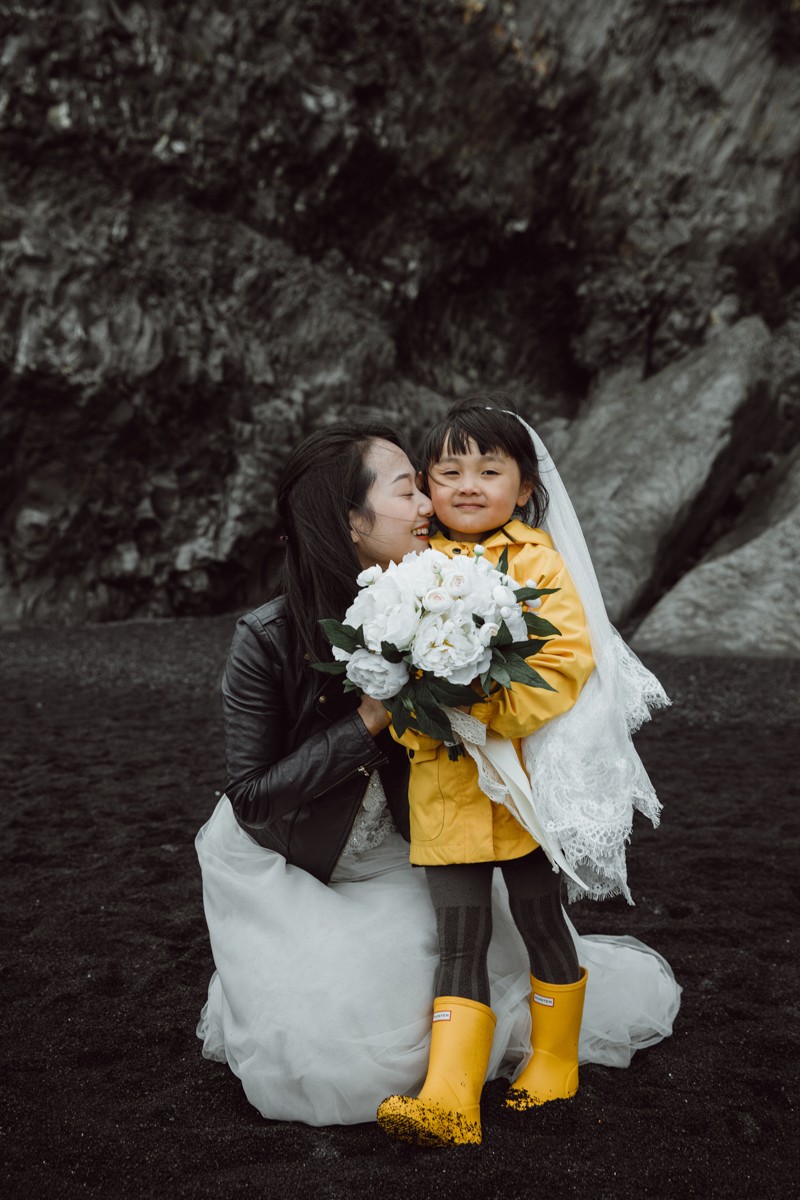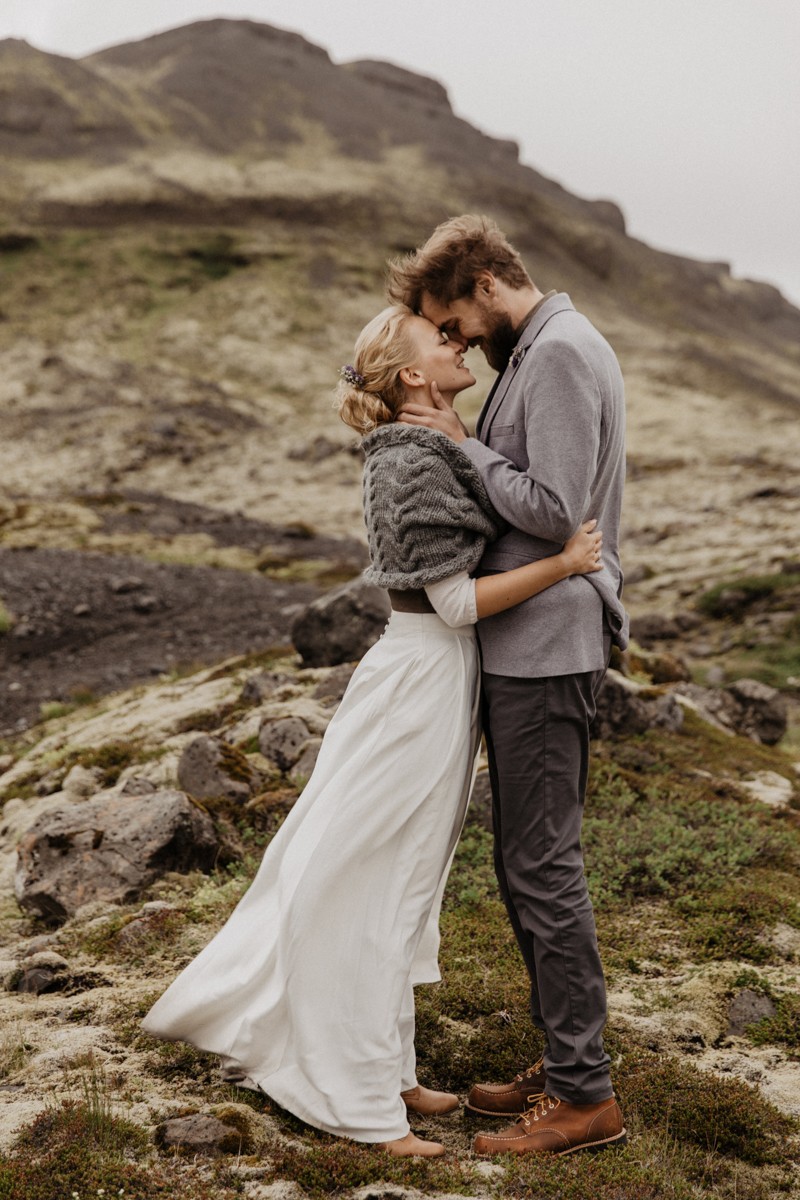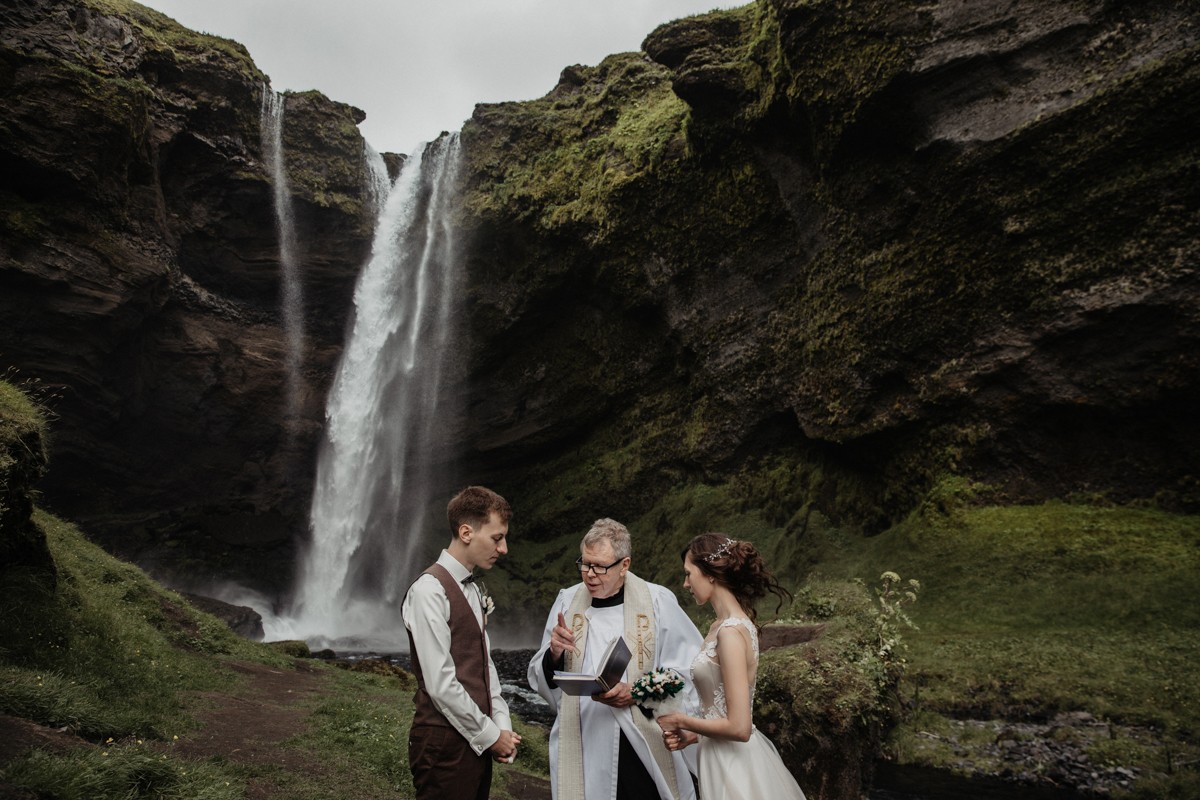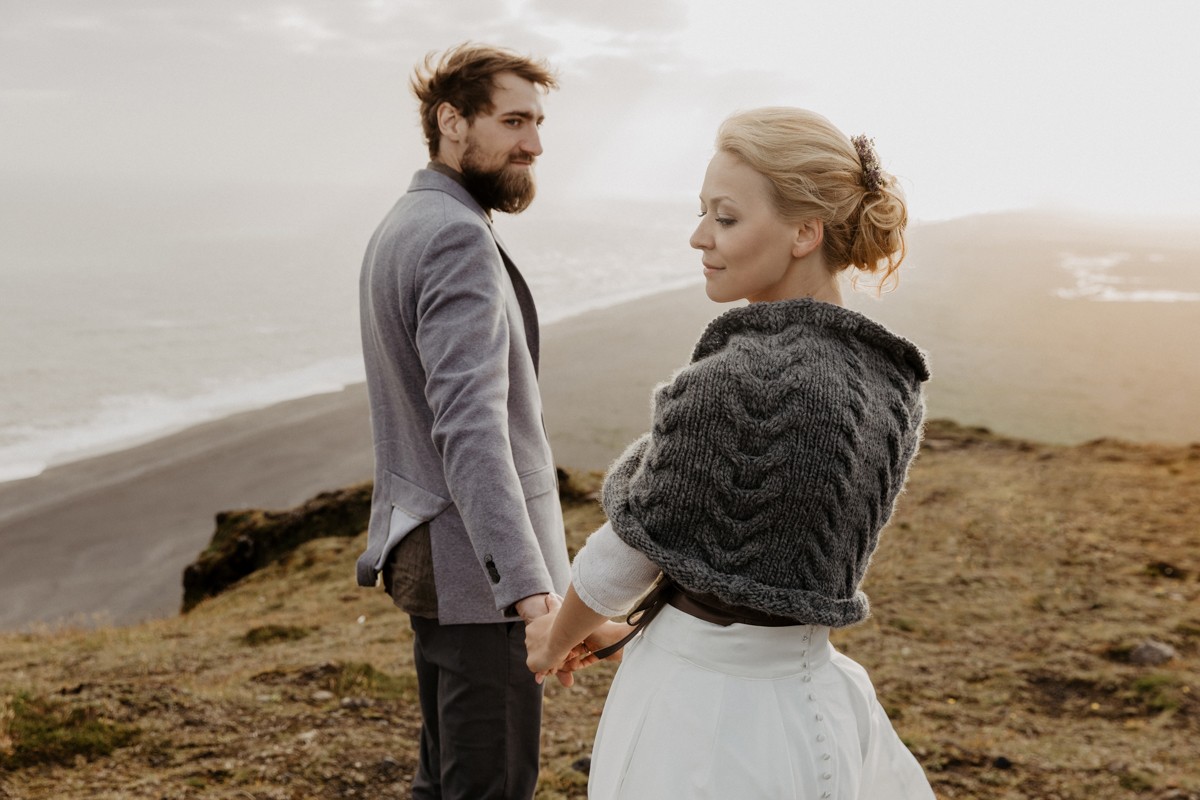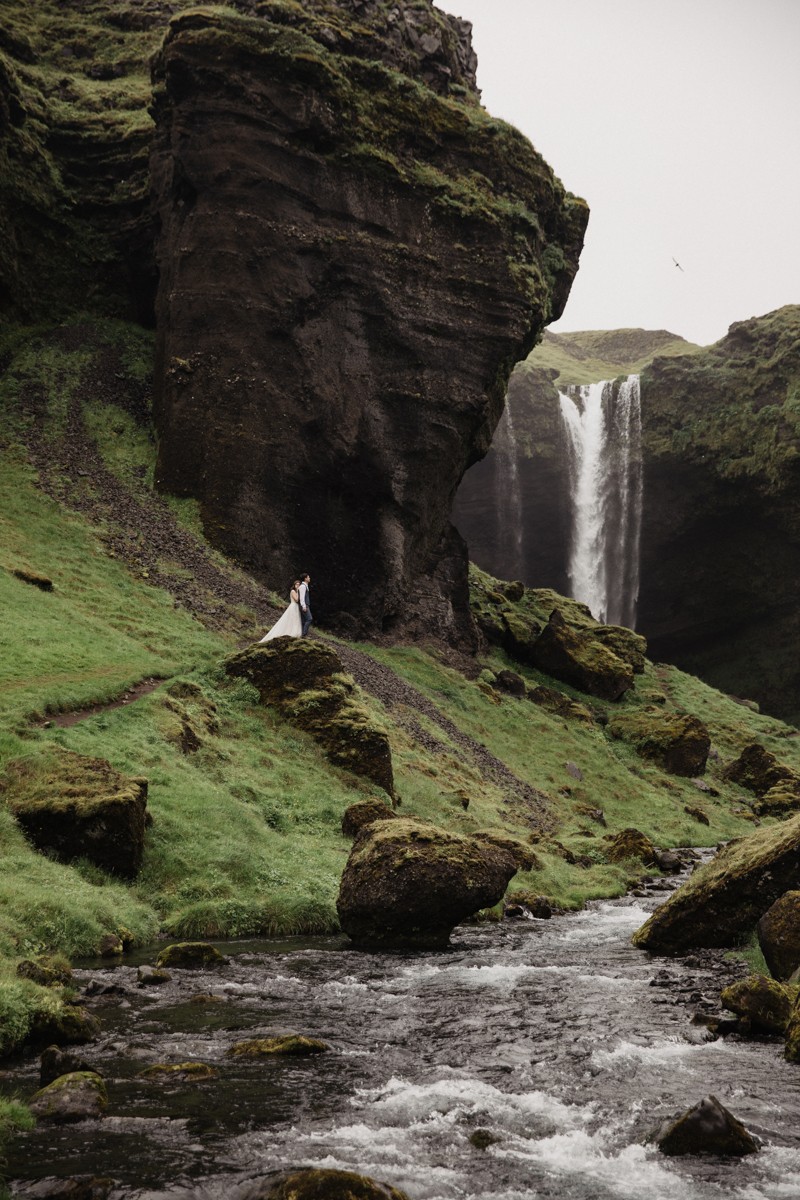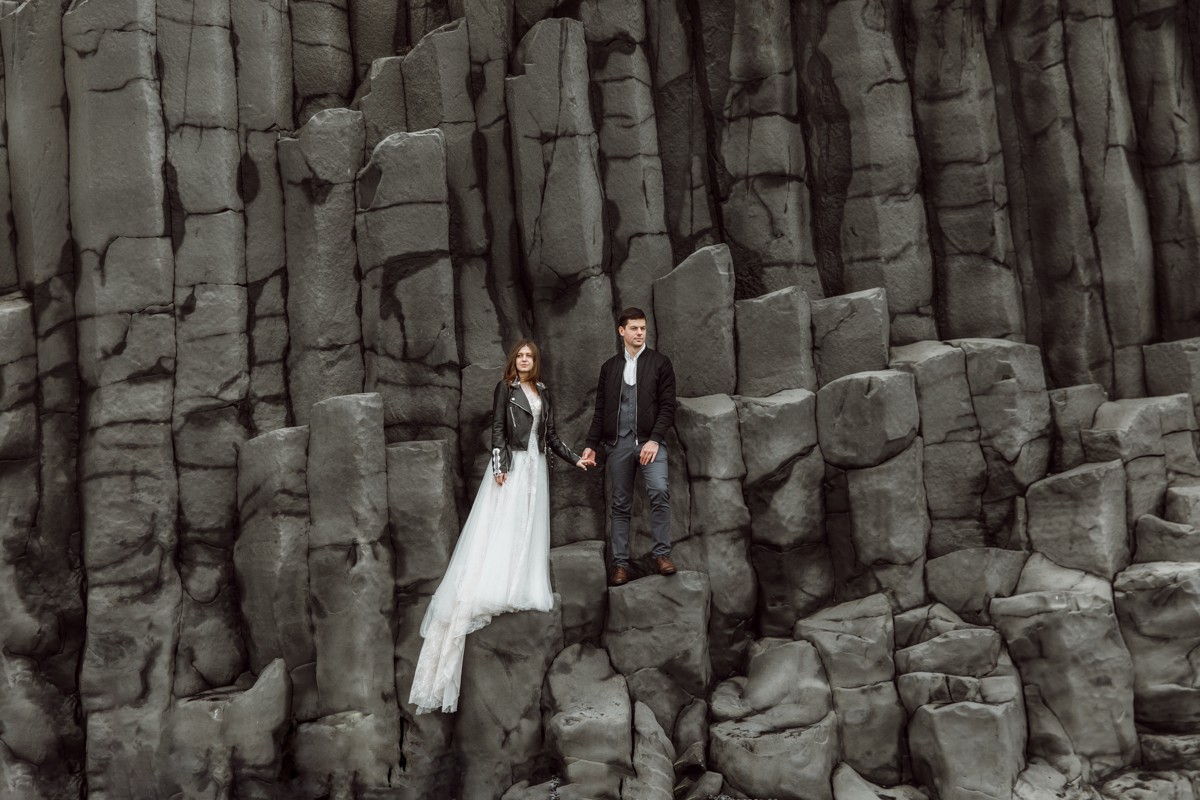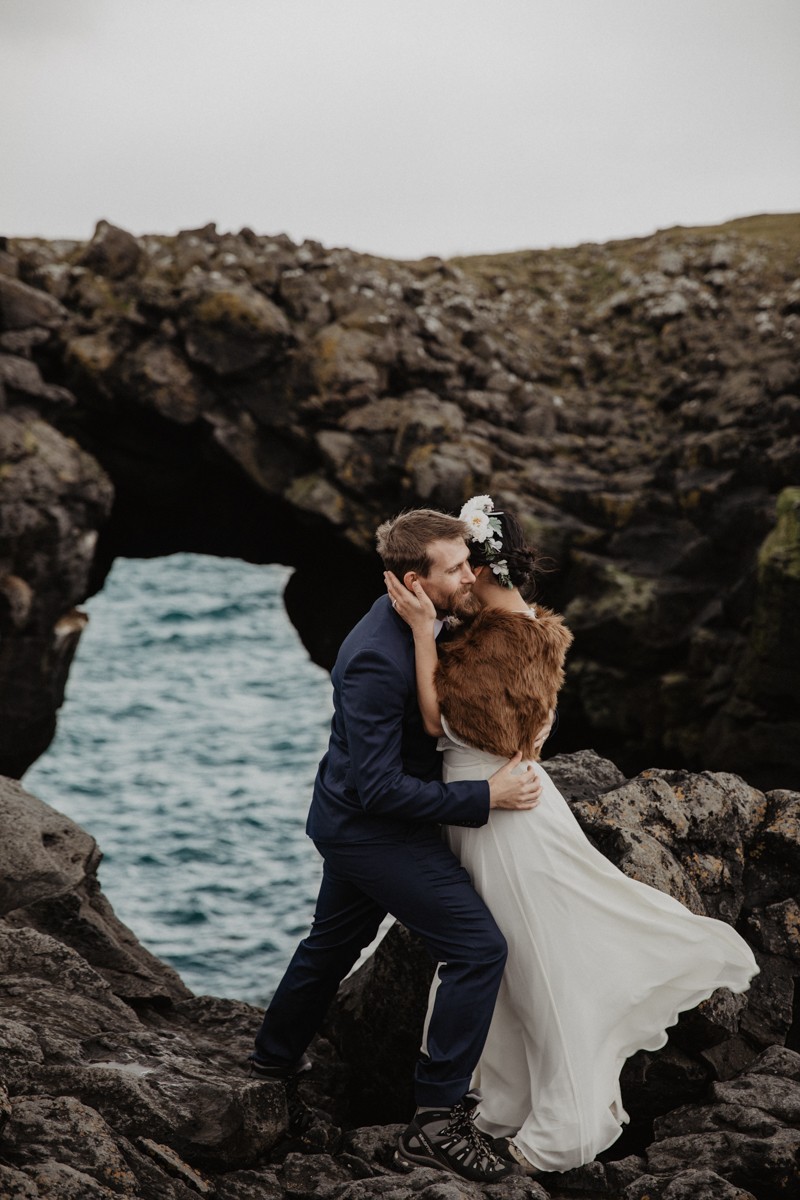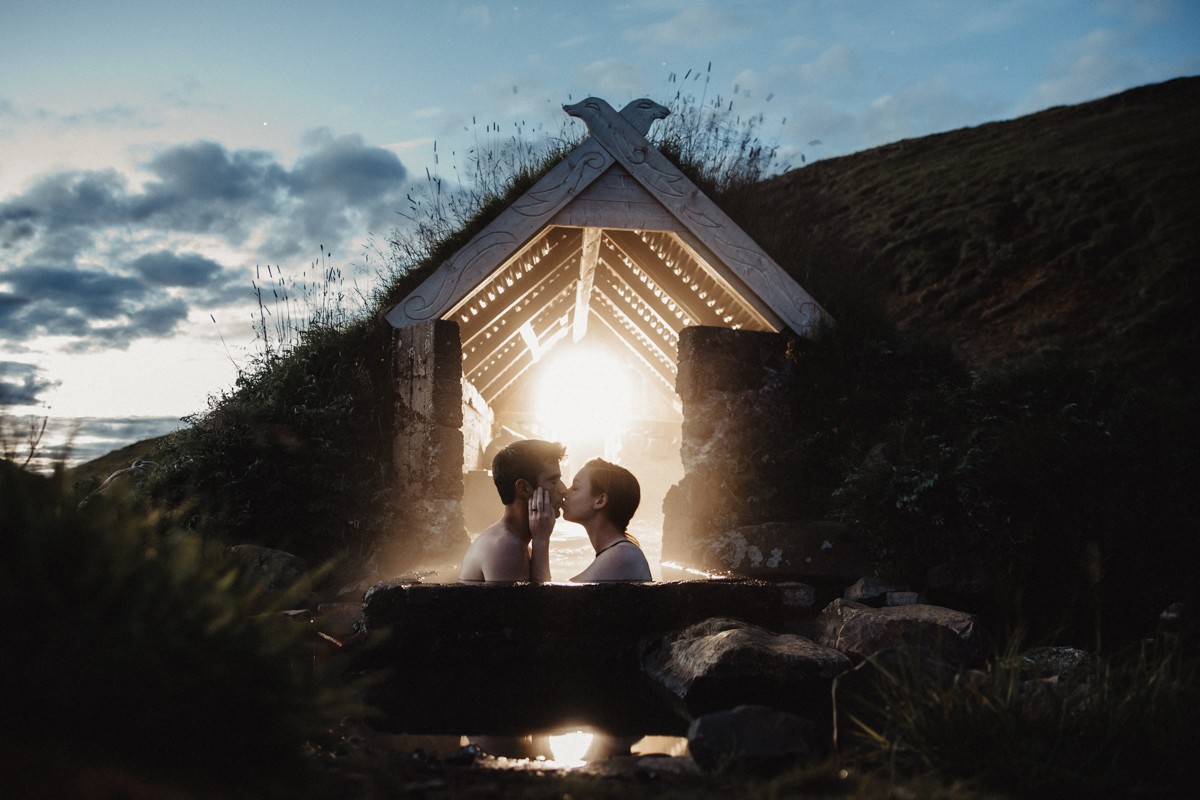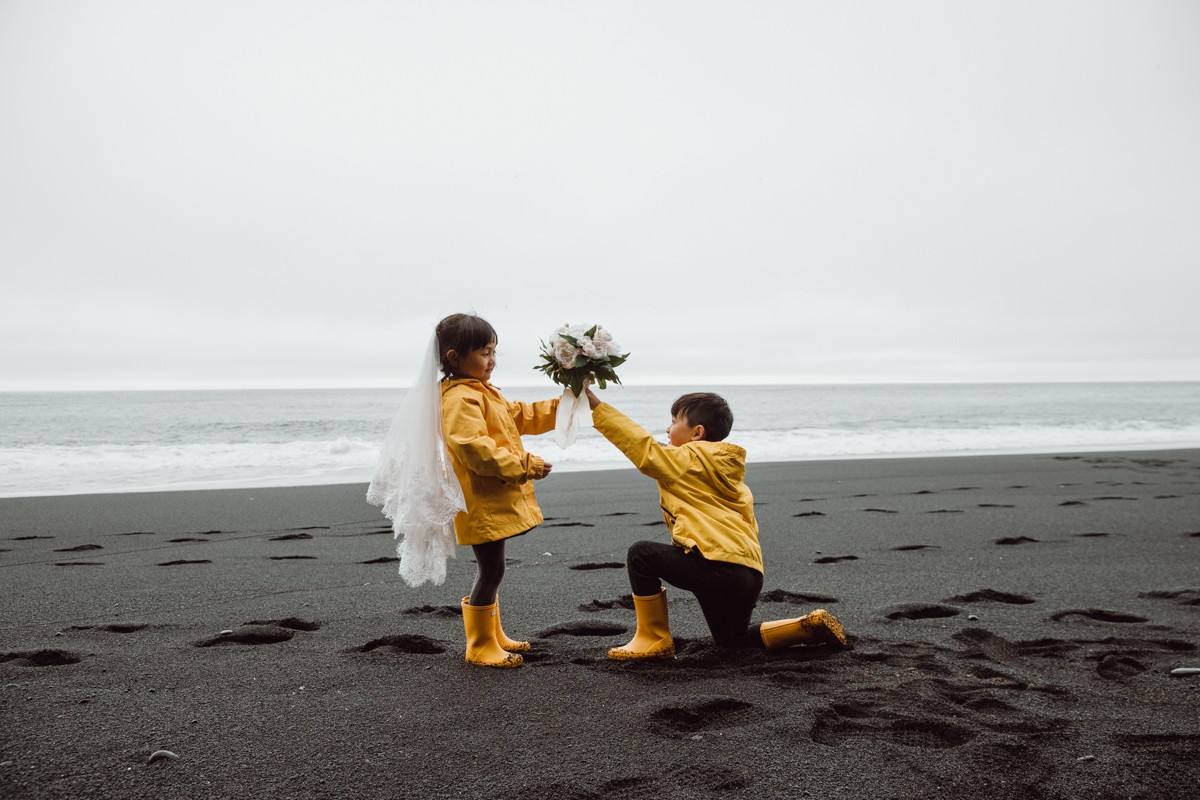 Nataly Nikolaichik
Contact Nataly Nikolaichik
I am happy to be a photographer and create this magic - photos of people in love on the best day of their lives. I am ready for this hike with you to the mountains, stand on the edge of a cliff and make for you the most epic photos!

Write me a little about yourself and your wedding, and I will help plan your perfect photo session.

Read More
4 Real Recommendations
Everything about Nataly and Maxim Nikolaichik was amazing. They made everything so easy. It was quite stressful trying to find the a photographer and videographer for our small wedding in Iceland, but when I stumbled upon them online and sent them a inquiry their quick response and friendliness immediately caught my attention. As soon as I spoke with them it felt right. They were a husband and wife team with plenty of experience, they had a beautiful portfolio, they were priced reasonably, and they responded so patiently to each and every question. When we met on our wedding day they were so
Read More
professional and at the same time so warm. We were quite nervous about having cameras pointed at us so often but they were so encouraging and reassuring. They knew exactly where to take us, making the extra effort to bring us to beautiful places for our shoot. They worked so well with our friends and family as well. I had a bad headache the day after my wedding and they were even prepared with some medication to give me. They knew lots of beautiful places in Iceland. Gave us plenty of tips and stories, and were always ready to go the extra mile. They were on time with everything as well.

They were so kind, professional, and accommodating to us that when we said our goodbyes after shooting I was in tears. It was amazing how intimate our friendship had gotten in just two days as they had captured and recorded a very intimate moment in our lives.

The first 10 photos came after 10 days and they were AMAZING. beautiful beautiful photos. How they made ordinary people seem like part of something extraordinary is a talent! The photos and what they captured was brilliant. I wanted to frame each of them.

The rest of the photos and the video came after 90 days. I cannot begin to tell you how amazing it was that they captured every single important moment on our wedding day. The video was mind blowing. Everything was so good and perfectly captured and artistic. In the hurry and stress and nerves that is involved on the day of your wedding you tend to forget the little details. Natallia and maxim captured everything perfectly. It was perfectly and beautifully preserved. I am forever grateful.

If you are looking to have a wedding / elopement or any special event you want to remember forever. I highly highly recommend the Nikolaichik team! 10/10.
- POLINA + DANIEL - April 30, 2019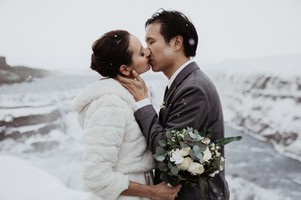 Nataly and Maksim were an absolute pleasure to work with! You can really tell how passionate they are about their craft with their preparations and attention to detail - they took the time to visit the reception location and the rooms where the bride and groom were going to get dressed to understand how to make the space and people in it look beautiful. During our adventure wedding, which entailed 16 hours of continuous shooting, Nataly and Maksim were meticulously capturing all the wonderful moments we shared with our guests. Additionally, they went above and beyond in everything they did -
Read More
from suggesting to use their instant camera during the reception to add more fun for the guests, to filming some extra interviews as a surprise ending in the video they gave us. The photos were artistically stunning, and skillfully captured the emotions on faces, even those that were taken on a very dark reception dance floor. I cannot stop smiling when looking at the photos Nataly took, as they take me back to those wonderful moments. I can confidently say that hiring Nataly and Maksim to do our wedding photo+video was one of the best decisions I made in the entire wedding planning process :) I highly recommend them!!
- DIANA + TIM - March 14, 2019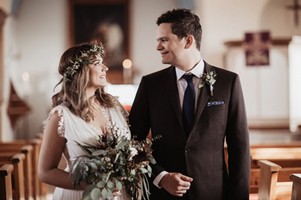 Natalia and Max are a young and adventurous couple and connecting with them was effortless. Sharing our day with them felt like a celebration of our marriage instead of a photographic session. They're easy to communicate with and answered all of our questions before the big day. Natalia was more than our photographer, she was a friend, and gave me all the recommendation I needed from a local person (we didn't know anyone from Iceland nor anyone who'd get married in Iceland). The session started in the morning and they were on point. We drove from Reykyavik to Vik and made several stops to
Read More
take photos. They know the best and private places in Iceland so your photos will be unique and beautiful. They stayed with us for more than 8 hours and allowed us to have champagne after the ceremony and even took amazing photos of it. I would recommend them blindly and hope to have them as photographers again.
- ANJARA + PEDRO - March 10, 2019
View More