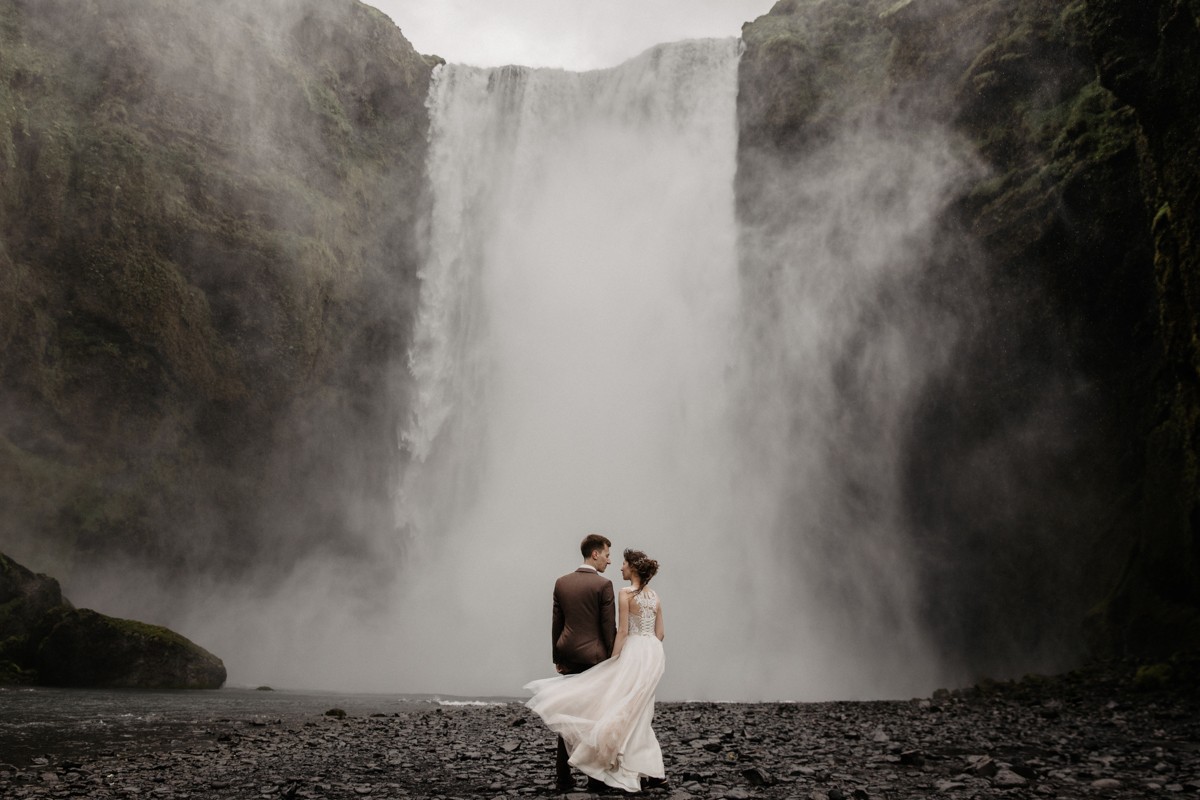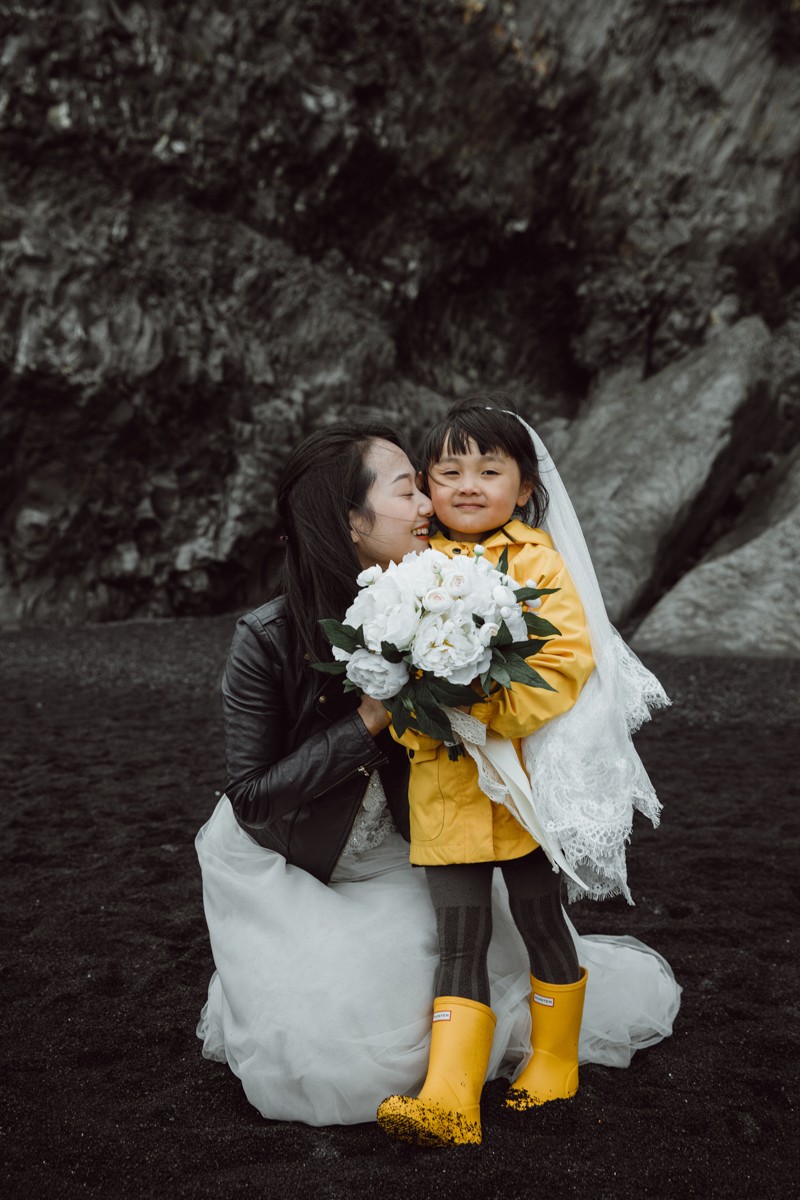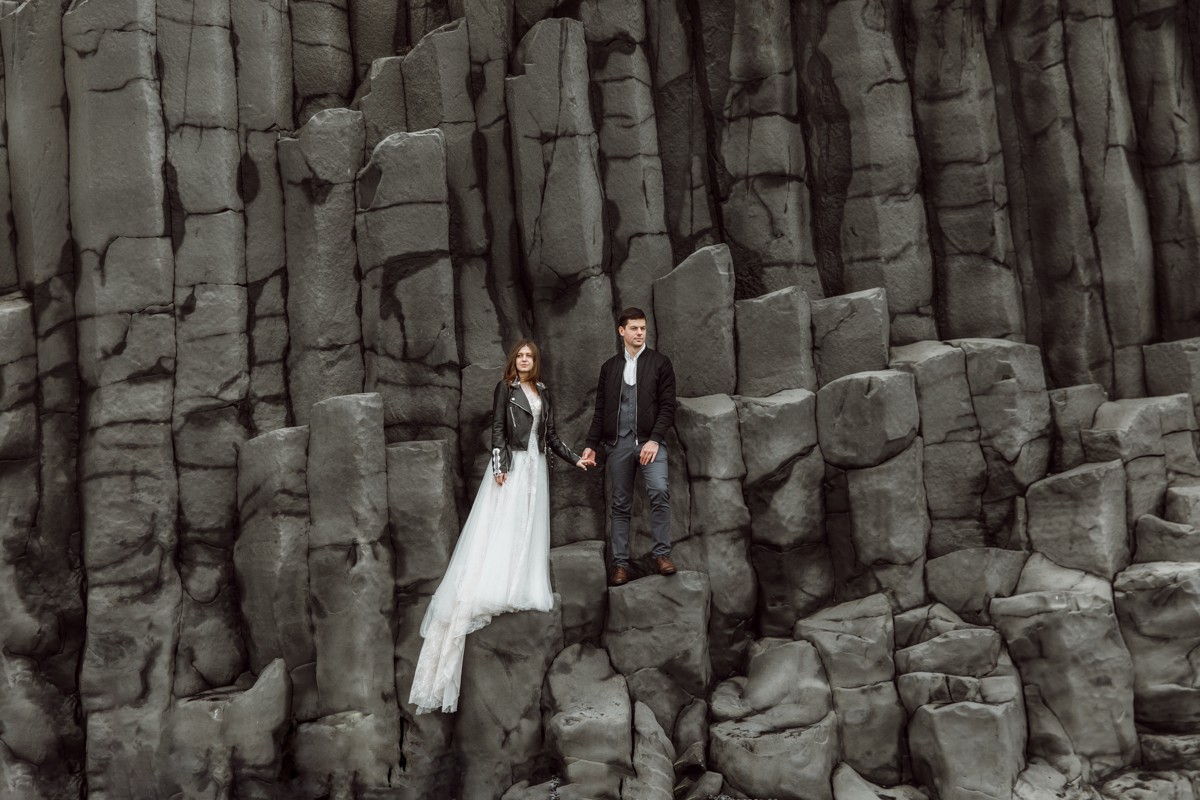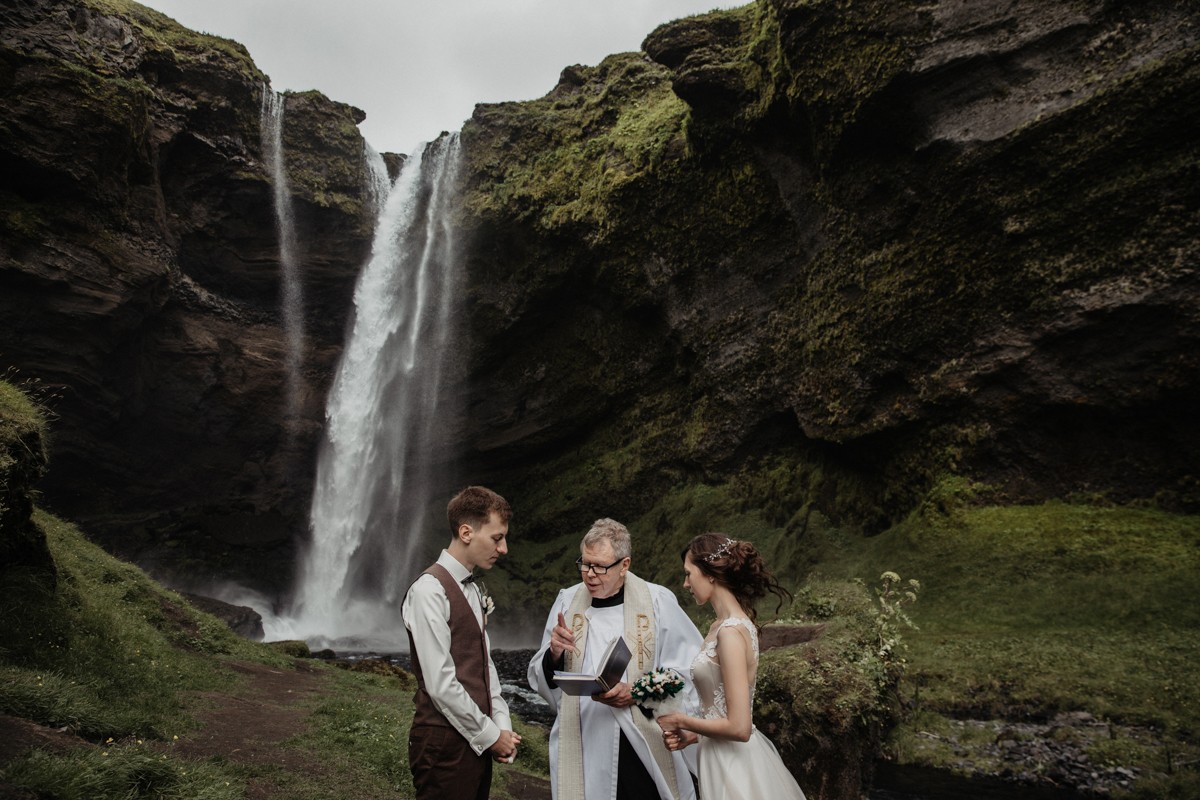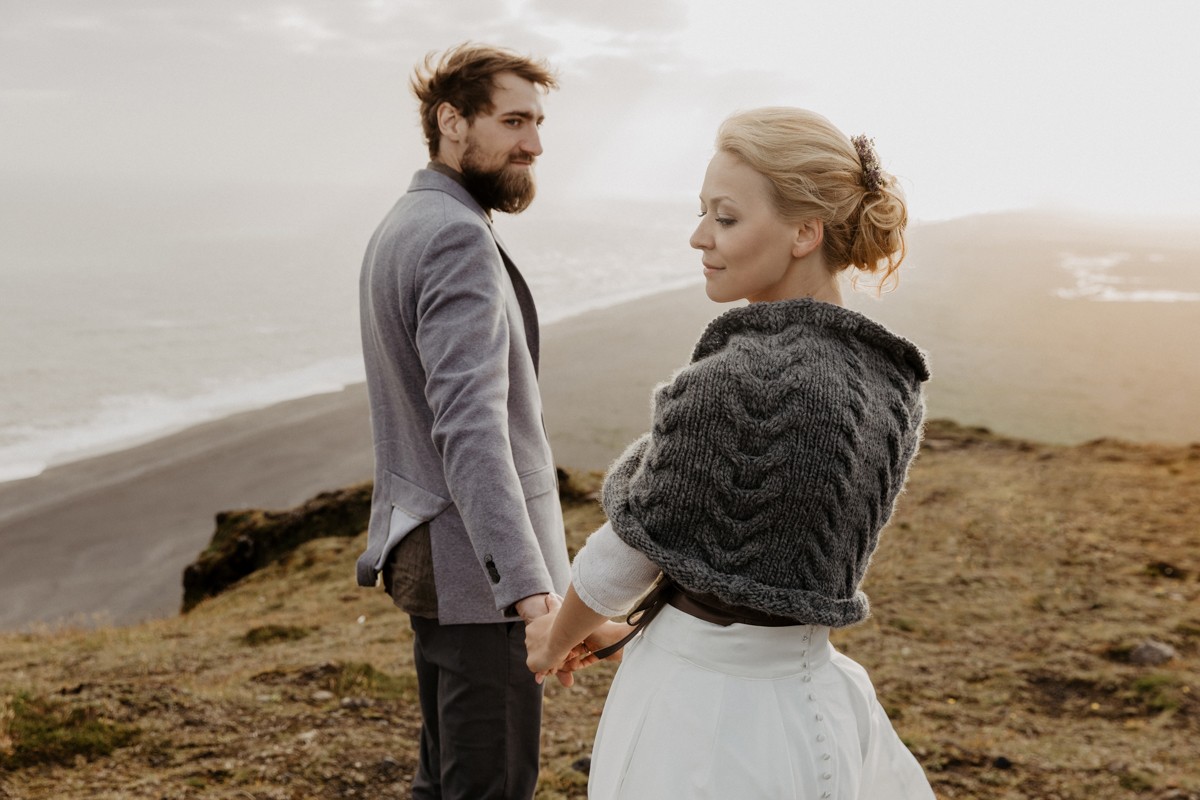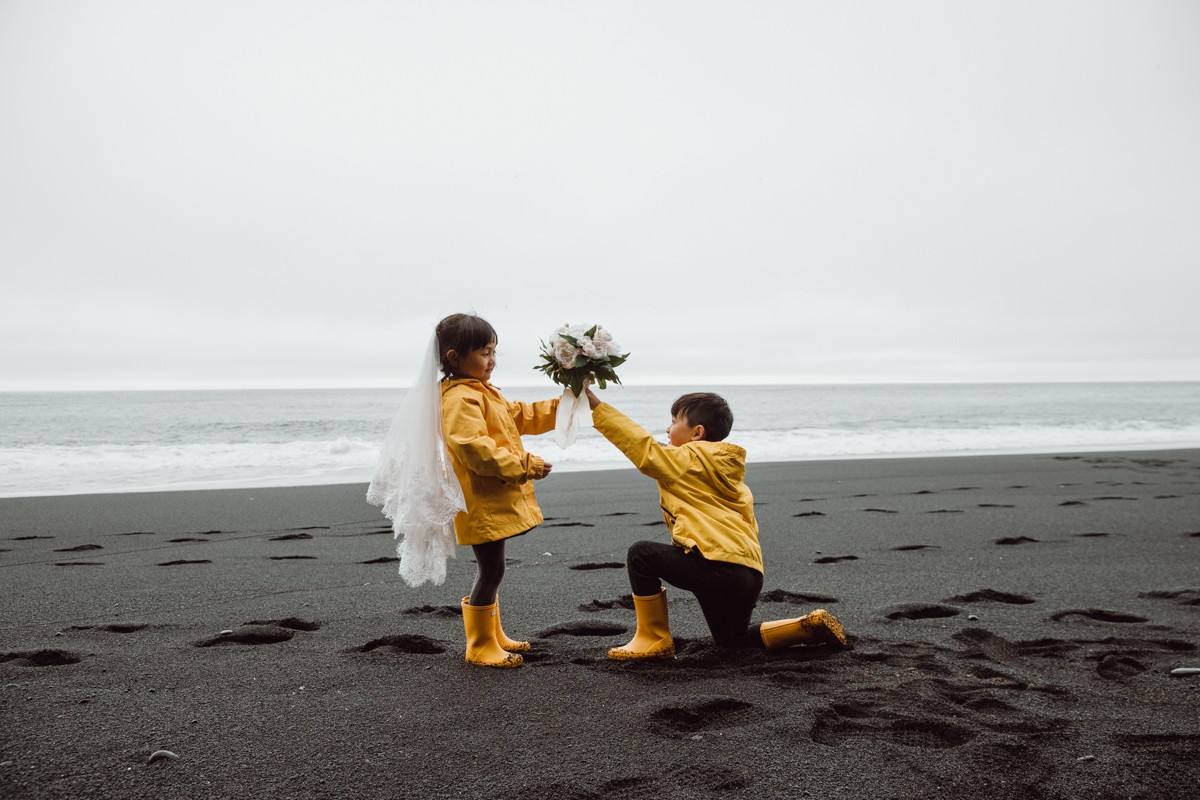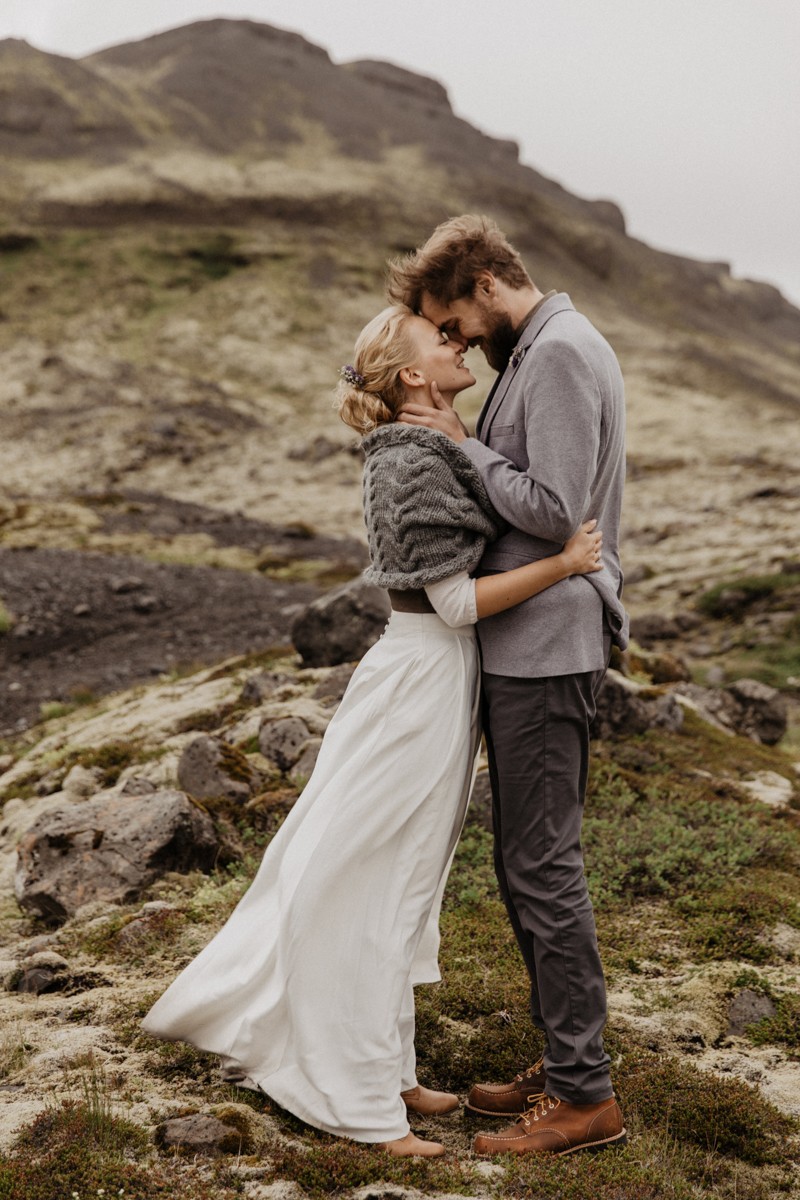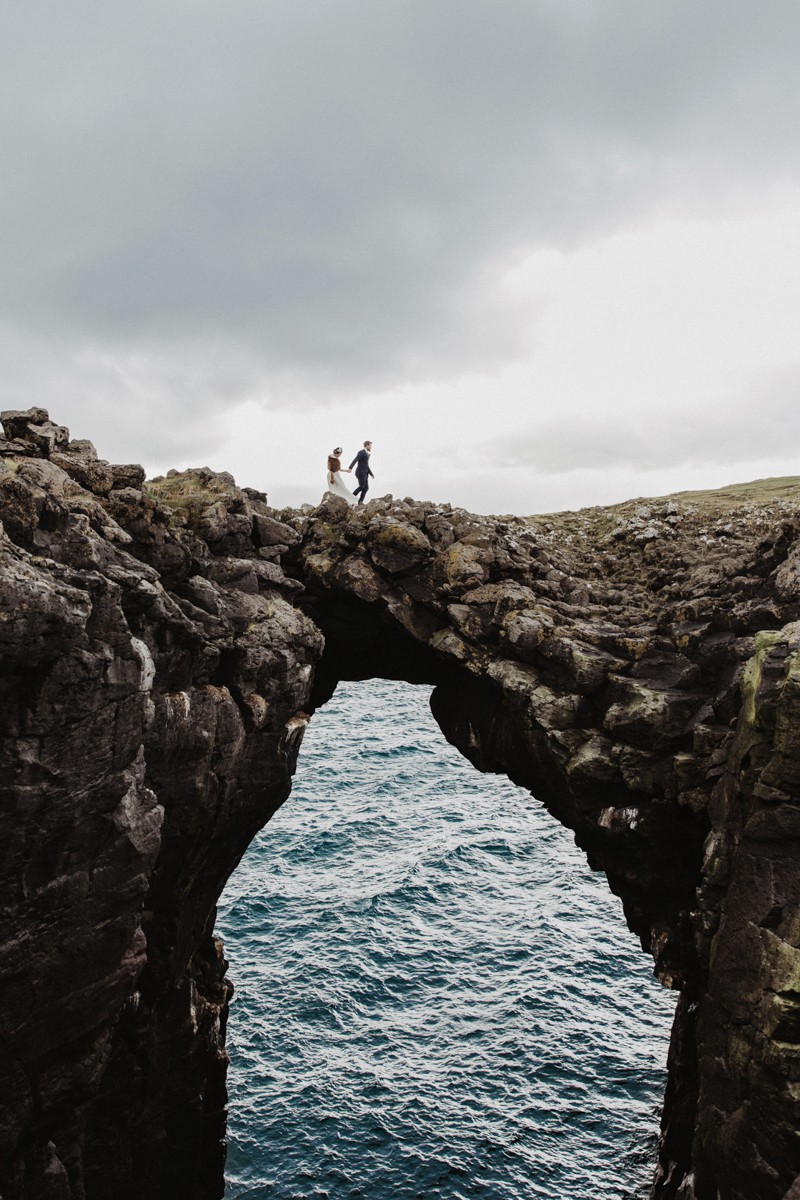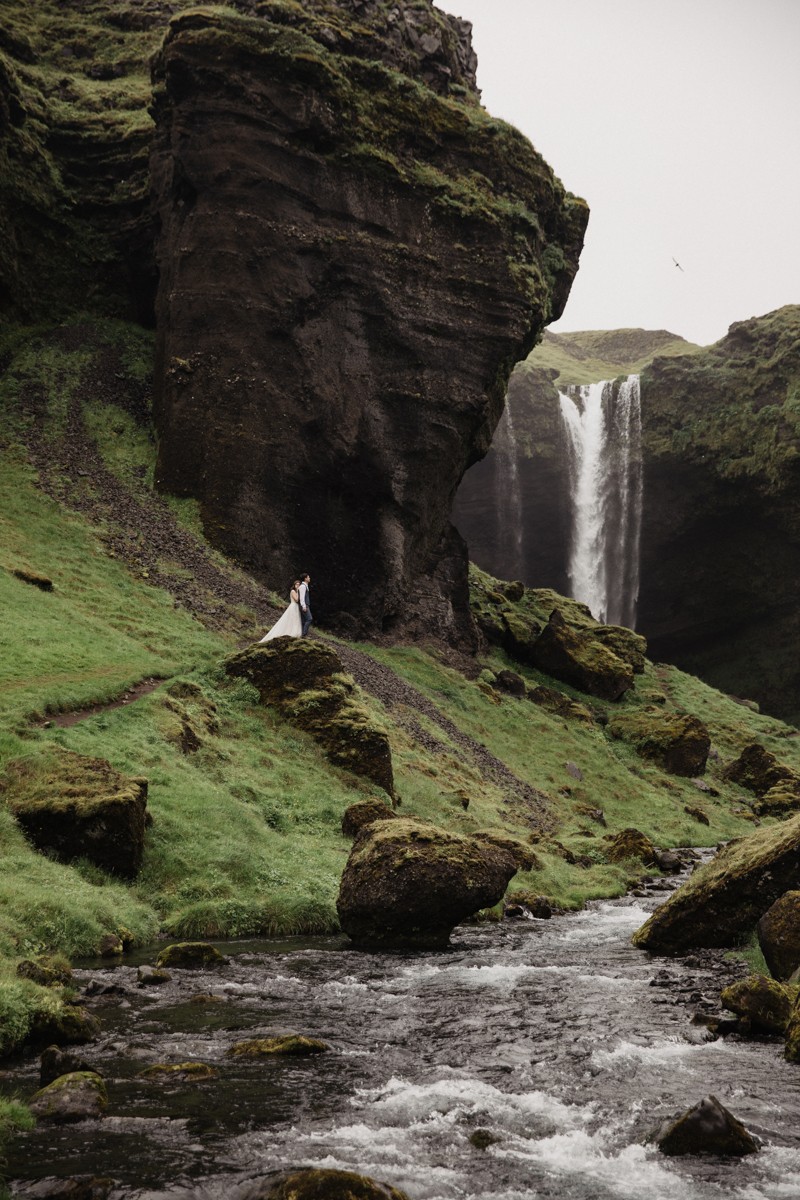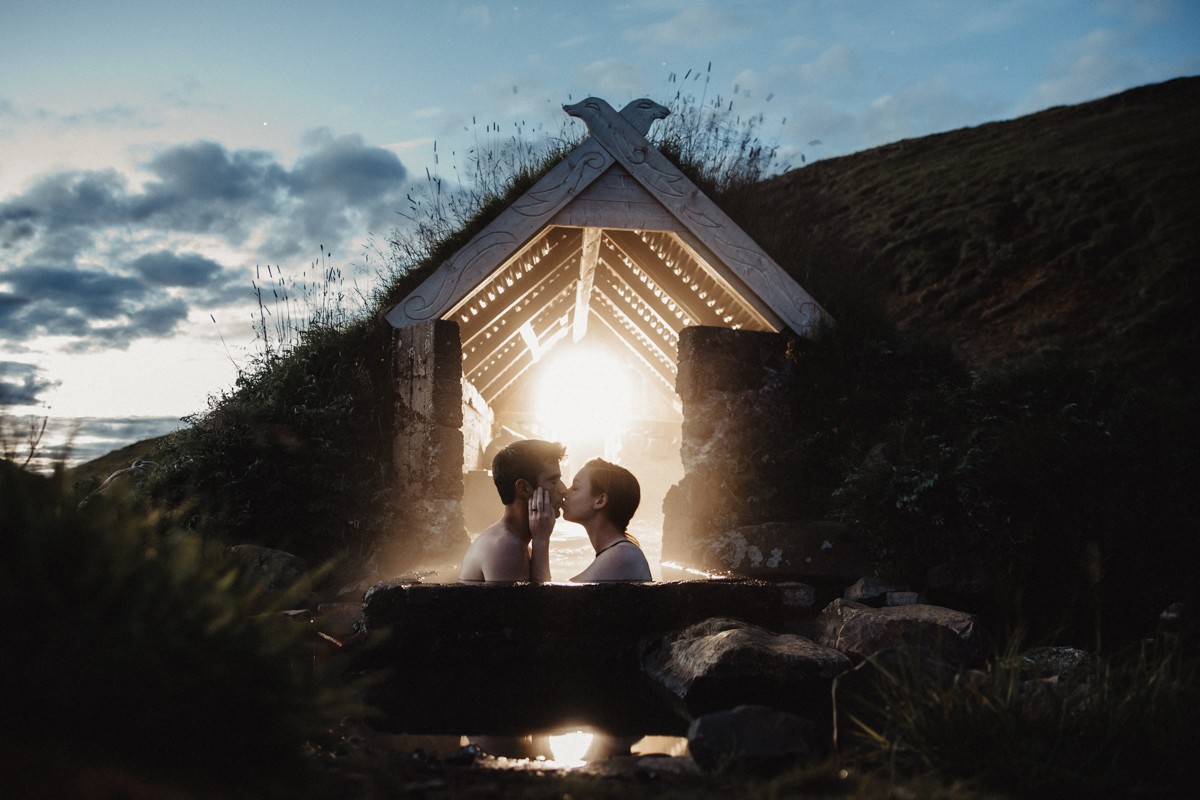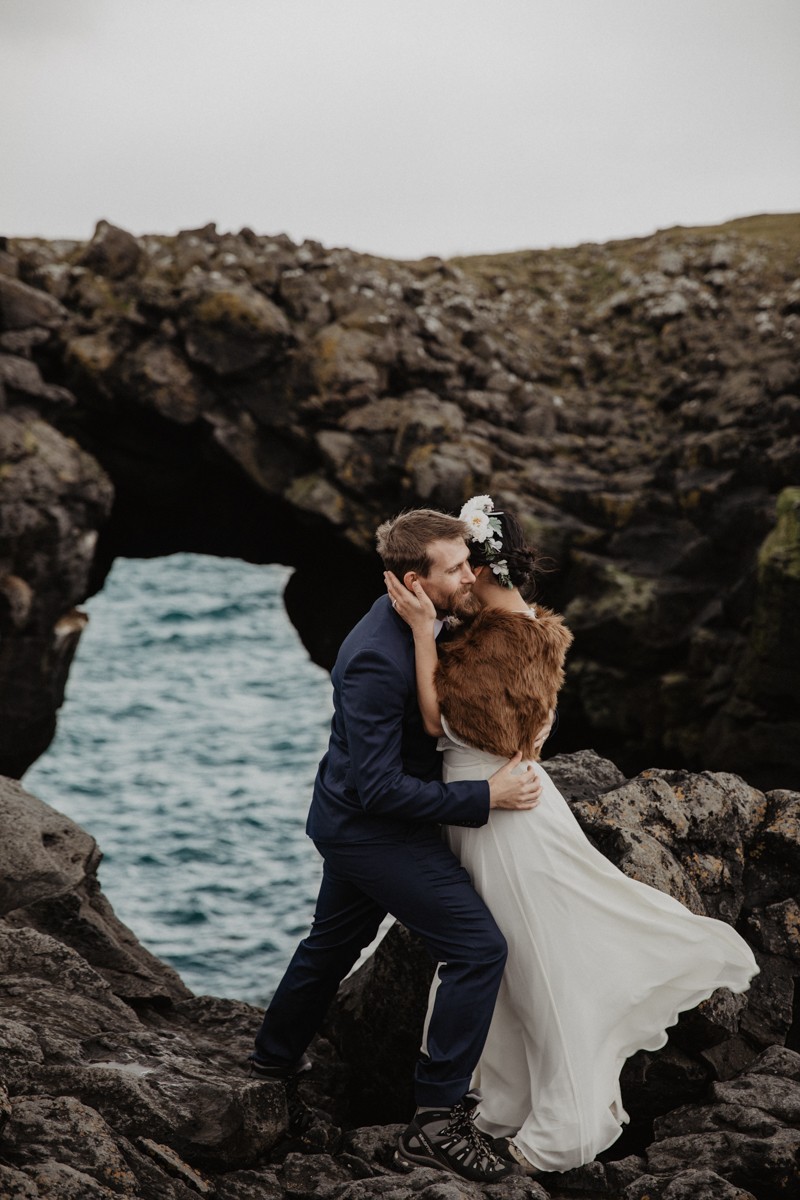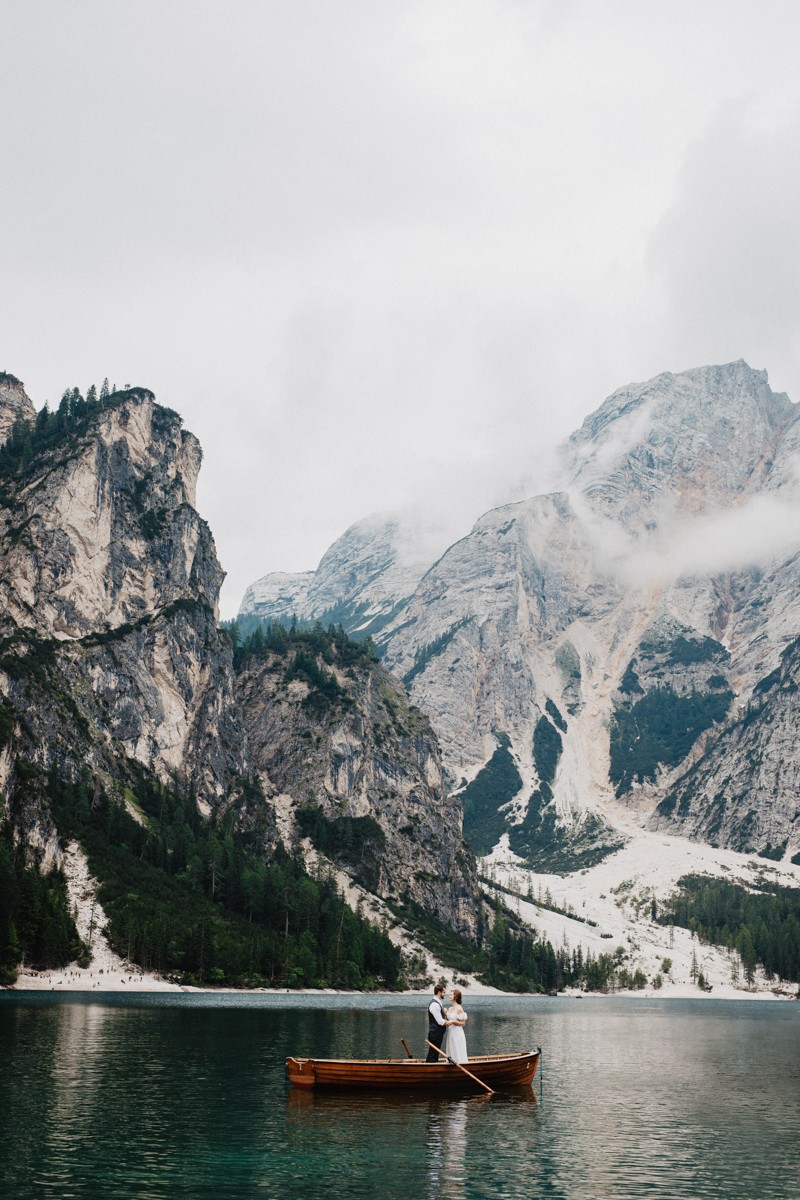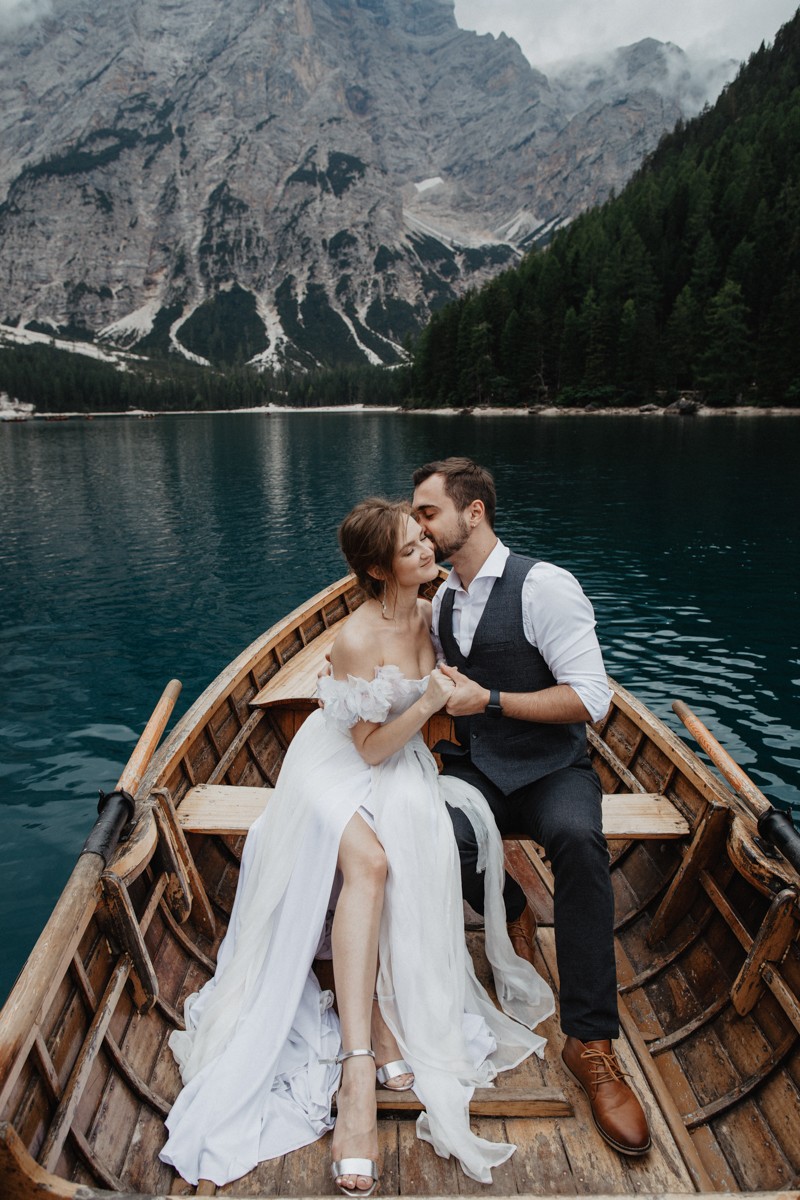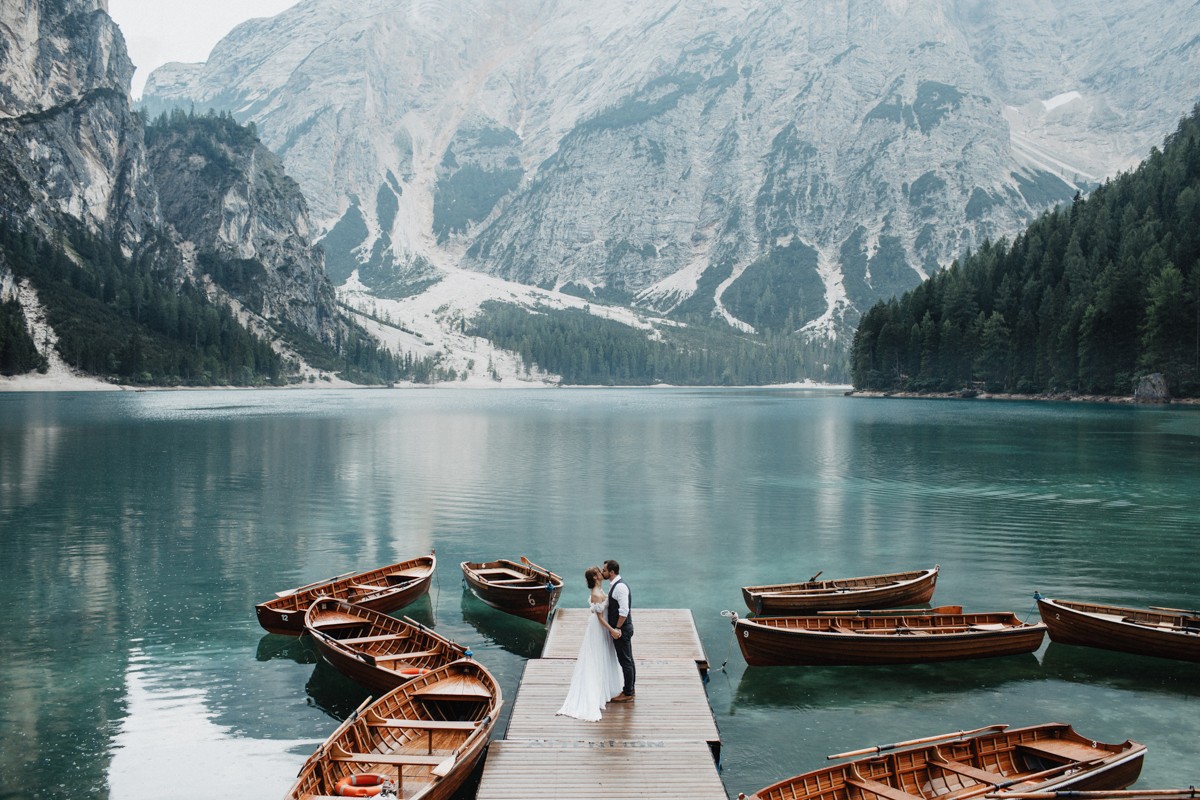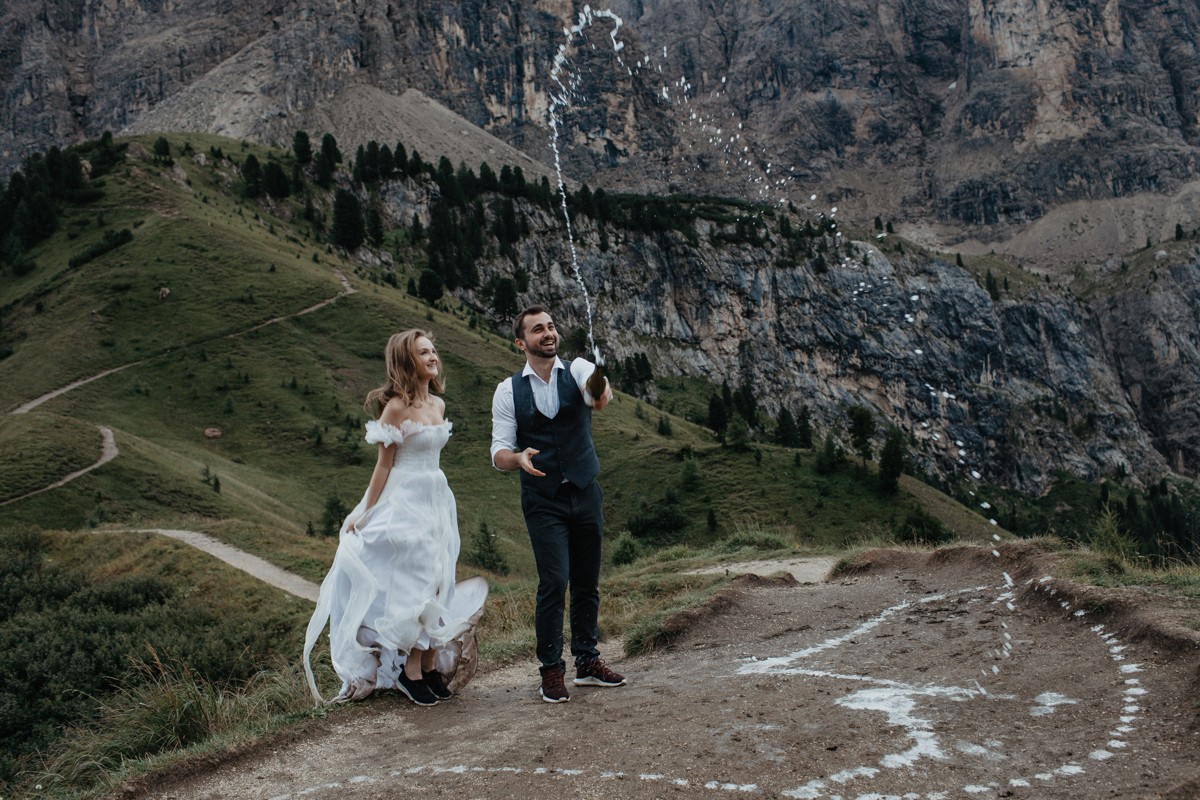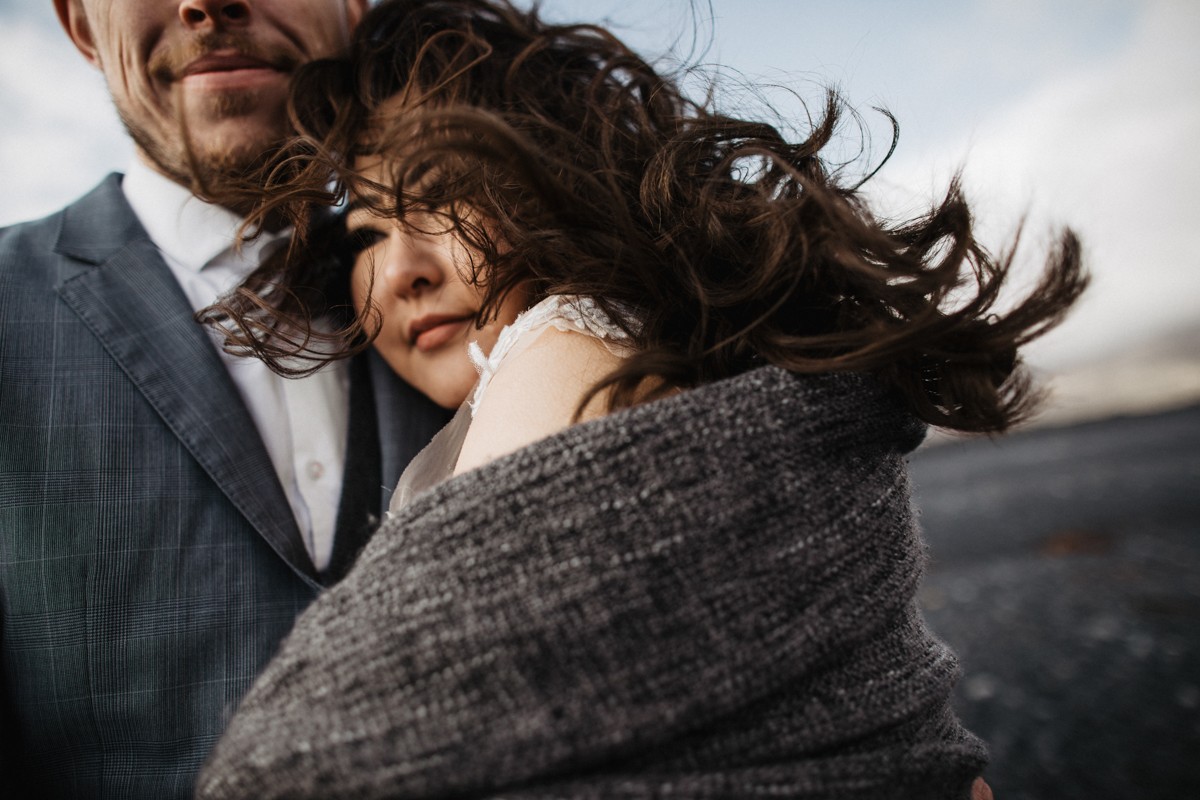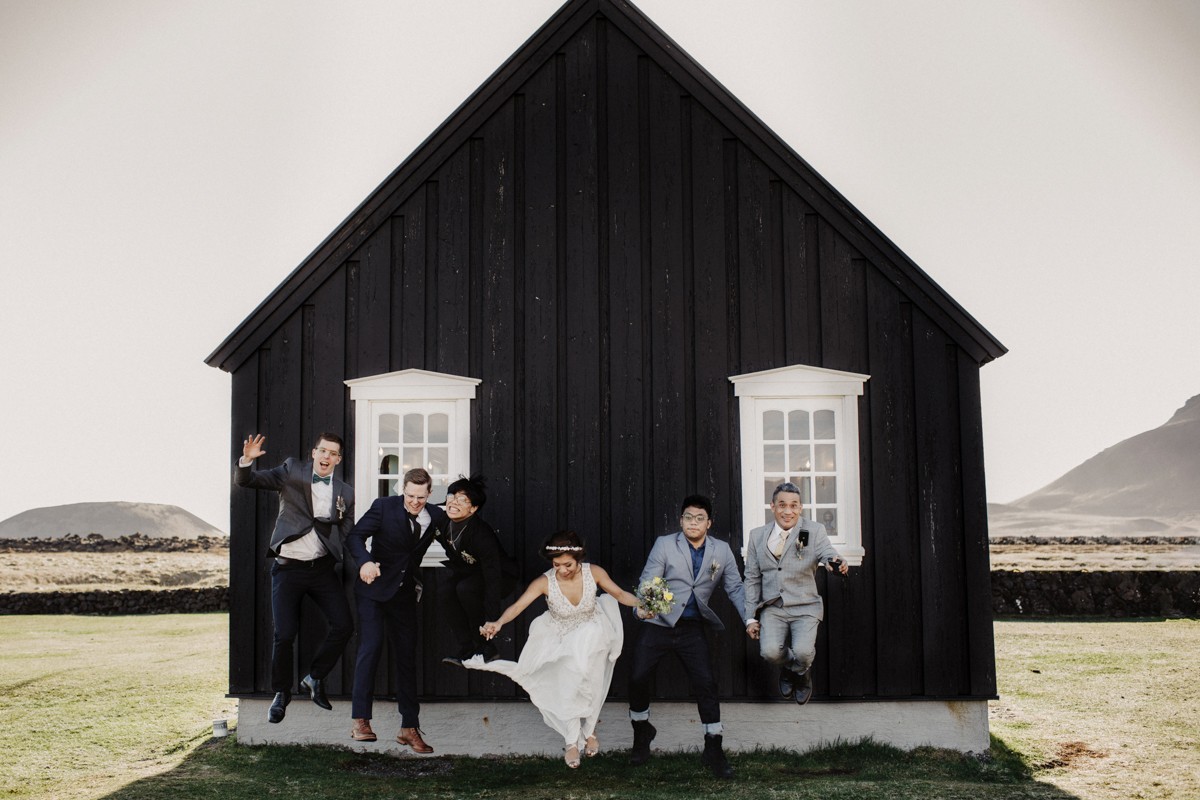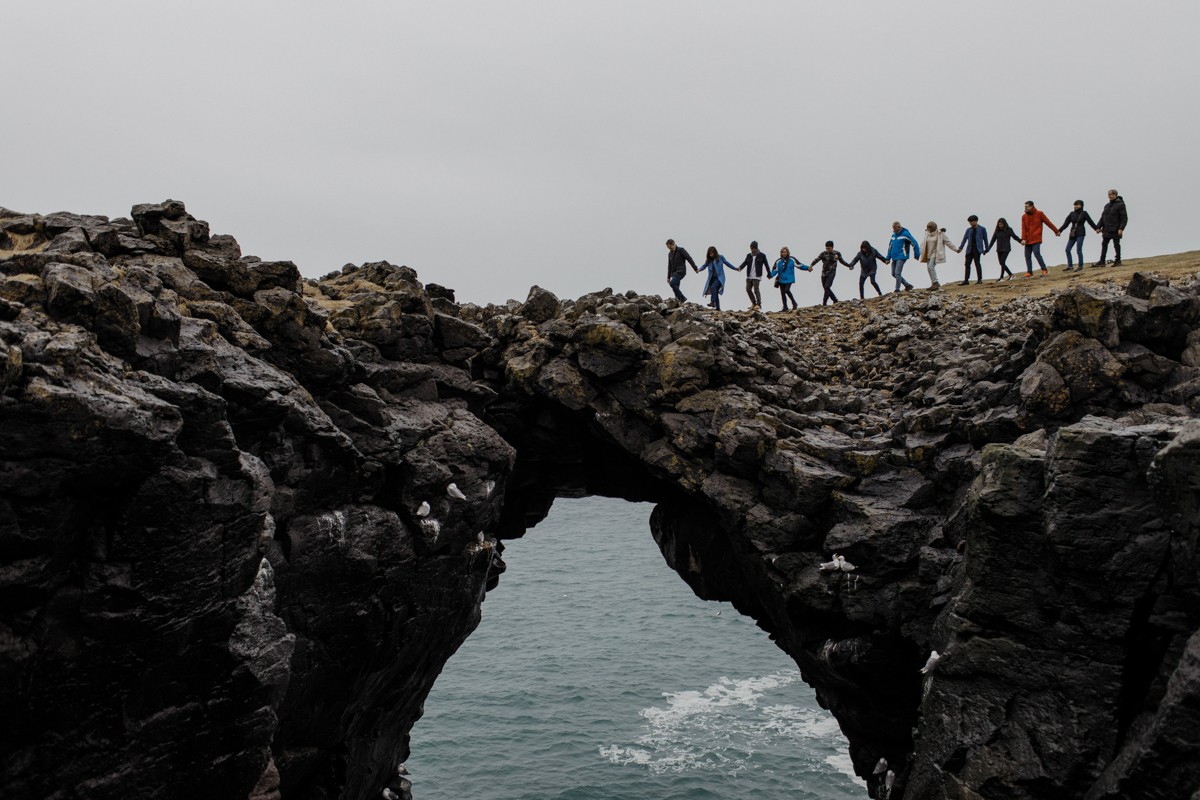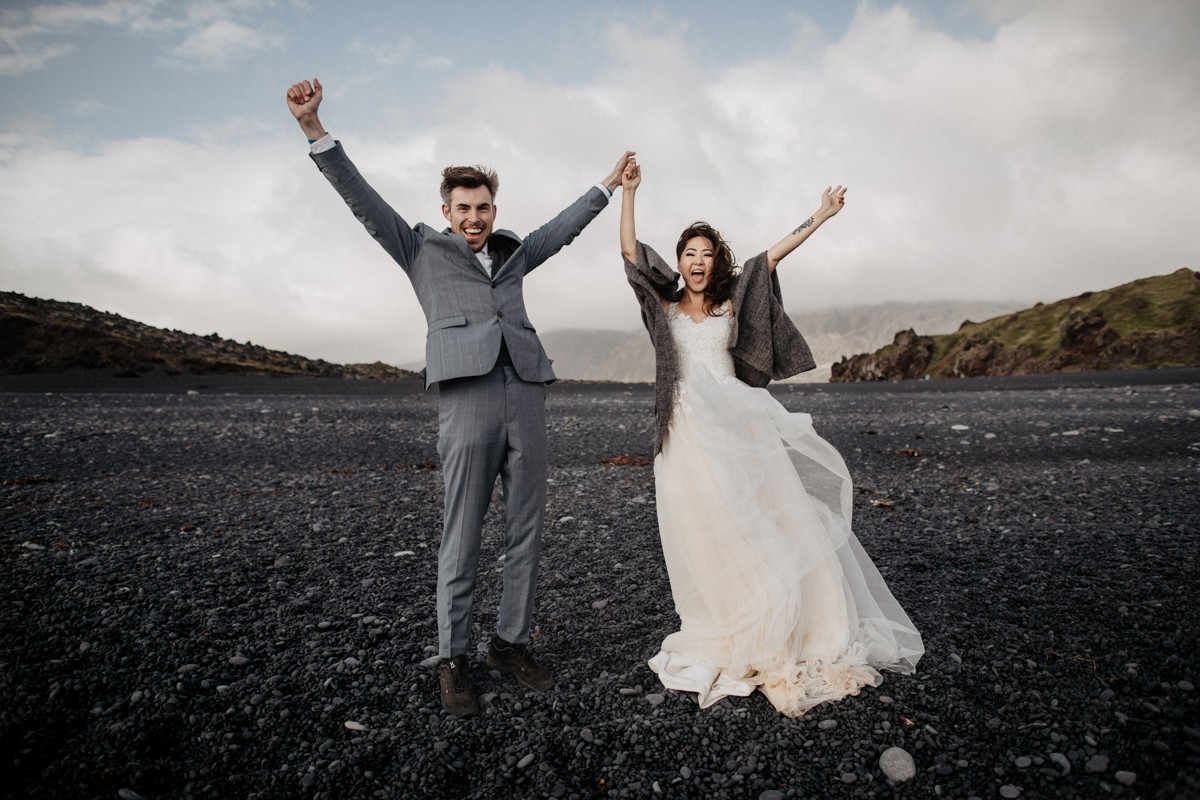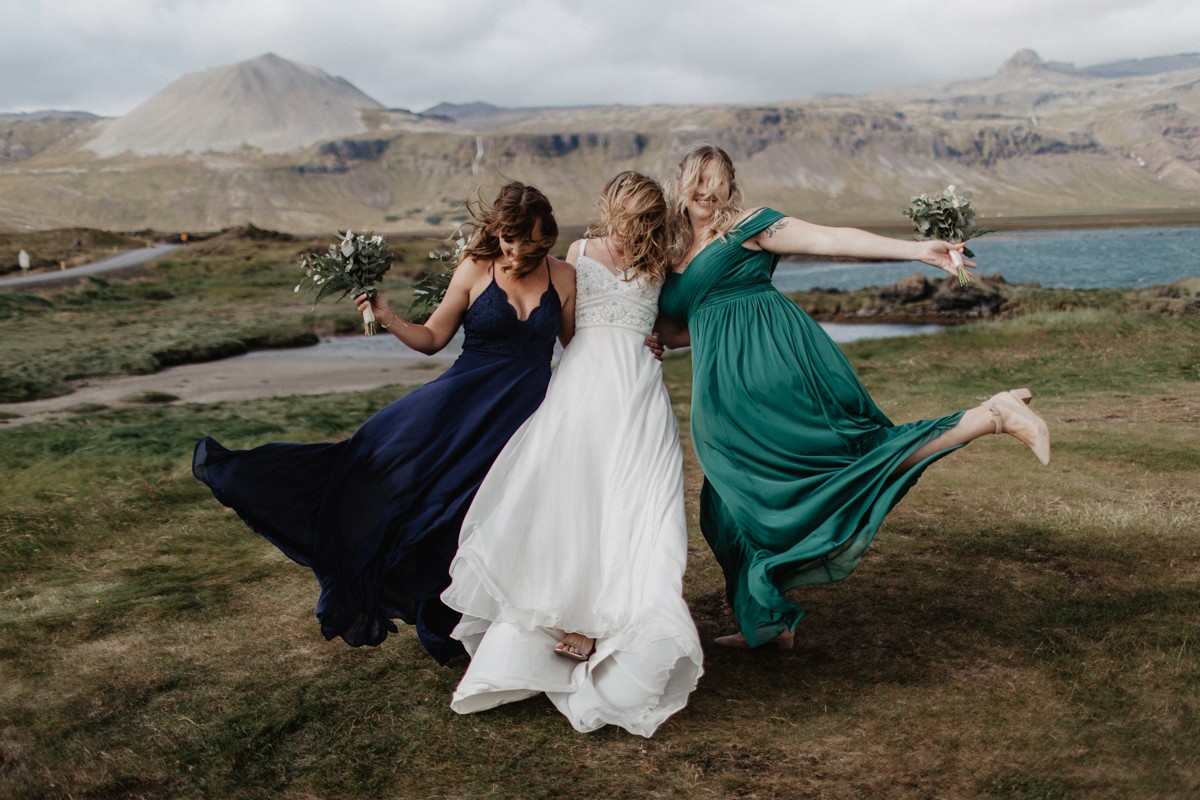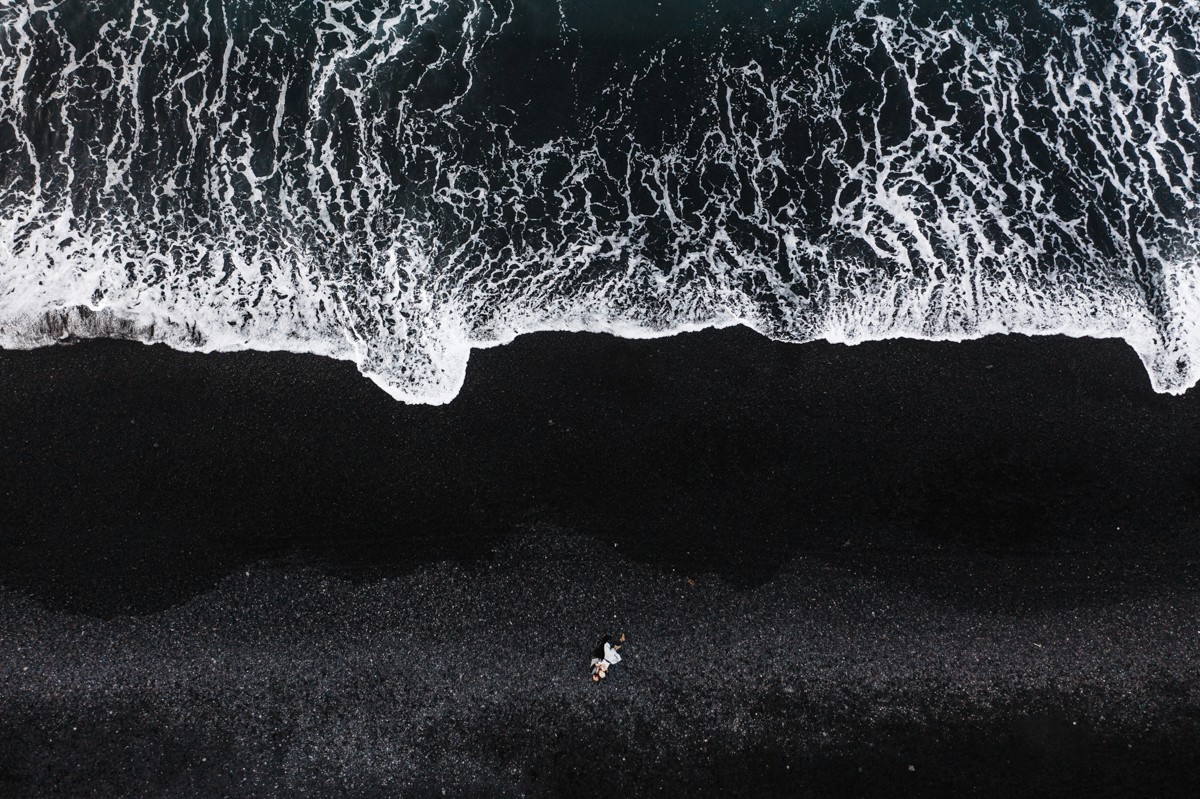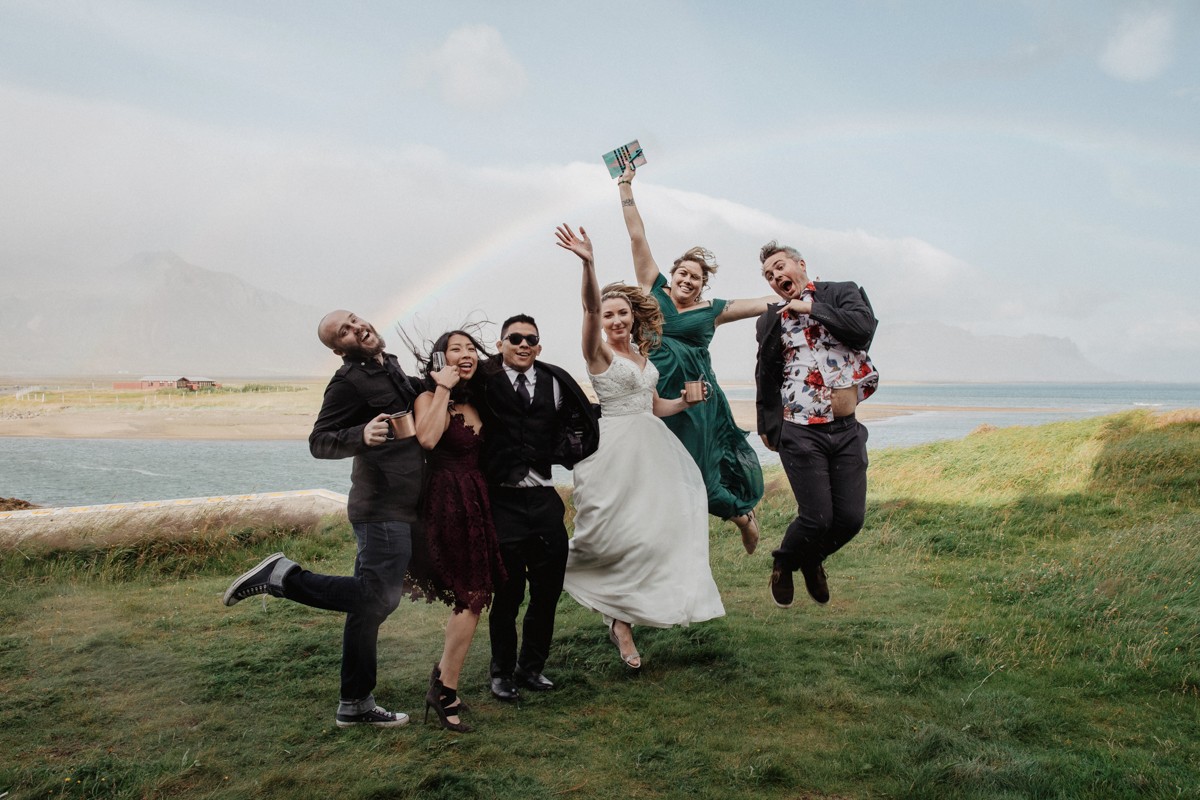 Nataly Nikolaichik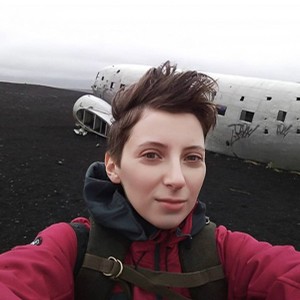 Contact Nataly Nikolaichik
I am happy to be a photographer and create this magic - photos of people in love on the best day of their lives. I am ready for this hike with you to the mountains, stand on the edge of a cliff and make for you the most epic photos!

Write me a little about yourself and your wedding, and I will help plan your perfect photo session.

Read More
8 Real Recommendations
Our adventure with Nataly and Max was incredible! They have so much knowledge of Iceland and they aren't afraid of anything. Our photoshoot took place in the middle of the night and our first destination was Háifoss. We hiked down in wedding clothes to greet the unbelievable waterfall face to face. What really impressed us was that Nataly and Max made the hike the day before, so they were prepared. The hike is very steep and full of rocks but that didn't deter any of us. As for the photos, Nataly and Max gave great direction. My husband and I were so worried about how to pose but these guys
Read More
made it seamless and natural. But we didn't stop at Háifoss! Nataly and Max took us to three other locations for photos including another waterfall and a hot spring! The entire photoshoot felt very personal and tailored to us. Nataly and Max were so patient and motivated to capture the best photos. The views were breathtaking and worth every step! If we had not asked for Natalia and Max, I don't think we would have ever gone. It was definitely an adventure we will never forget!
- ASHLEY + TOM - July 2, 2019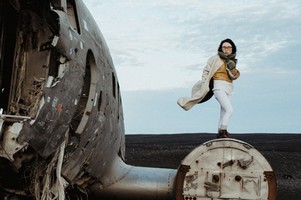 It was such a joy working with Nataly and Max! They were so friendly and adventurous. We even braved a narrow path to a secret waterfall together. While our main goal was to take amazing photos and video, I feel like we bonded over a roadtrip filled with surreal sights. Despite how chilly it got during the night, they kept high spirits. Loved our time together and also love the photos & video footage Nataly and Max captured!
- M + M - June 28, 2019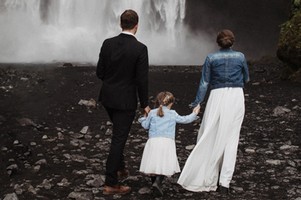 Nataly's and Max's work is art. They have captured the magic in our best moments, in our love and fun in the impressive Icelandic nature. They both are warm persons and made us feel very comfortable in our wedding day. Thank you again Nataly and Max!
- EMMA + STÅLE - June 21, 2019
View More