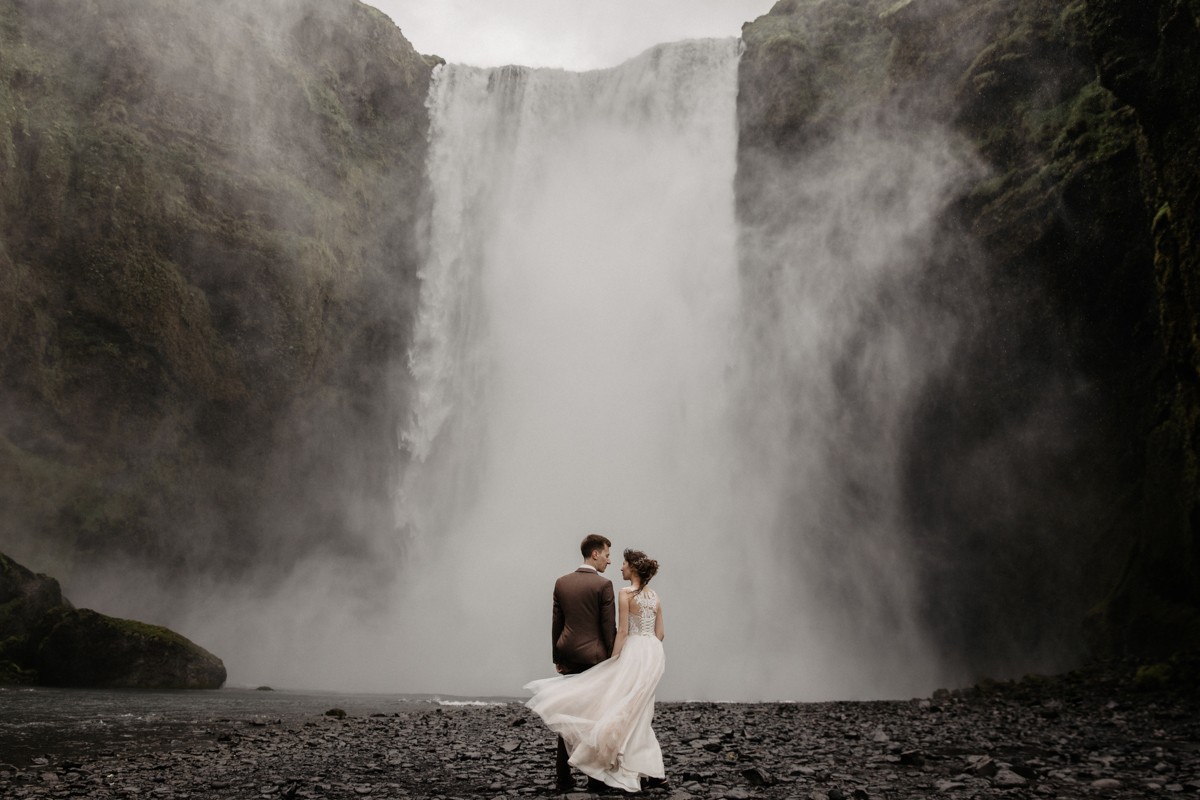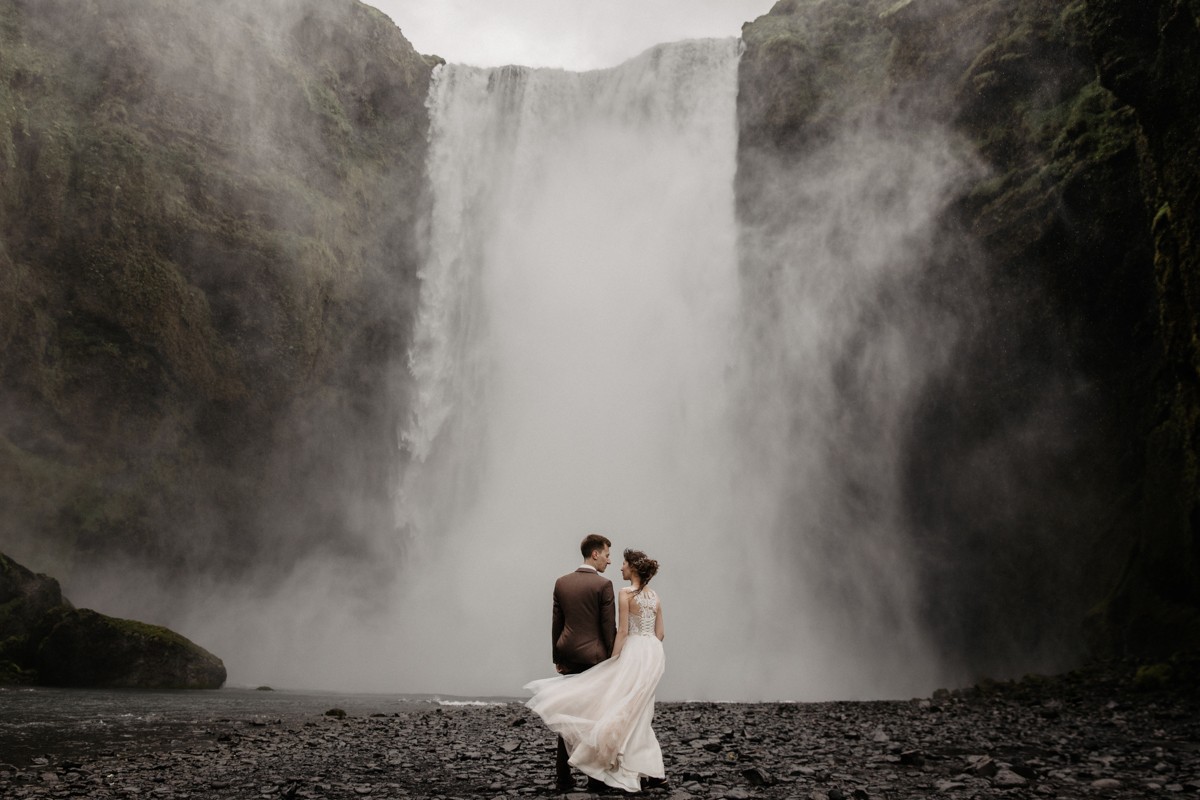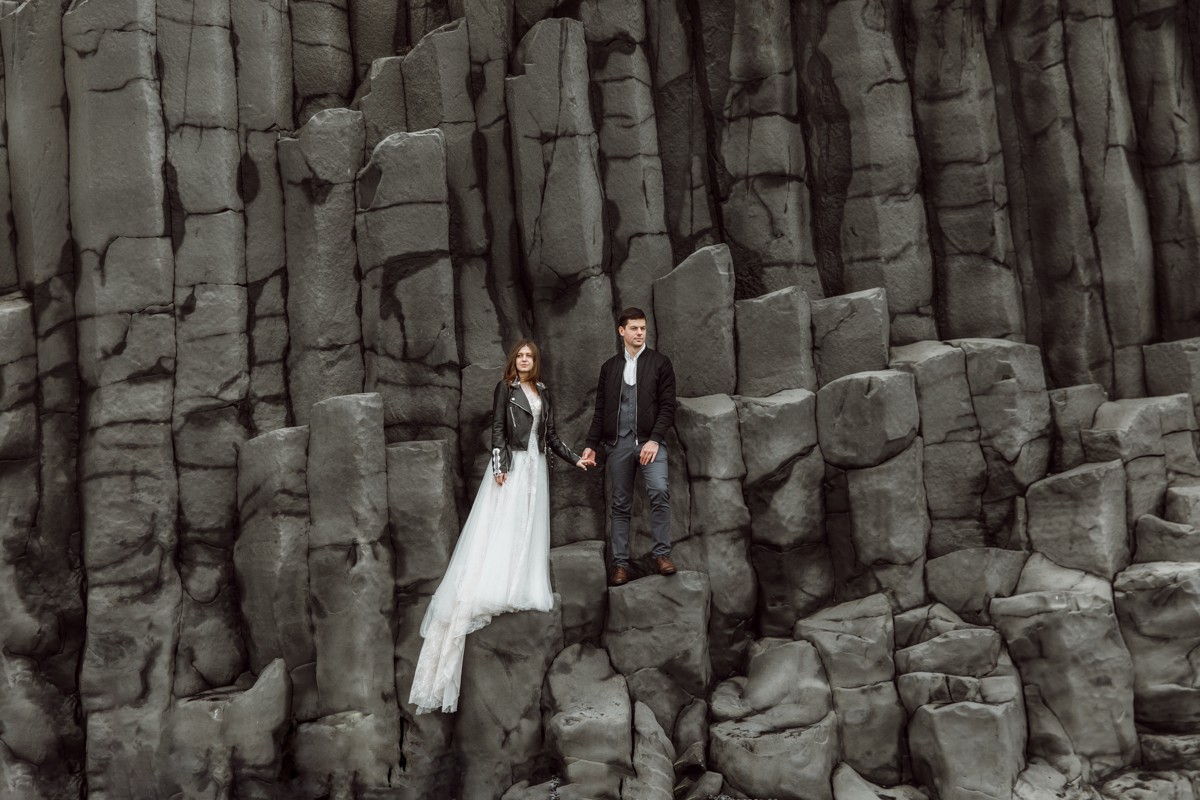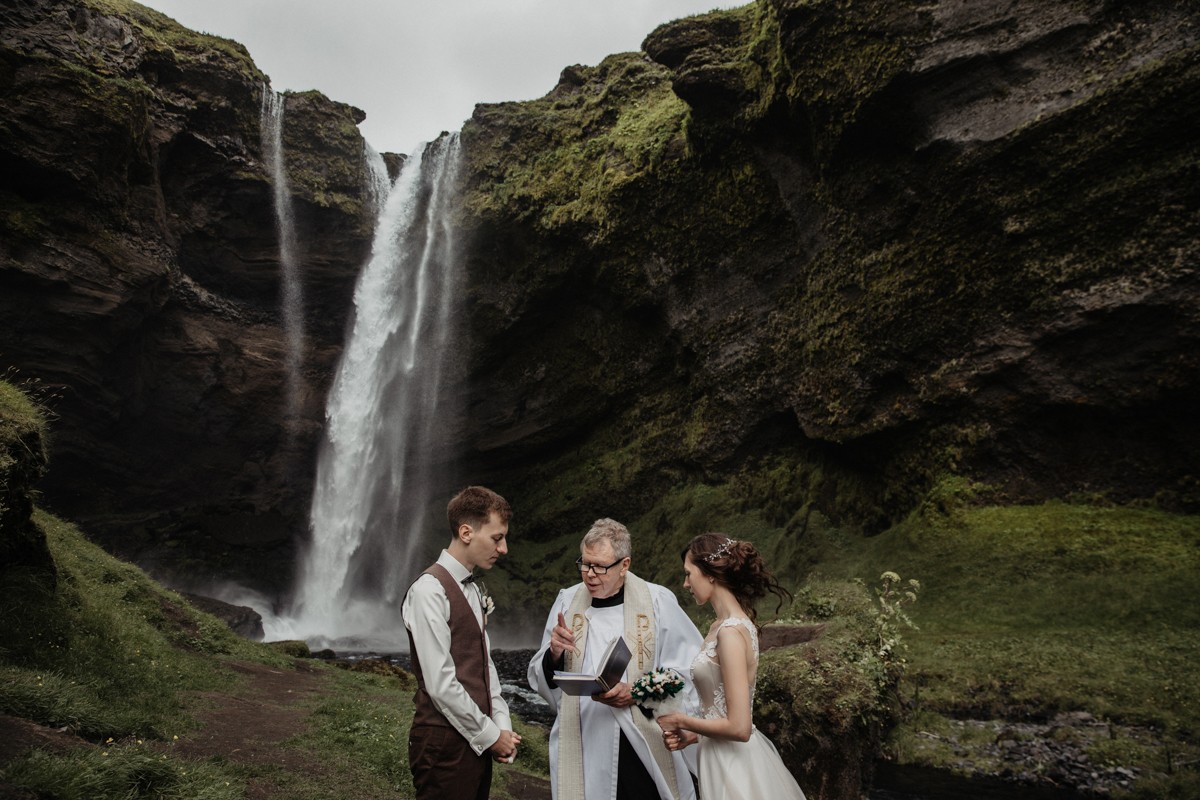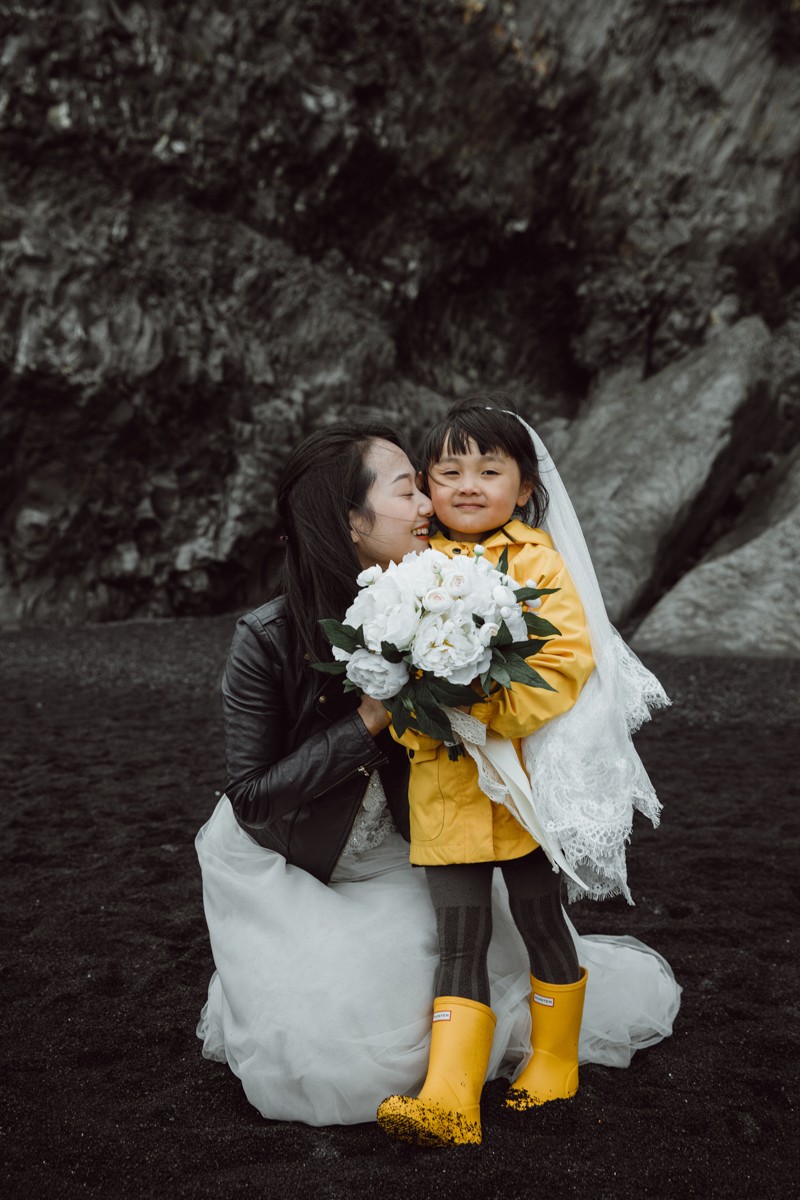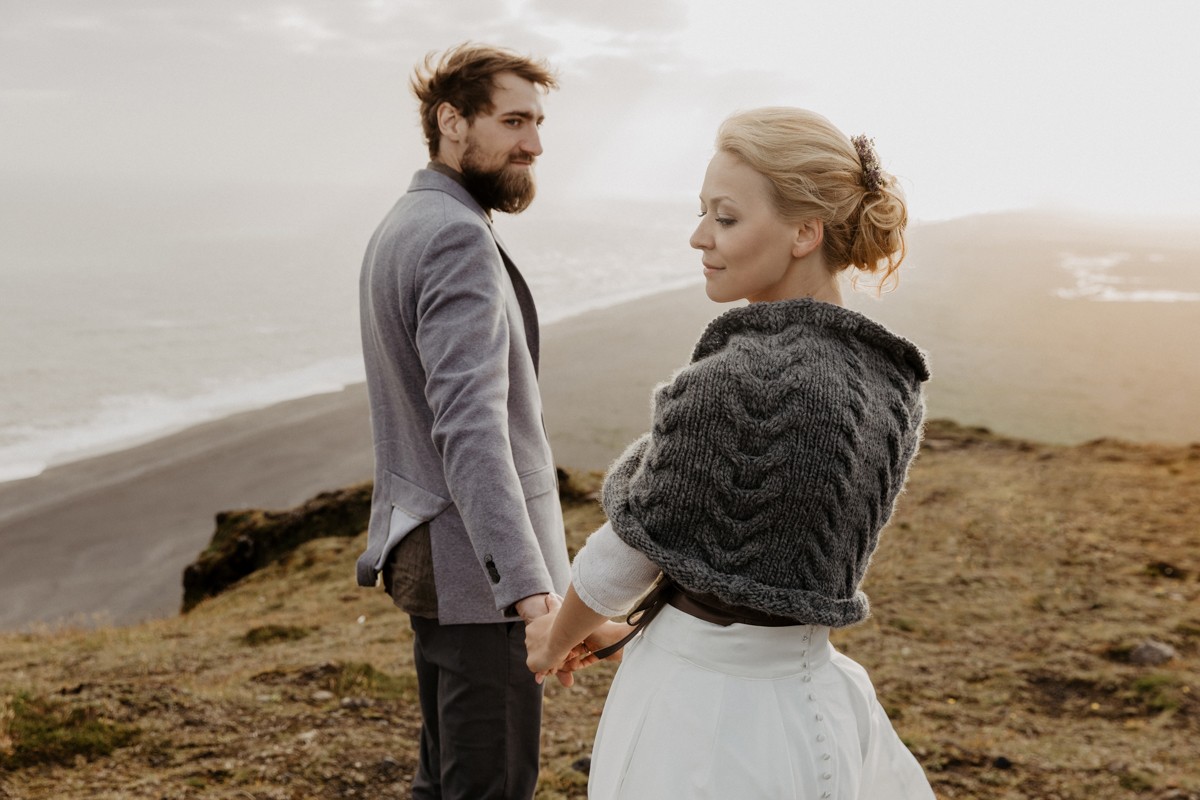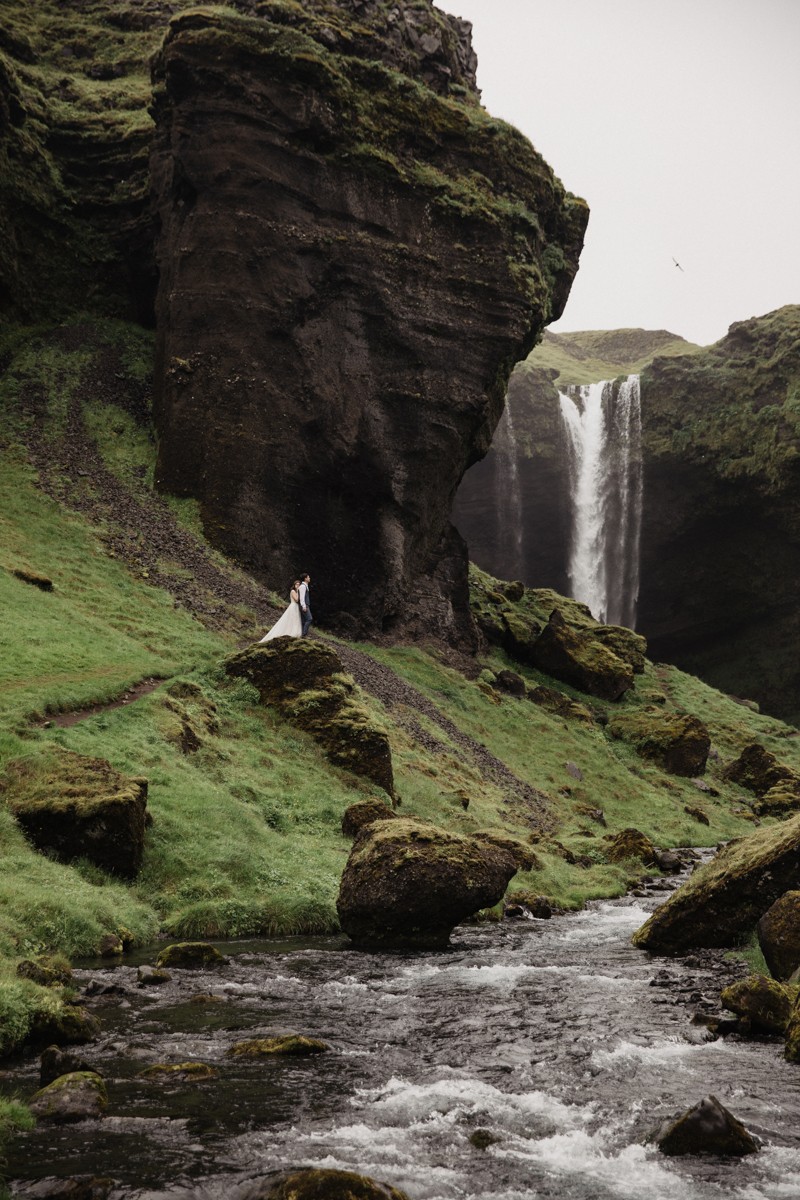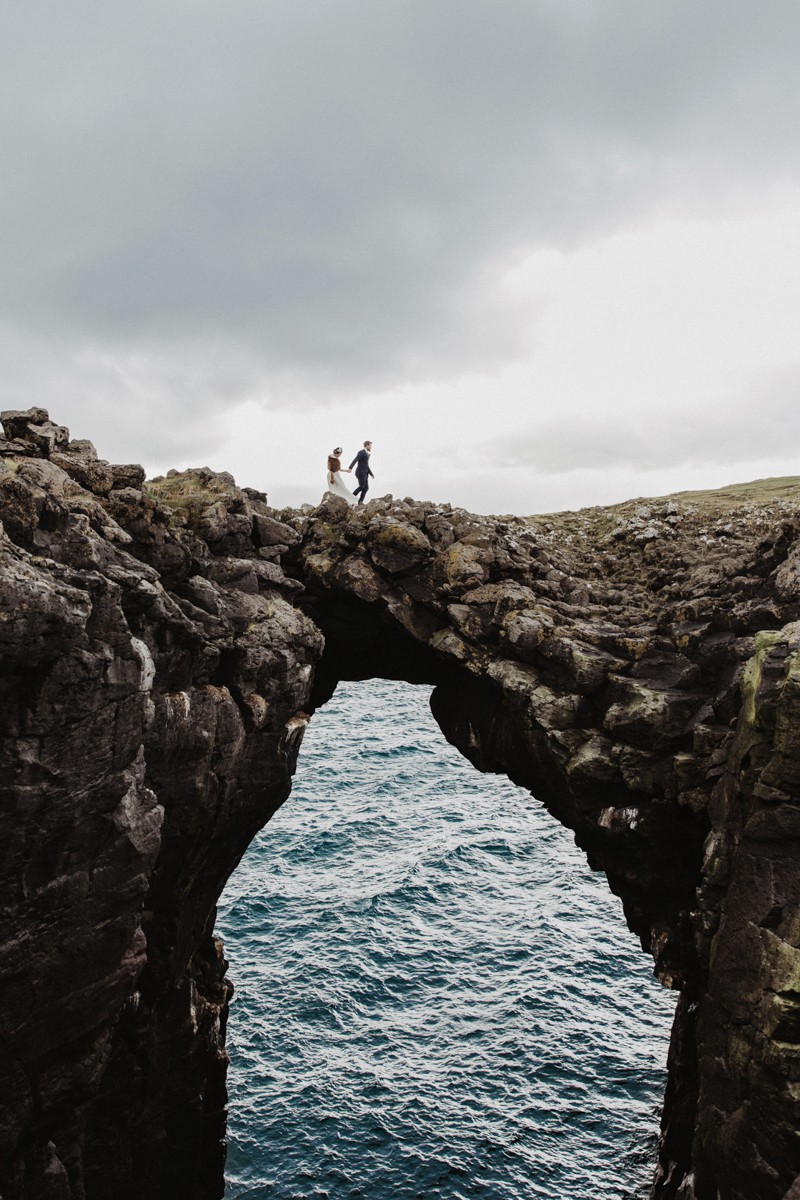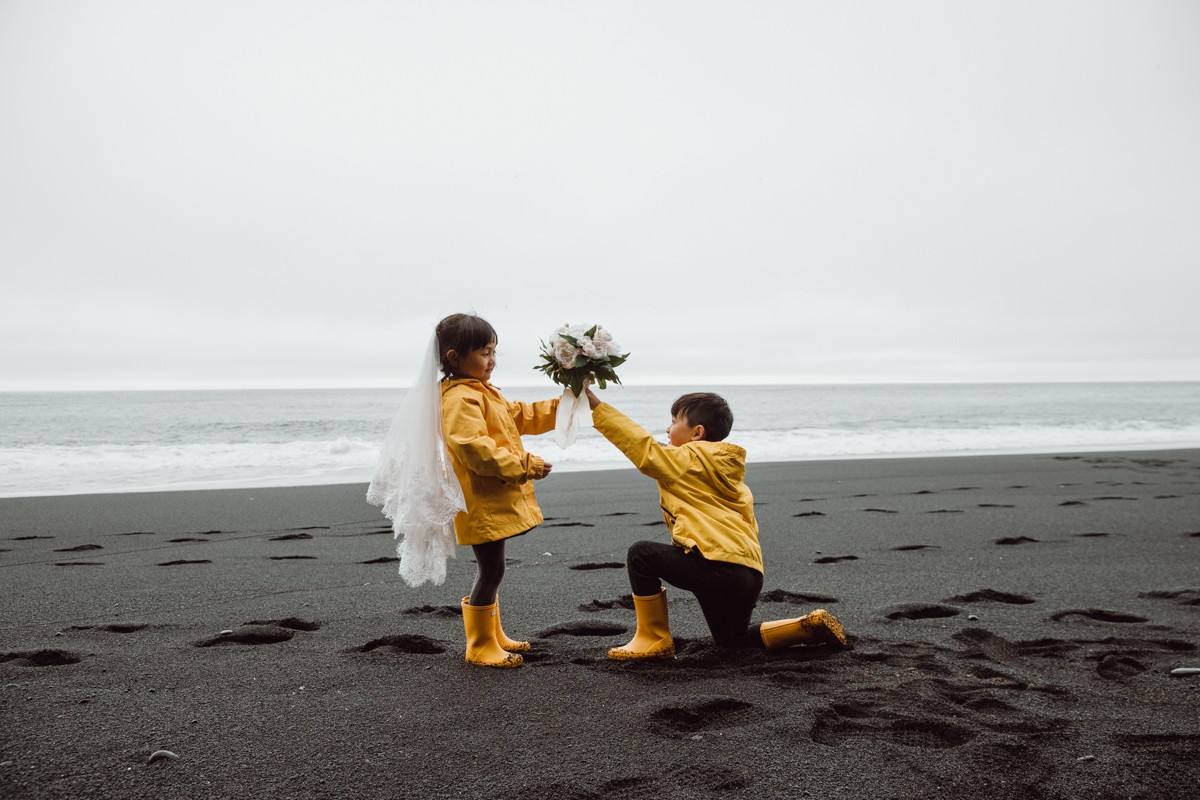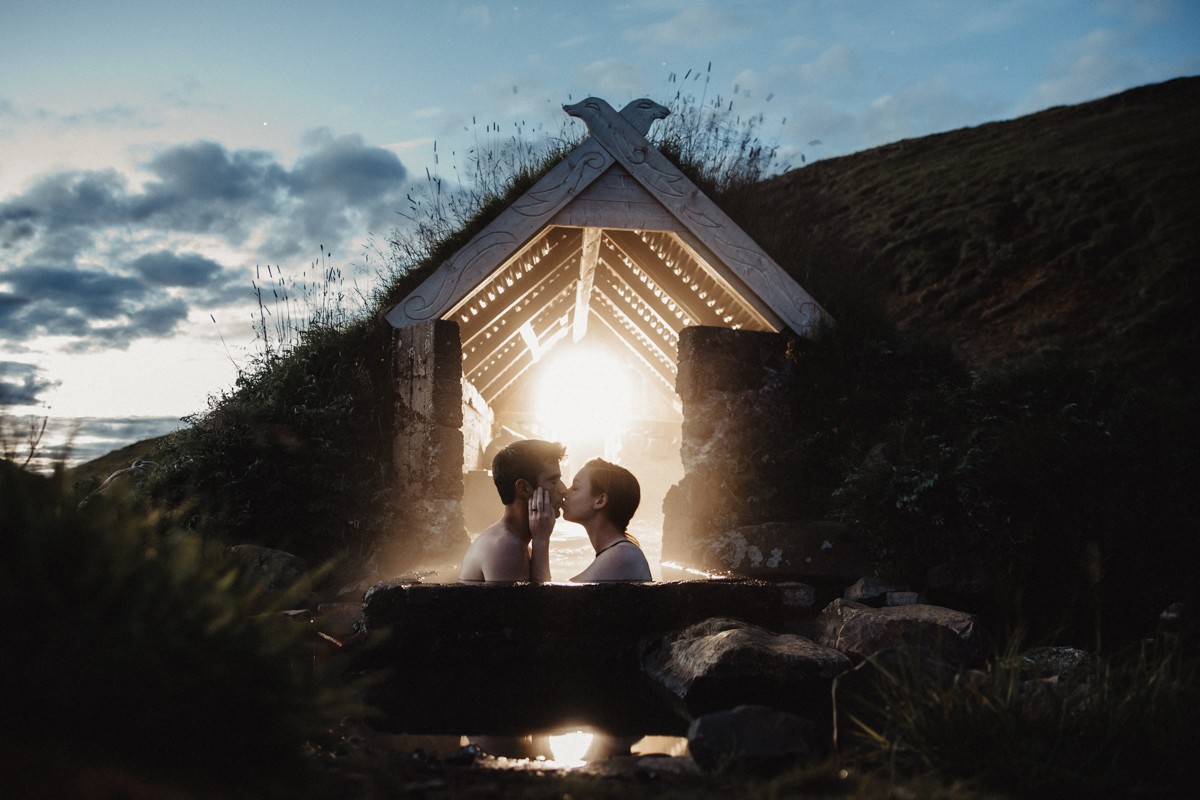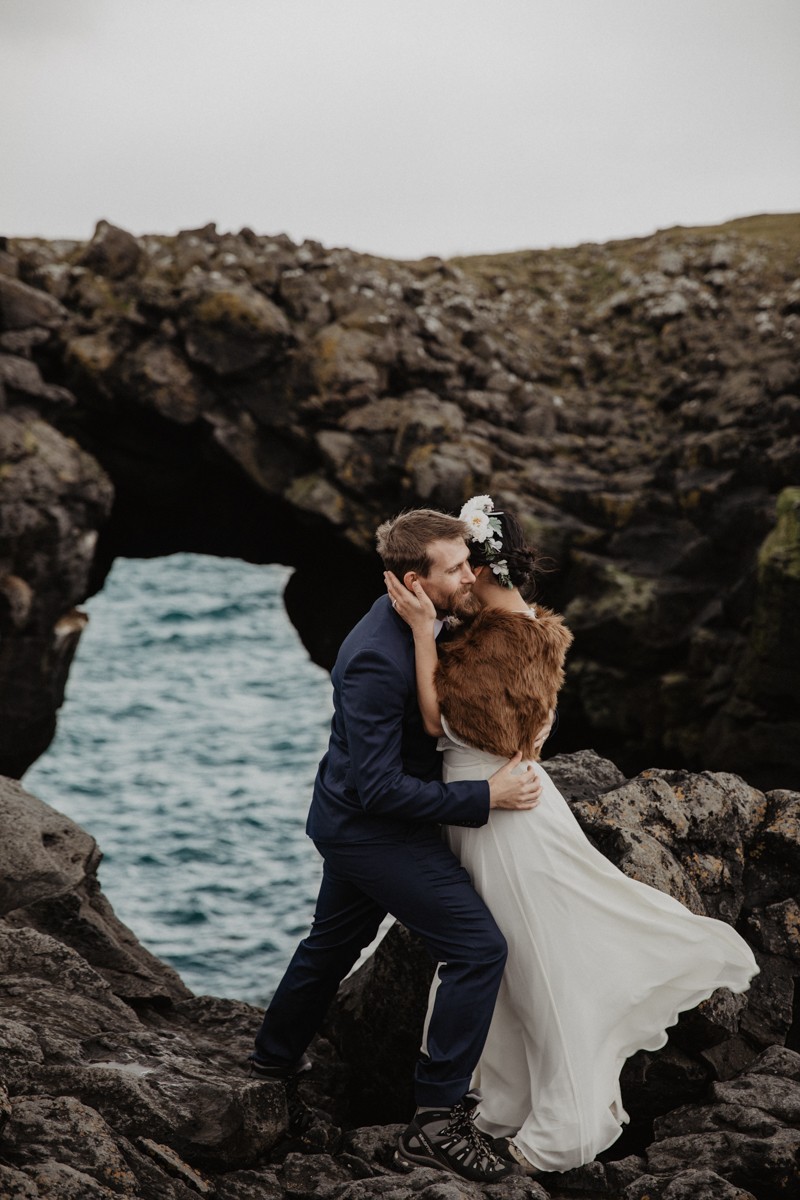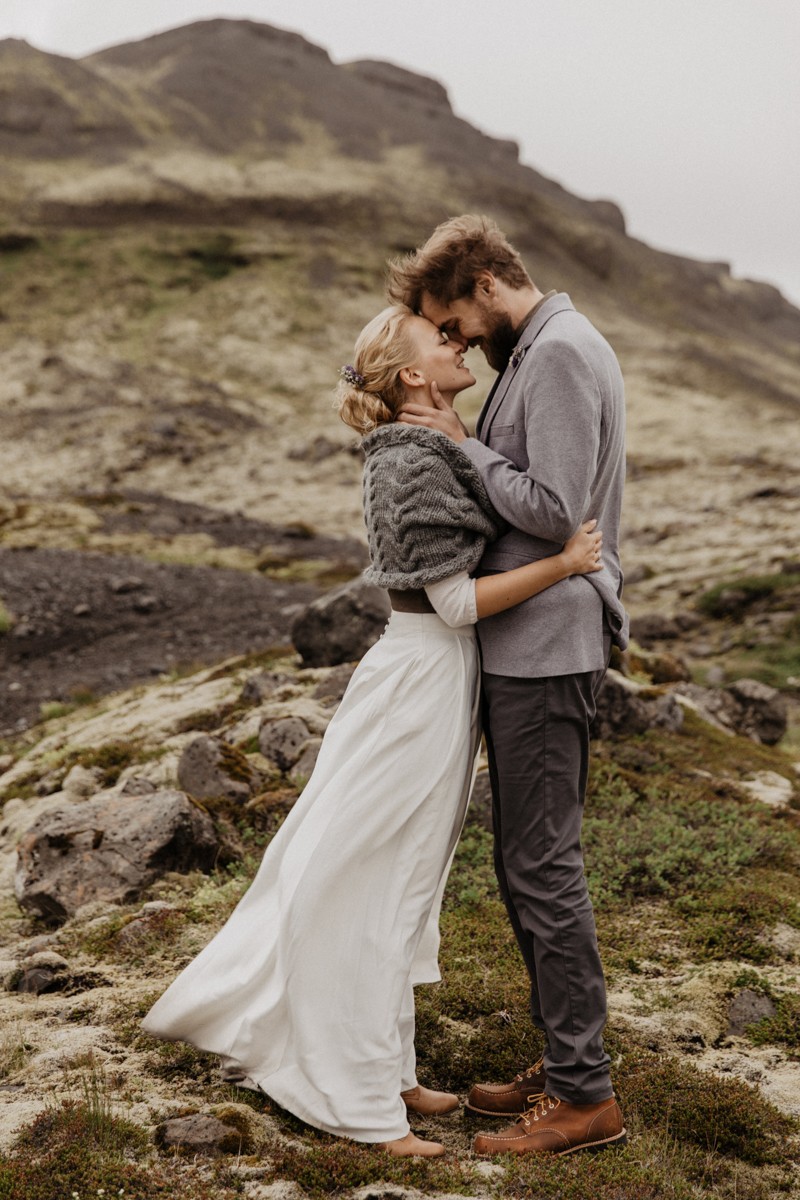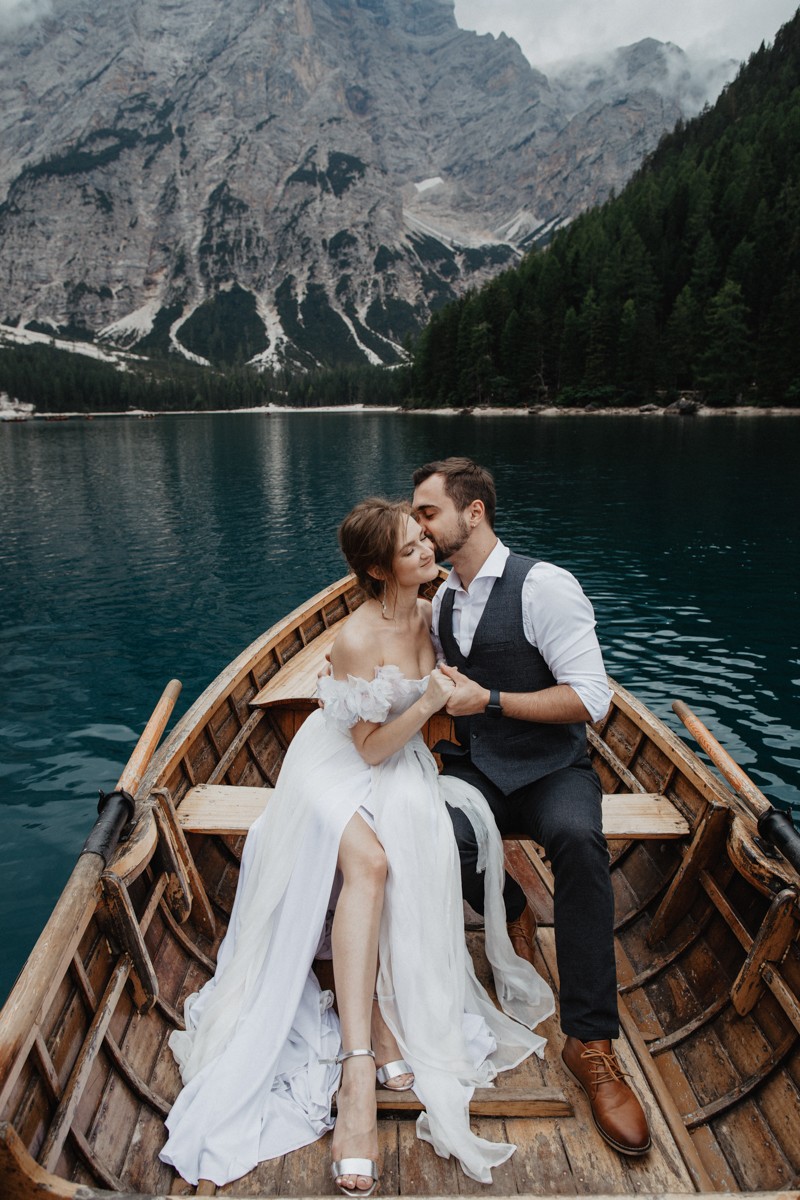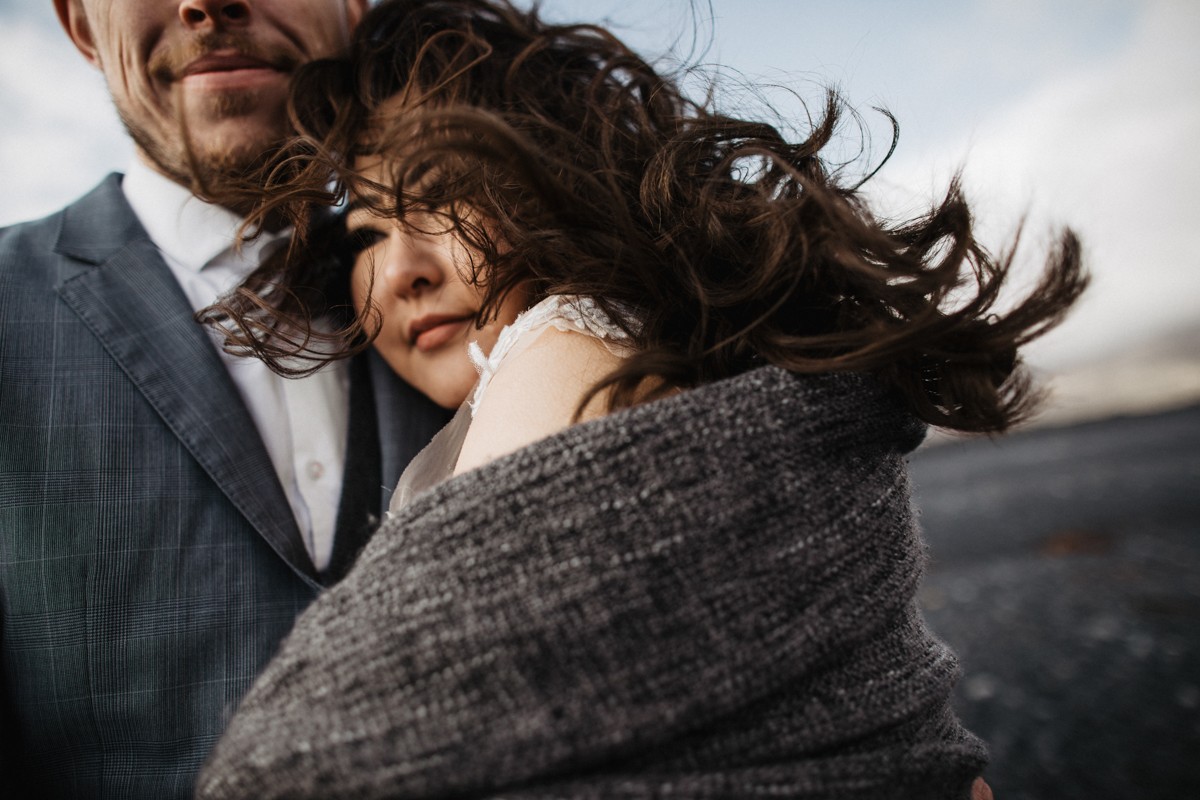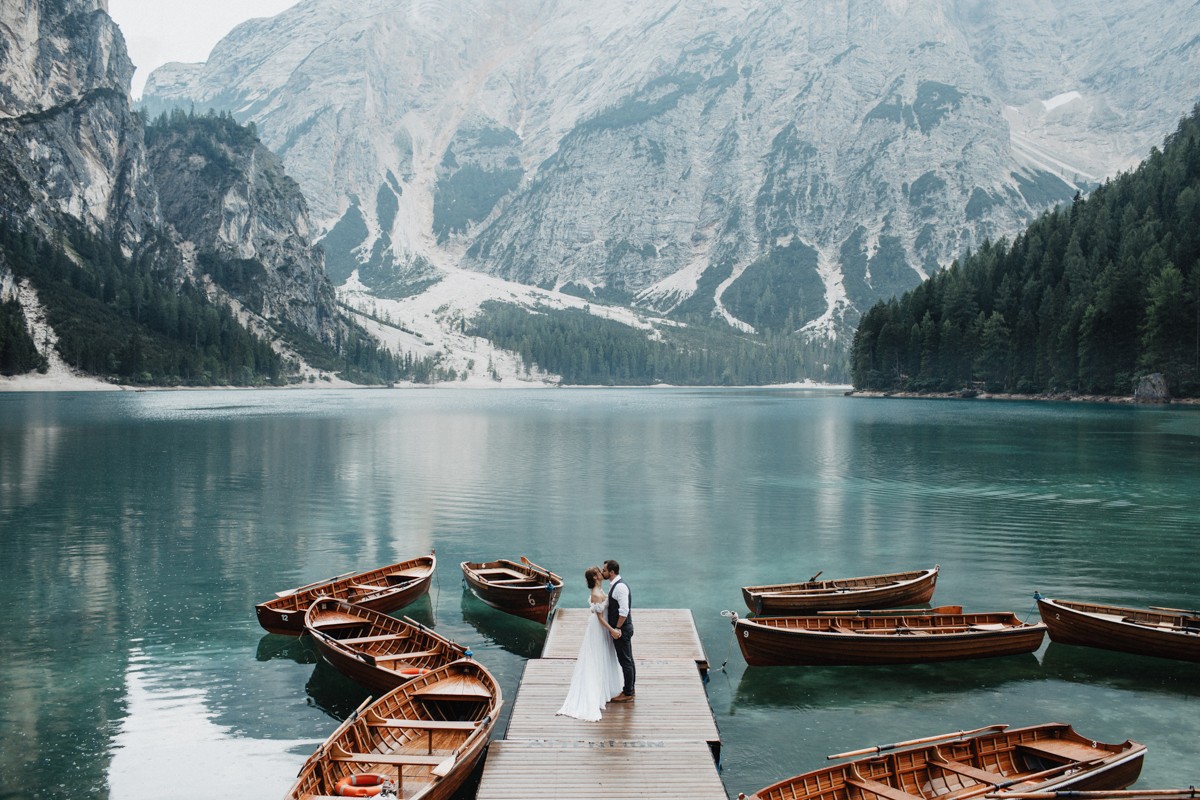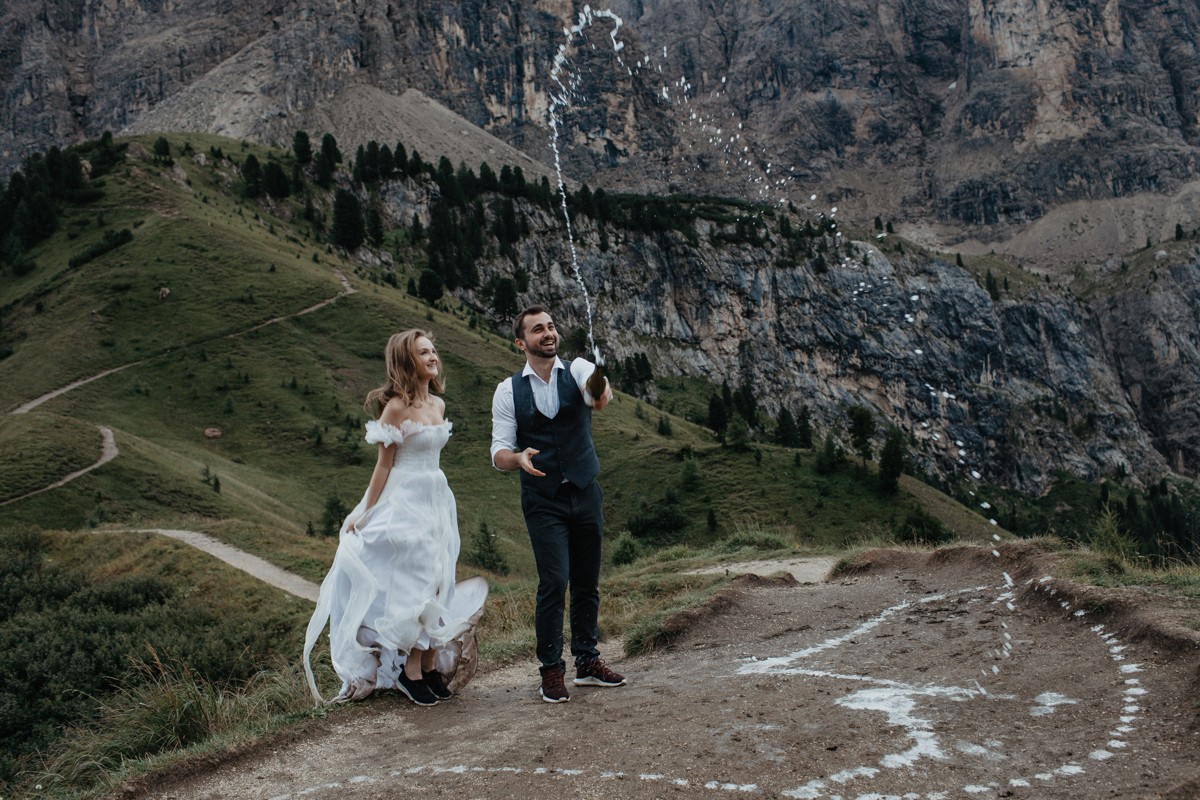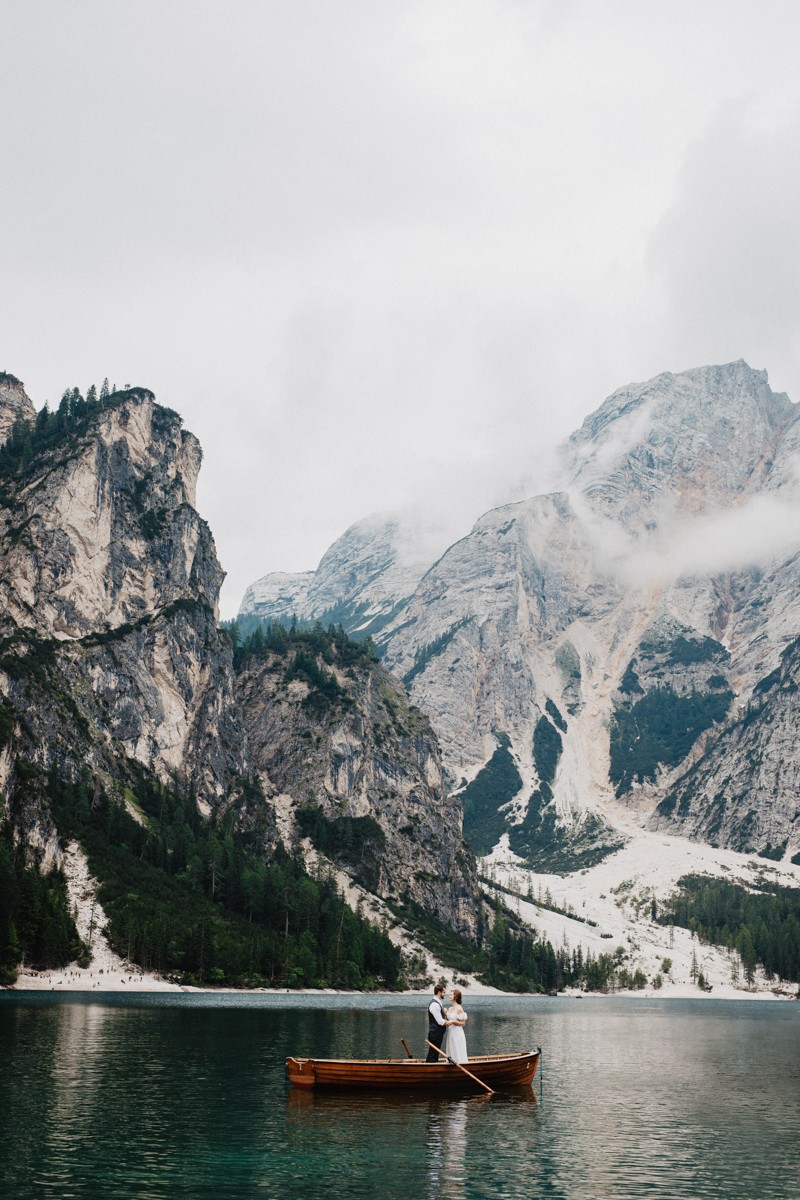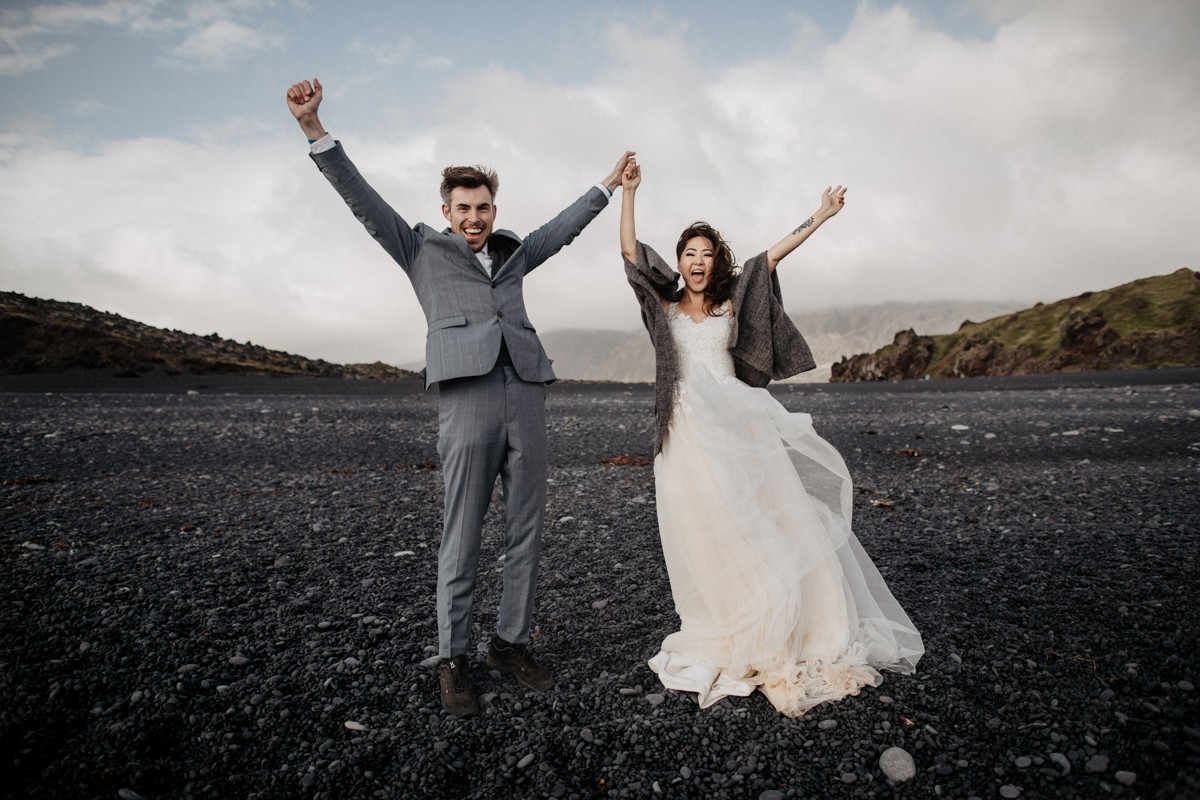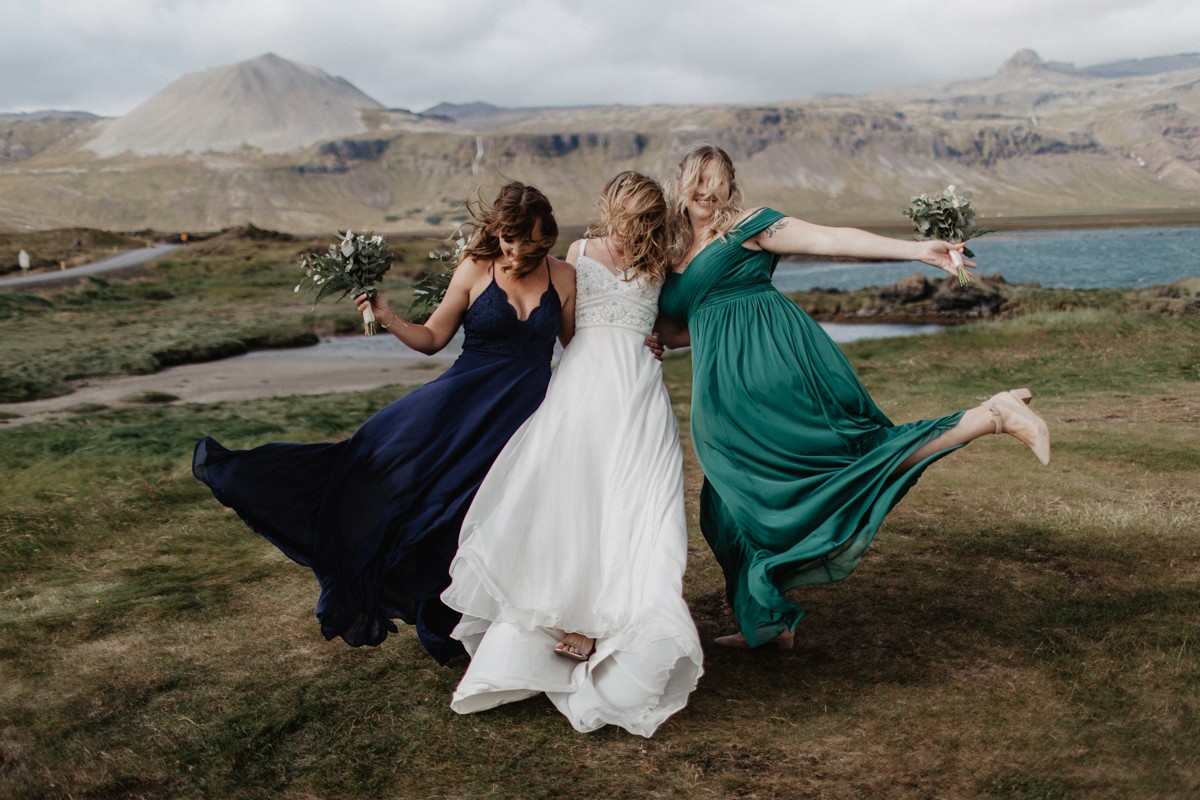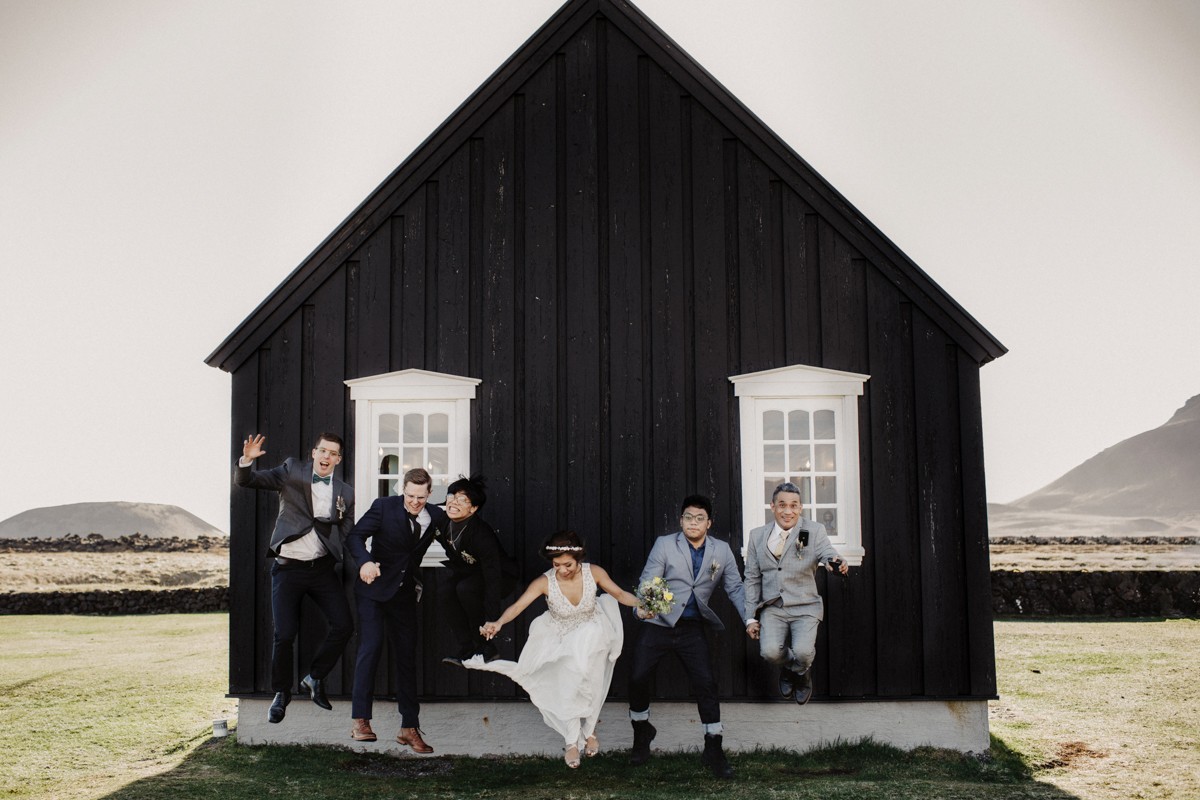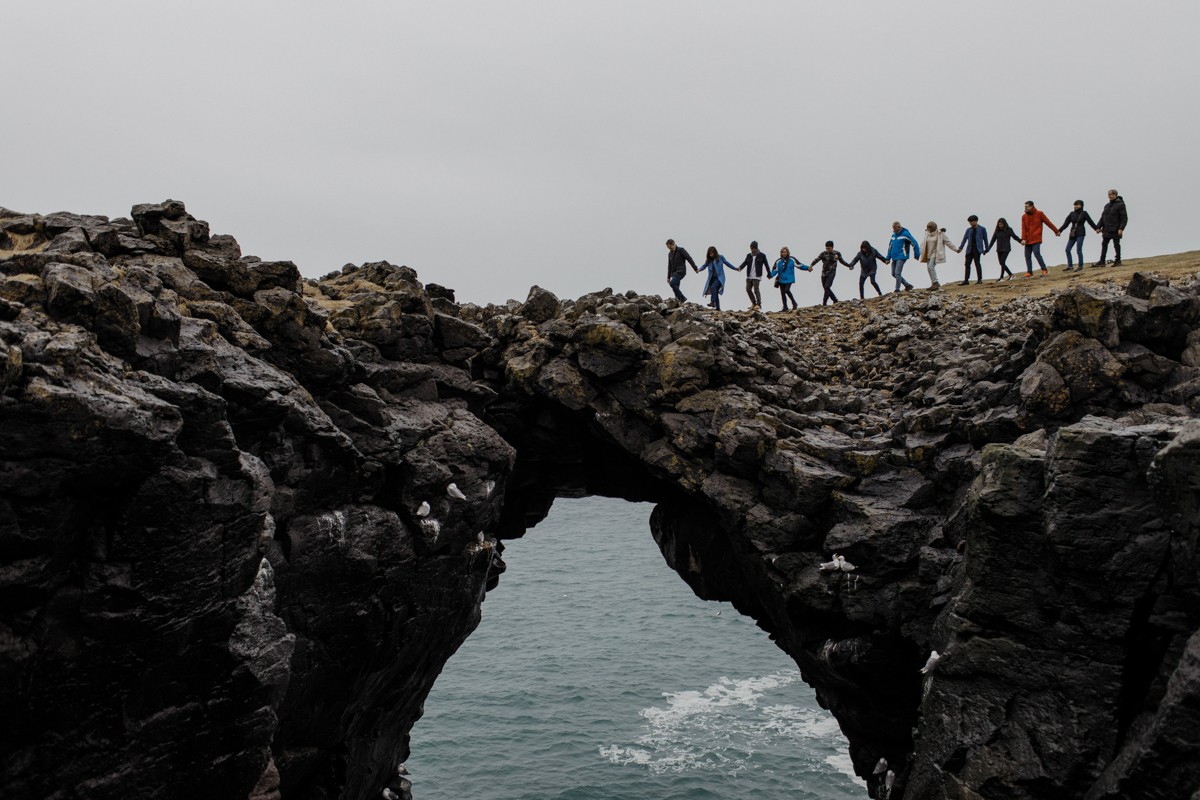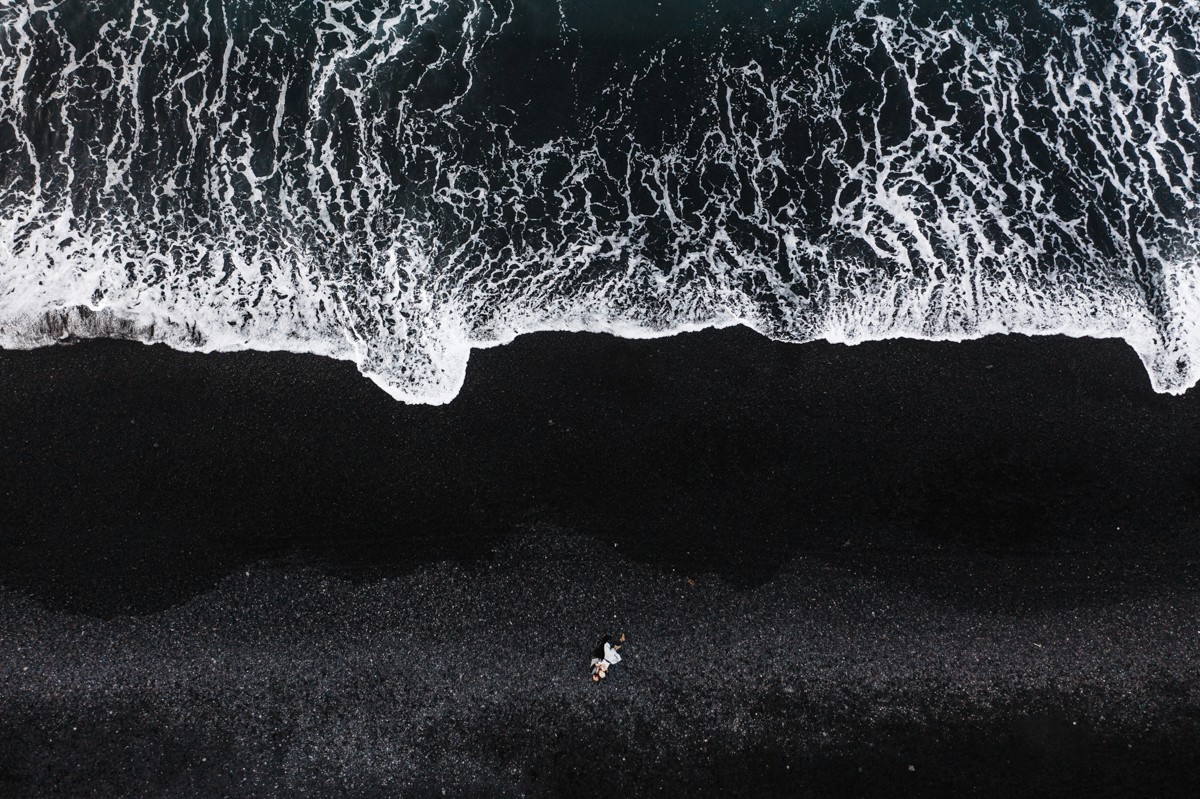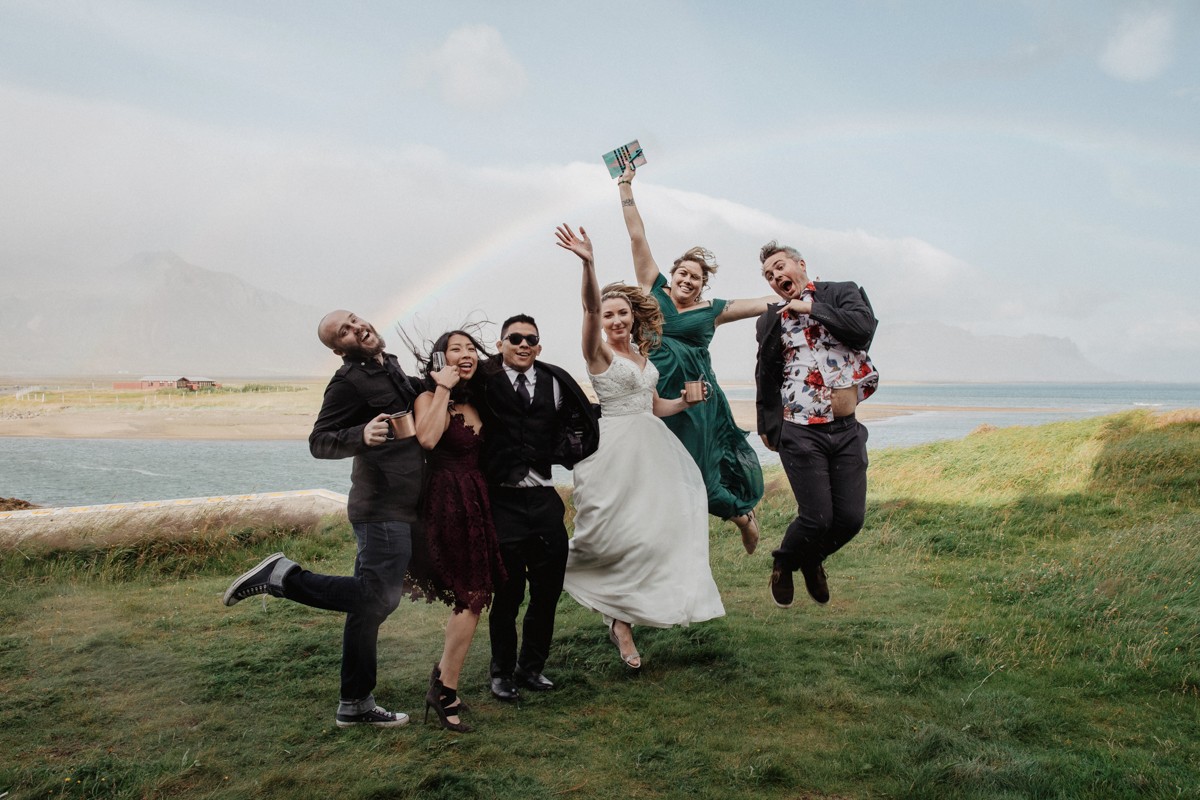 Nataly Nikolaichik
I am happy to be a photographer and create this magic - photograph people in love on the best day of their lives. I'm trying to show your real feelings and emotions. It's more documentary photography, there is only truth. And after many years you'll look at your photos and remember this day like it was yesterday.

Write me a little about yourself and your wedding, and I will help plan your perfect photo session.

More...
5 Featured Couples
More...
11 Recommendations
Nataly was great to work with! She is very professional, but also makes you feel relaxed during your session. We did a two day session for our Iceland elopement & we couldn't be happier!
- LAURA + ROBERT - September 24, 2019
Nataly and Max were amazing photographers! A week before our photo shoot, Nataly let us know how windy Iceland was and wanted to make sure we were going to be warm for our photo shoot! When we got to Iceland they gave us our first location and from there they took us on an adventure! We went to about 5-6 different areas and some of the treks were a little difficult but definitely worth it! I love how they took us to different little hidden spots! Especially one where we had to cross a stream with wet rocks! One of our sites, there were TONS of tourists but Nataly's did an amazing job at
Read More
photo-shopping them all out and the picture came out absolutely beautiful!

Nataly and Max went above and beyond our expectations and highly recommend them and we hope to use them again in the future!

- SUZZIE + CODY - September 4, 2019
Words cannot fully express how great of a job Jill and I felt about the job Nataly and Max did shooting us the day of our wedding. Not only were they the consummate professionals, but true artisans dedicated to combining craft and the provision of an international travel experience. The two photographers used everything from professional cameras to fun Polaroids and wedding guest mobile phones, all the while directing us around Budir, Iceland with an attuned knowledge of the landscape that only comes from years of experience. If you need a seasoned pair of photographers who are warm, humble,
Read More
and razor-sharp, don't hesitate to pick these two. We love you Nataly and Max!
- SAM + JILLIAN - August 10, 2019
More...