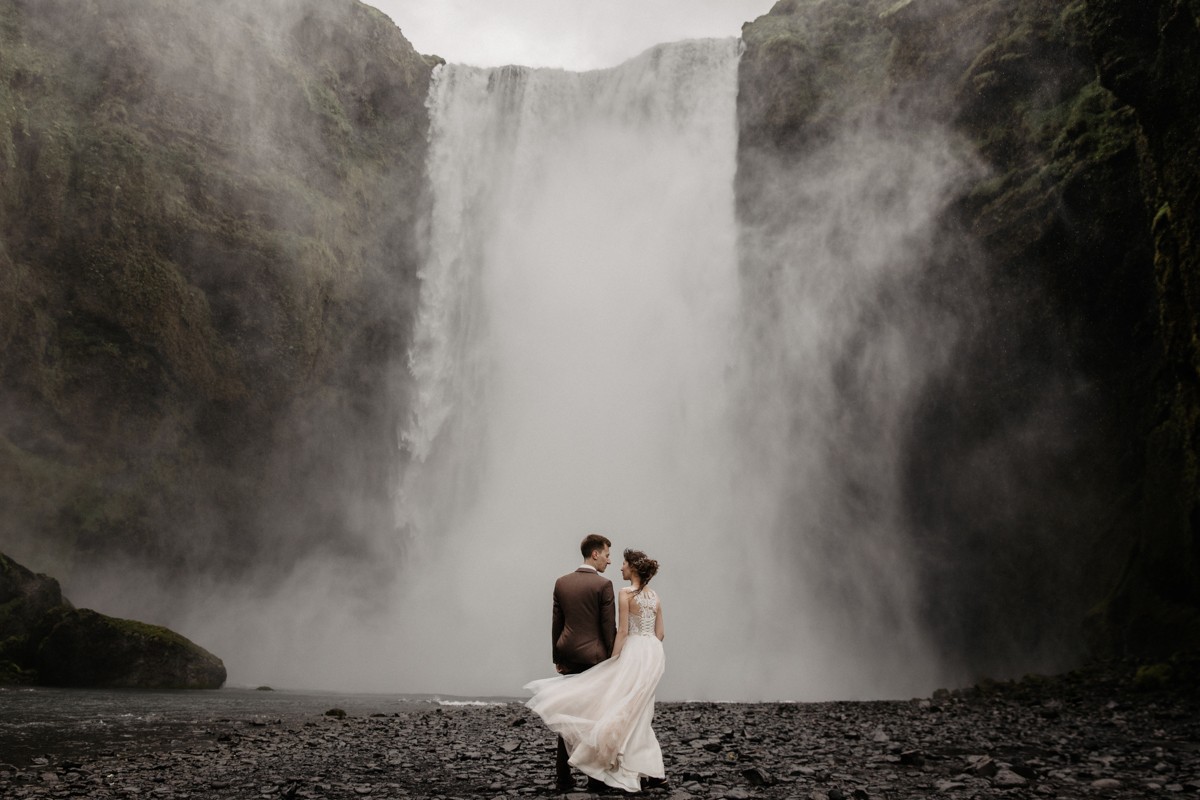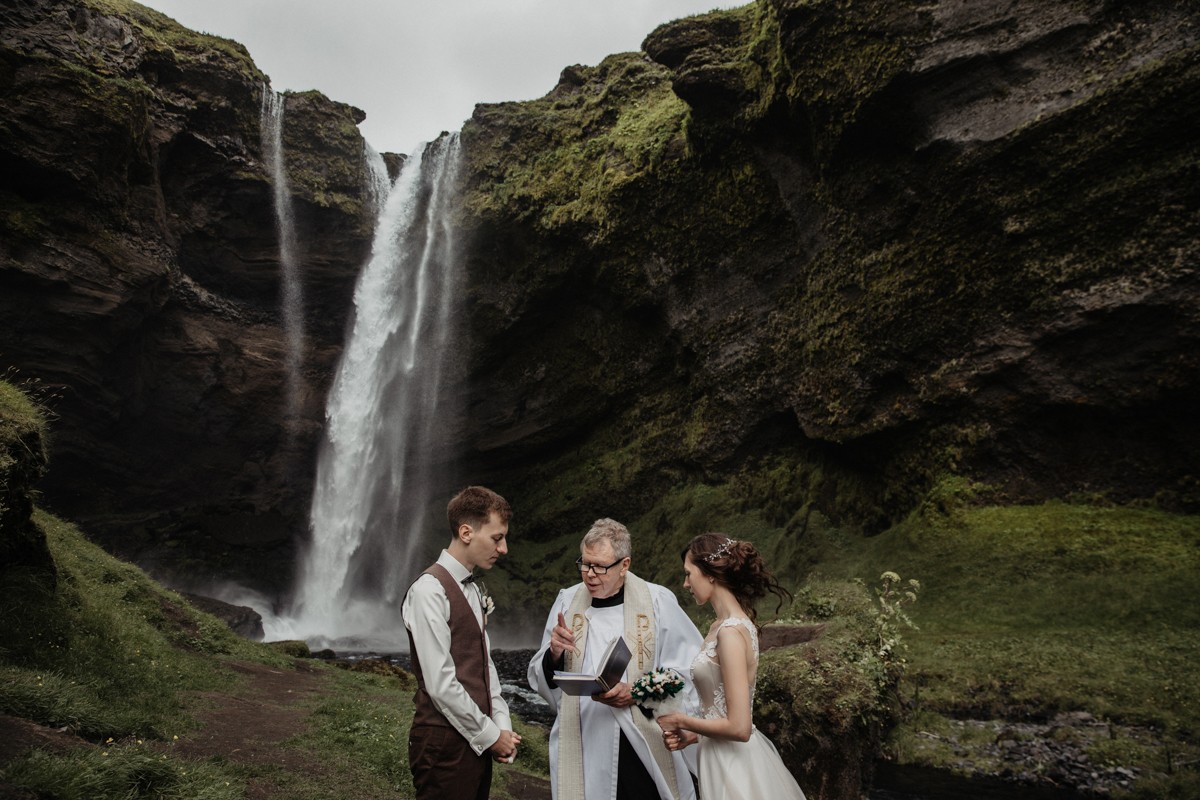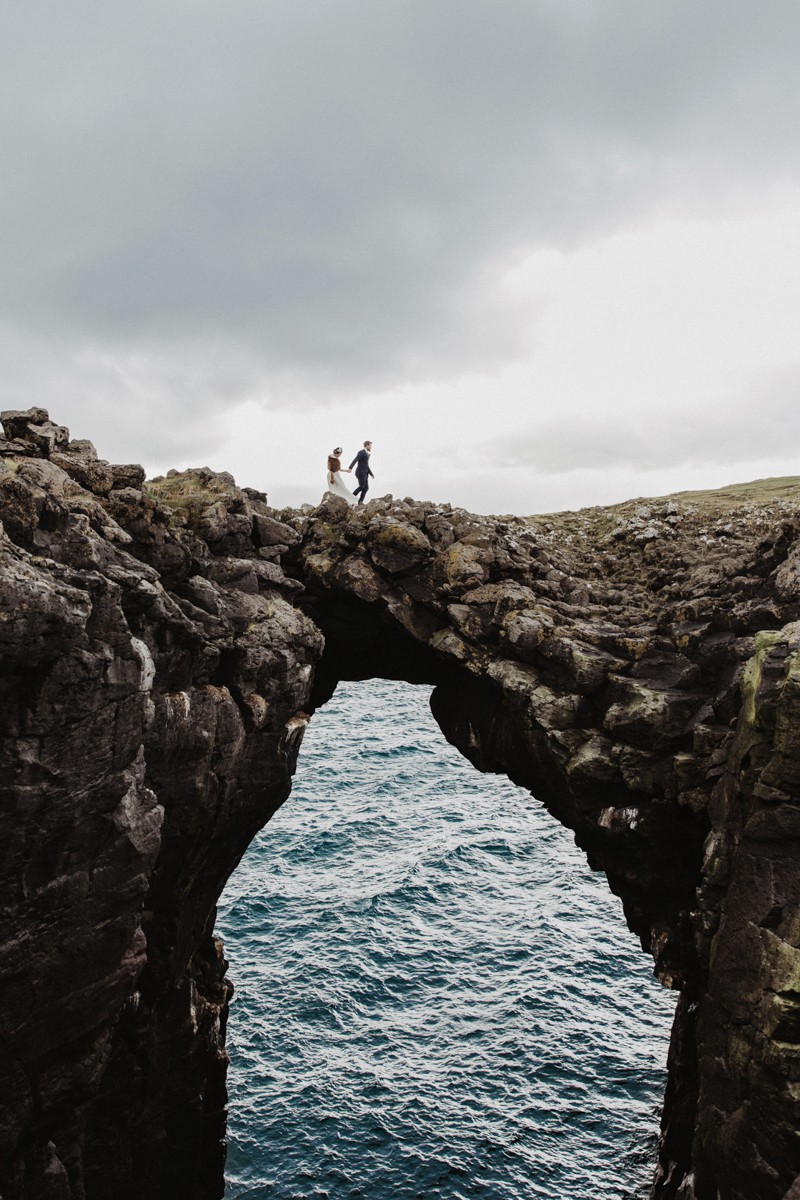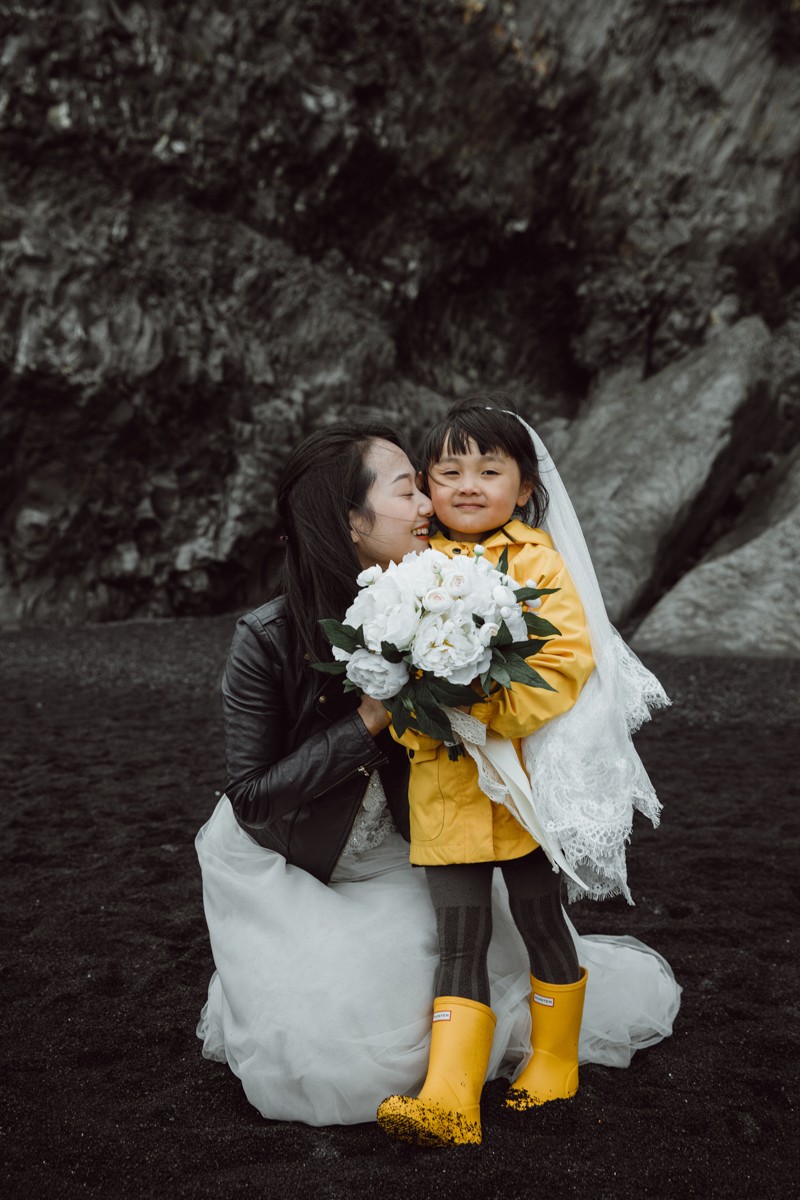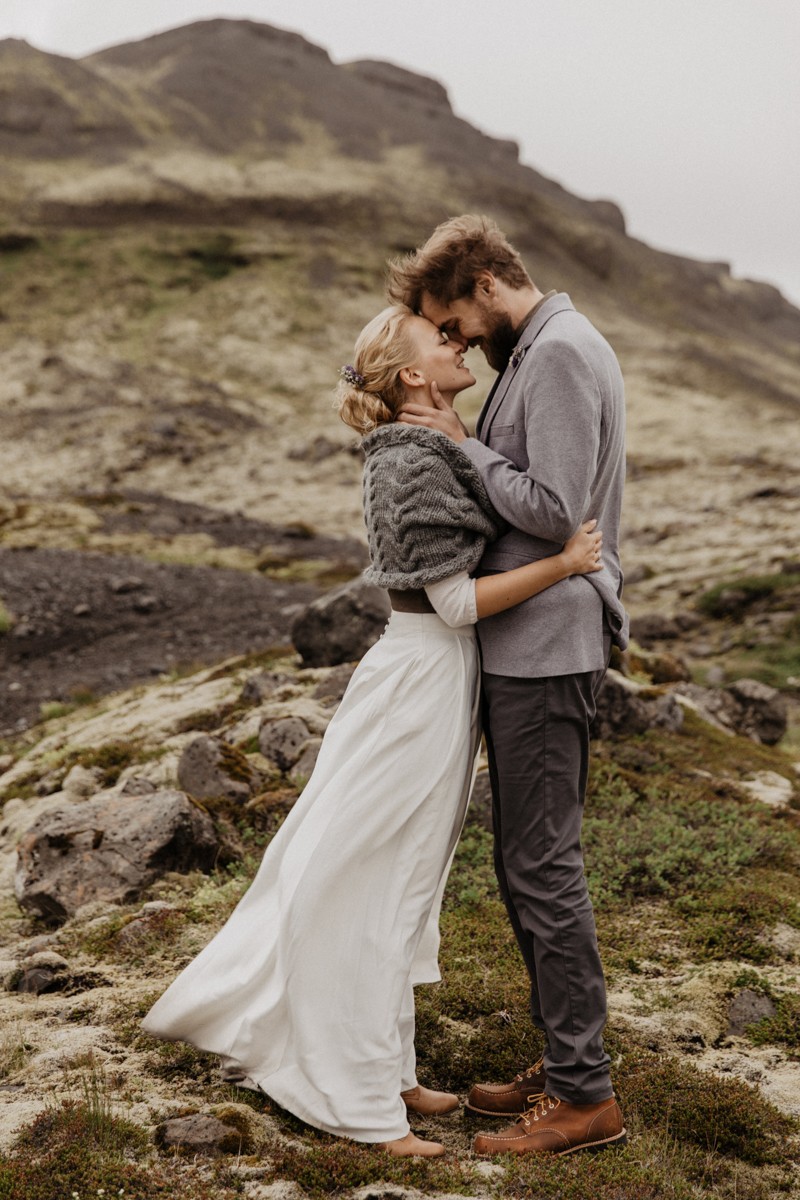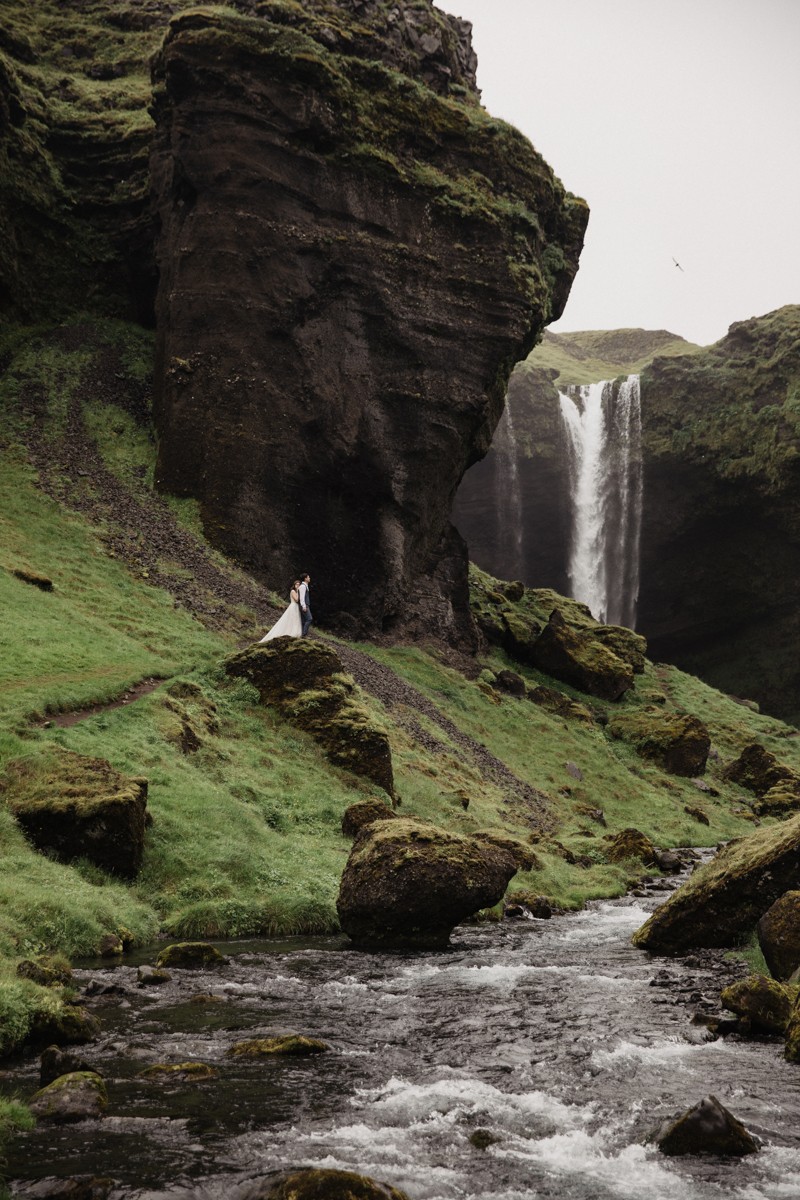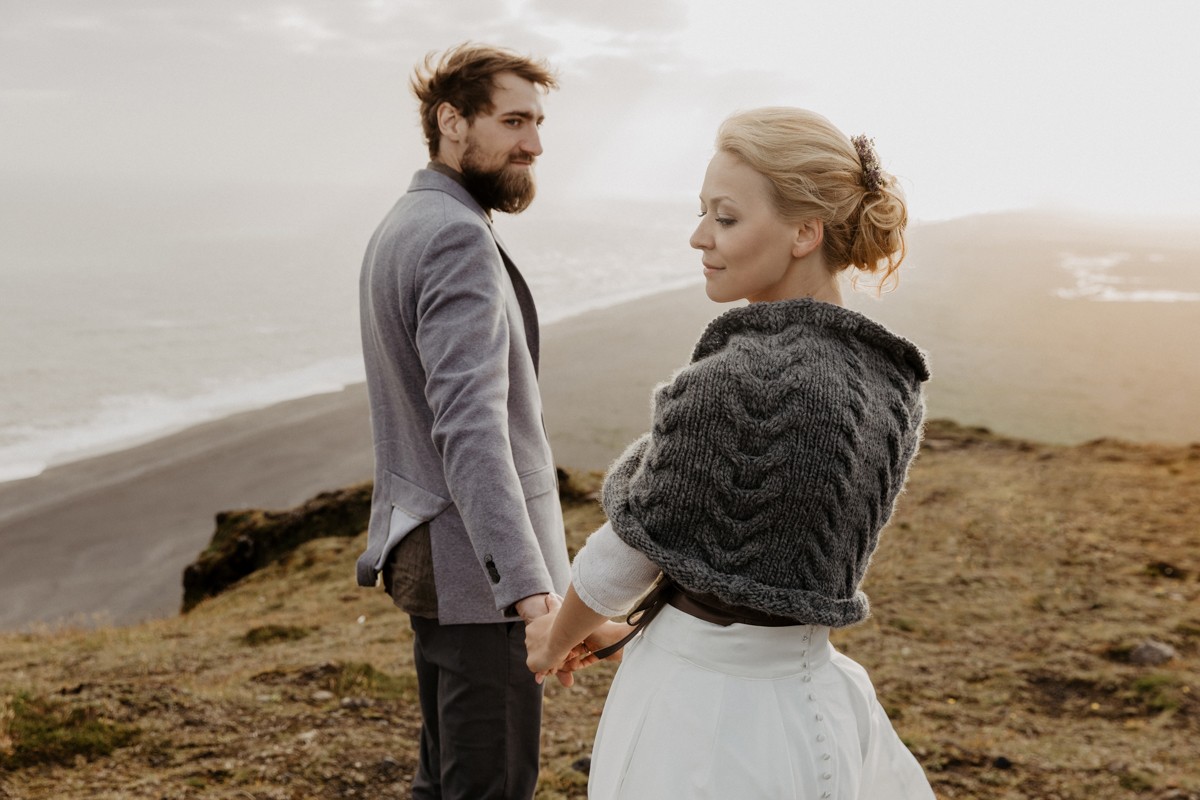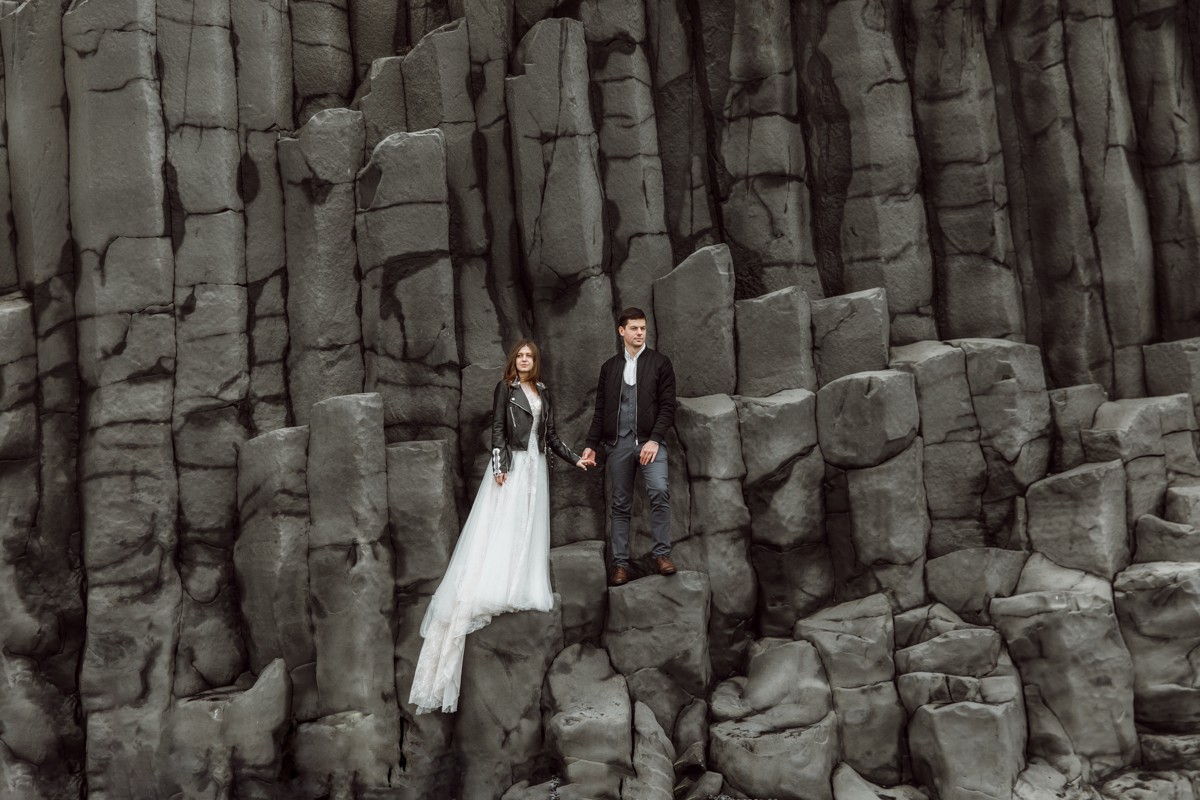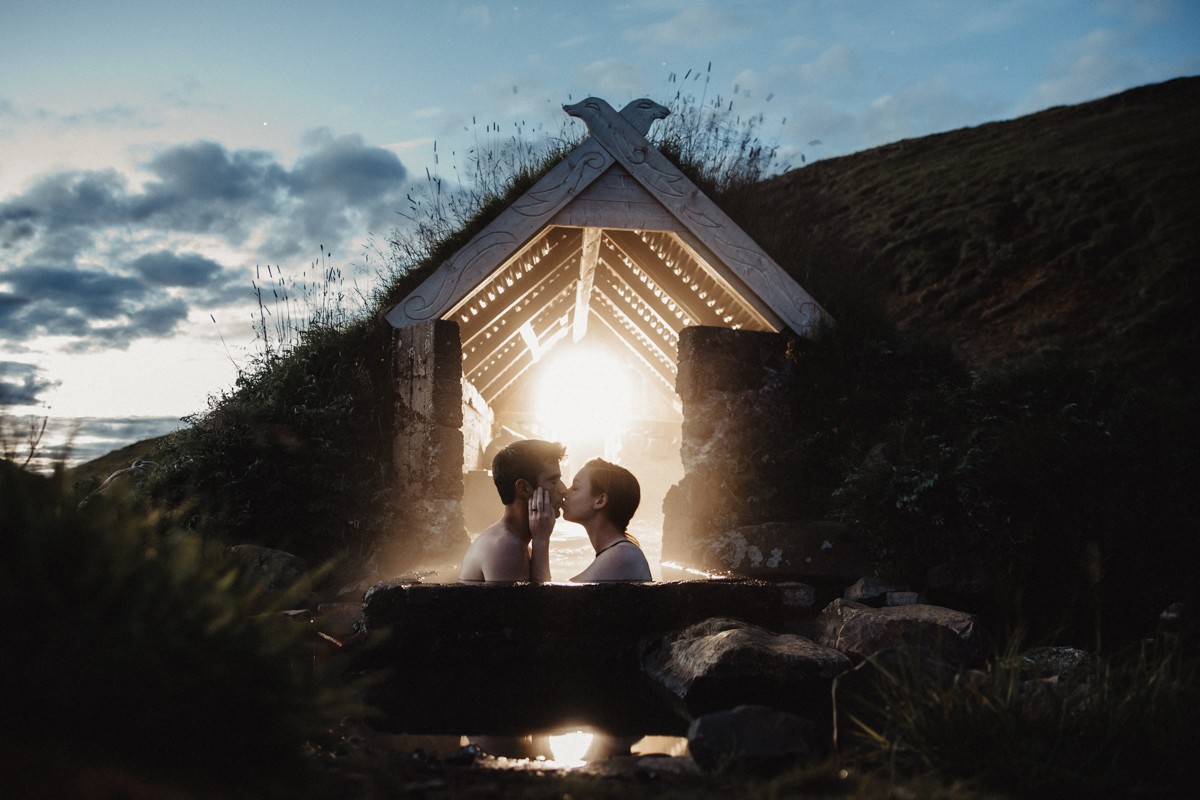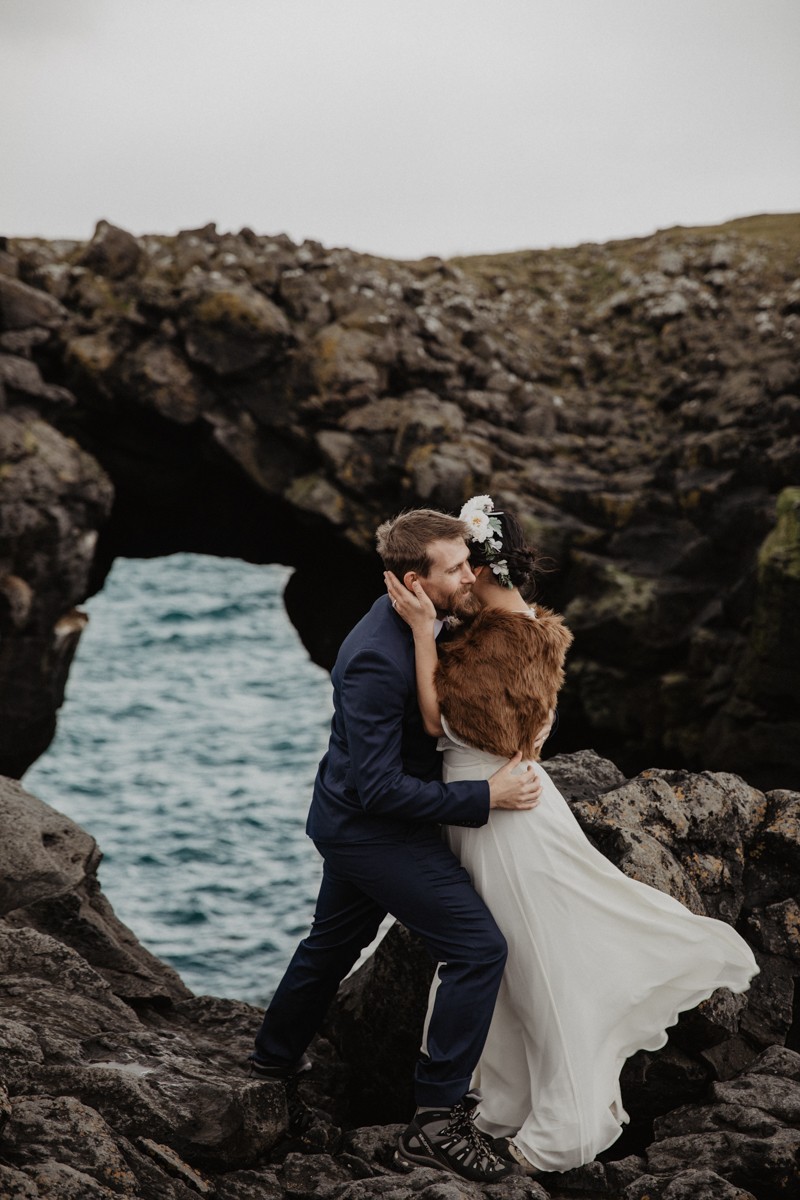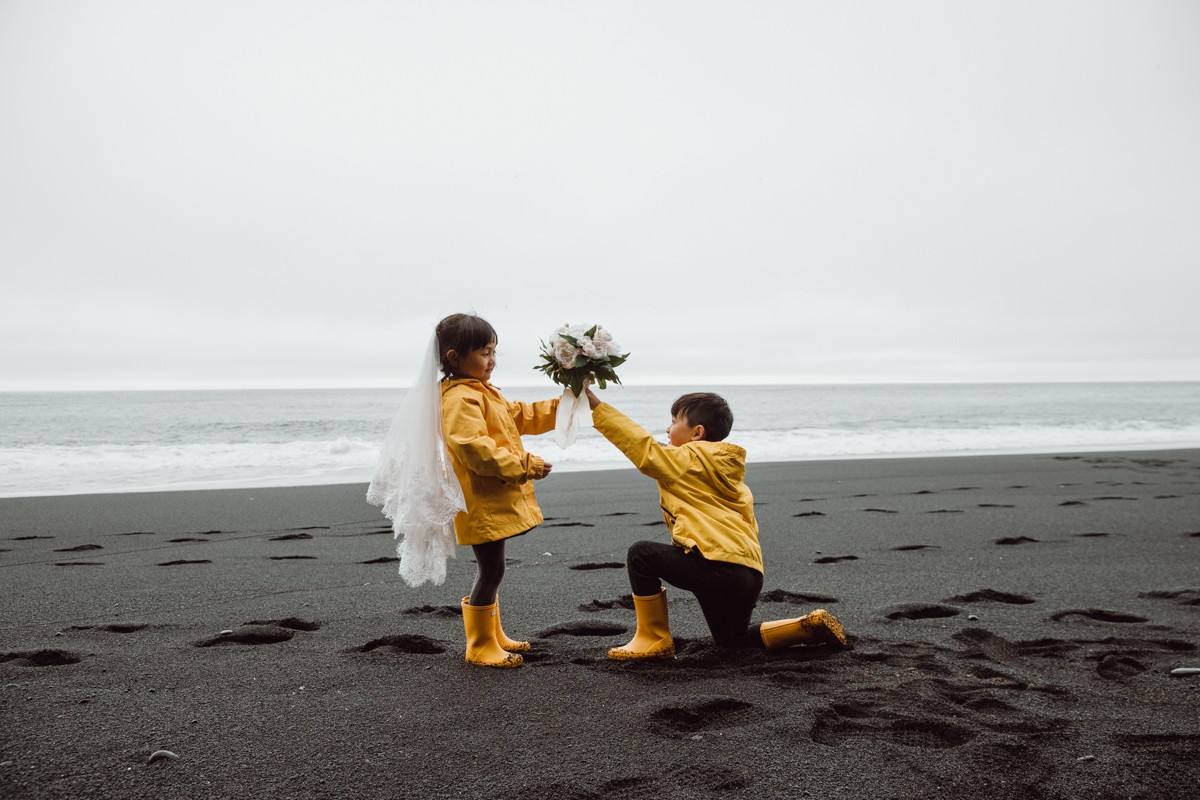 Nataly Nikolaichik
Contact Nataly Nikolaichik
I am happy to be a photographer and create this magic - photos of people in love on the best day of their lives. I am ready for this hike with you to the mountains, stand on the edge of a cliff and make for you the most epic photos!

Write me a little about yourself and your wedding, and I will help plan your perfect photo session.

Read More
1 Recommendation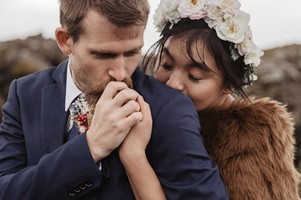 We exchanged our vows by the cliffs or Arnarstapi in Snaefellness Peninsula, Iceland. None of it would have happened without Nataly and her husband, together they form an A-team wedding team of Nikolaichik Photography. Nataly takes breathtaking photos that capture emotions and her husband, Maxim captures our moment in video. We were recommended to Nikolaichik via our photographer friend who cannot make it for us and the rest is history. Six months in and we're still in touch and in fact received a little gift, a wooden box of surprise just in time for Valentine's tomorrow. Having the right
Read More
photographer makes a world of difference in your biggest day and moment of your life and for us both, Nikolaichik Photo was the only right choice. Finally, Nataly also provides some local experience on where to go on Nick's birthday celebration, this local tip had no tourist. We were also provides coordinates to secret waterfall that requires a small hike, it made our ongoing honeymoon in Iceland after that very interesting and we both will cherish this memory and Iceland for the rest of our lives.
- NICK + QUINN - August 28, 2018