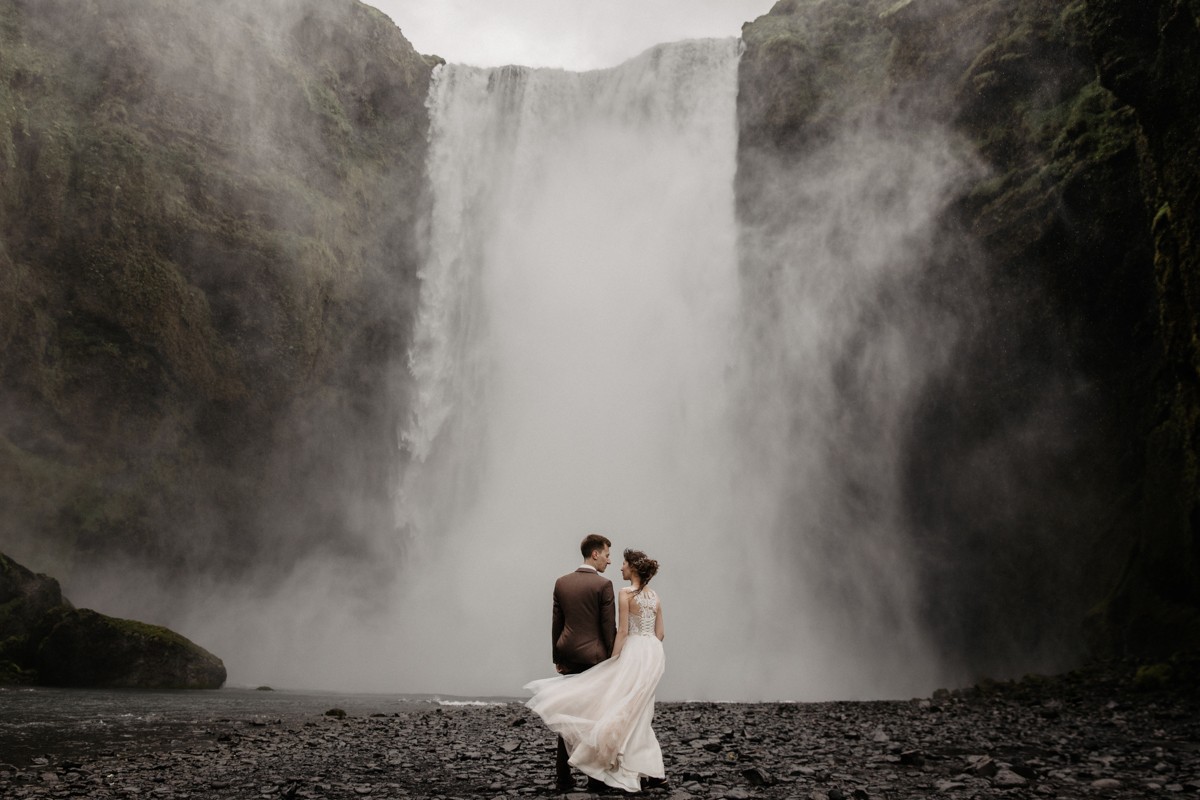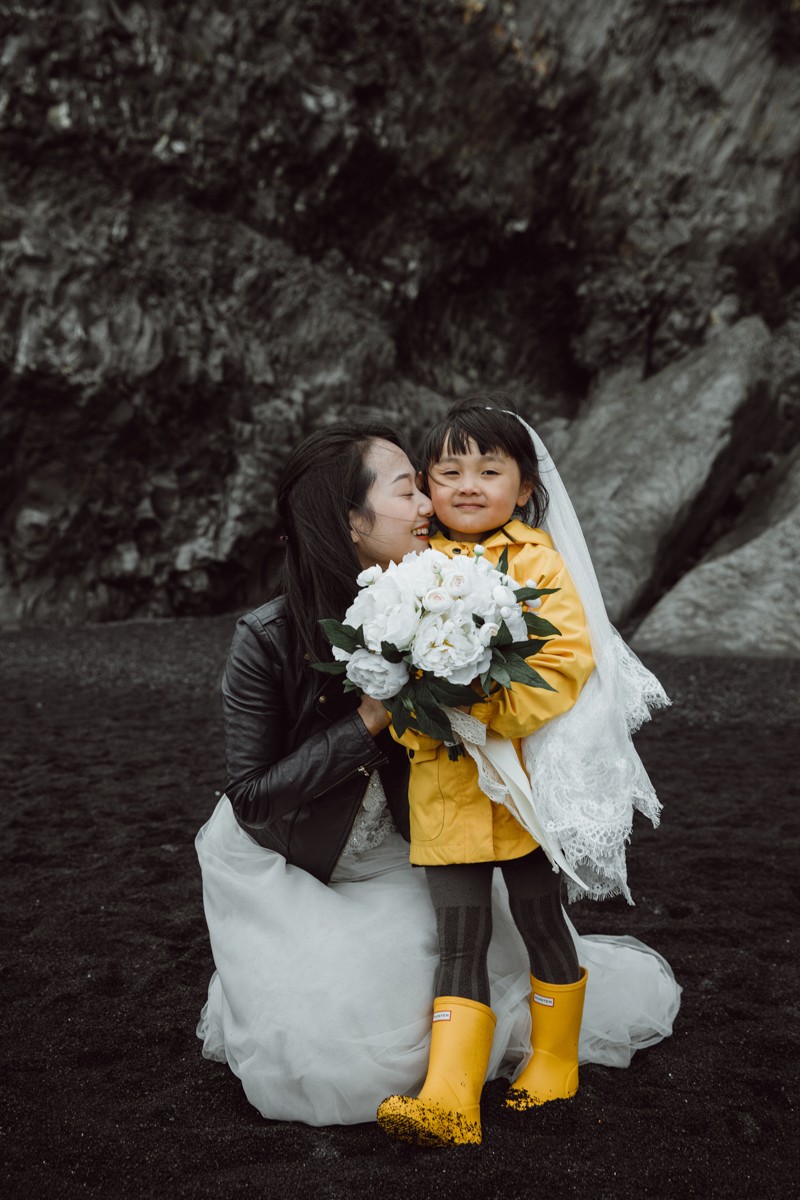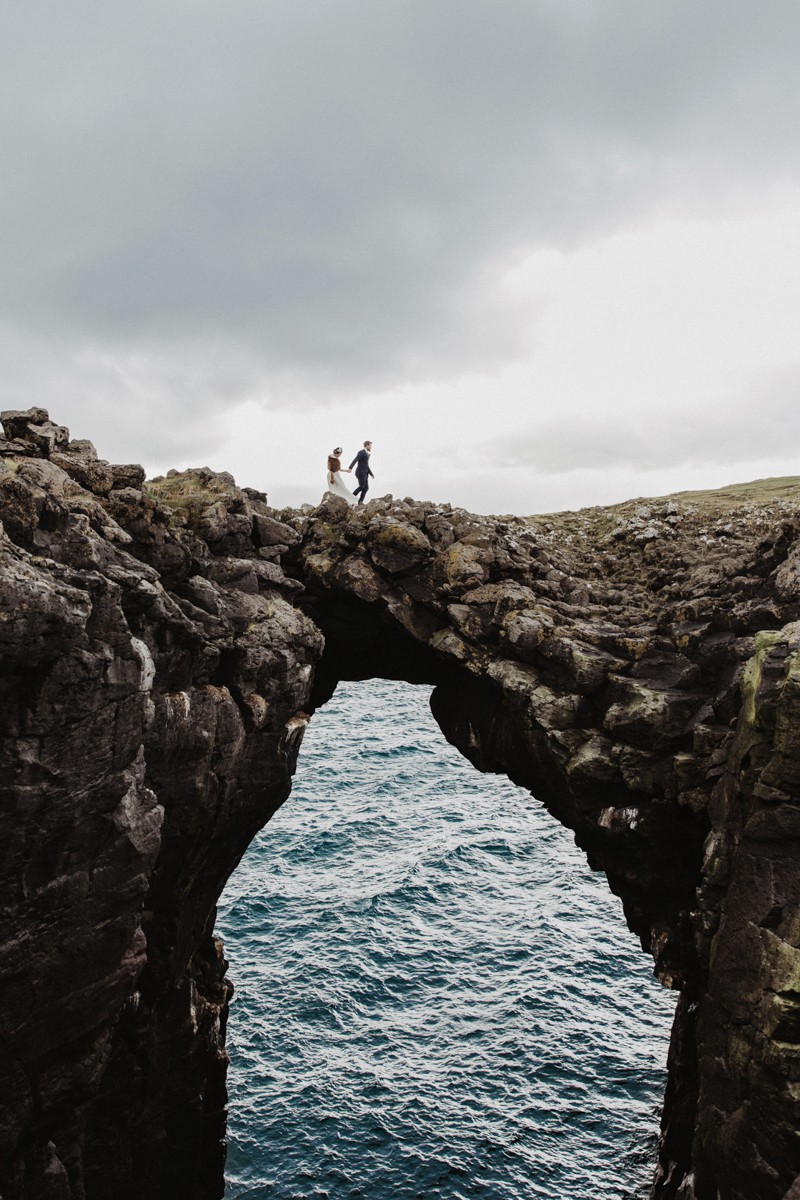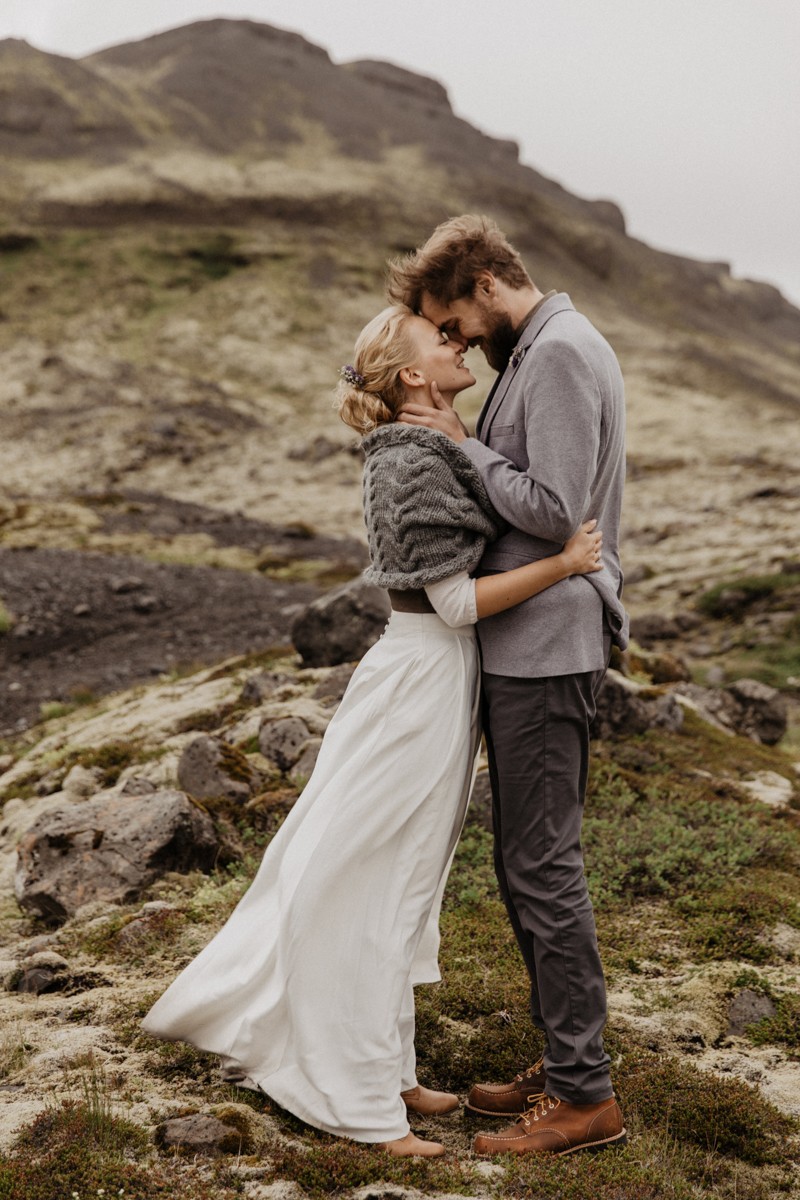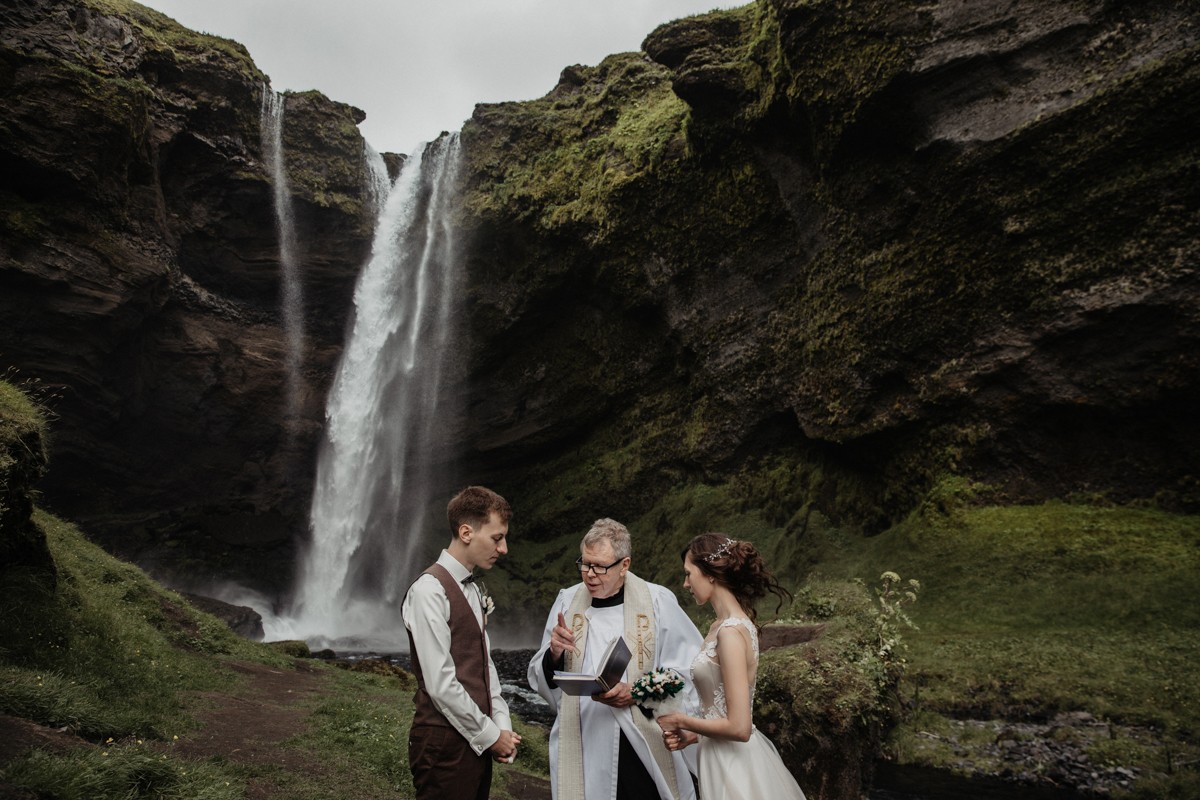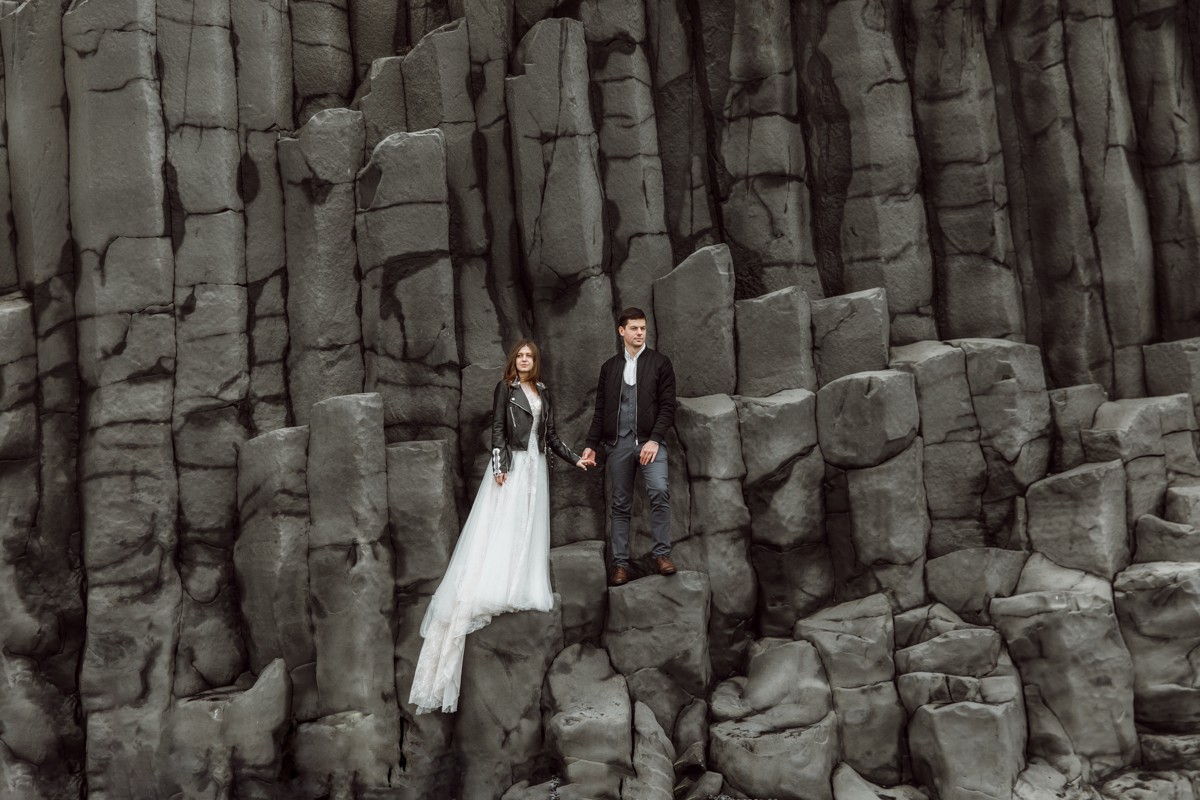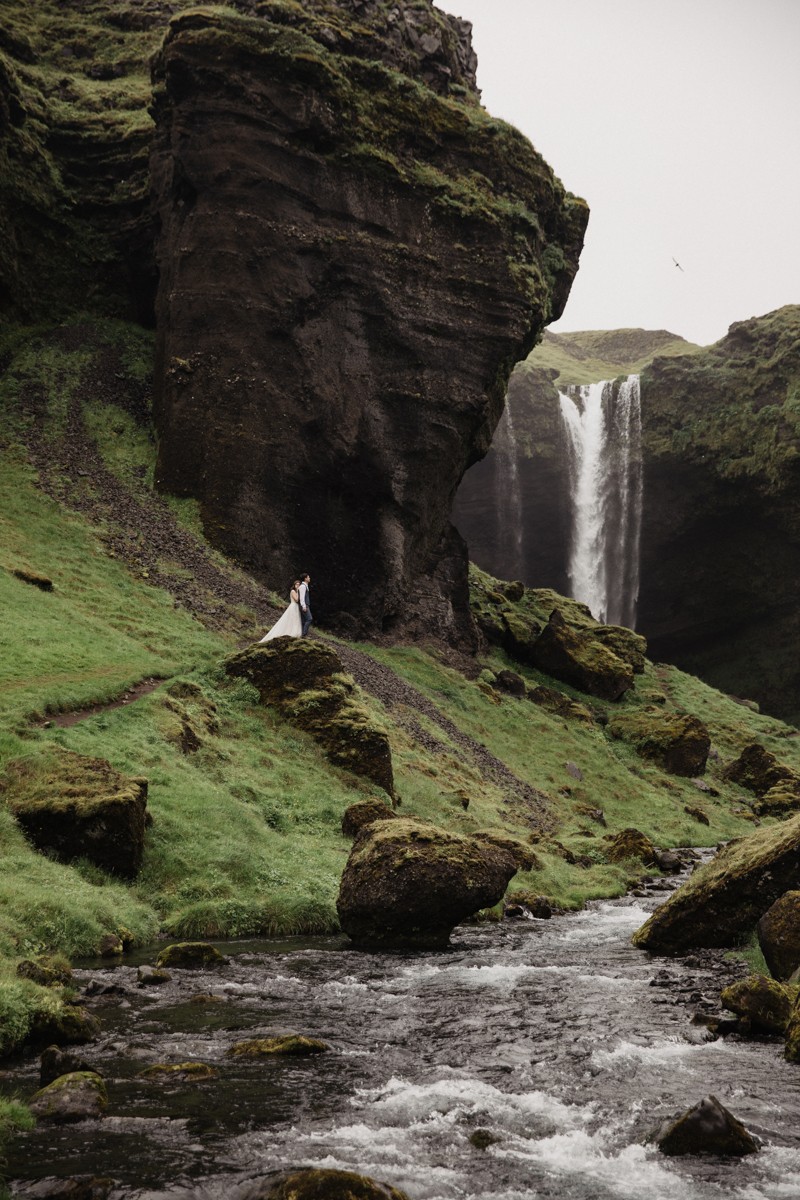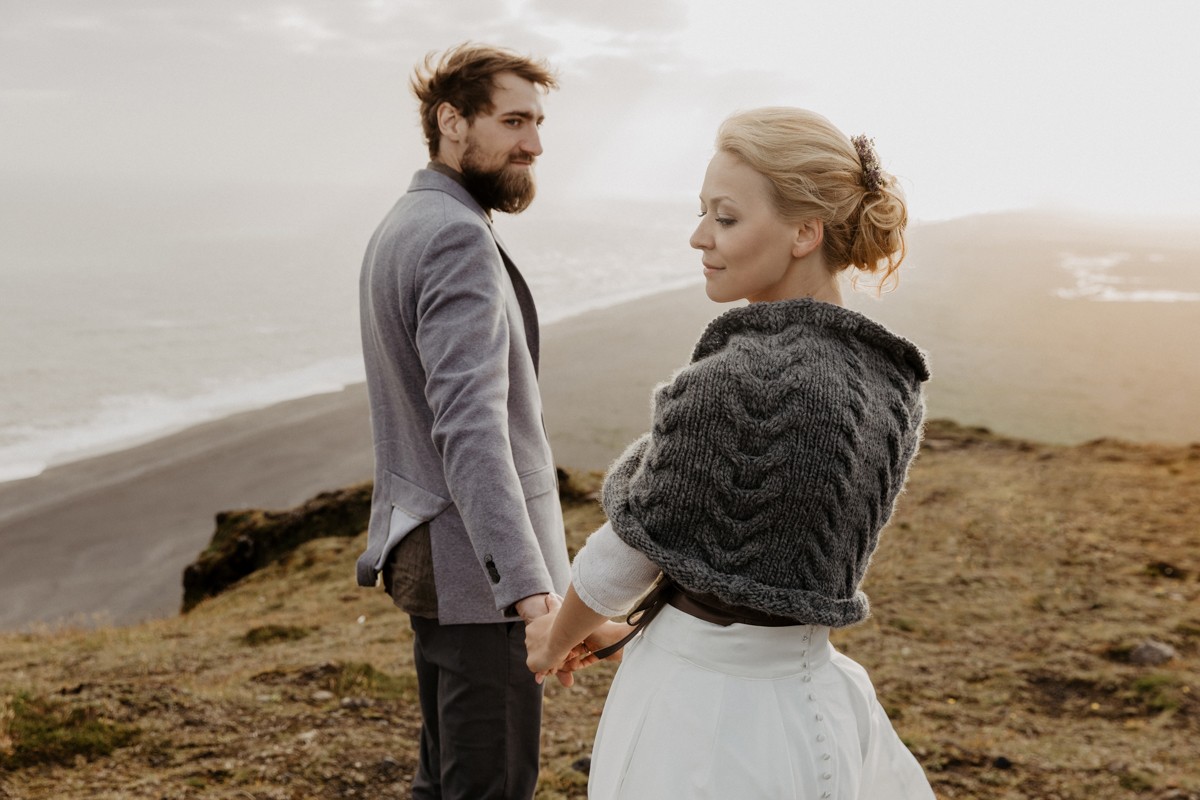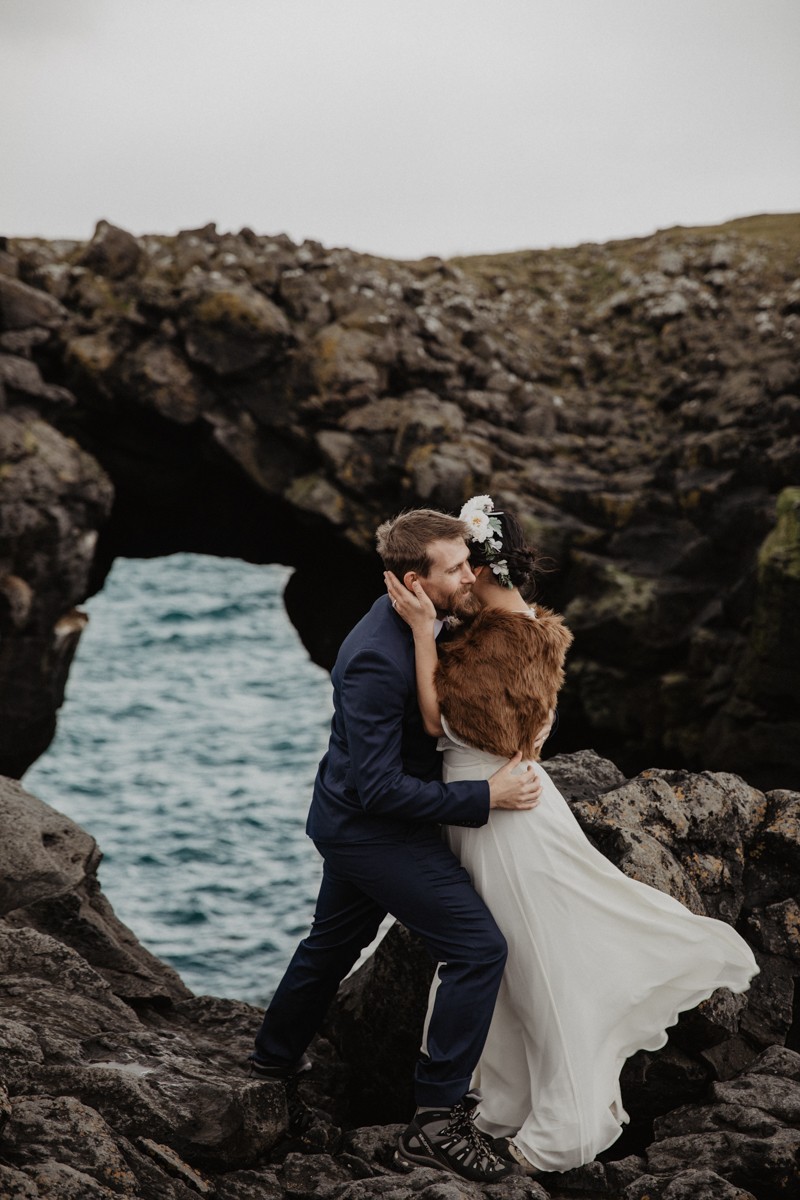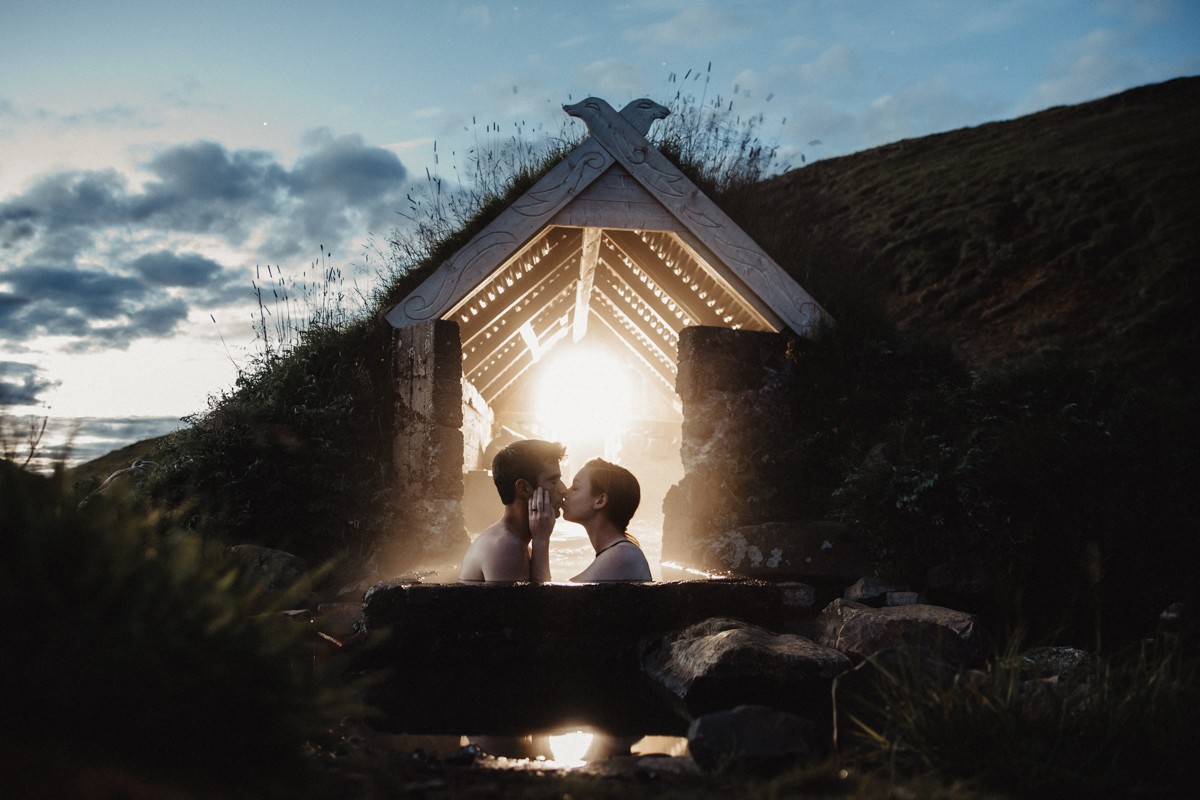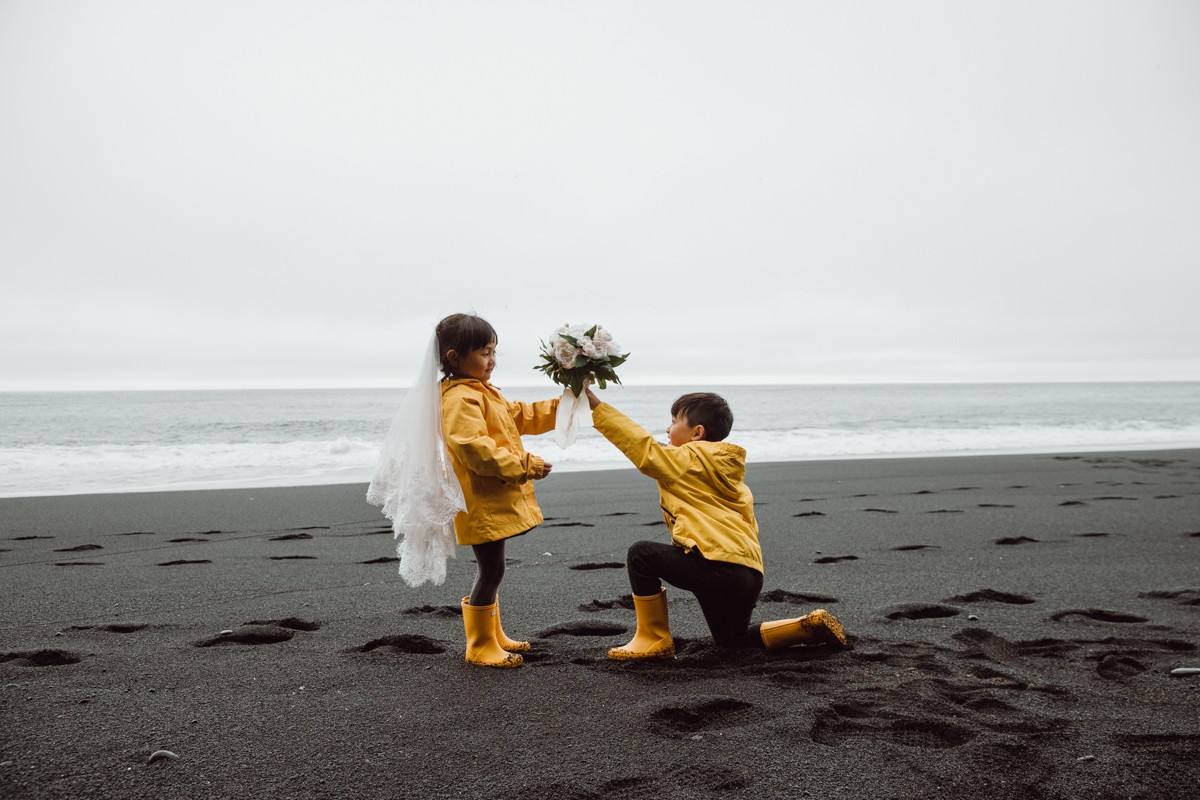 Nataly Nikolaichik
Contact Nataly Nikolaichik
I am happy to be a photographer and create this magic - photos of people in love on the best day of their lives. I am ready for this hike with you to the mountains, stand on the edge of a cliff and make for you the most epic photos!

Write me a little about yourself and your wedding, and I will help plan your perfect photo session.

Read More
3 Real Recommendations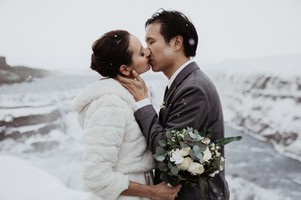 Nataly and Maksim were an absolute pleasure to work with! You can really tell how passionate they are about their craft with their preparations and attention to detail - they took the time to visit the reception location and the rooms where the bride and groom were going to get dressed to understand how to make the space and people in it look beautiful. During our adventure wedding, which entailed 16 hours of continuous shooting, Nataly and Maksim were meticulously capturing all the wonderful moments we shared with our guests. Additionally, they went above and beyond in everything they did -
Read More
from suggesting to use their instant camera during the reception to add more fun for the guests, to filming some extra interviews as a surprise ending in the video they gave us. The photos were artistically stunning, and skillfully captured the emotions on faces, even those that were taken on a very dark reception dance floor. I cannot stop smiling when looking at the photos Nataly took, as they take me back to those wonderful moments. I can confidently say that hiring Nataly and Maksim to do our wedding photo+video was one of the best decisions I made in the entire wedding planning process :) I highly recommend them!!
- DIANA + TIM - March 14, 2019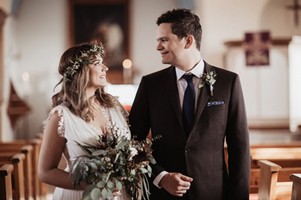 Natalia and Max are a young and adventurous couple and connecting with them was effortless. Sharing our day with them felt like a celebration of our marriage instead of a photographic session. They're easy to communicate with and answered all of our questions before the big day. Natalia was more than our photographer, she was a friend, and gave me all the recommendation I needed from a local person (we didn't know anyone from Iceland nor anyone who'd get married in Iceland). The session started in the morning and they were on point. We drove from Reykyavik to Vik and made several stops to
Read More
take photos. They know the best and private places in Iceland so your photos will be unique and beautiful. They stayed with us for more than 8 hours and allowed us to have champagne after the ceremony and even took amazing photos of it. I would recommend them blindly and hope to have them as photographers again.
- ANJARA + PEDRO - March 10, 2019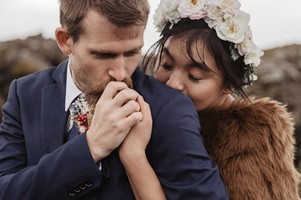 We exchanged our vows by the cliffs or Arnarstapi in Snaefellness Peninsula, Iceland. None of it would have happened without Nataly and her husband, together they form an A-team wedding team of Nikolaichik Photography. Nataly takes breathtaking photos that capture emotions and her husband, Maxim captures our moment in video. We were recommended to Nikolaichik via our photographer friend who cannot make it for us and the rest is history. Six months in and we're still in touch and in fact received a little gift, a wooden box of surprise just in time for Valentine's tomorrow. Having the right
Read More
photographer makes a world of difference in your biggest day and moment of your life and for us both, Nikolaichik Photo was the only right choice. Finally, Nataly also provides some local experience on where to go on Nick's birthday celebration, this local tip had no tourist. We were also provides coordinates to secret waterfall that requires a small hike, it made our ongoing honeymoon in Iceland after that very interesting and we both will cherish this memory and Iceland for the rest of our lives.
- NICK + QUINN - August 28, 2018