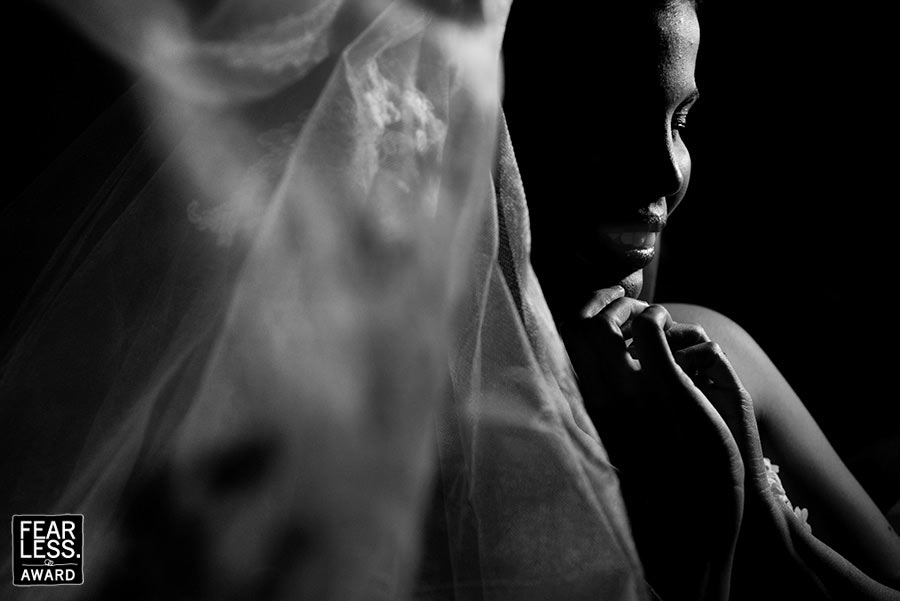 Gabo Ochoa
Contact Gabo Ochoa
I am Gabo, from Gabo & Mafe Photography, husband, father, unconditional friend, travel lover... ¡and wedding photographer!

I believe in the value of being yourself, being vulnerable, daring to love, laugh and live intensely

I believe that your wedding day is important not only for yourself but for your generations after you, and your photos will be responsible for telling that story. Give to your generations honest and amazing visual memories.

Are you ready to make it happen?

Read More
10 Recent Couples
View More