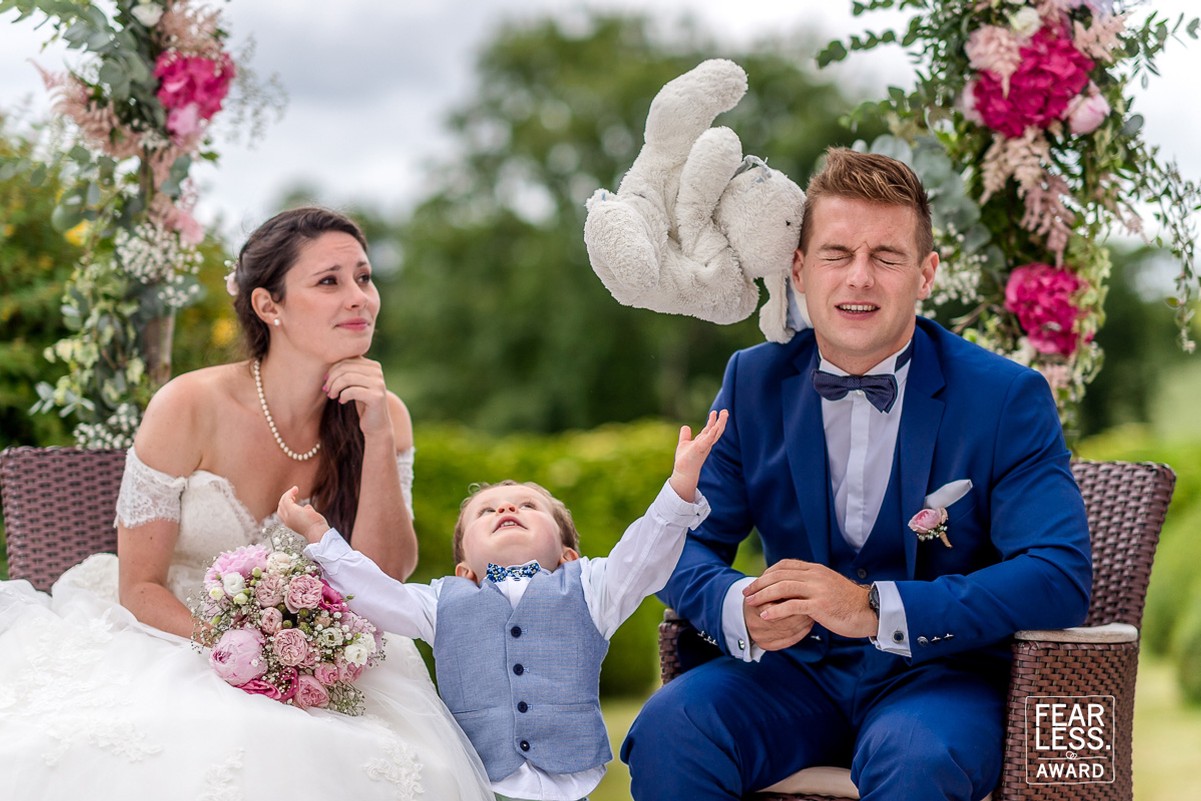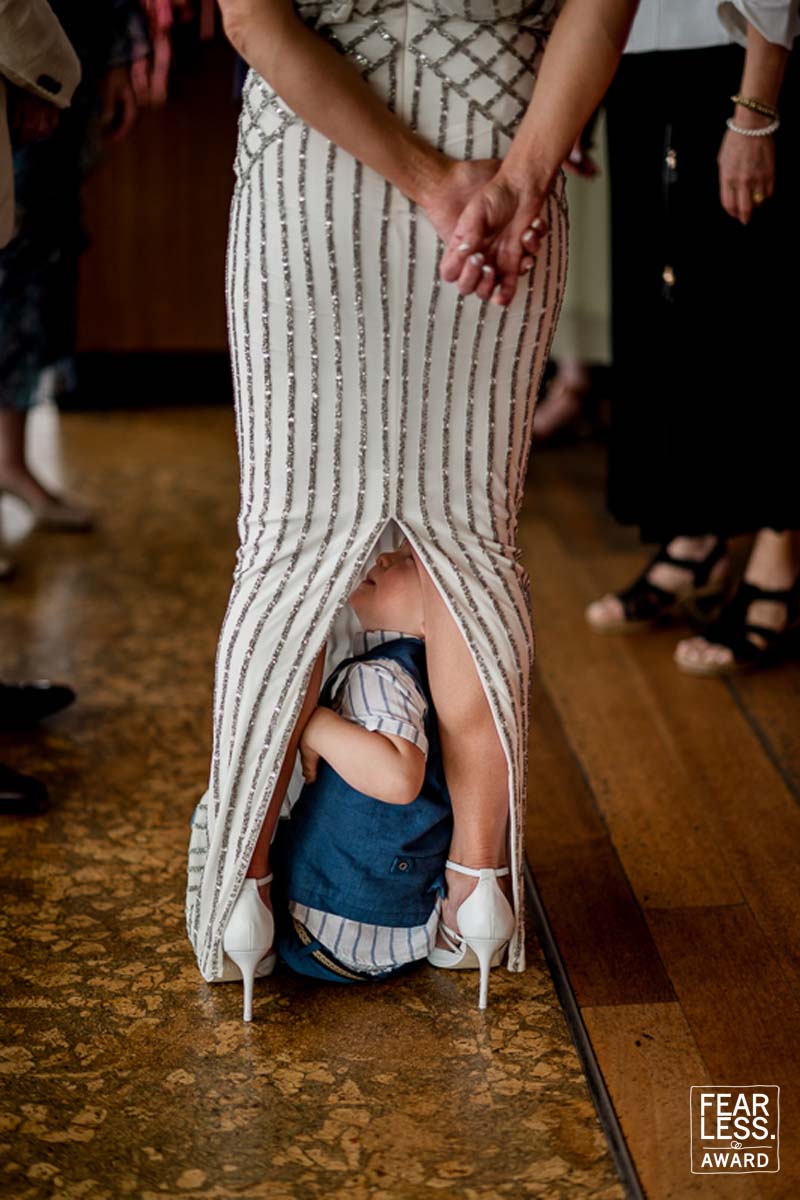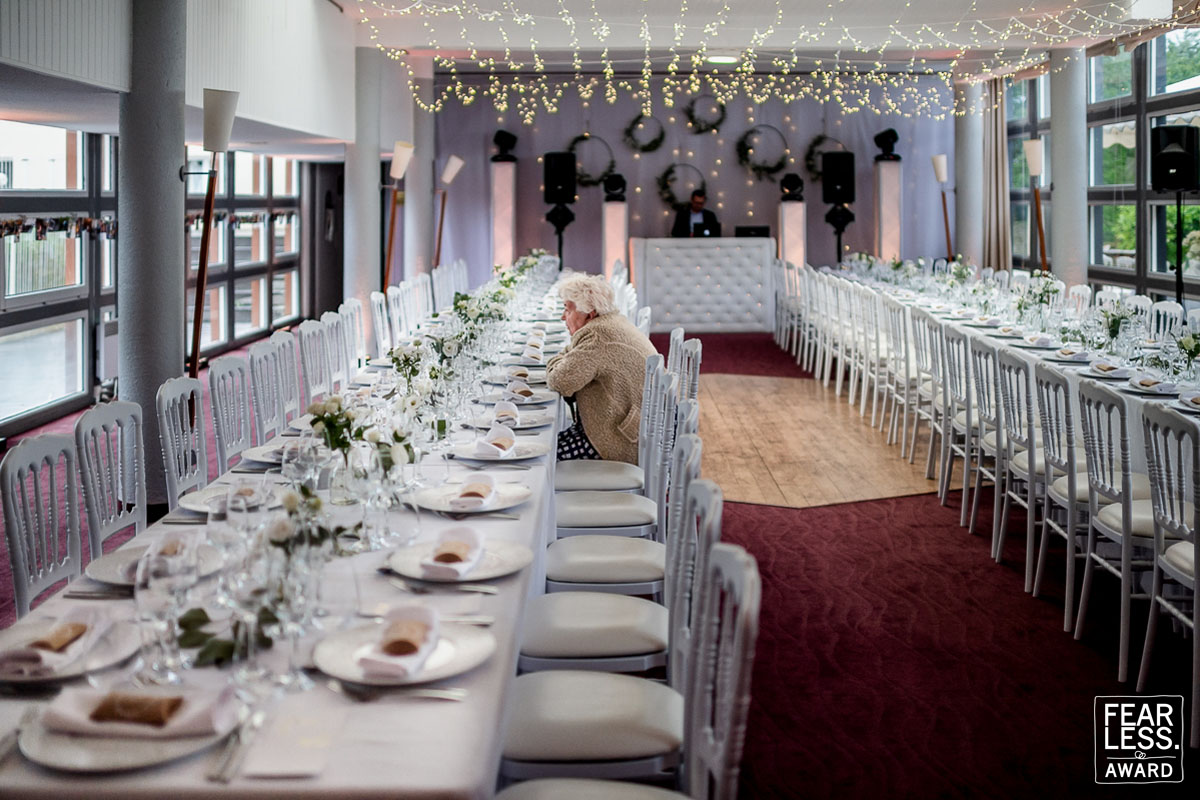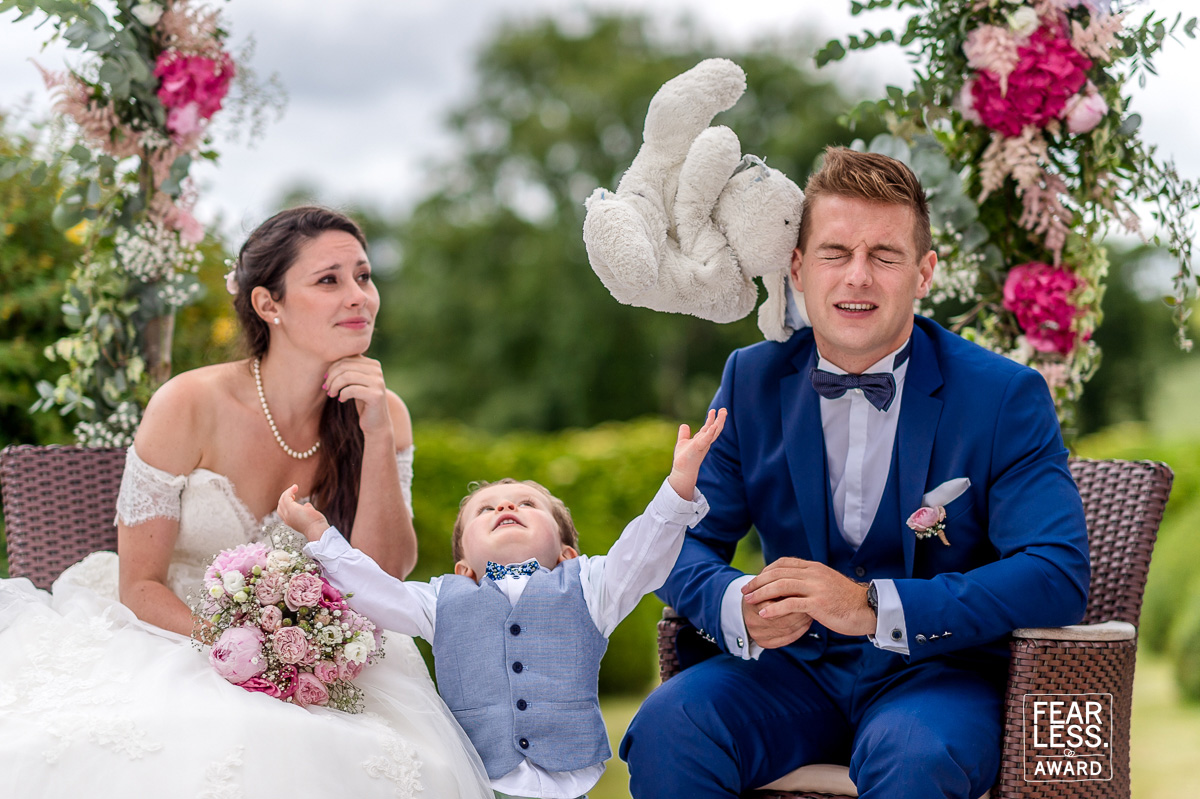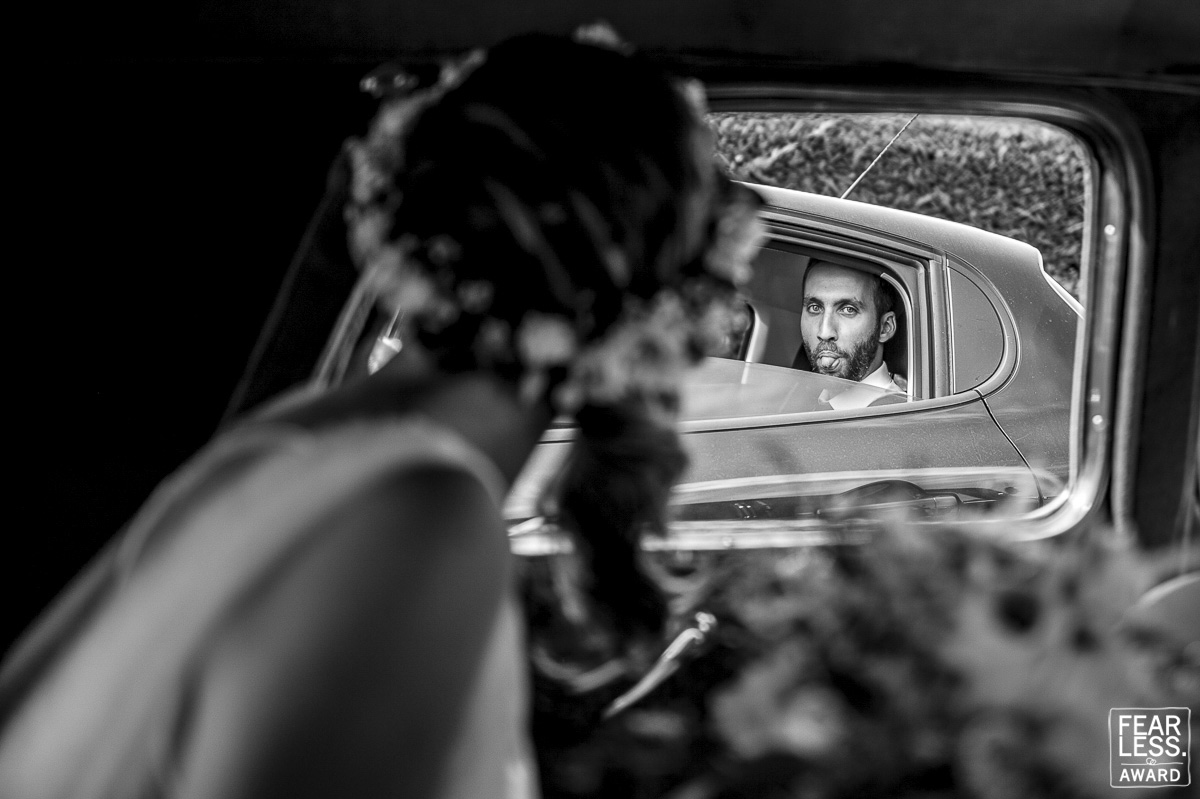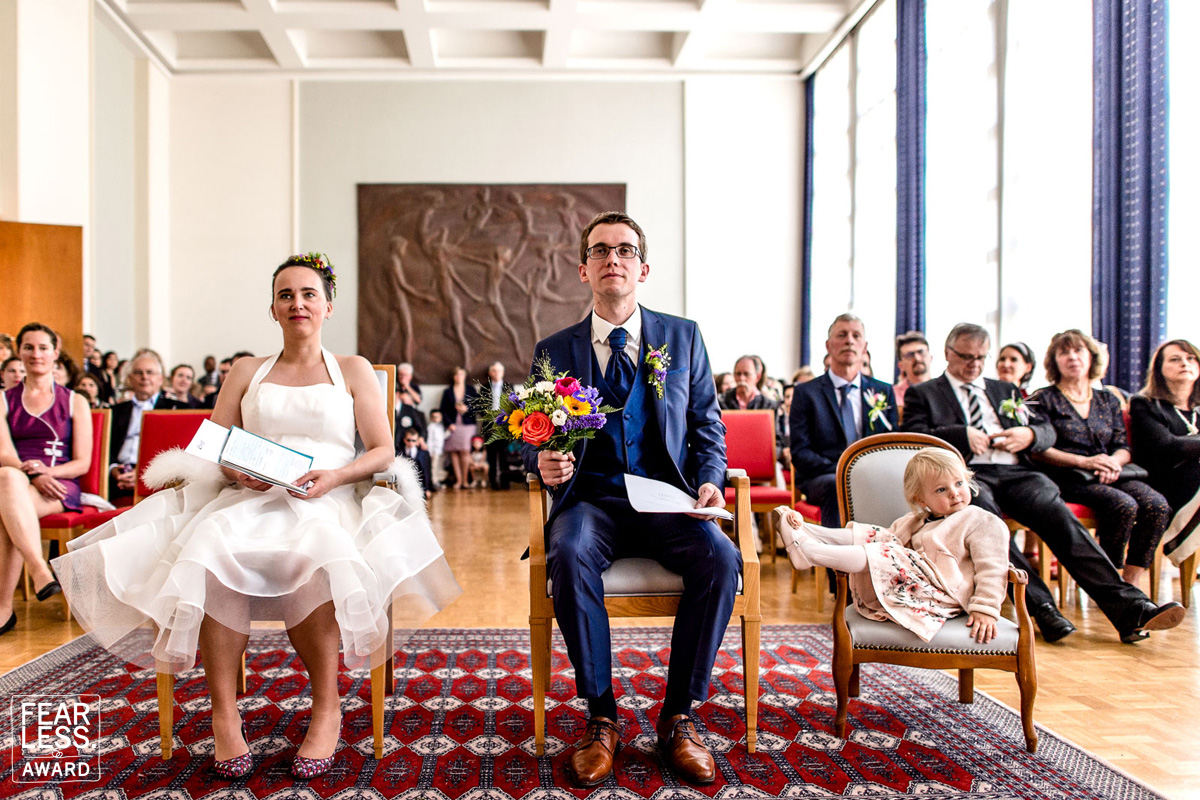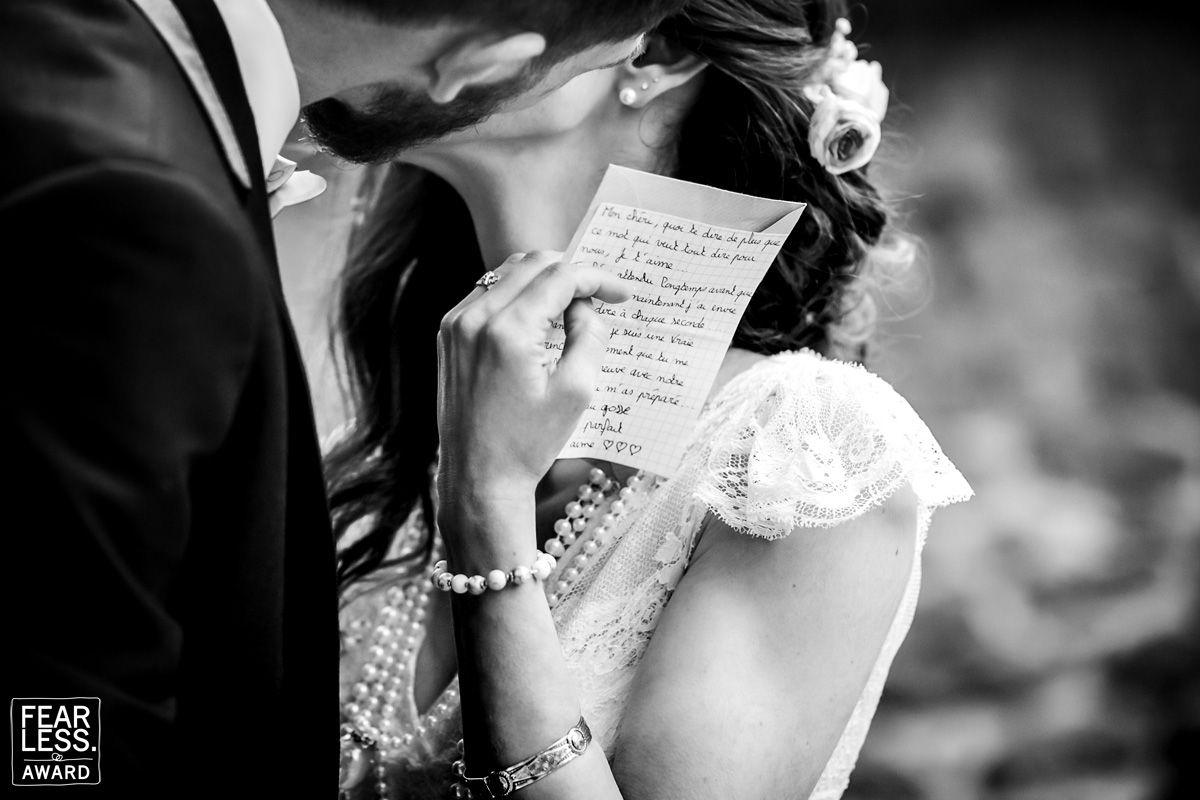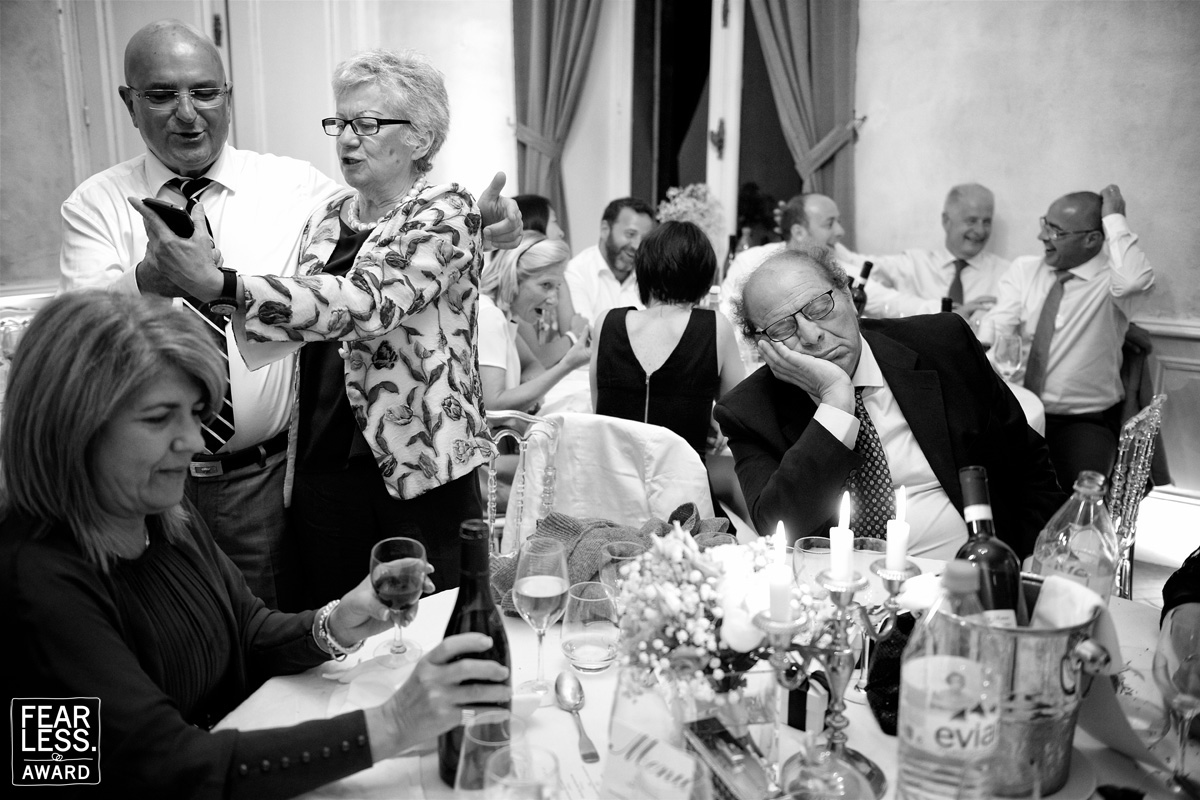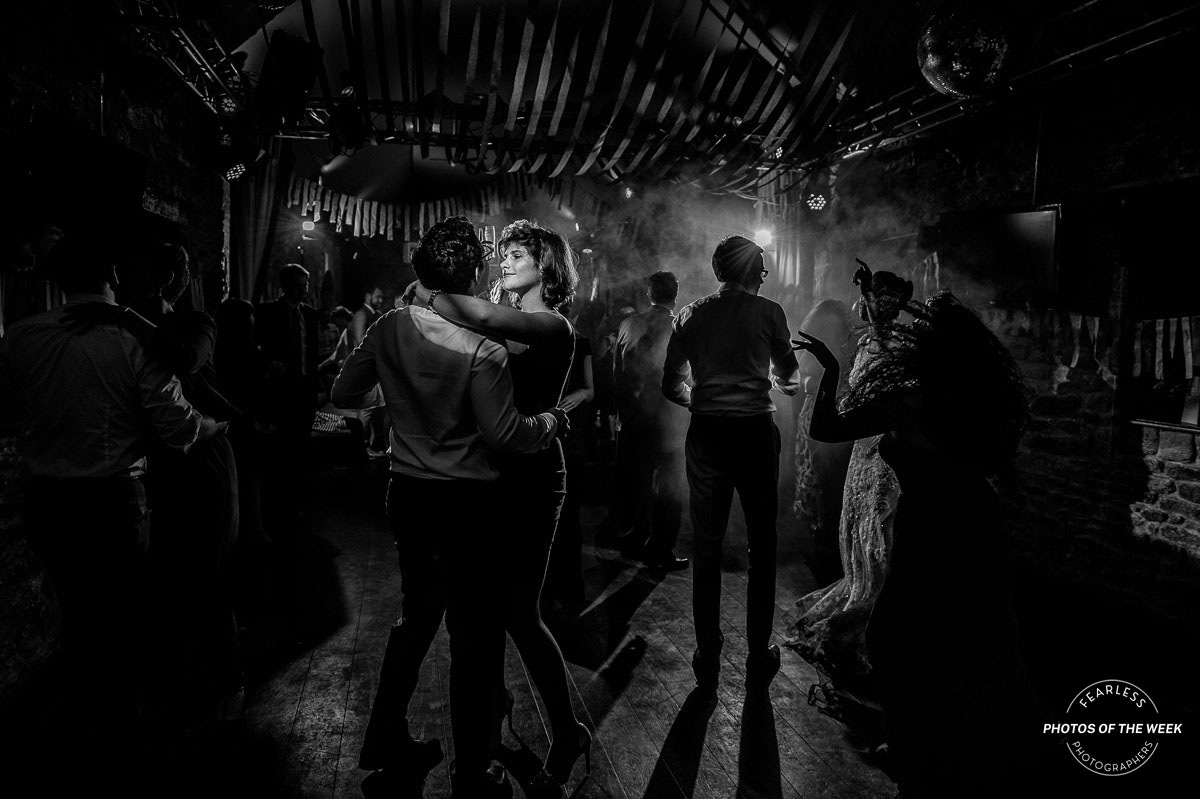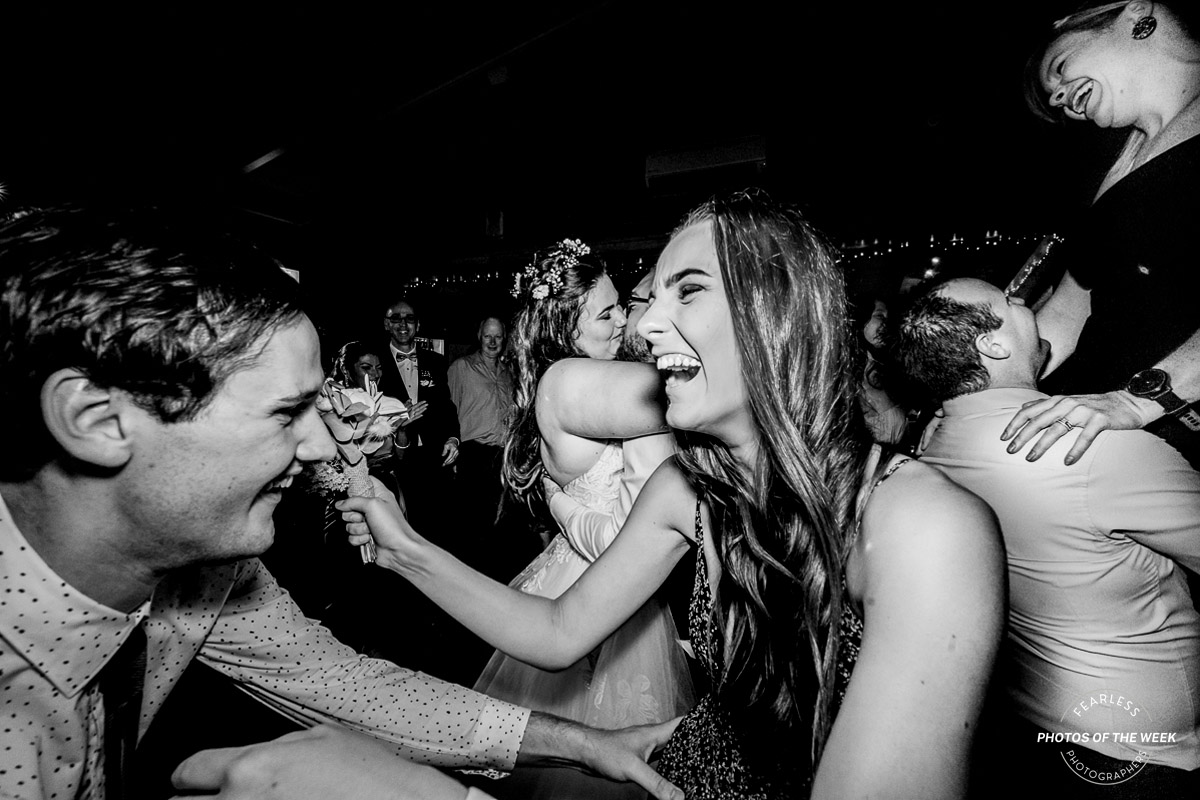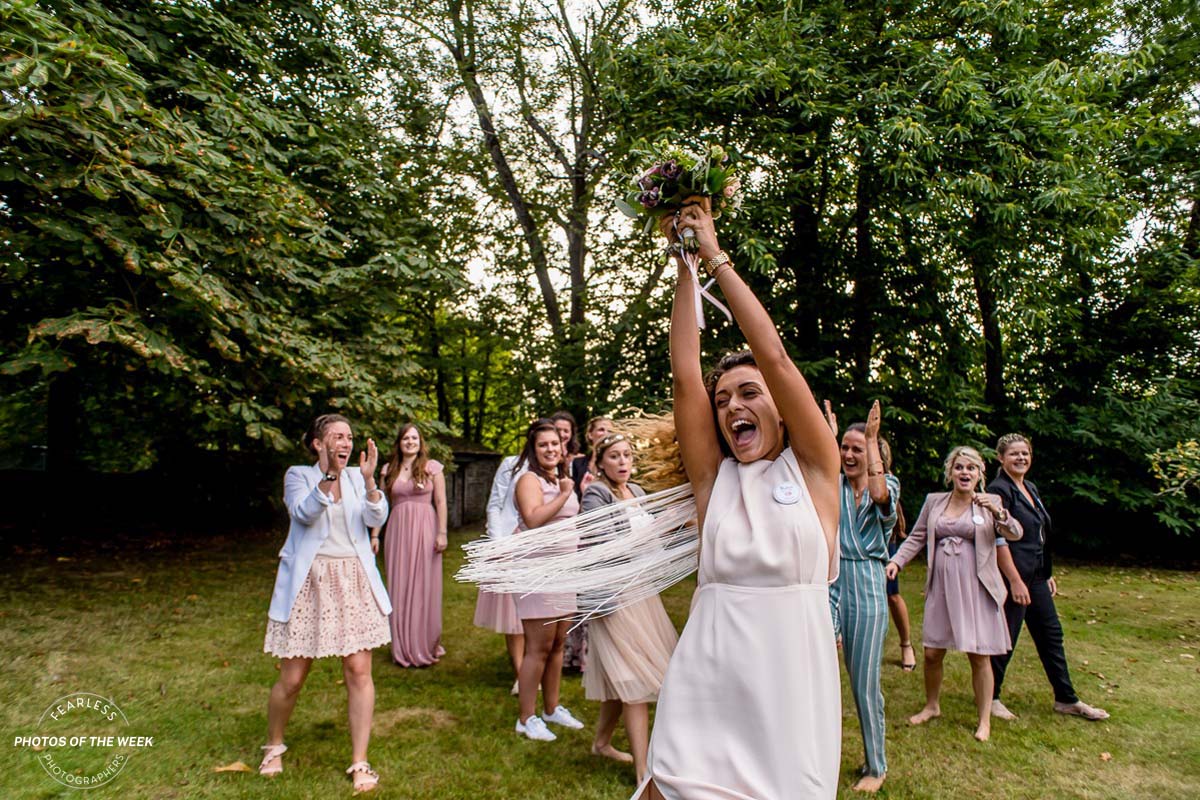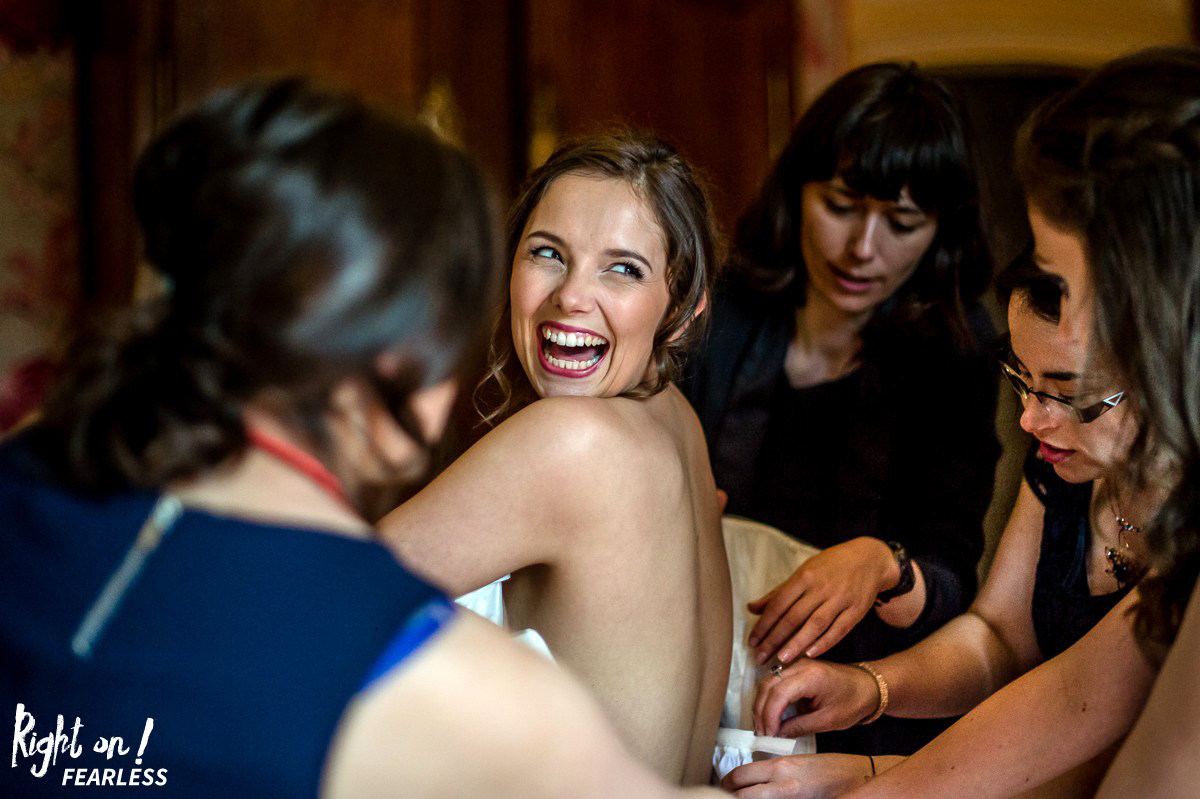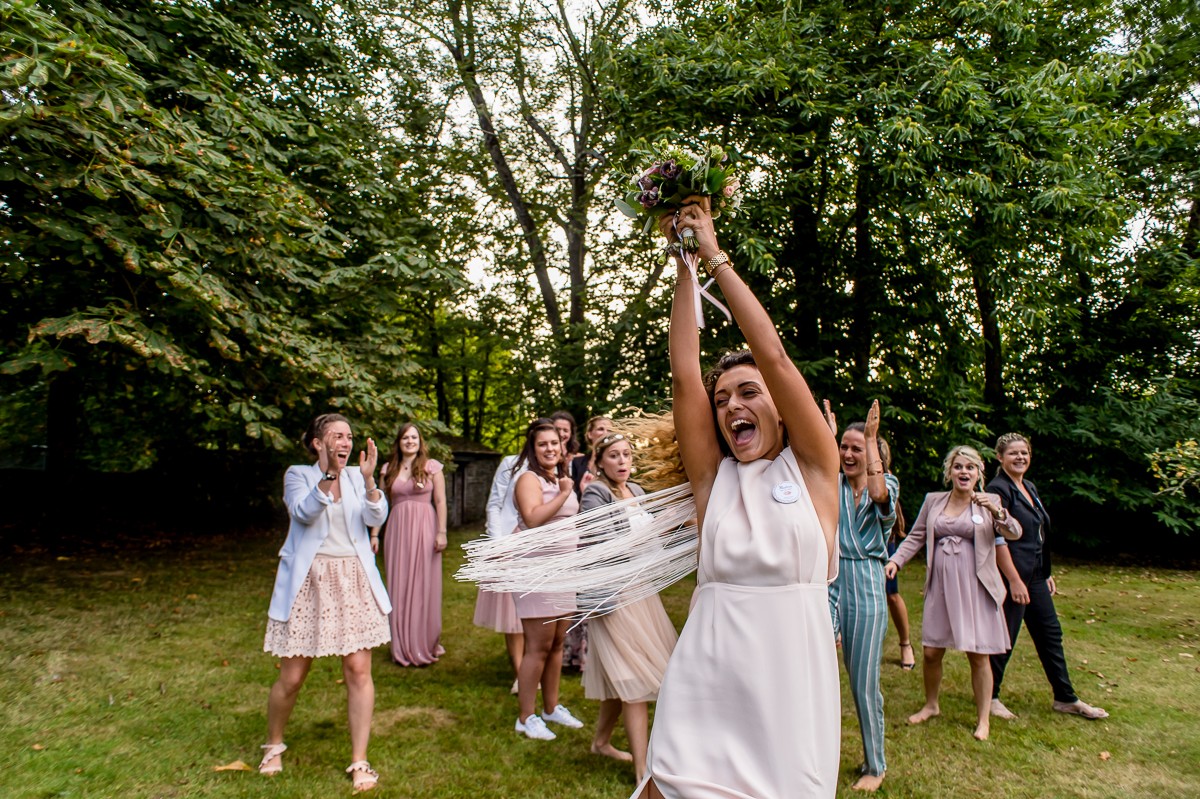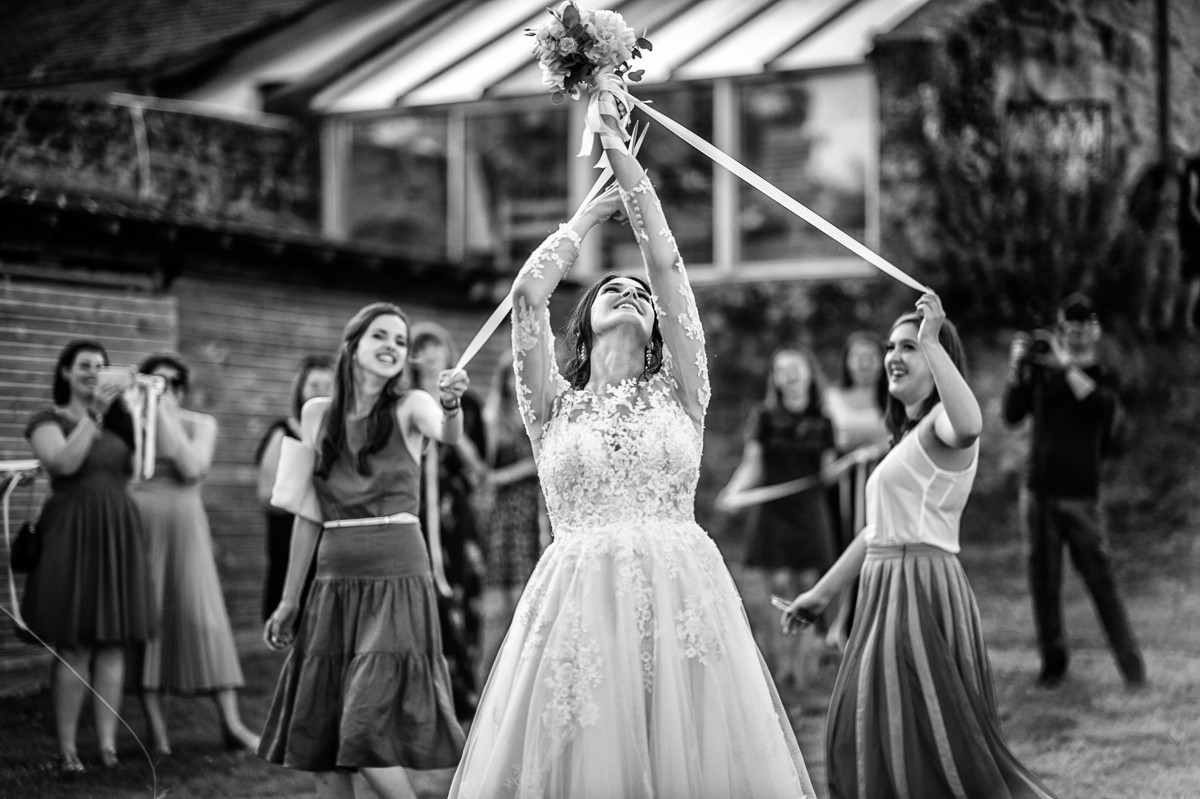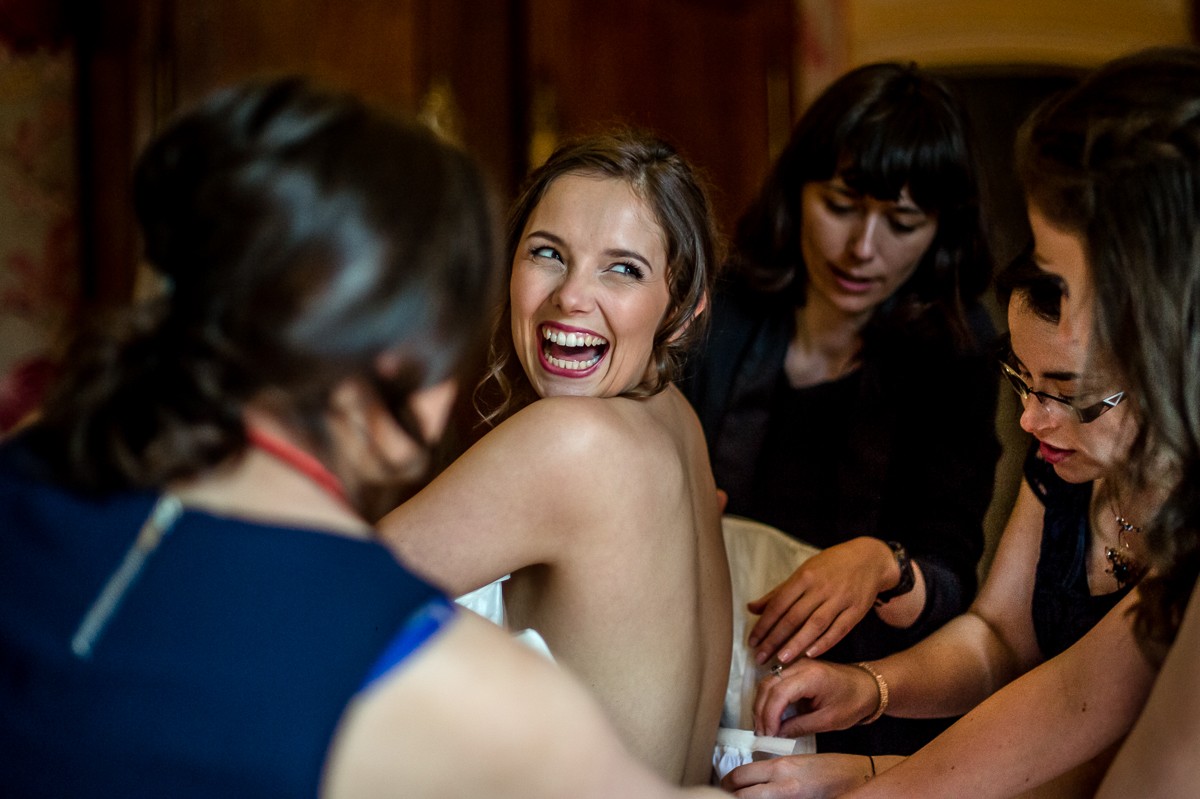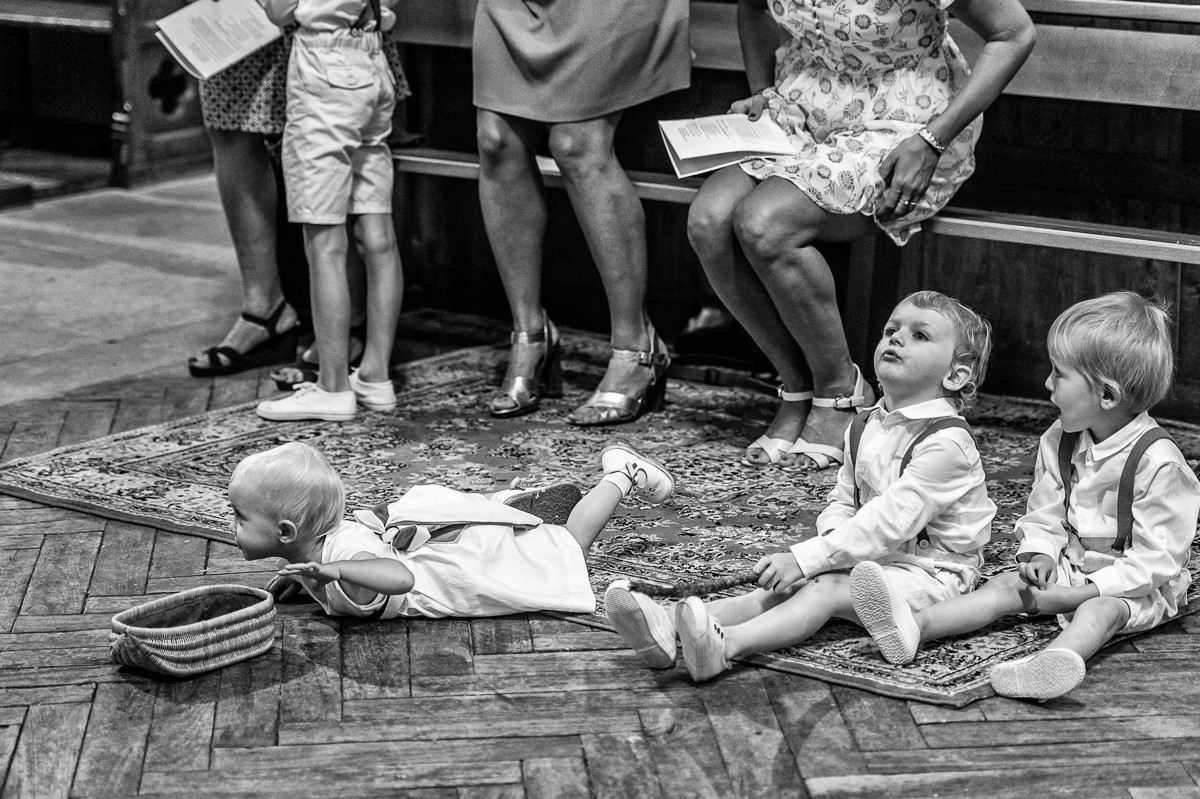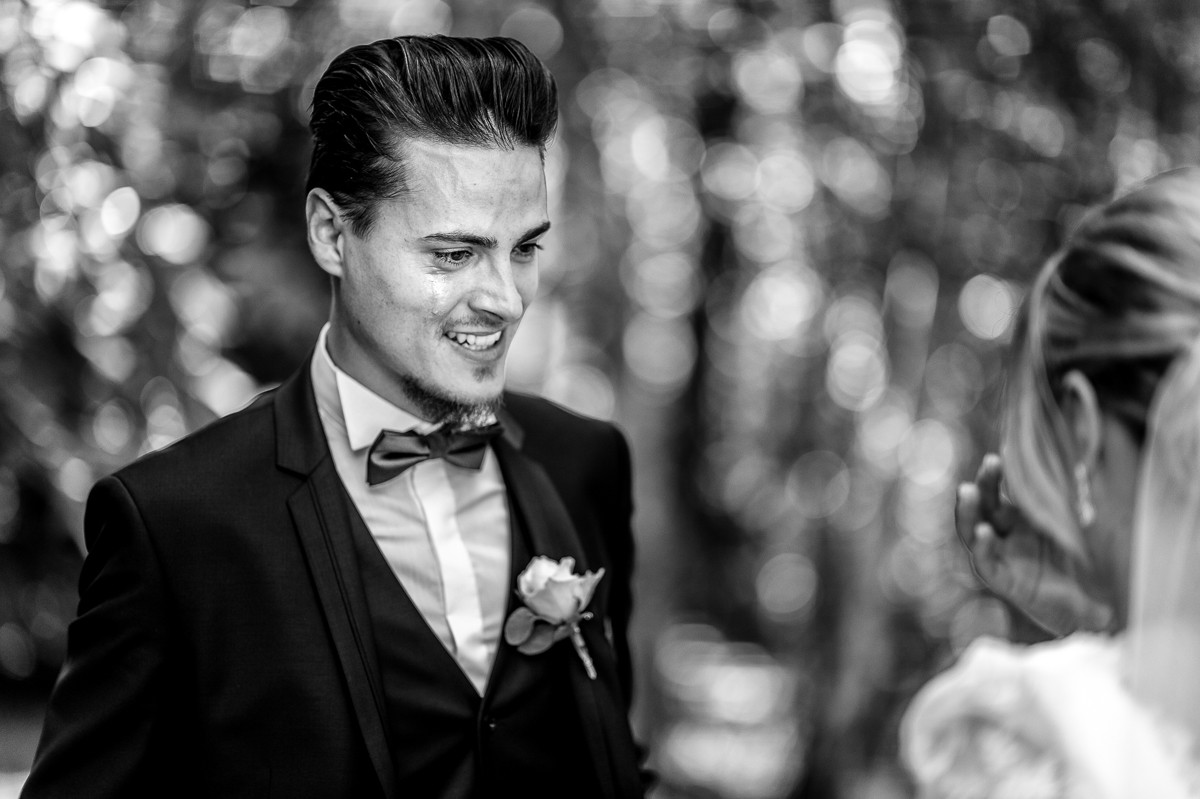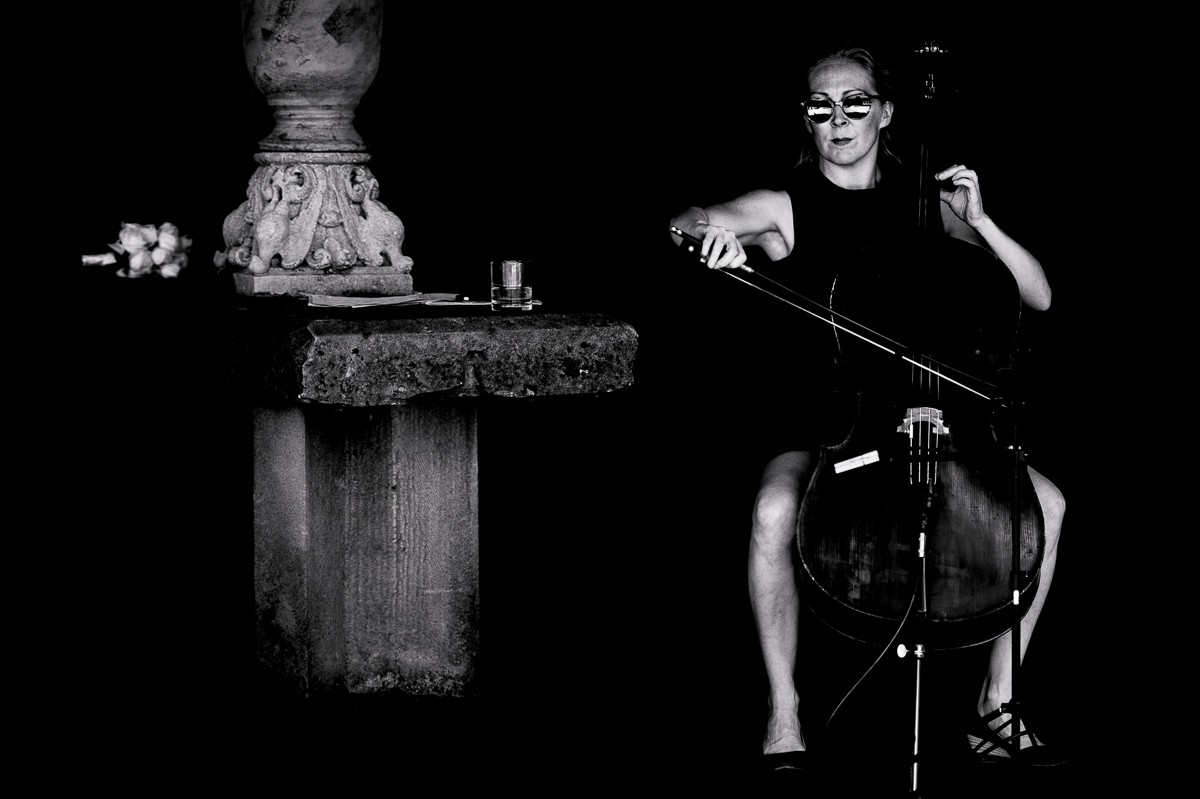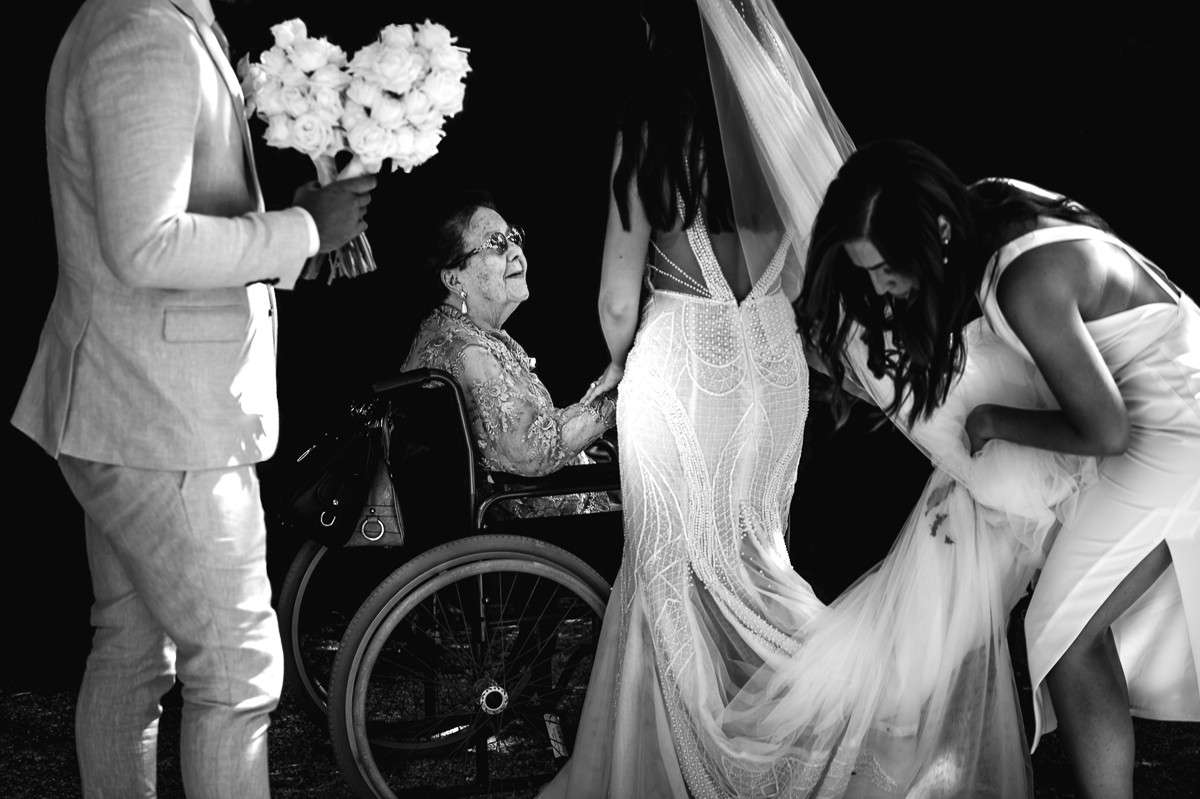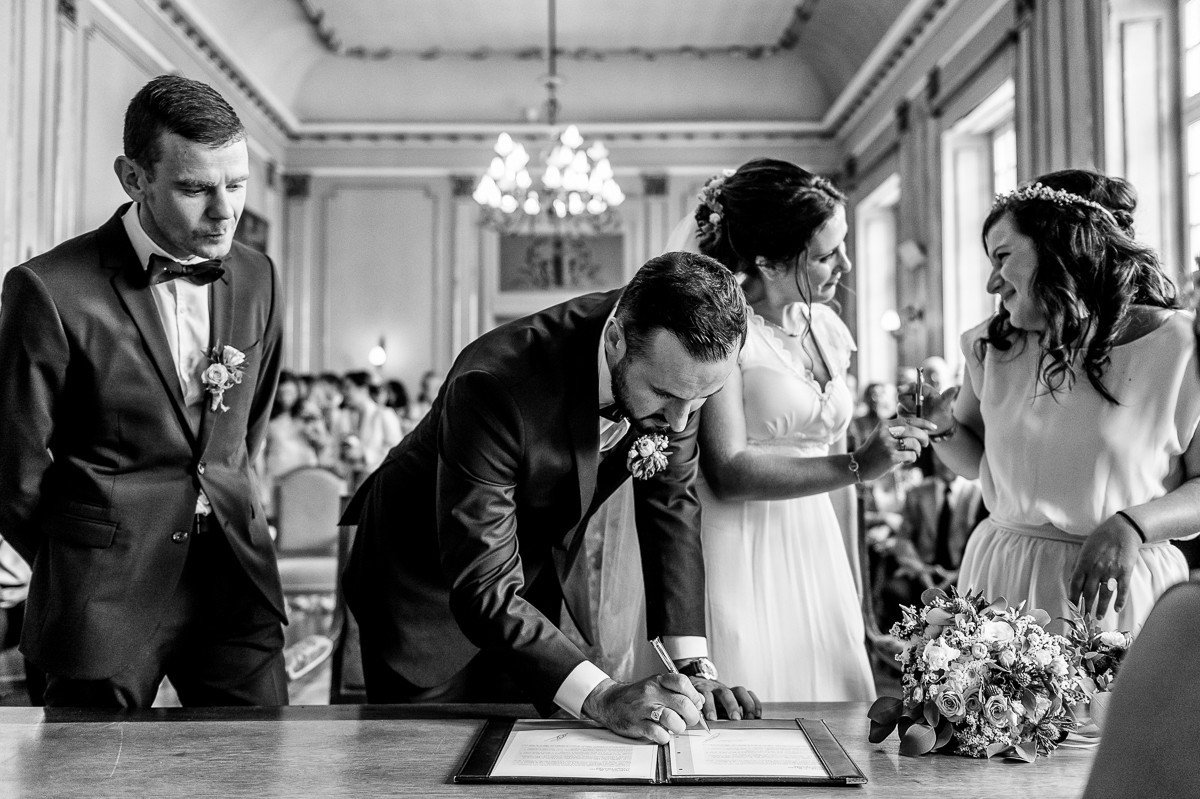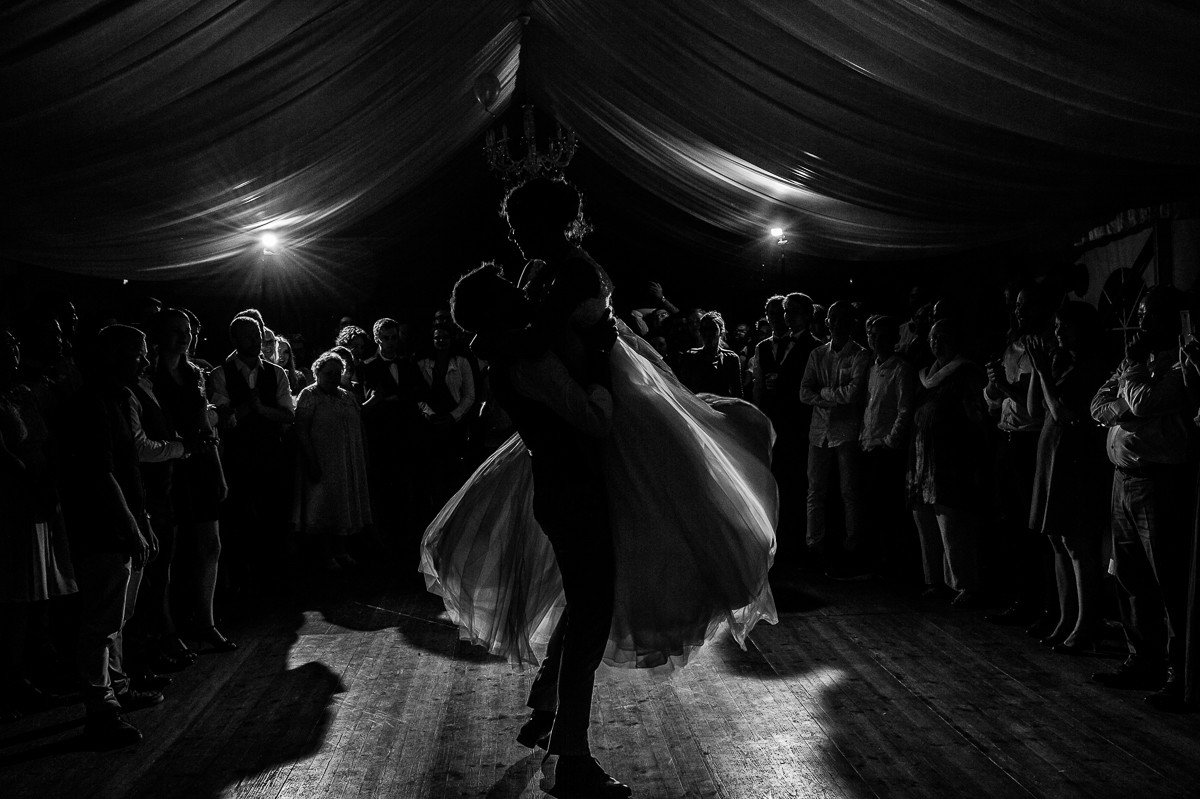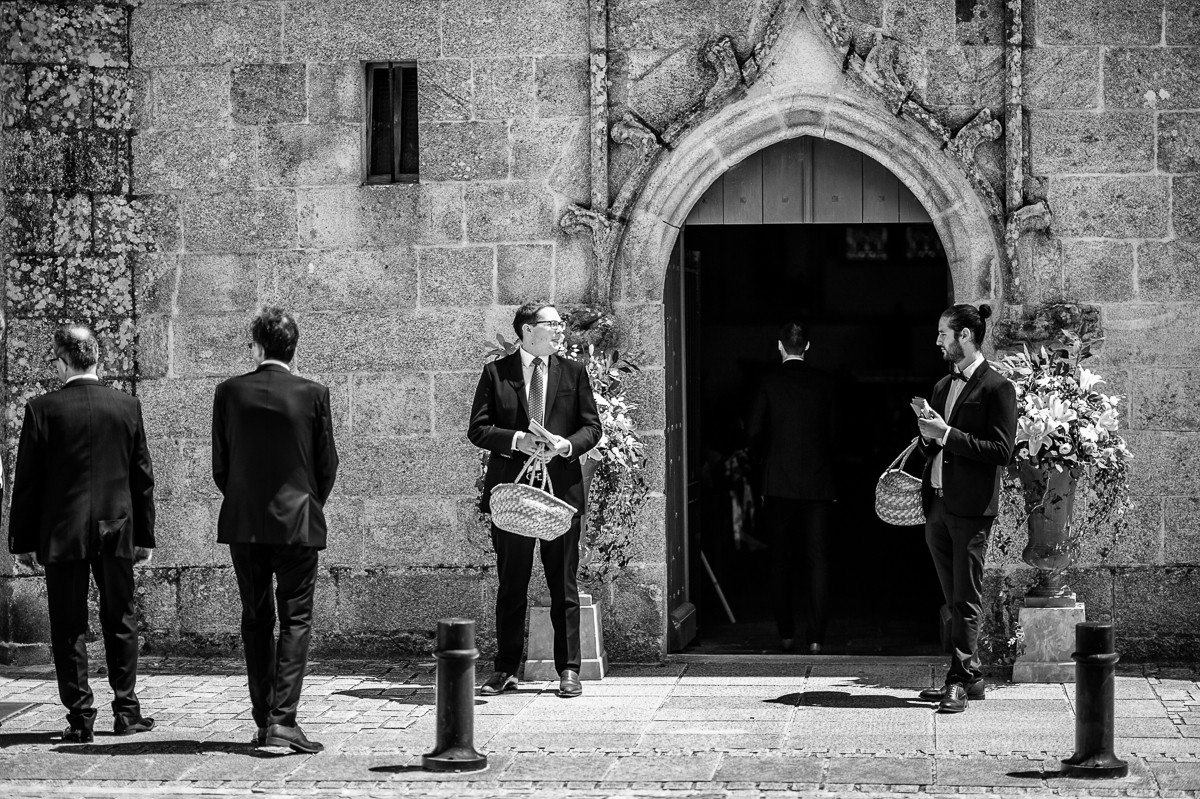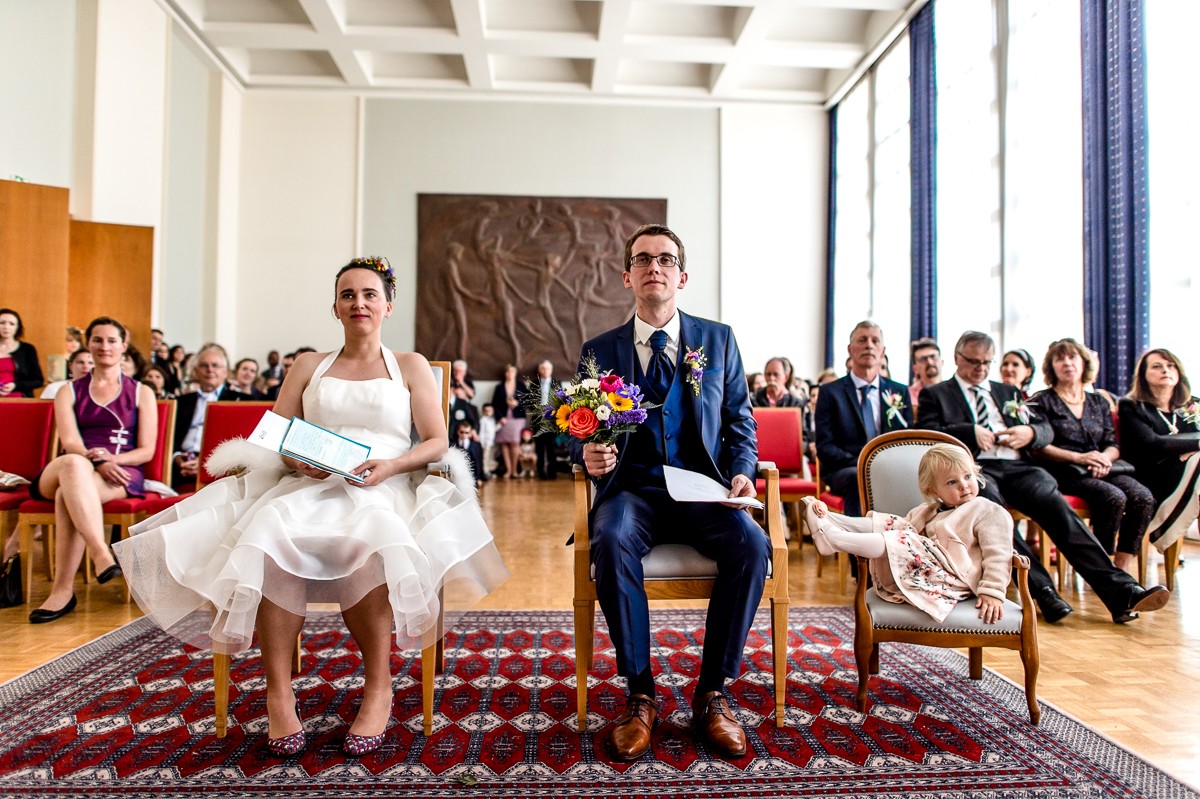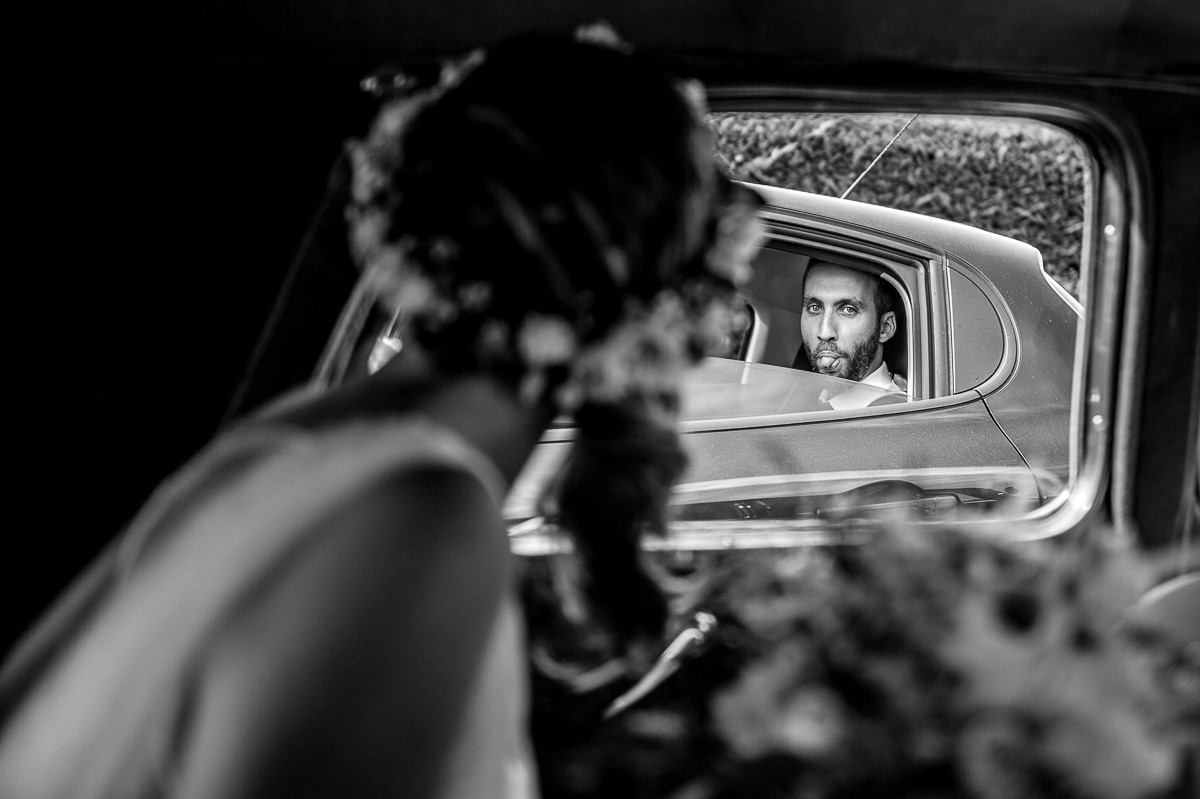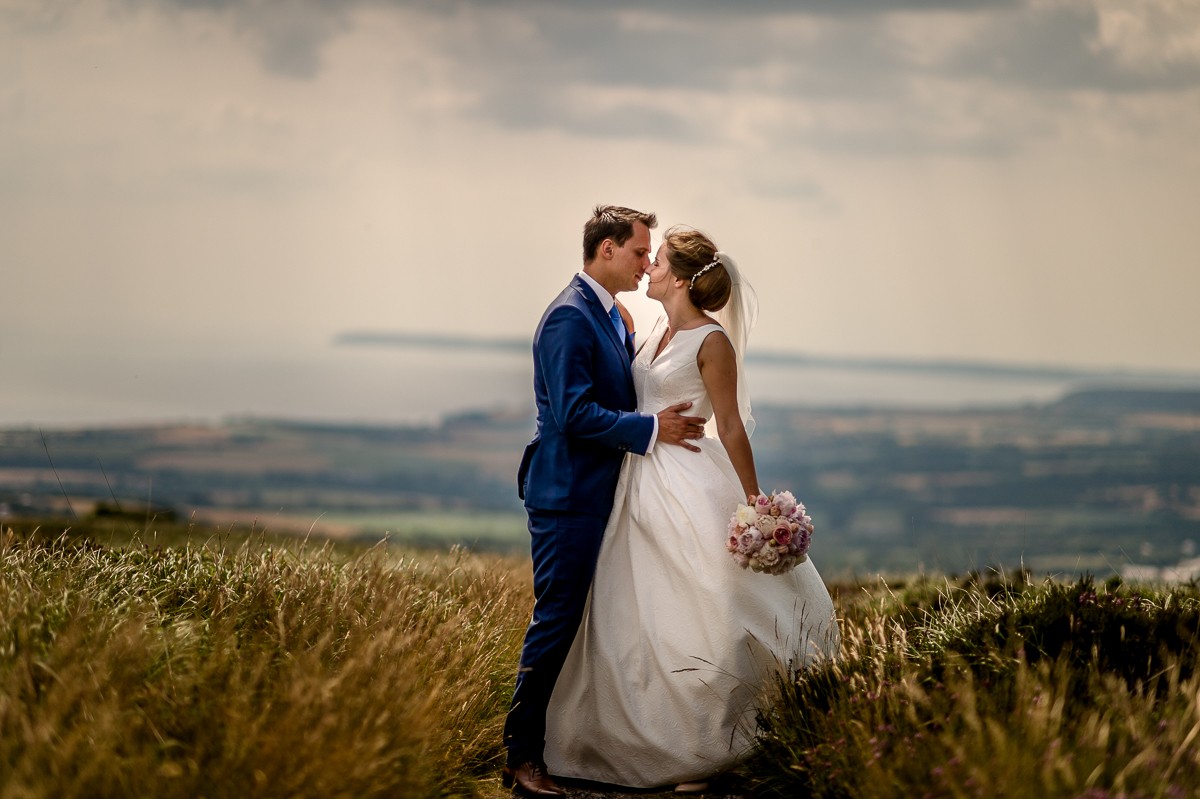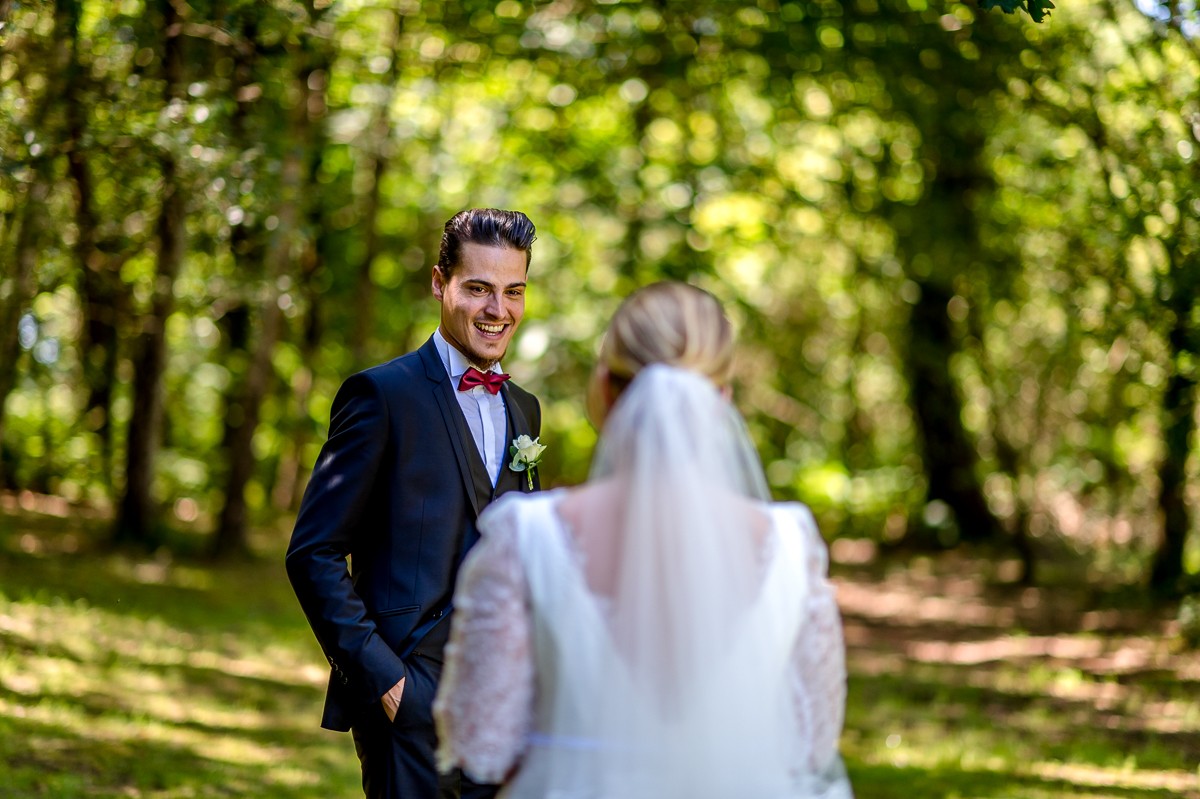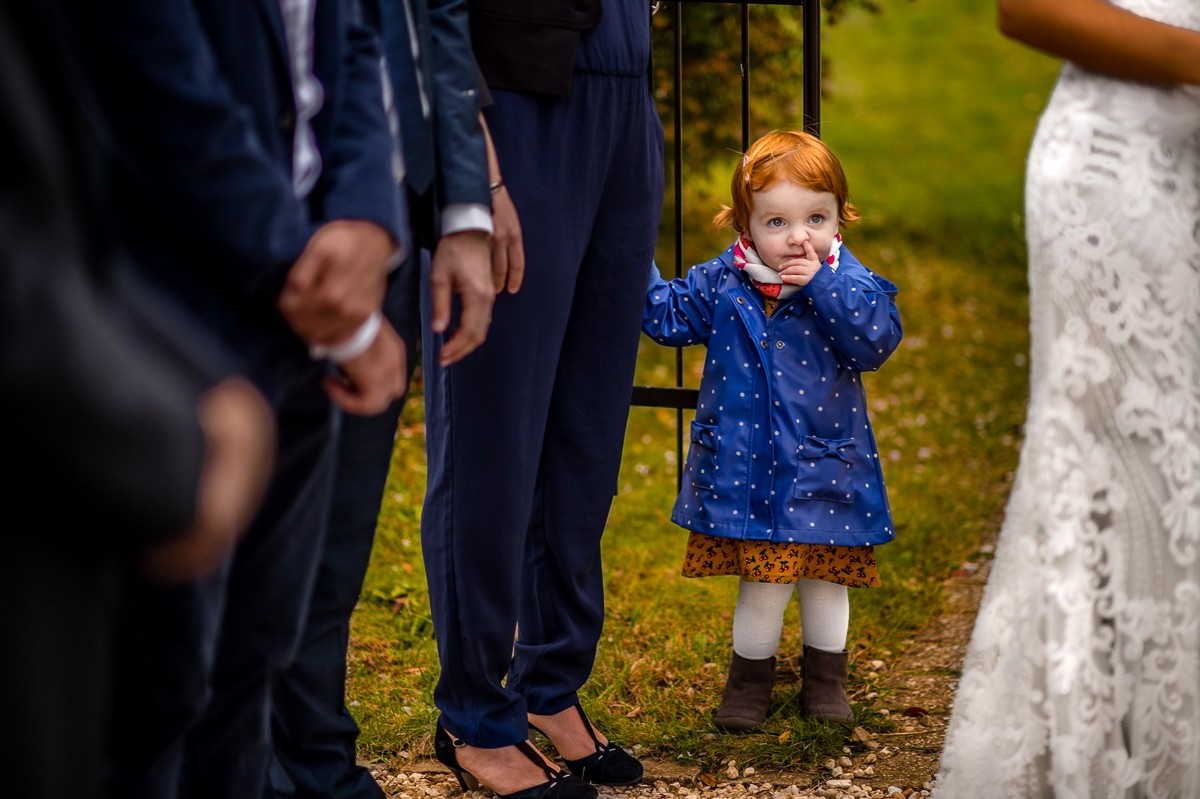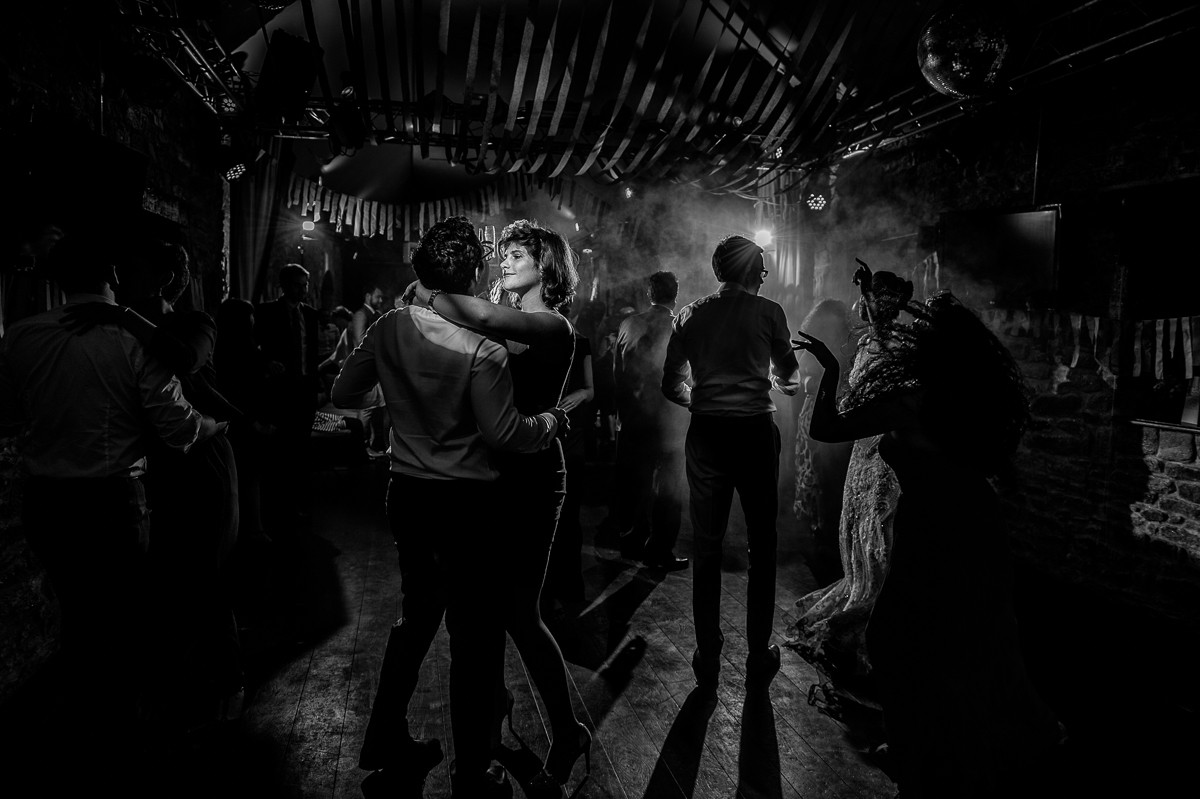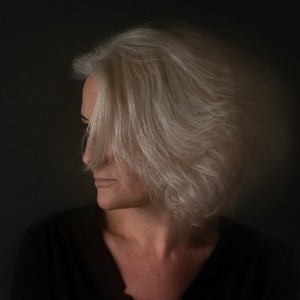 Hello! My name is Gaëlle, I'm a professional photographer with a passion for capturing life's most beautiful moments, enabling people to keep a visual narrative of their special day.

I strongly believe that the art of photography lies in the ability to capture a fleeting moment - a gesture of love, a tear of joy, a hug between friends - in its purest and most unadulterated form.

I thrive from the challenge of being able to blend into the background and narrate the story of each individual wedding in the most organic and unrestrained way. I work to capture more than a picture; to capture a moment, a feeling, a thought.

It is with this philosophy that I work discreetly and efficiently to snap up every detail of your big day, immortalising real moments to be reminisced for years to come.

I am passionate about everything I do as a wedding photographer: from creating a great working rapport with my clients to ensure that their day is as relaxed and free-flowing as possible; to artfully capturing pure emotions, small gestures and loving details in the most natural and reflective way.

My expertise and skills will be completely at your disposal to focus on the details that matter most to you on this day, those which make your wedding so intrinsically yours.

More...
15 Featured Couples
More...
16 Recommendations
Choosing Gaelle as our photographer was one the best decisions for our wedding day. Gaelle takes her craft seriously and is the upmost professional. The quality of her photos were just phenomenal - very sophisticated, capturing so many incredible moments, emotions and movement.
In the lead up to the day, Gaelle made every effort to personalise her approach to our wedding day- meeting us face to face to understand our relationship and wedding day style and she was always so responsive as we finalised our plans, making it a very smooth process.
On the day itself, Gaelle was such a
Read More
delight. She created a calm, jovial atmosphere, helping the whole bridal party to feel relaxed in front of the camera. She provided very helpful guidance to maximise our photo opportunities in a short period of time.

We have since recommended Gaelle to many of our friends and we will cherish forever the photos she has captured of the most special day of our lives.
ADELE + NICHOLAS
Where do I begin! I wanted to find a photographer who was different from the rest: who wouldn't just take stereotypical, cheesy photos. I wanted a photographer to capture moments that happen a second before they're gone forever – who would almost work in the shadows so I wouldn't feel too nervous about a camera in my face. Gaelle was this photographer. She was more than I could have ever hoped for. Gaelle is more than a photographer who shoots candid moments – she creates art where you think none exists. I couldn't be more happy with her professionalism, her creativity and more importantly,
Read More
her kindness which she has exuded from the moment I met her. From the bottom of my heart, thank you so much Gaelle!
VICTORIA + BEN
Merci Gaëlle pour ton dynamisme, ta gentillesse et ton professionnalisme. Nous avons eu le mariage de nos rêves et nous pouvons le revivre encore et encore en visionnant les superbes clichés que tu as réalisé.
De superbes photos qui nous font revivre encore toutes les émotions du jour j. Une qualité remarquable, un regard qui capte les moments magiques... ! Merci
ESTELLE + JULIEN
More...
More Photographers in Melbourne