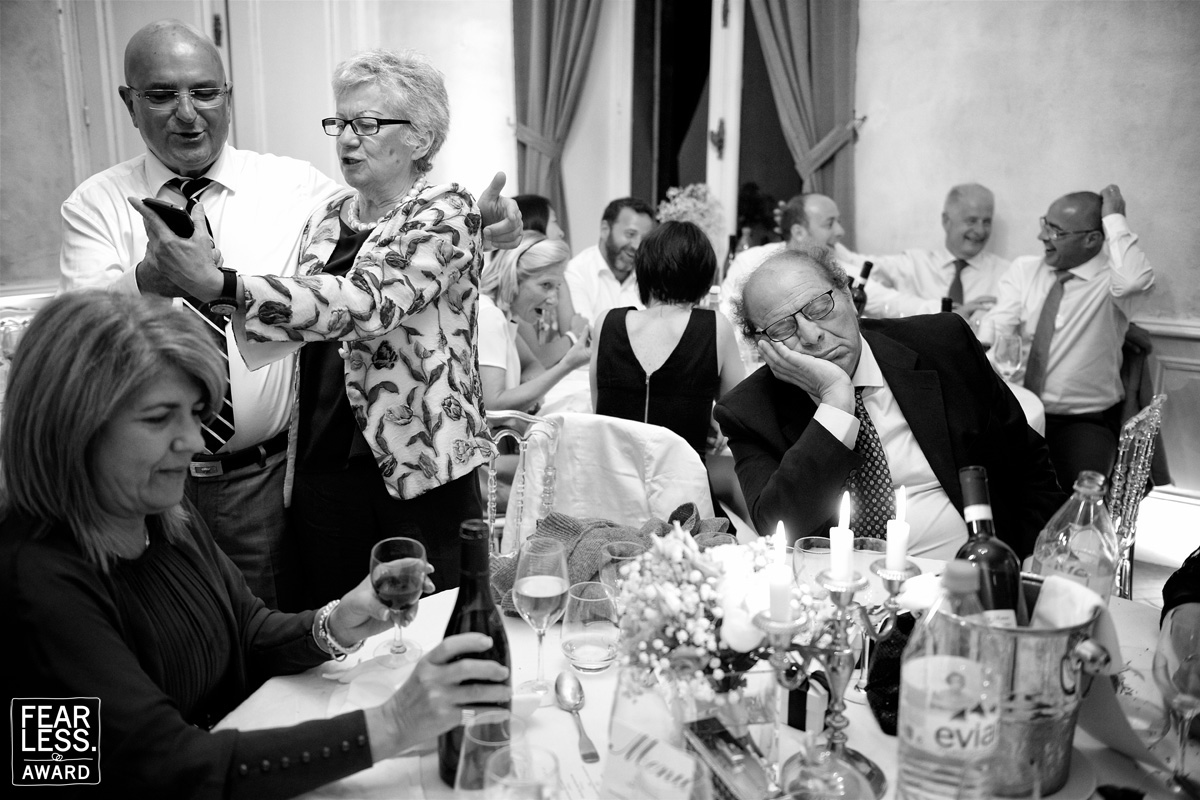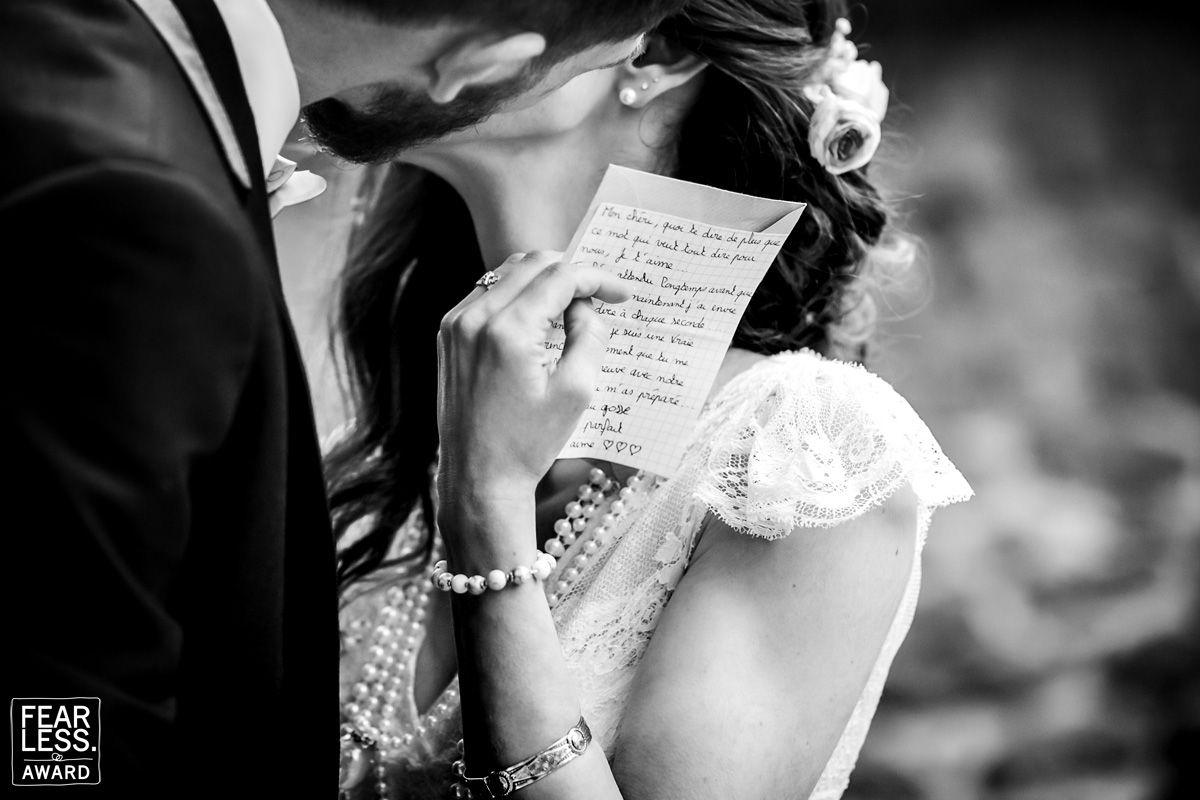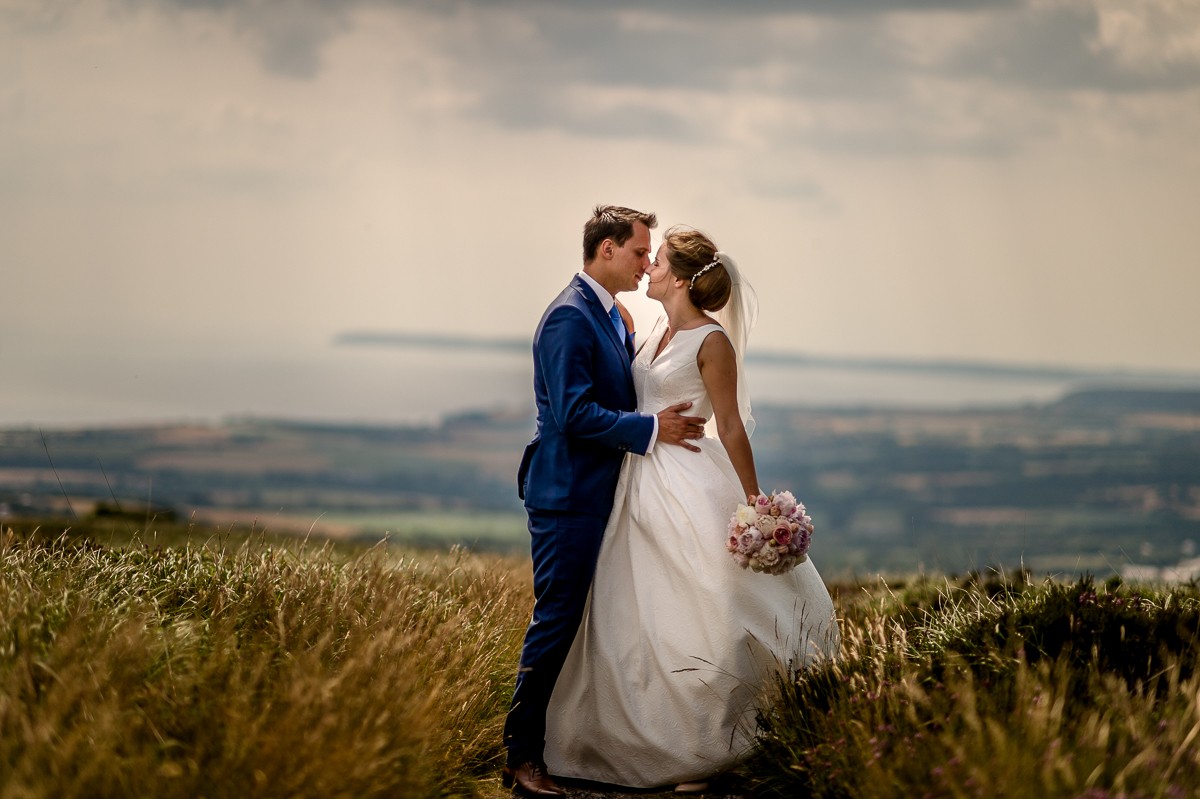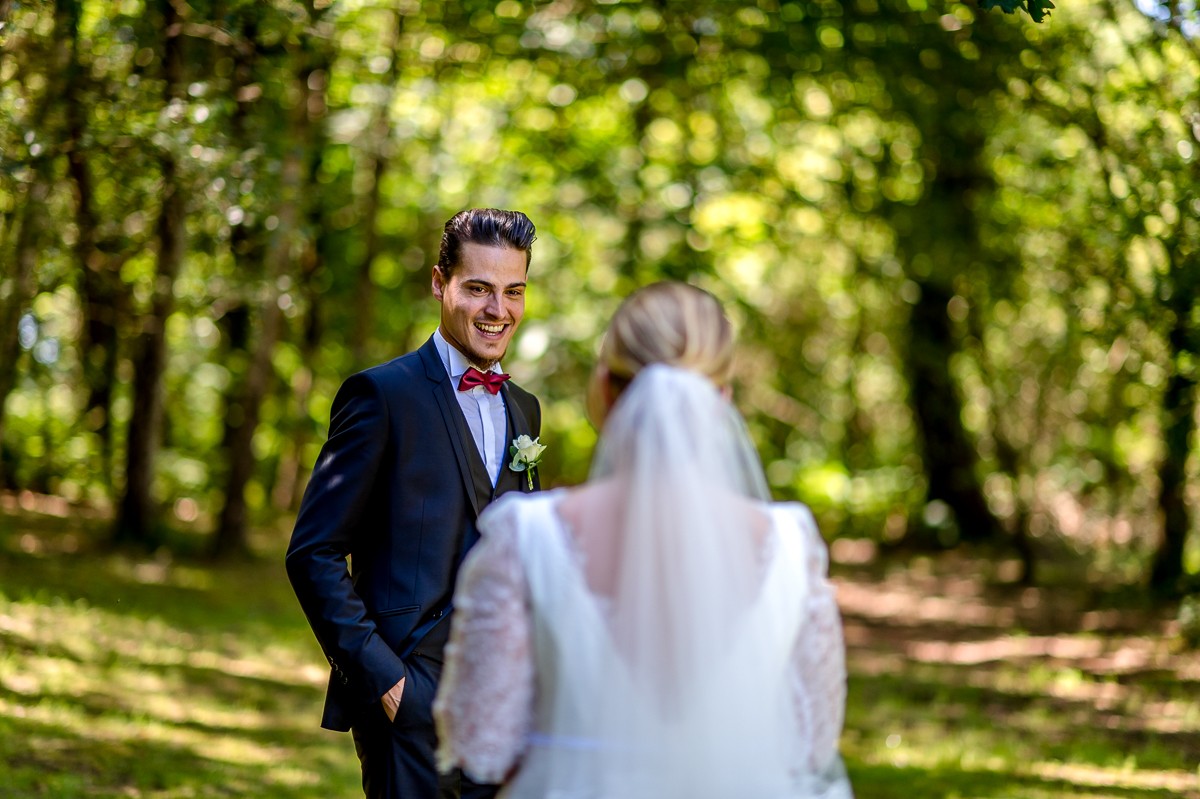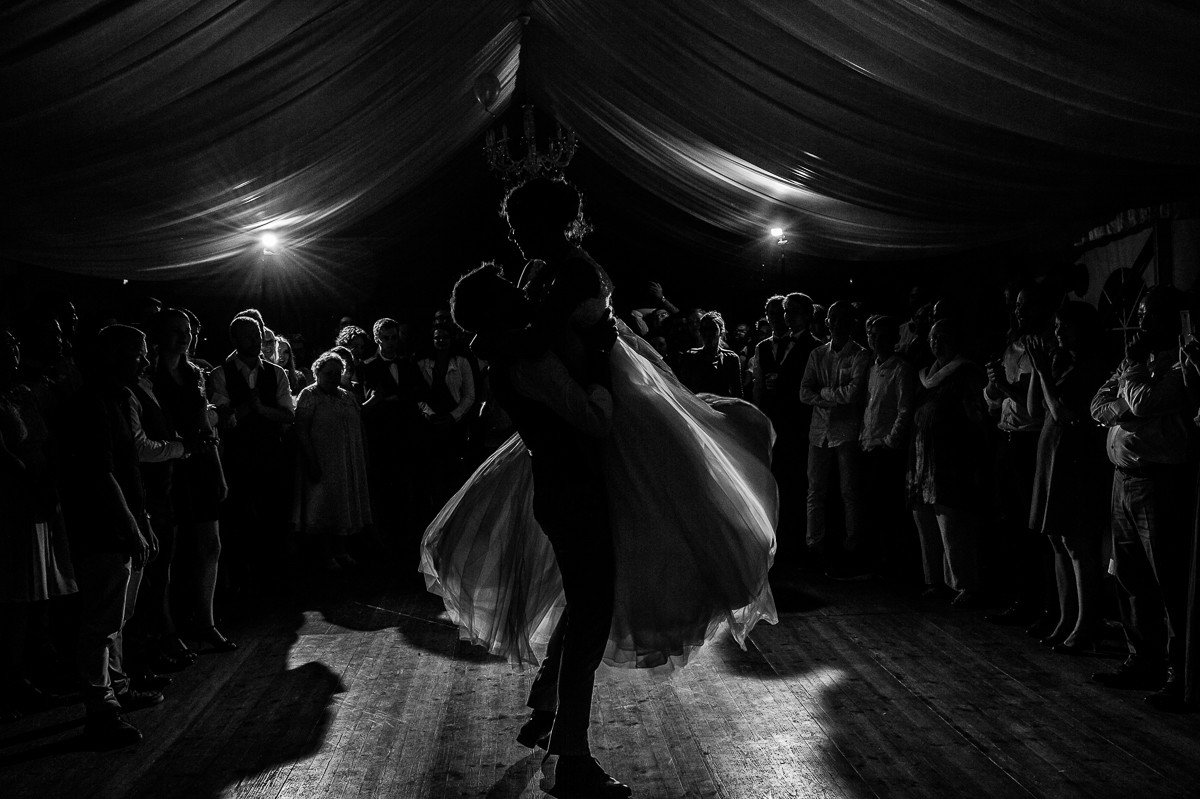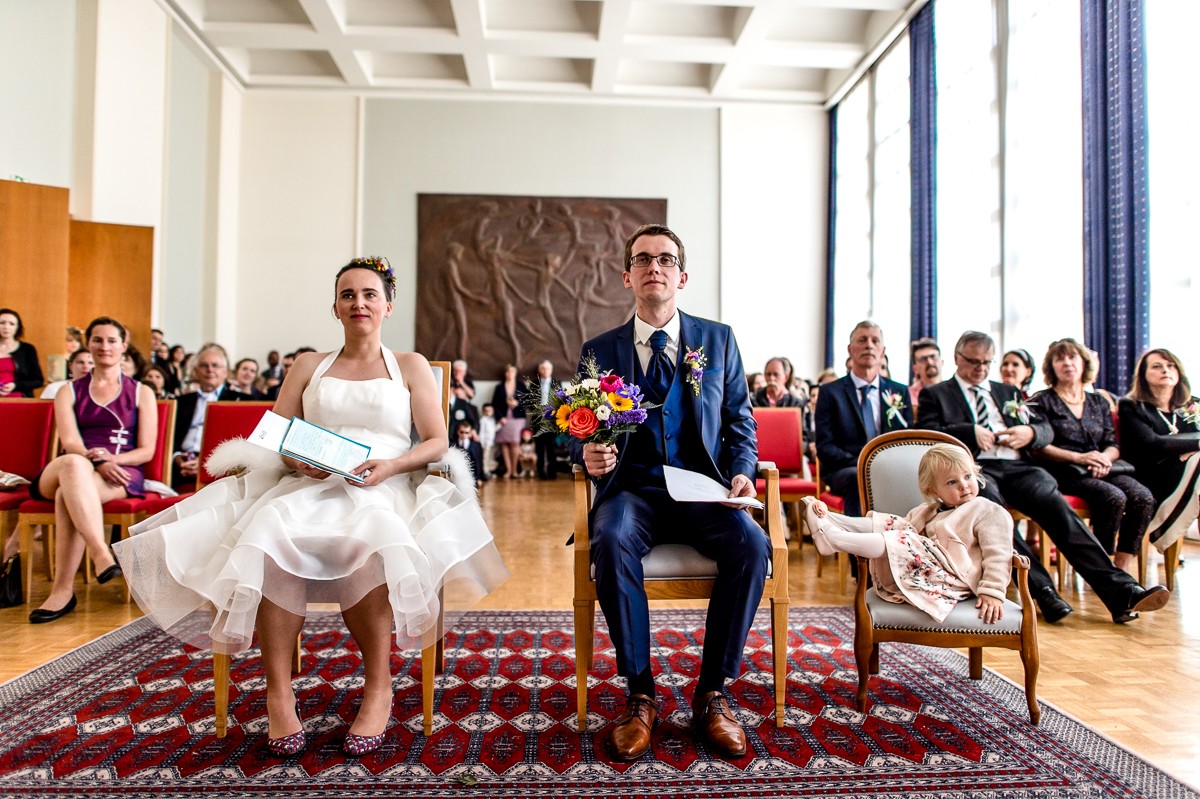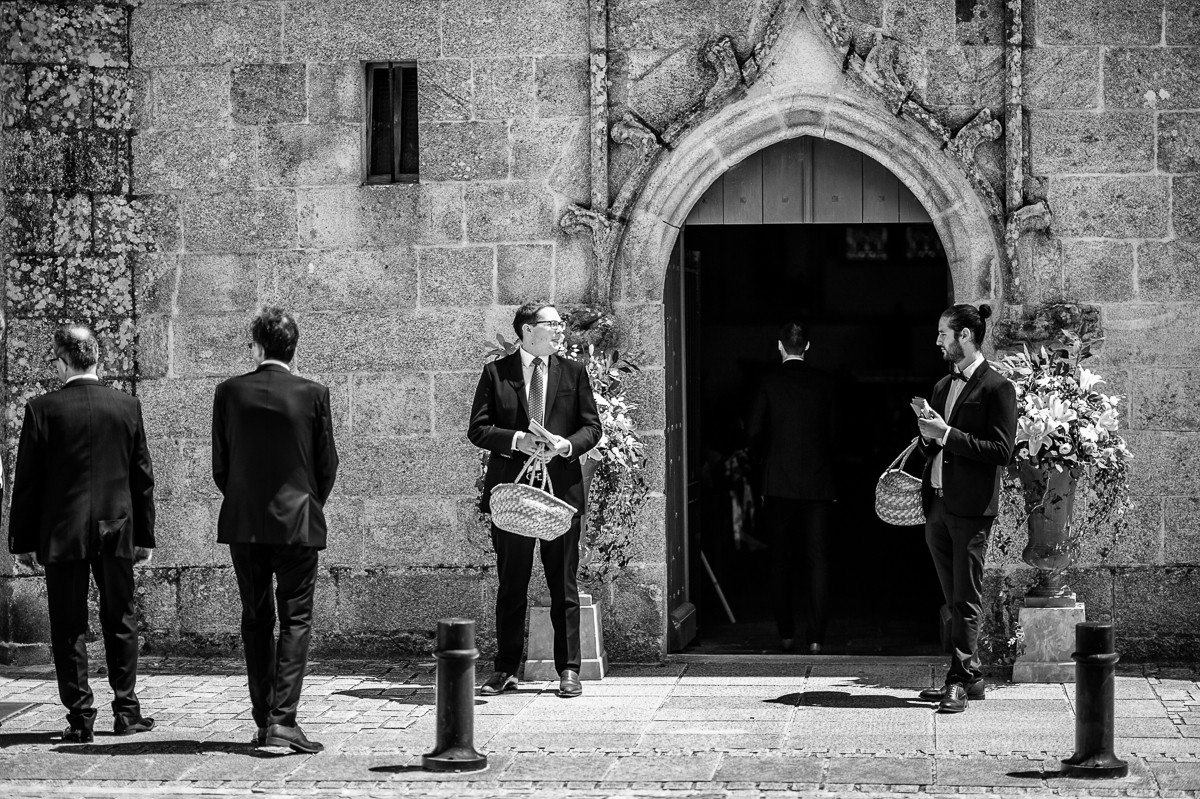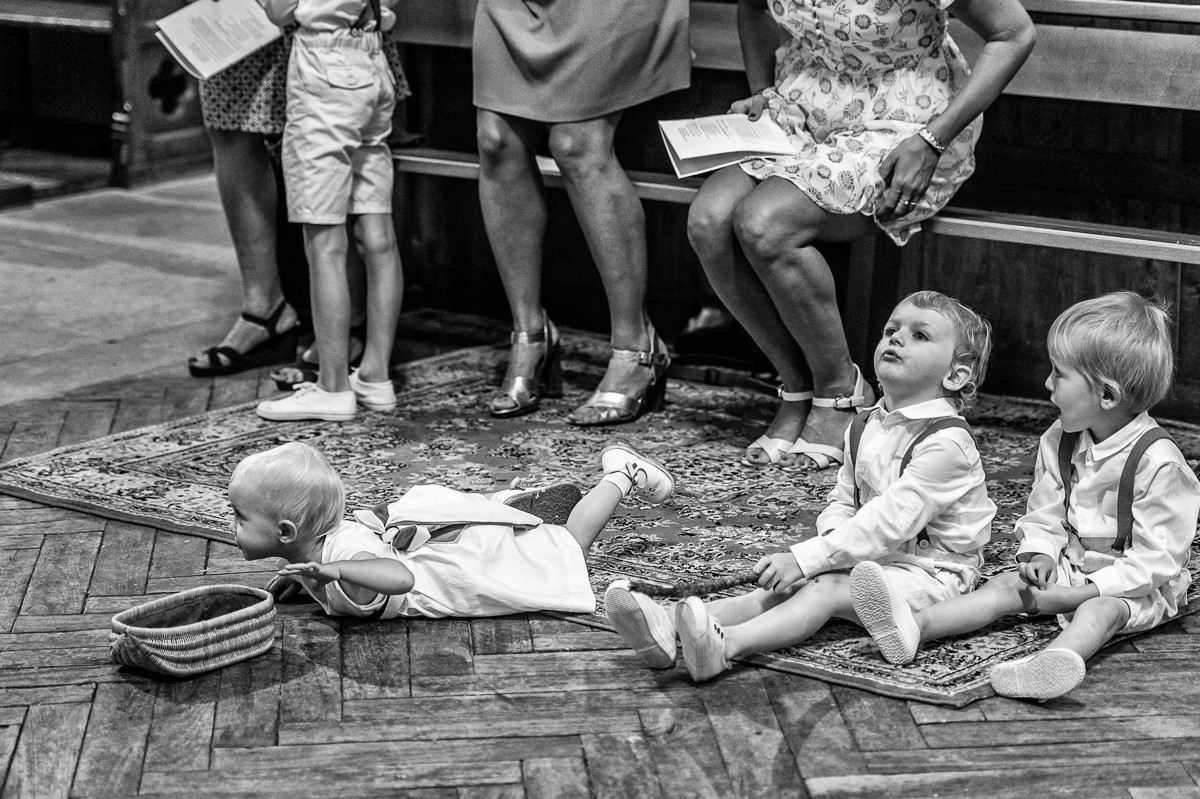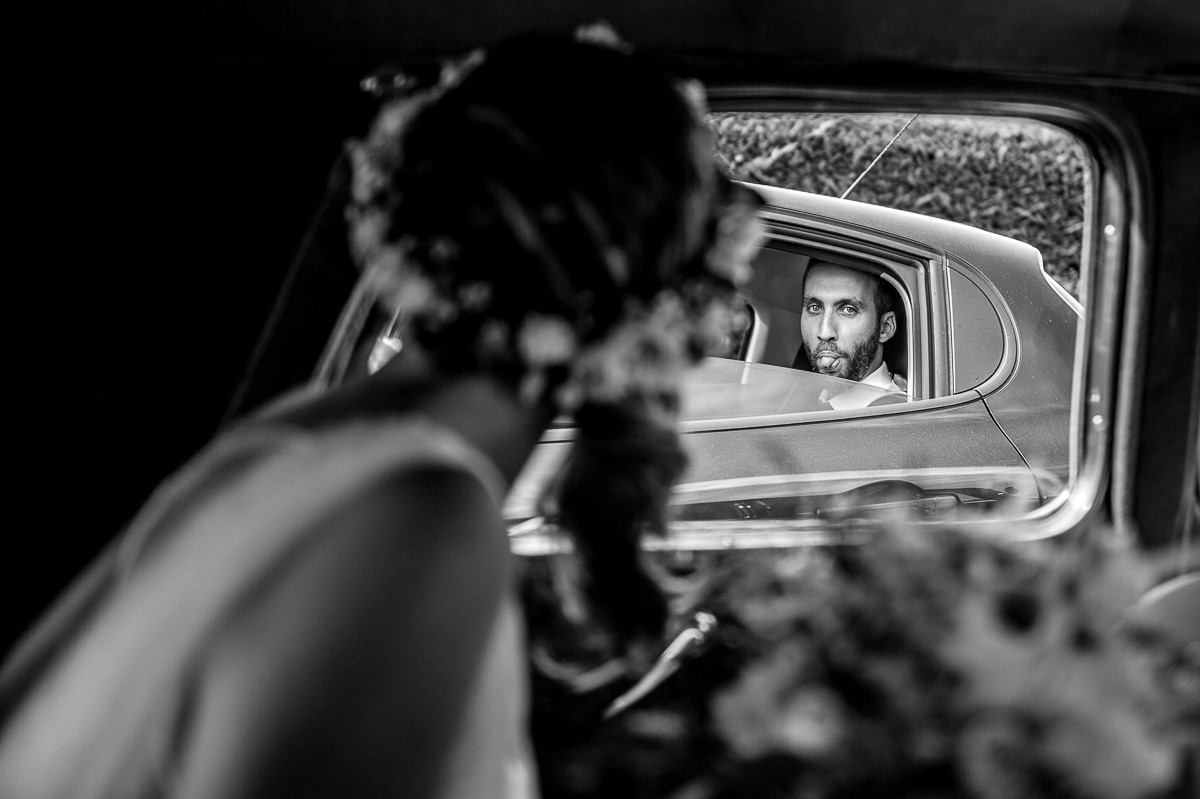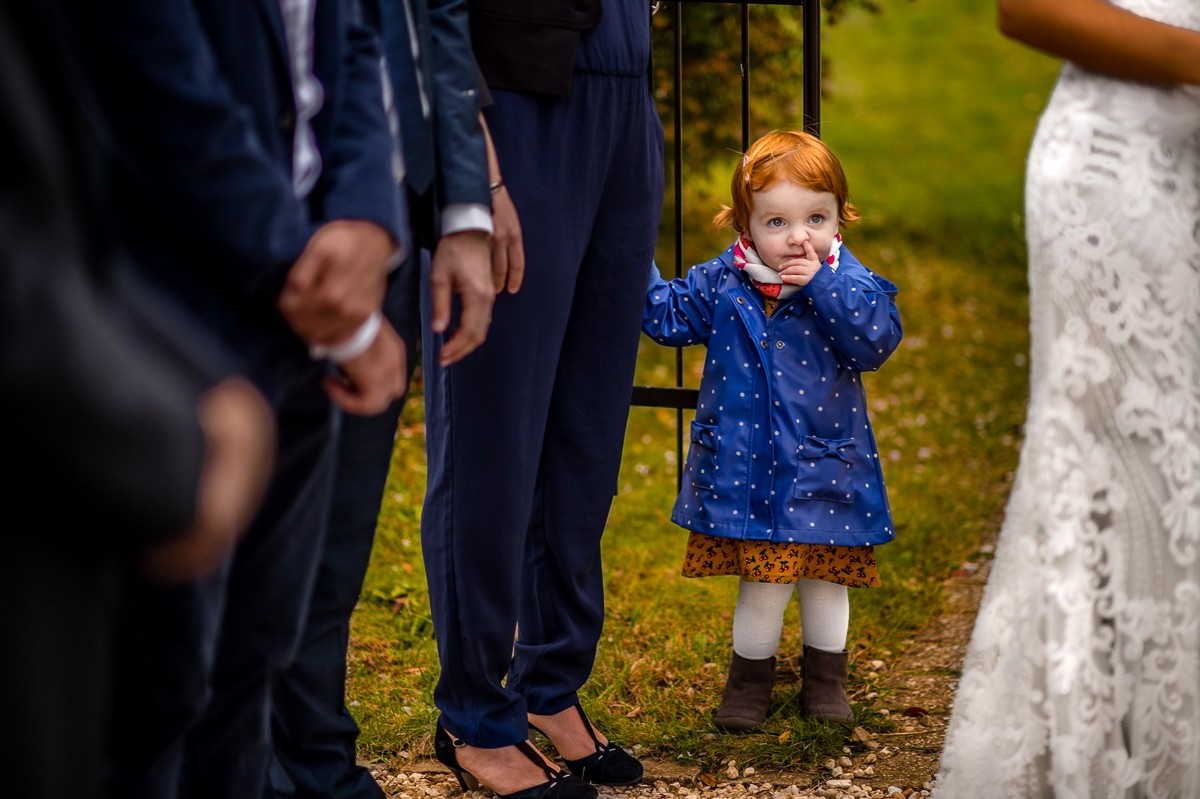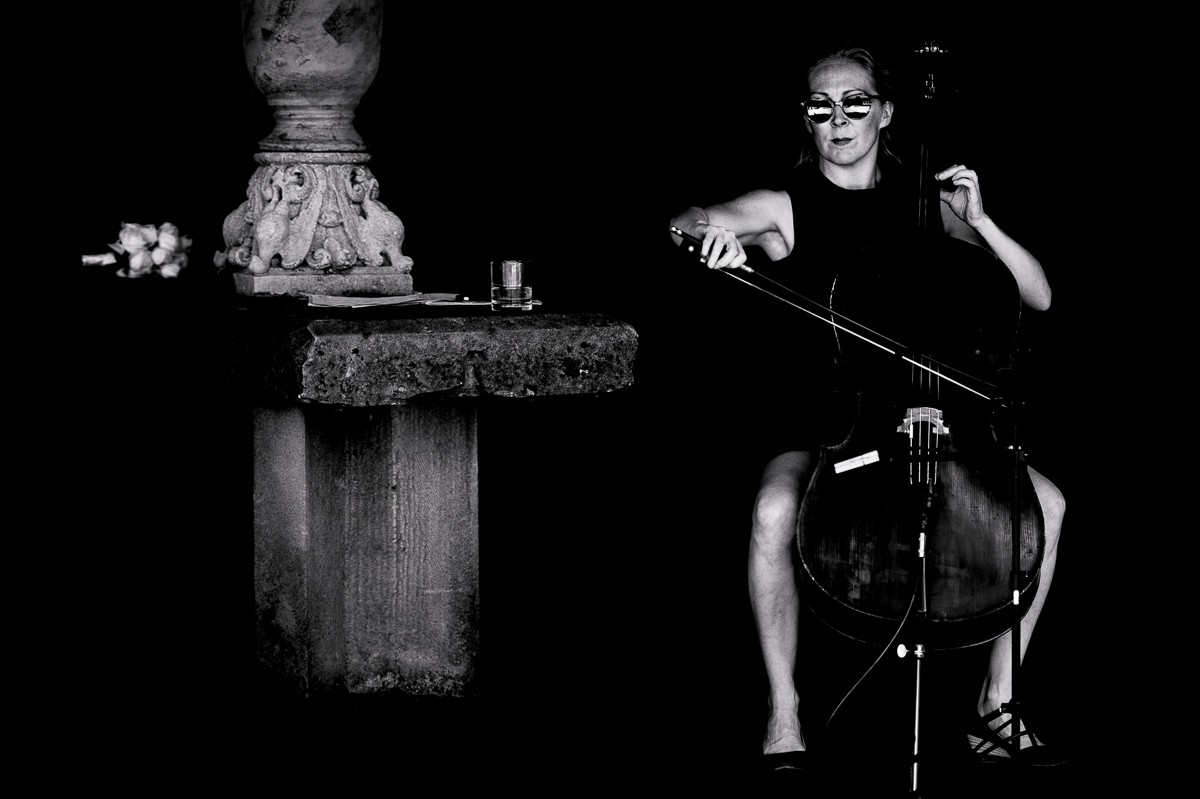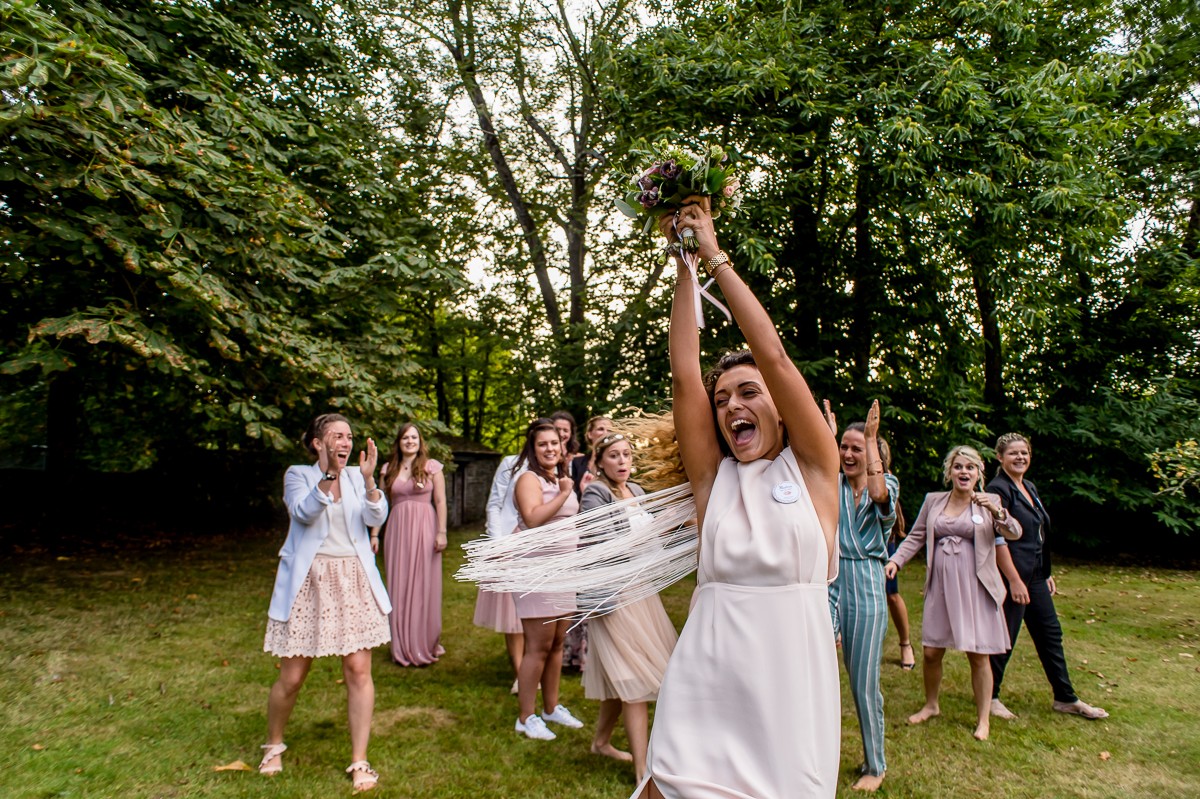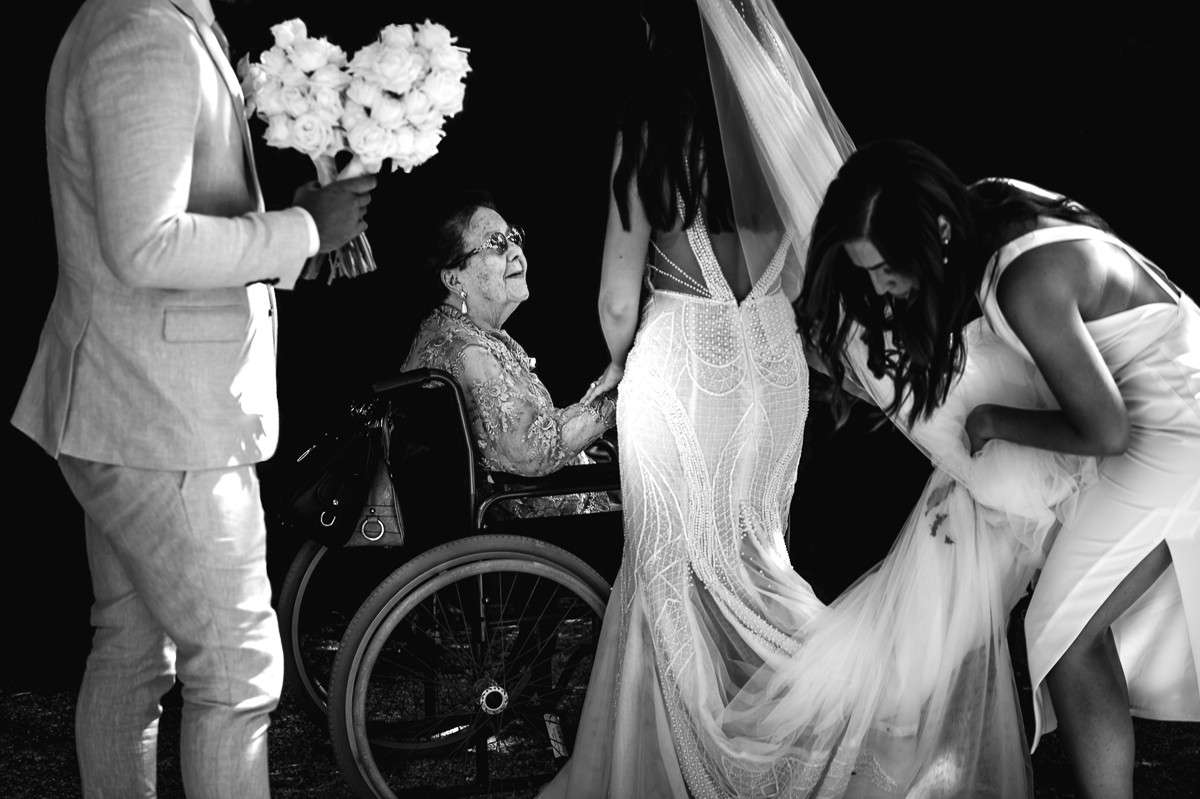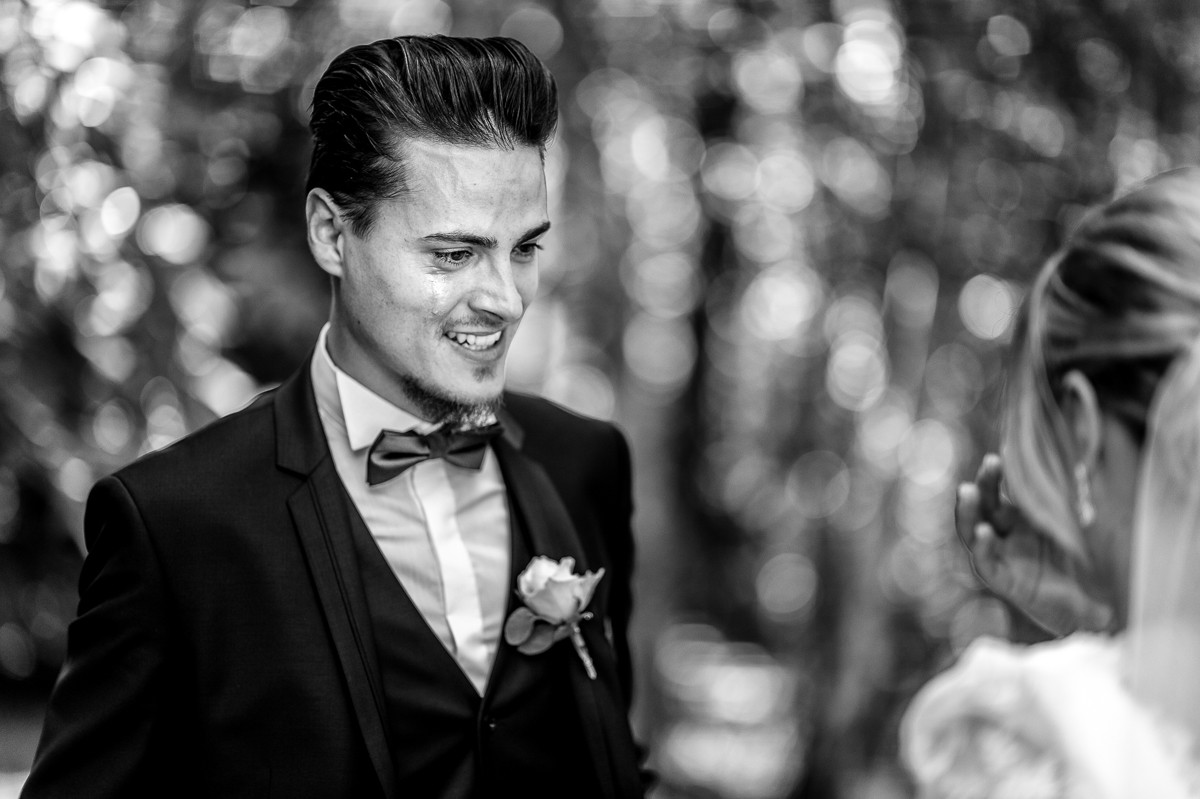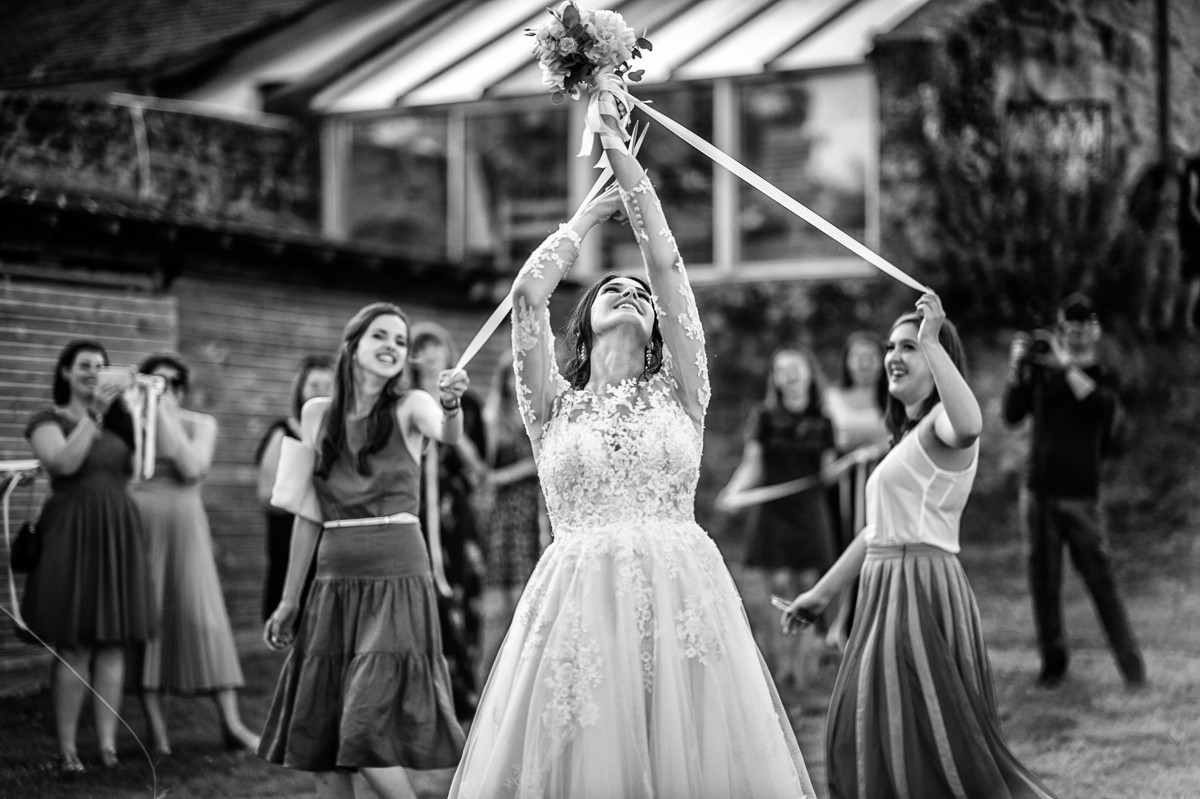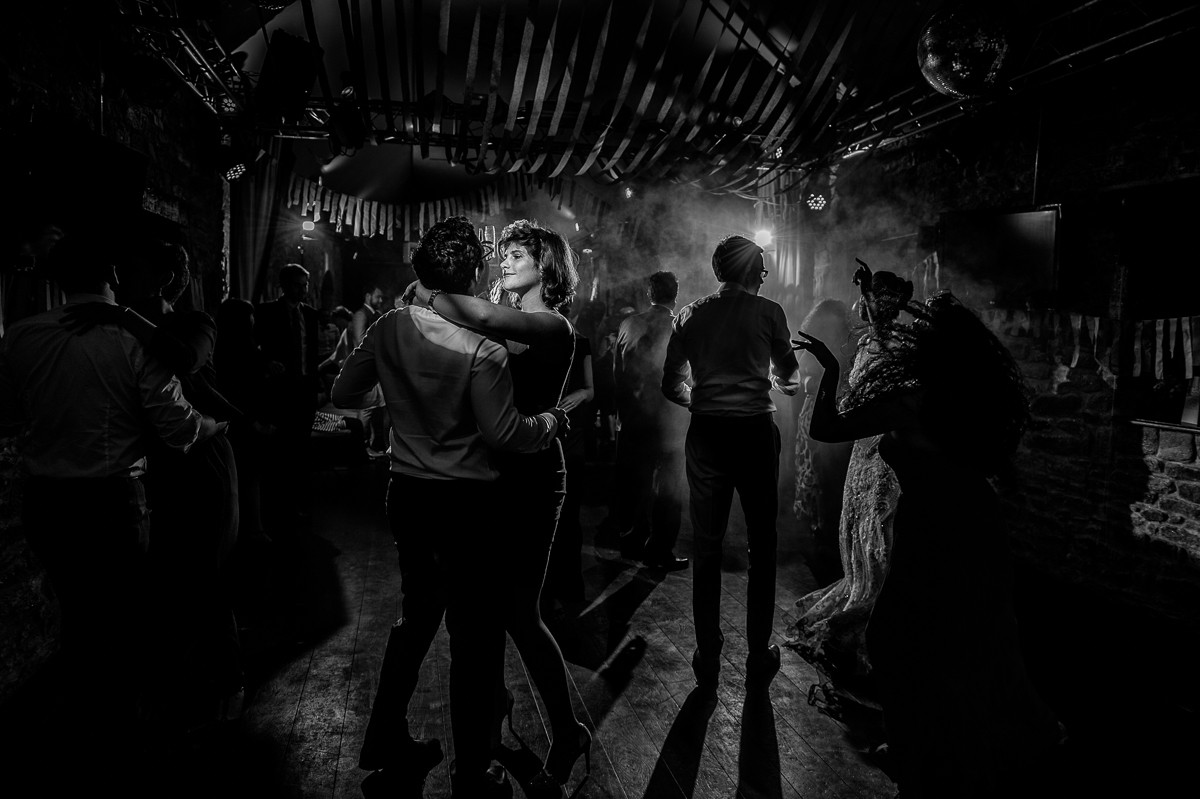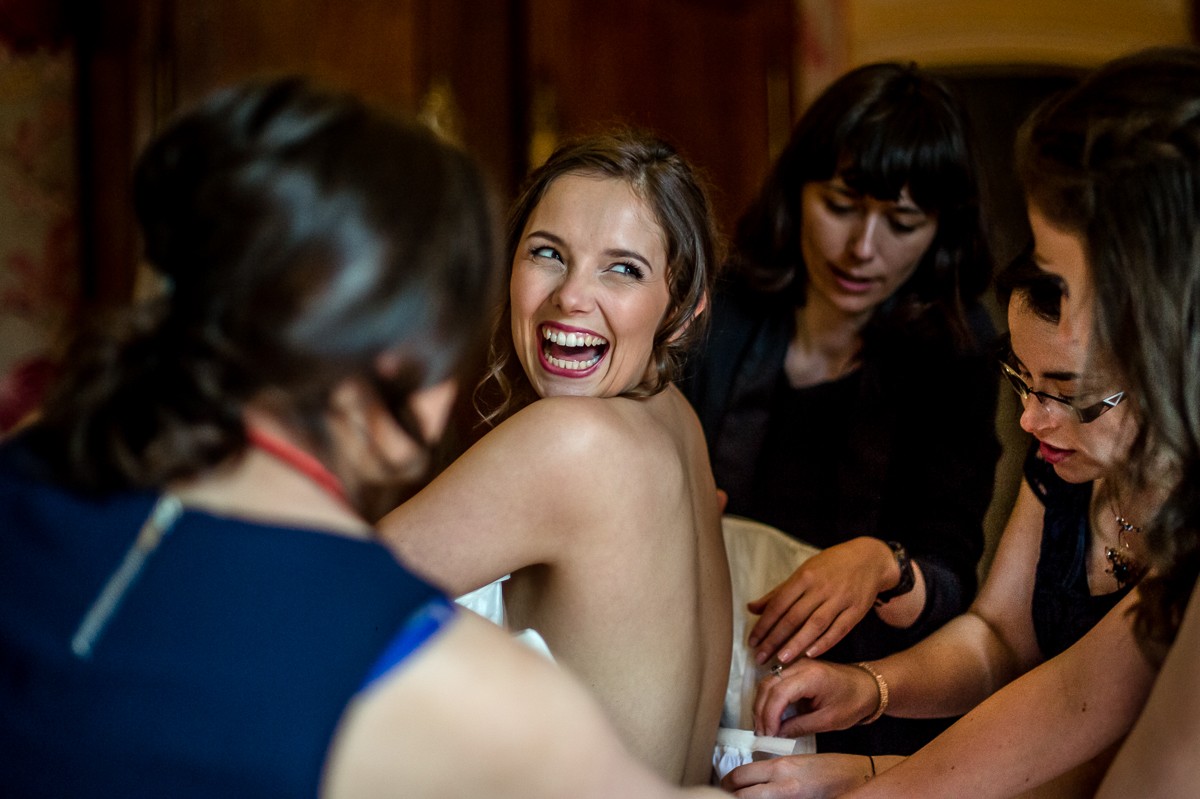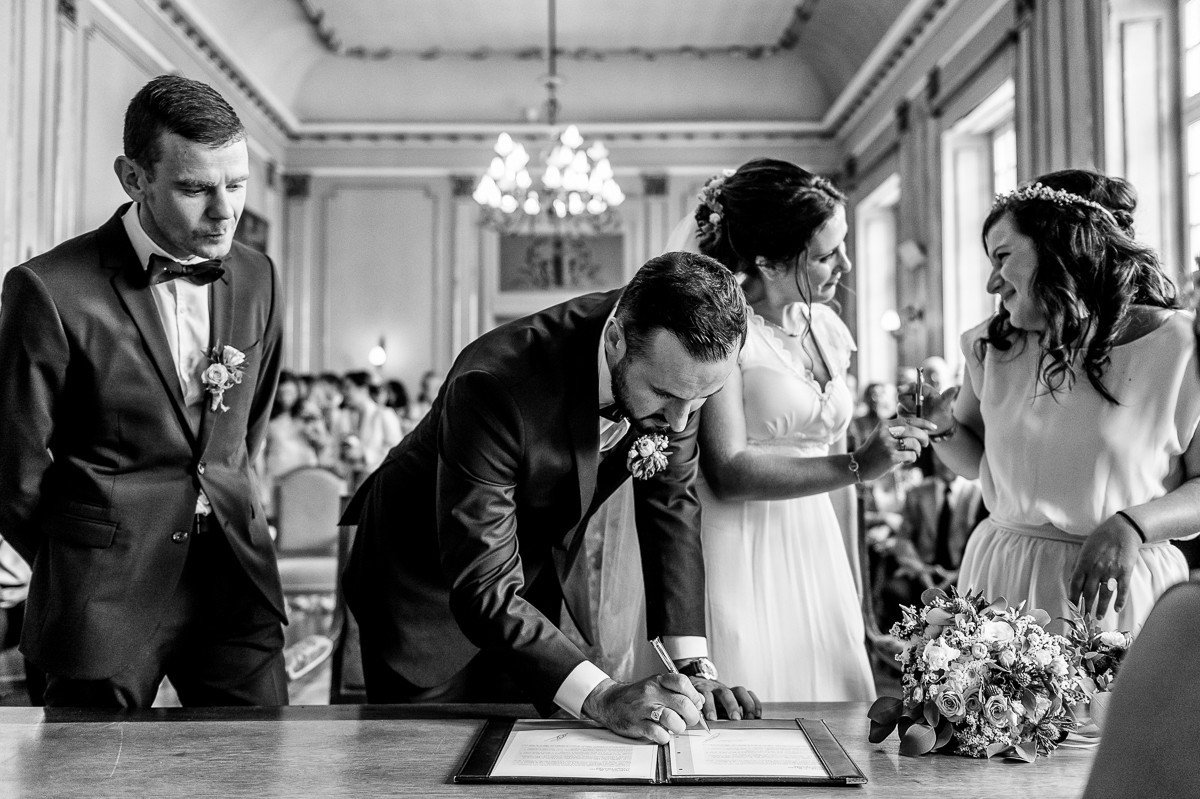 Gaelle le Berre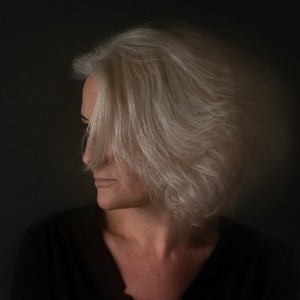 Contact Gaelle le Berre
Hello! My name is Gaëlle, I'm a professional photographer with a passion for capturing life's most beautiful moments, enabling people to keep a visual narrative of their special day.

I strongly believe that the art of photography lies in the ability to capture a fleeting moment - a gesture of love, a tear of joy, a hug between friends - in its purest and most unadulterated form.

I thrive from the challenge of being able to blend into the background and narrate the story of each individual wedding in the most organic and unrestrained way. I work to capture more than a picture; to capture a moment, a feeling, a thought.

It is with this philosophy that I work discreetly and efficiently to snap up every detail of your big day, immortalising real moments to be reminisced for years to come.

I am passionate about everything I do as a wedding photographer: from creating a great working rapport with my clients to ensure that their day is as relaxed and free-flowing as possible; to artfully capturing pure emotions, small gestures and loving details in the most natural and reflective way.

My expertise and skills will be completely at your disposal to focus on the details that matter most to you on this day, those which make your wedding so intrinsically yours.

Read More
2 Real Recommendations
Gaelle is a truly talented photographer, and passionate about her work. We love our wedding photos, and recommend her highly. Thank you Gaelle.
- EMIL + ALICE - November 23, 2019
I met Gaelle for the 1st time by skype since she was in Melbourne and me in Paris! Great first contact, Gaelle took the time to present herself, her work and to know us and what we were expecting for the D-Day. During our wedding, she was just amazing, organizing everything to capture every moment and to take the the perfect pictures! She is very dynamic, friendly and professional. We received the pictures a few weeks after our wedding and the results are truly amazing! We would recommend her without hesitation. Thanks again!
- AURÉLIE + VINCENT - August 3, 2019
12 Real Couples
View More