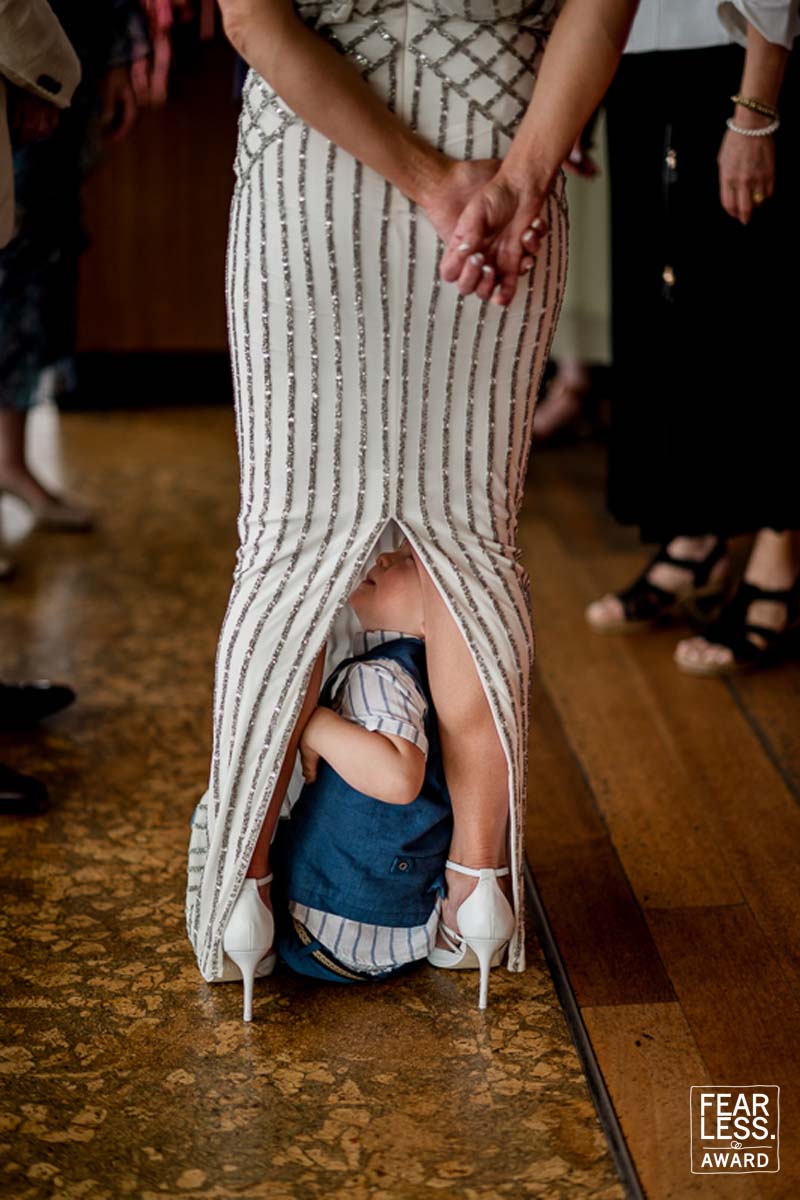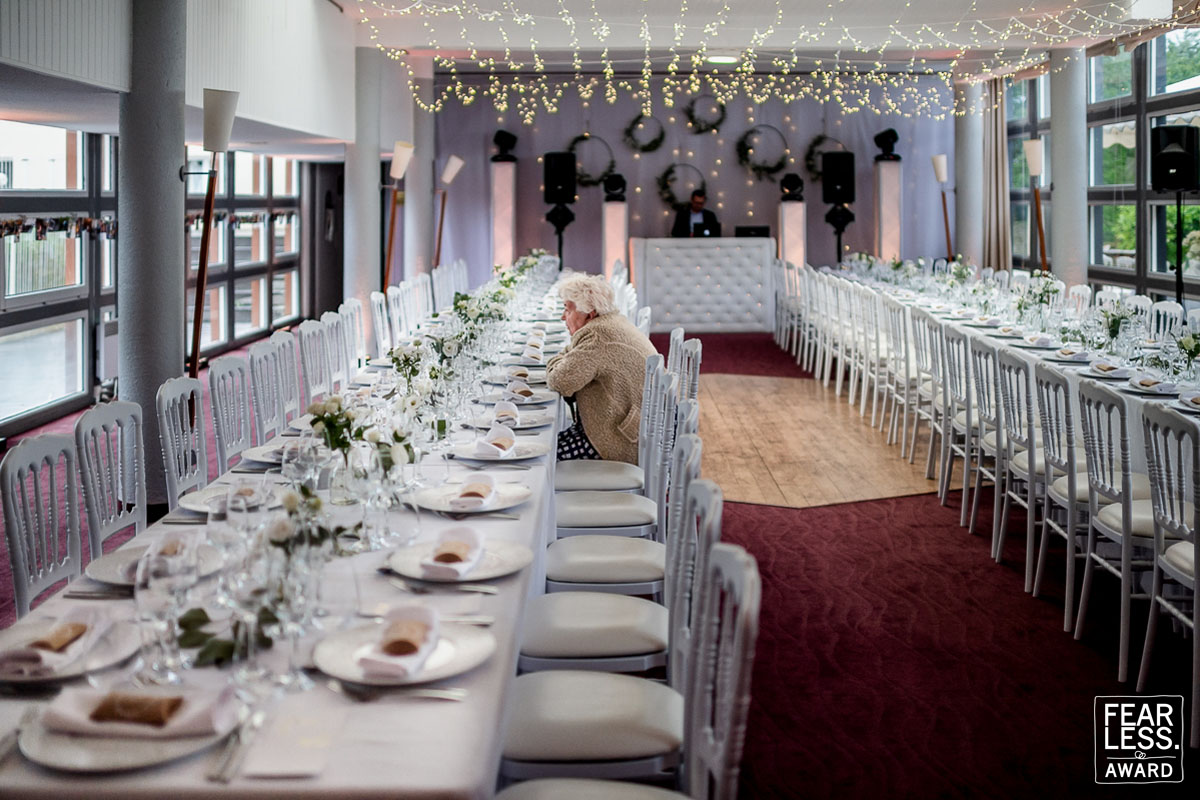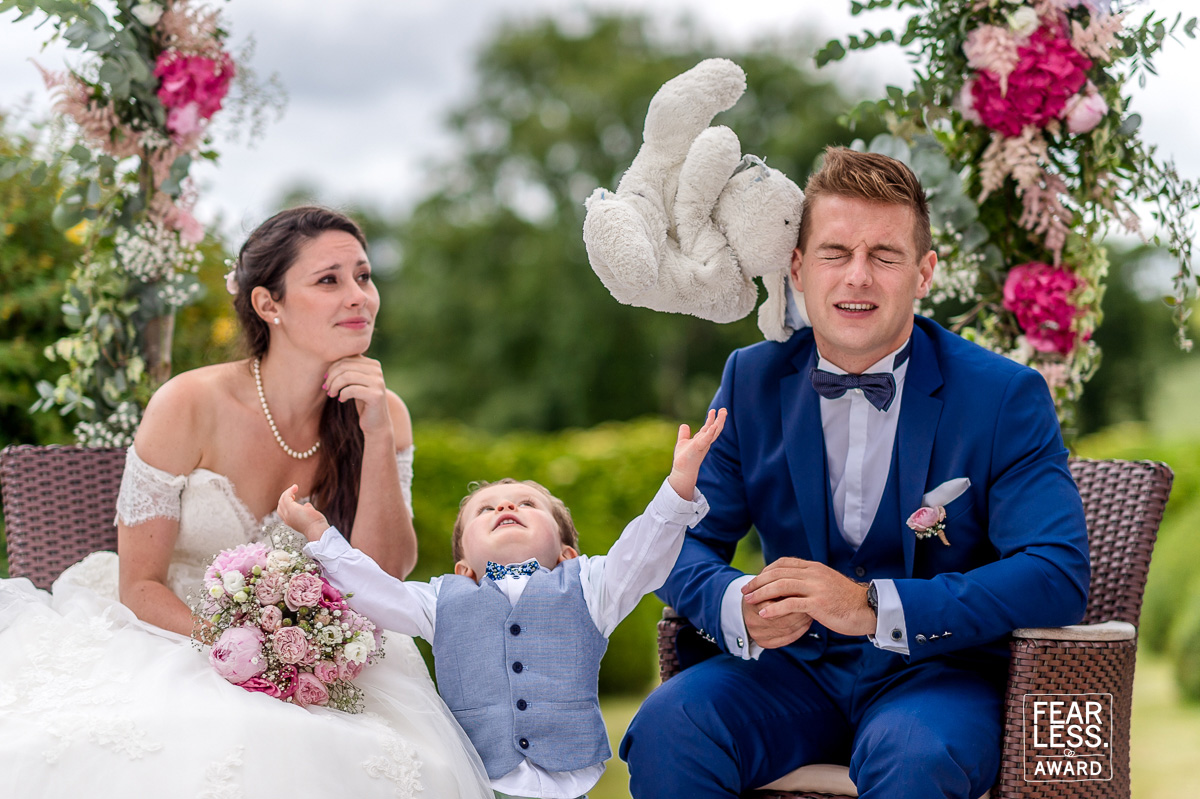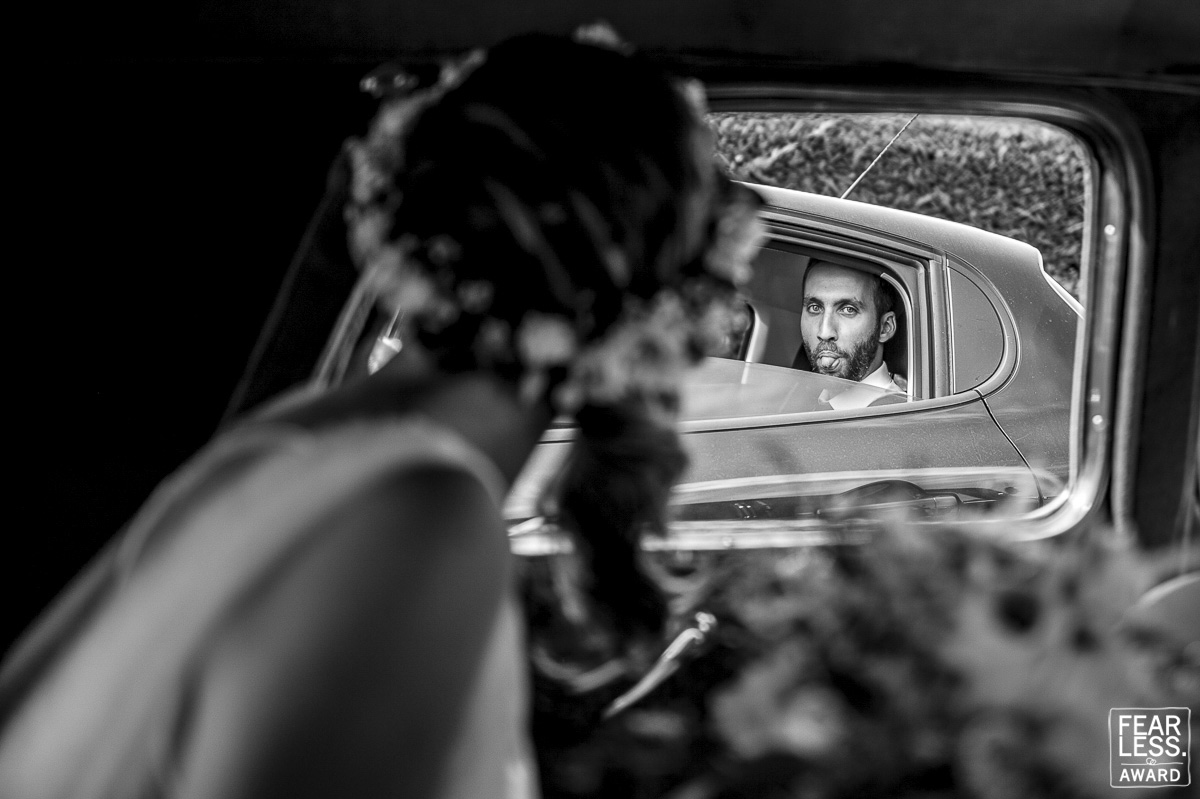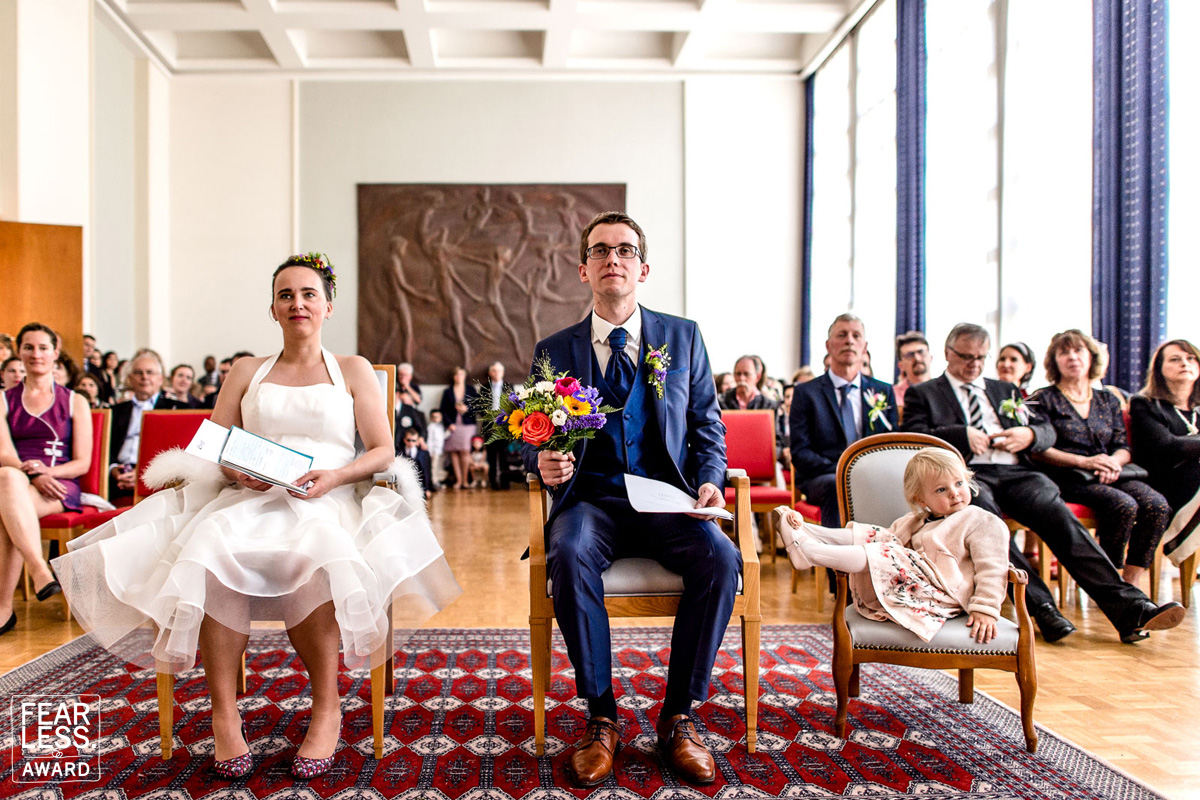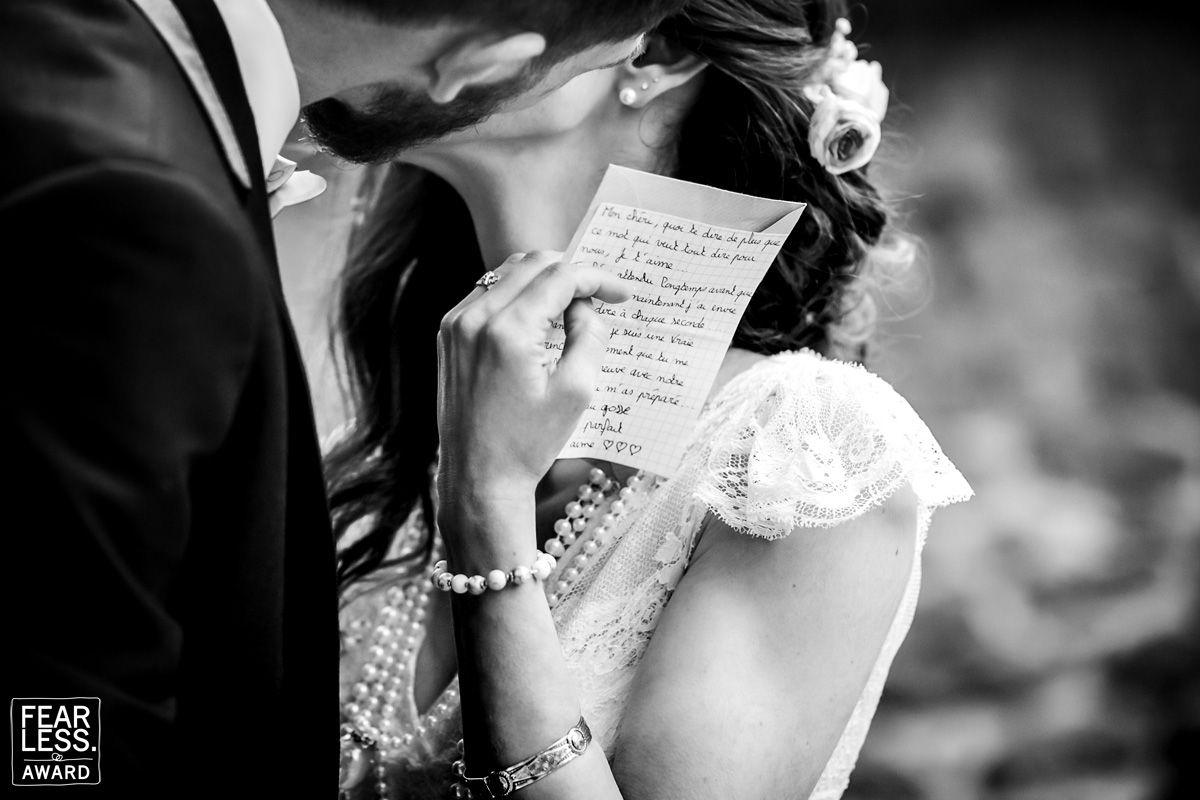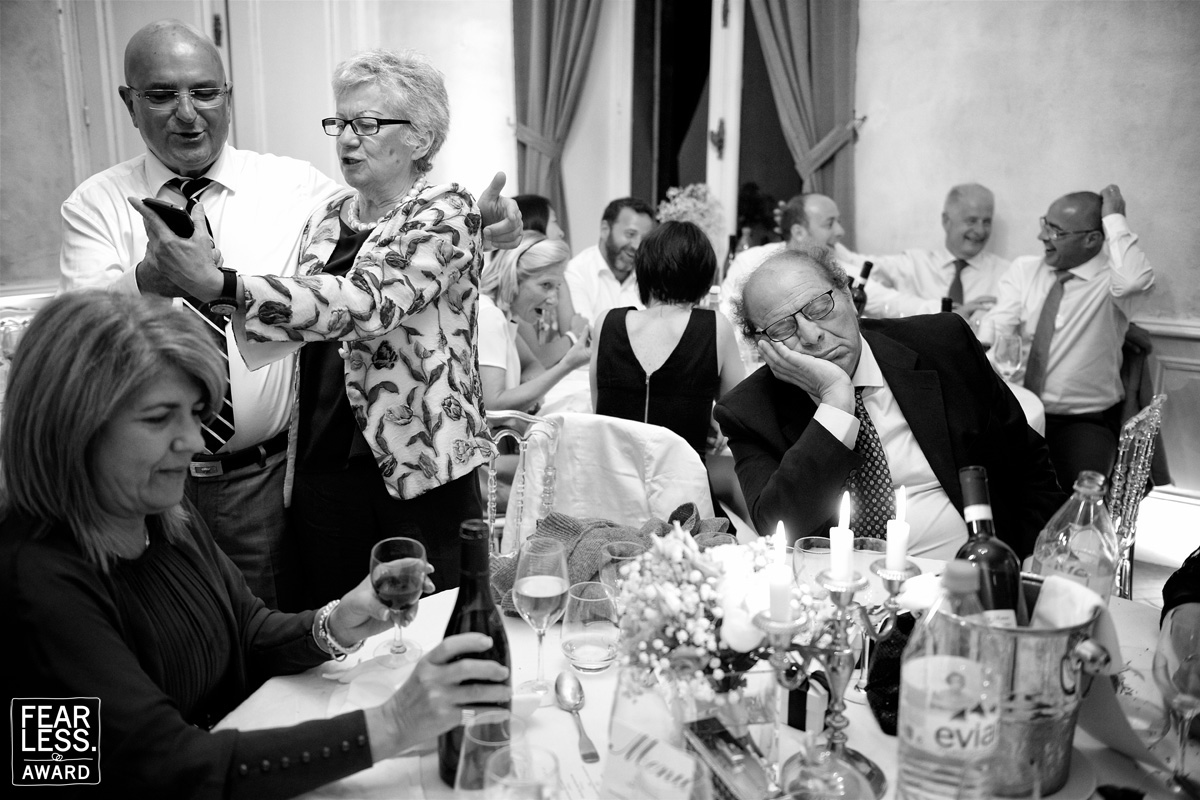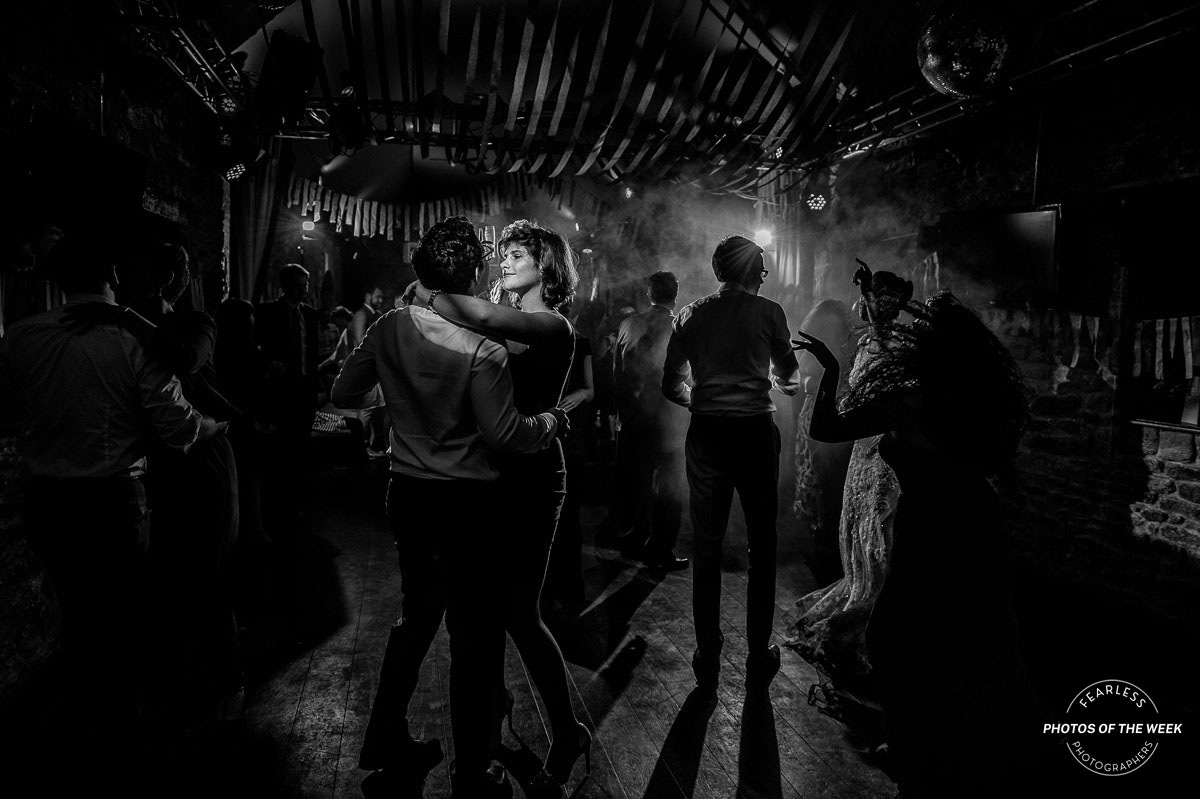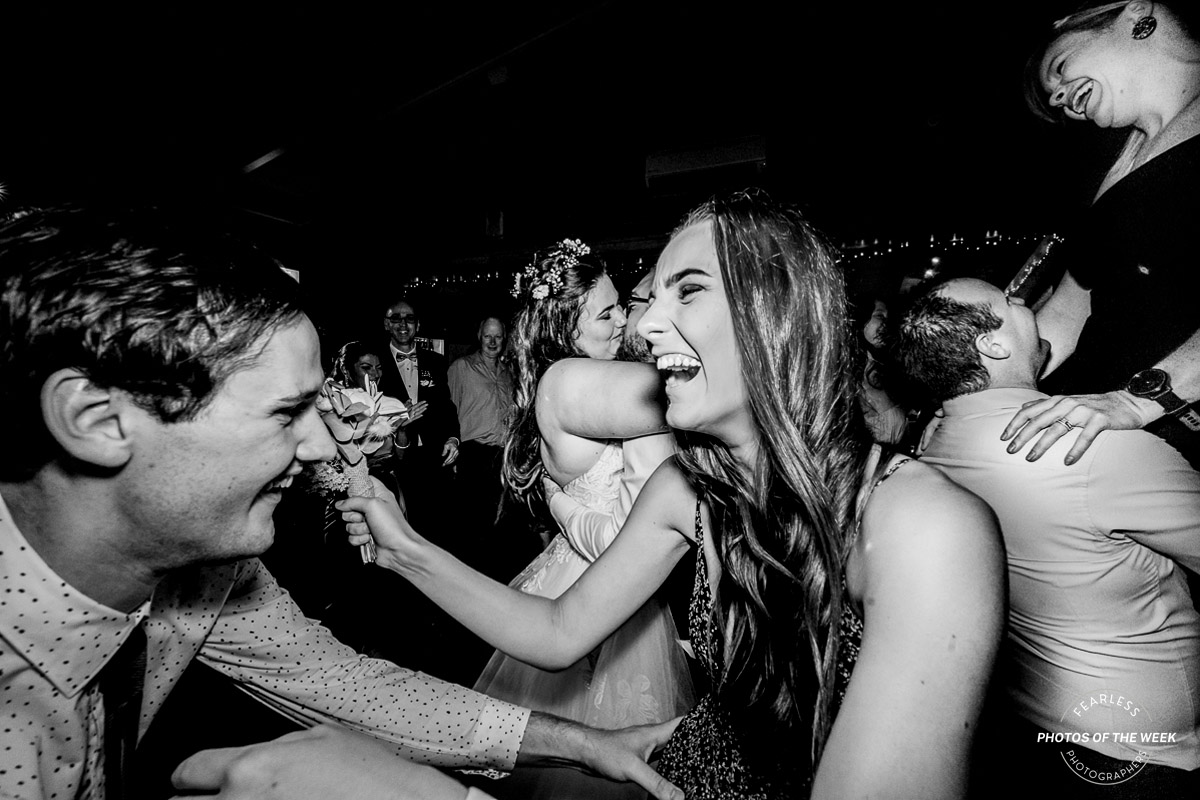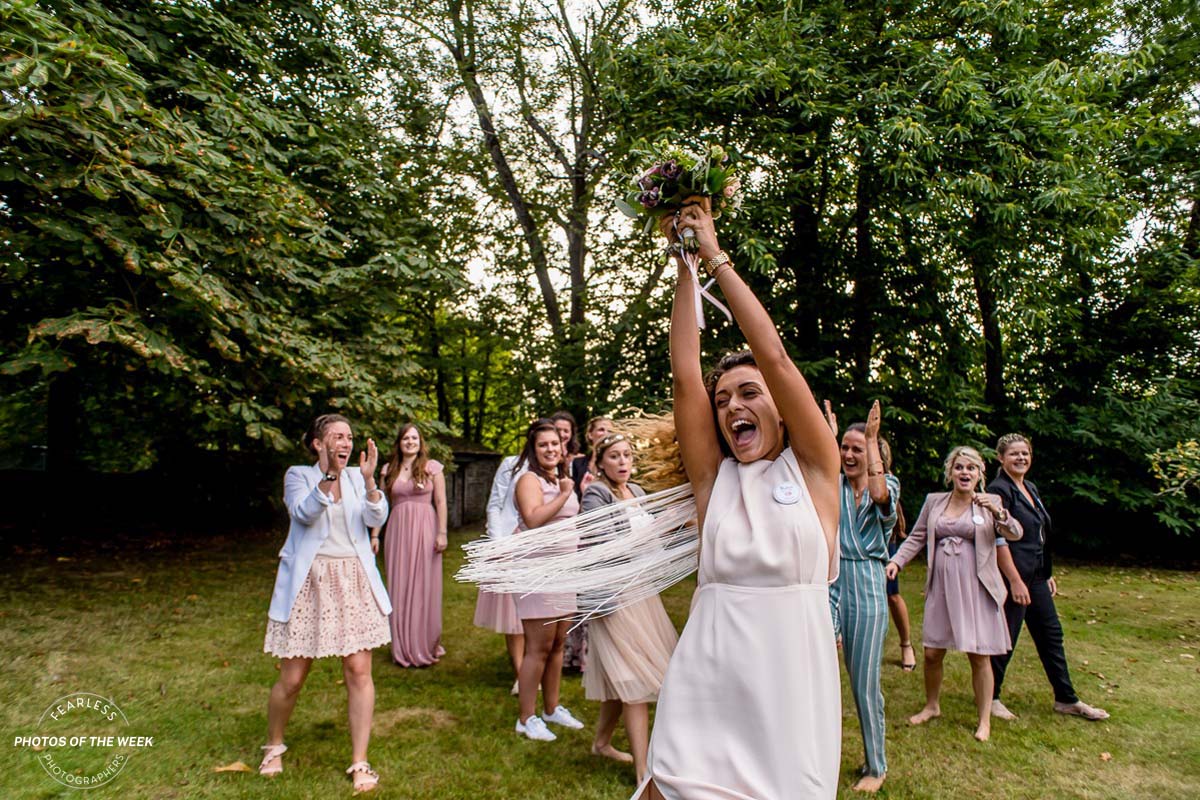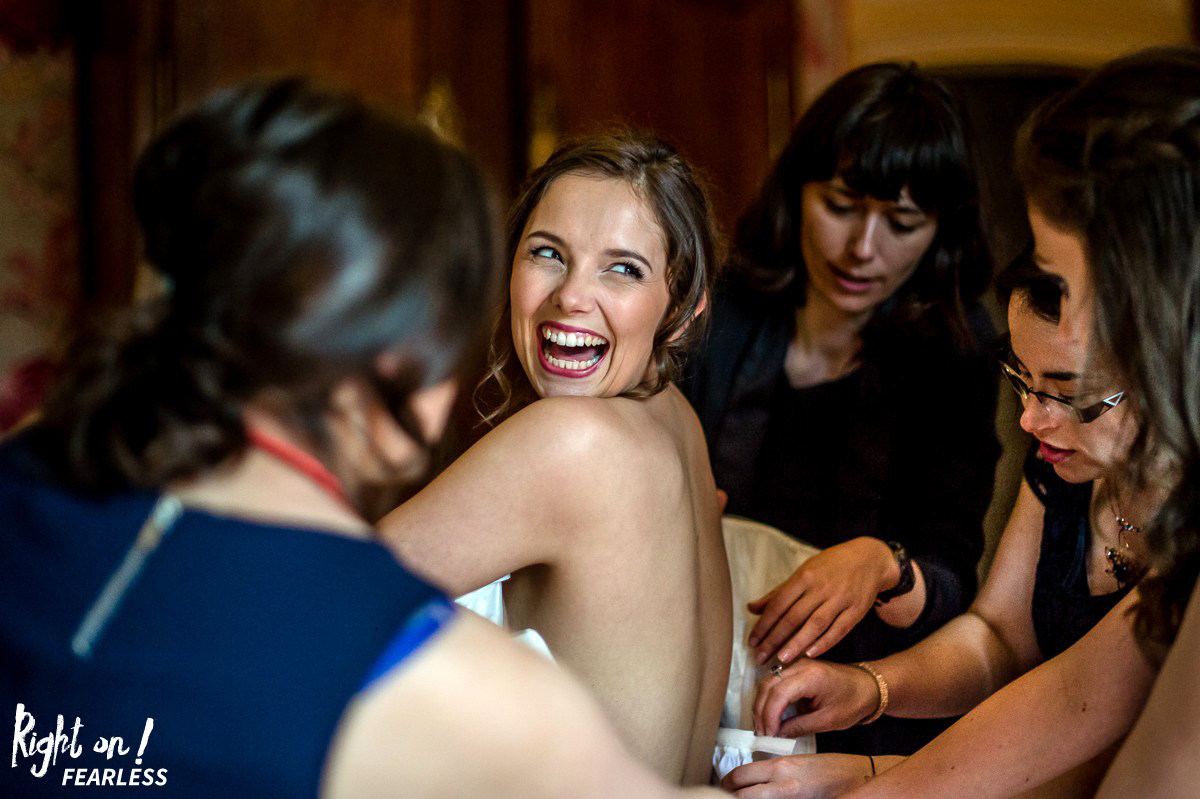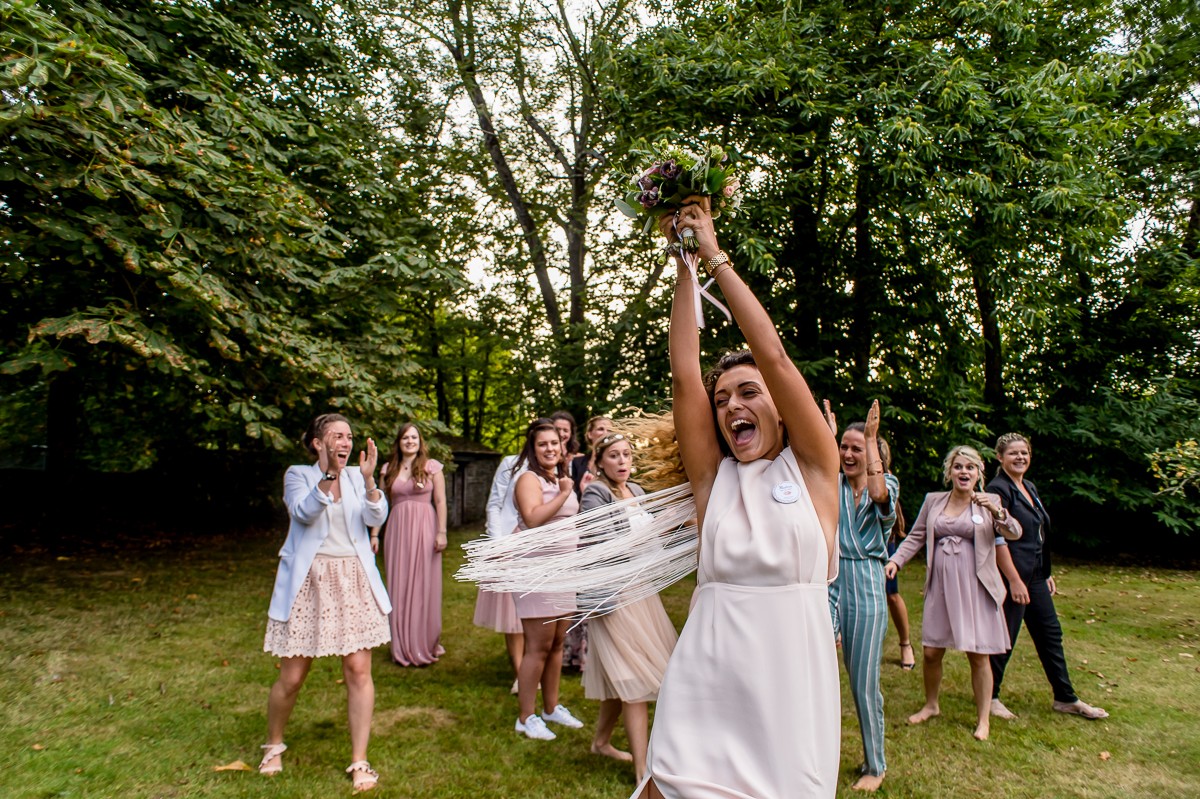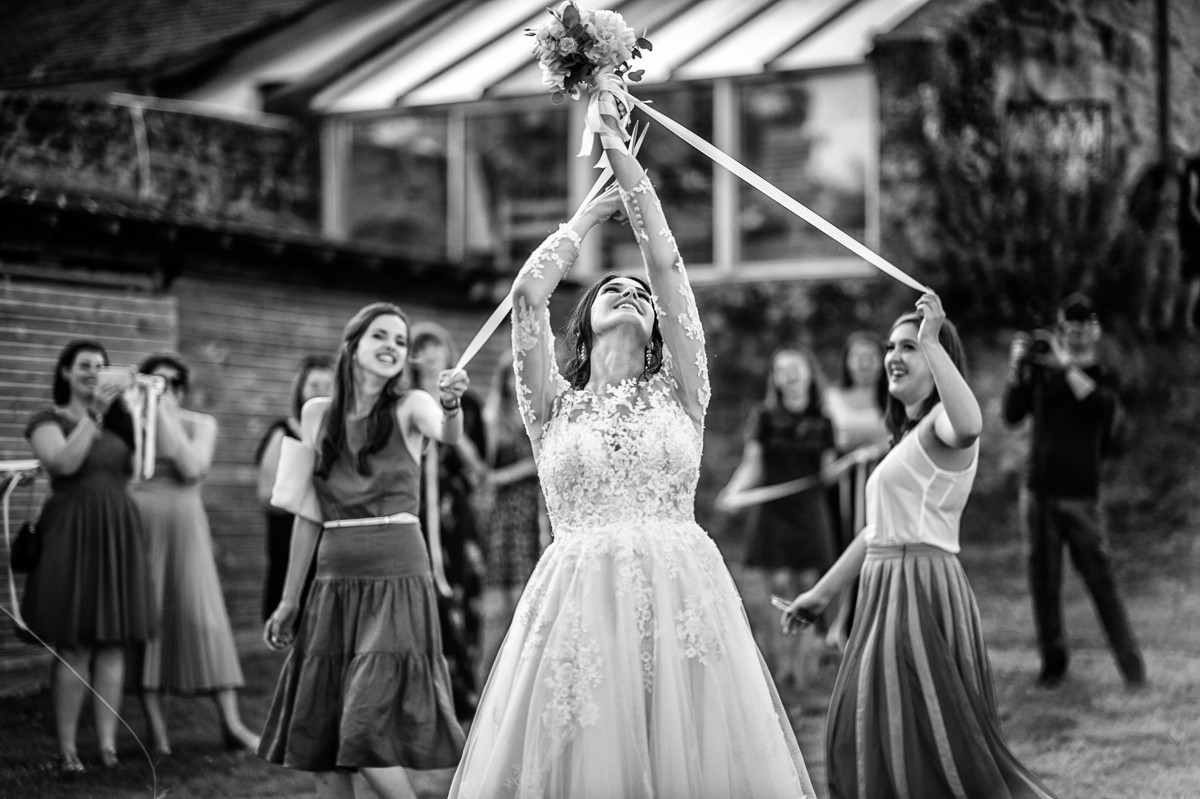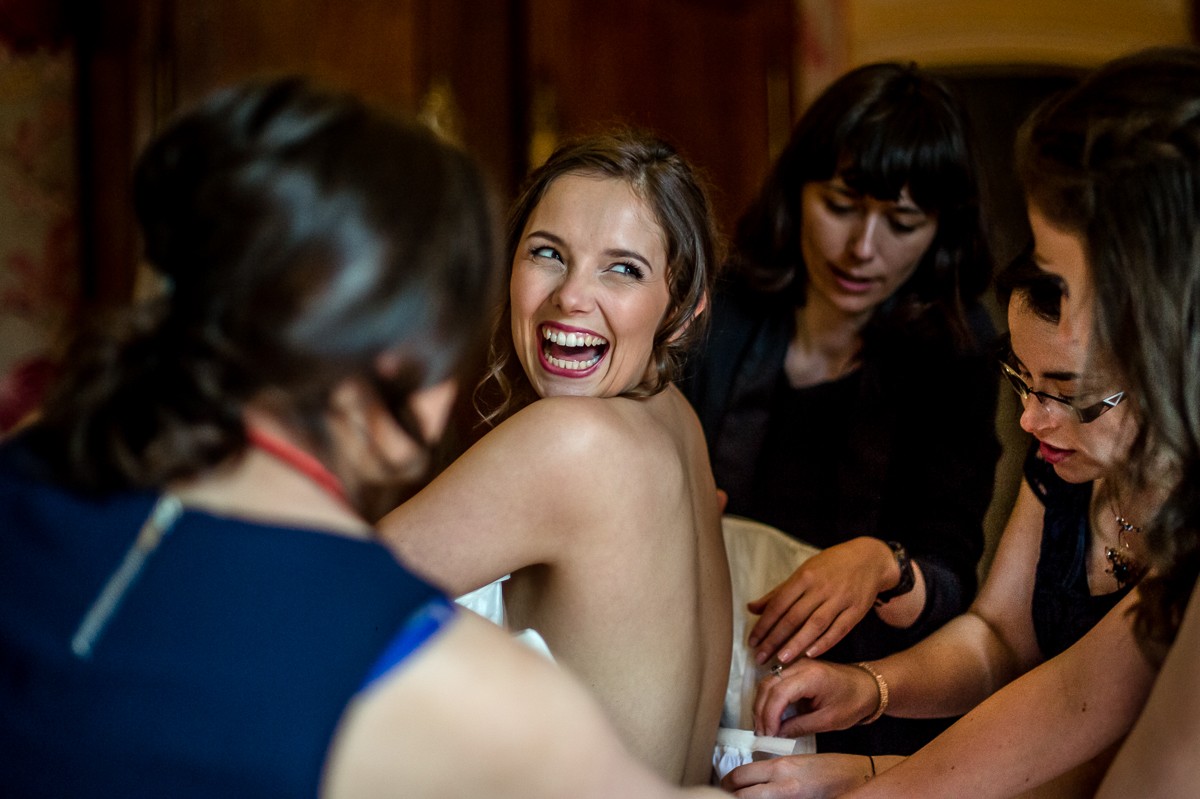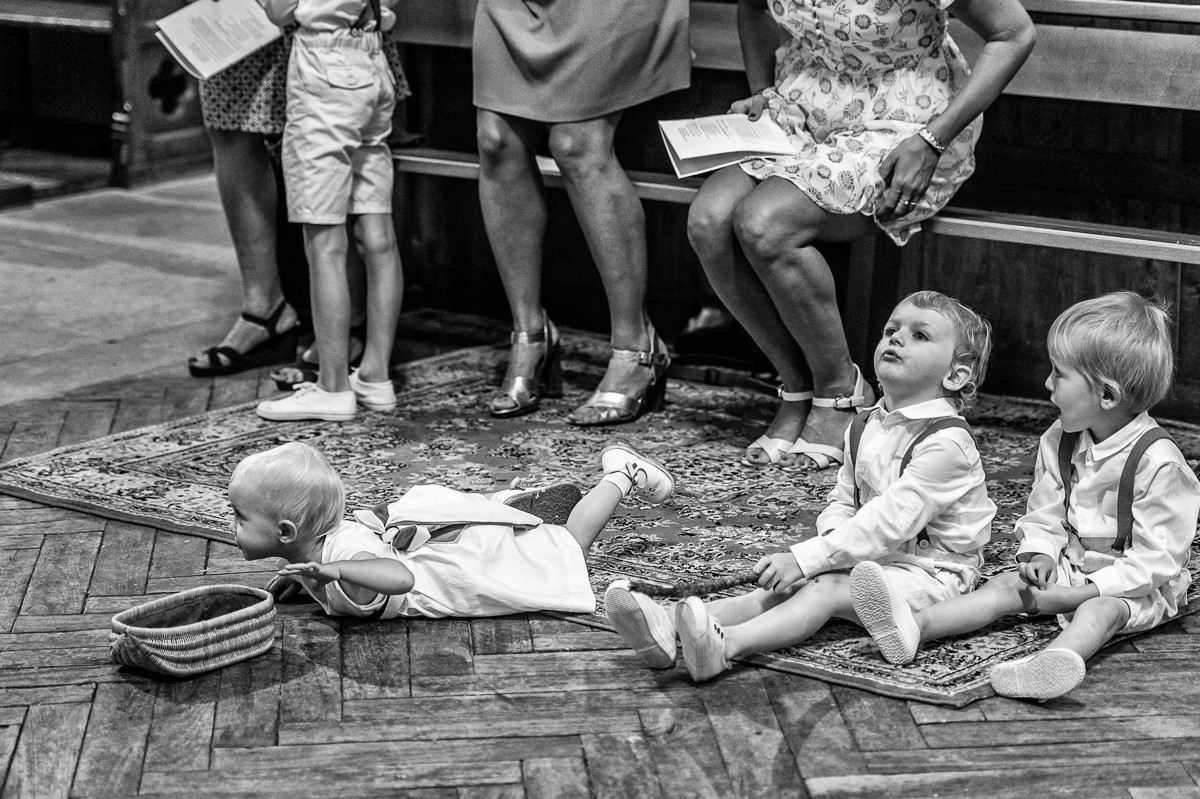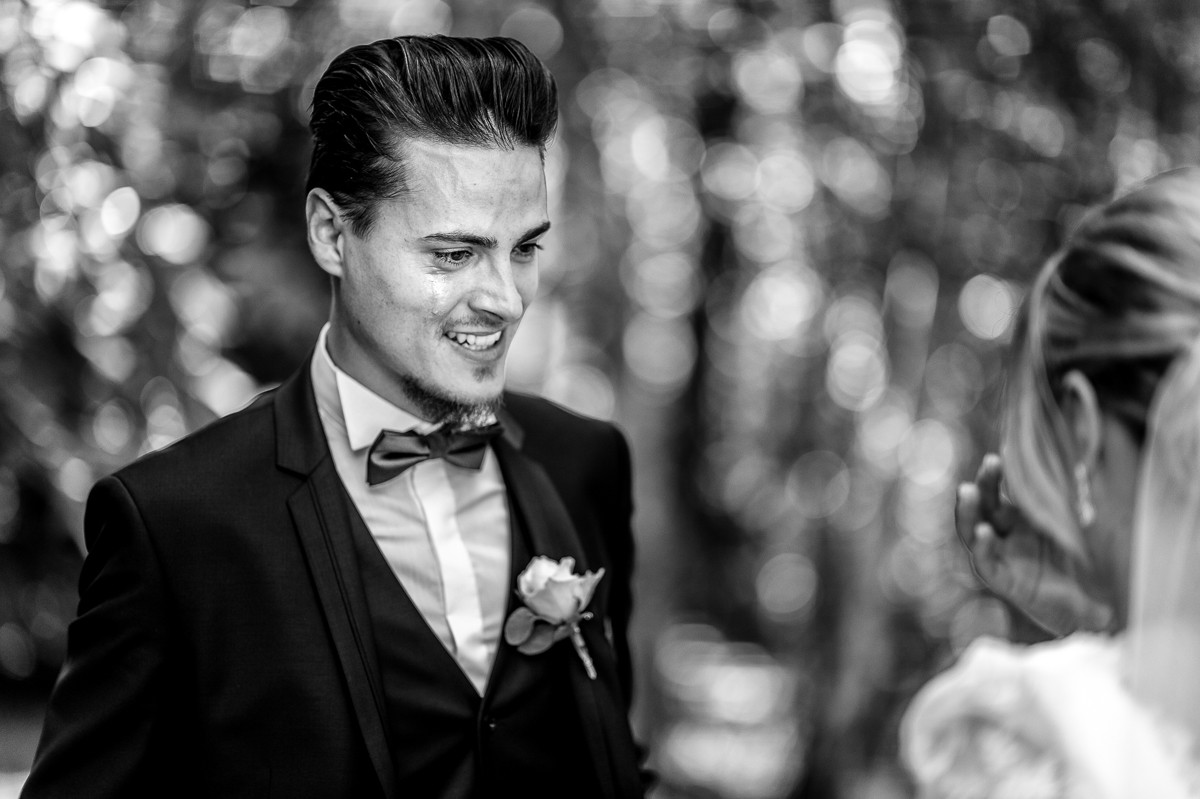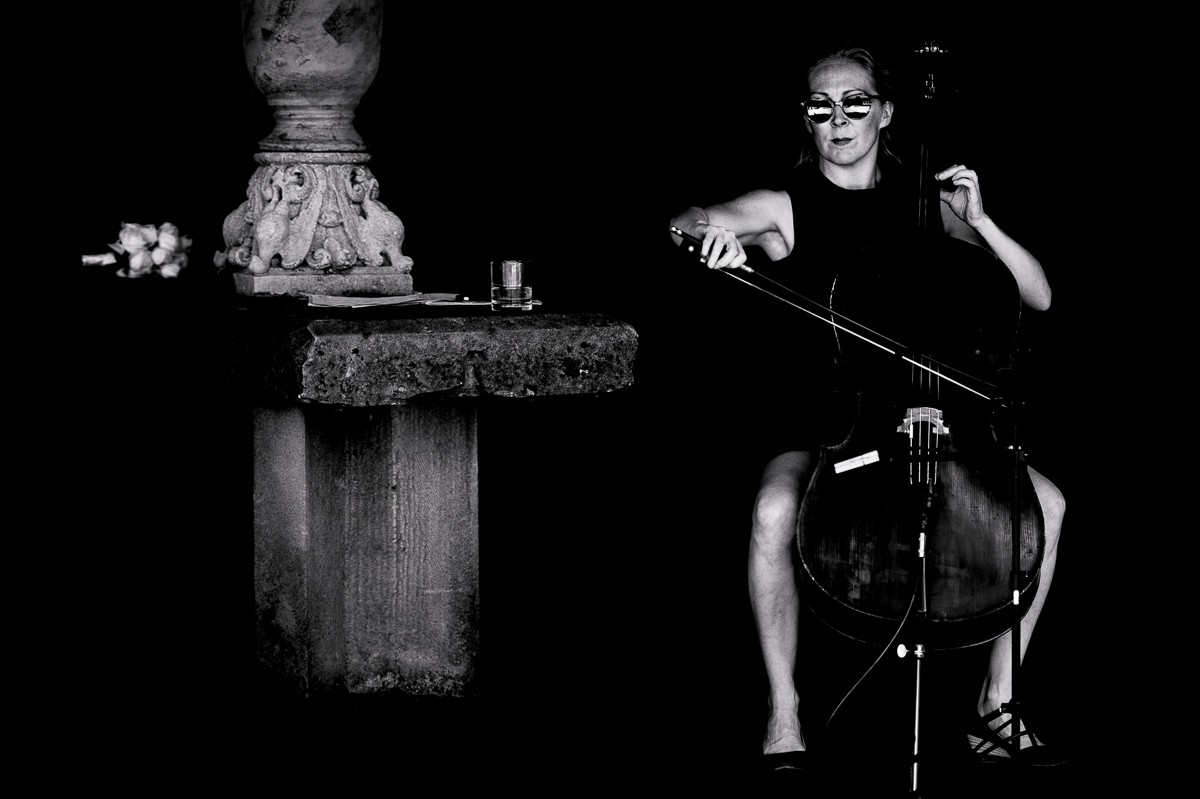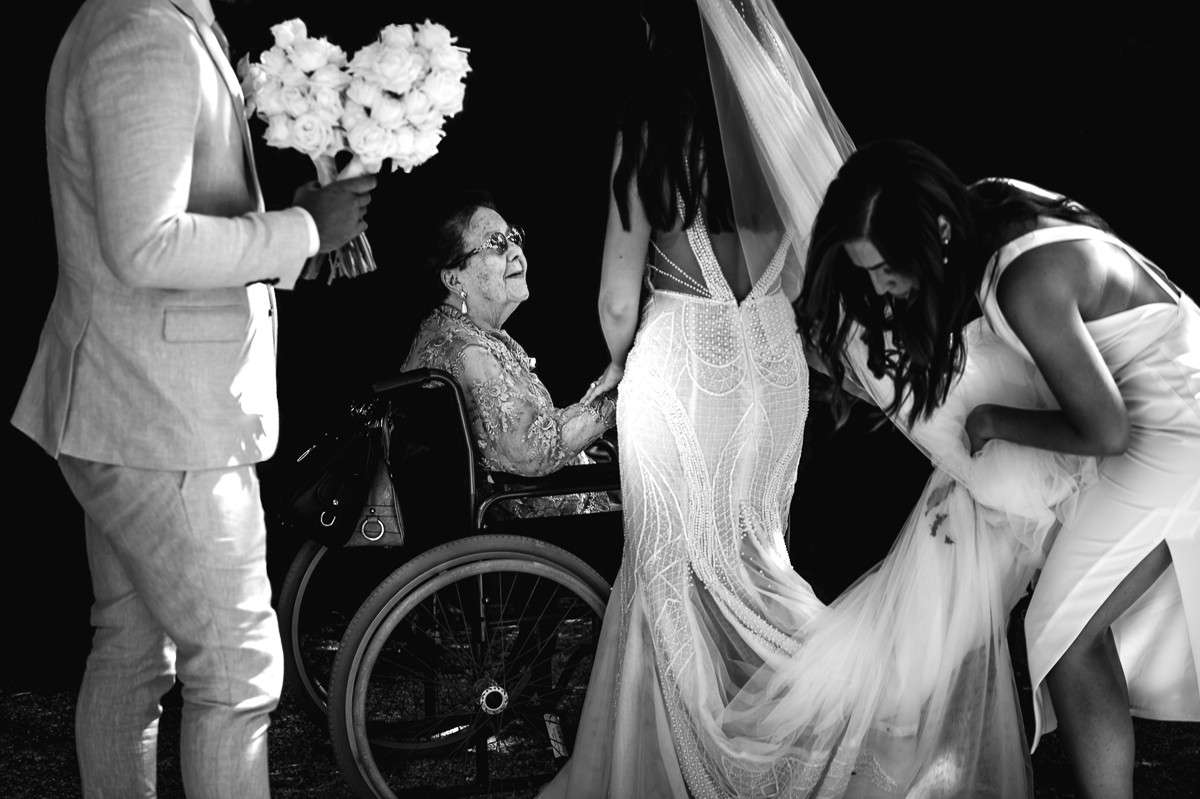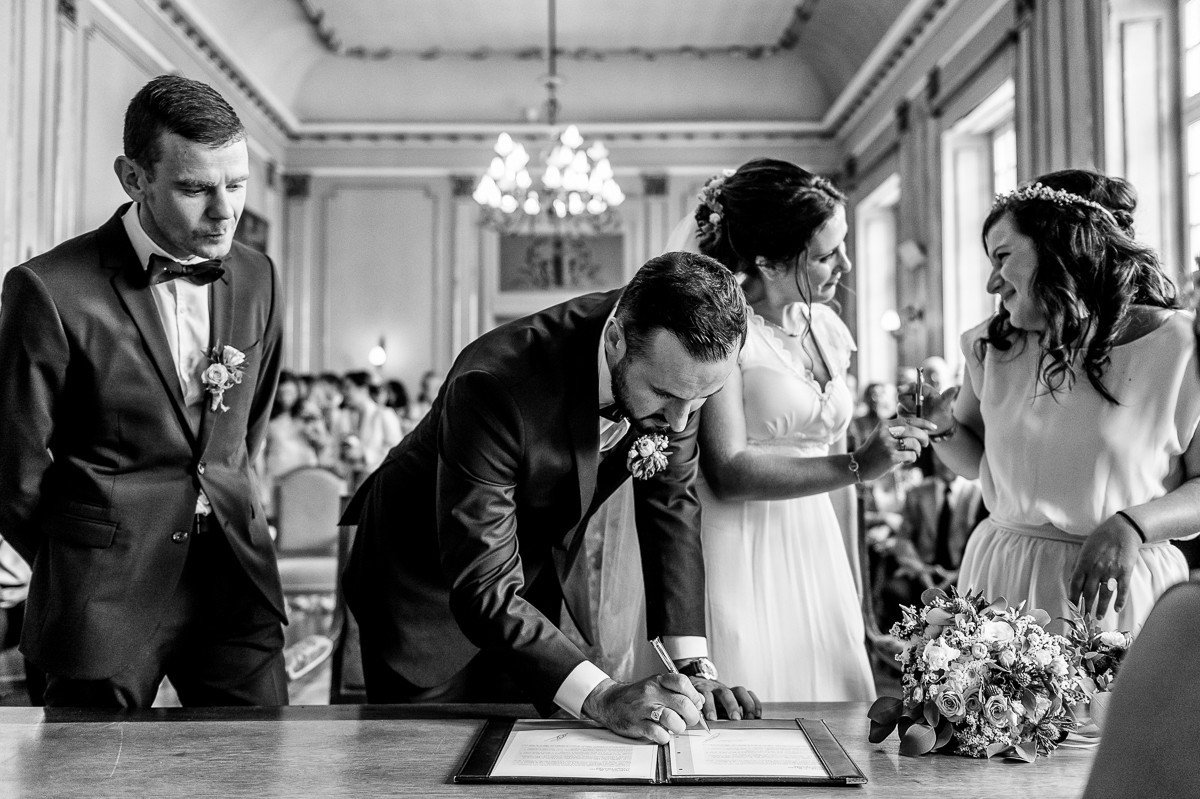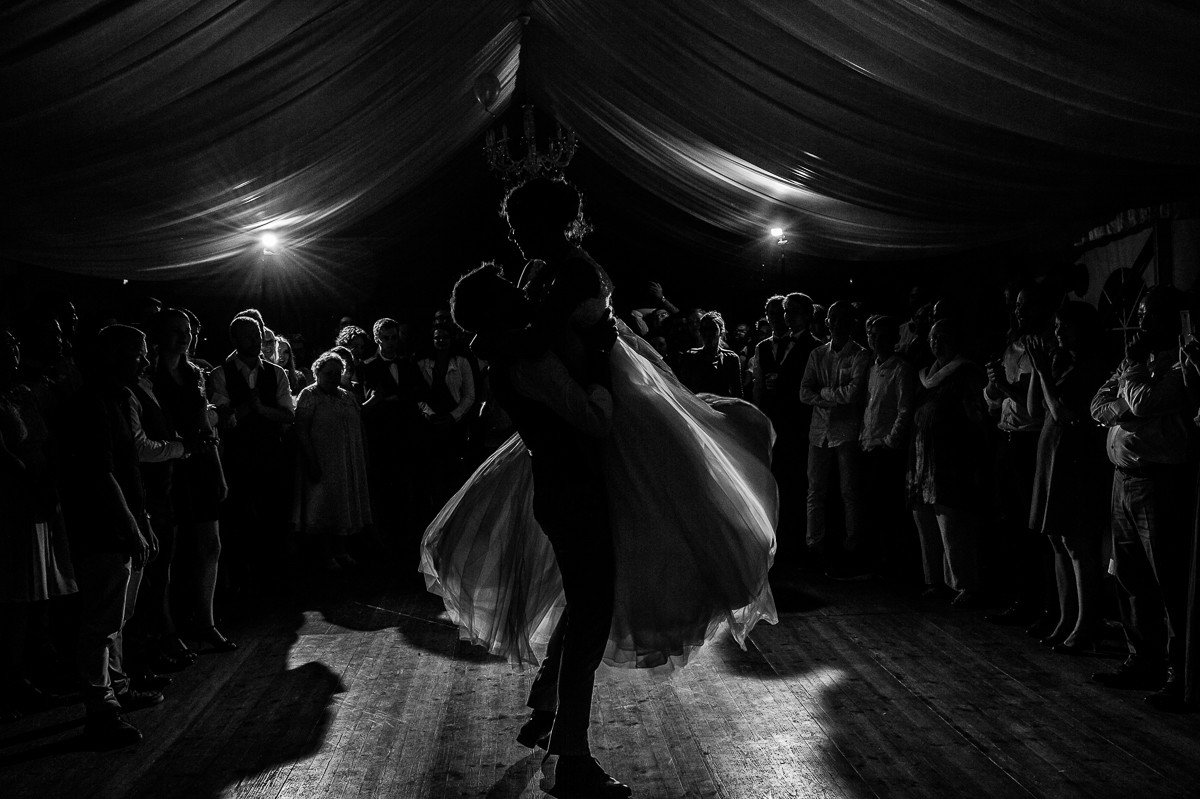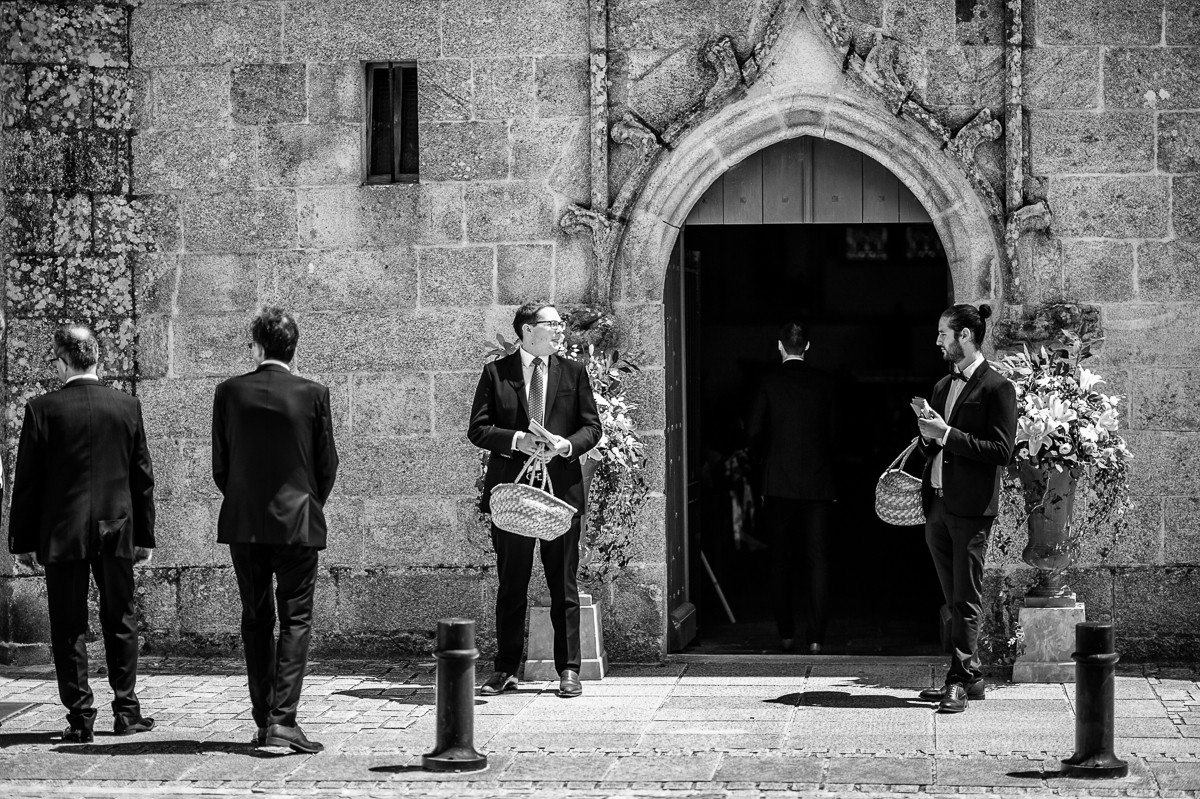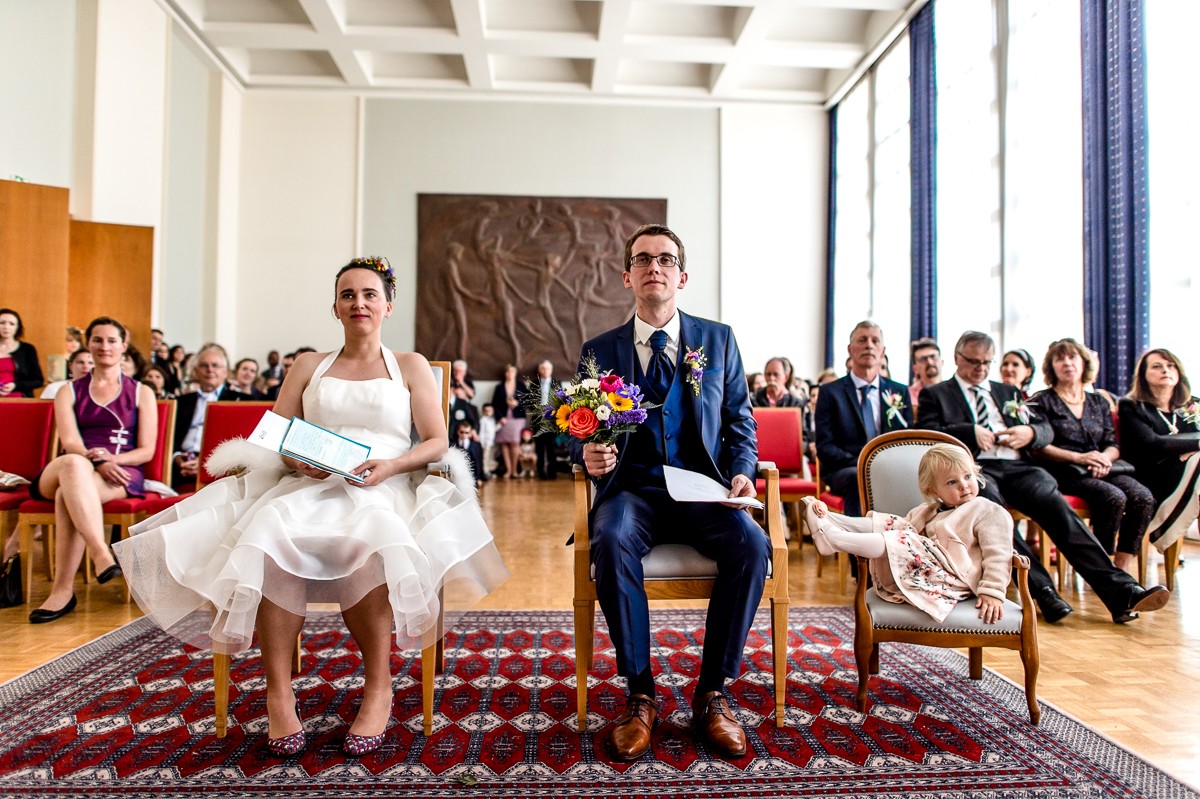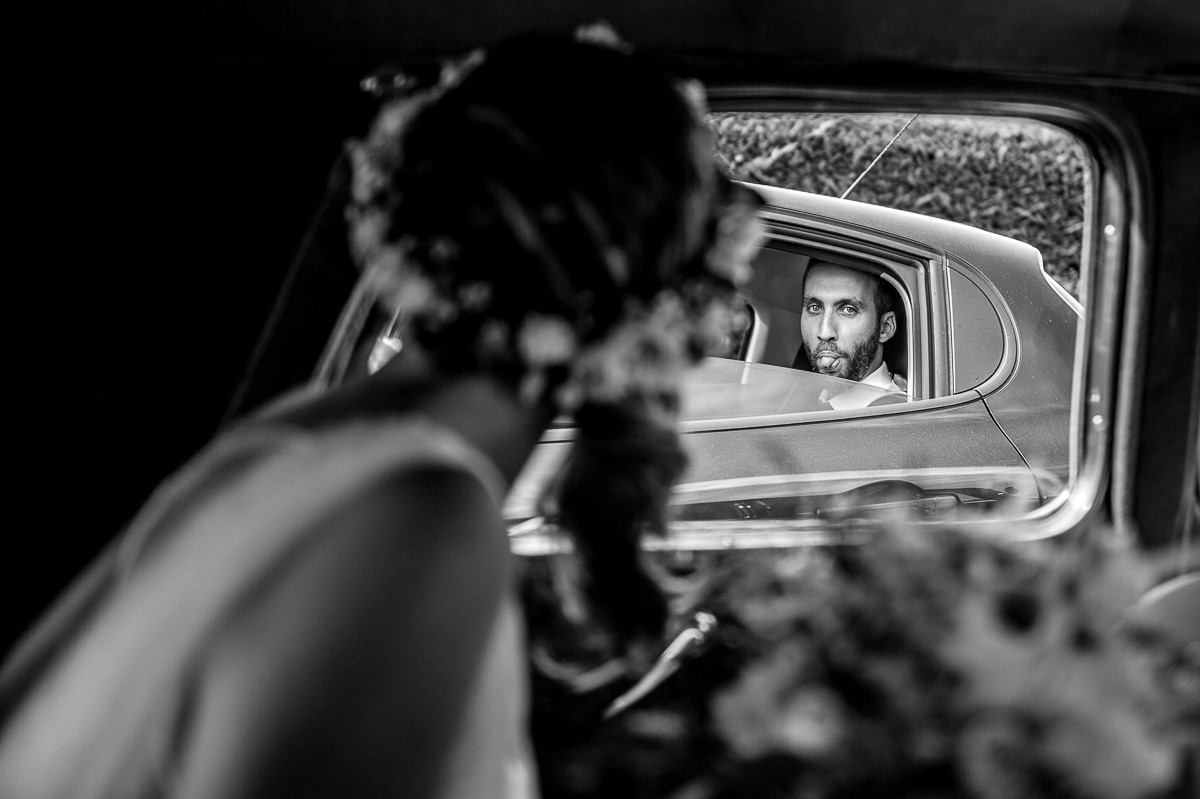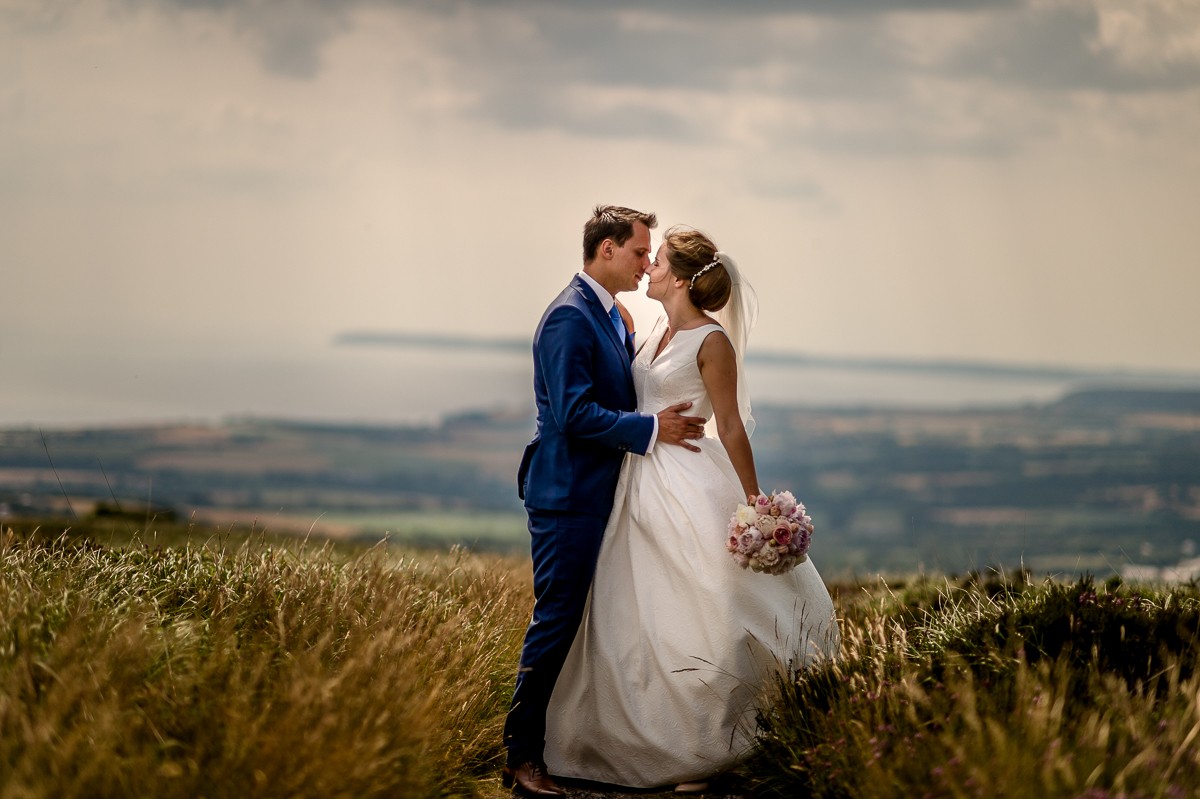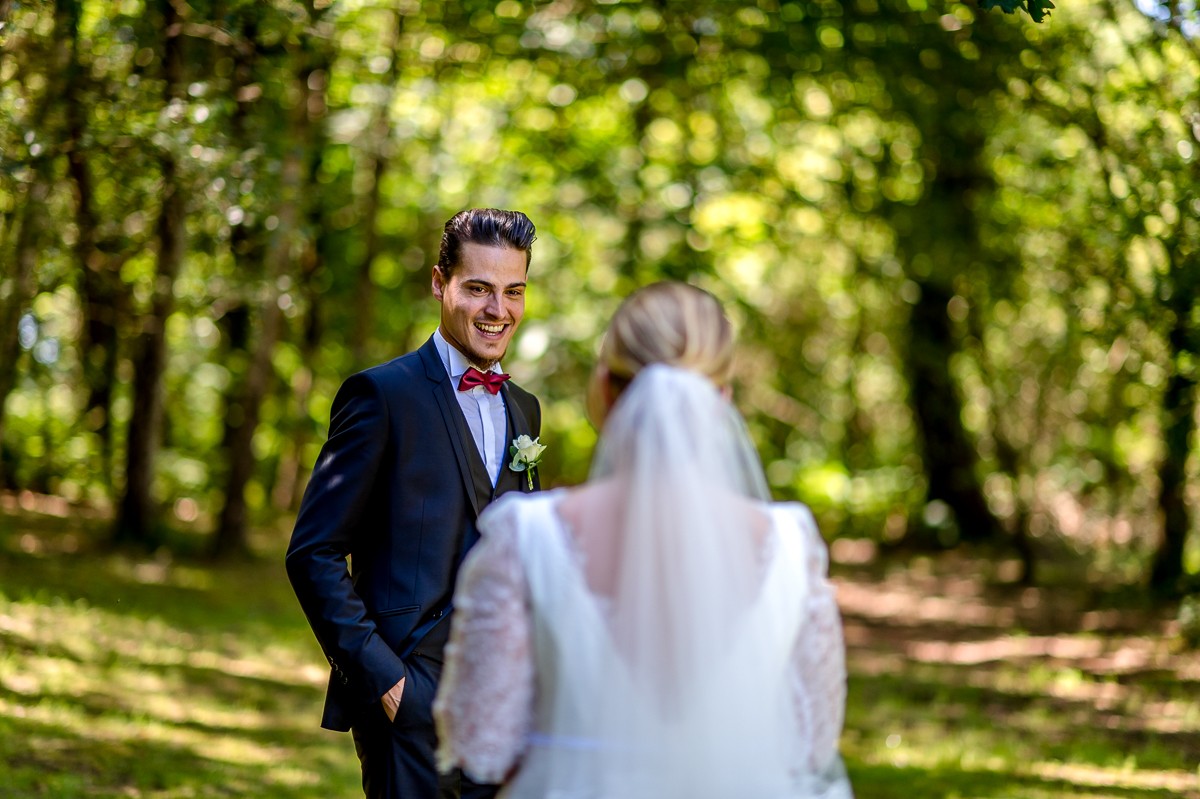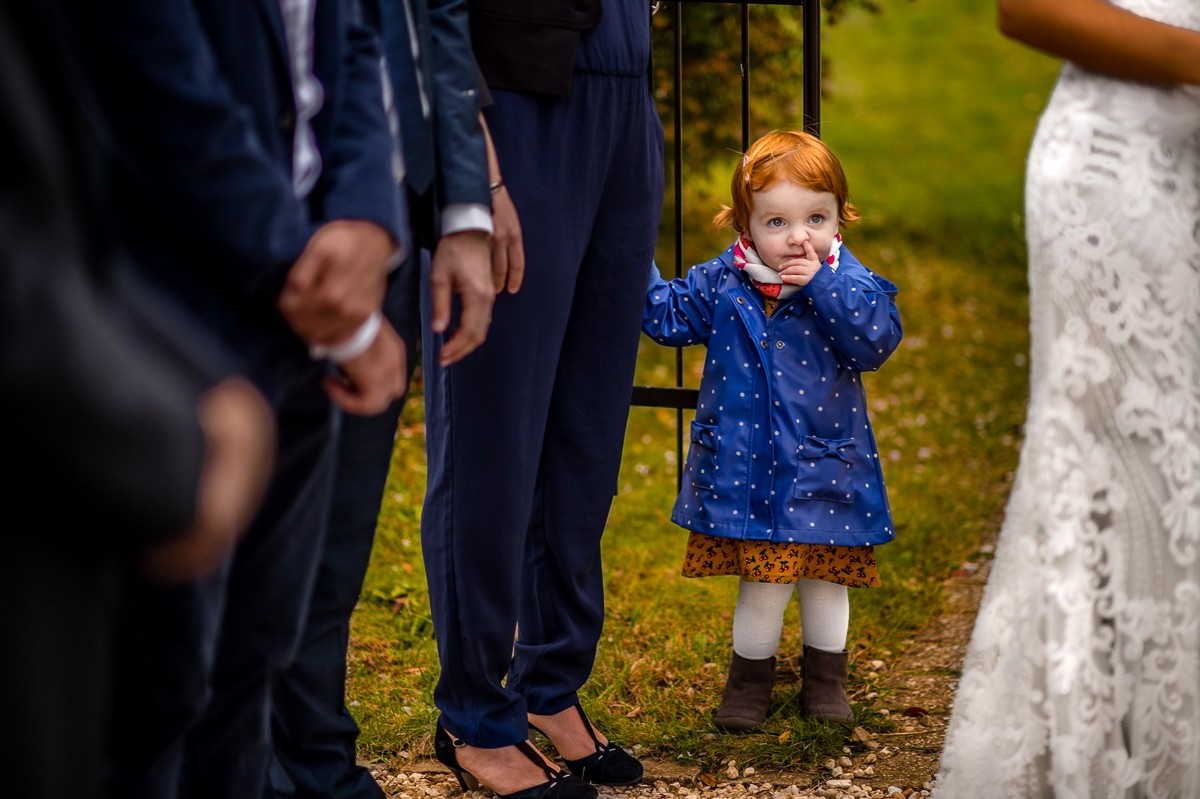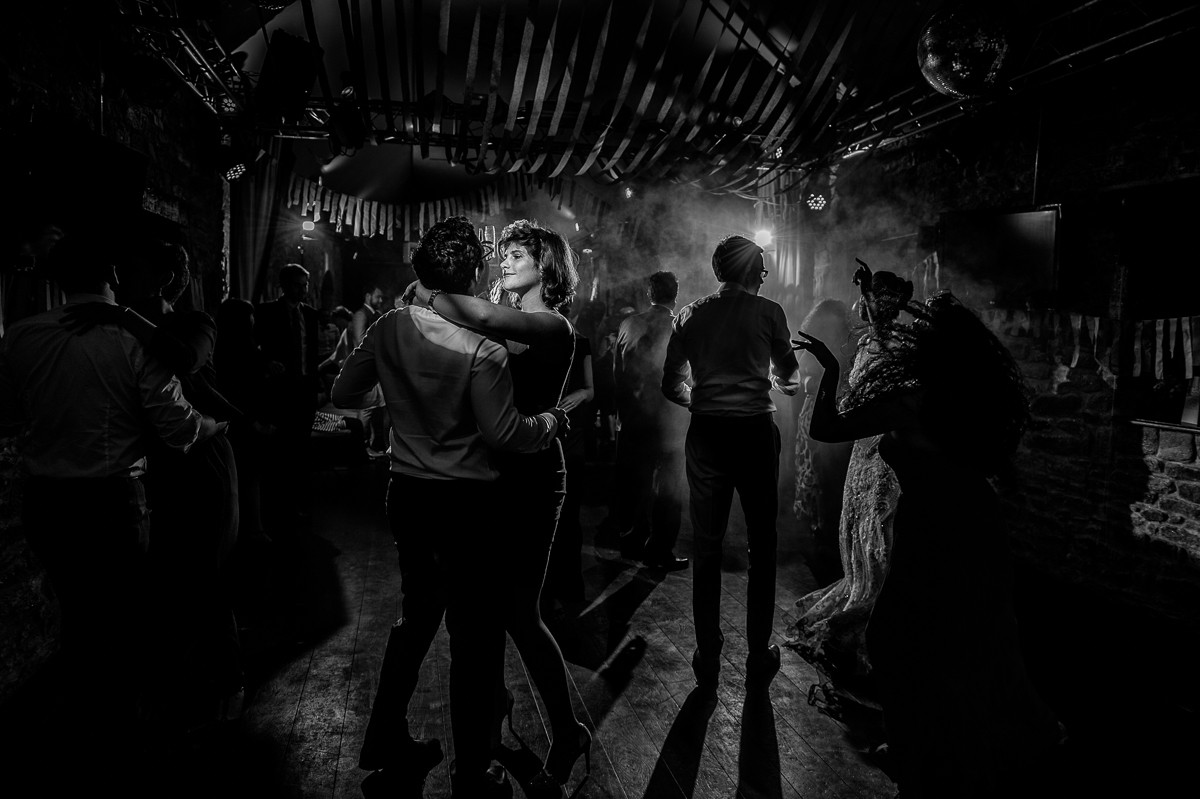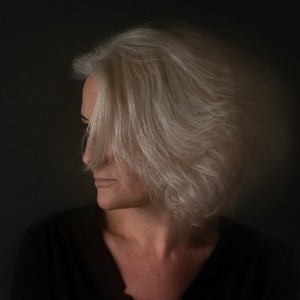 Hello! My name is Gaëlle, I'm a professional photographer with a passion for capturing life's most beautiful moments, enabling people to keep a visual narrative of their special day.

I strongly believe that the art of photography lies in the ability to capture a fleeting moment - a gesture of love, a tear of joy, a hug between friends - in its purest and most unadulterated form.

I thrive from the challenge of being able to blend into the background and narrate the story of each individual wedding in the most organic and unrestrained way. I work to capture more than a picture; to capture a moment, a feeling, a thought.

It is with this philosophy that I work discreetly and efficiently to snap up every detail of your big day, immortalising real moments to be reminisced for years to come.

I am passionate about everything I do as a wedding photographer: from creating a great working rapport with my clients to ensure that their day is as relaxed and free-flowing as possible; to artfully capturing pure emotions, small gestures and loving details in the most natural and reflective way.

My expertise and skills will be completely at your disposal to focus on the details that matter most to you on this day, those which make your wedding so intrinsically yours.

More...
15 Featured Couples
More...
13 Recommendations
Merci Gaëlle pour ton dynamisme, ta gentillesse et ton professionnalisme. Nous avons eu le mariage de nos rêves et nous pouvons le revivre encore et encore en visionnant les superbes clichés que tu as réalisé.
De superbes photos qui nous font revivre encore toutes les émotions du jour j. Une qualité remarquable, un regard qui capte les moments magiques... ! Merci
ESTELLE + JULIEN
Gaëlle is a great photographer. It was a true pleasure she took photos of our weeding. We had so many emotions by receveing our photo-reportage and the true feeling to live again our weeding day. All the talks with Gaëlle were fluent and she was available for our questions. Thank you so much.
HÉLÈNE + JORDI
Nous avons apprécié la qualité des photos de Gaëlle et son dynamisme lors de notre mariage. En effet, lors de la découverte des photos, nous avons été agréablement surpris de voir la qualité des clichés tirés. Nous recommandons fortement les prestations de Gaëlle.
MAX + MATHILDE
More...
More Photographers in Melbourne