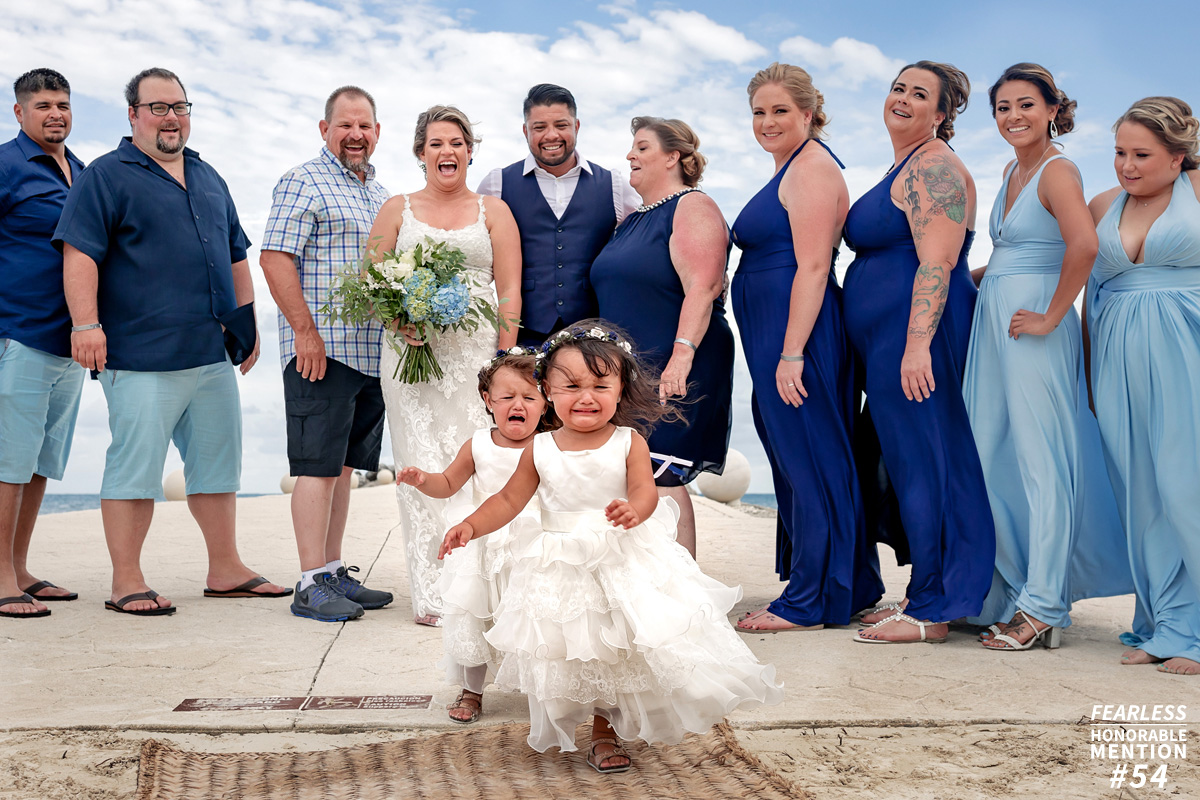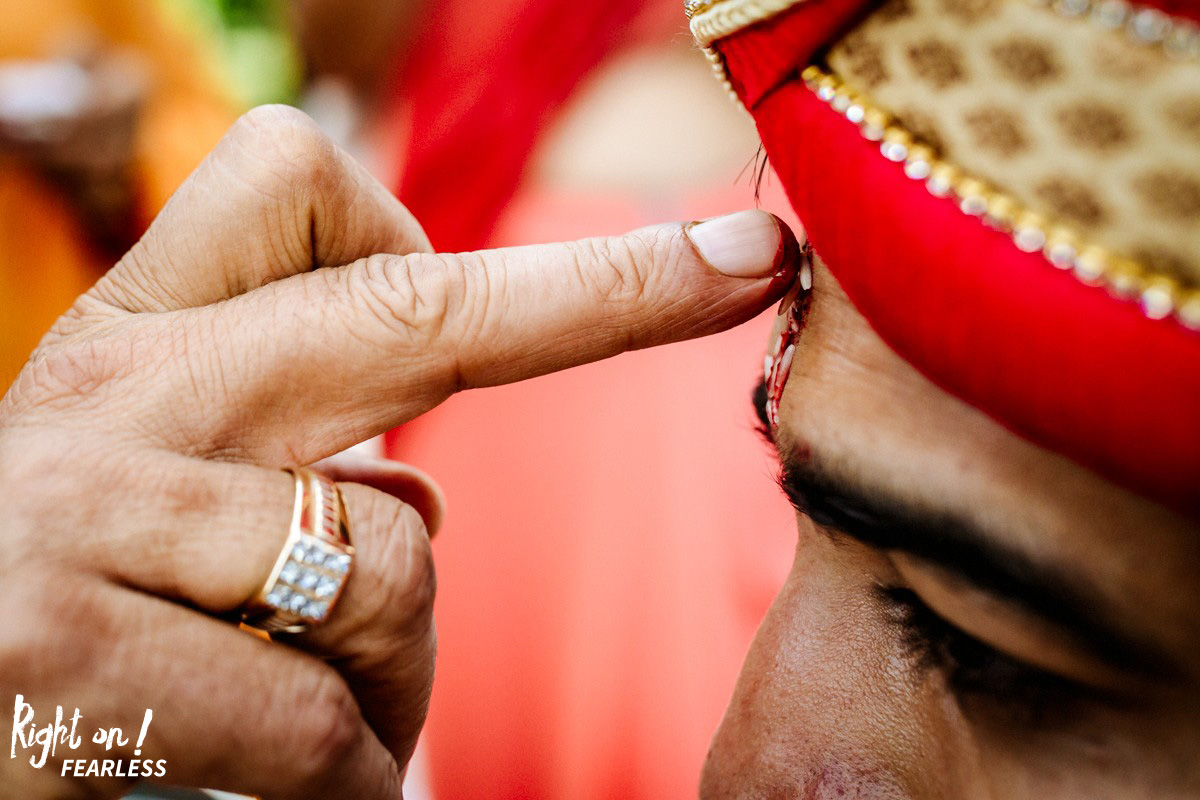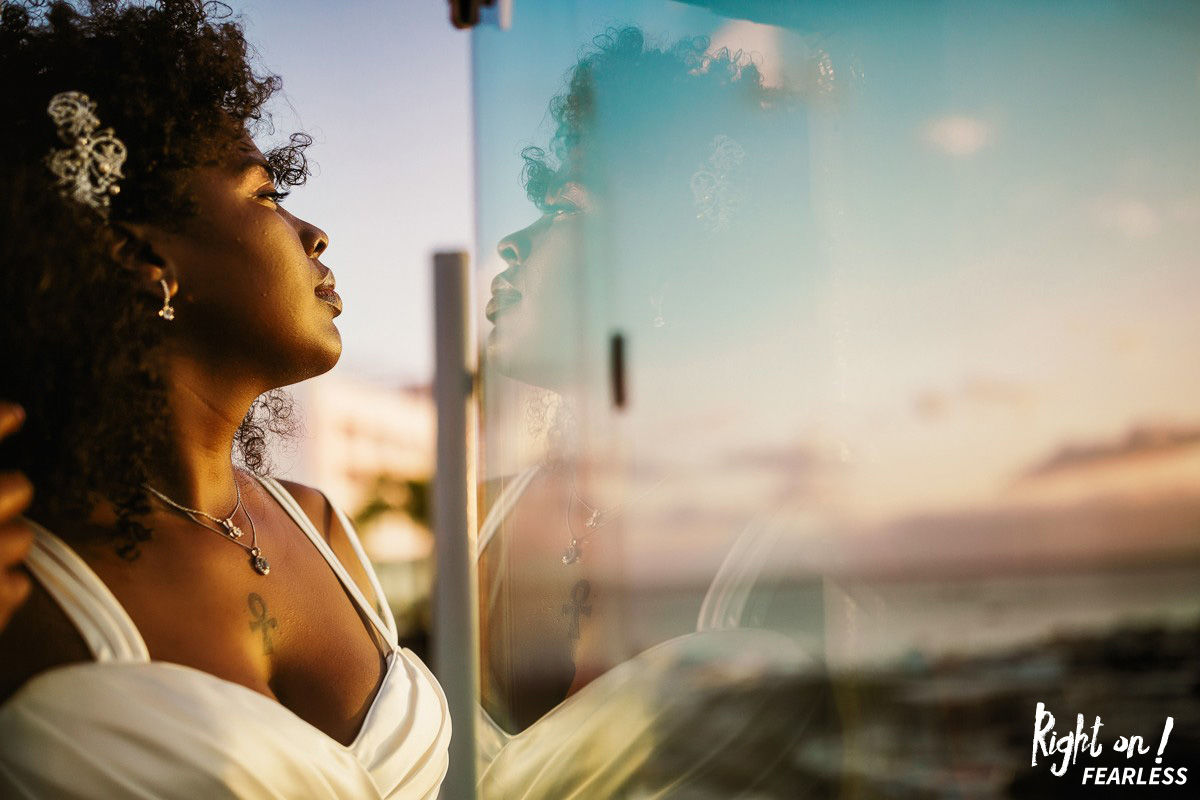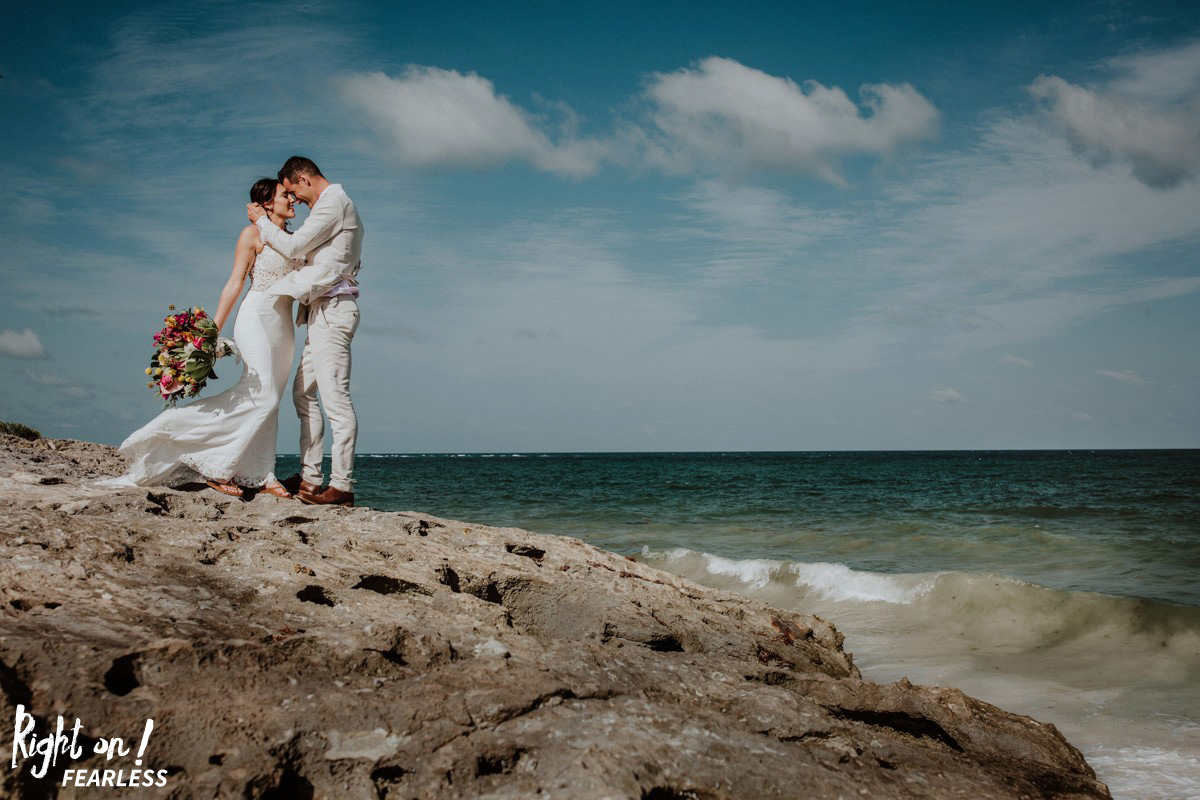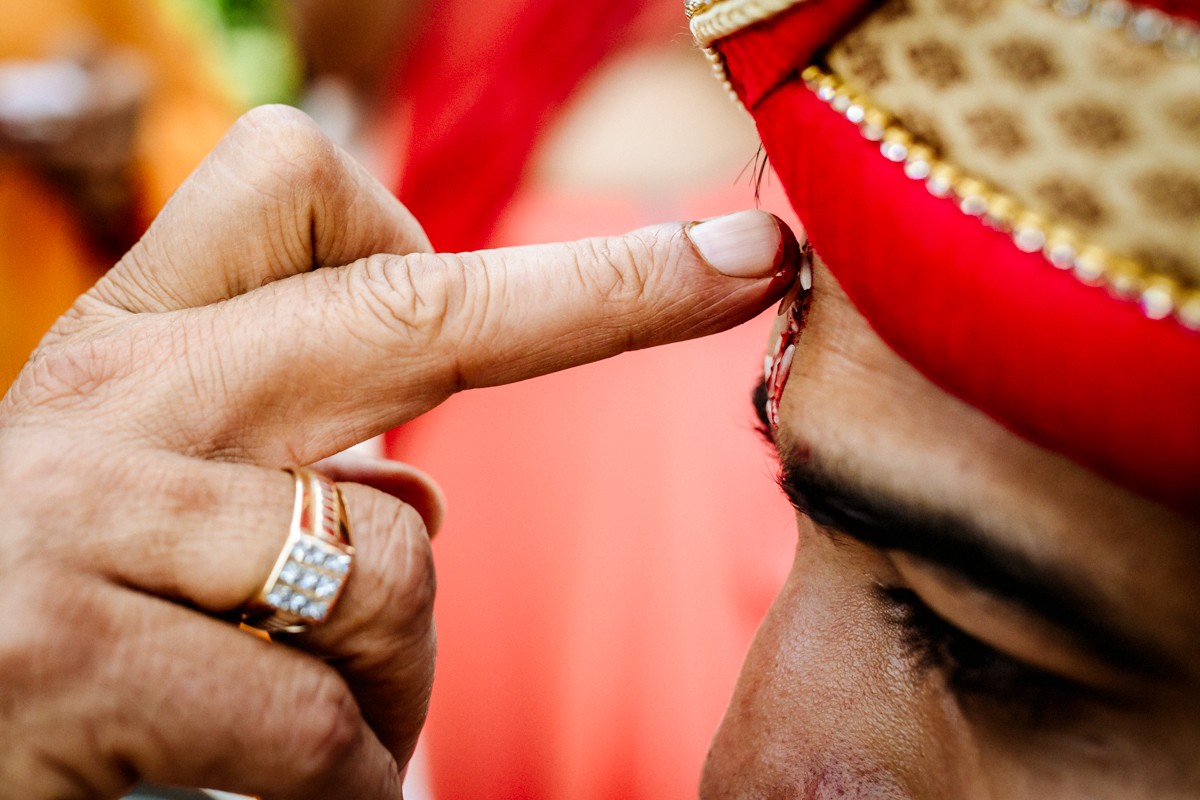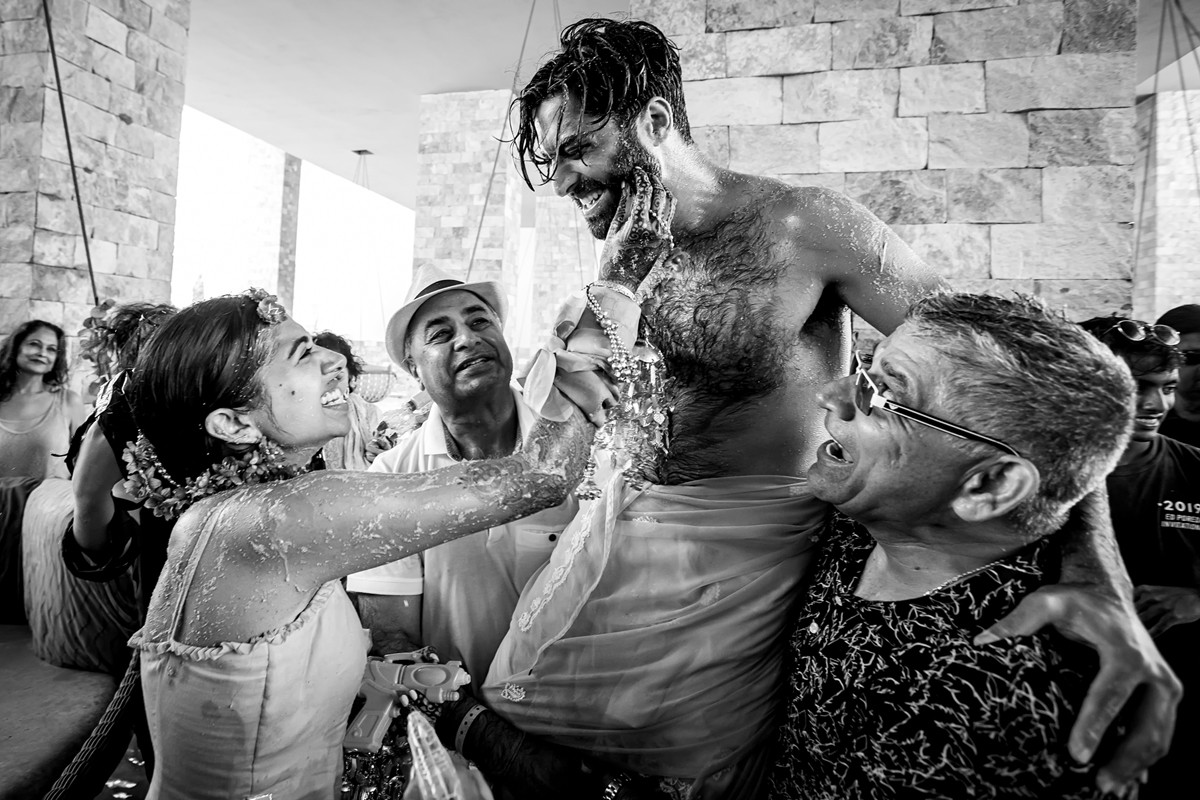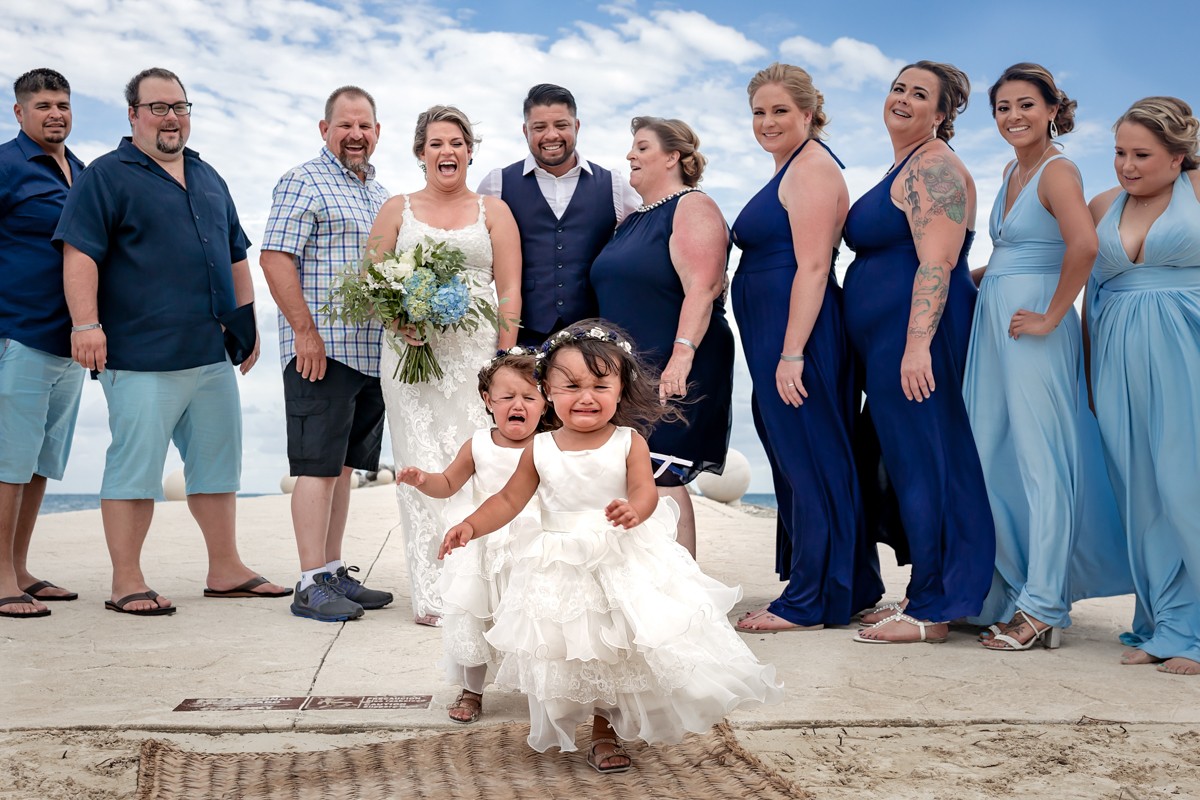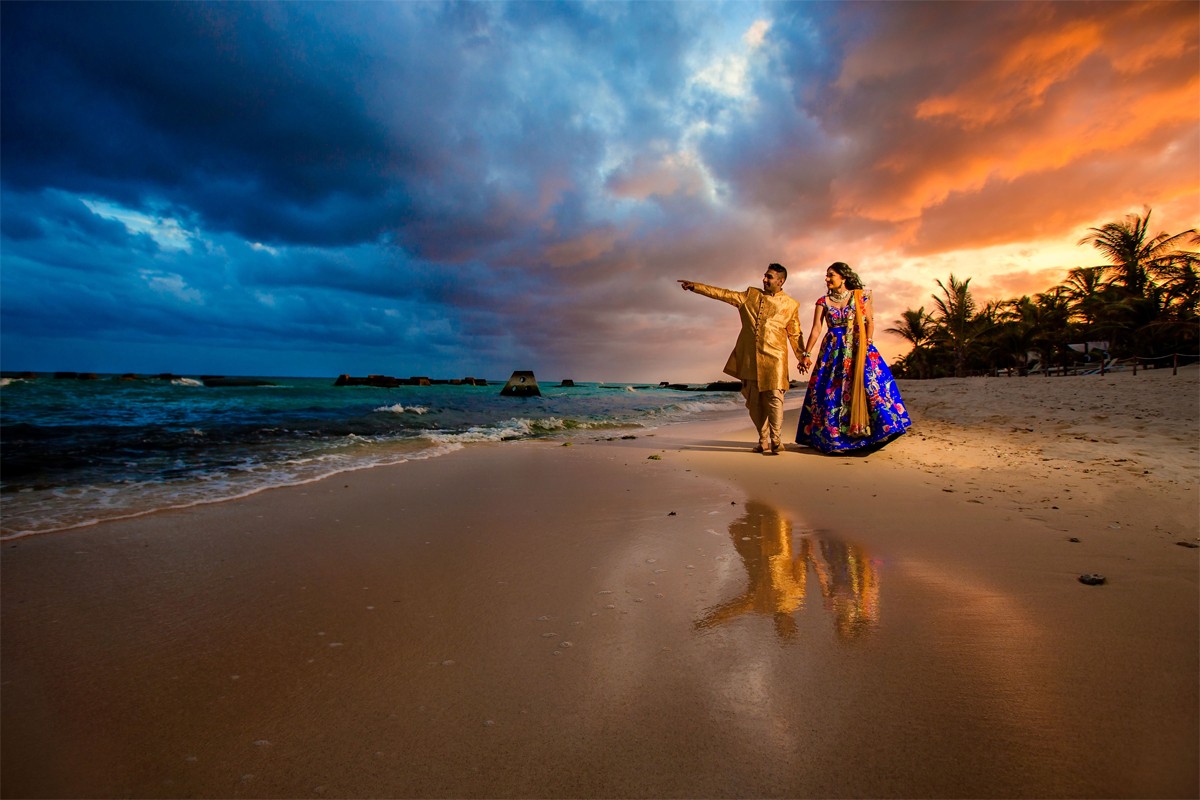 Gareth Davies
Gareth Davies Photography
$$$$
Contact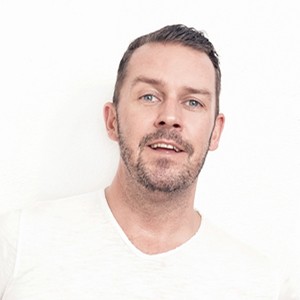 Hi there! I'm Gareth, a photographer with an incessant passion about creating photos that ooze vibe and emotion portrayed through light.

This passion has permitted me to capture the unique essence and personality of every wedding couple, and convey that essence via everlasting photographic imagery.

I genuinely enjoy weddings and I´m madly passionate about focusing all my energy and creativity on your wedding day to bring out the most fun, intimate, tear-jerking, ridiculous, hilarious and stunning images for you to reflect upon in years to come!

All things photography aside, I´m an avid traveler, nature lover and humanitarian.

Thank you for taking a moment to read my profile and consider me for your wedding.

More...
27 Featured Couples
More...
3 Recommendations
Gareth is the most amazing wedding photographer, his professionalism and kindness made us feel very confident in front of the camera and we had a lot of fun. He created beautiful and memorable moments for our wedding shooting. The photos are beyond amazing, with great quality. He exceeded our expectations and we are so grateful and so happy we had him as our photographer. Thank you so much Gareth!
FATIMA + EDUARDO
Gareth and his team were a joy to work with. From the moment I reached out, to the moment they wished us goodbye, they were so warm and helpful. You can see from his work that Gareth has a passion for what he does, his photos are so beautifully done. His pricing was either comparable too or more reasonable than other photographers I researched or was referred to in the area. I just received our full portfolio of pictures from Gareth a few weeks ago, we were blown away, they are all so amazing! If you're looking for a photographer for your big day, look no further. You will not be disappointed!
BRIANA + RODRIGUEZ
Gareth was a pleasure to work with from start to finish. He was very quick to turn around our (many many) photos afterwards and the photos turned out amazingly. He was constantly professional and was very familiar with everything that needed to be done. He was available for questions before the wedding via email and video call, he visited the venue before the event to scout out ideal shooting locations. Most importantly, his photos turned out great... He has an innate ability to coax people into relaxing without being too hands on. I'd gladly recommend Gareth to anyone looking for a top notch
Read More
photographer in the Riviera Maya (and that's not just because we have the same name!)
GARRETH + SHAWNA
More Photographers in Riviera Maya