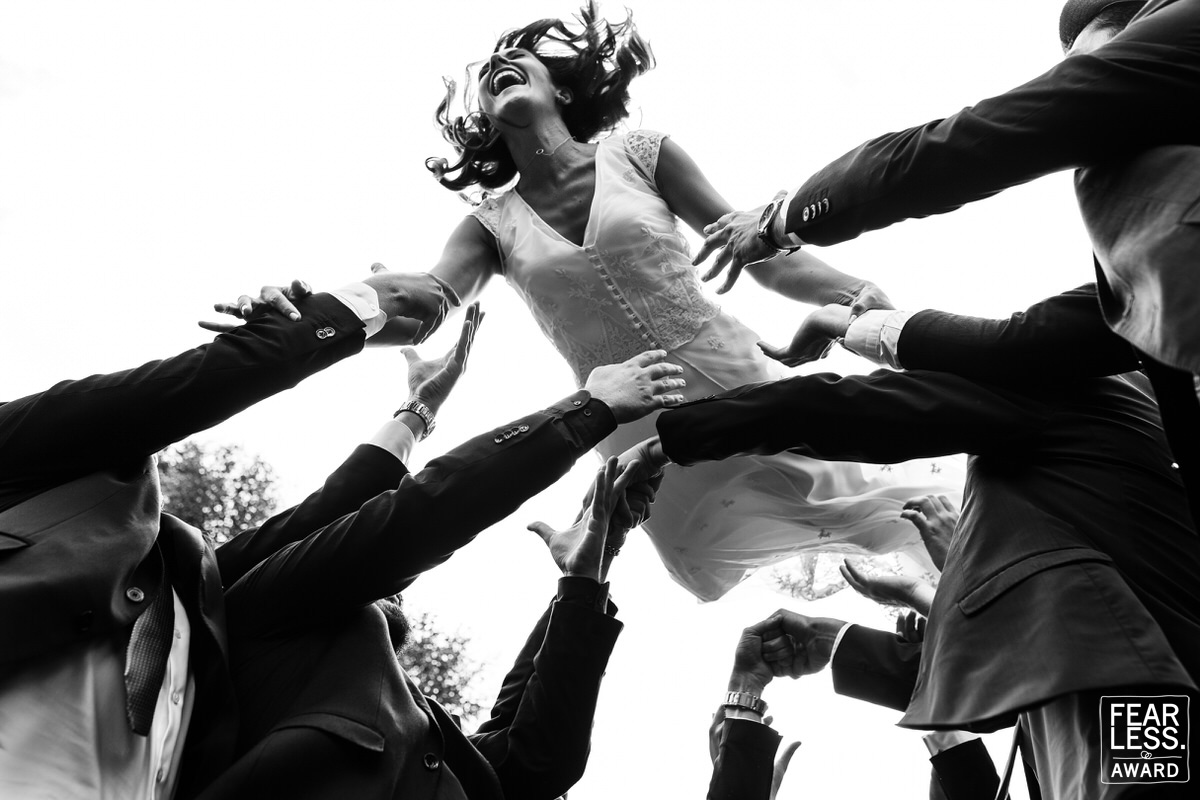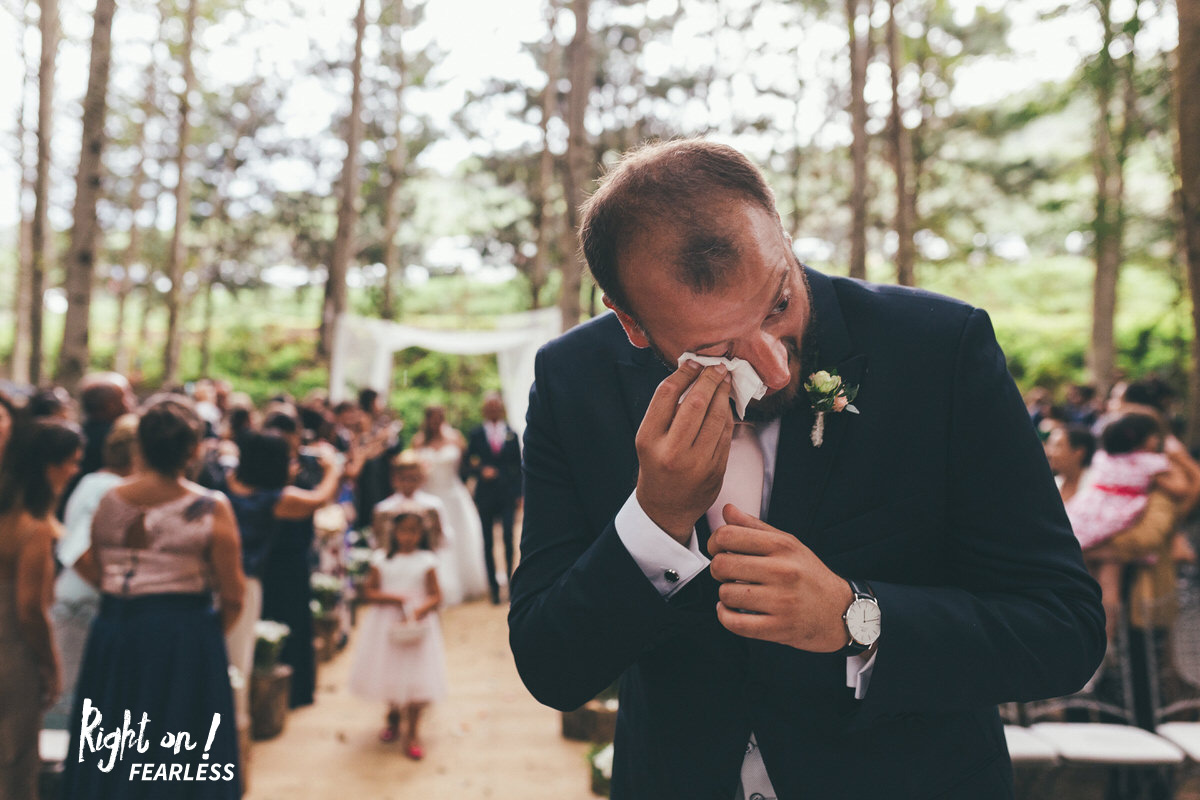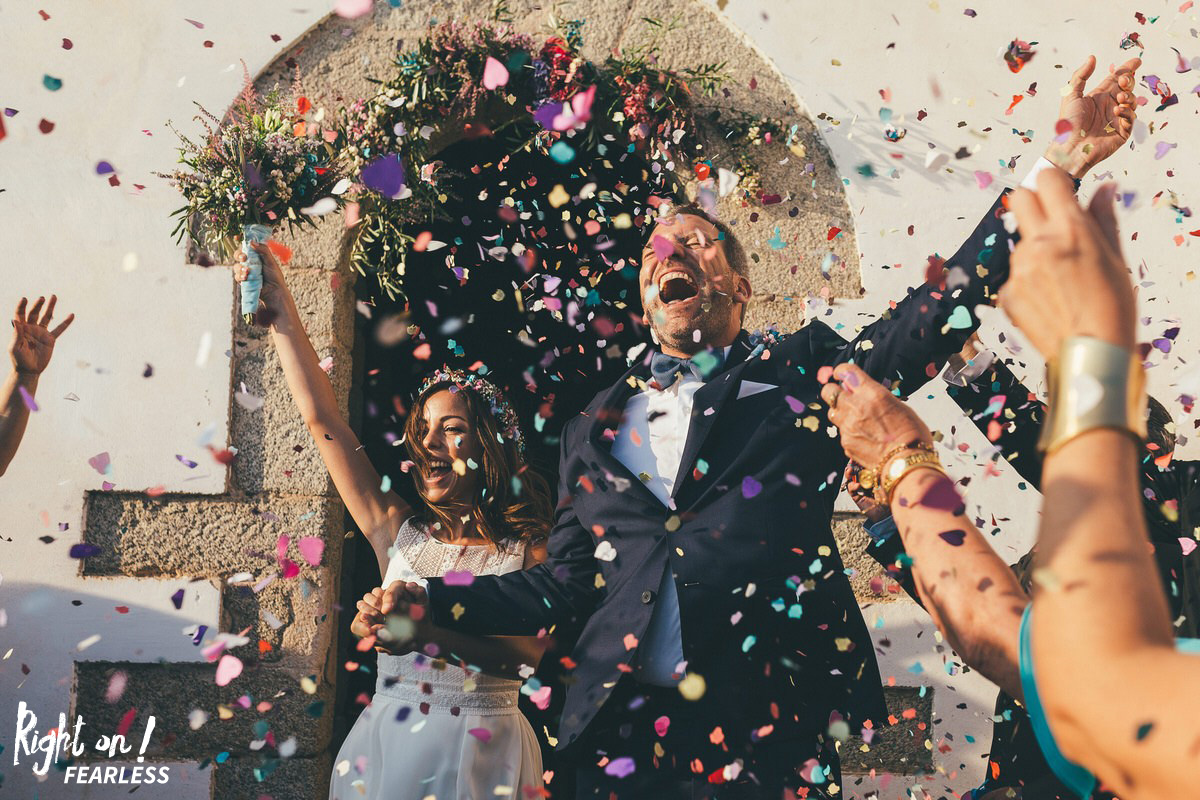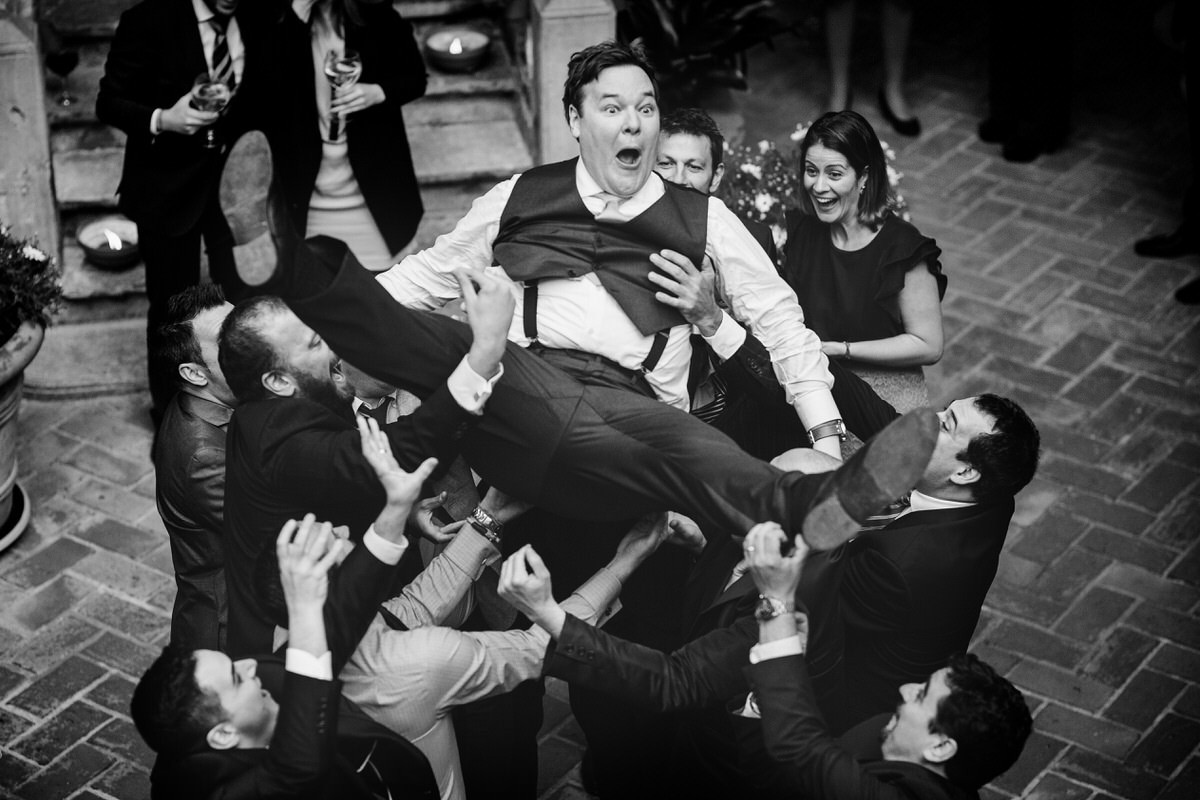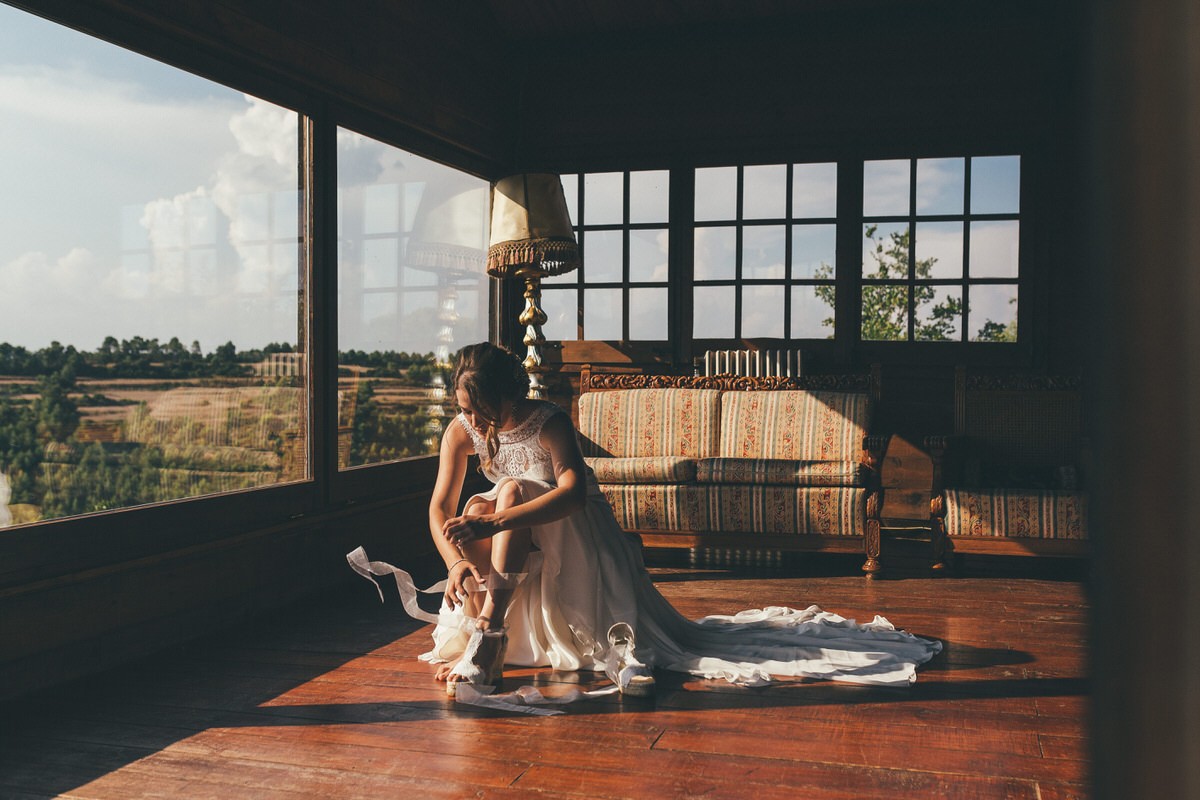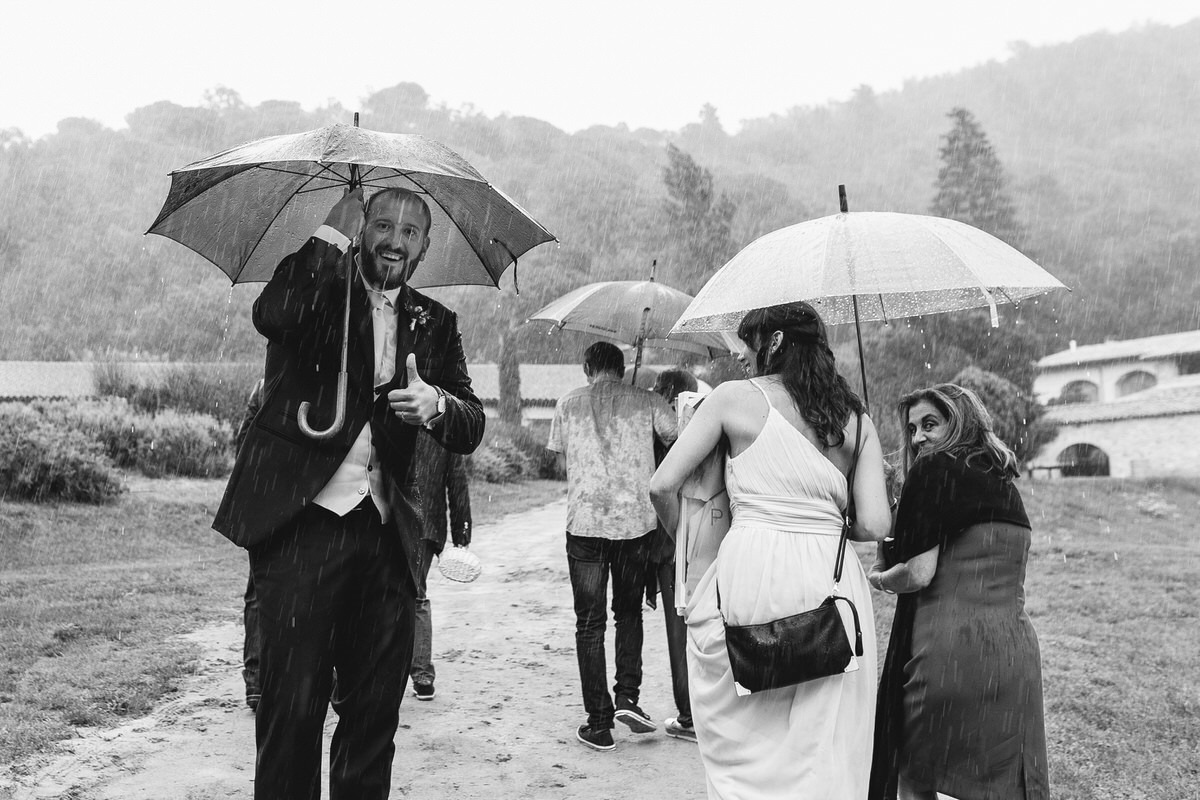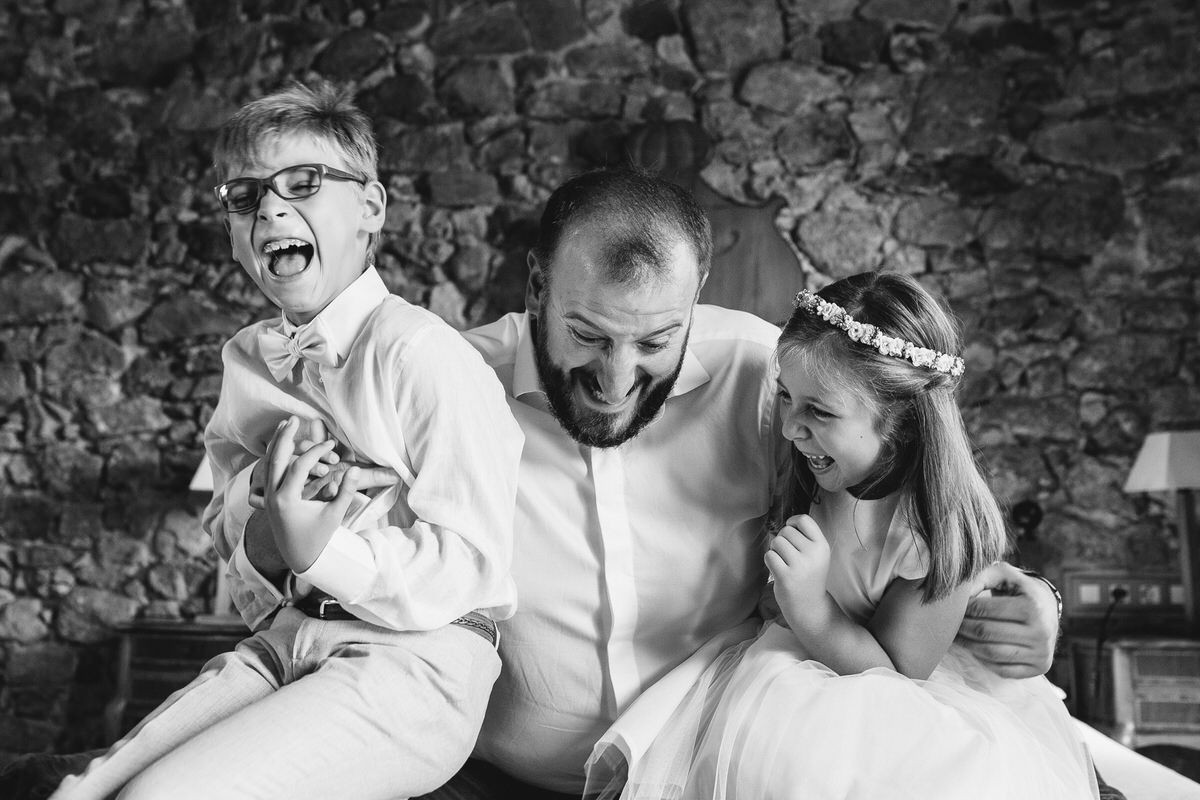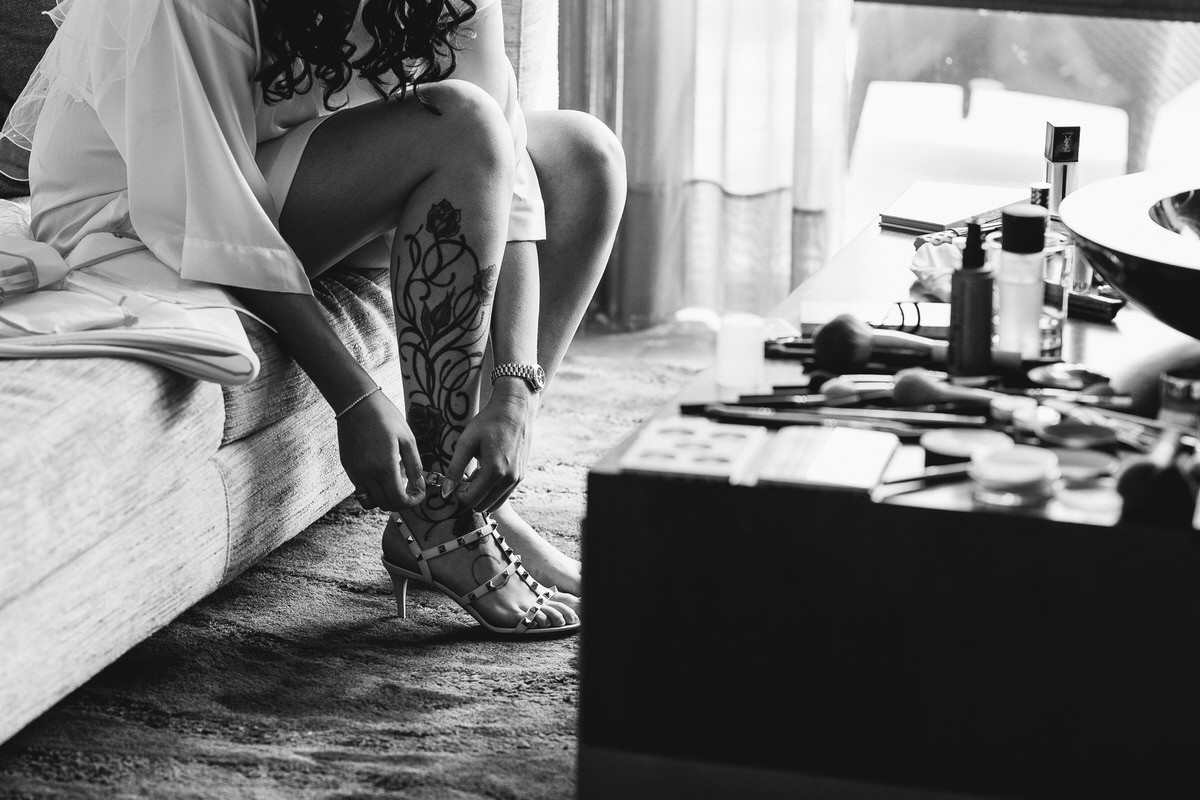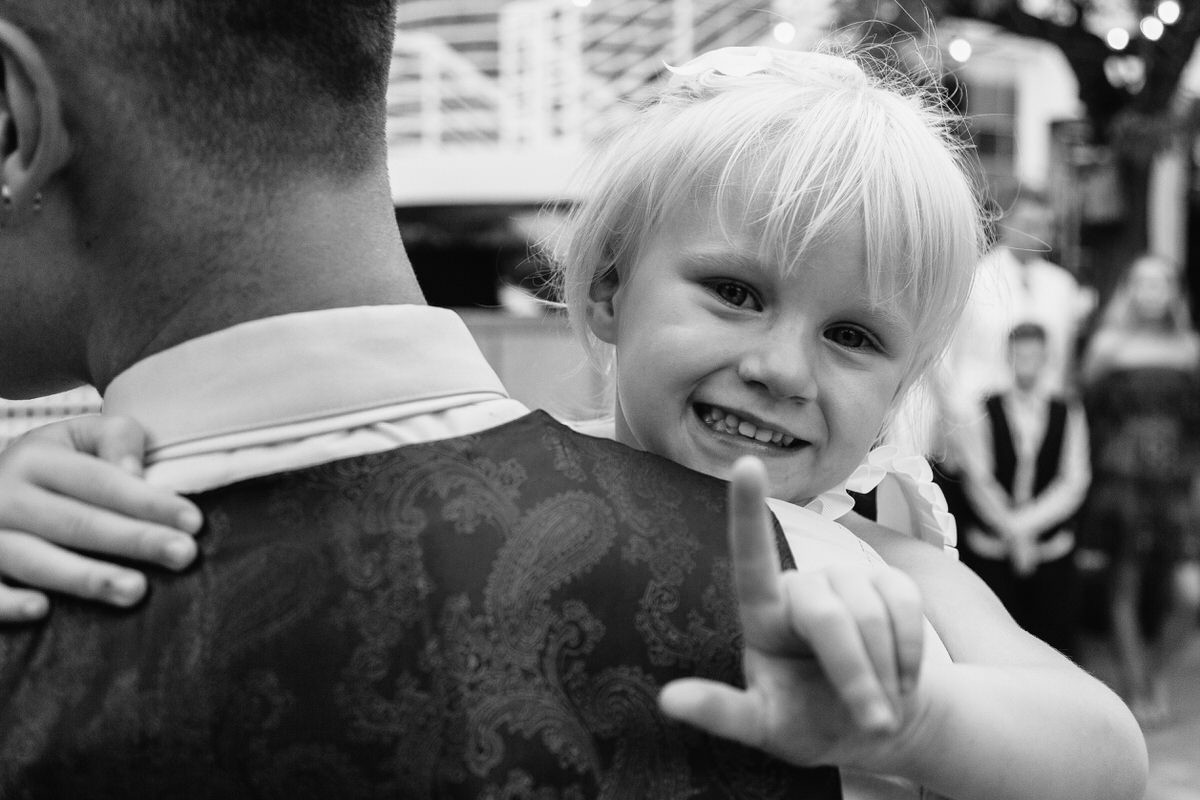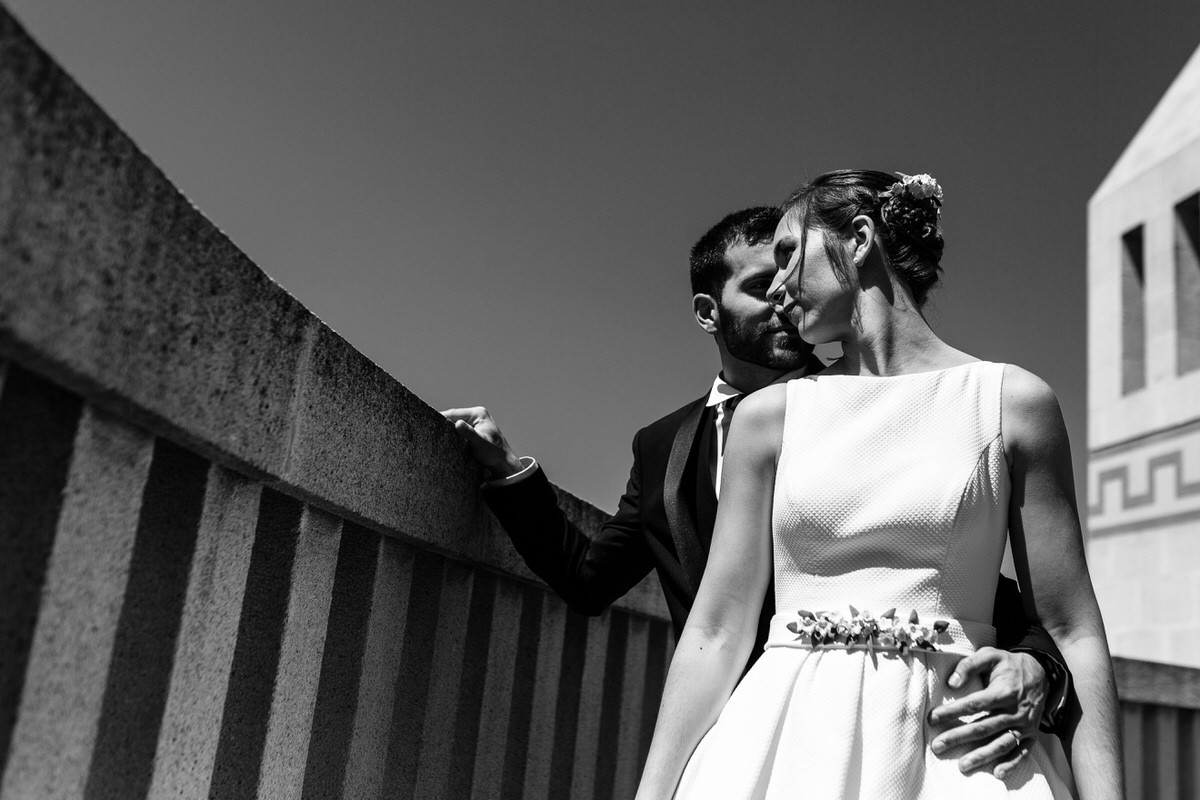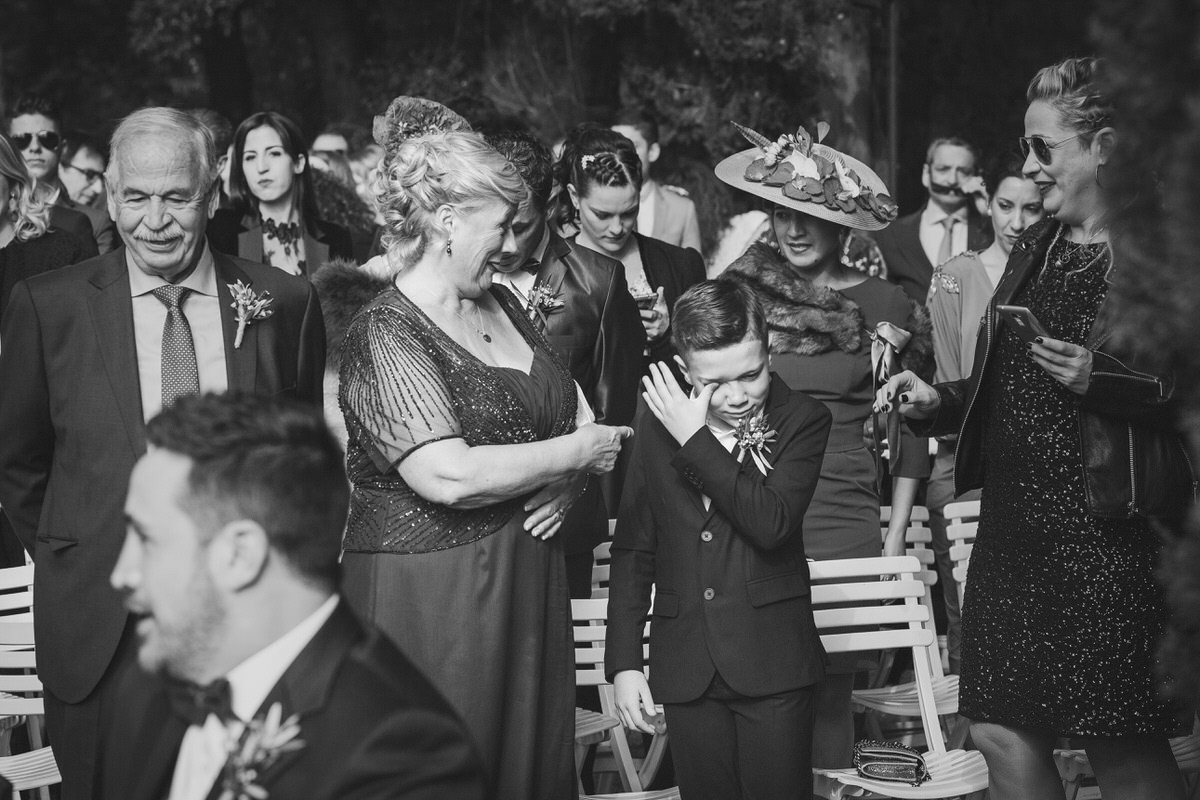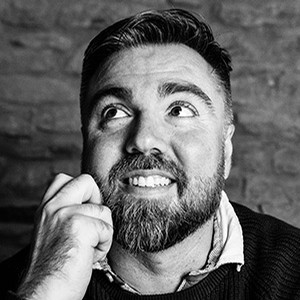 Jordi Tudela
CONTACT
1 Fearless Award
Soy Jordi Tudela, fotógrafo de bodas de destino con base en Barcelona.
Esto significa que me desplazo allí donde celebréis vuestra boda, bien sea en ámbito nacional (ciudades como Madrid, Girona, o cualquier comunidad como Asturias, Galicia, Navarra), a nivel Europeo (La Toscana, París, Venecia, Andorra) o internacional (como Puerto Rico, la Riviera Maya, Bogota, India).
Mis amigos me definen como un "cazador de emociones", ya que plasmo cada sentimiento en las instantáneas, convirtiéndolas en un recuerdo para toda la vida.
Y es por esto que busco parejas que quieran una boda especial y única, en la que los enamorados ponen toda su pasión y amor, porqué es aquí donde mi trabajo cobra sentido.
Do you have a studio where we can meet? Do you use Skype?
I Have Studio (plaça catalunya 4, sant feliu de llobregat, Spain) and I have Skype: tudelajordi
More...
2 Featured Couples
More Photographers in Barcelona