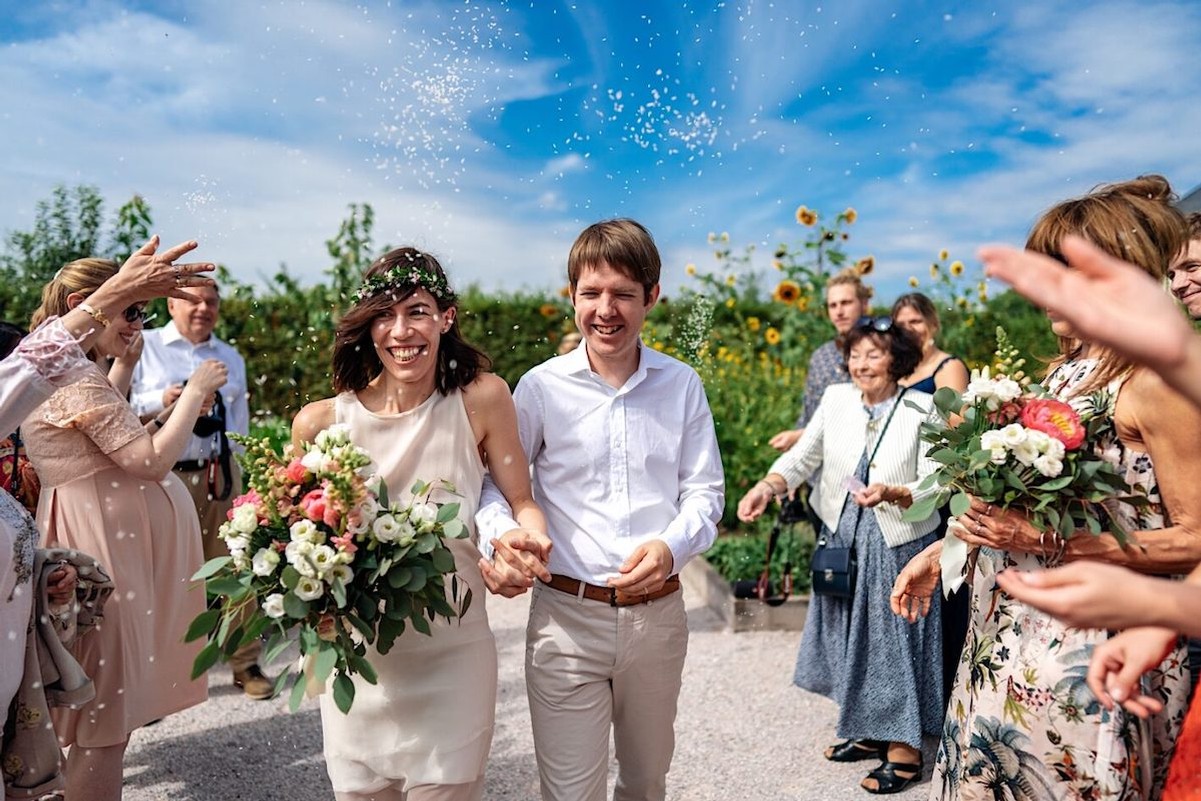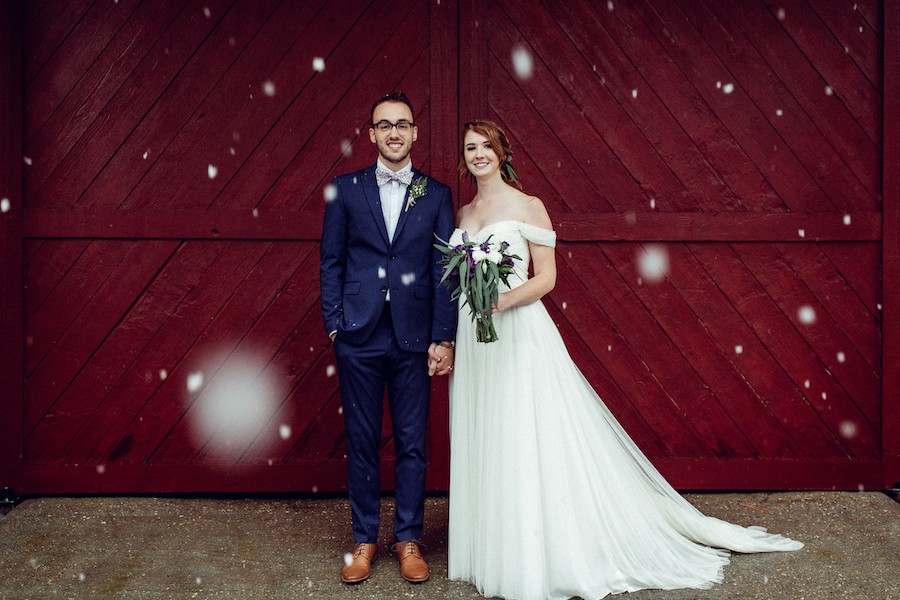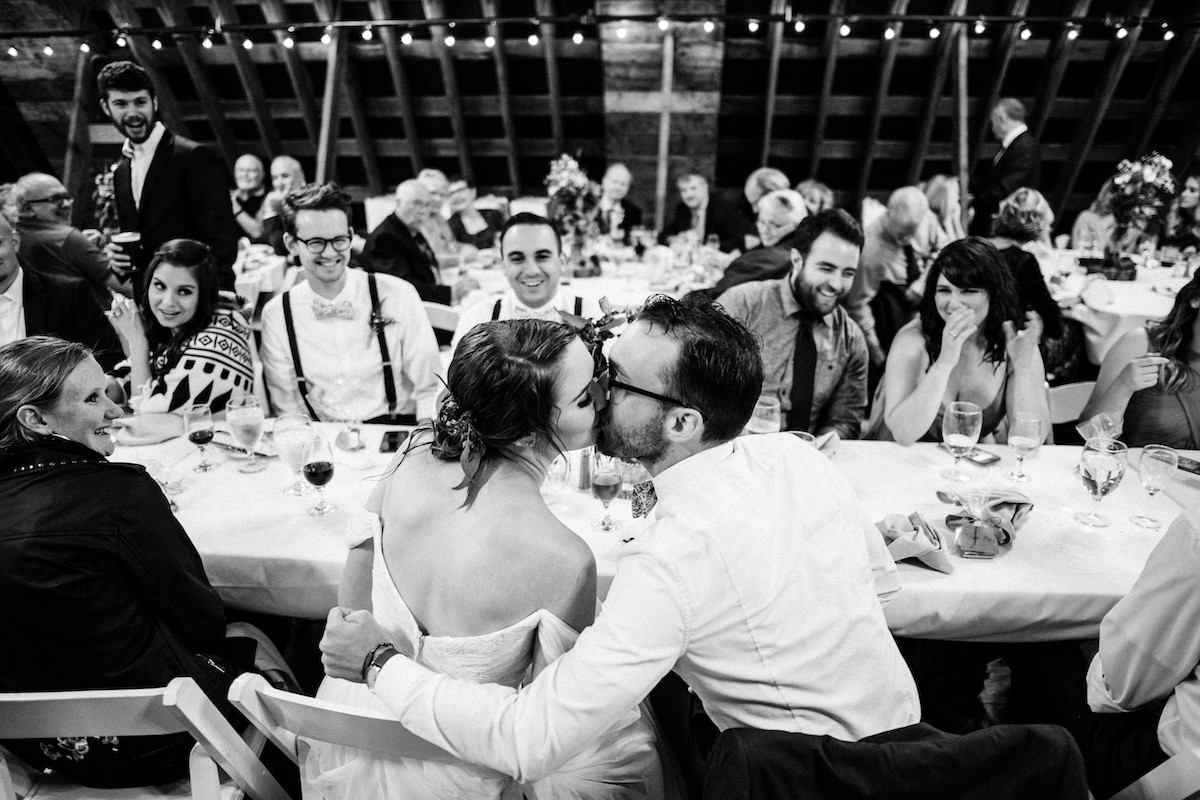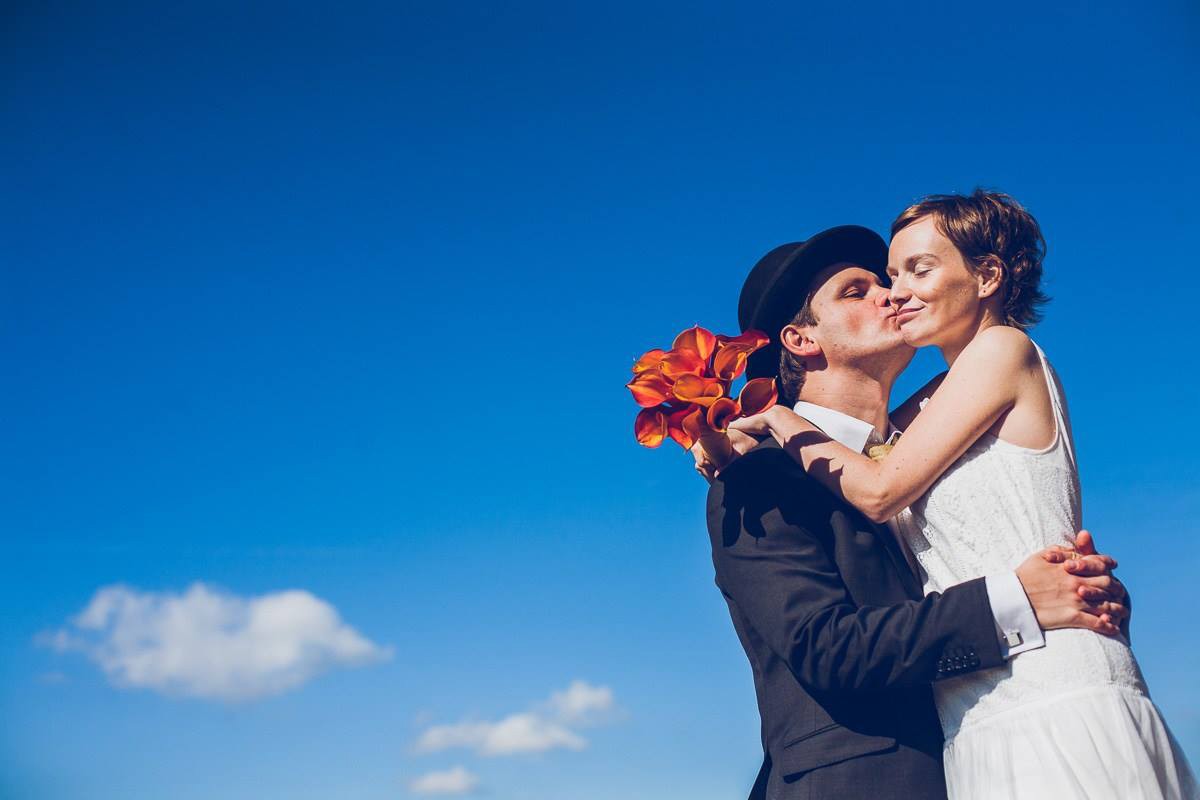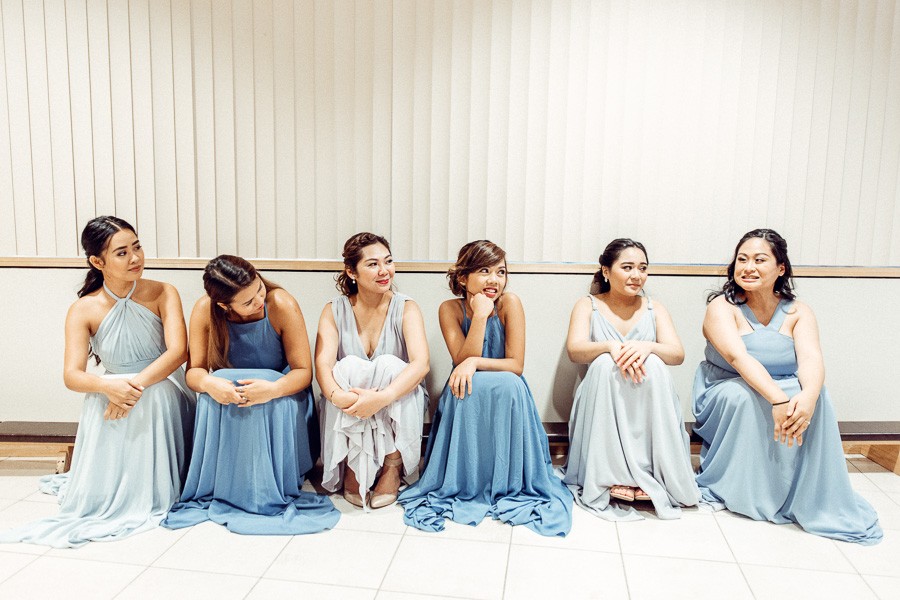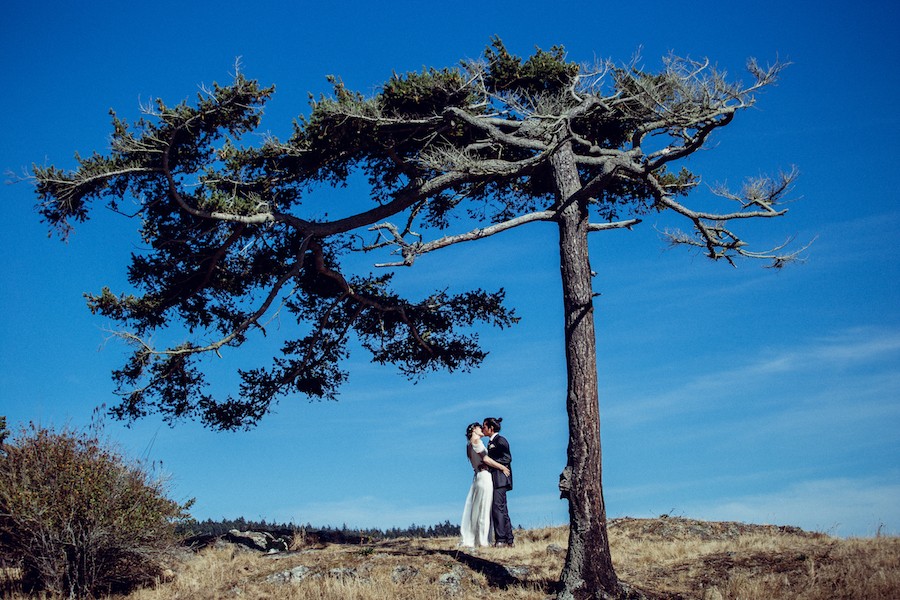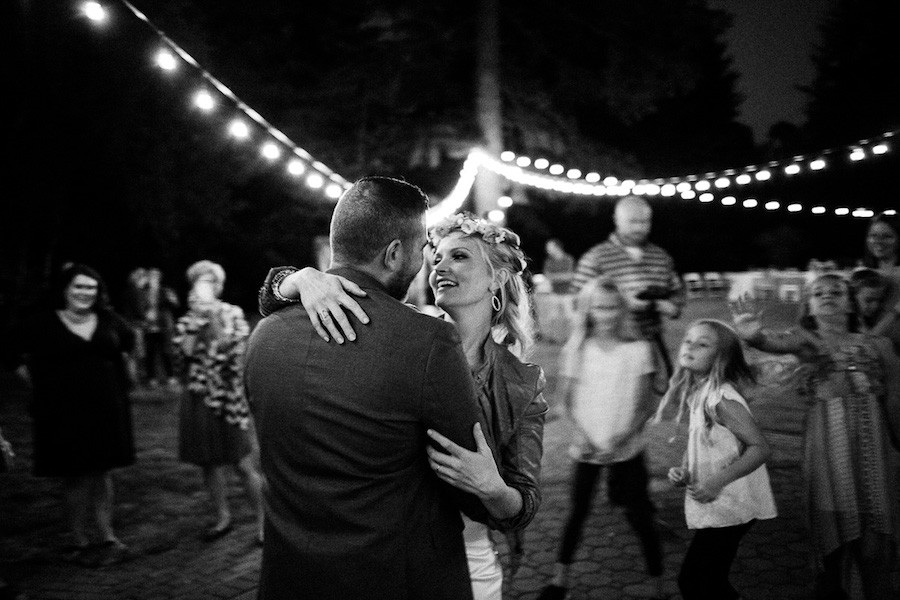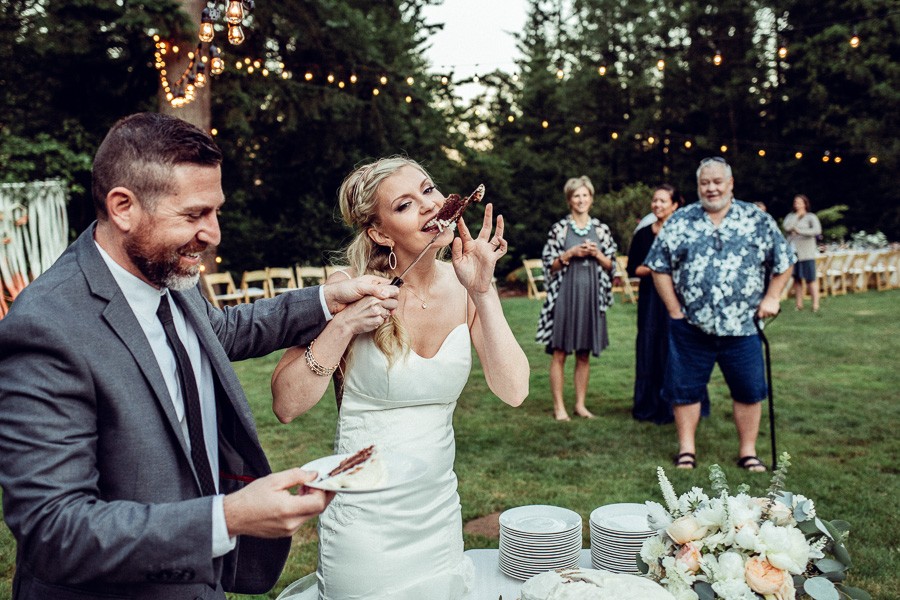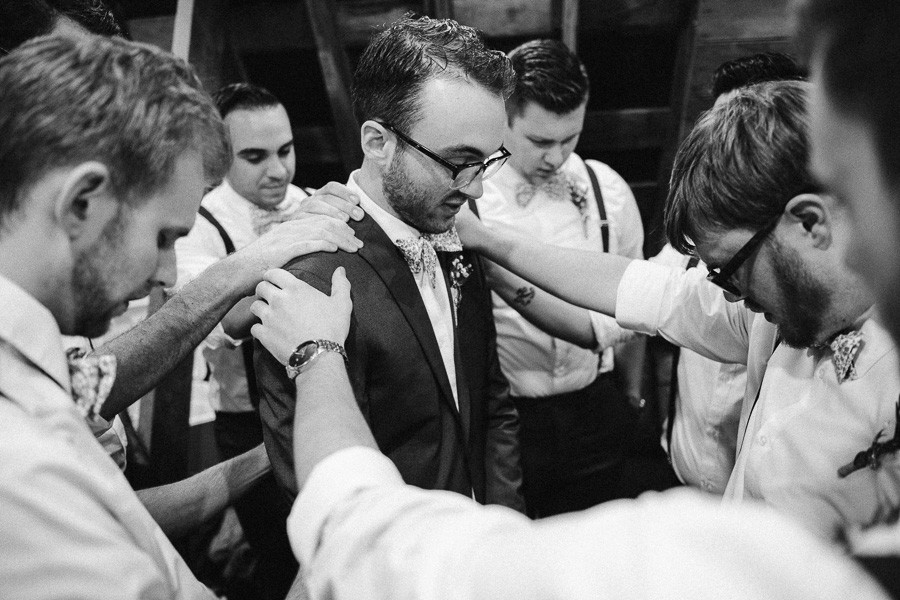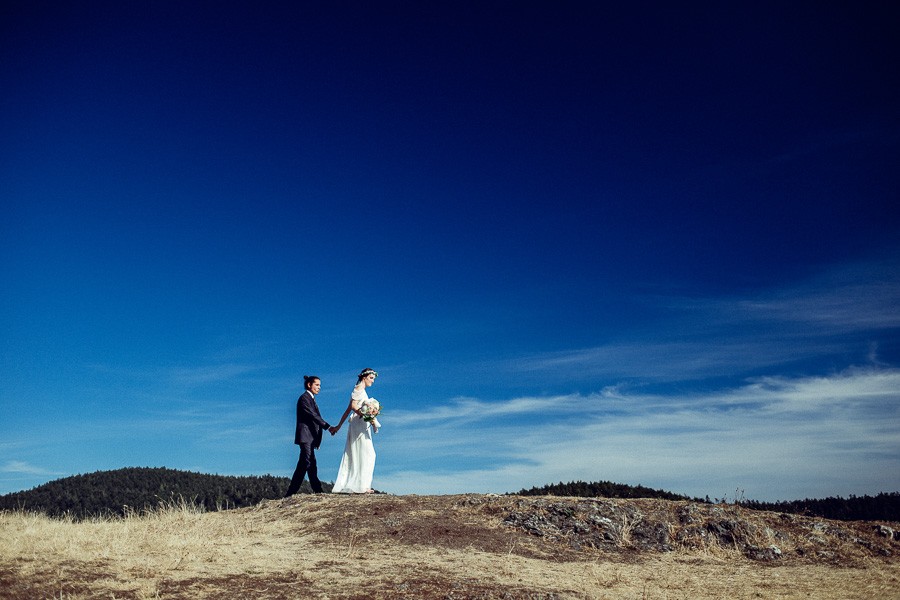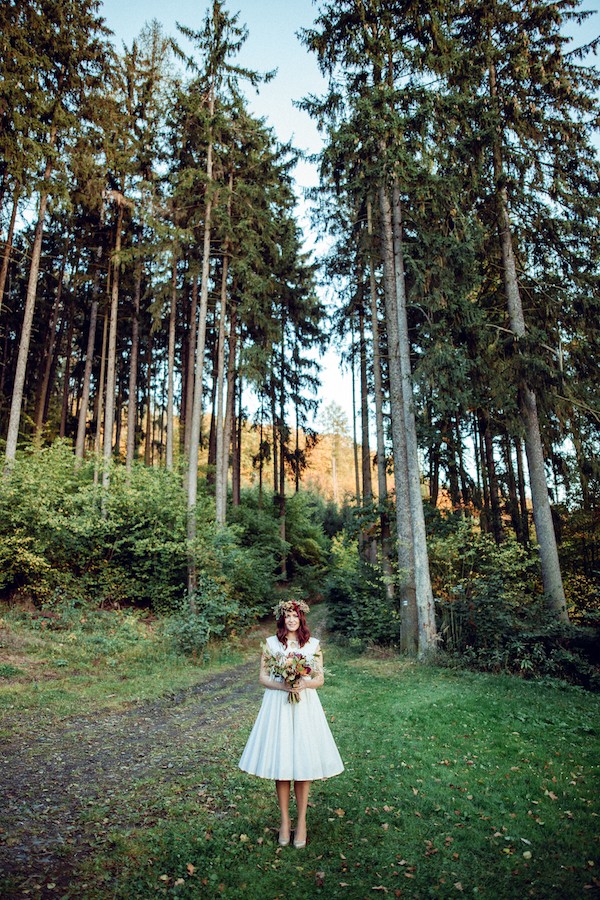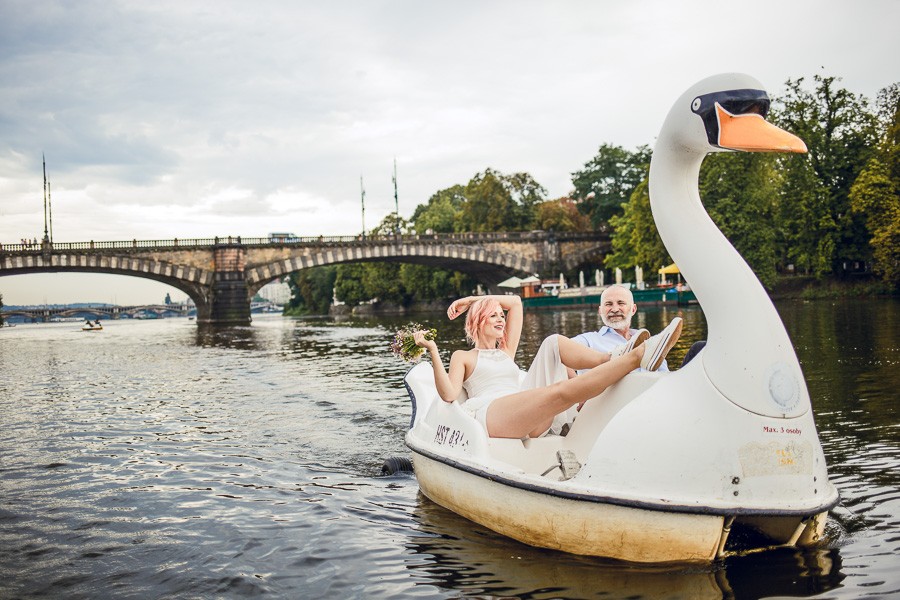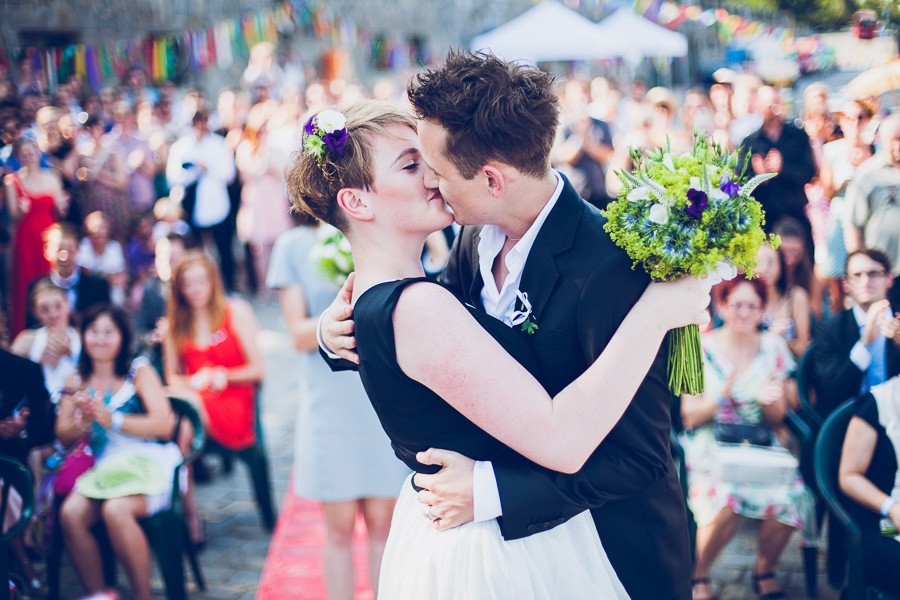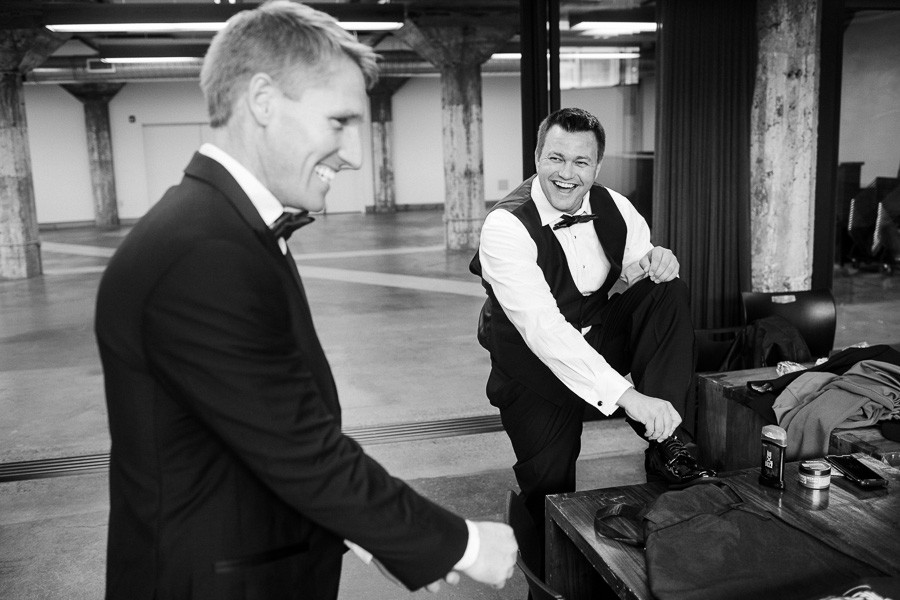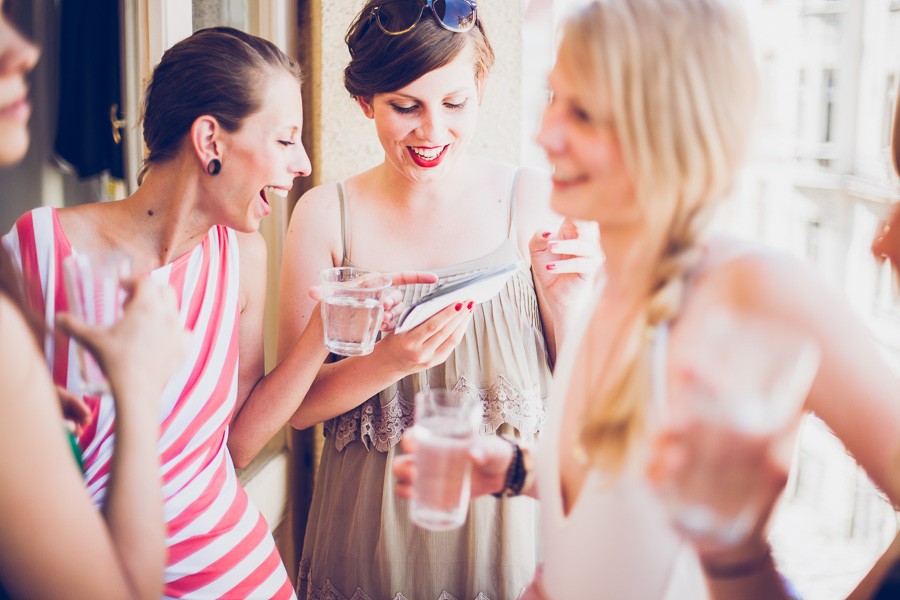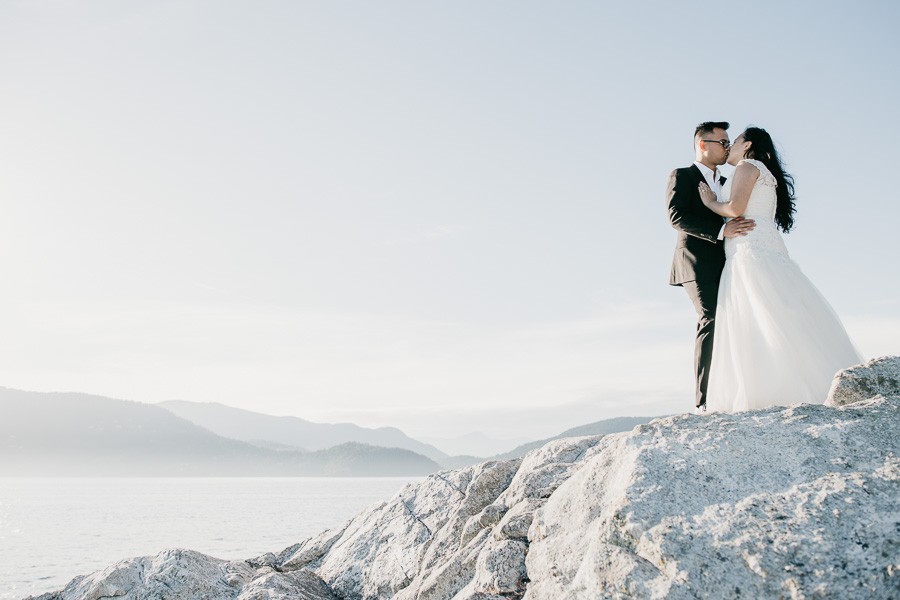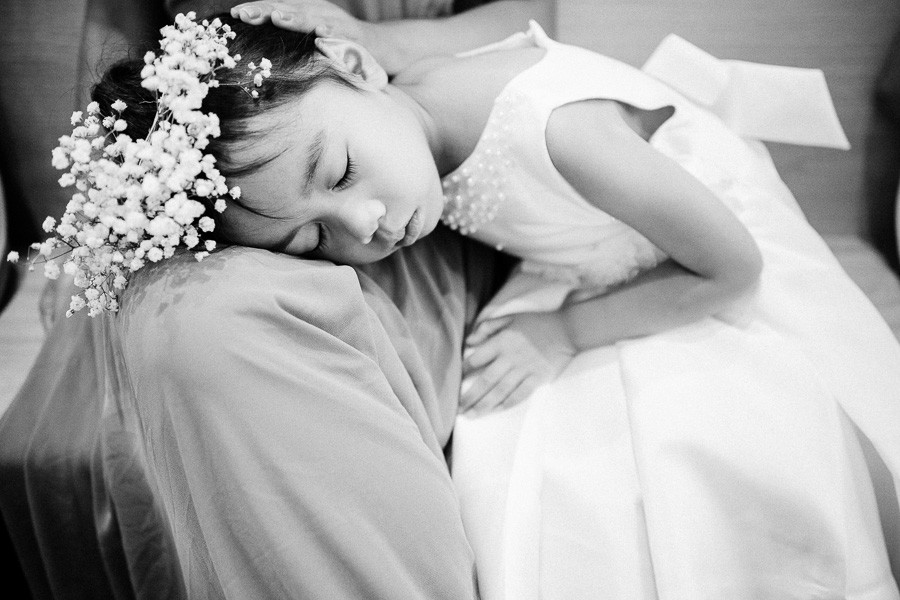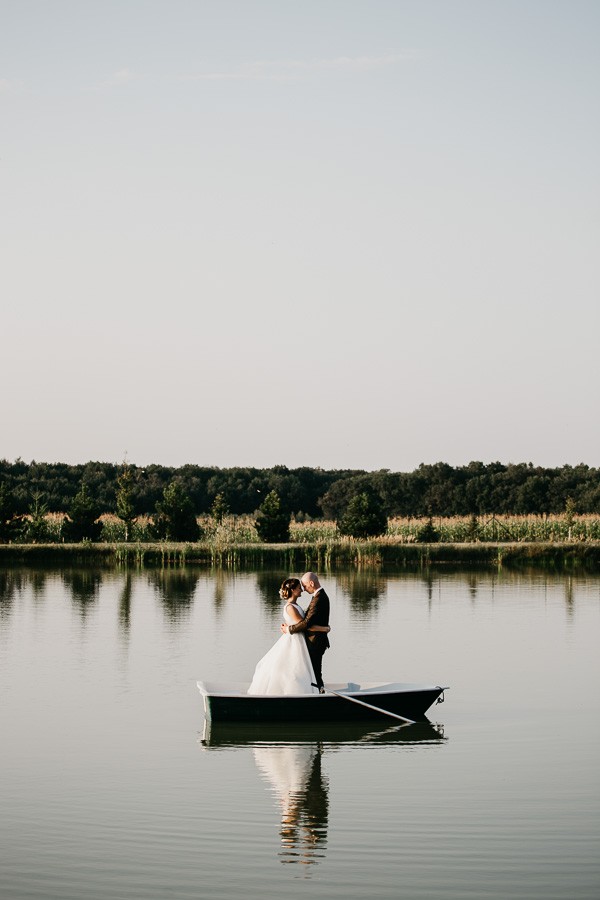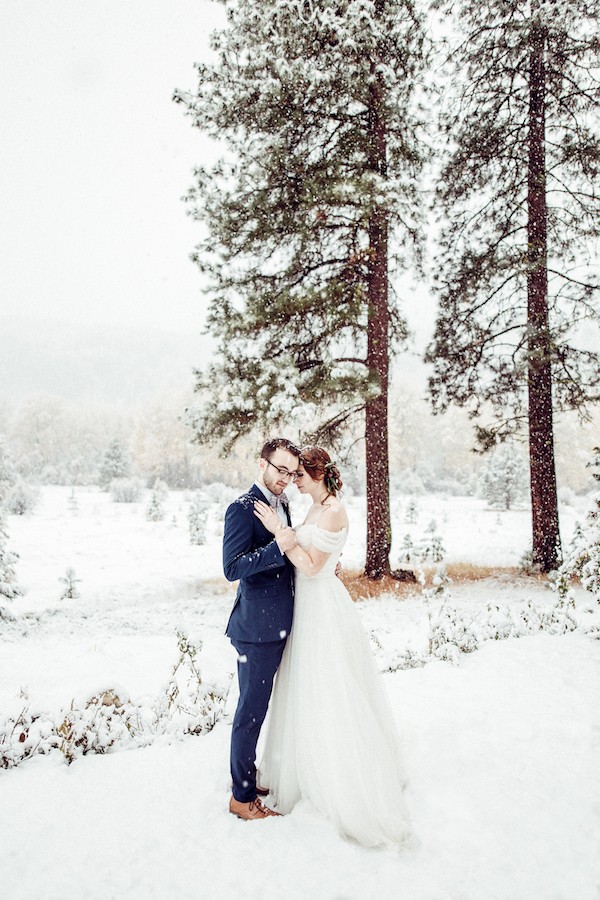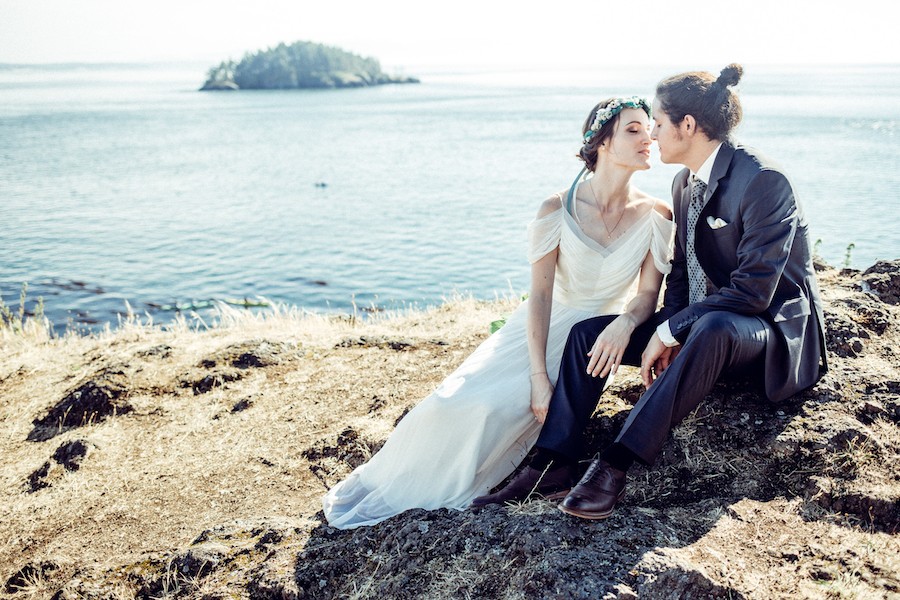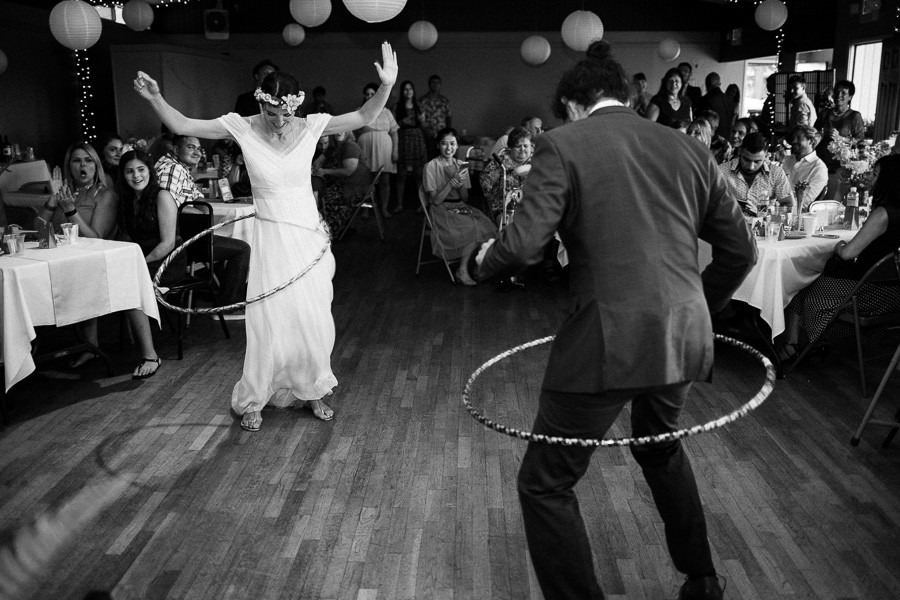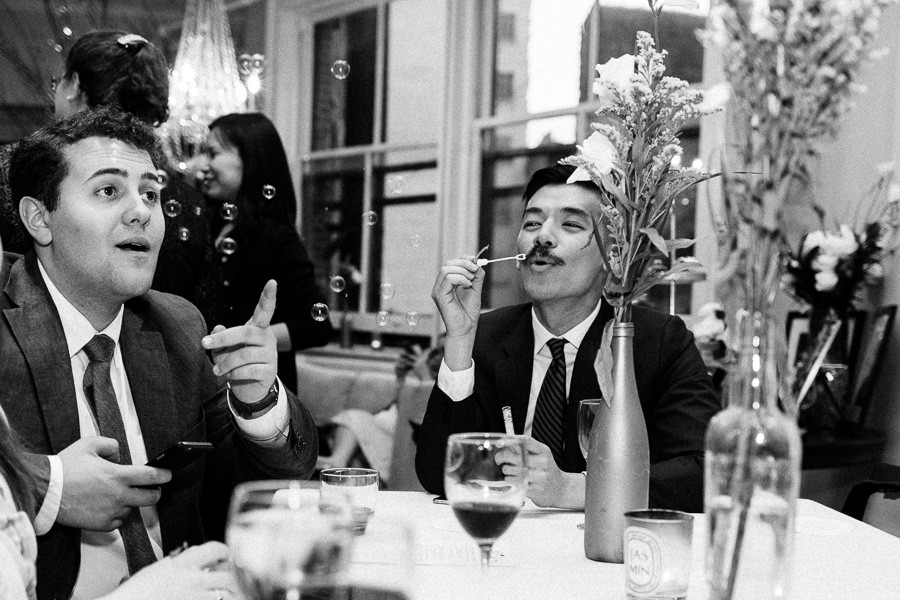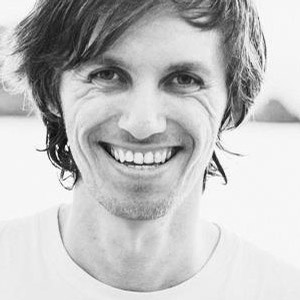 I'm not just taking pictures. I'm capturing the most important moments of your life. I'm letting your deepest emotions, endless joy, and sincere happiness live forever. I'm here to bring you a never-ending opportunity to shed a happy tear and to bring up that warm smile every time you see your wedding photos.

More...
3 Featured Couples
2 Recommendations
We were hoping to find a photographer that could capture the atmosphere of our wedding rather than simply having "wedding photos". We wanted our photos to look natural and effortless without our guests being aware they were having pictures taken of them. This is surprisingly difficult to achieve - but Lukas managed it all and even more. He fitted in amongst our guests almost as if he was an old family friend, he proved to have a great eye and managed to take photos that bring instant joy everytime we look at them (and we could make bundles of beautiful pictures of all of our guests too!). We
Read More
also stepped out of our comfort zone to get portraits around my childhood corners of Kuks, something I wouldn't dare to think would happen (as we don't usually feel that comfortable in front of the camera) - being led by Lukas made us feel so relaxed and the results are simply amazing!
TEREZIE + MATTHEW
We were looking for a photographer last minute because our previous one got sick. Precisely one week before the wedding! Luckily, Lukas was available, and it turned out it was one of the best decisions we made.
Obviously, there was no chance to meet each other before the wedding, so we had to believe that everything will be ok, and he will fit into our small wedding. Fortunately, Lukas is professional, and everything turned out to be great.
Lukas is simply an amazing person. We did not feel awkward with him whatsoever. Lukas perfectly fit into our small group of guests. We felt like he
Read More
was another friend of ours. Thanks to Lukas our memories of the day are perfectly preserved. Lukas delivered stunning photos, which we totally love. But that should not come as a surprise to you. Just look at Lukas's portfolio, there are plenty of amazing photos. :)

We highly recommend Lukas to other couples, who are looking for a quality photographer who will also be your friend.
ANNA + VOJTA
More Photographers in Prague