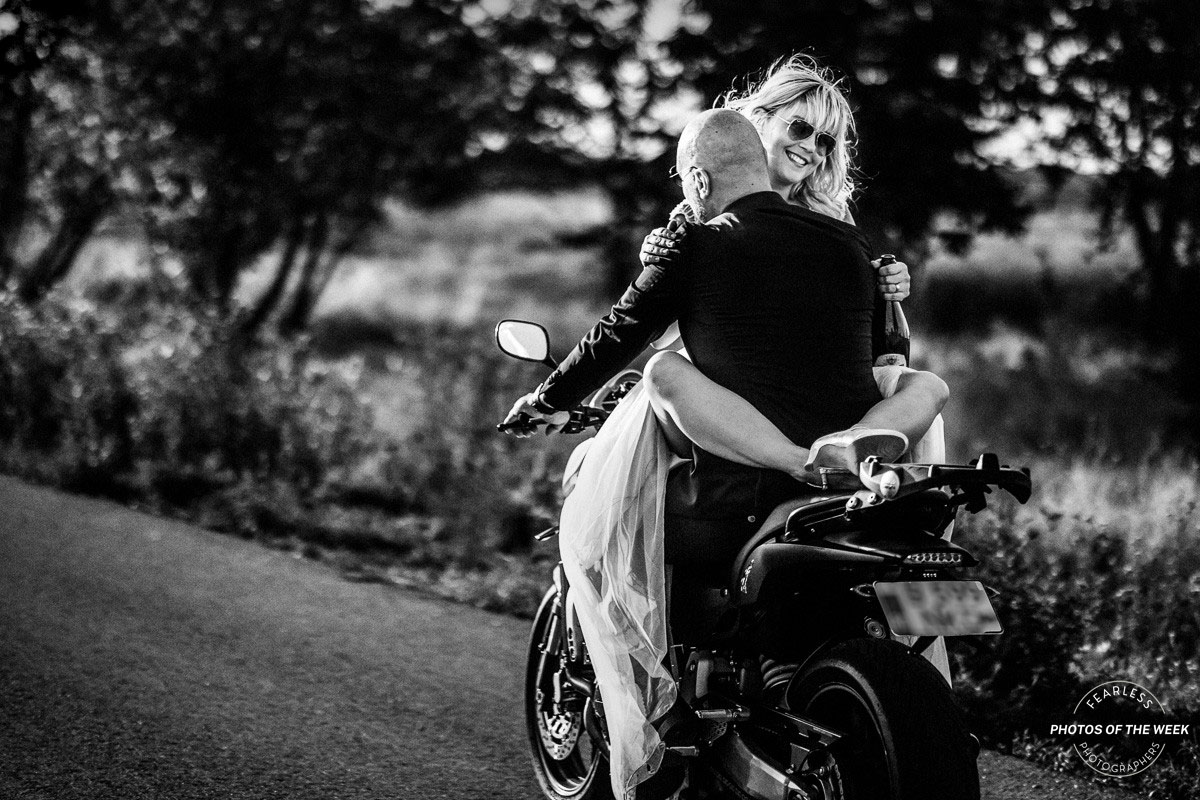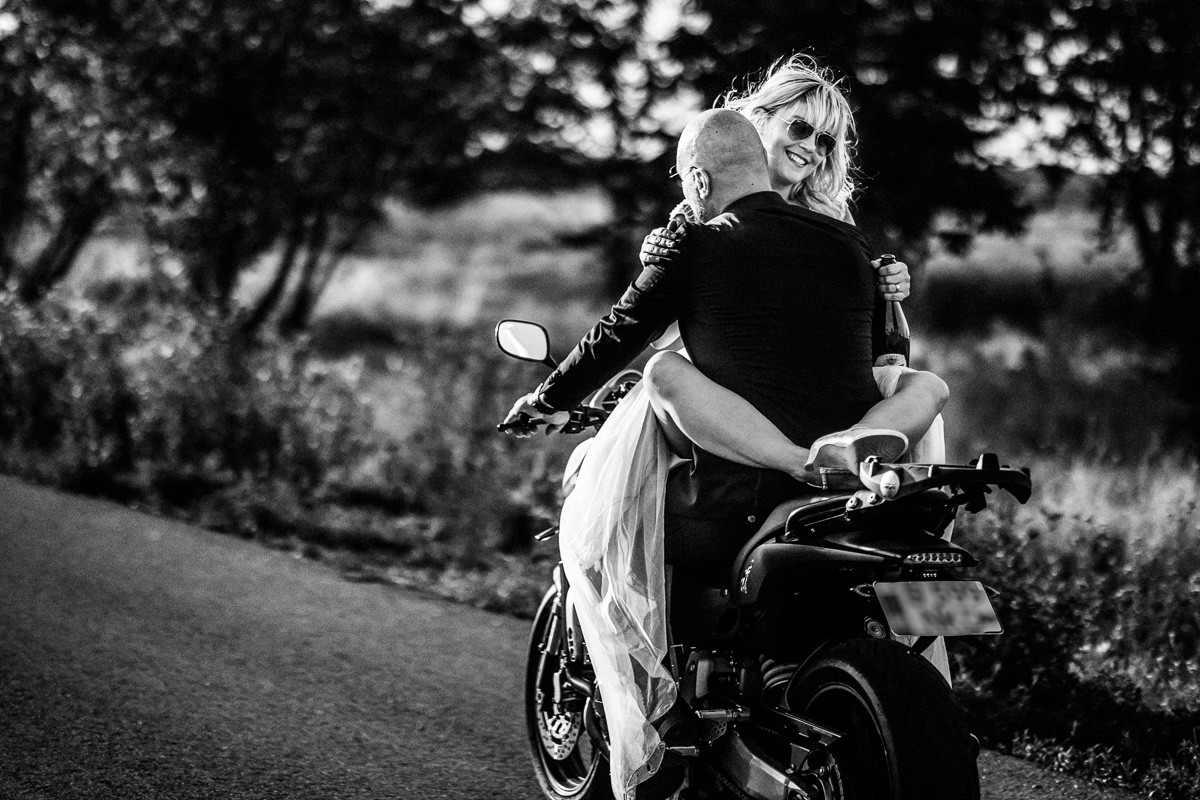 Hello, I am Cristian Branescu, and I am defined by two distinct passions that together shape who I am: photography and engineering. I pursue both professions with dedication.
In the realm of event photography, my approach harmoniously combines documentary photography with that certain "je ne sais quoi" of lifestyle. In every image, I strive to relive the moments, to revive the laughter, the emotion, or the nostalgia.
My attention to detail and desire for perfection define me not only as a photographer but also as an individual. I consider myself a passionate photographer, a seeker of beauty in the tiniest details.
With a camera in hand, I feel like I hold the power to freeze time, and as Ansel Adams said, I can capture not only the image but also the emotion, the story, and the essence of the moment.
I enjoy people and authentic interactions, and this reflects in my social approach and my pronounced sense of humor.
For me, photography is not just pressing a button; it's the link between the past and the present, between emotion and memory.



More...
More Photographers in Bucharest