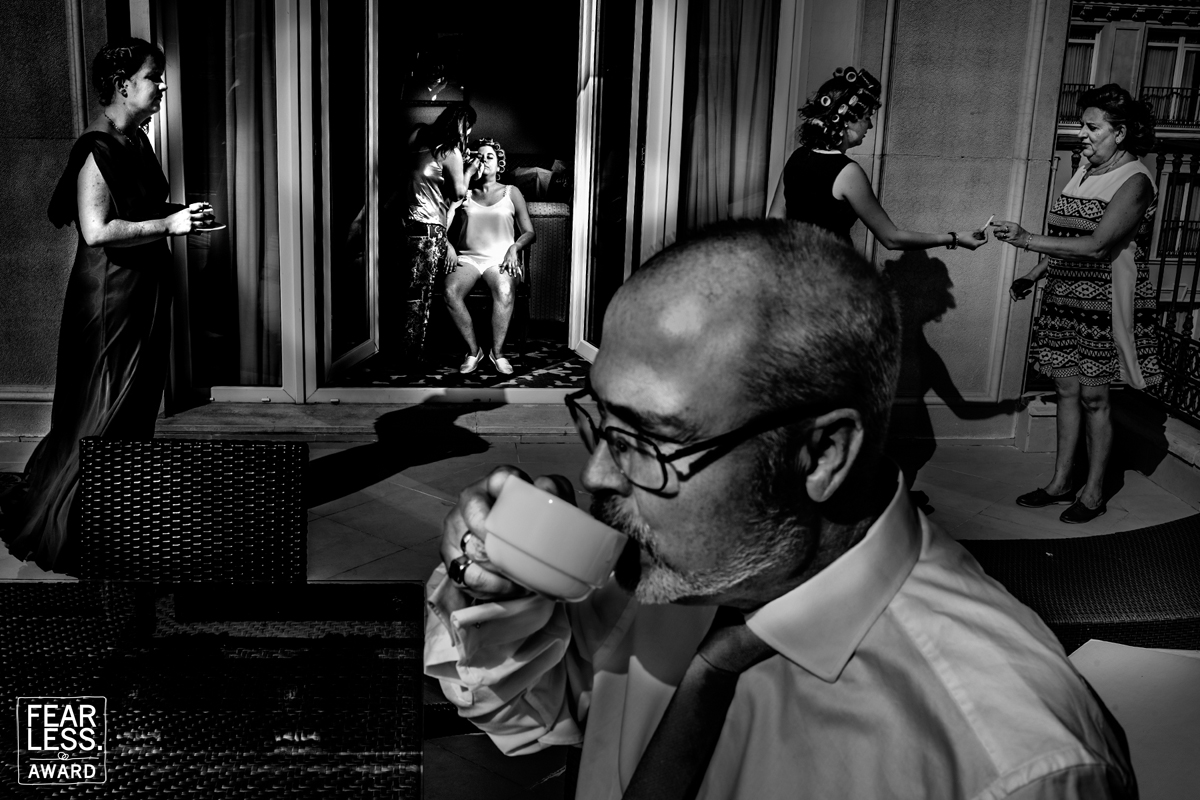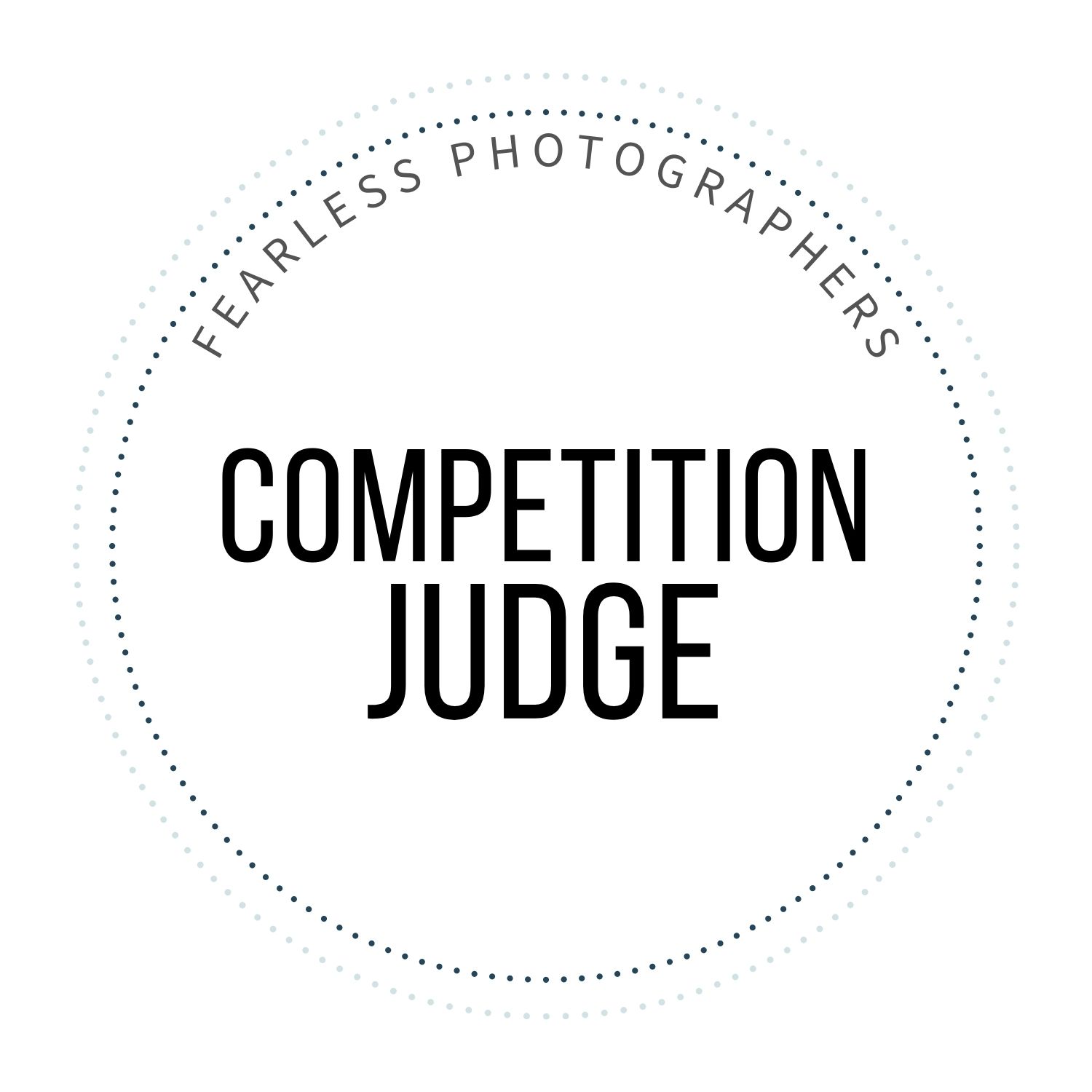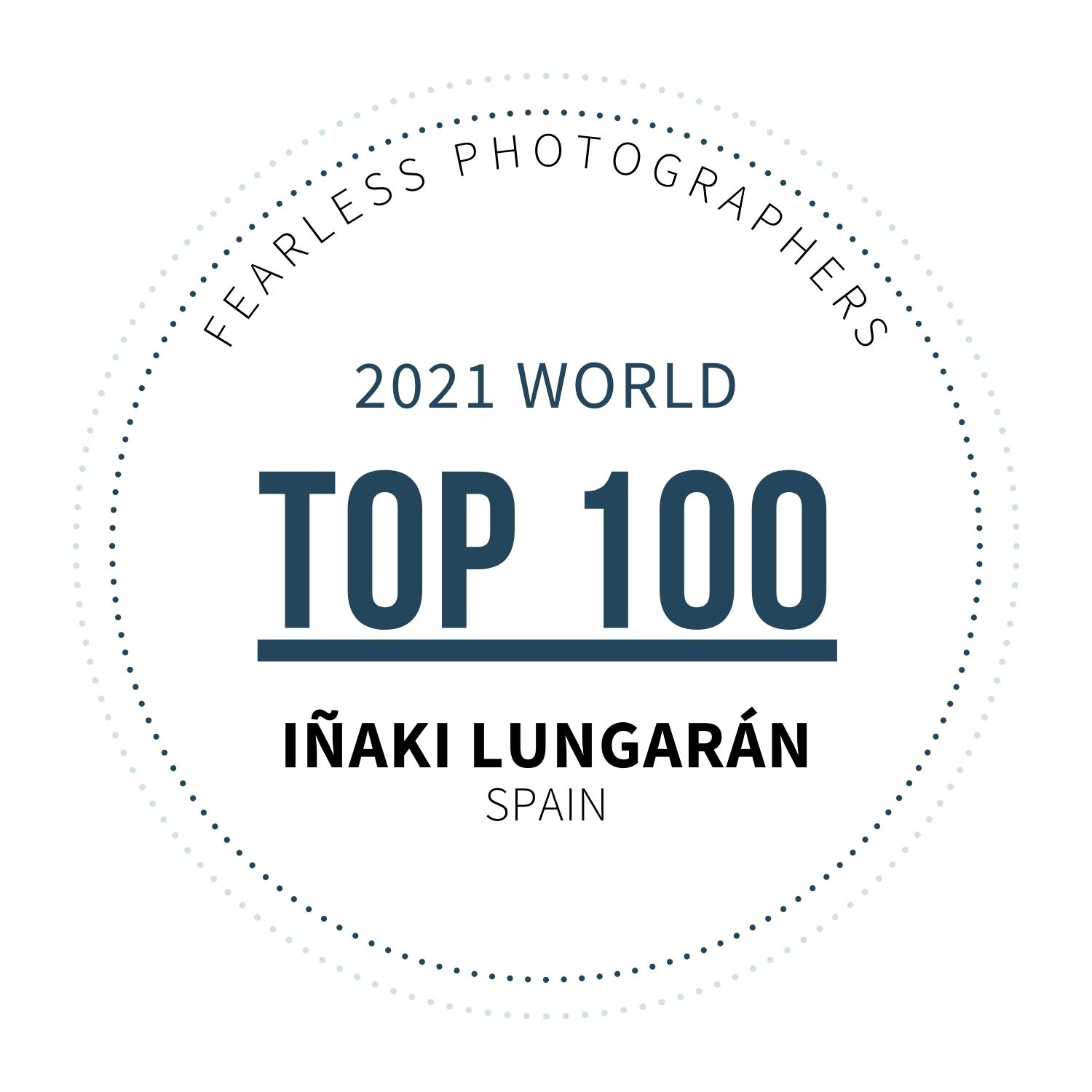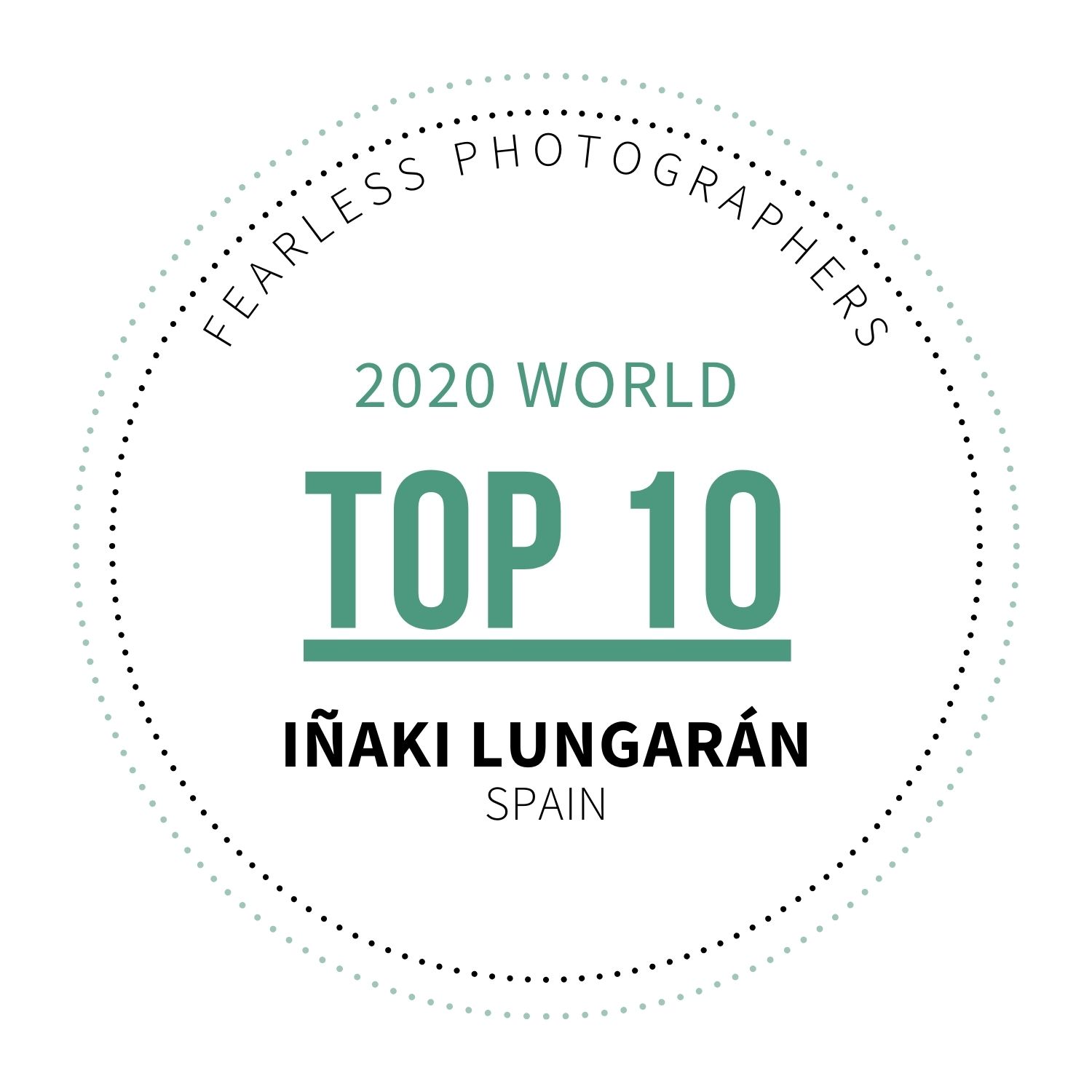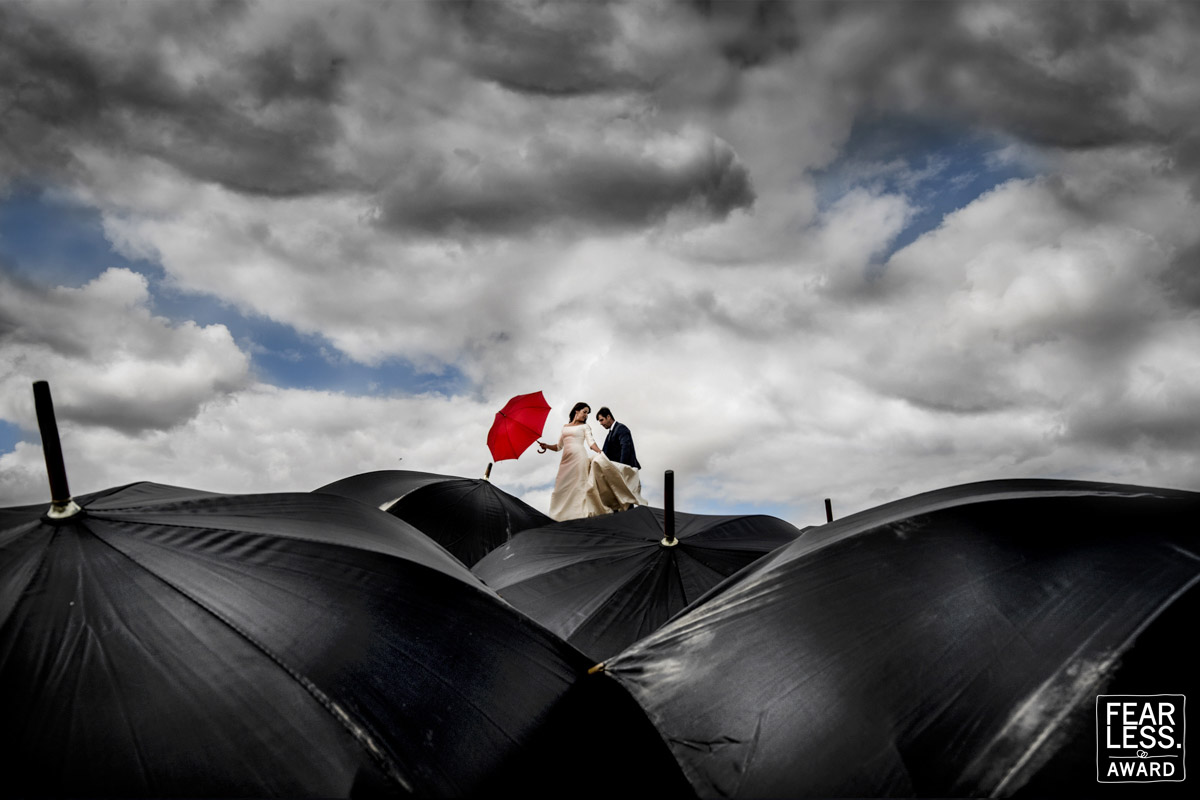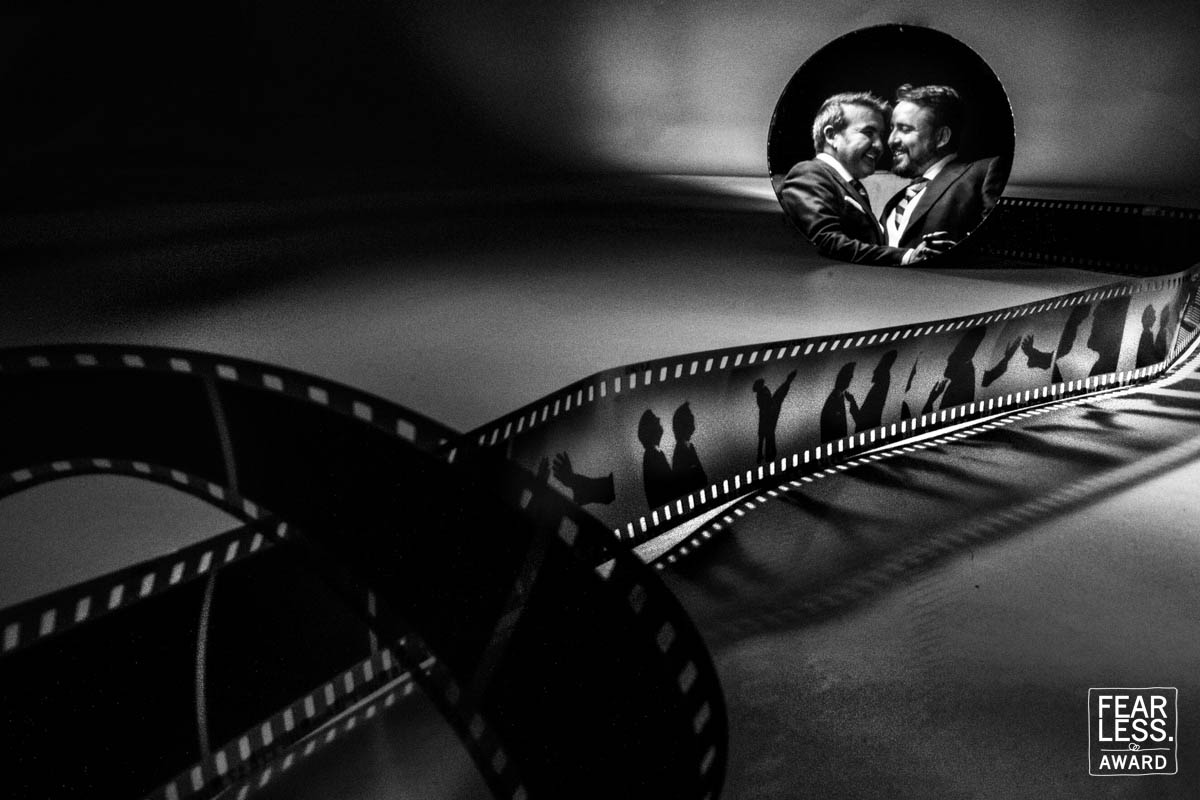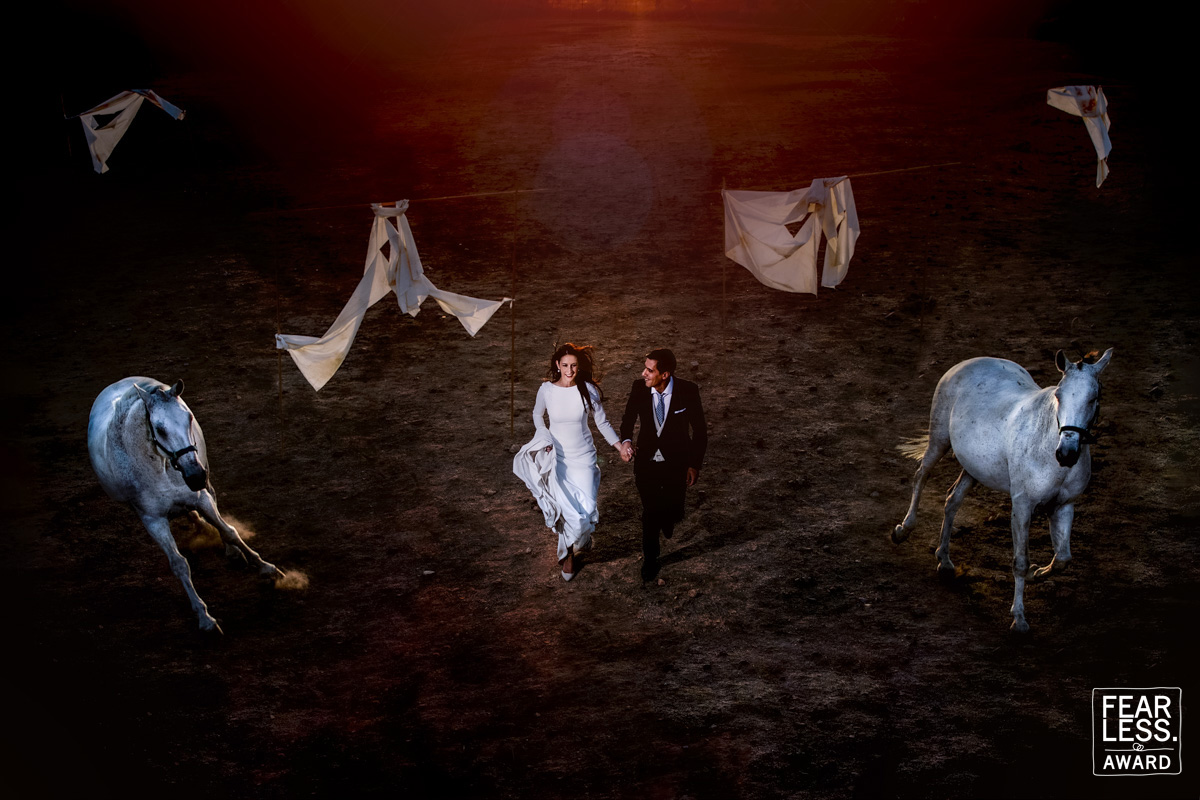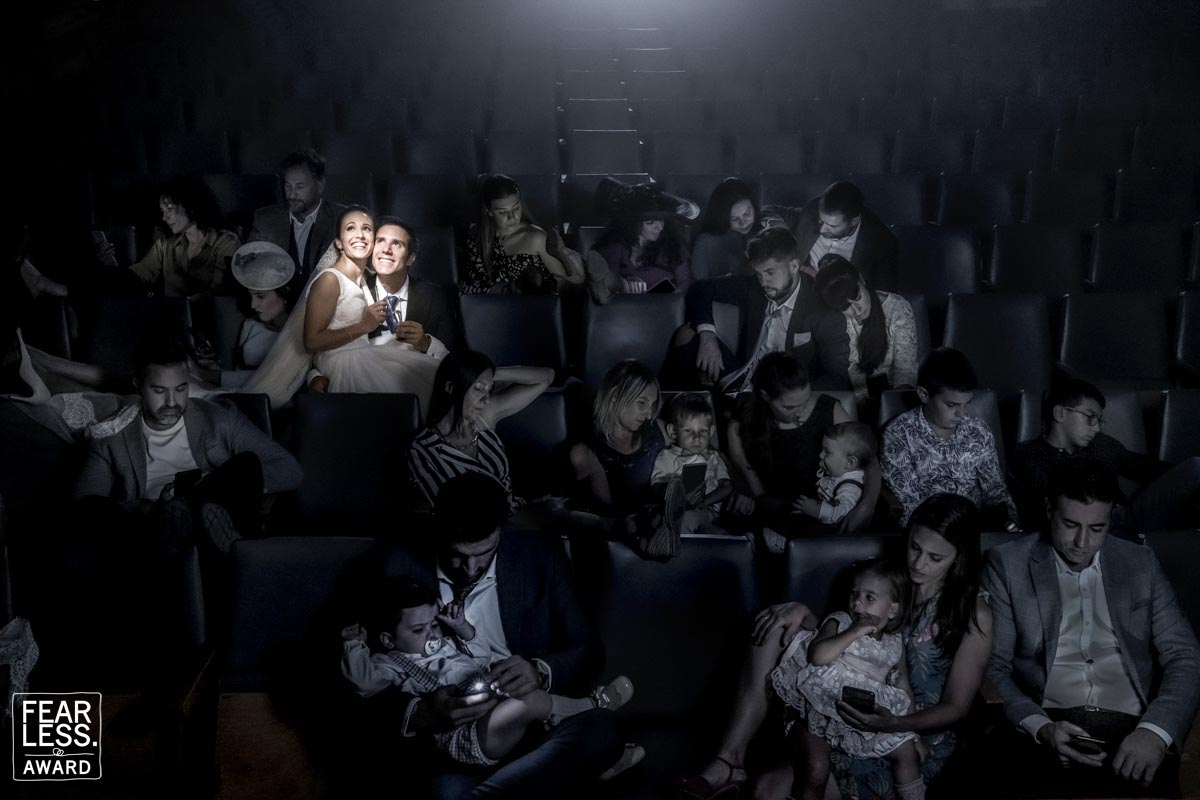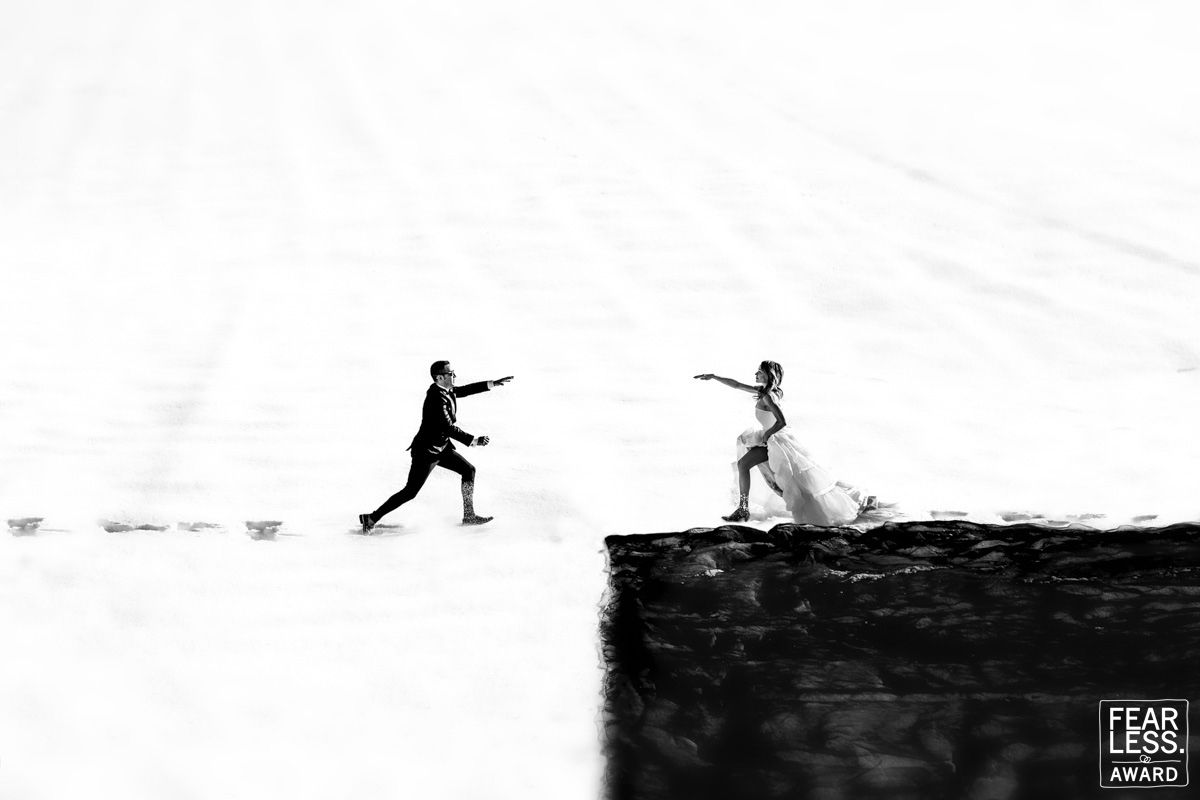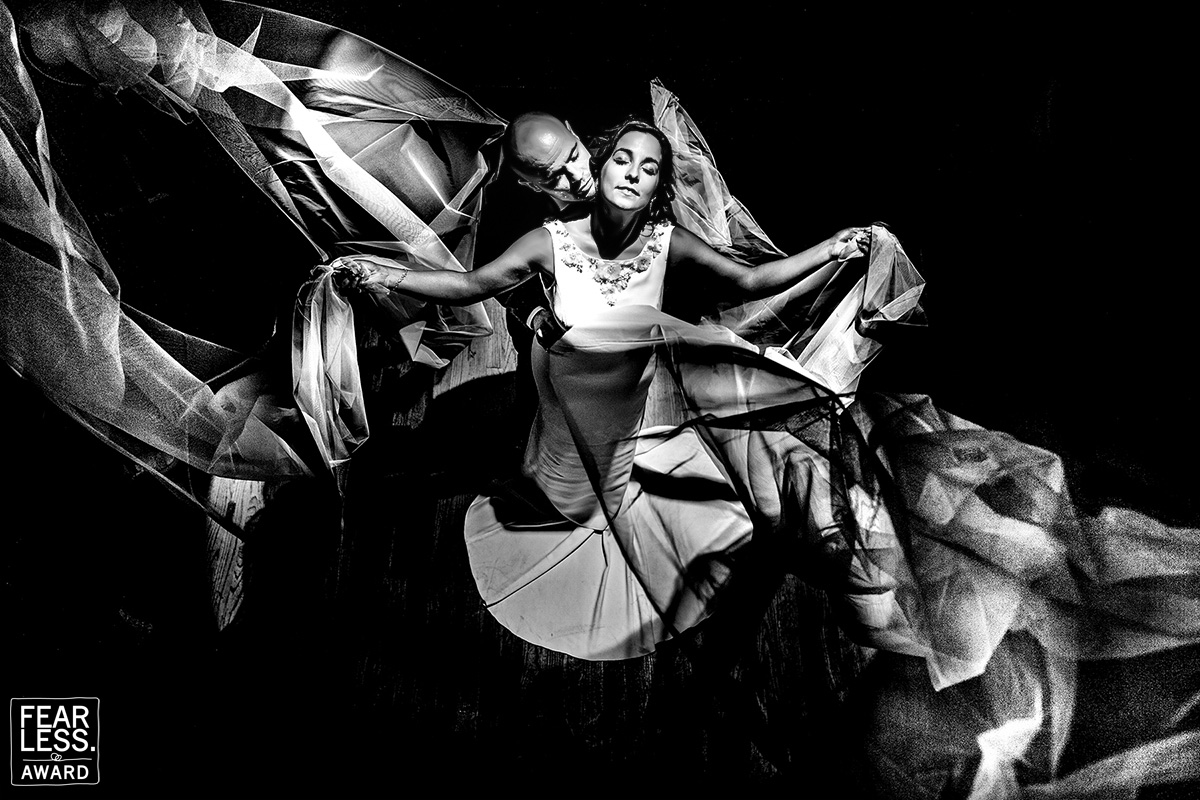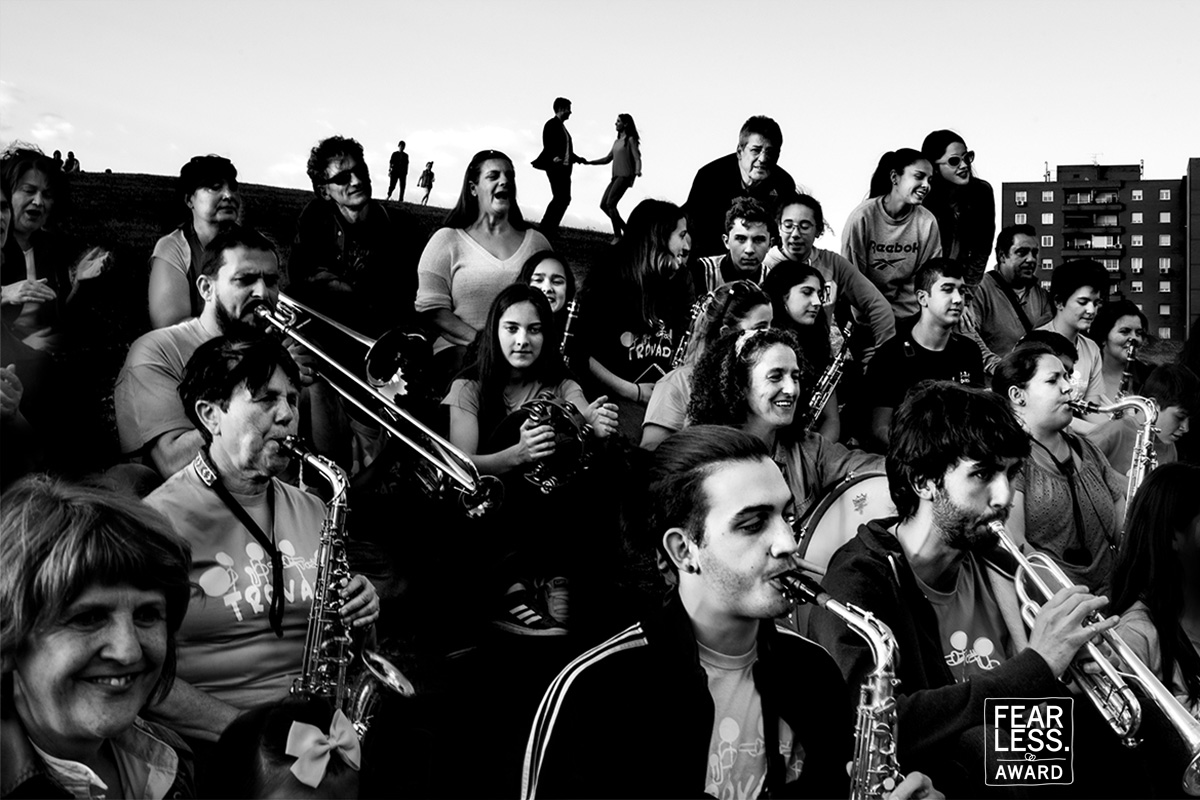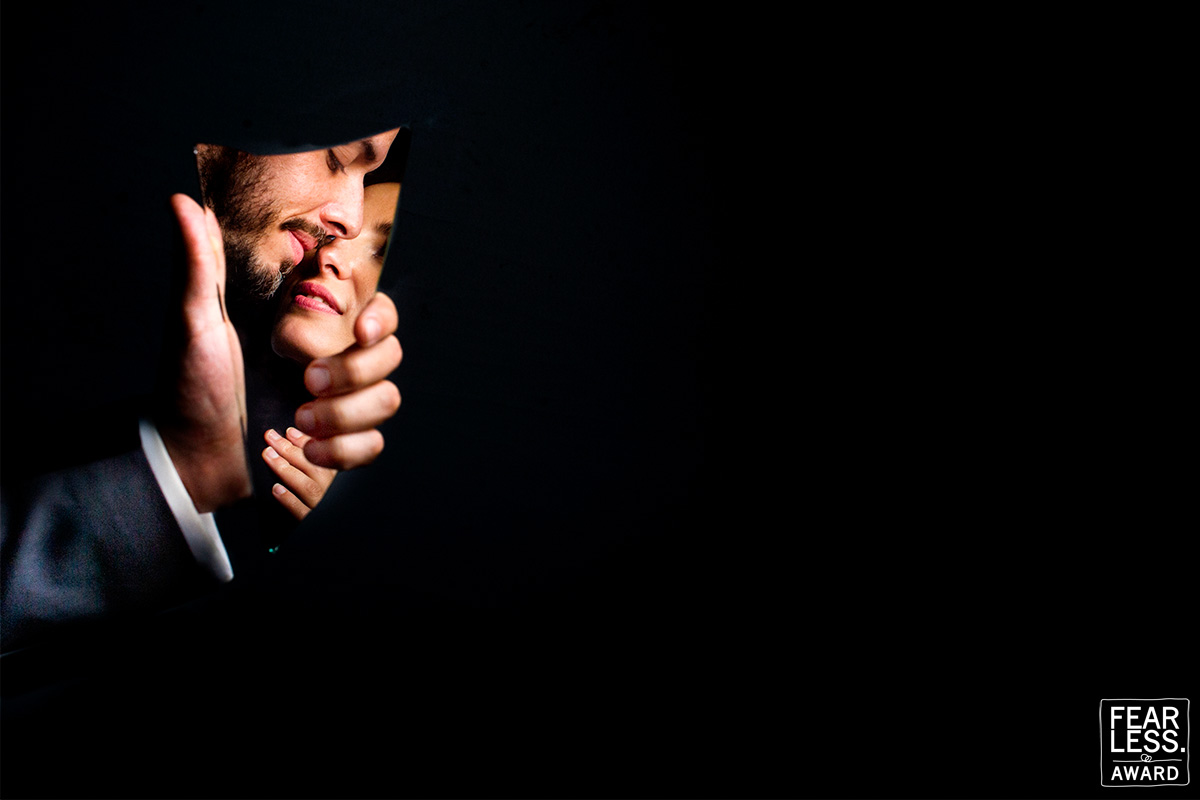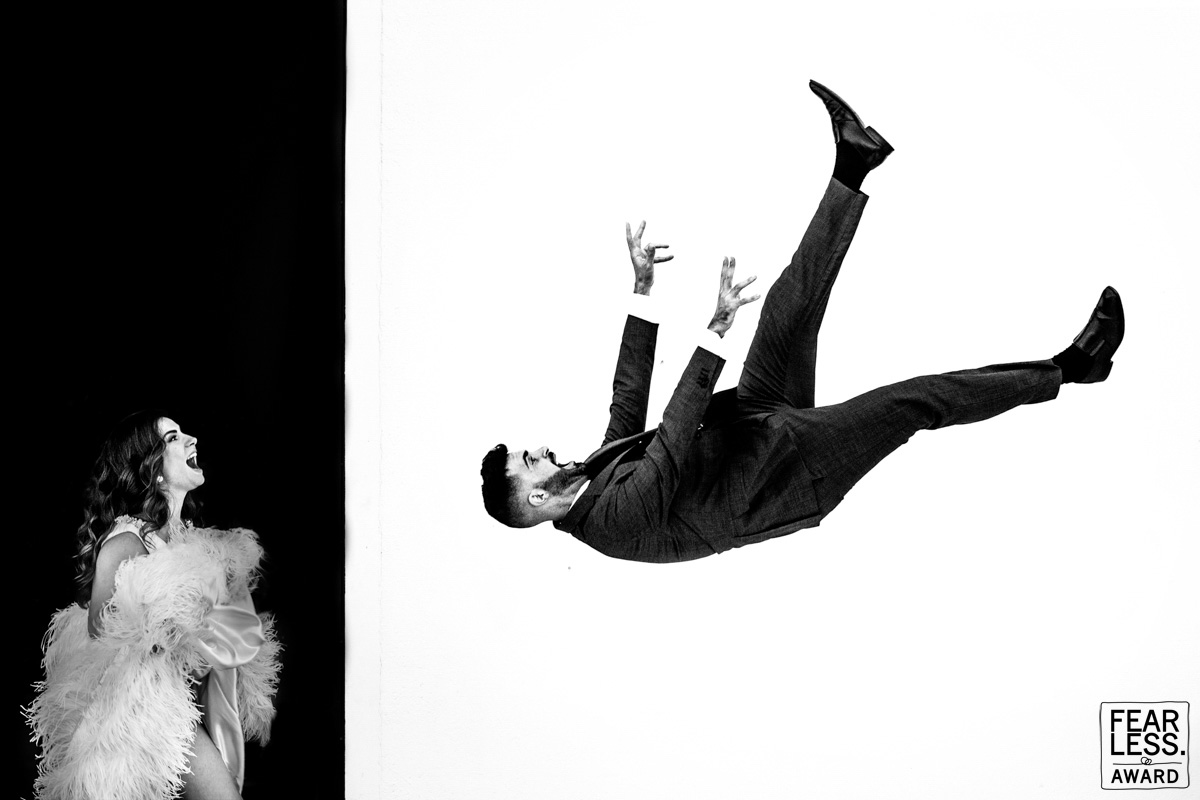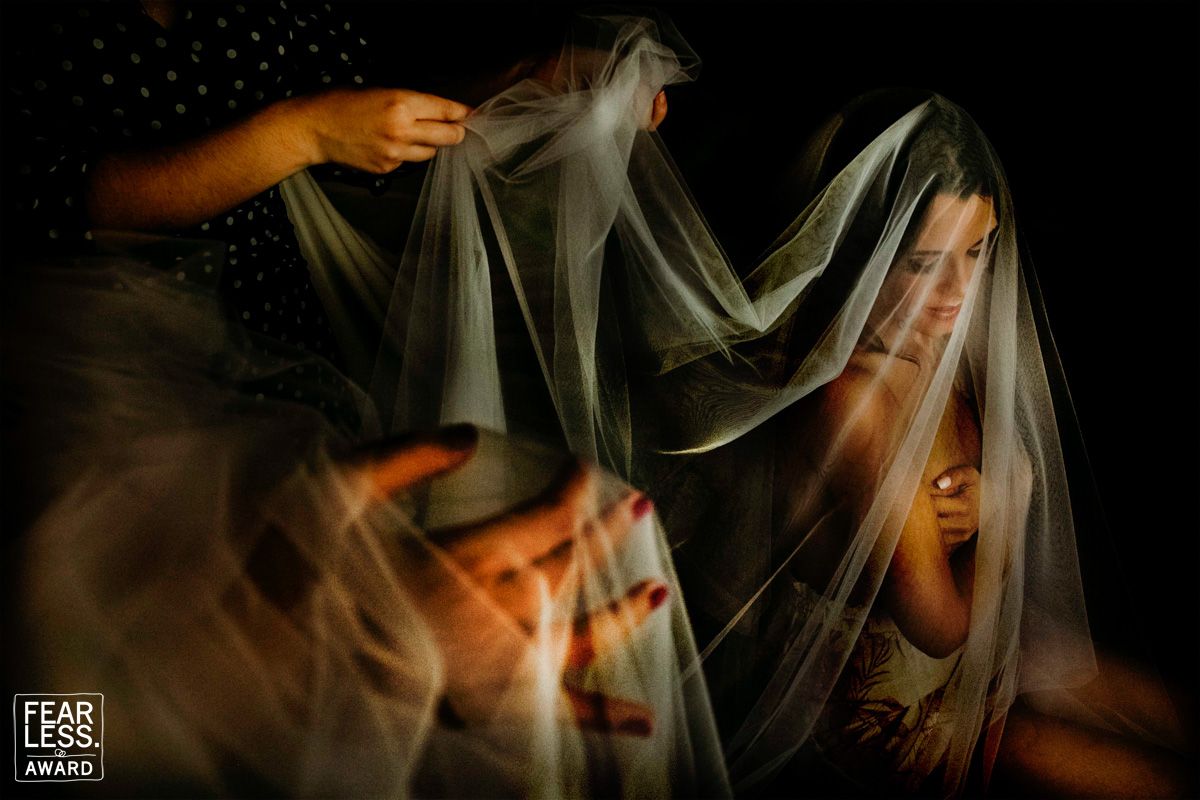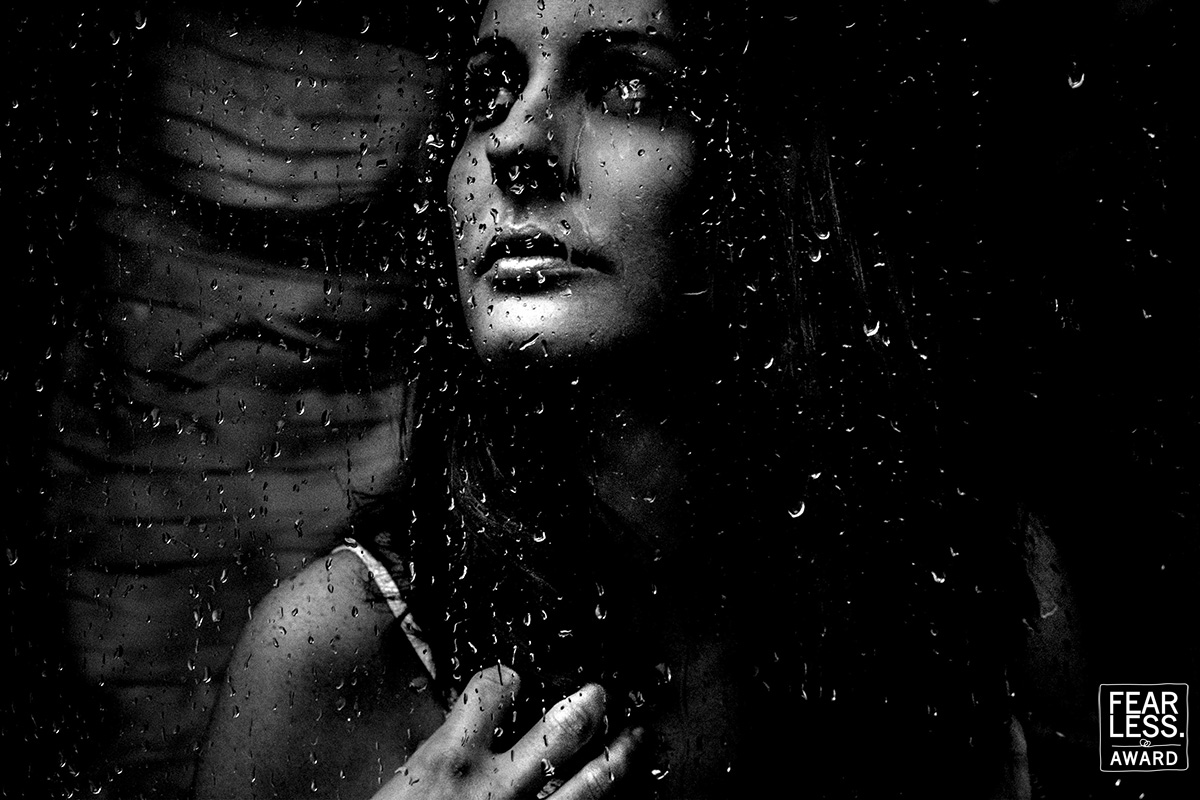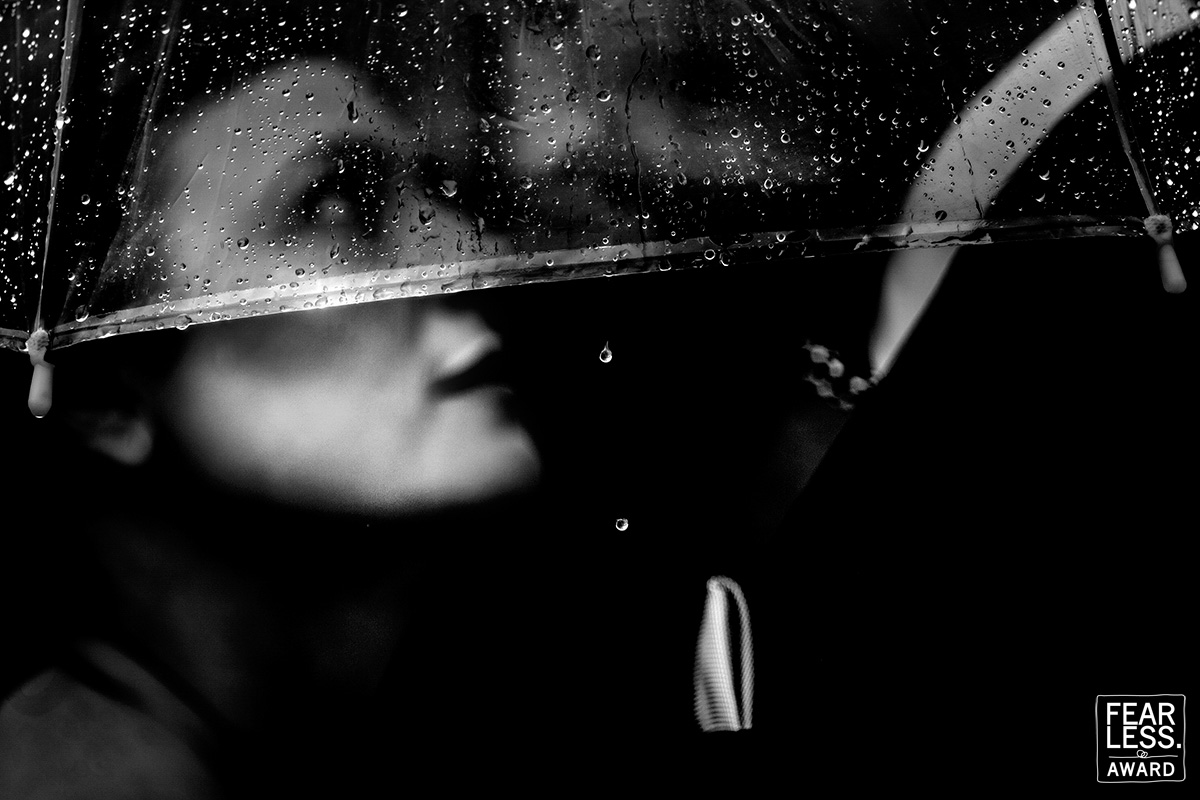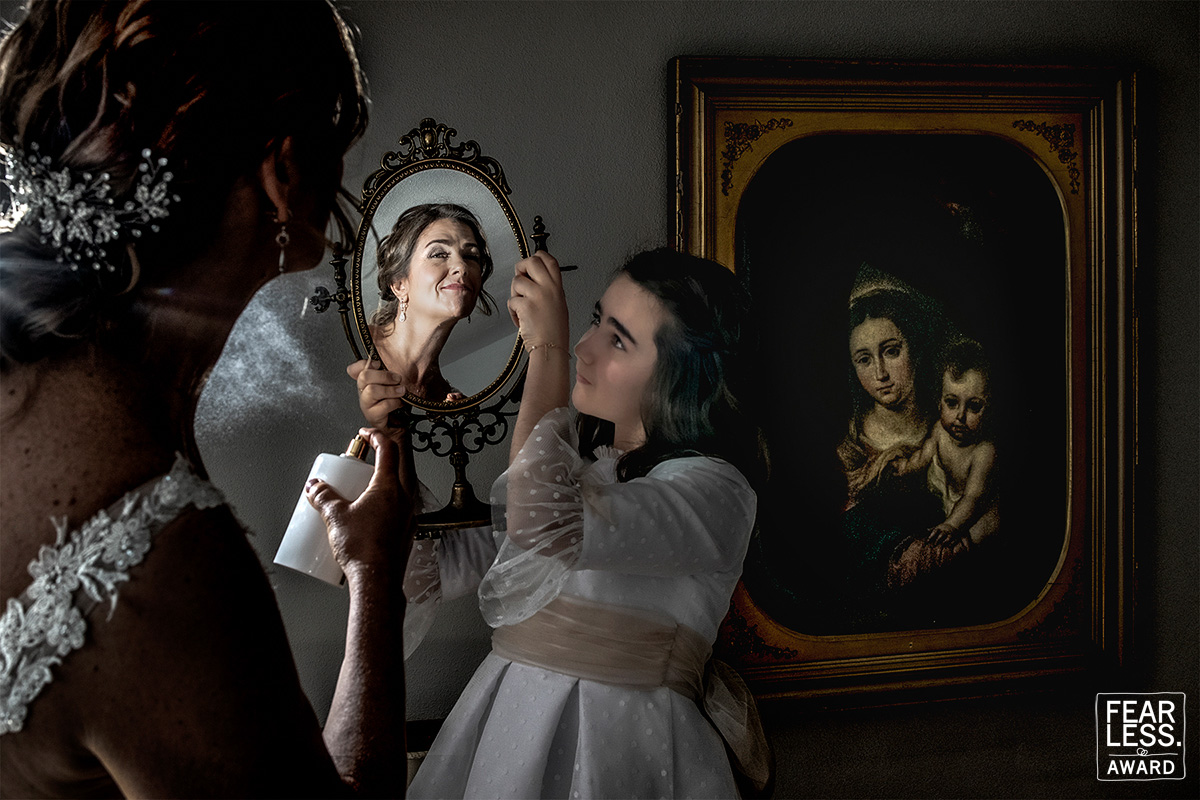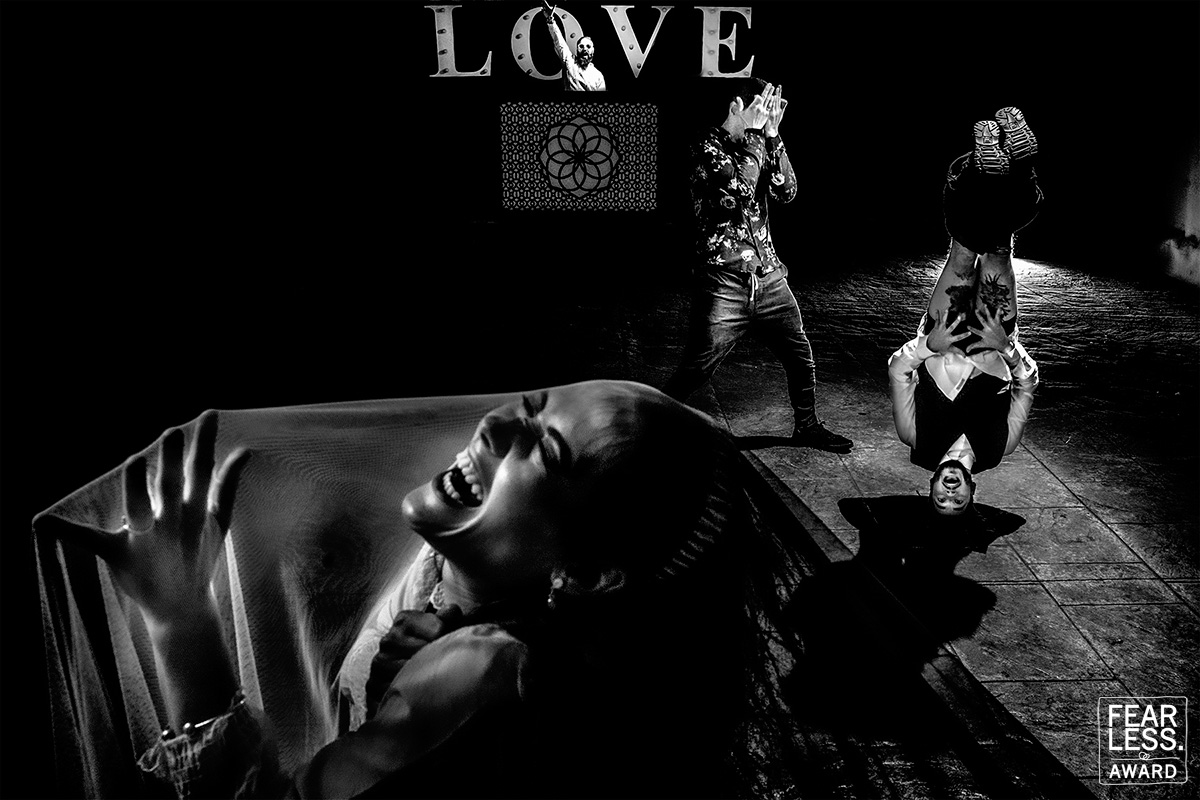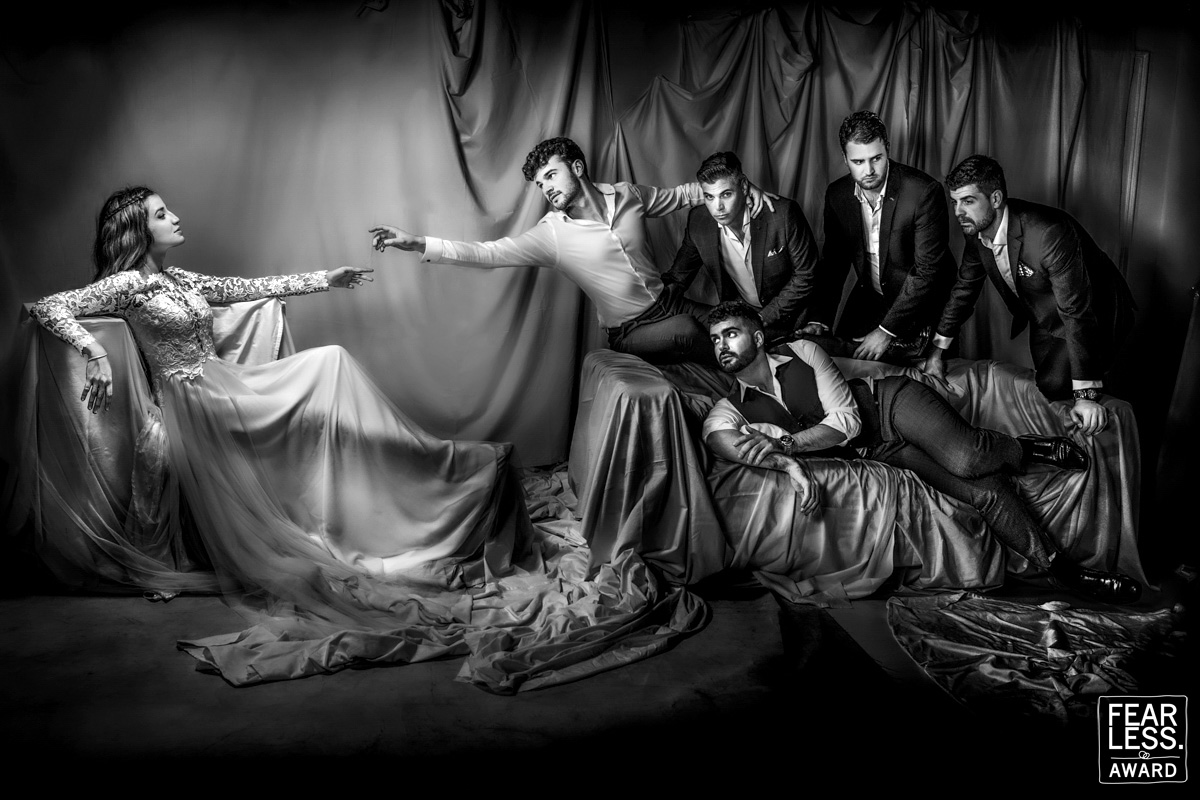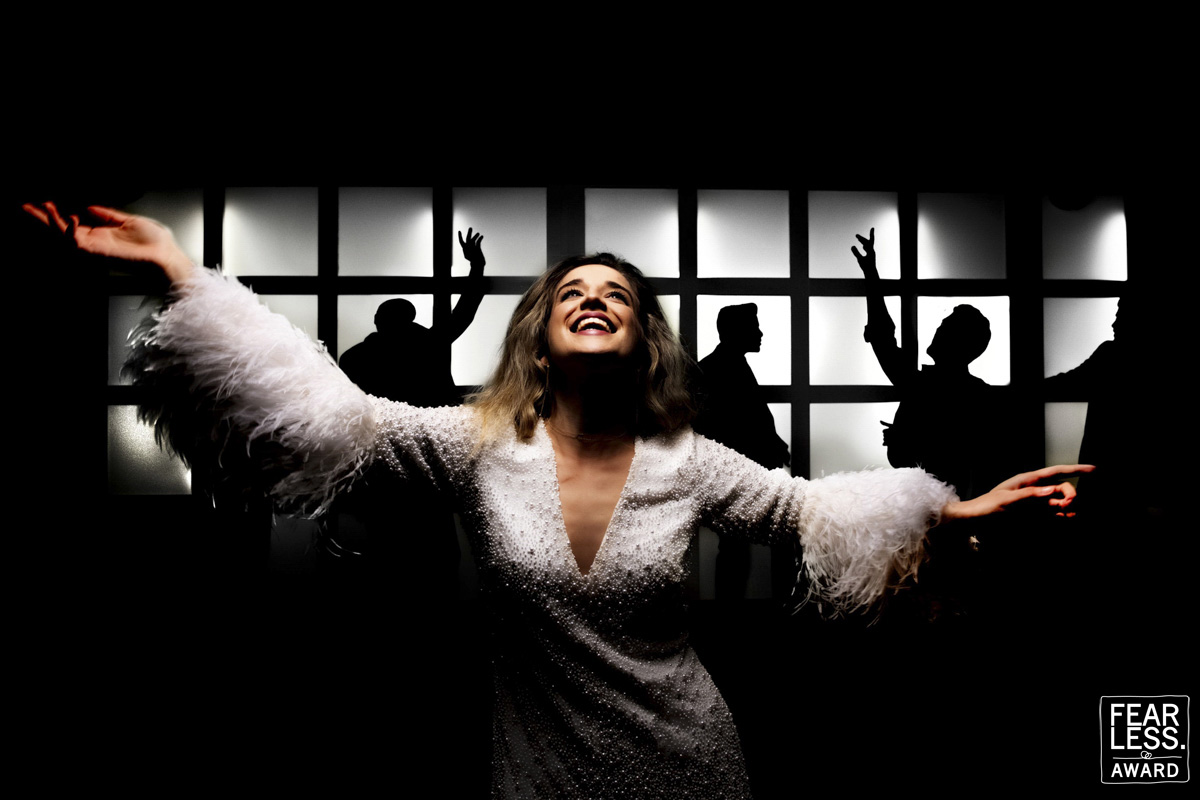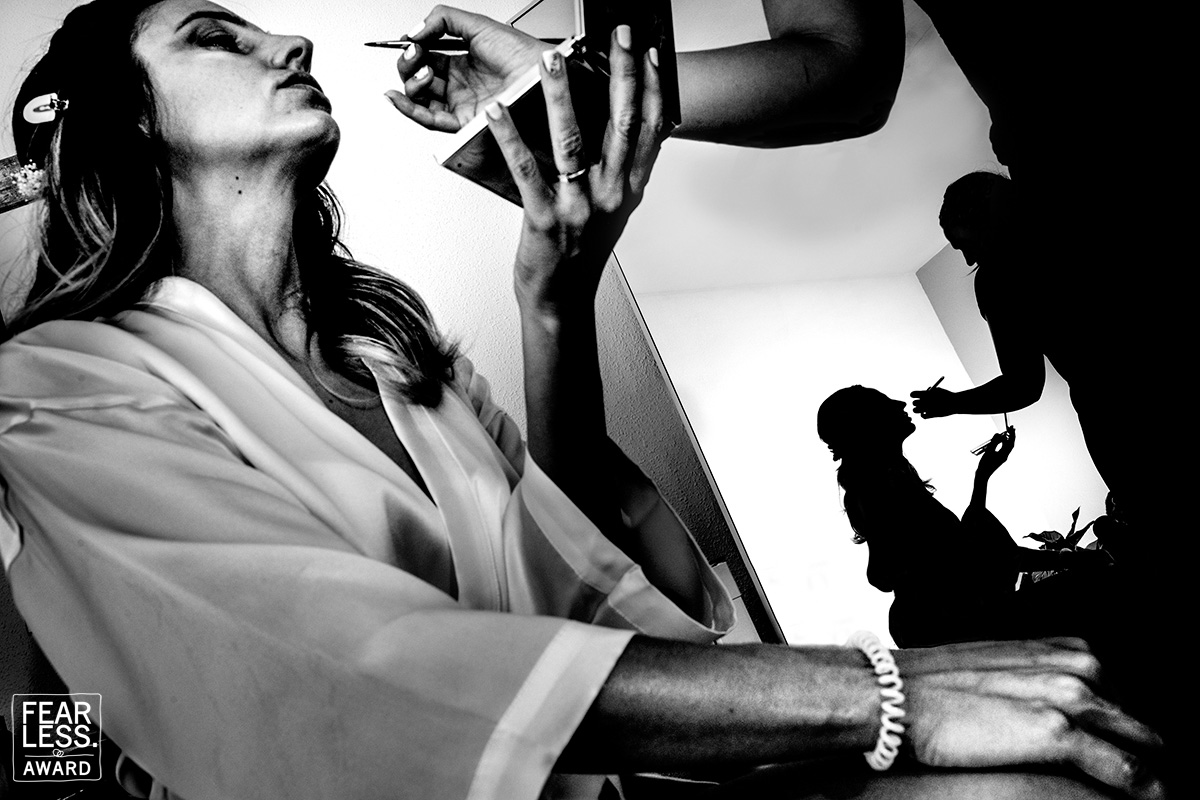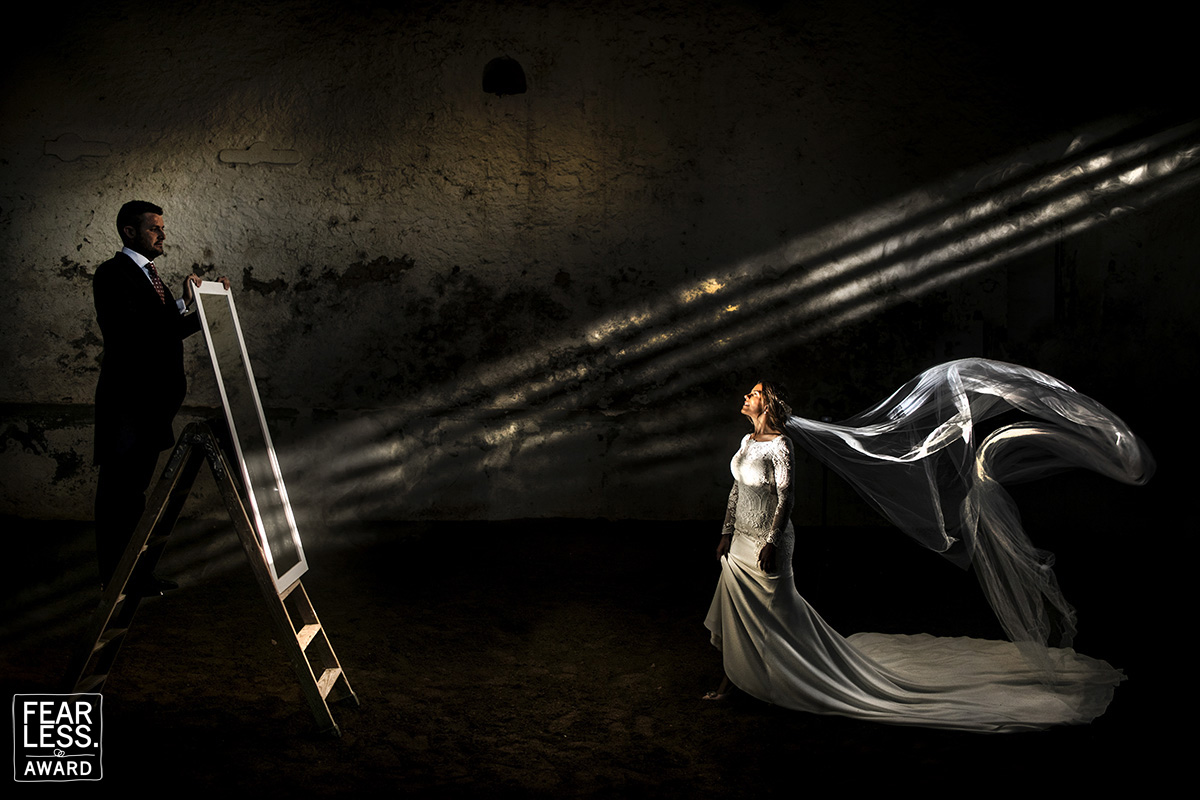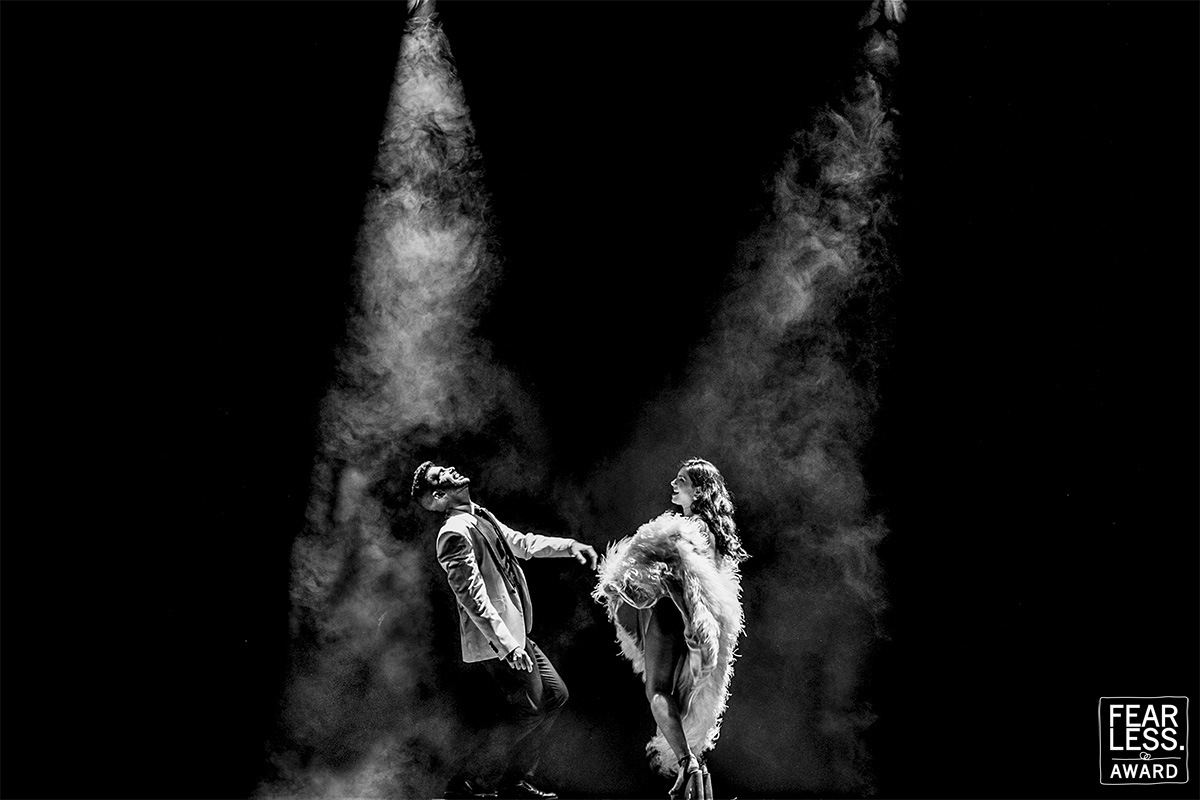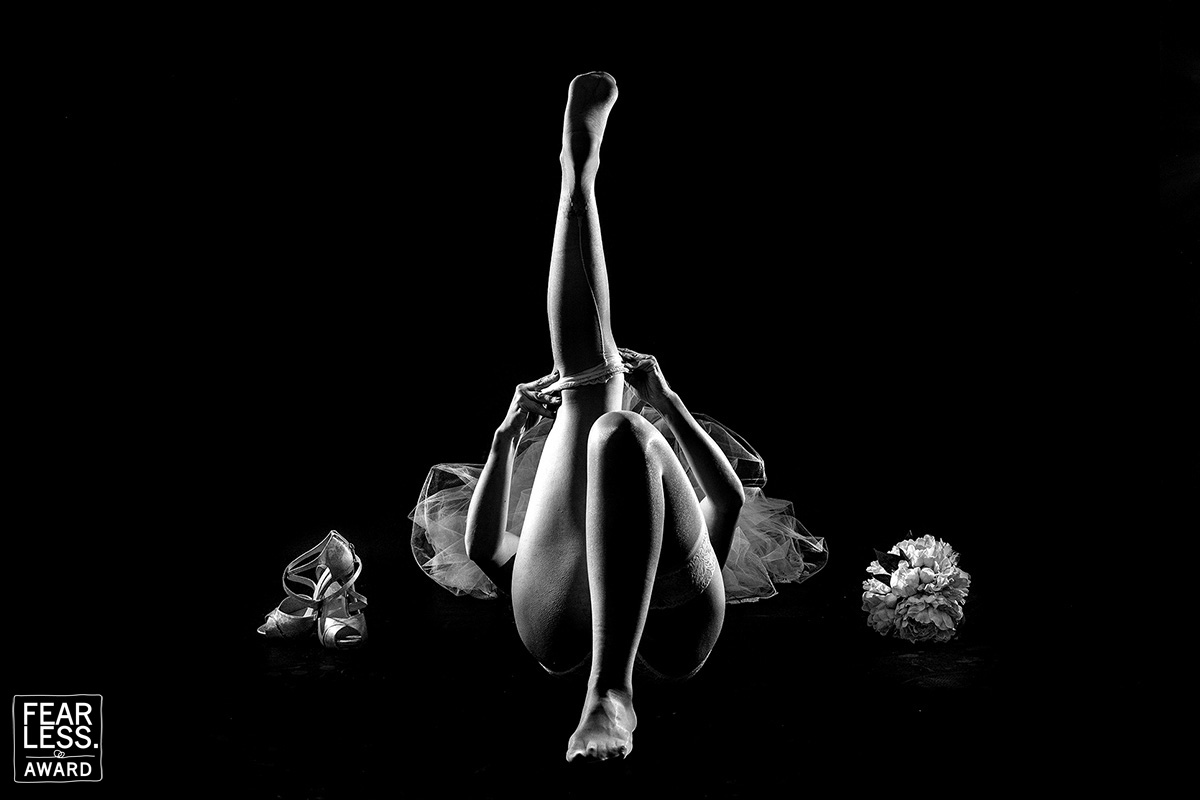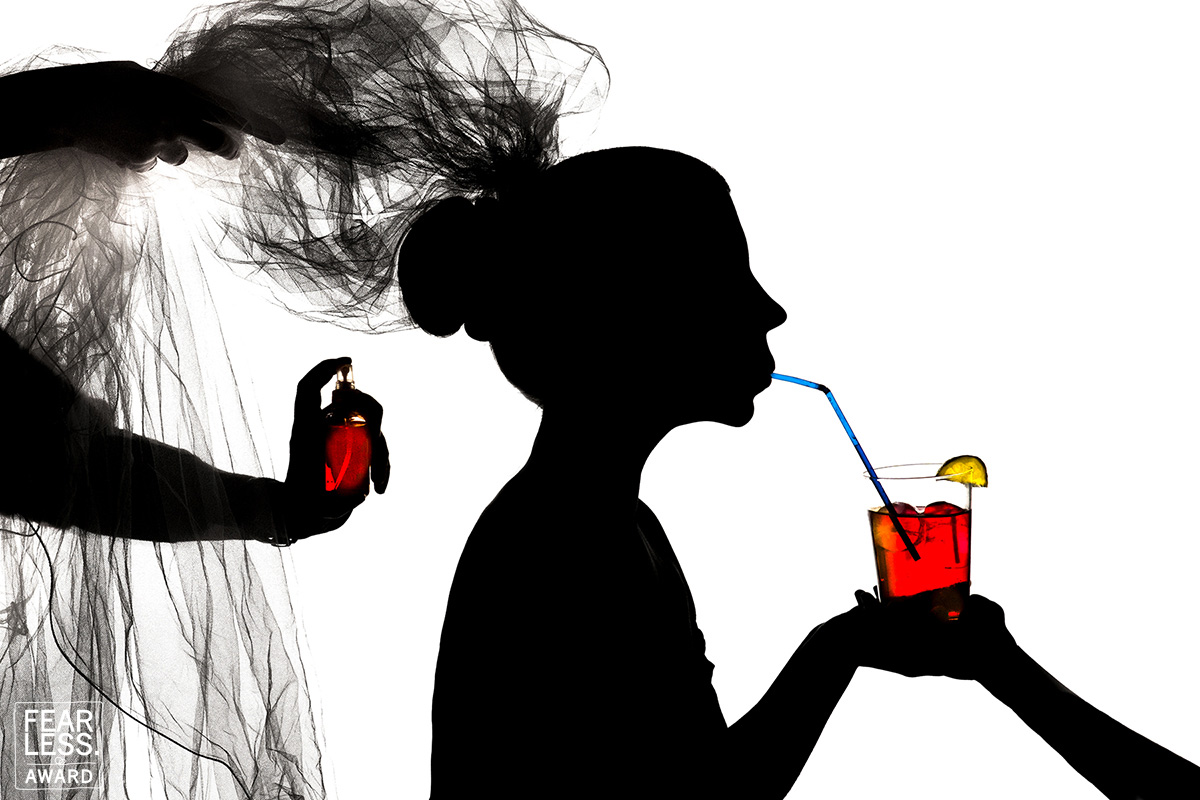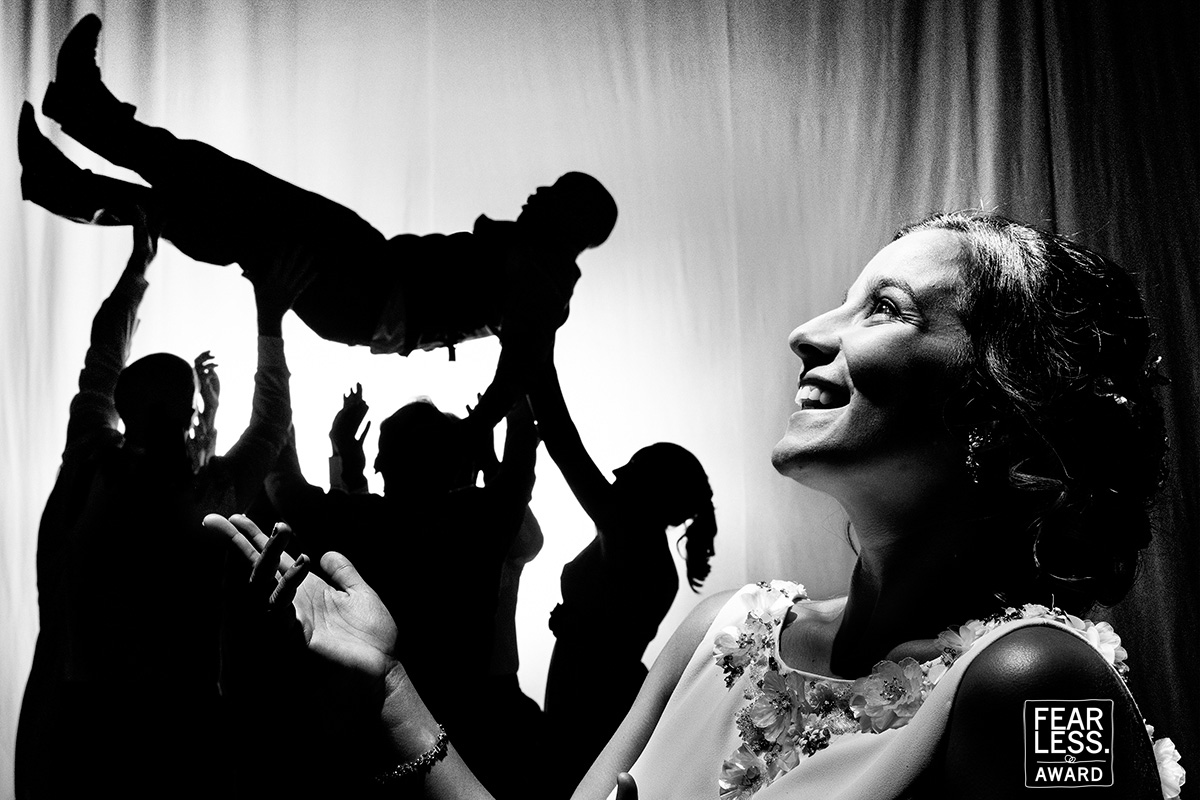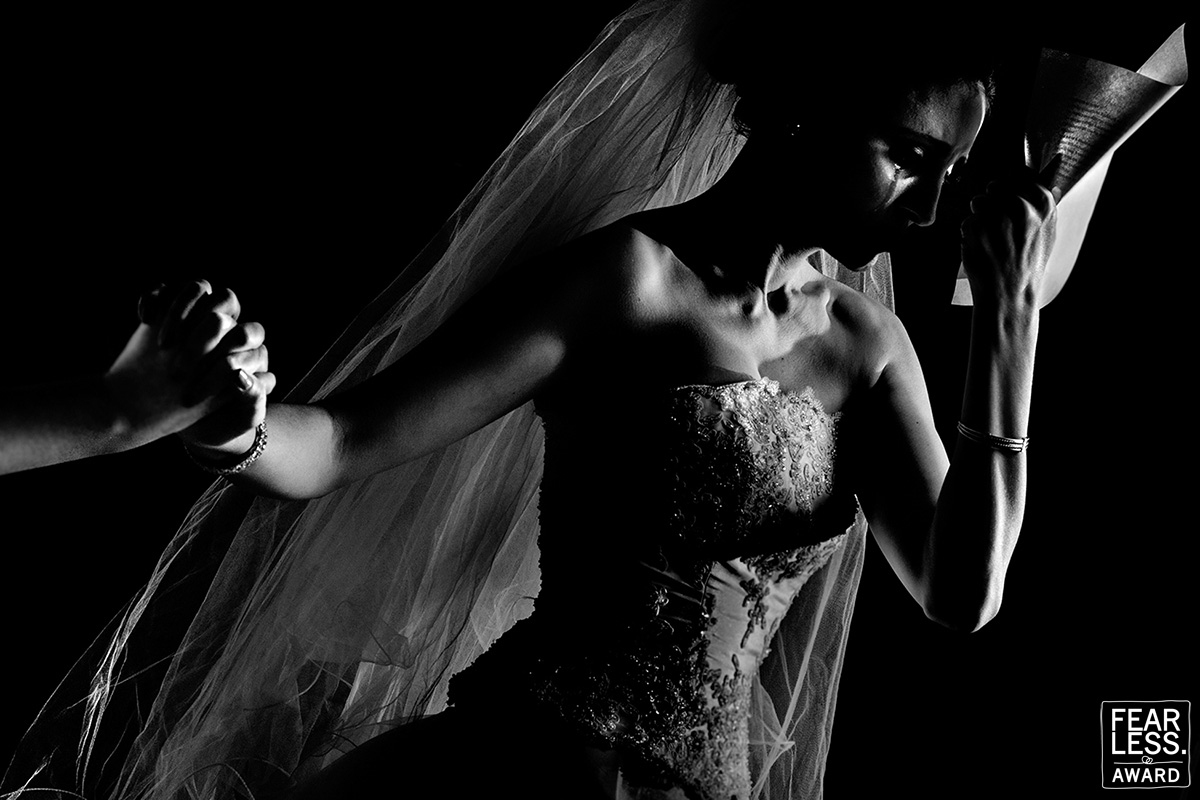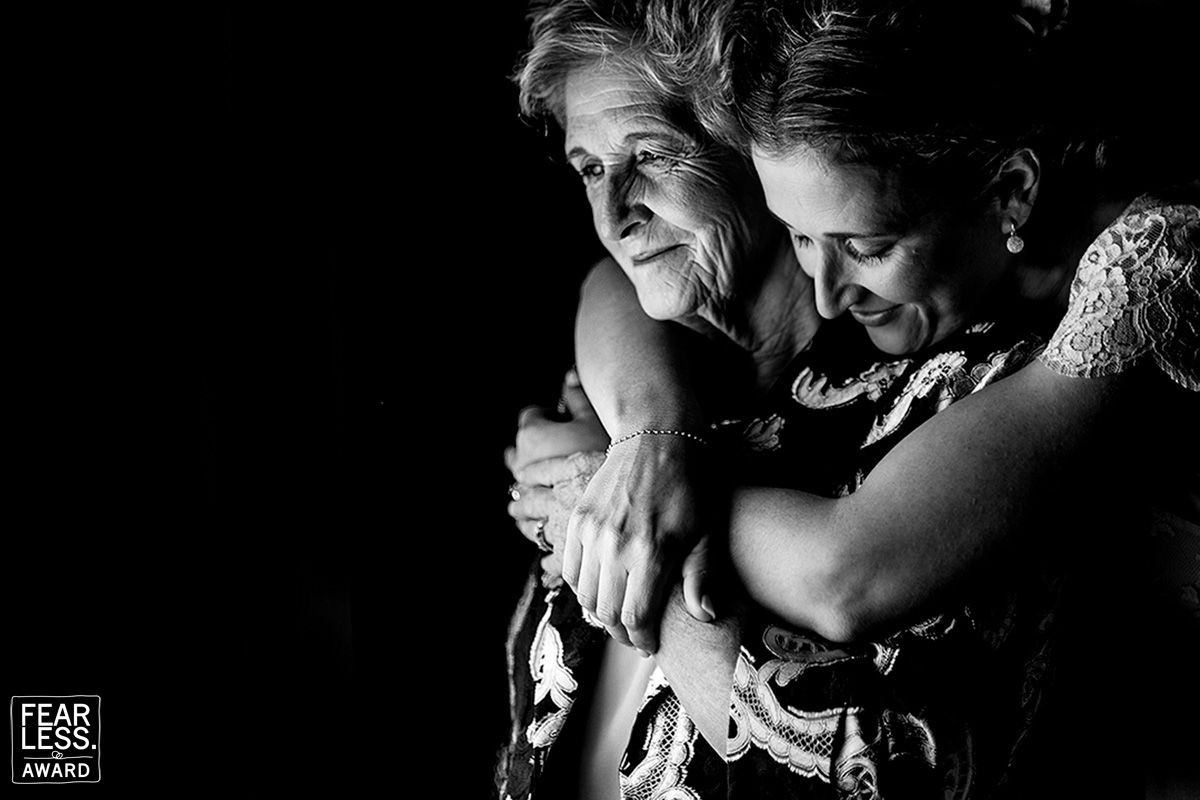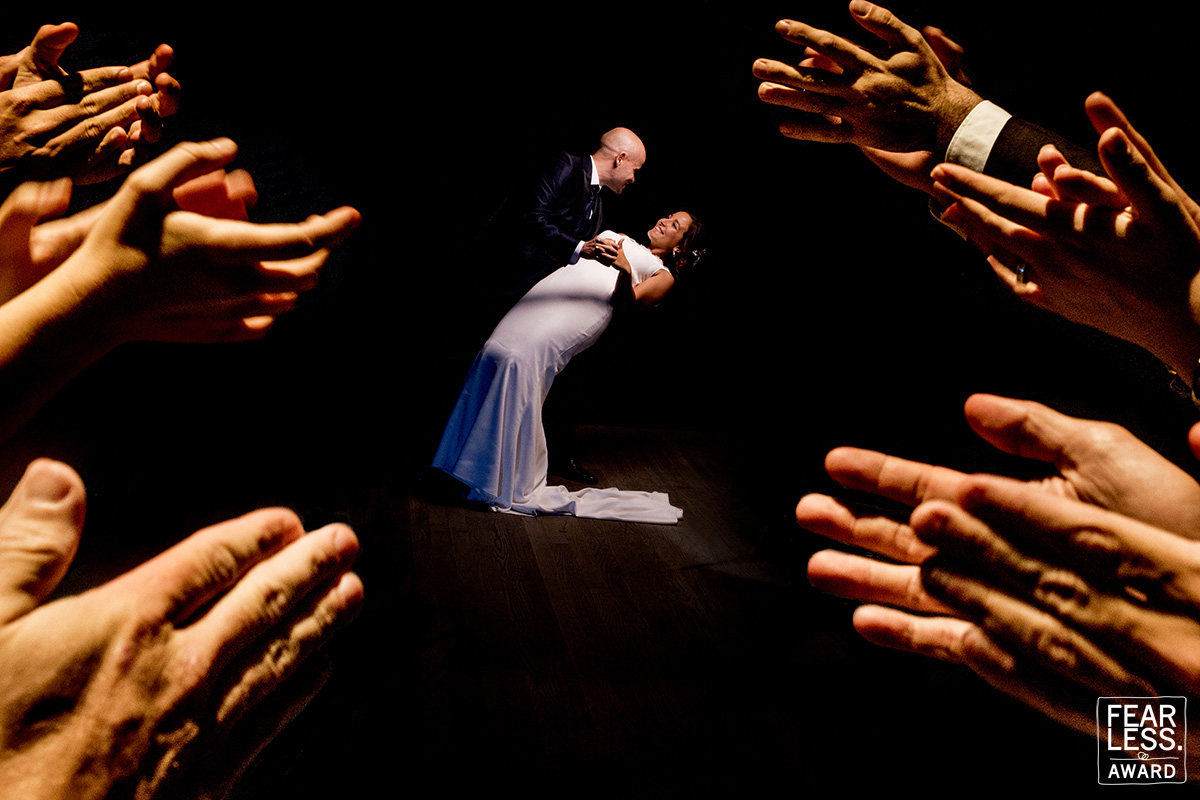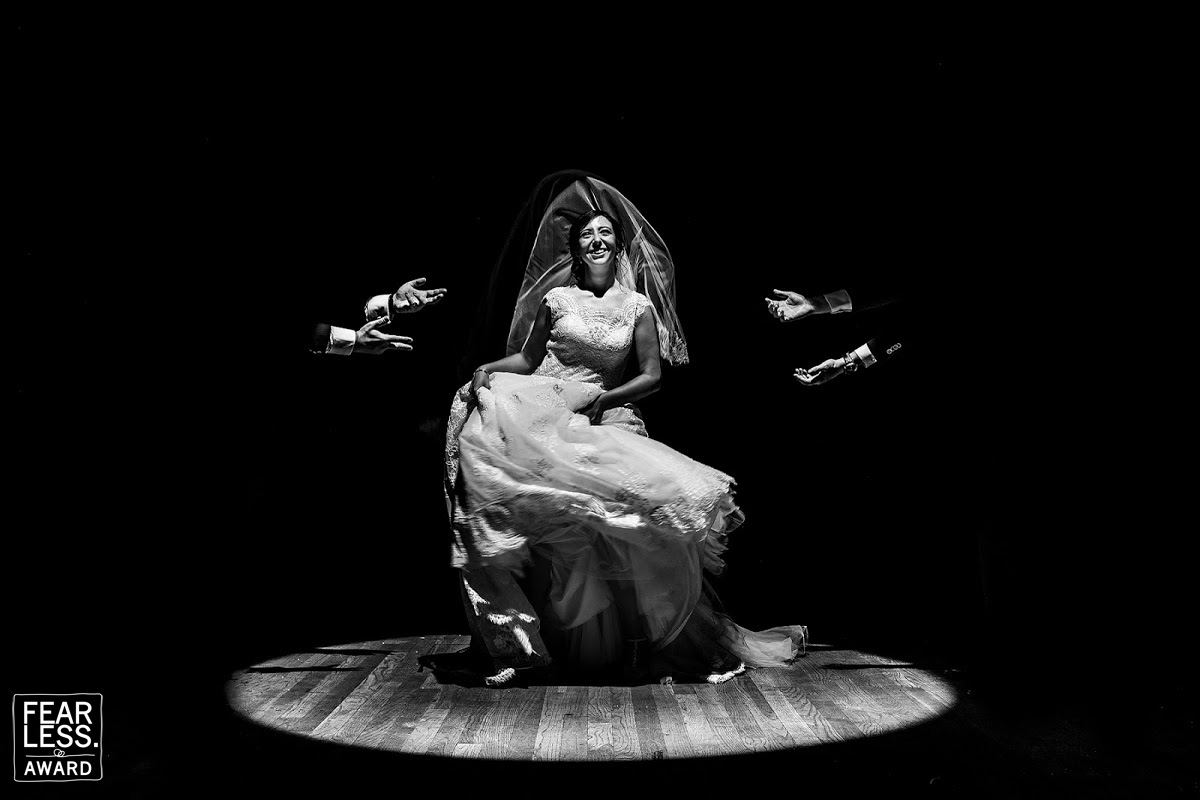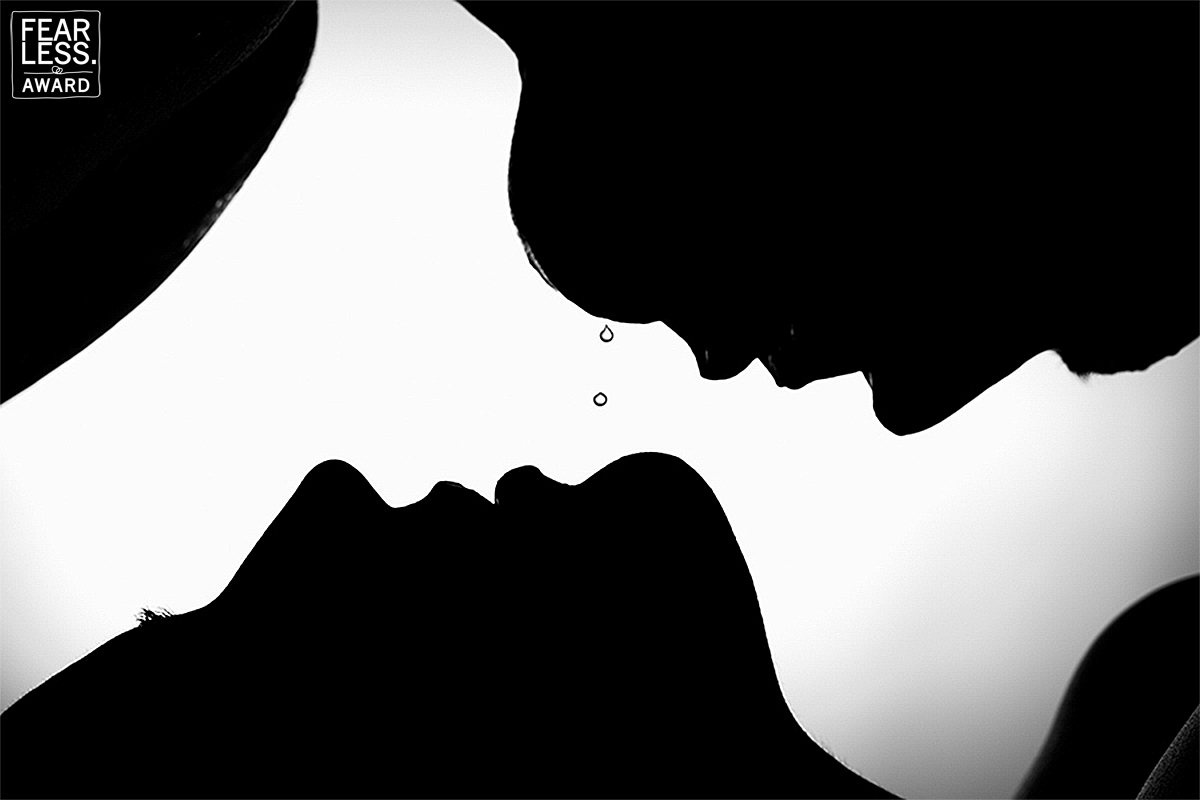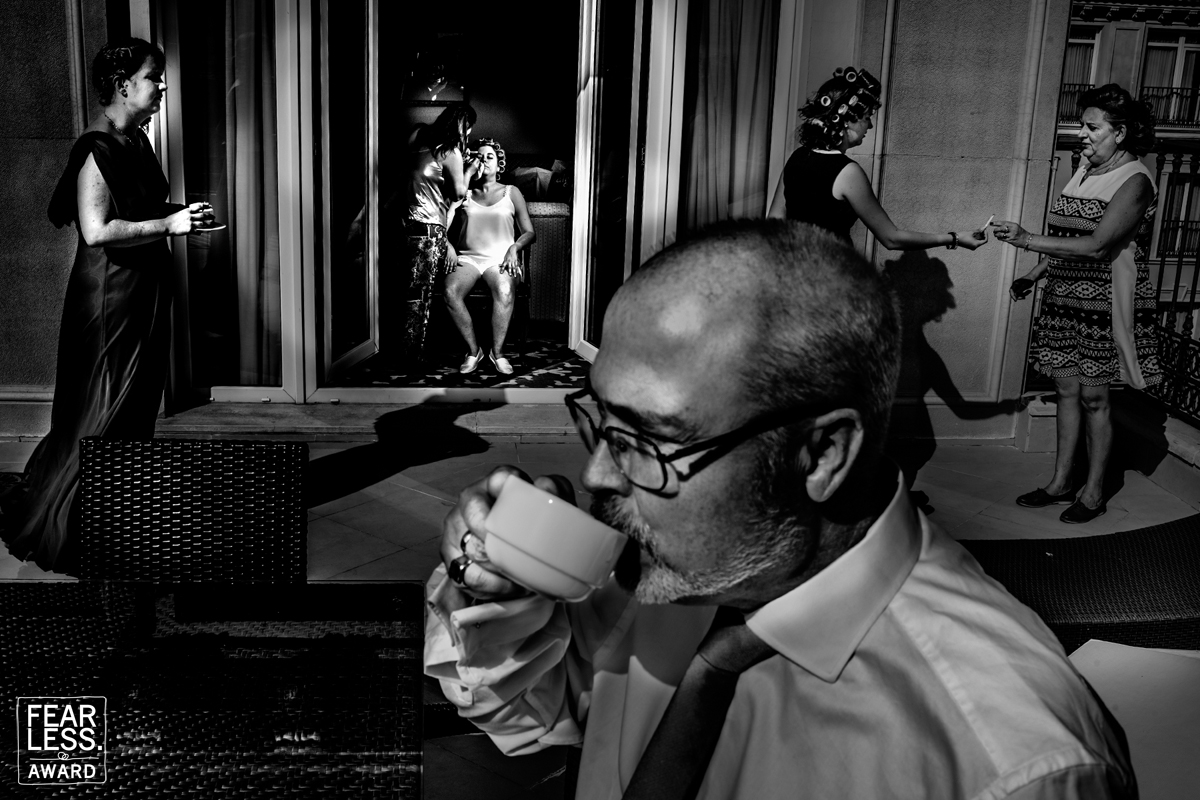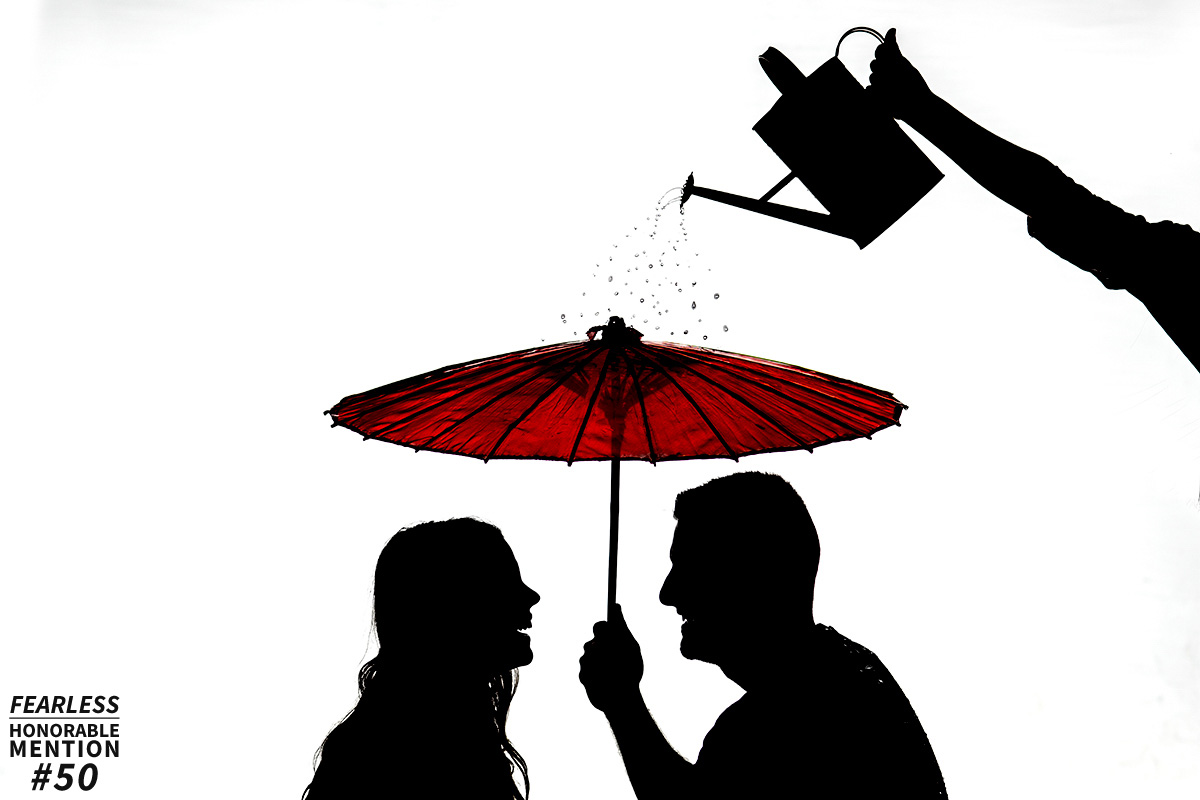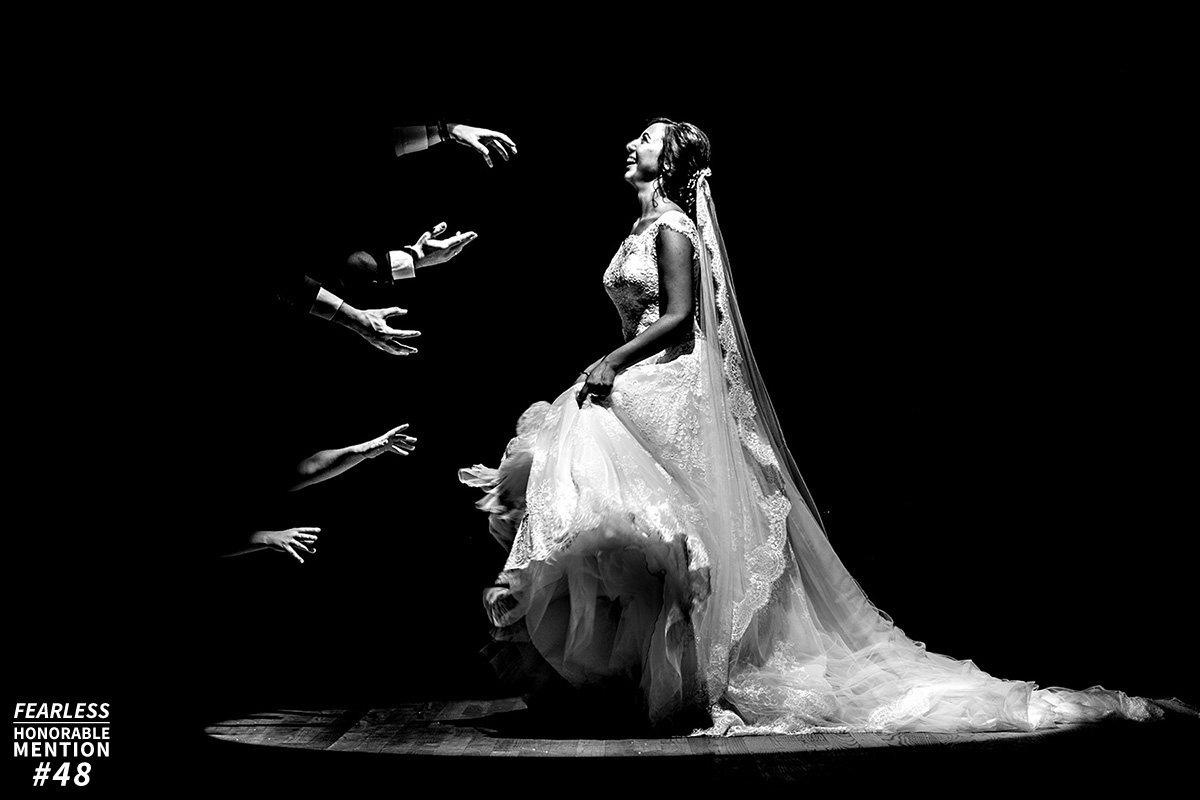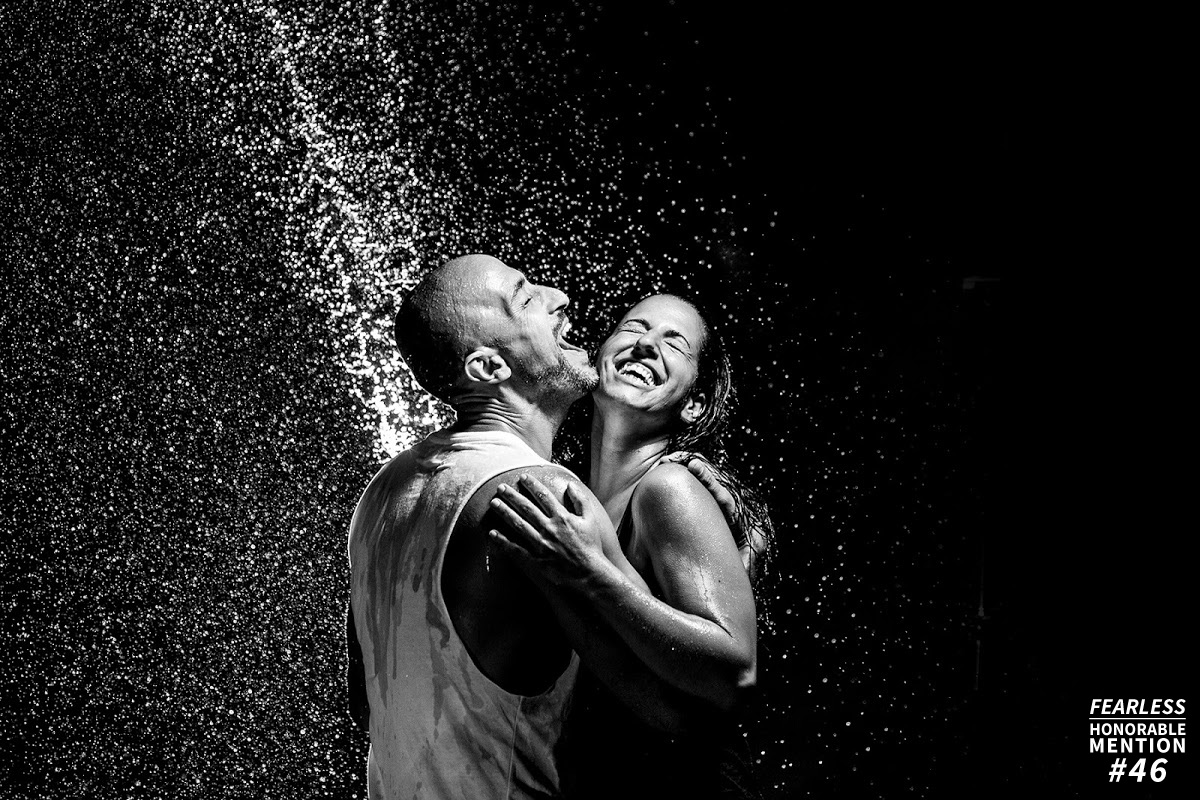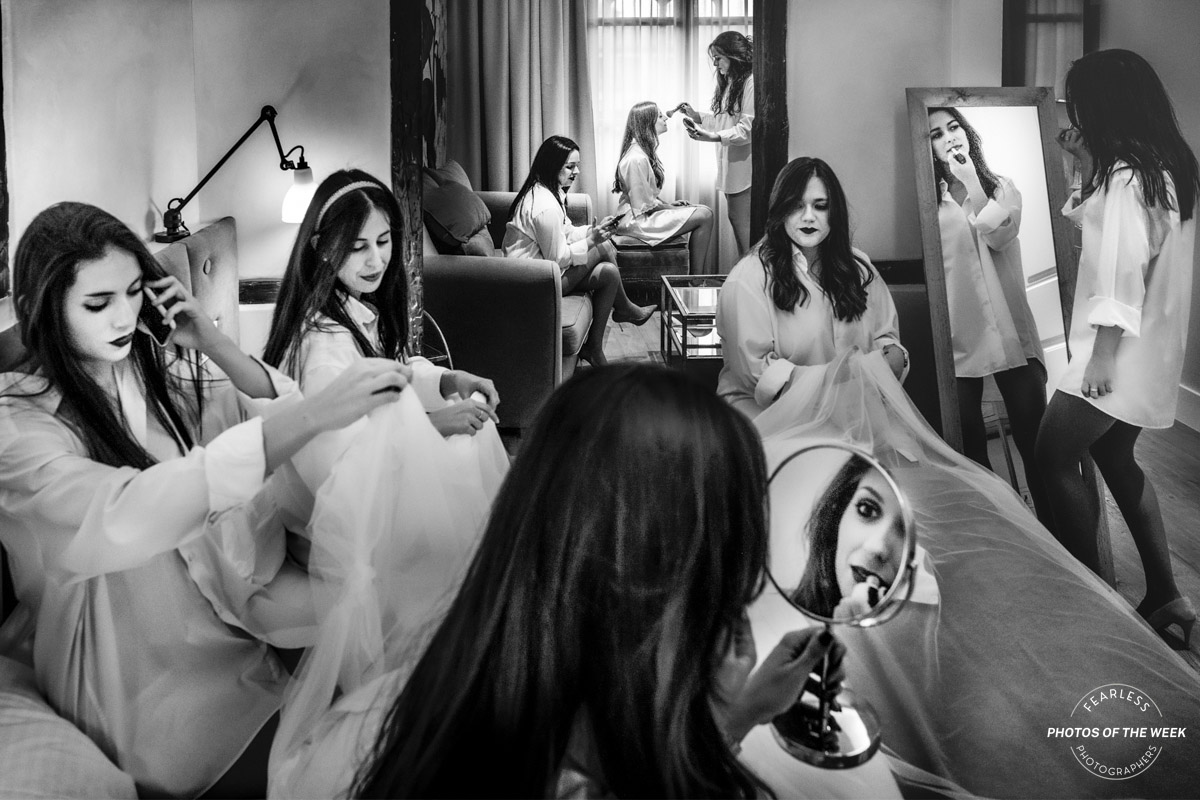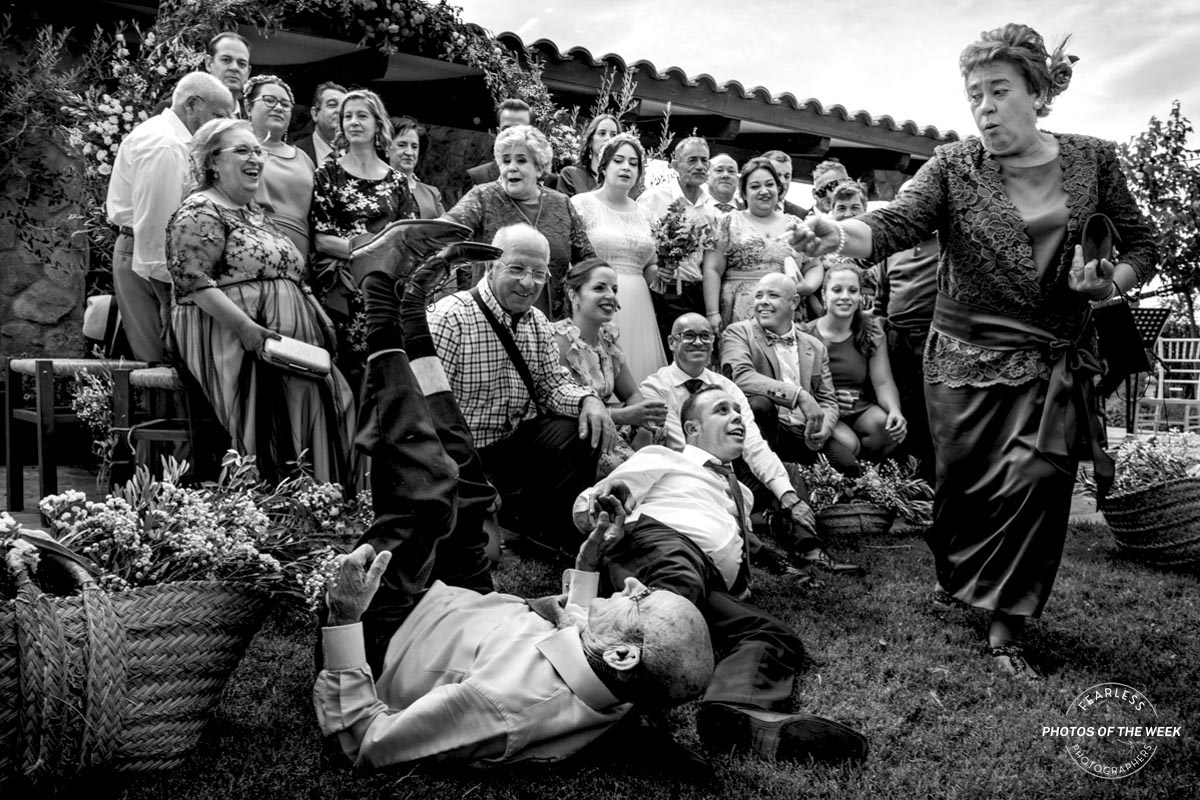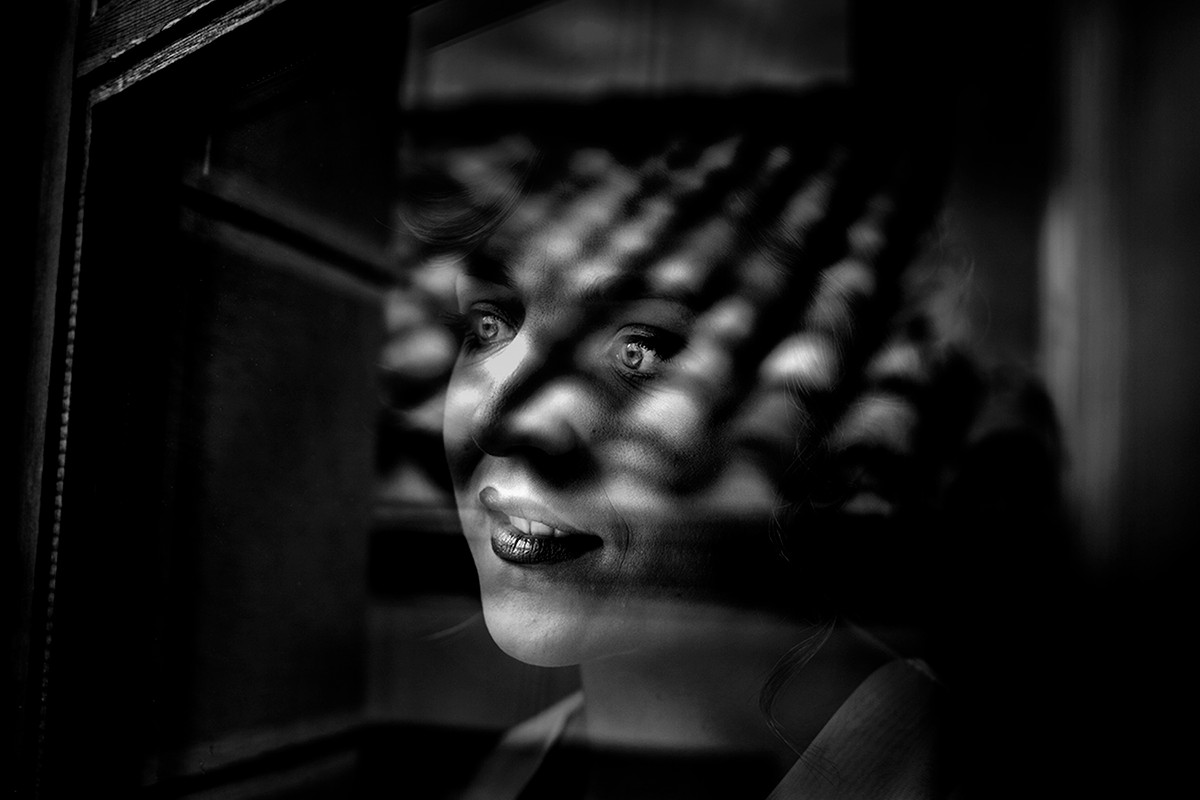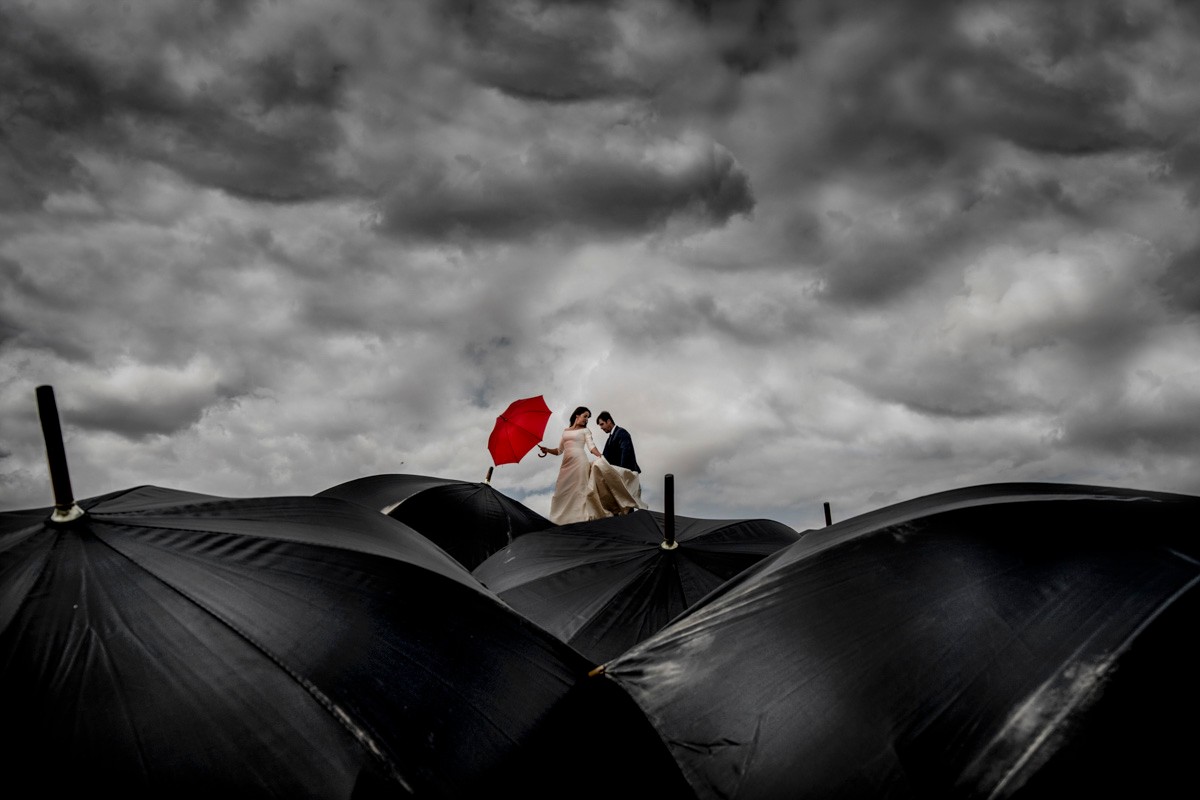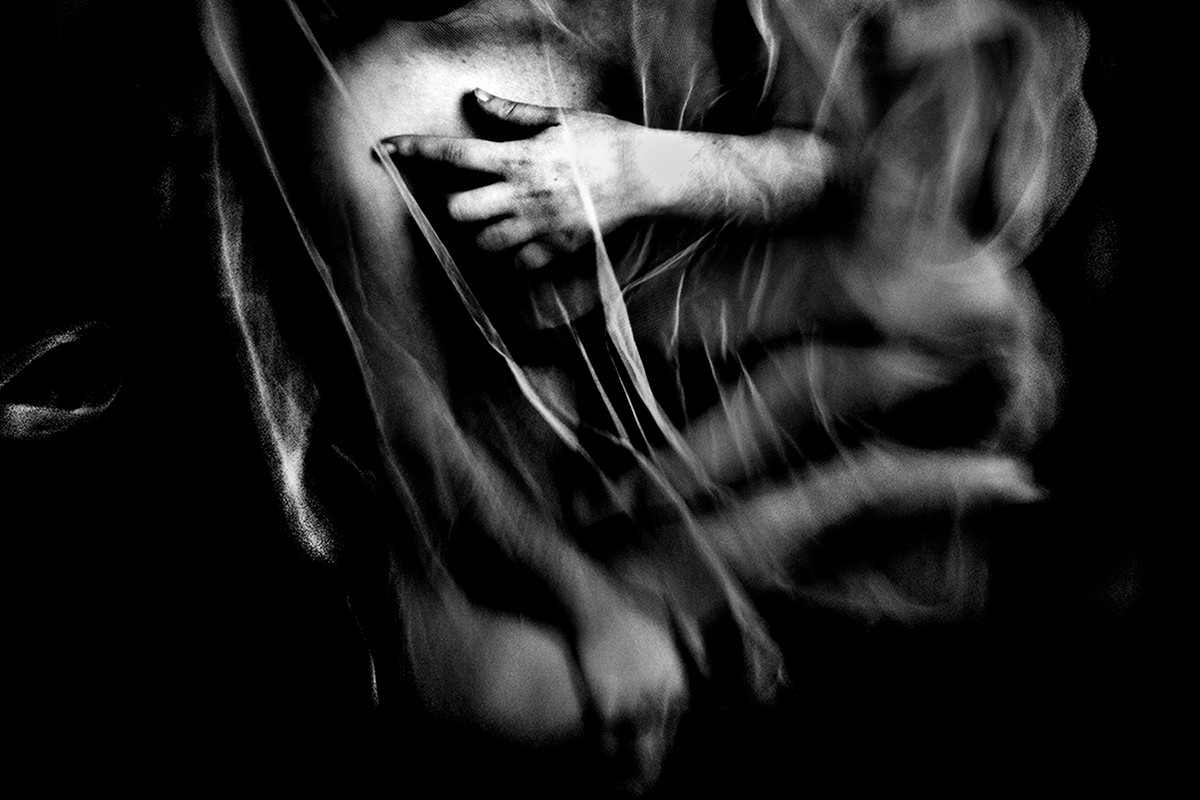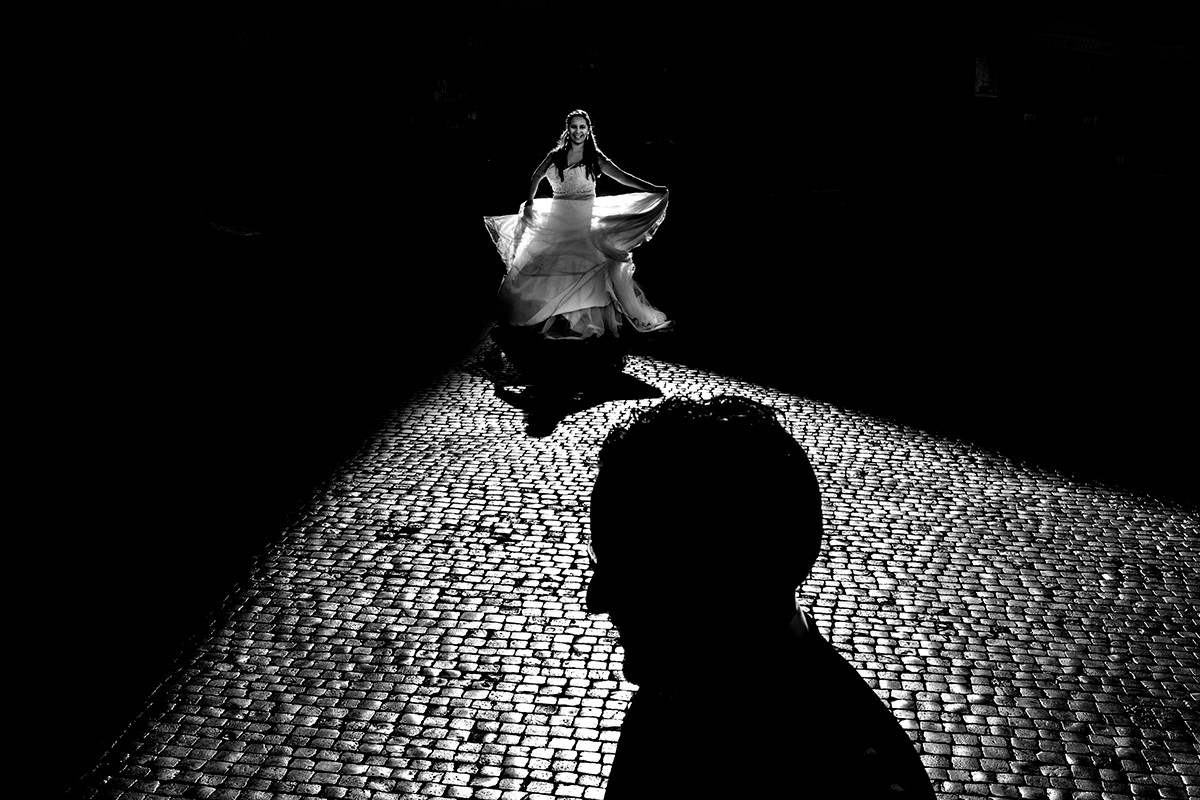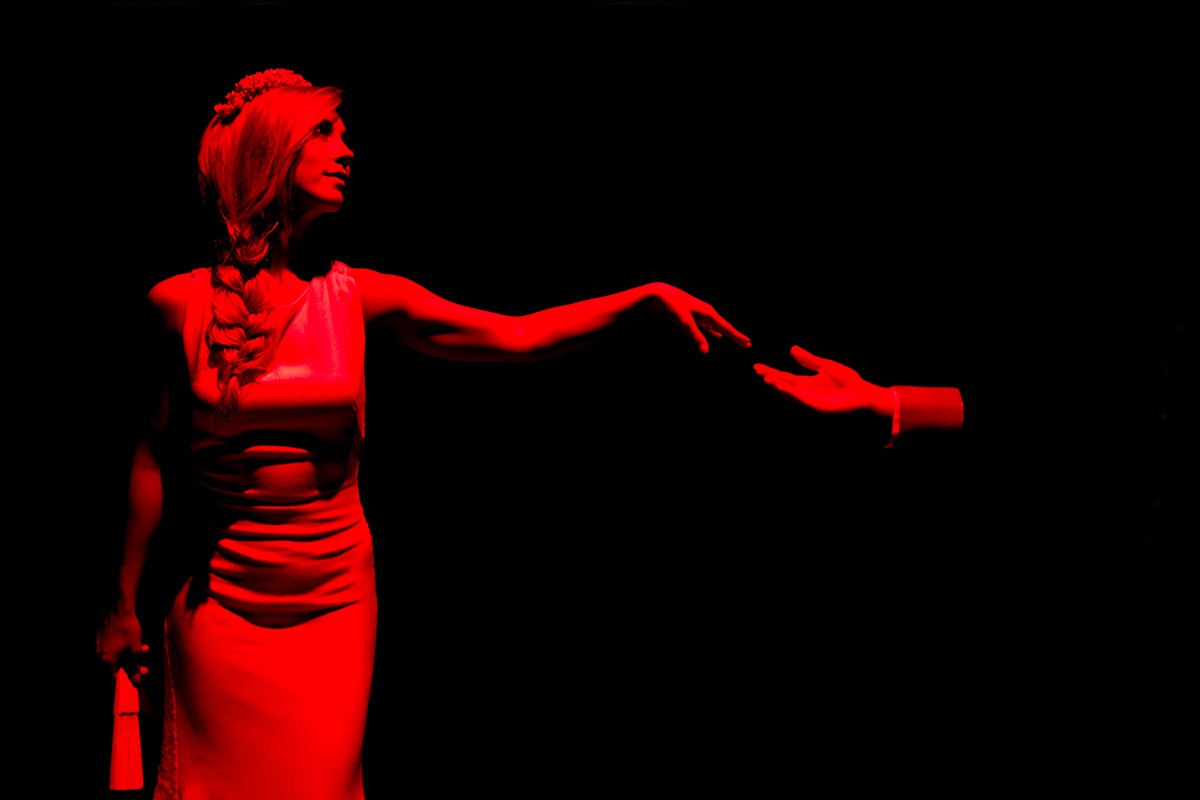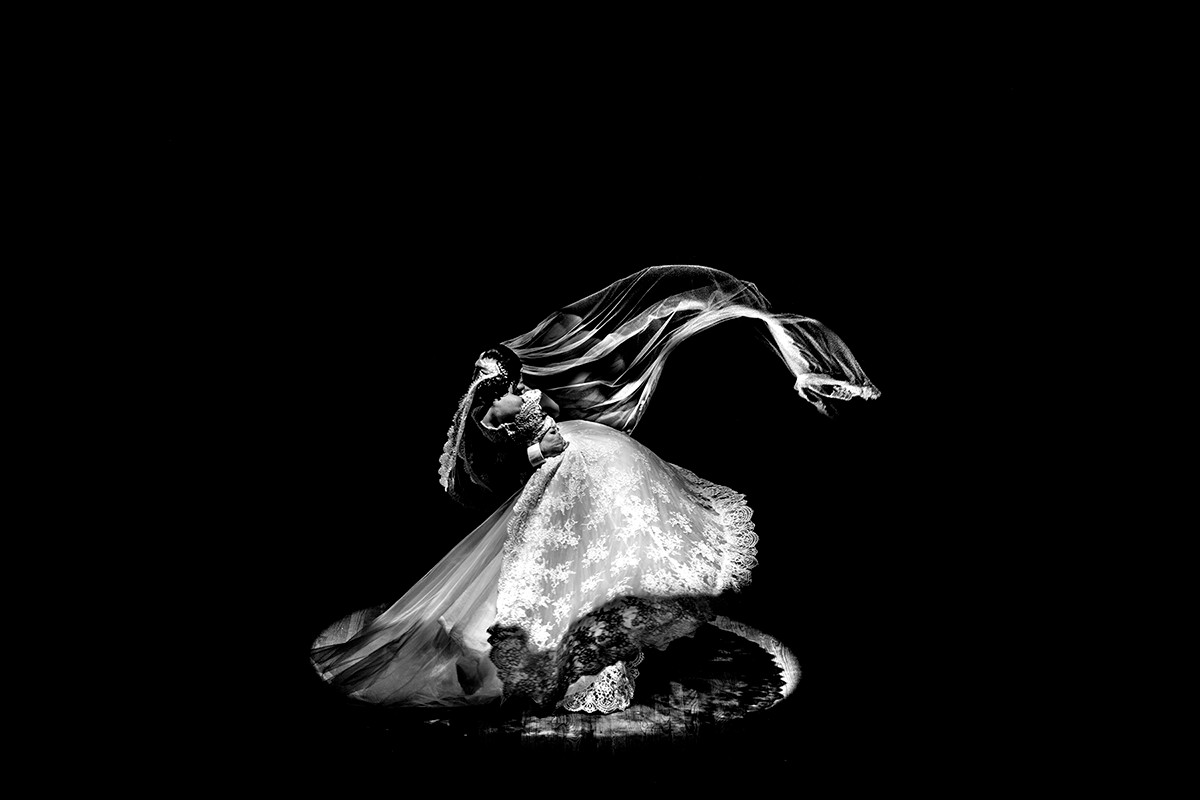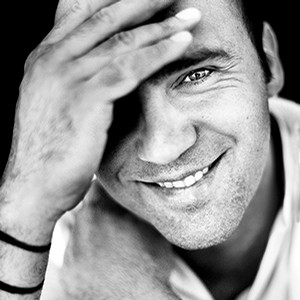 Iñaki Lungarán
CONTACT
32 Fearless Awards
I am a dreamer photographer on the way...I was born between flashlights and cameras in the old studio of my parents. I grew and played between shoots and rolls of film. I am Iñaki Lungaran and I strongly defend the wedding photography as one of the most artistic and documentary branches in the entire world.

For me, weddings are much more than a day. A wedding is the excitement of meeting the couple, of being part of them as they end being part of me. To be a wedding photographer is a lifestyle. It means my roots, my childhood, my past, my present and, hopefully, my future for many years. It's my blood that inspires me every day to keep growing. It is an instant of time, a memory. It means to eclipse my days, to look, and to think in photography each moment. It is my way to explain and to express. It is much more than a work. Being a wedding photographer is simply my way of life.

I consider work of art to all the features that I have made and every moment has been pampered.

More...
More Photographers in Toledo