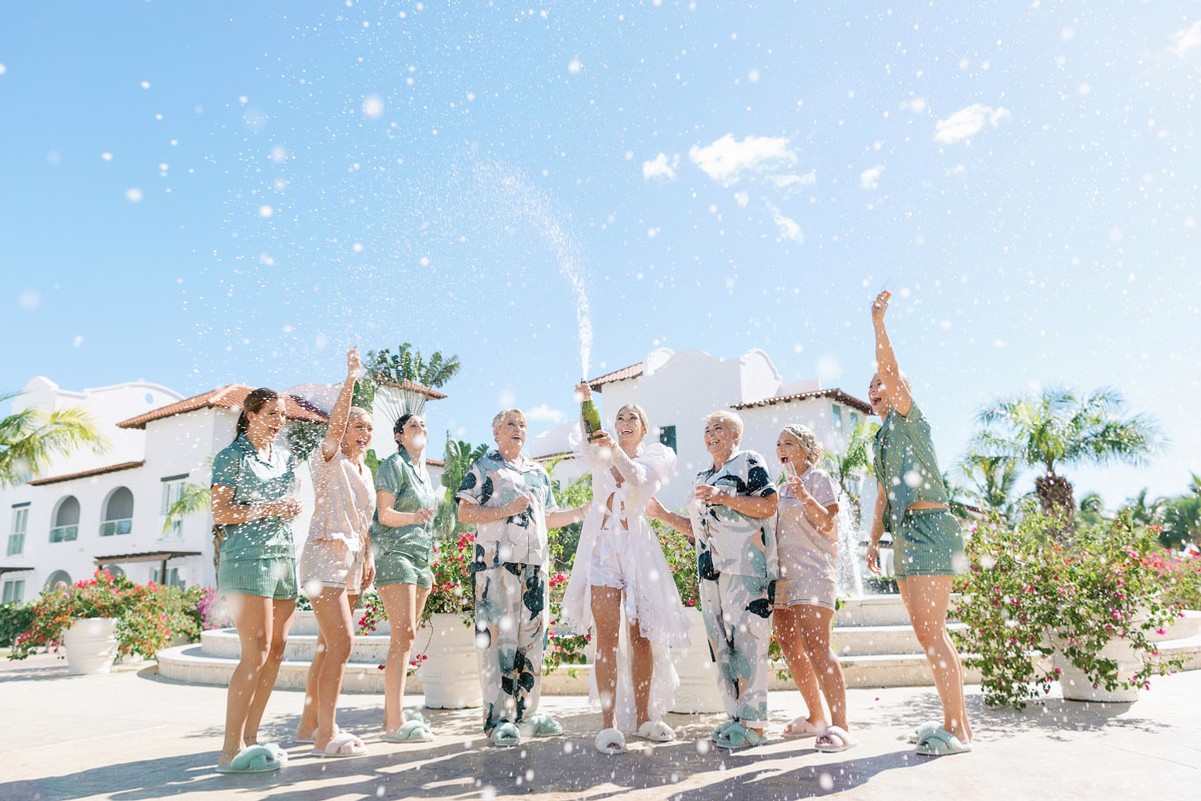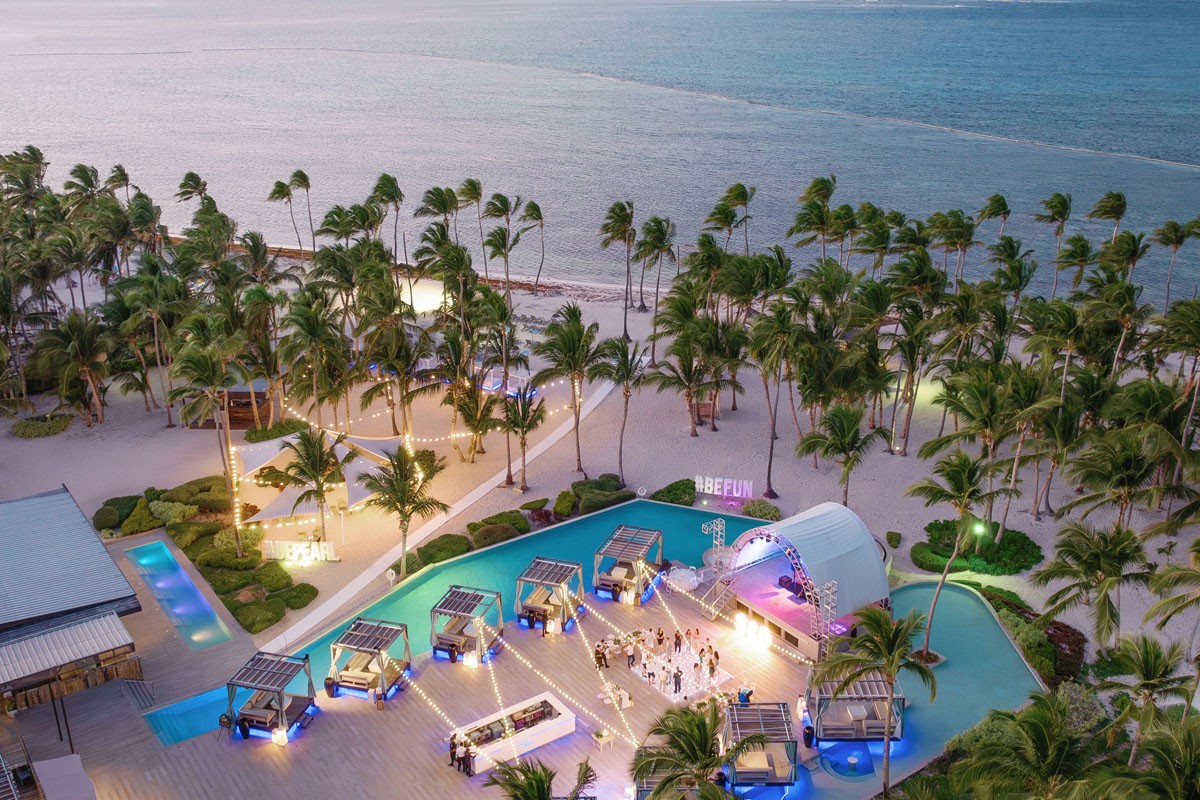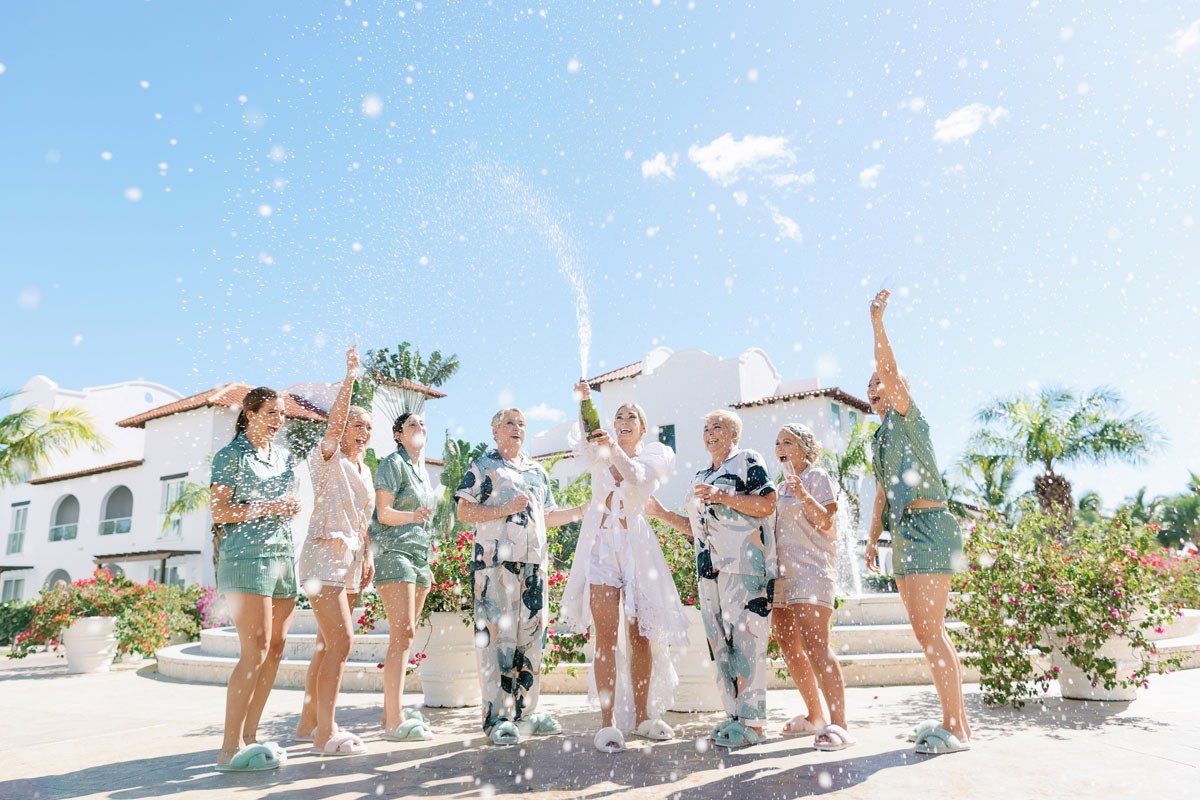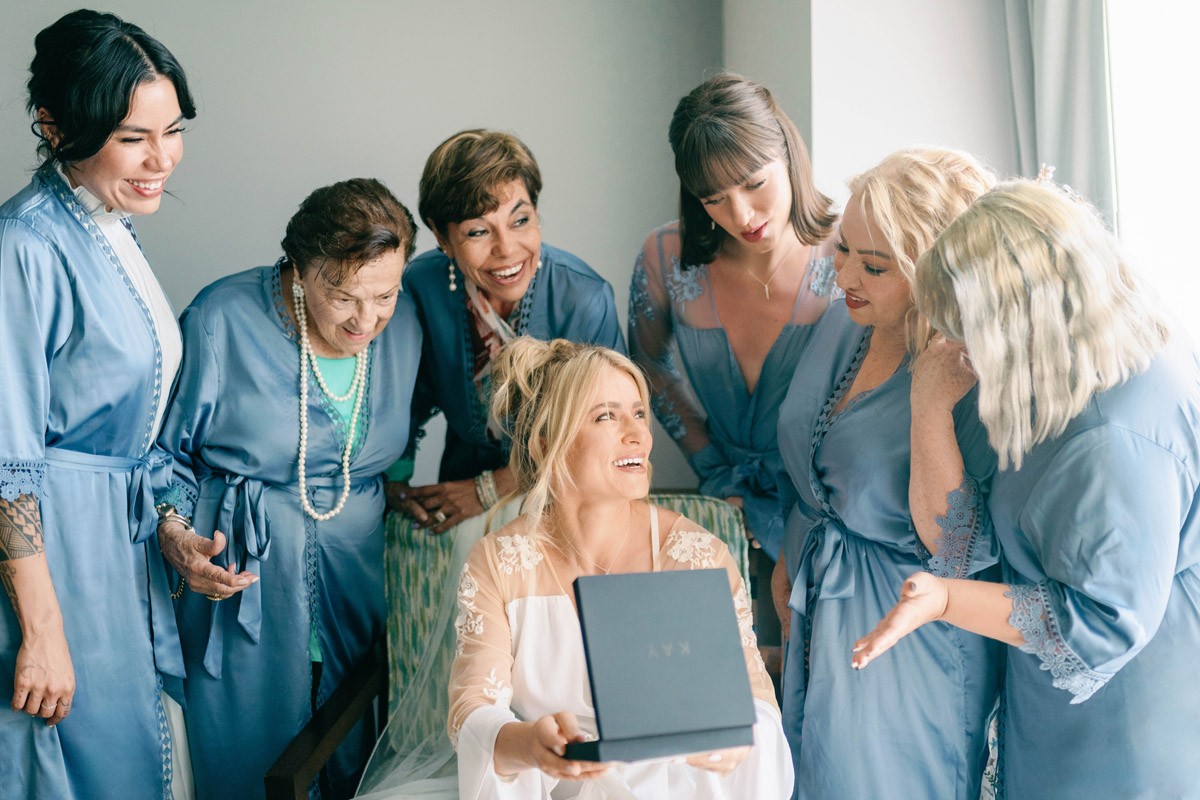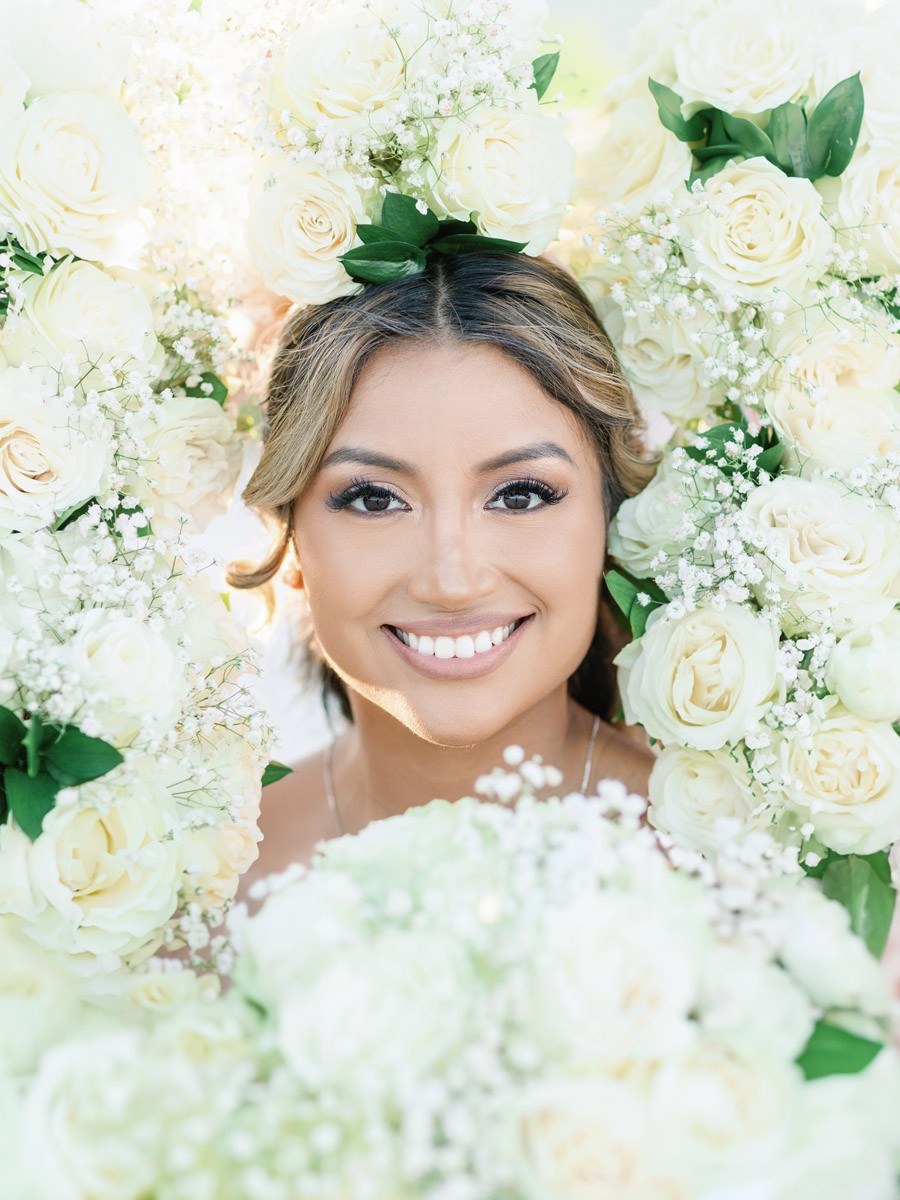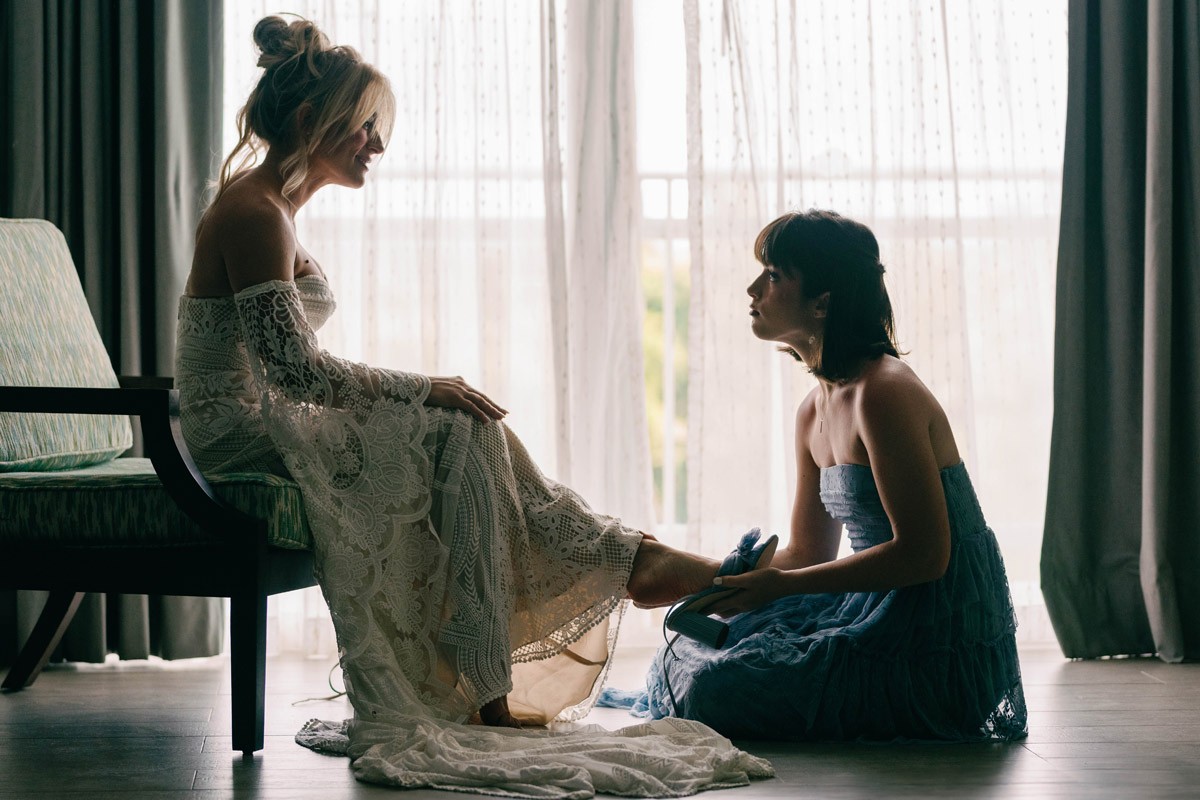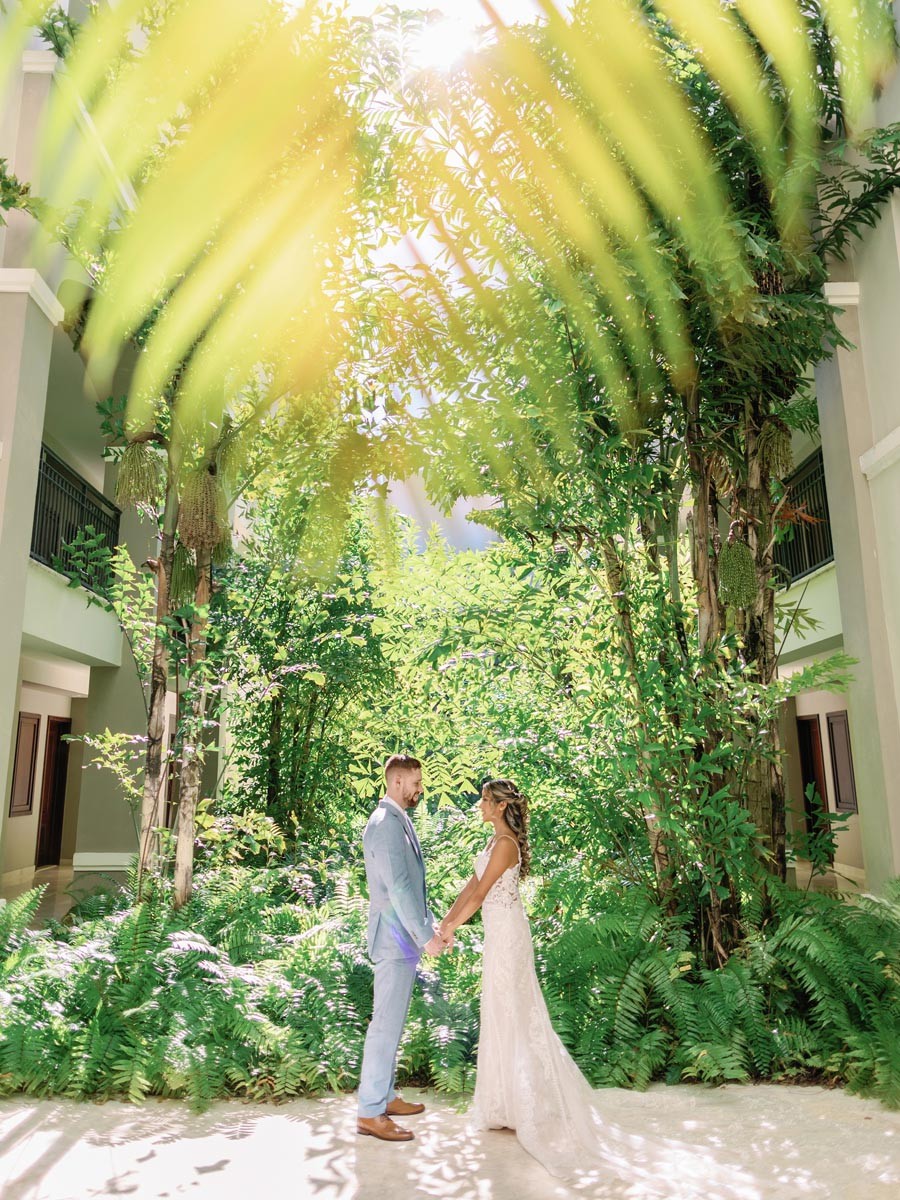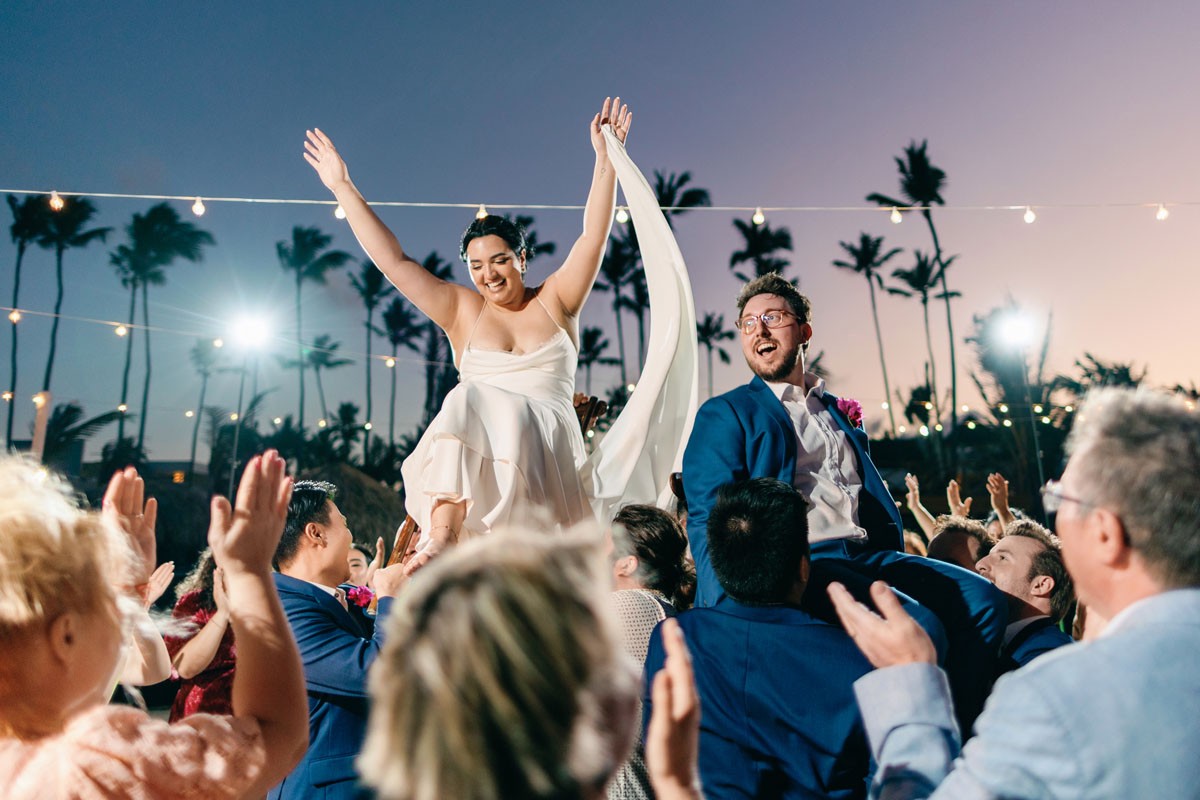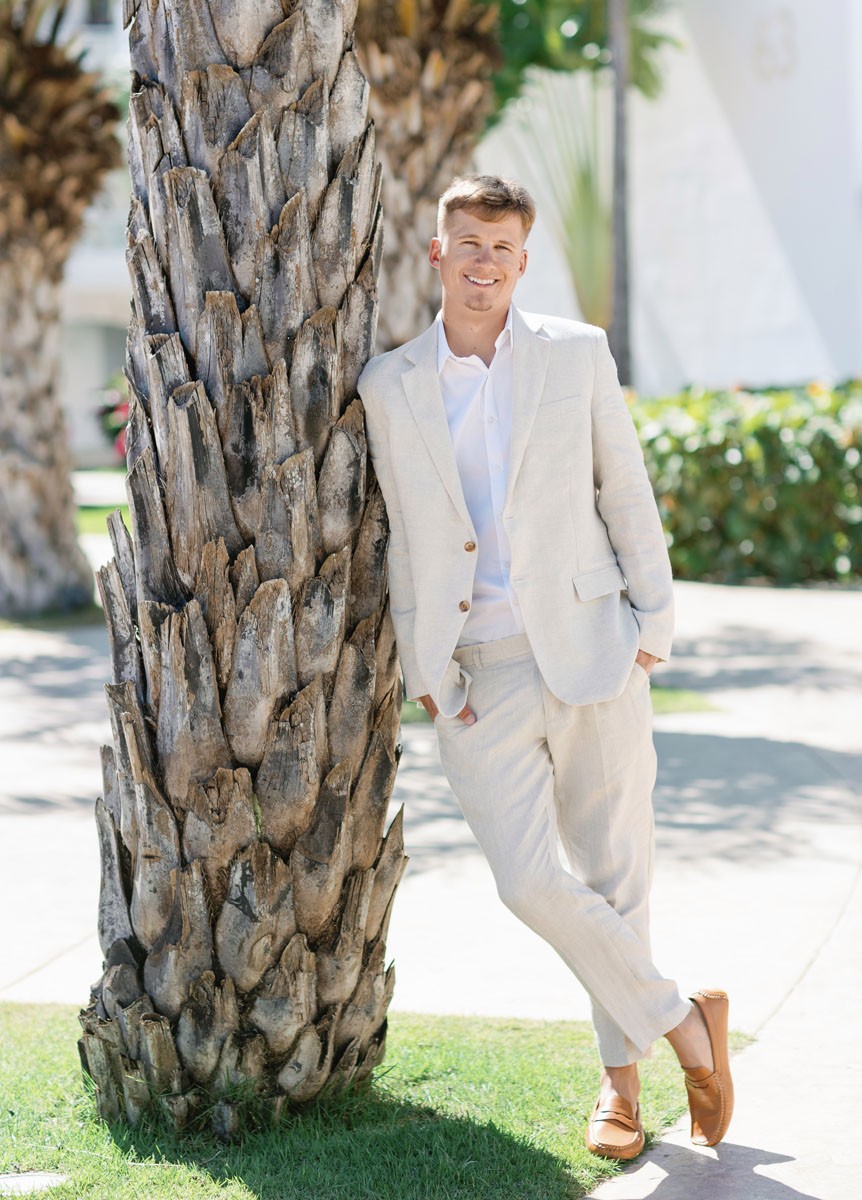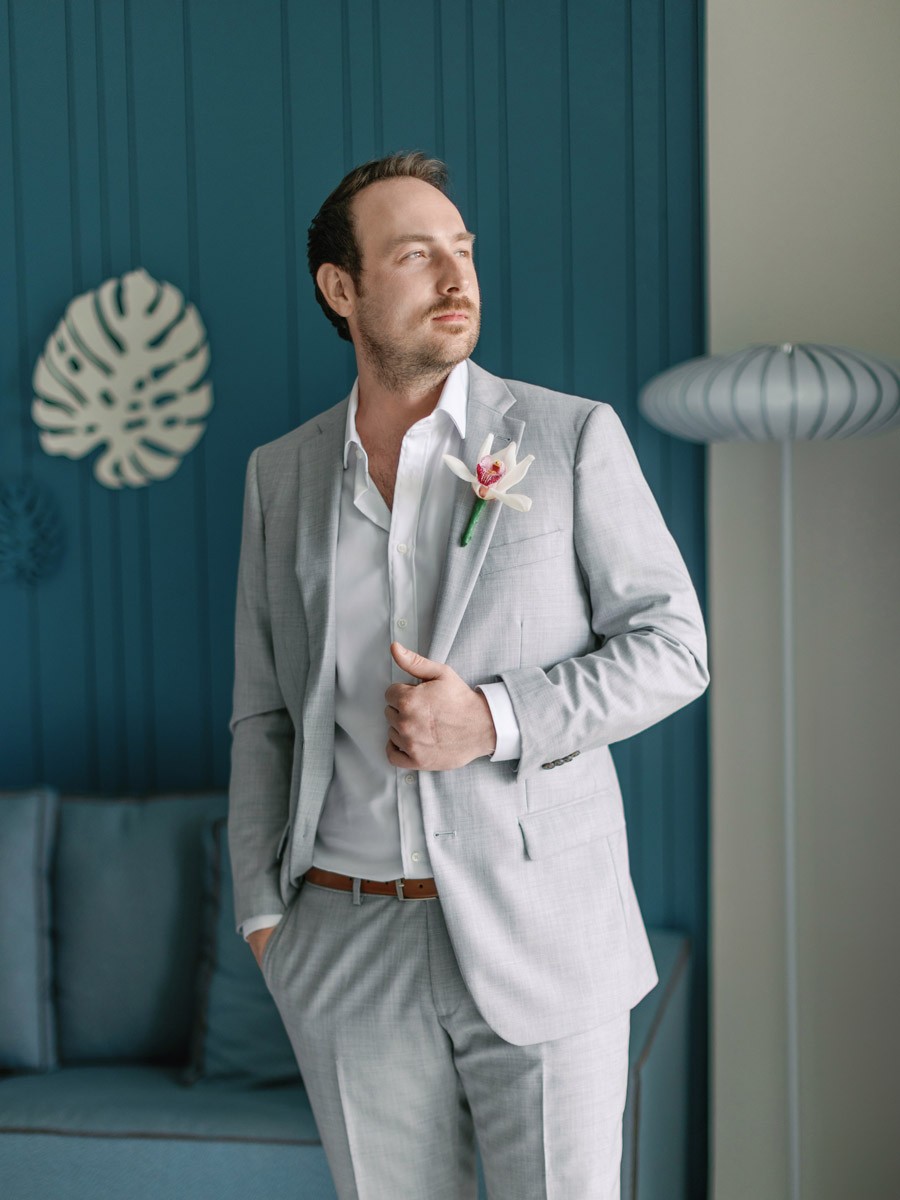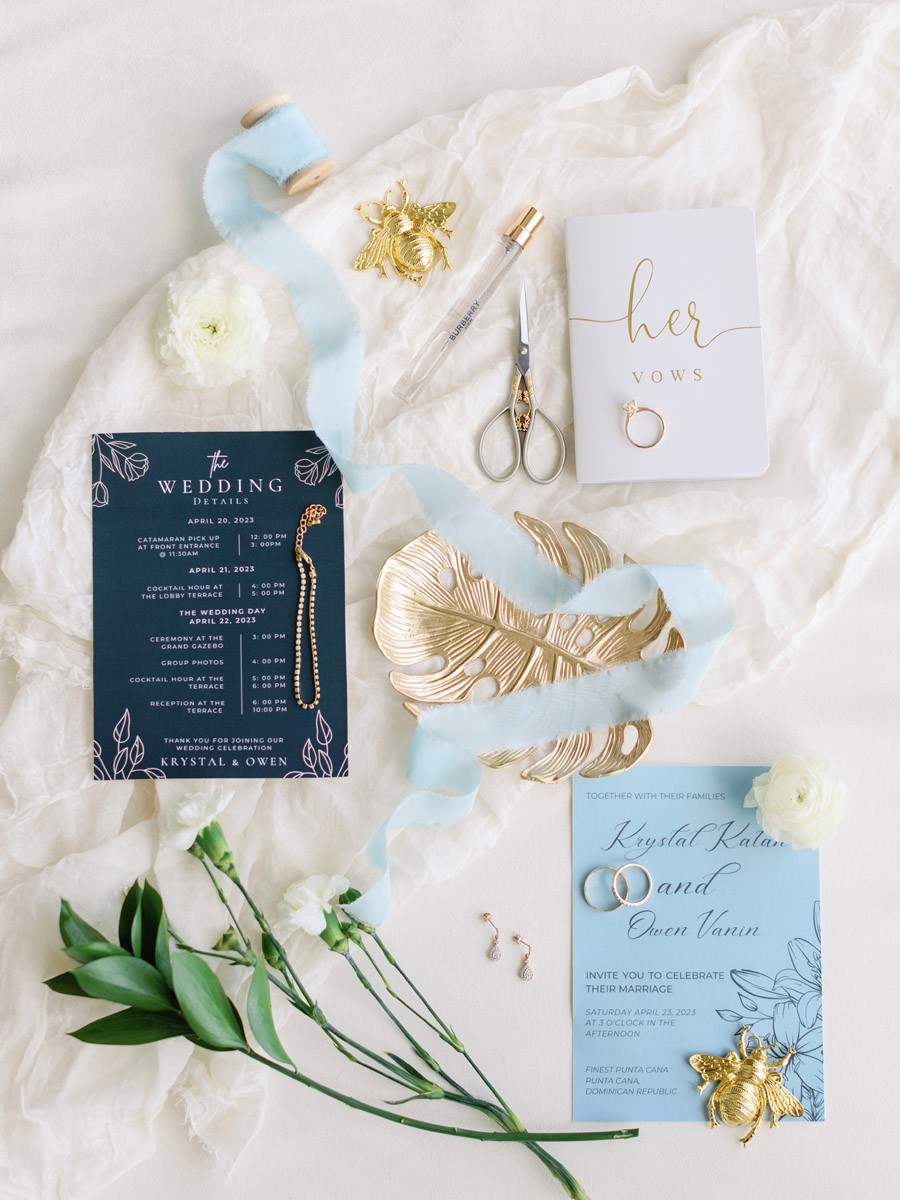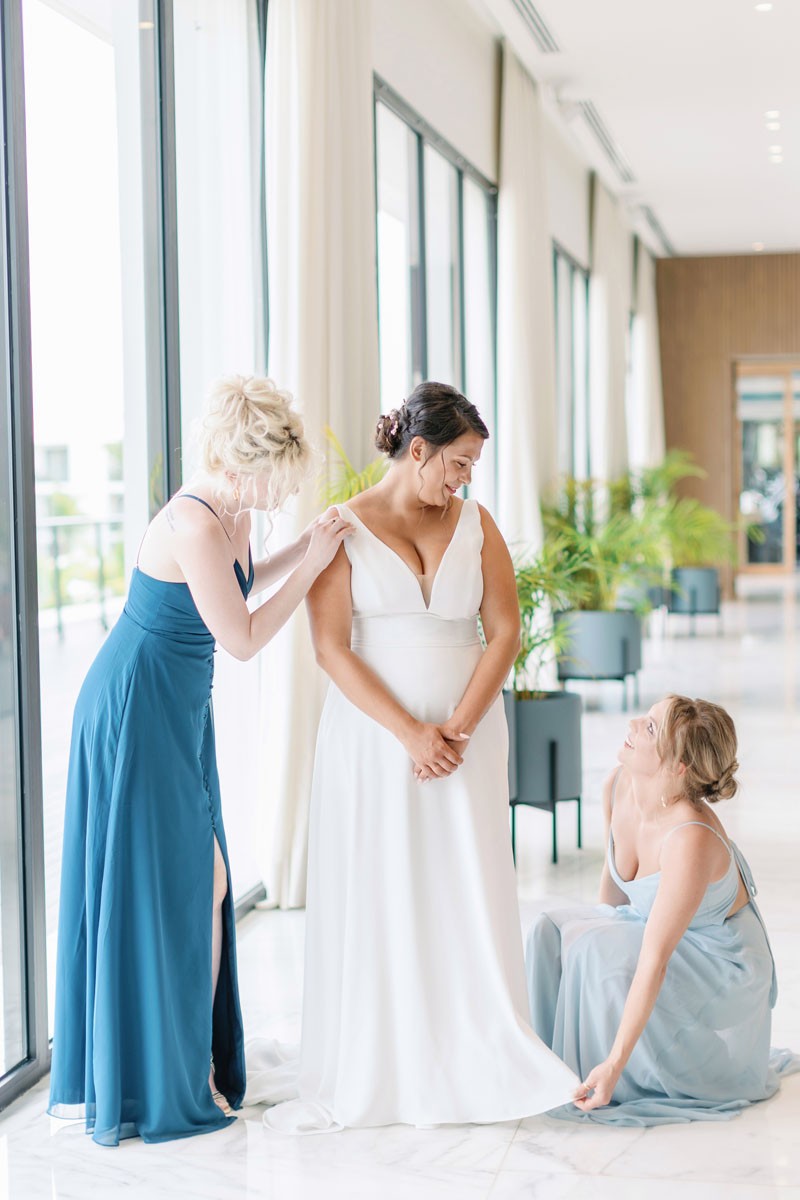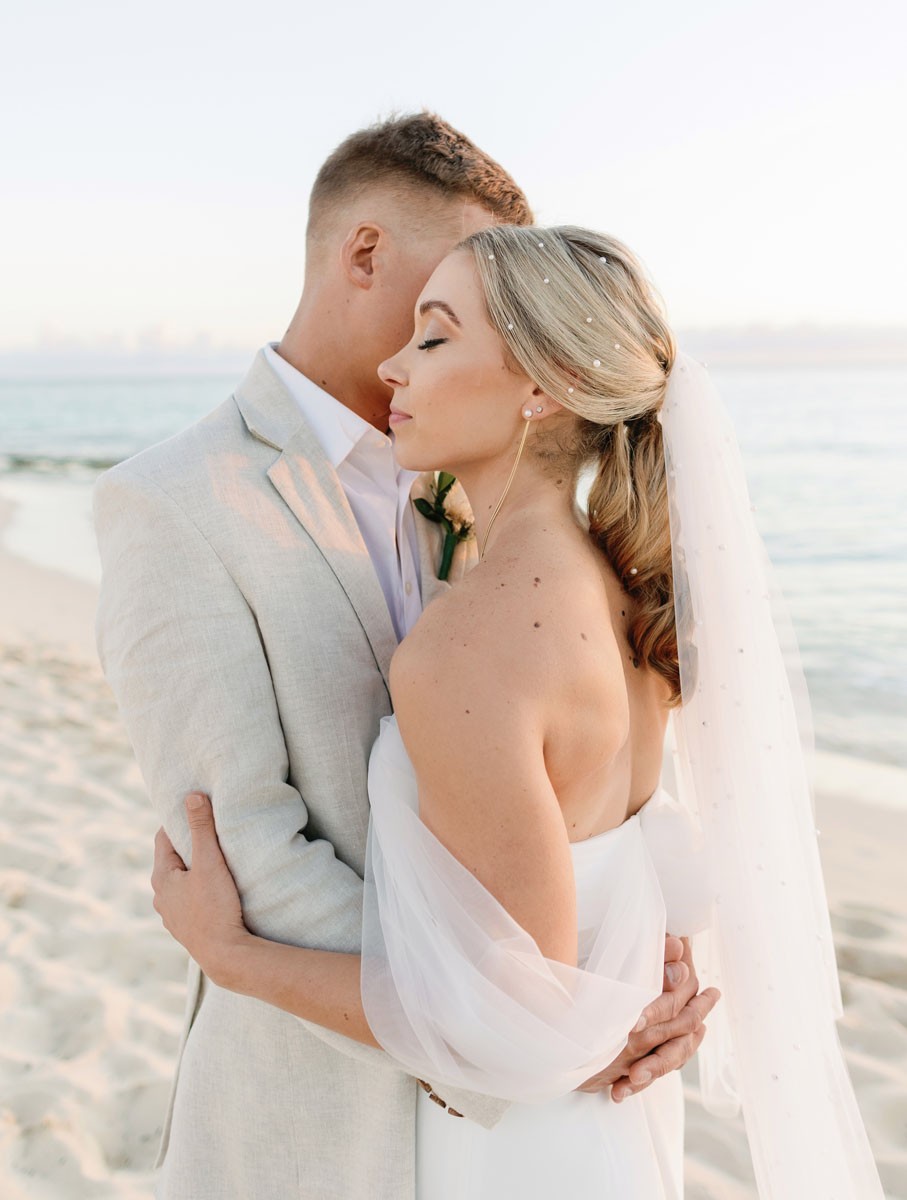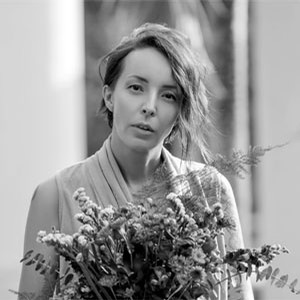 At LizArtStudio, we believe that each picture tells a unique story. We are dedicated to capturing those special moments that can be cherished forever. Whether it's a wedding, a family portrait, or a commercial shoot, we know how important it is to capture the true essence of the moment.

Our team is made up of passionate photographers who are always pushing the boundaries of creativity. With years of experience in this ever-evolving industry, we are committed to providing our clients with stunning visual imagery that surpasses their expectations.

What sets us apart is our attention to detail and a deep understanding of our clients' needs. We take the time to get to know you and your vision, ensuring that every photograph we take reflects your personality and style. We believe in creating a comfortable, relaxed atmosphere during our shoots, so you can feel at ease and truly be yourself.

We take pride in our wide range of services, catering to all your photography needs. From capturing unforgettable moments at weddings, engagements, and special events, to creating captivating commercial imagery, we have you covered. Our post-production team is skilled at enhancing images to perfection, ensuring that every detail is impeccable.

More...
More Photographers in Dominican Republic