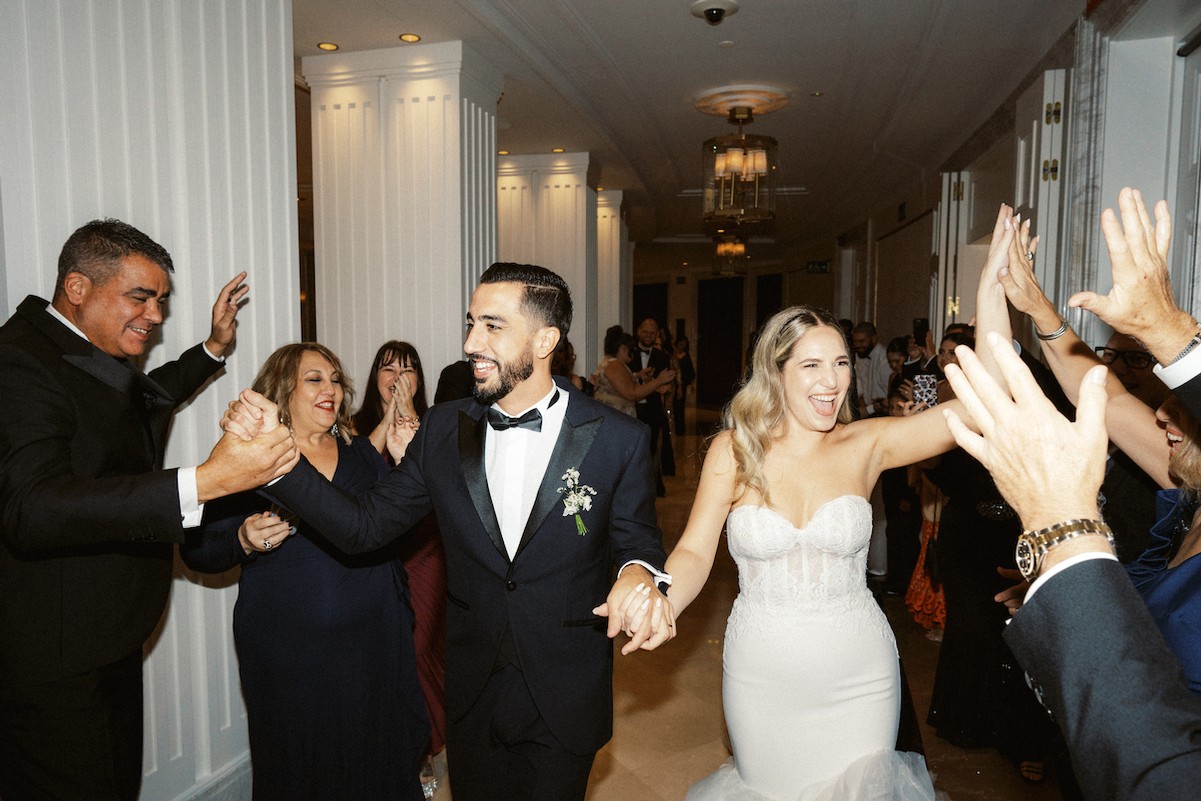 I first picked up a camera as a teenager as a way to document my adventures rock climbing, surfing and kayaking. In my twenties my world was turned upside down by the deaths of two close friends in separate accidents, one mountaineering and one drowned at sea. Photography became a means of processing these tragedies and making the passing of time feel more tangible.

The photographs I took of my family and friends offered incredibly precious structure to the passing of time made fragile. Before long, I found myself taking pictures of others' families and friends and life events, weddings soon followed. I discovered that documenting the lives and loved ones of strangers meant just as much to me as my own and I feel immensely grateful to be able provide these memories for others as my way of giving a little more love and meaning to the world.

Originally from the UK, I now live in a tiny village on the wild Atlantic coast of Galicia, Spain.

More...
More Photographers in A Coruña