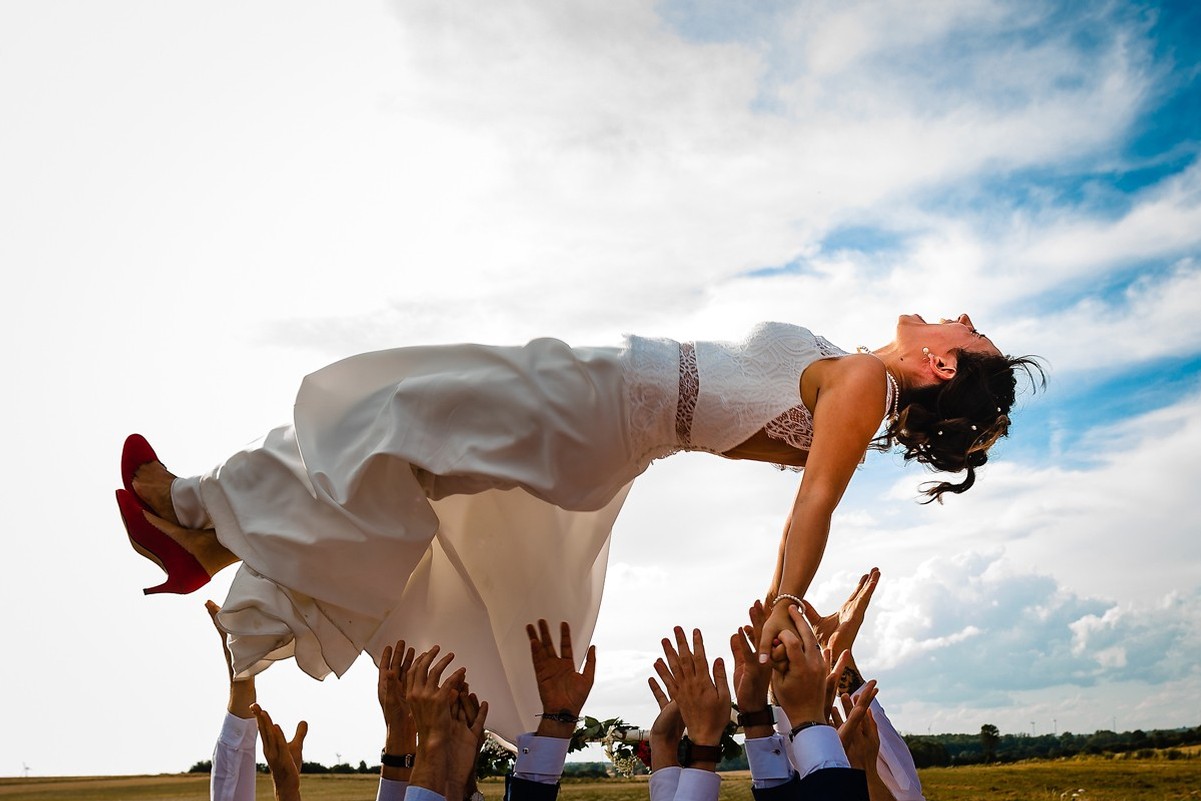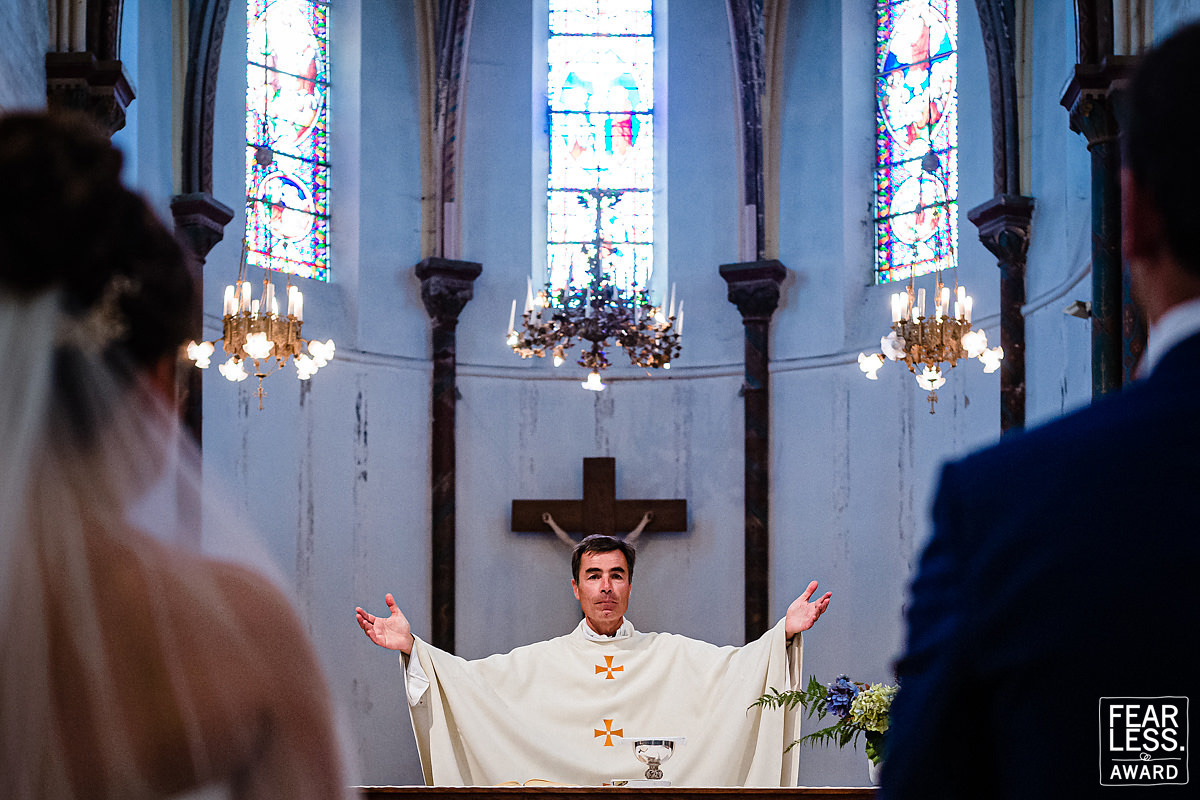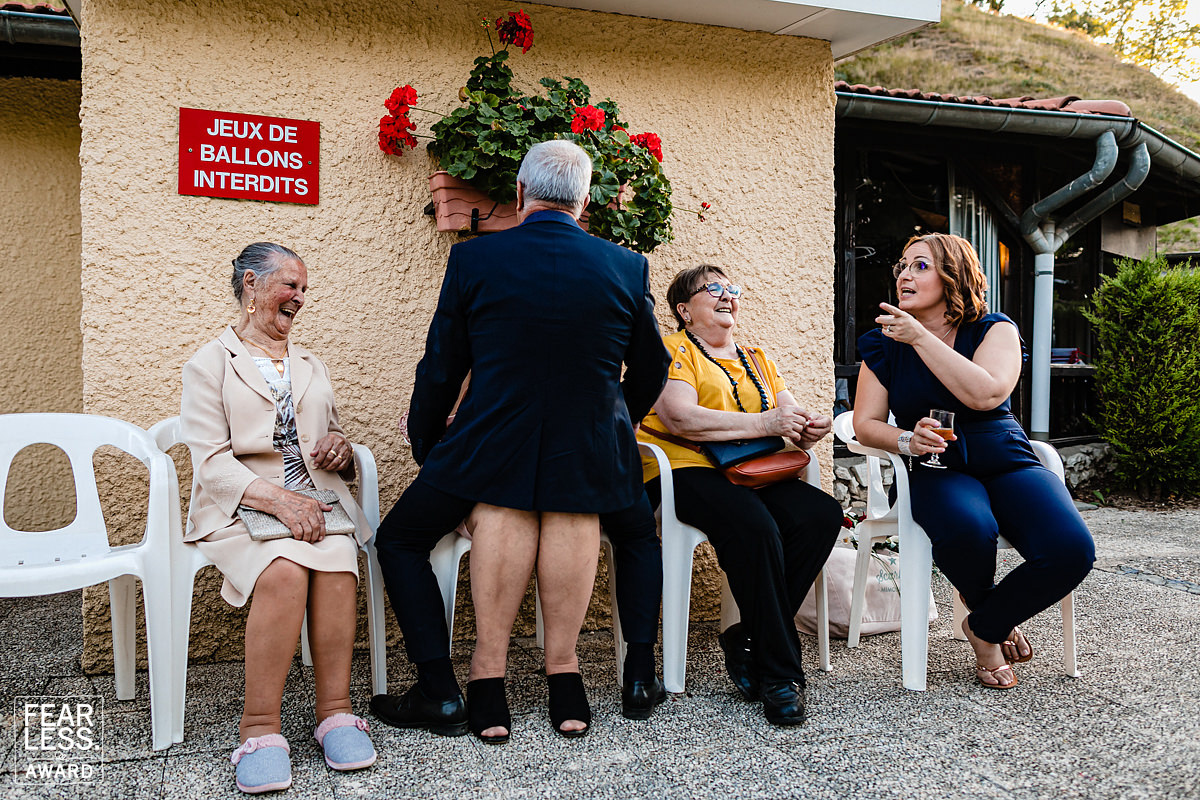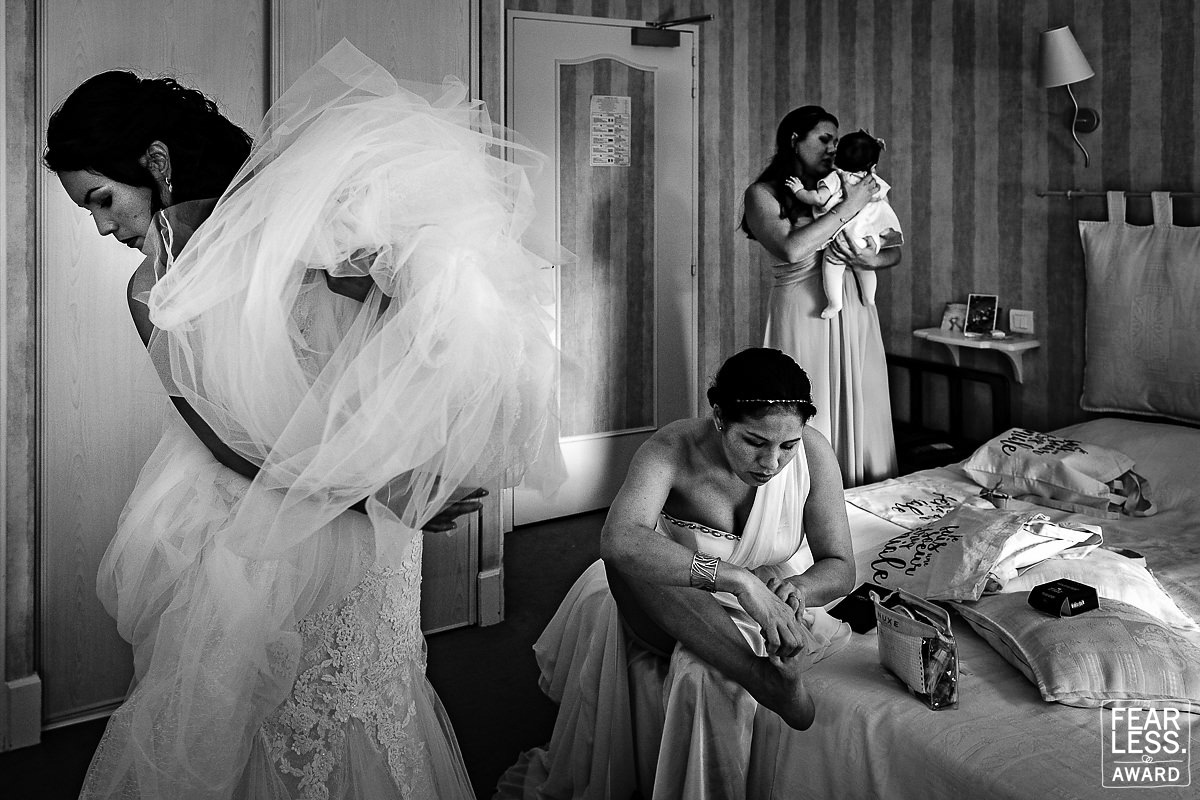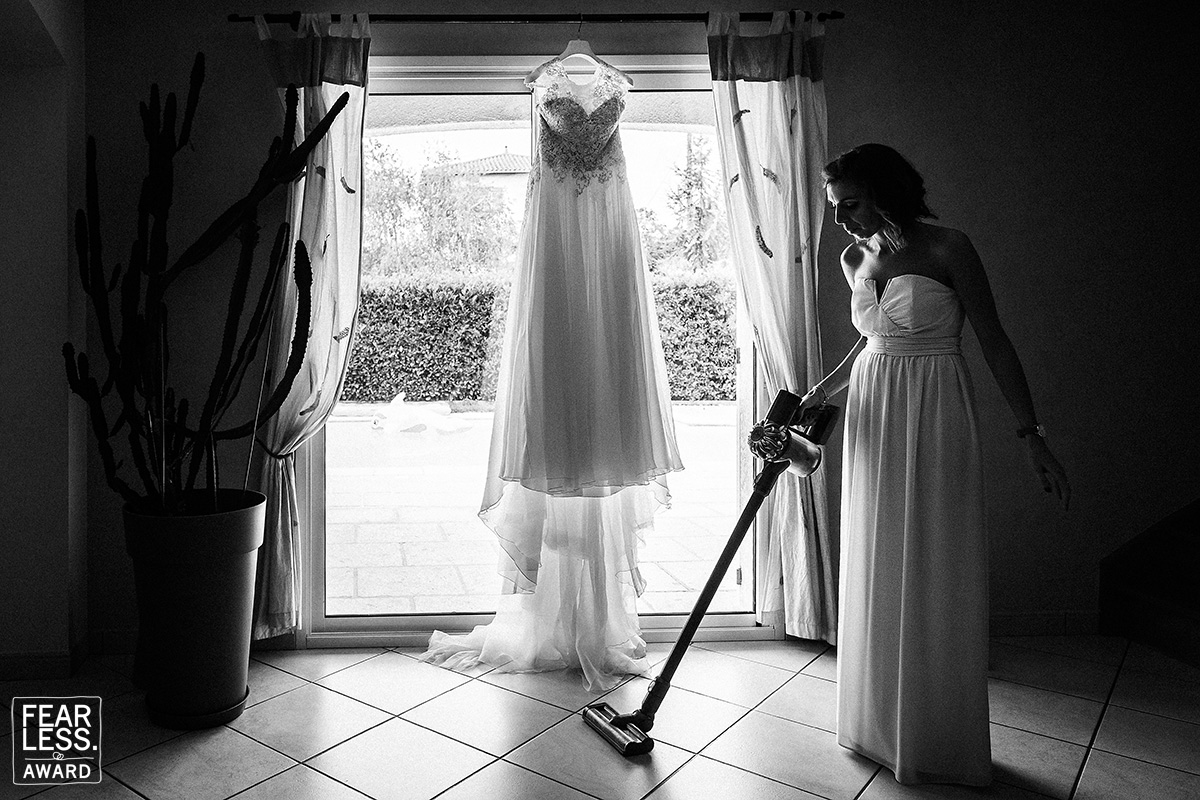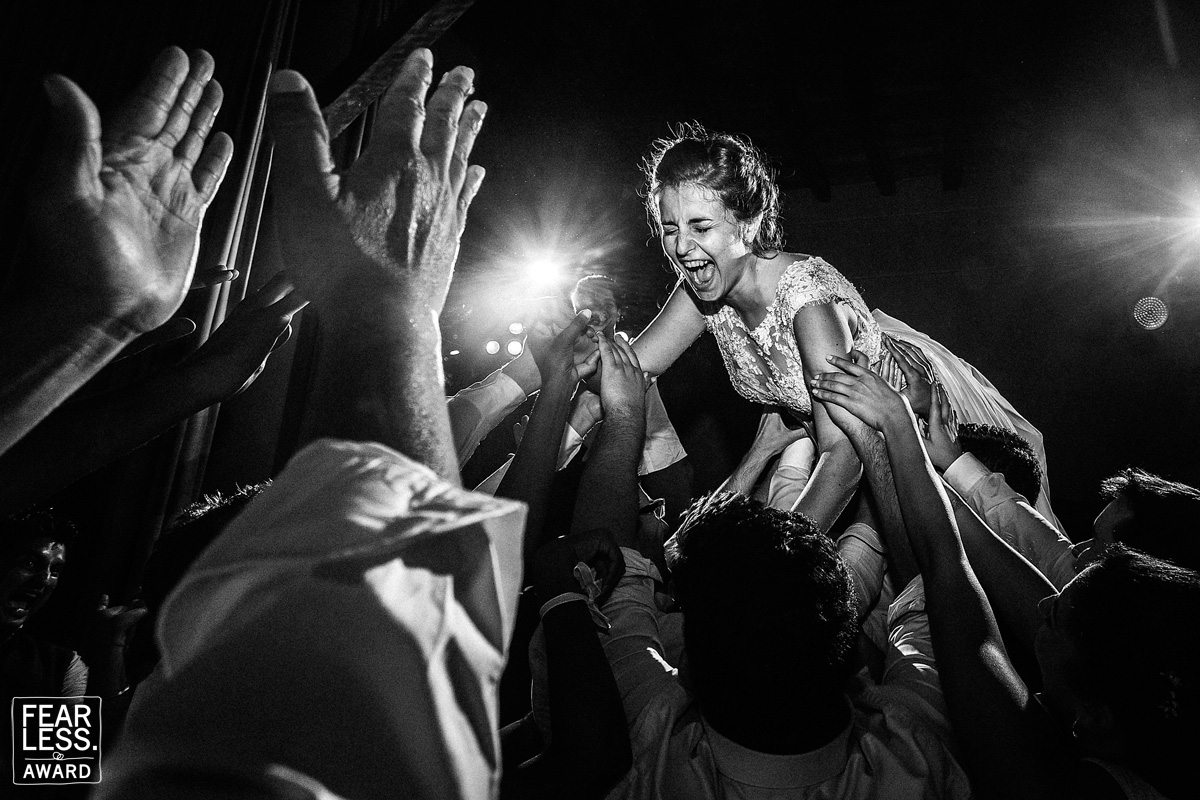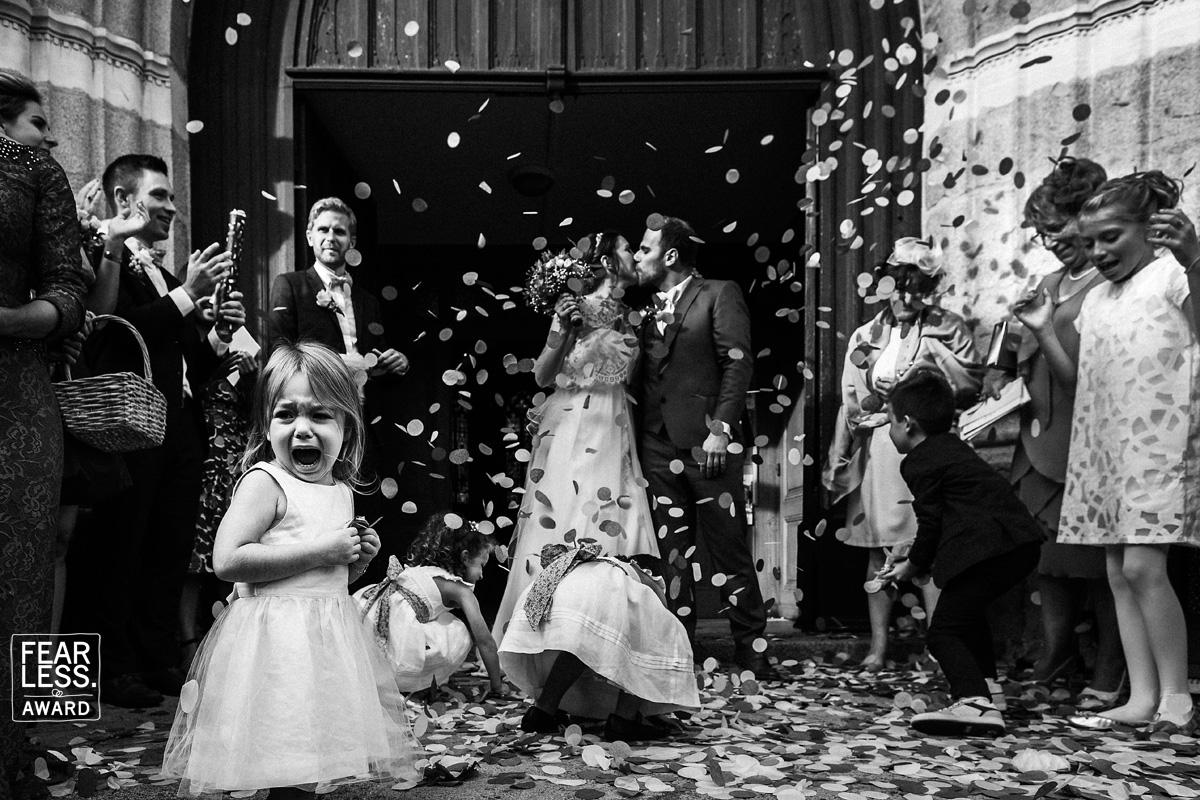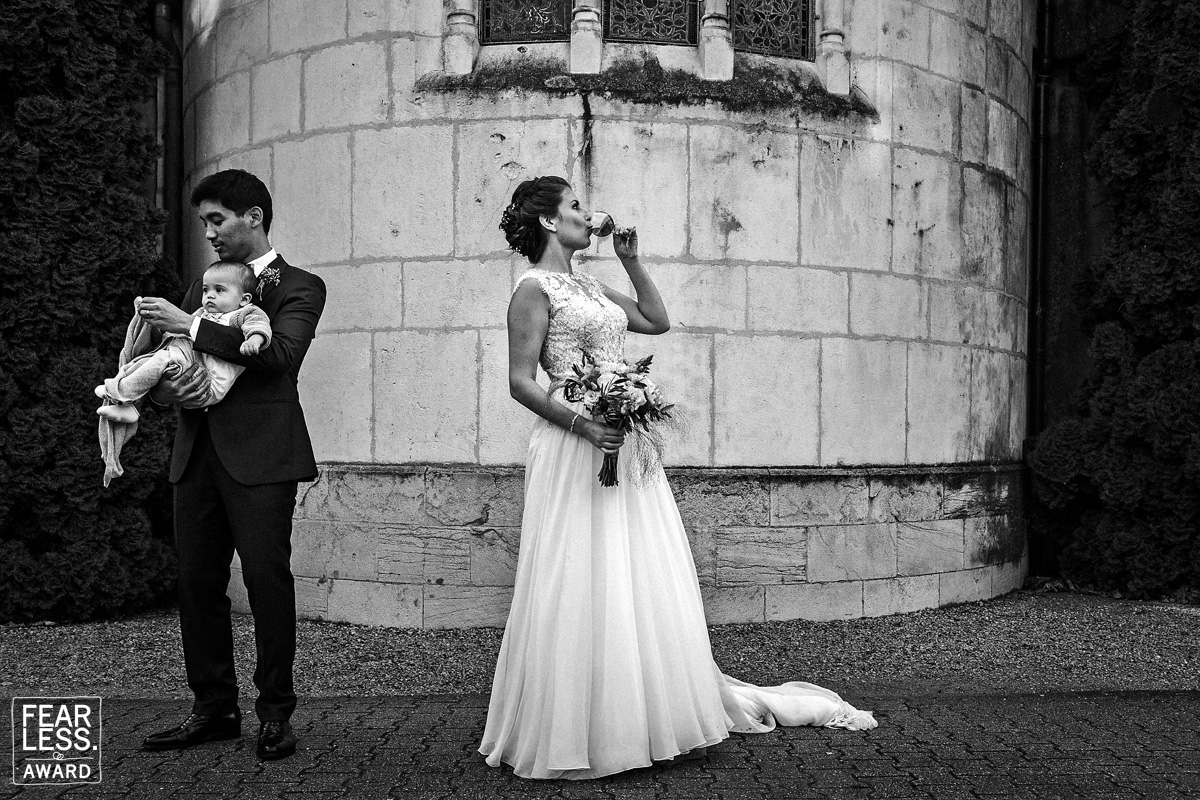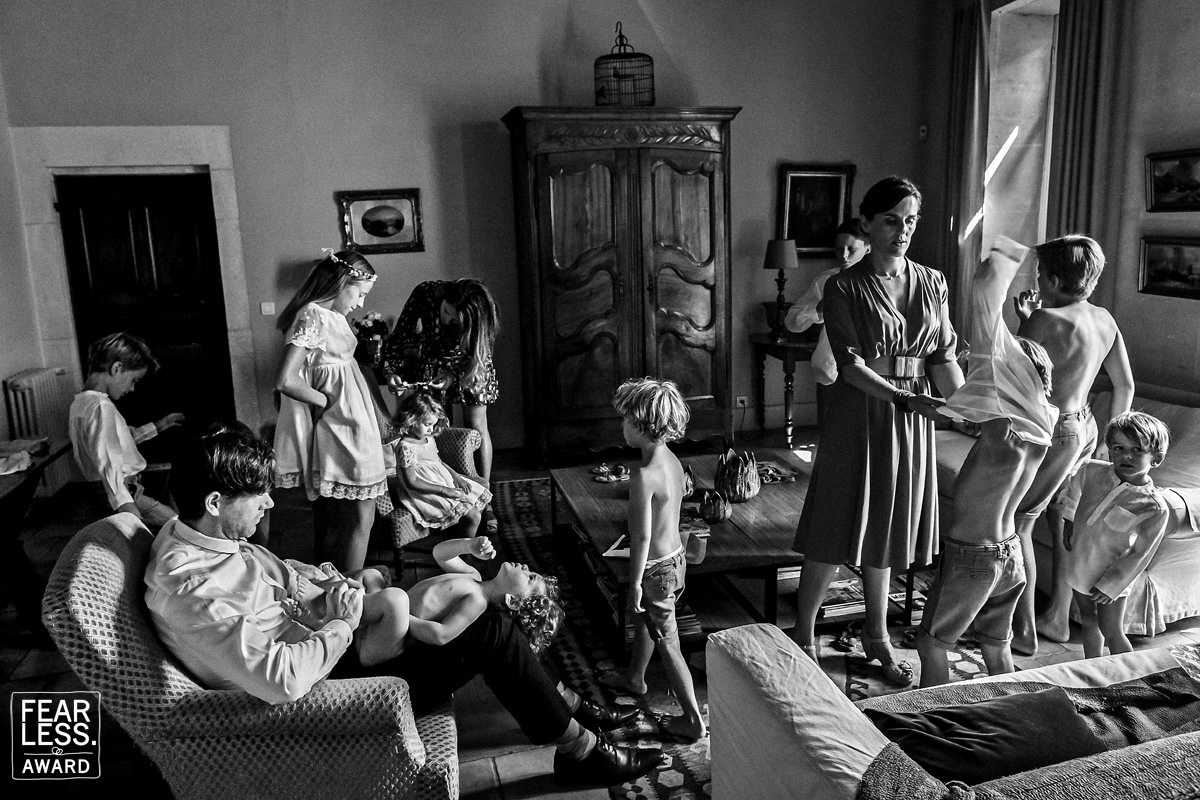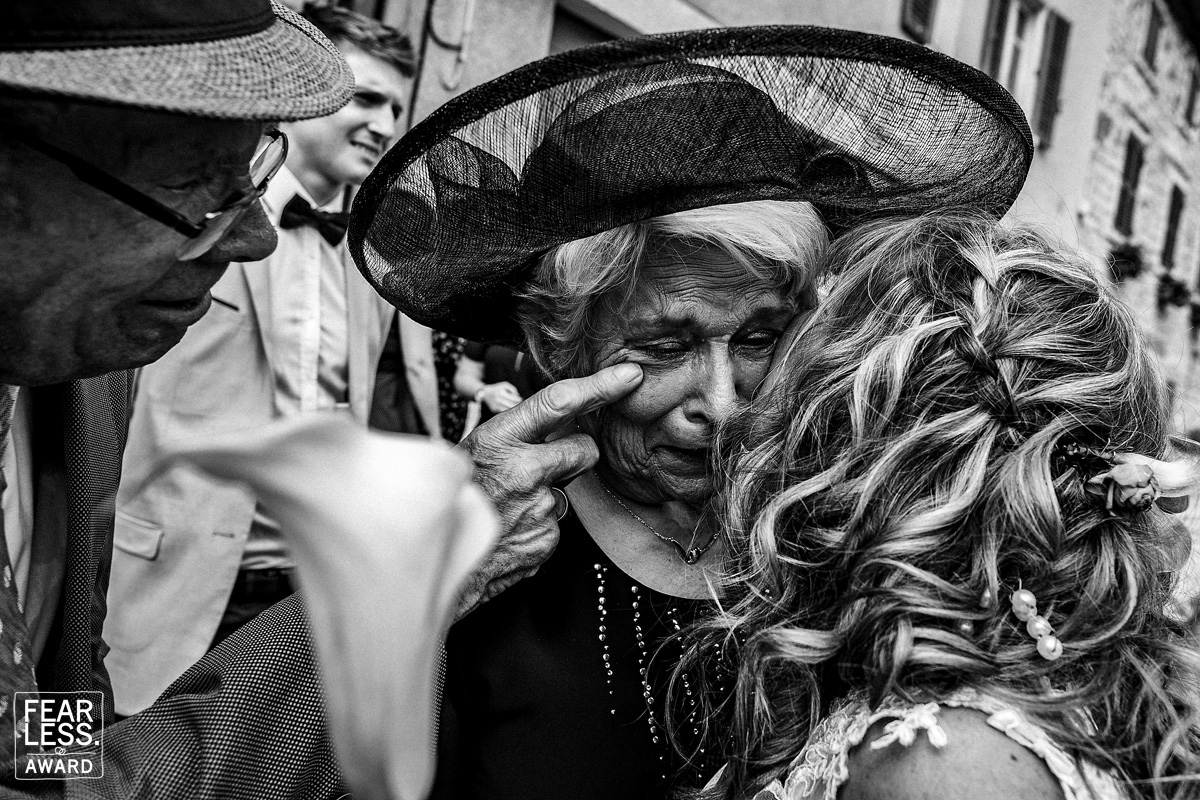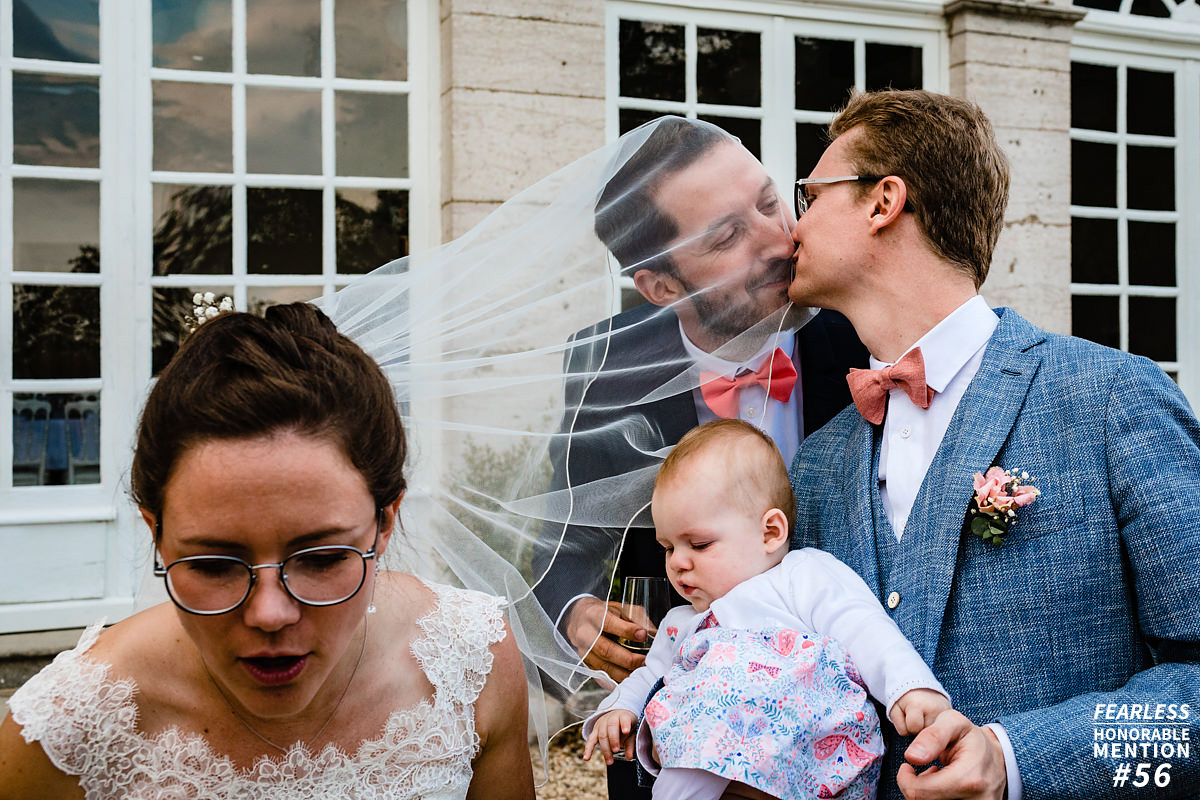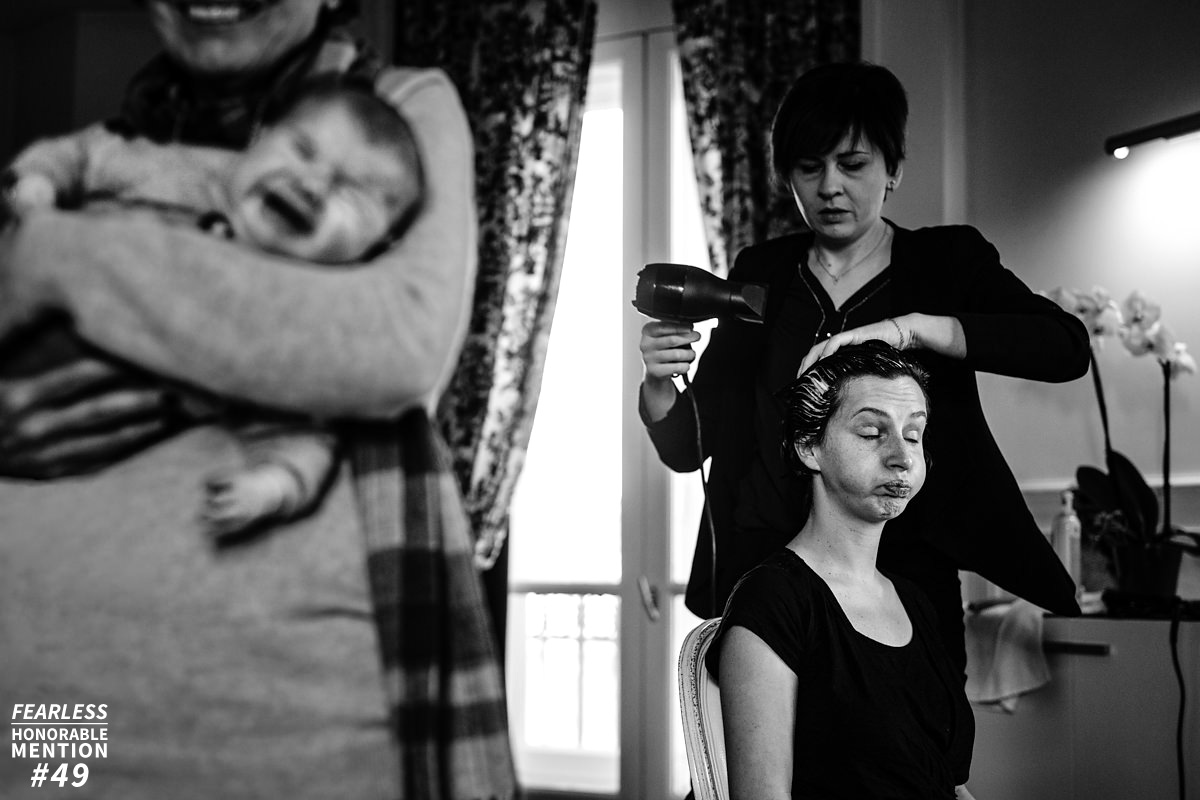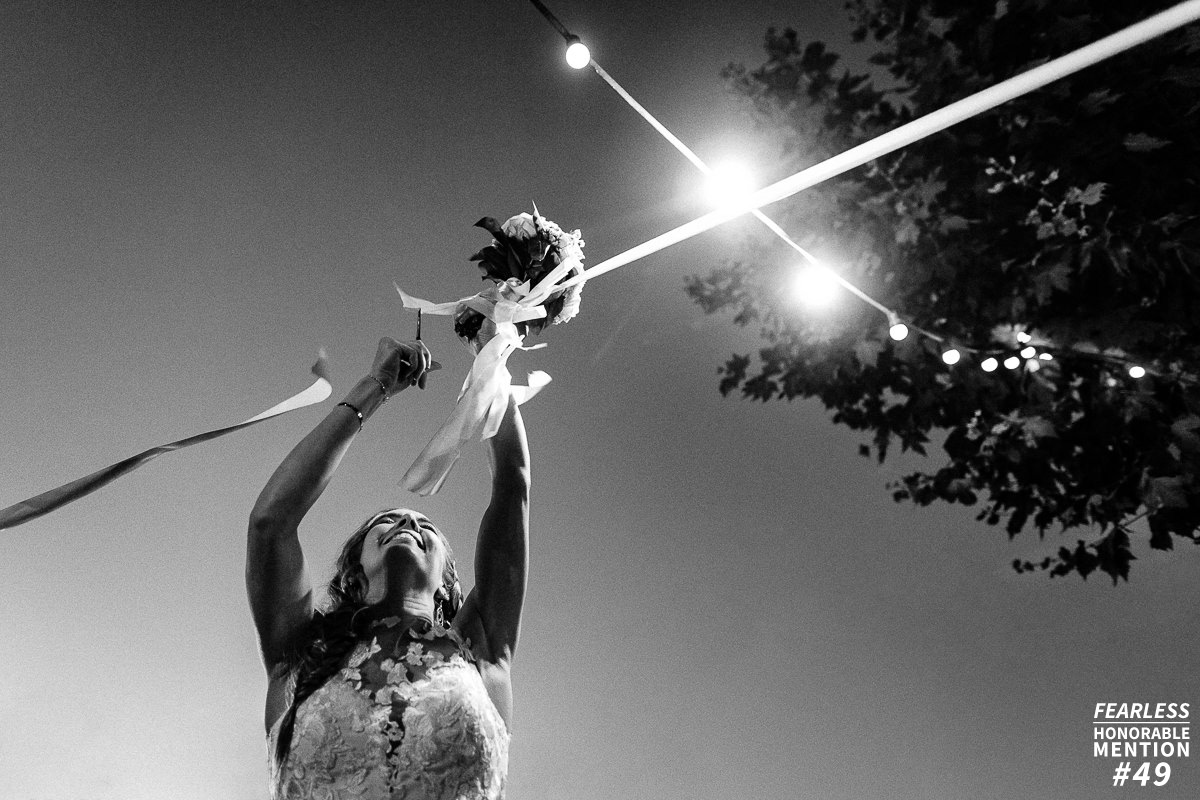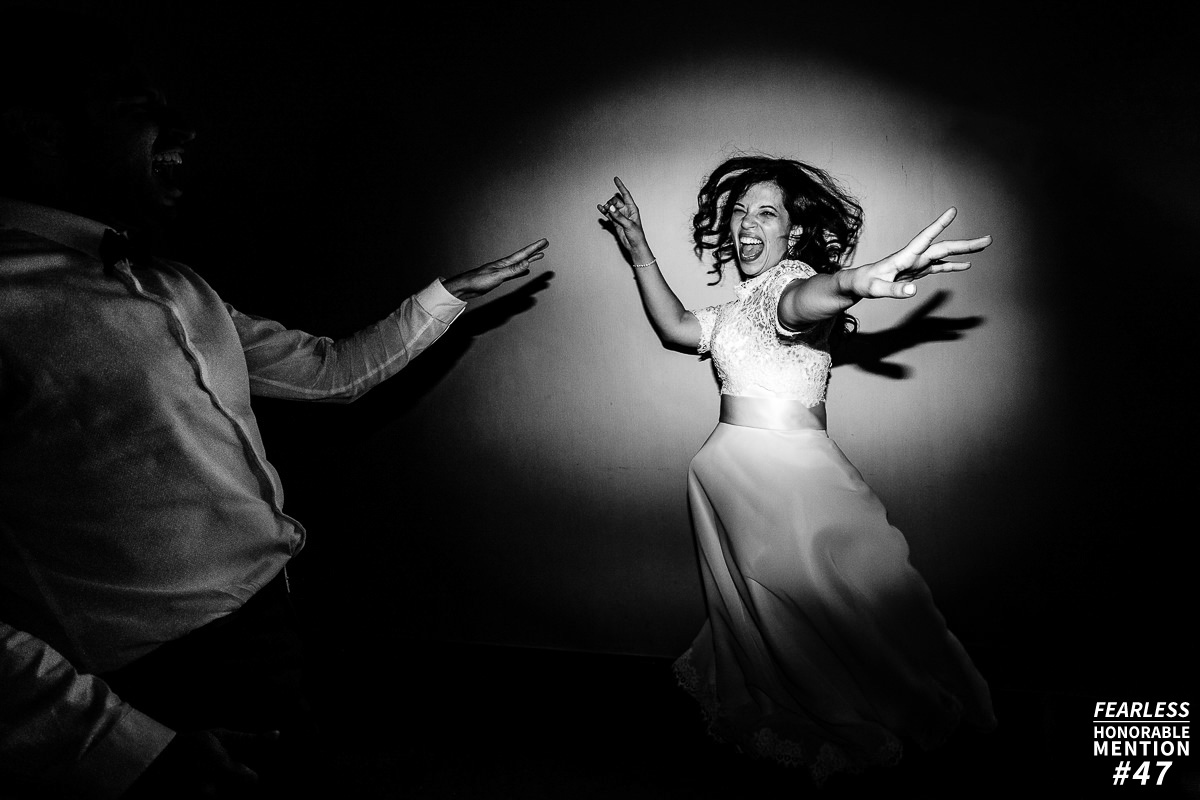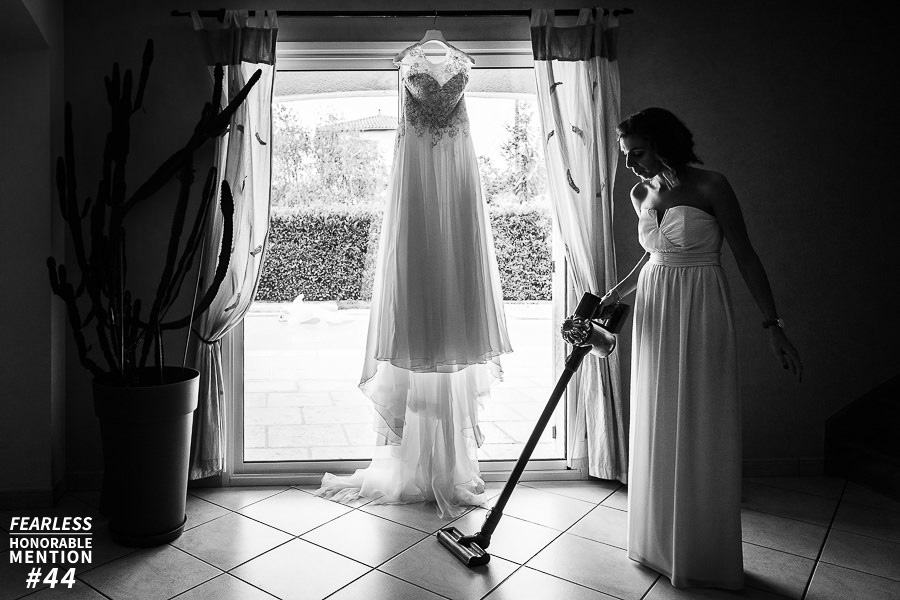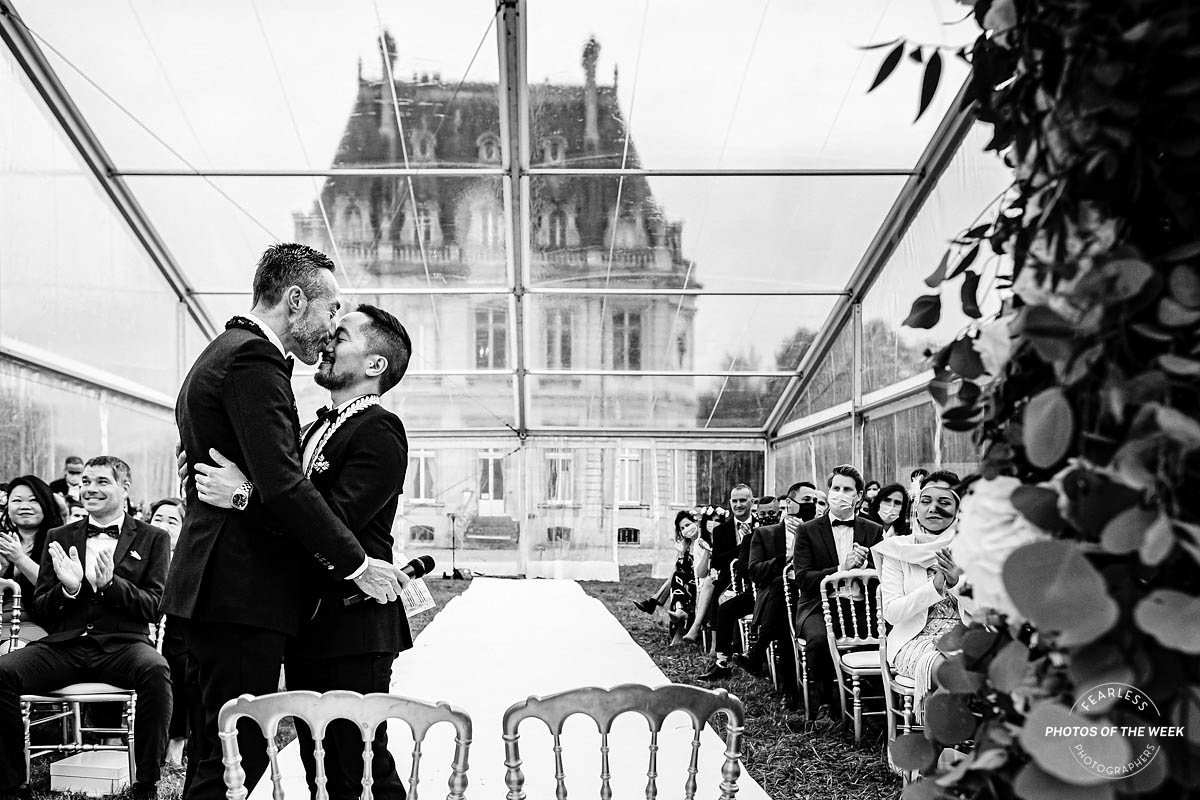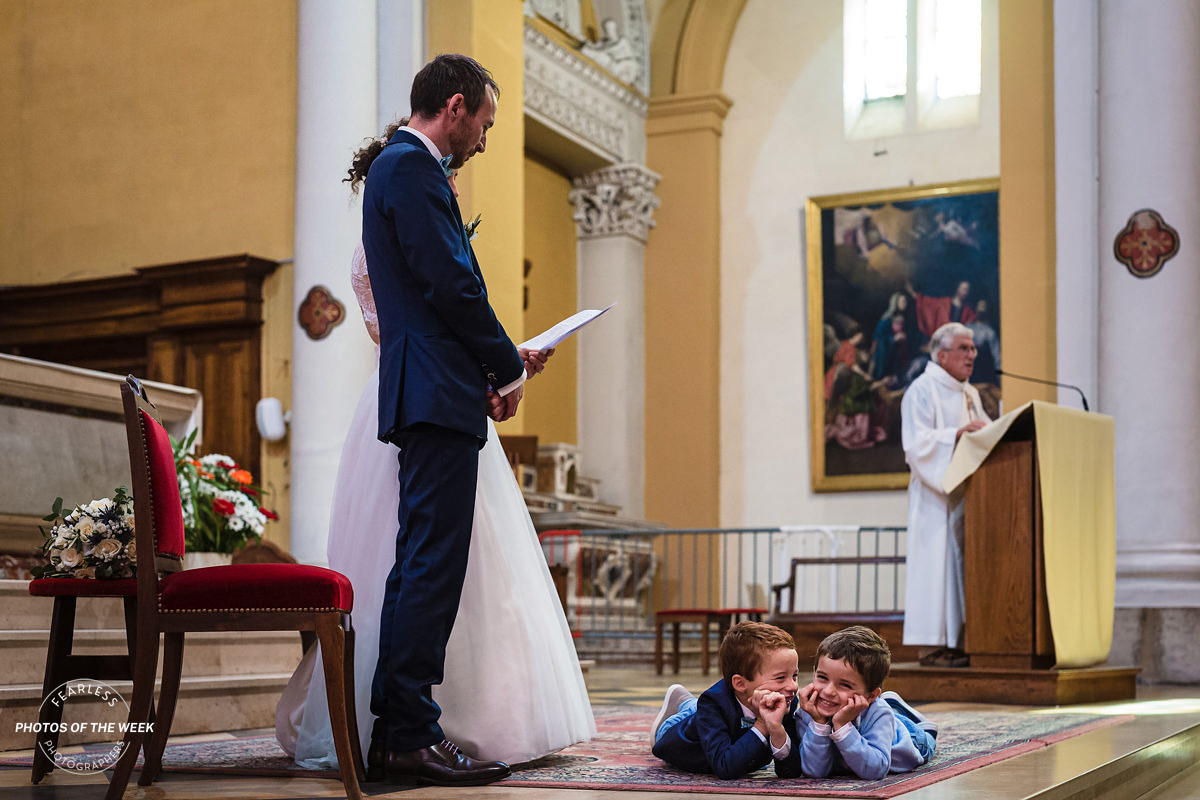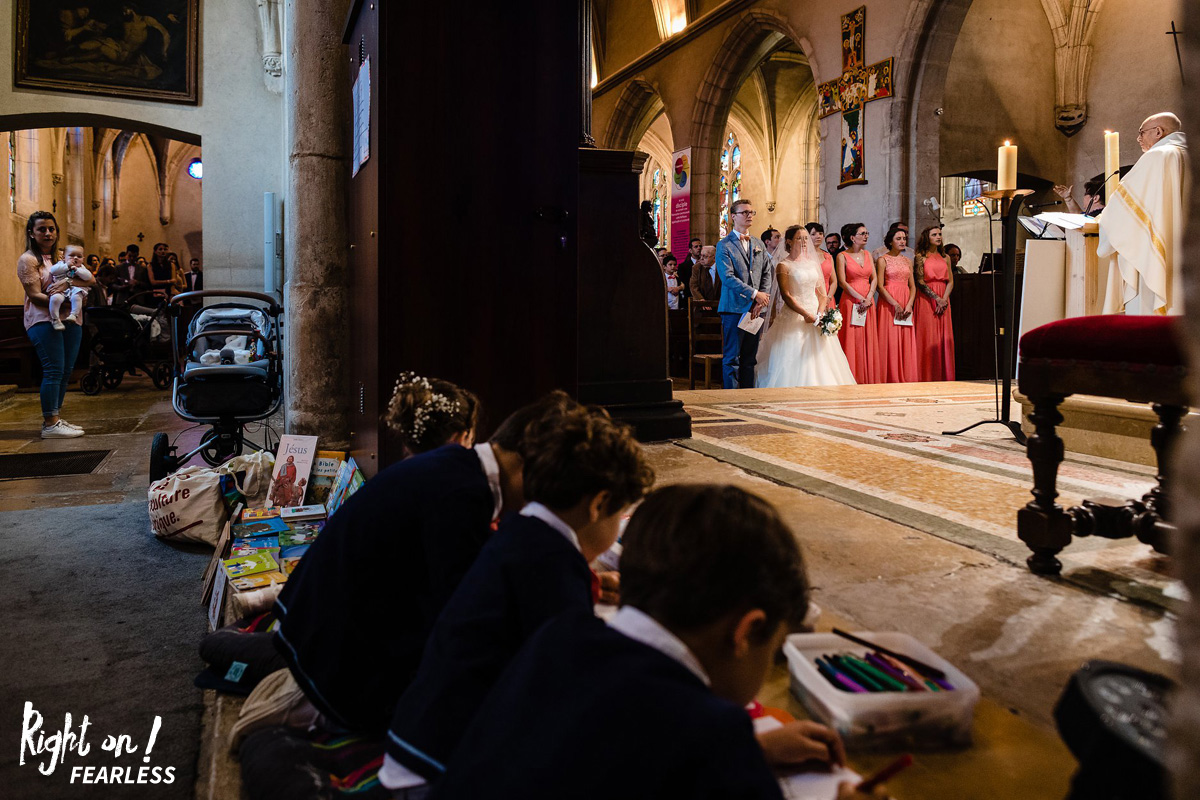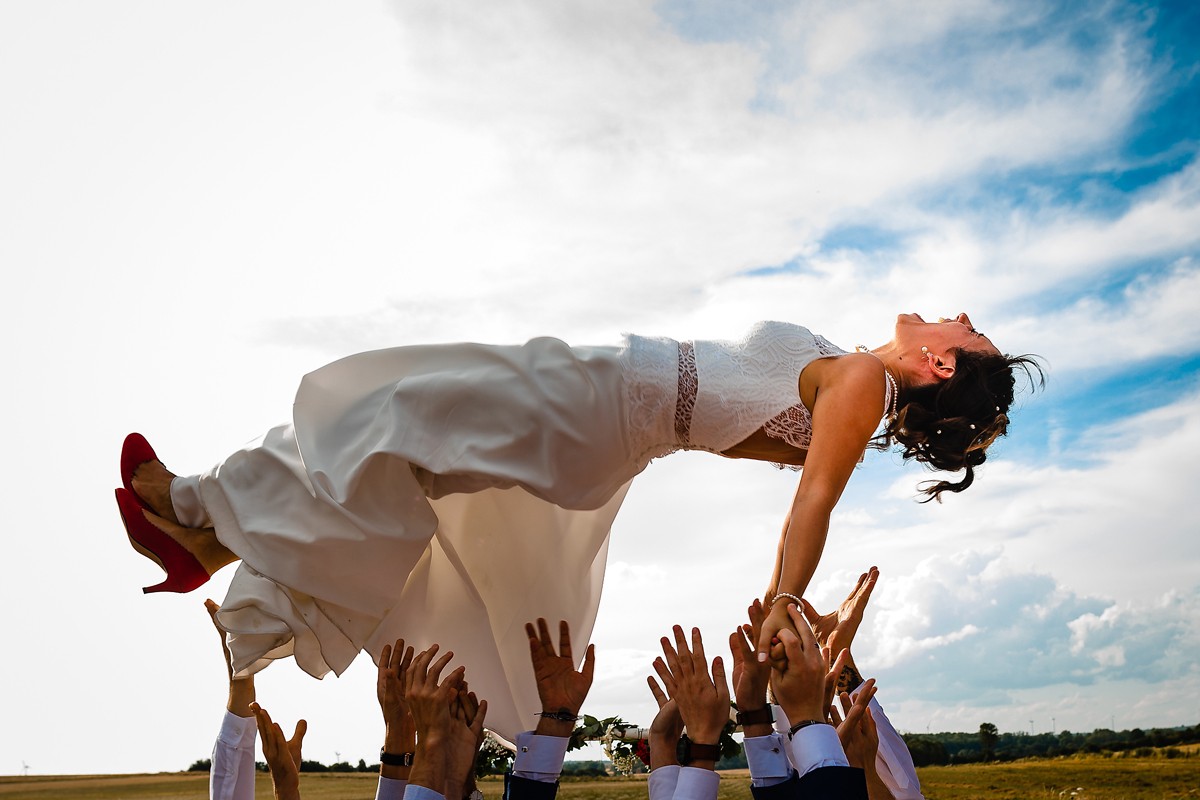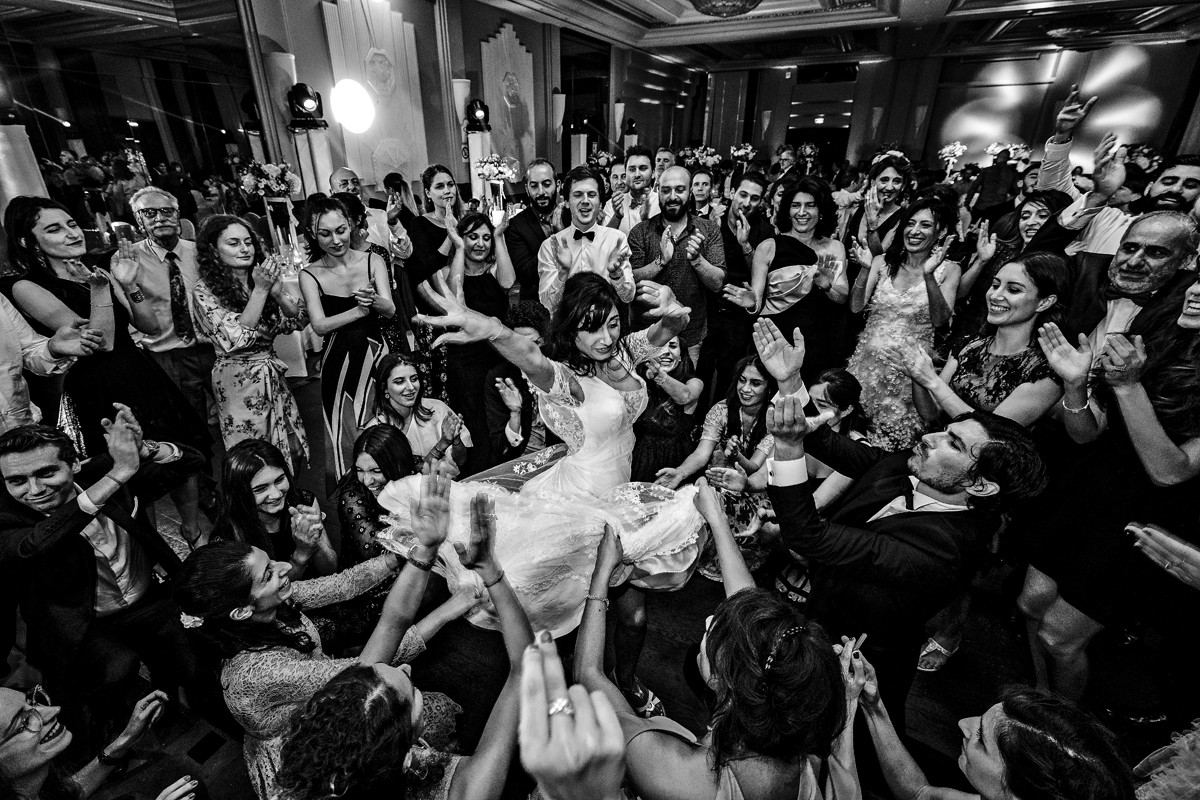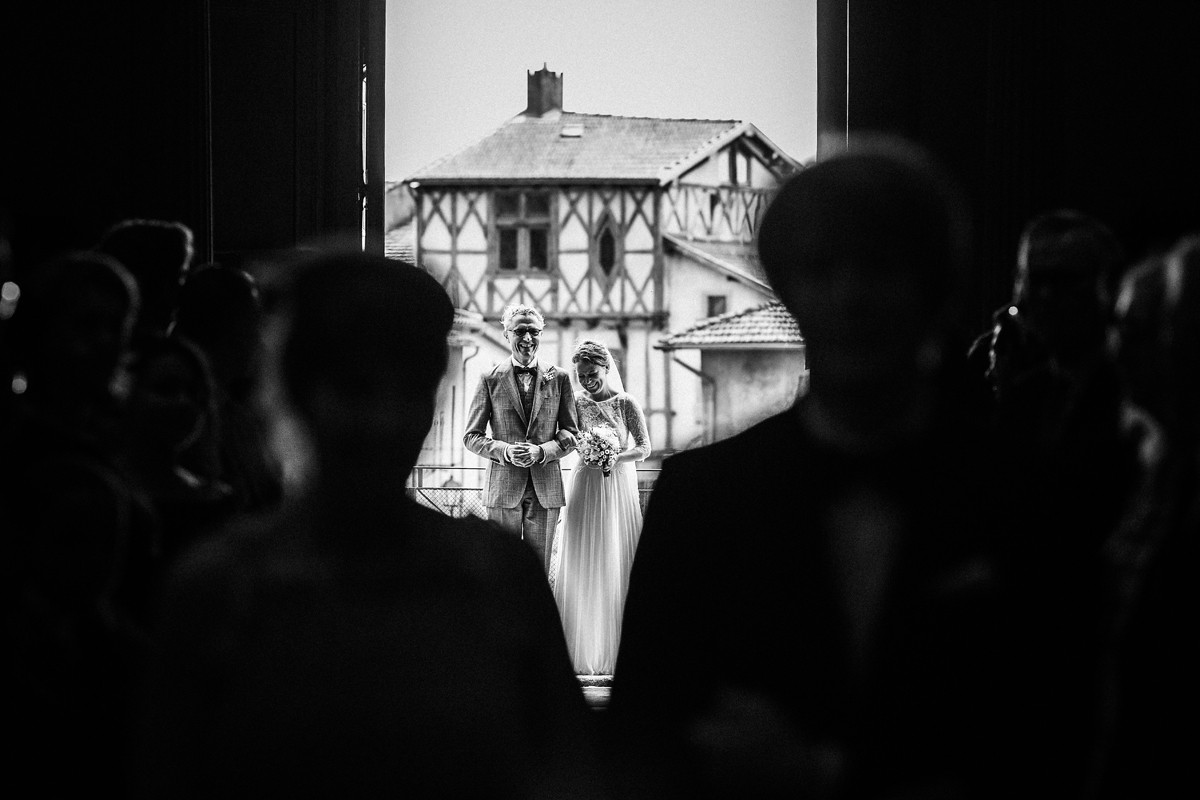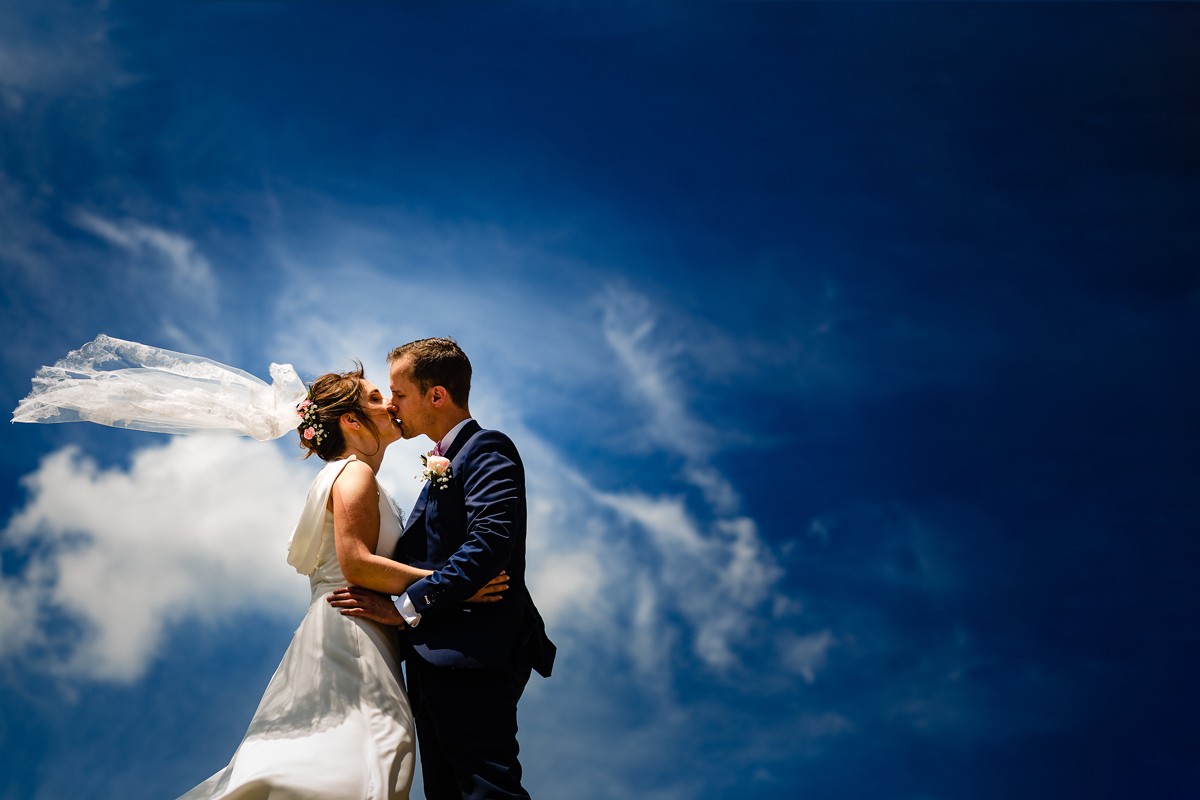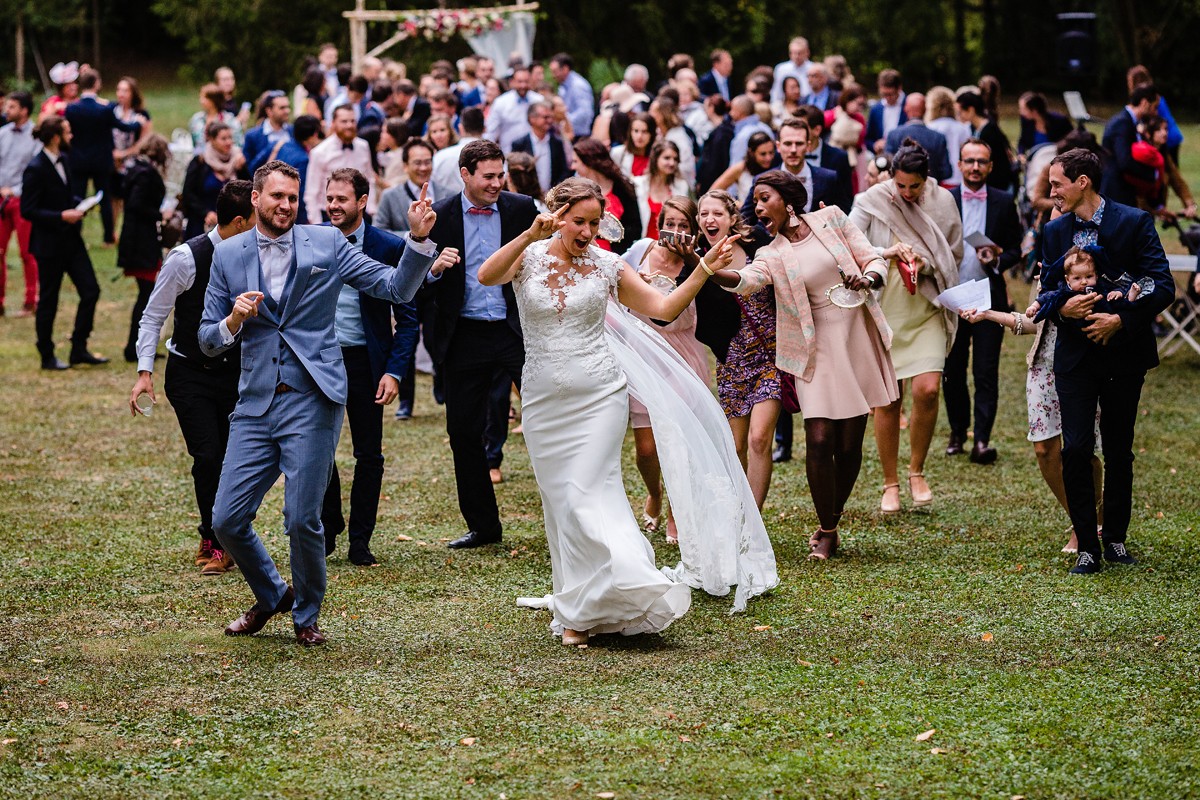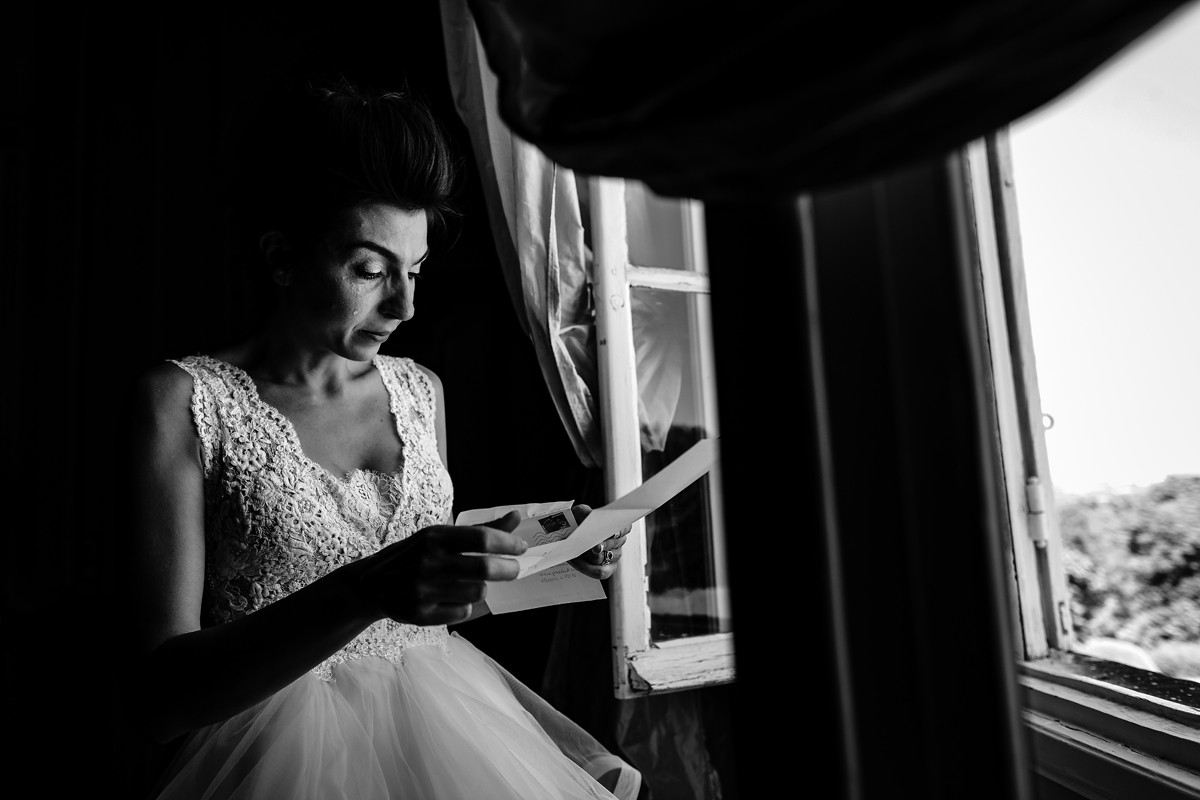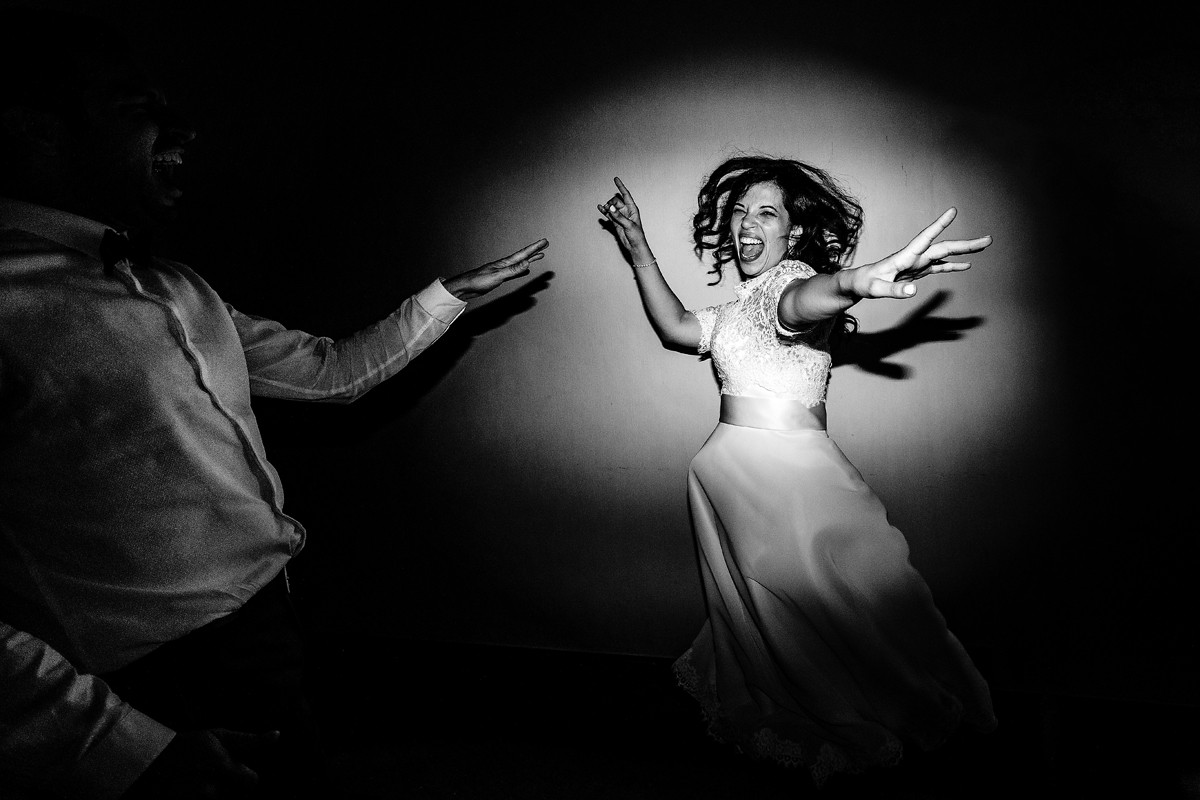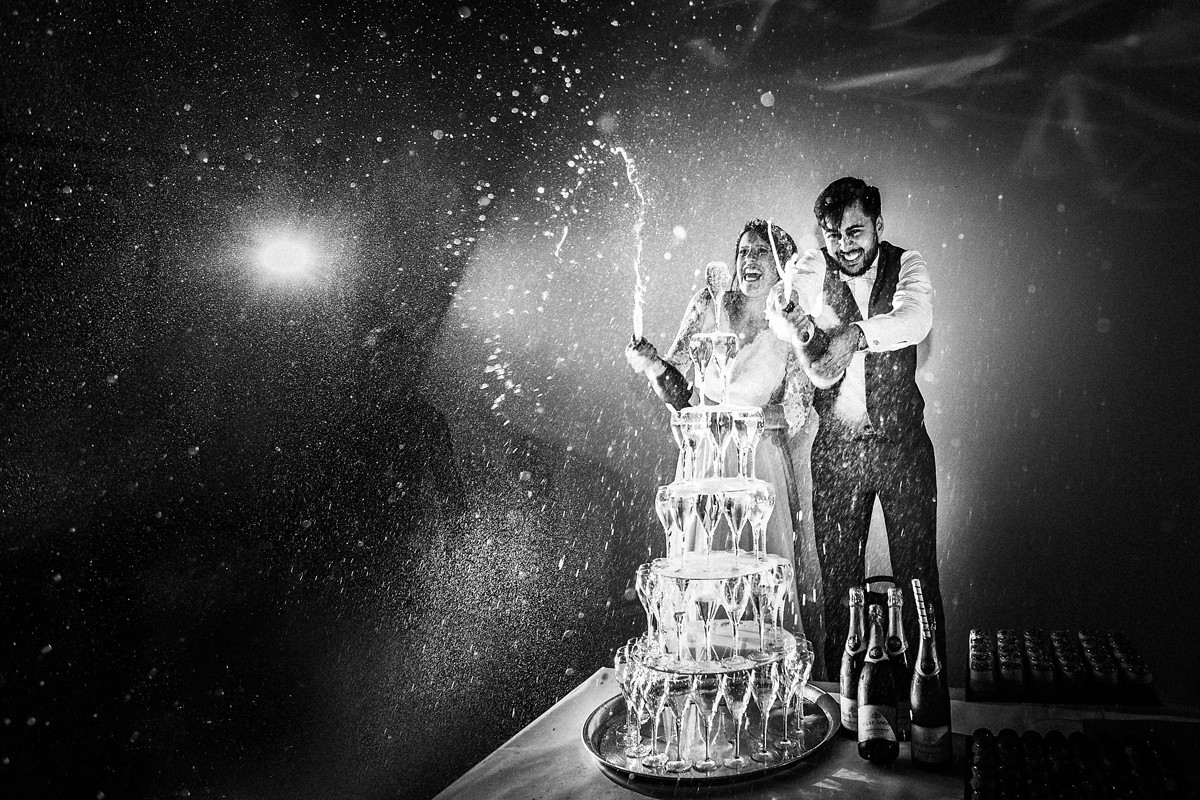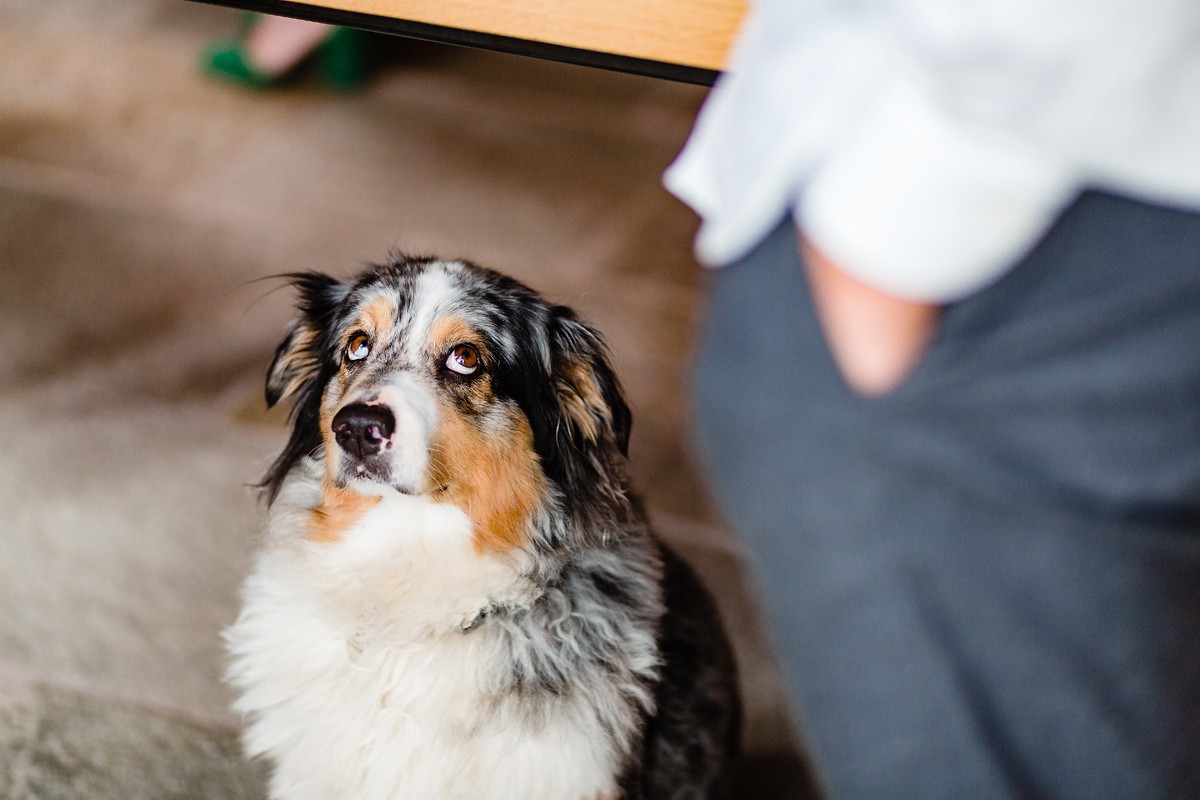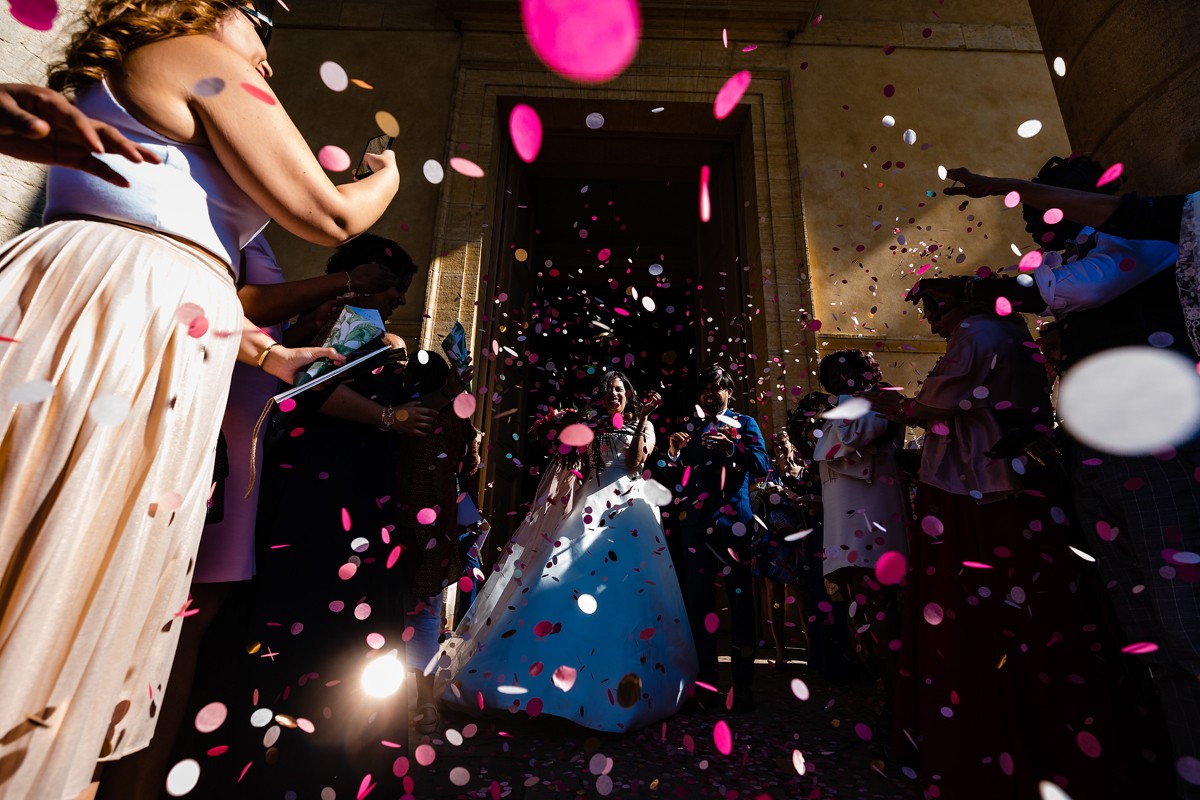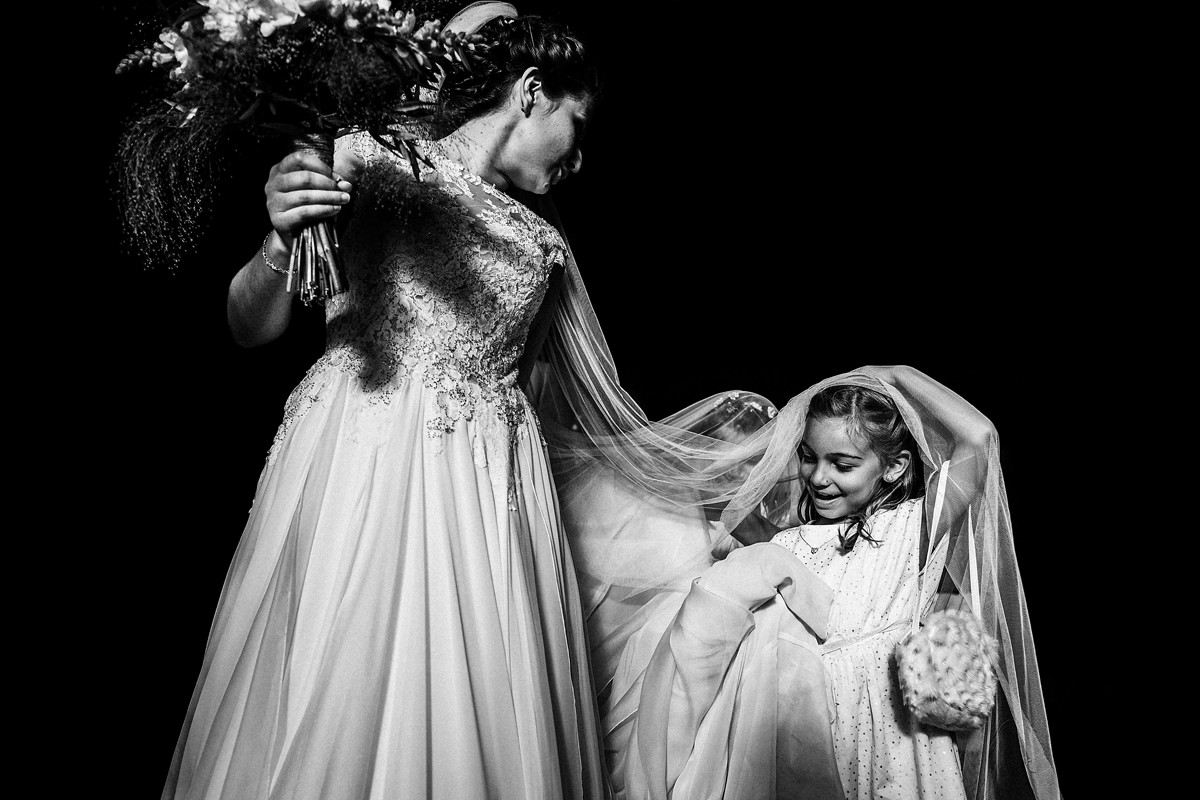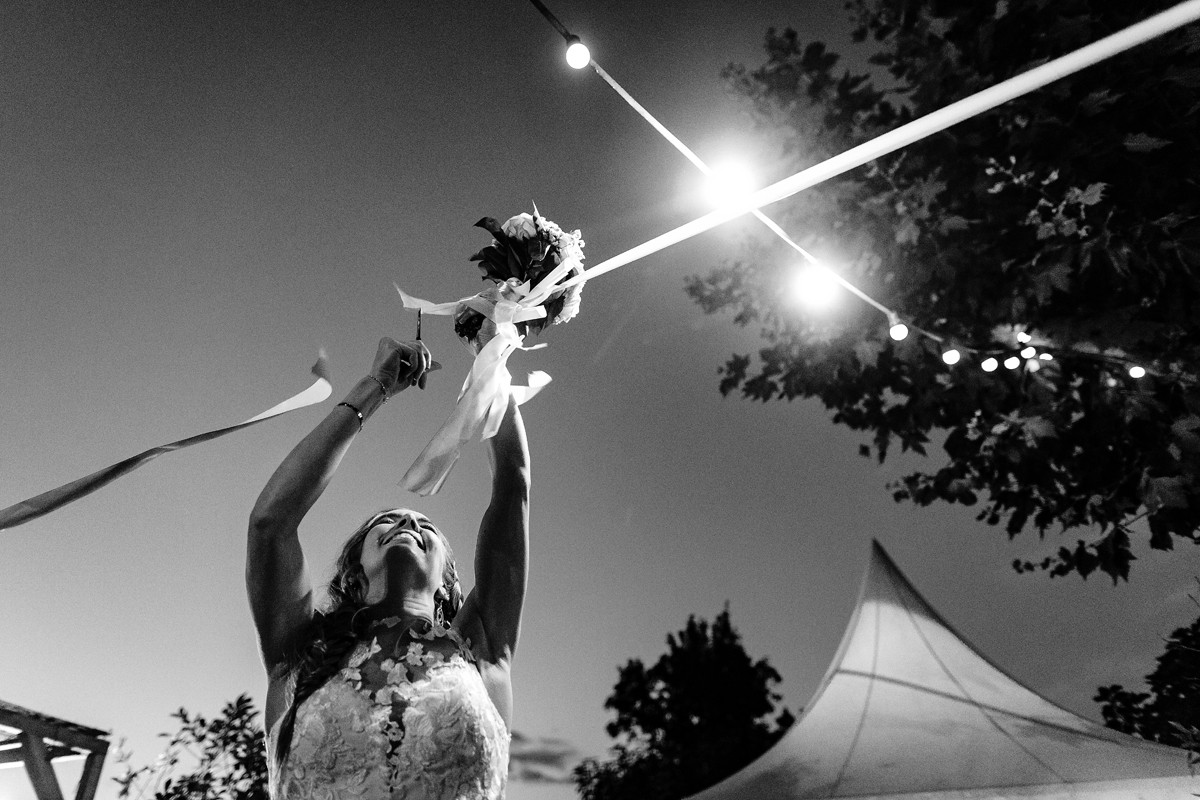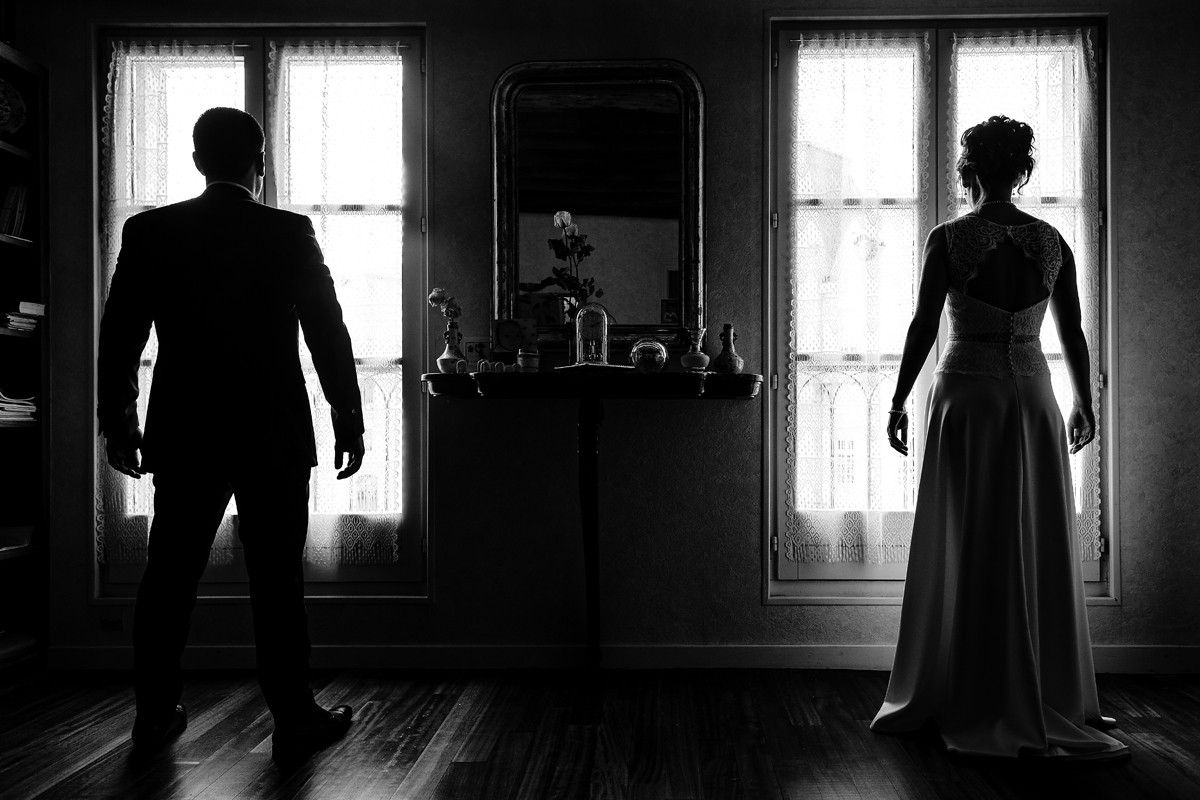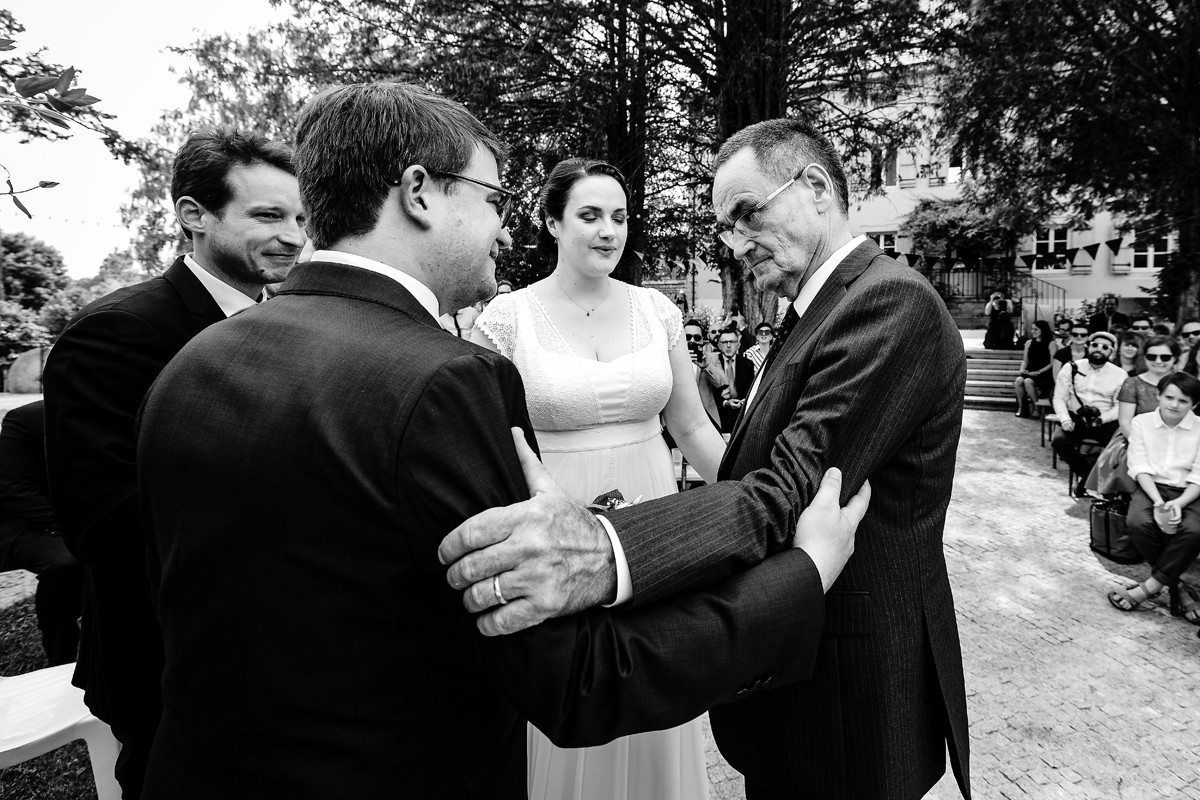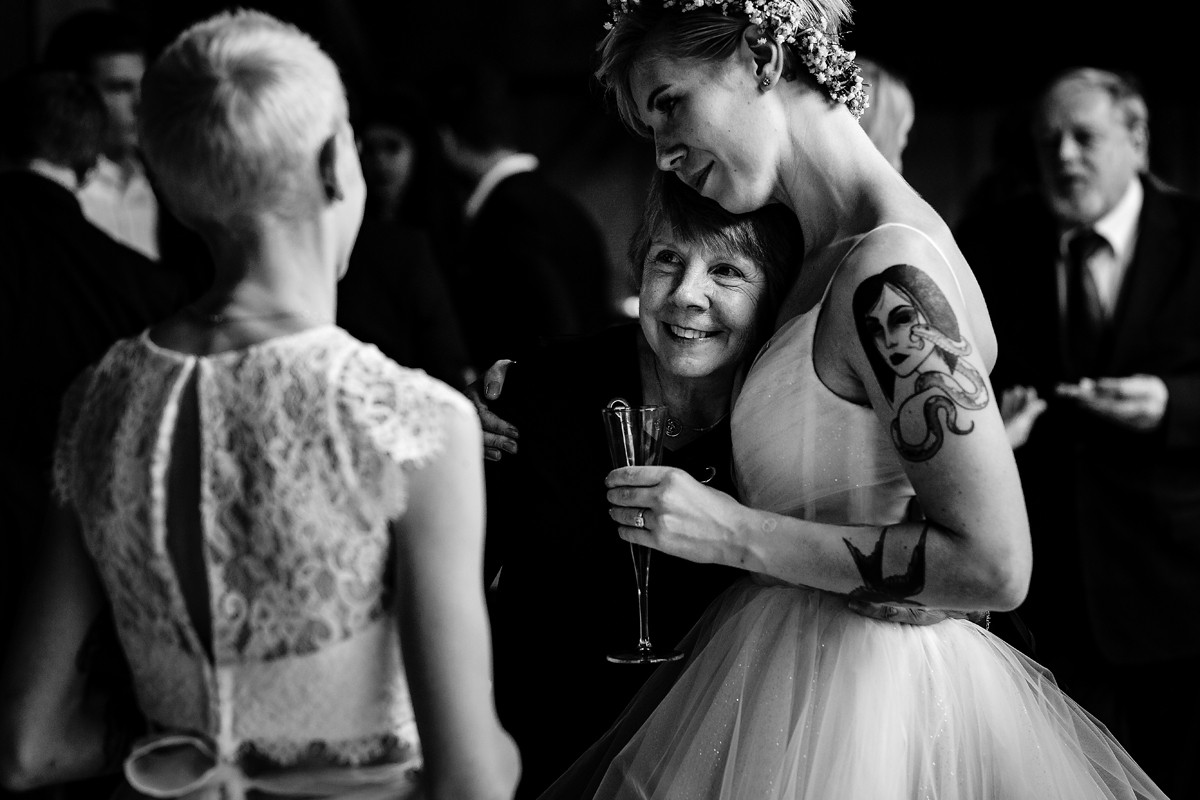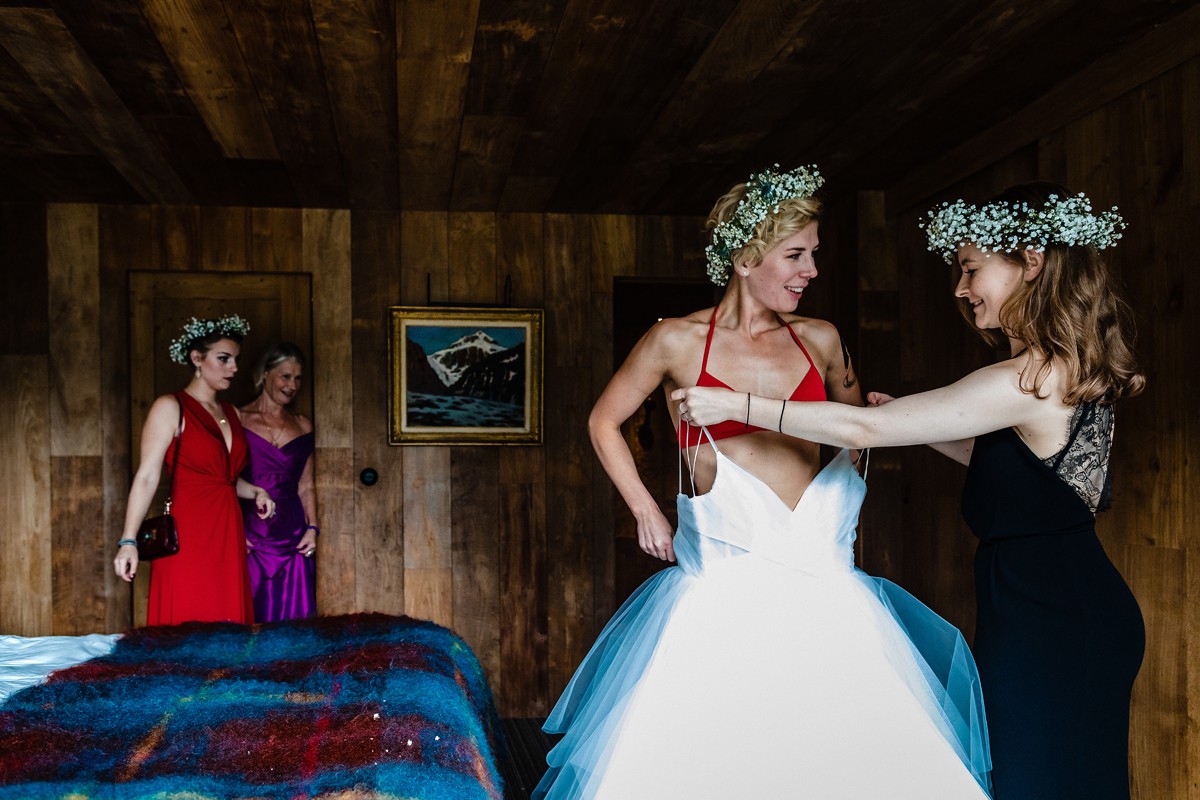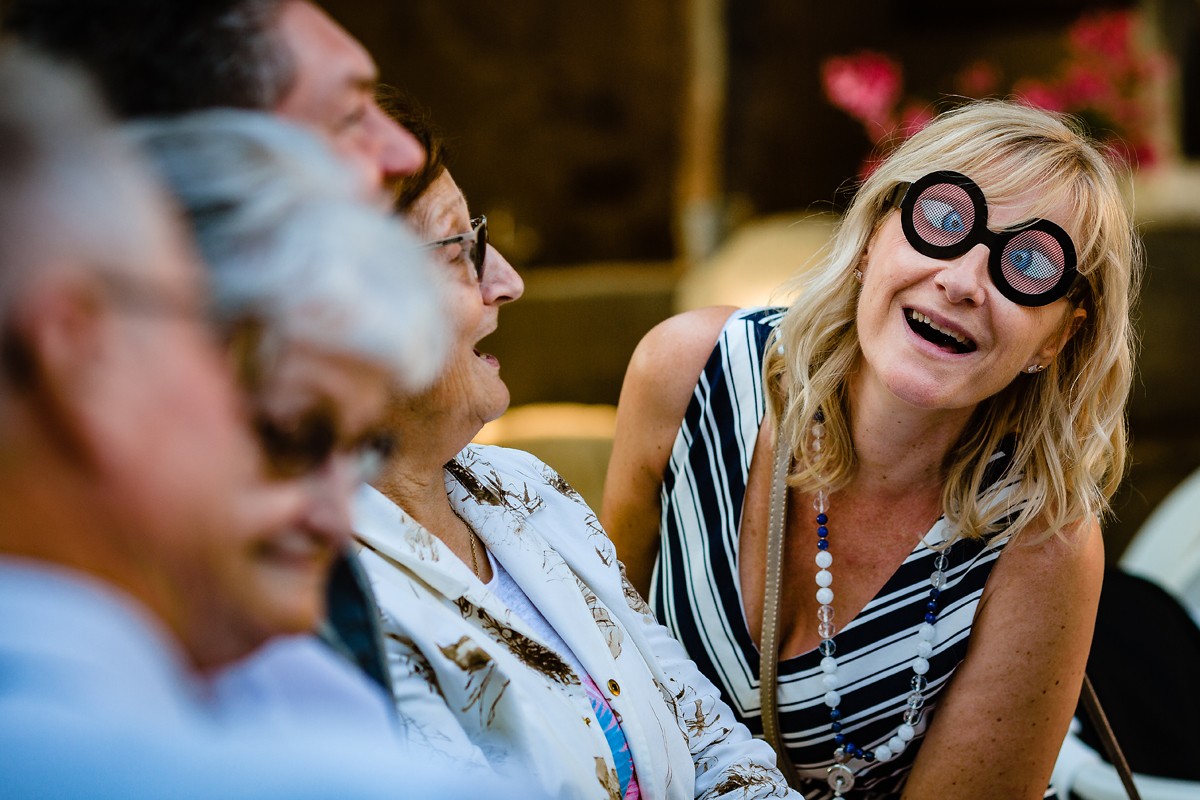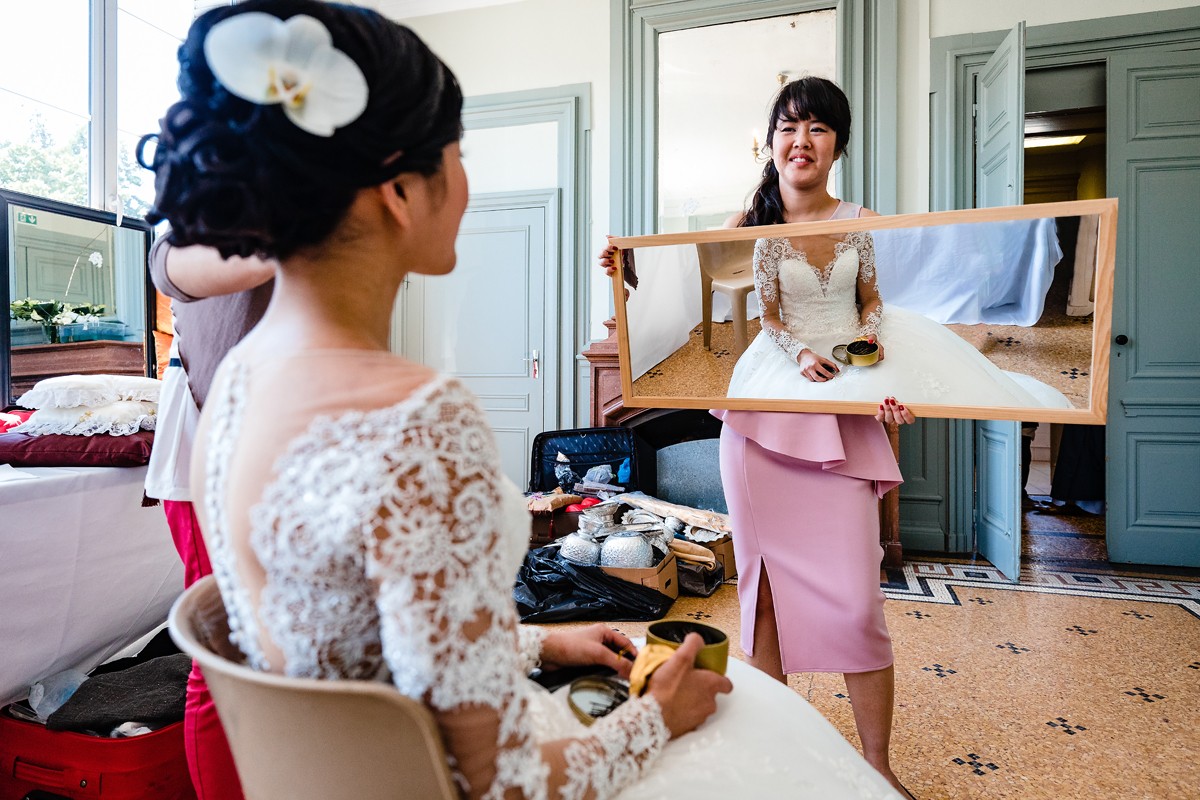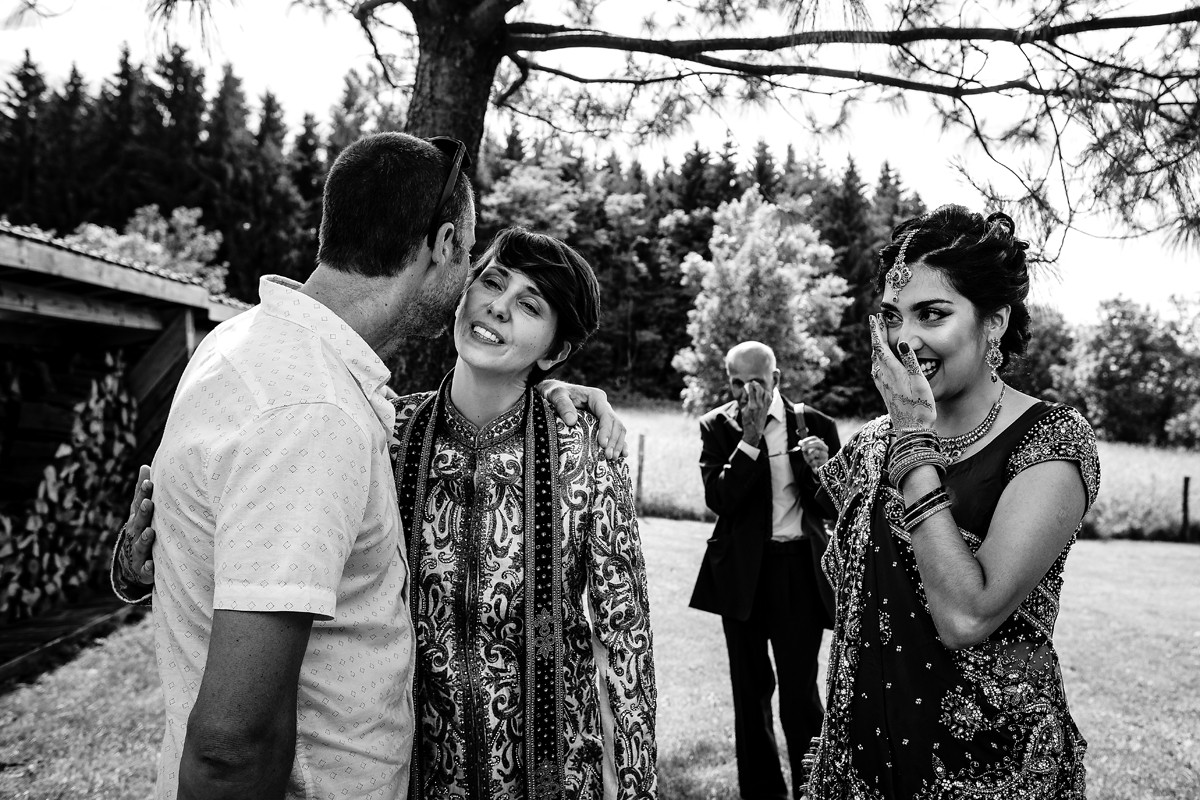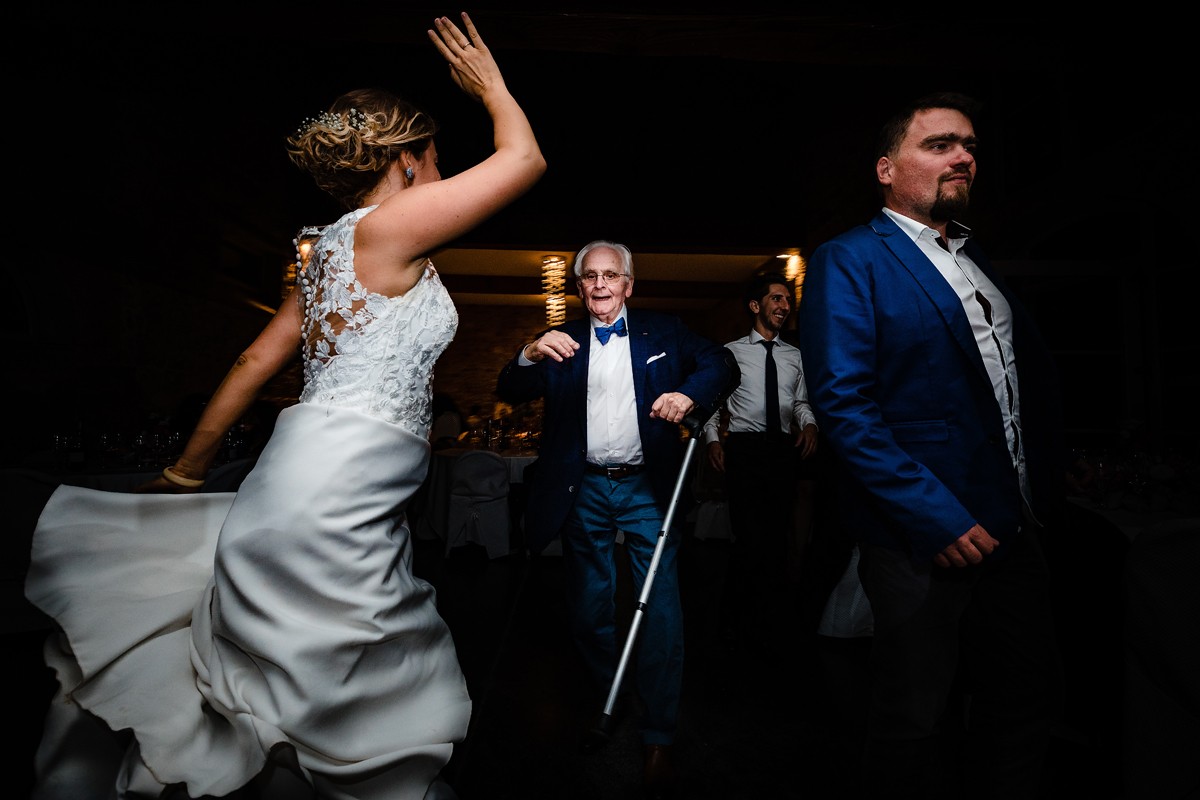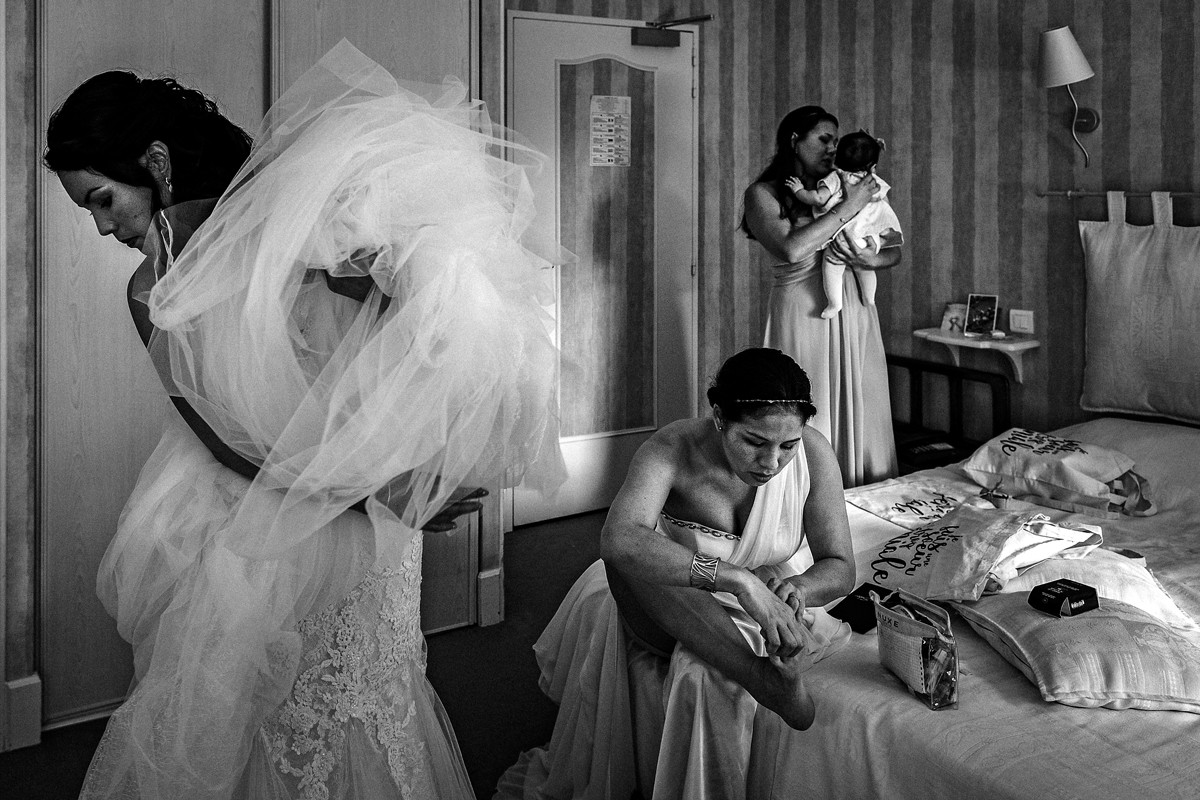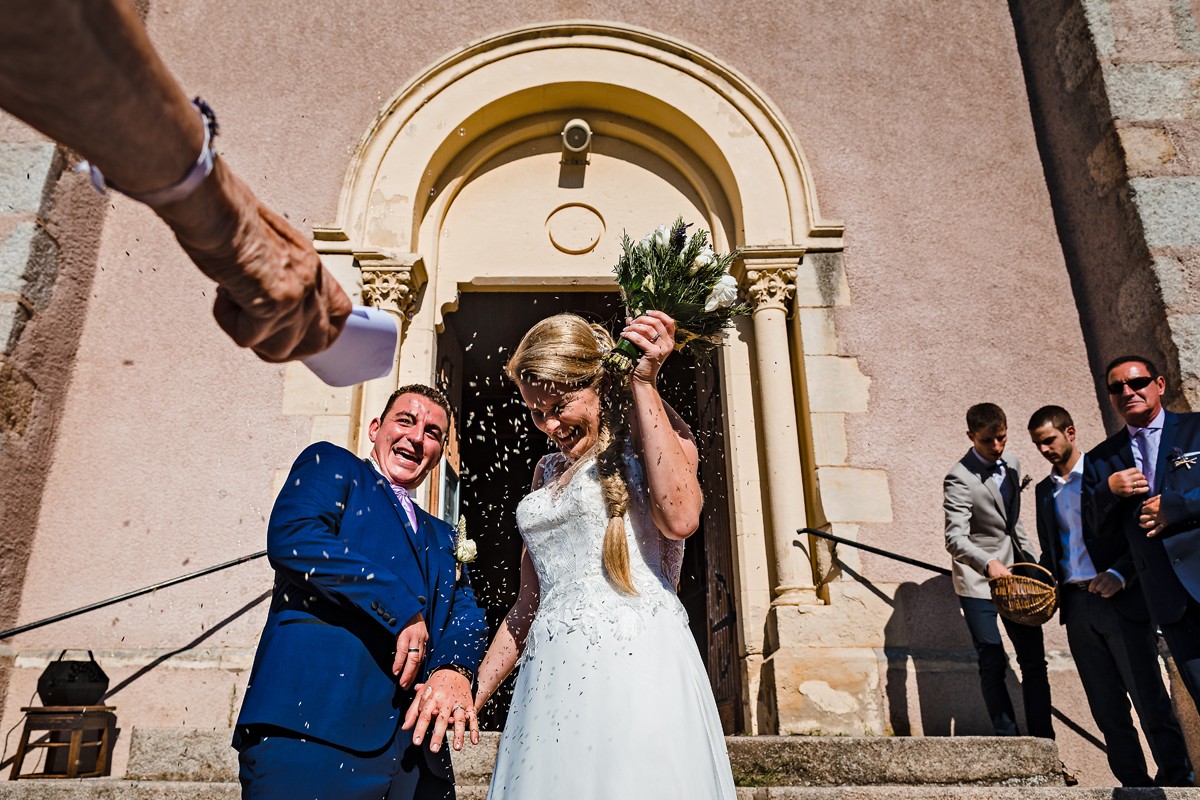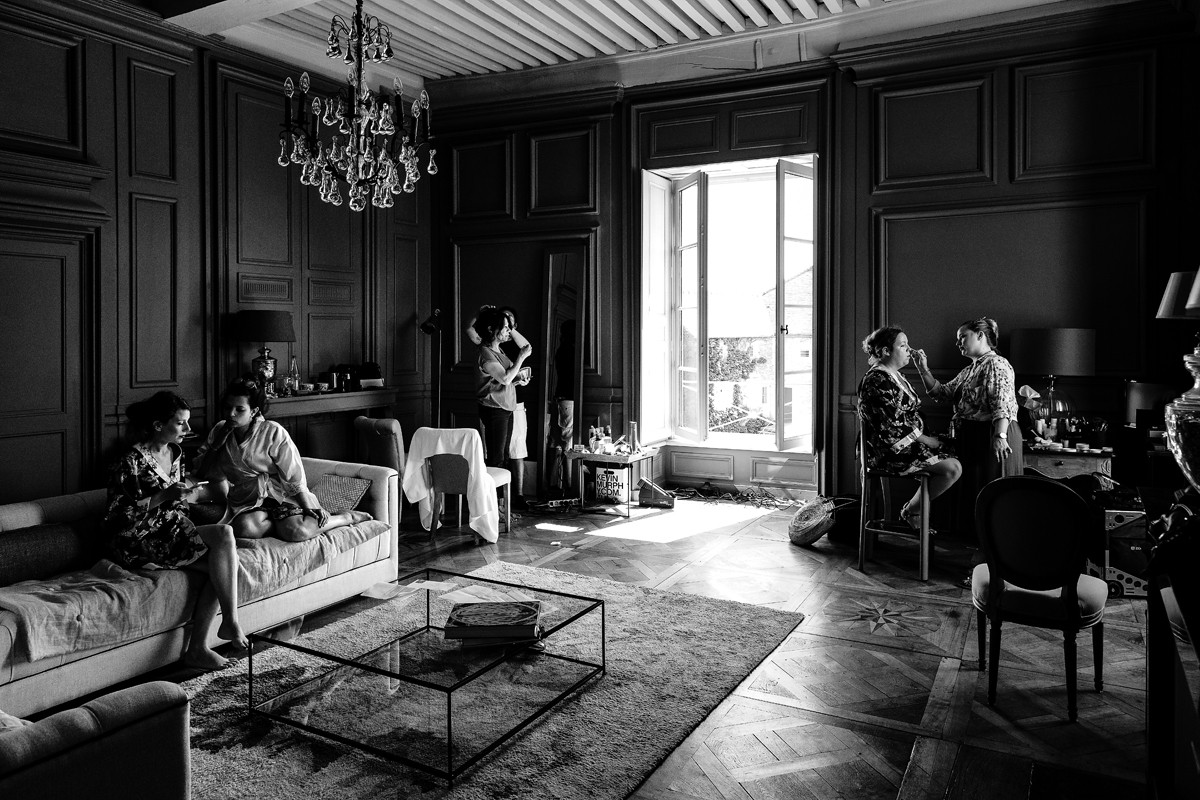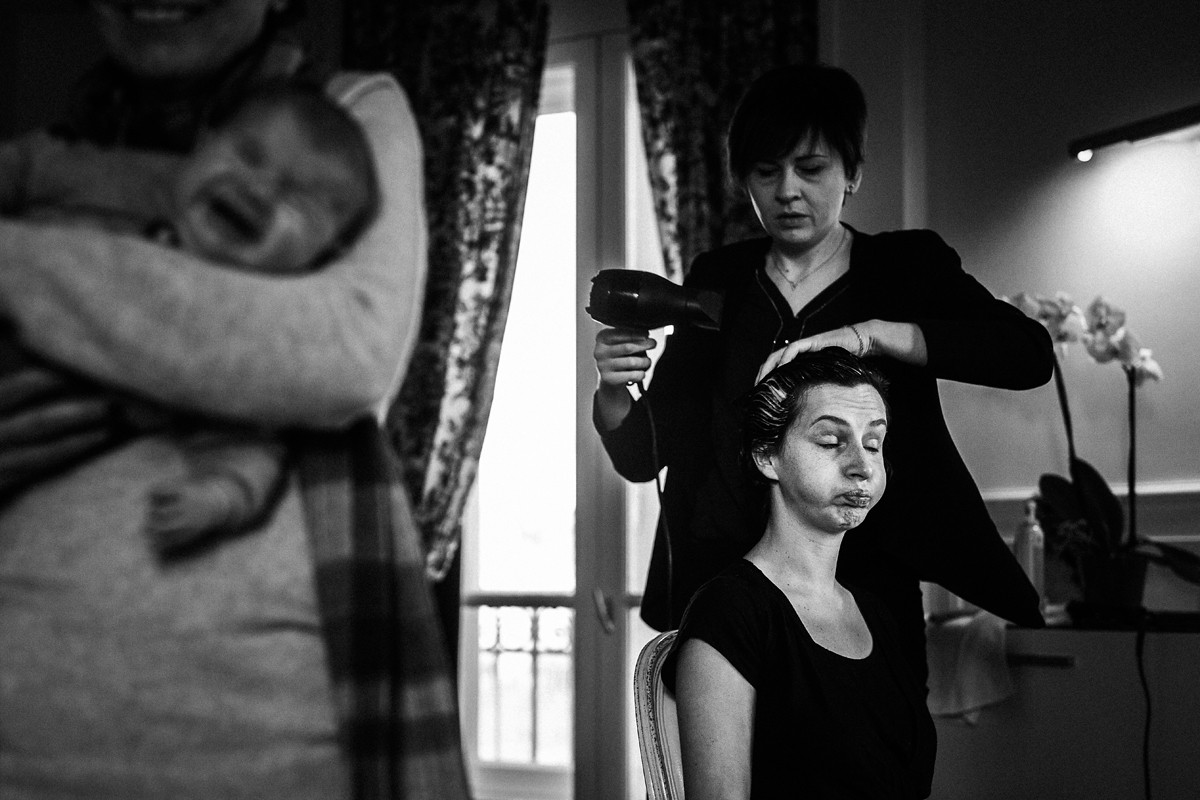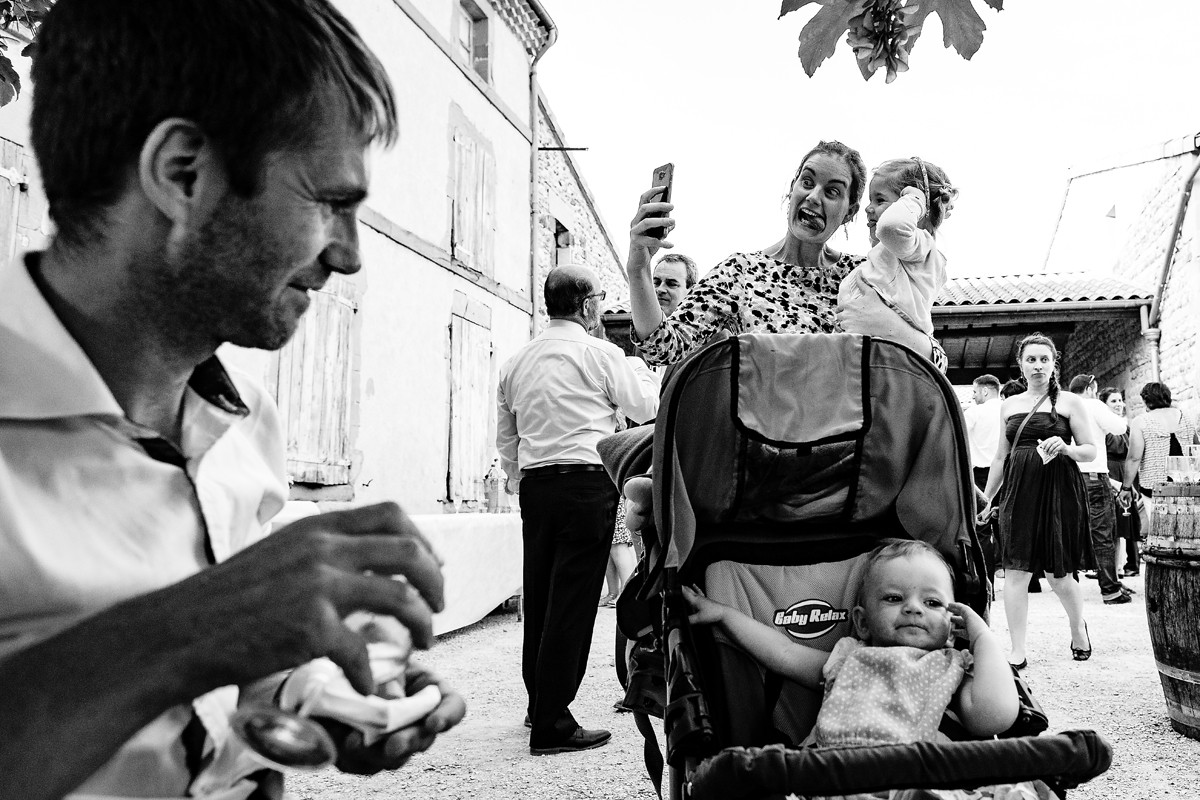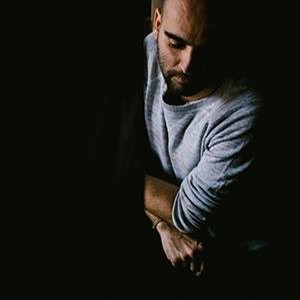 Sebastien Clavel
CONTACT
9 Fearless Awards
Above all the story of an encounter...

A photograph as the expression of more than a moment, but of an emotion, be it your own, that of your family, friends, your child... Allowing you to experience, even years later, the power and the magic of a fleeting instant. Looking at a photo and feeling like you're there... These are my promises.

A photographer from Lyon, limited only by the four corners of the earth. With a lust for life and spontaneity, I bring a sense of humour, simplicity and a self-confessed touch of the unexpected, I'll always be with you when it counts. The sole focus of my work is to making you look incredible.

Because my only signature is what will become yours, after all everything is the story of an encounter between the two of us.

So let's meet up.

More...
1 Featured Couple
More Photographers in Lyon