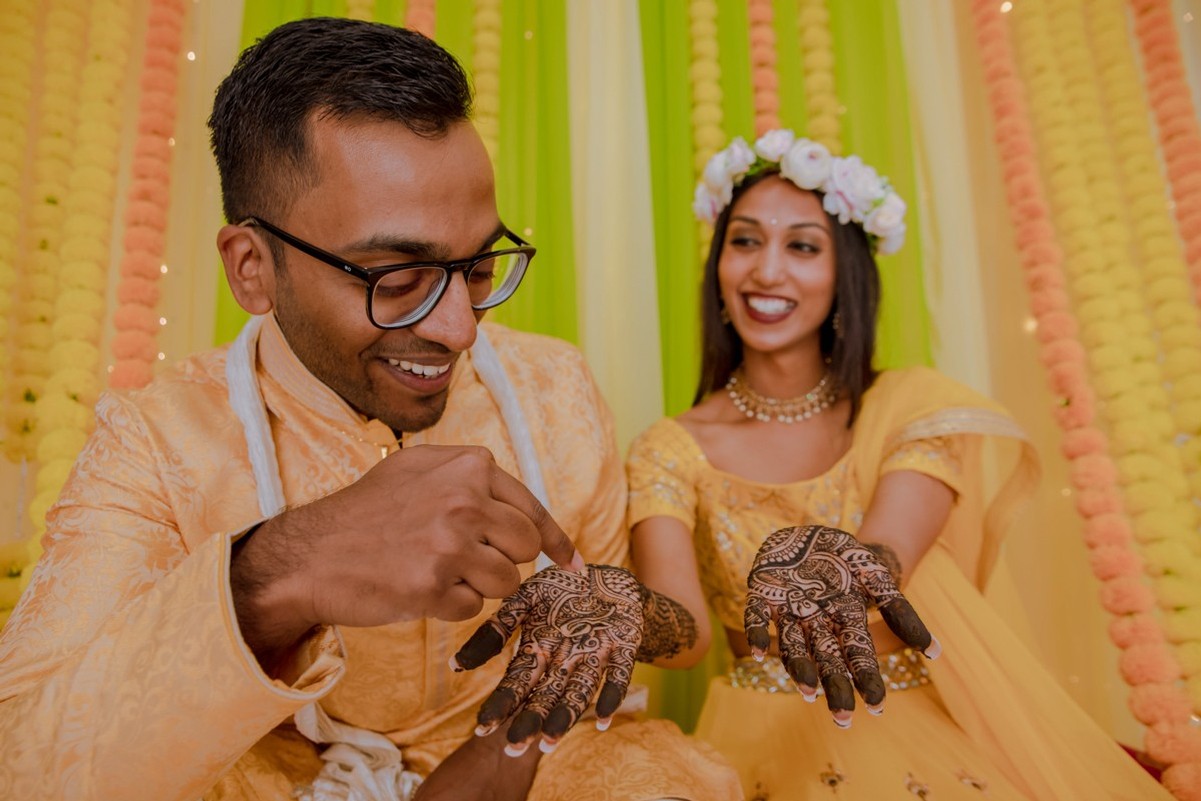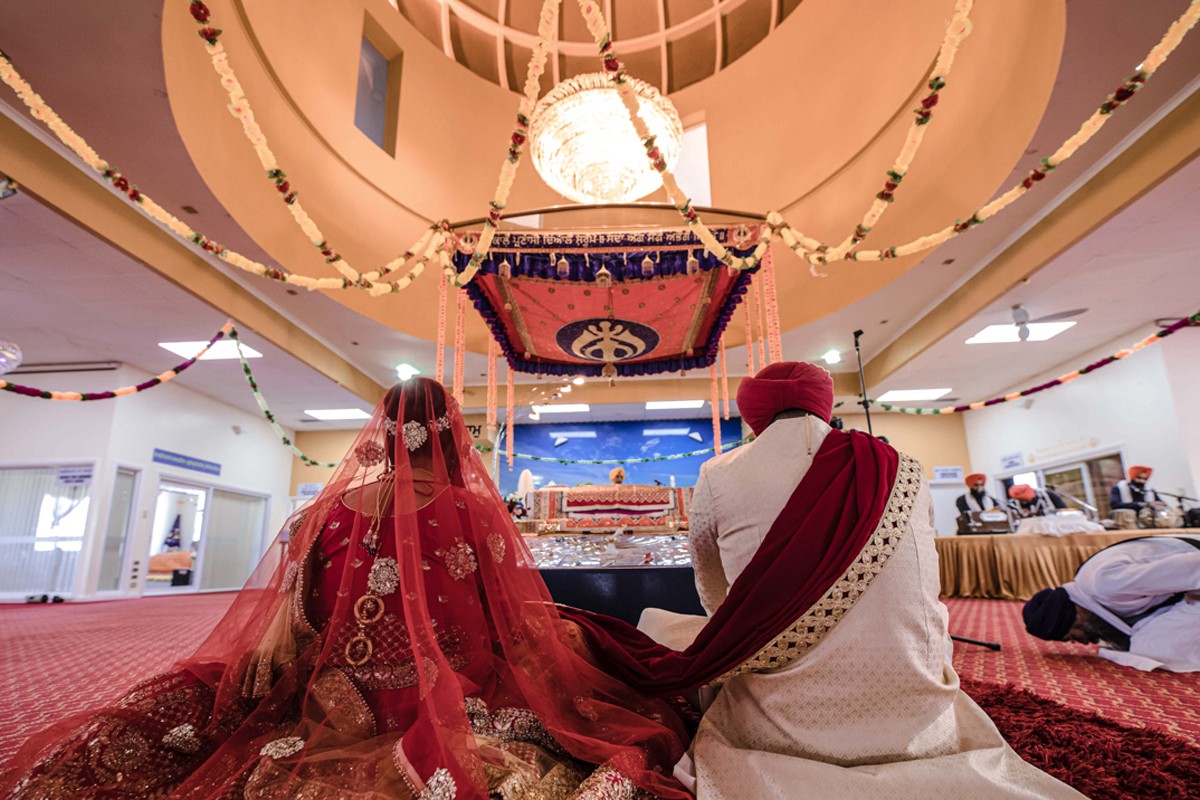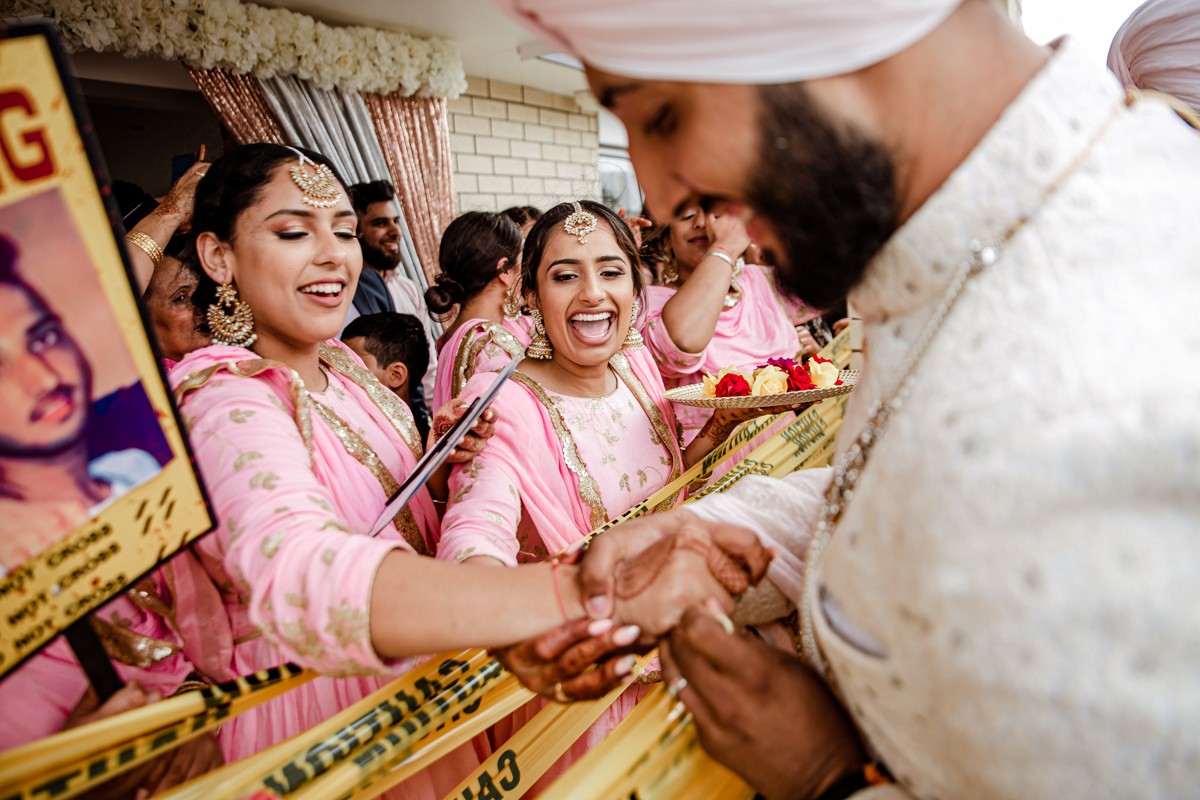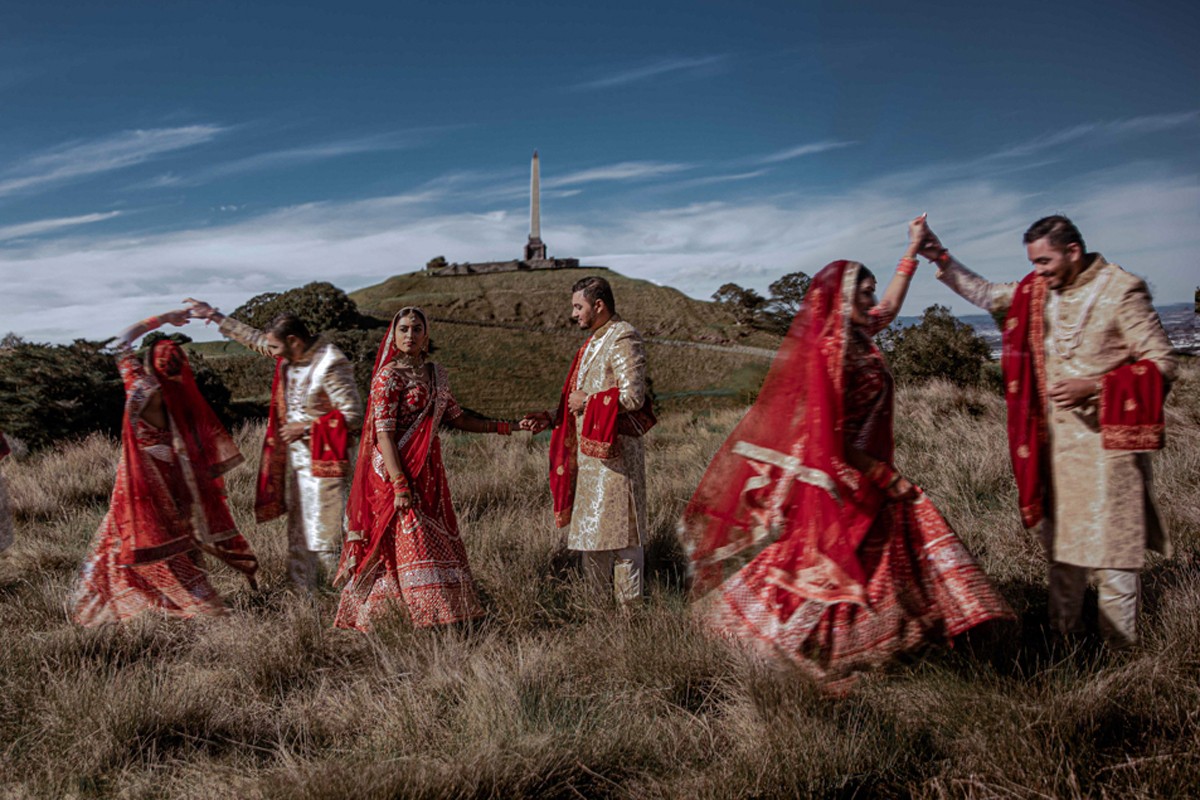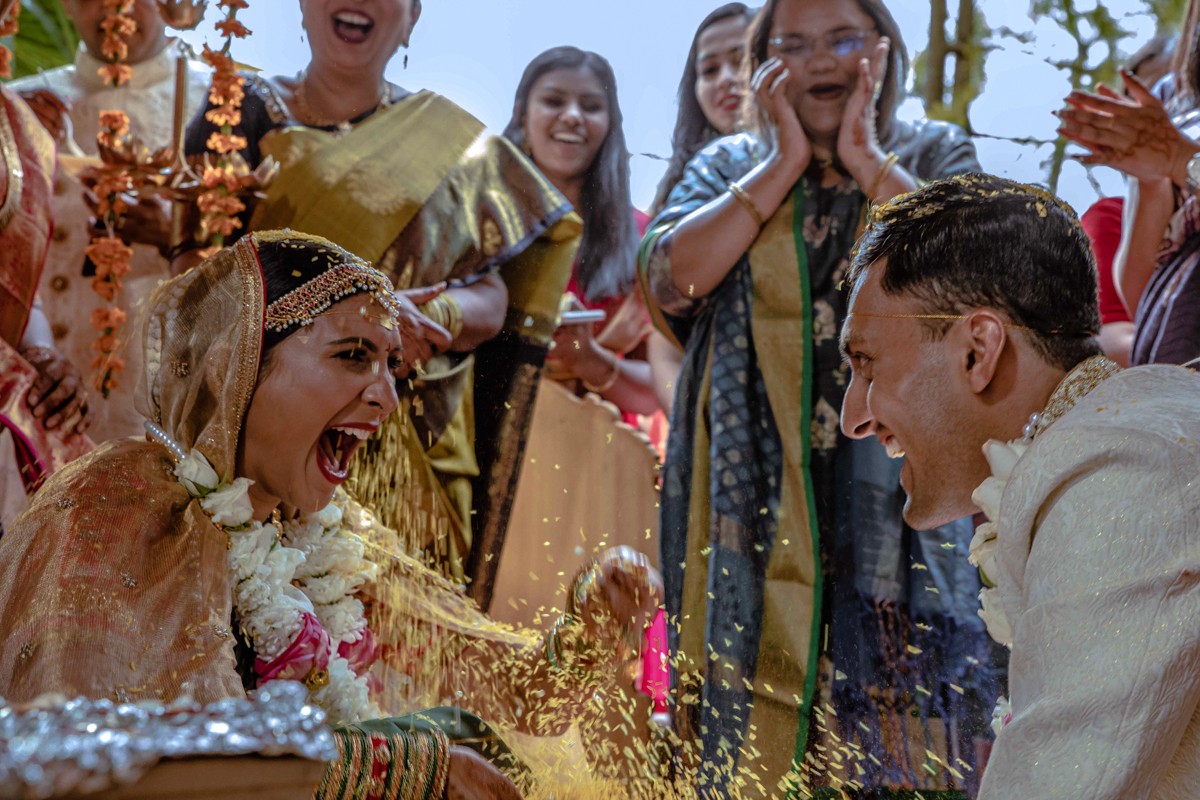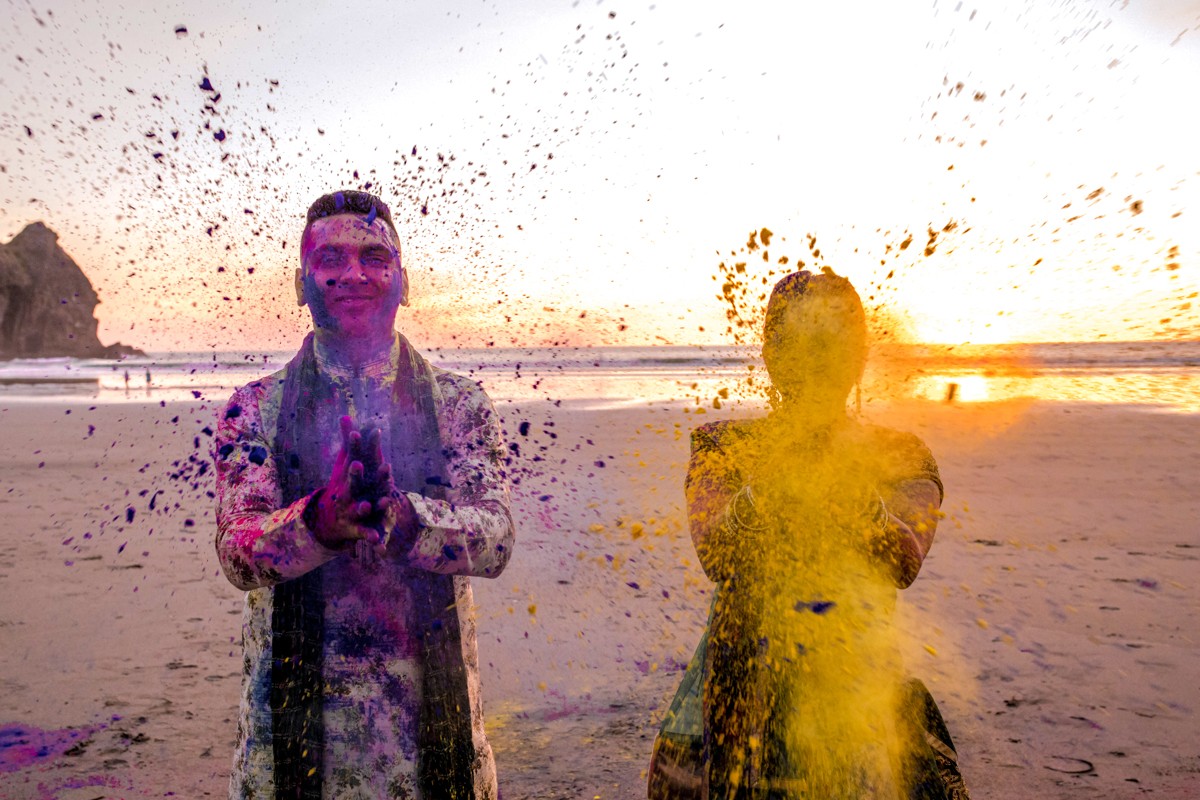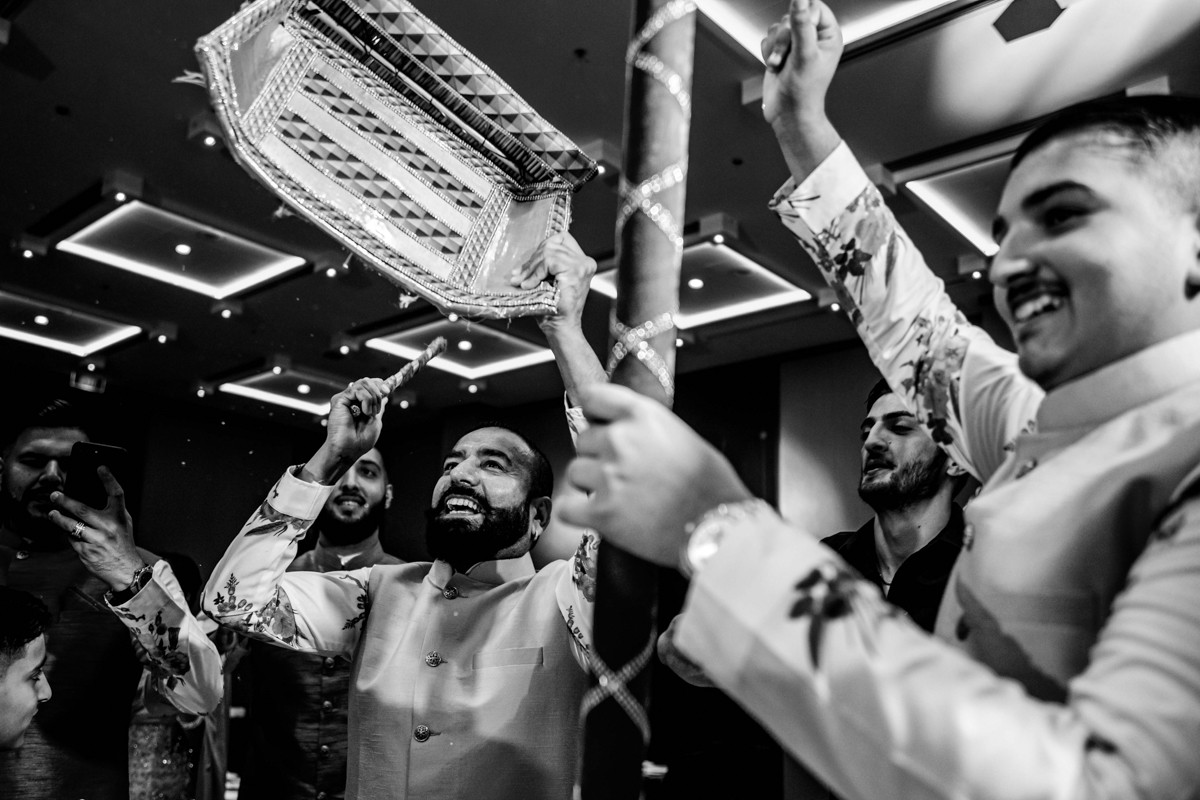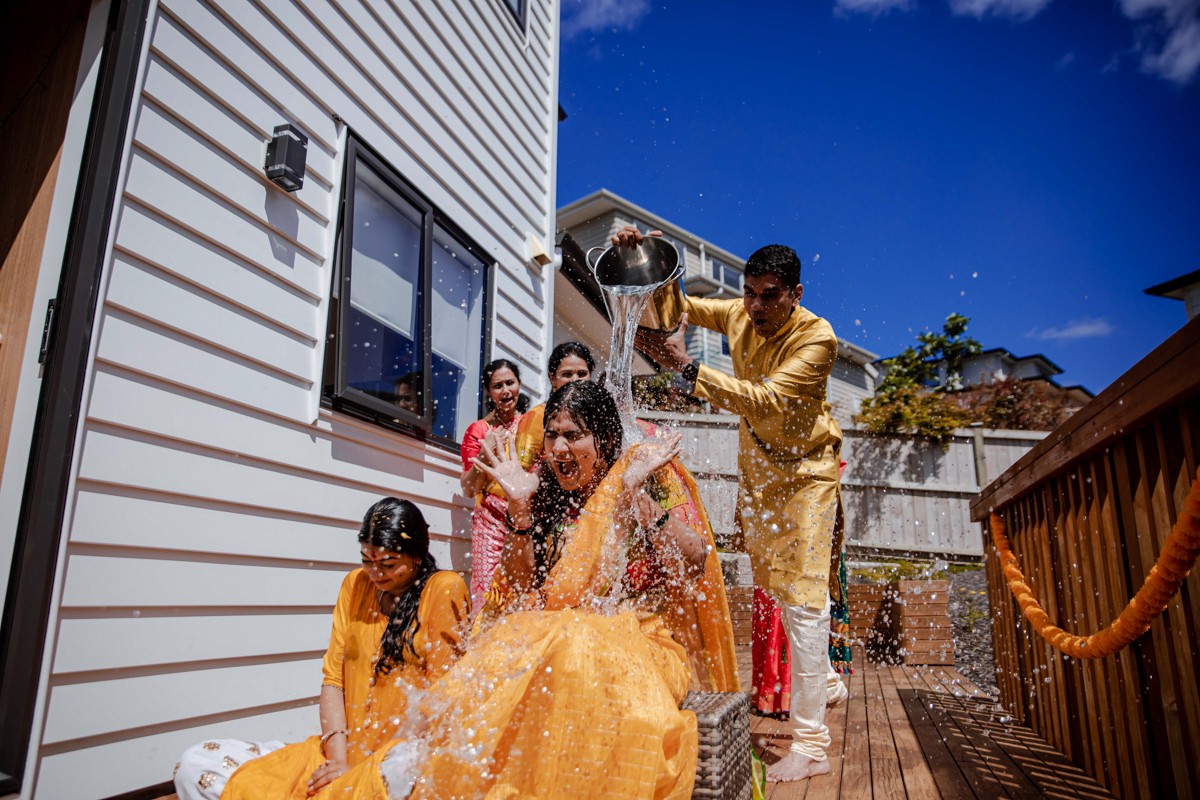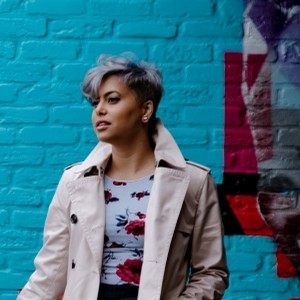 Born in India, brought up in New Zealand - exploring and experiencing best of both worlds.

There is an abundance of emotions, feelings and love at a wedding. It's beautiful chaos and no formula can be applied on how to capture those moments. The way I do my job best is by being in the middle of it all, absorbing and distilling the commotion, into precious photos.

I'm a sucker for South Asian weddings and nothing gets me more excited than capturing the diverse beauty of South Asian traditions, here in New Zealand.

More...
More Photographers in Auckland