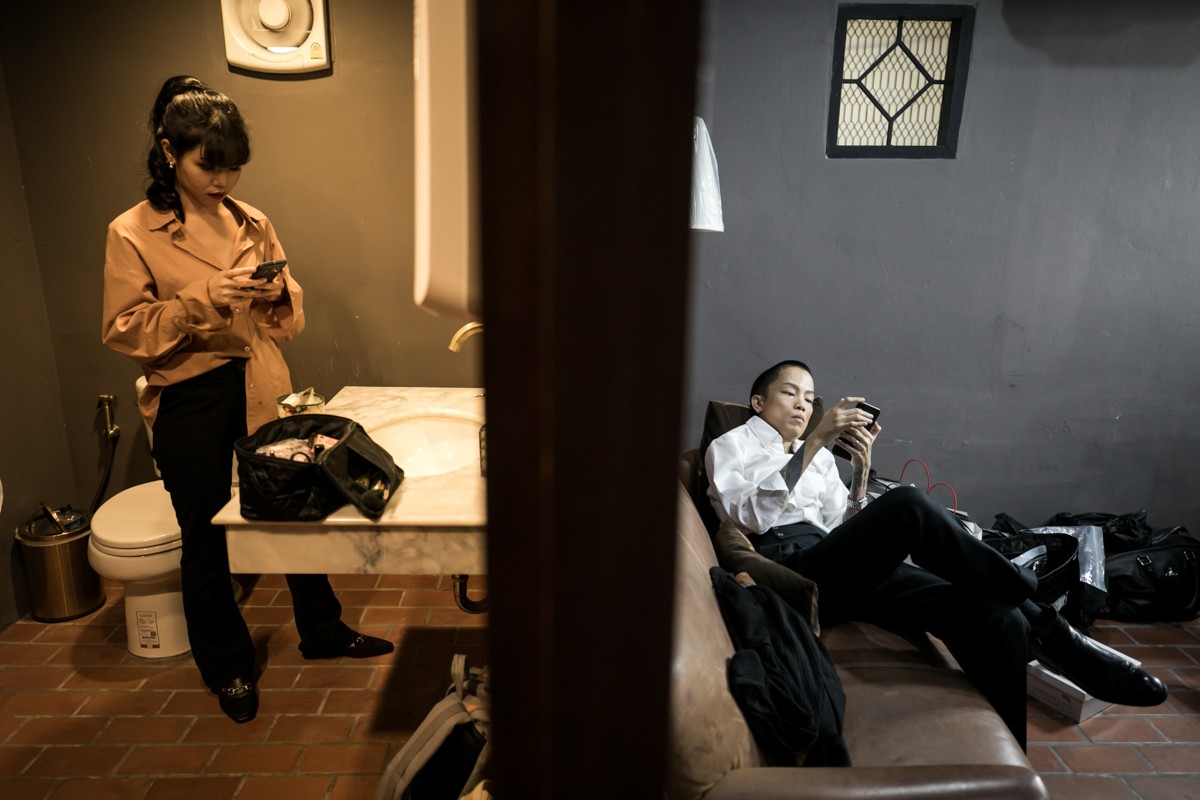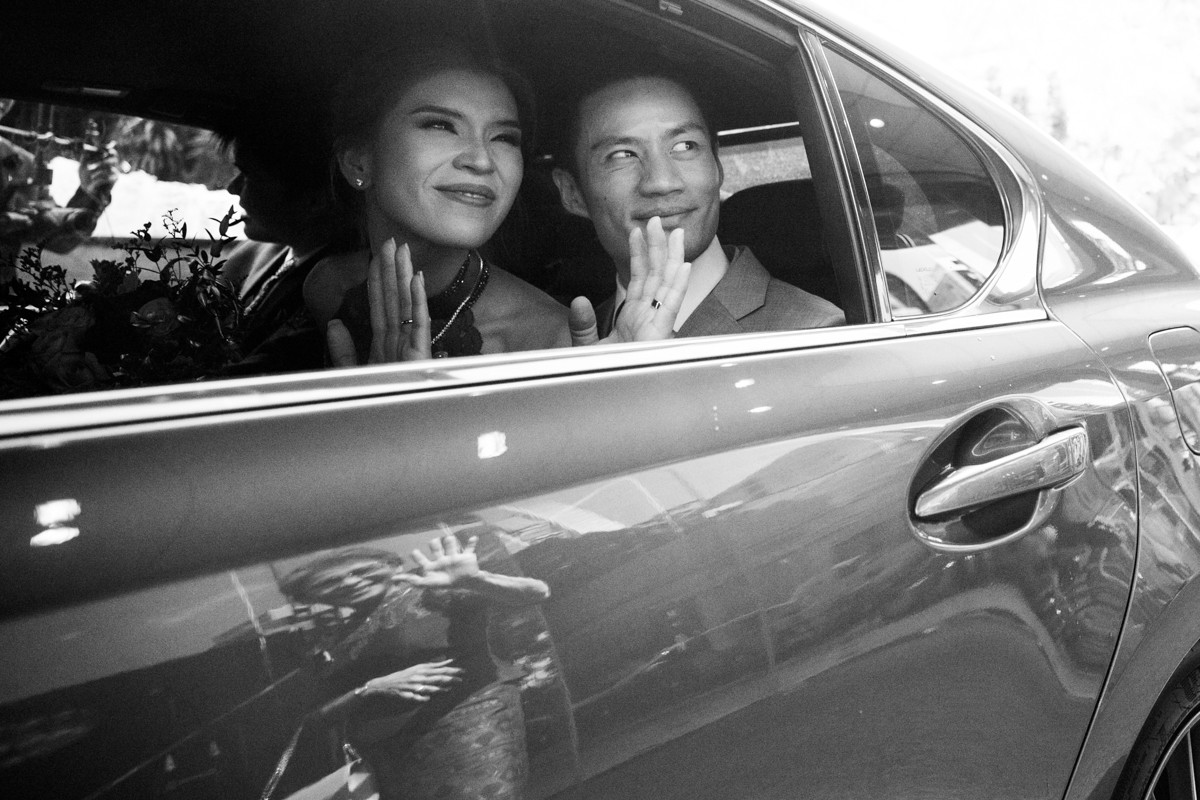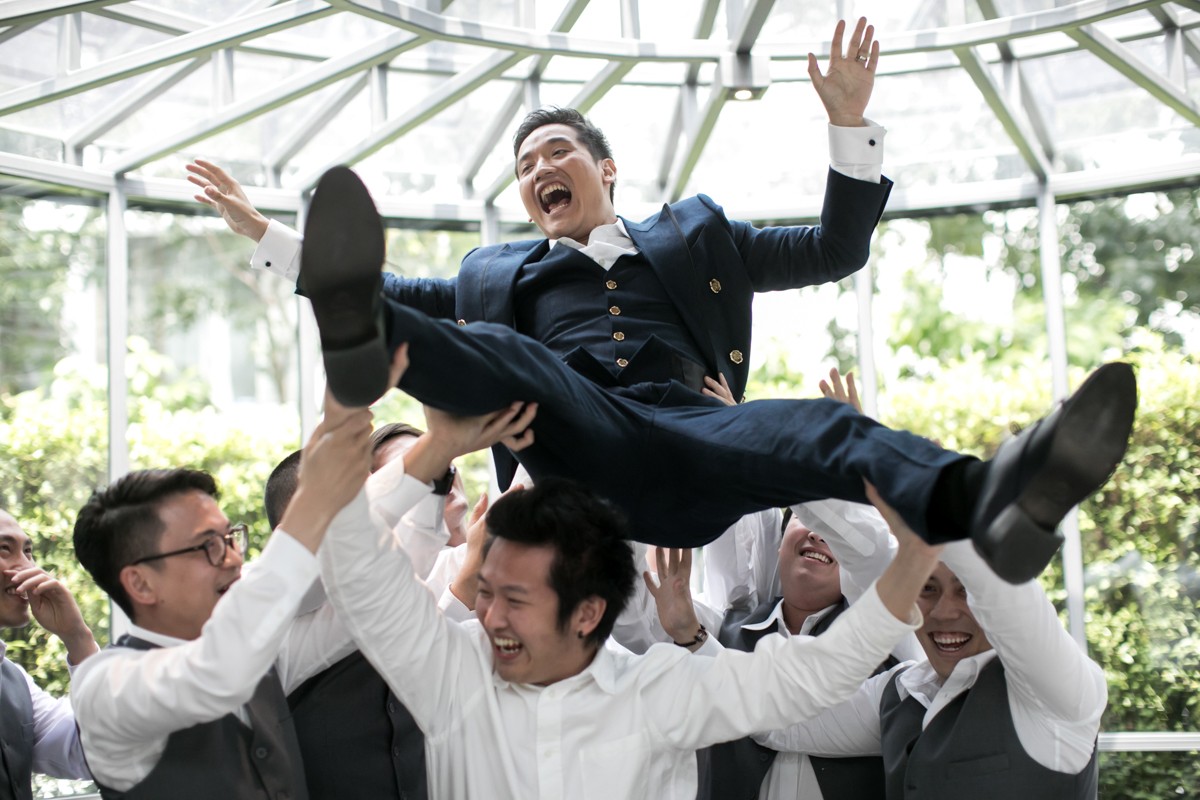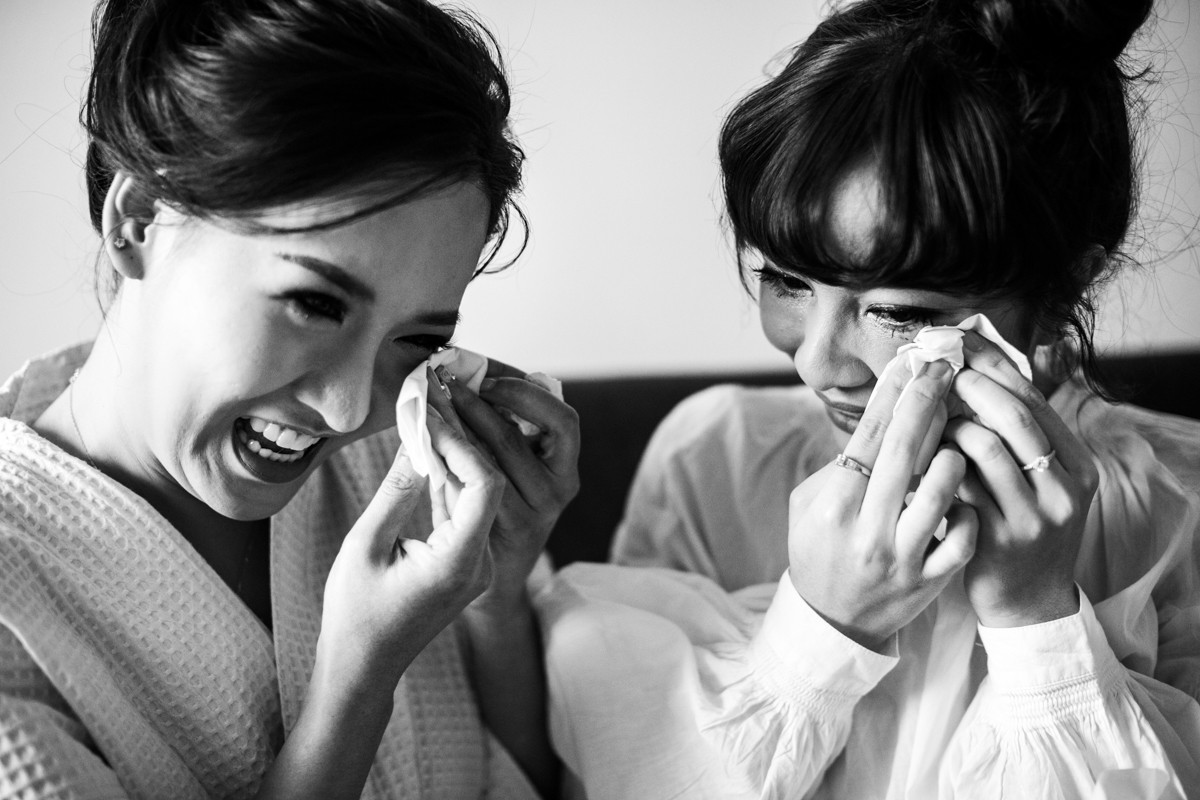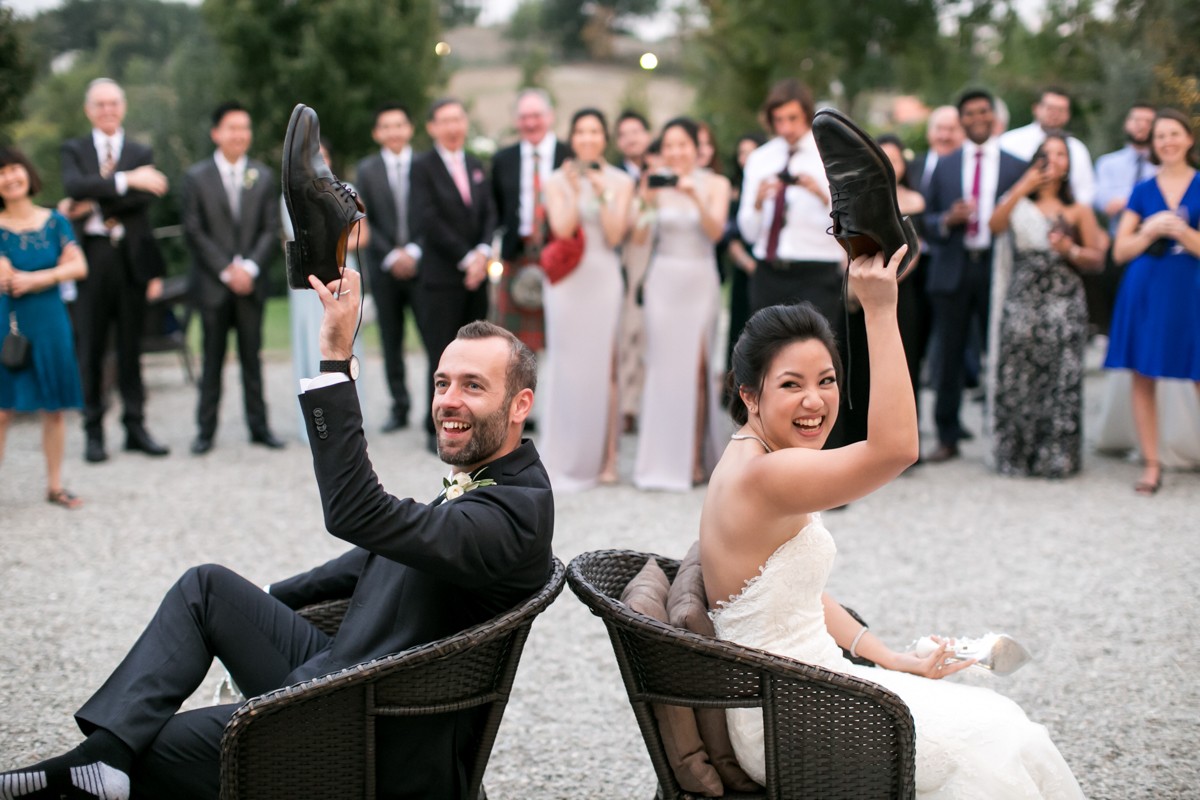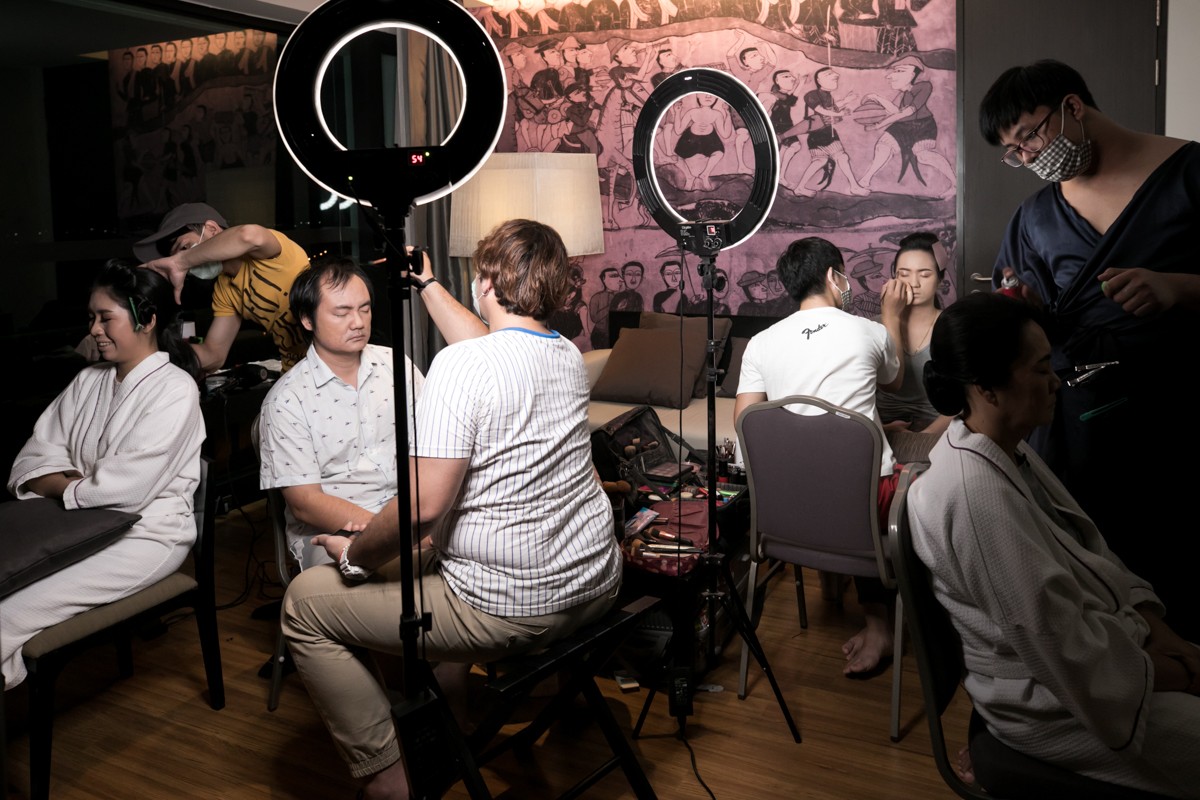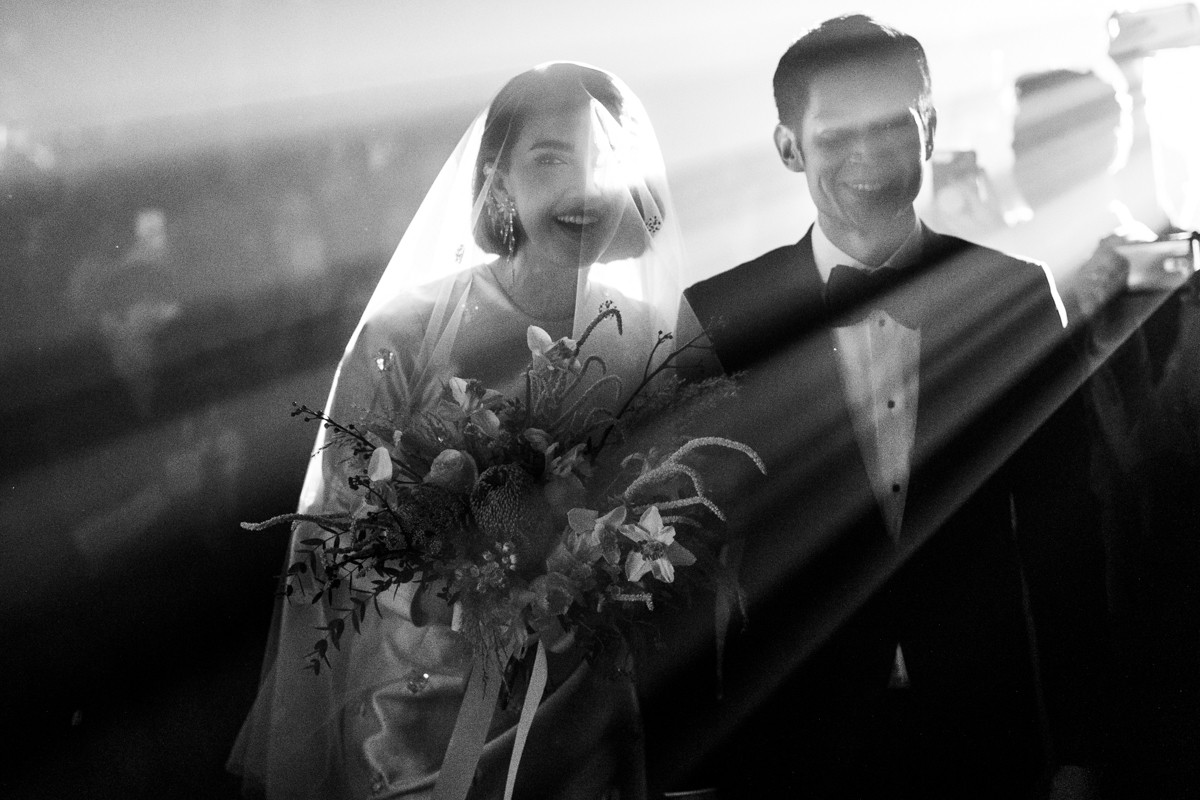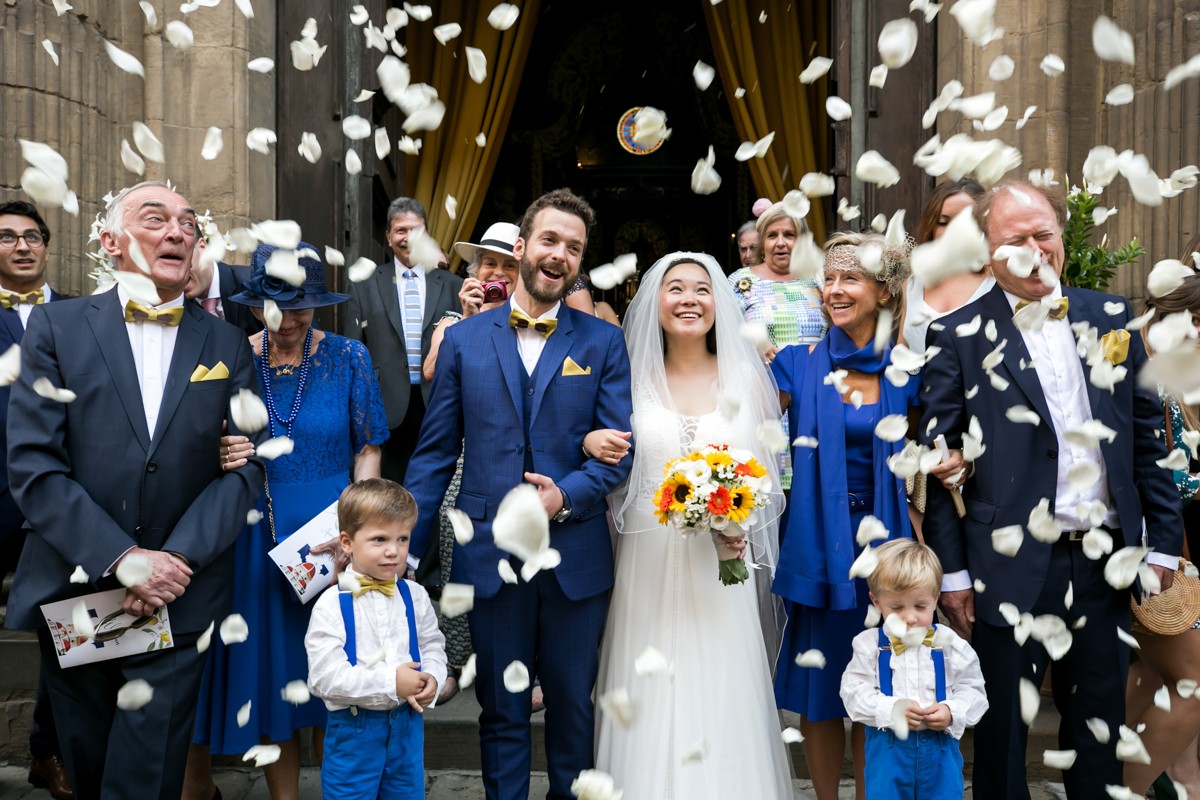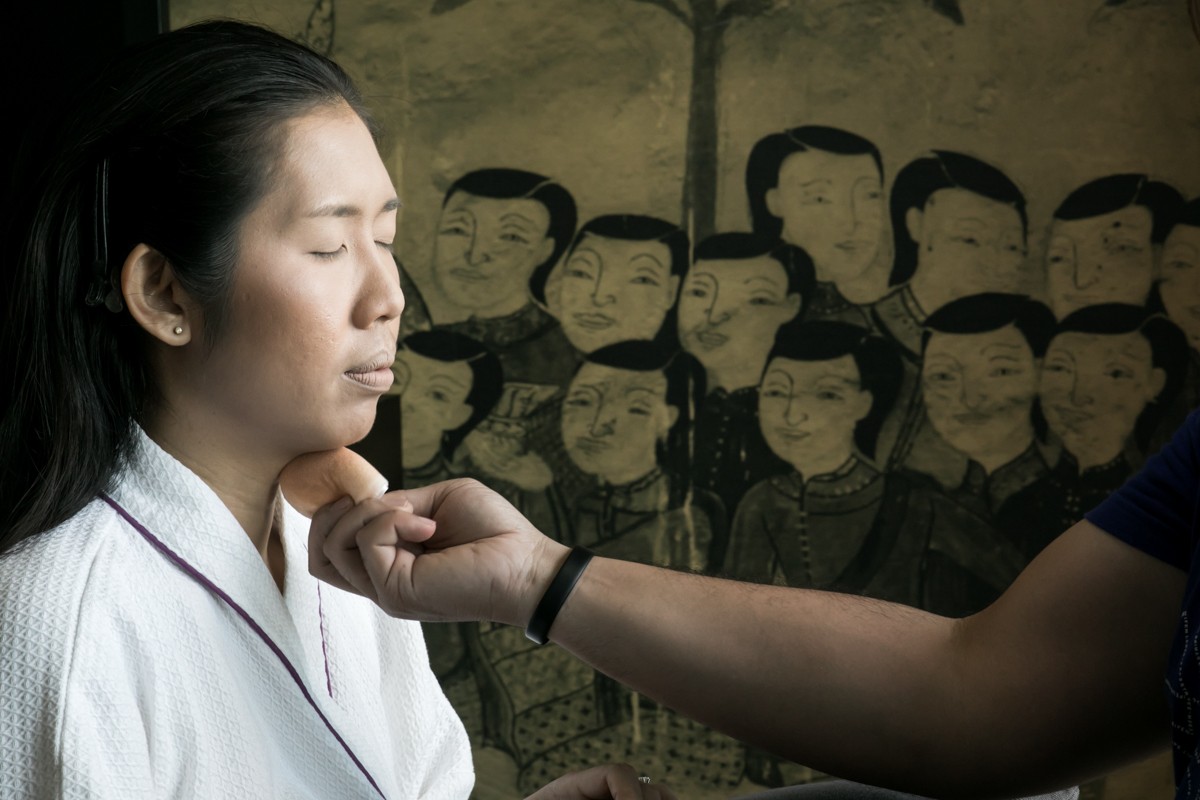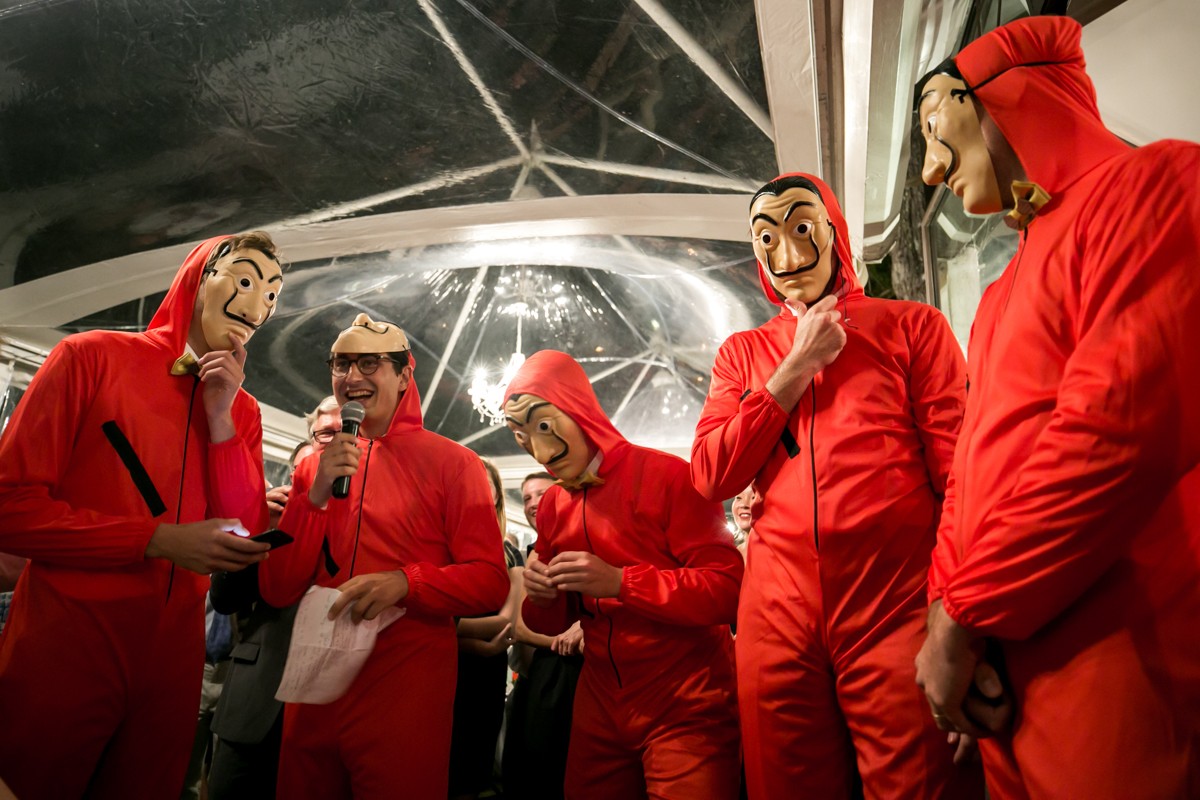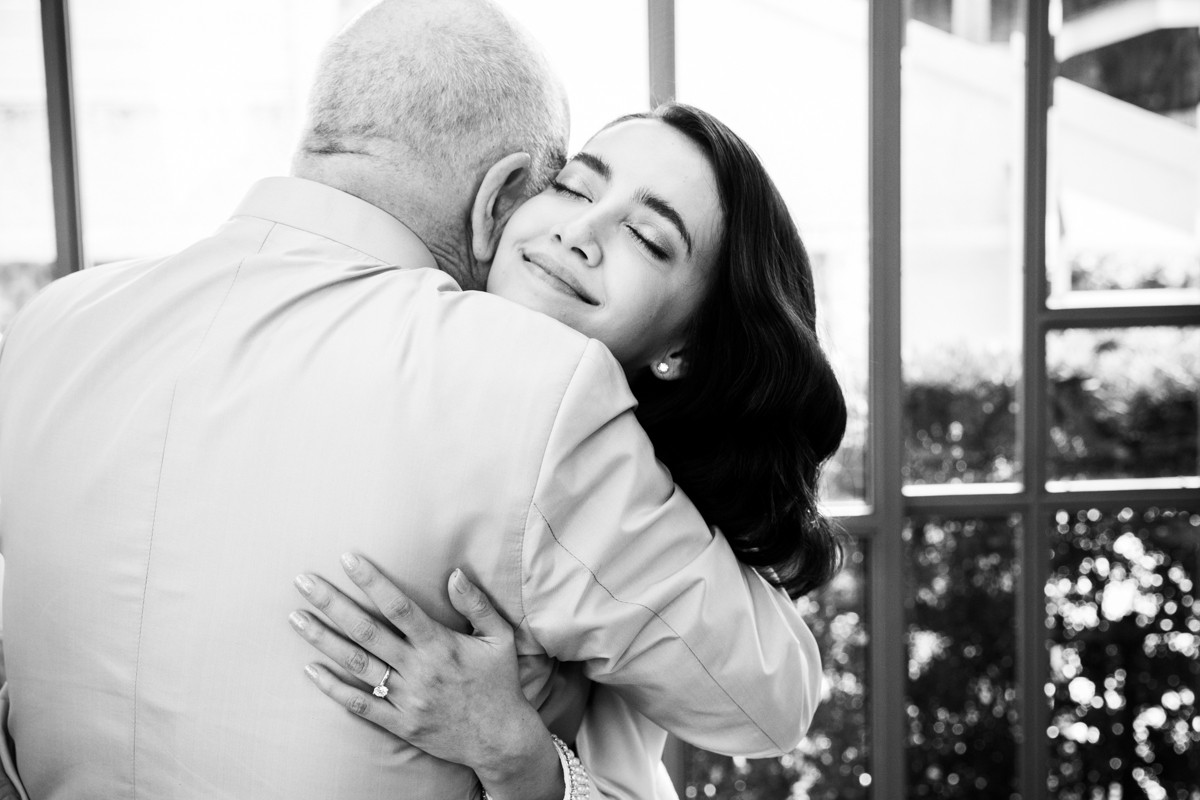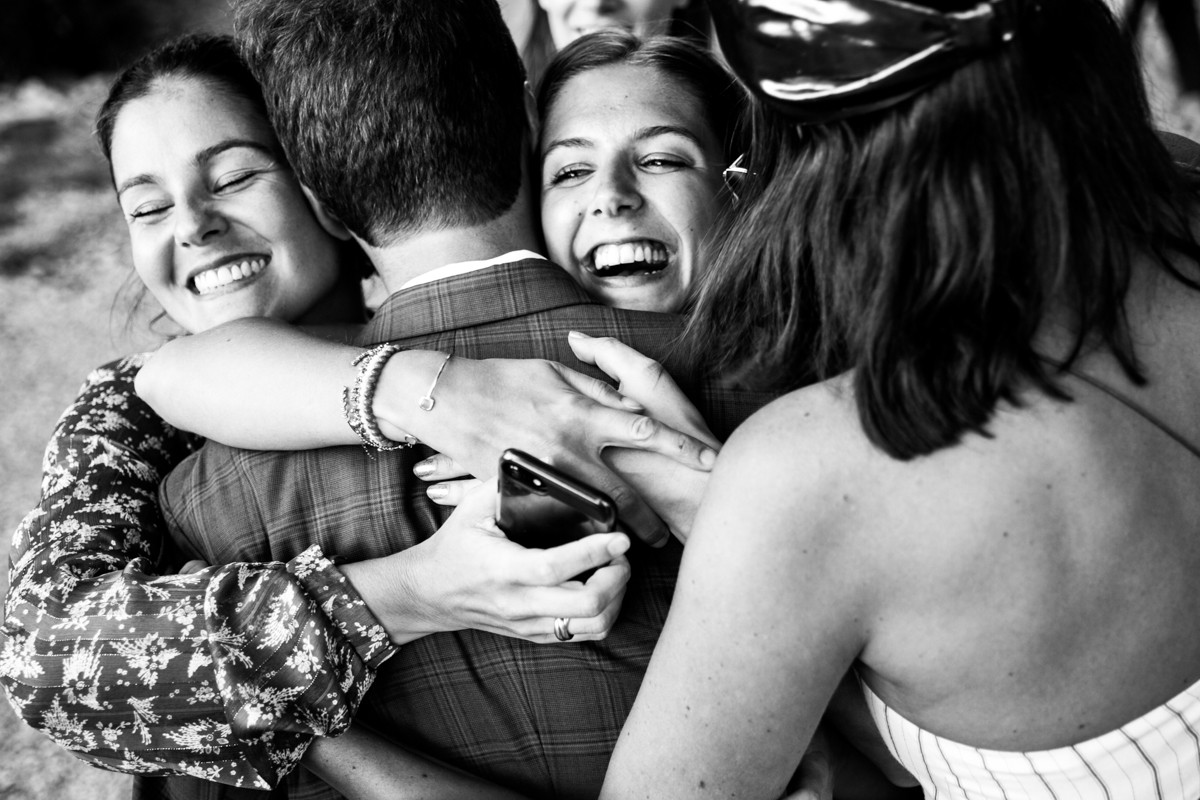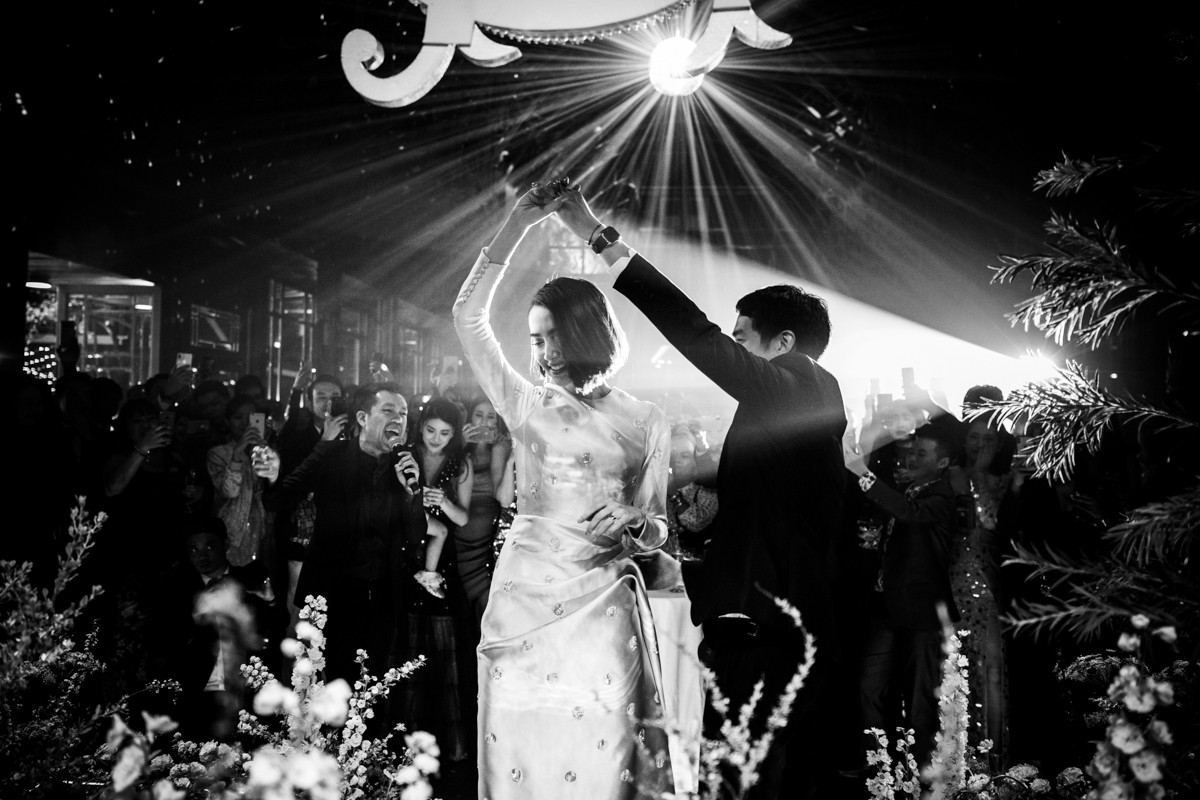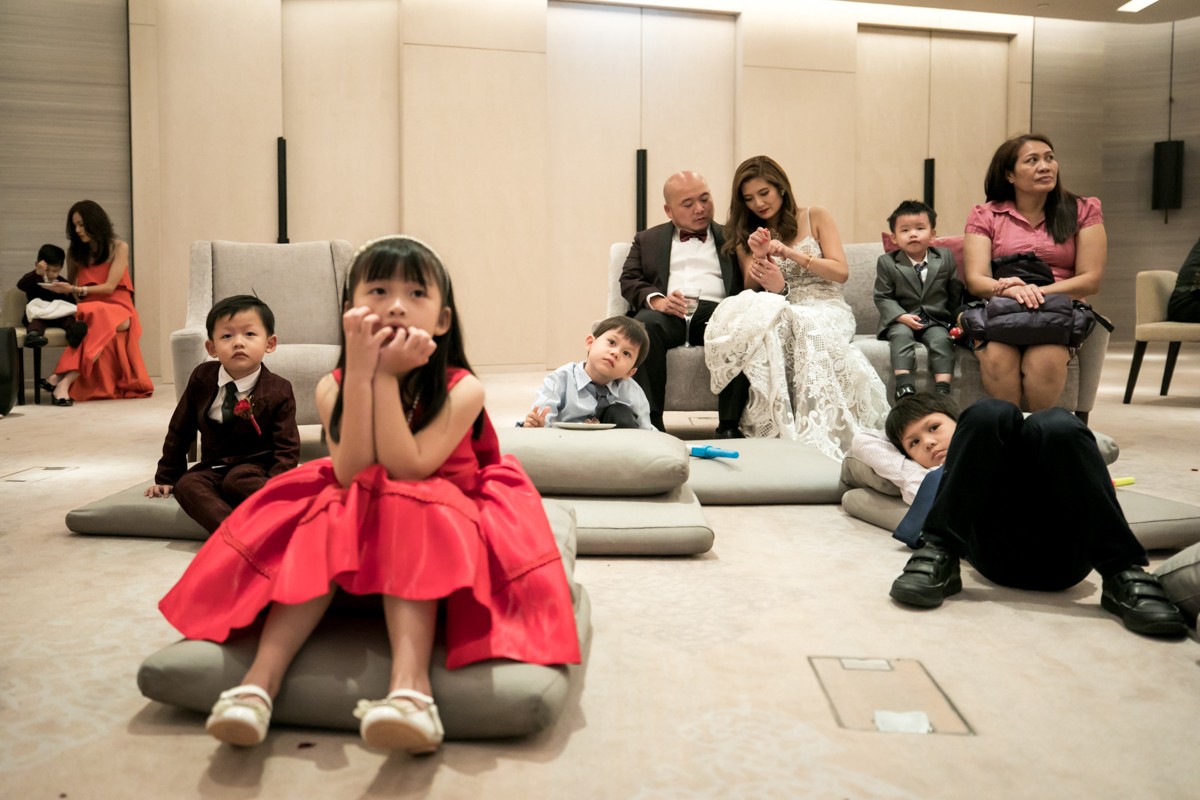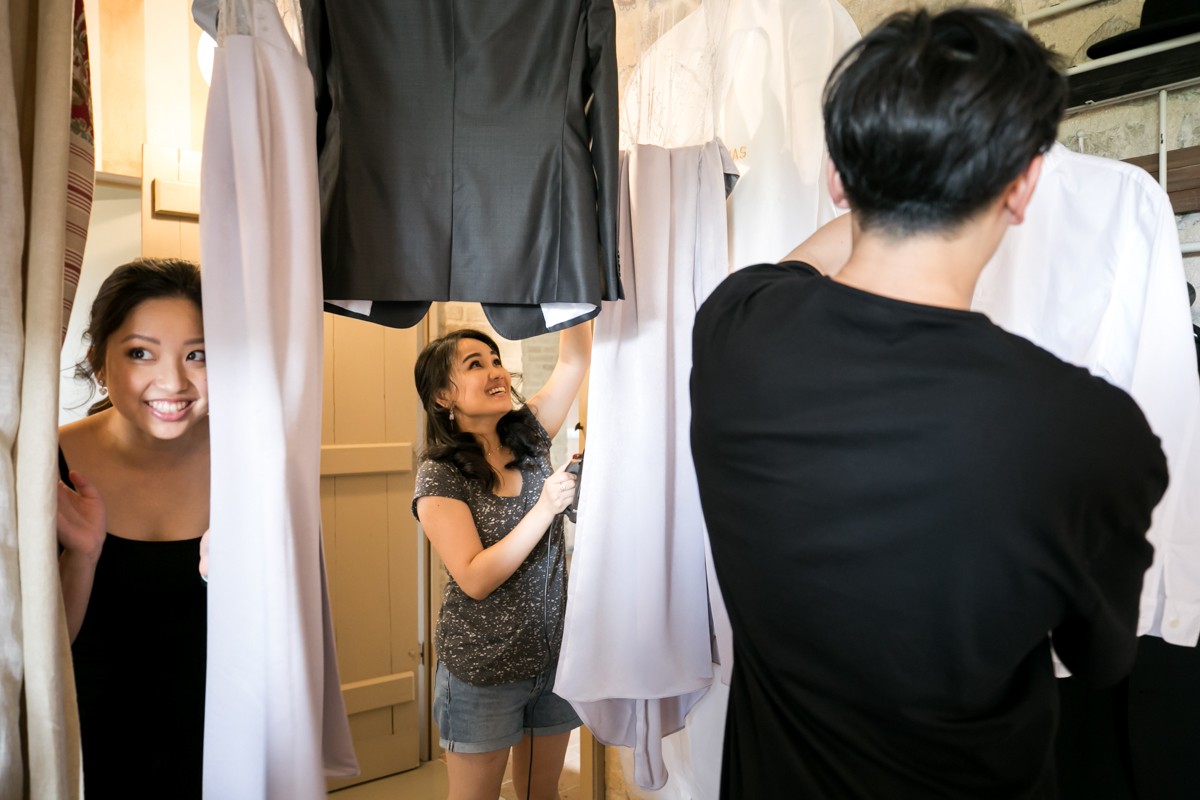 Oat Chaiyasith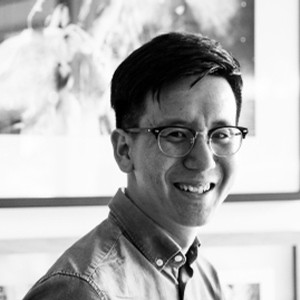 Contact Oat Chaiyasith
I am Oat Chaiyasith or "Oat", the documentary photographer who believes in the perfect moment of 'Once in A Lifetime Memory'.
Beyond the proficiency and technique, I put my heart in every shutter to create unconditional beautiful photos to make 'Your Forever be Forever'.
With passion in portrait, a graduation photography at London College of Communication (LCC), and experiences with top photographers, presently, I am joining the wedding photojournalist association (WPJA) and the International Society of Professional Wedding Photographers (ISPWP), as their wedding photographer.
Sounds like I am a wedding photojournalist? Yes, I am.
My documentary photos will present the true moments of you, your loves, and all your guests who join to celebrate your big day and all the photos will be kept and told as your classic story.

Read More