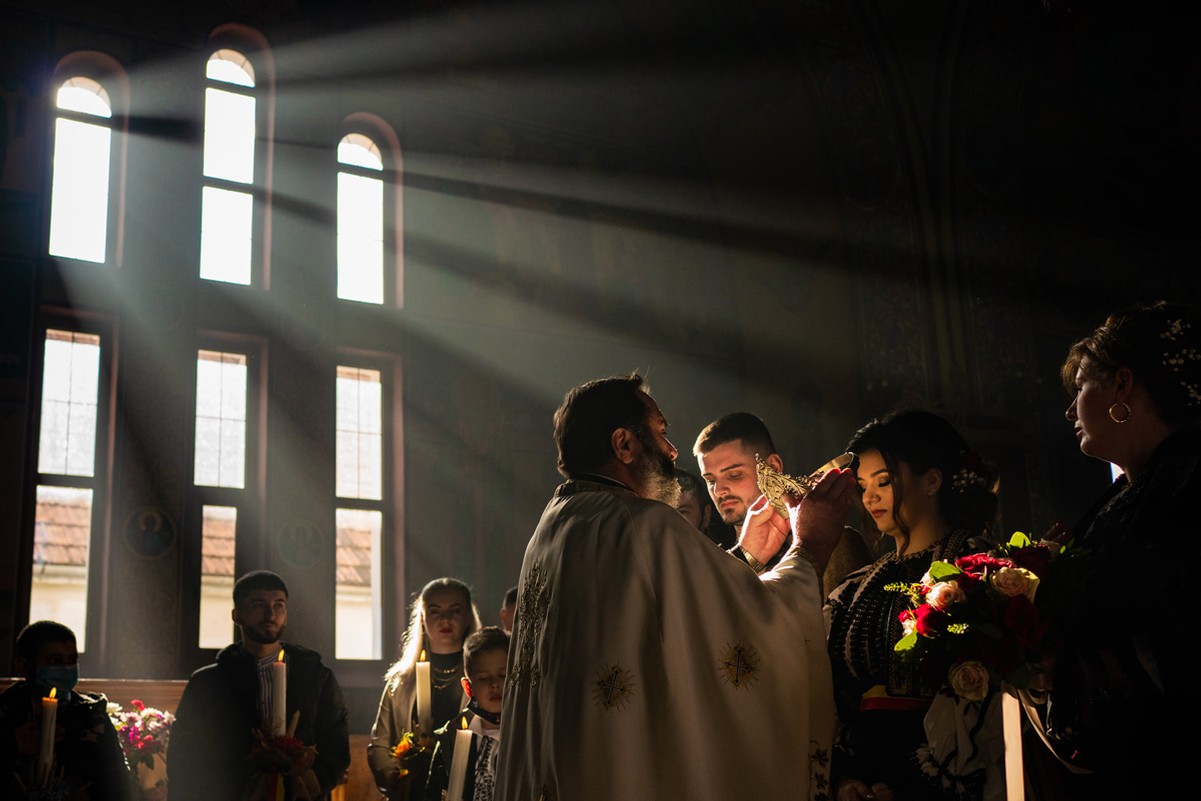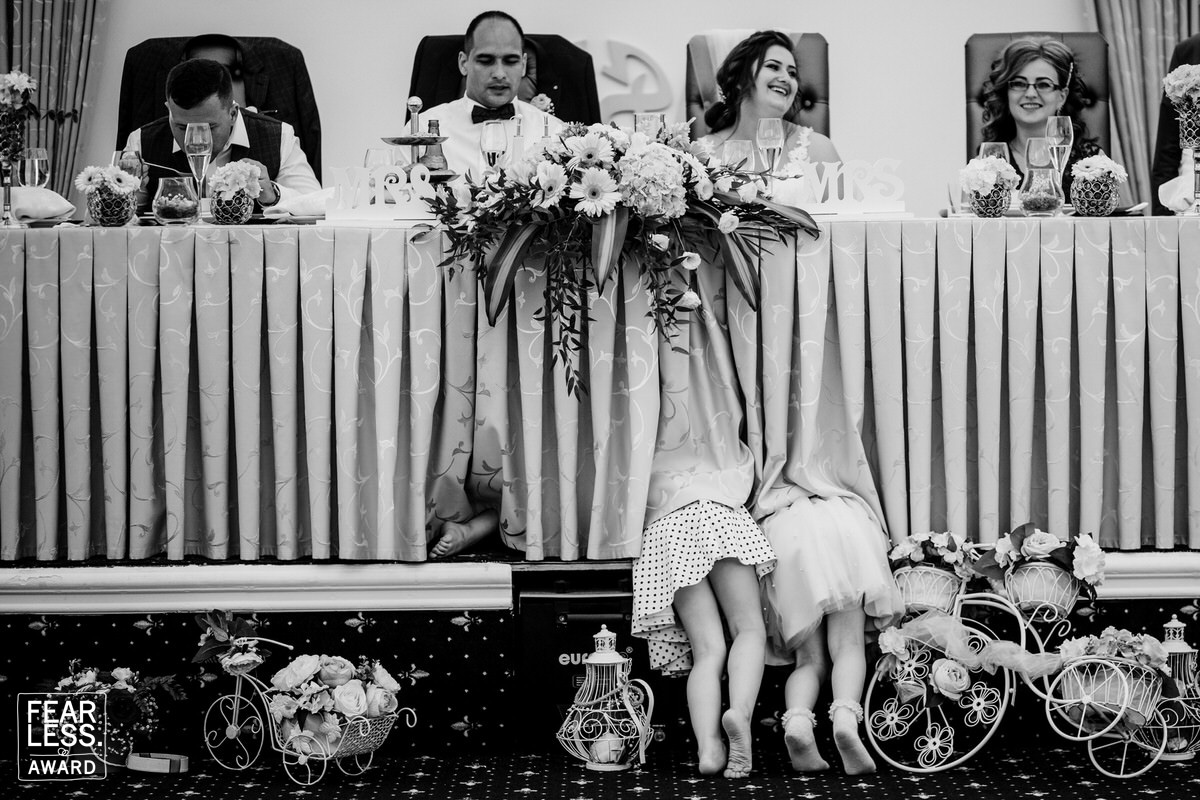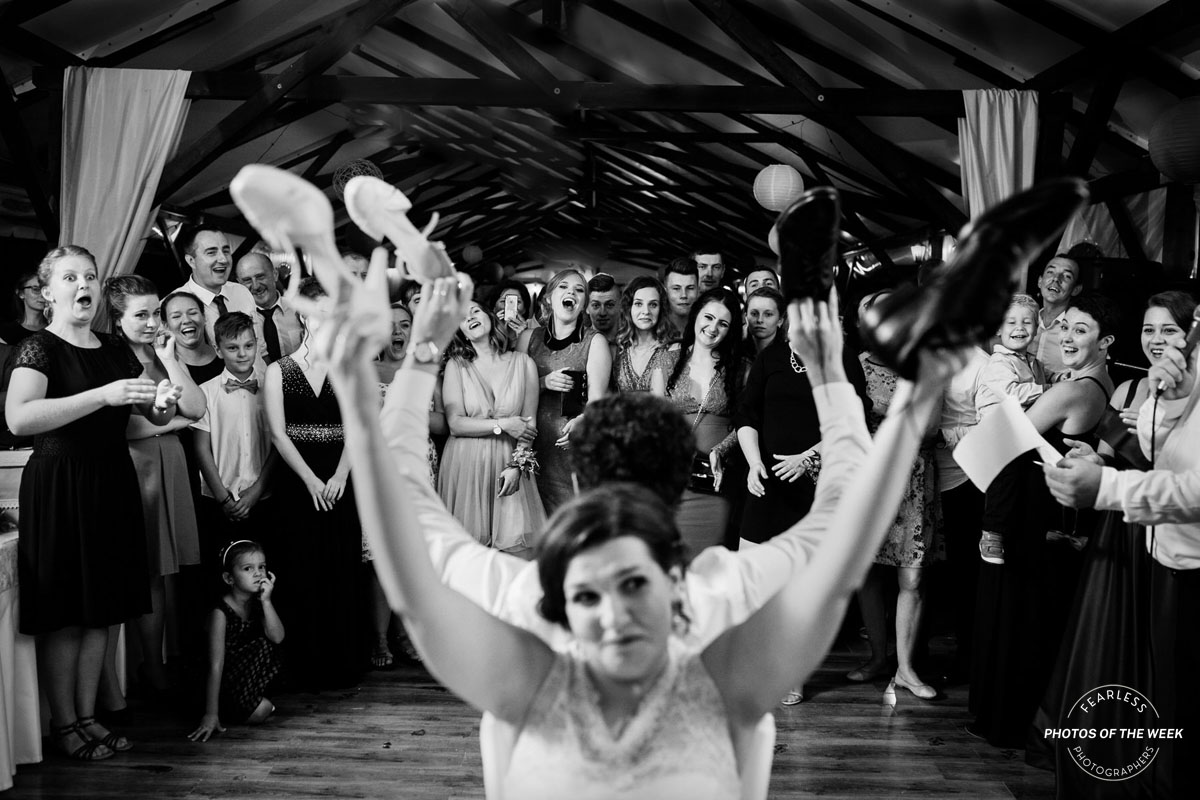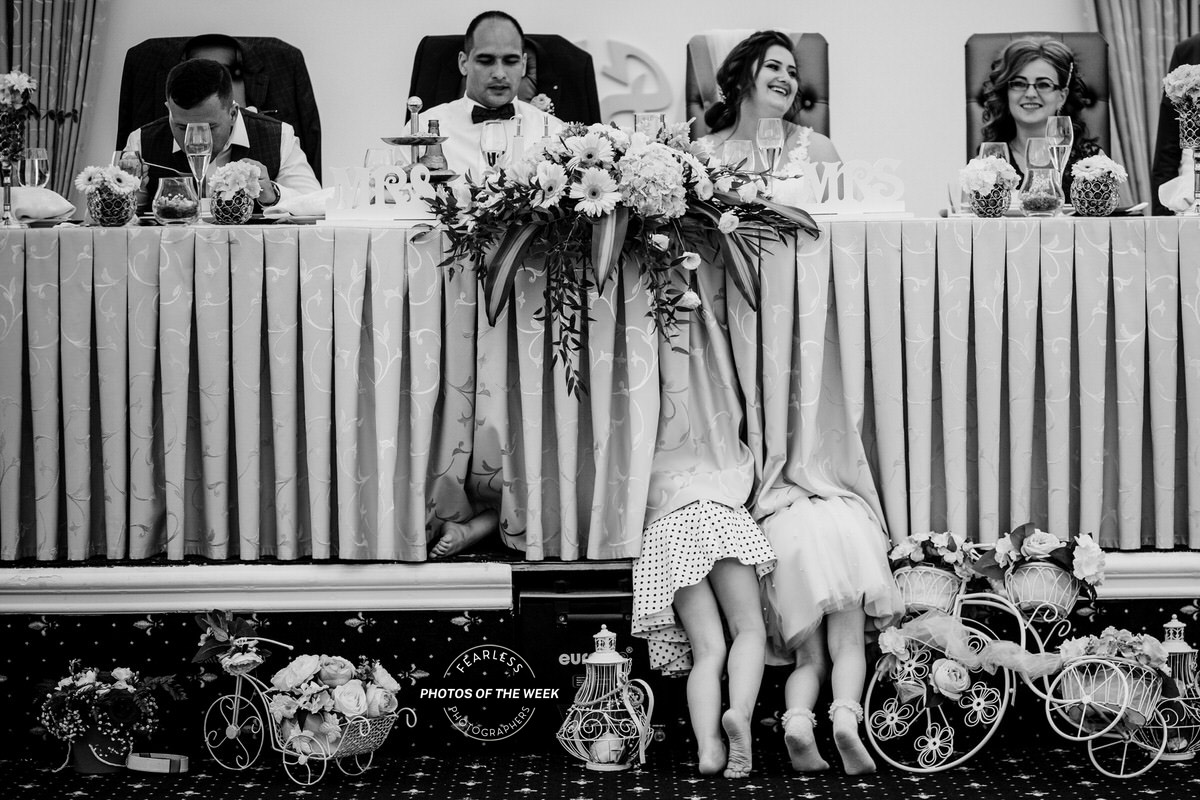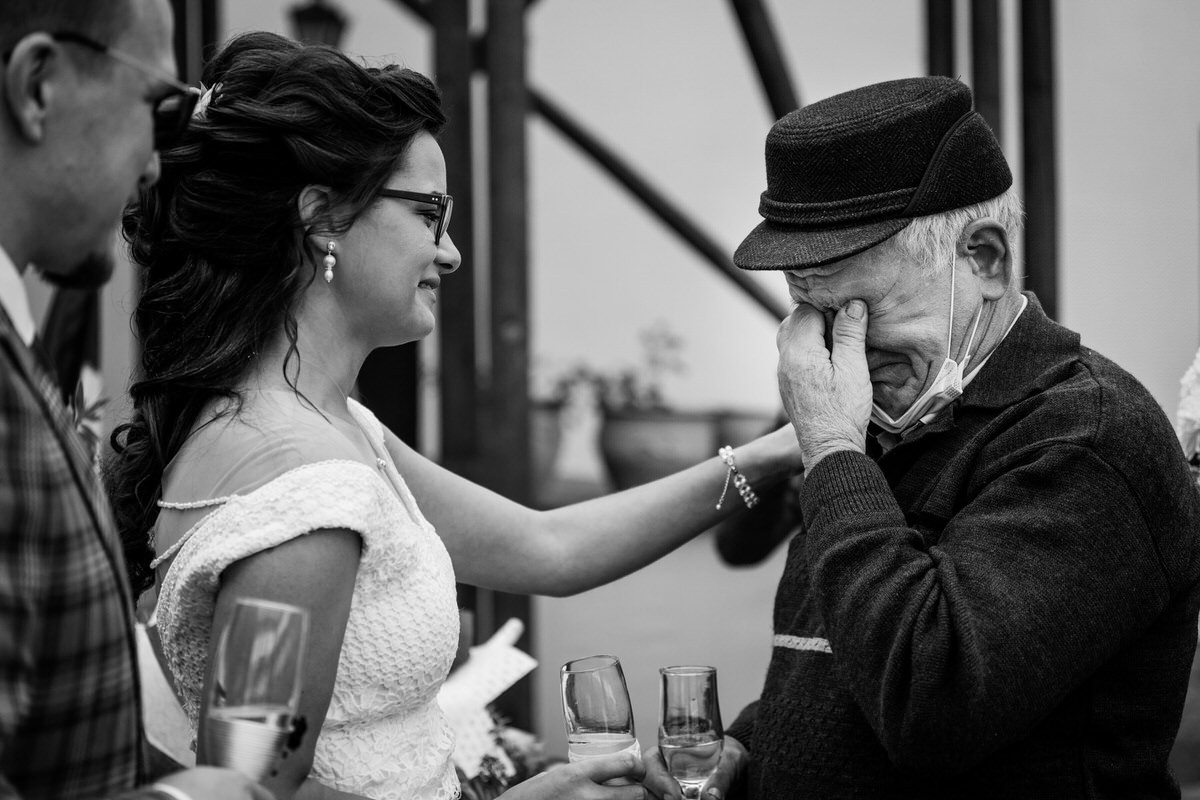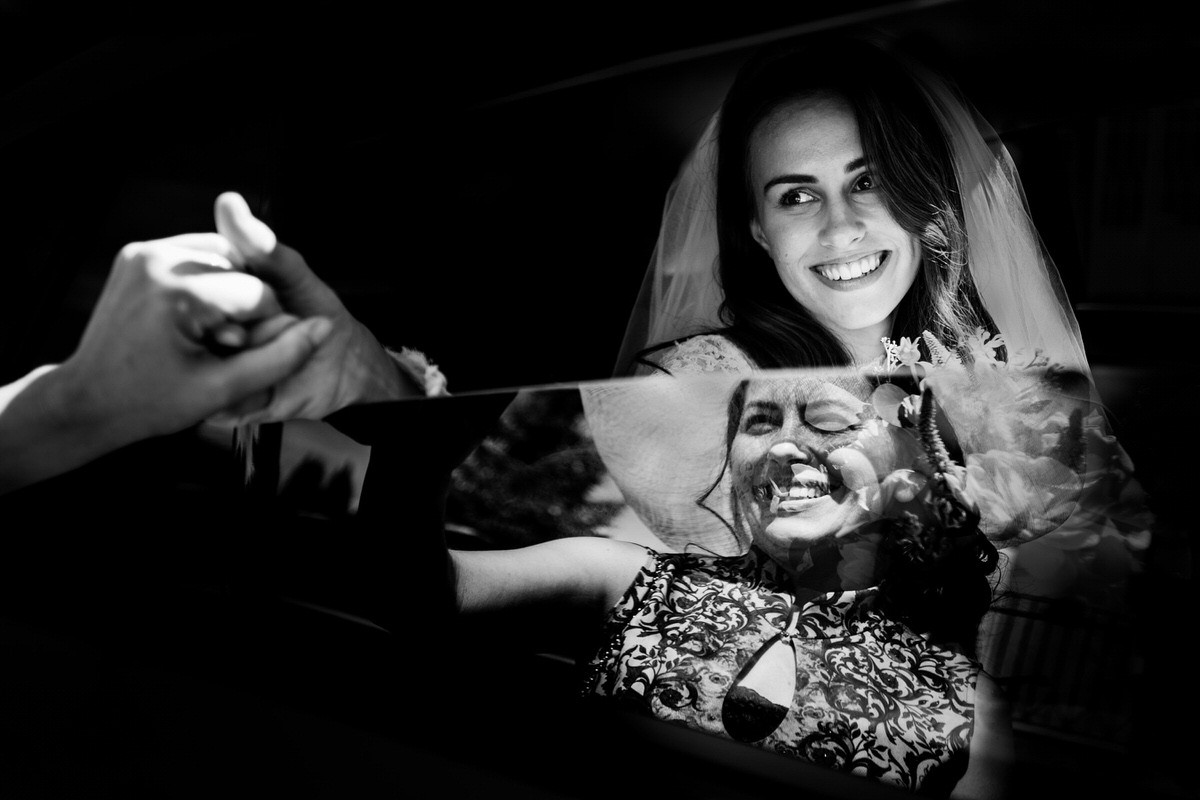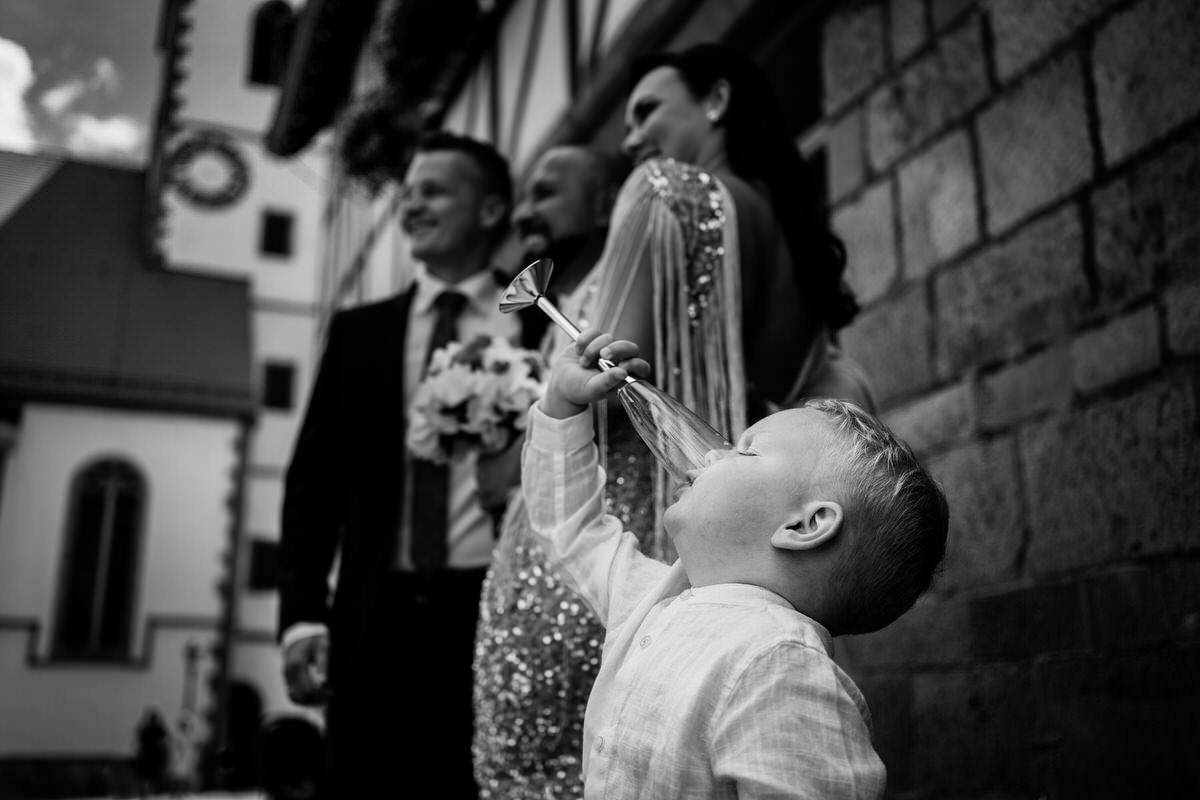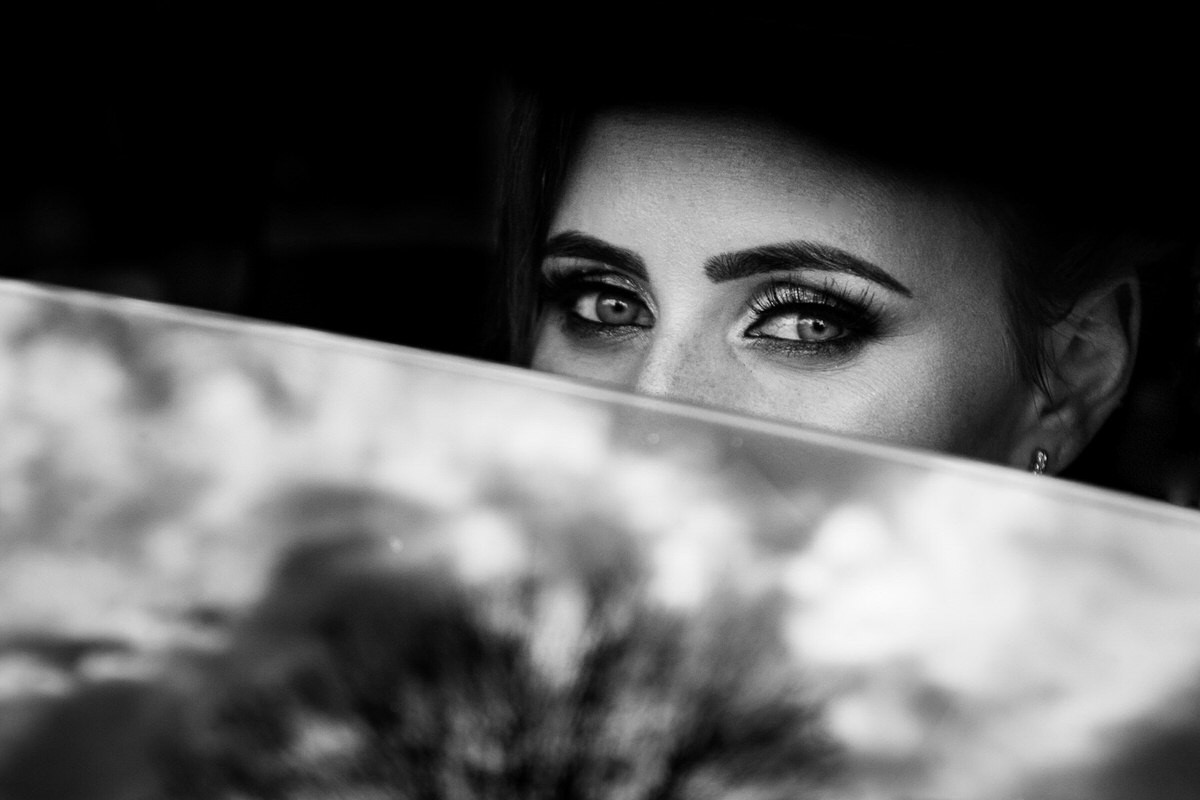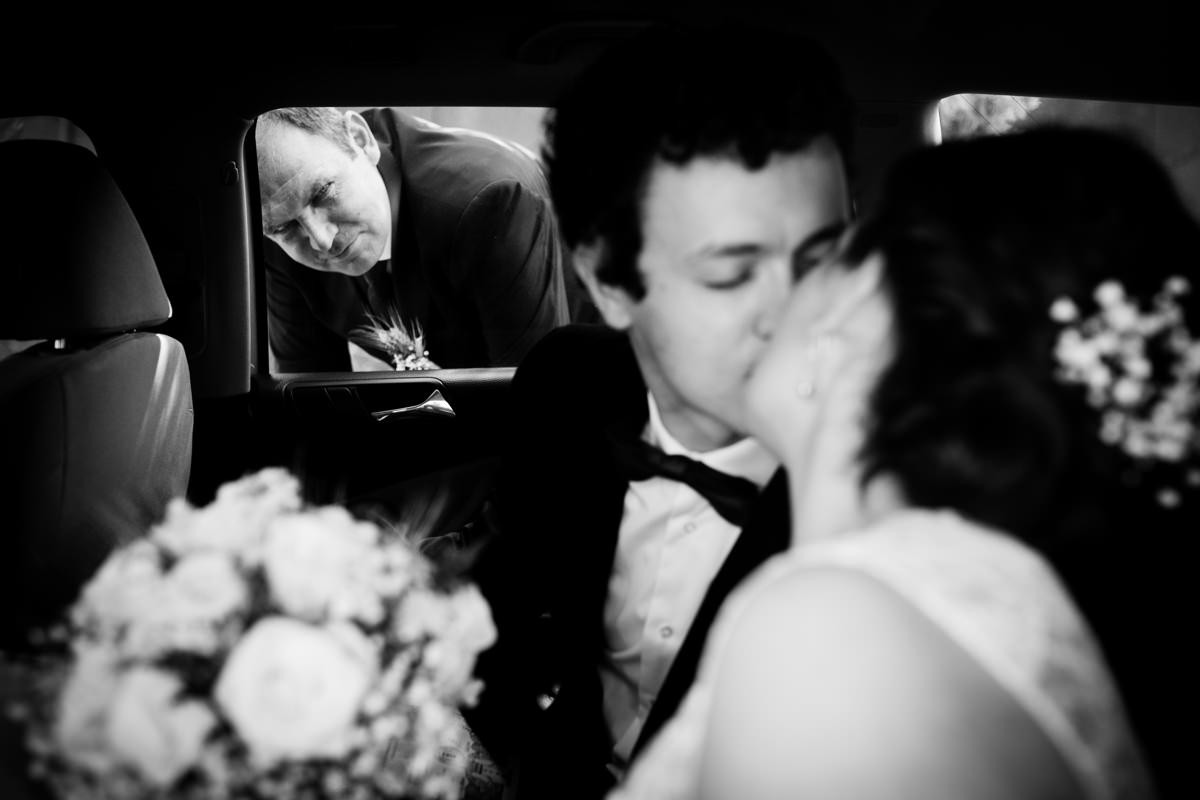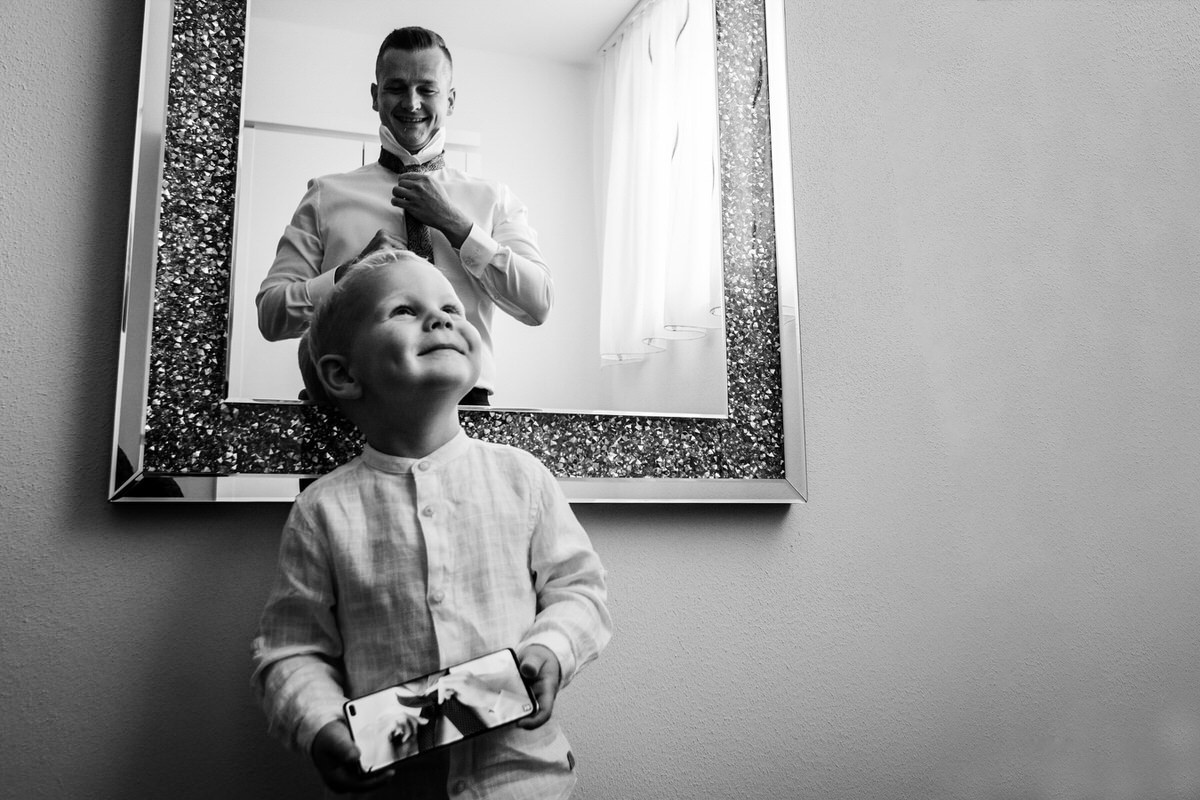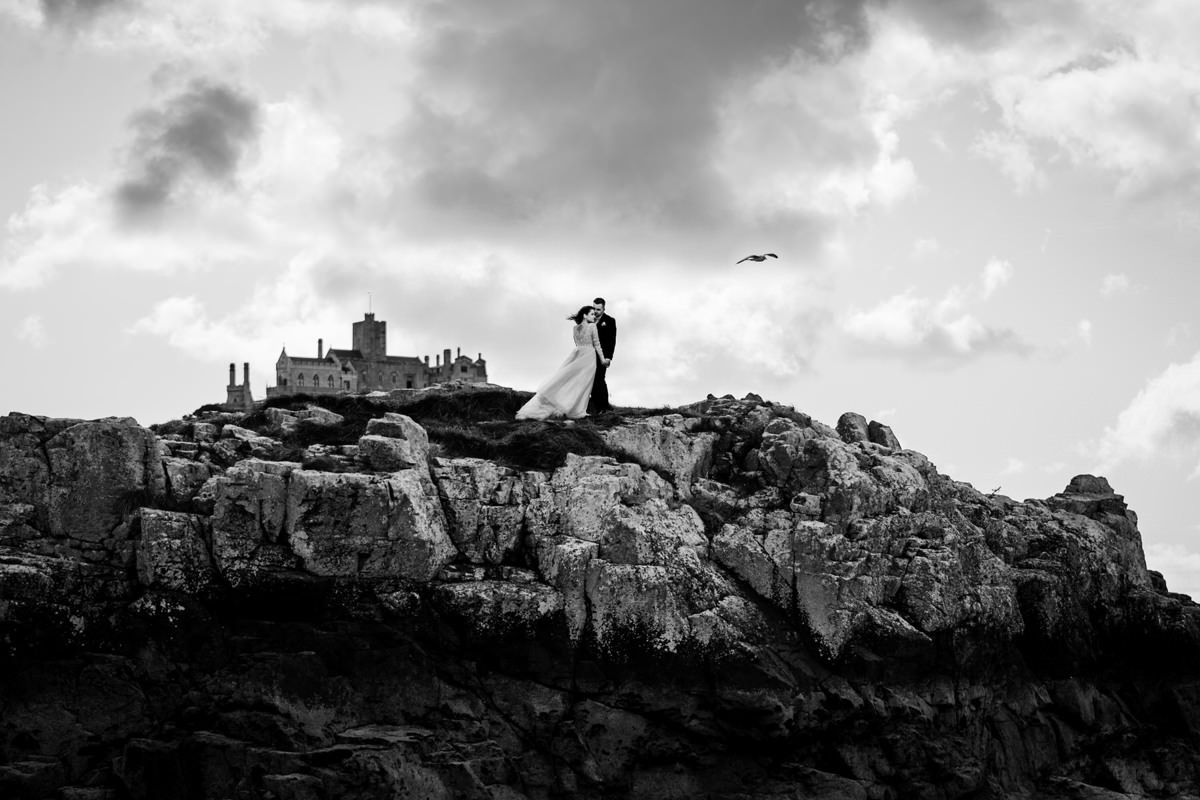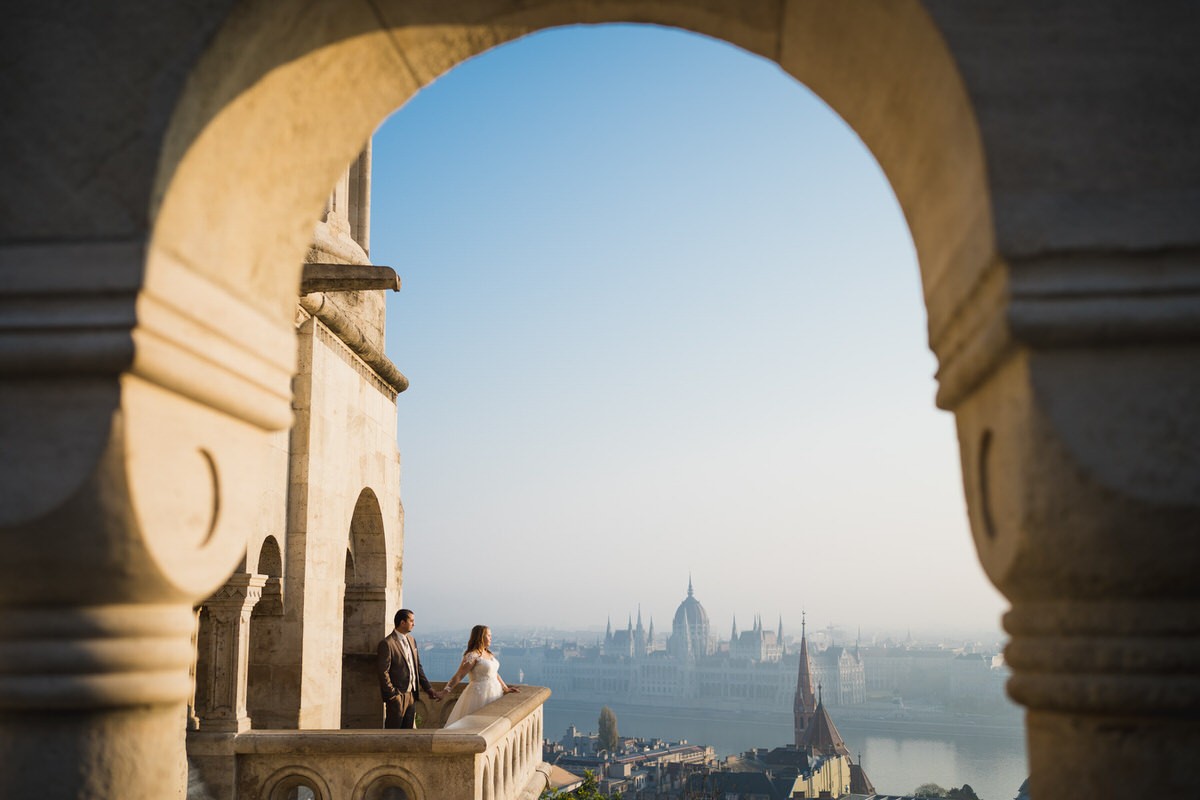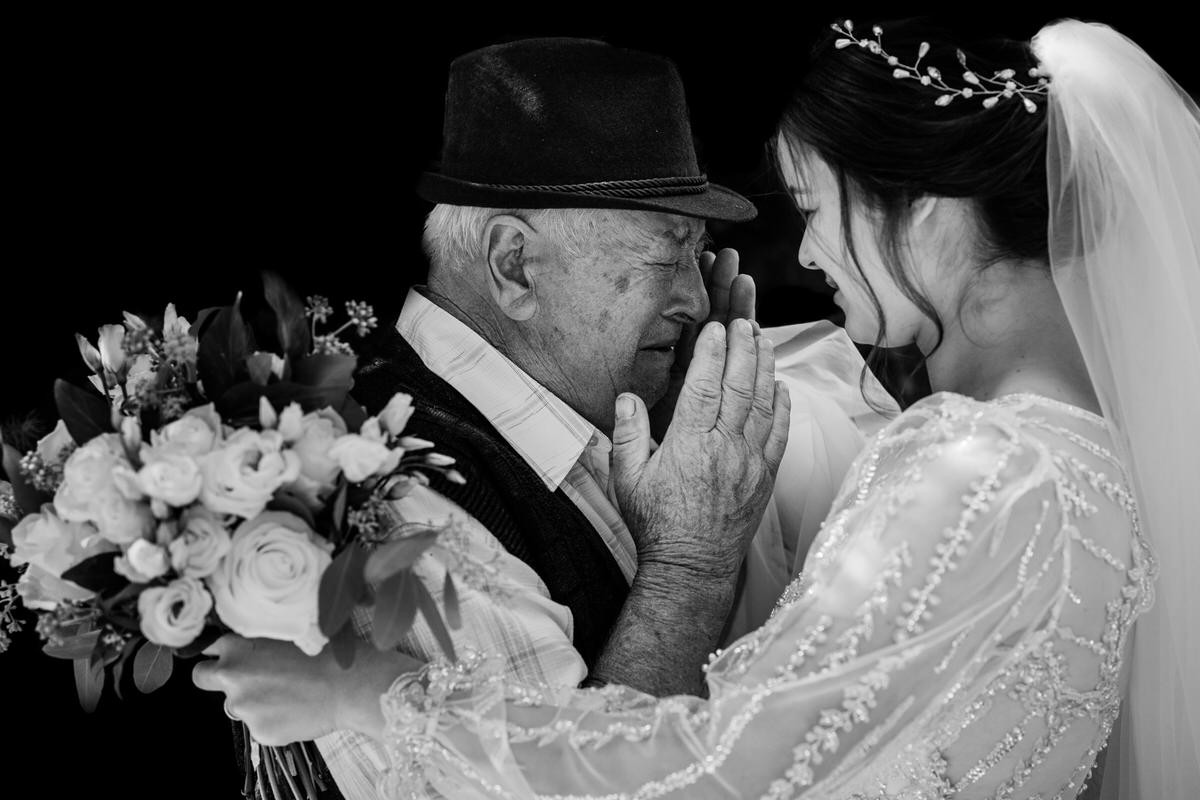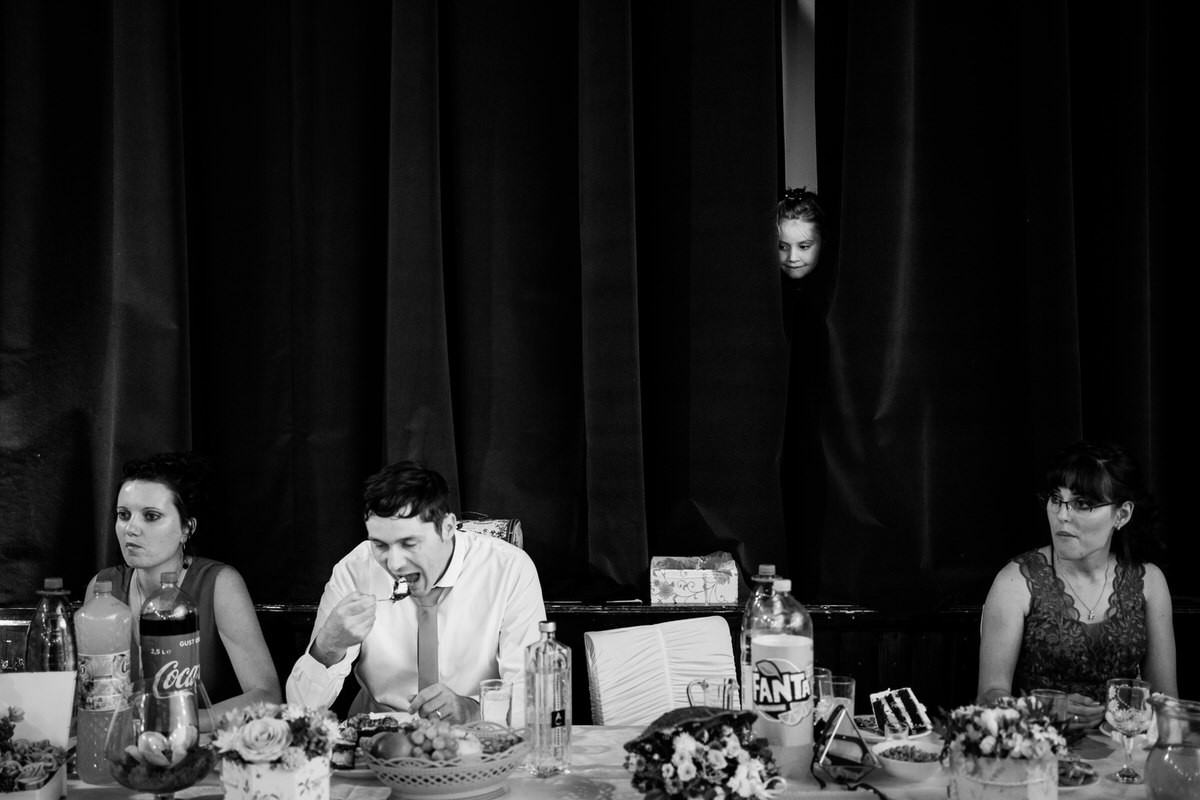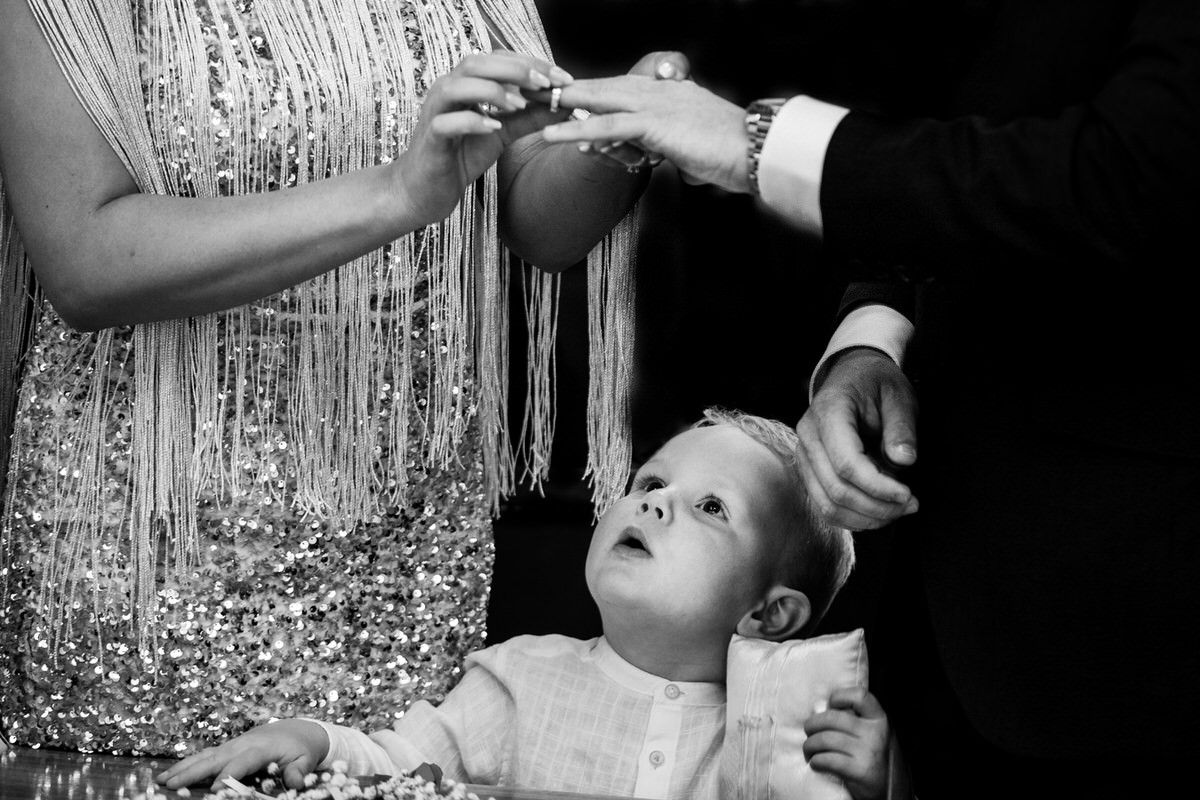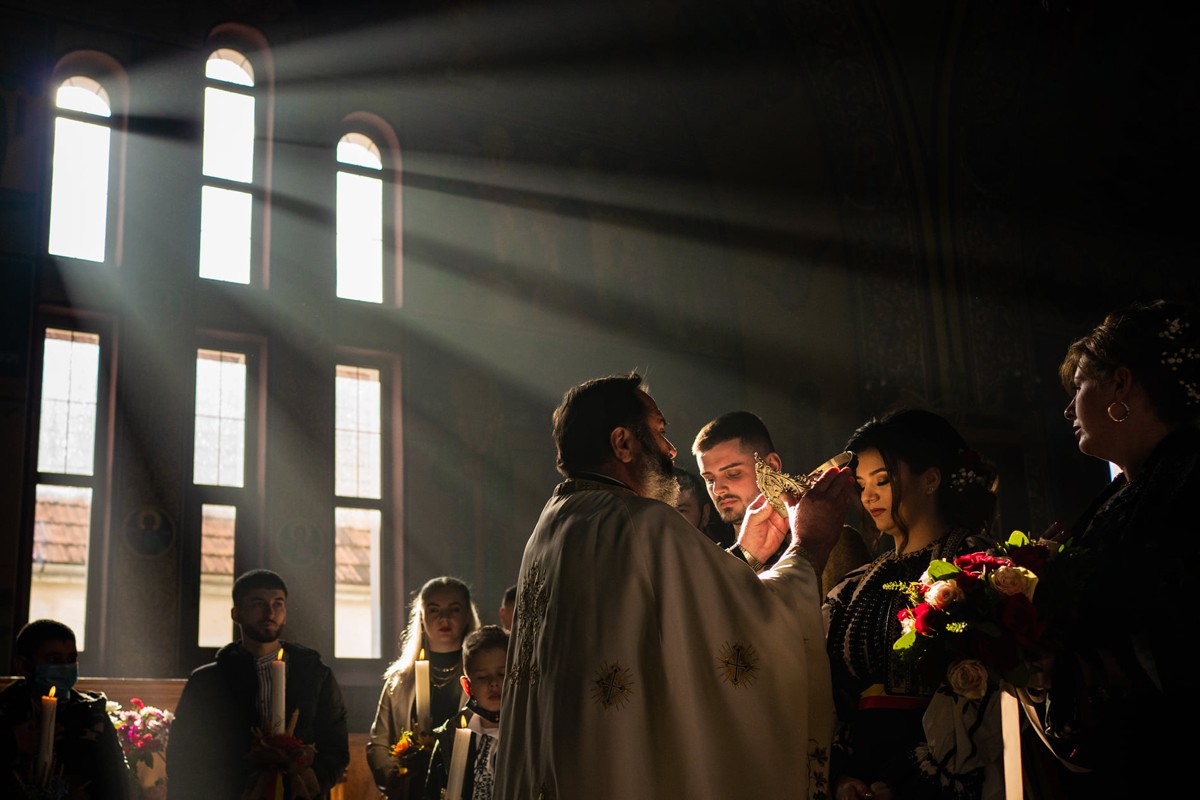 Alpár Lukácsi
Alpár Lukácsi Wedding Photographer
Contact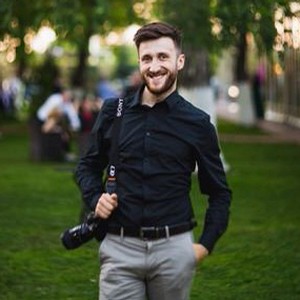 Friendly, funny, energetic and attentive. These are the 4 characteristics which describe me the most,and everybody can see these during the events. I bought my first camera in 2011, after my high school graduation and photography quickly became one of my hobbies. I started to photograph small events but while shooting for a wedding service company I could also experience the beautiful atmosphere of weddings.

So in 2015 I finally decided: I will be an event photographer! From that day on this has been my job. I go to every event full of energy and positivity. I am grateful that my hobby is also my job, even more than that, a lifestyle. Following the example of my grandfather I learned to love, to appreciate this job, and to do it with positive attitude and energy. In every minute of every event I am searching for the unique moments, emotions, laughs, tears, hugs because every event is different but beautiful because of their uniqueness, because of their protagonists.

More...
1 Recommendation
Alături de Luki și echipa lui am avut parte de cele mai frumoase poze în ziua nuntii. Luki este genul de om căruia îi place să imortalizeze momente, oameni, evenimente și o face cu multă pasiune. Pe lângă faptul că este un profesionist, este și un om minunat, prietenos, atent la detalii, îți face placere sa lucrezi cu el. Eu și soțul meu vom colabora cu certitudine și la alte evenimente din viața noastră și îl recomandăm tuturor cunoștințelor și prietenilor noștrii pentru profesionalismul și calitatea pozelor de care da dovada! The best!!
IRINA + GEORGE
More Photographers in Cluj-Napoca