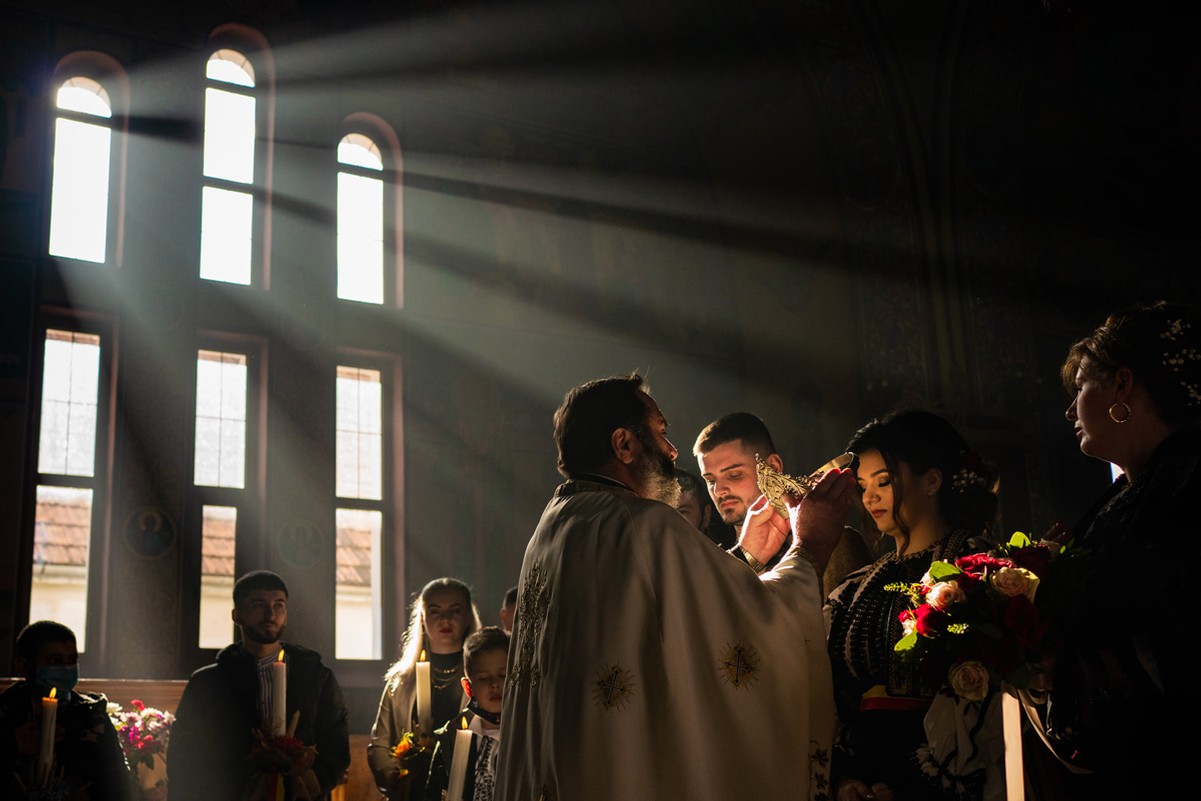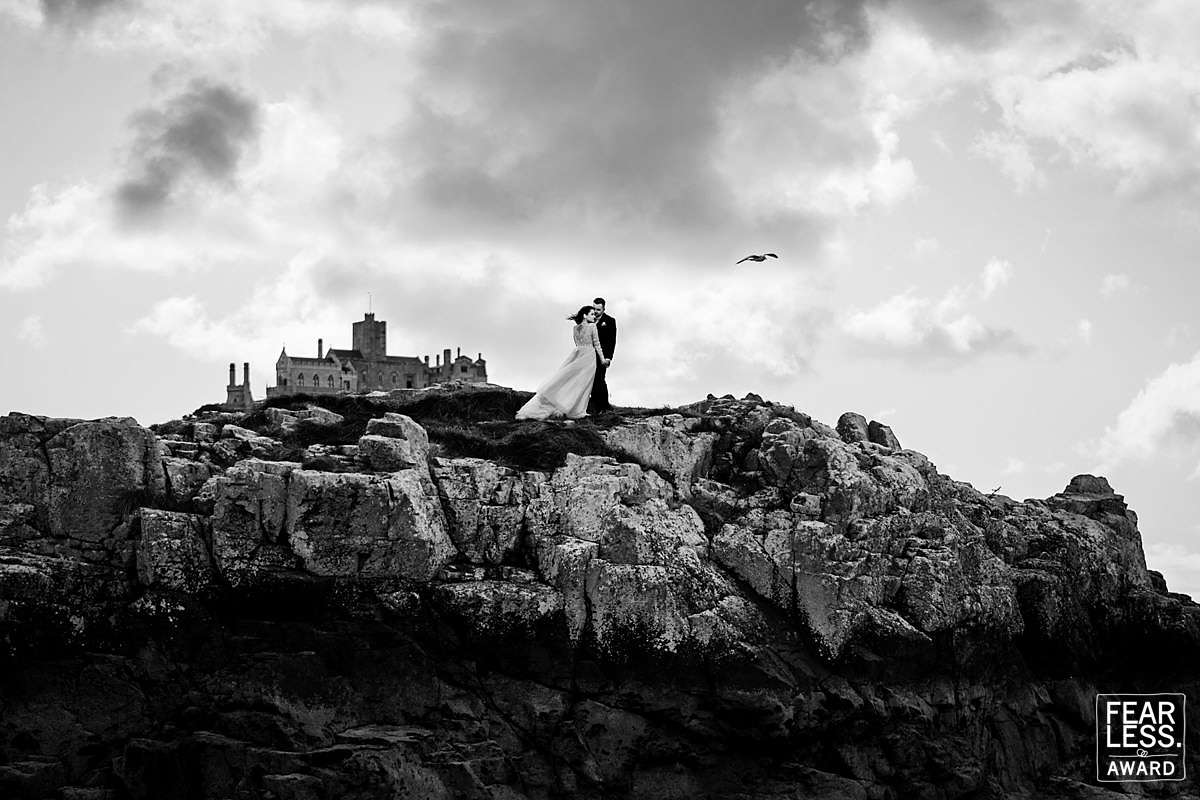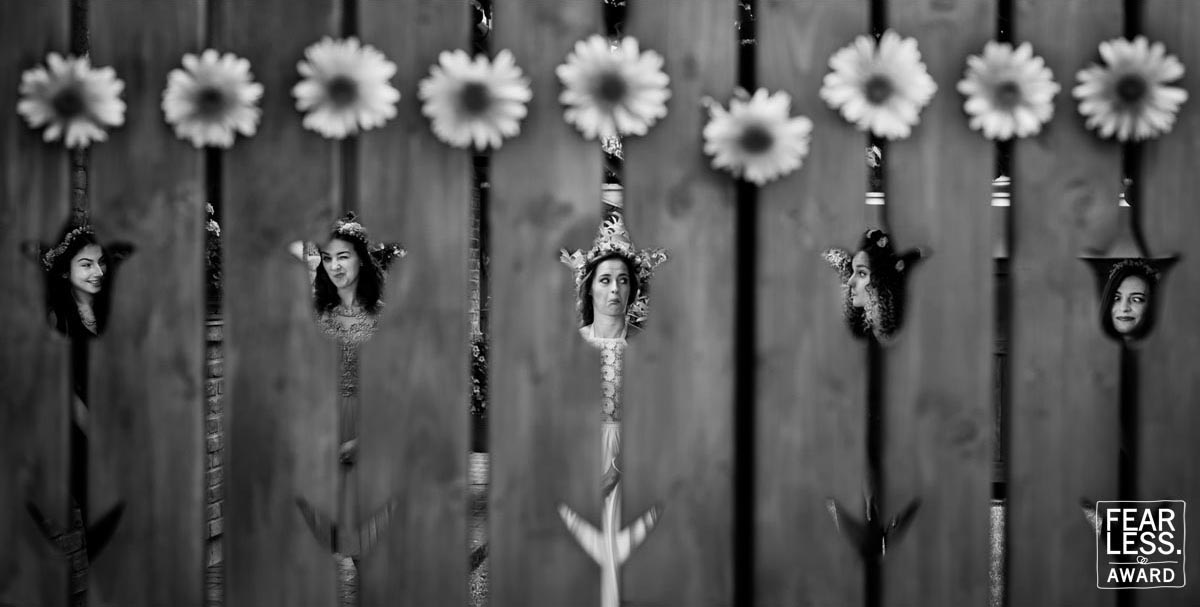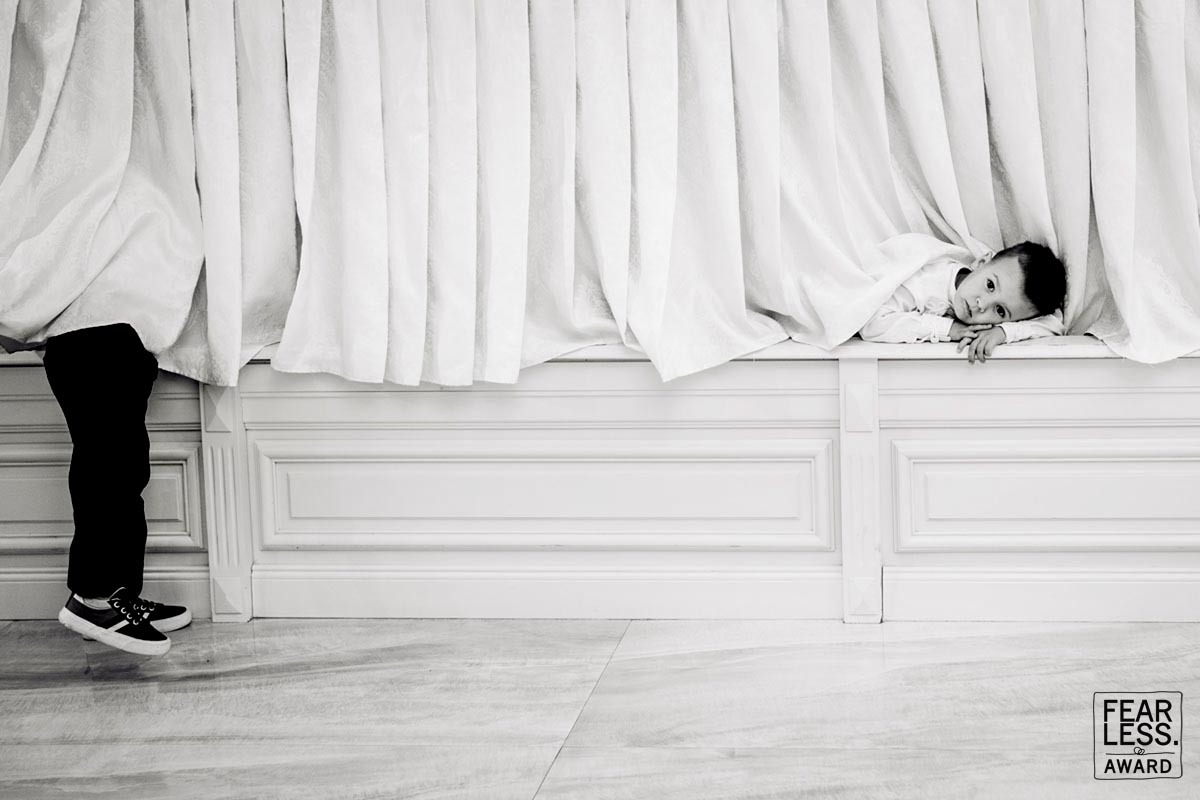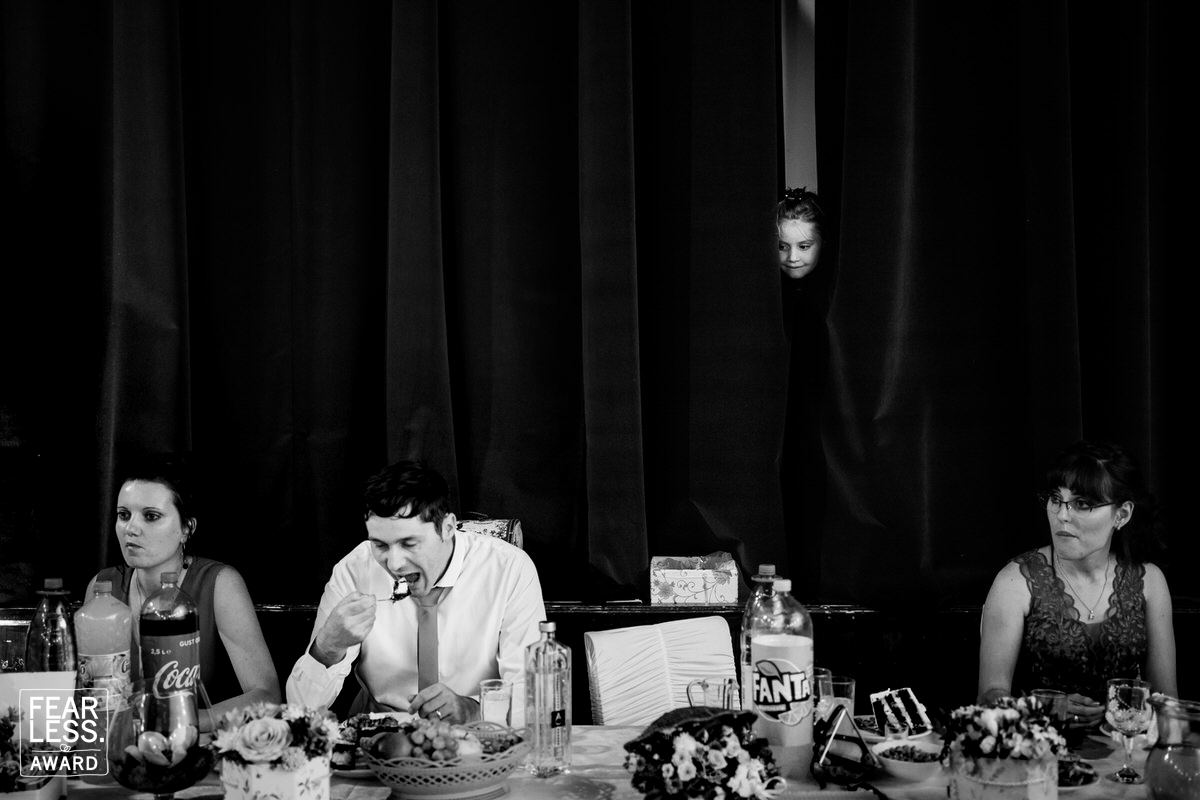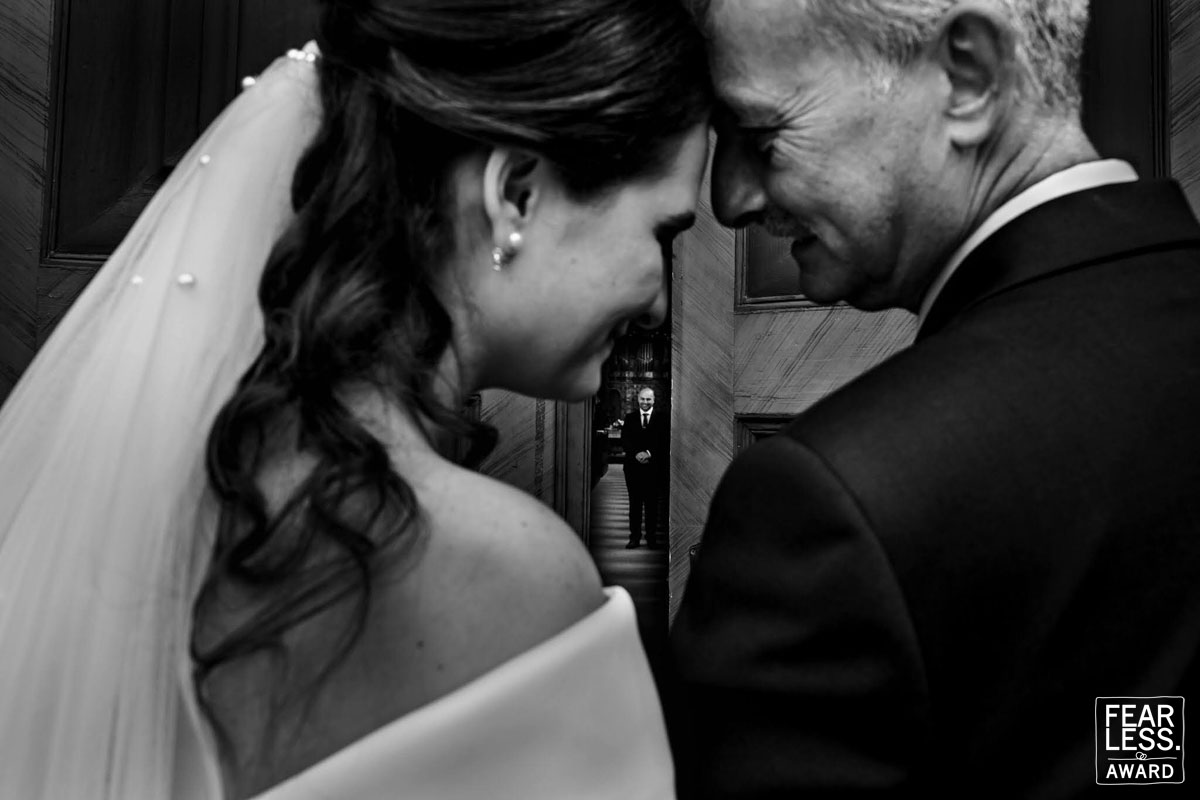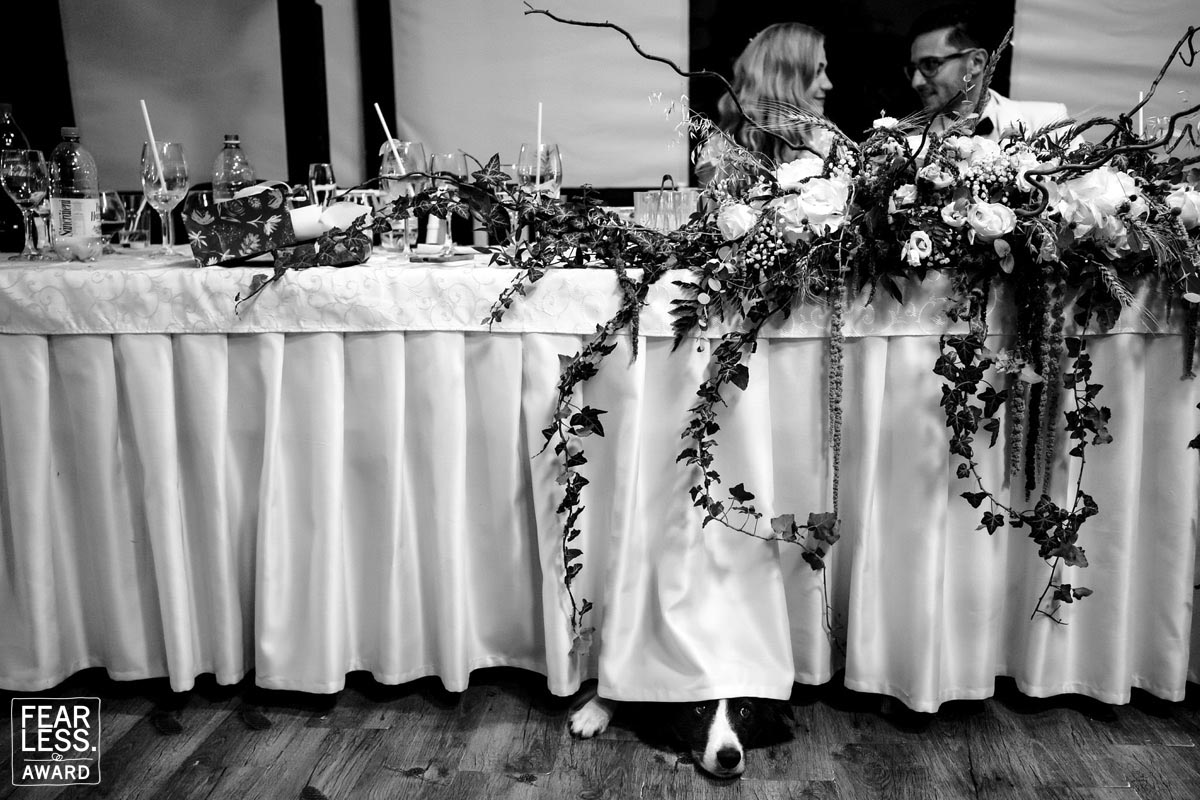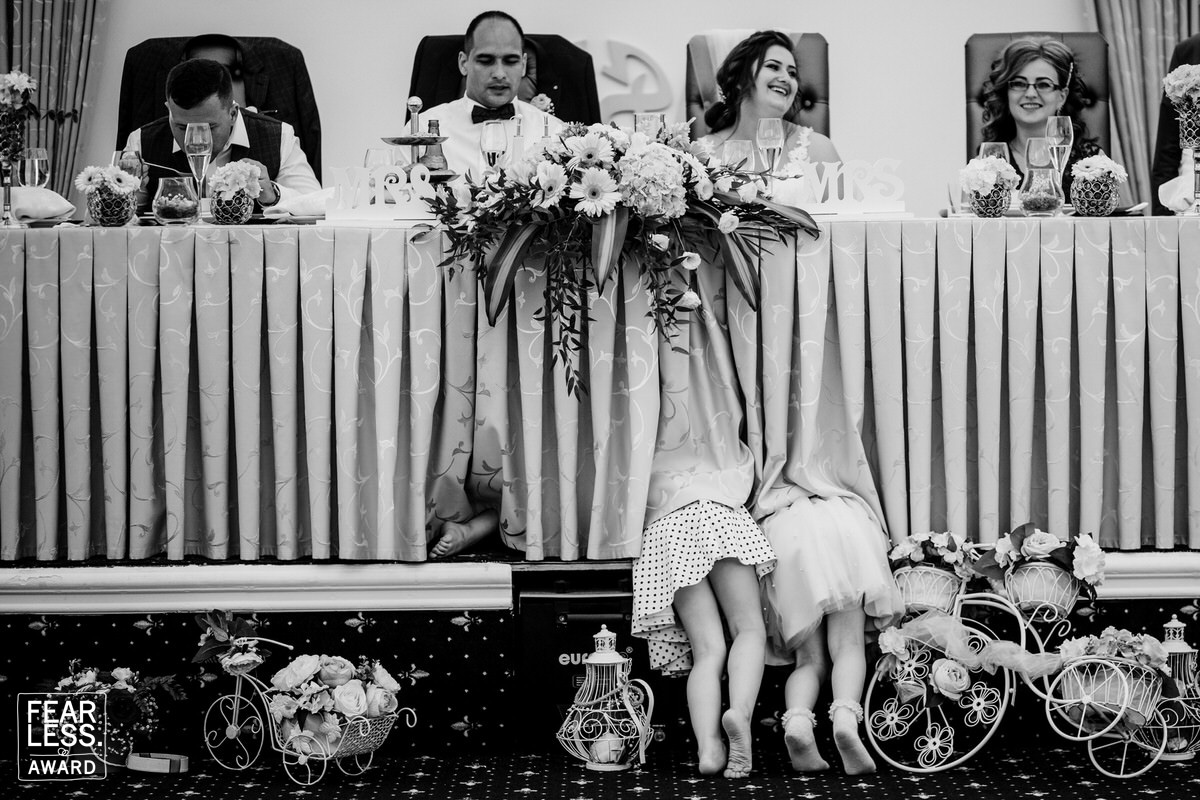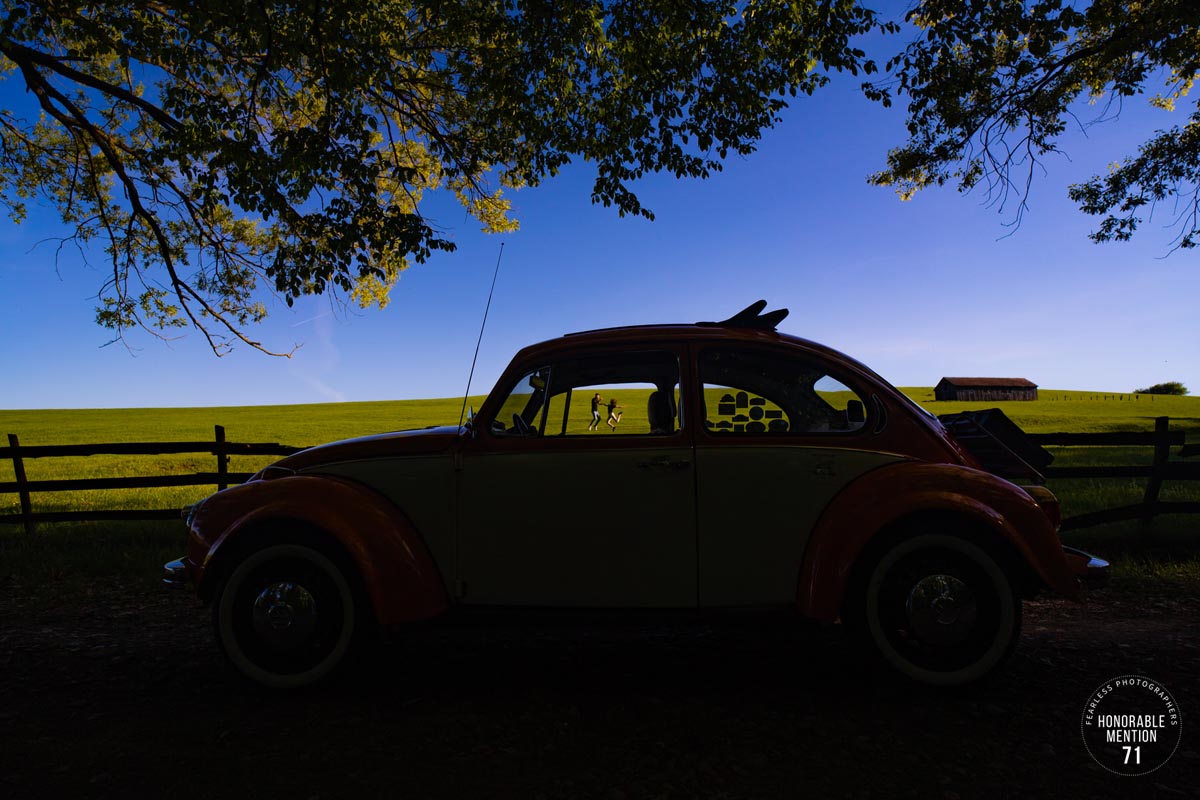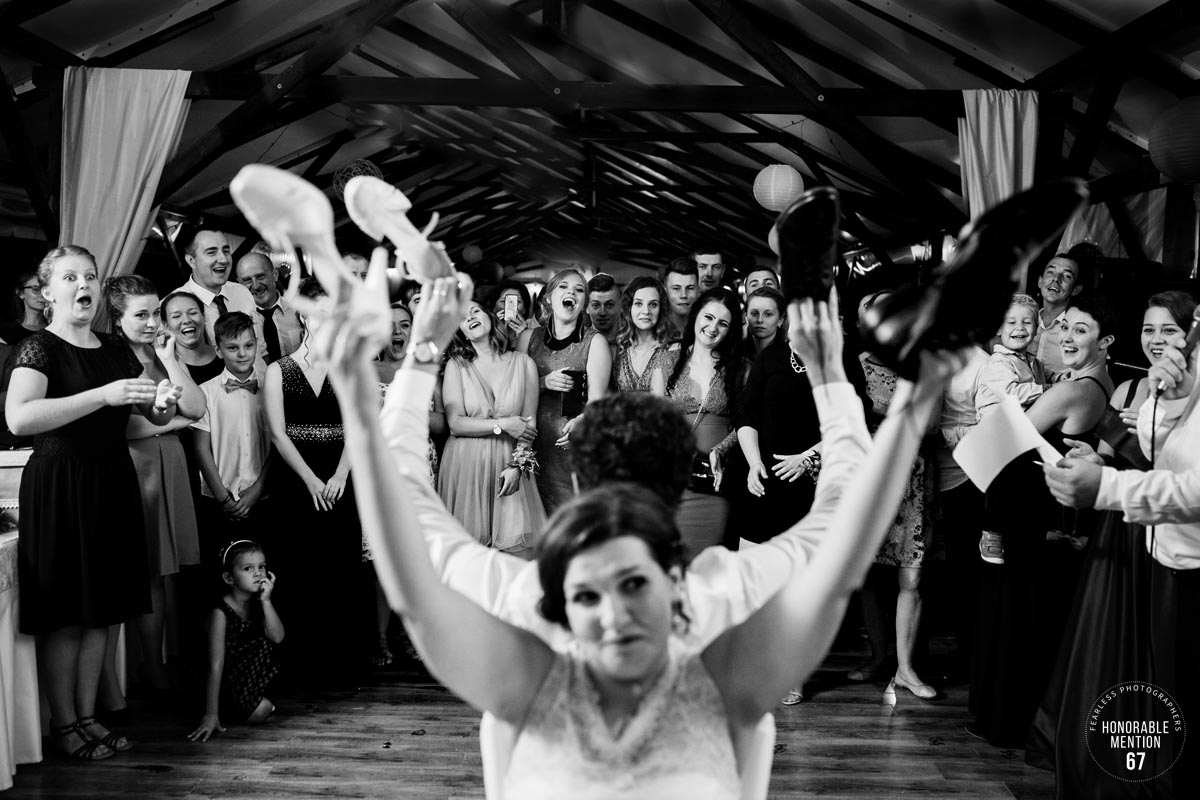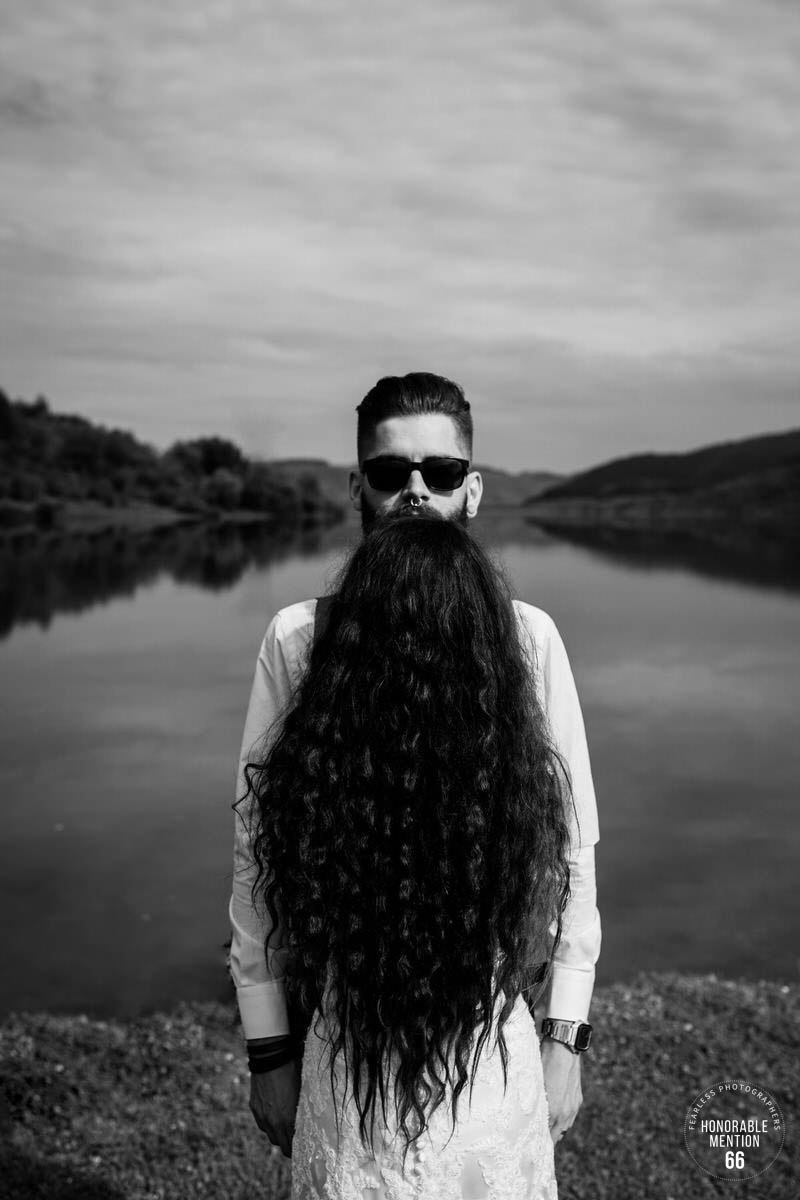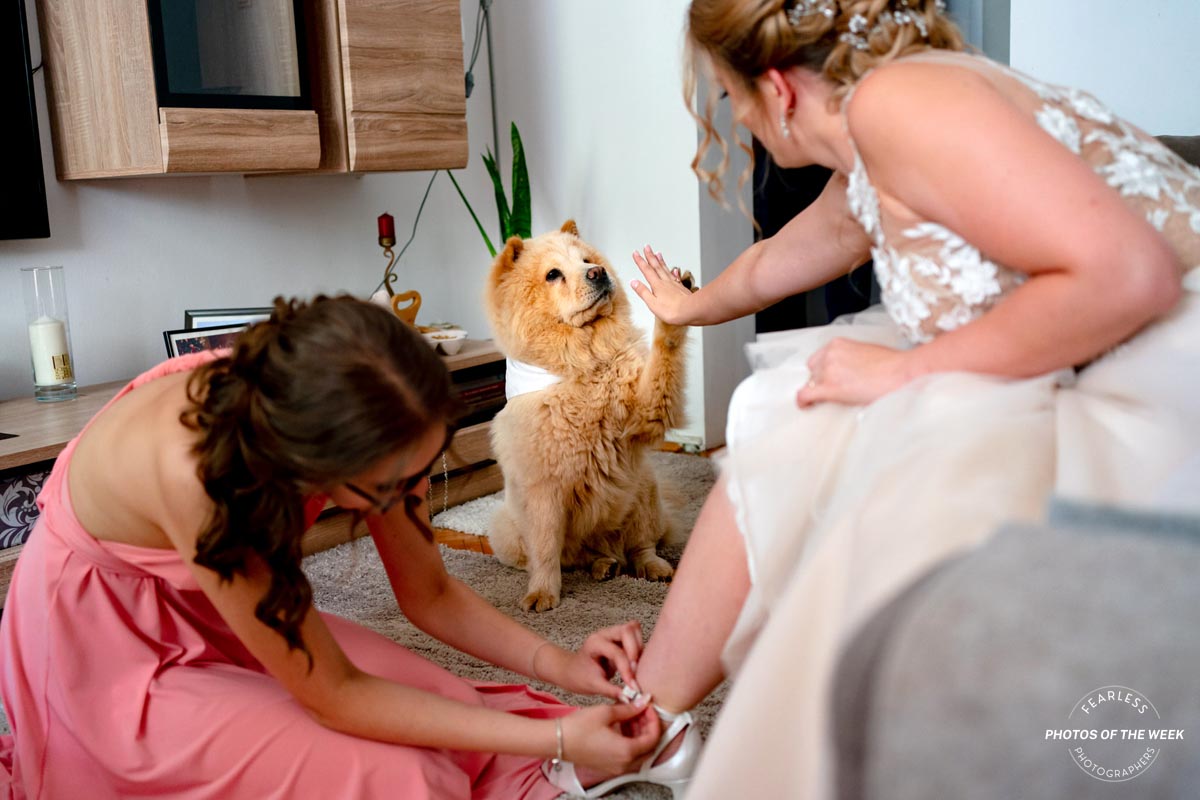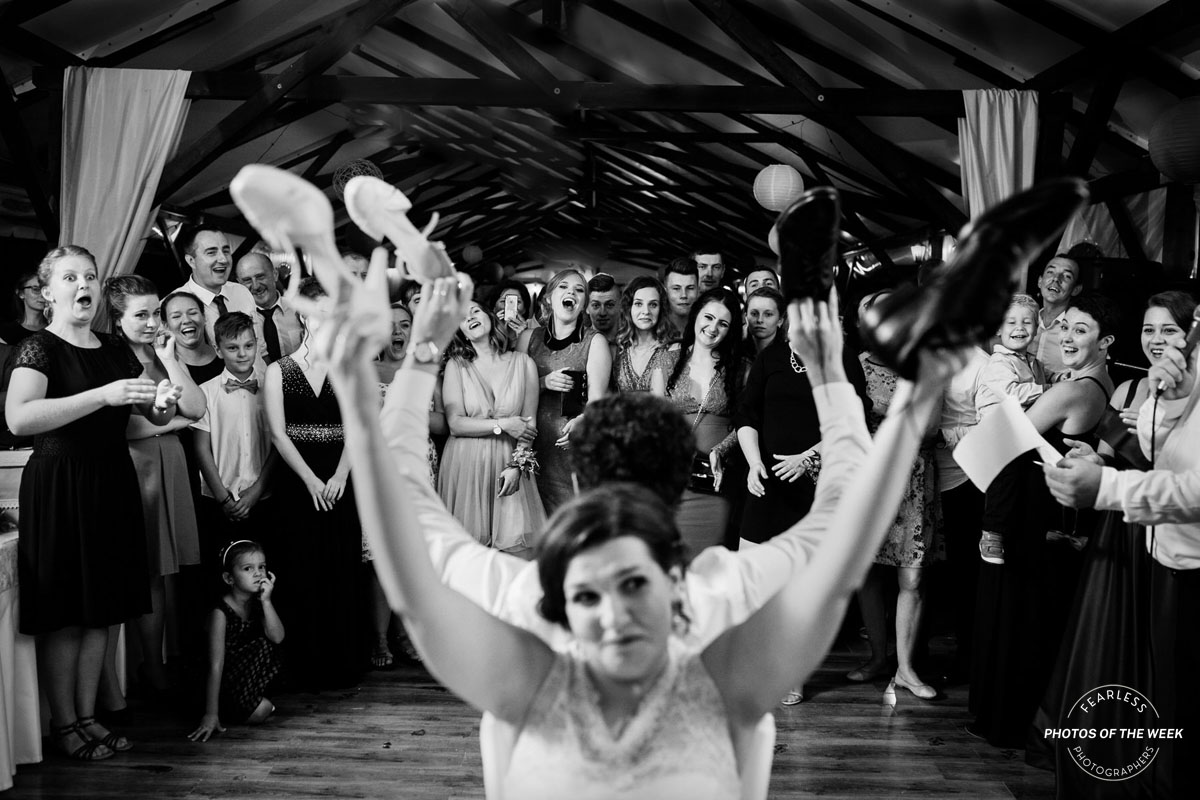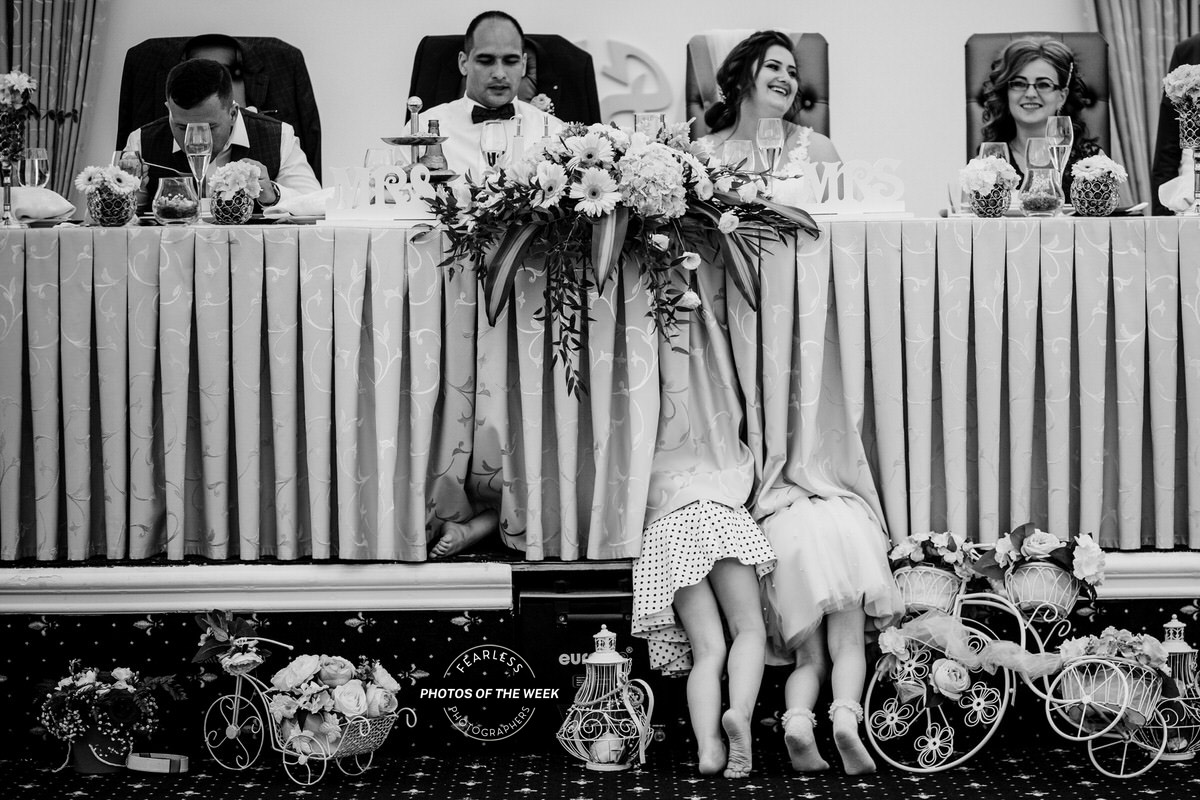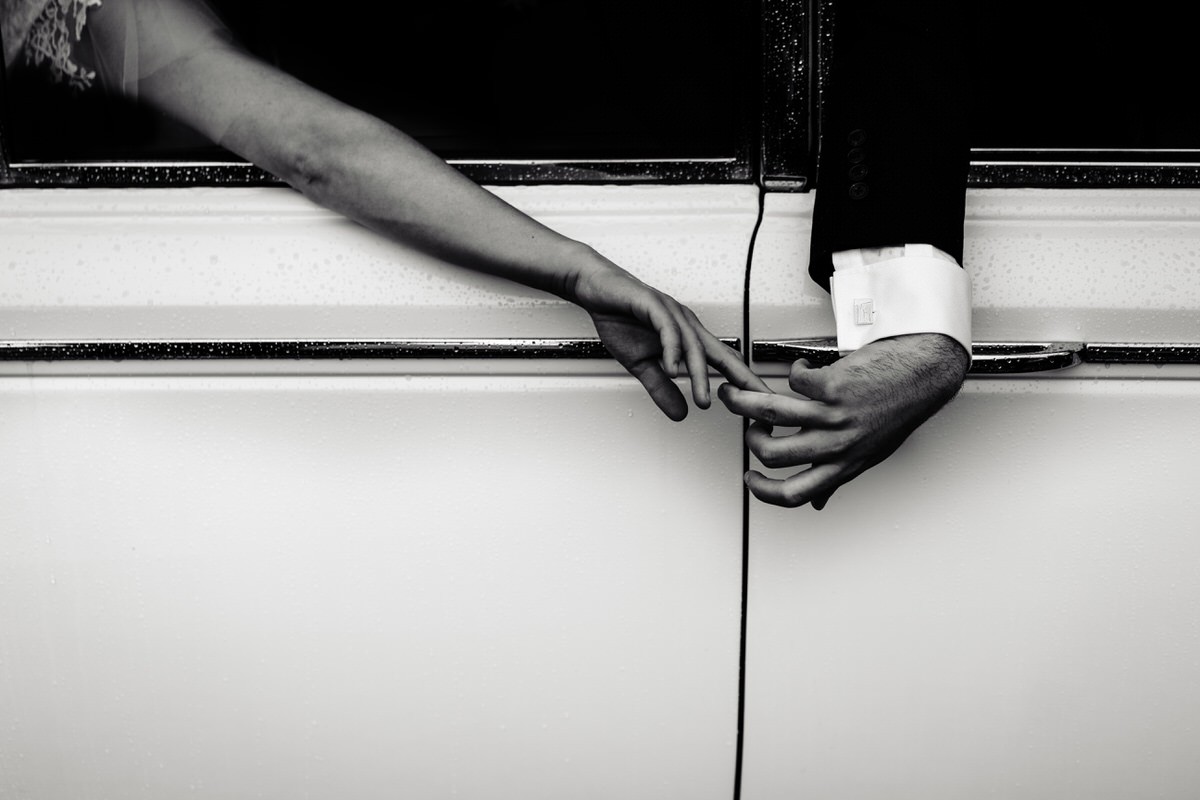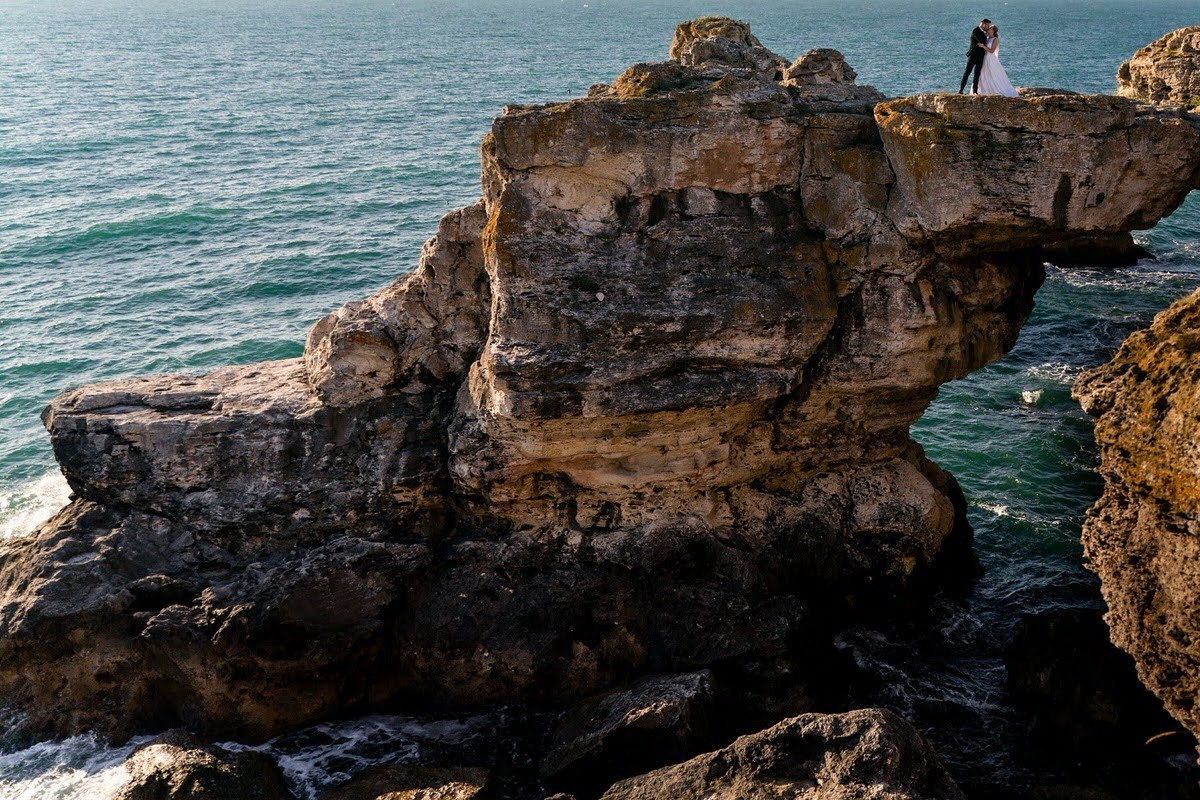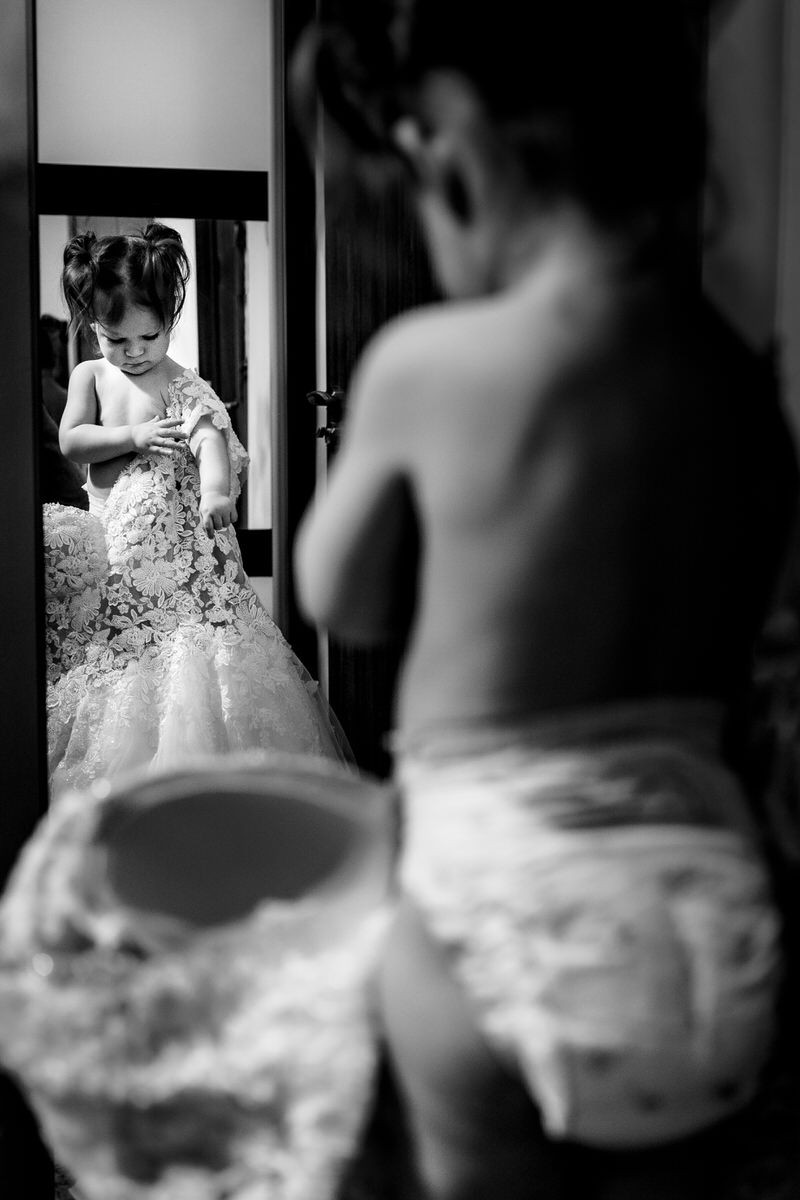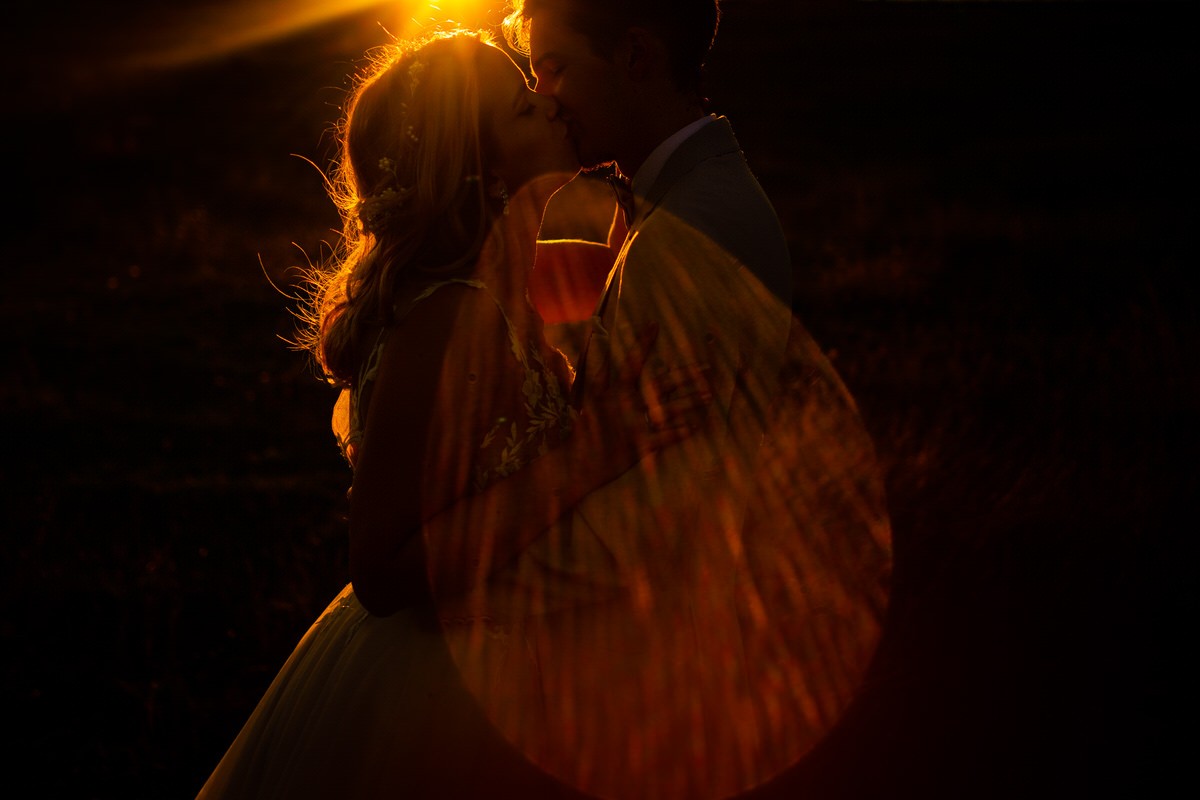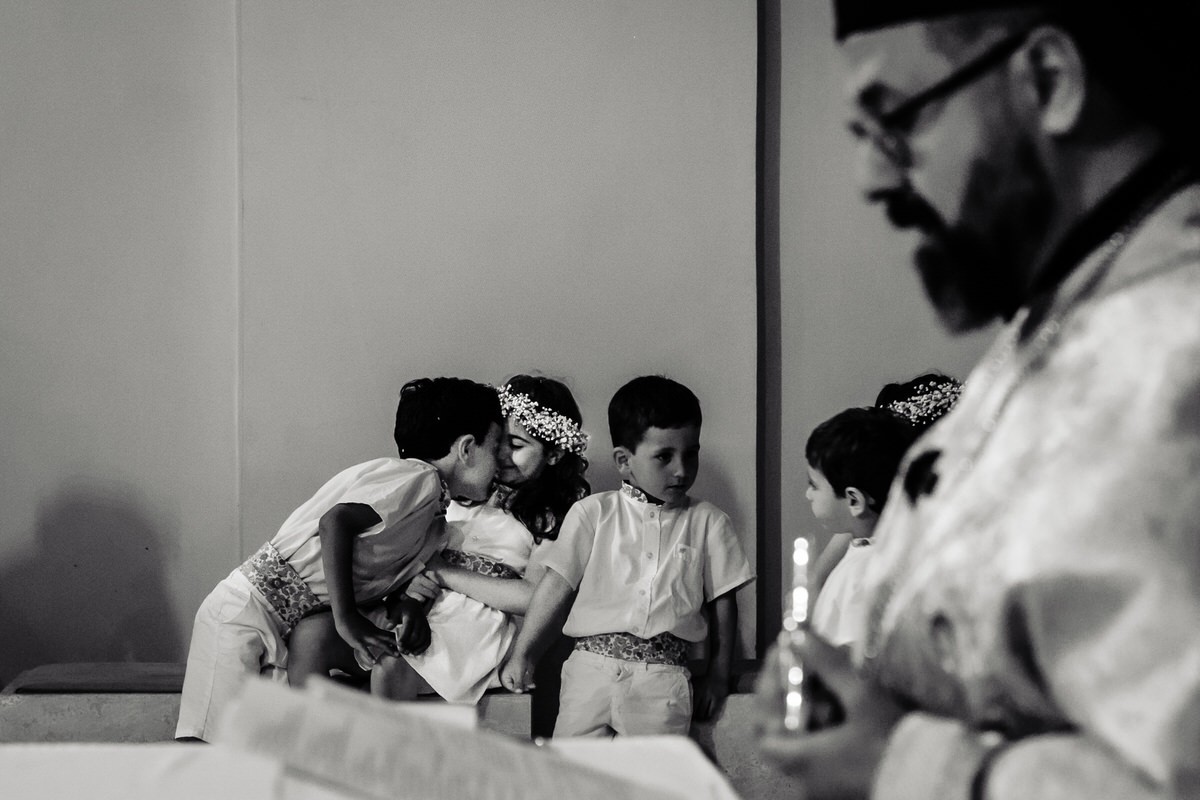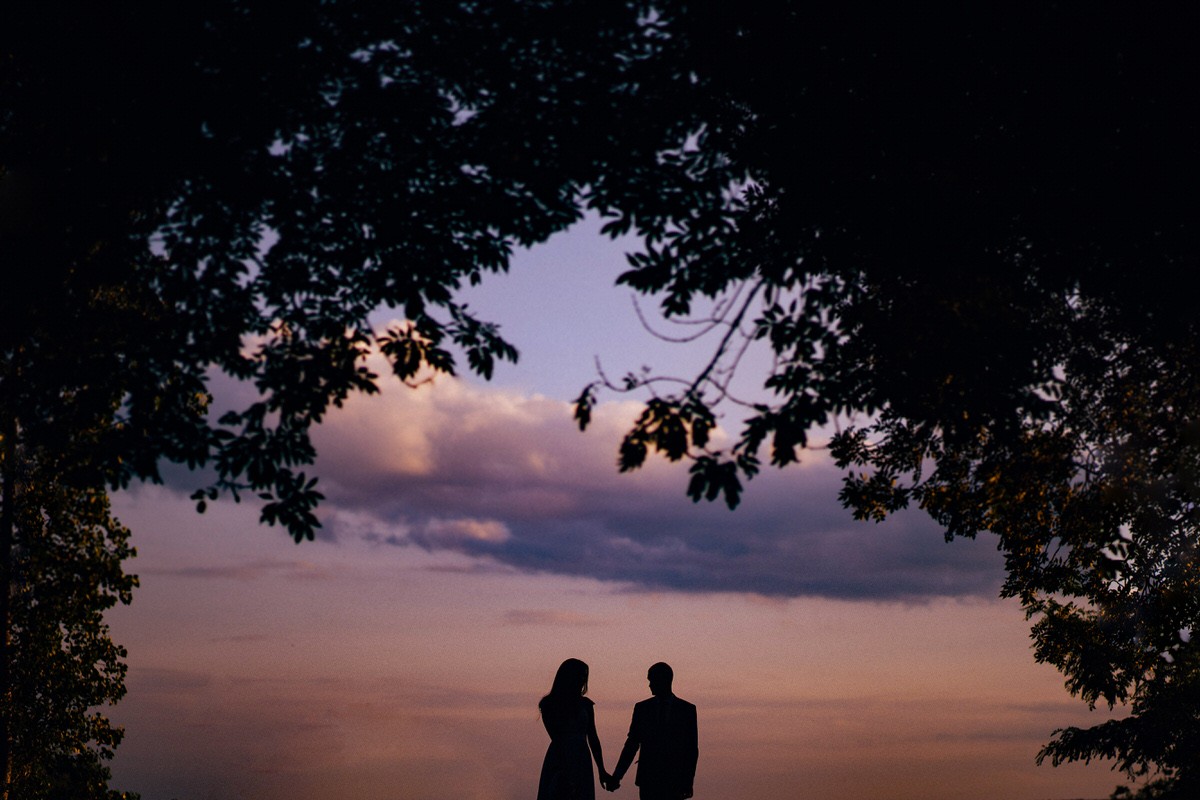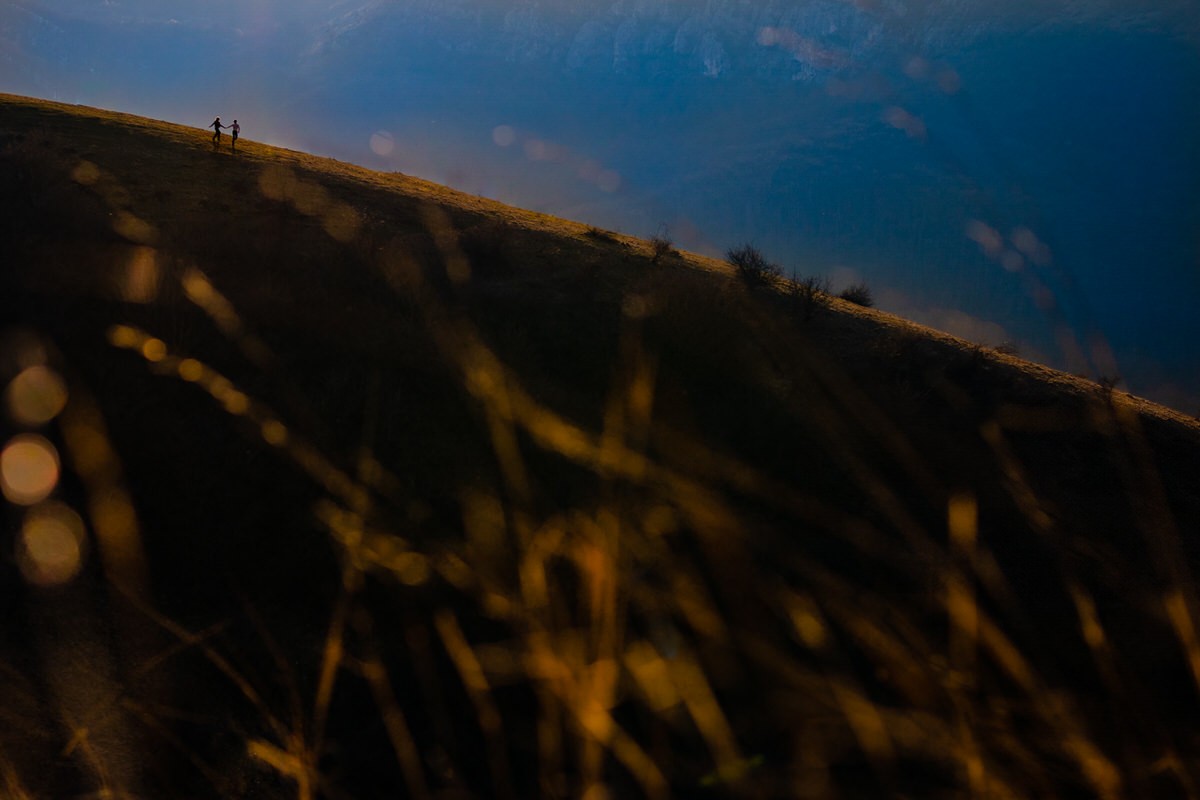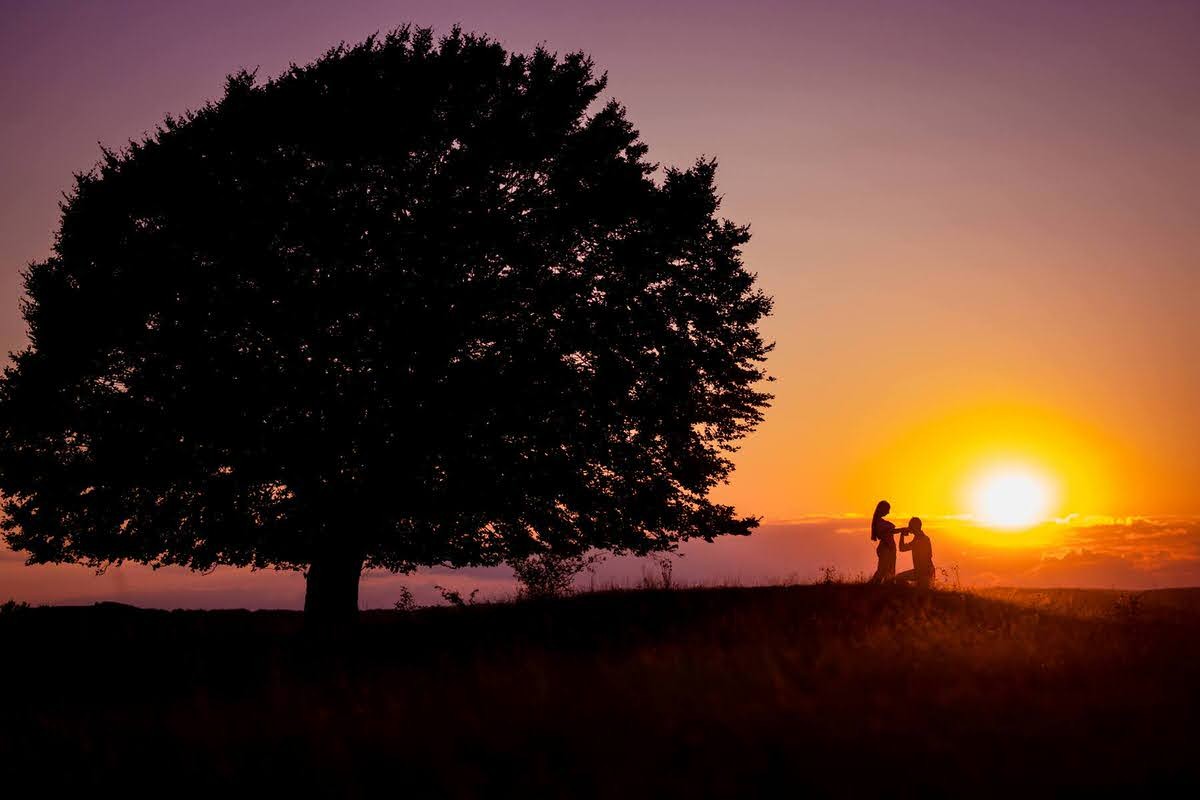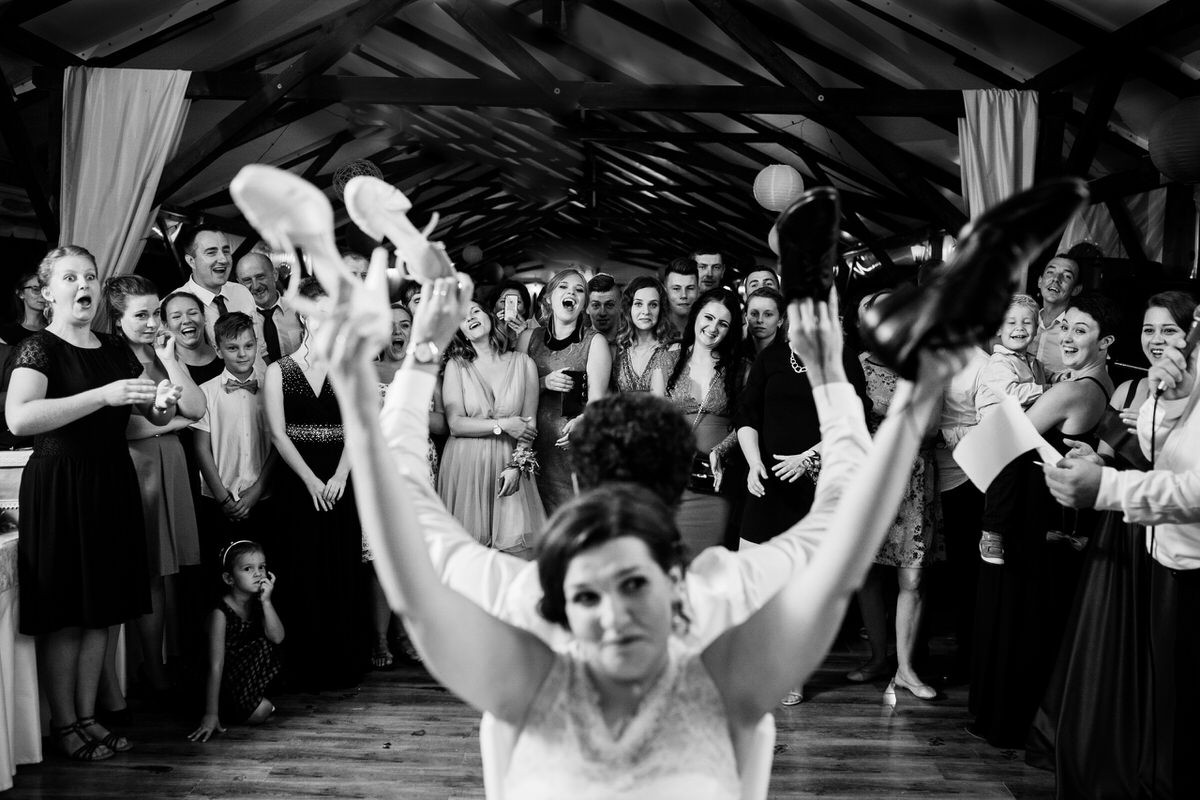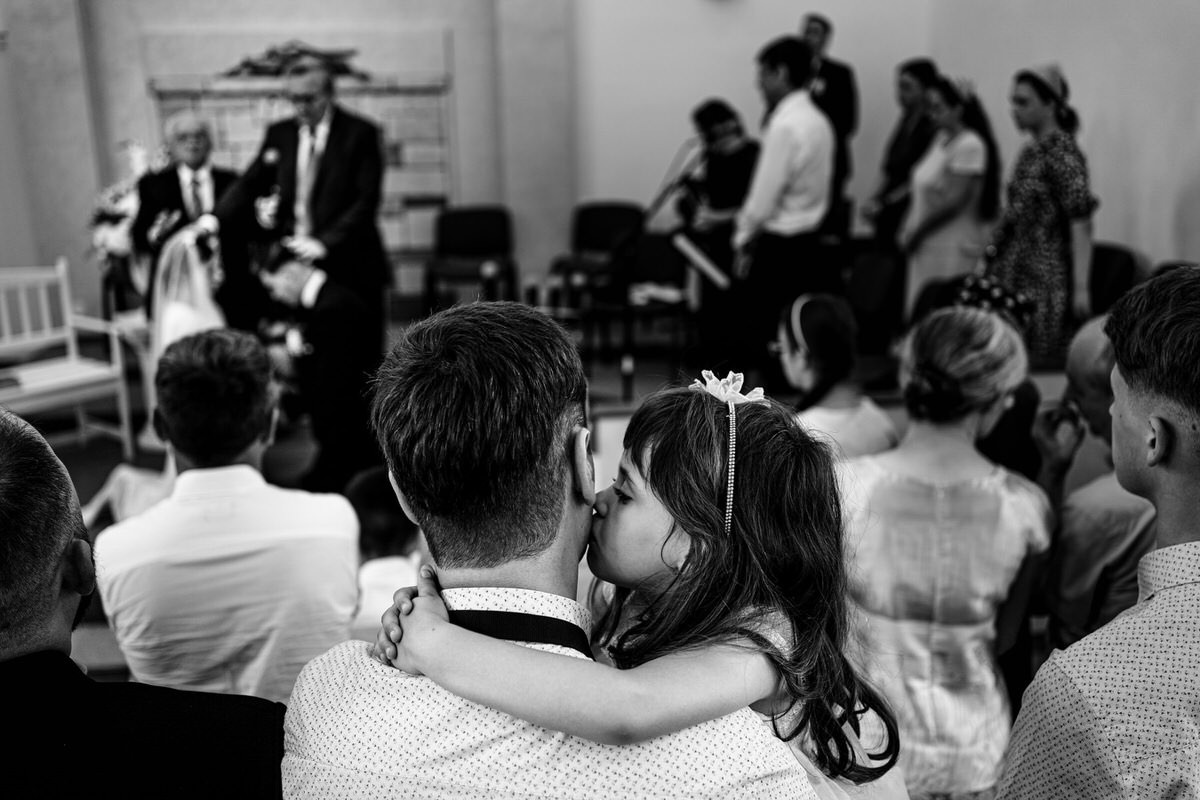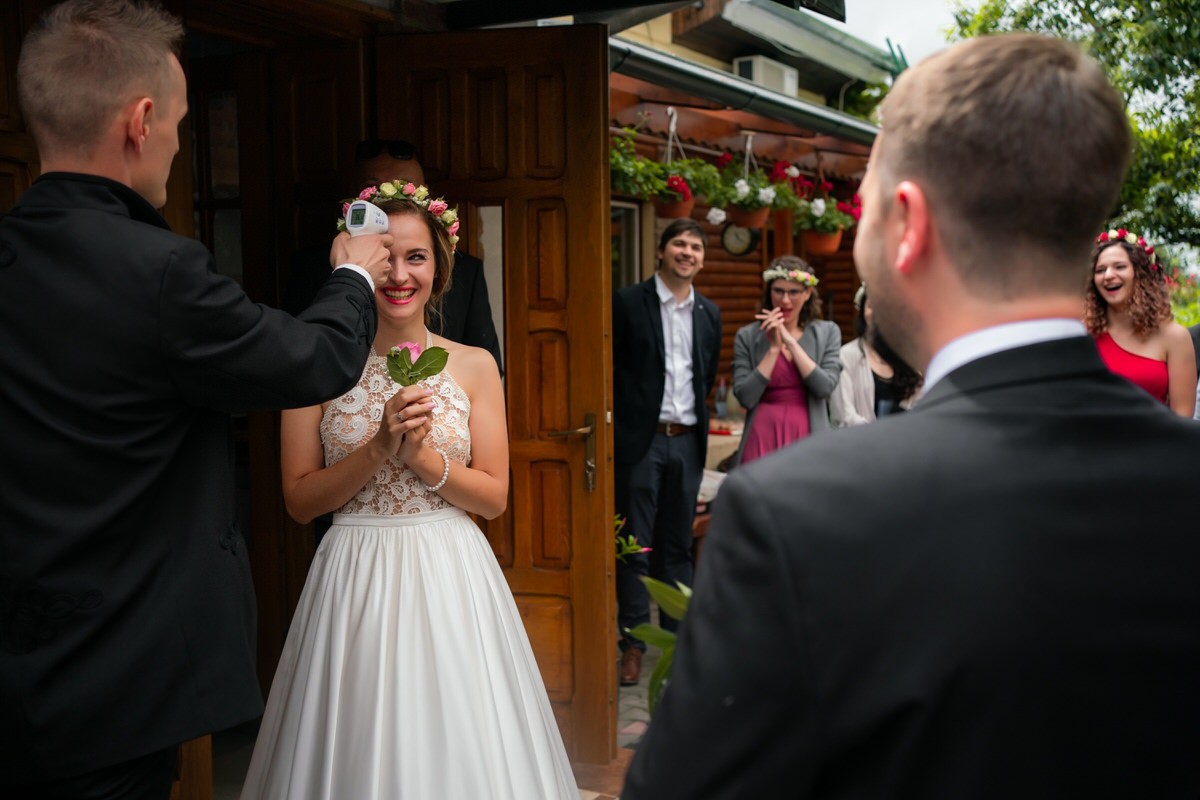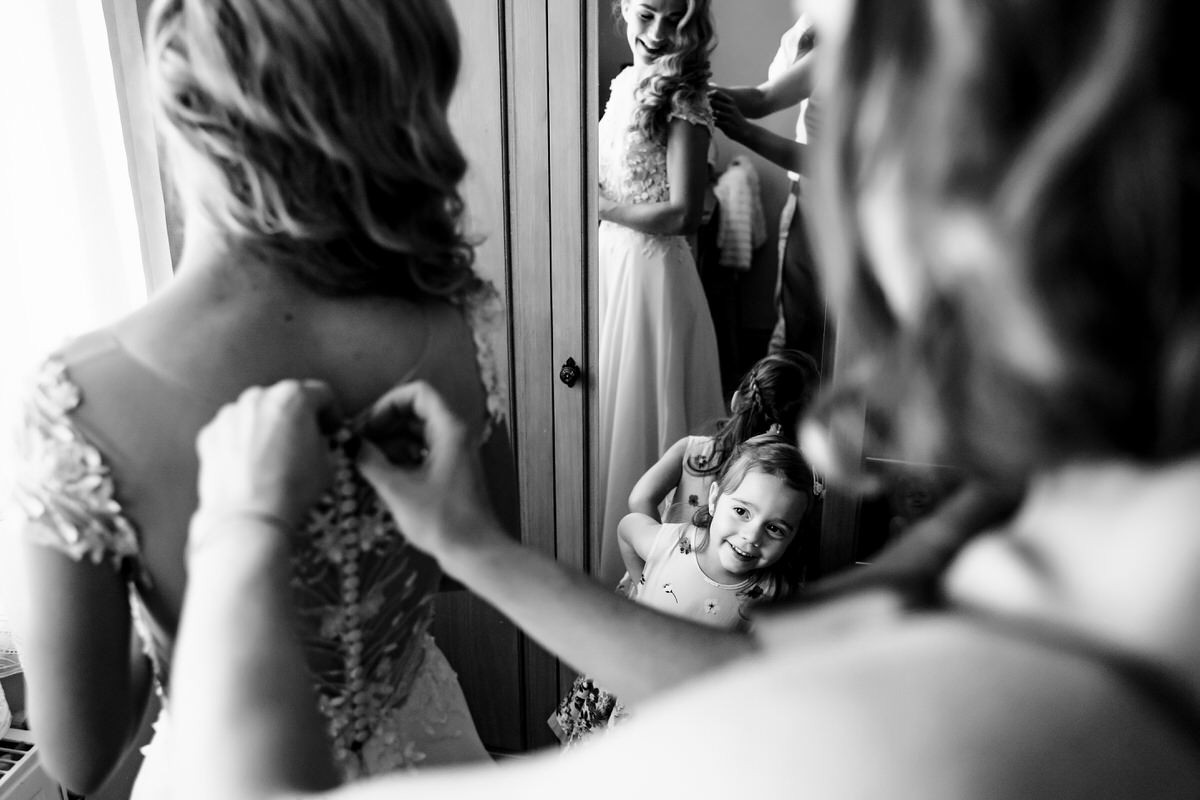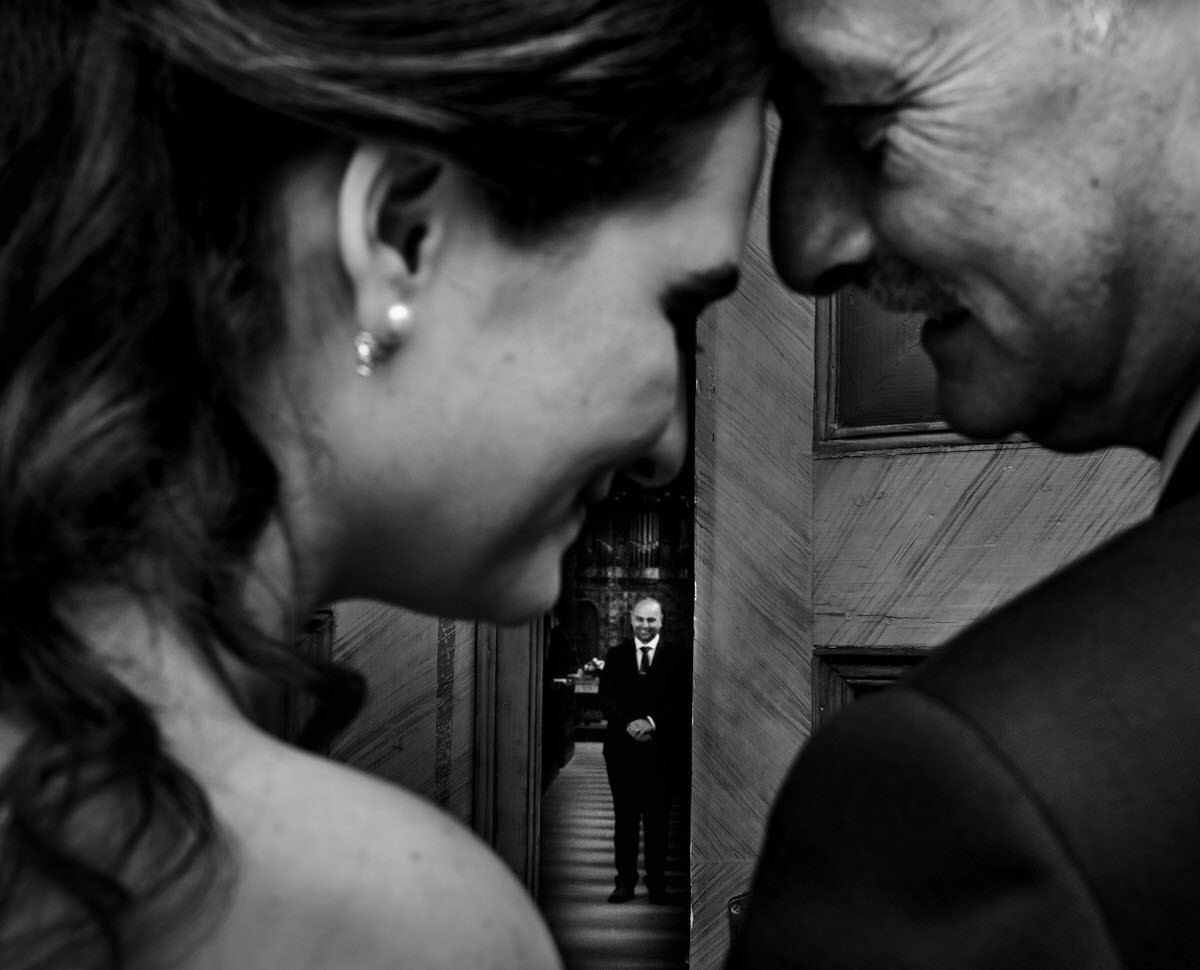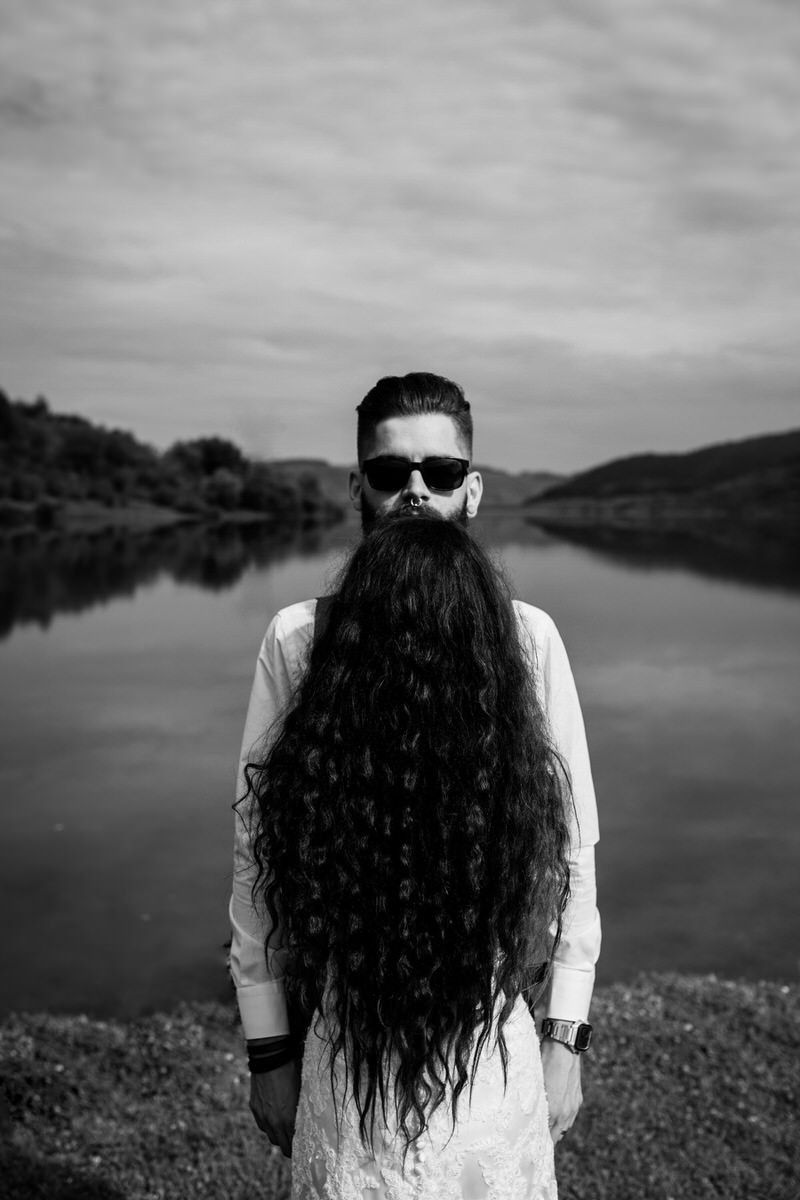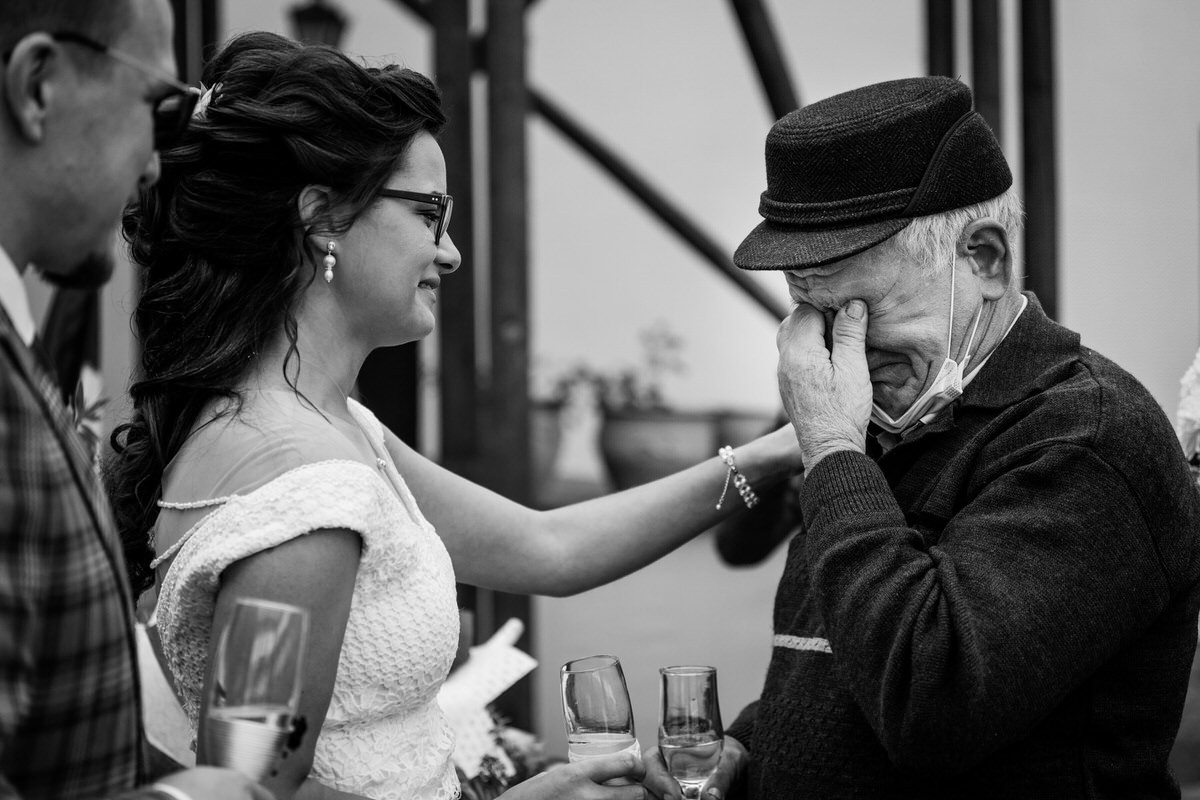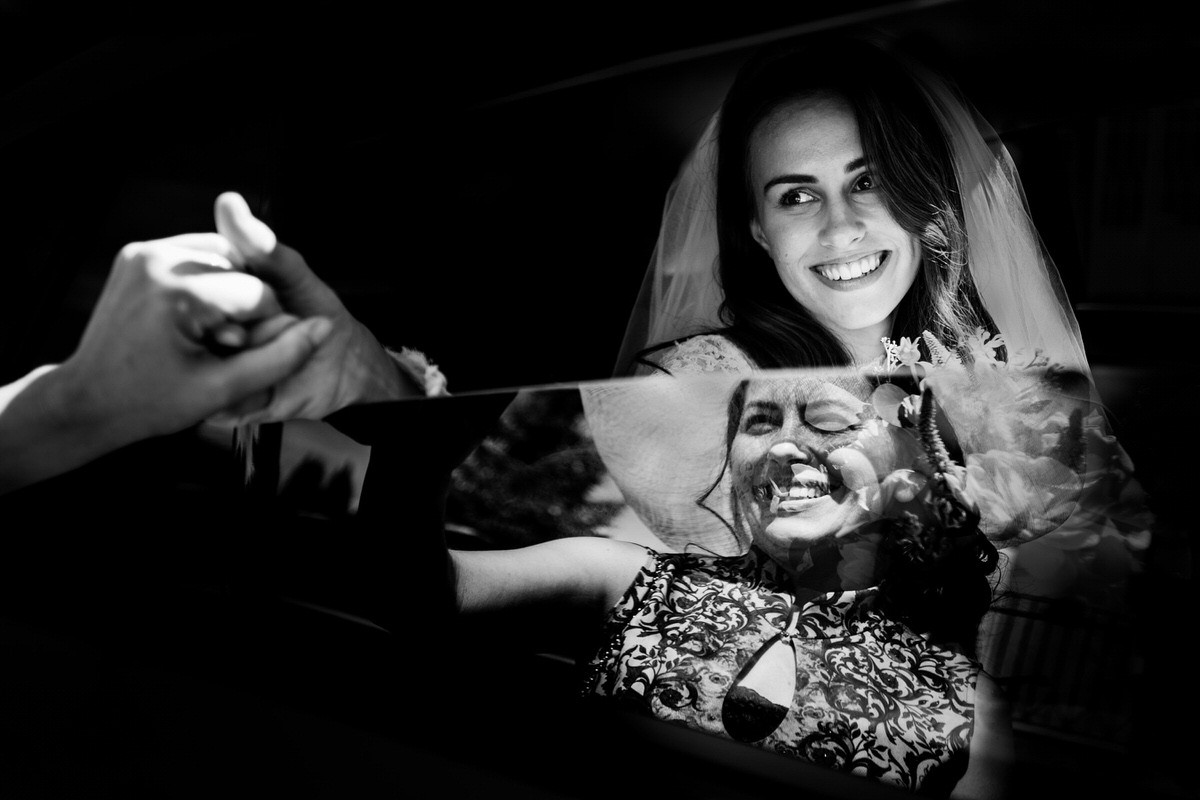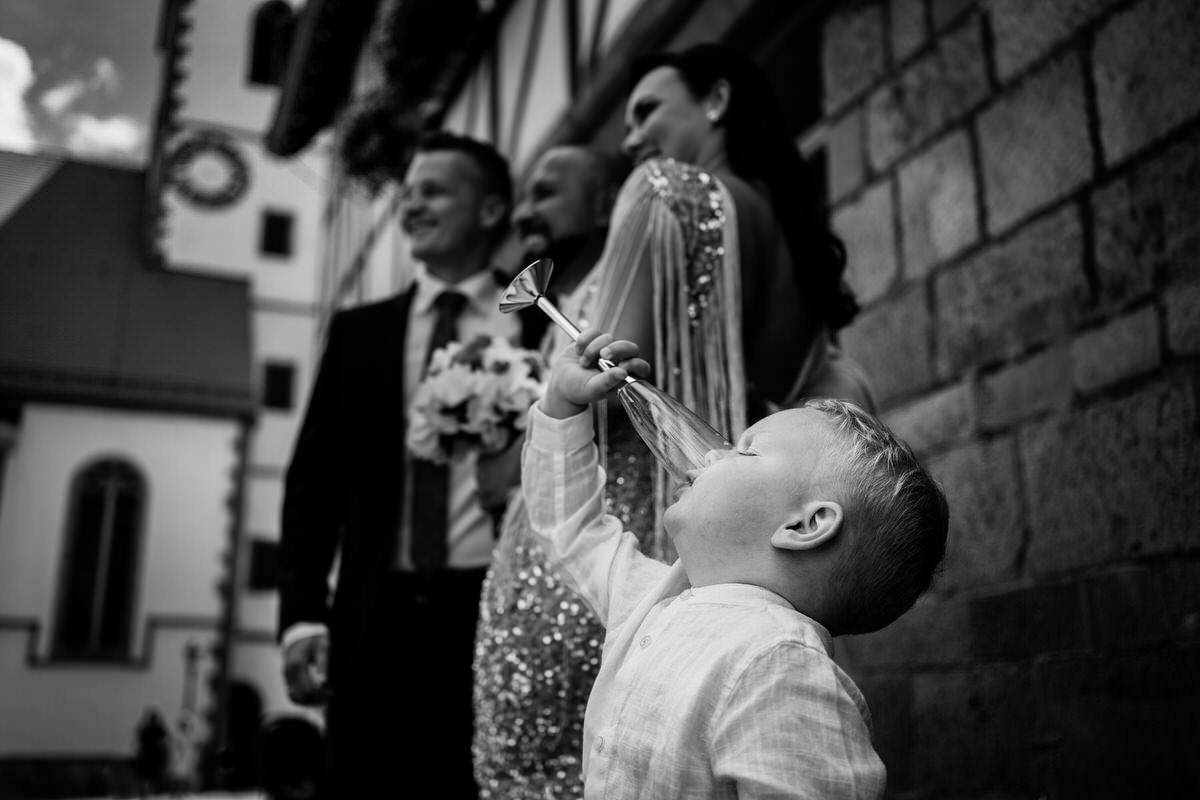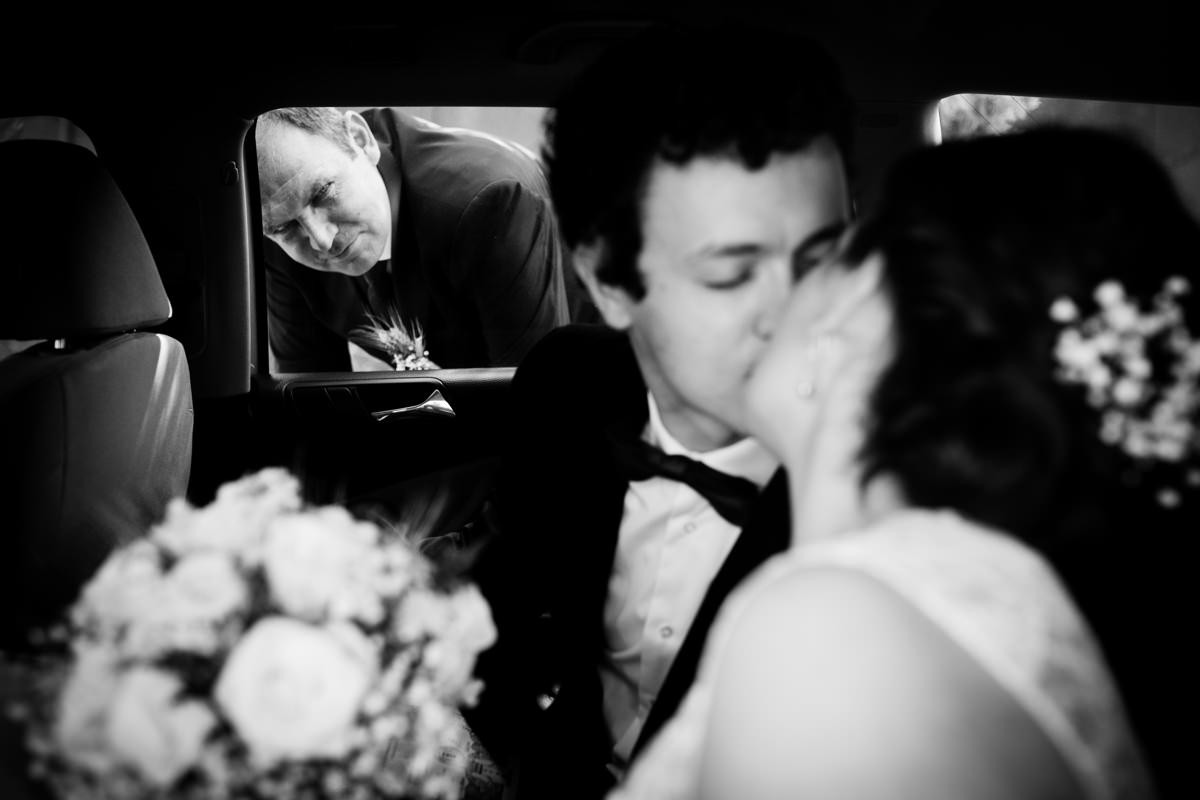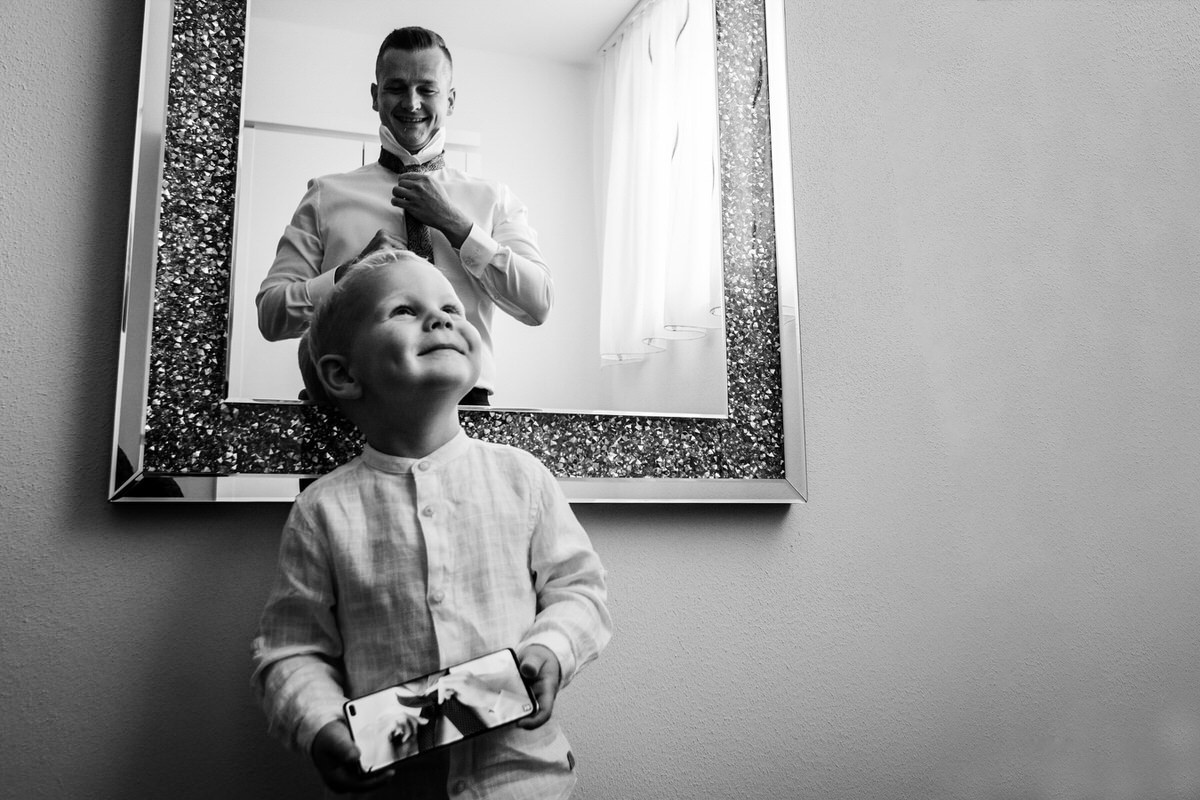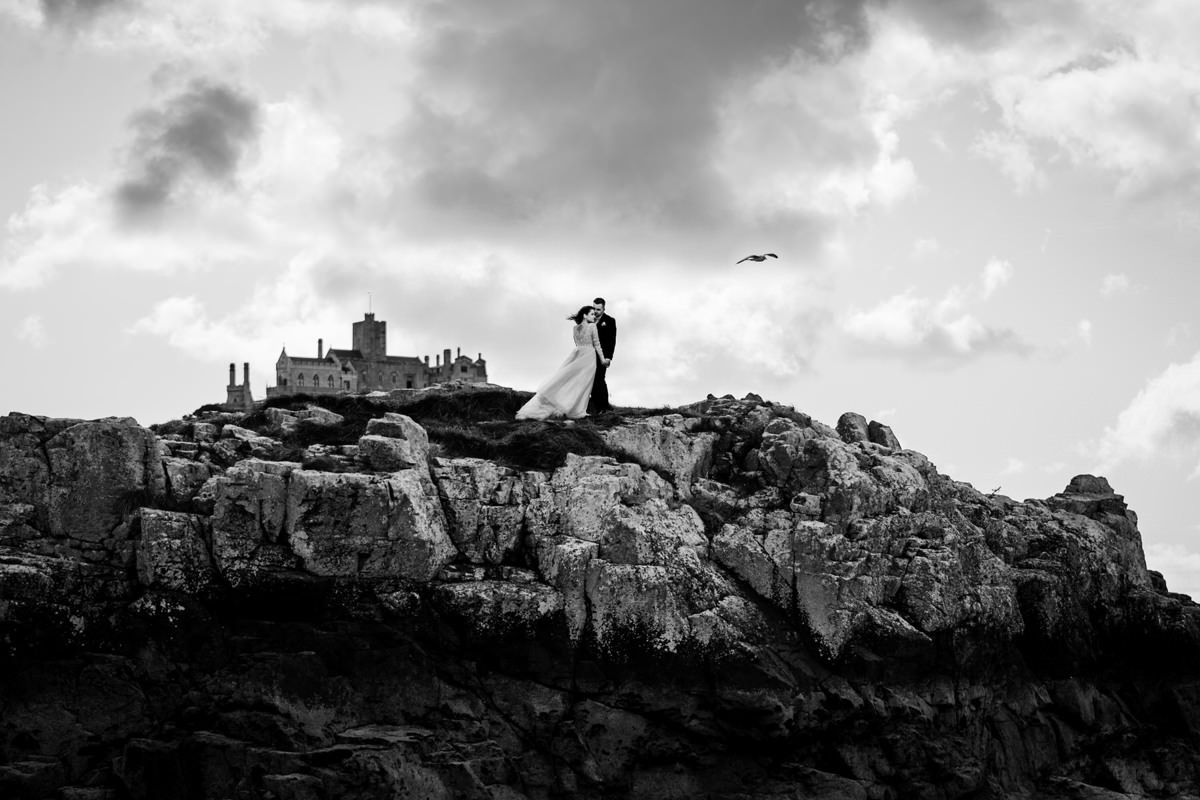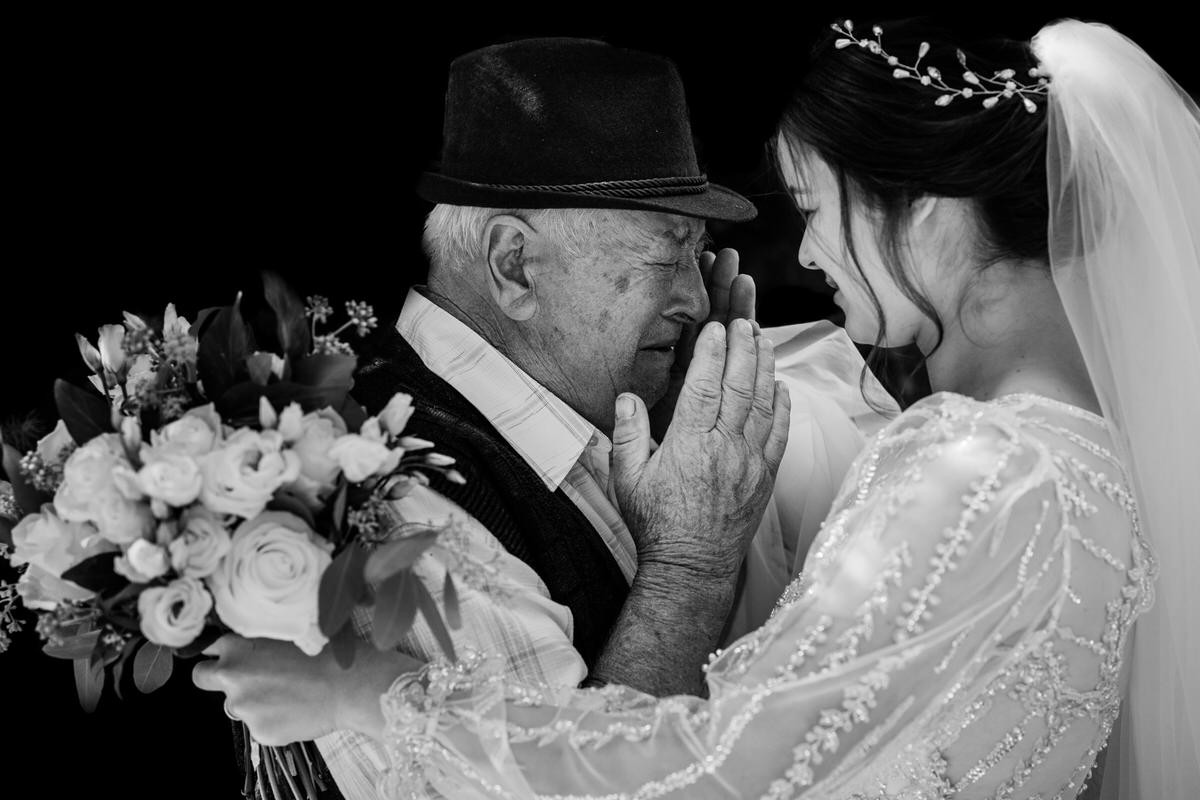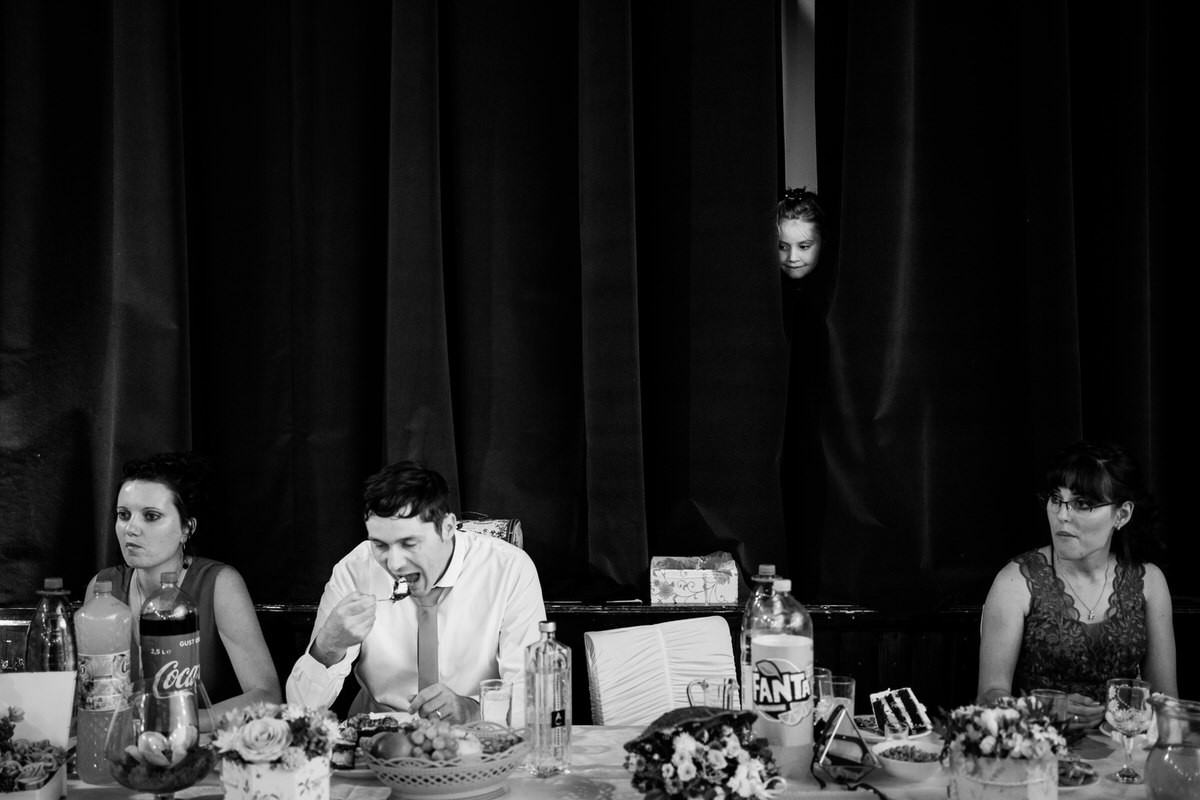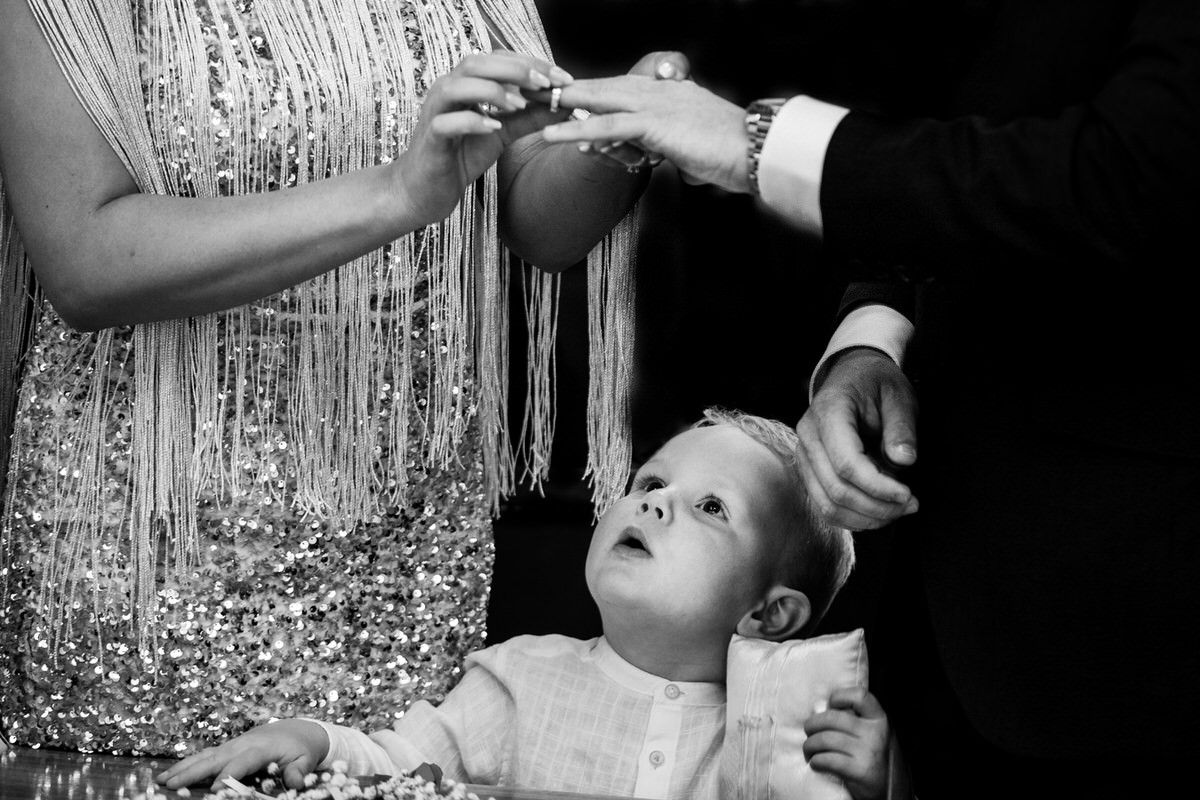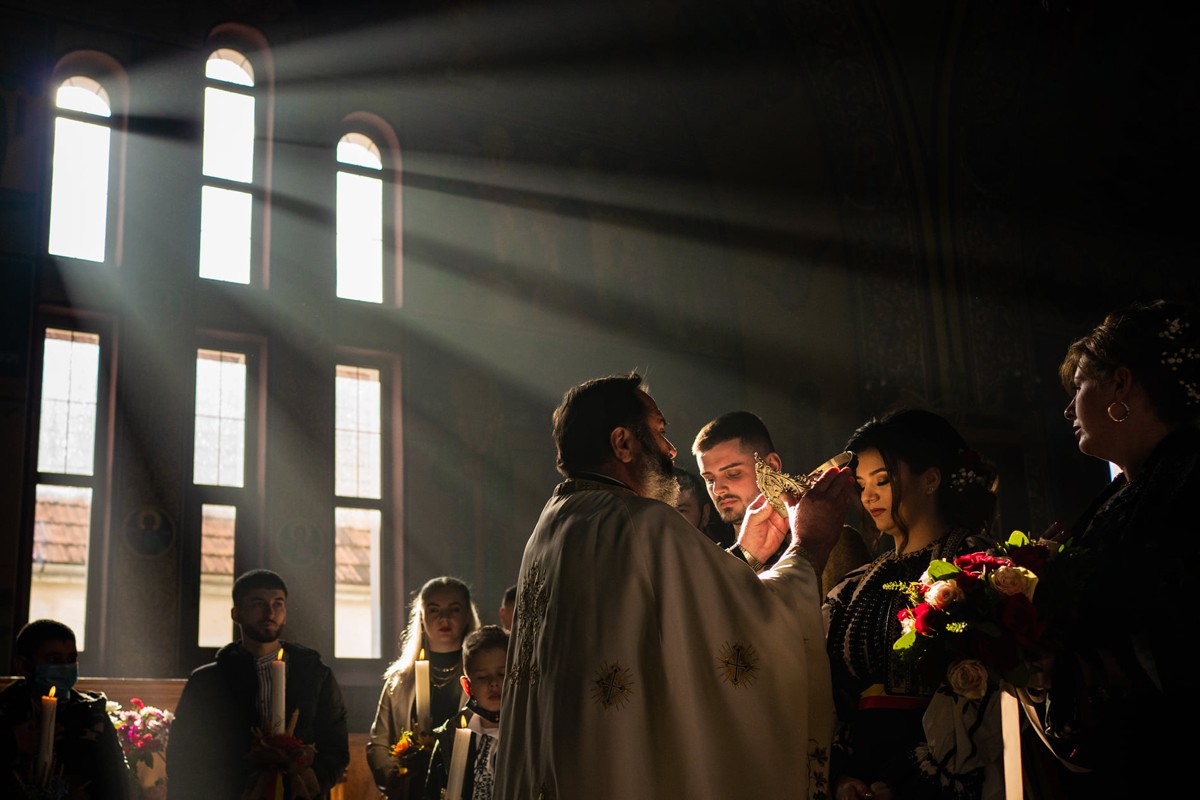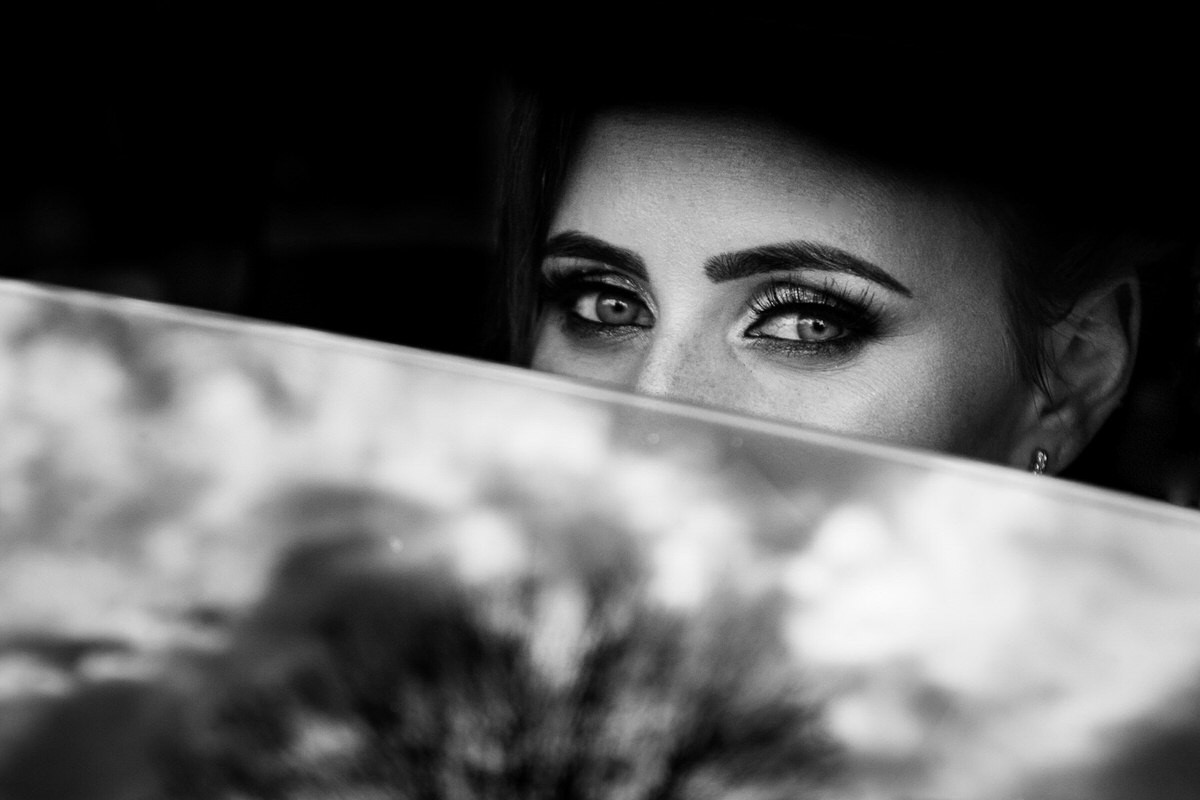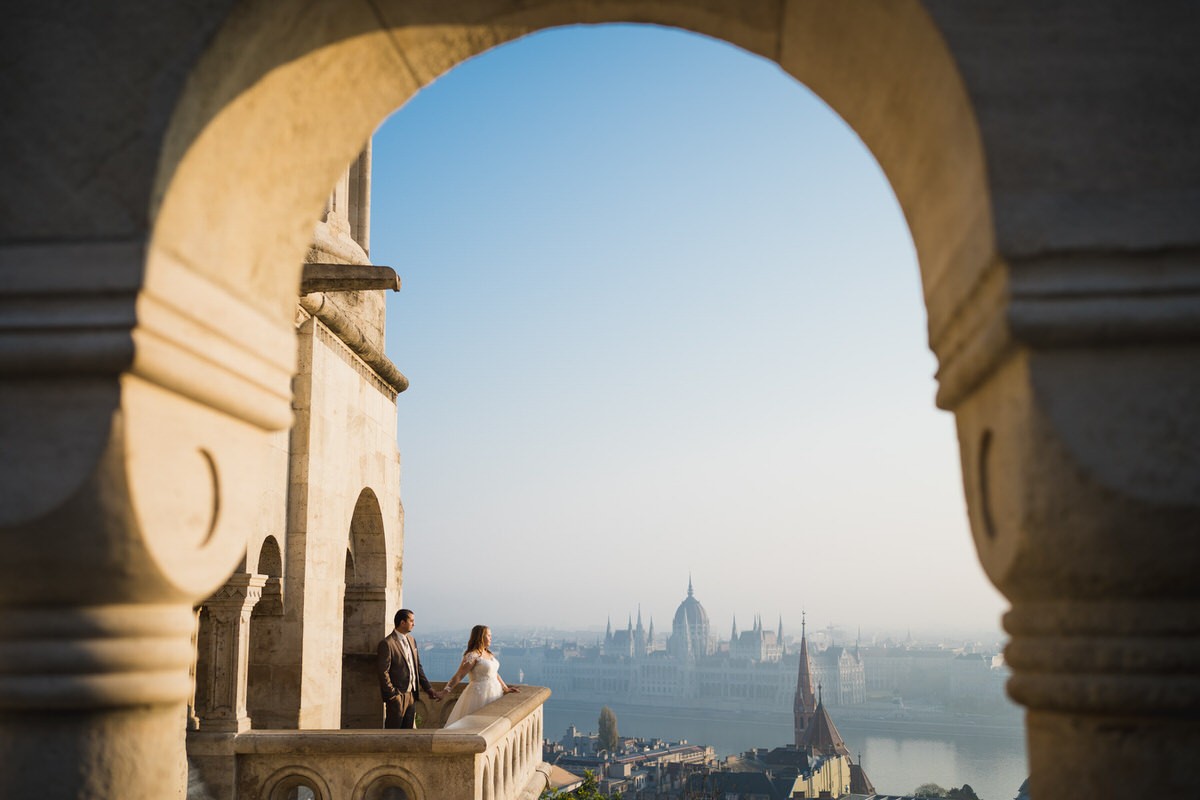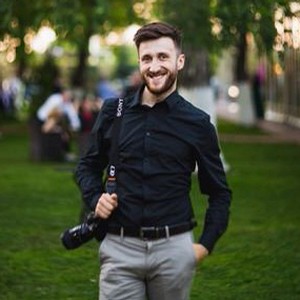 Alpár Lukácsi
CONTACT
7 Fearless Awards
Friendly, funny, energetic and attentive. These are the 4 characteristics which describe me the most,and everybody can see these during the events. I bought my first camera in 2011, after my high school graduation and photography quickly became one of my hobbies. I started to photograph small events but while shooting for a wedding service company I could also experience the beautiful atmosphere of weddings.

So in 2015 I finally decided: I will be an event photographer! From that day on this has been my job. I go to every event full of energy and positivity. I am grateful that my hobby is also my job, even more than that, a lifestyle. Following the example of my grandfather I learned to love, to appreciate this job, and to do it with positive attitude and energy. In every minute of every event I am searching for the unique moments, emotions, laughs, tears, hugs because every event is different but beautiful because of their uniqueness, because of their protagonists.

More...
7 Recommendations
Alpar ne-a fost alaturi la cel mai frumos si important eveniment din viata noastra.
Datorita lui momentele frumoase fotografiate vor ramane intotdeauna alaturi de noi.
Il recomandam pe Alpar din tot sufletul ca fotograf de nunta / evenimente importante din viata voastra , este un om deosebit, prietenos si plin de viata .
Mereu atent la detalii cu multa rabdare si profesionalism . Toate fotografiile au iesit impecabile si mai presus de asta este un entertainer, ne-a facut sa zambim natural si ne-a bucurat cu prezenta lui.
Multumim din inima pentru tot ce ai facut la nunta noastra!
AMALIA + RAIDAN
Working with Alpar was a real honour, and I dare to say that it was a dream which became true! Everything was done in a professional manner, without any stress from us, the bride and groom. And it was so, so nice to have faith and confidence that your photo team knows what they have to do, in order to obtain a good result in the end.Moreover, their kindness, happiness and energy have made the experience more relaxed, more funny and more natural.
Thank you my friend for the memories. In the end, after all the happy moments and all the chaos around a wedding, the photos will still exist
Read More
physically as a superb wedding album, and also in our hearts and our souls.

CRISTINA + COSMIN
Akinek fontos a minőség, a gördülékenység, a profizmus és a hatékonyság, azok ne is keresgéljenek tovább. Nekünk ez mind fontos volt, és Lukácsi Alpáréknál mindent megtaláltunk, sőt felül is múlták az elvárásainkat.
KINGA + SZILI
More...
More Photographers in Cluj-Napoca