Asim Bari Choudhry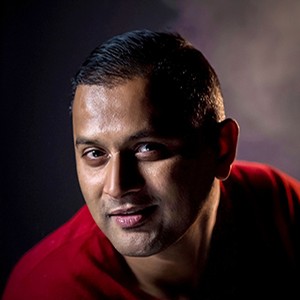 Contact Asim Bari Choudhry
I am a photographer because it is my passion. I love to capture moments filled with emotions and joy, bursting with energy. My goal is to capture the bridal expression and freeze it to relive it every time. A photo is made not with the finger but with the heart, and with this passion I capture the moments at weddings.

A couple's wedding day should be memorable for them for years to come, and I want to make sure that I add as much love and fun to that day as I can. I love to play around with the couple, laugh, enjoy , joke around, and then capture those rare moments.

This is me, Asim Bari Fotografie.

Read More