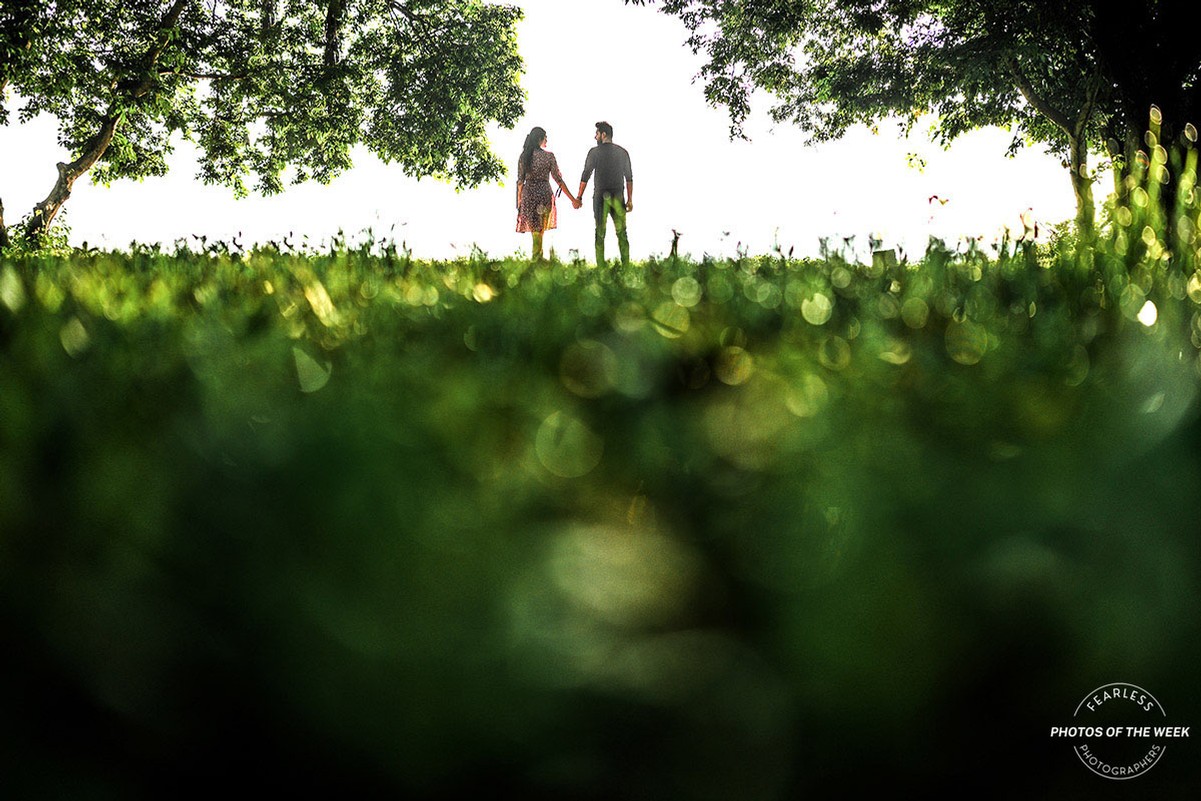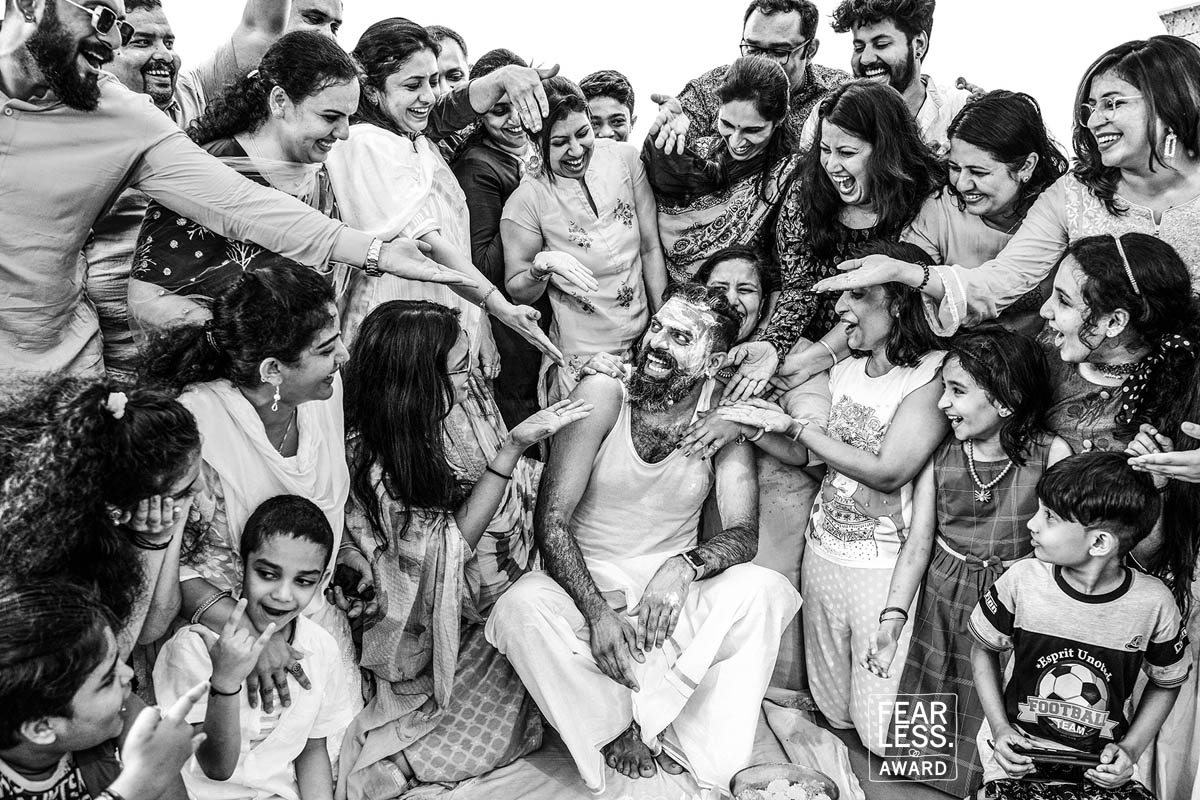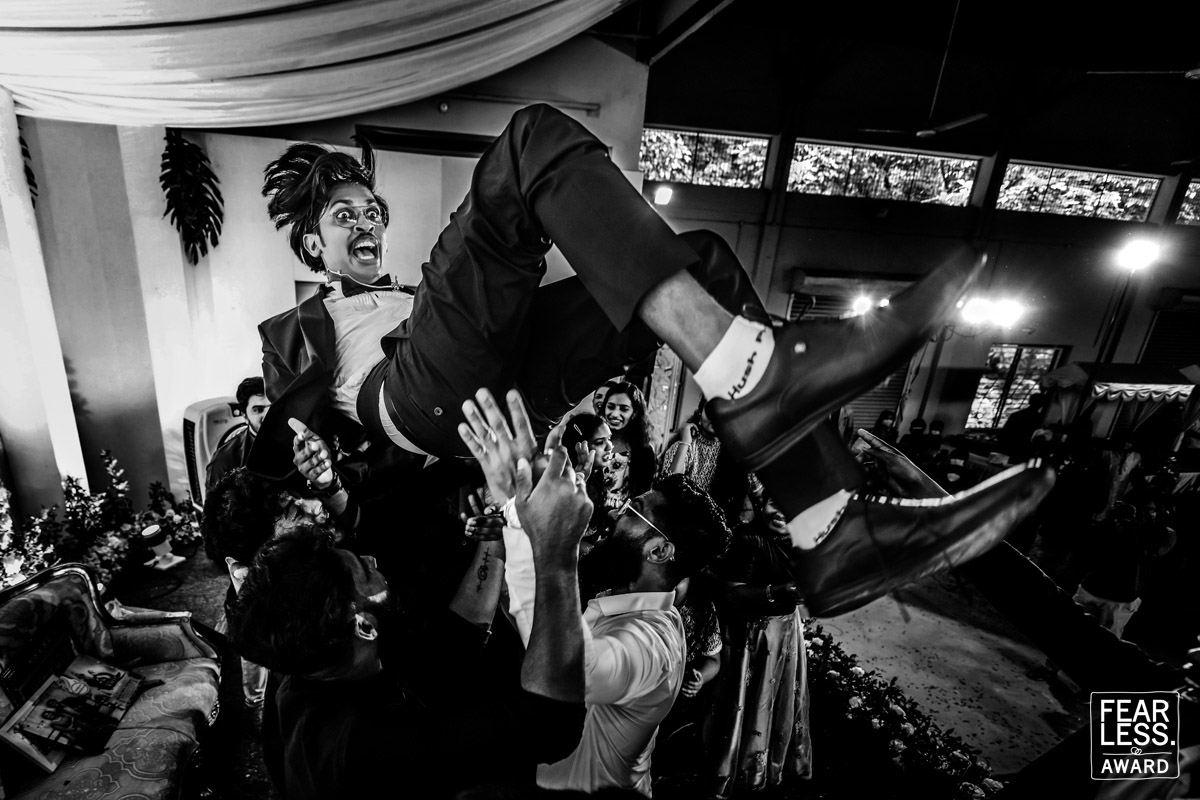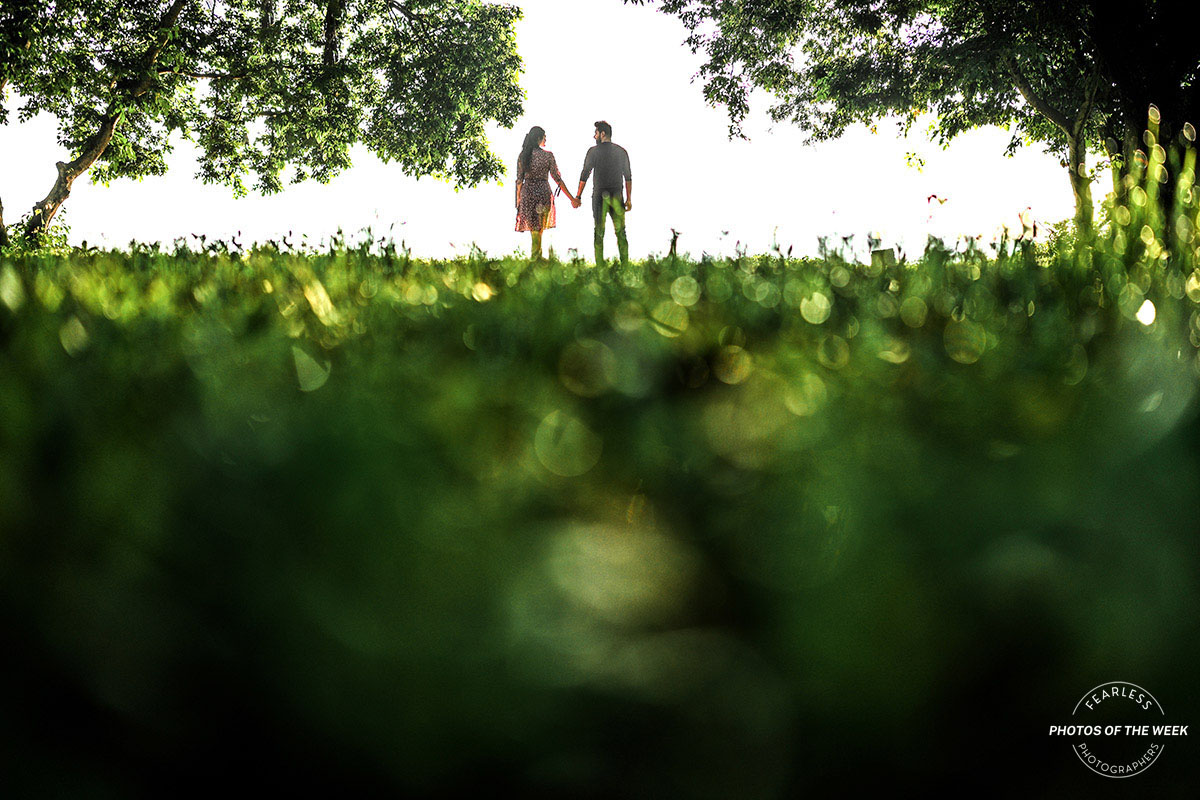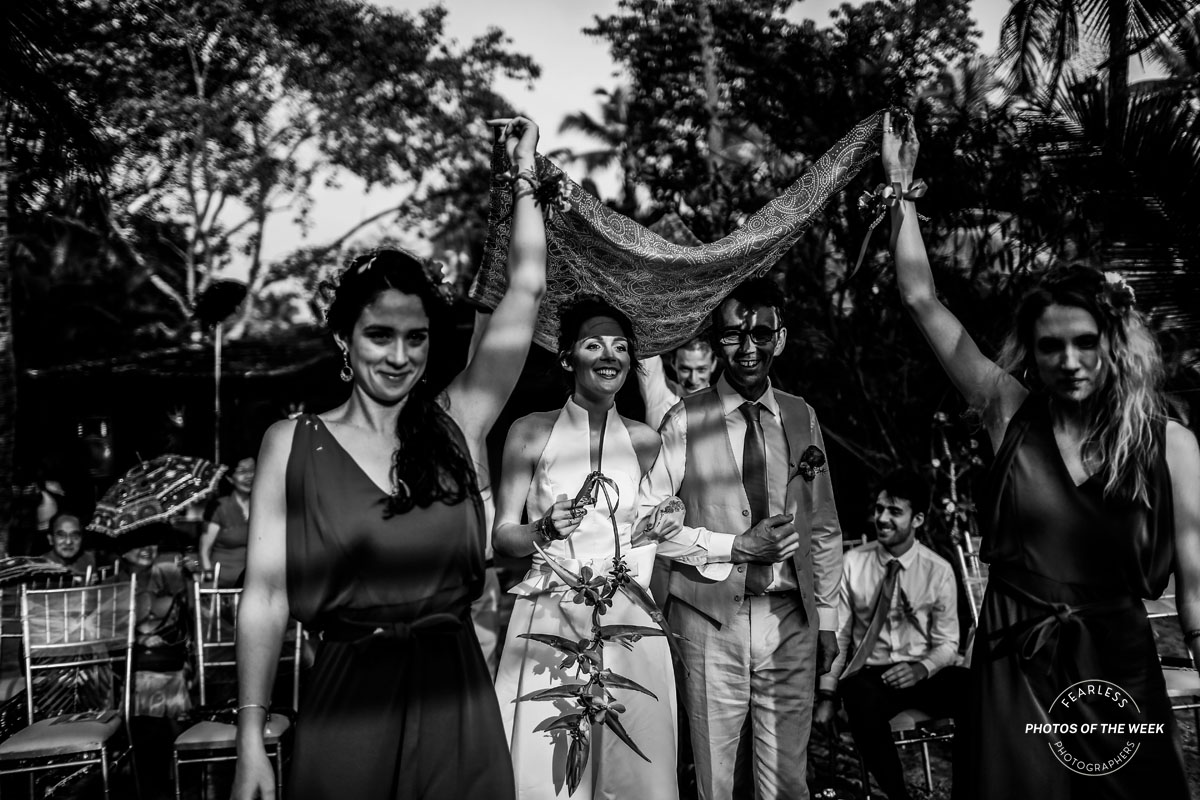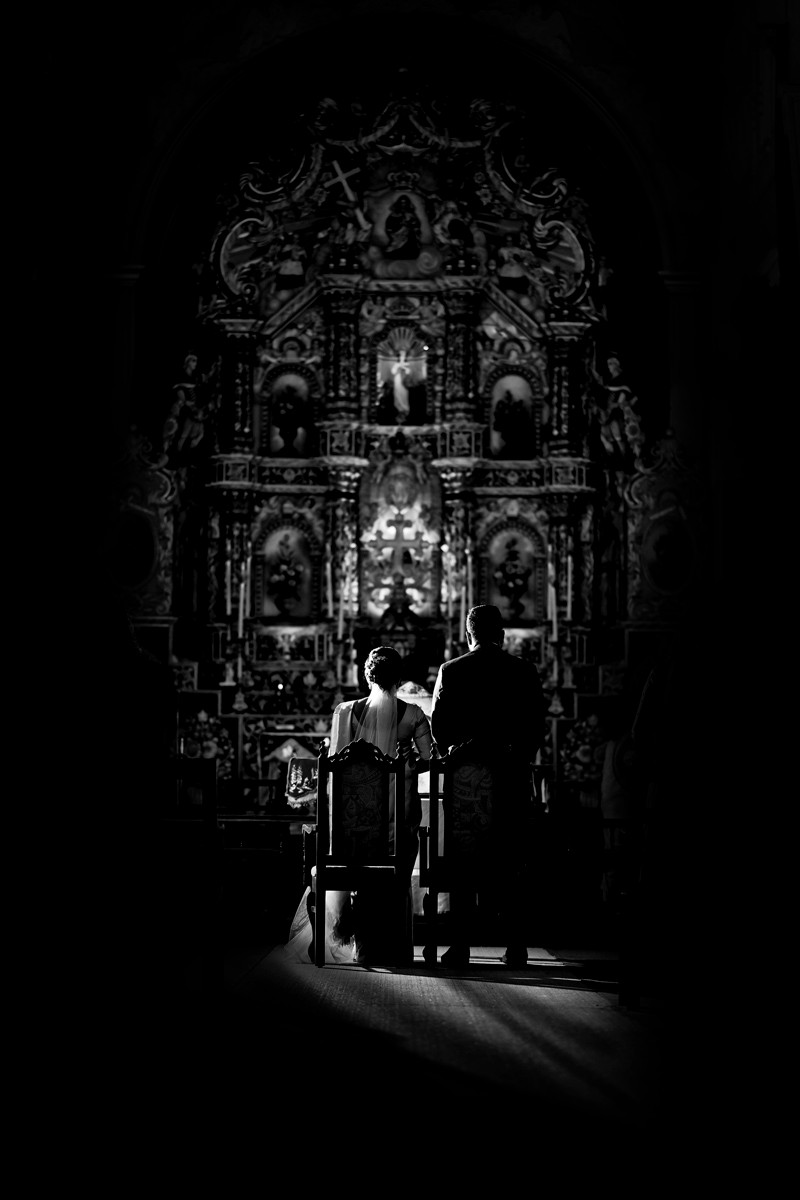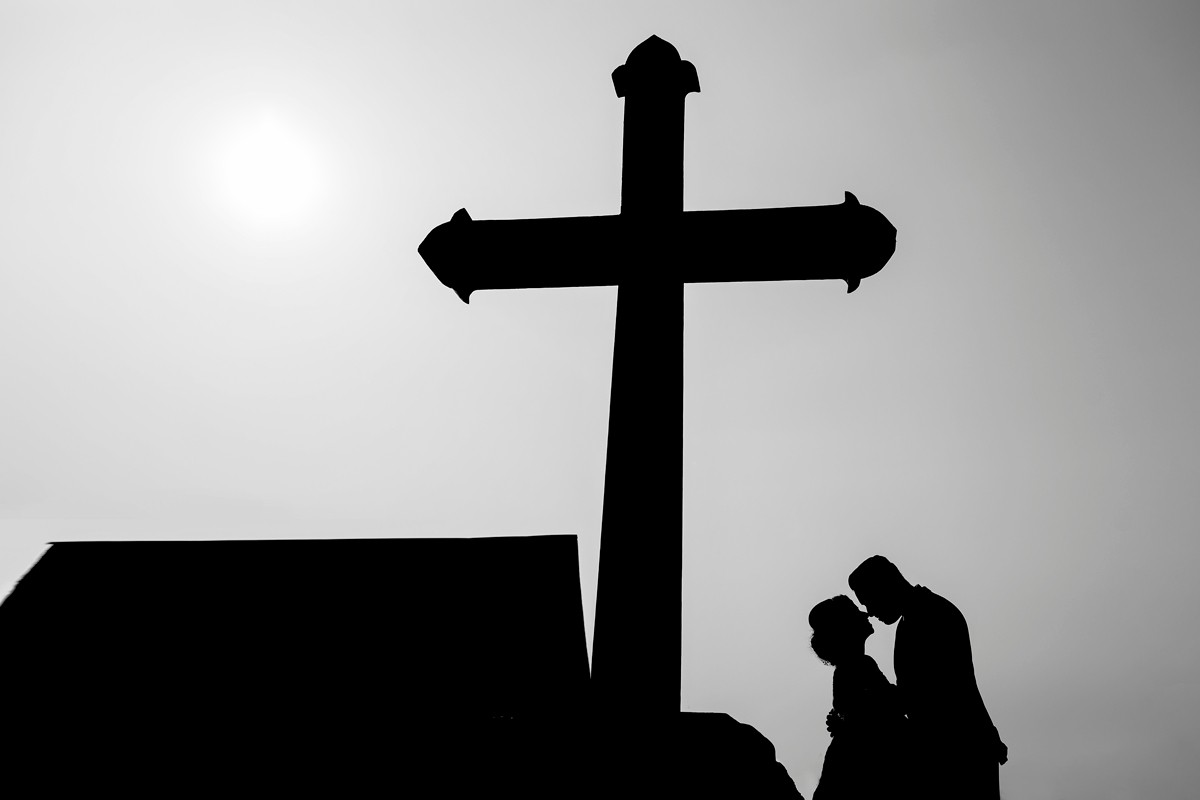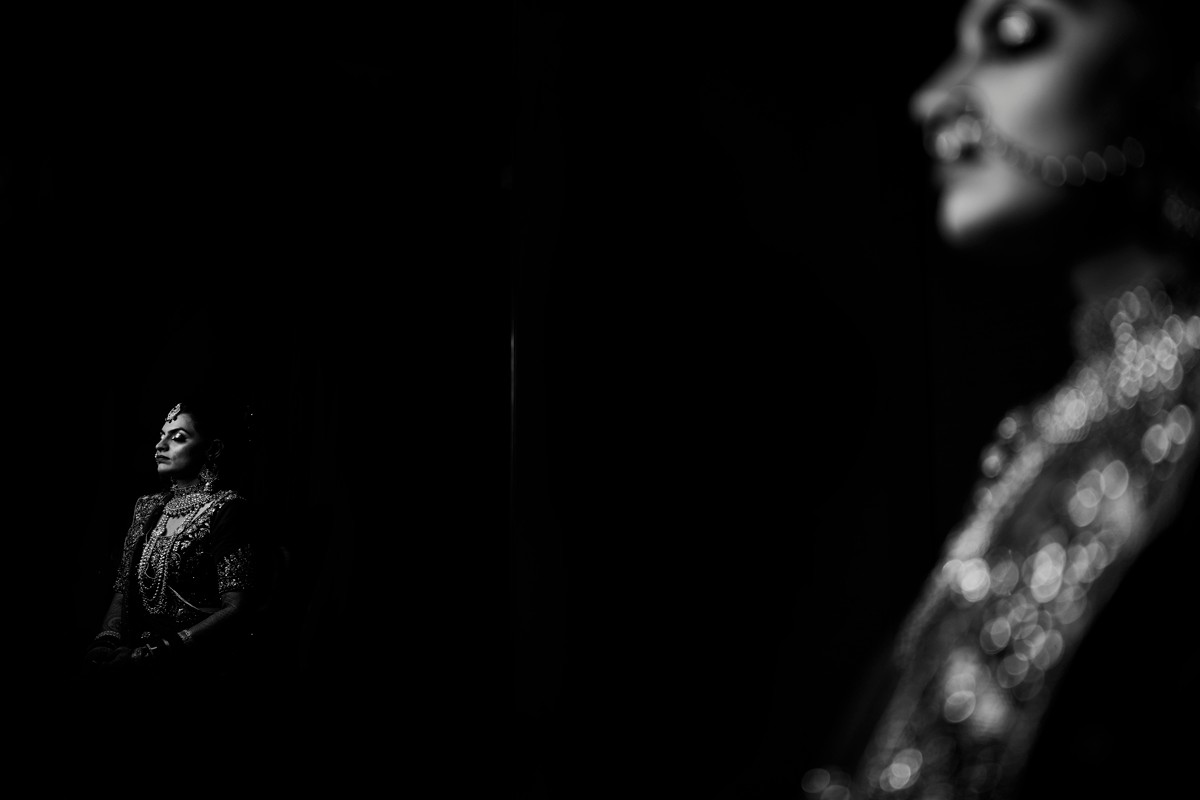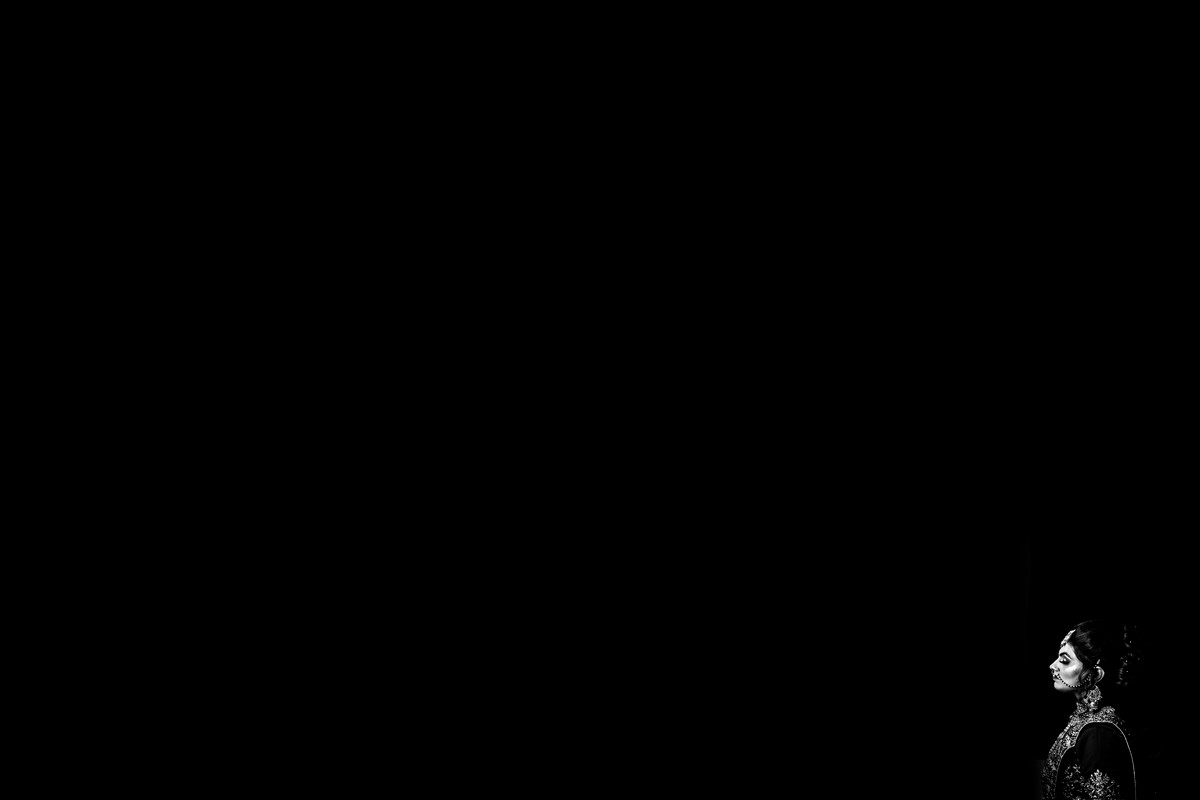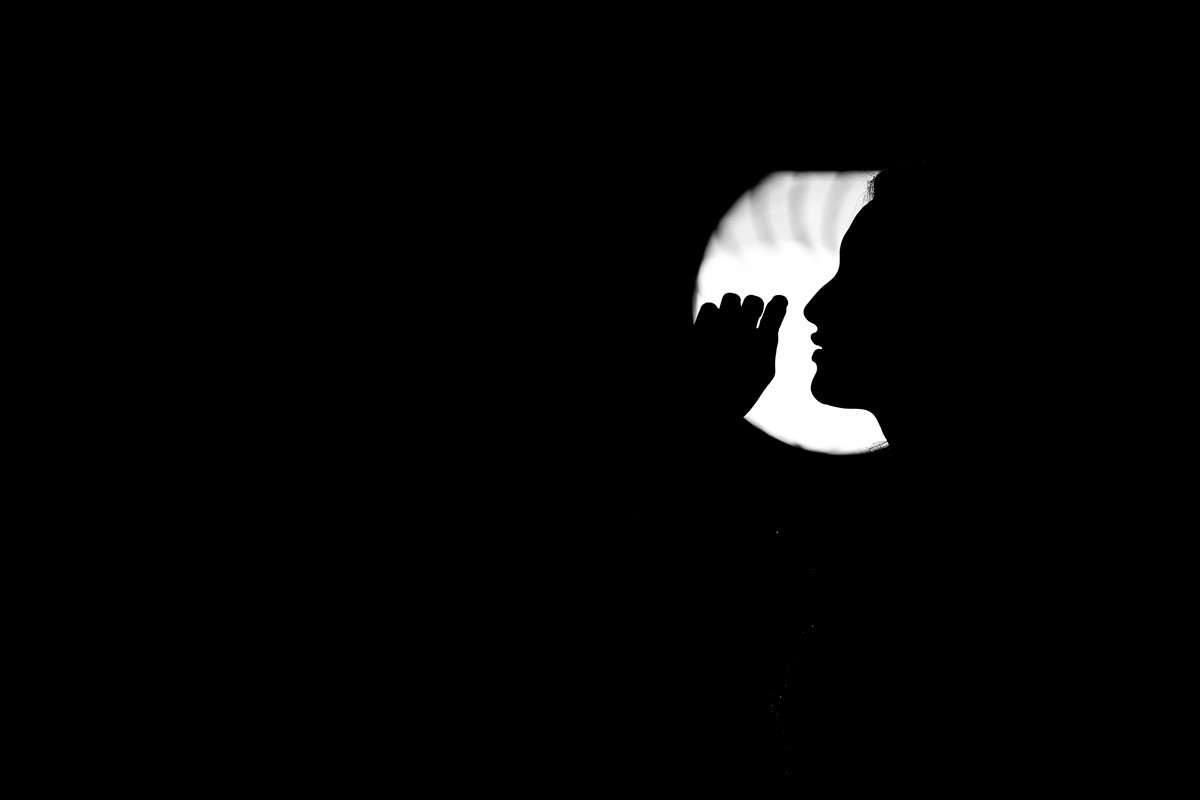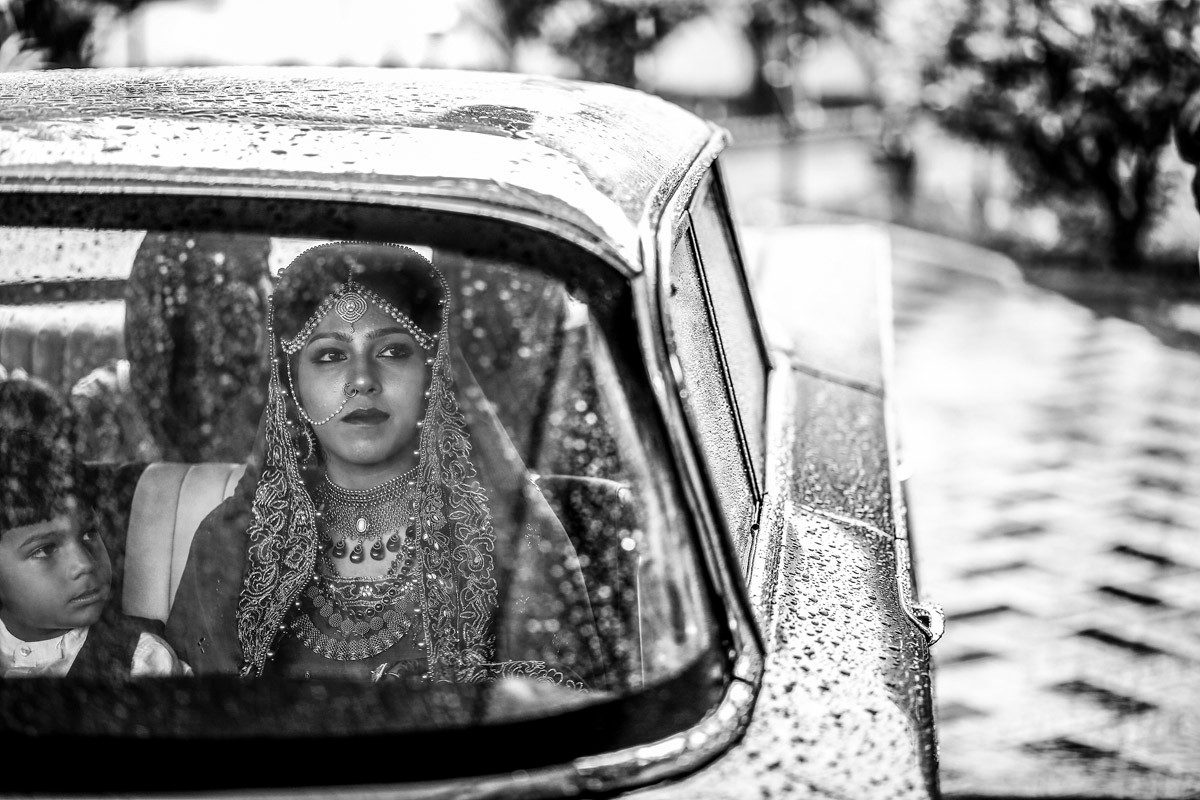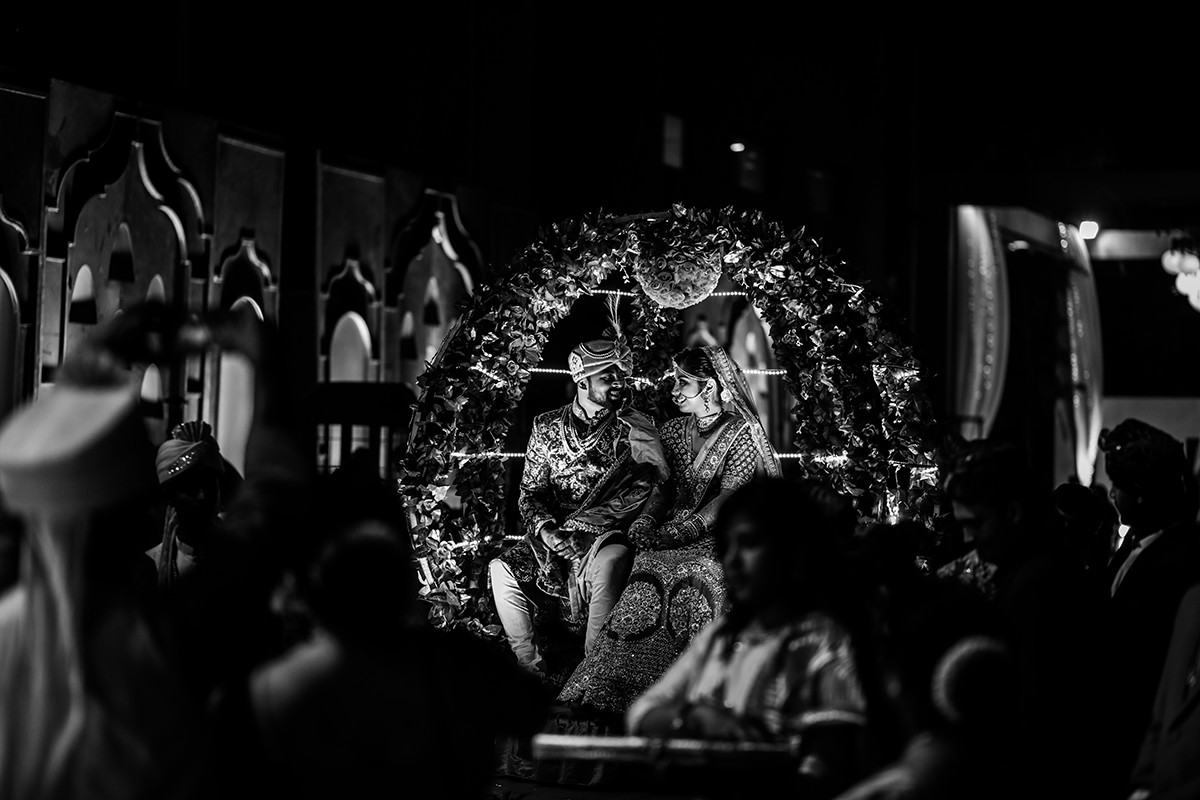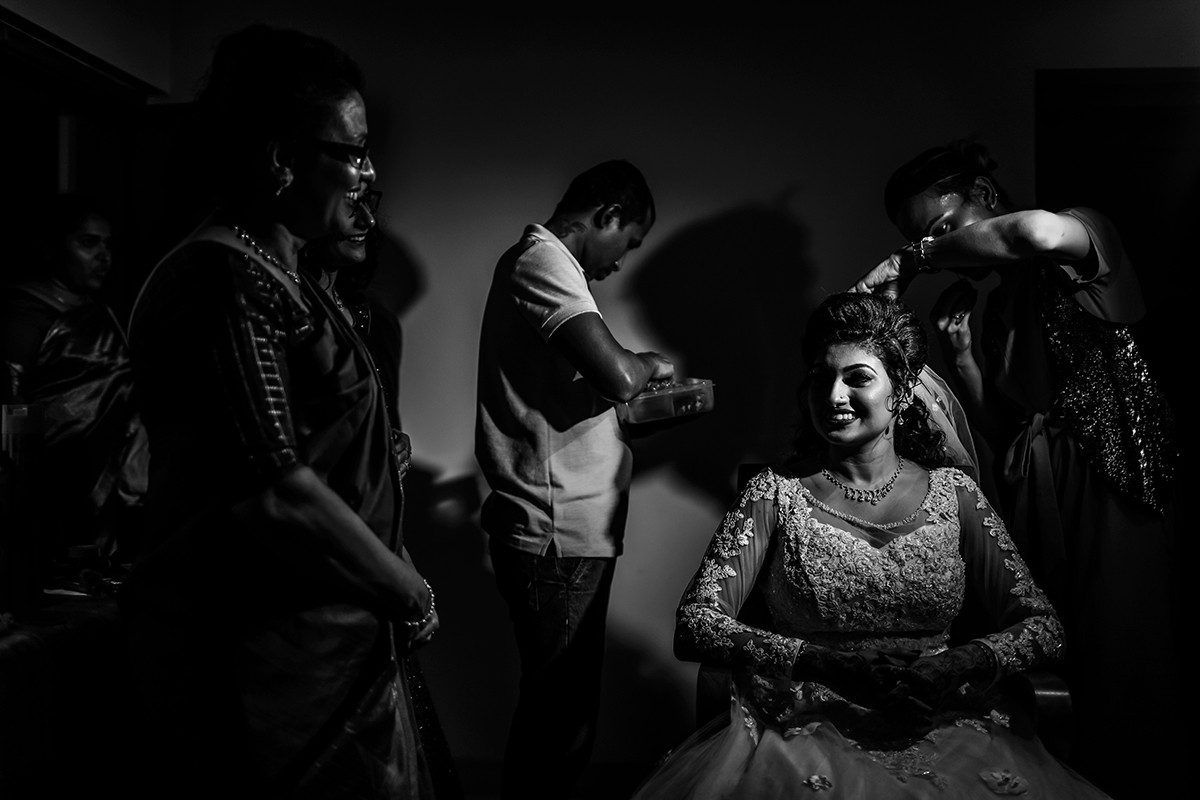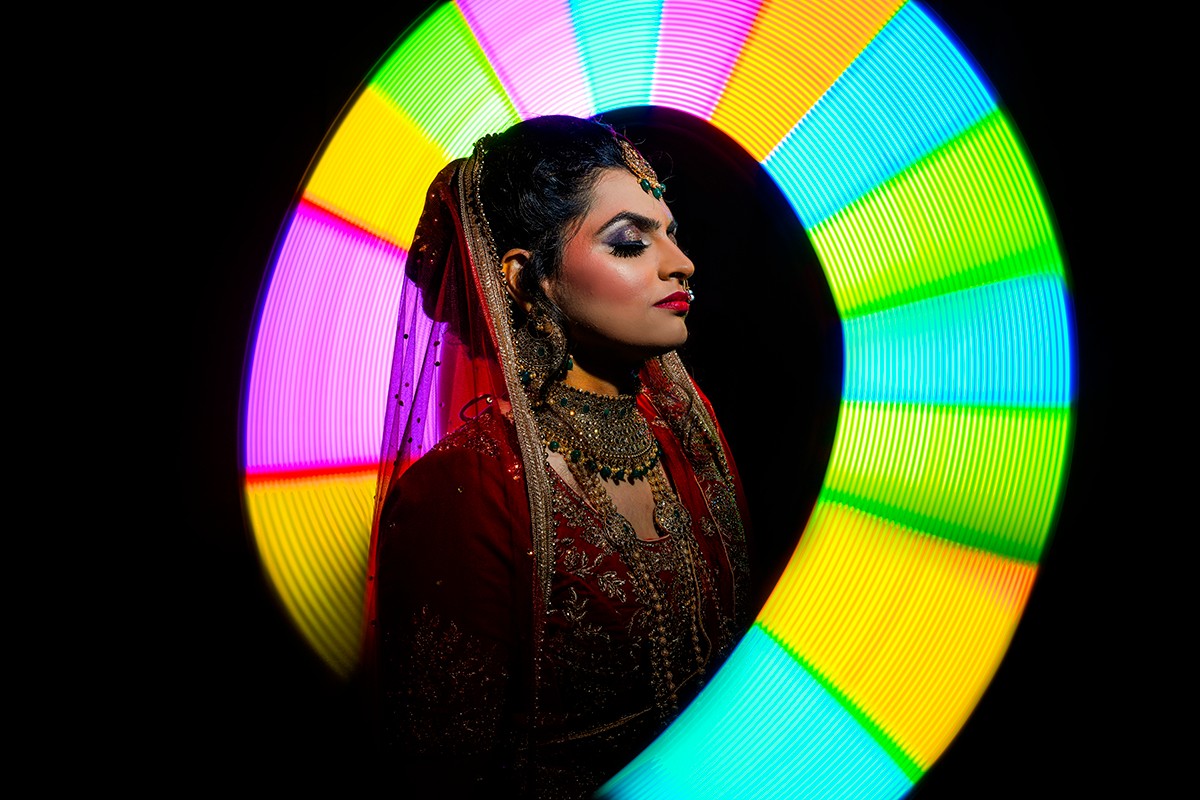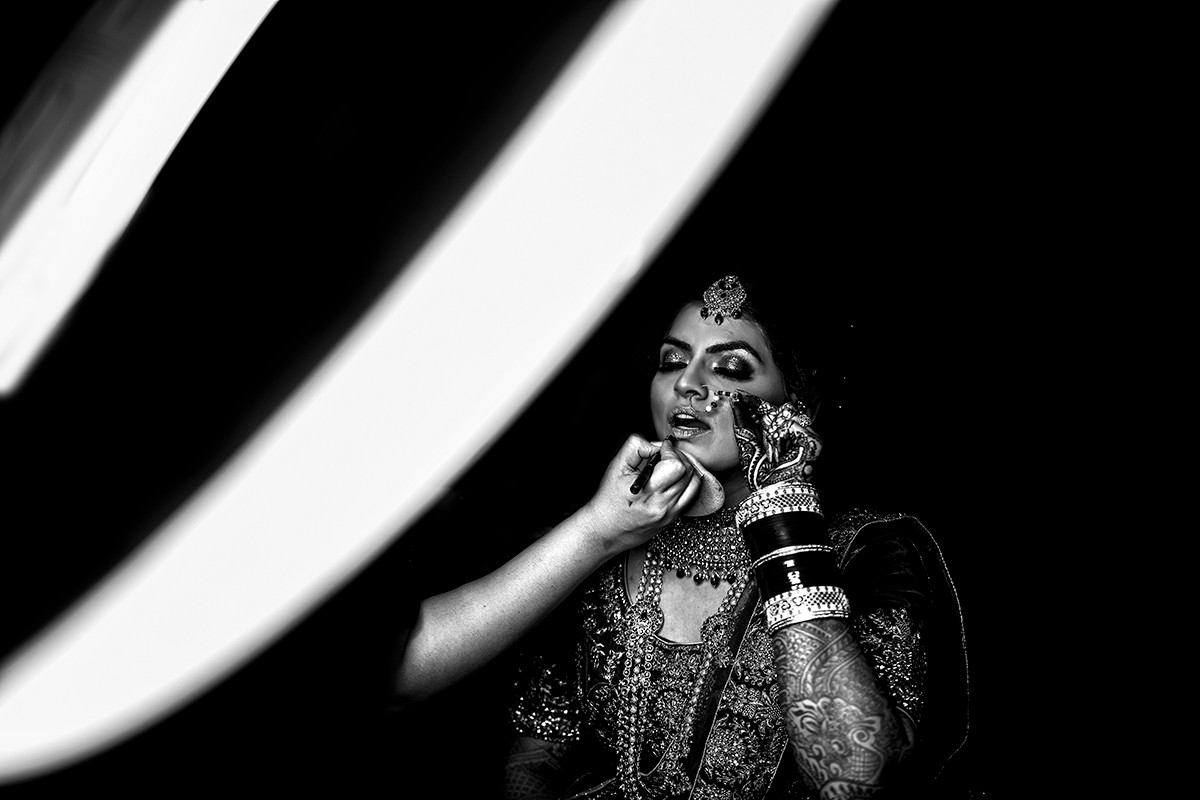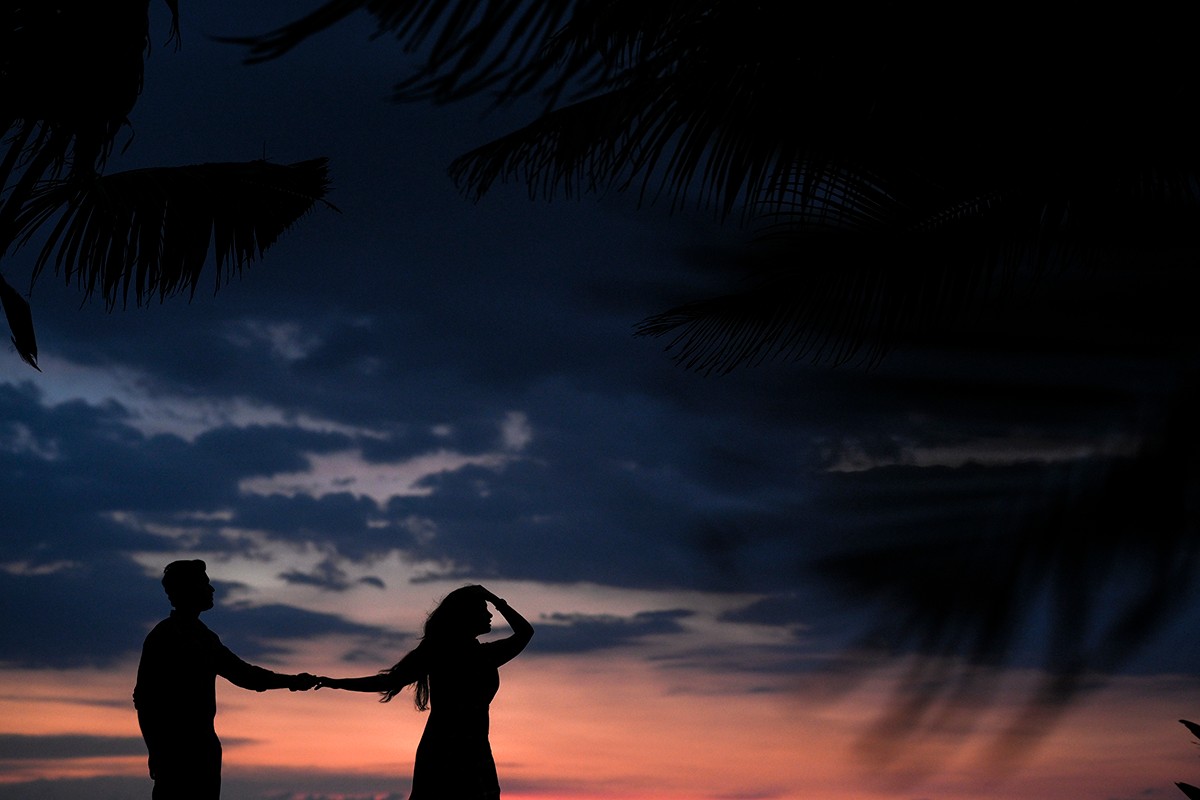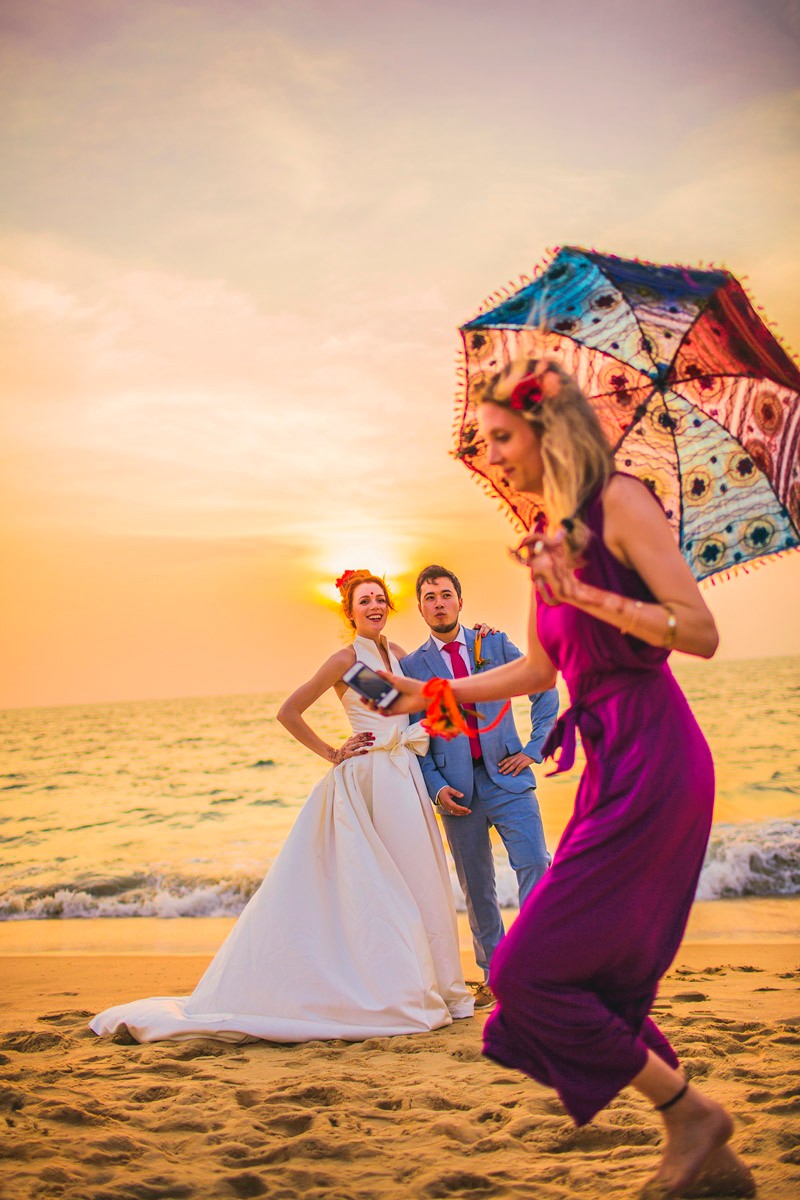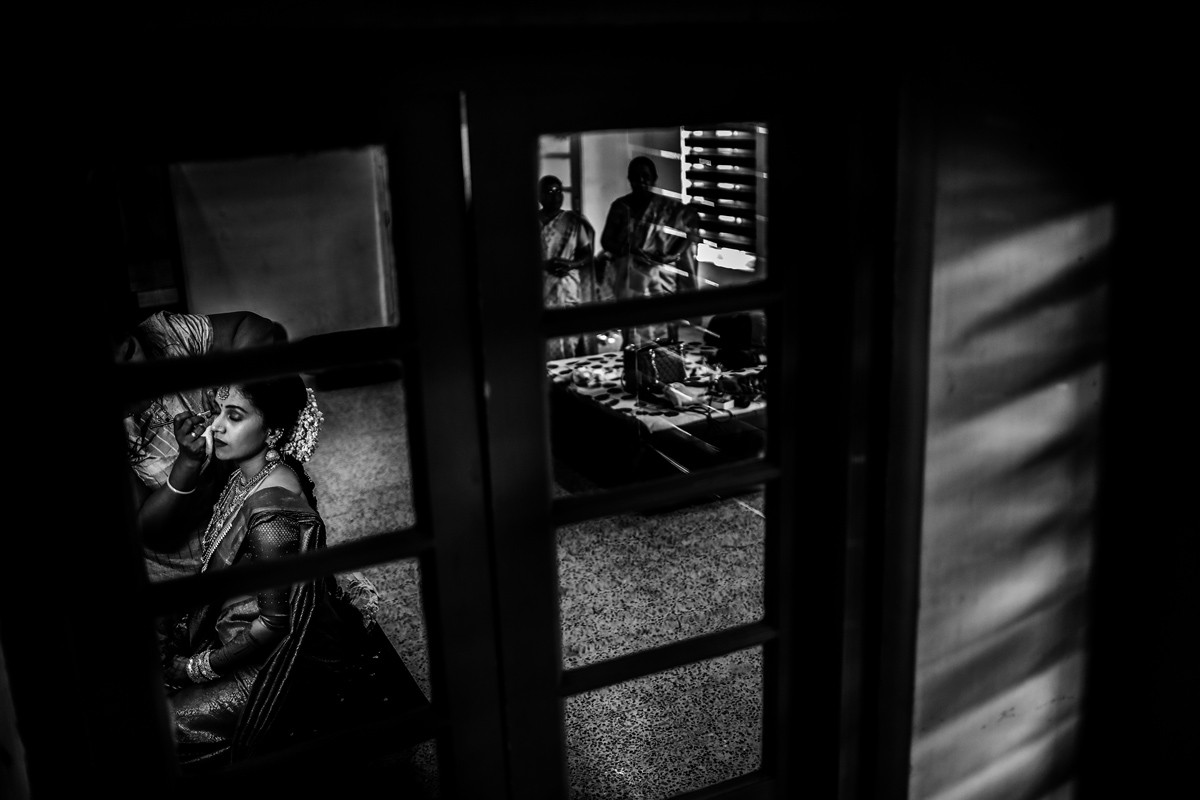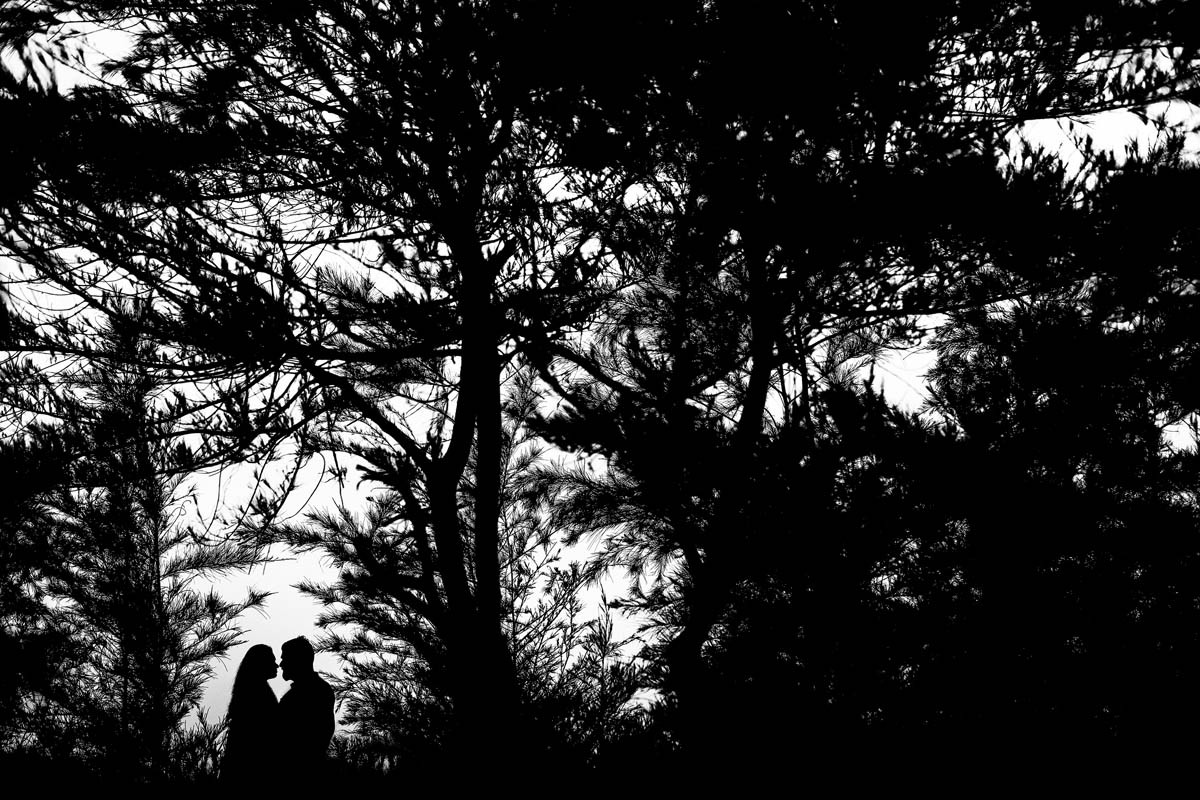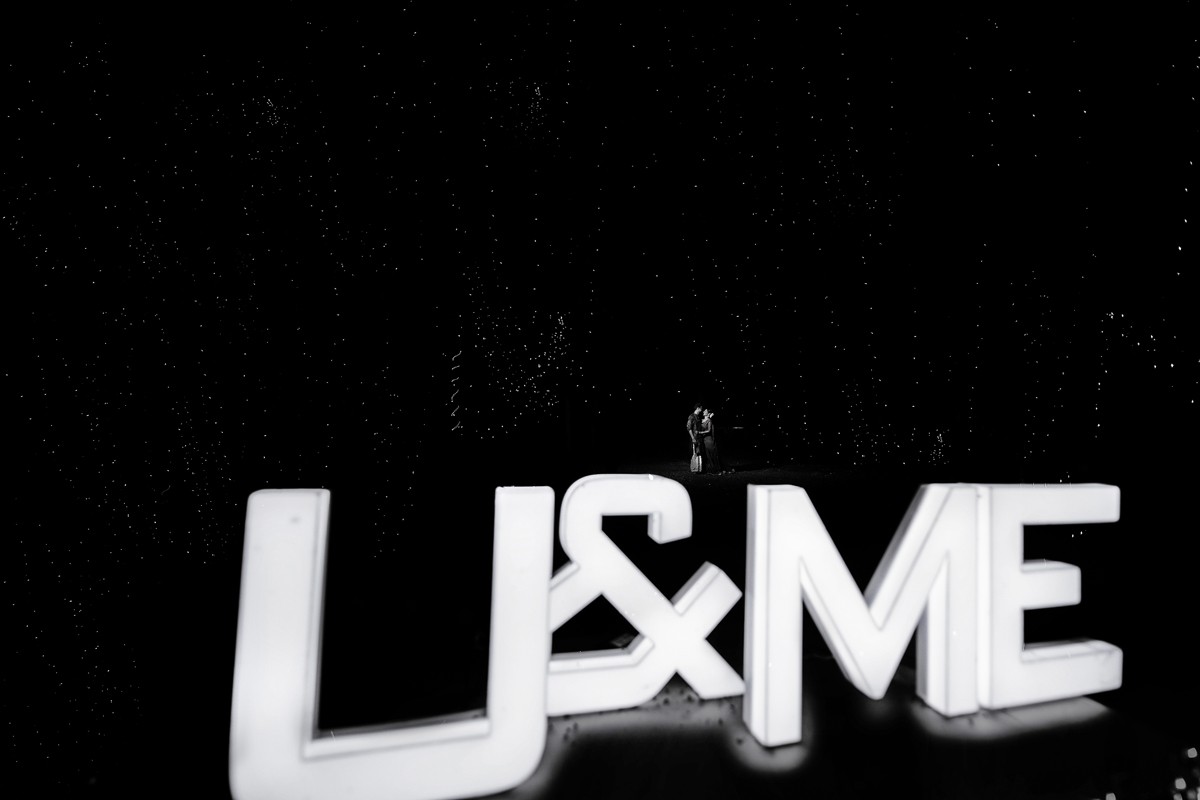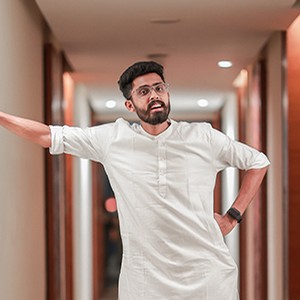 Anandu G Prakash
CONTACT
2 Fearless Awards
I'm Anandu G Prakash, a 26-year-old young professional wedding photographer located in Kochi. I was lucky enough to find my passion for photography in the early days of my life. I used to be the youngest photographer in the work location during the initial days of my career. It's been 7 years that I am functioning as a full-time wedding photographer and recently started my journey in fashion photography. I have founded my own venture named Hallowed Photography in the year 2018.

I believe that my passion for photography has been inherent from my father who is also a photographer by profession. During my UG in Sound engineering, we get exposure to different artistic skills. In one such semester, we were assigned to capture live images. I did this project using my first camera which was Nikon D7000. My pictures were highly appreciated by my teachers, staff, and friends. This made me wonder "Why not photography?".

Steadily I am diversifying my skills towards fashion photography with the intention to evolve as a professional photographer. At the same time, I am looking forward to expanding "Hallowed Photography" across Kerala and other southern states of India.

More...
More Photographers in Kerala