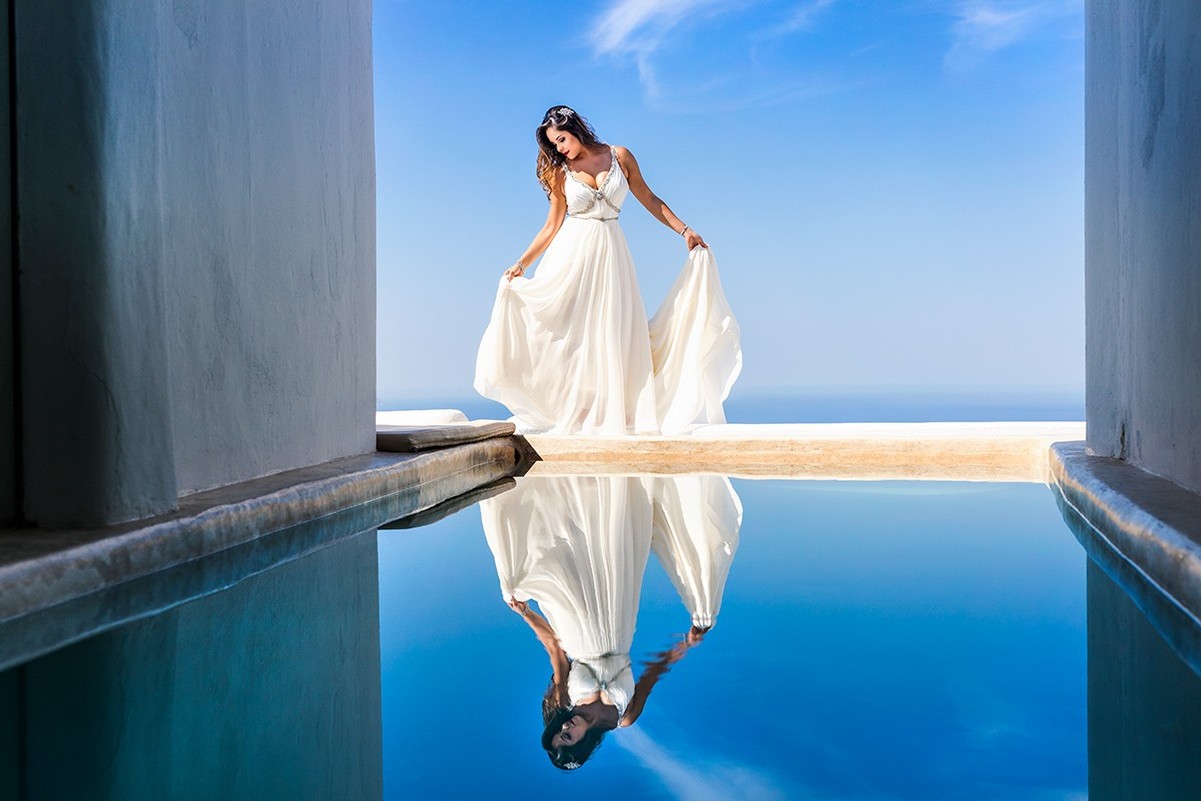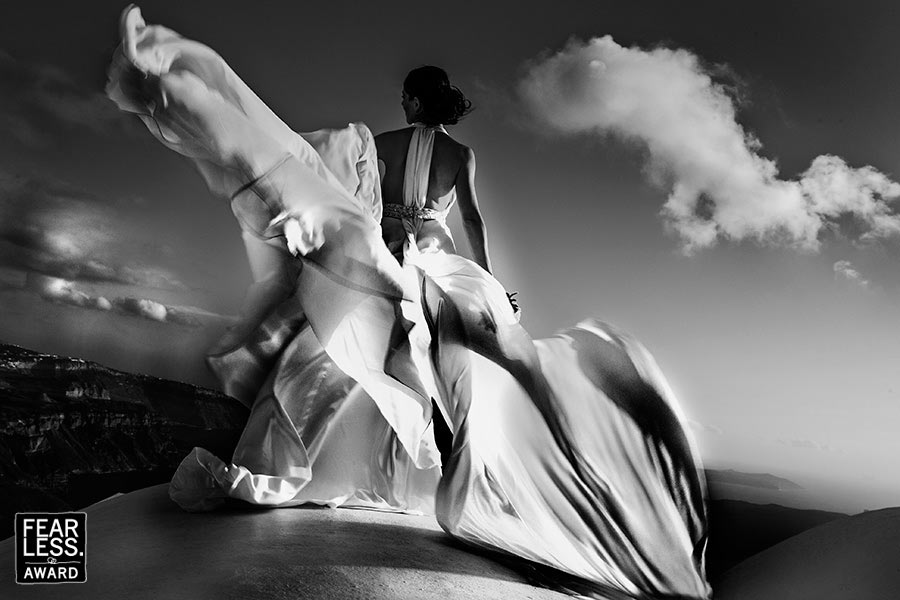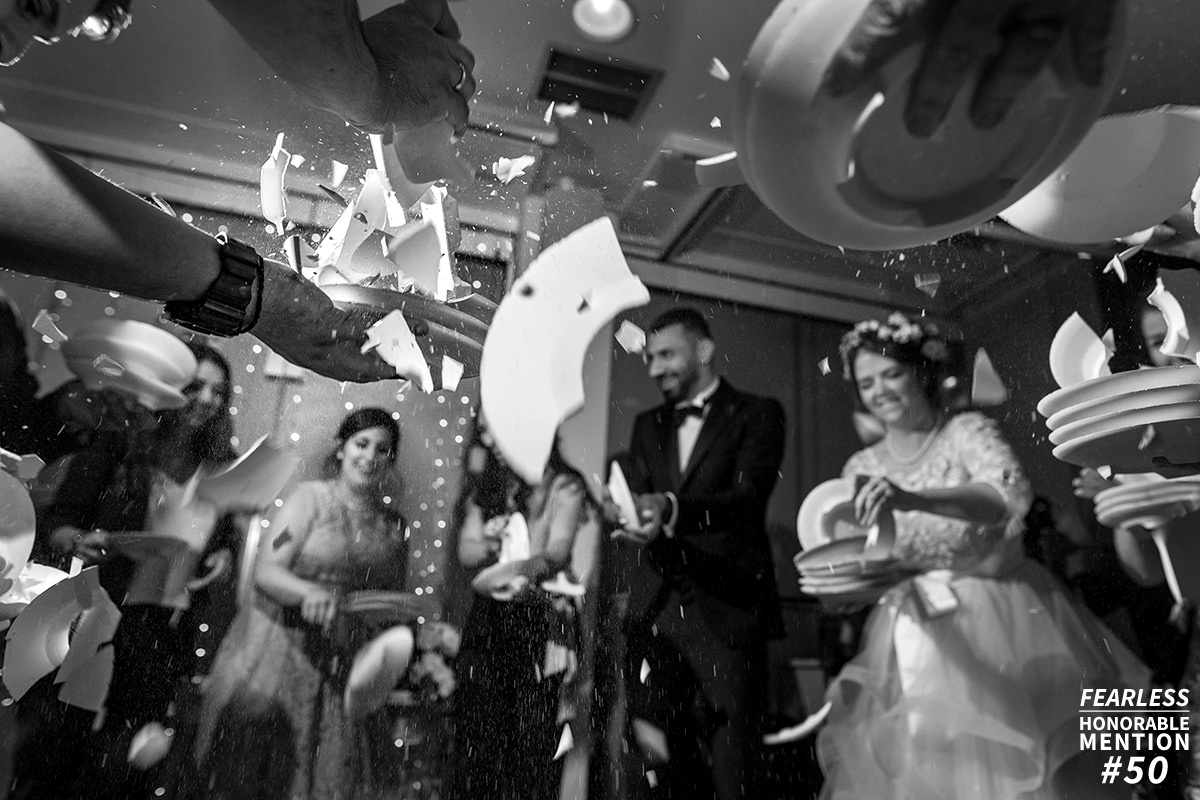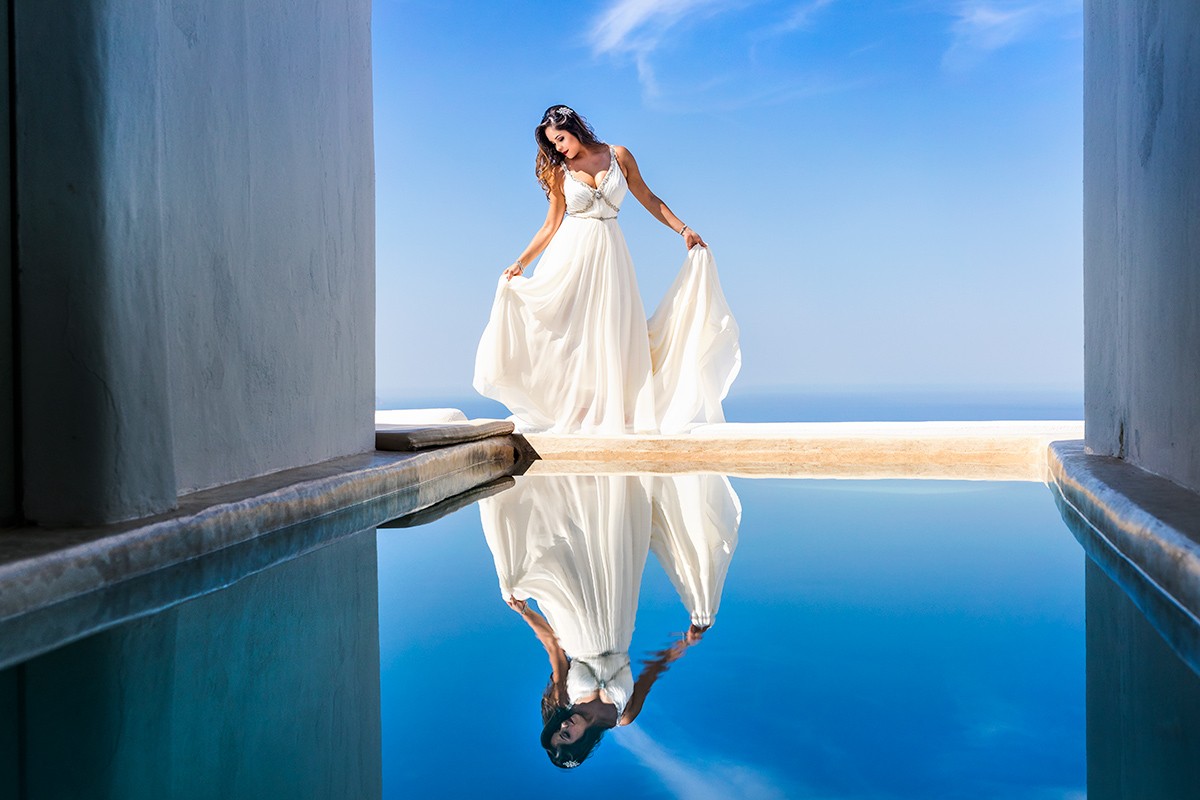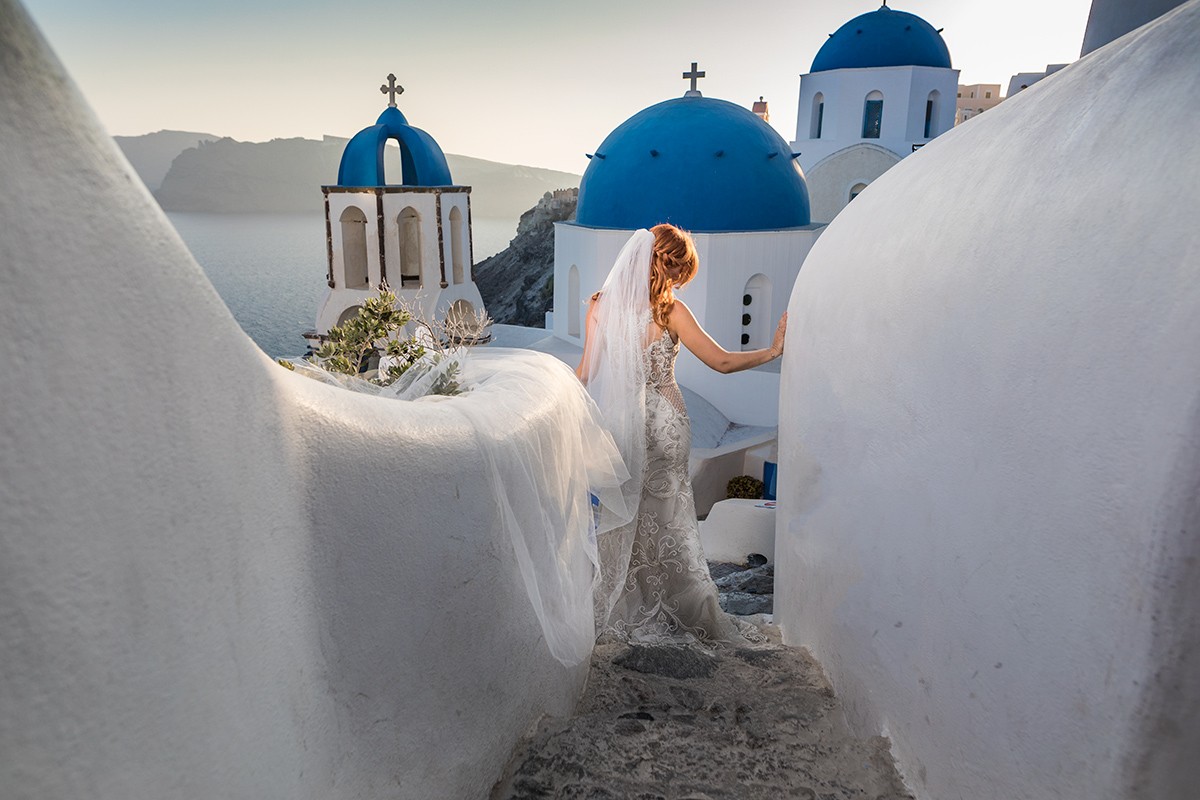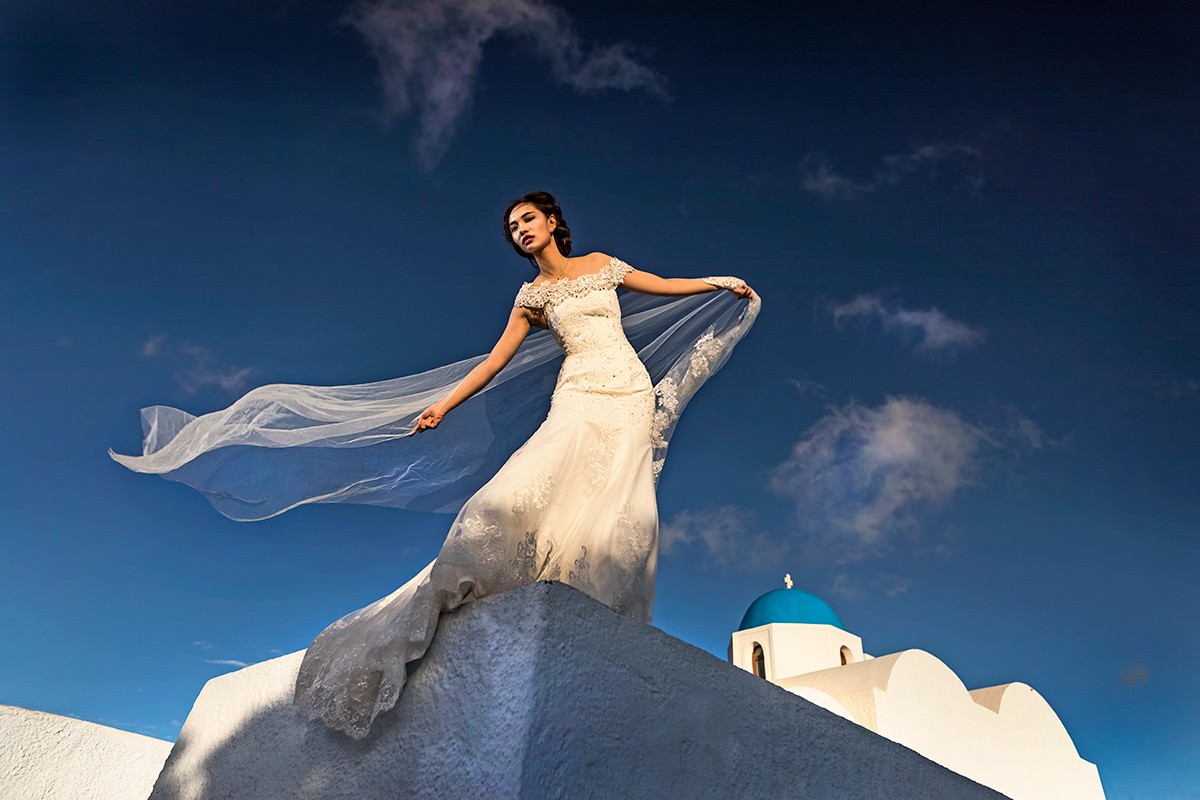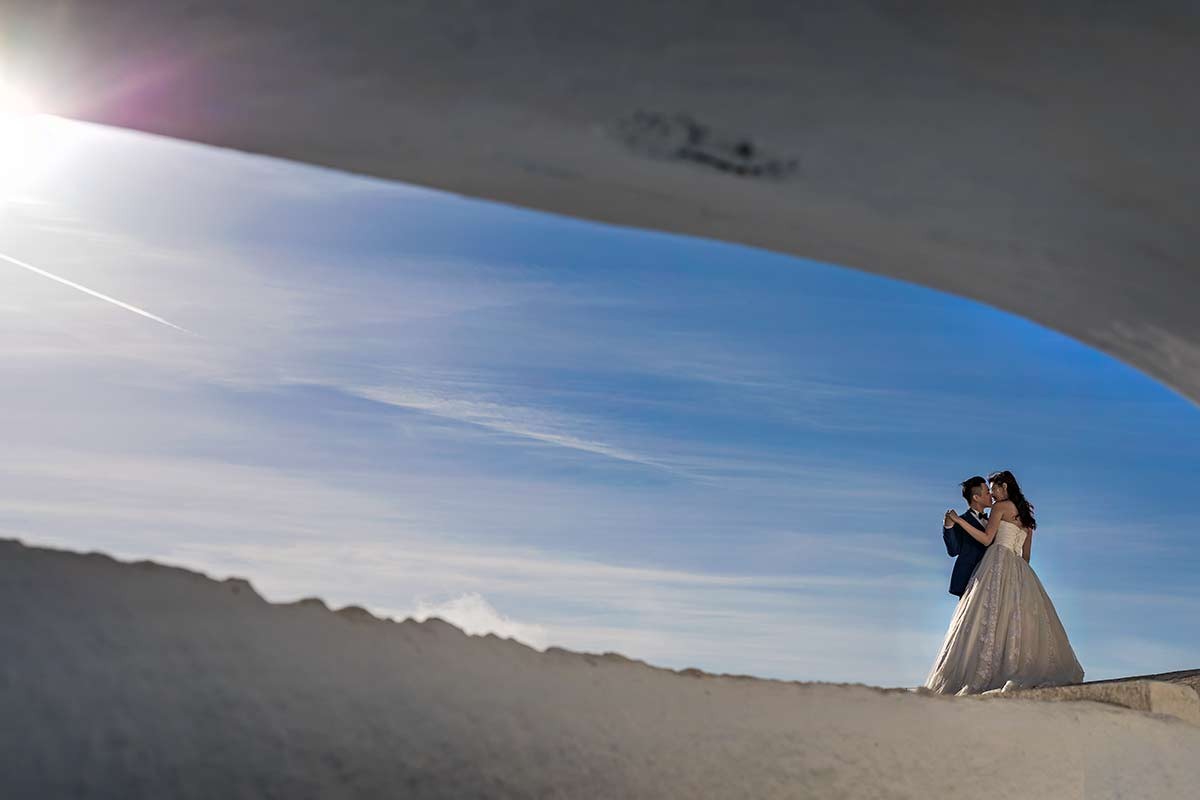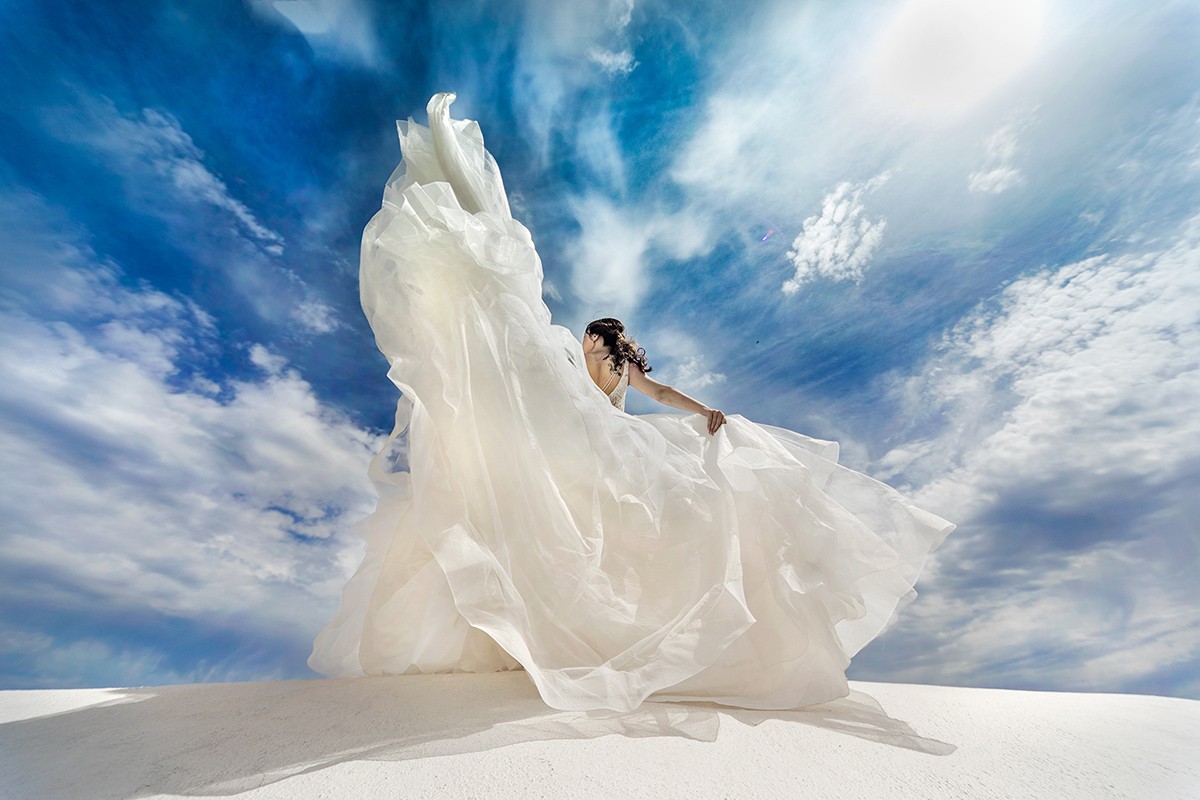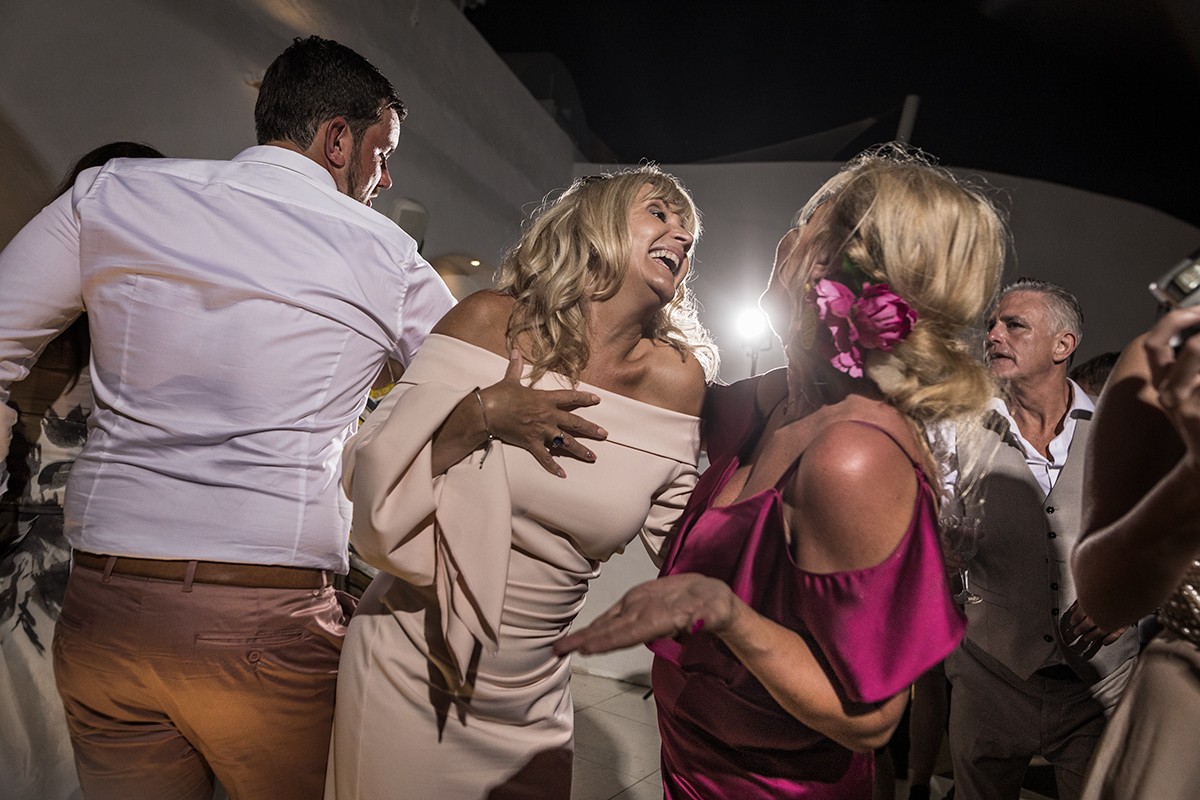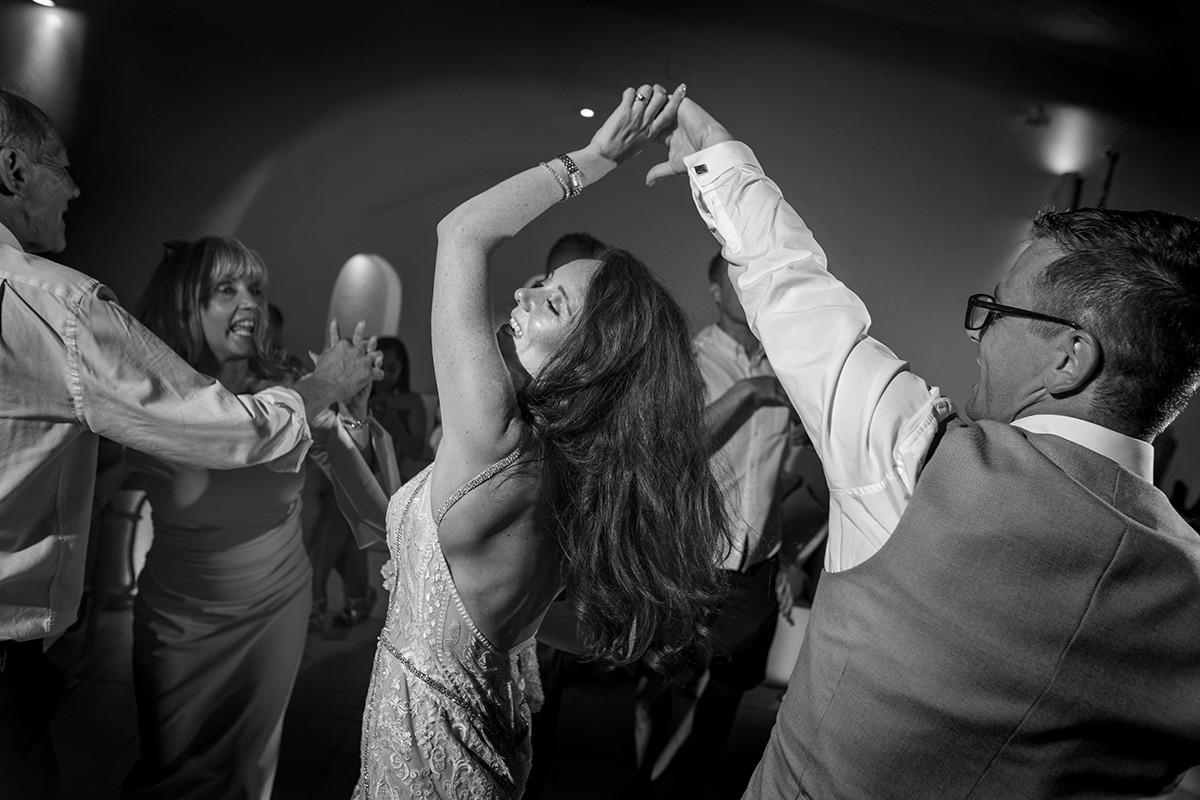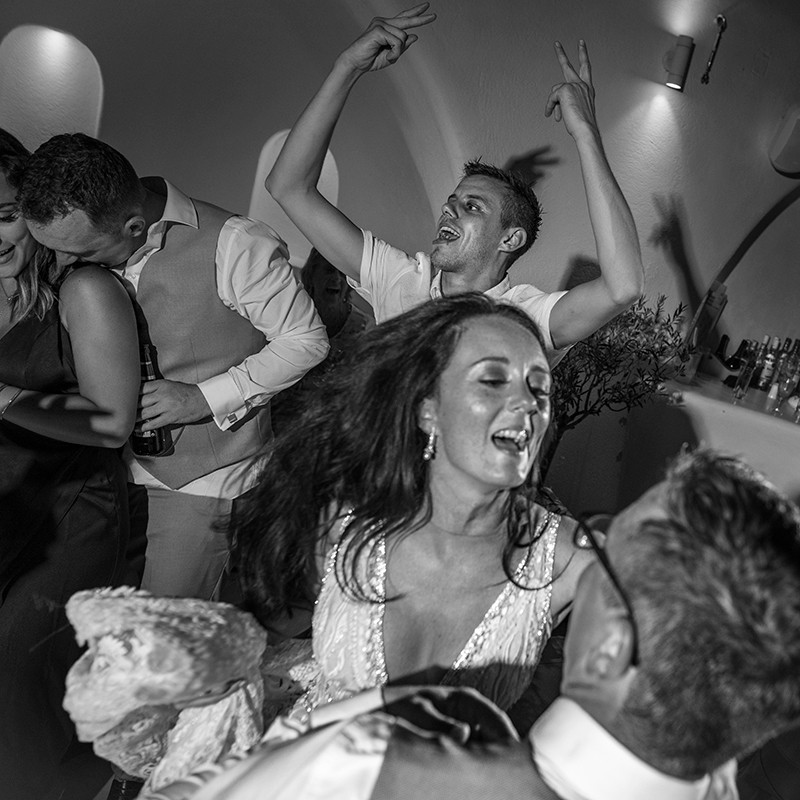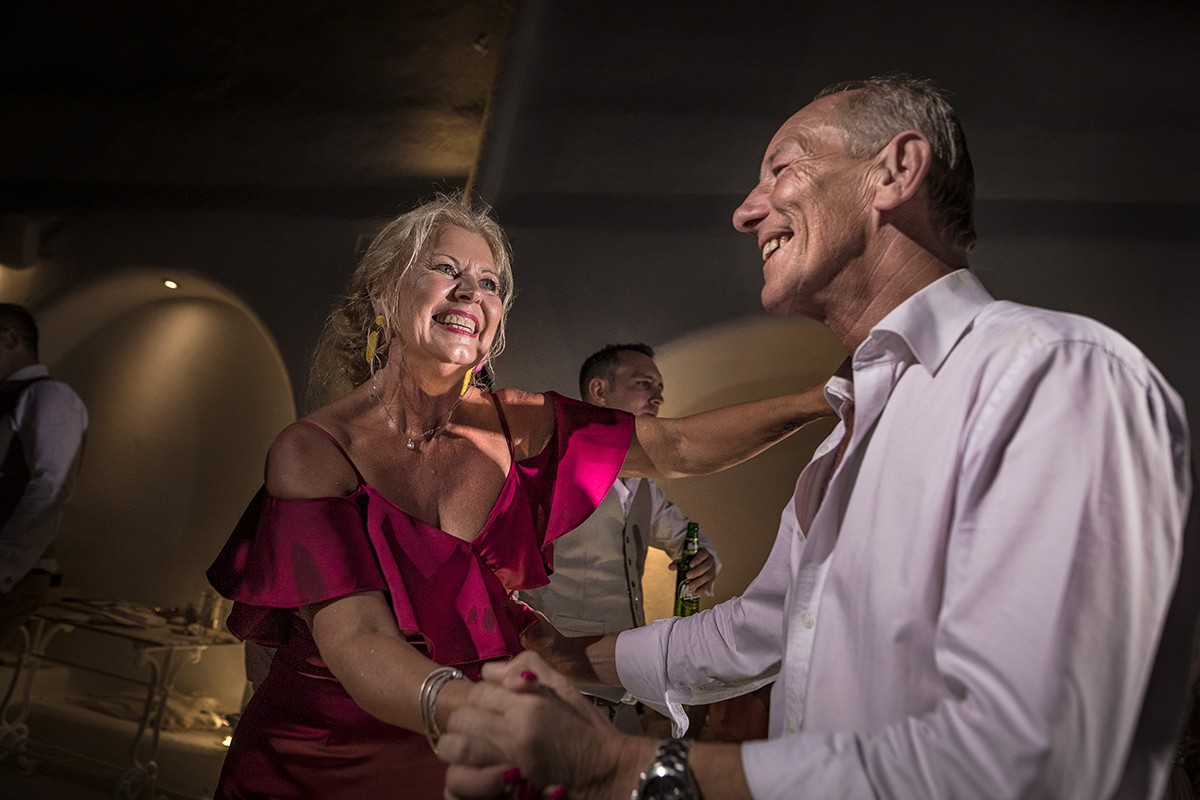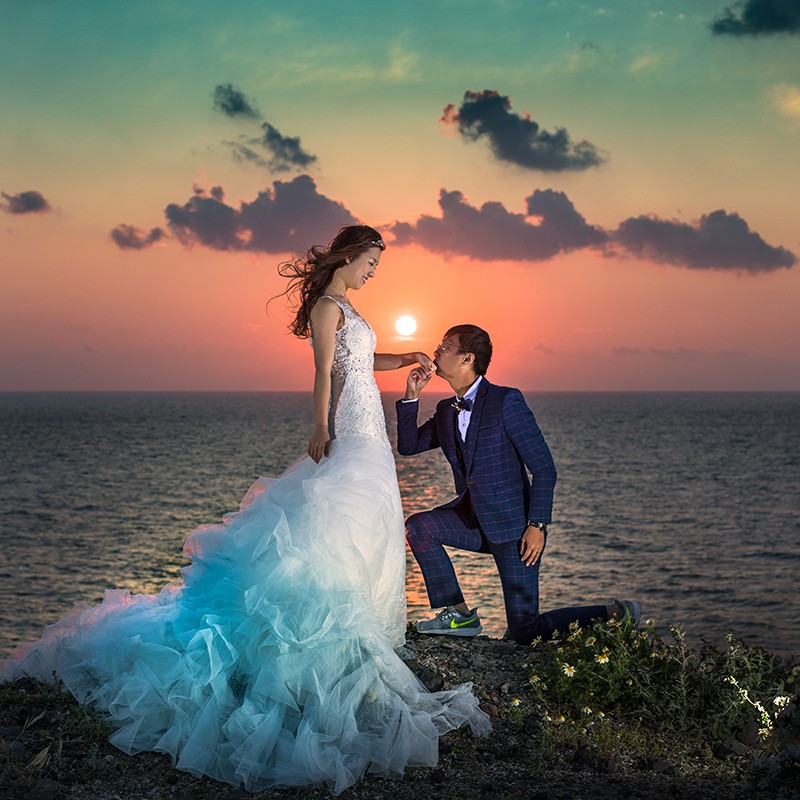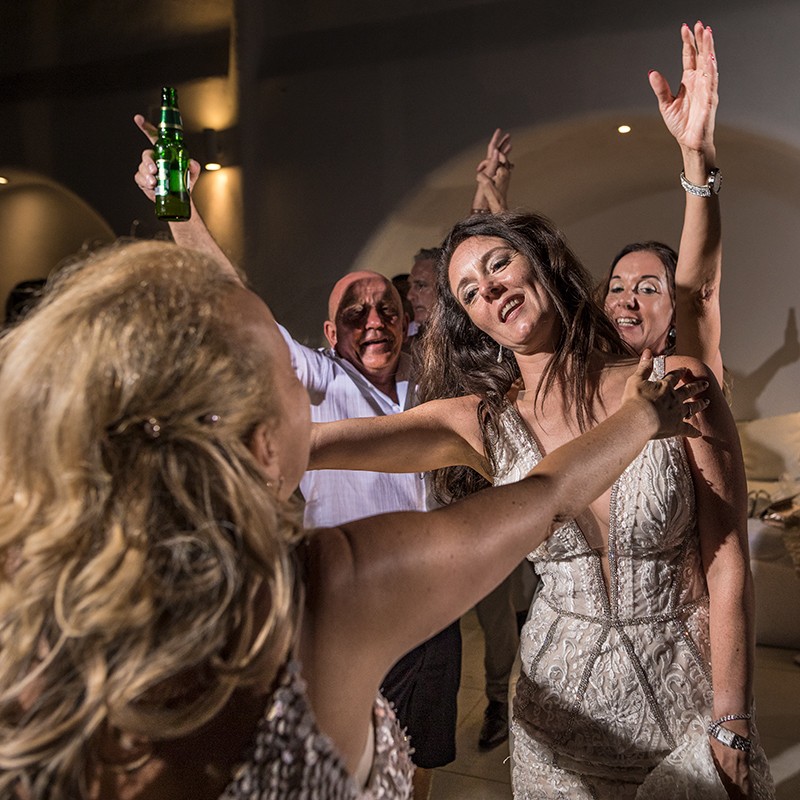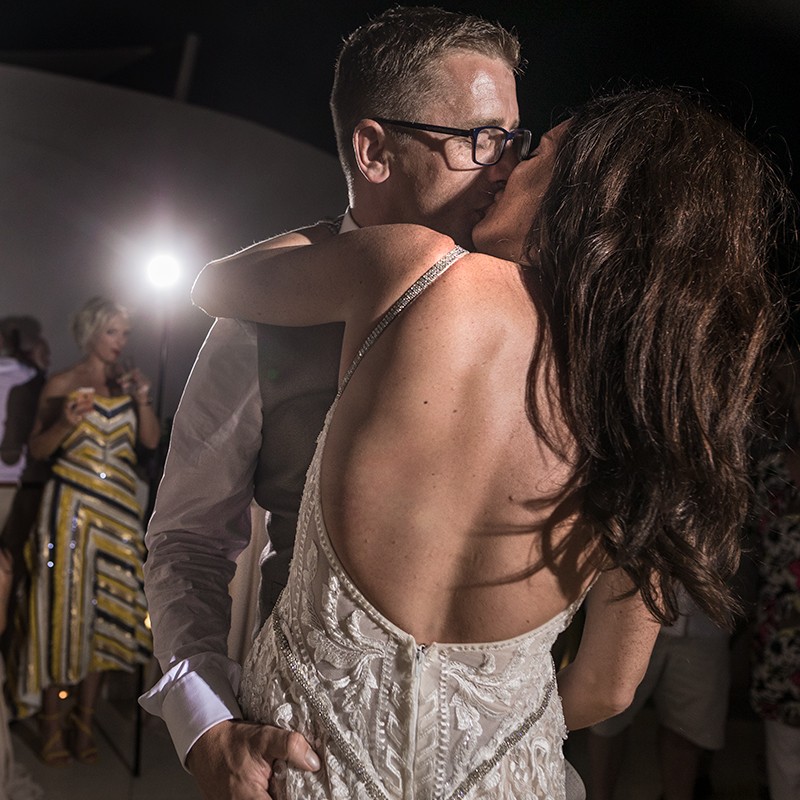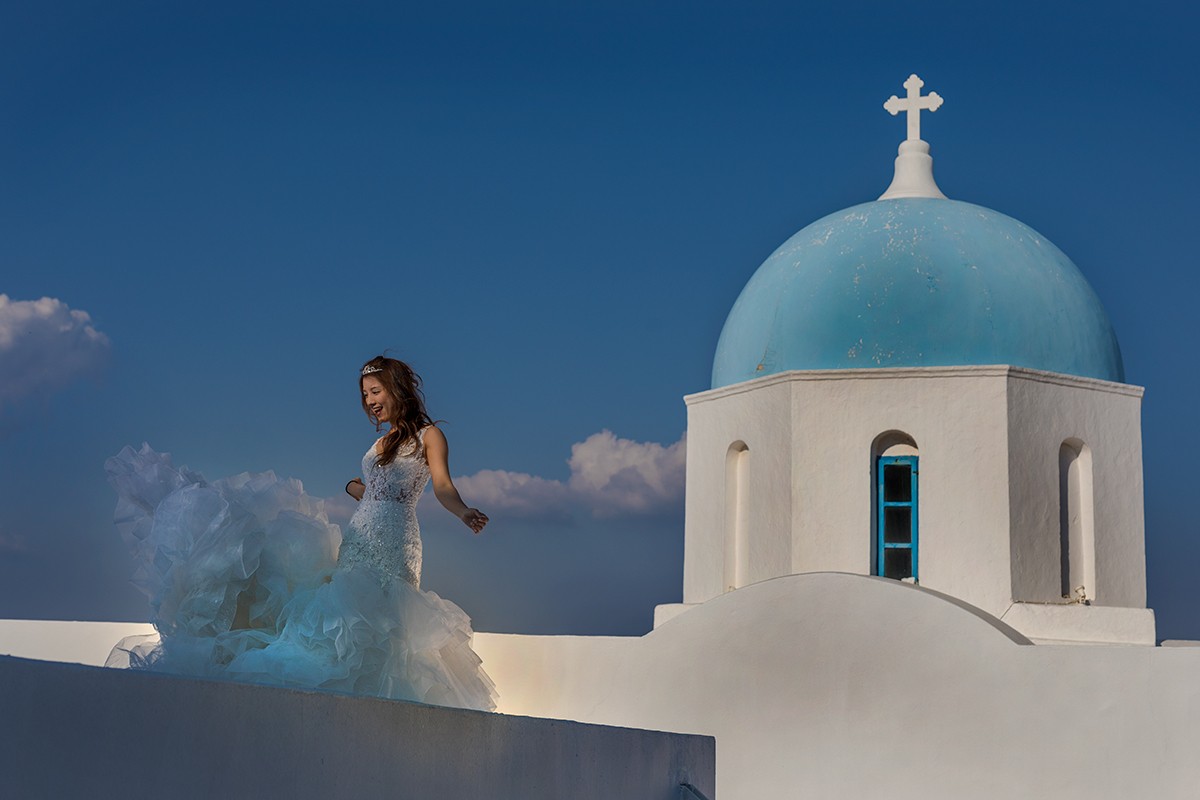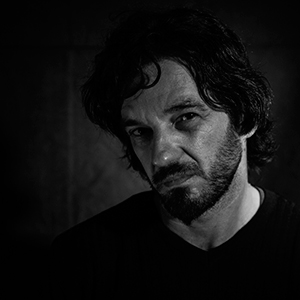 Giorgos Galanopoulos
CONTACT
1 Fearless Award
The romantic island of Santorini is the home of Greek wedding photographer and cinematographer, Giorgos Galanopoulos. In this idyllic, romantic setting, Giorgos captures moments and creates memories that are not only special, but impressive in their uniqueness and innovation. Giorgos is not limited by one style, but enjoys using his lens to create movement with a cinematic flair for all that is elegant and beautiful.

While flexible and creative, Giorgos does favour a photojournalistic style; which means that those split-second moments, smiles, tears of joy and happy glances can be caught and preserved for years to come. He focuses on the details, so that each couple's wedding album is unique to them and their love. He prides himself on his ability to adapt to even stressful situations, which puts the couple at ease and helps them to relax on this exciting day.

When shooting a wedding, Giorgos wants the bridal couple to feel like they are on the set of a film. This creates incredible shots that are sometimes dramatic, sometimes intimate; but always impressive. It also makes the couple look and feel extra special and even more beautiful on this wonderful day.

Working and living on the island of Santorini enables Giorgos to capture its essence and to explore its facets, so that the setting is tailored to the preferences of each couple. He can even uncover secret spots to ensure unique backdrops to your big day. Thanks to his locale, he shoots weddings on nearby islands as well. These include Mykonos, Crete, Paros, Naxos and Folegandros. However, Giorgos is also able to travel to areas that are further afield, even international destinations, to capture engagements and weddings.

"Being a Fearless Photographer is a great opportunity to help me to be a better photographer by putting me on a platform with other accomplished photographers. It means that I'm always trying to improve my work," says Giorgos.

When meeting with couples to discuss their wedding photography needs, Galanopoulos wants them to feel inspired. "I advise them to look at many other wedding photos, without bothering about who the photographer is. I want them to pick the photos that let them feel something, explore their emotions. This guides me and gives me an insight into what kind of images will take their breath away."

More...
1 Featured Couple
More Photographers in Santorini