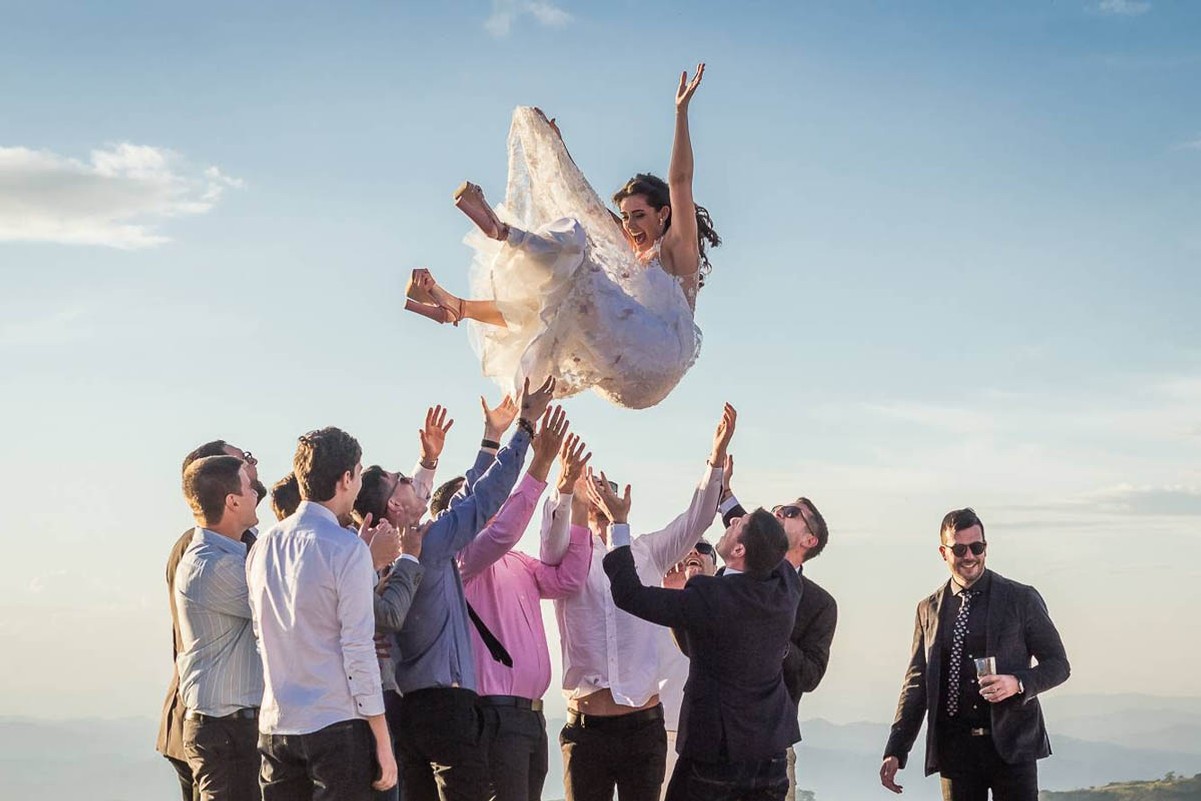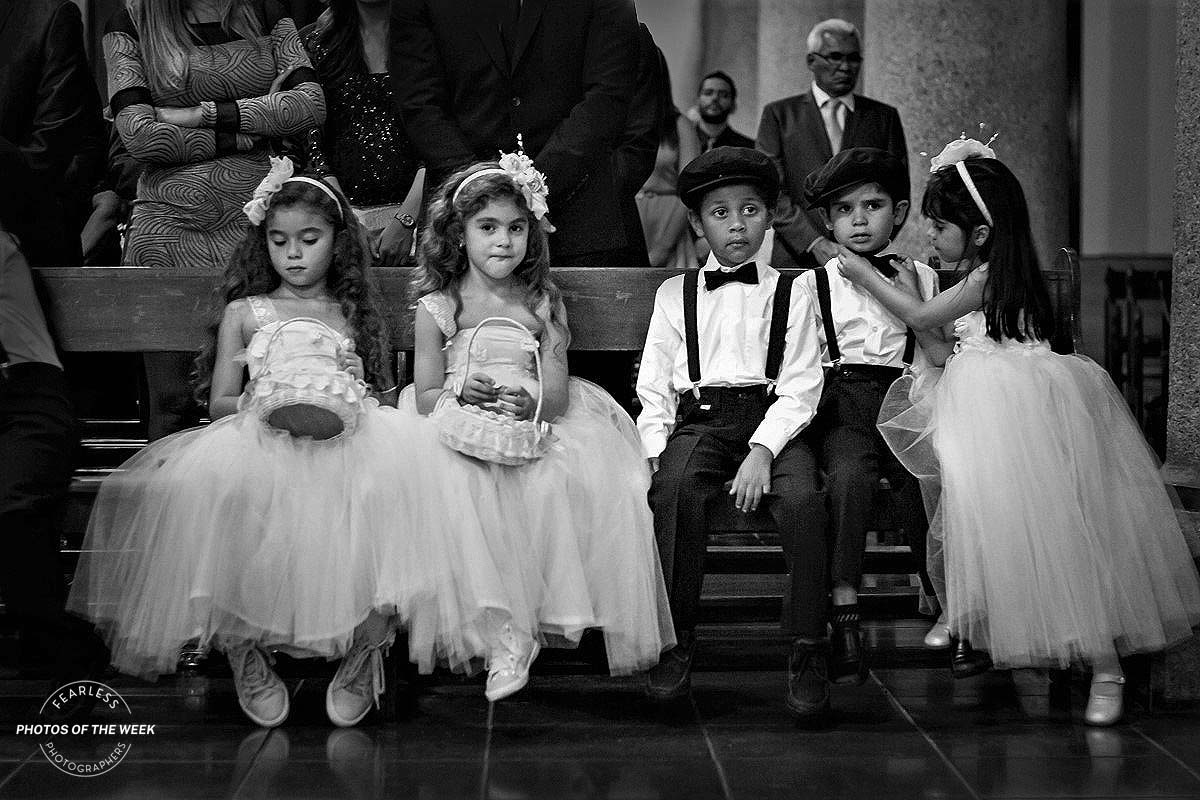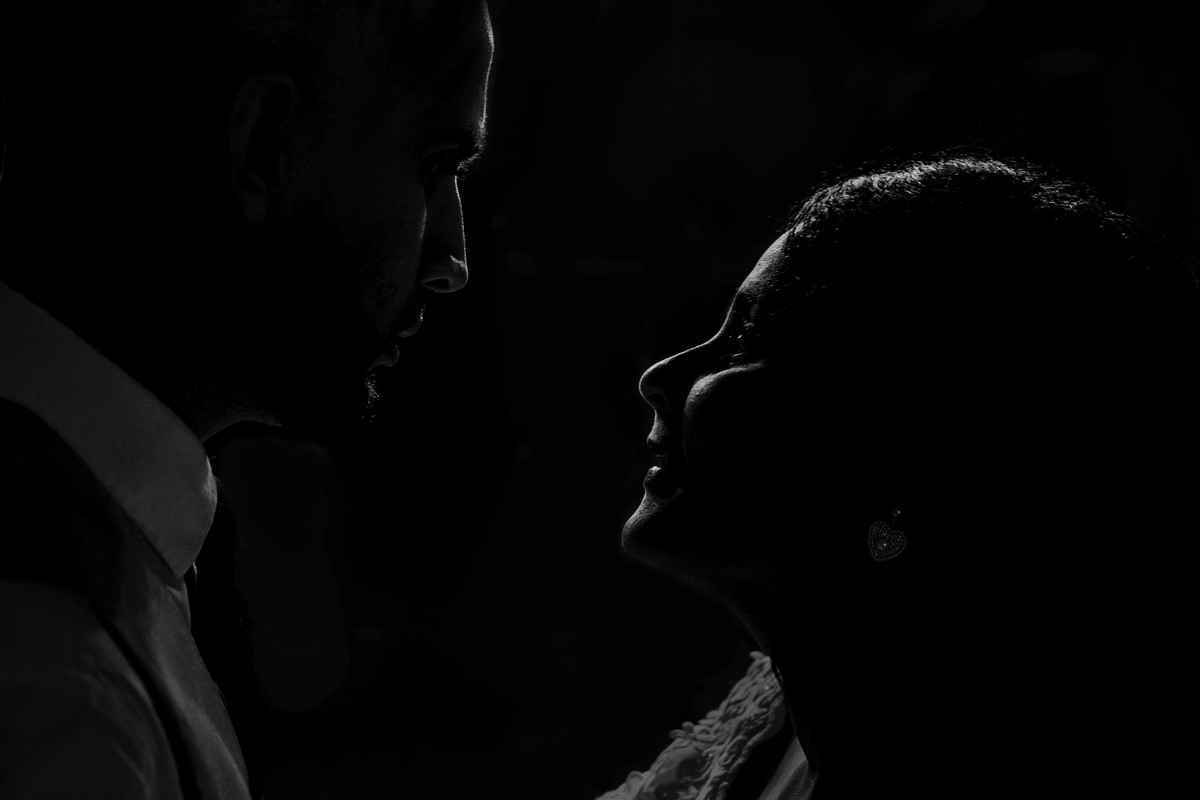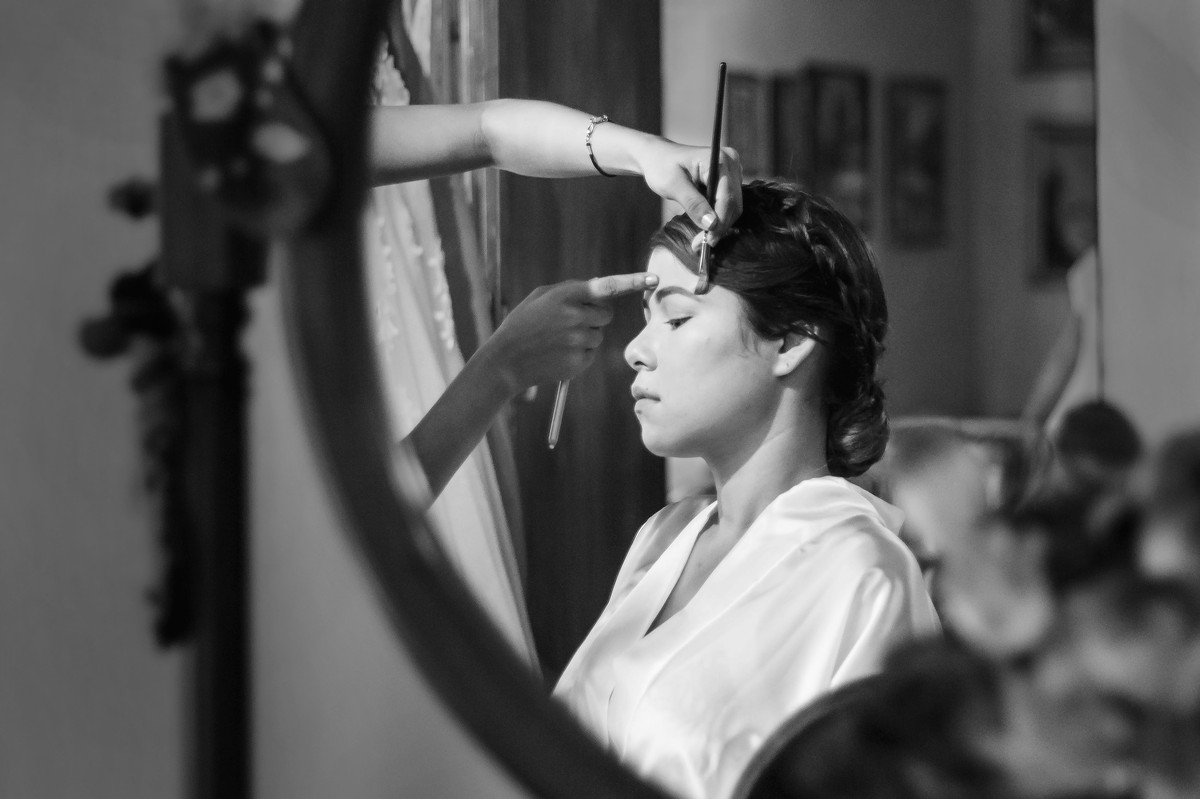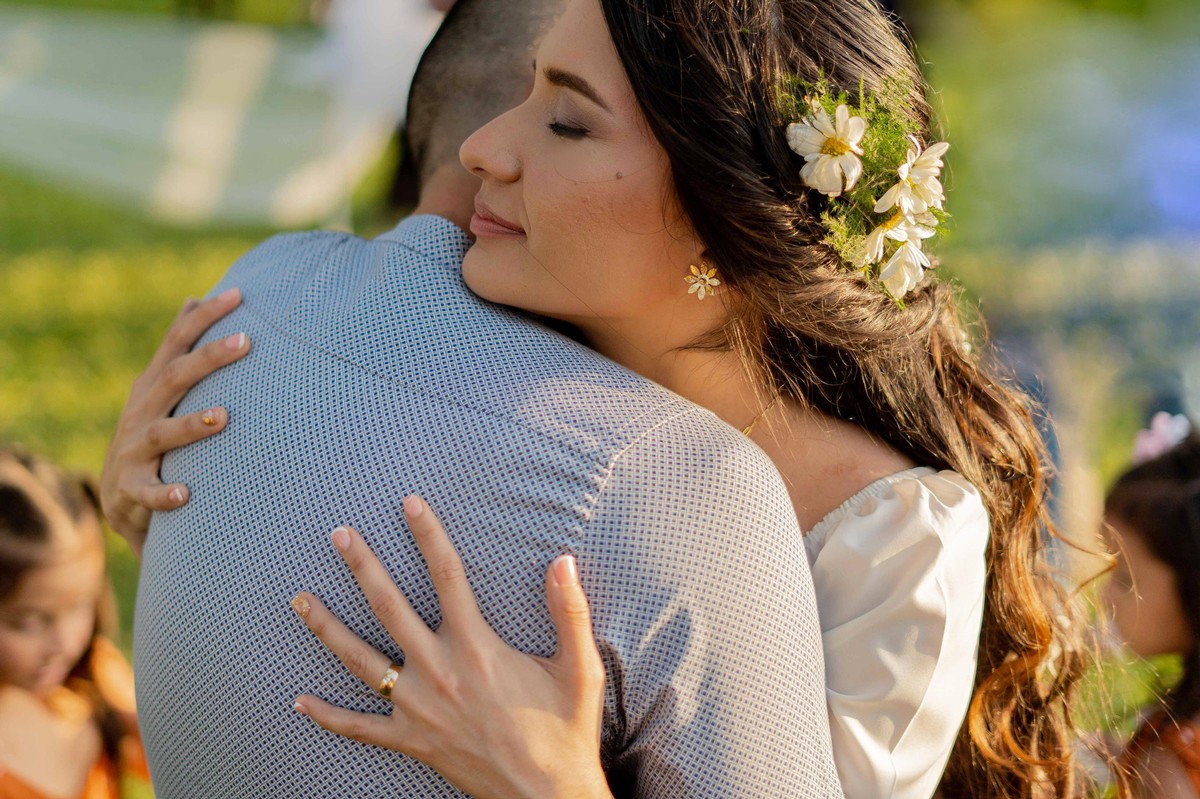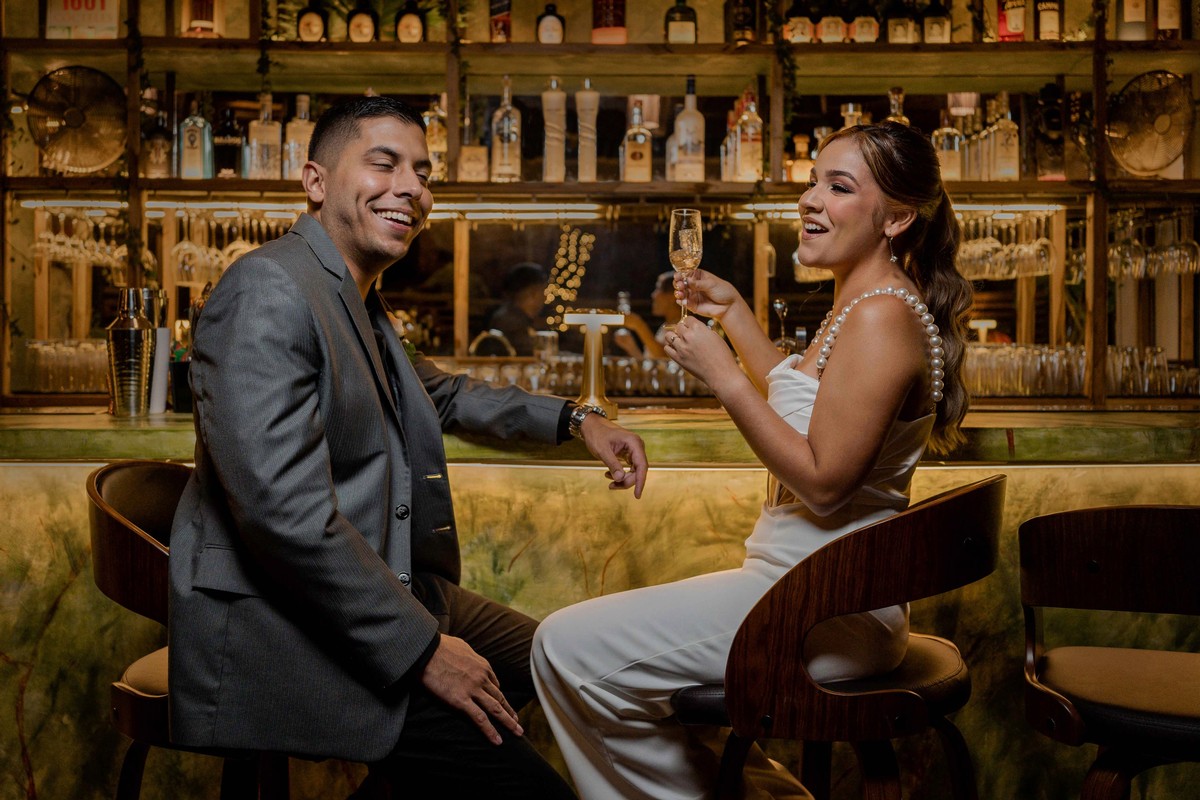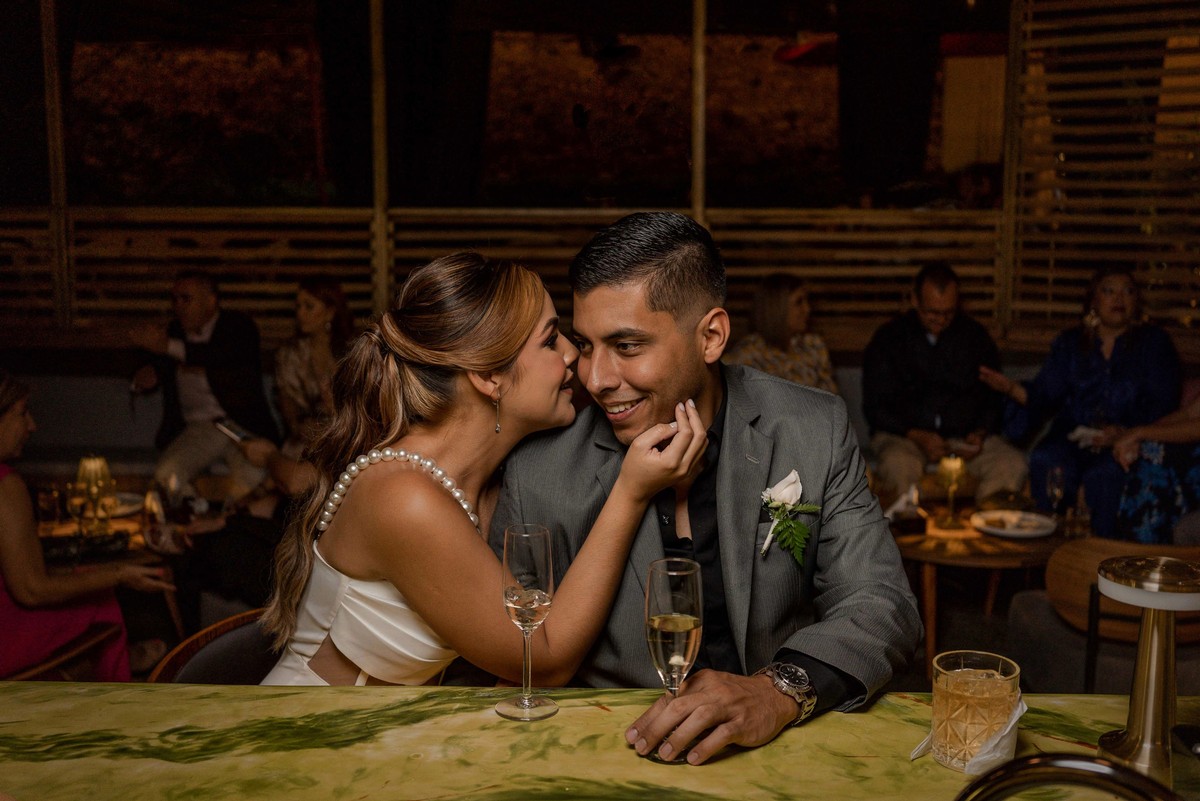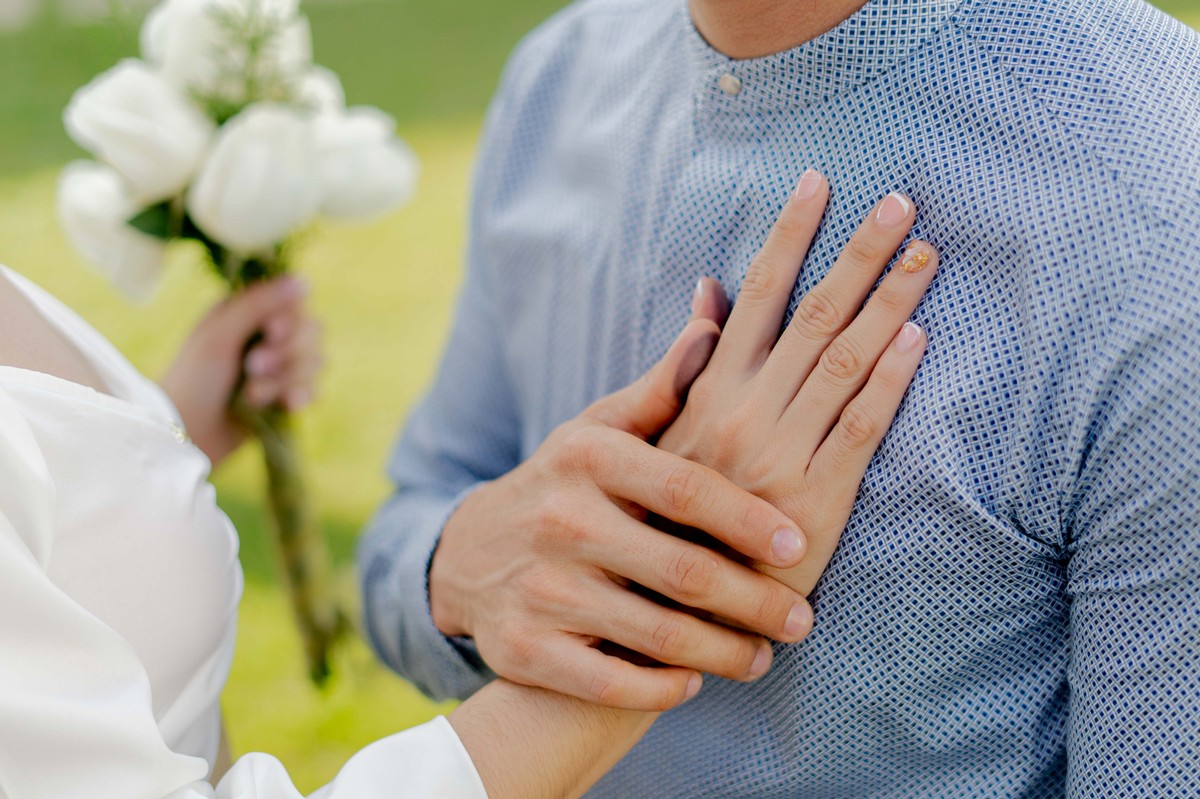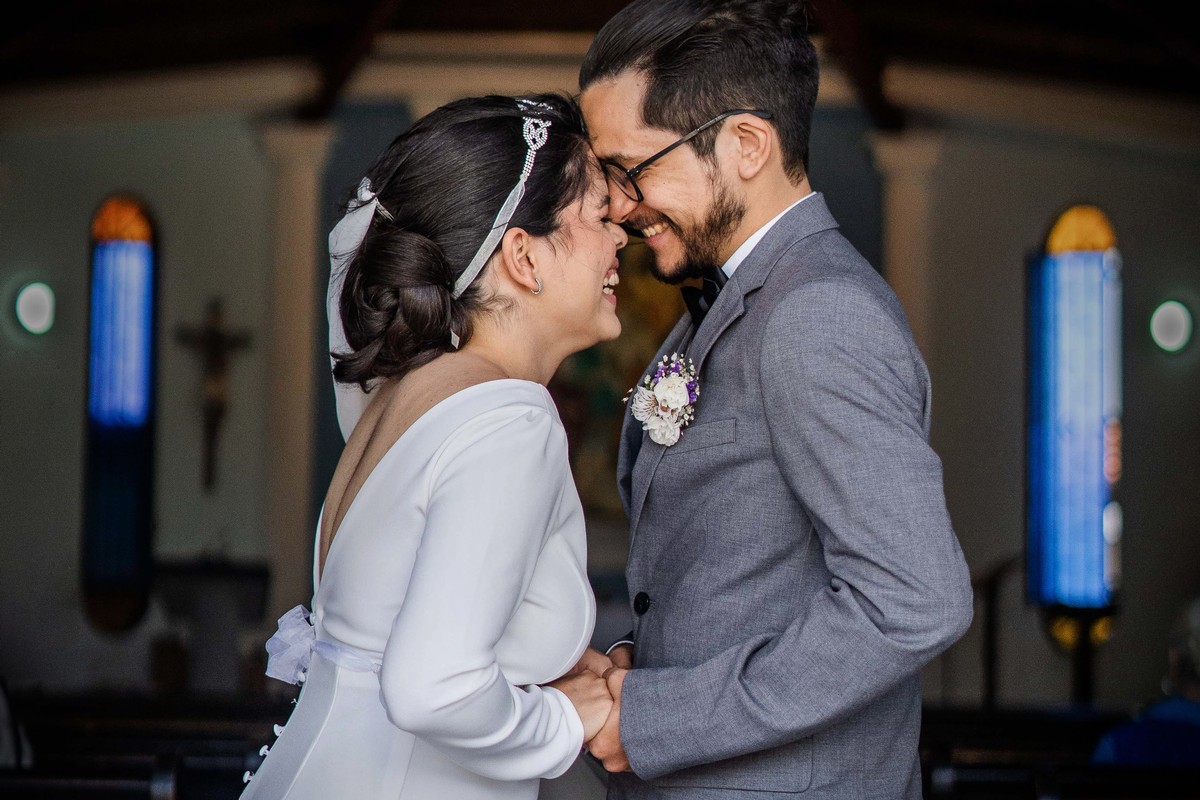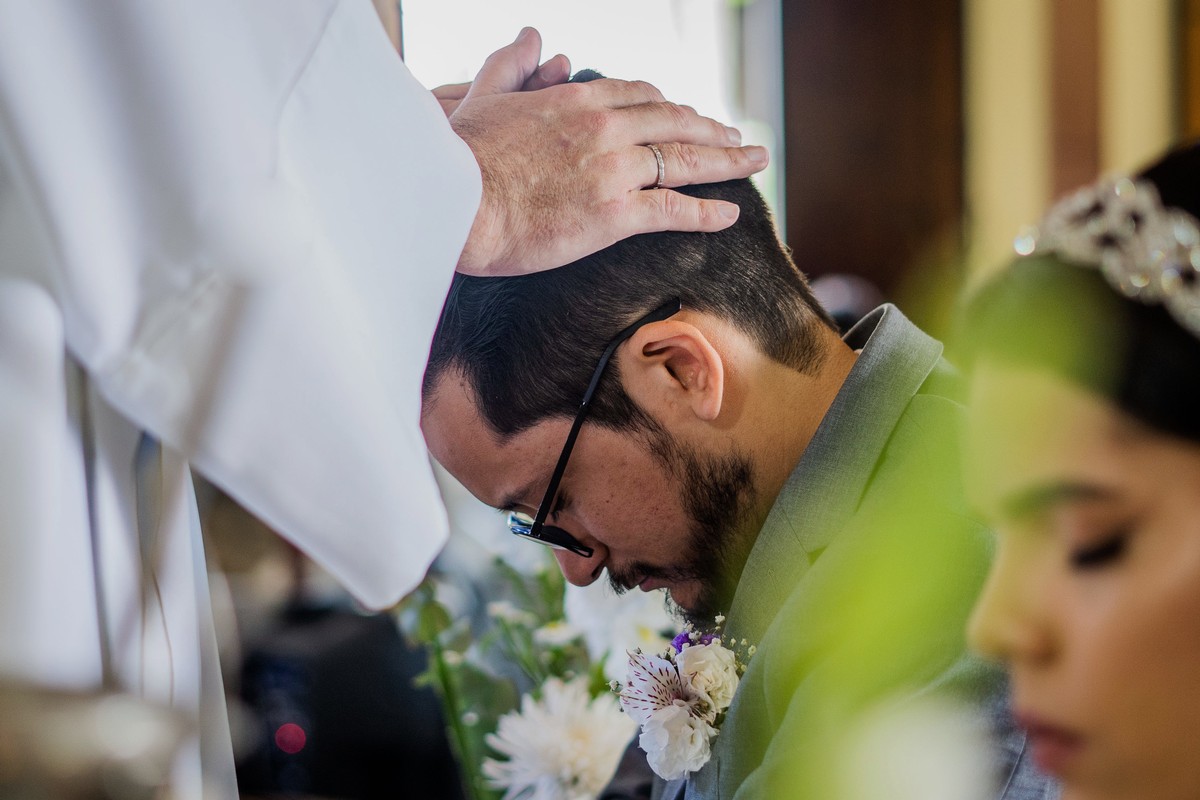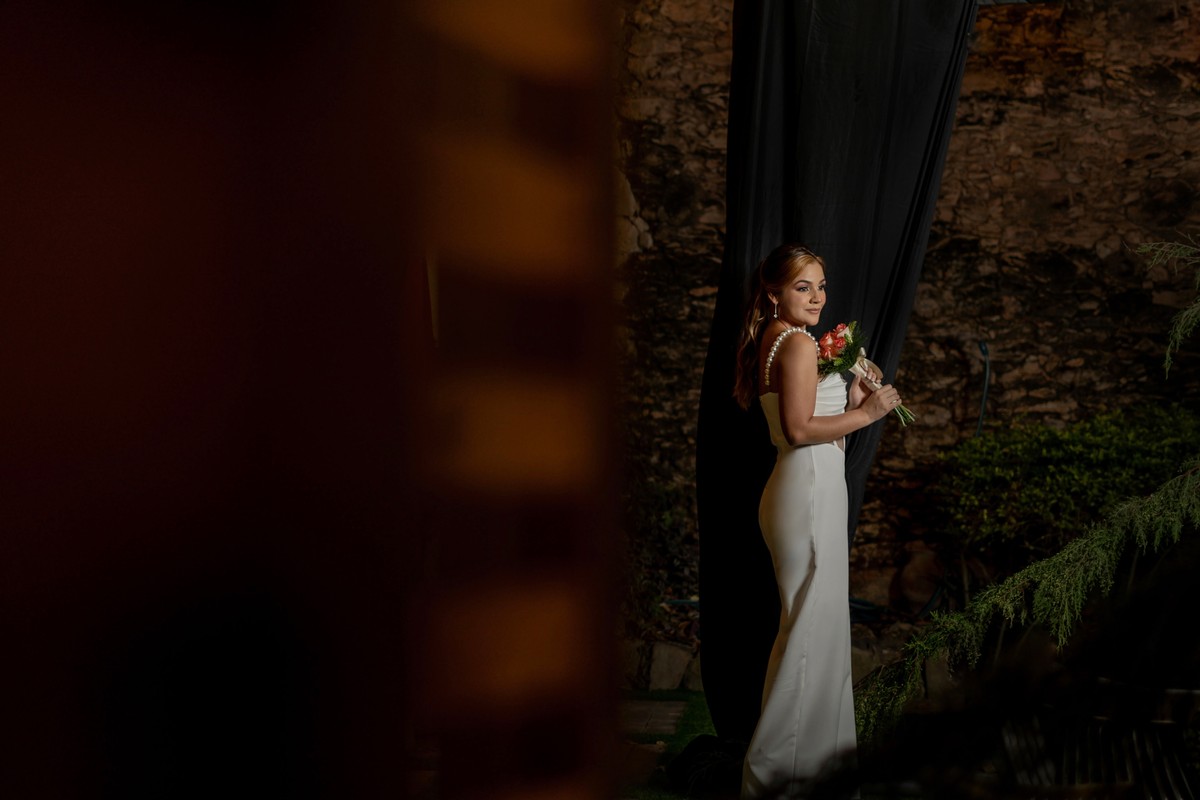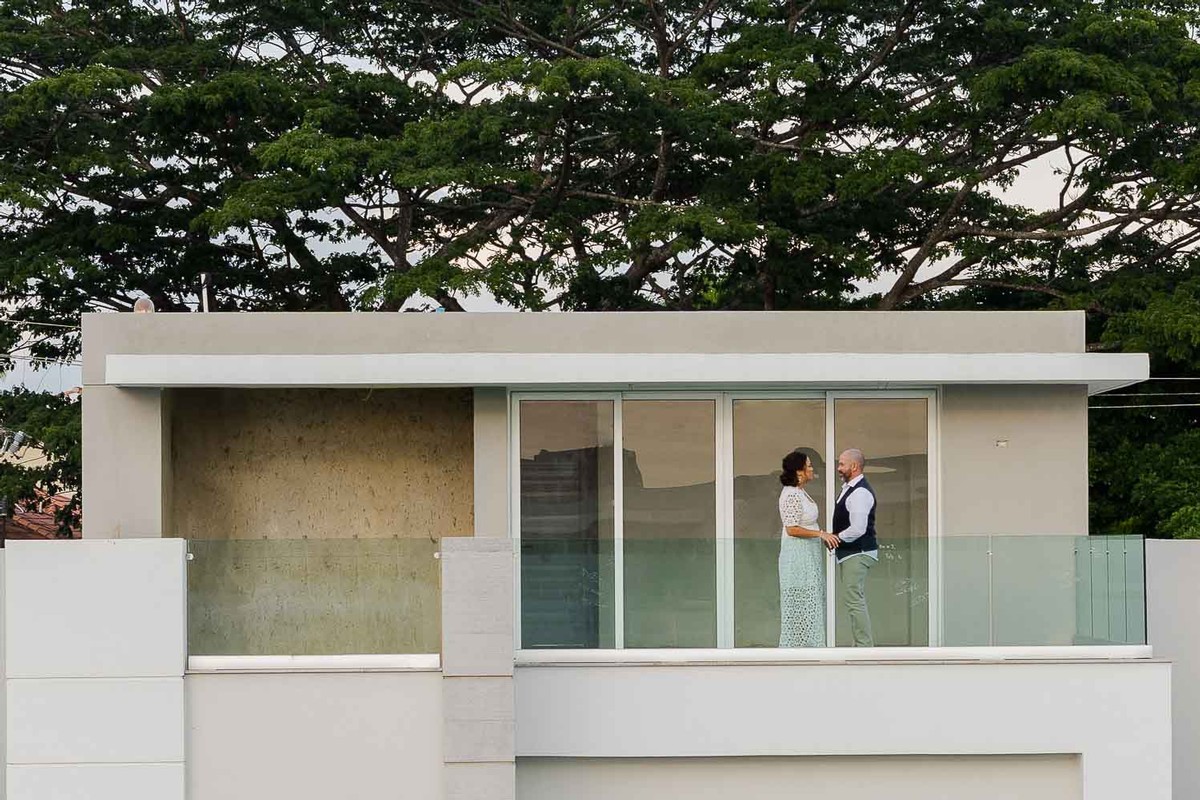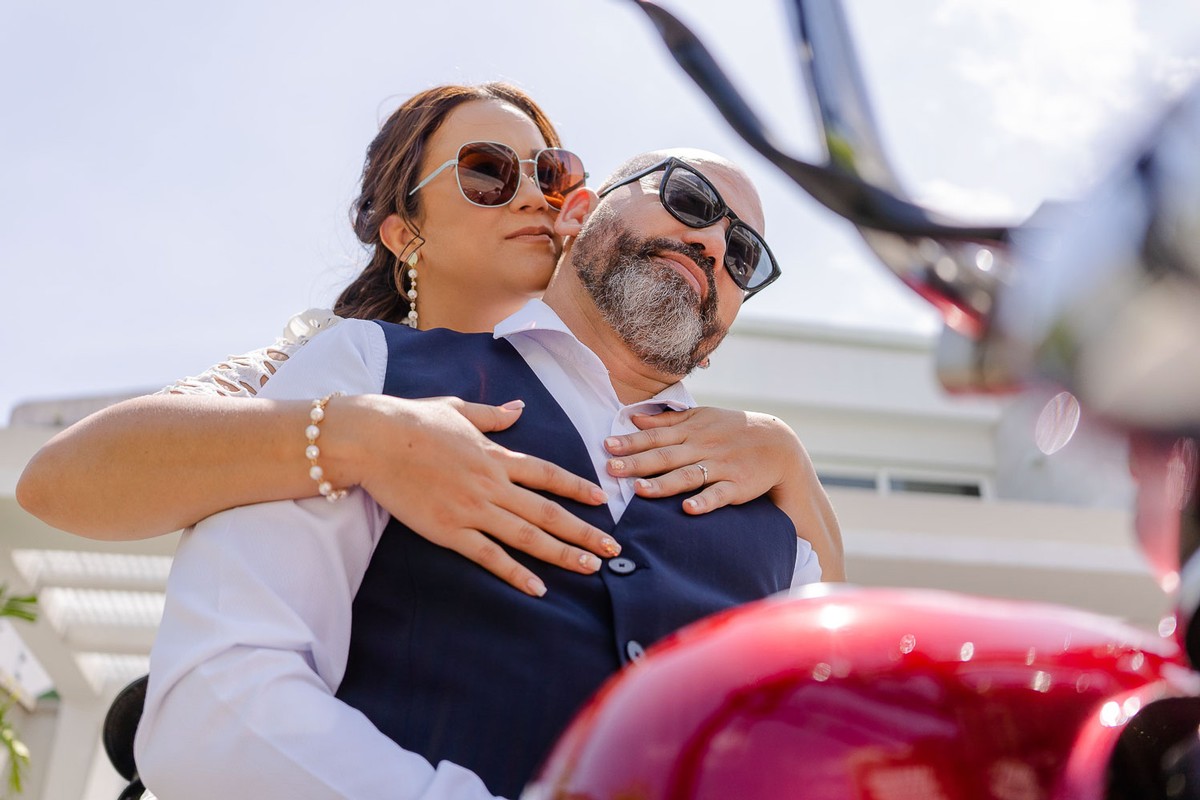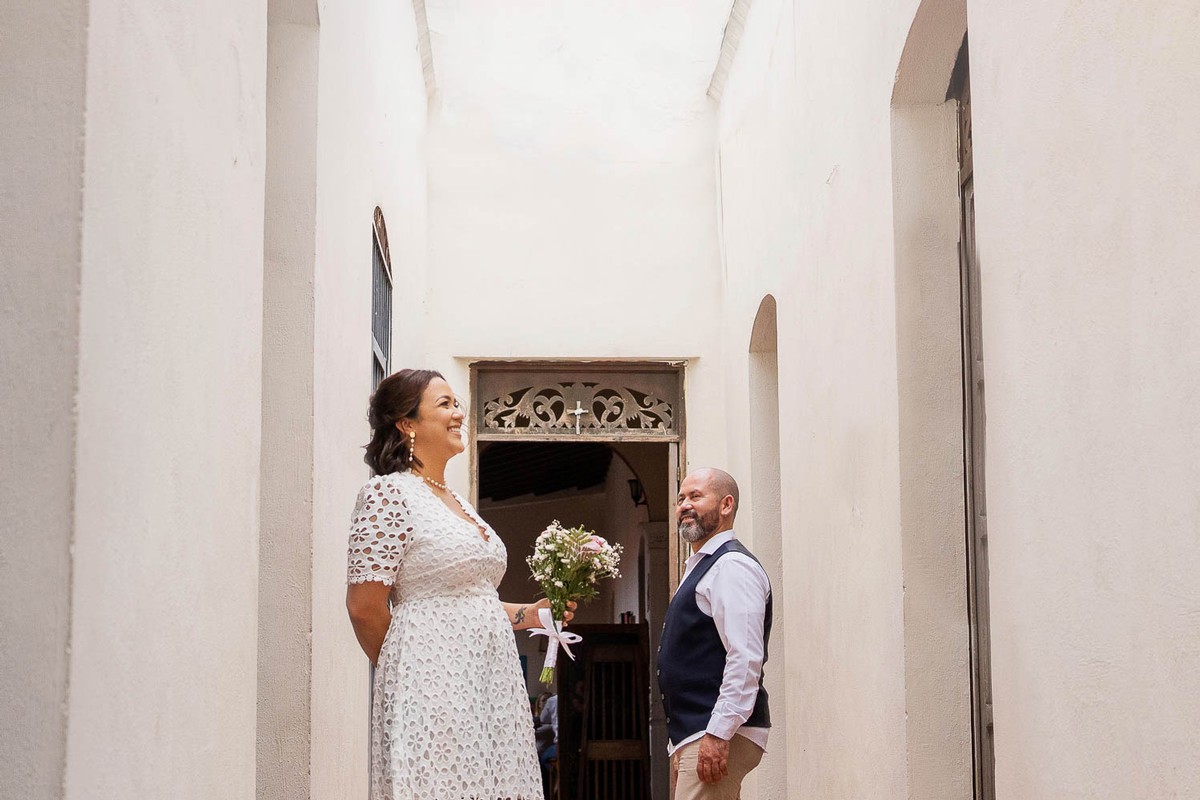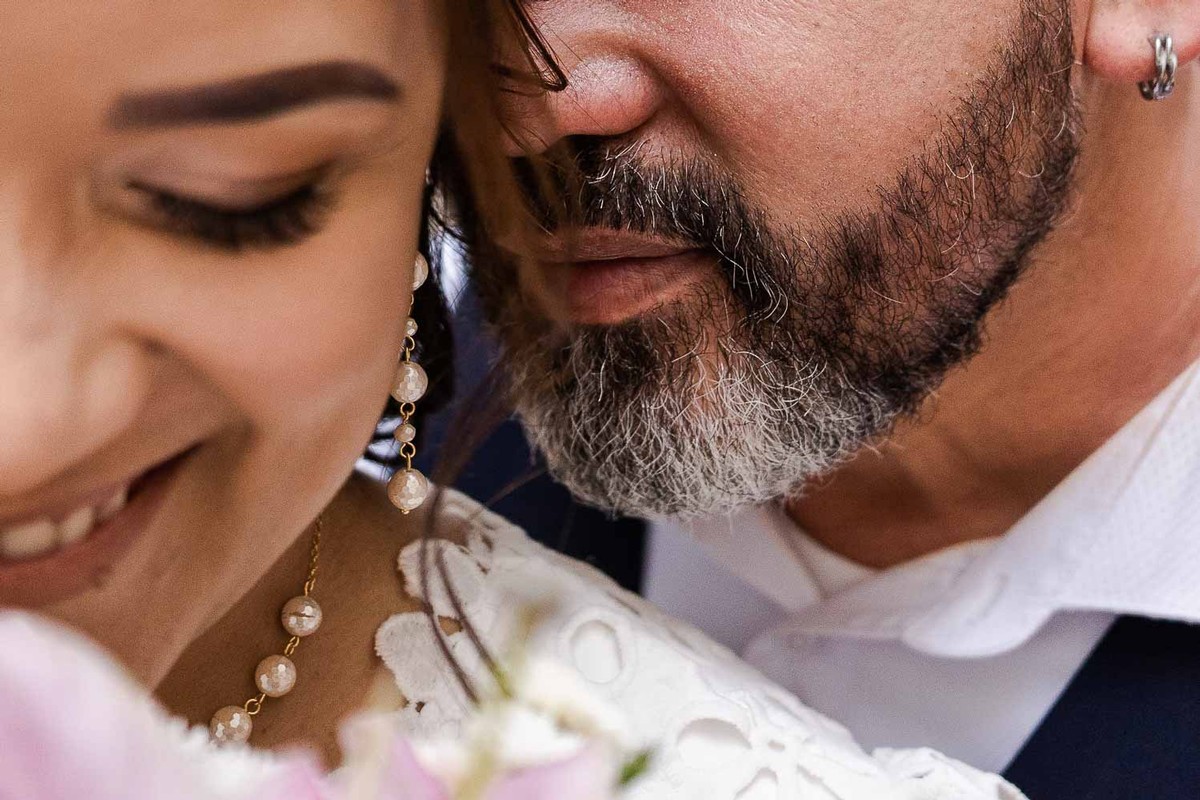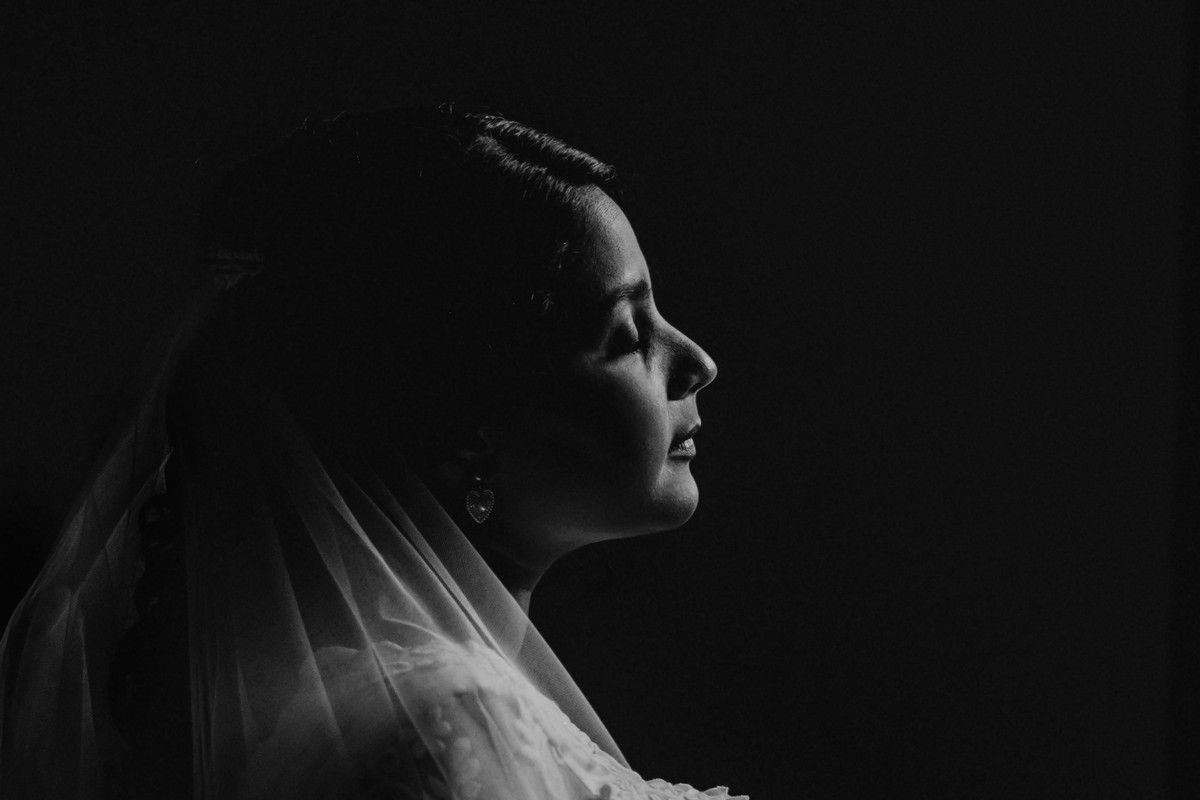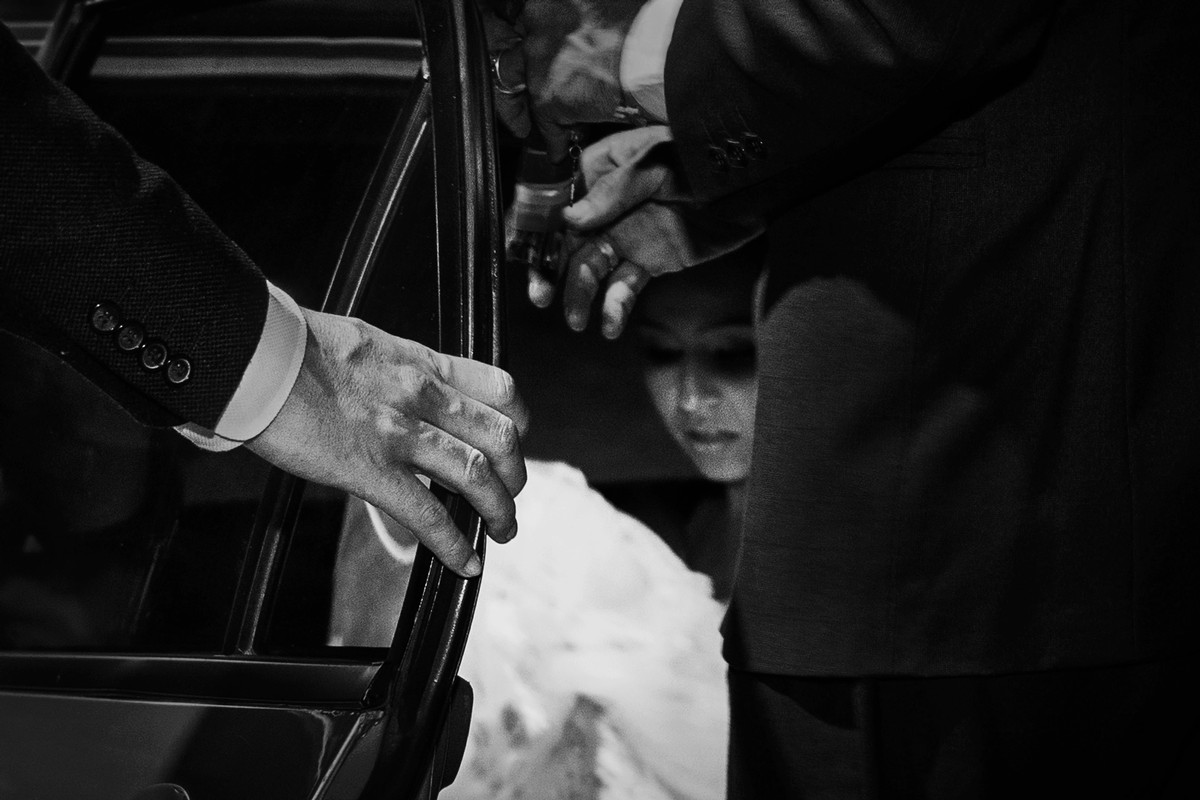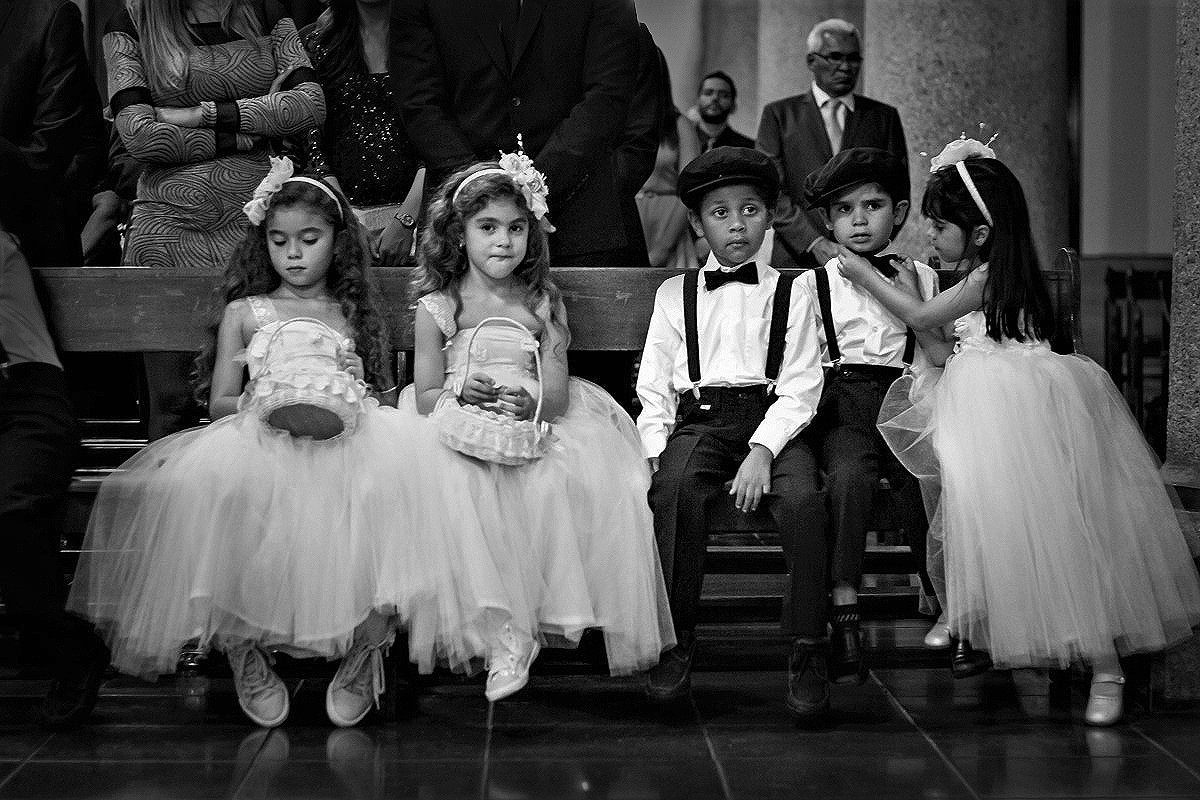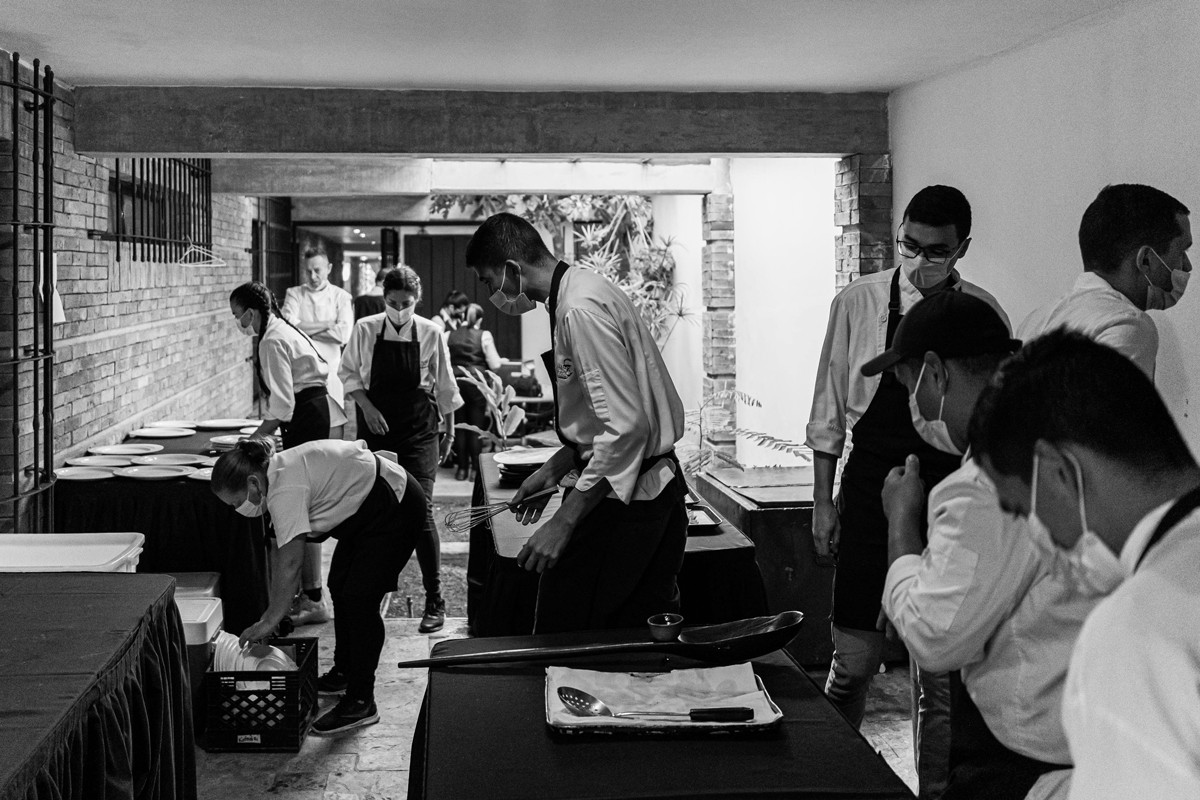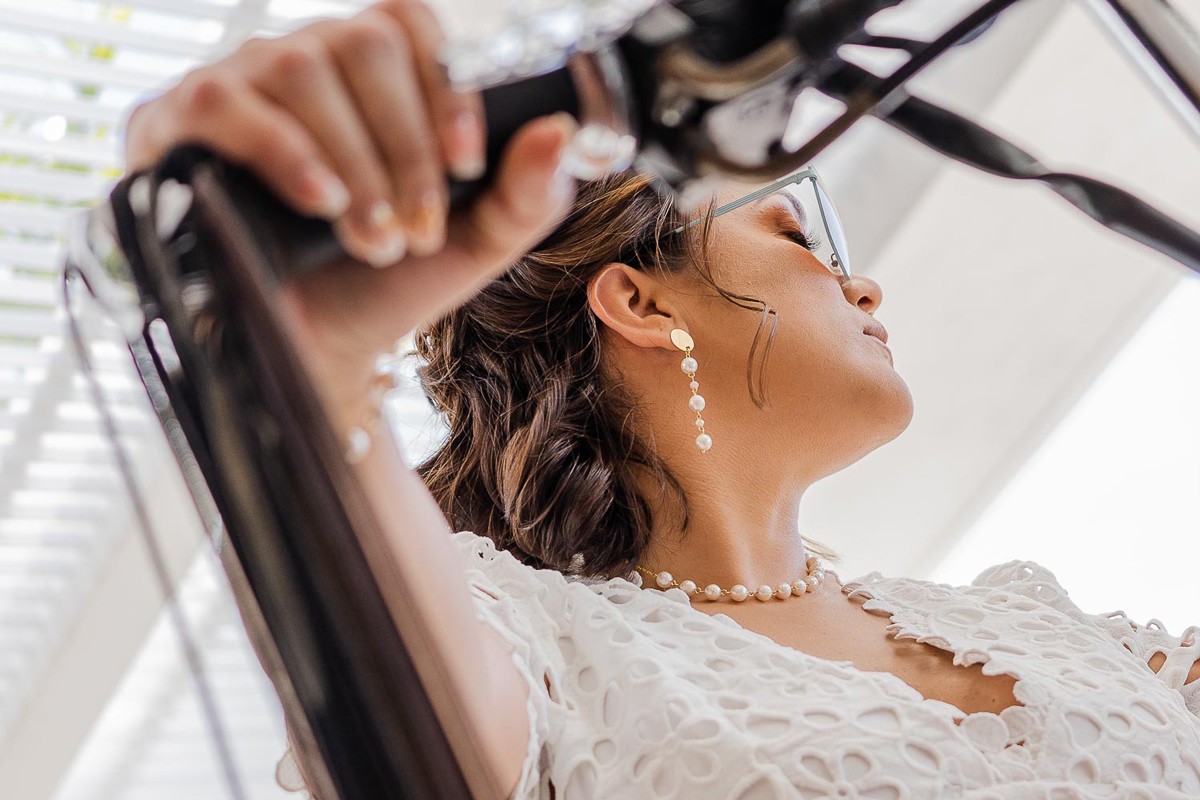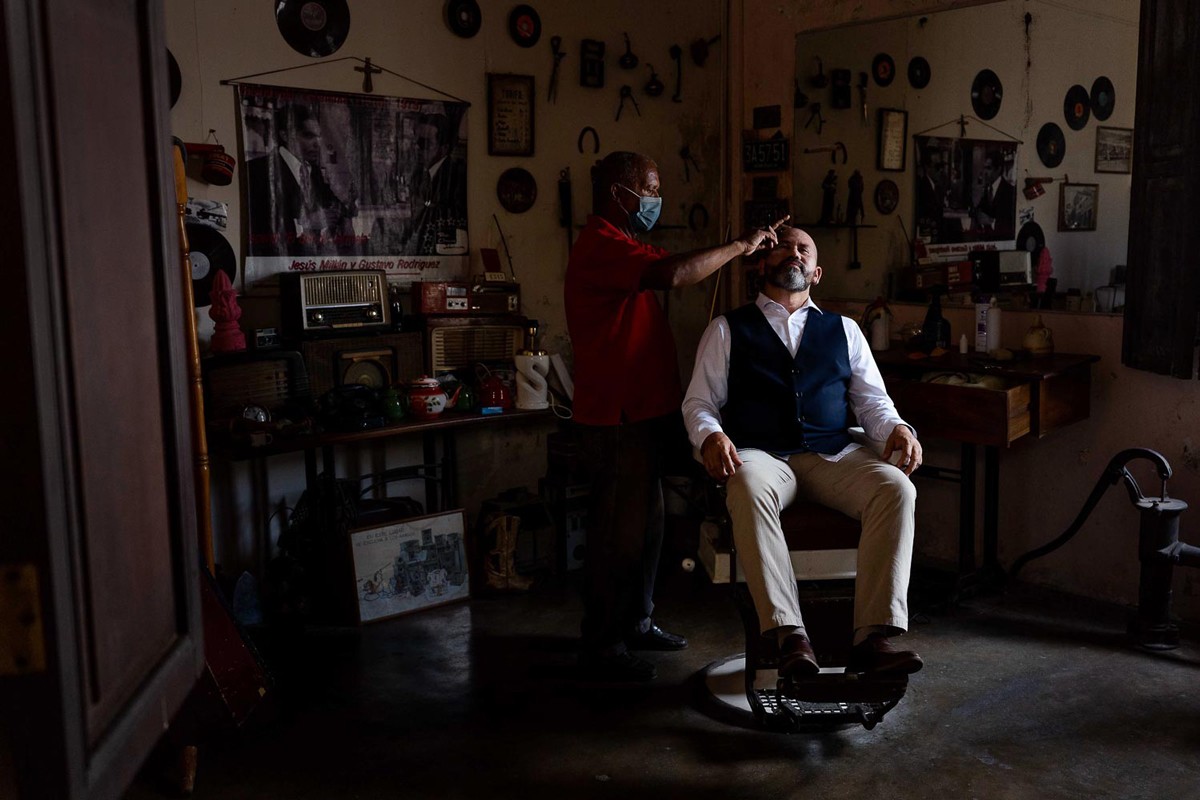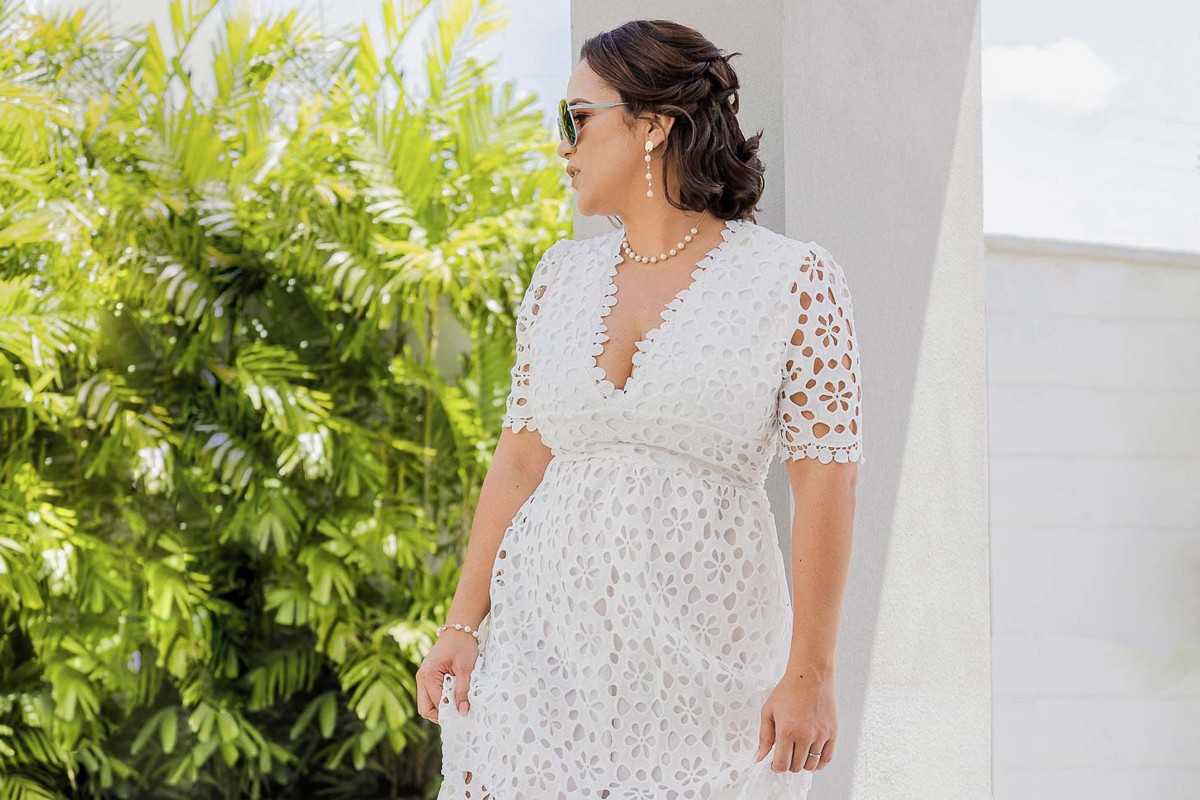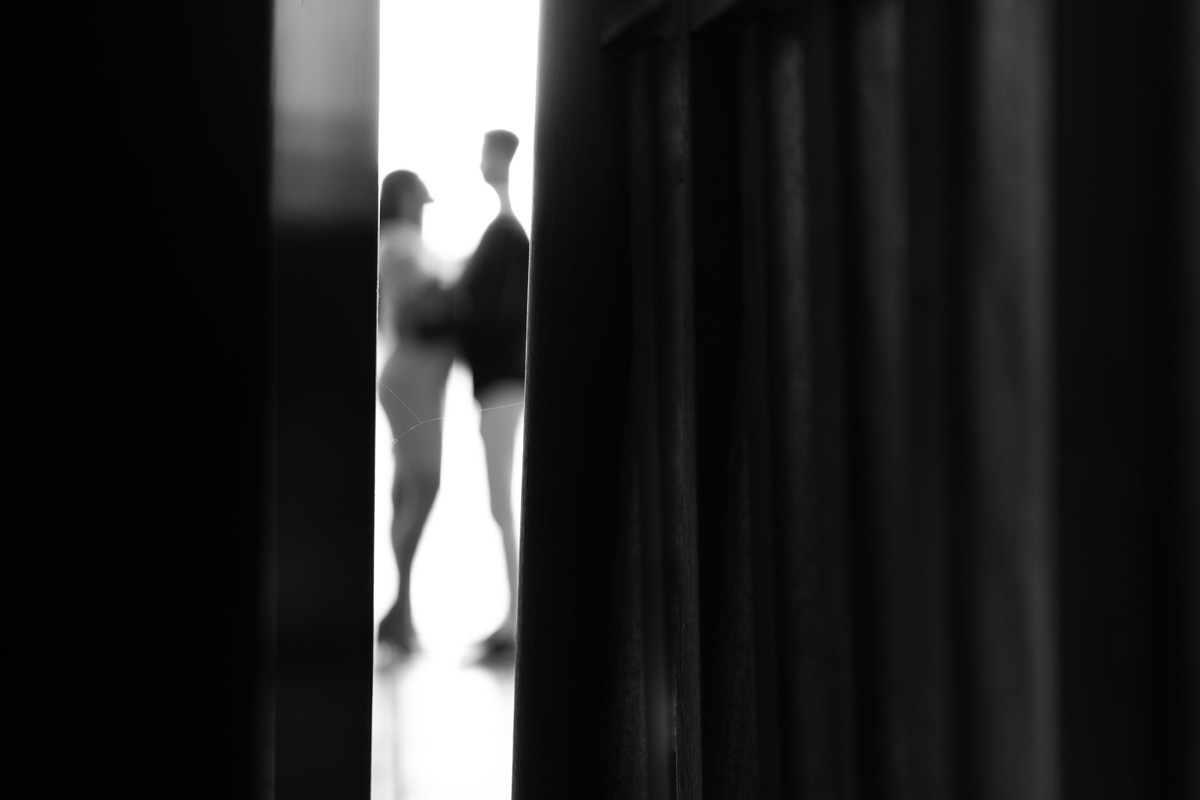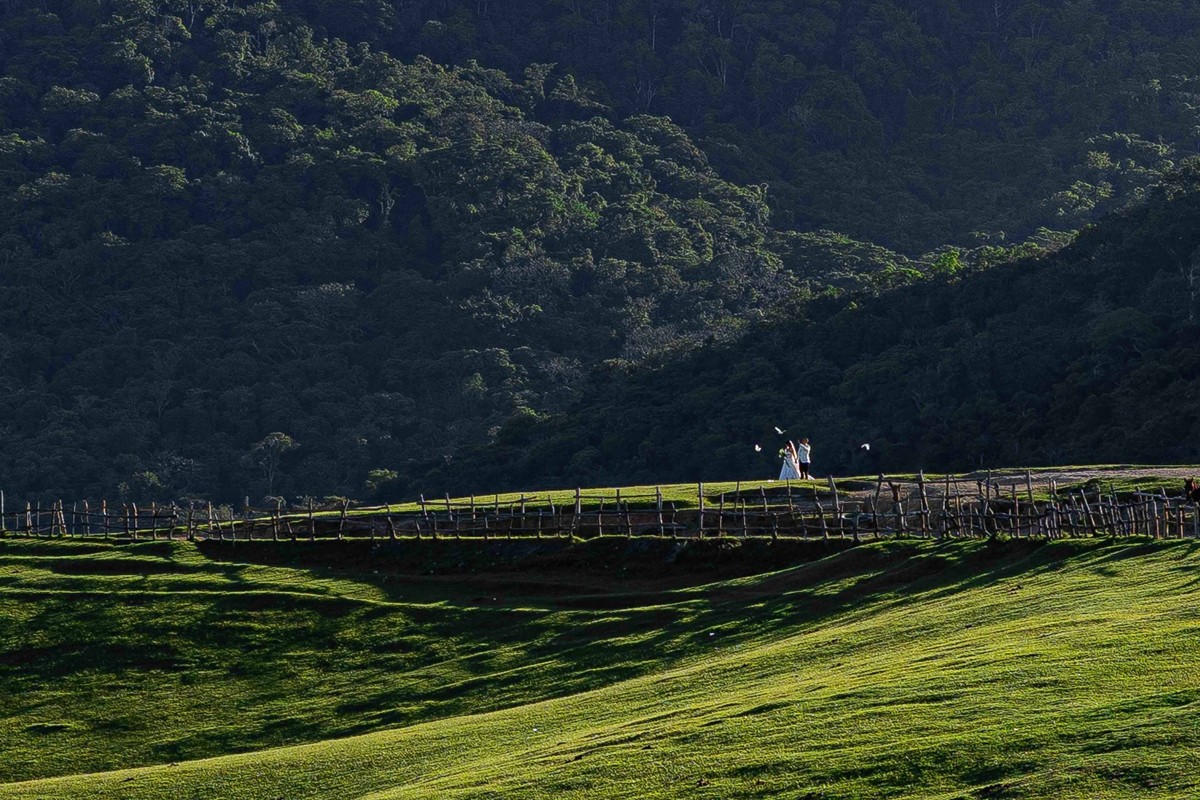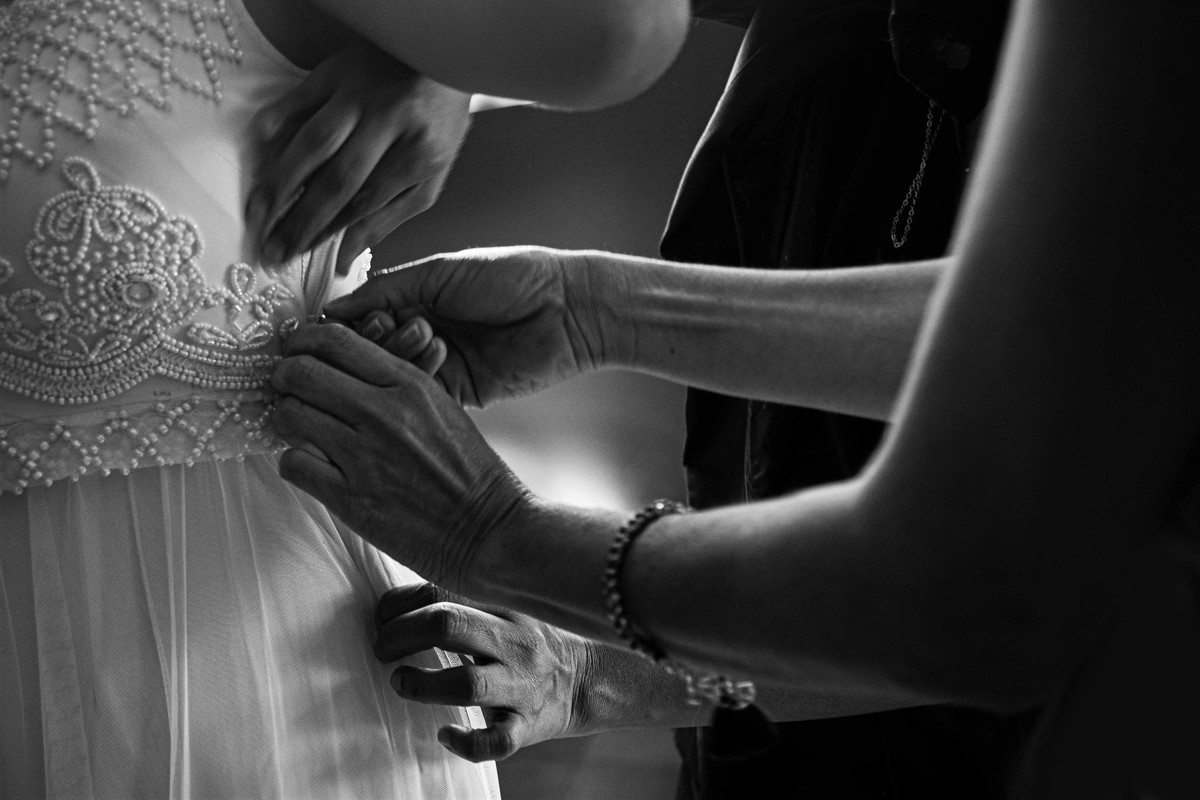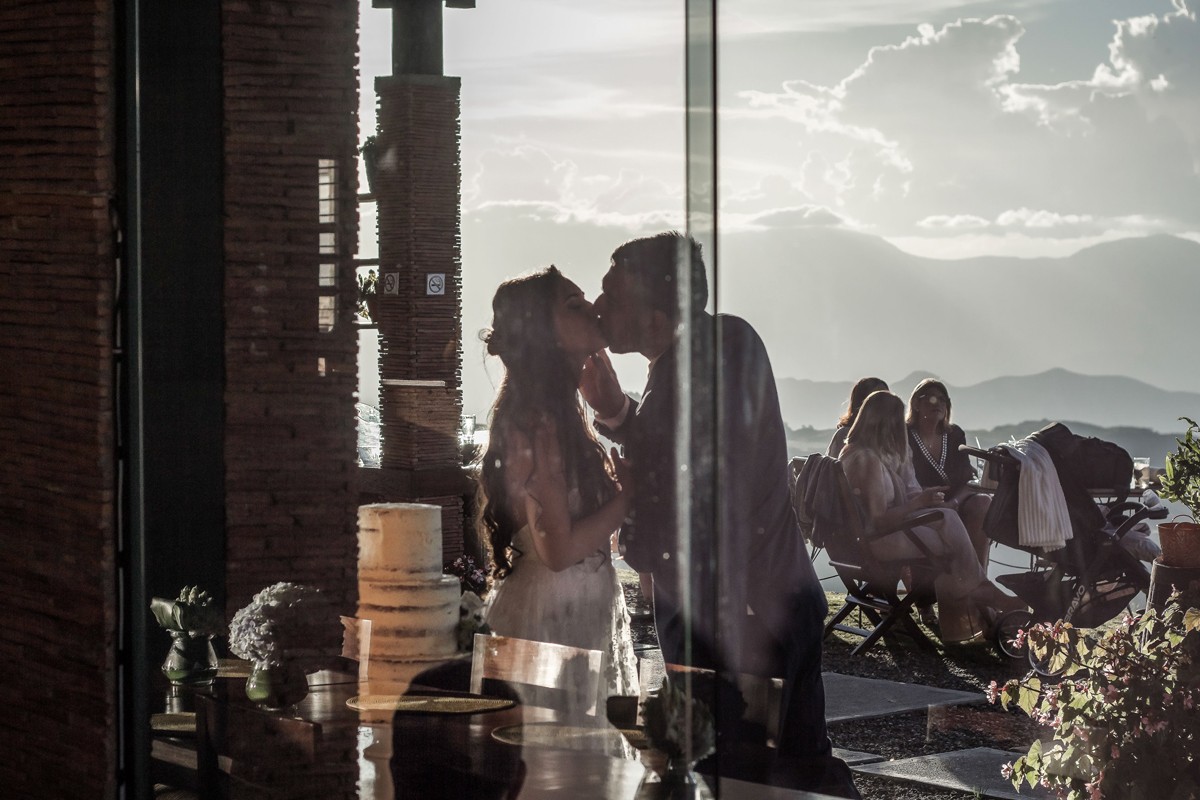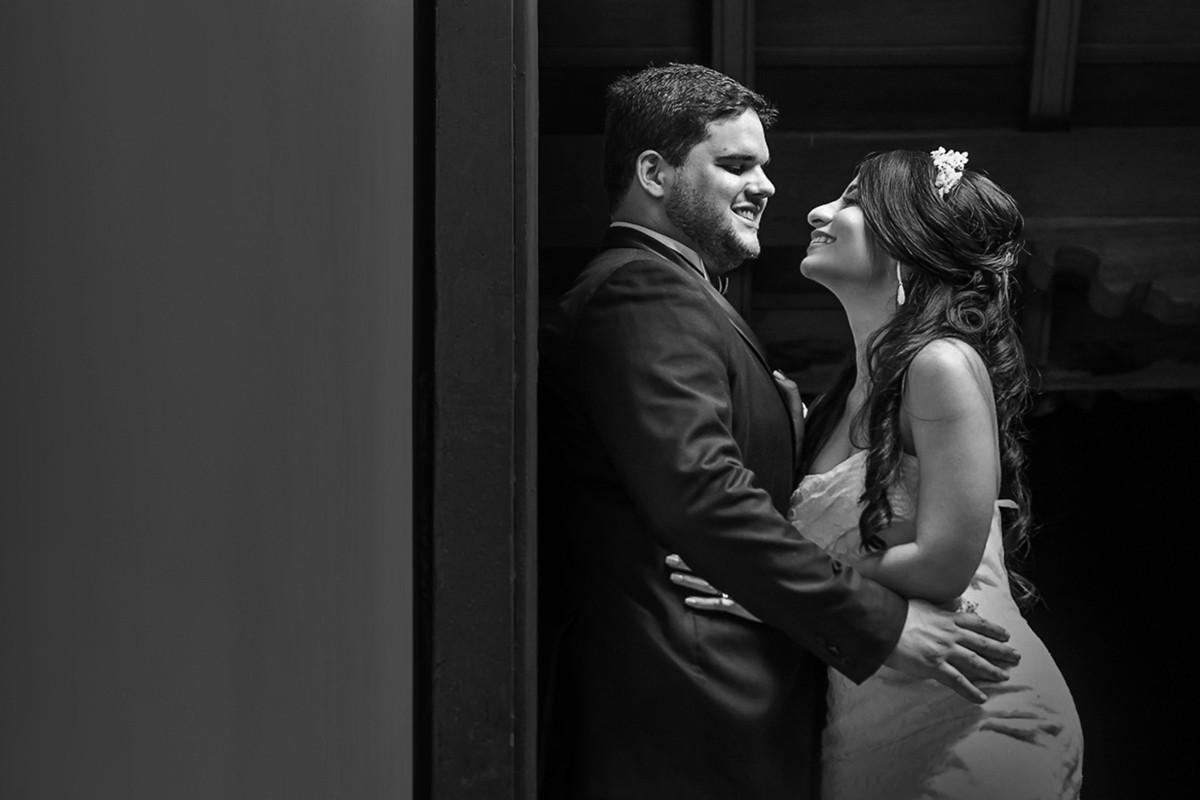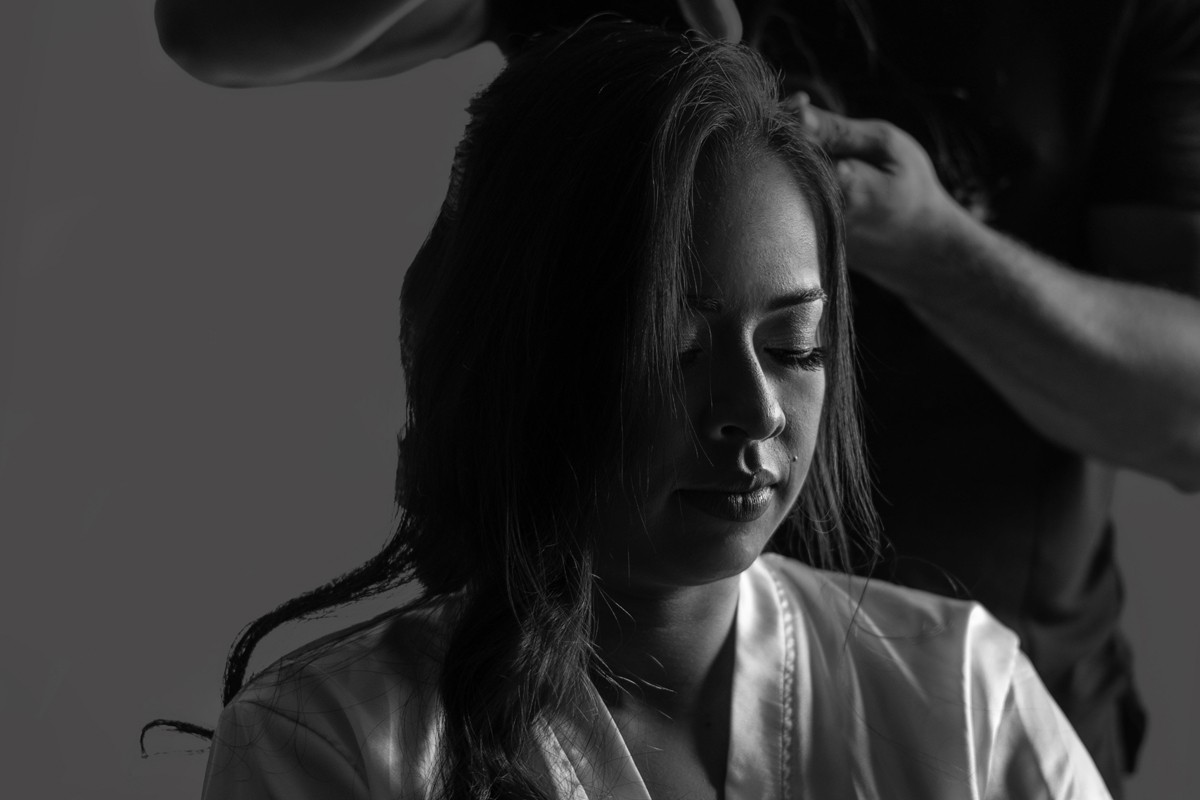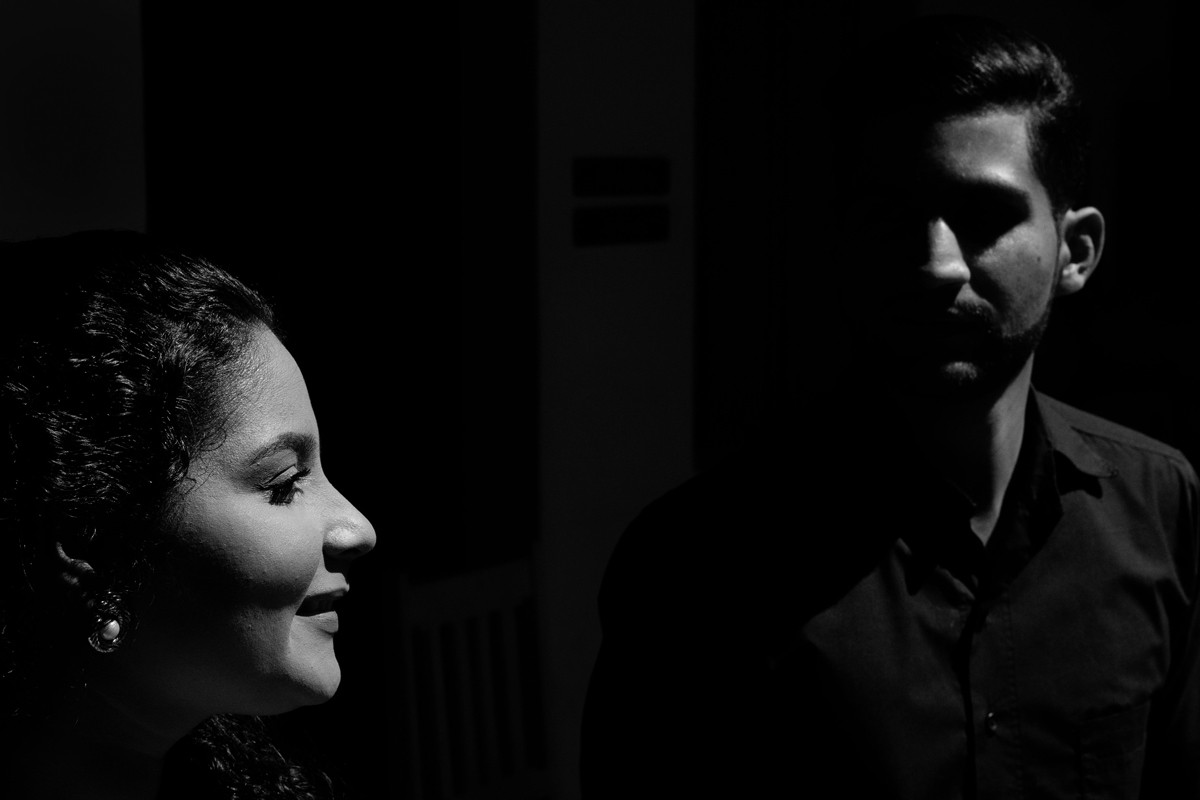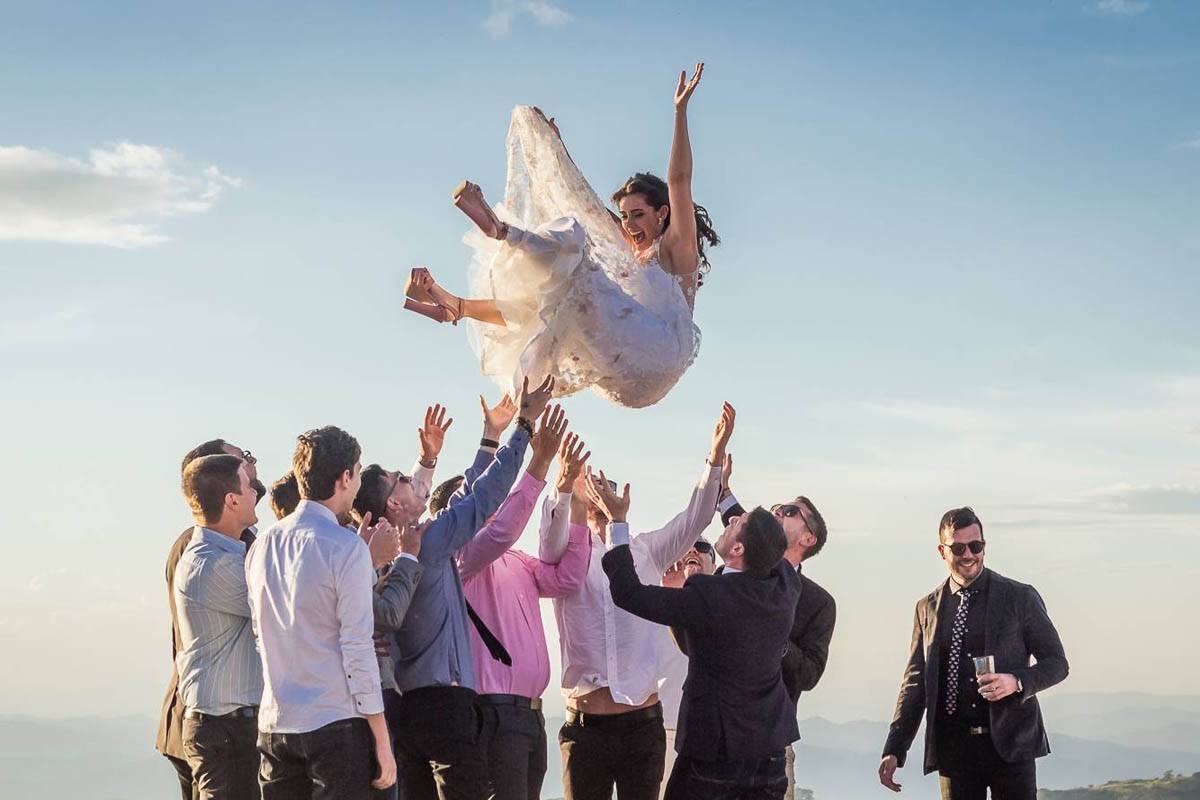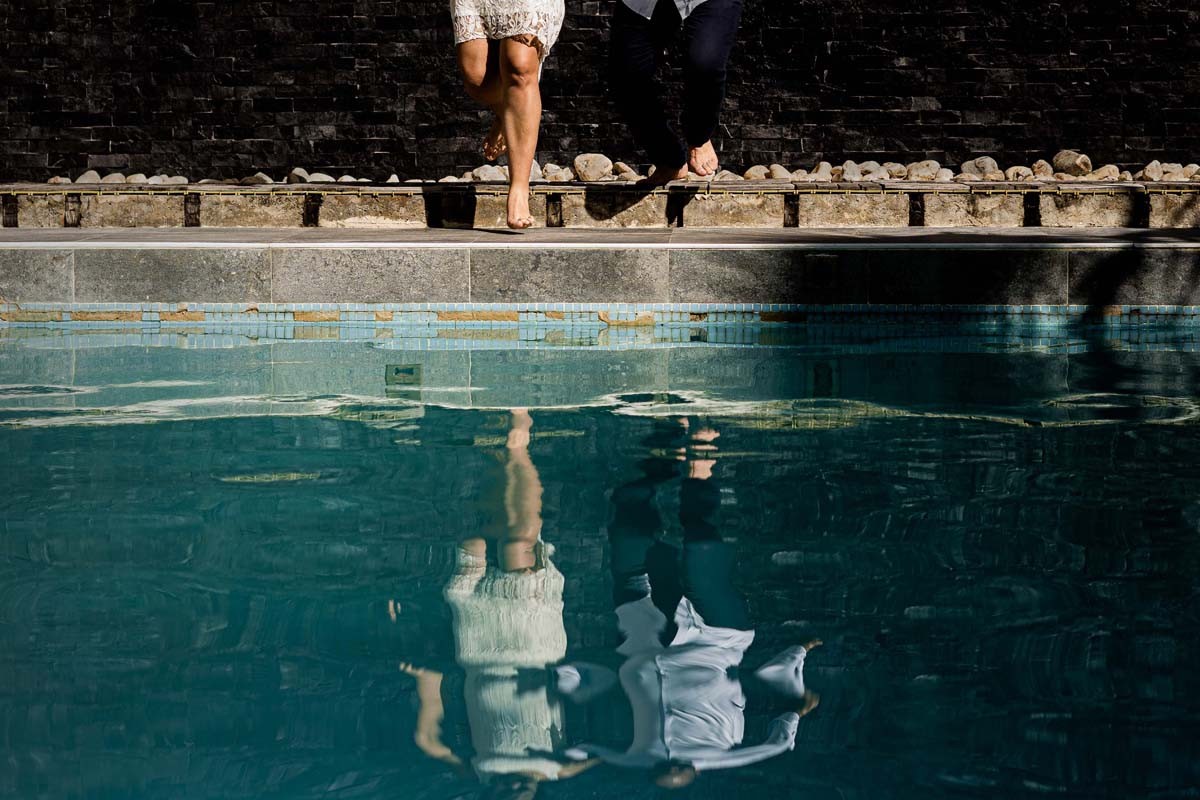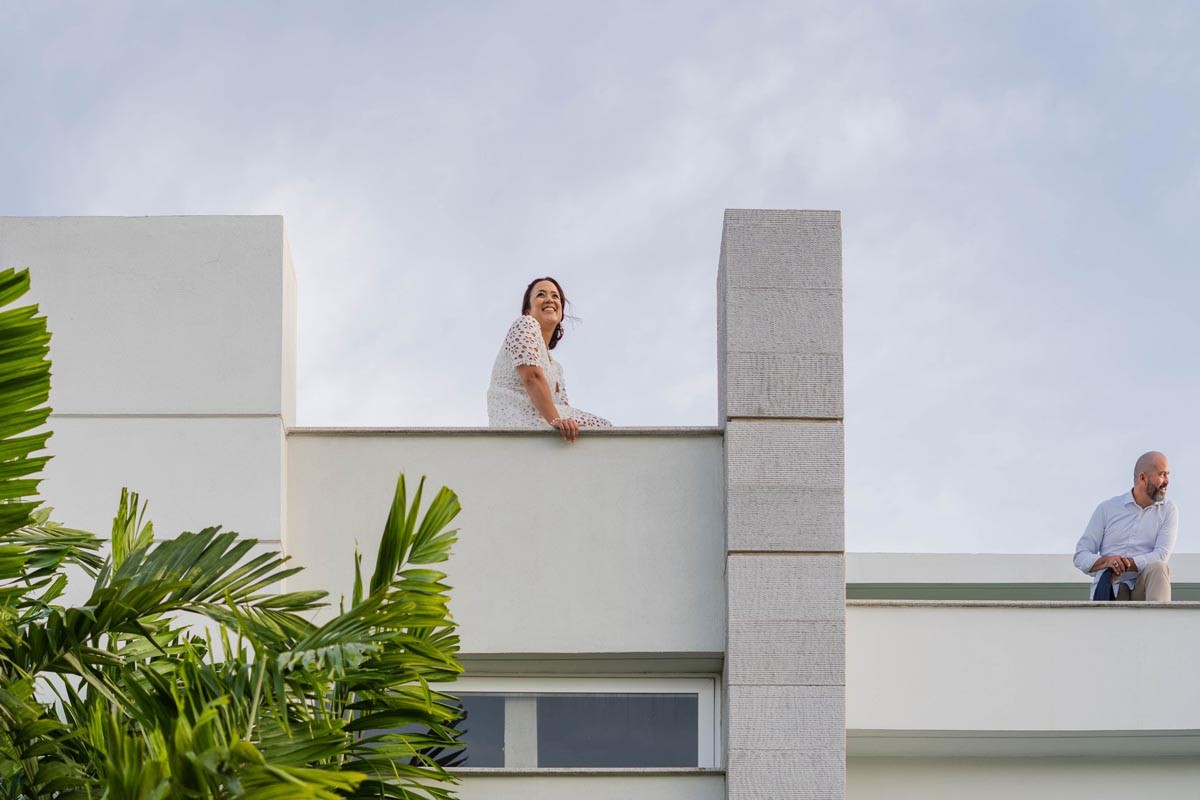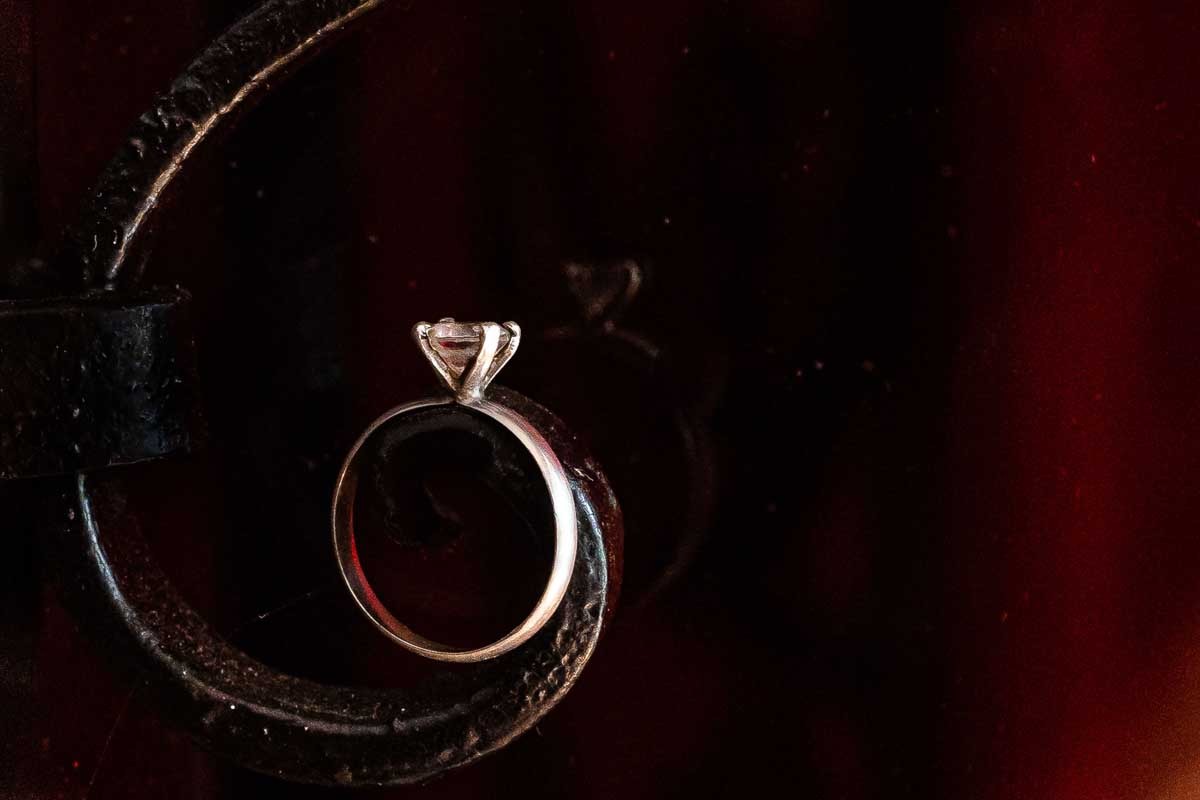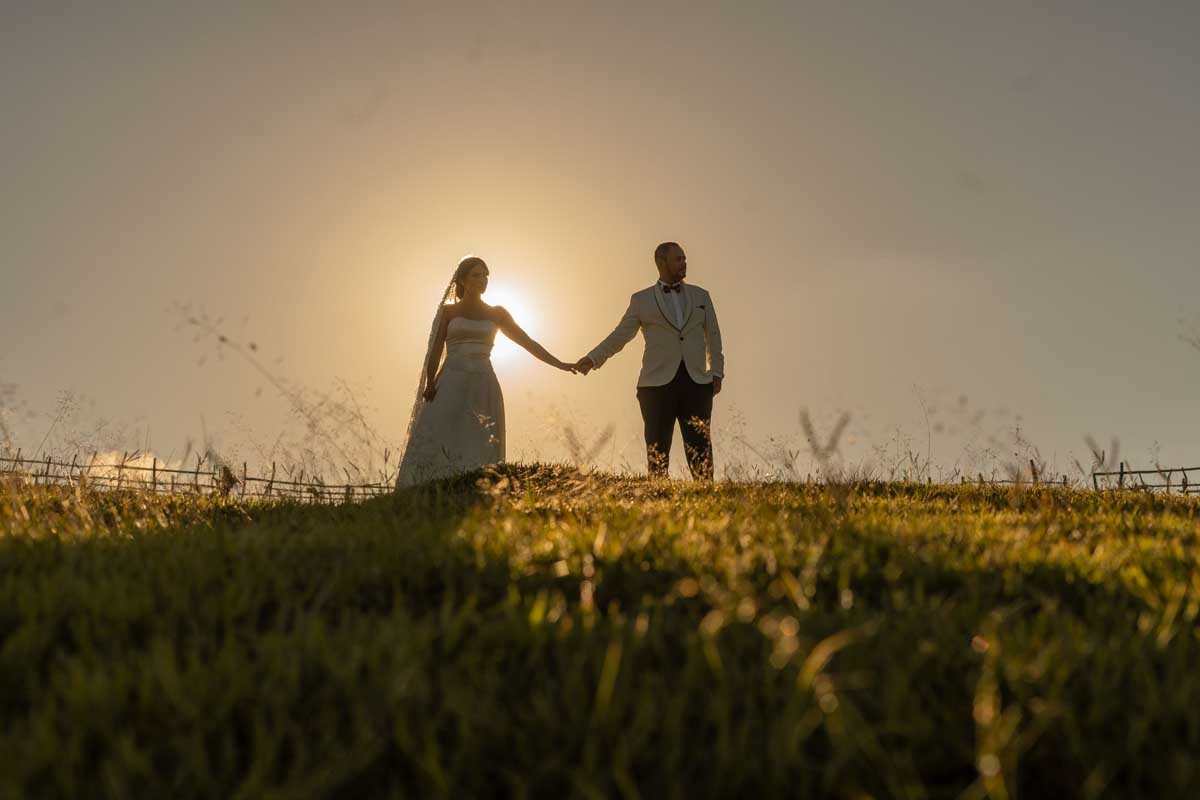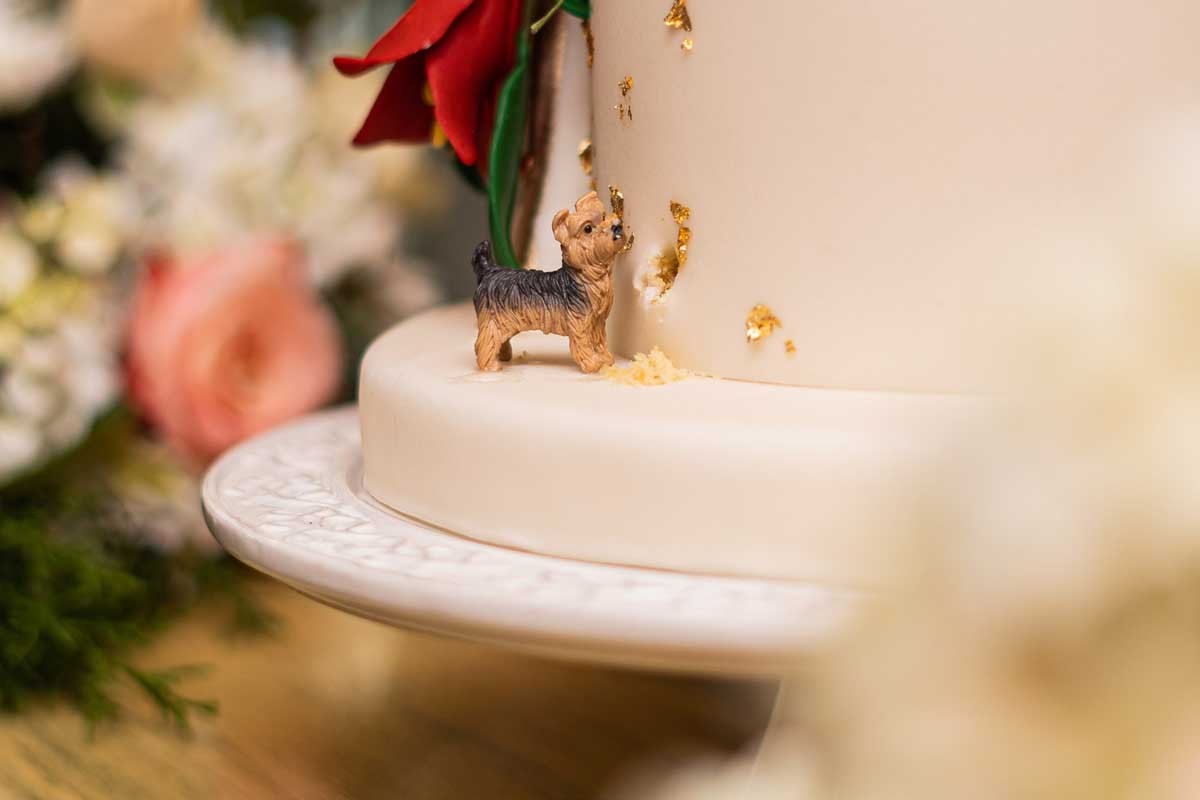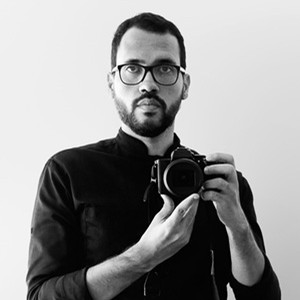 To me, photography is not just about point and shoot, but about capturing the essence of every moment and conveying it through an image. I love discovering the genius that hides in every instant of life and giving it the value it truly deserves.

But what I'm most passionate about is social photography. I love capturing those unique moments that mark a story in each person's life. Witnessing those special moments and capturing them in an image that will last forever, is something that really fills my heart.

As a photographer, I am more than just a service provider. I am an ally to my clients, someone who through photography can capture their personality, their emotions, and their most cherished memories. It's a privilege for me to be part of their personal history and create unforgettable memories together.

So if you're looking for a photographer who can capture the most special moments of your life in a unique and emotional way, don't hesitate to contact me. It would be an honor for me to be in charge of capturing your best memories and turning them into images that will make you relive those emotions over and over again.

Thank you for reading and I hope to have the opportunity to work with you very soon.

More...