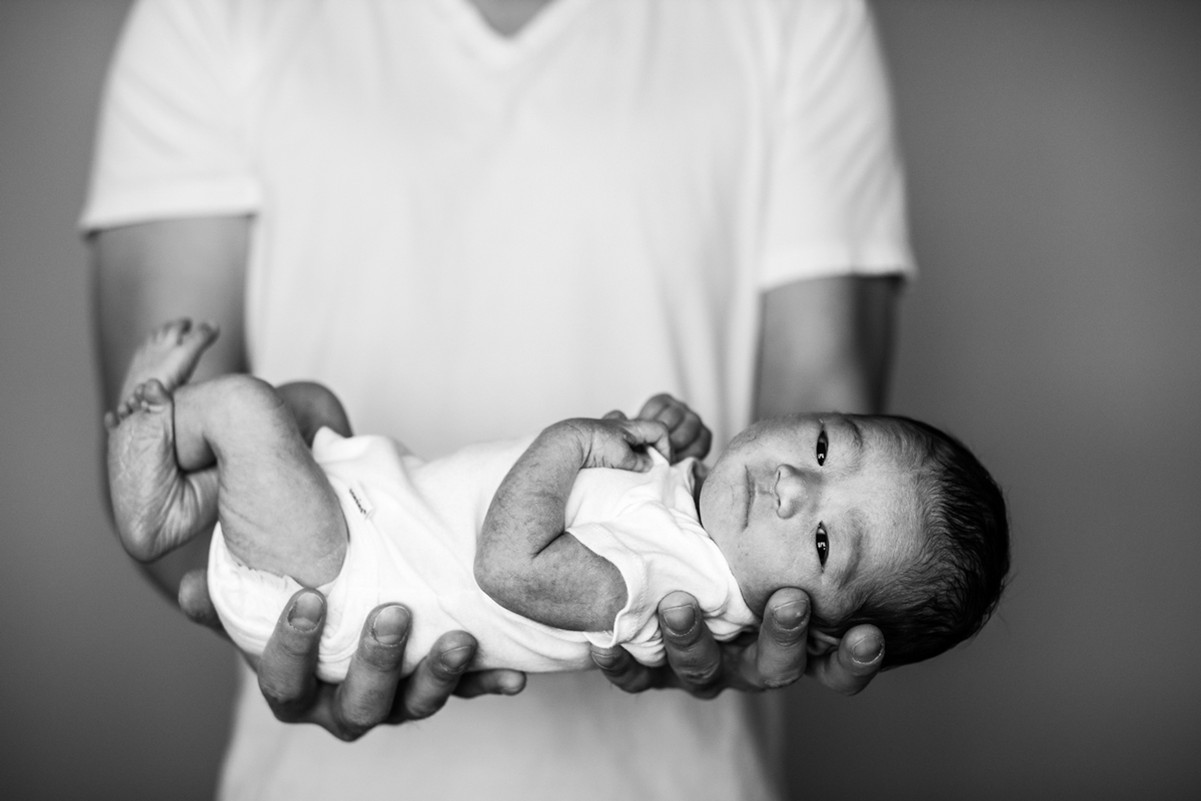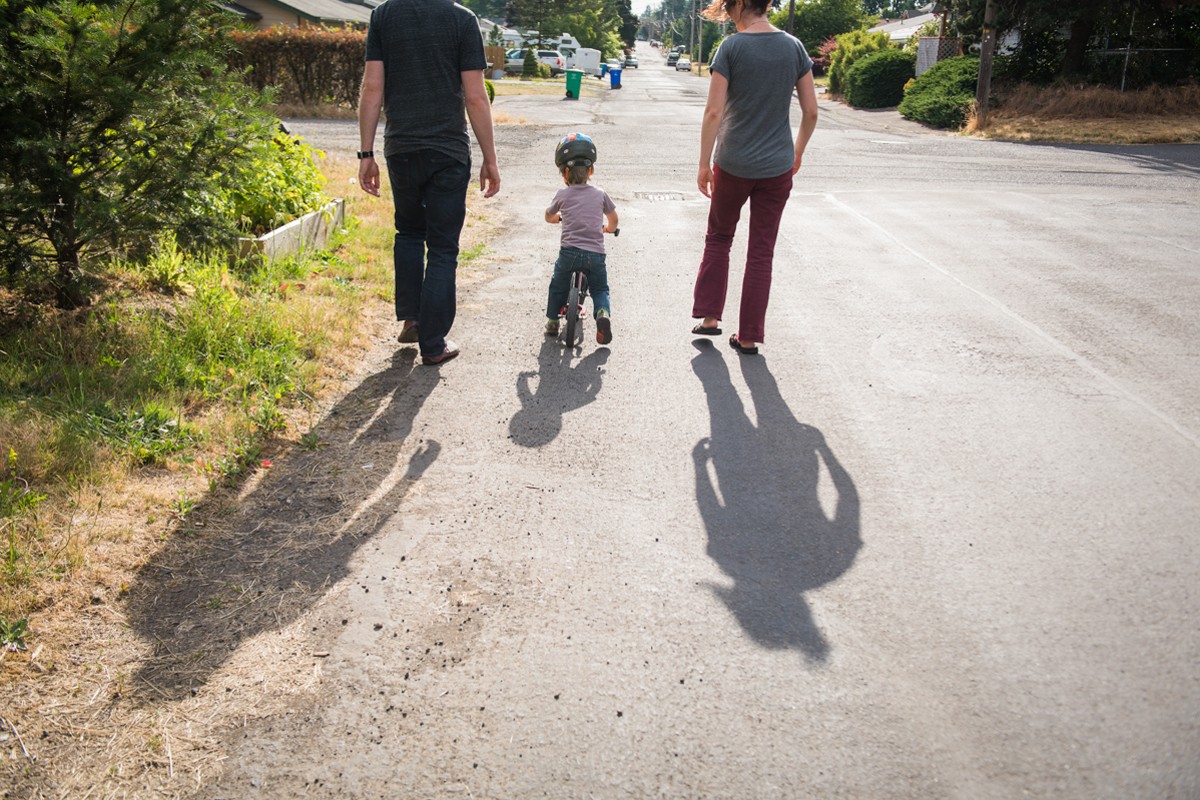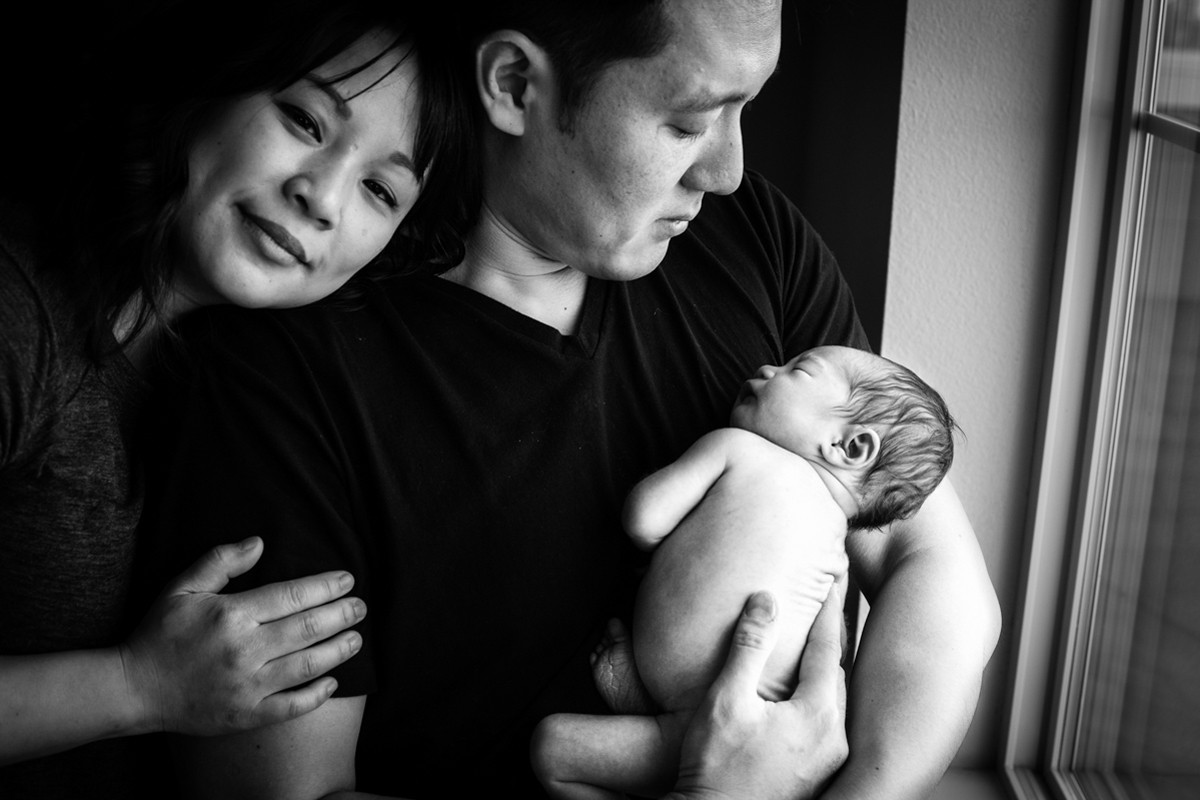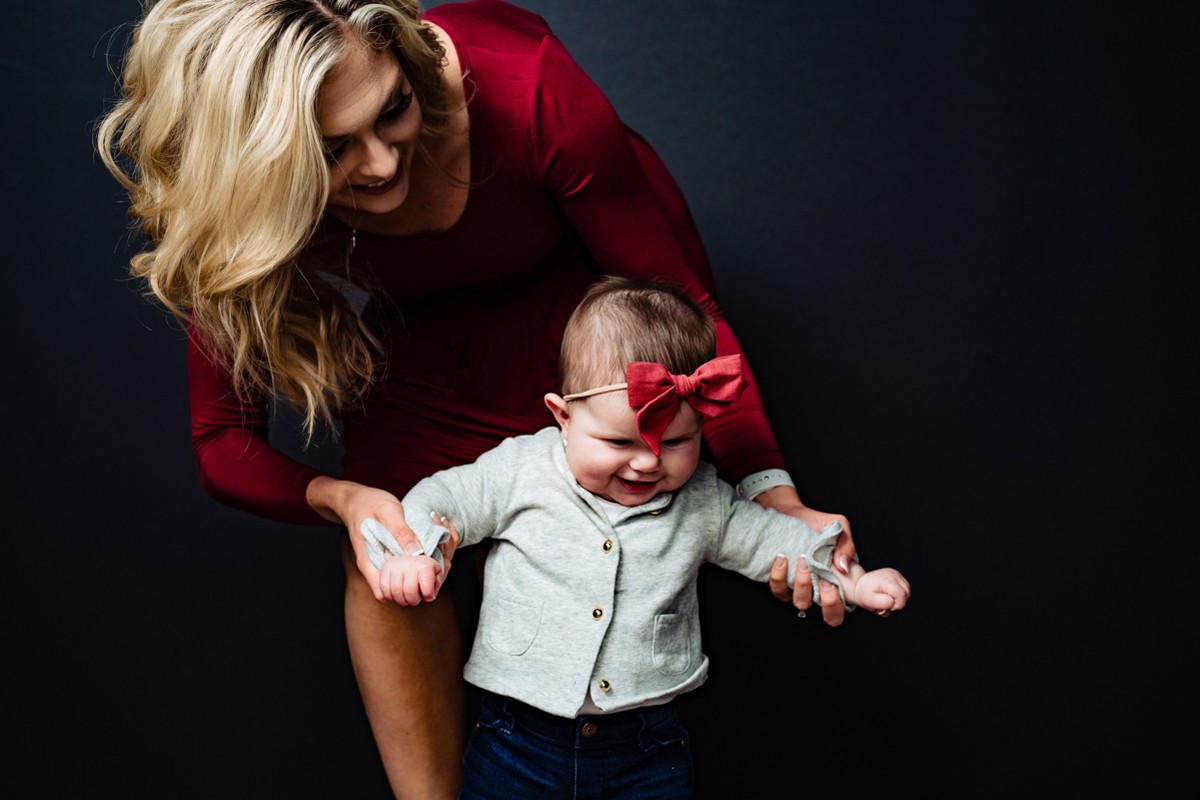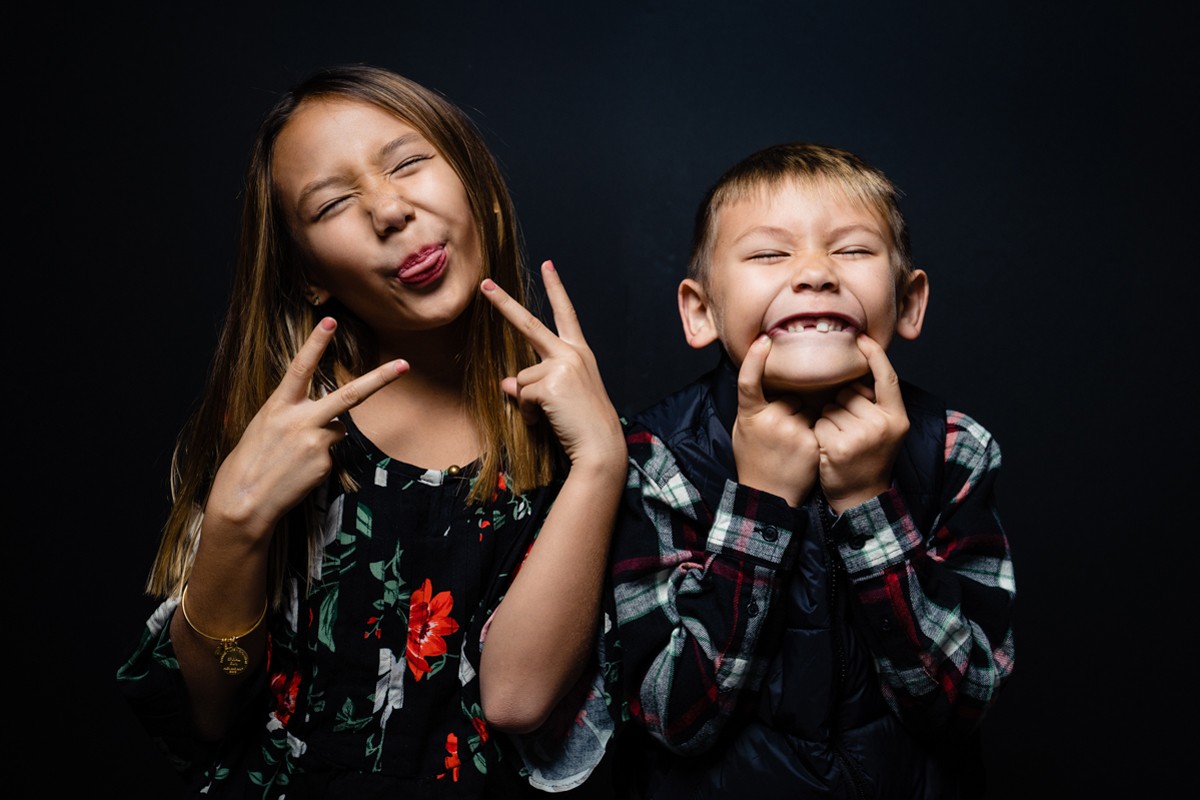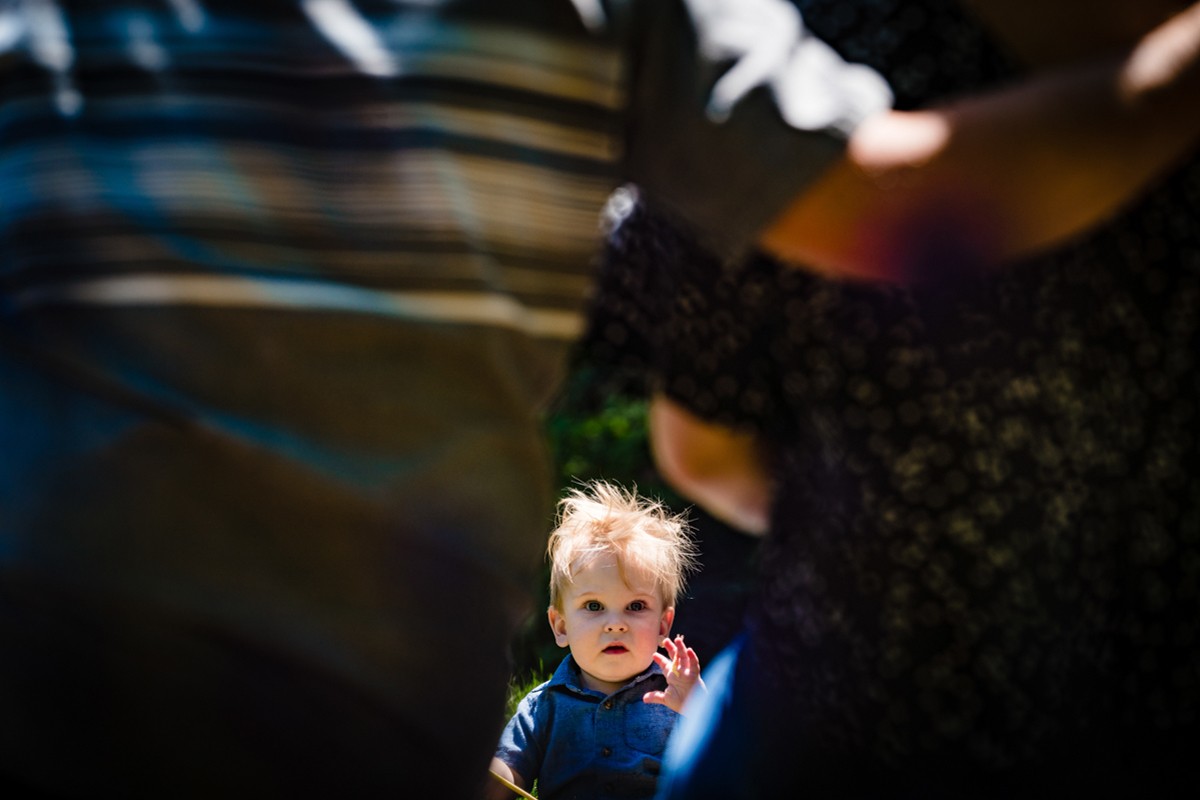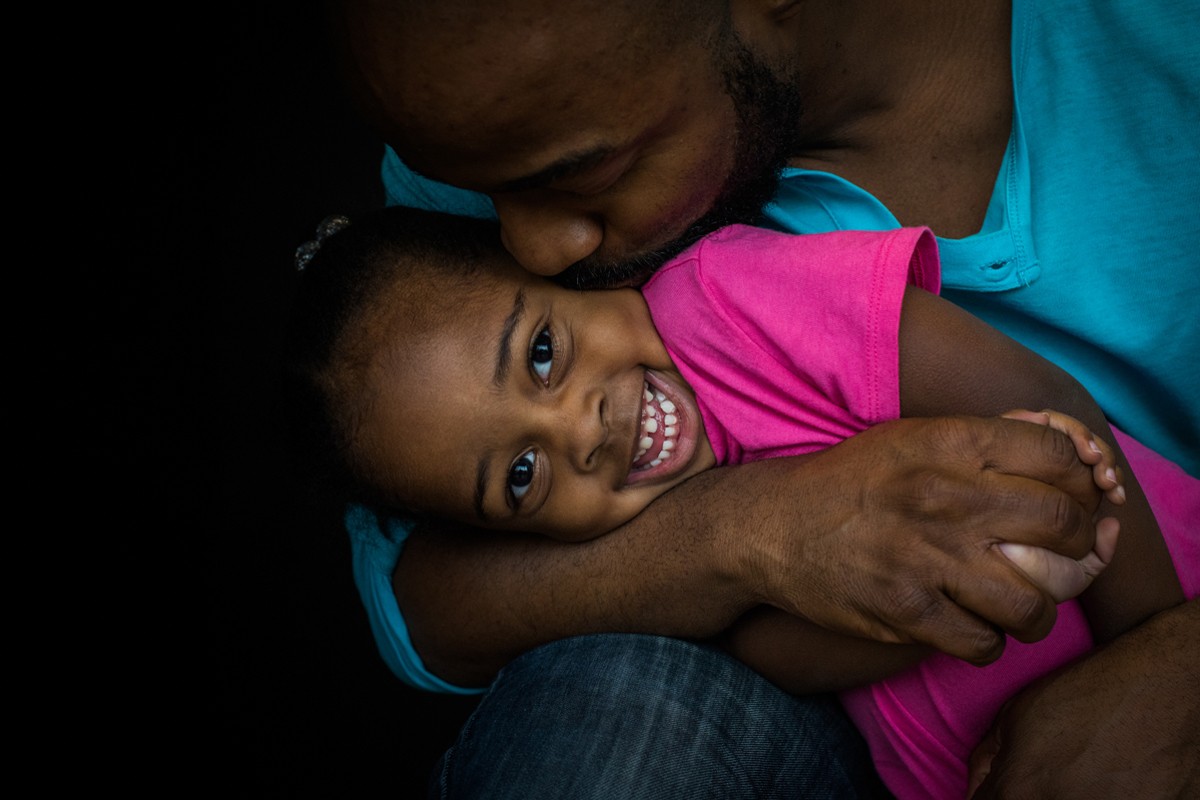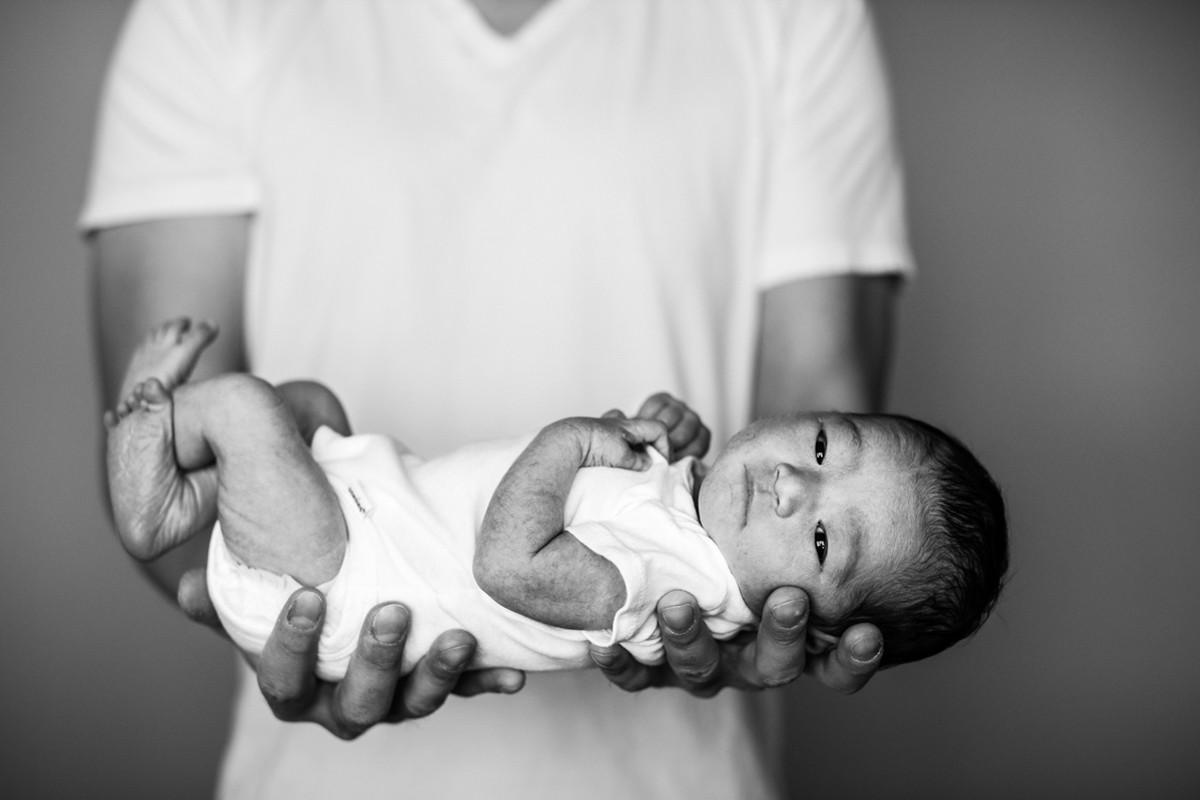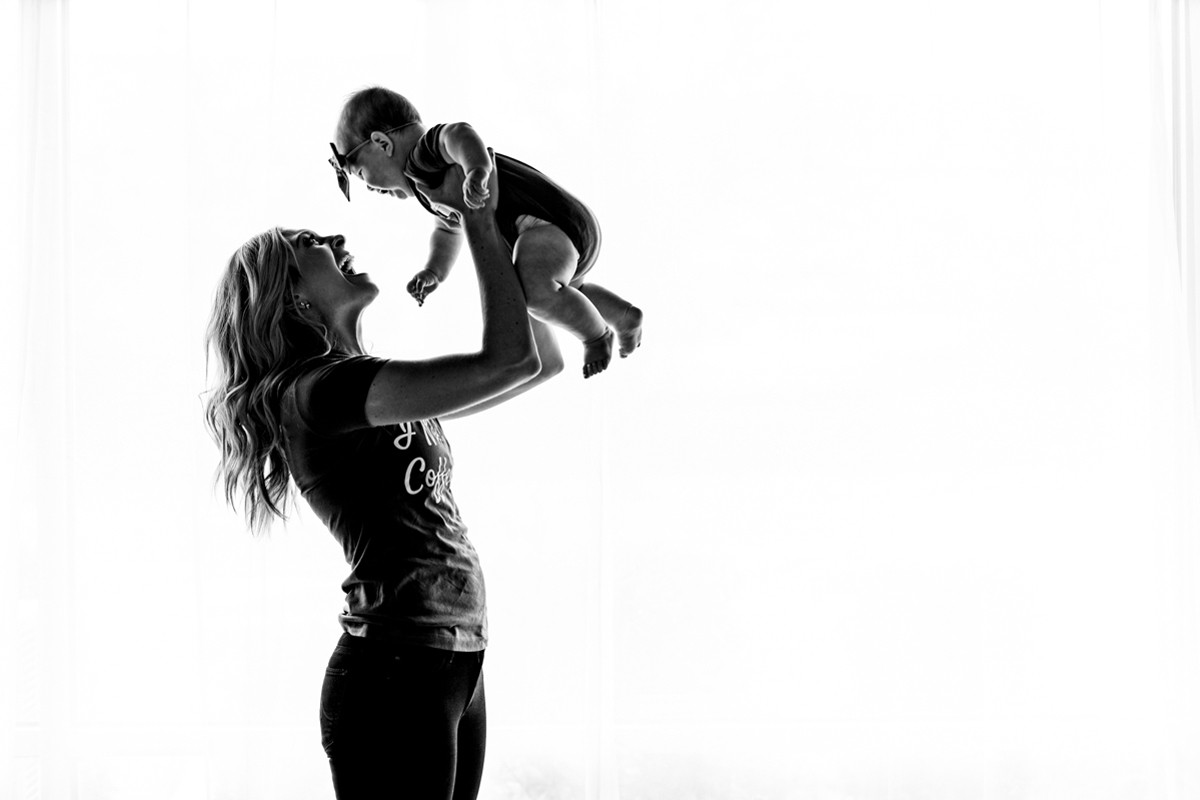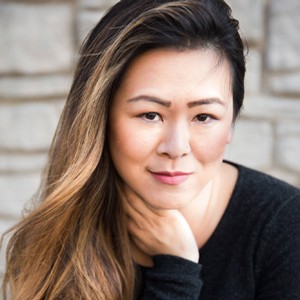 Hi there, I'm Mun Li. Thrilled to meet you!

If you have stumbled upon my page that means that you are probably in a special time in your life. A wedding, A new baby, A graduation, or you just love where your family is at you want to document it! Here is the thing, I absolutely LOVE sharing these special days with you, but I also believe that we should have photos to celebrate the ordinary days as well.

I'm a historian. I started as a TV journalist but fell in love with photography.

My favorite photos are the ones I capture in between poses. I feel that your true joy comes out when you are being your purest, most authentic self. While I may pose you, I will continue to shoot when you relax from that pose. I always give my very best at every shoot because I know how important photos are. Every day is a gift. I try to catch that in my photos, telling your "now" story to share with future generations.

I can't wait to work with you to create memories you'll cherish forever.

More...
More Photographers in Portland