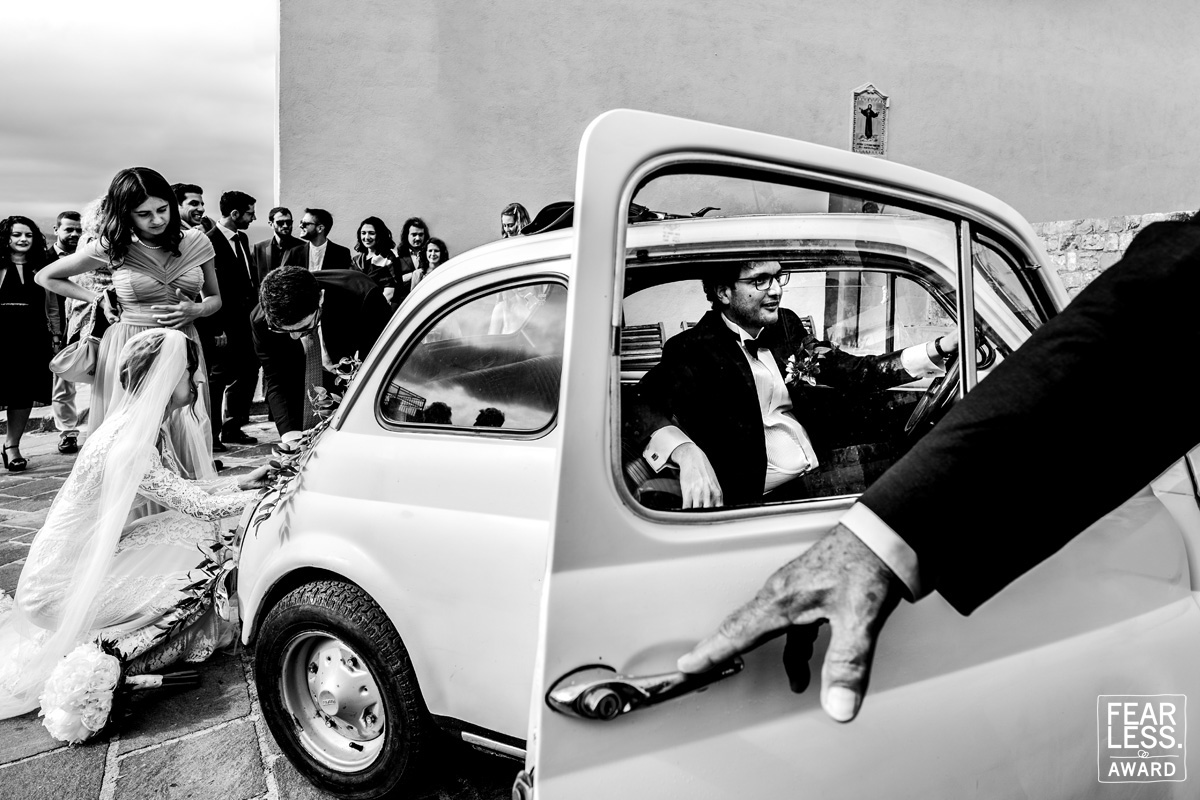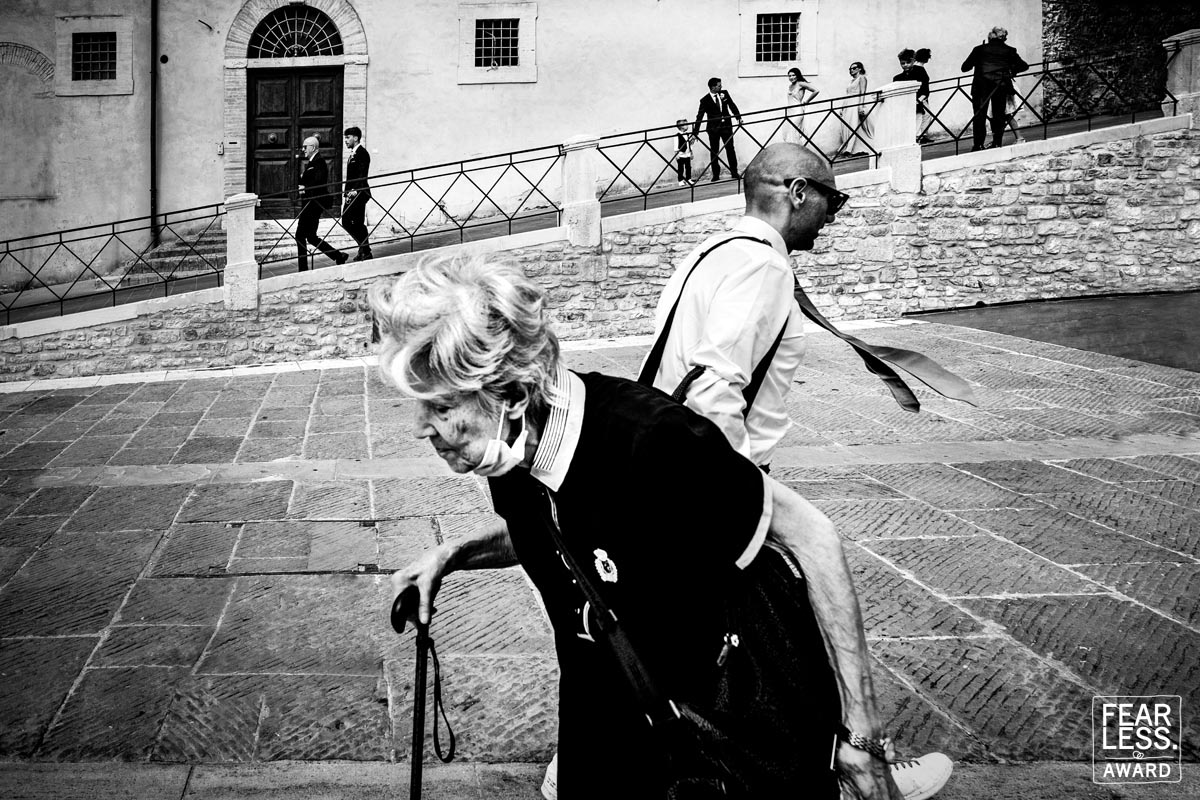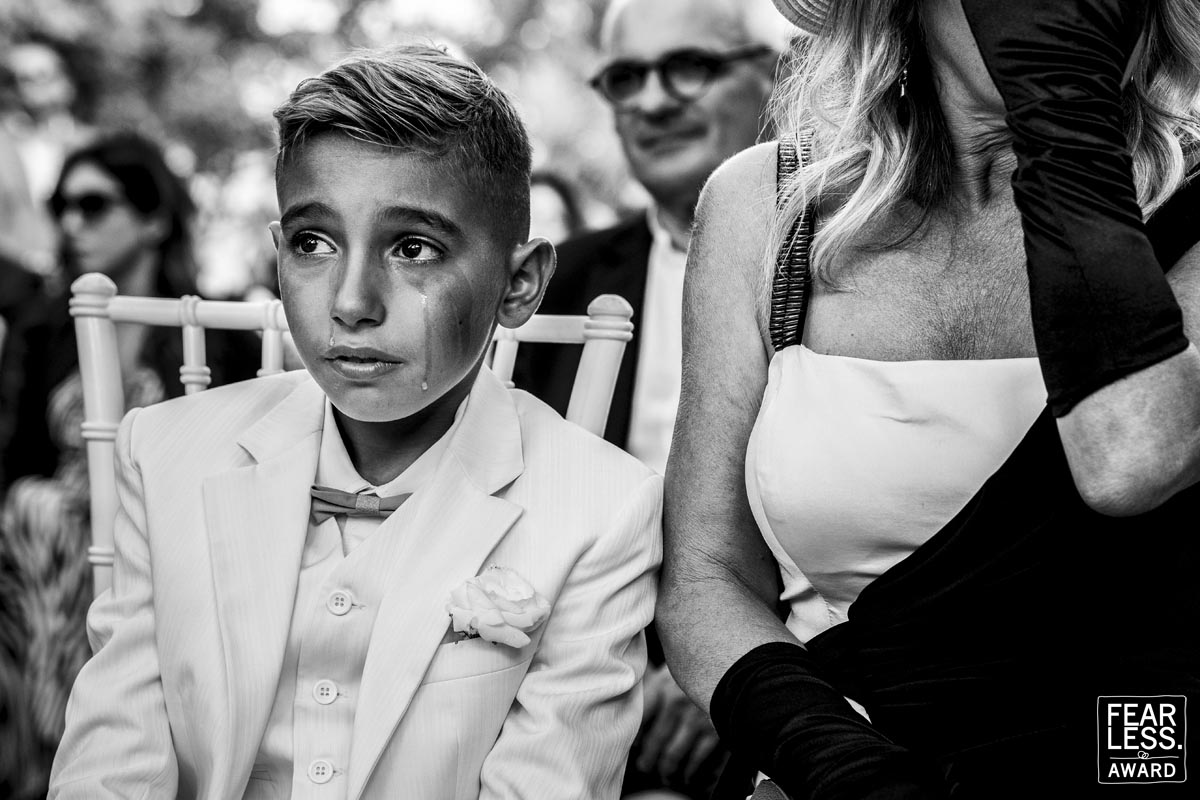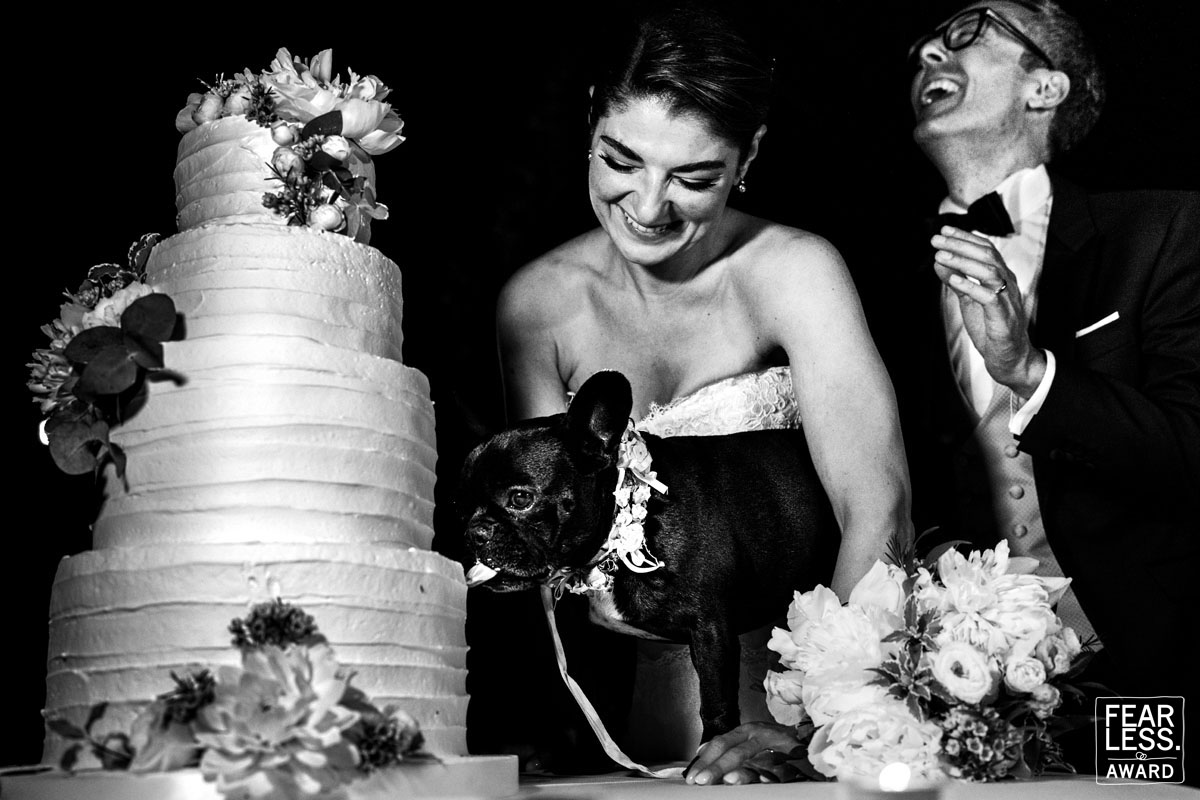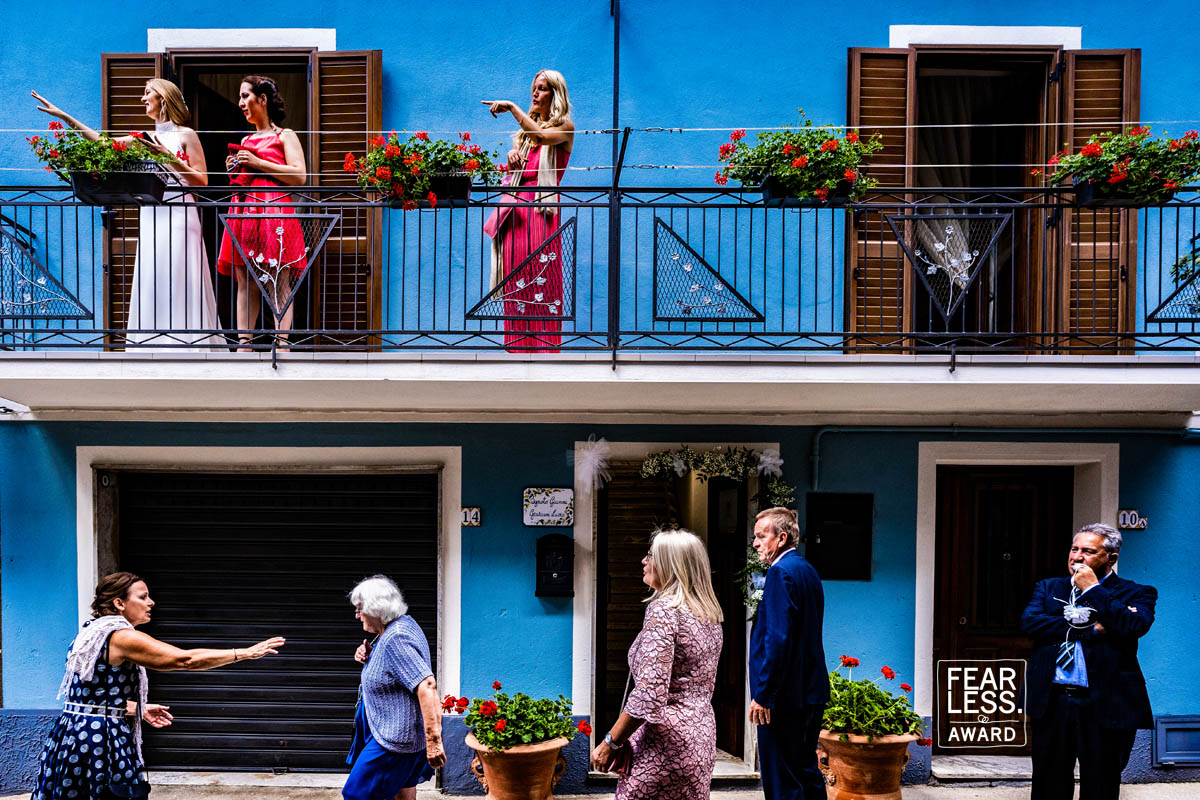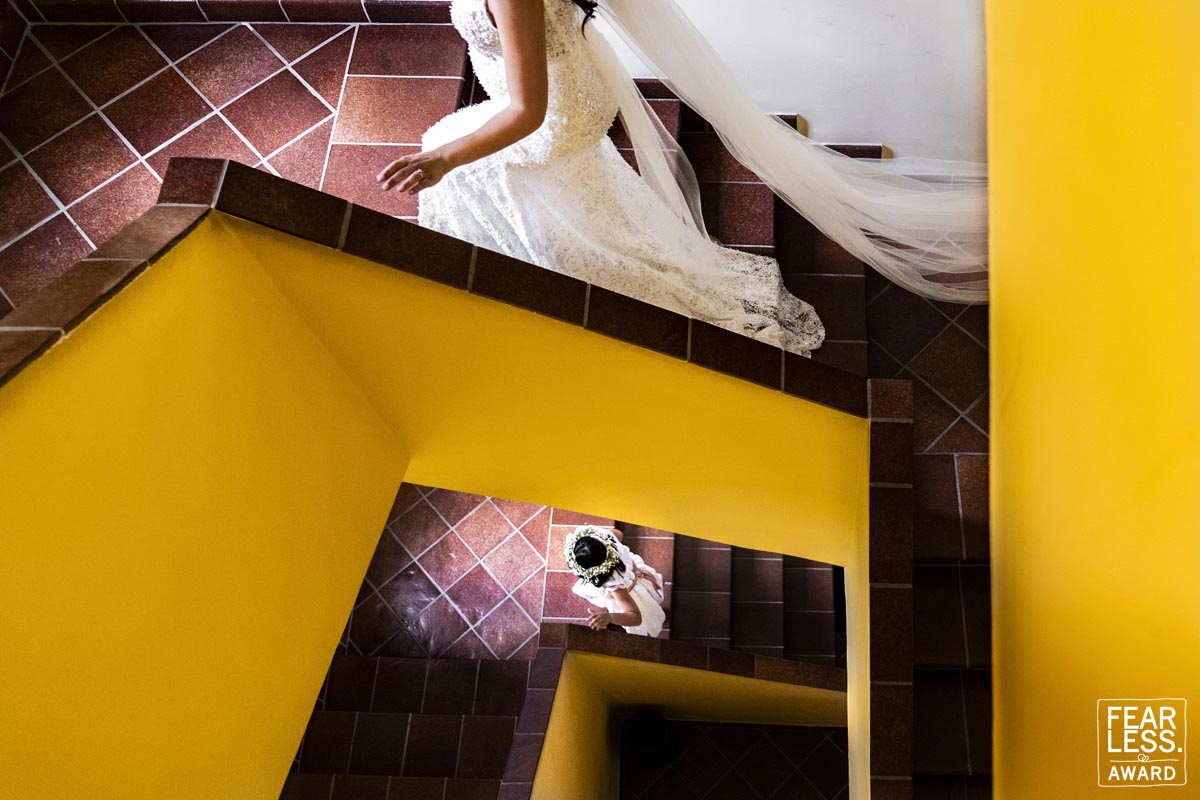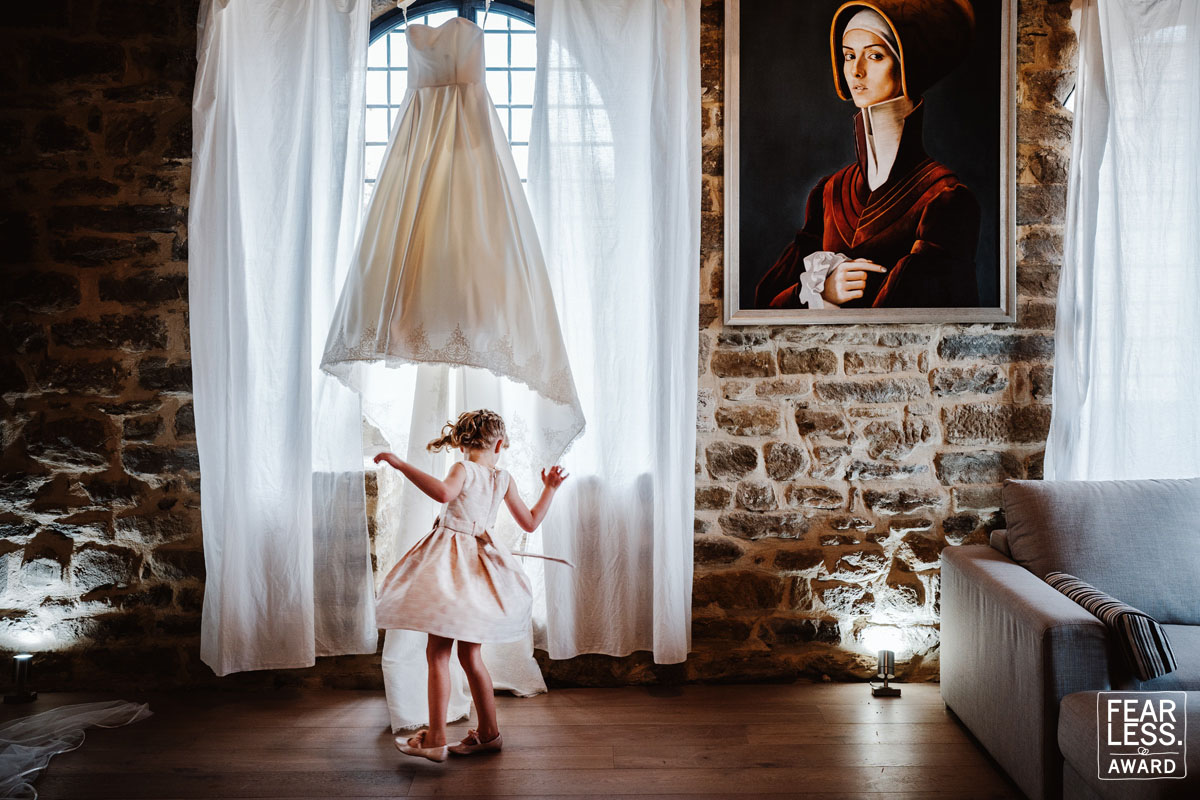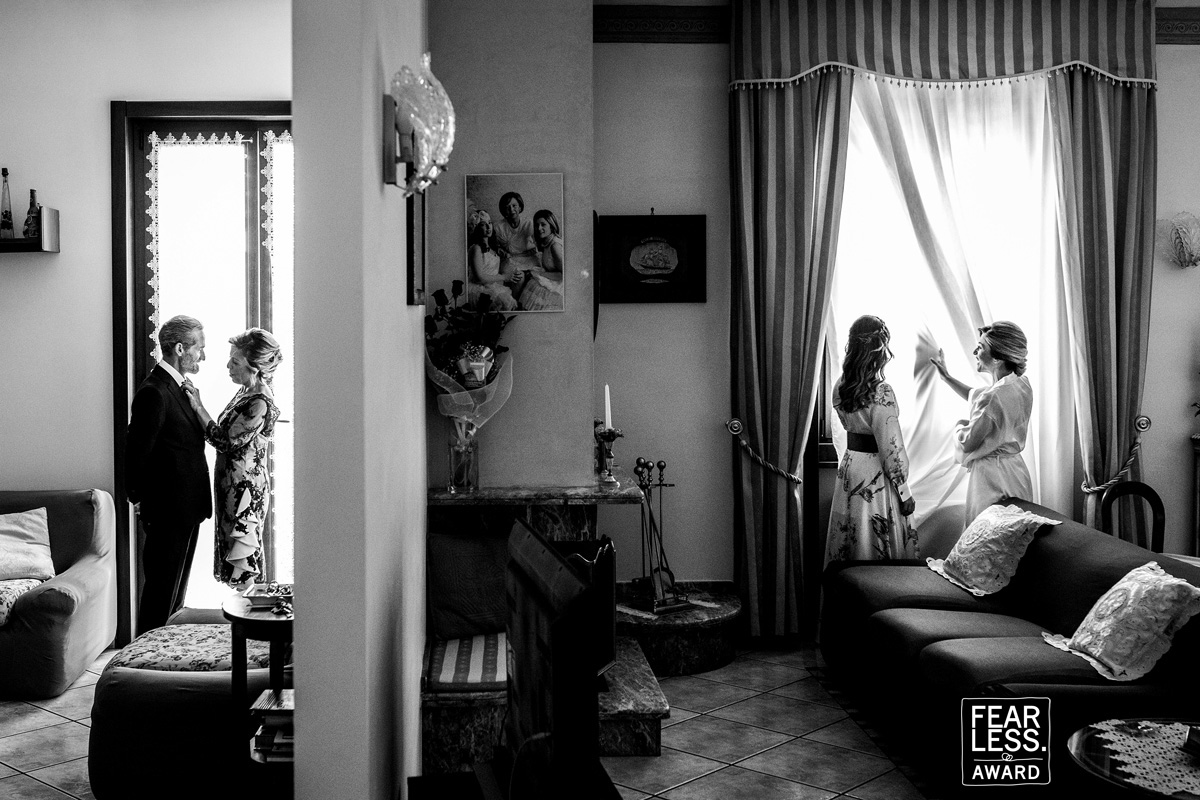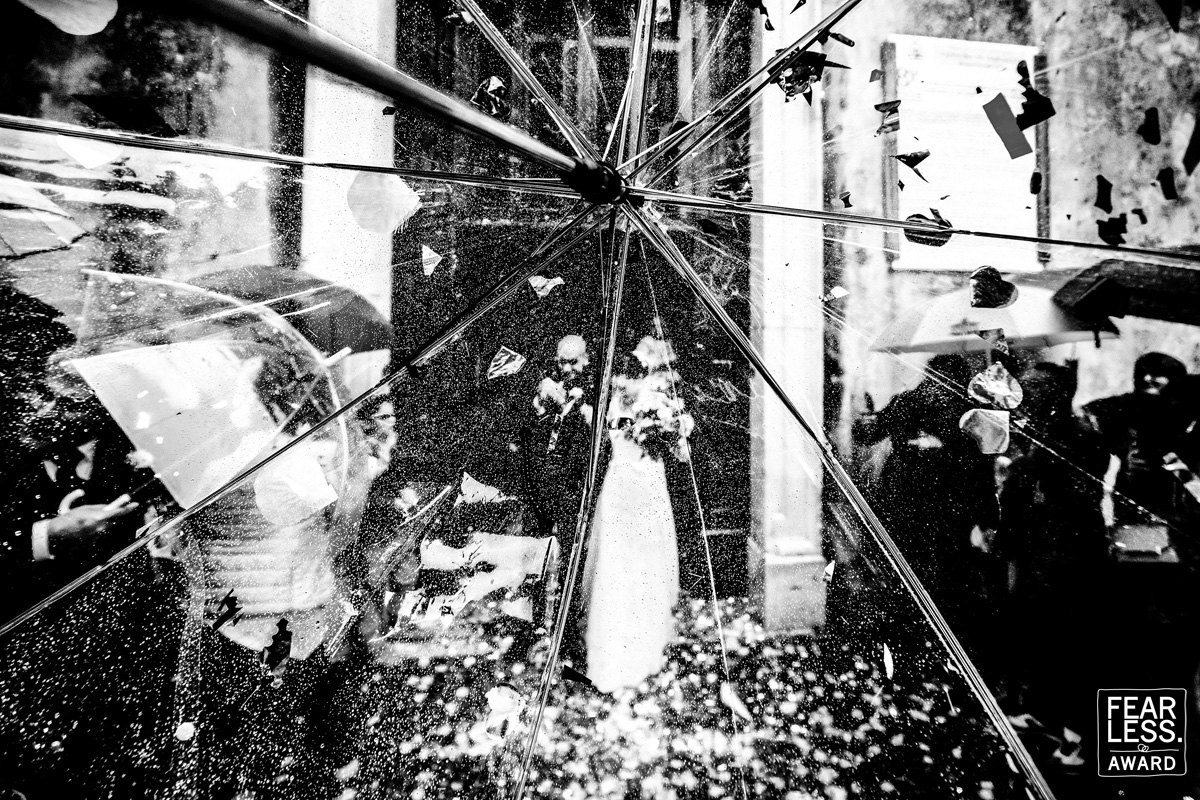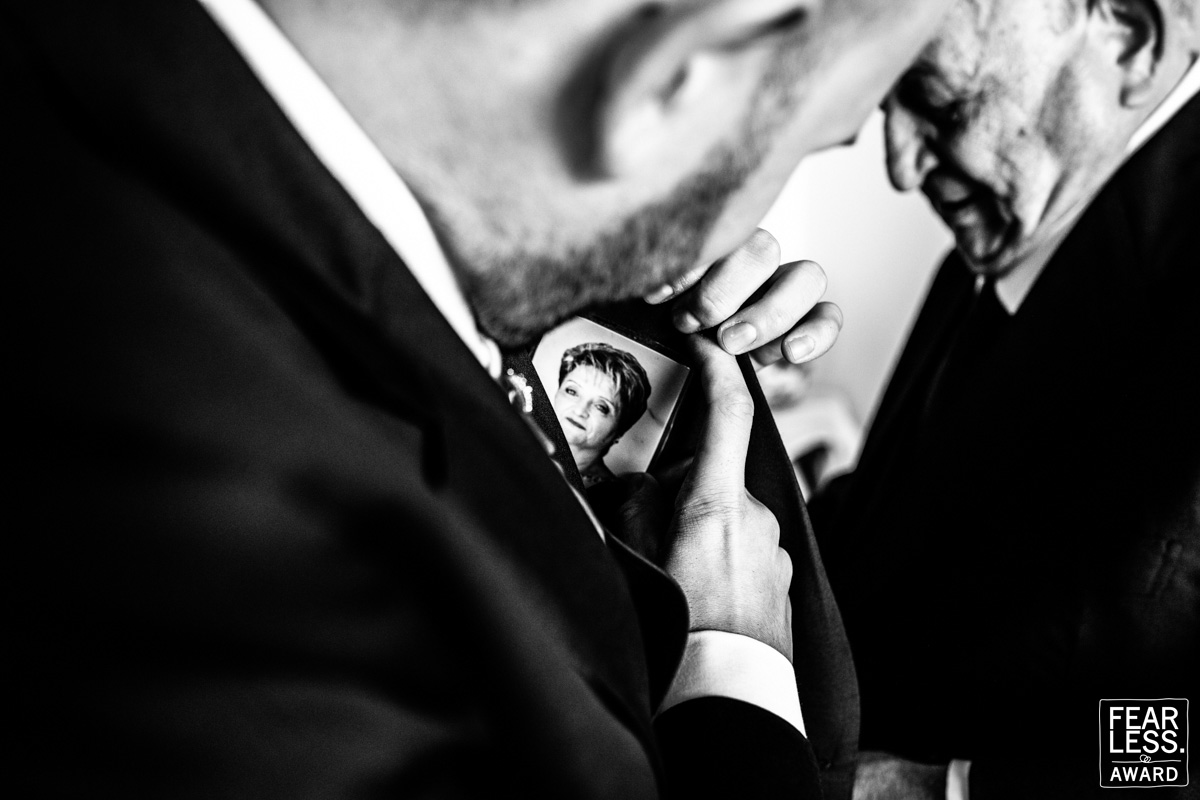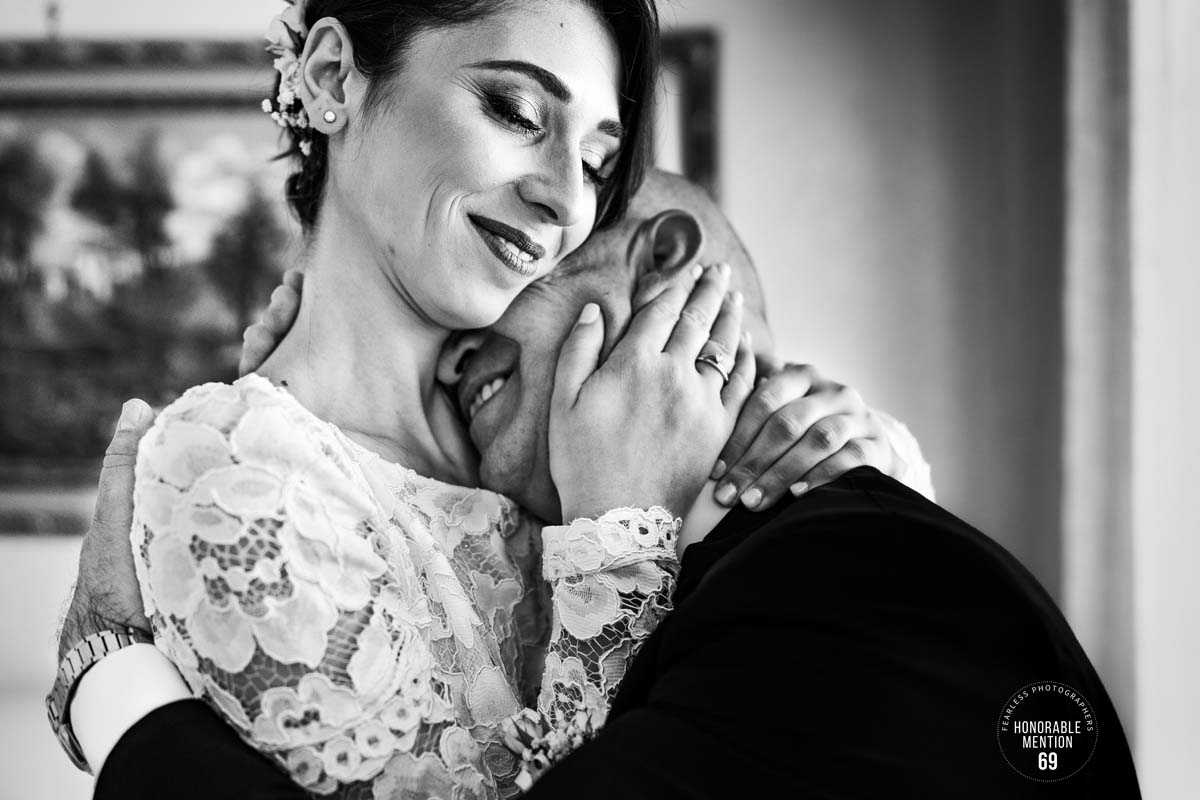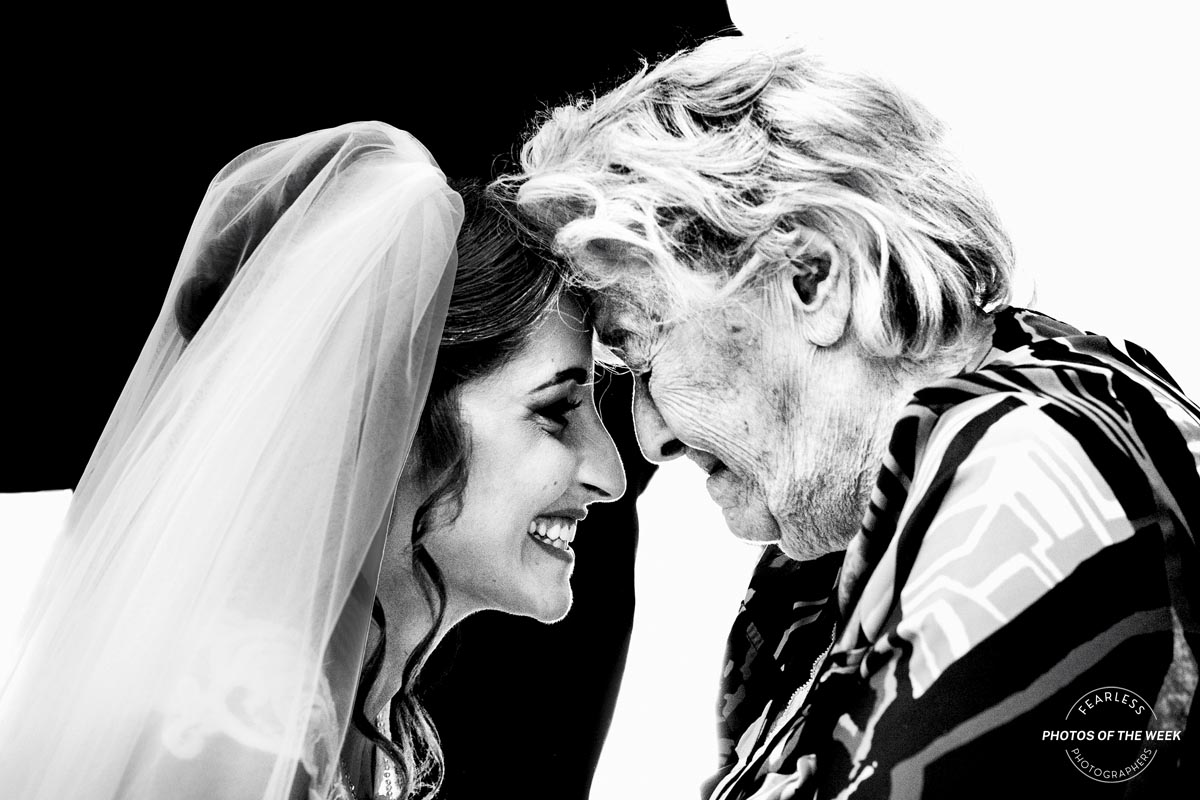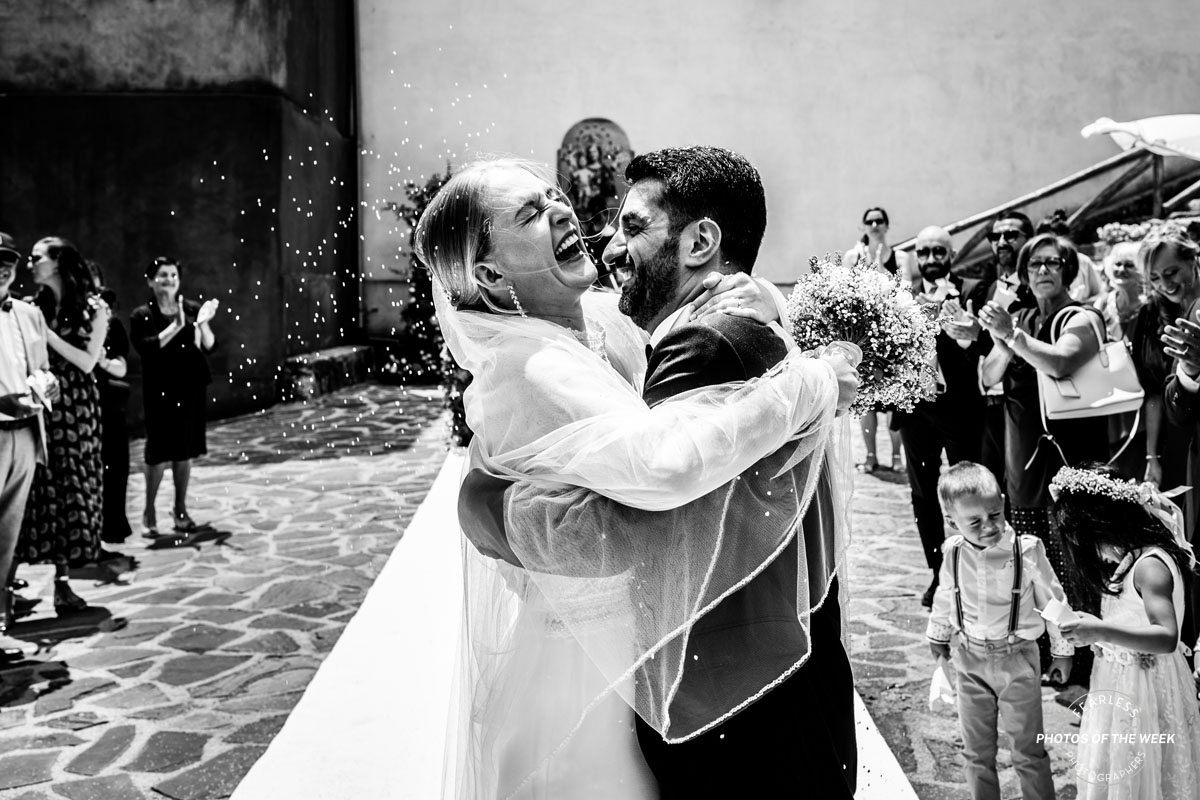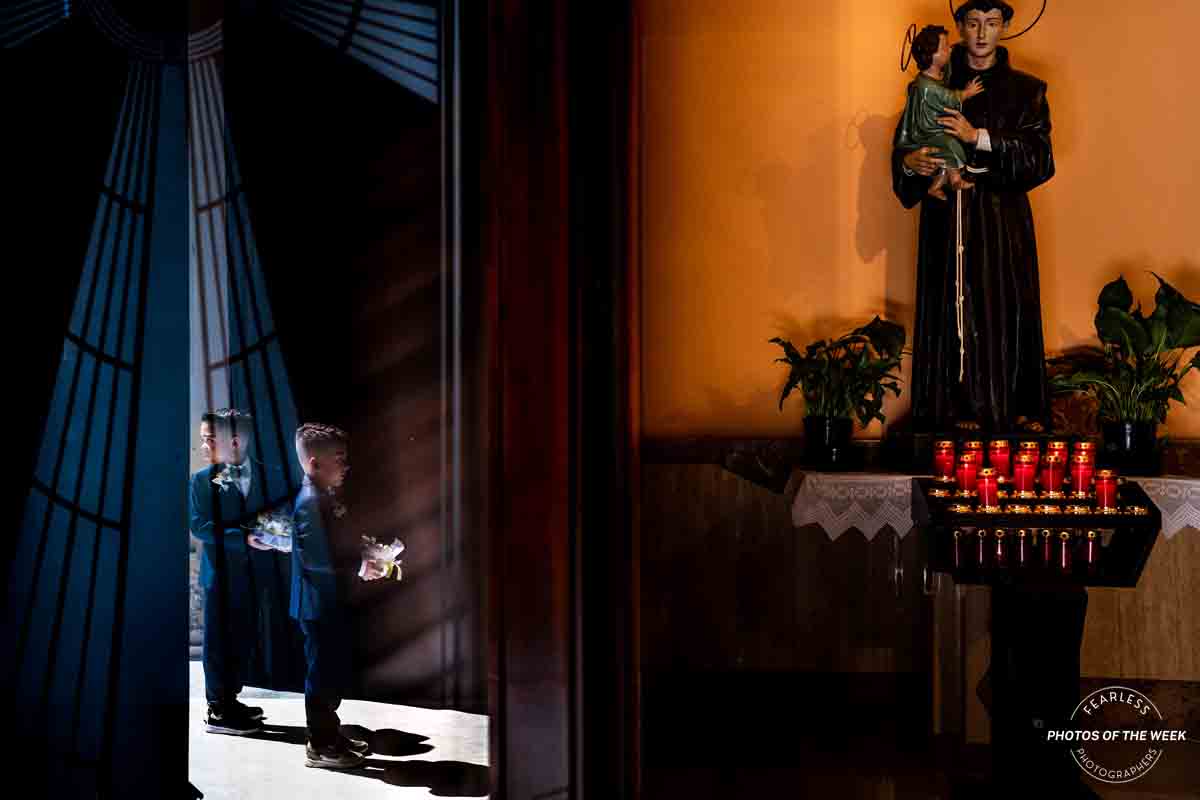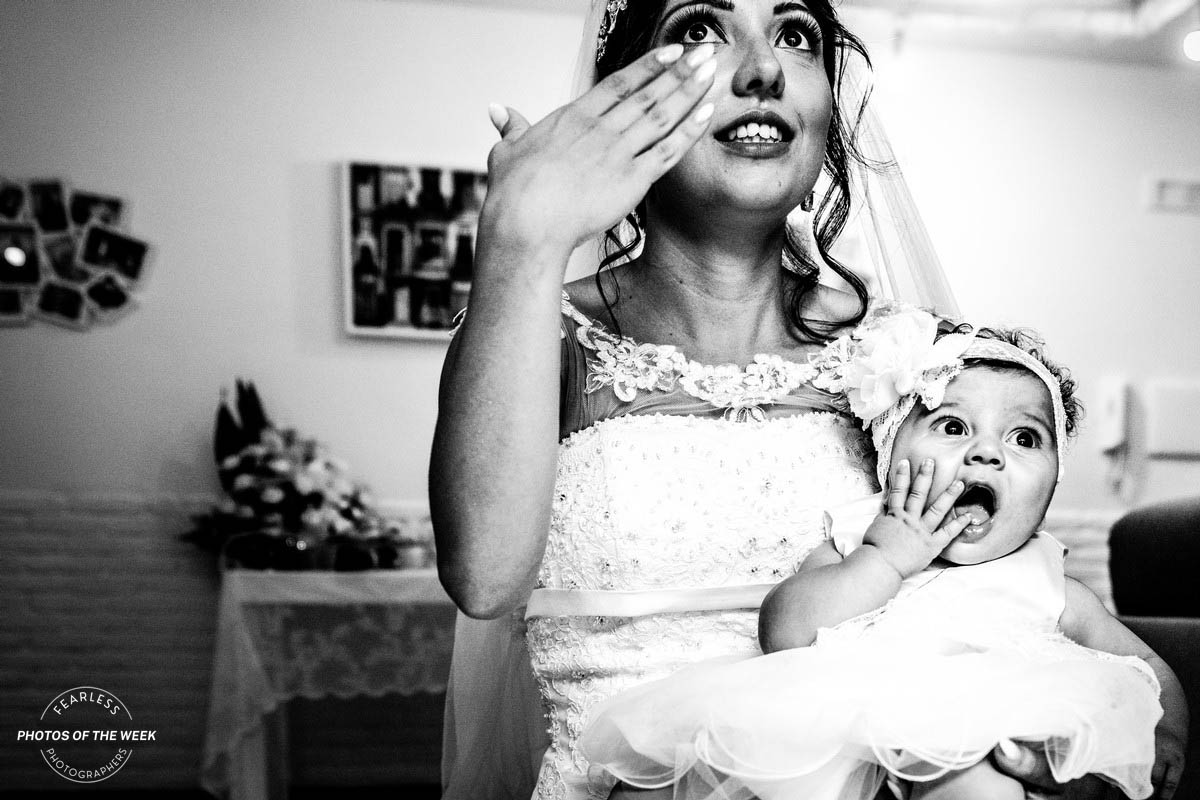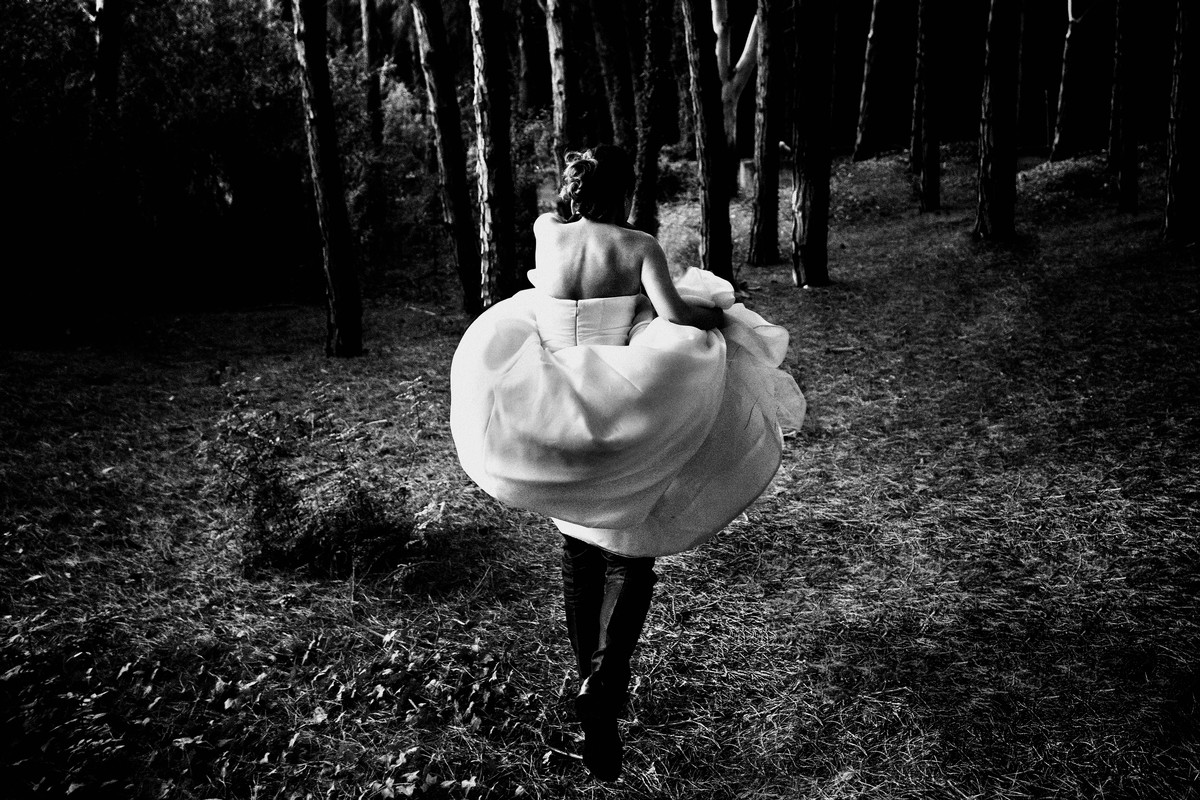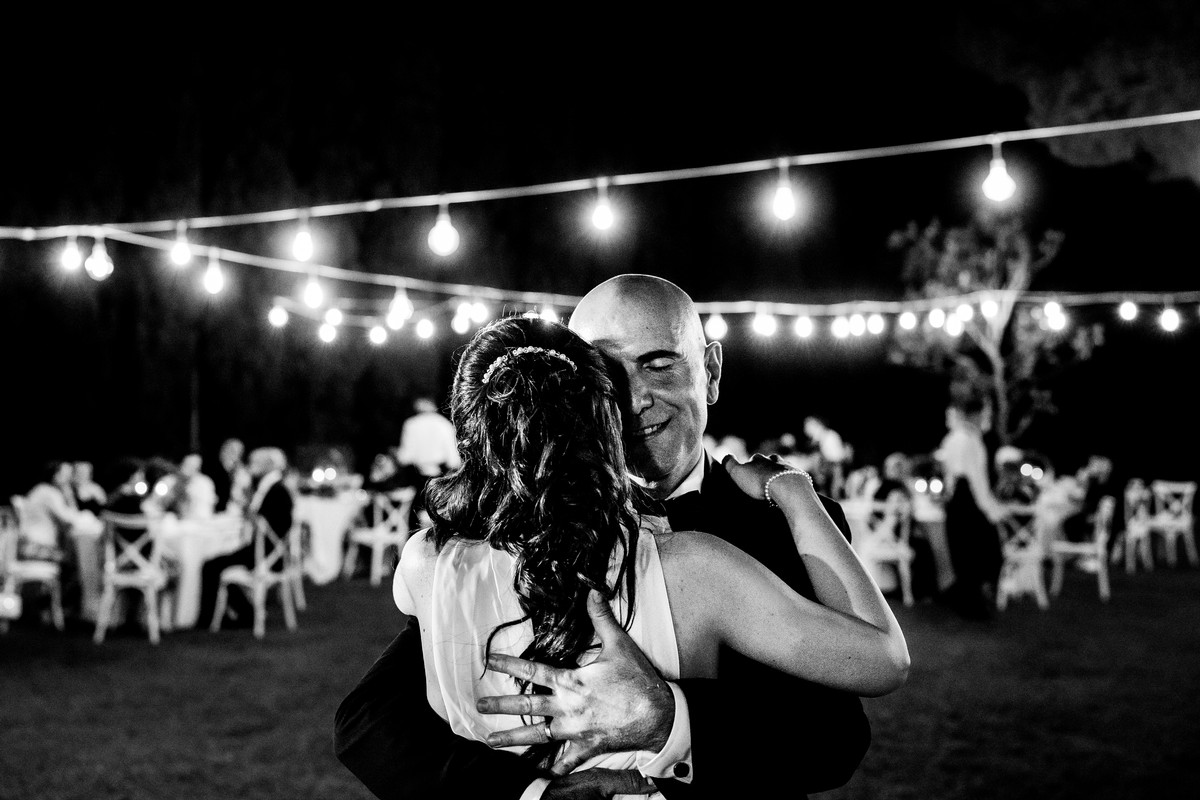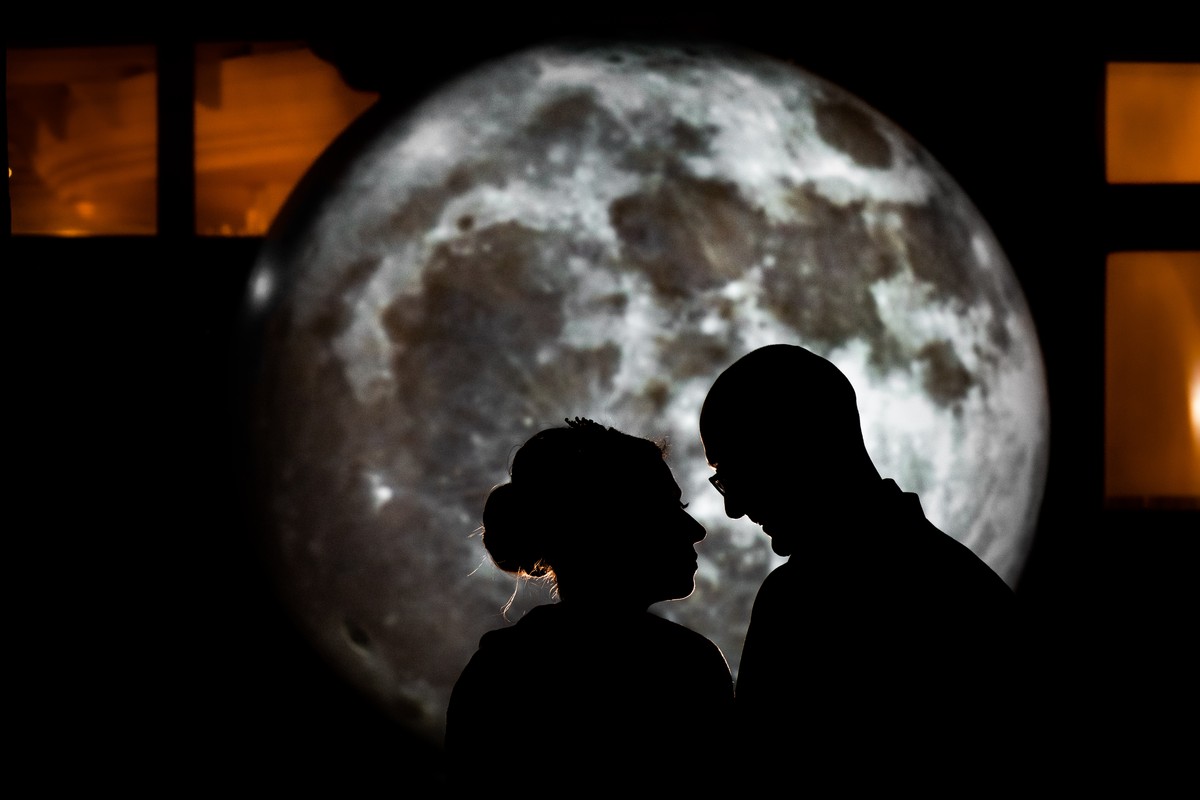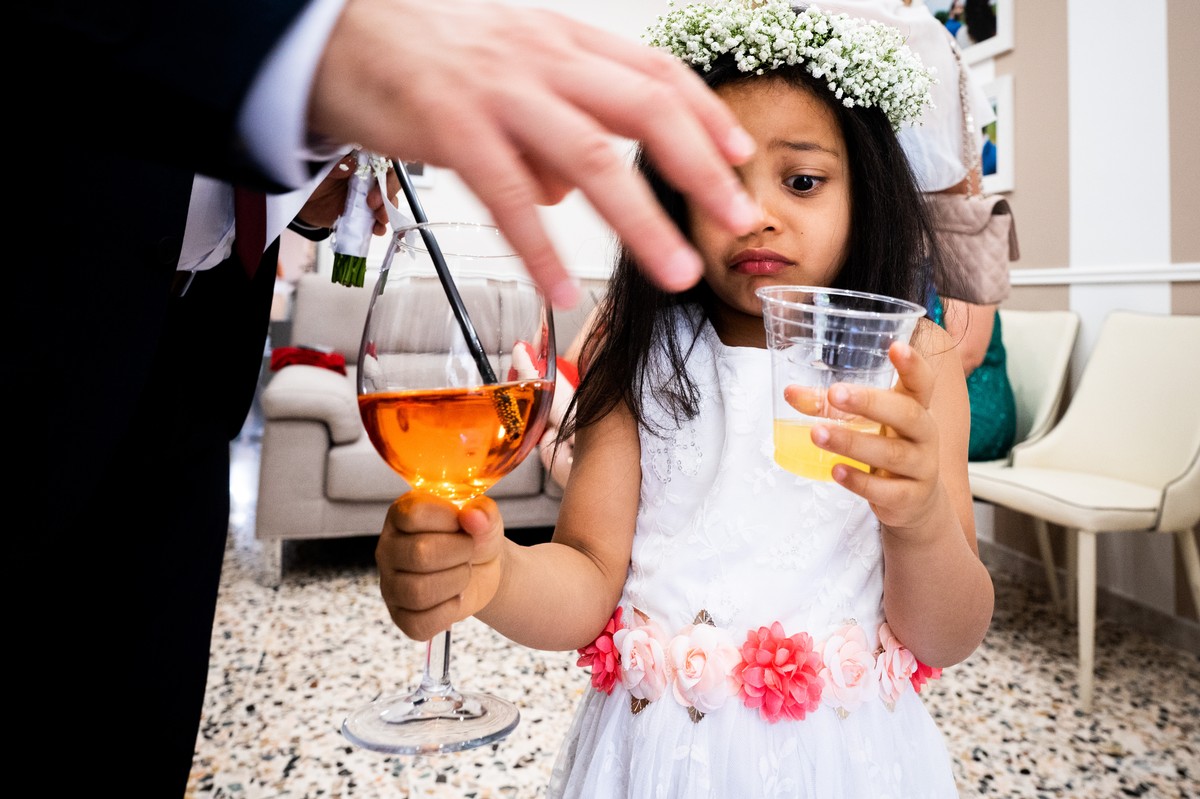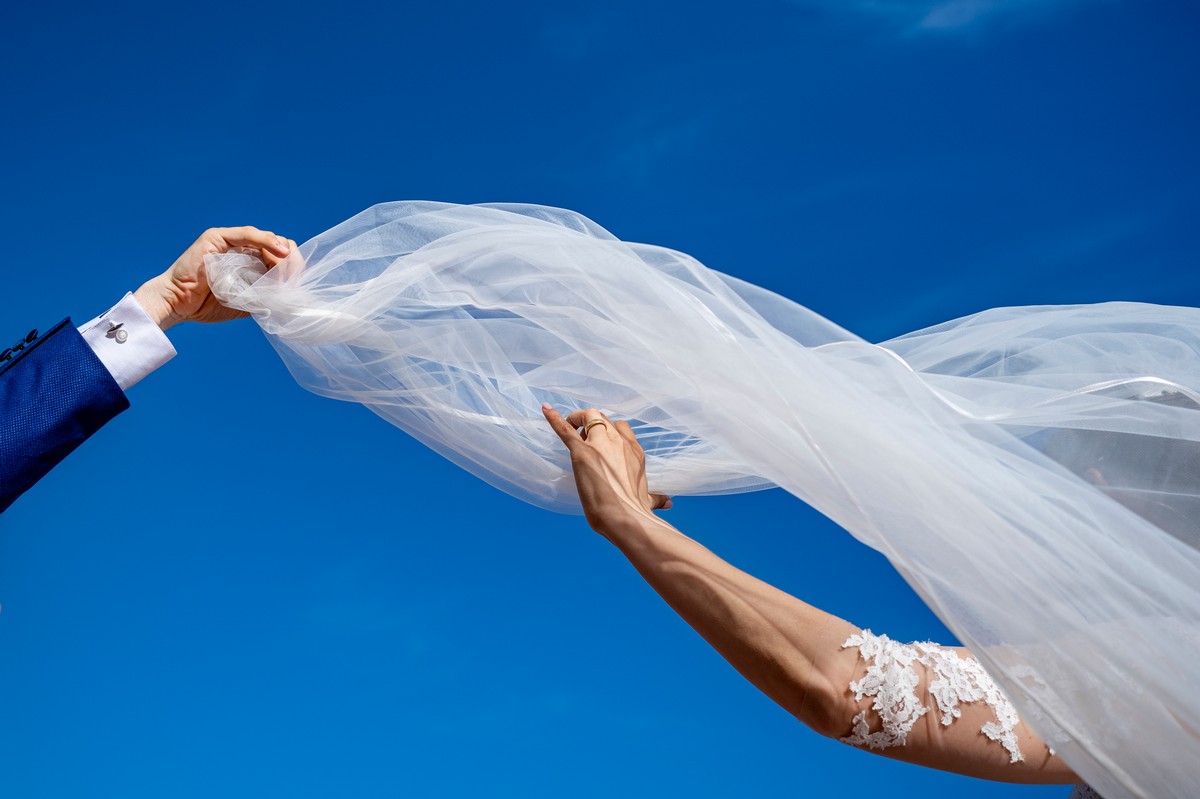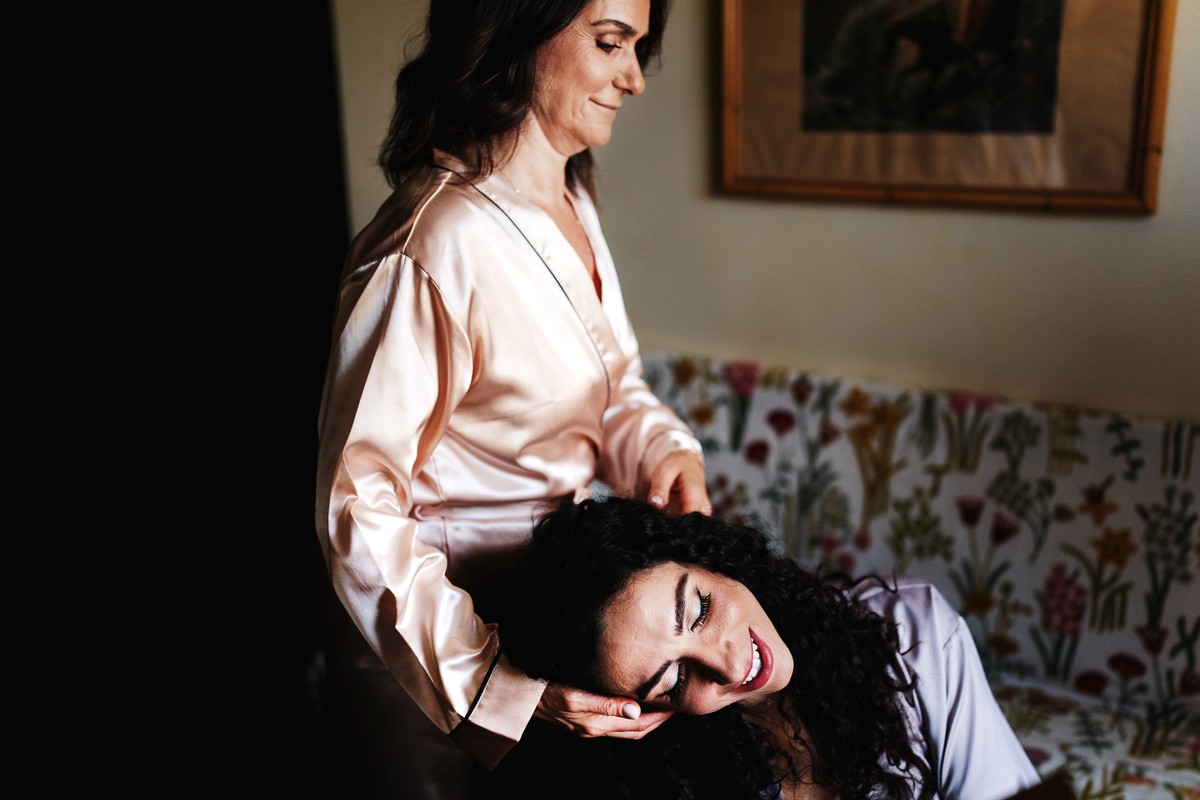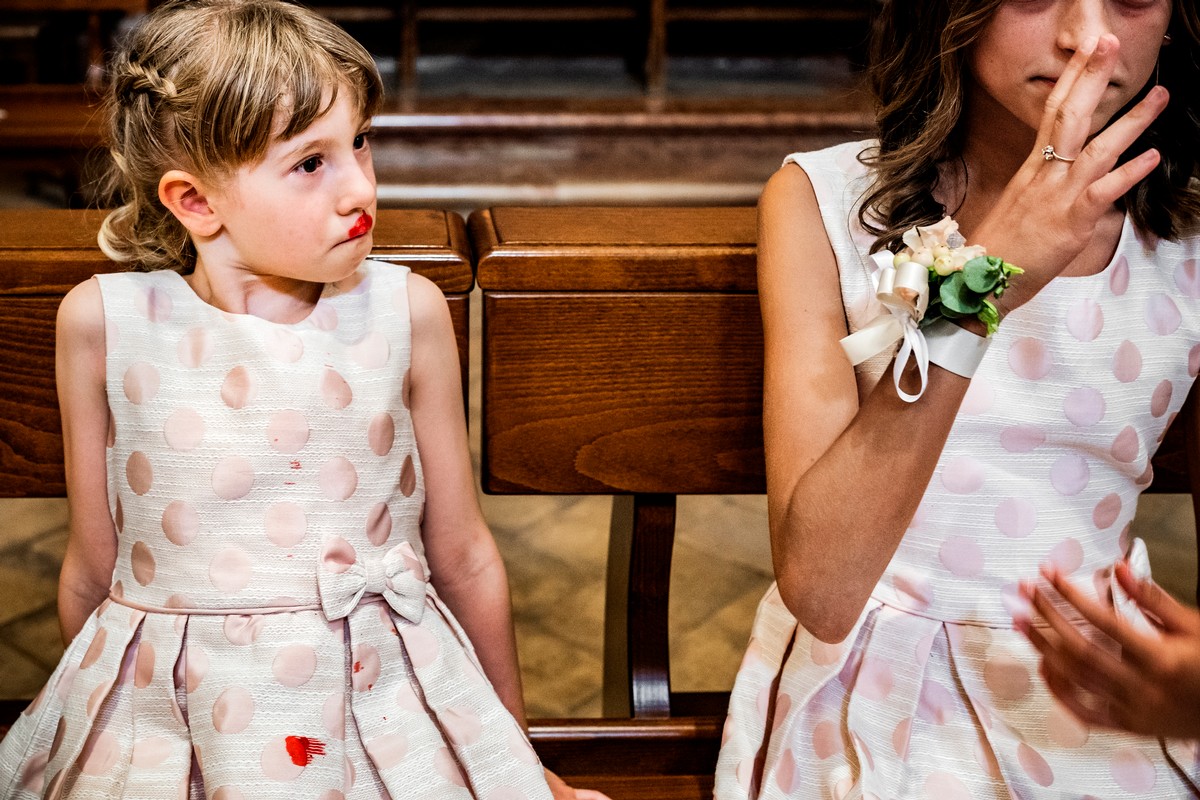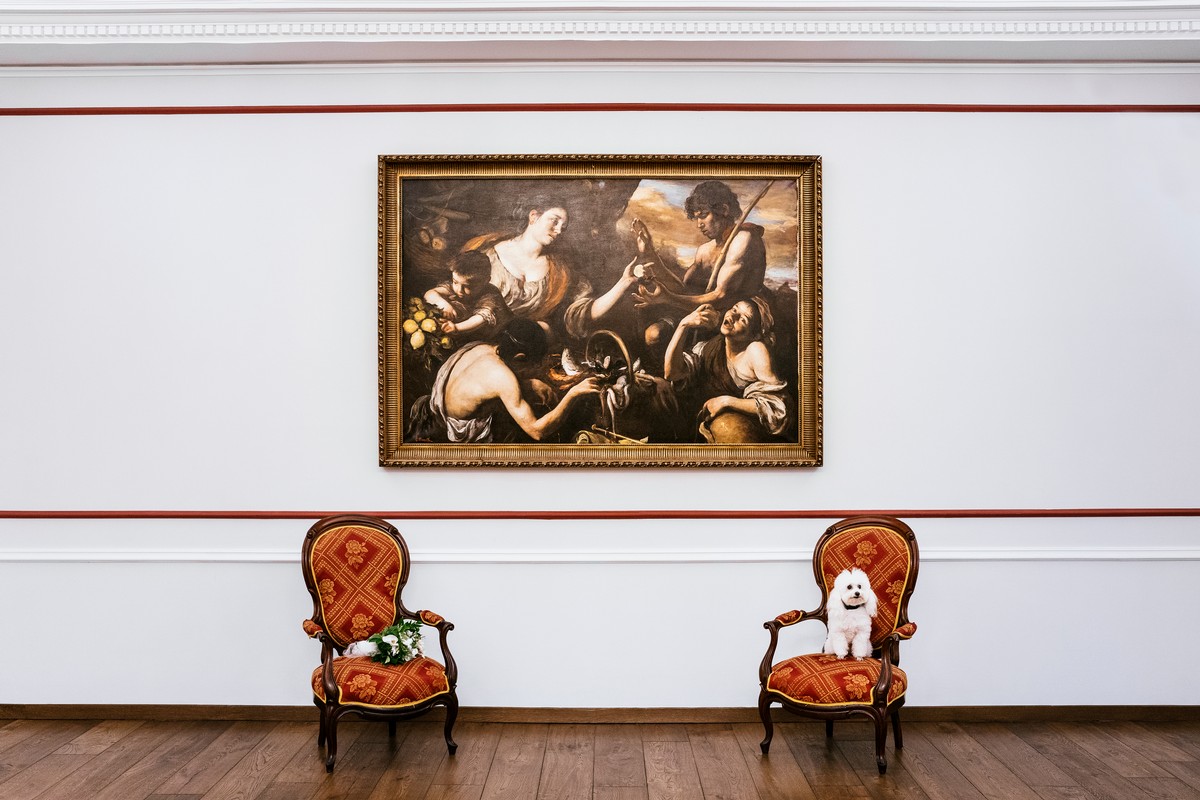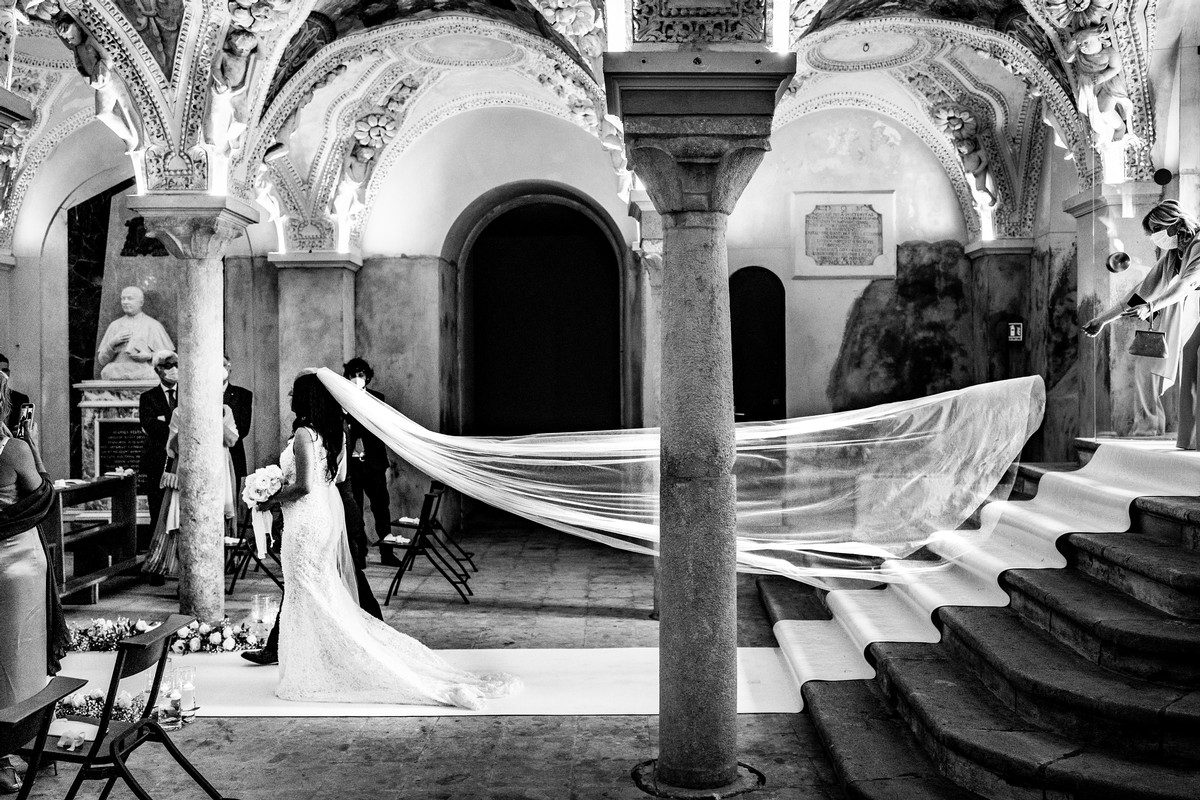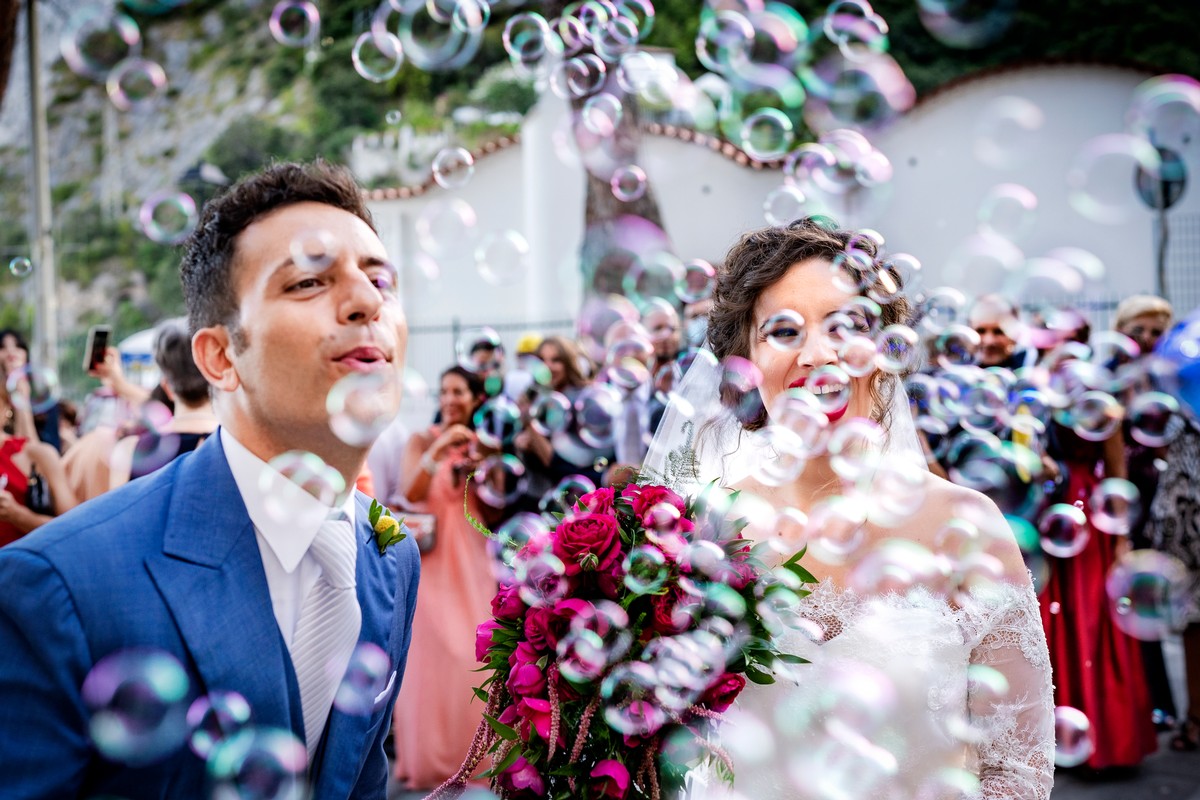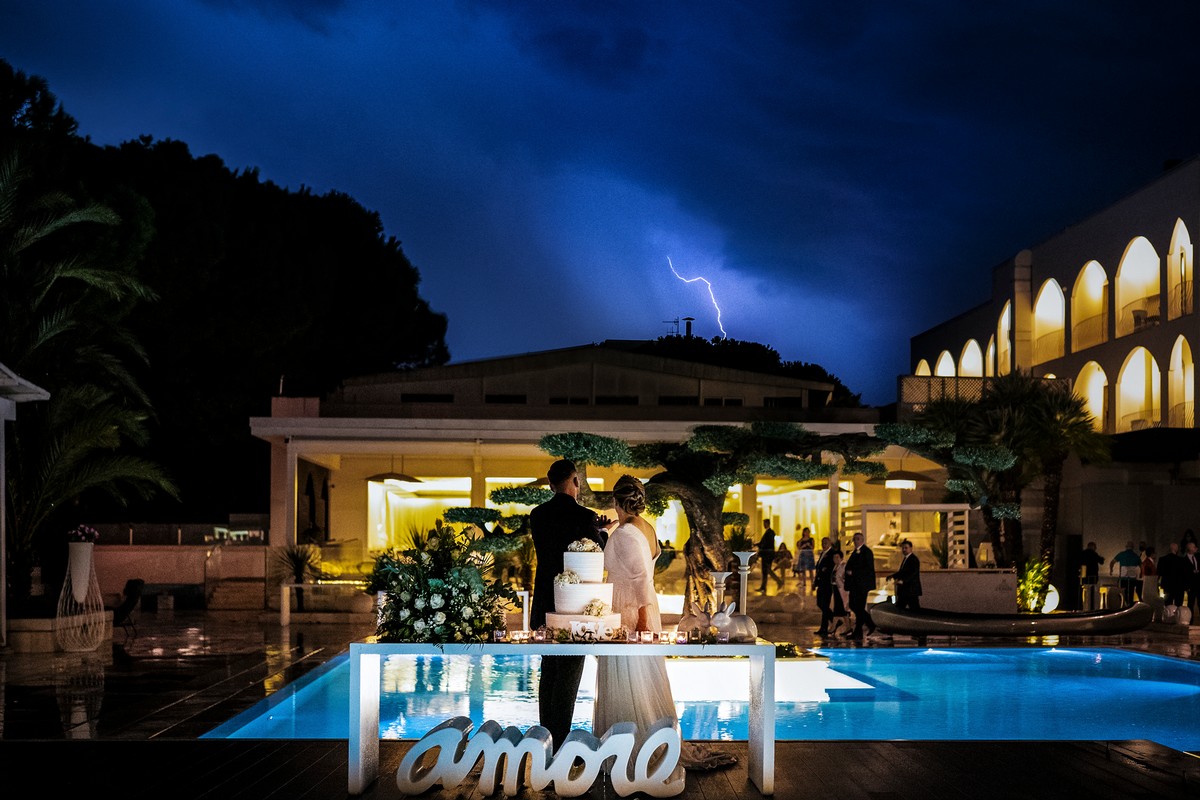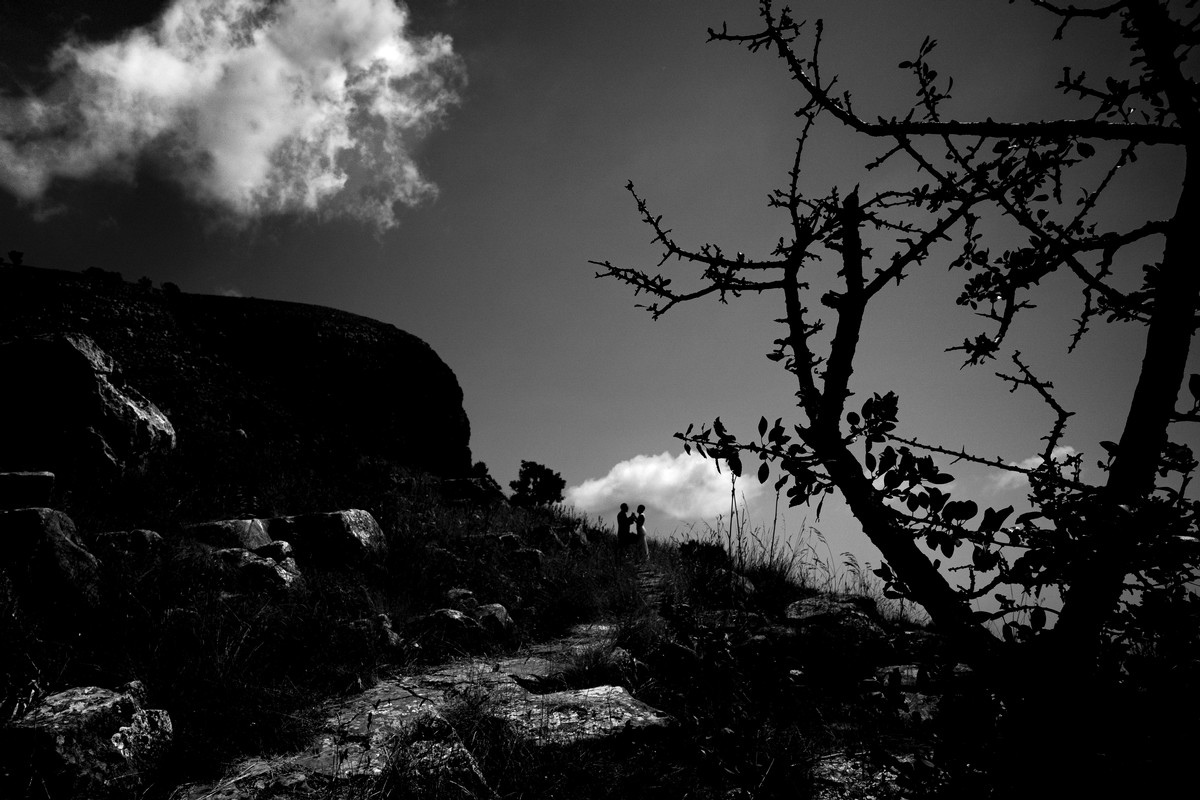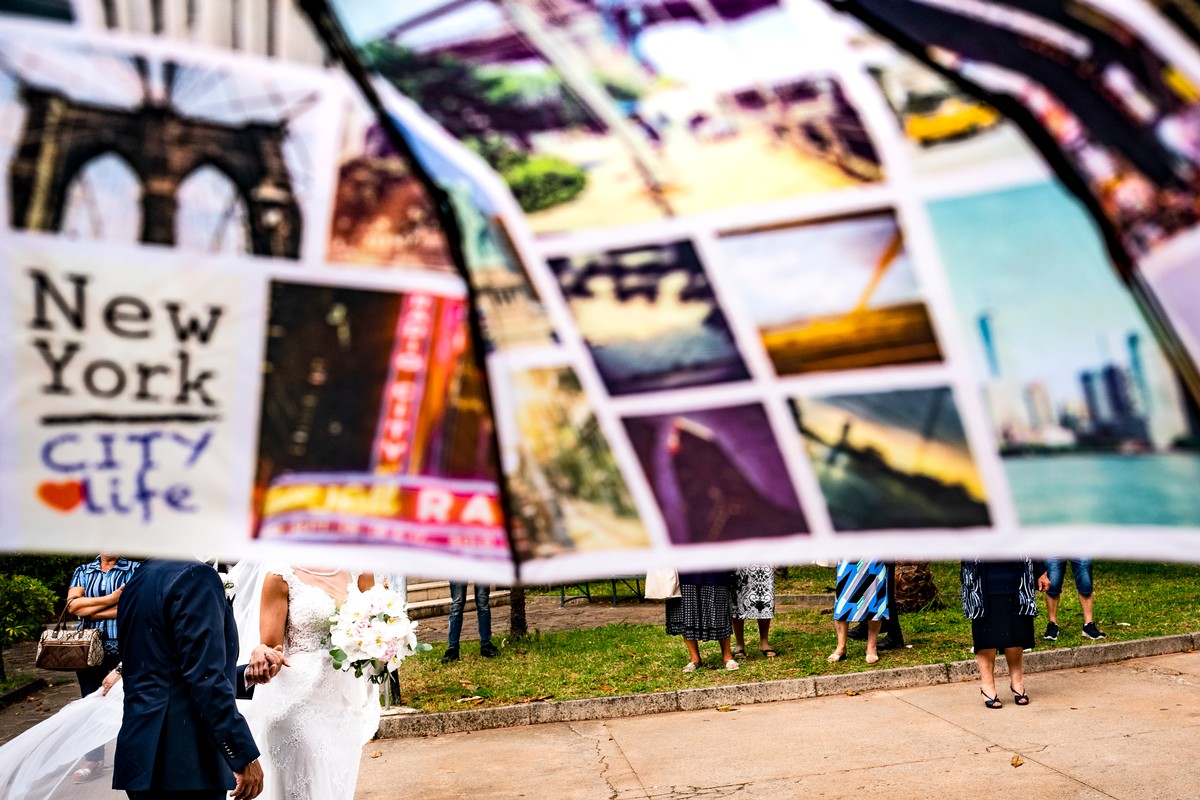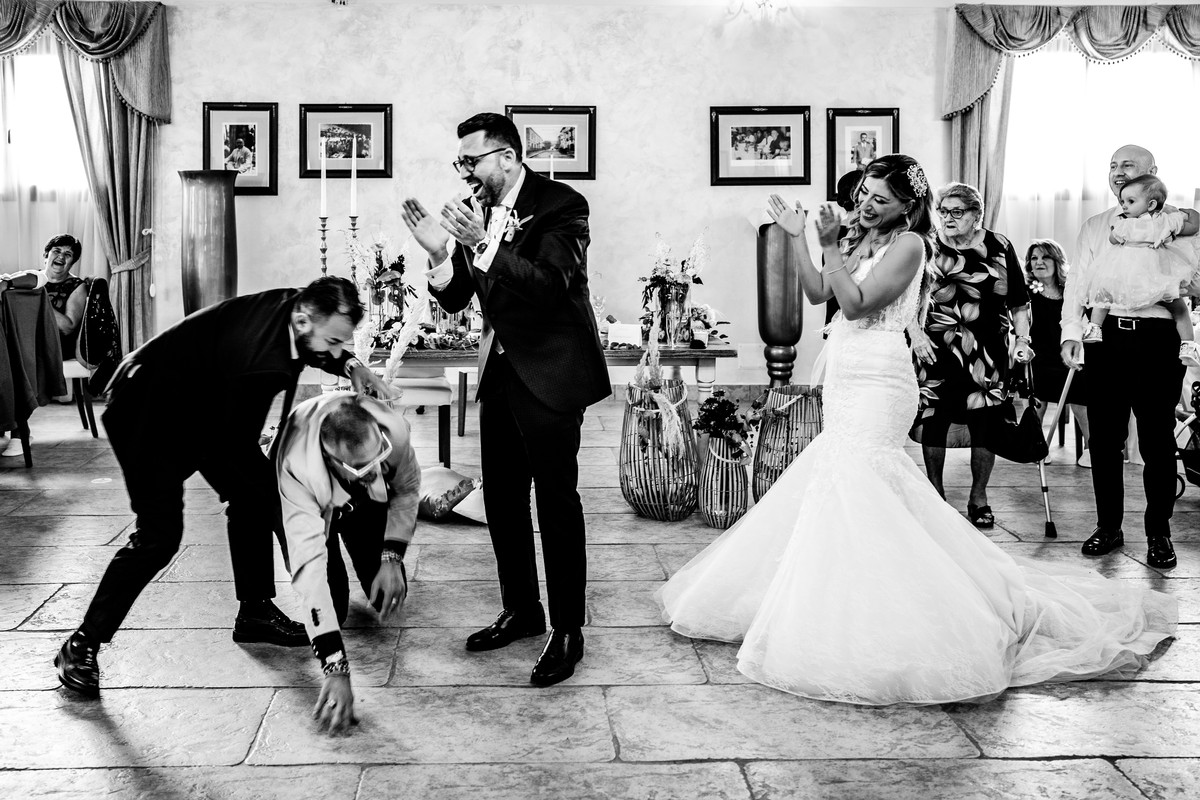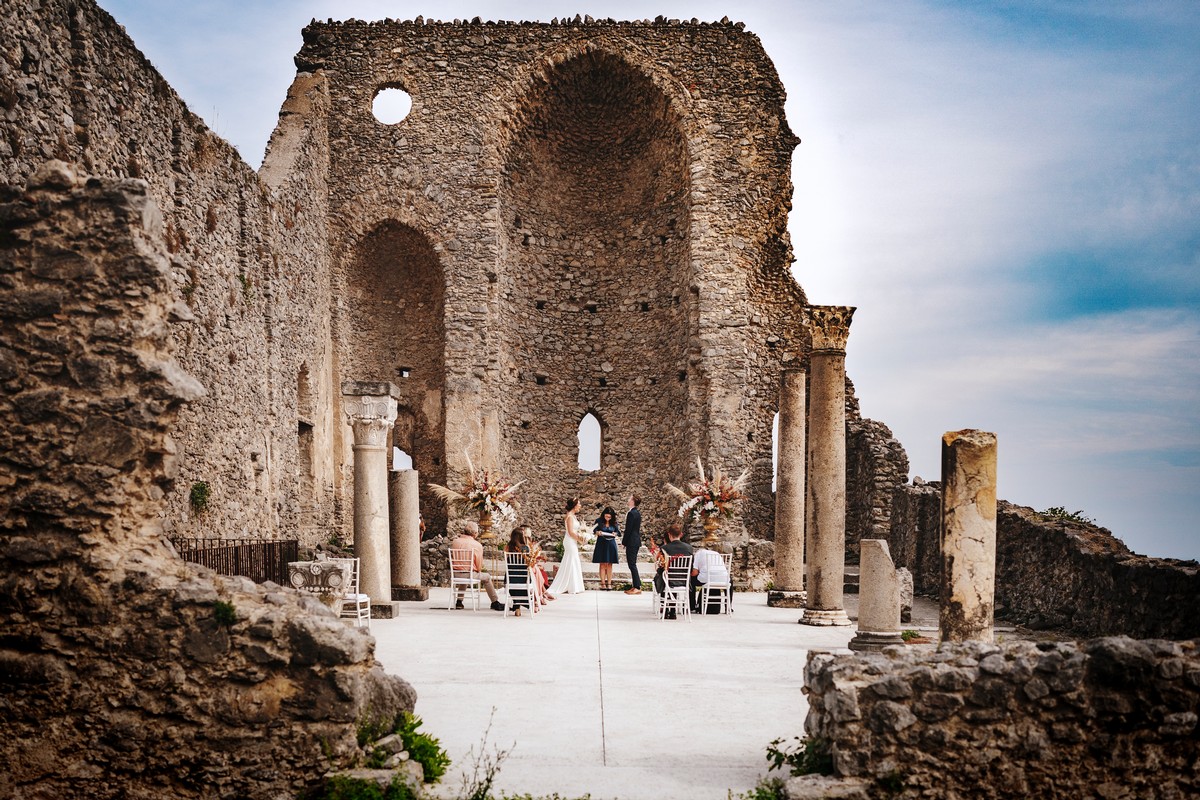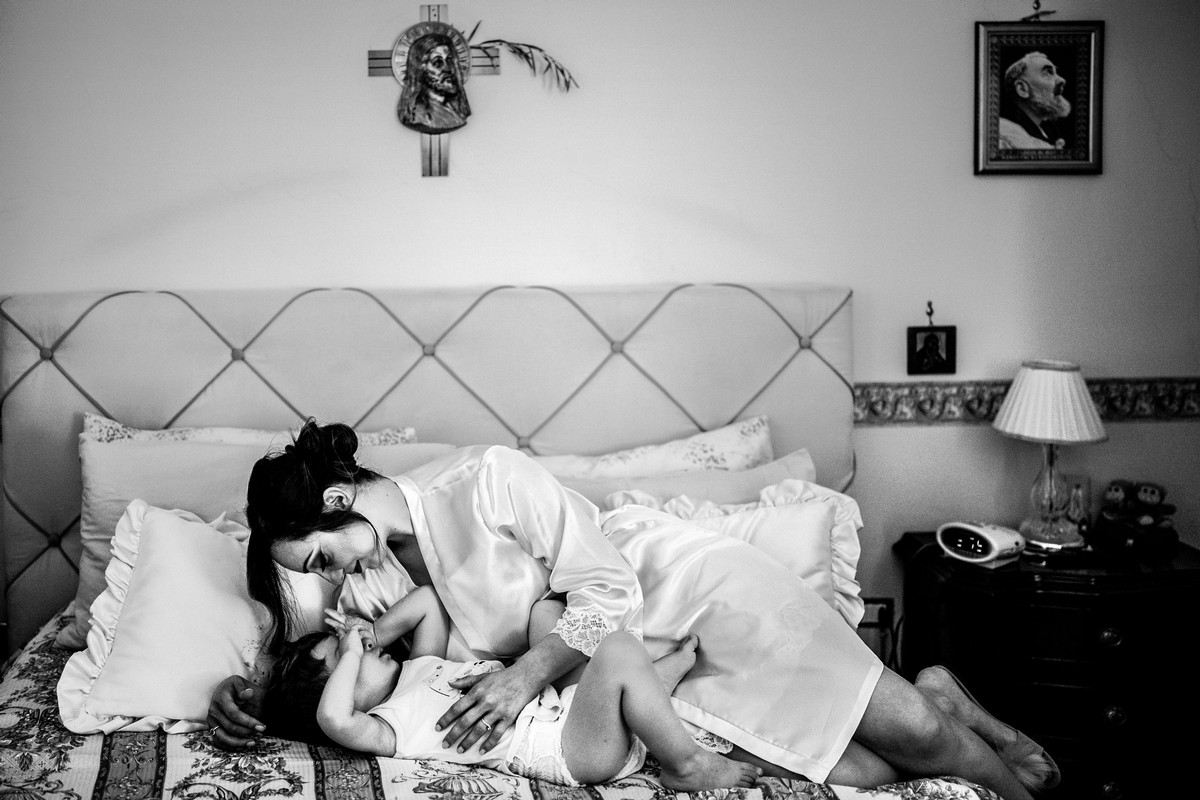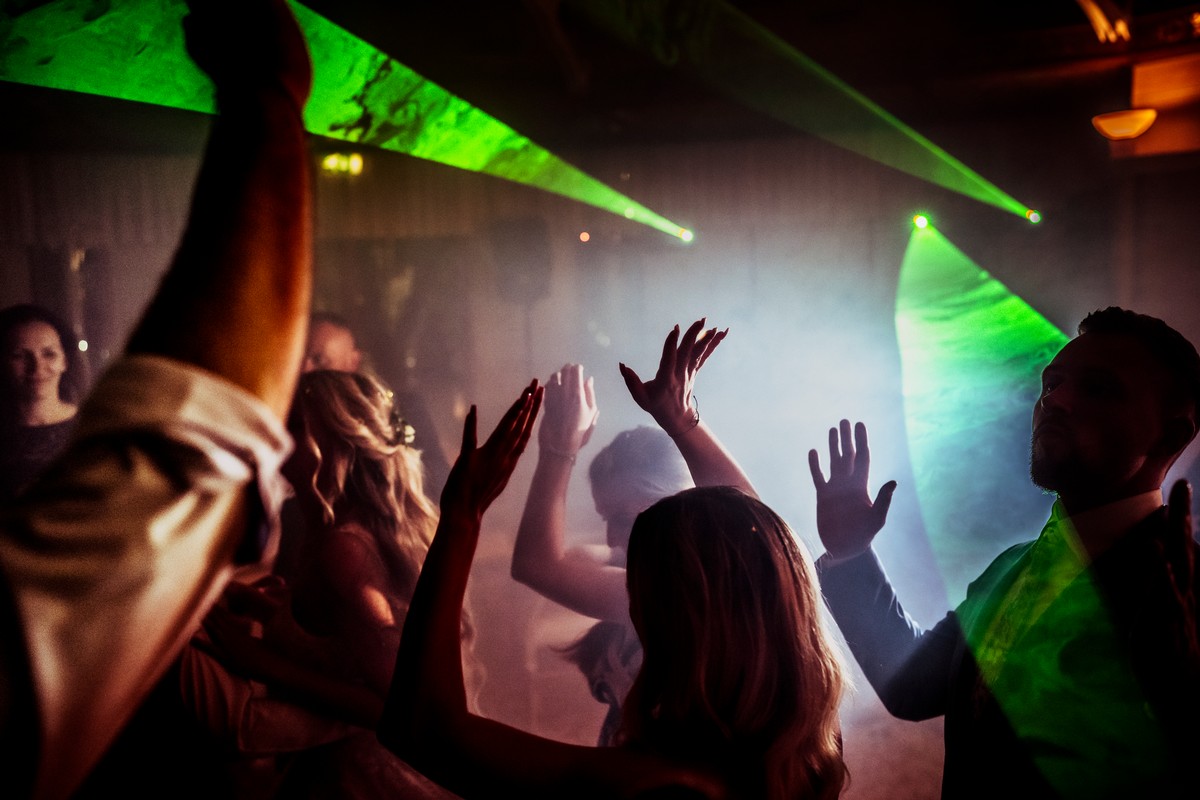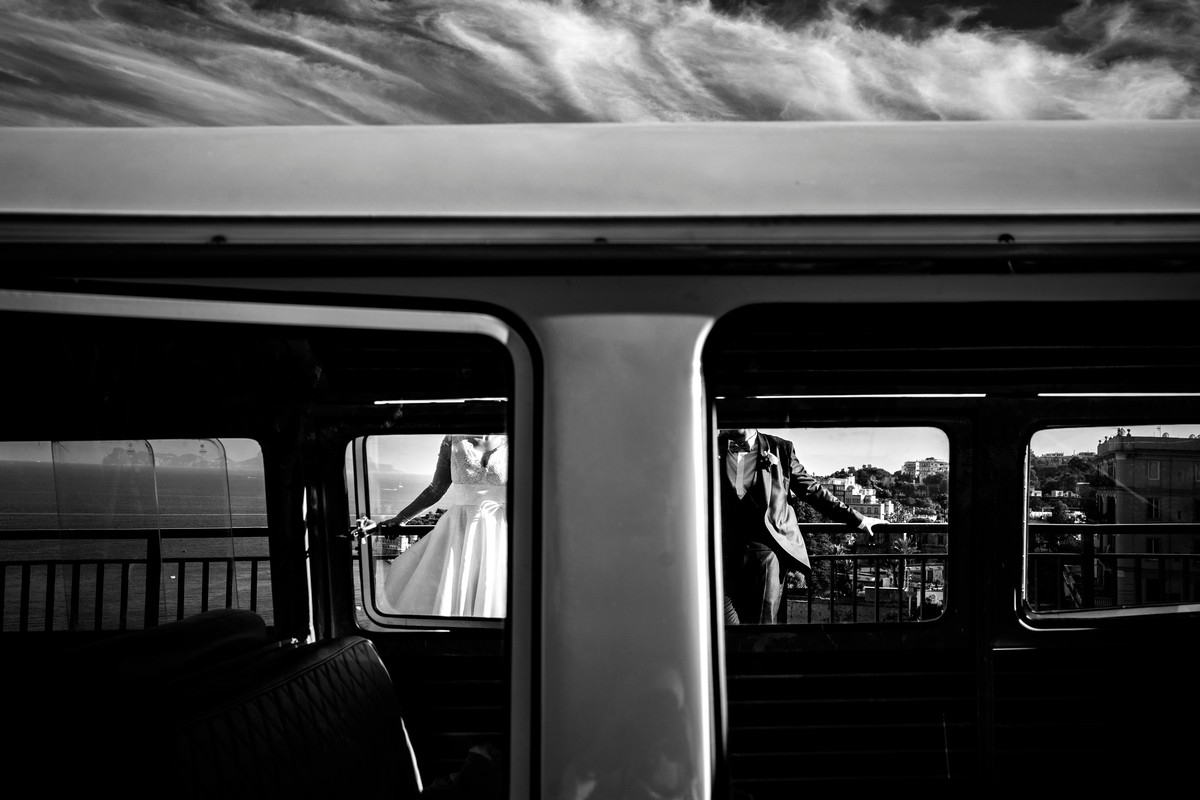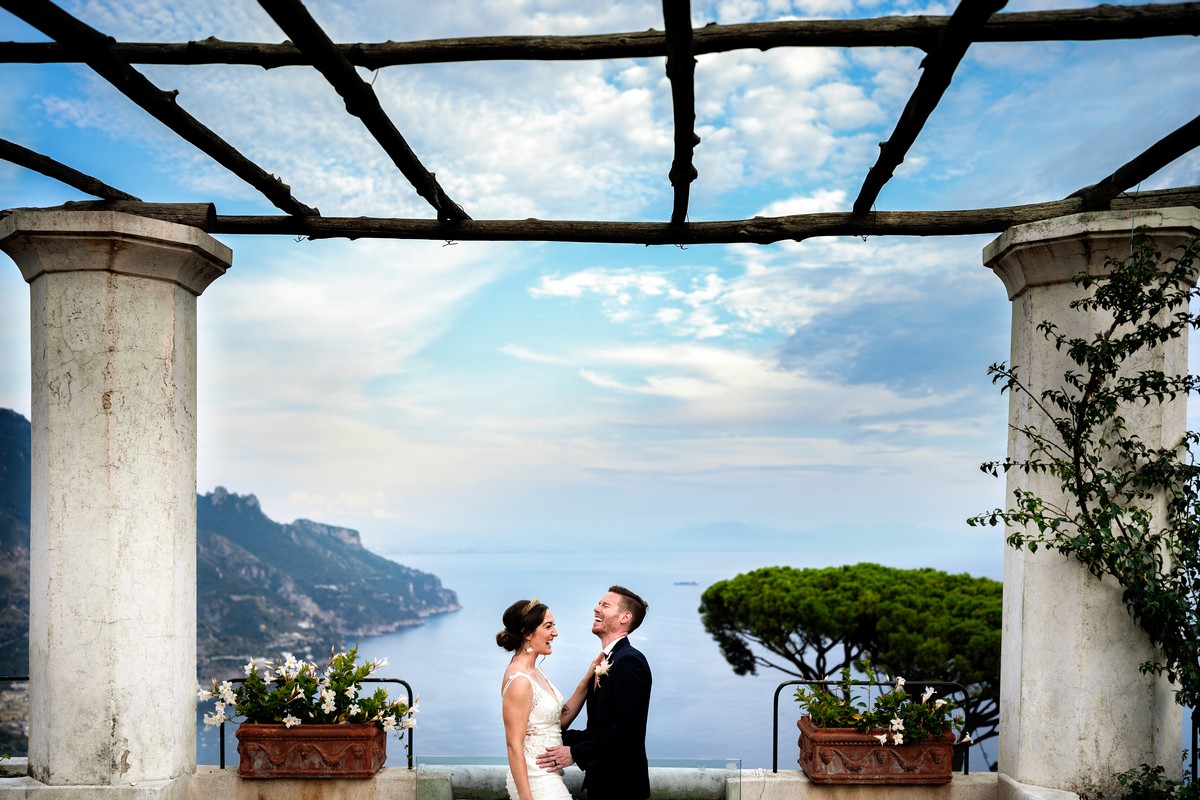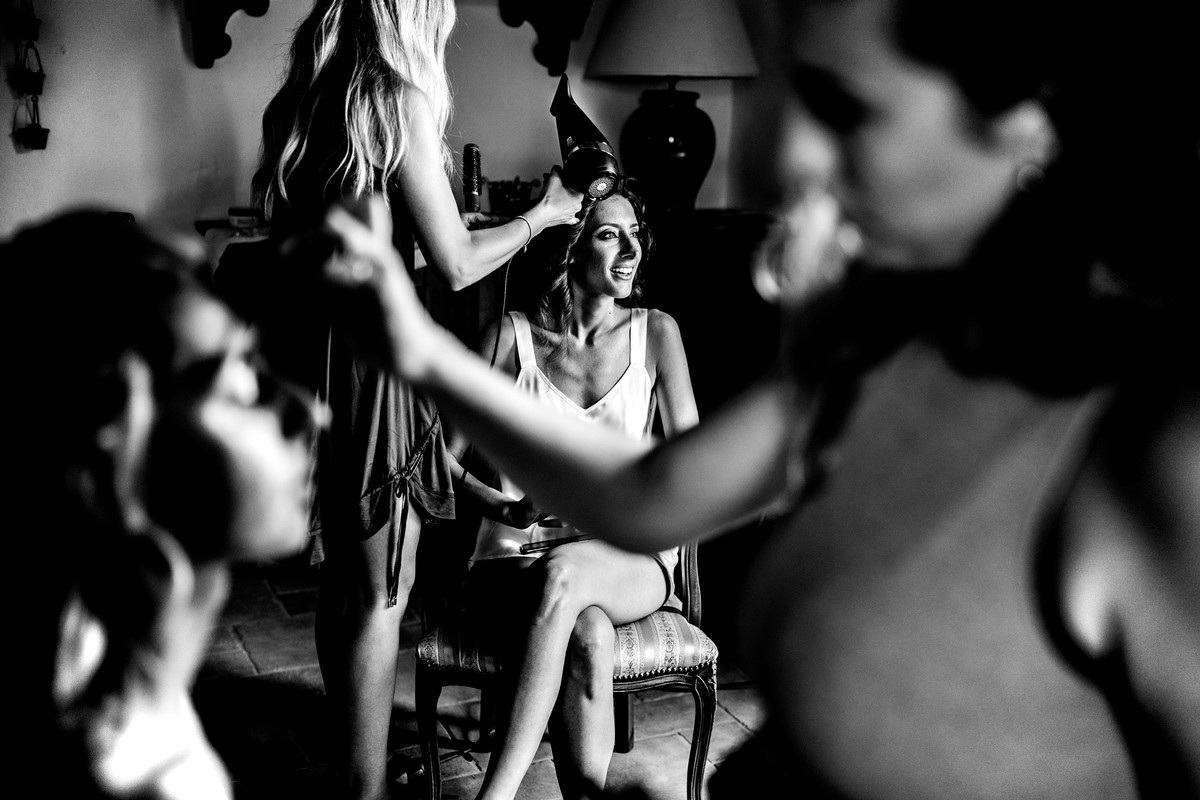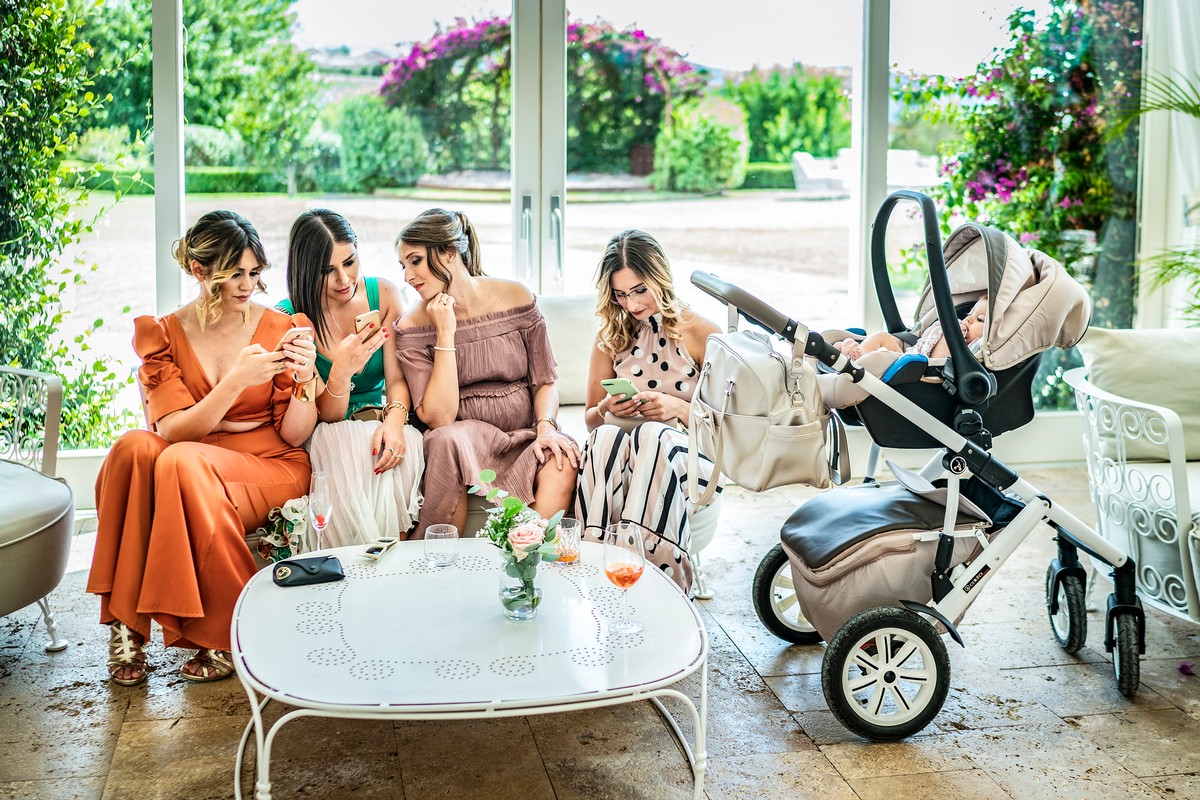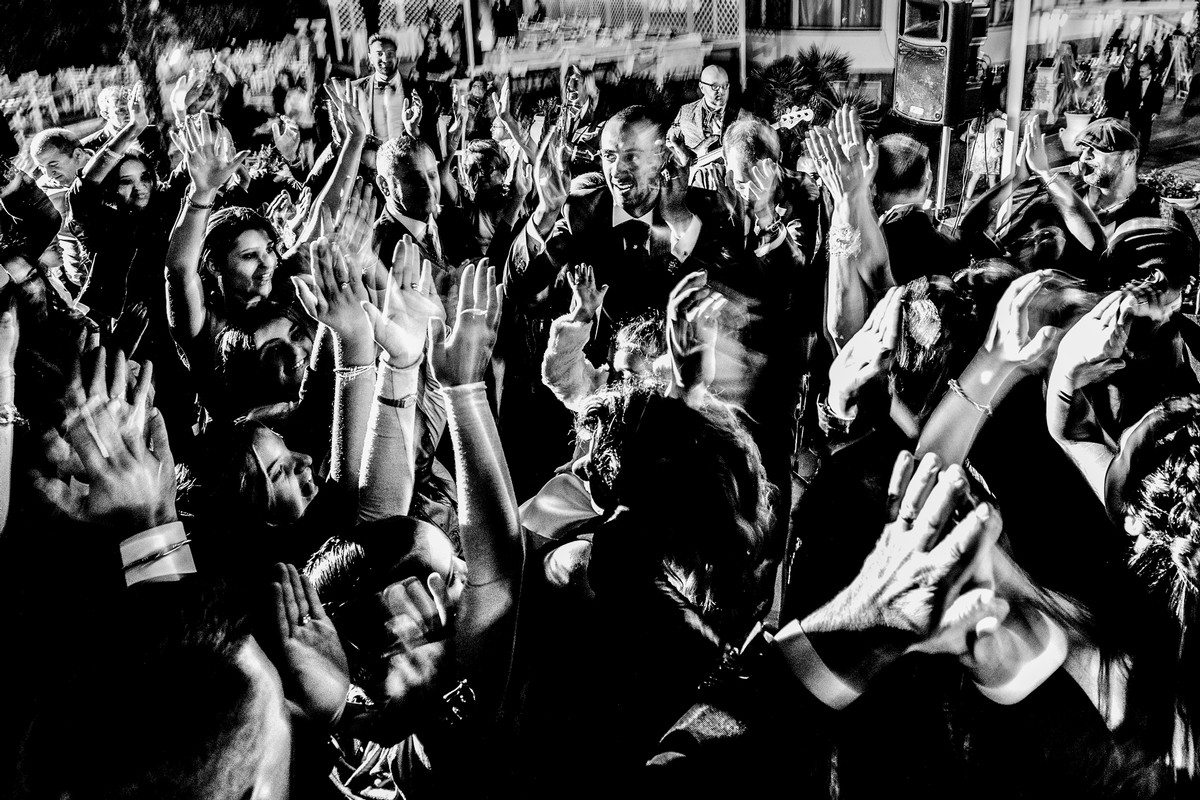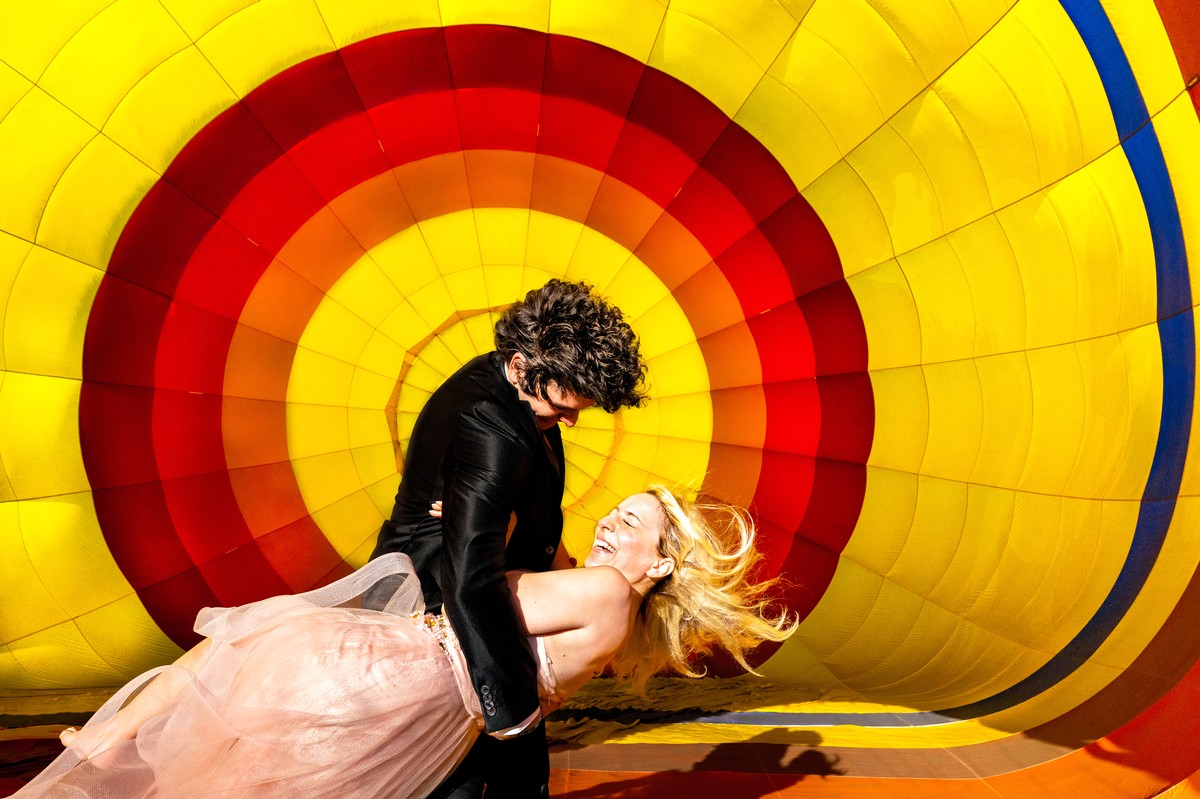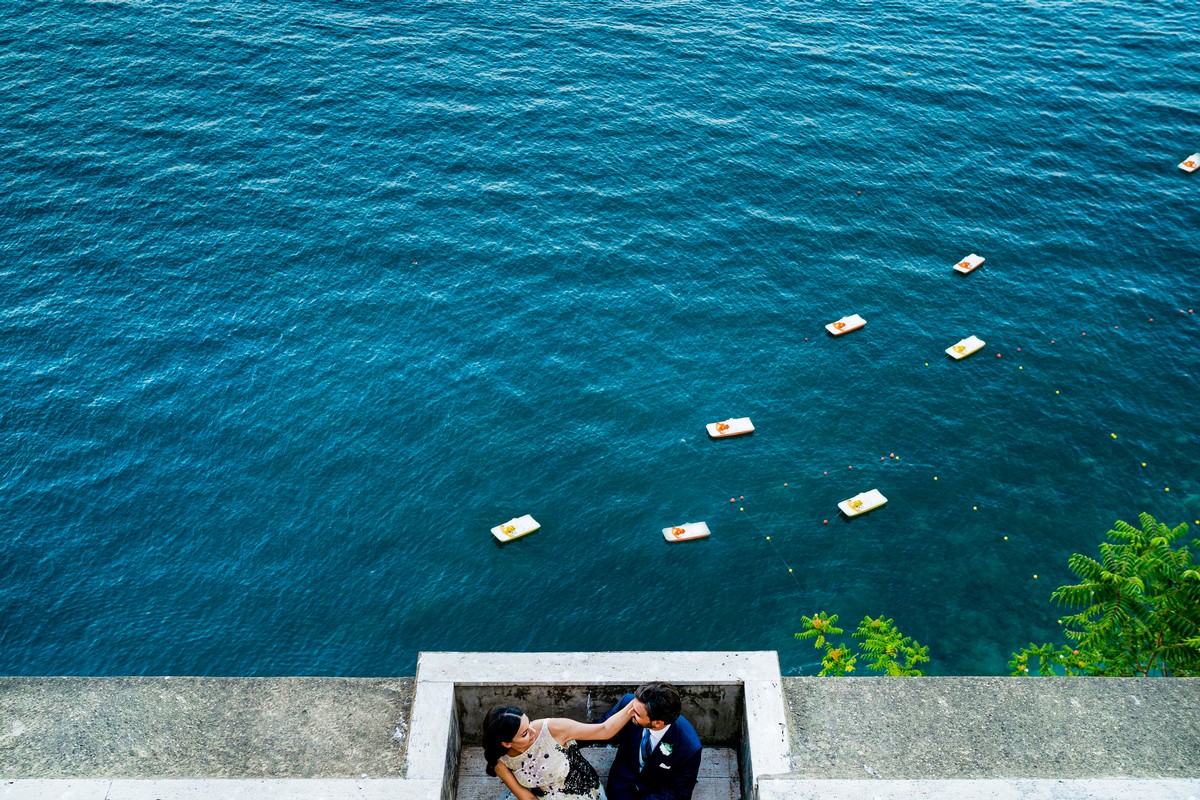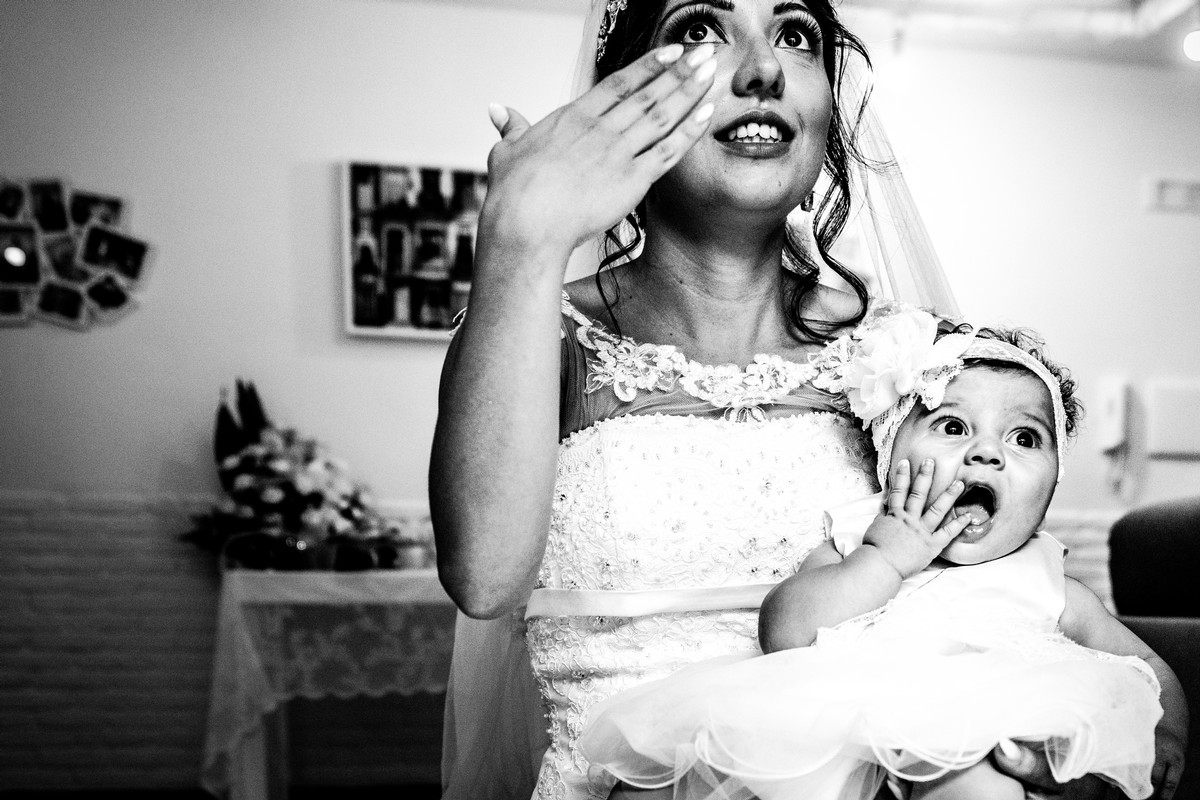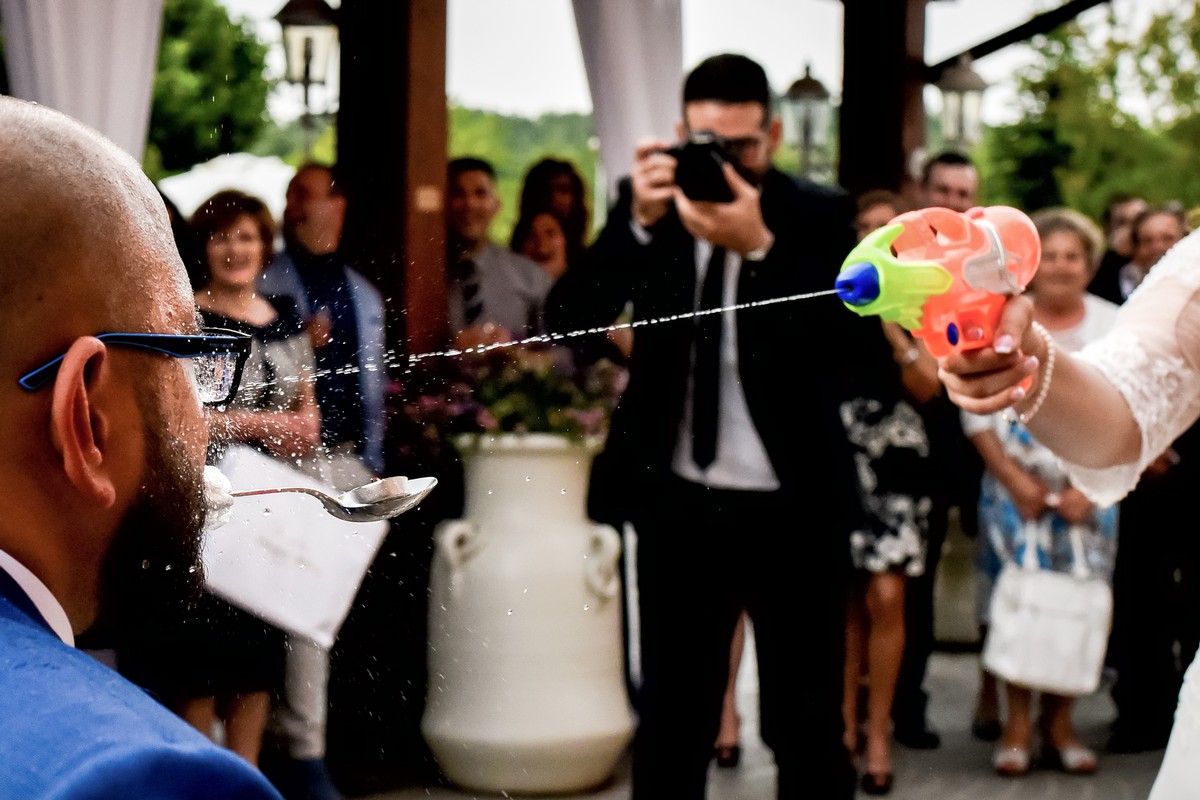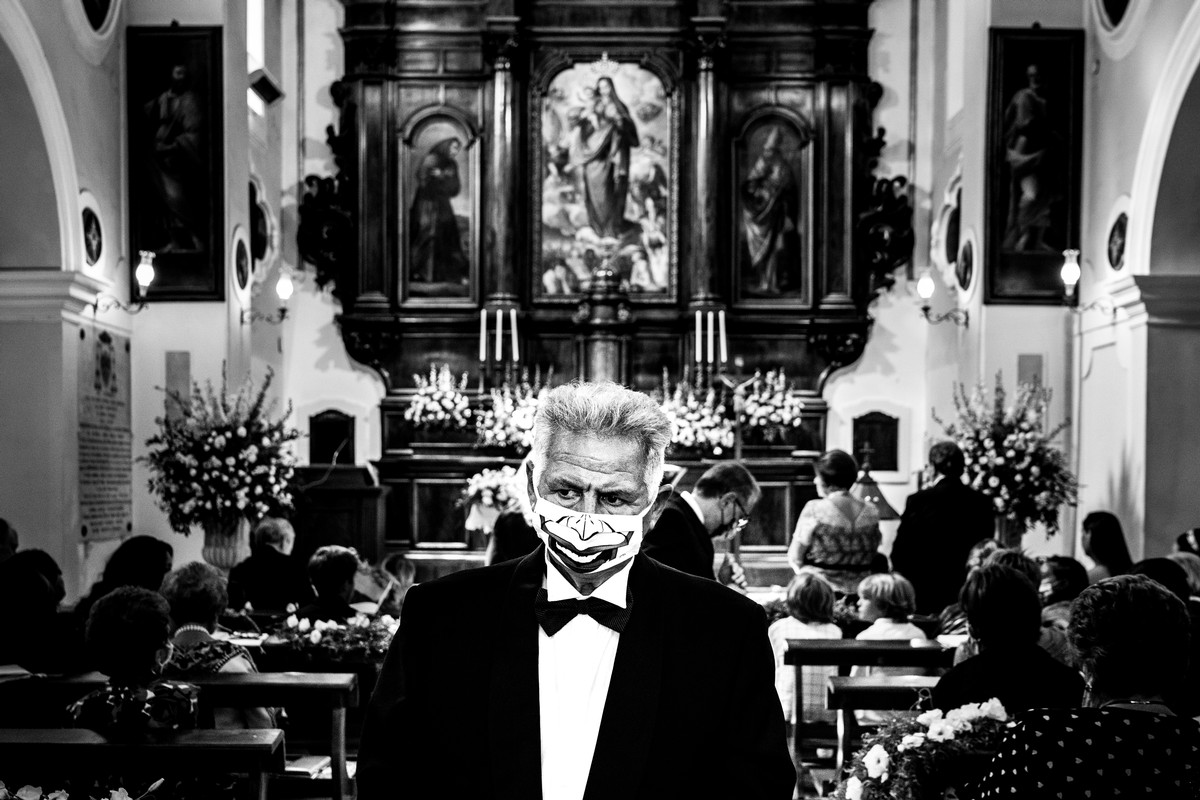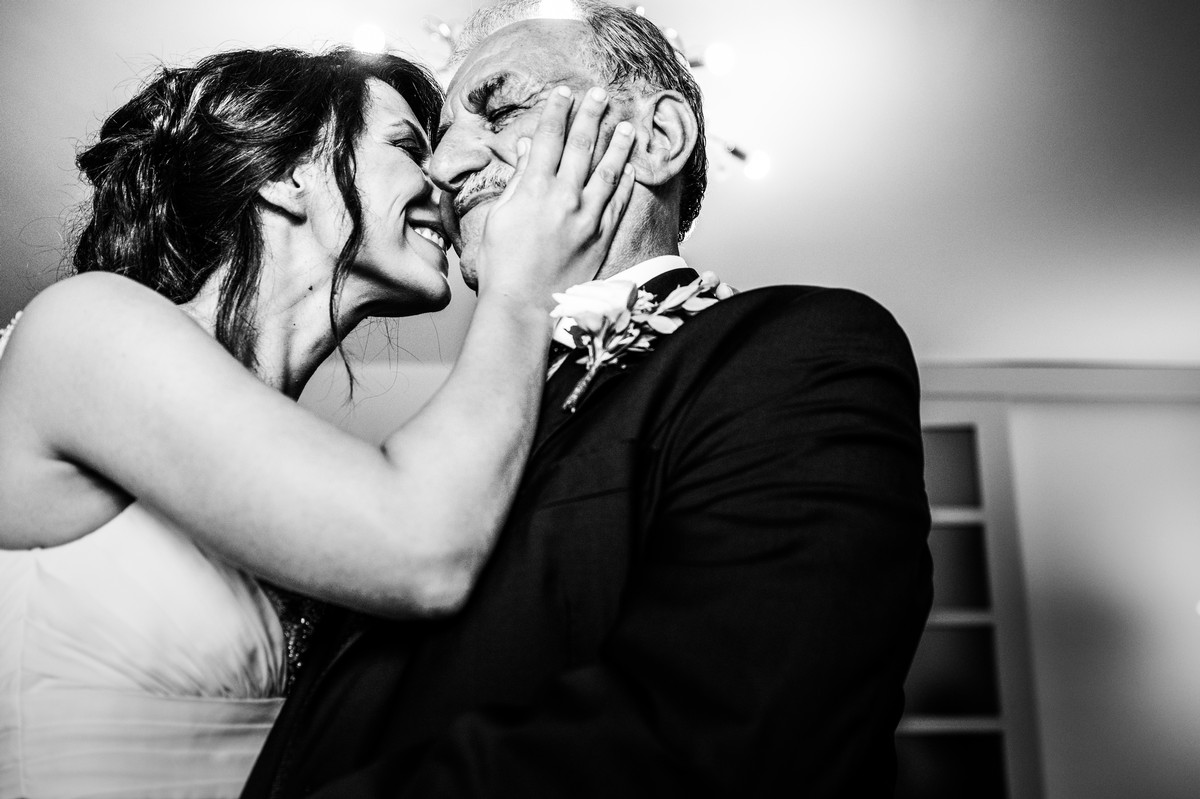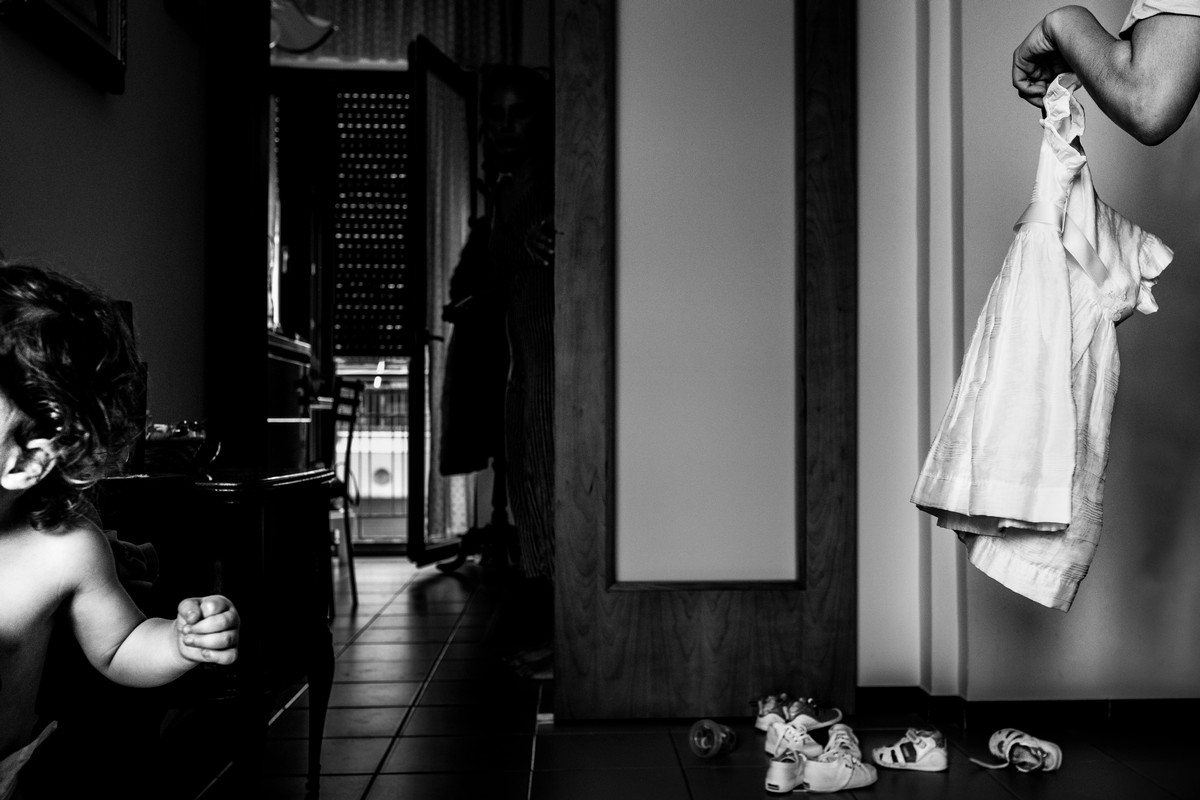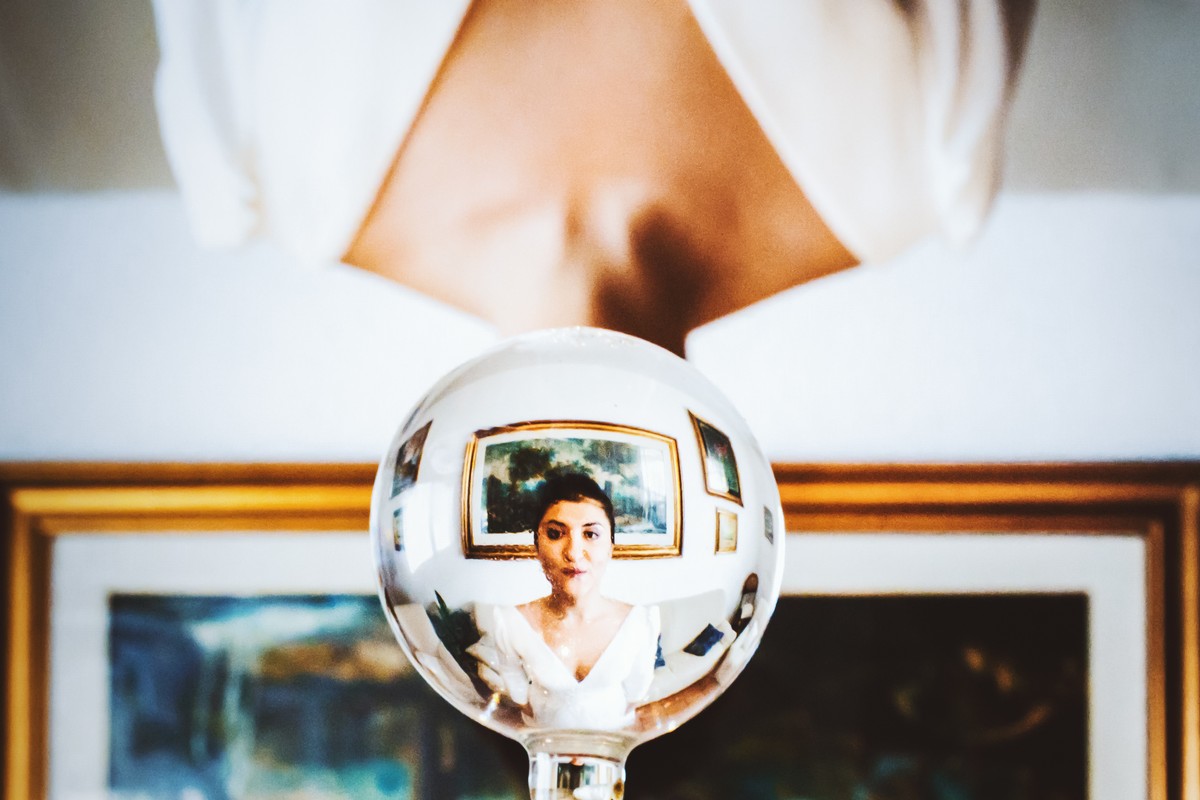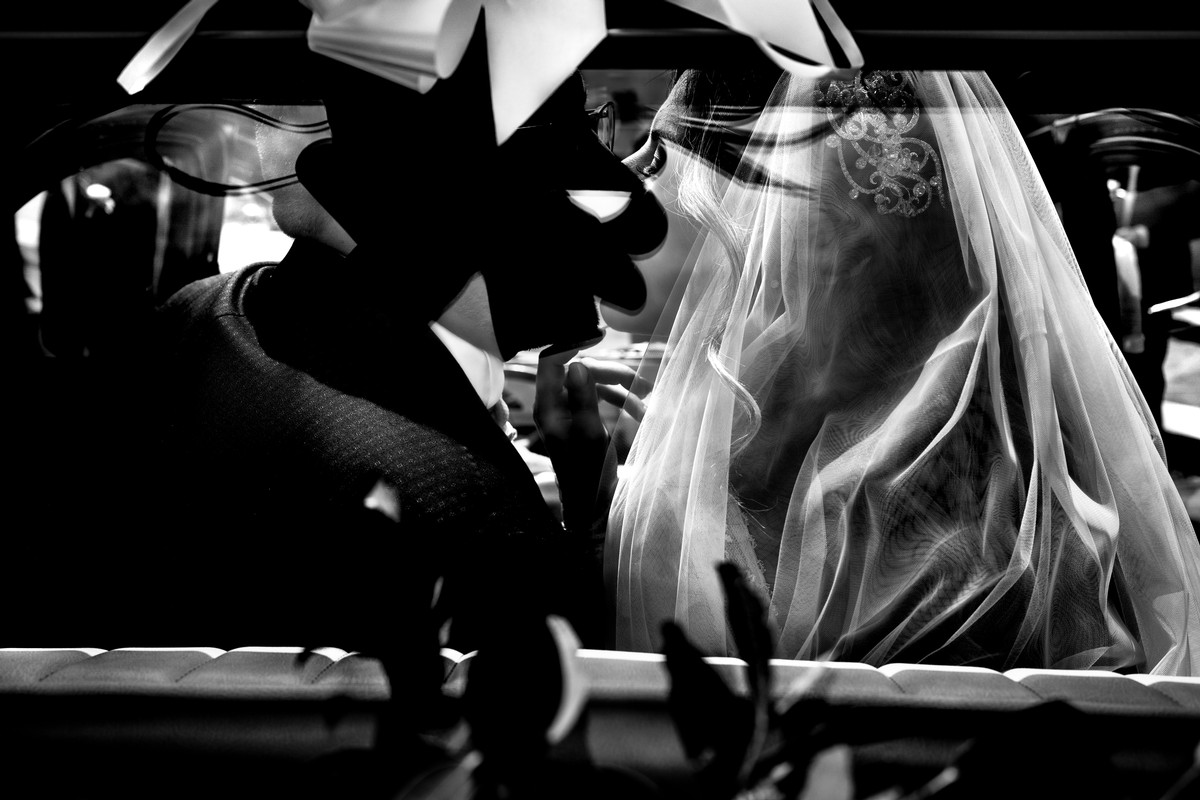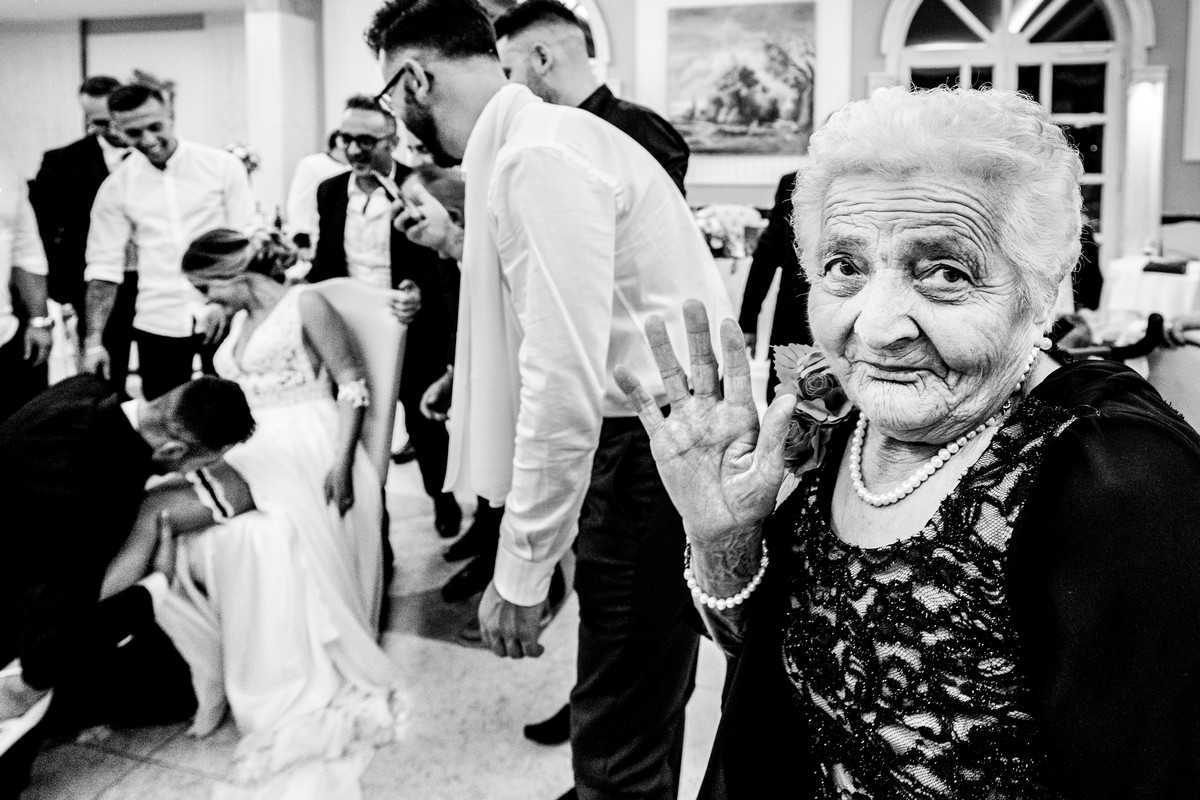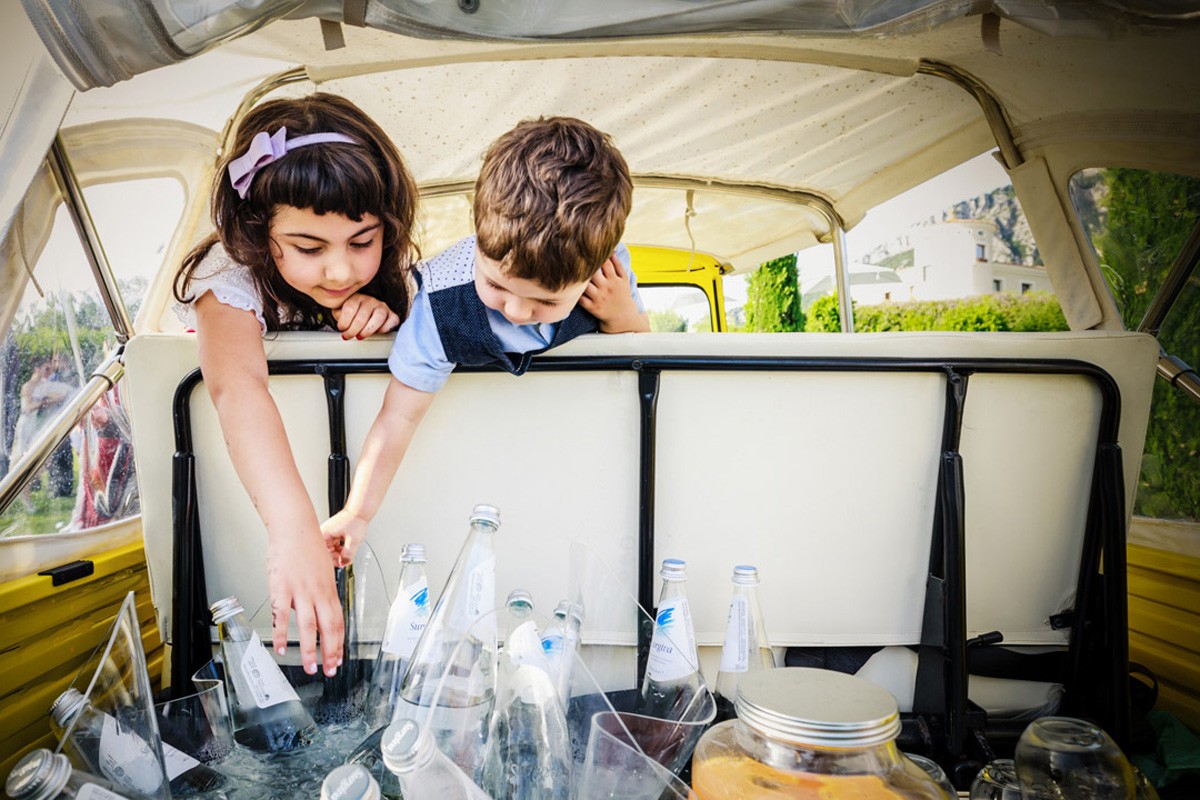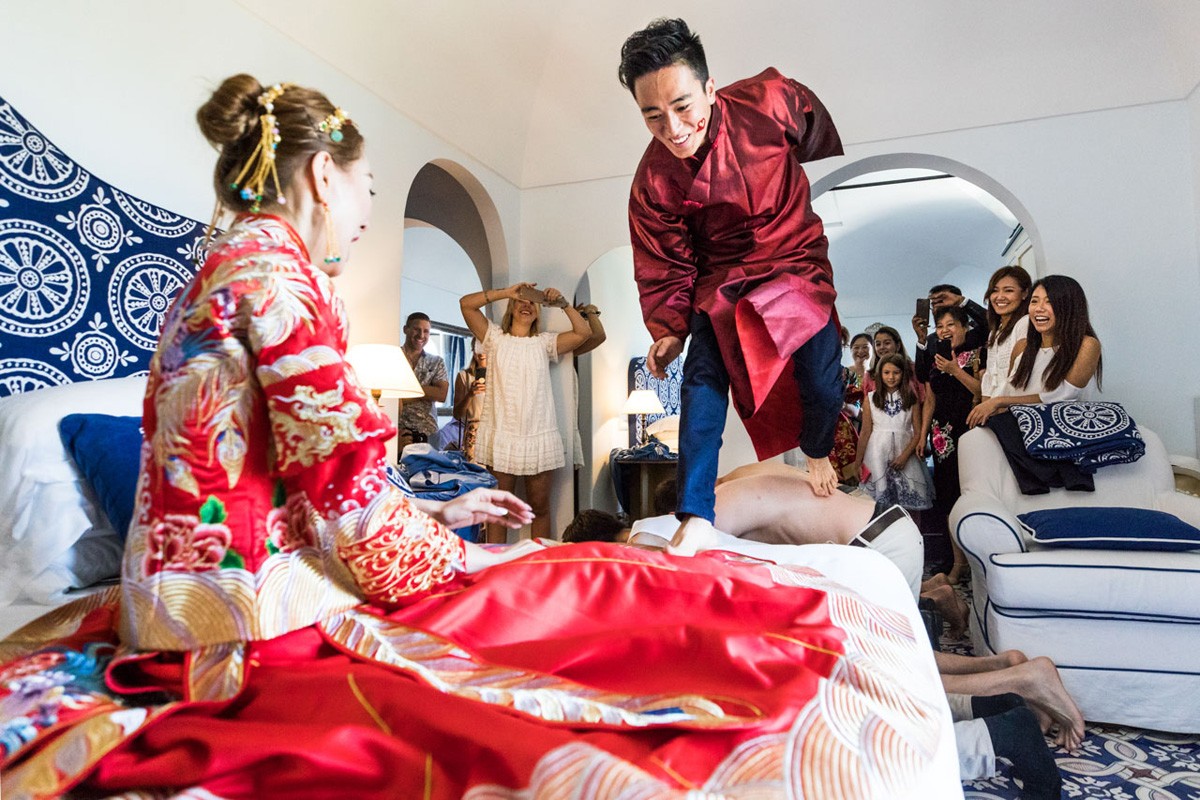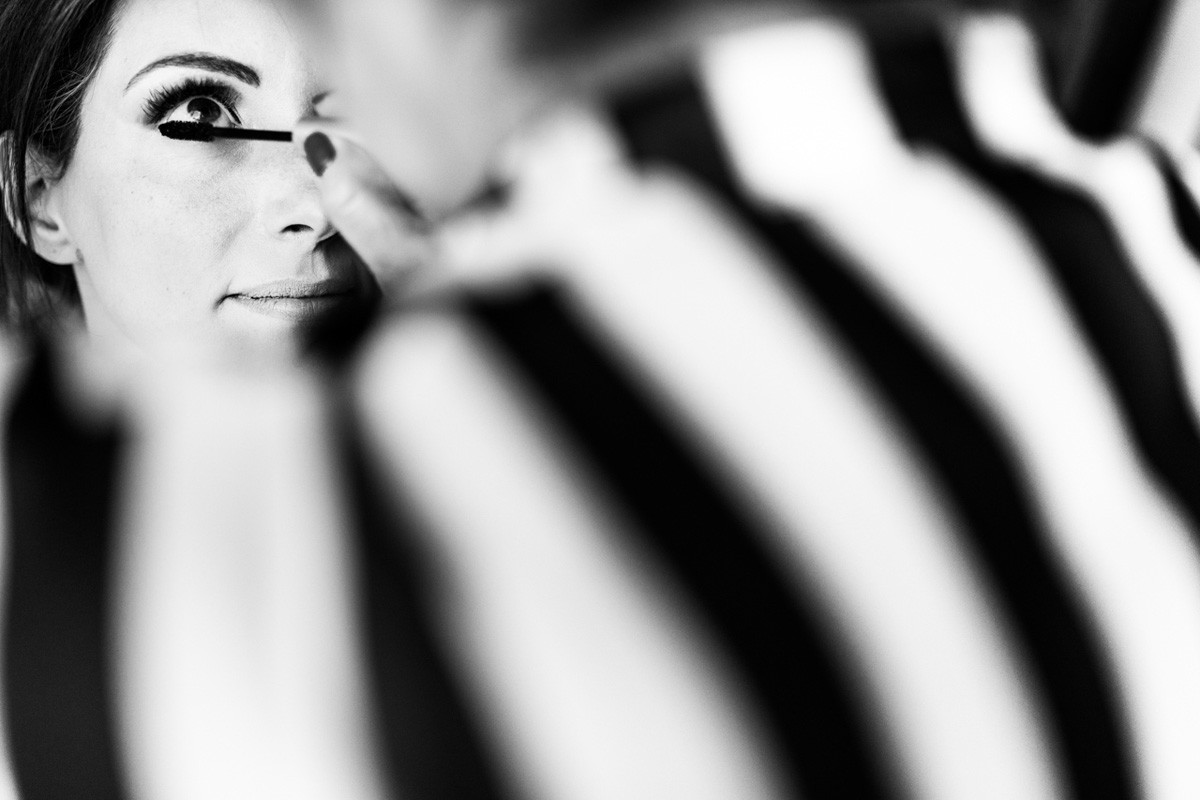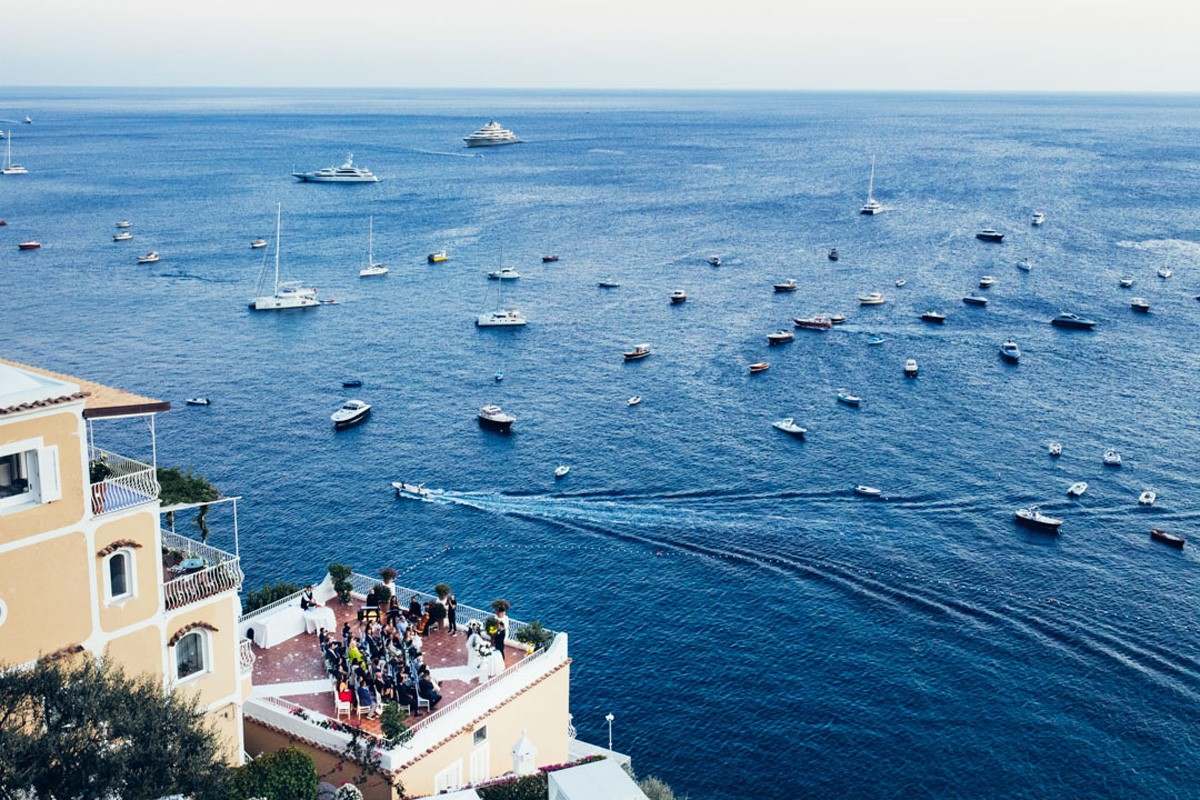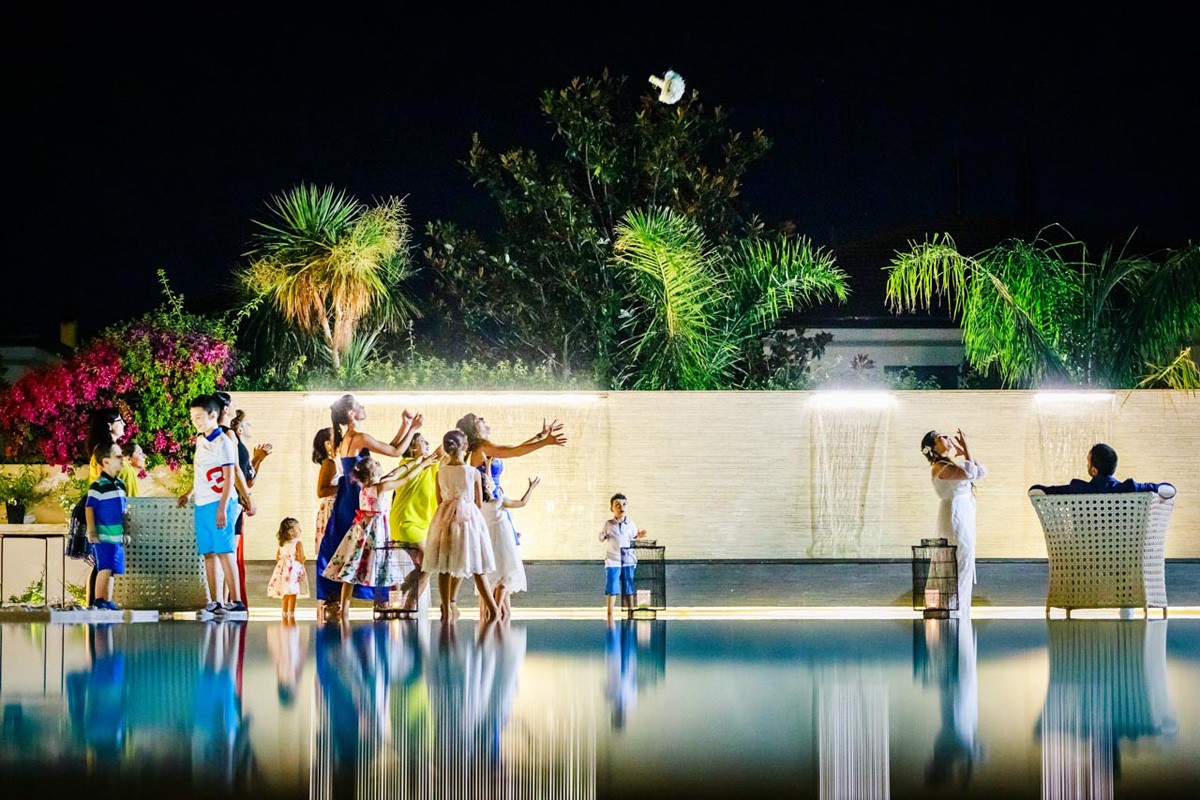 Antonio Palermo
CONTACT
10 Fearless Awards
Hello my name is Antonio Palermo. I was born in 1980 in salerno (italy). I'm 20 years that photography is my life my dream my reality.We operate mainly in Campania, known all over the world for its beauty and the creativity of its people. Amalfi, Sorrento, Ravello, Positano, Naples, Paestum are unique places.

My photographic technique has always been the reportage. I had already realized the speed, versatility and beauty of the rectangular shape. The horizontal photo makes me different from the fashion and style used at that time. I use natural light and prefer wide-angle picture; I'm discreet, I enjoy the couple and I leave the freedom they want without bothering. I think that only in this way the memory is real. I simply follow the events, I do not transform them; For sure the perfect shot will always be there, you just have to be ready and careful.

The photographer has a grade gift, can with his hands stop the time, I believe there are no other people who have the power to do so.

More...
17 Featured Couples
More...
More Photographers in Amalfi