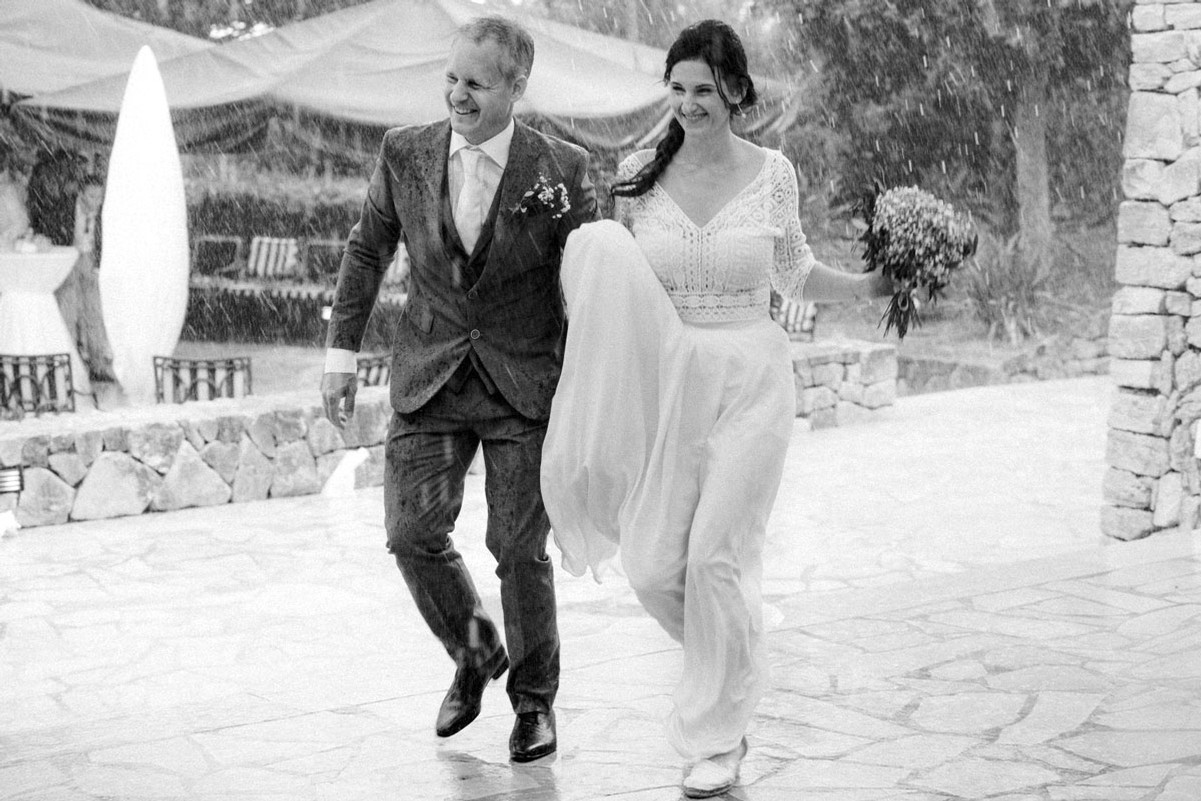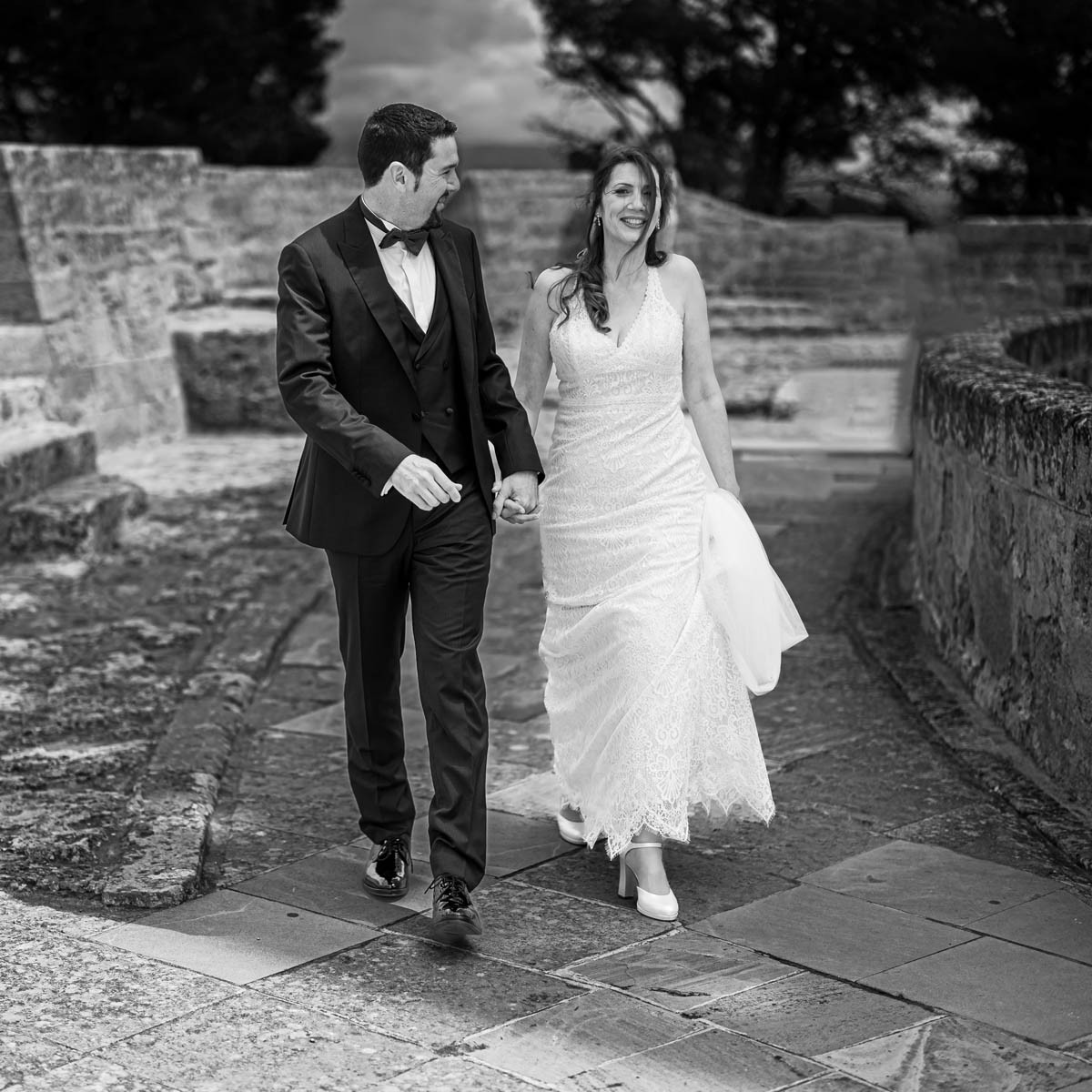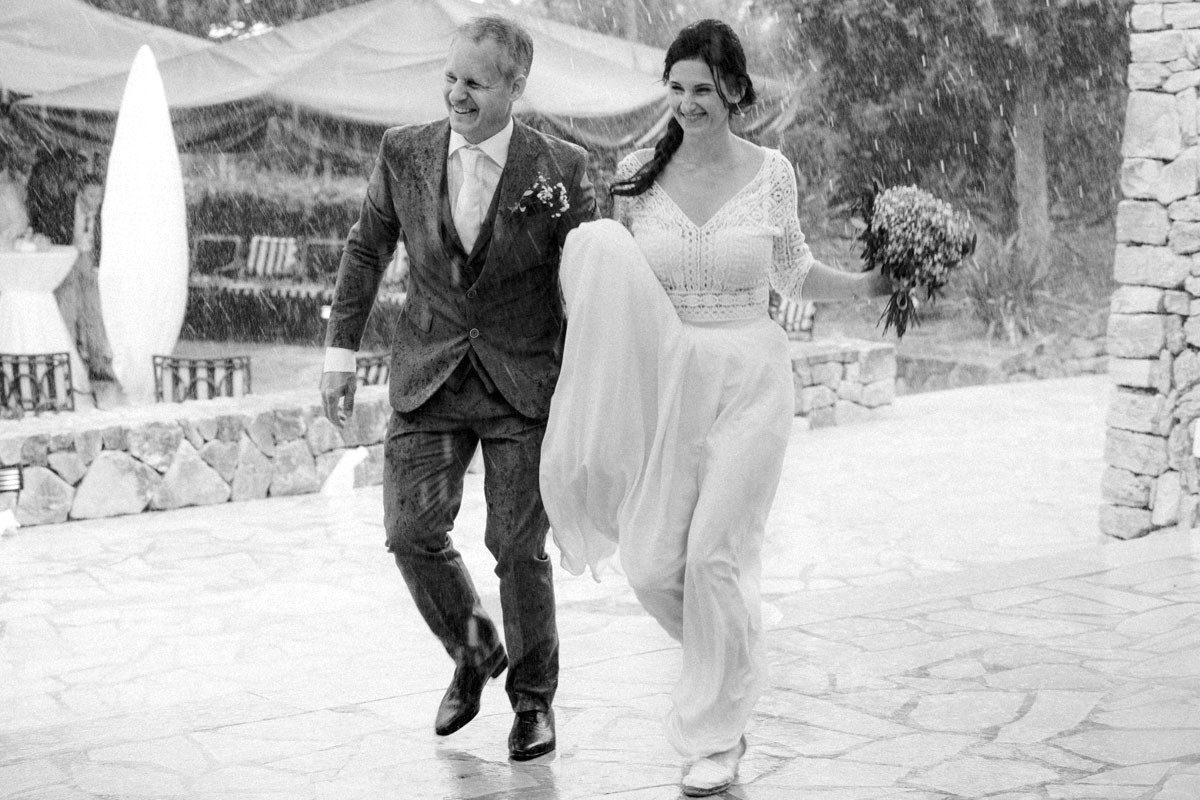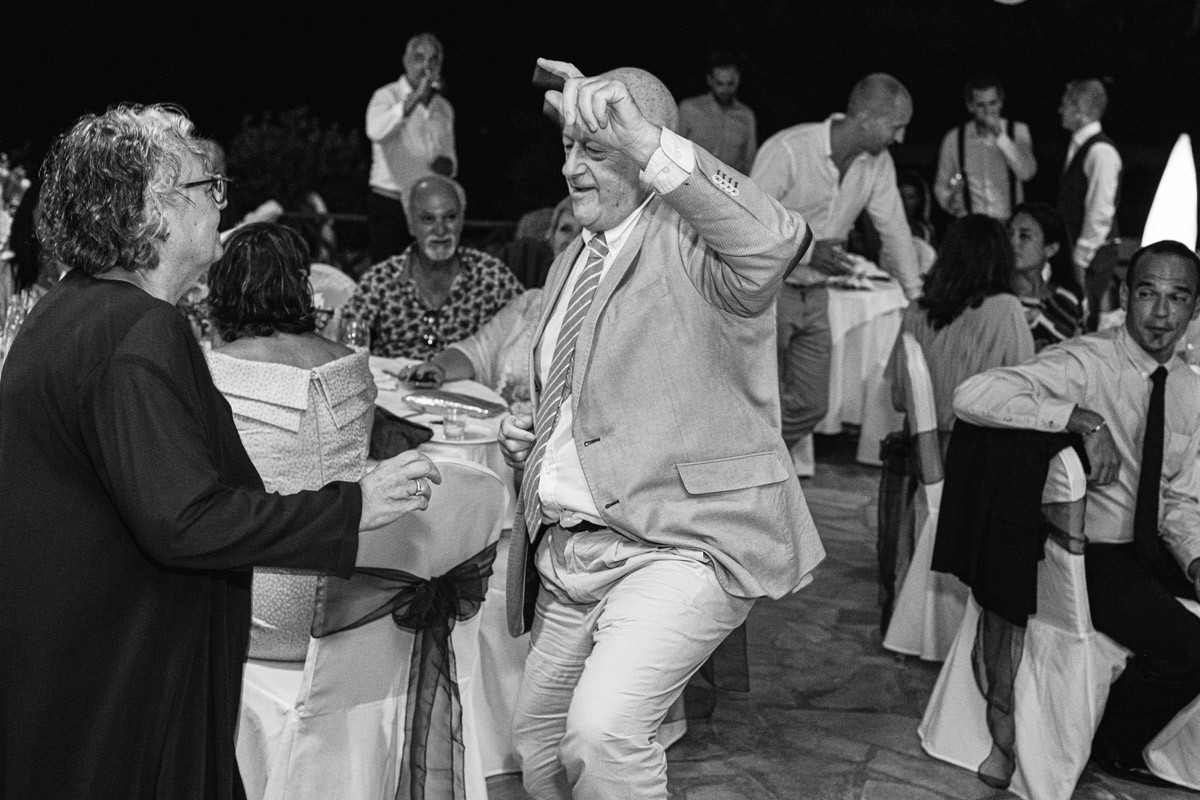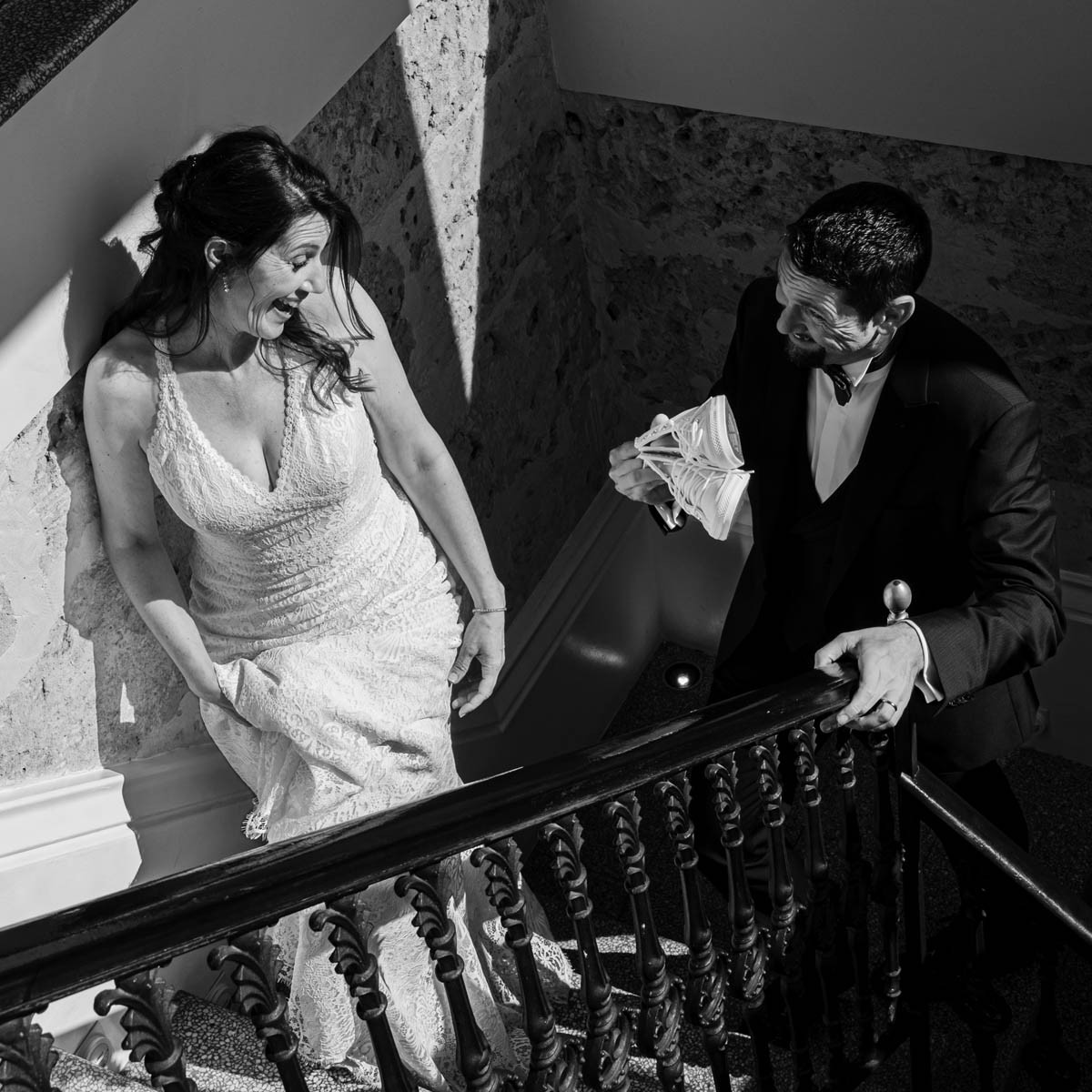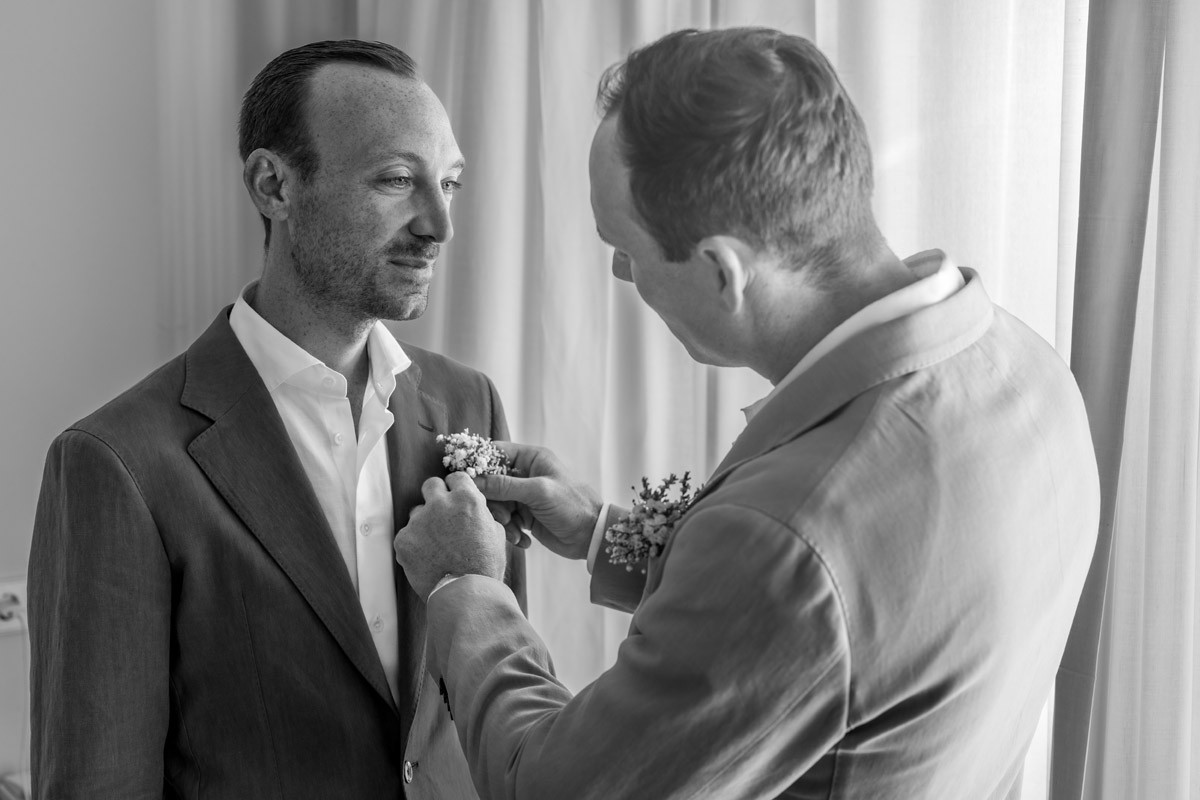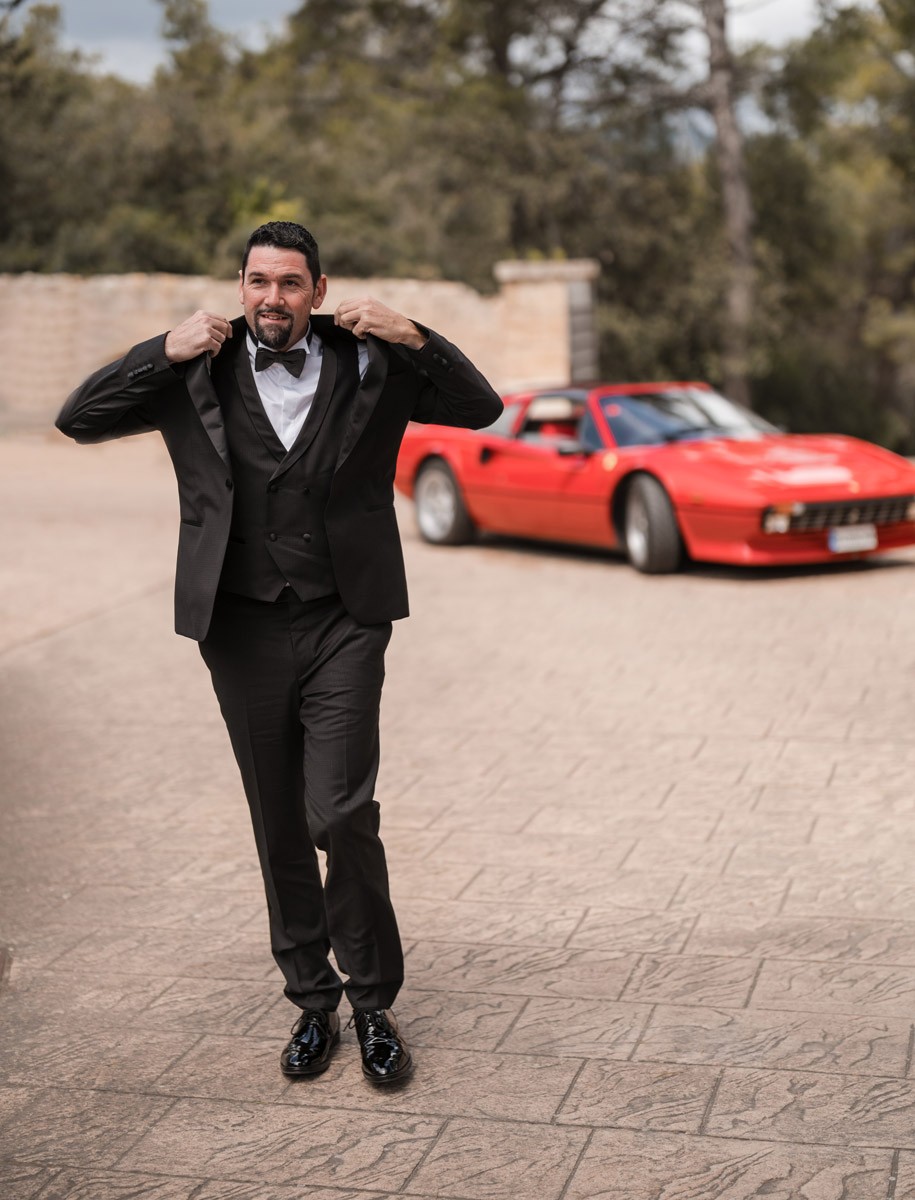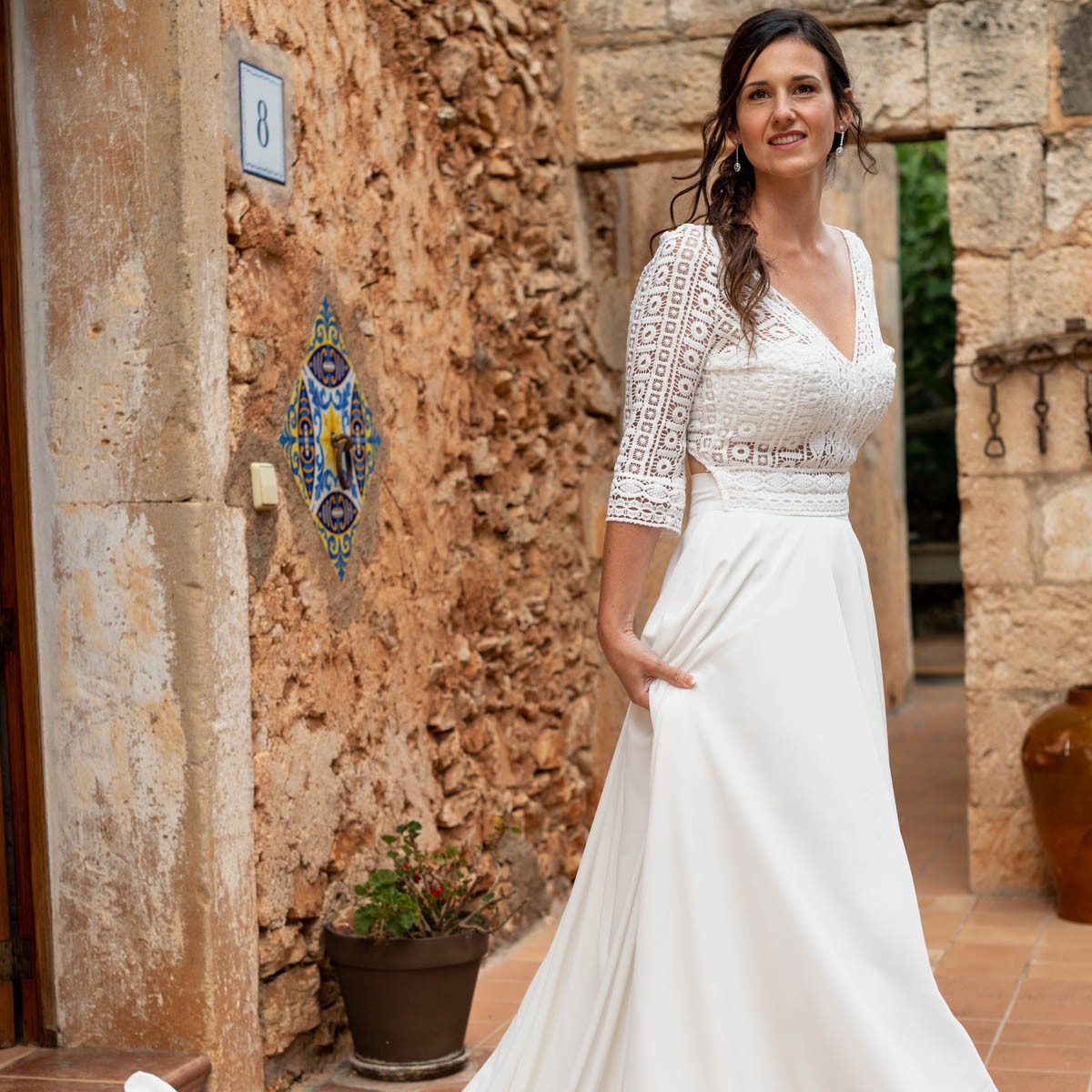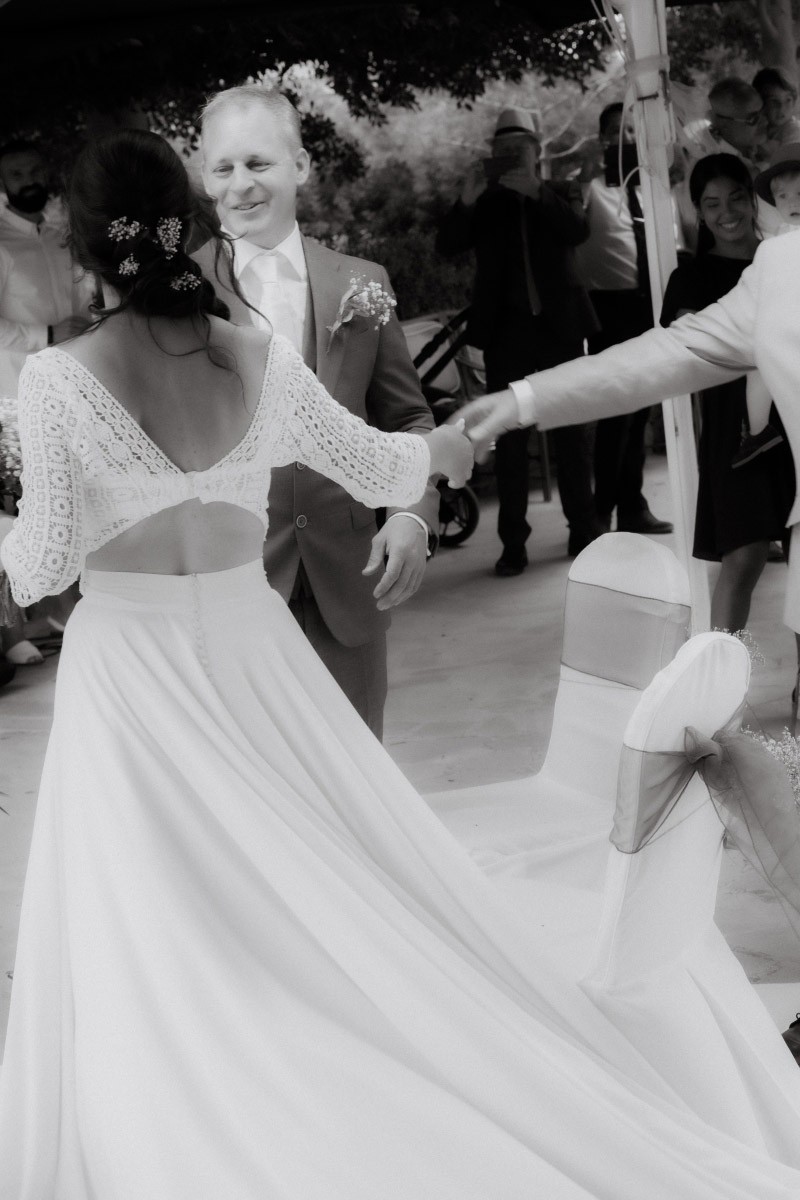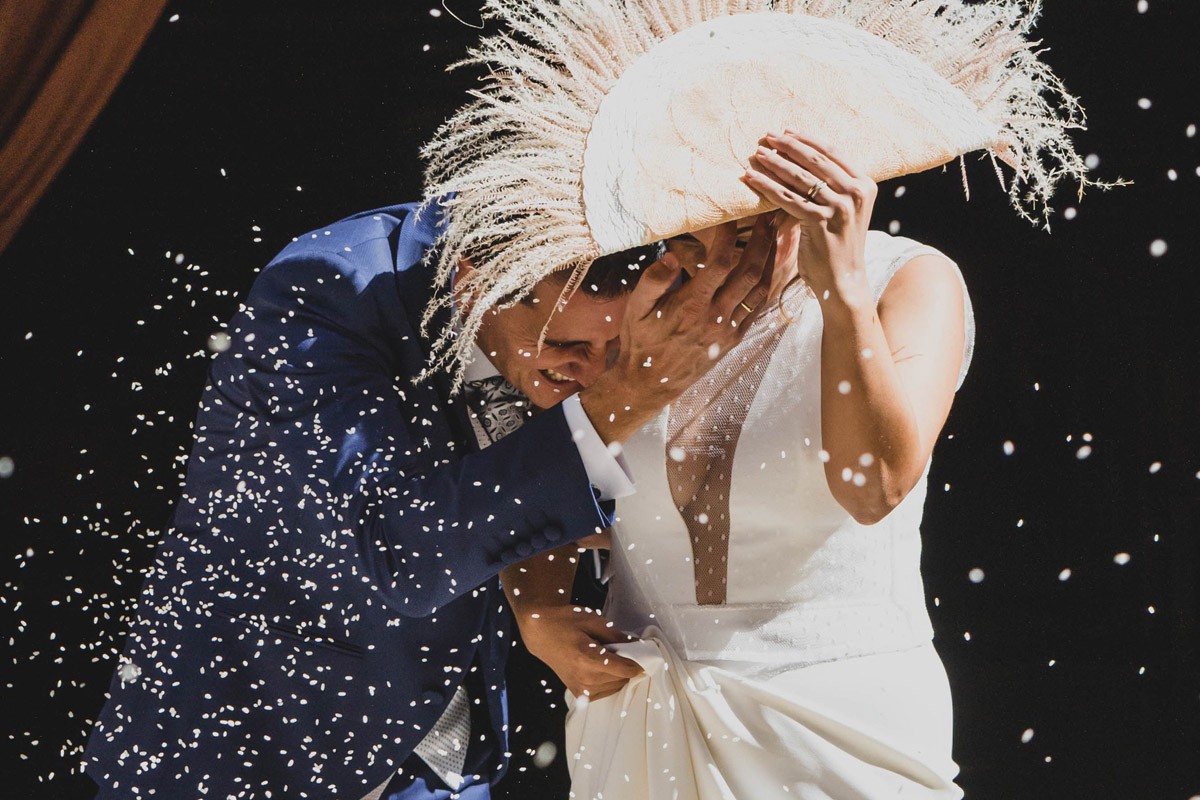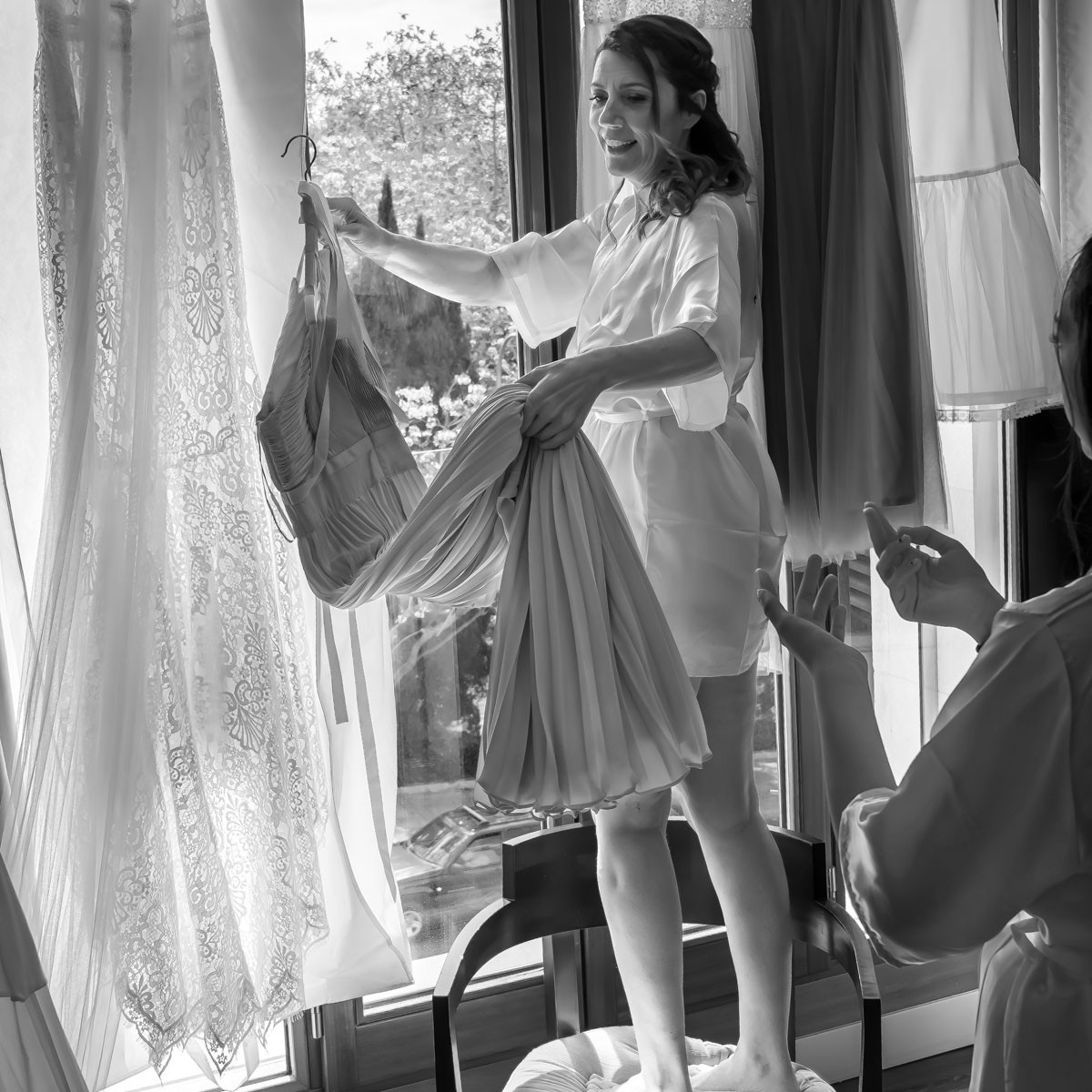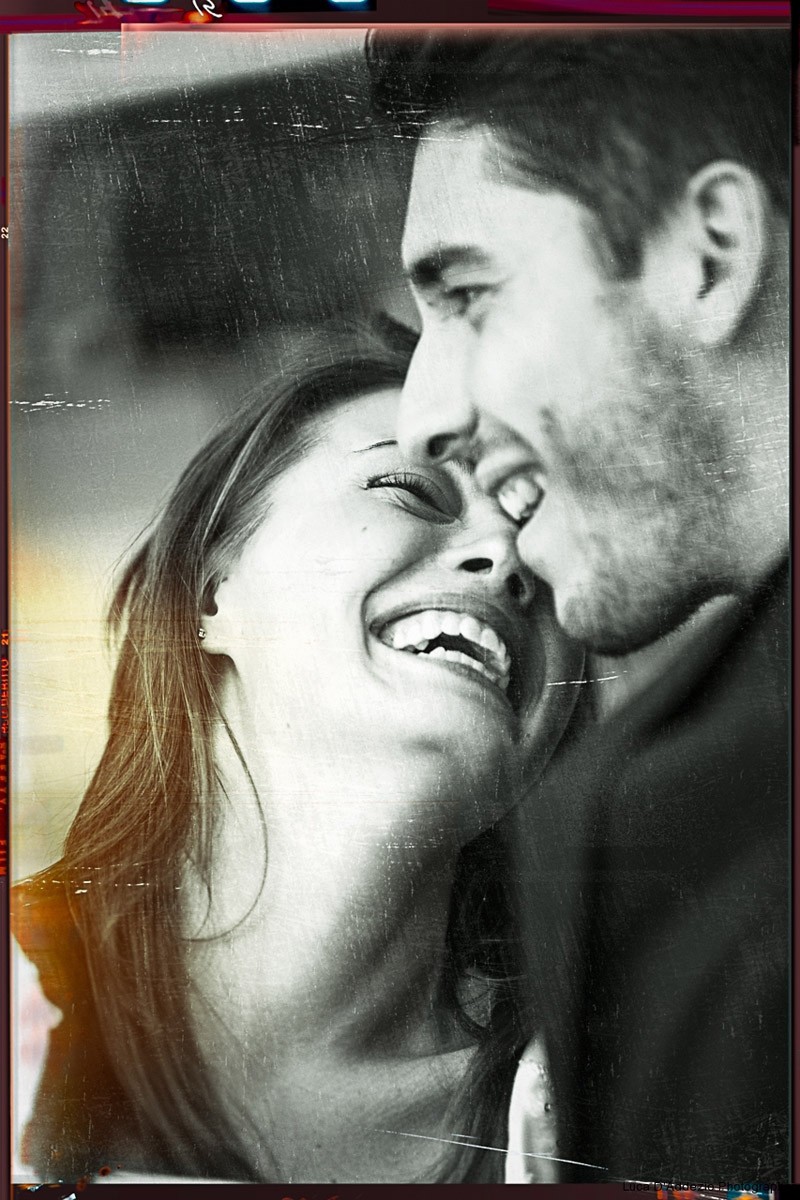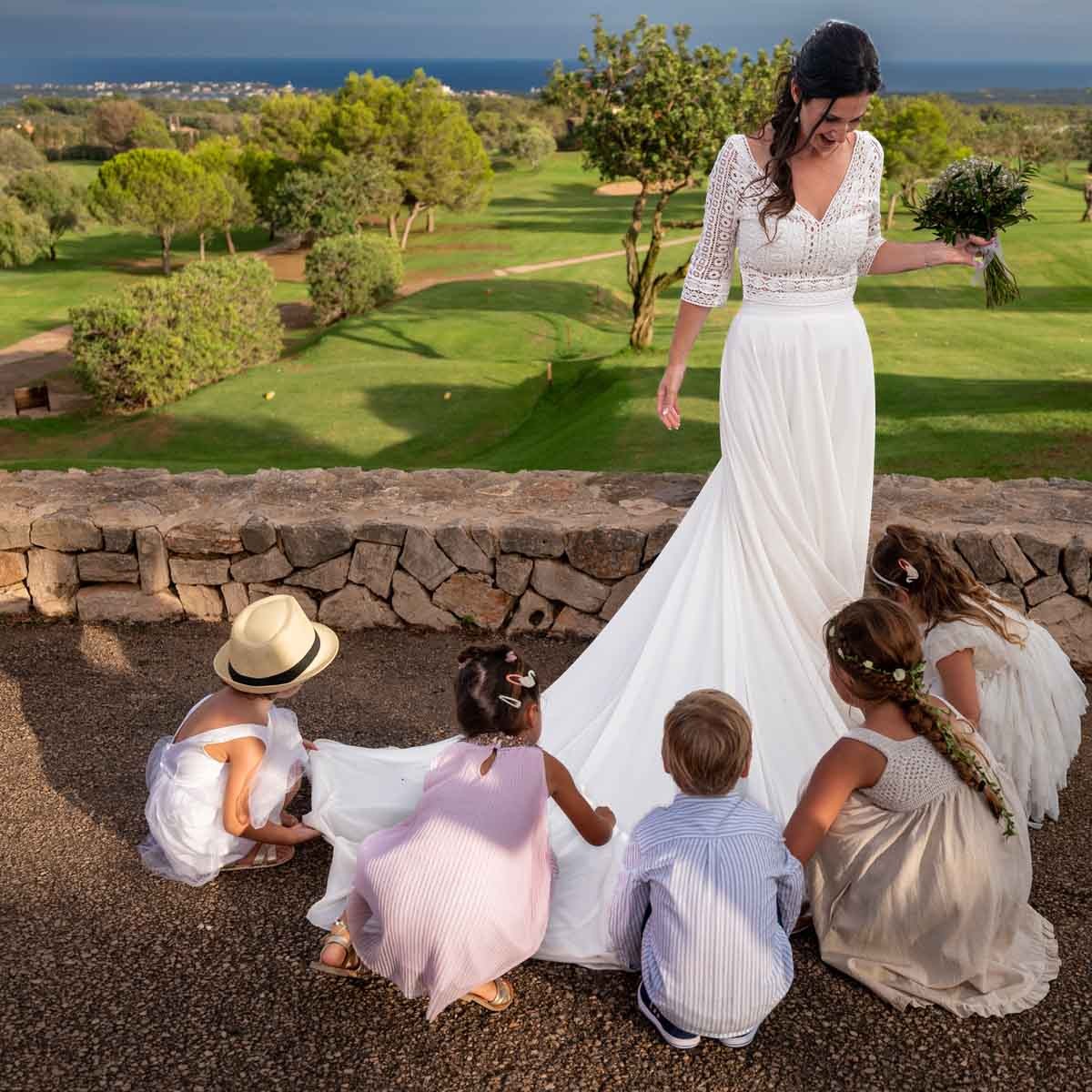 My photographic philosophy, is inspired by one of the greatest photographers of the past, Henri Cartier-Bresson and one of his quotes:

"To photograph is to place the head, the eye and the heart on the same axis."

After spending several years around the world collaborating as a reportage journalist for some of the world's most famous magazines, I became passionate about wedding photography. I tried to apply the reportage style to what is basically nothing more than a storytelling of a couple's most important day.

I have been operating in this sector for 15 years, first in Italy, then in the United States and now also in Mallorca, this splendid island that adopted me almost 7 years ago and that is now a part of me.

More...
More Photographers in Mallorca