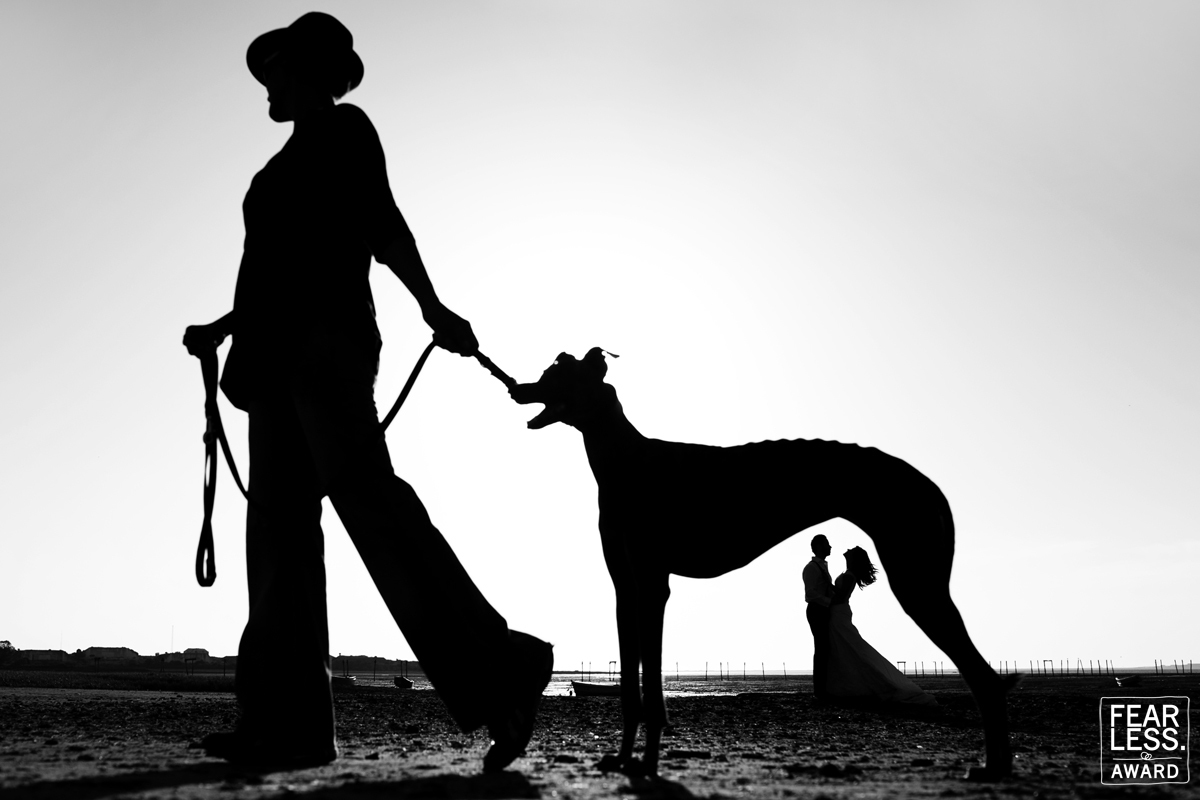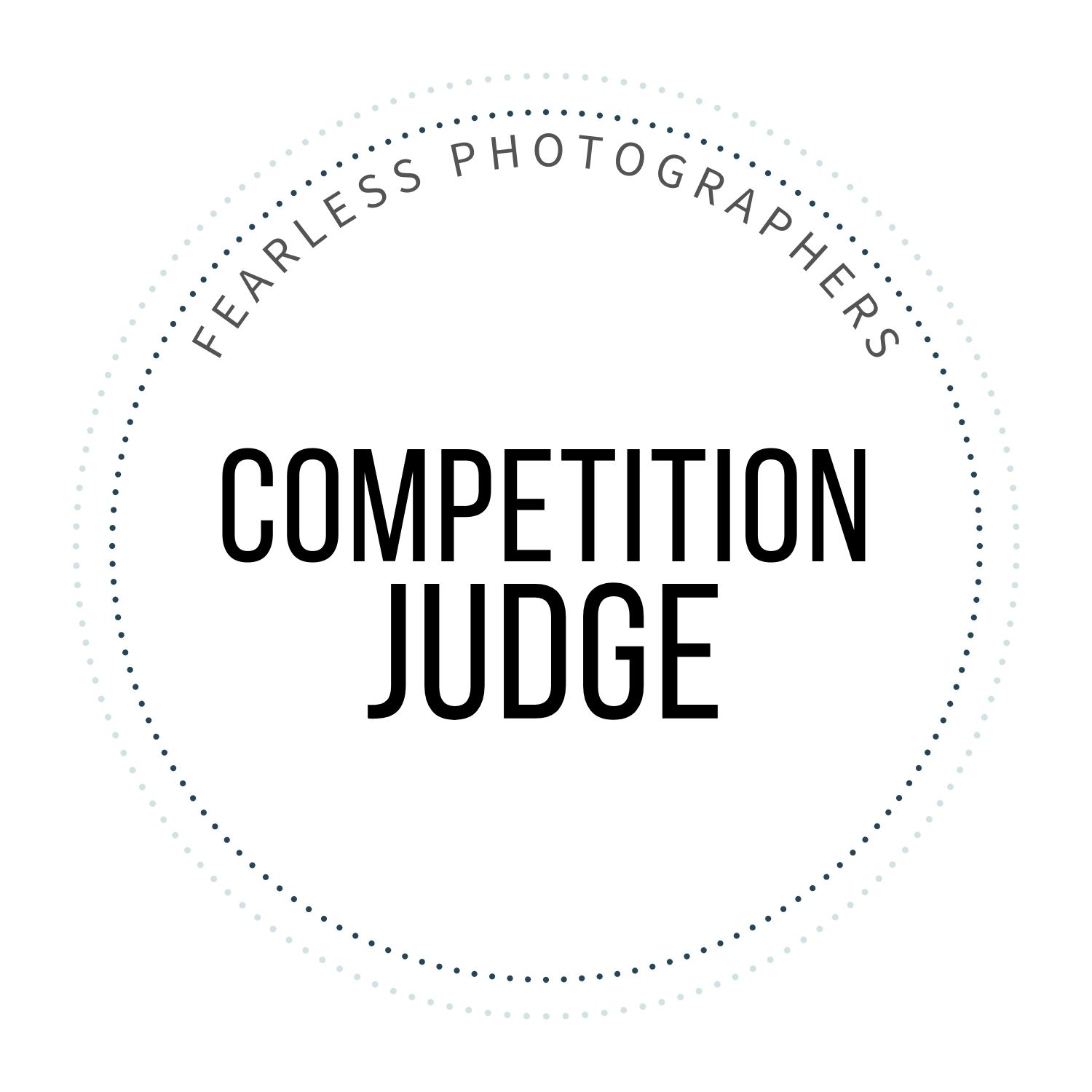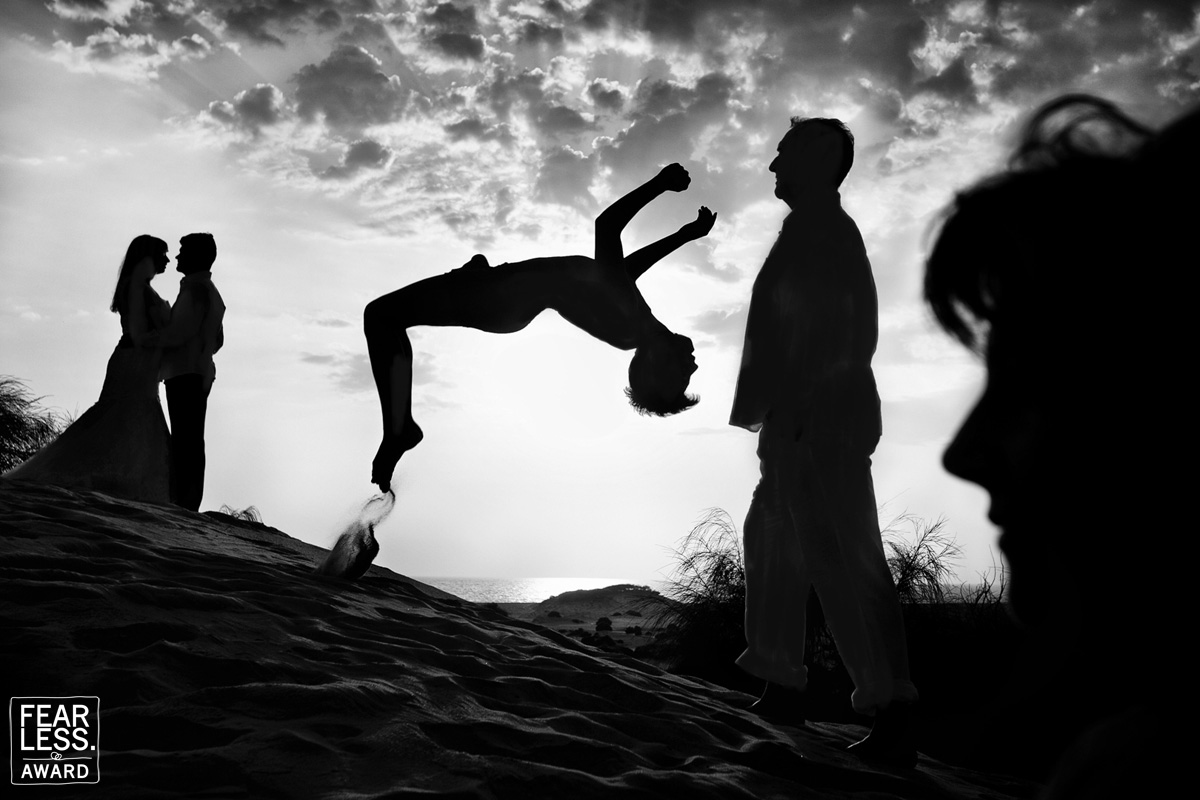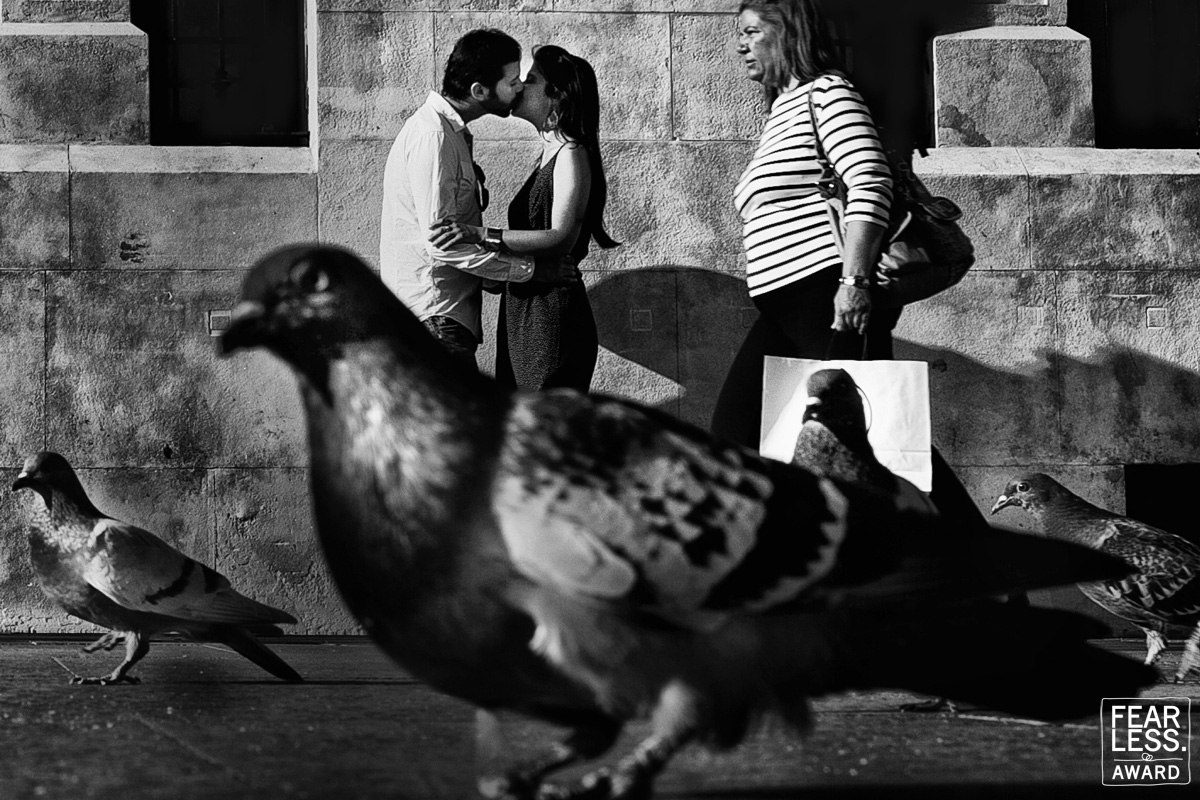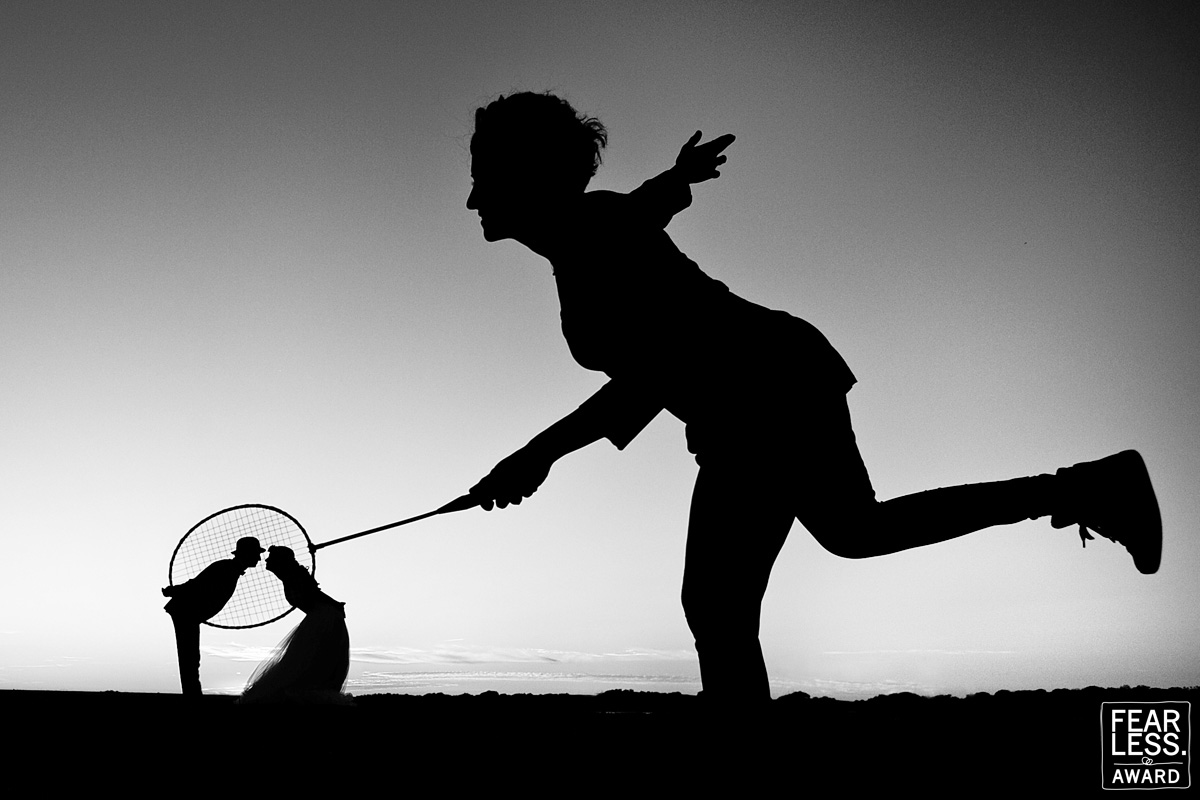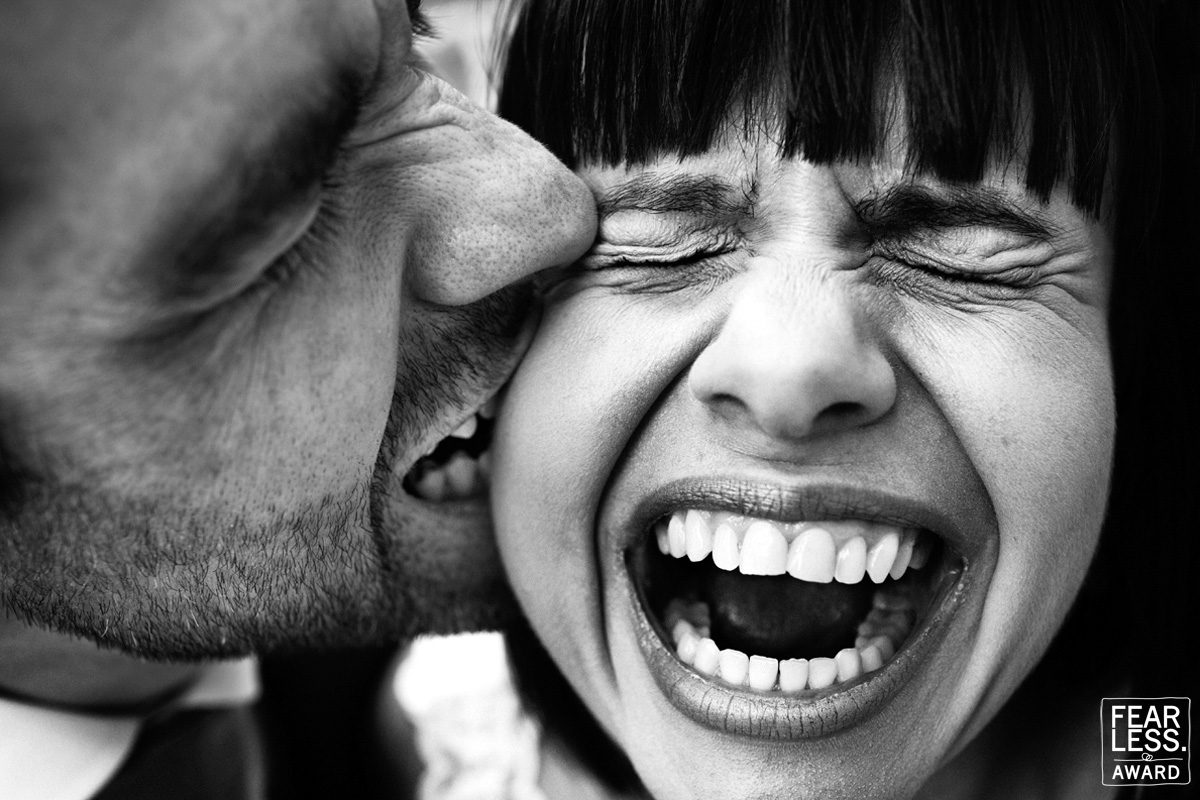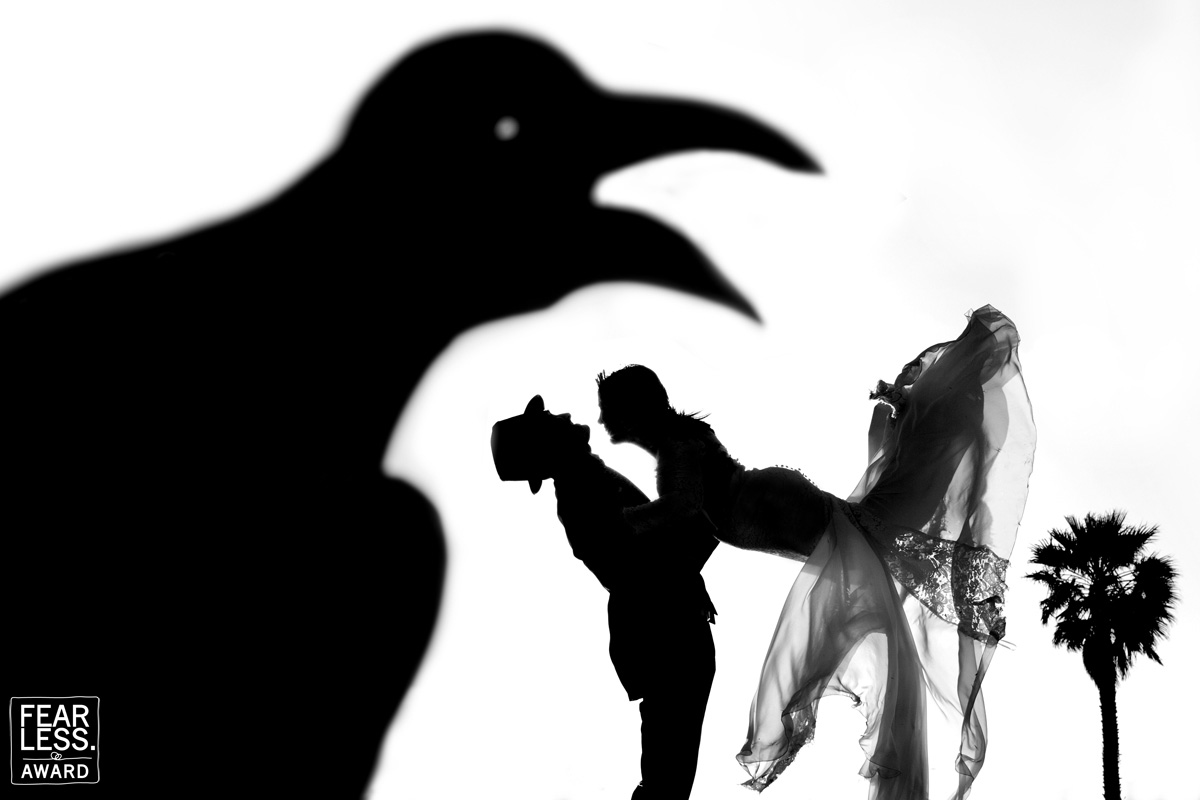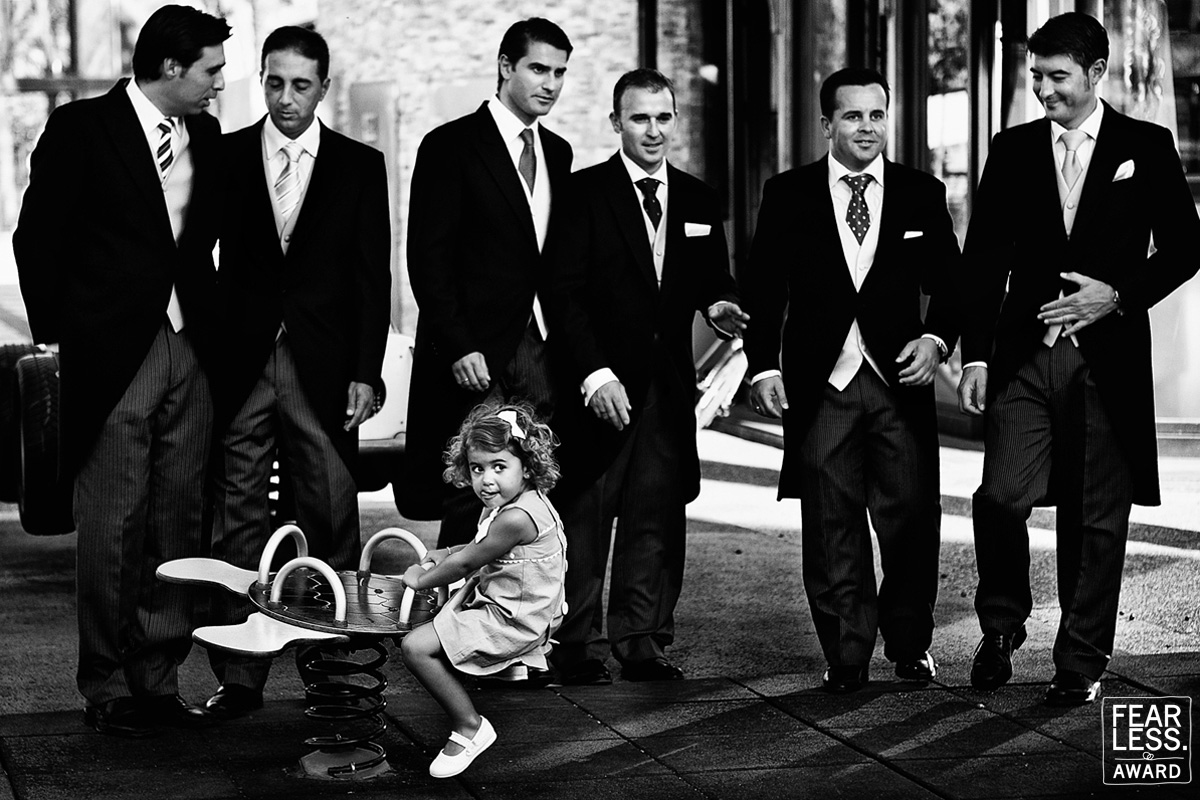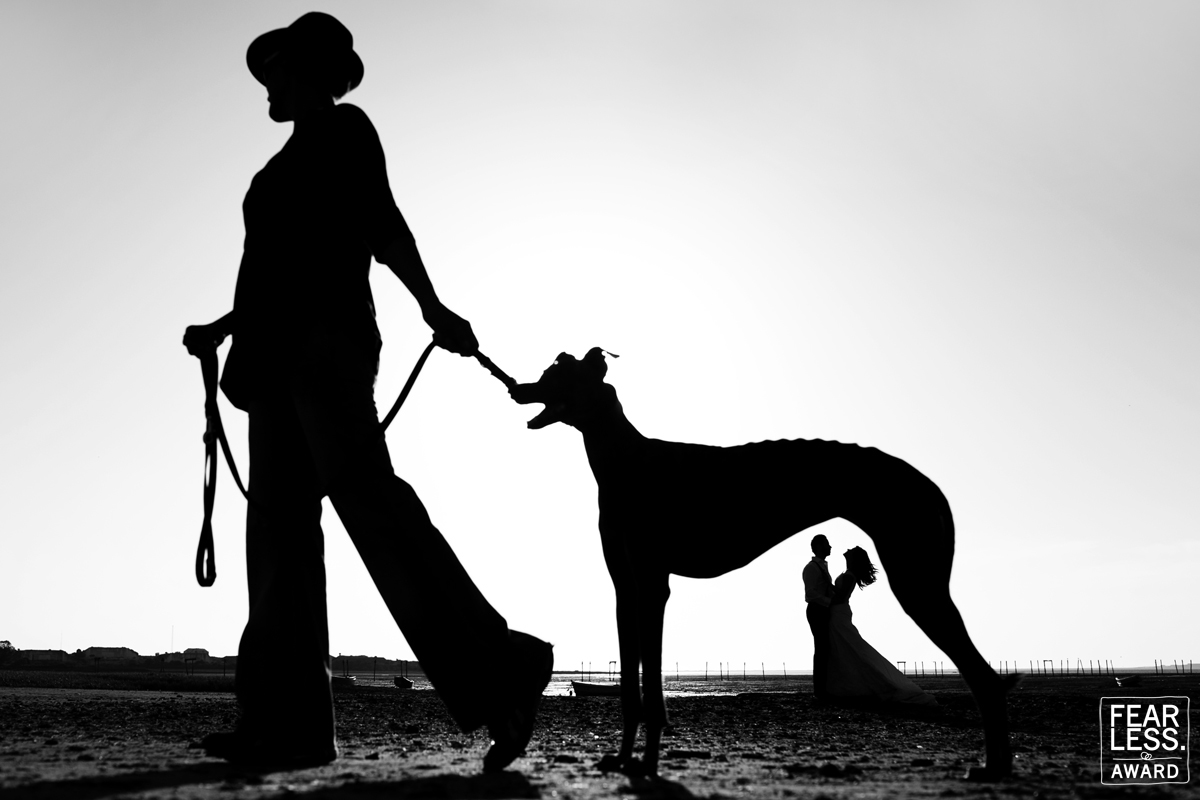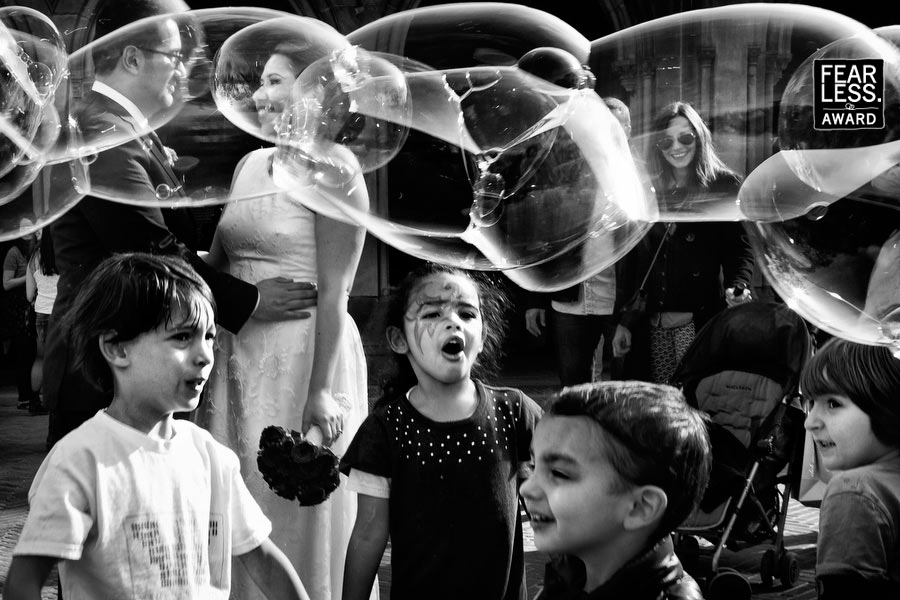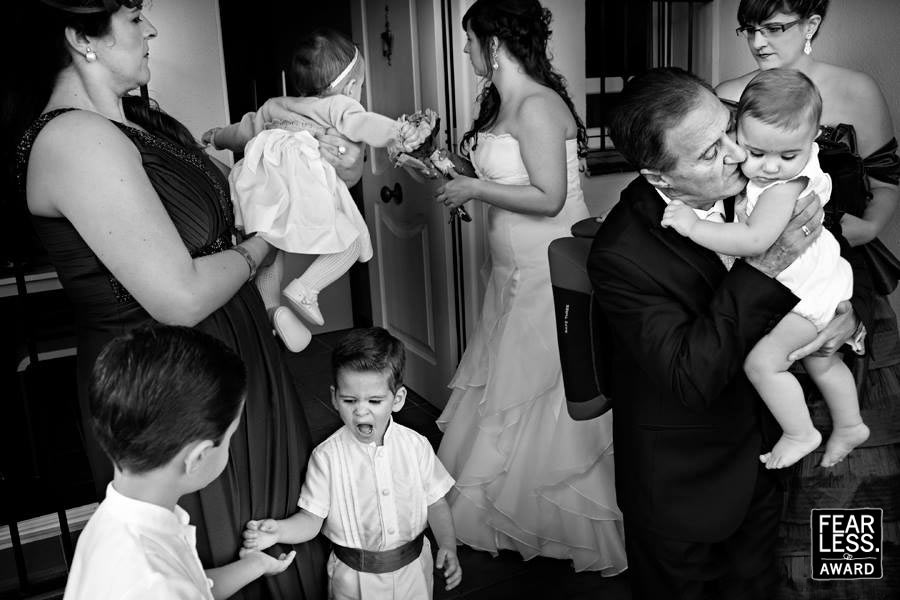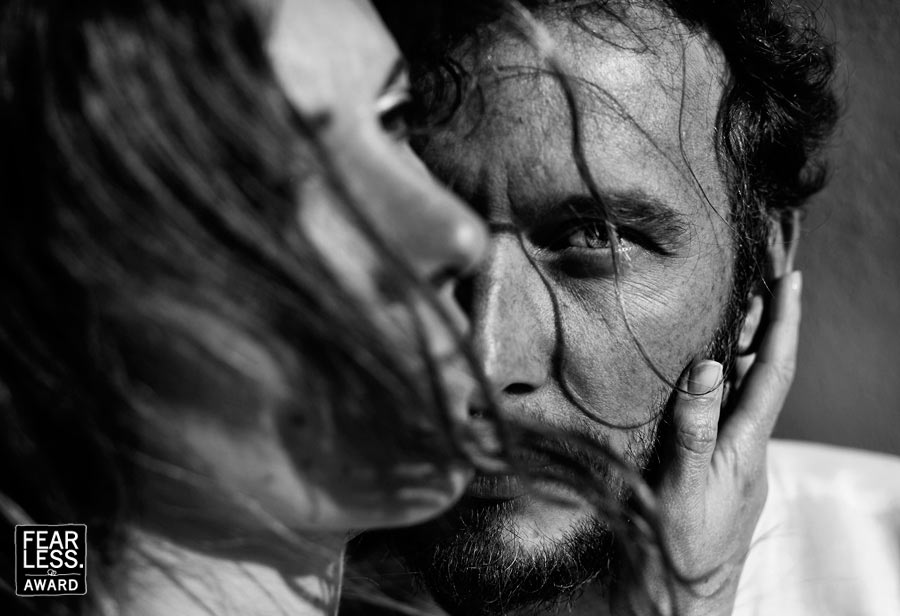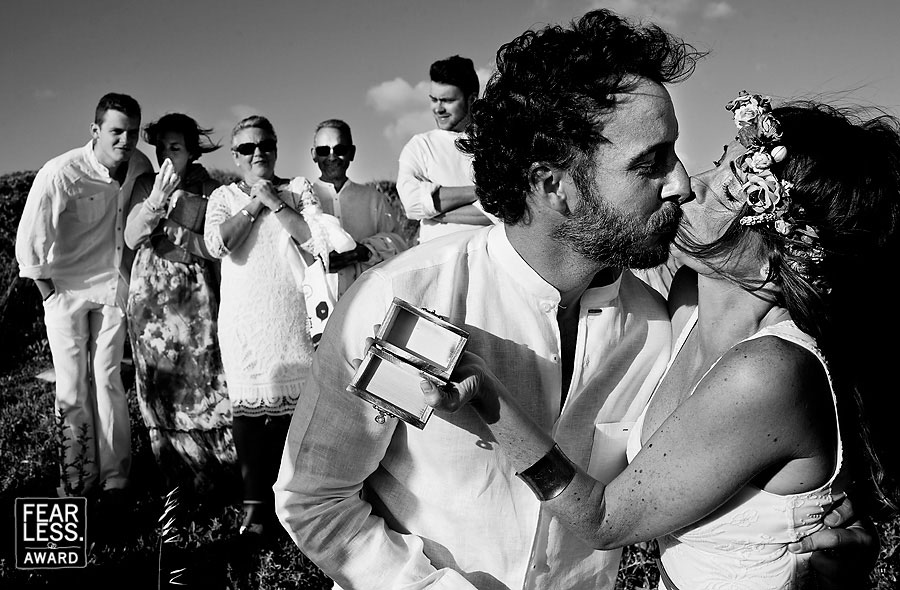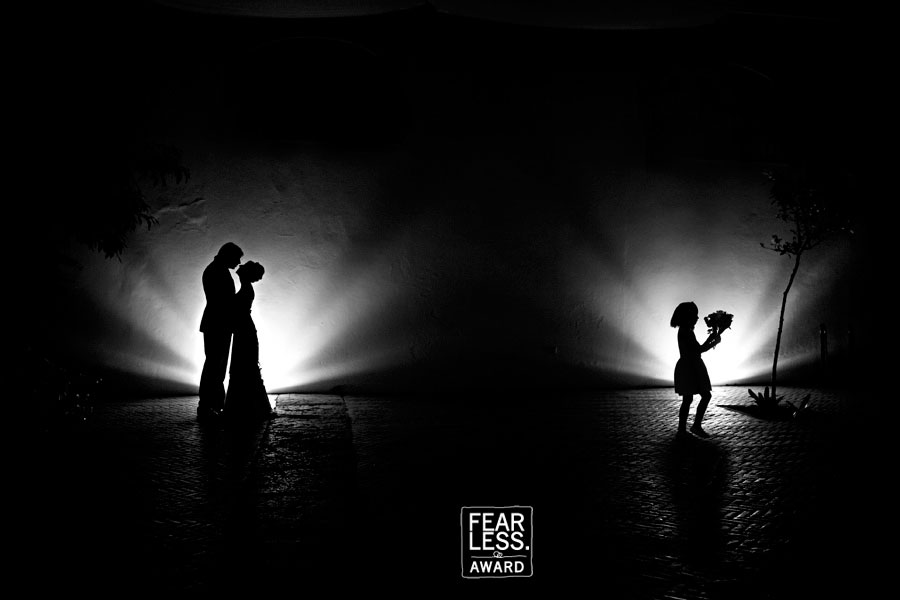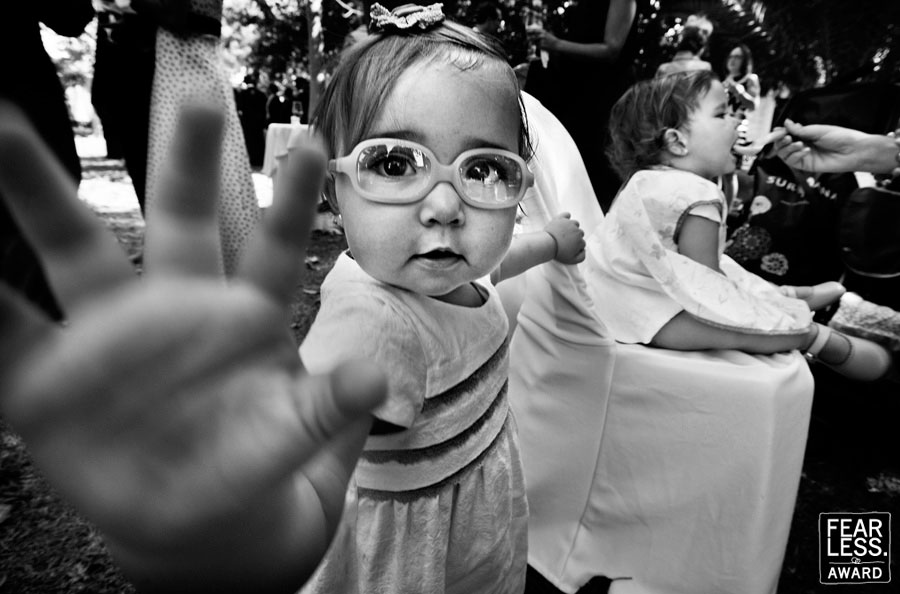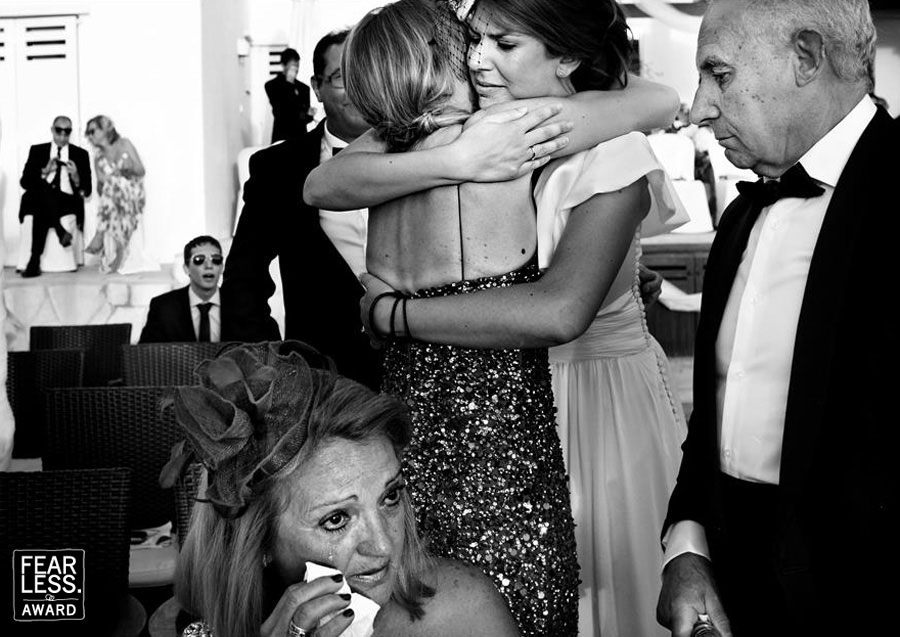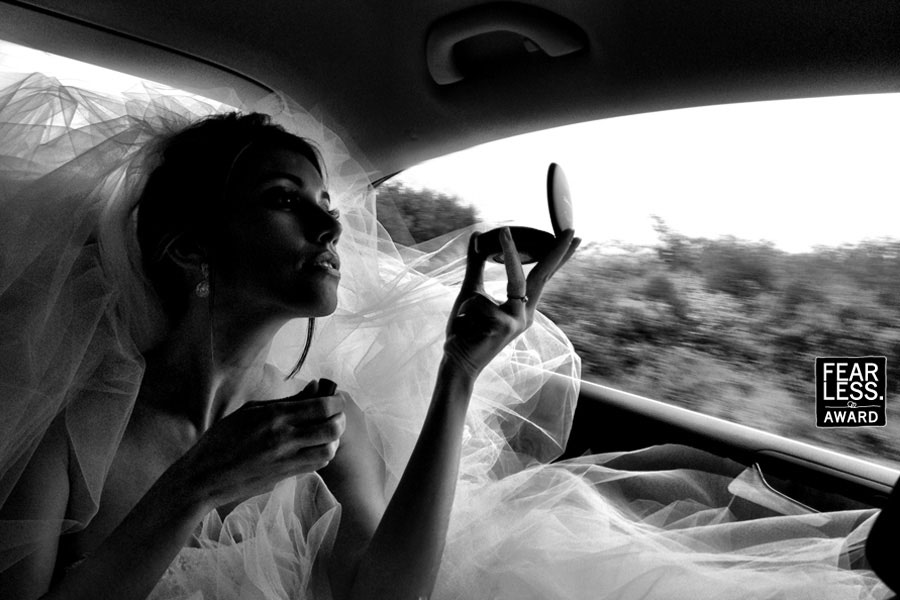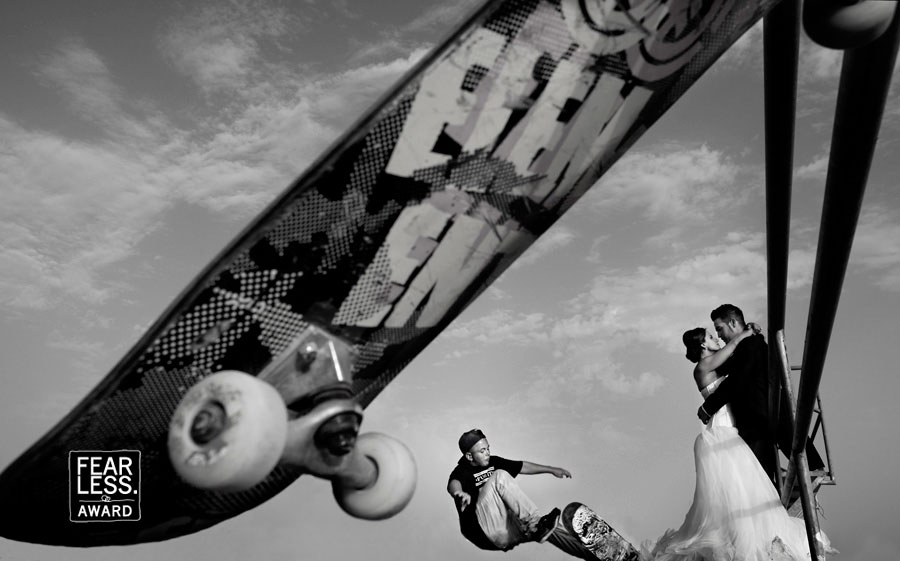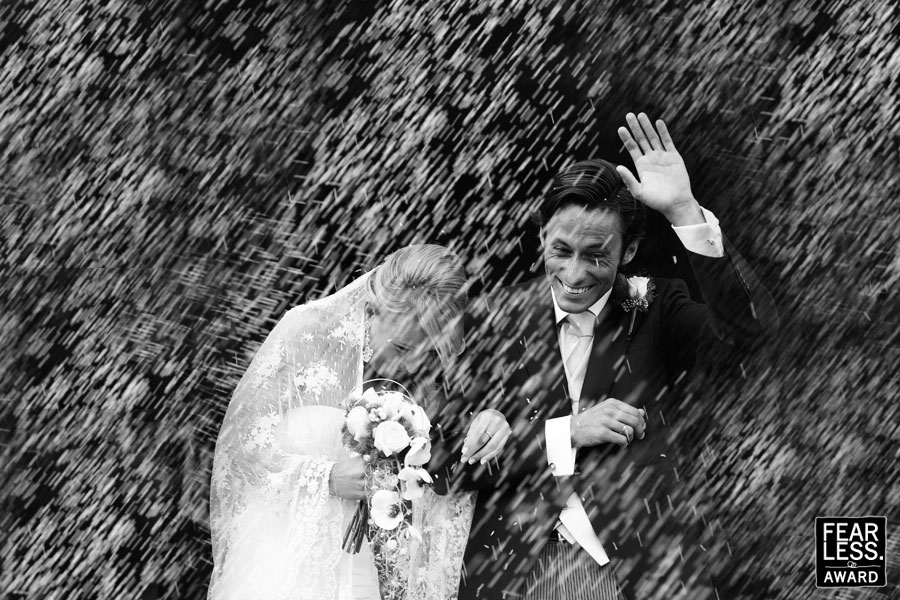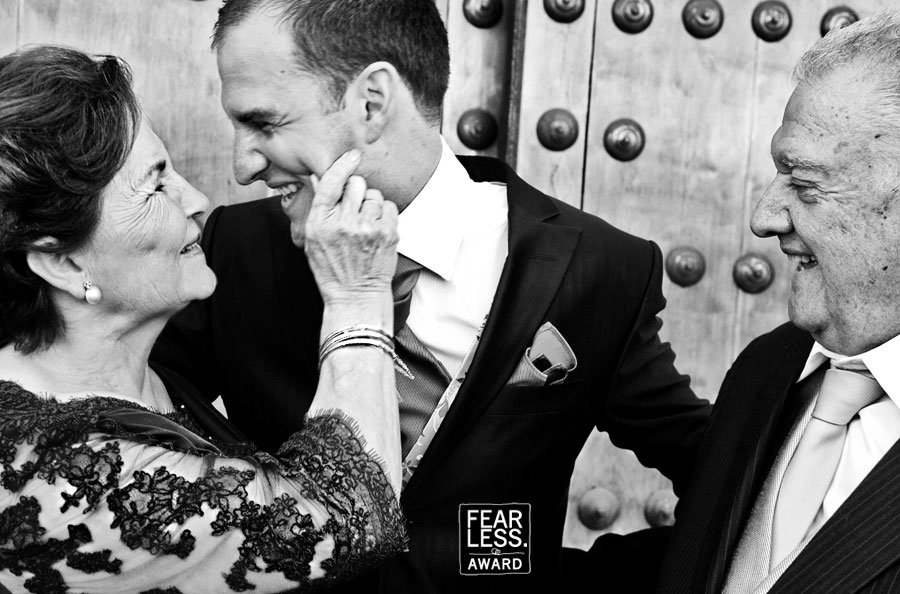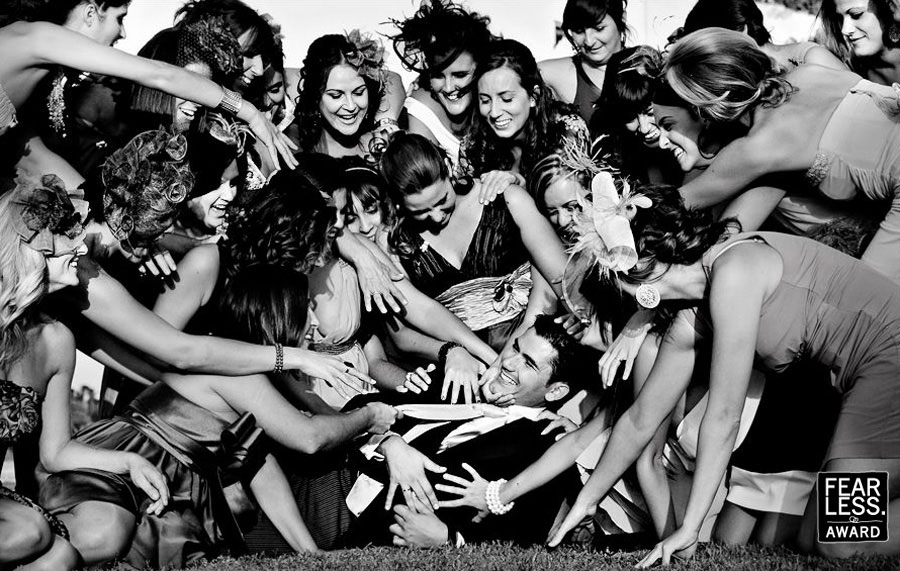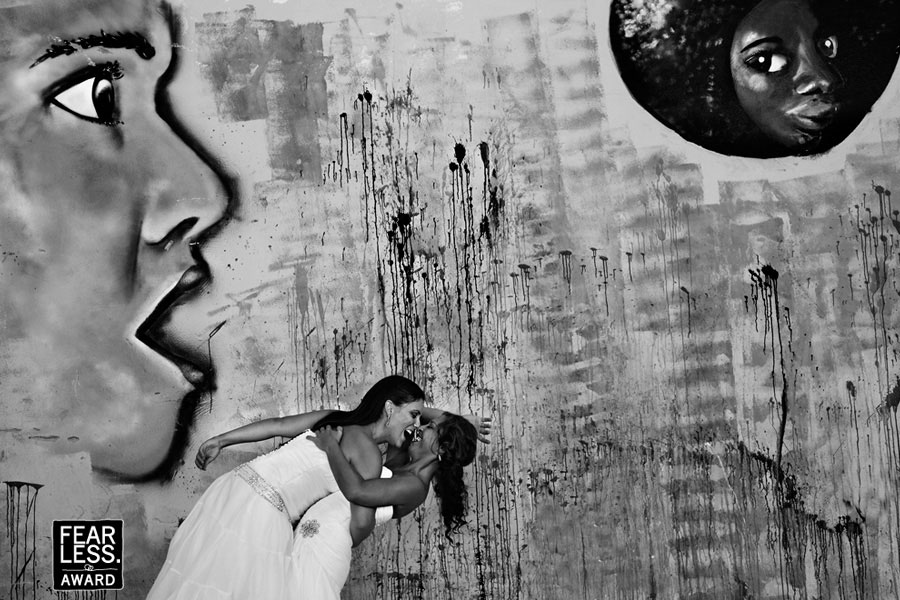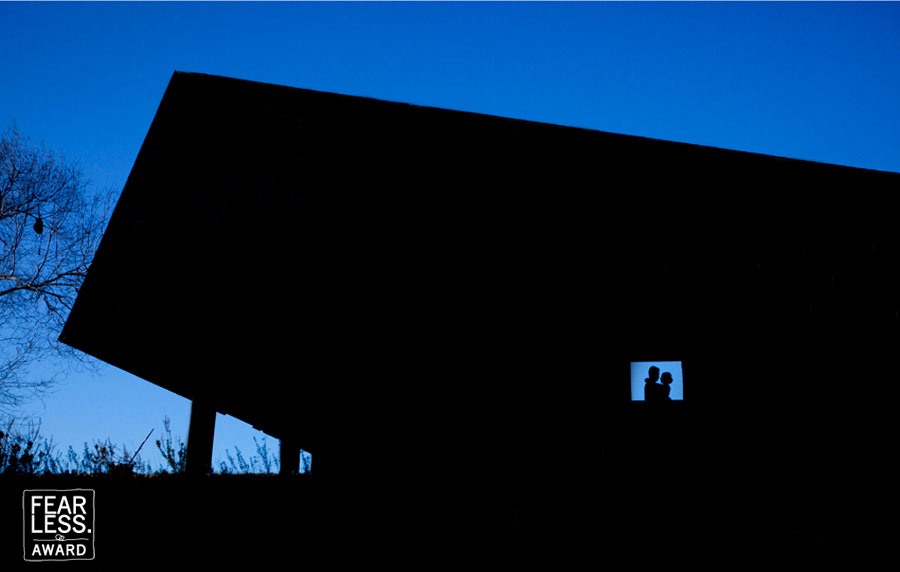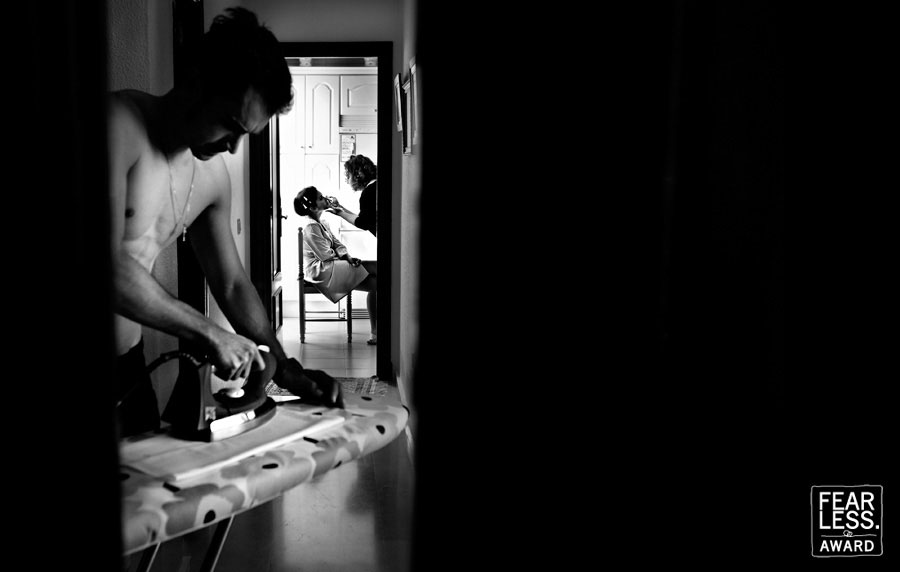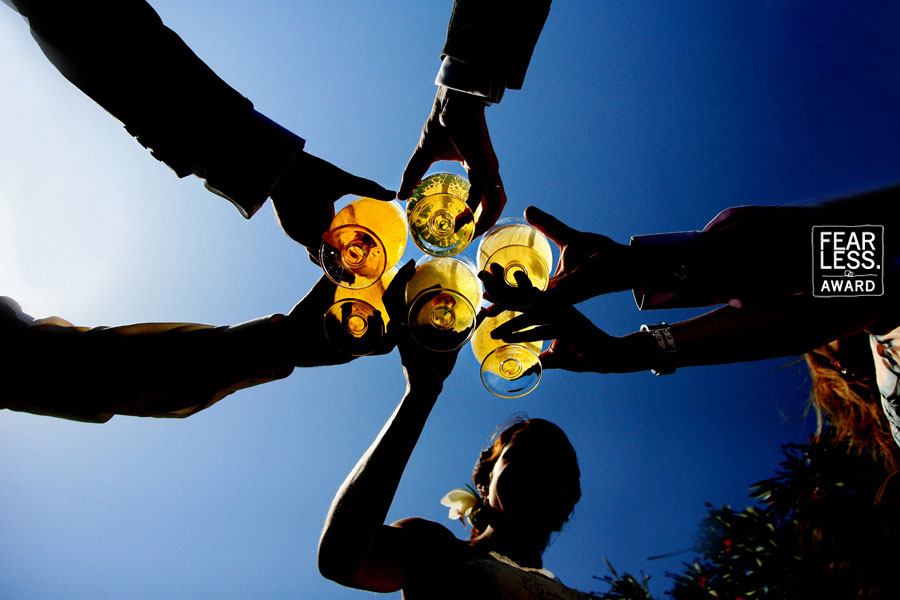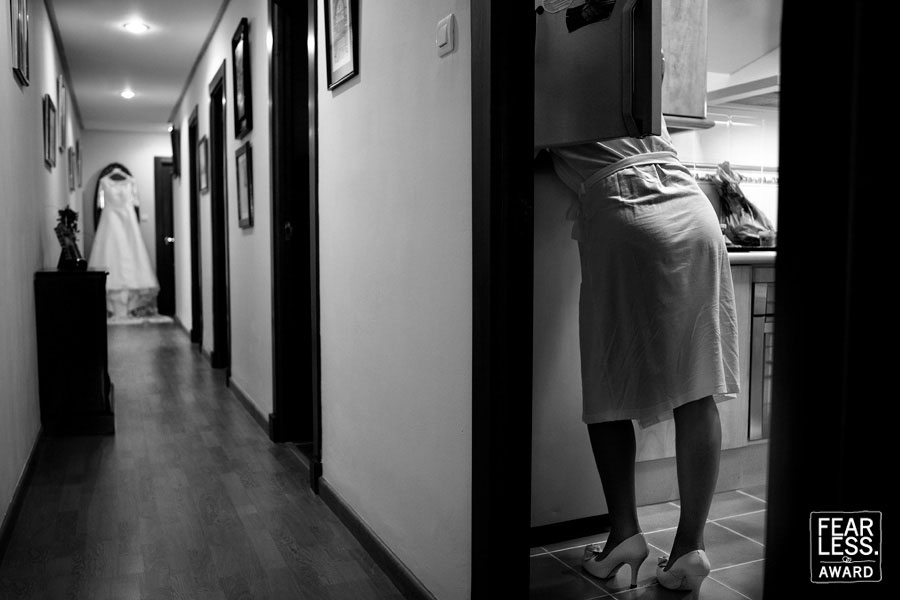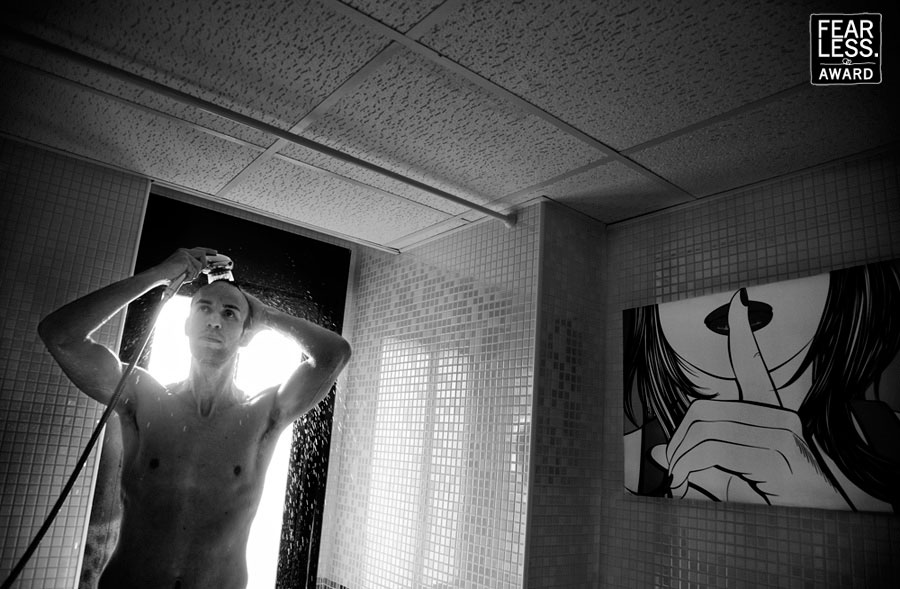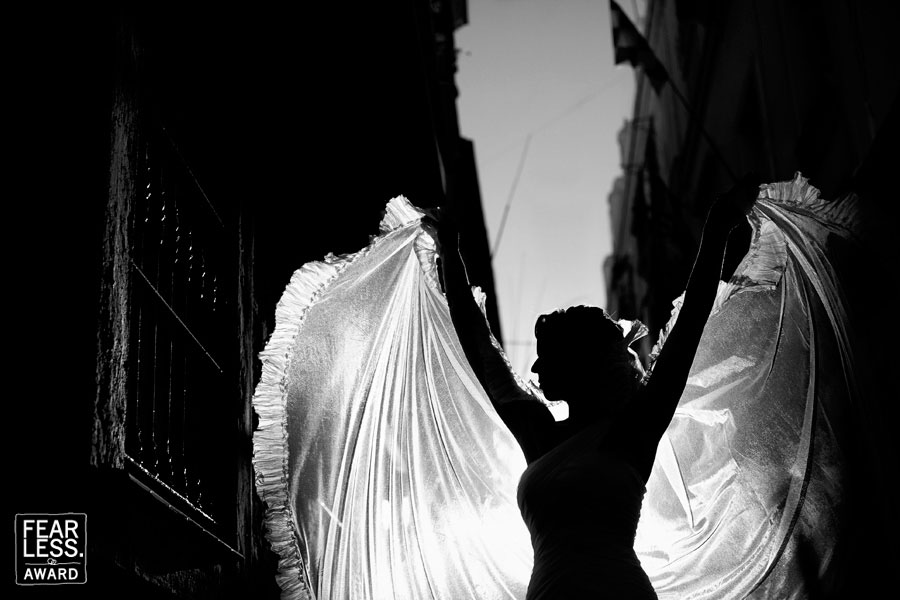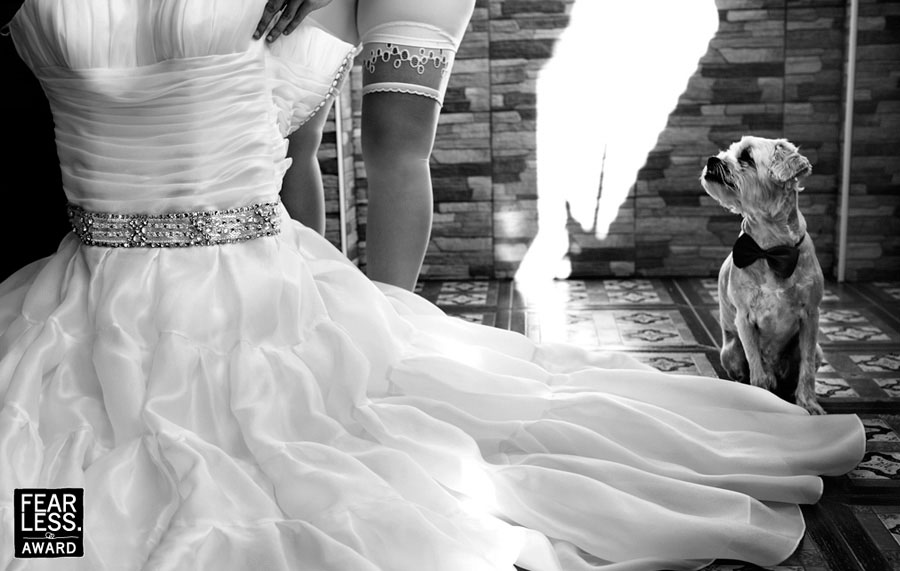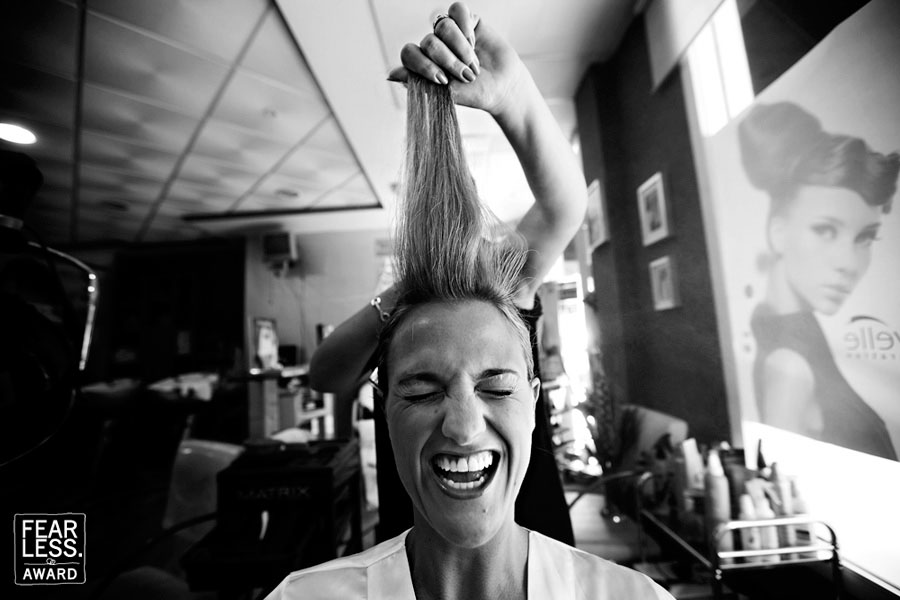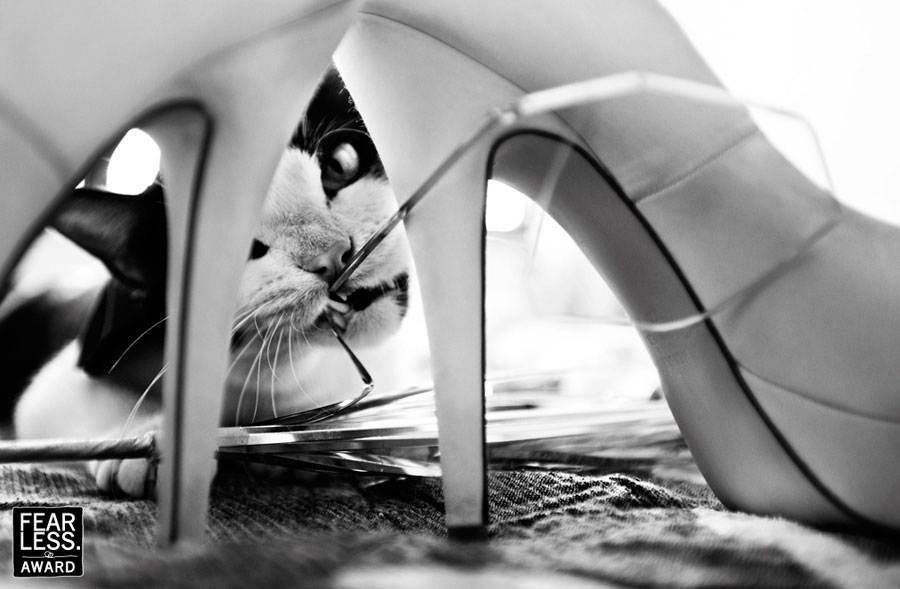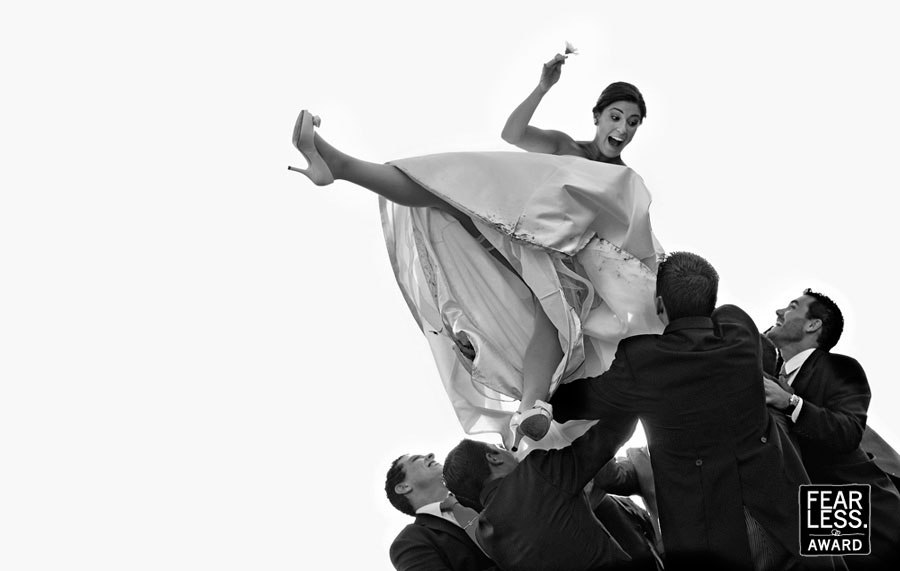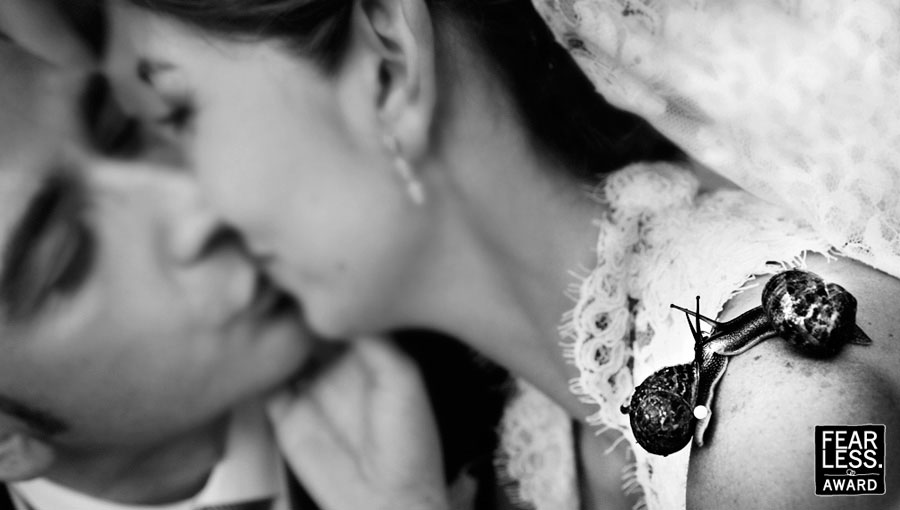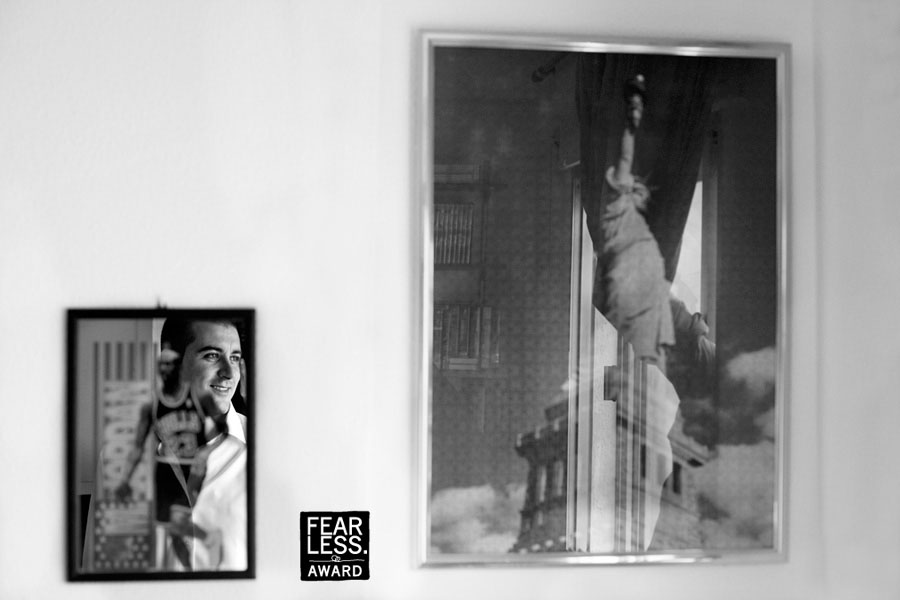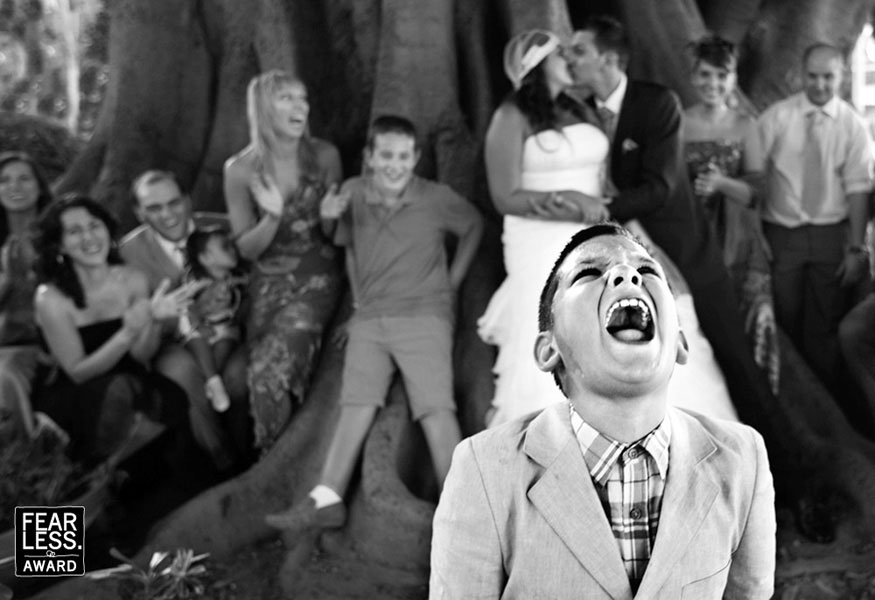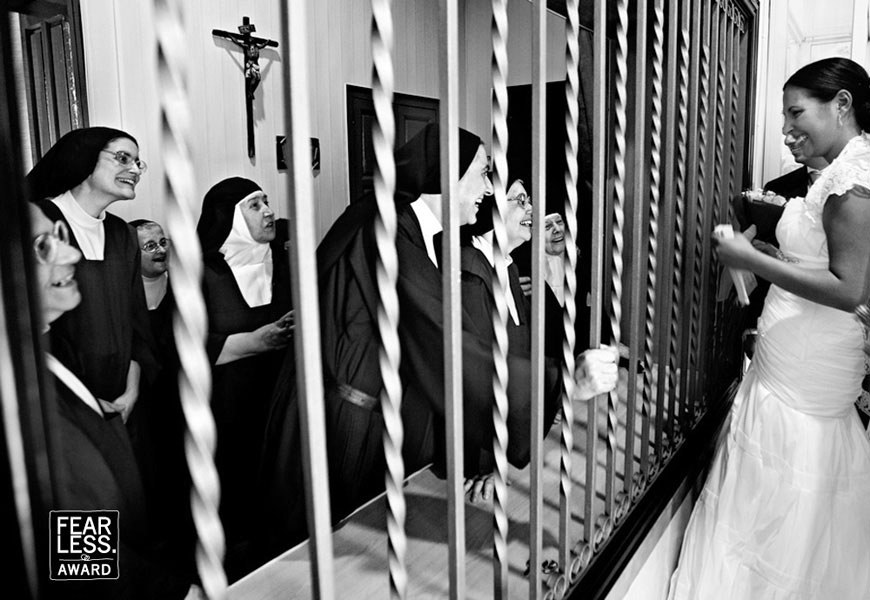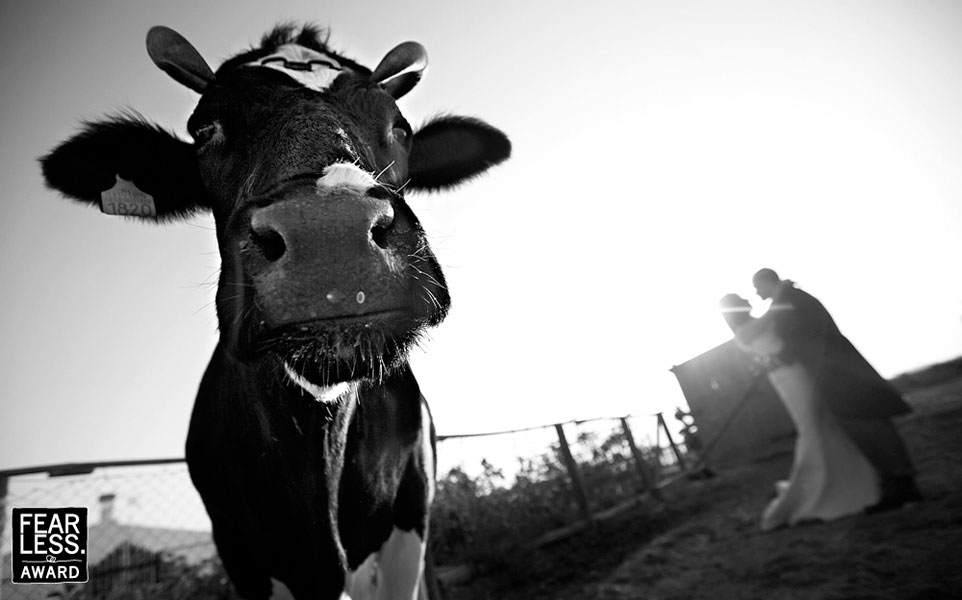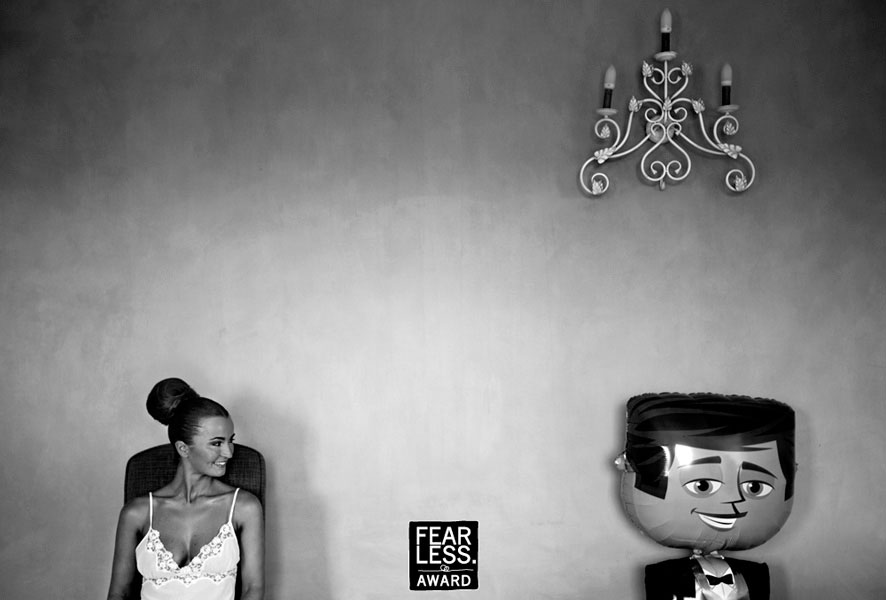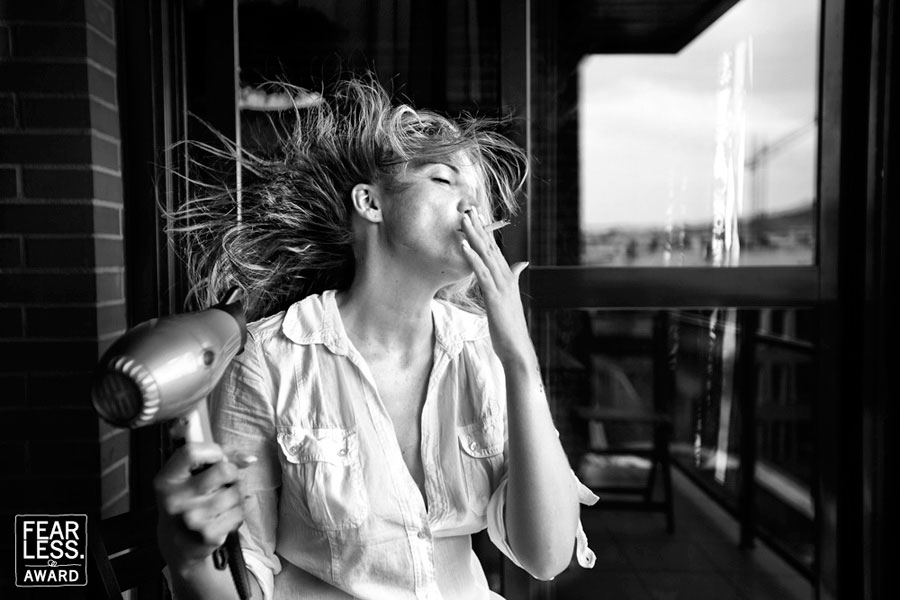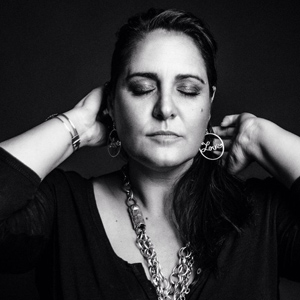 Susana Barberá
LOVE Photography
CONTACT
37 Fearless Awards
Some people play the violin, sing, write or paint to feel alive. I undoubtedly need to express myself through my camera, immortalizing memories that my head tends to forget. I imagine YOU feel as I do, every time I look at one of those images I get instantly transported to that precise moment, being able to relive over and over the very same feelings.

I try to capture the atmosphere of that special day, the hugs, kisses, smiles, teary eyes, in one word: THE LOVE. I go farther away from the traditional concept of Wedding pictures, soaking my work in a very personal and artistic style. I try to surprise you, to show you instants you have missed in the riot and nervousness, maybe the most emotional, the details that made that day one of the most importants of your life, and that have touched me to the bone.

My challenge is to make your Wedding UNIQUE.

More...
More Photographers in Cádiz